Sometimes it's great to make a big batch recipe. You put in one night's worth of cooking, and you have lunch or dinner for the rest of the week. But sometimes it's great to make a small batch recipe instead. Enter healthy dinner recipes for two. Most of the time, I'm cooking for myself, my husband, and my toddler son. We don't eat that much at any given meal. And we don't always feel like eating the same thing for three more nights. Most recipes are portioned for four servings or more. I've rounded up a selection of delicious, healthy dinner ideas portioned for two people. Enjoy!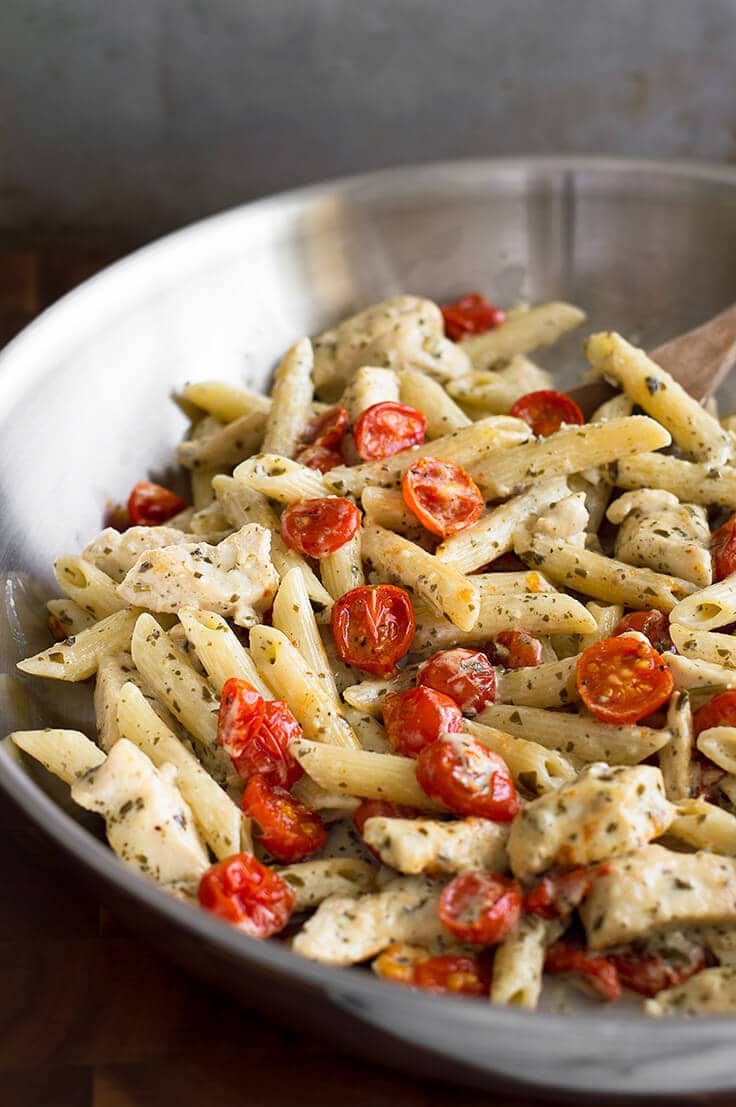 1. Easy Pesto Chicken Pasta for Two With Oven Roasted Tomatoes – Baking Mischief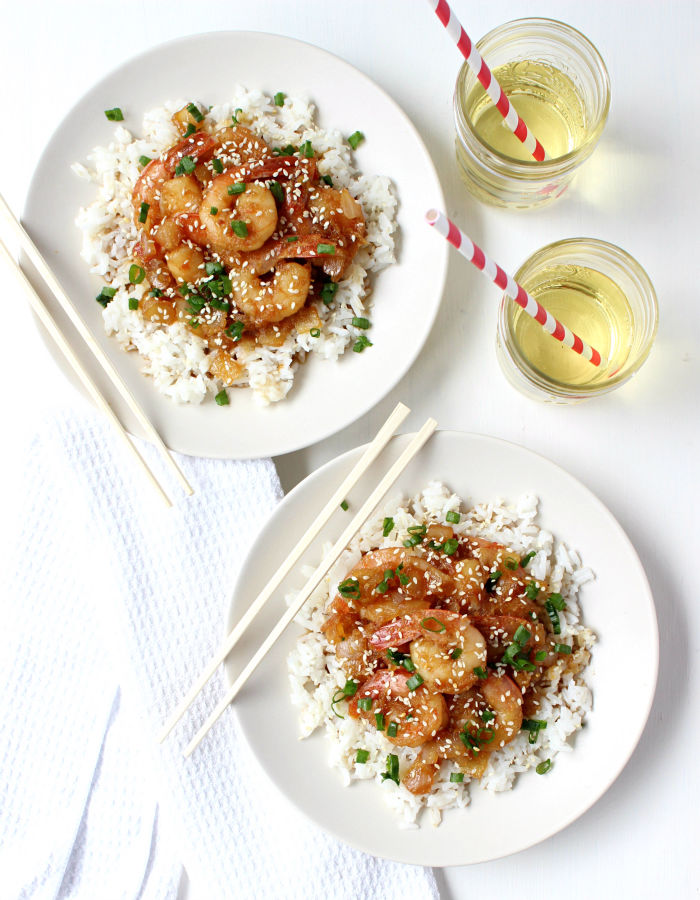 2. Dinner for Two: Honey Garlic Teriyaki Shrimp – Wry Toast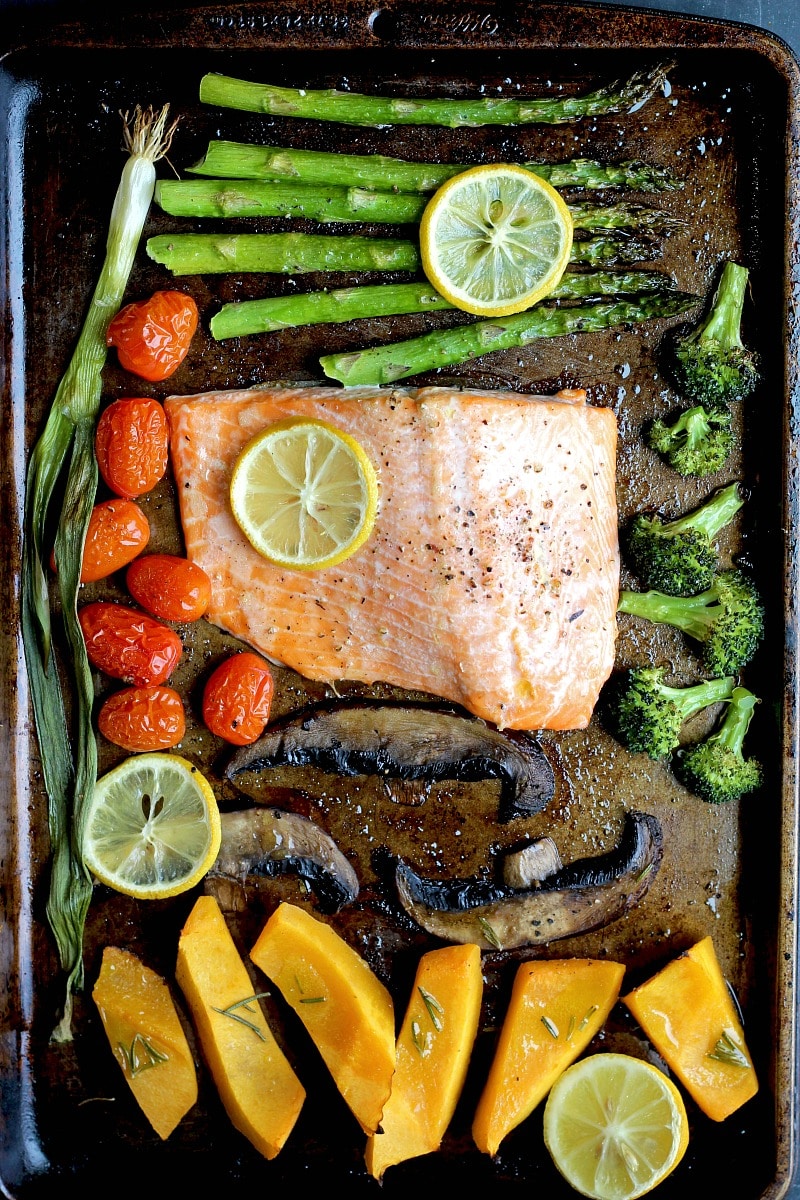 3. Sheet Pan Dinner For Two Salmon and Veggies – Garden in the Kitchen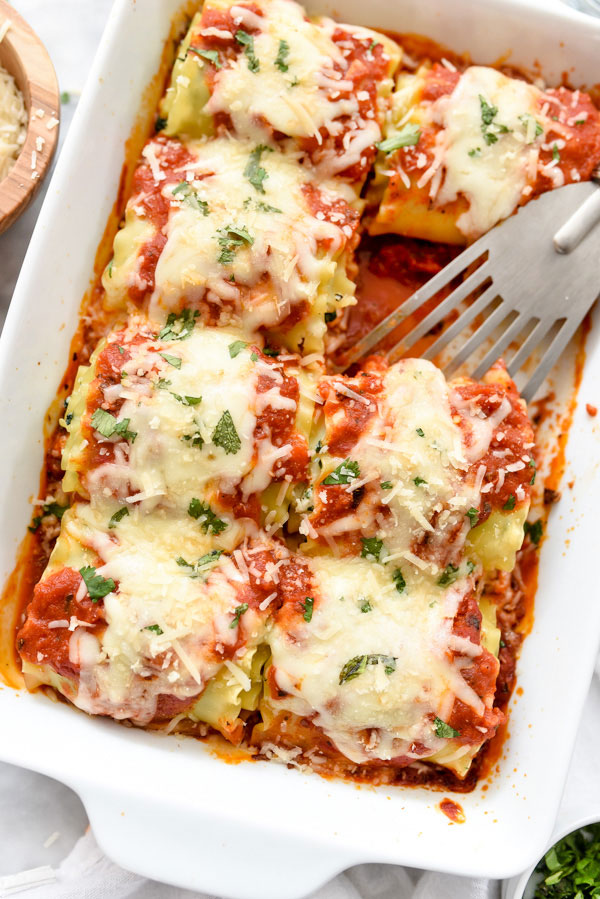 4. Spinach Lasagna Roll-Ups With Table For Two – Foodie Crush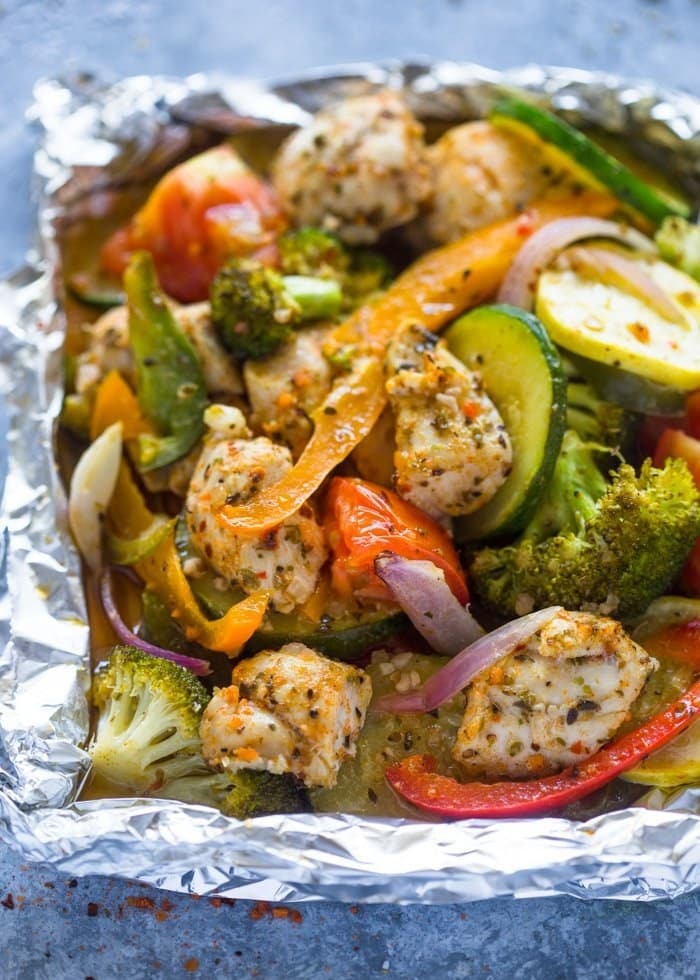 5. Italian Chicken and Veggie Foil Packets – Gimme Delicious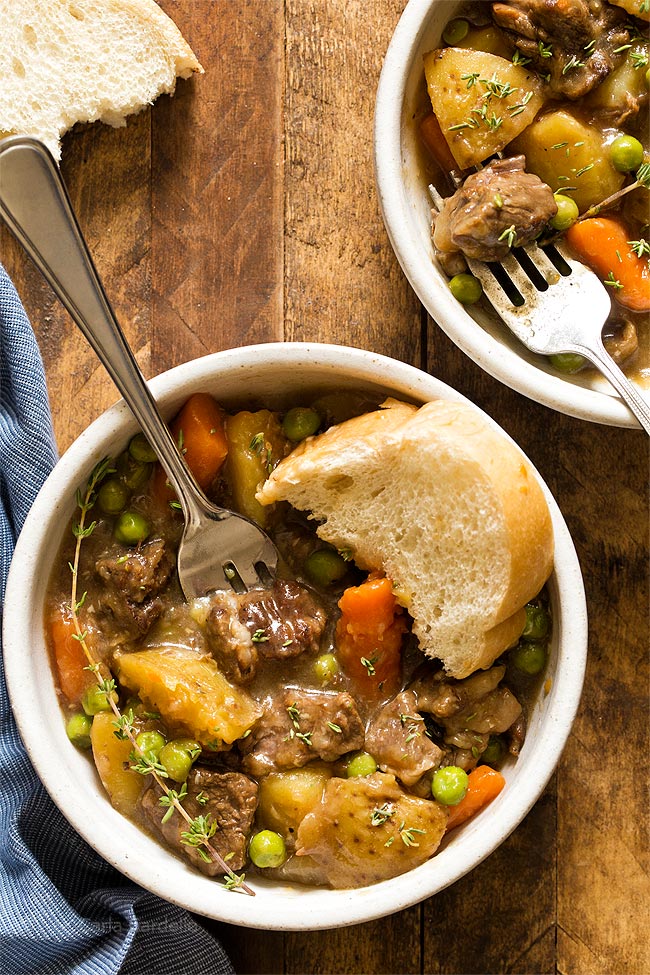 6. Stovetop Beef Stew for Two – Chocolate Moosey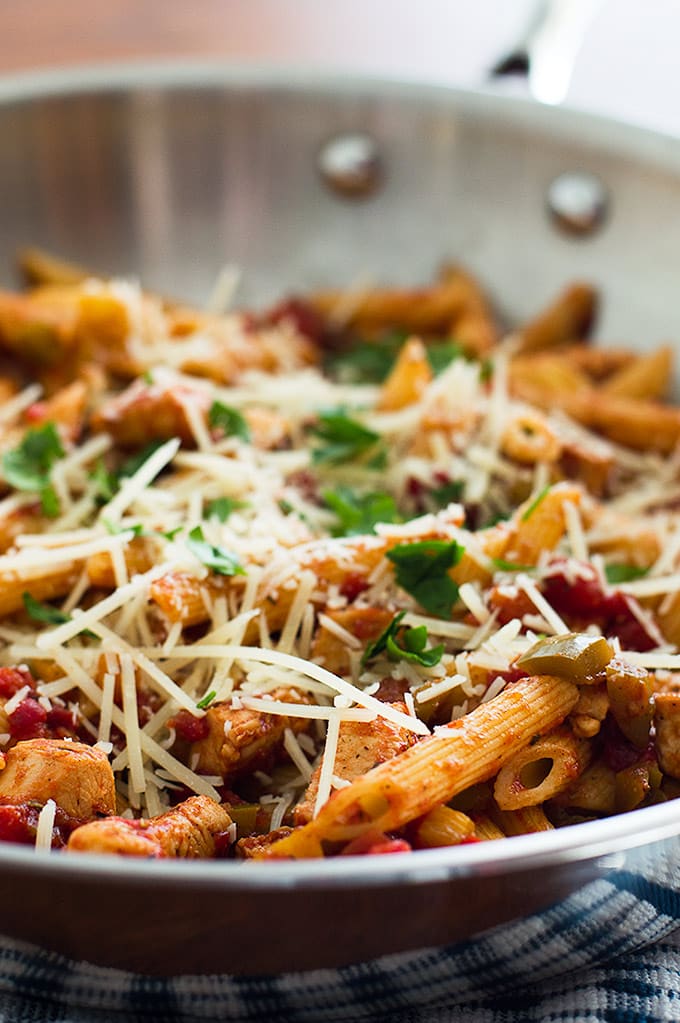 7. Easy Pasta Primavera for Two – Baking Mischief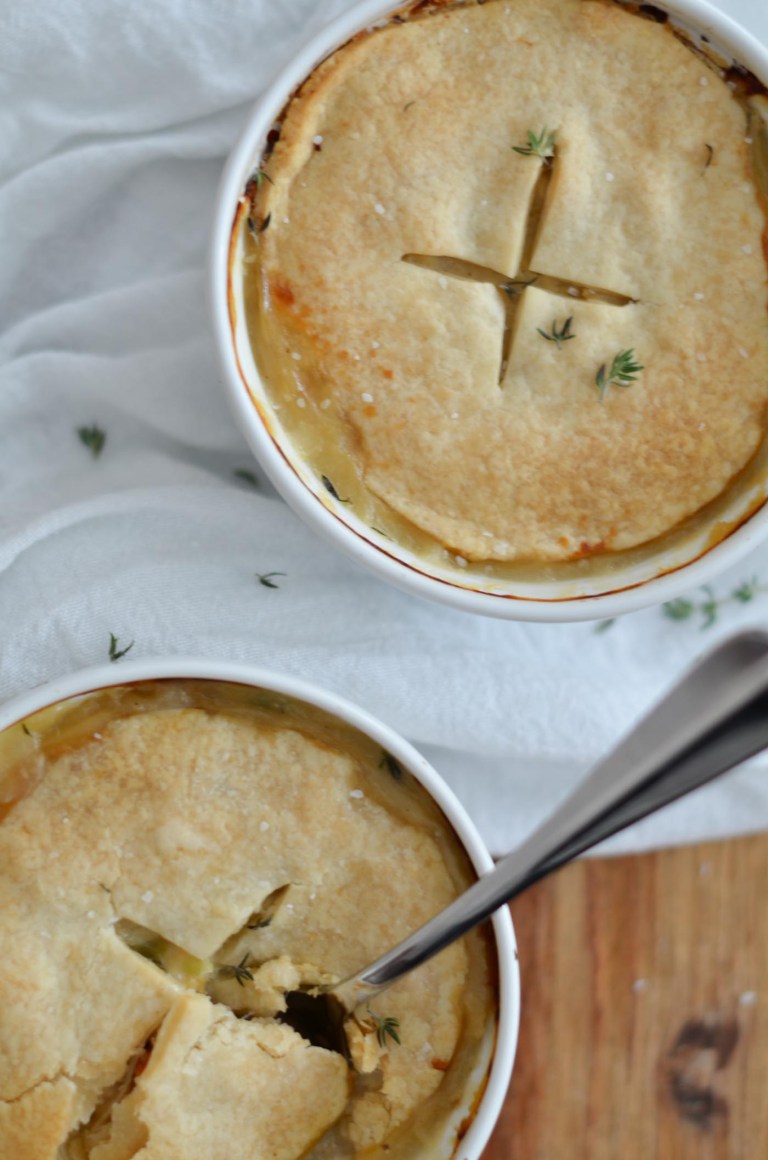 8. Chicken Pot Pie for Two – Jessica N. Wood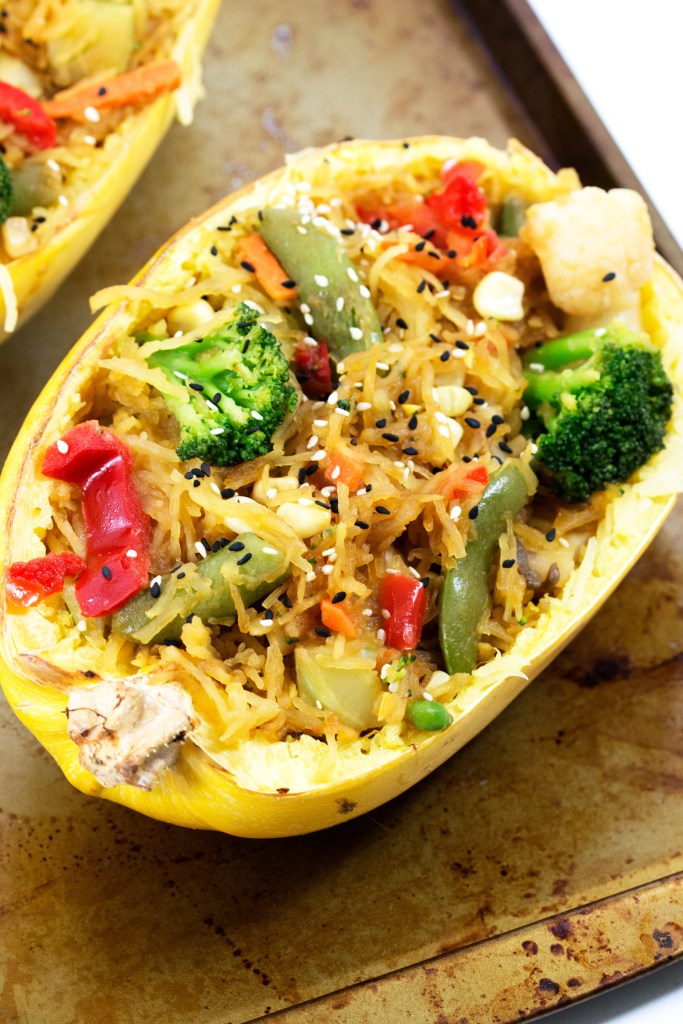 9. Spaghetti Squash Stir Fry – Glitter and Graze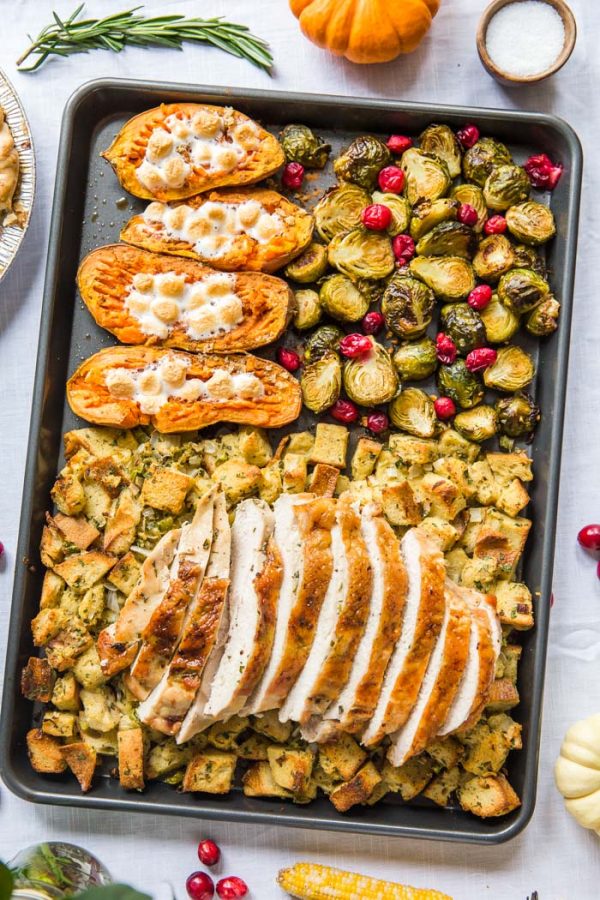 10. Sheet Pan Thanksgiving Dinner for Two – Food With Feeling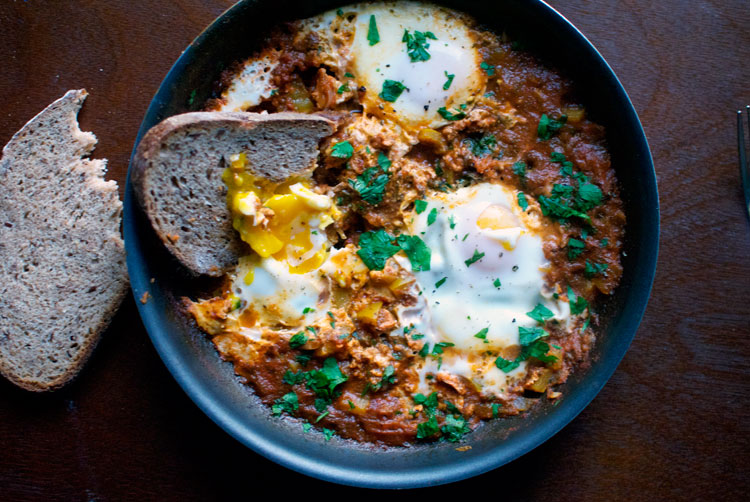 11. Shakshuka for Two – Double Thyme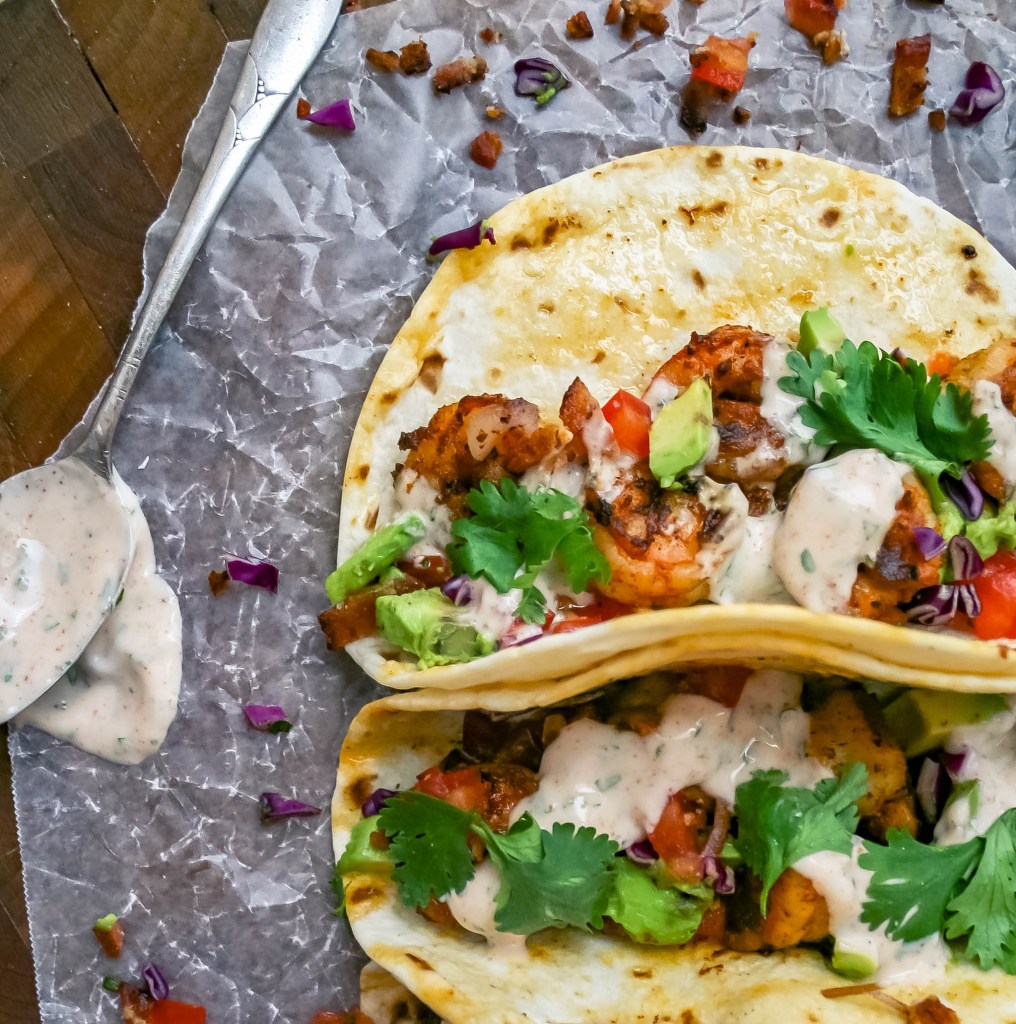 12. Spicy Shrimp Tacos with Sour Cream Cilantro Sauce – A Flavor Journal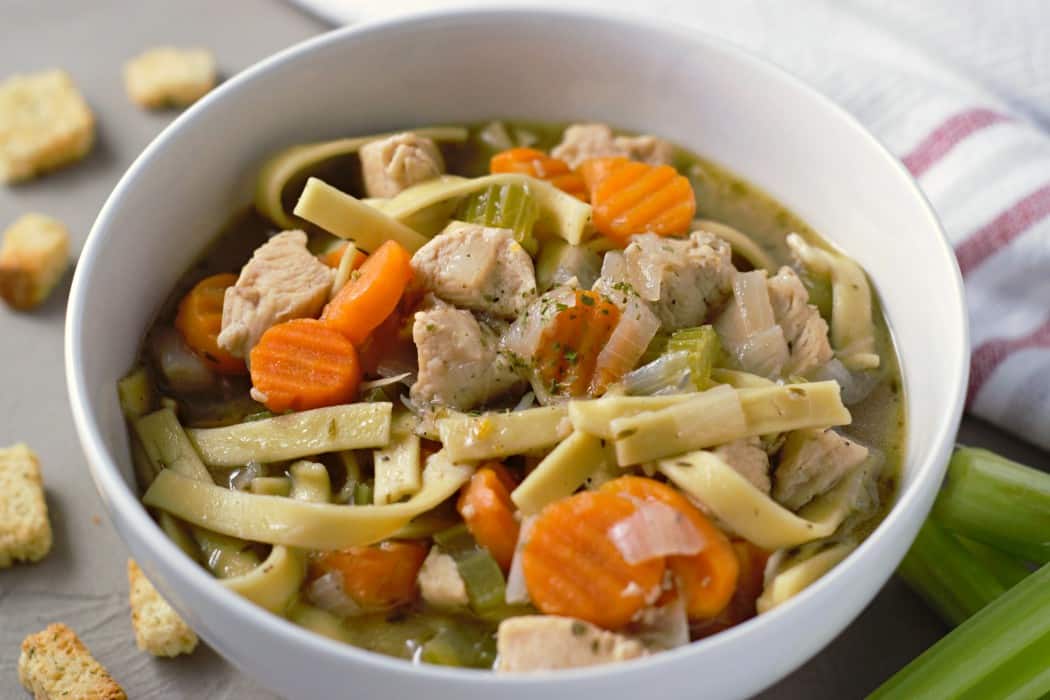 13. Homemade Chicken Noodle Soup – Zona Cooks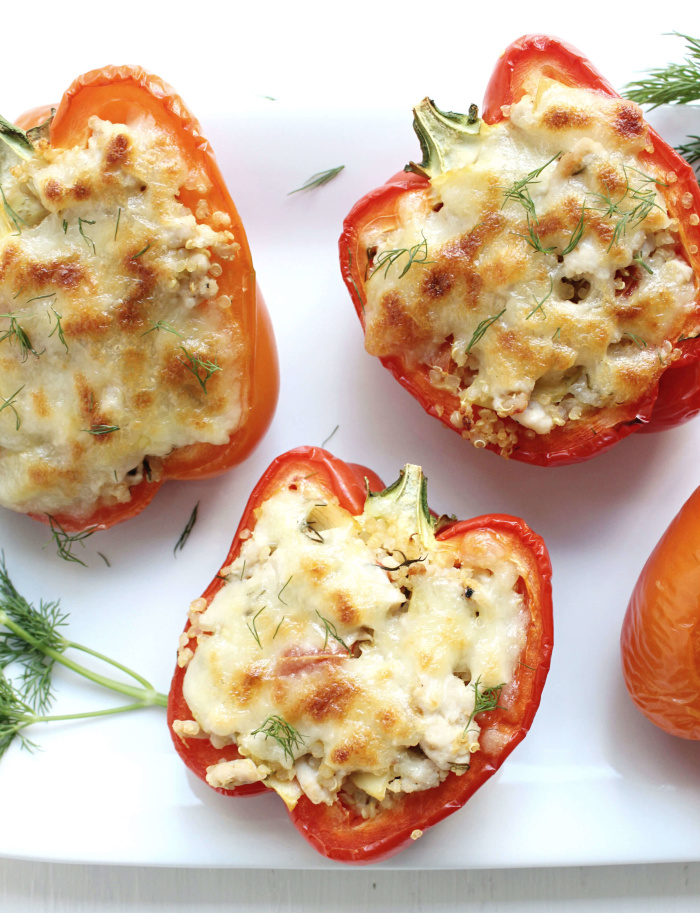 14. Greek Style Stuffed Peppers – Wry Toast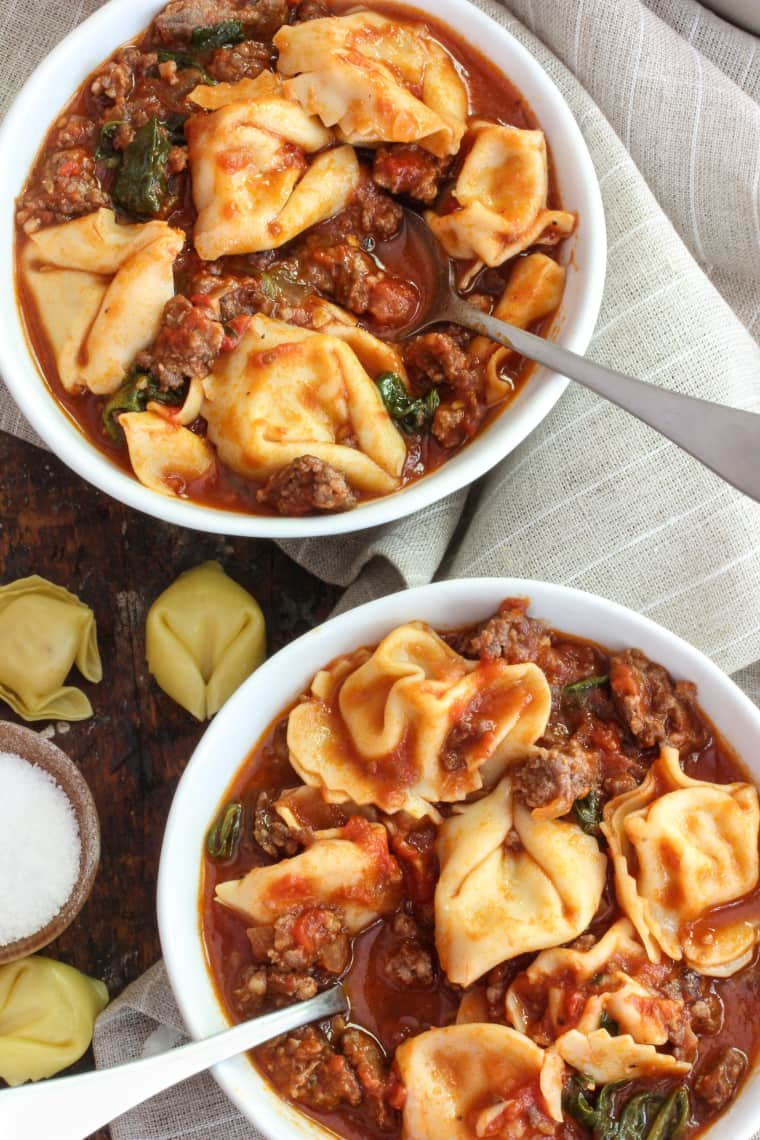 15. Italian Sausage and Tortellini Soup – The Kitchn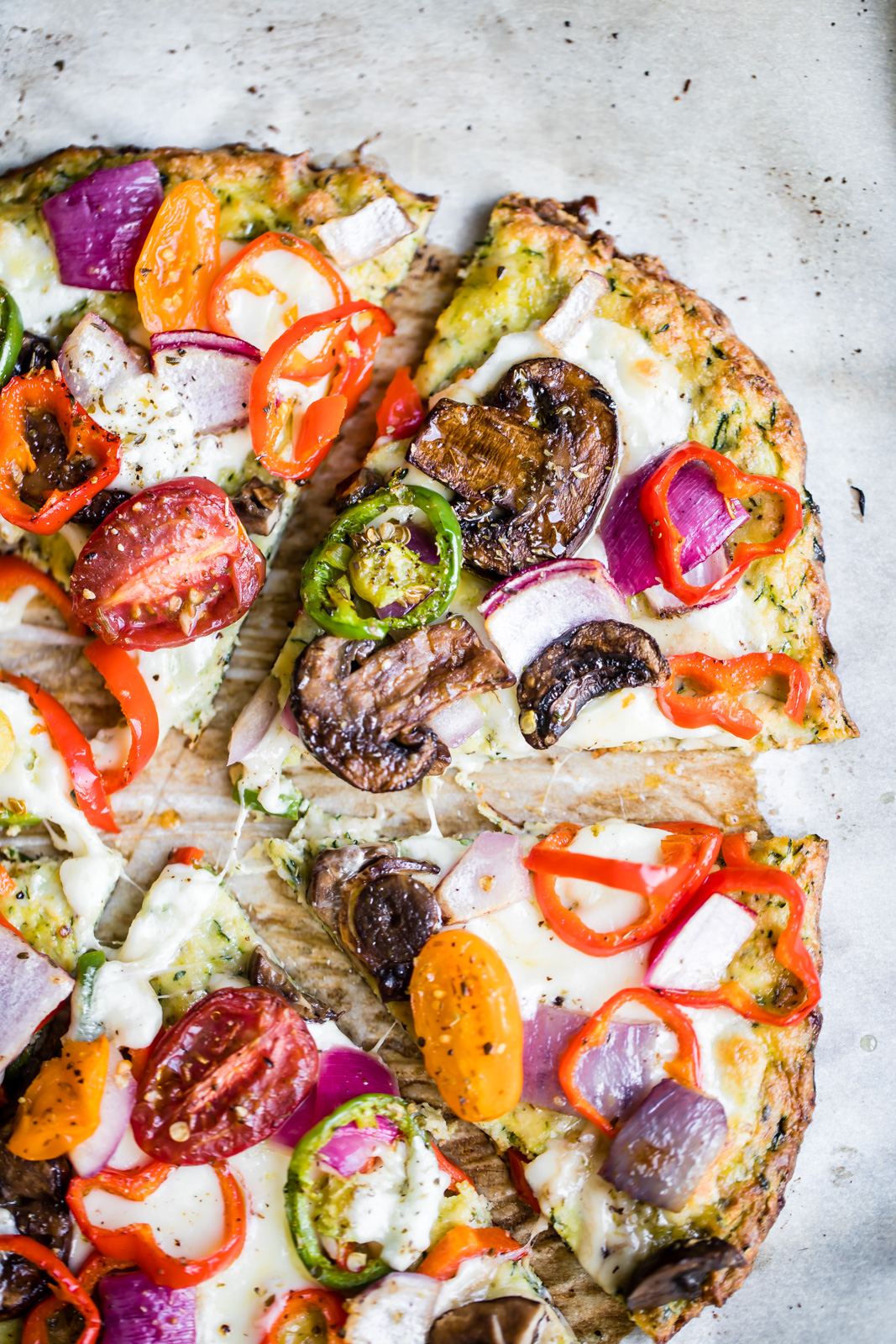 16. Zucchini Crust Veggie Pizza – Ambitious Kitchen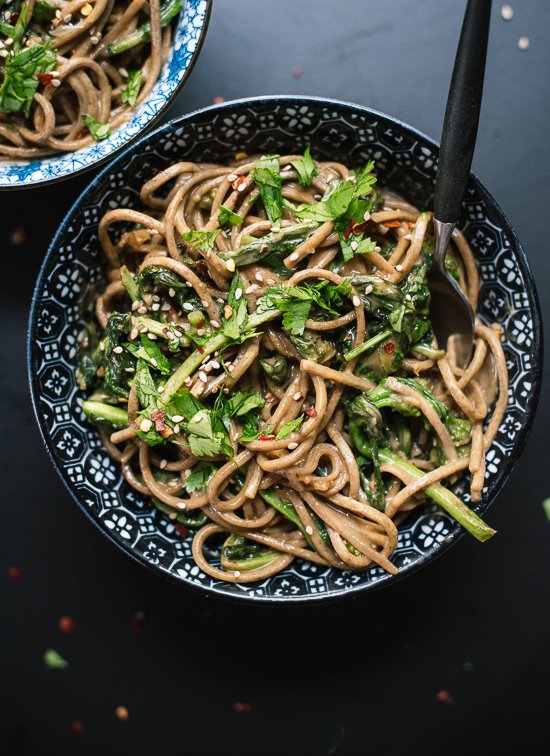 17. Broccoli Rabe Peanut Soba Noodles – Cookie and Kate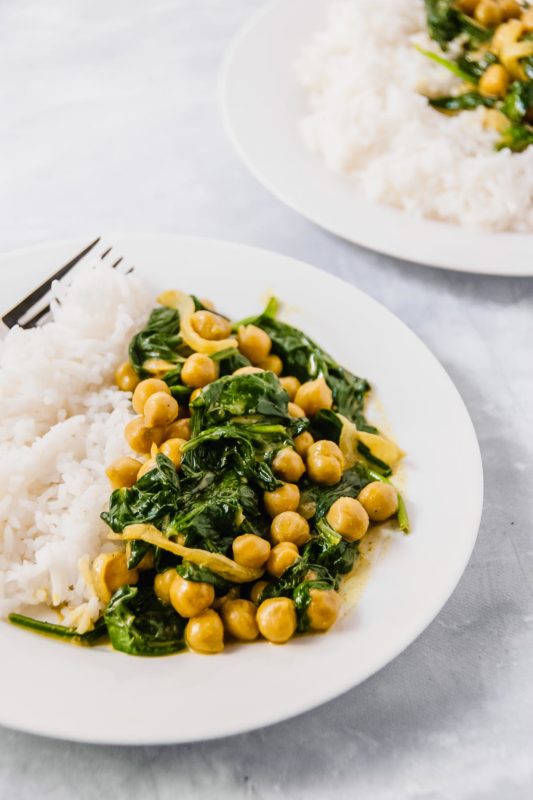 18. 20-Minute Golden Chickpea Curry With Spinach for Two – The Beader Chef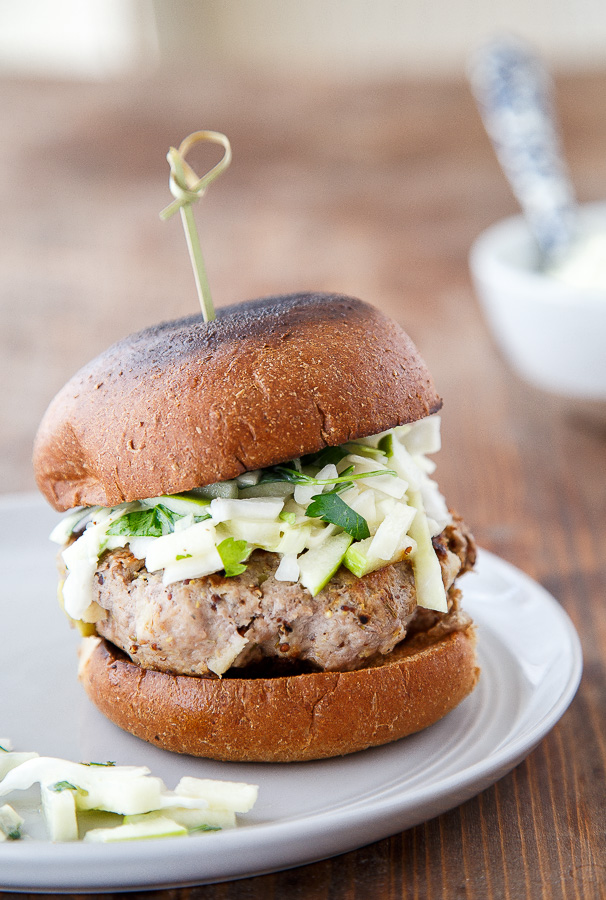 19. Rosemary Apple Chicken Burgers and Slaw – Dessert for Two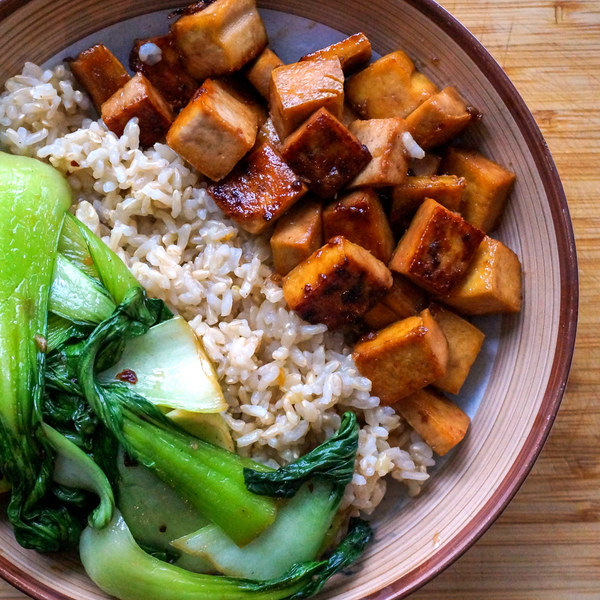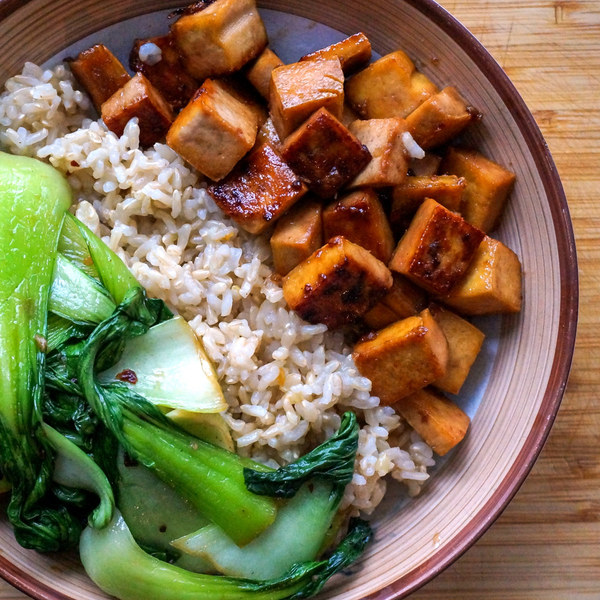 20. Maple Glazed Tofu with Garlic Sauteed Bok Choy & Basmati Rice – Mealime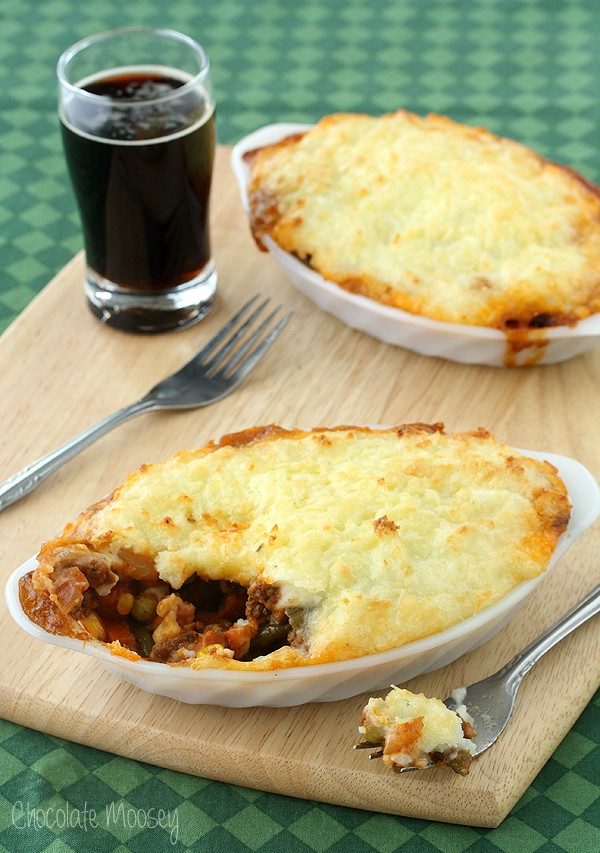 21. Guinness Shepherd's Pie for Two – Chocolate Moosey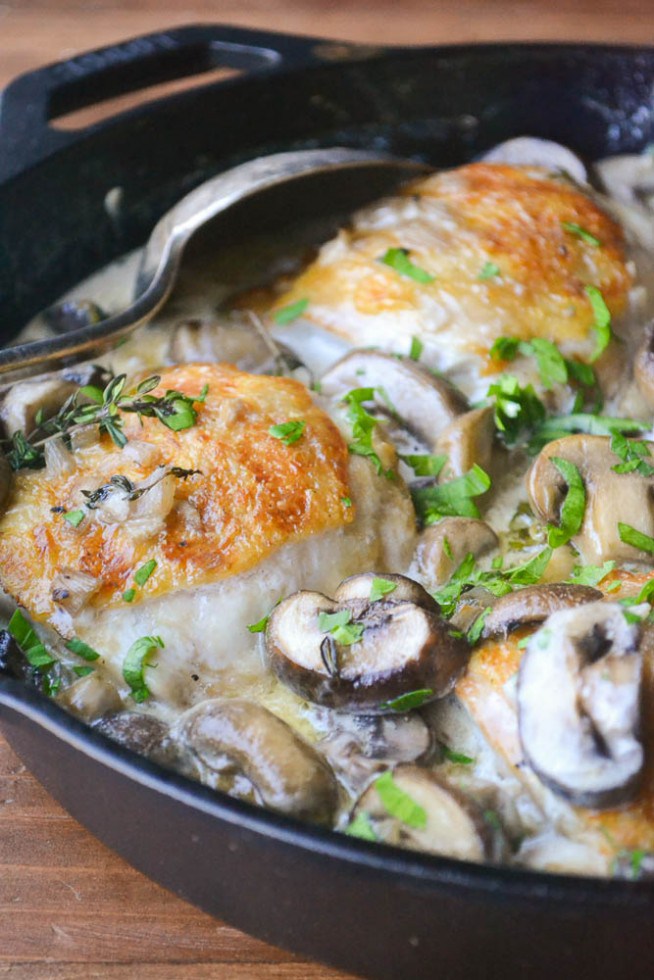 22. Chicken Thighs Marsala for Two – The View from Great Island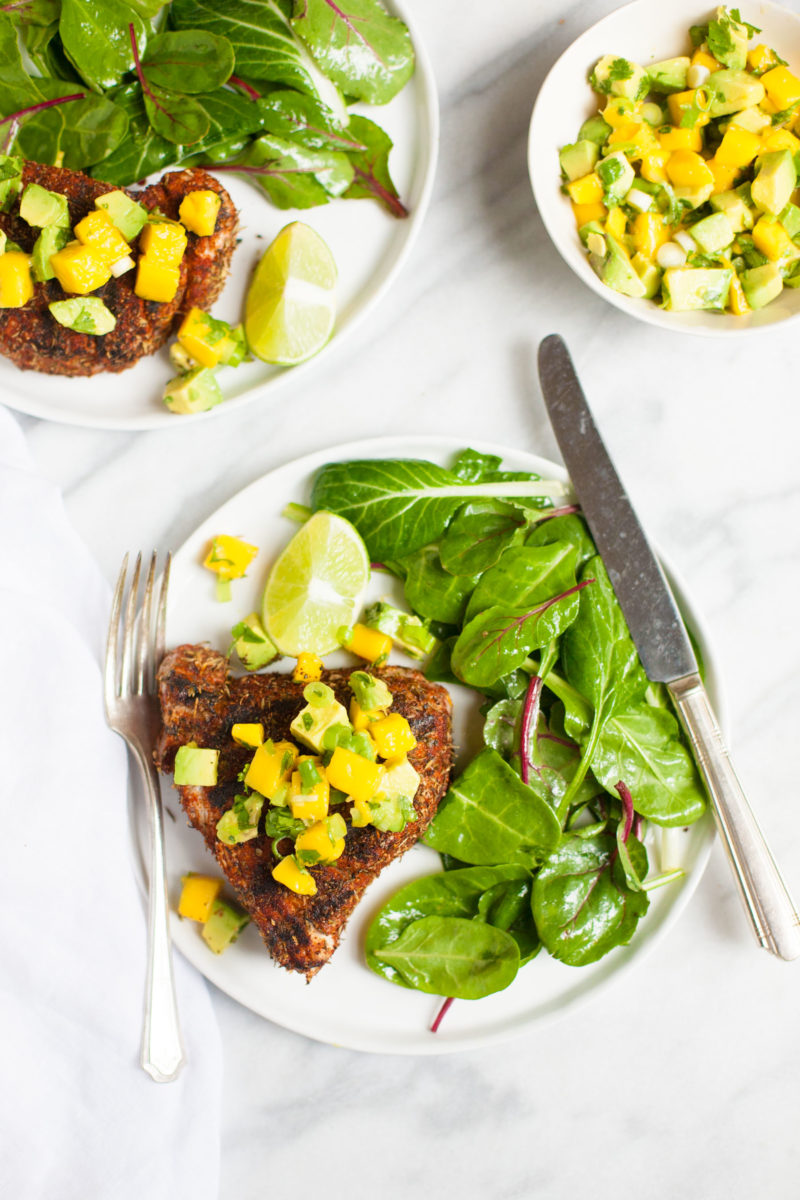 23. Grilled Blackened Tuna Steaks with Mango Avocado Salsa – Wholefully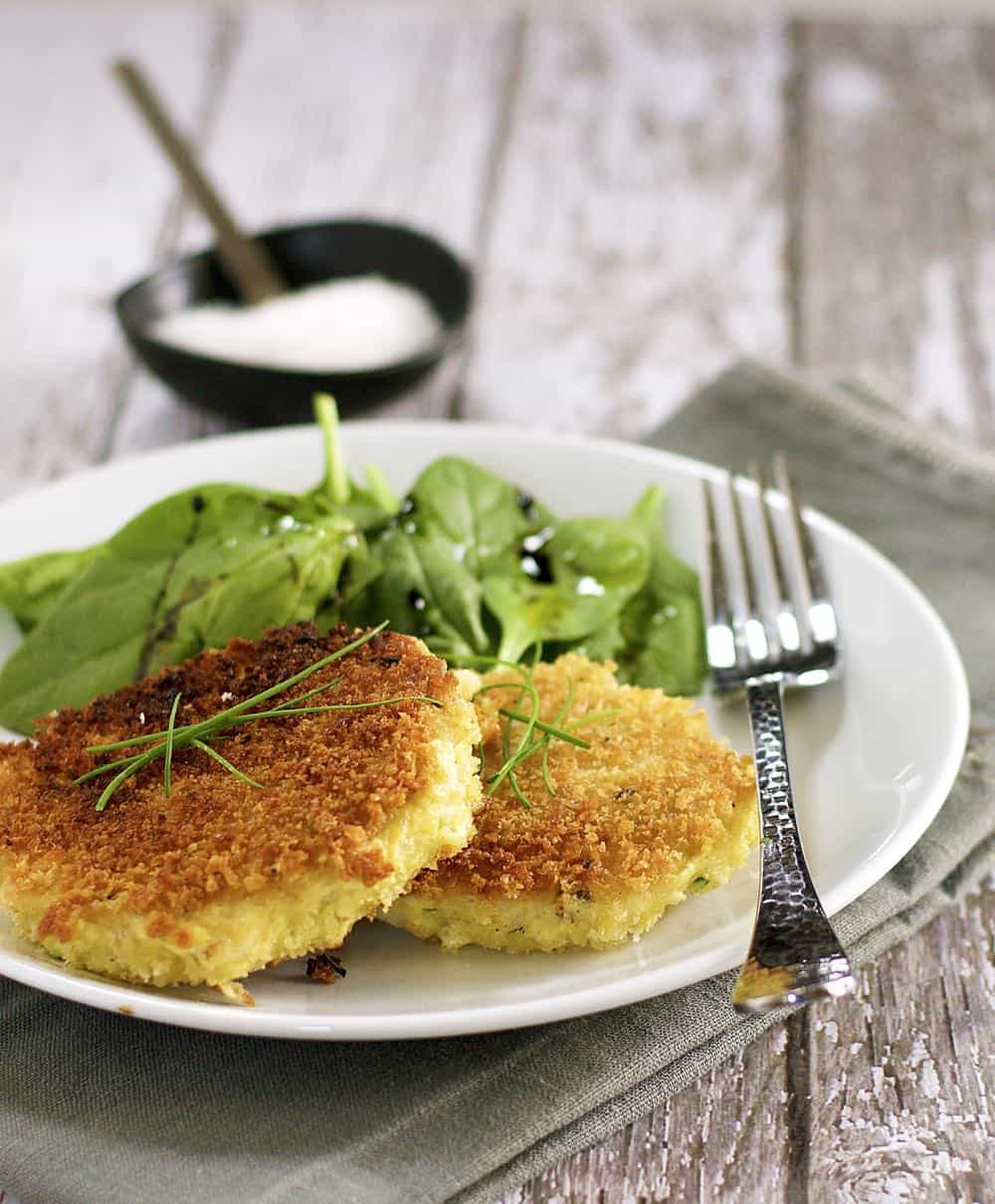 24. Crispy Fish Cakes for Two – Pinch and Swirl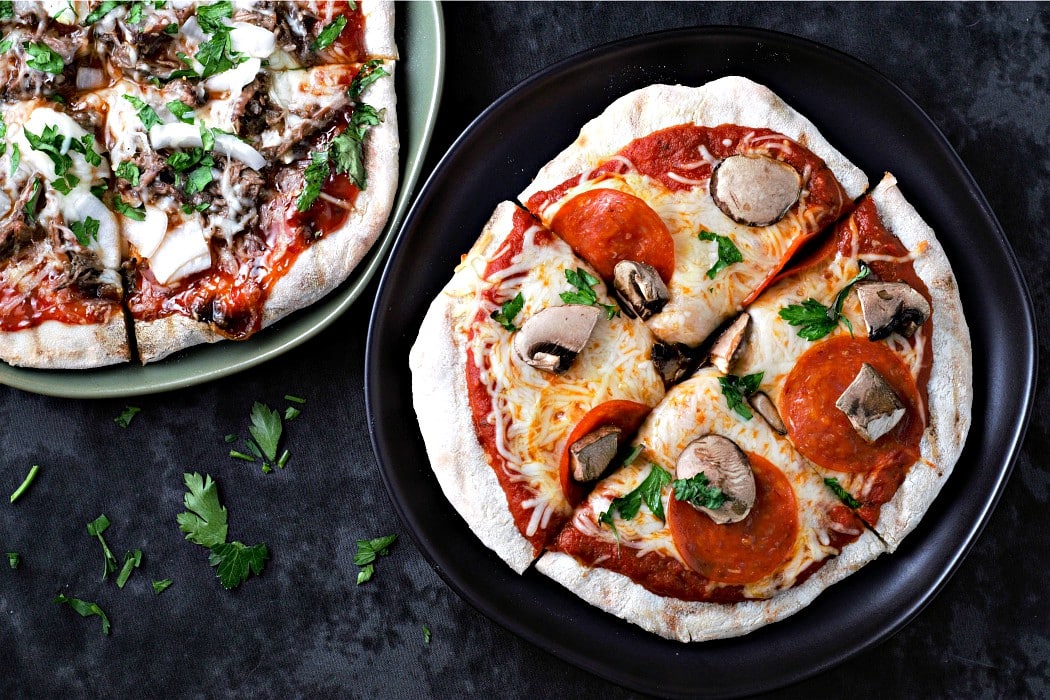 25. Grilled Pizza with 15 Minute Dough Recipe for Two – Zona Cooks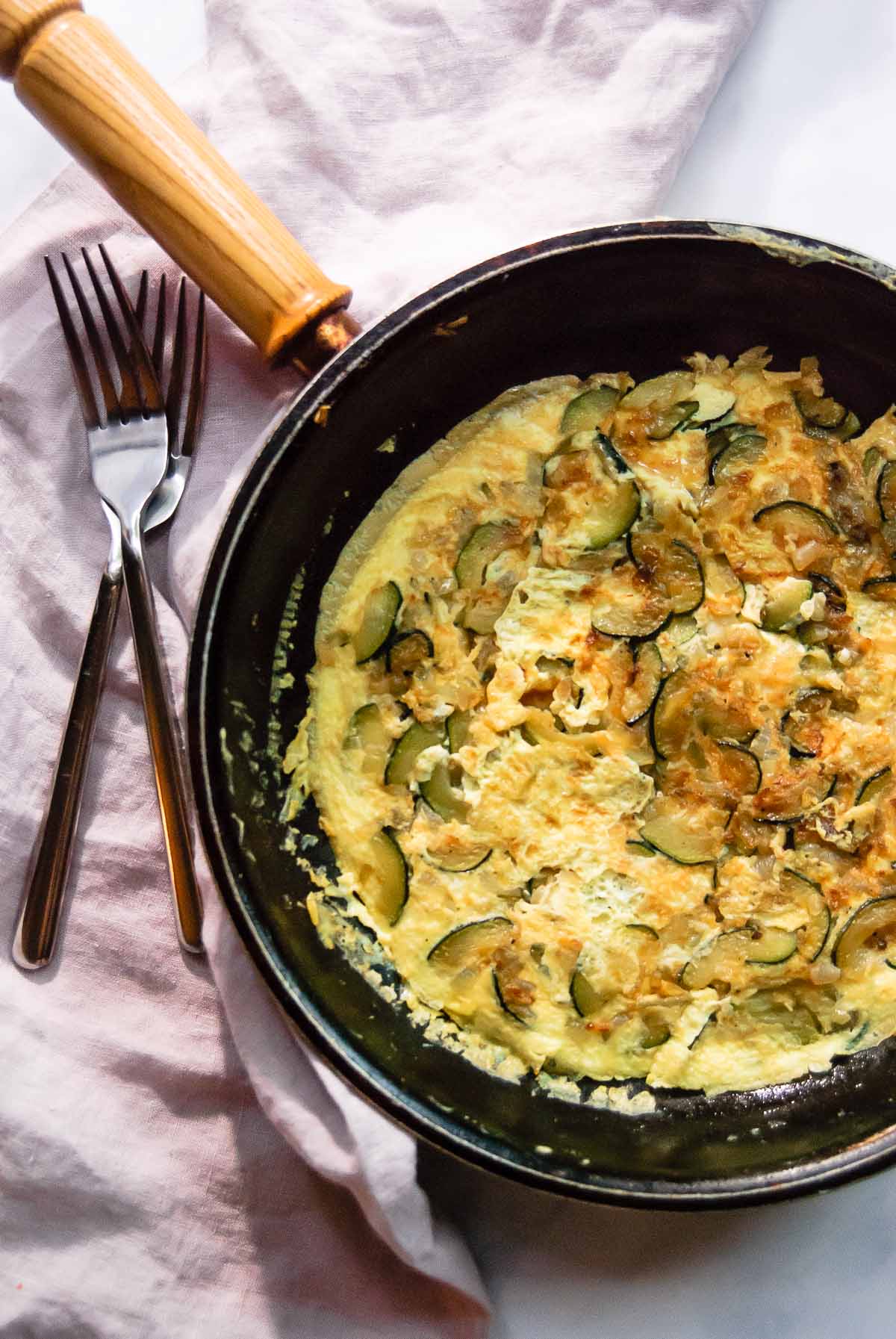 26. 20-Minute Zucchini Onion Frittata for Two – The Beader Chef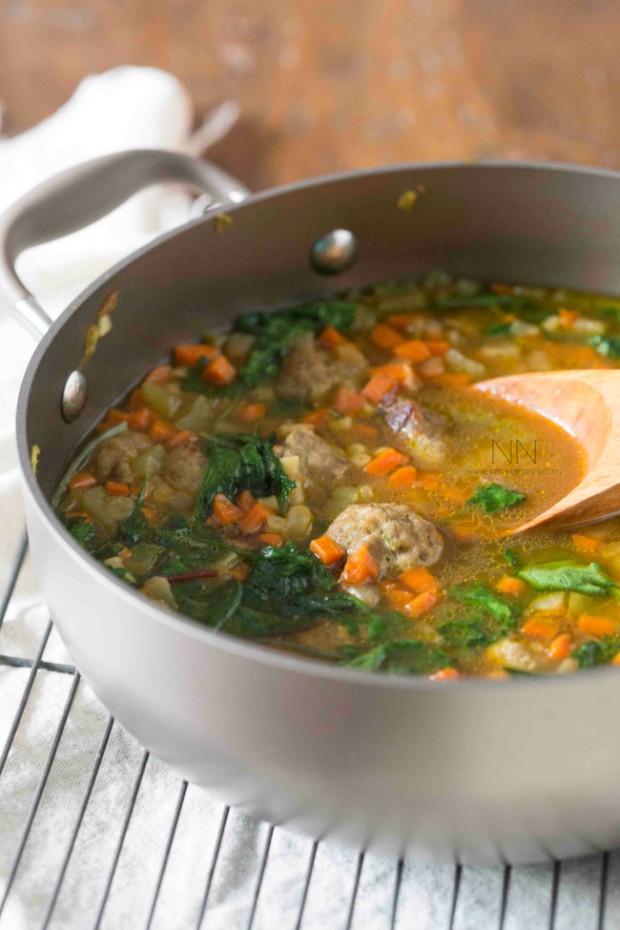 27. Small Batch Italian Wedding Soup – Nutmeg Nanny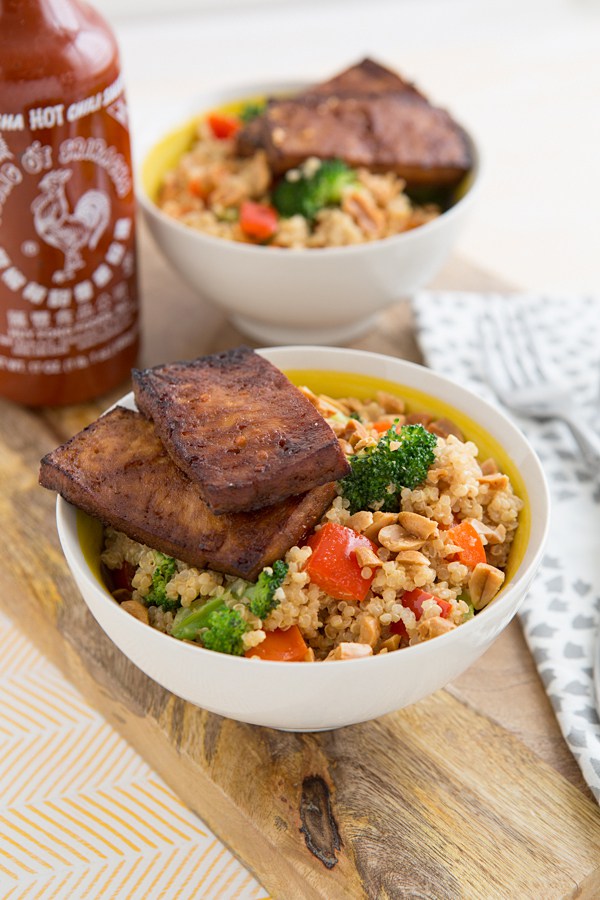 28. Peanut-y Quinoa Bowls with Baked Tofu for Two – Oh My Veggies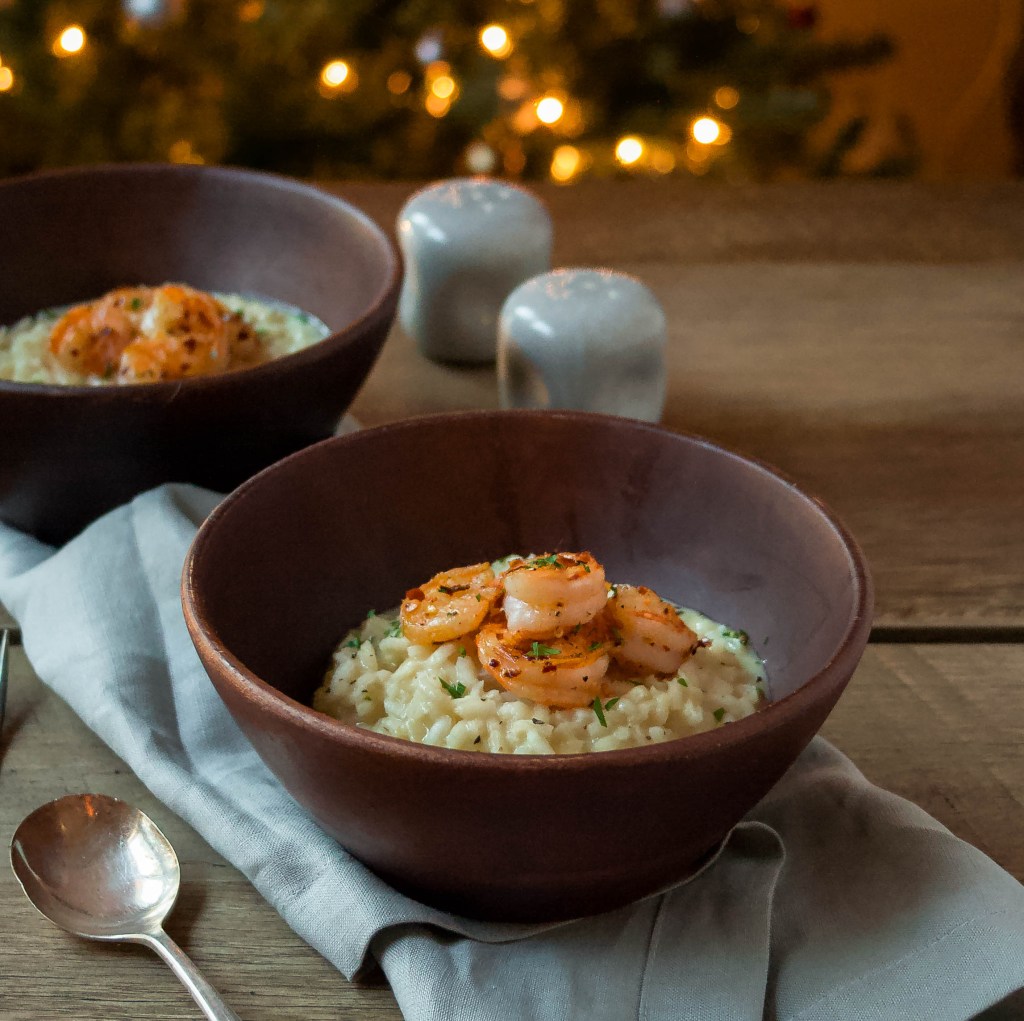 29. Small Batch Spicy Shrimp Risotto for Two – A Flavor Journal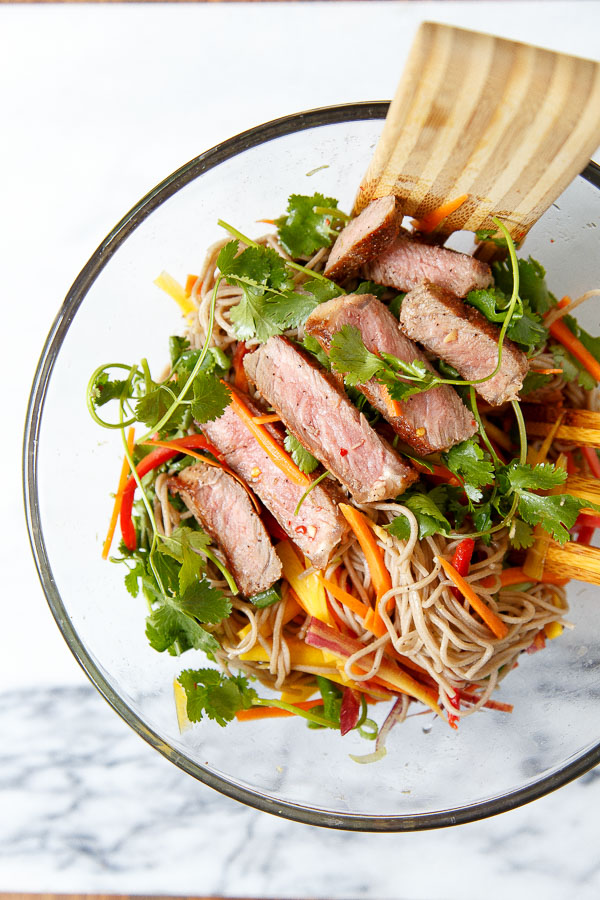 30. Dinner For Two Soba Noodle Steak Salad – Dessert for Two
And a bonus healthy dinner recipe for two because I found one more fabulous option while I was still writing this post!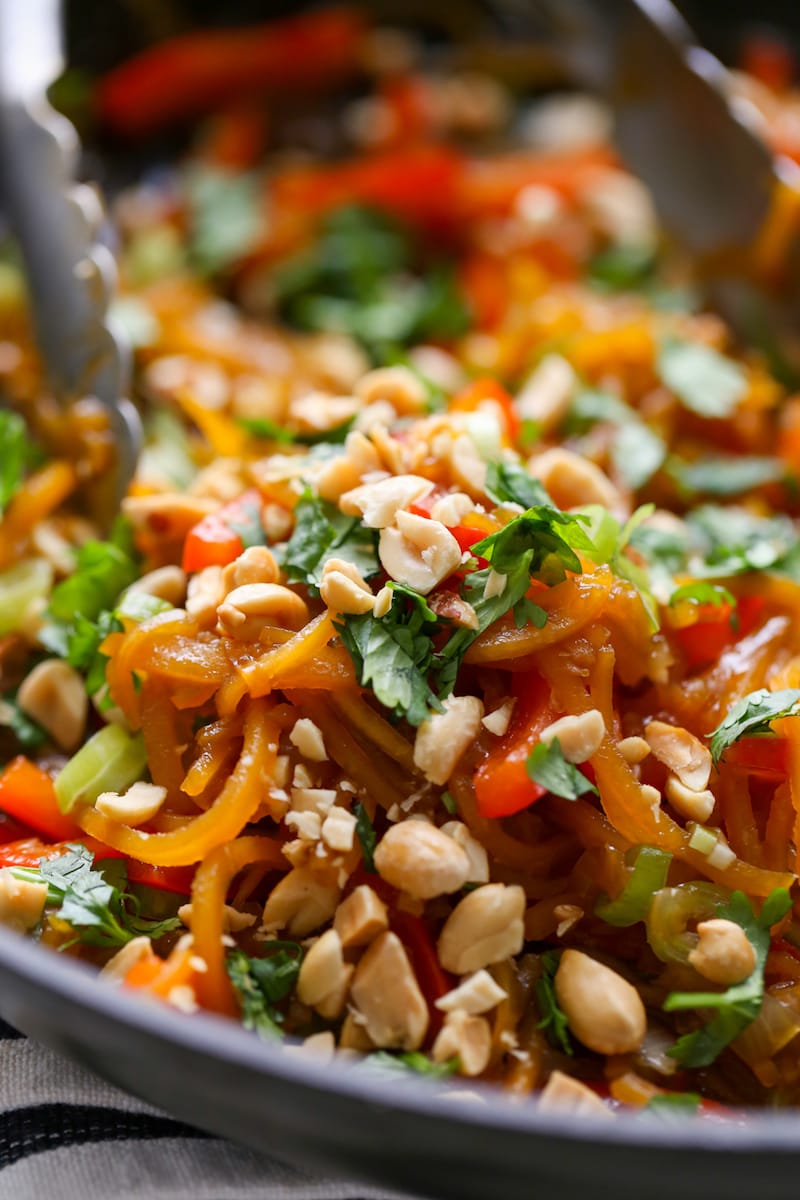 31. Sesame Butternut Squash Pan-Fried Noodles – Lauren's Latest
Do you have any additional favorite healthy dinner recipes for two?
I'd love to hear about them! Feel free to leave links in the comments.
More healthy eating resources: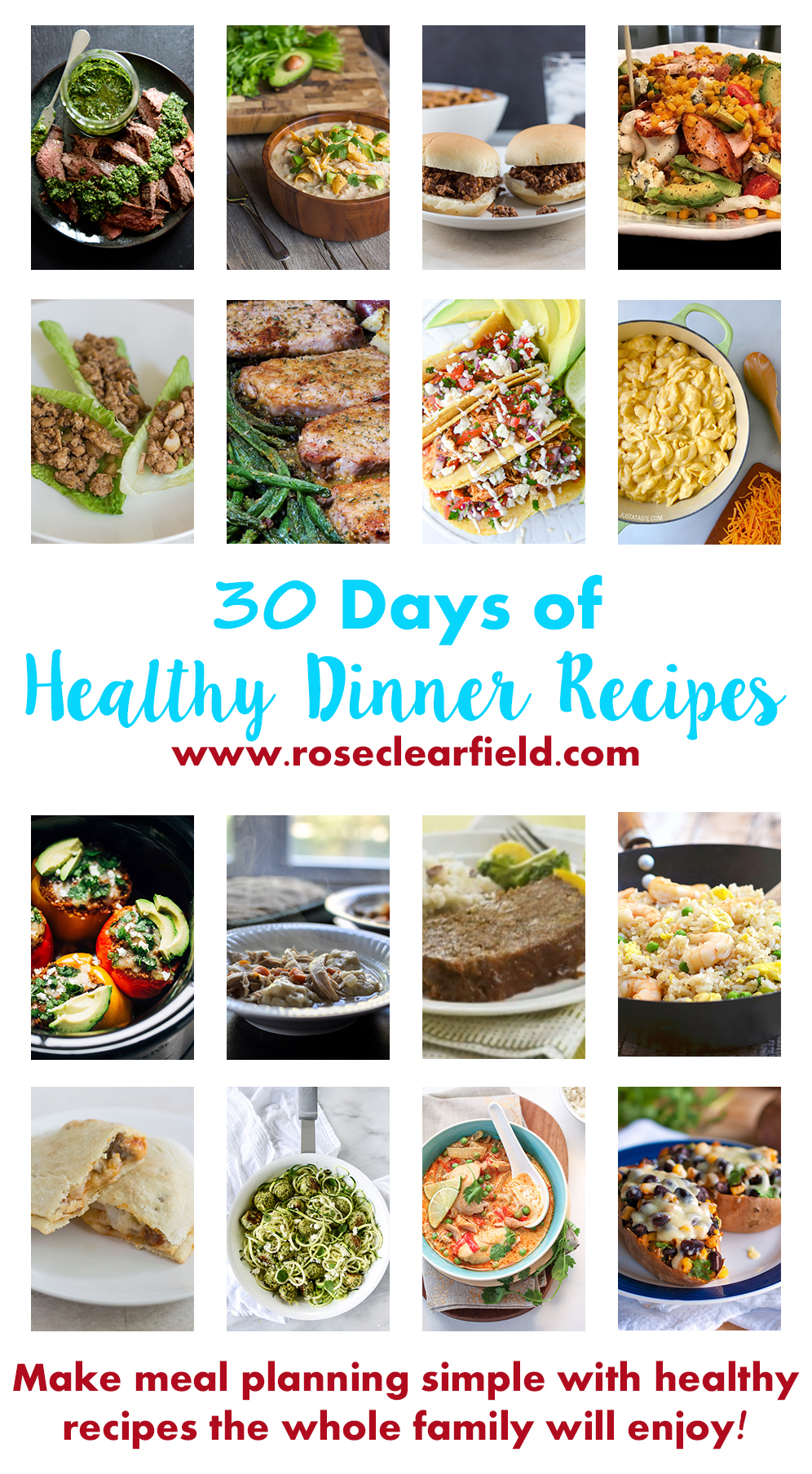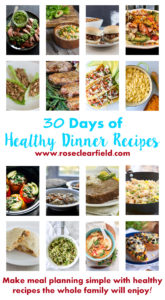 30 Days of Healthy Dinner Recipes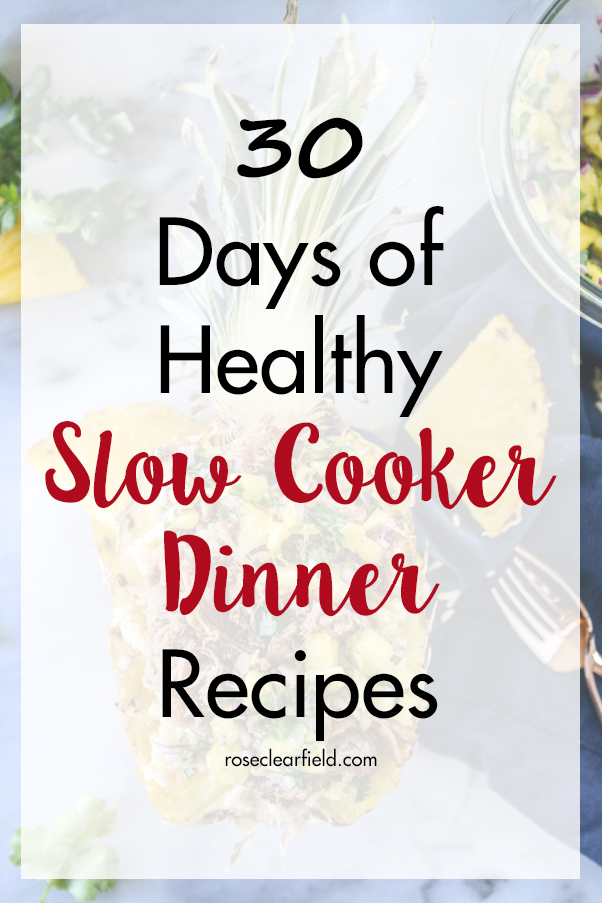 30 Days of Healthy Slow Cooker Dinner Recipes