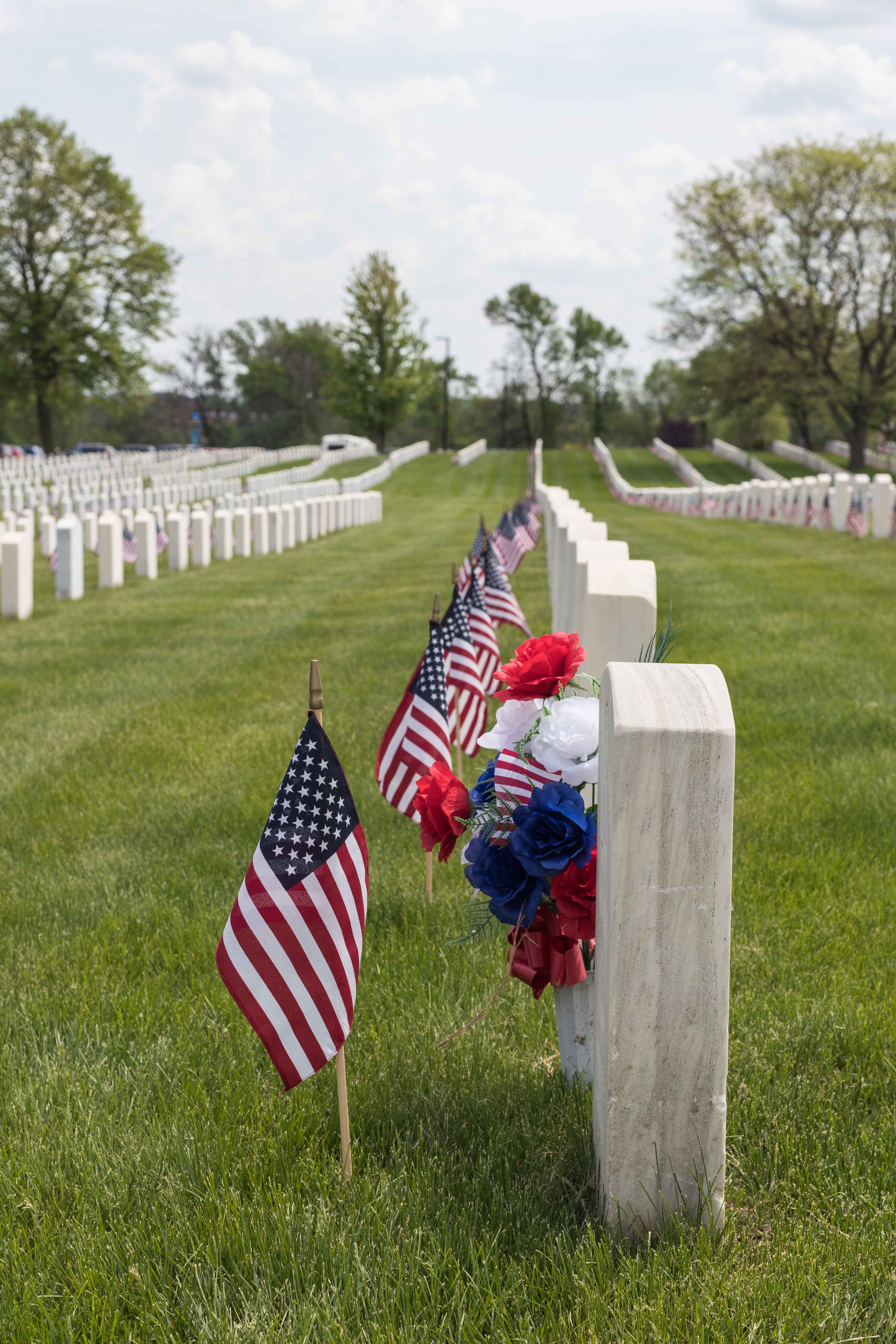 I hope that everyone had a nice Memorial Day weekend. We had gorgeous weather here in southeast WI, Jake didn't have to work, and we got to spent a lot of time with family and friends, enjoying good conversation, delicious food, and beautiful scenery.
All of that aside, one of my favorite things to do on Memorial Day weekend is visit Wood National Cemetery adjacent to the VA grounds in Milwaukee. There is nothing like seeing thousands of flags lined up along the graves to remember exactly what Memorial Day means.
While I don't get over to the VA grounds nearly as often as I used to when we lived right near them, they remain an all-time favorite spot in the city. It sounds weird, I know, but it's true. I highly recommend that anyone living in Milwaukee visit them at least once.
Please note: This is not Arlington Cemetery. I know the rows and rows of veteran graves look very similar. Every time I post pictures of the cemetery, I get questions about or have people mistaking it for Arlington.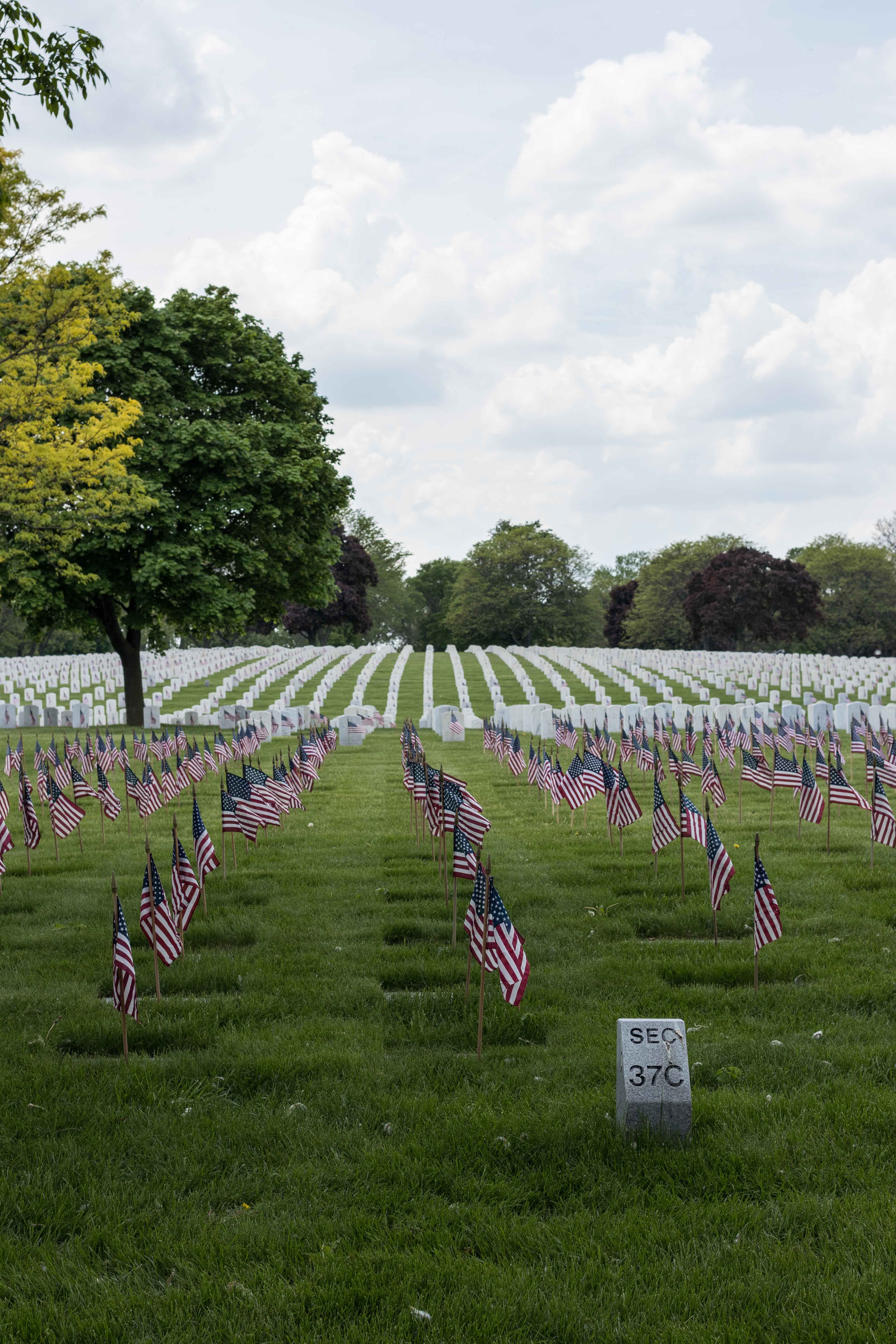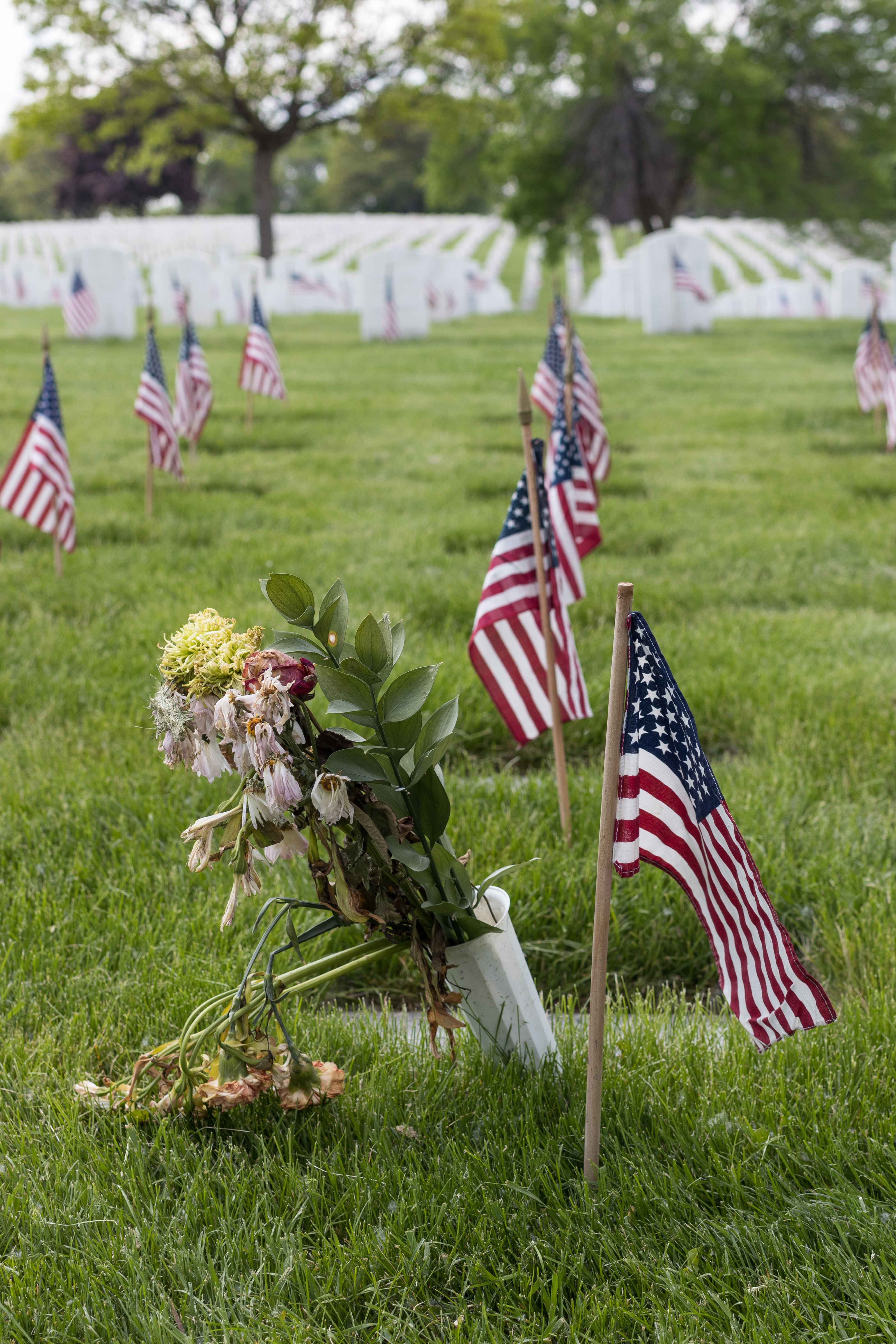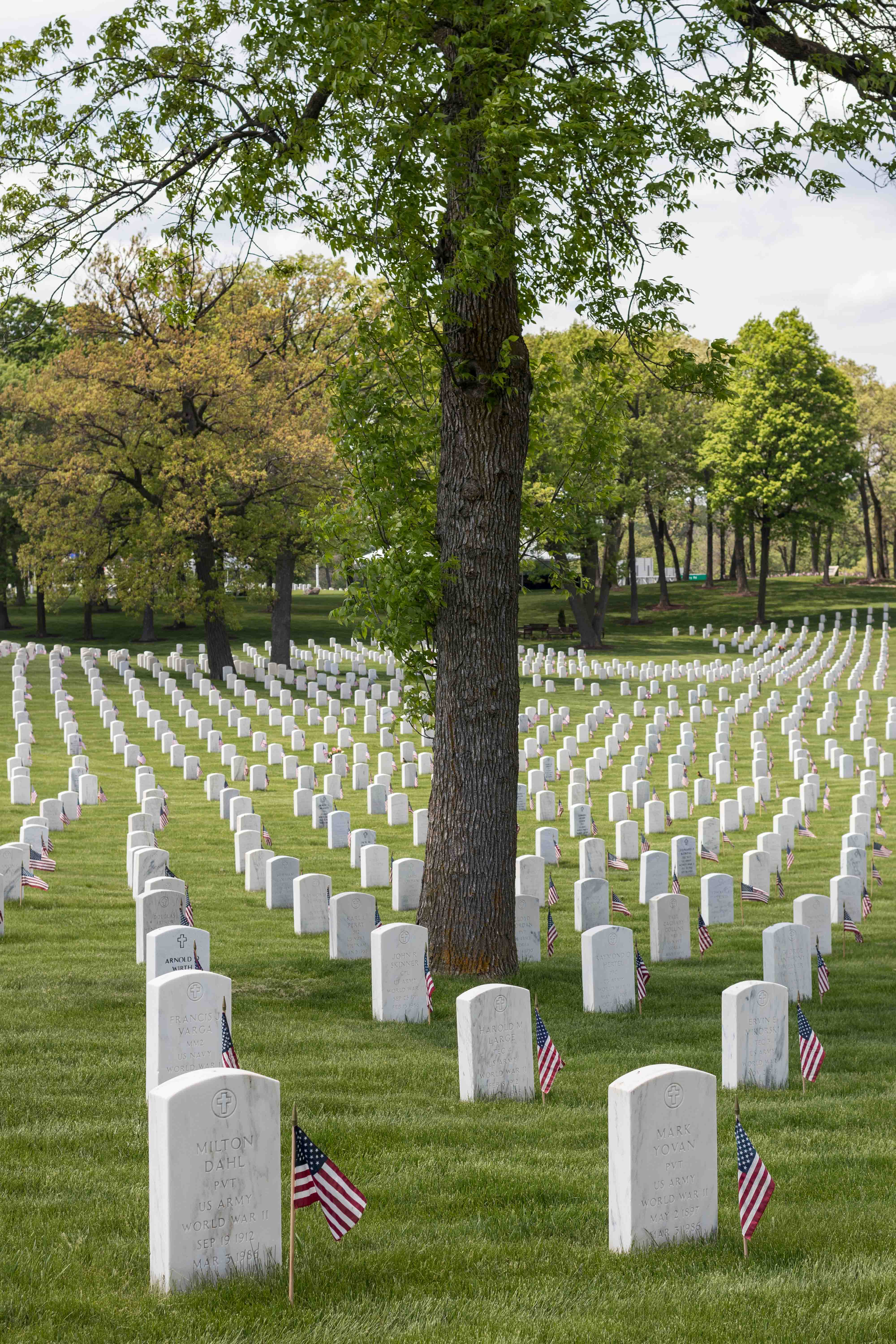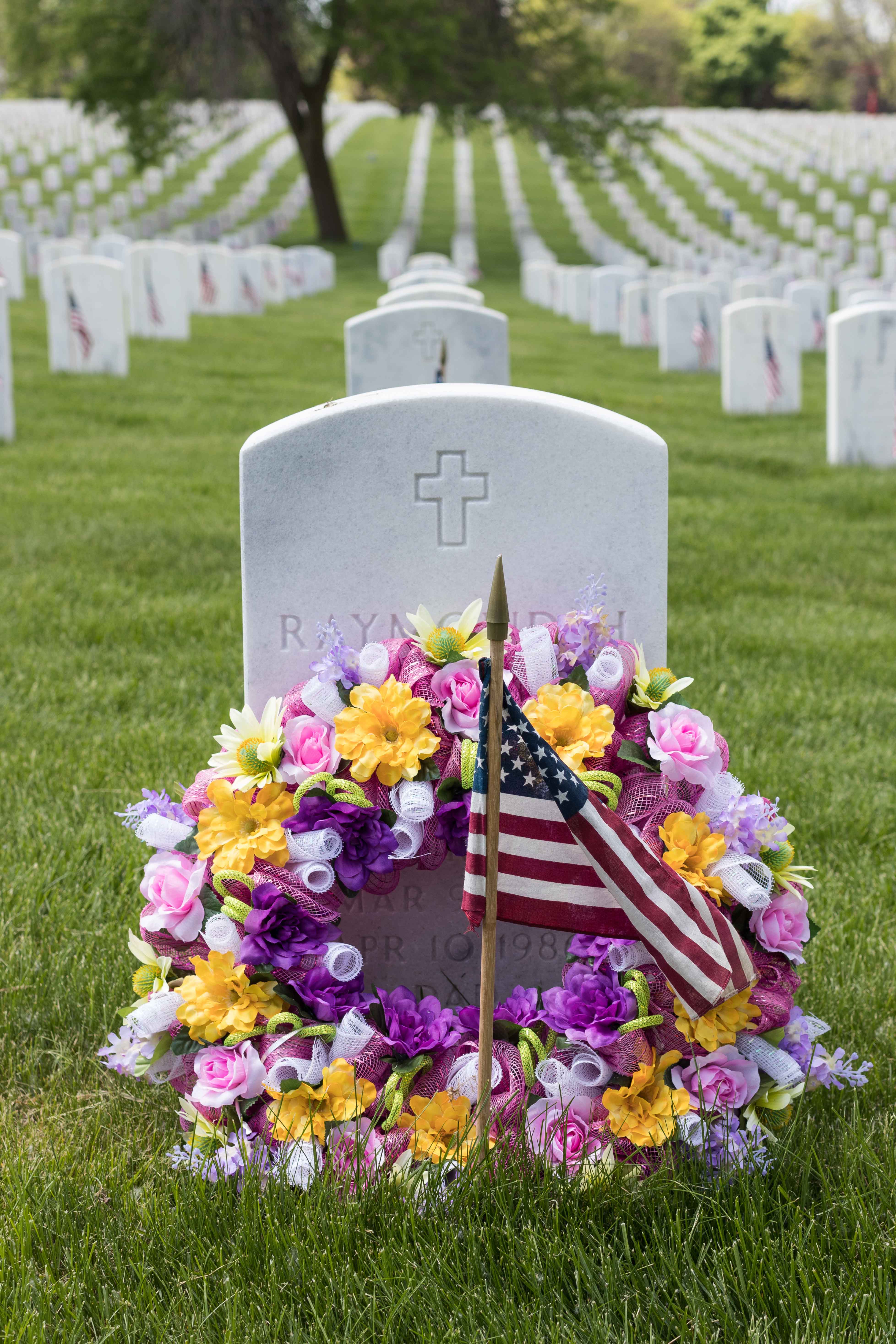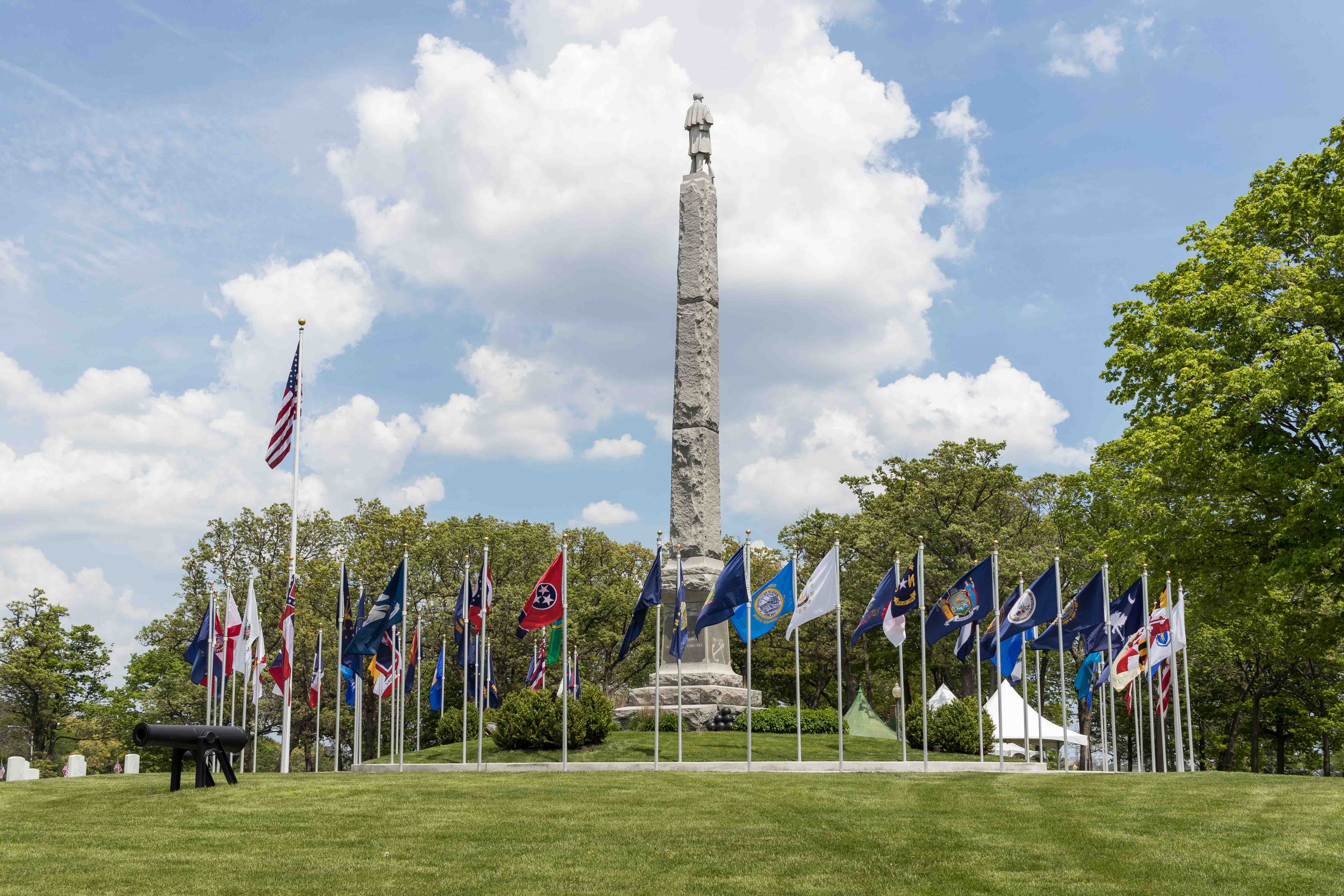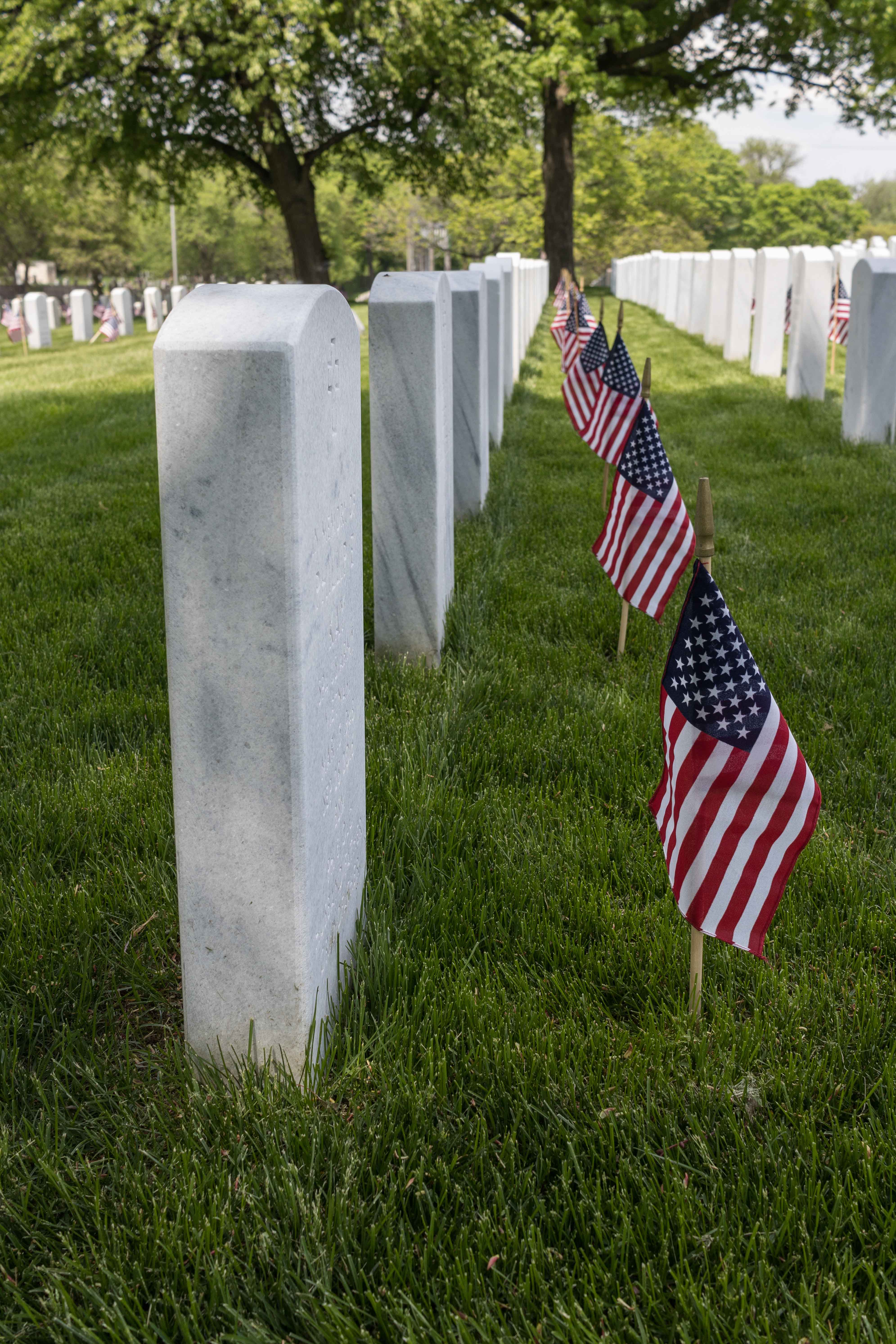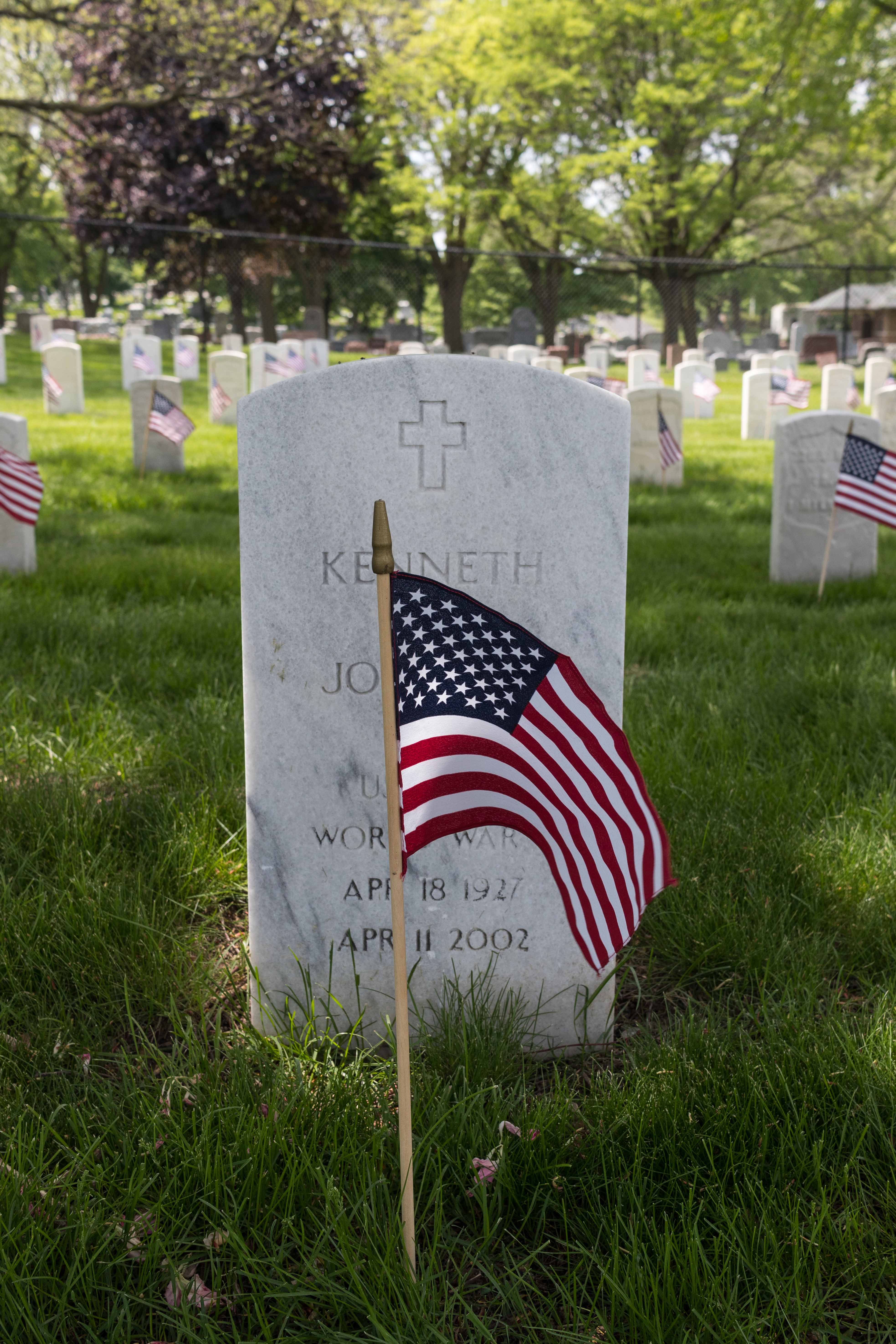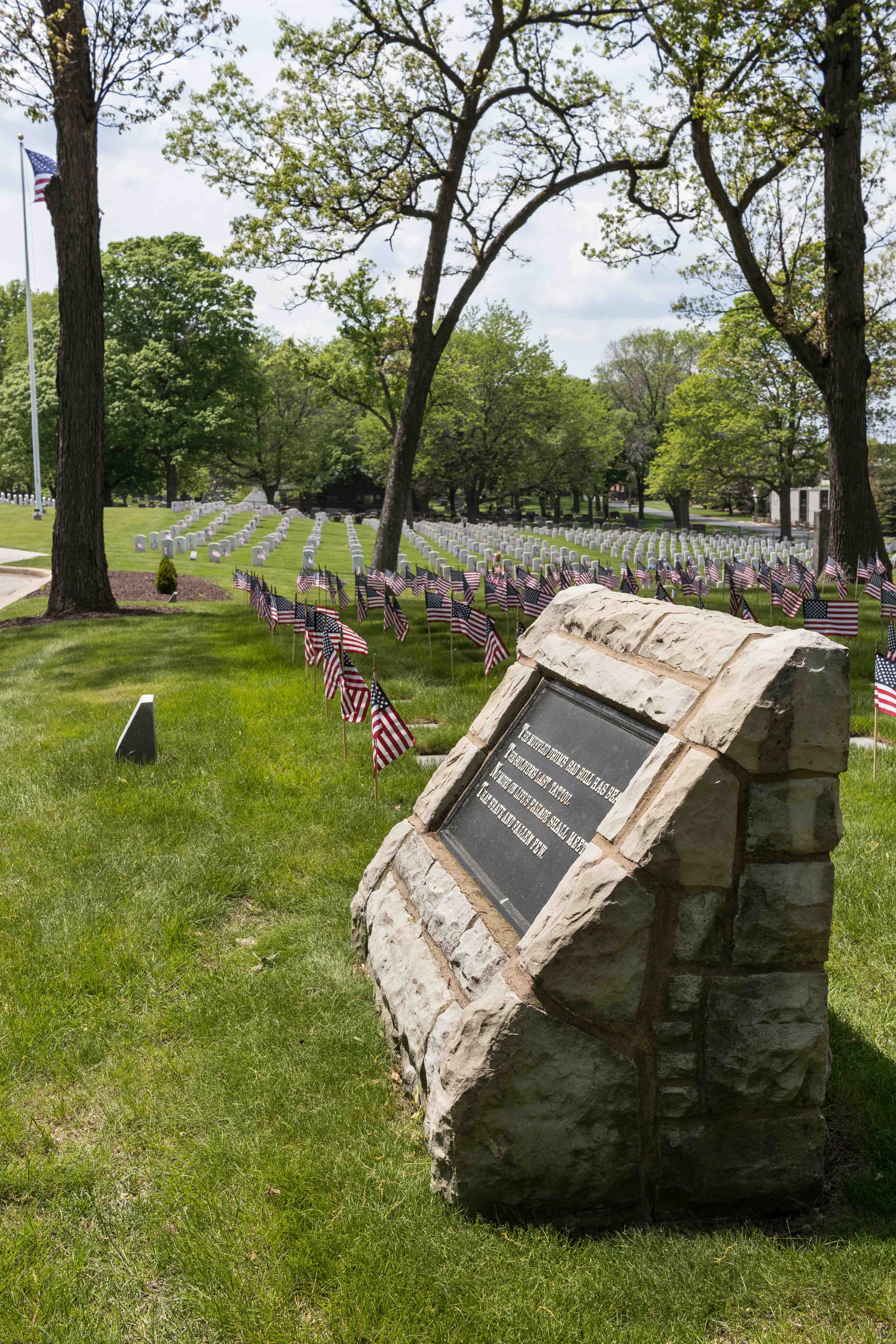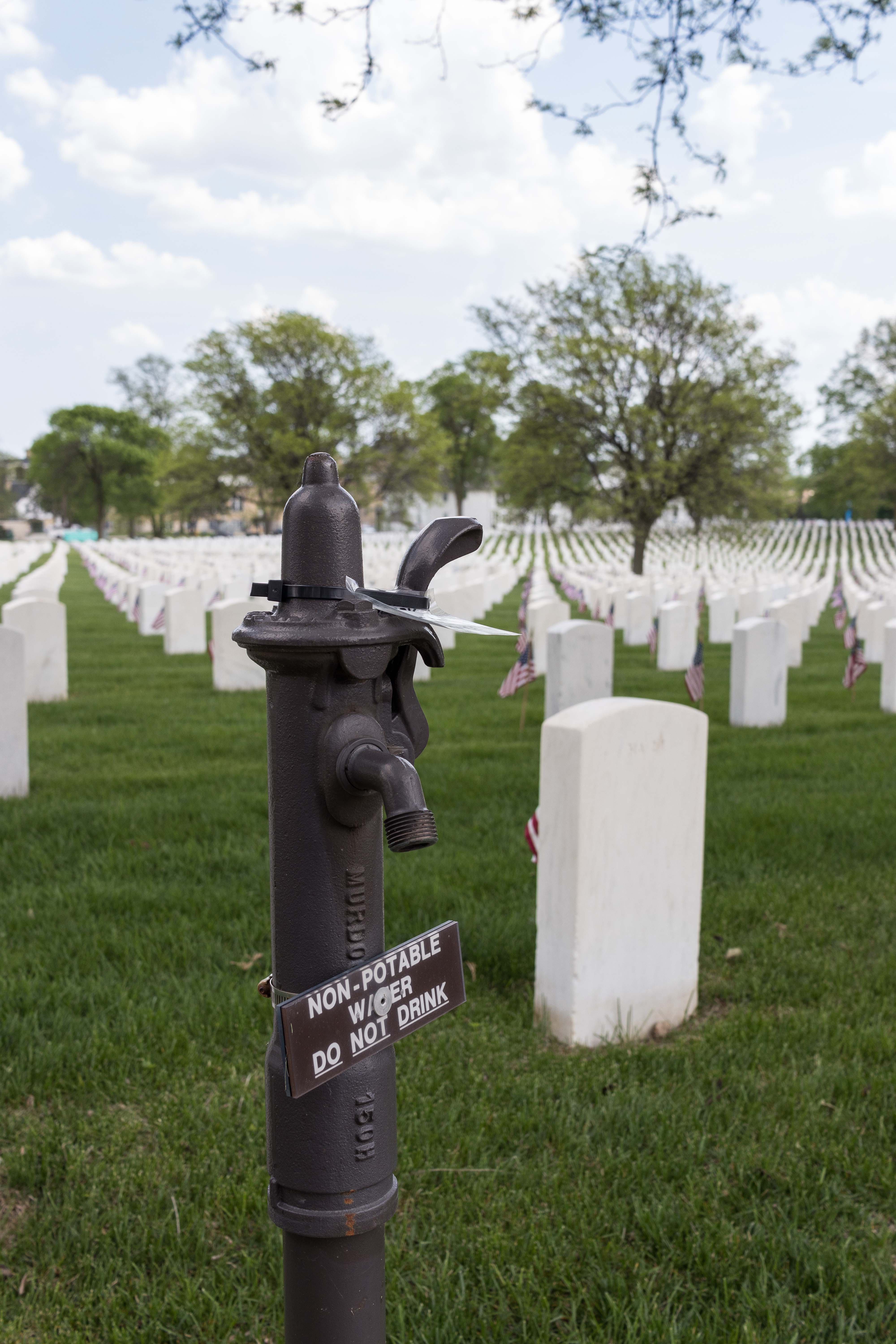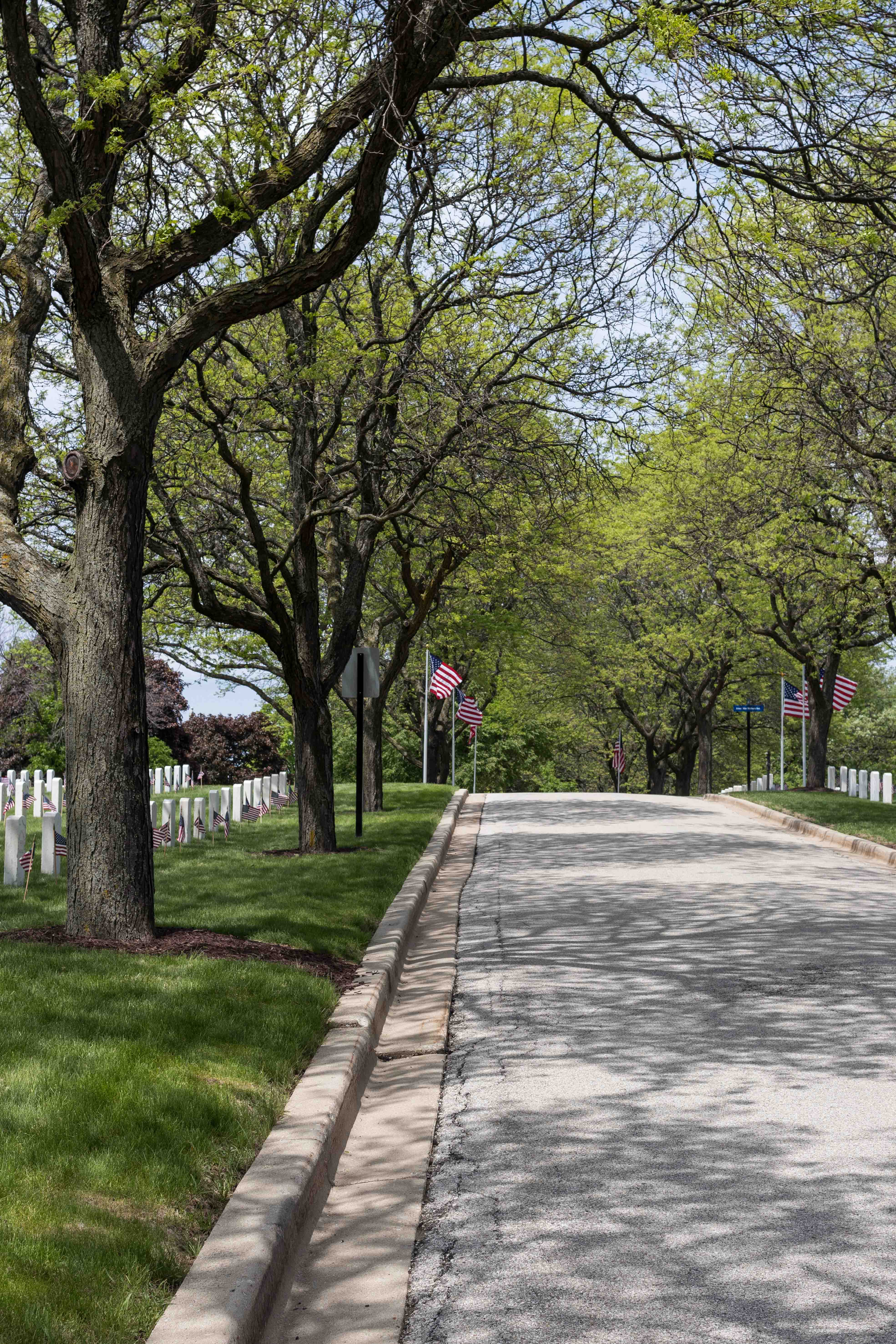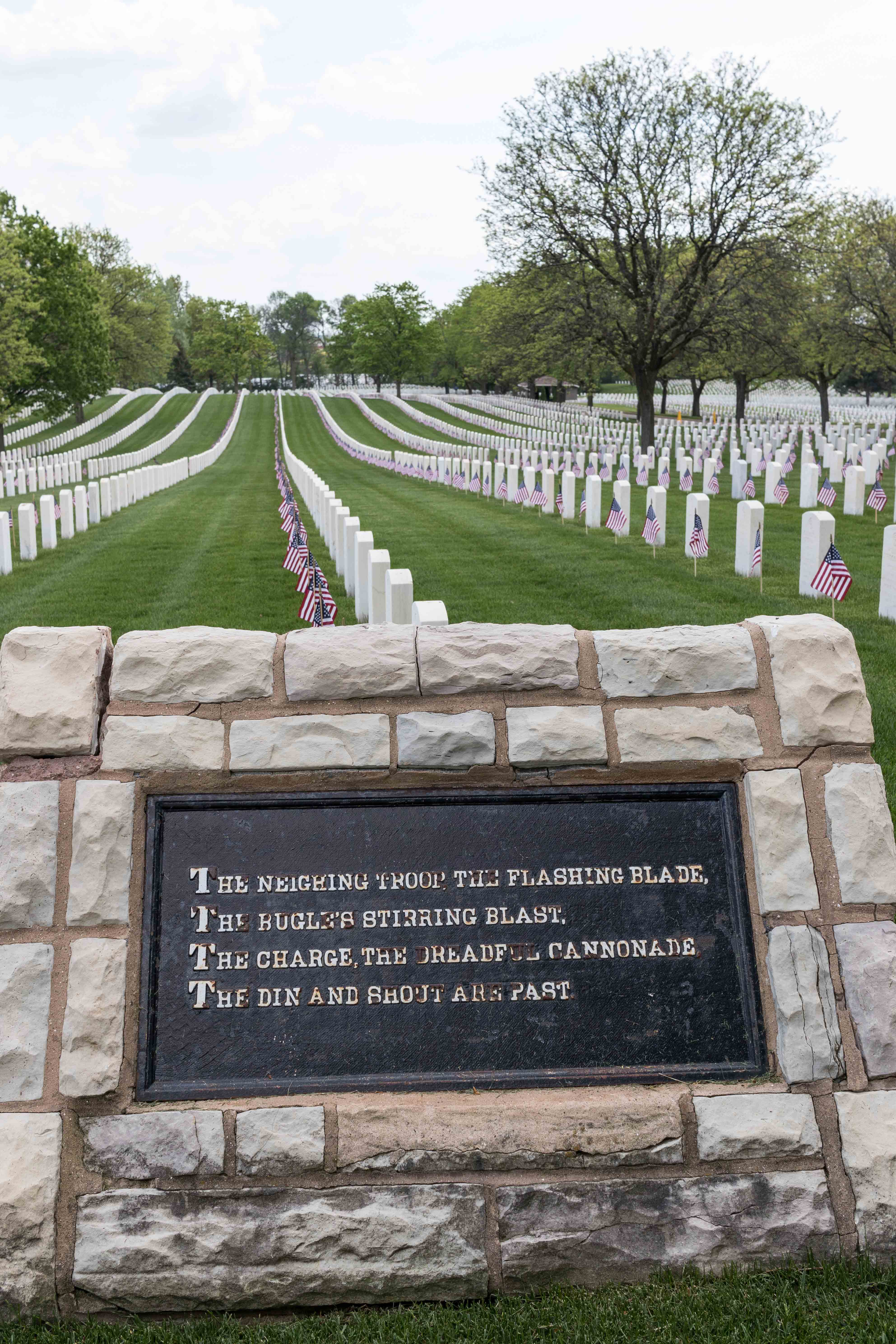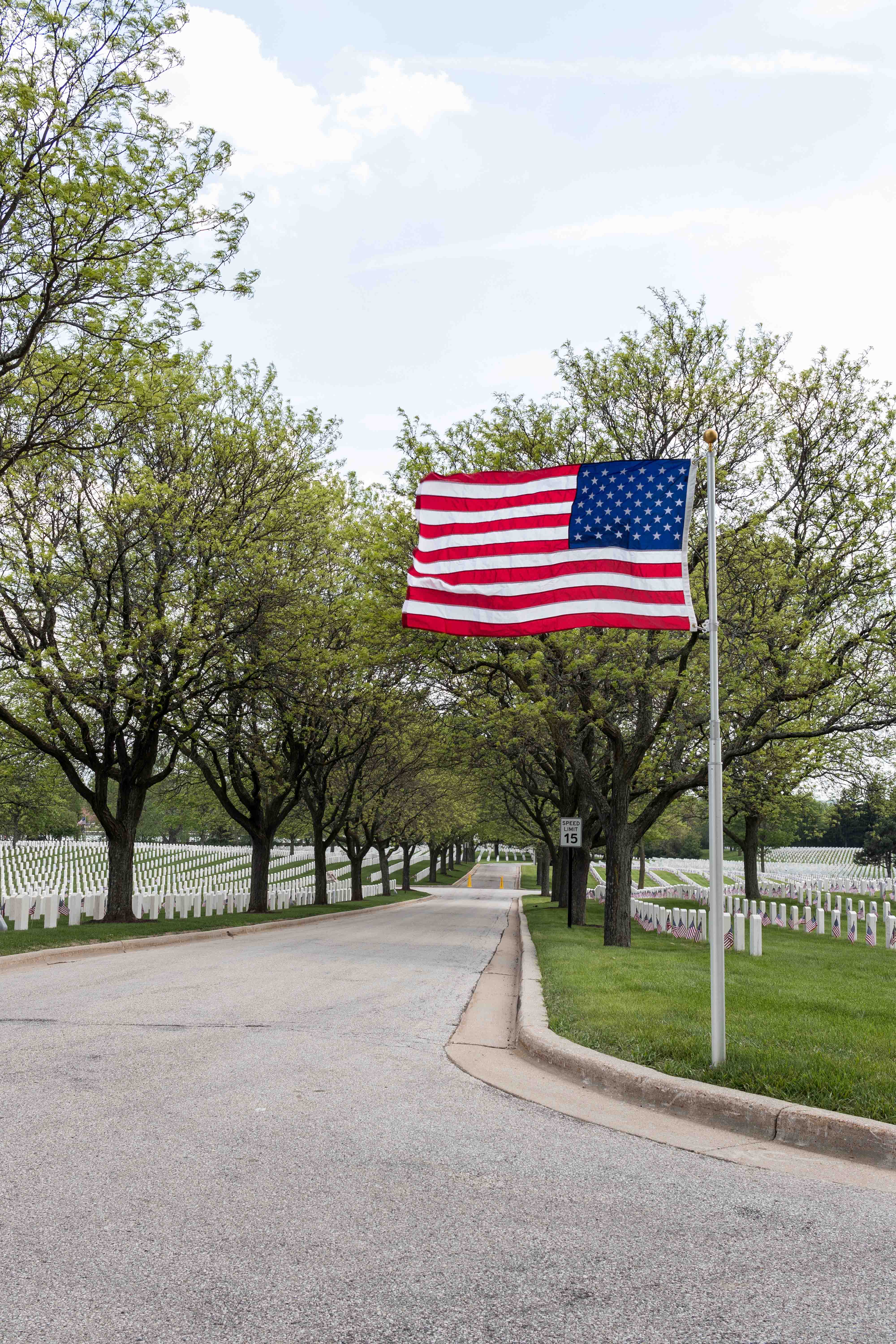 More Milwaukee highlights!
Visit the Milwaukee section of my blog to check out additional favorite sights in this amazing city.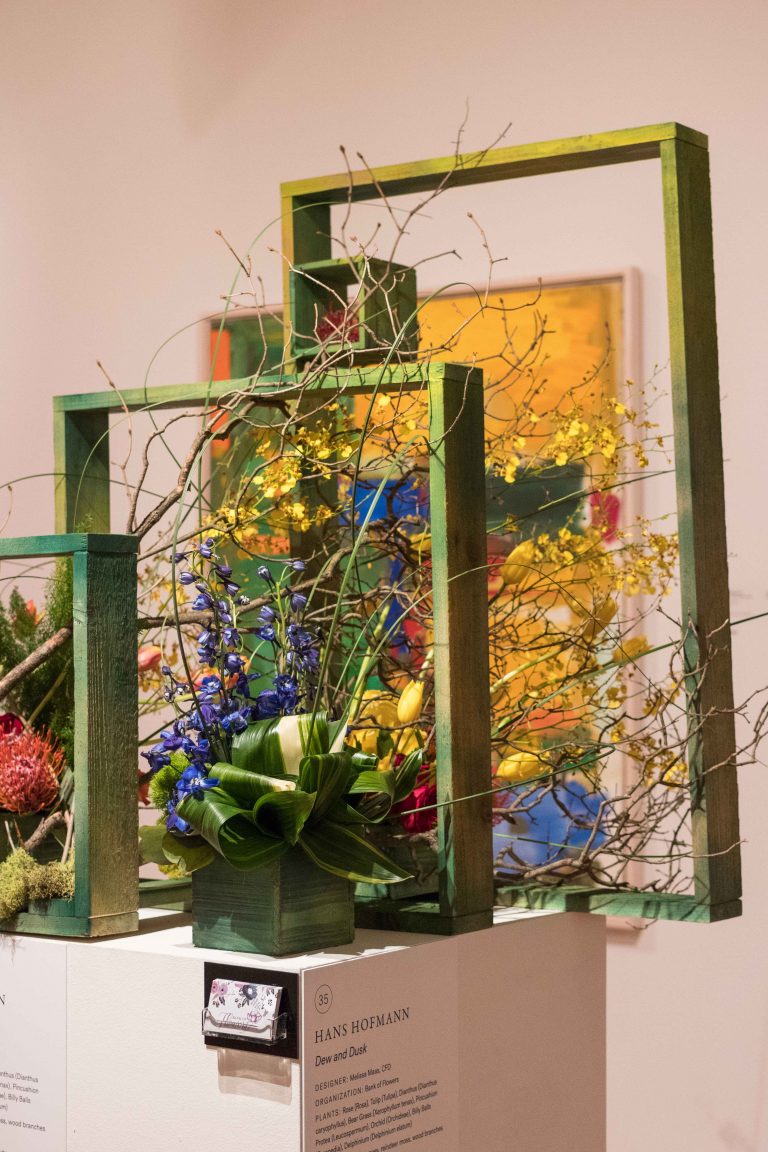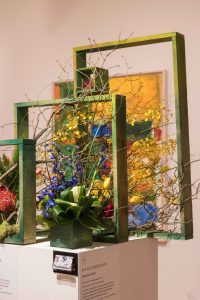 Art in Bloom 2018 at the Milwaukee Art Museum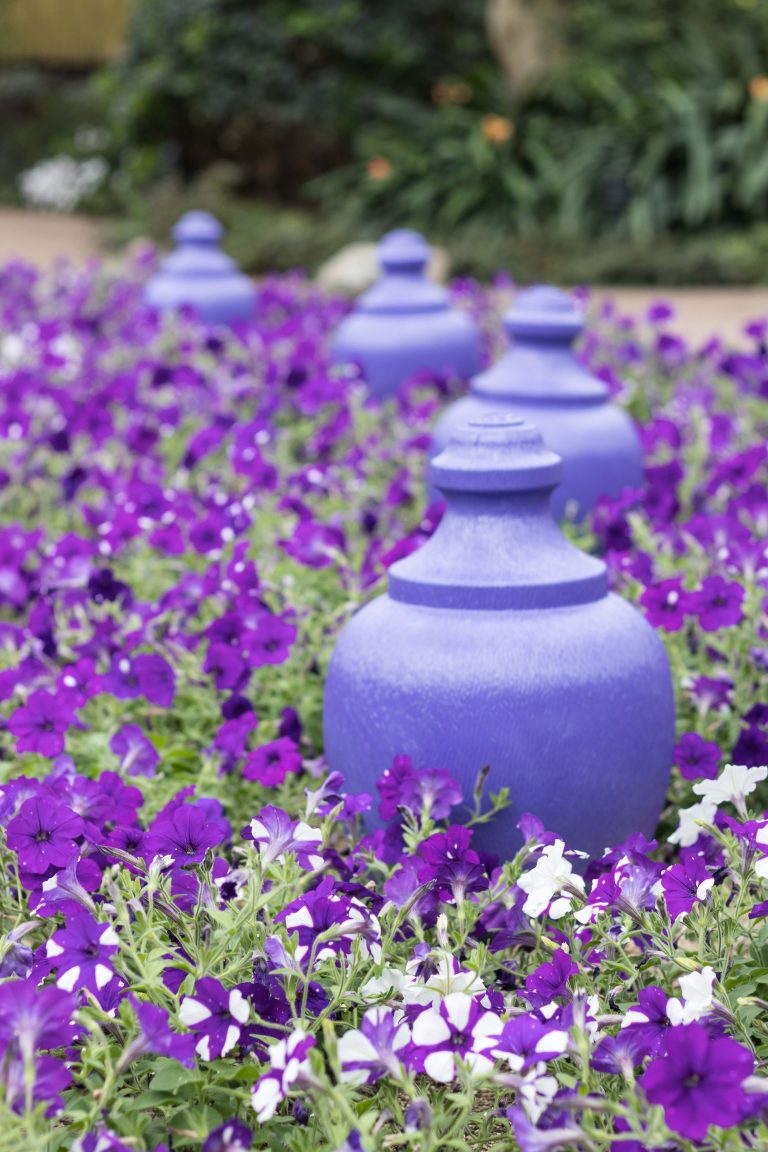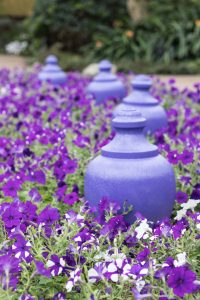 Ultra Violet Summer Floral Show at the Domes