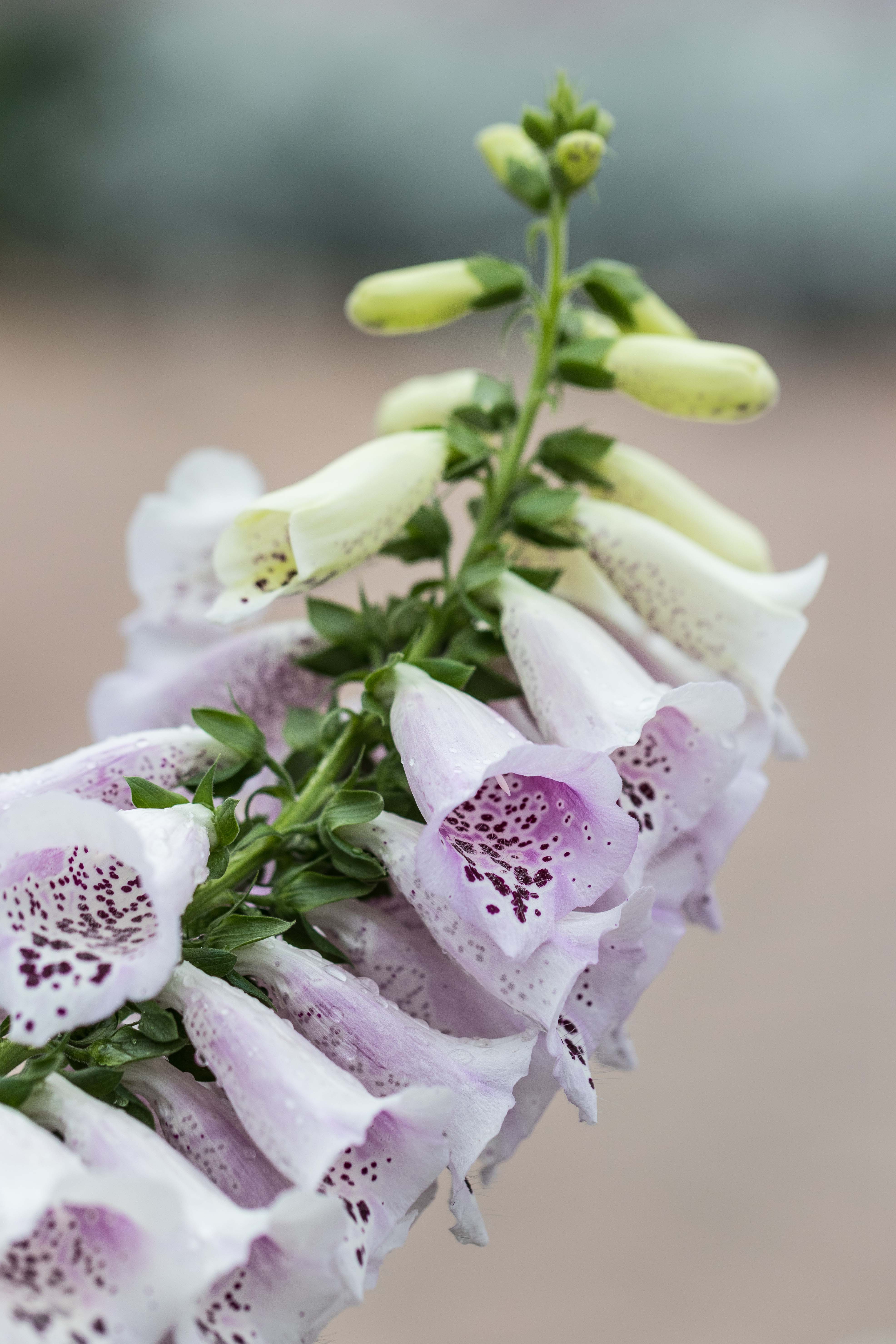 It's been a little while since my last Mitchell Park Domes feature because Tommy and I didn't make it to the spring show until a couple weeks before it wrapped. We went on a cold, rainy day, hoping to escape the gross weather. It turns out that when it rains, it drips in the Domes, too. Luckily Tommy is a super chill little guy who doesn't mind a bit of water. The Domes have had known structural issues for a number of years now, and it's still yet to be determined exactly what will happen to them. I really hope that they can find a way to keep them running, as it would be a huge loss to the city of Milwaukee to see them go.
Structural issues aside, Shakespeare in Love is such a fun, whimsical theme for a spring floral show. The color palette is perfect for the season, and I love the addition of the gazebo in the dome for the show. A number of the floral displays fit with the Shakespeare quotes, such as daffodils and lavender from A Winter's Tale, violets and thyme from A Midsummer Night's Dream, and pansies and rosemary from Hamlet. Among other flowers, the exhibit also featured tulips, hydrangeas, and Easter lilies.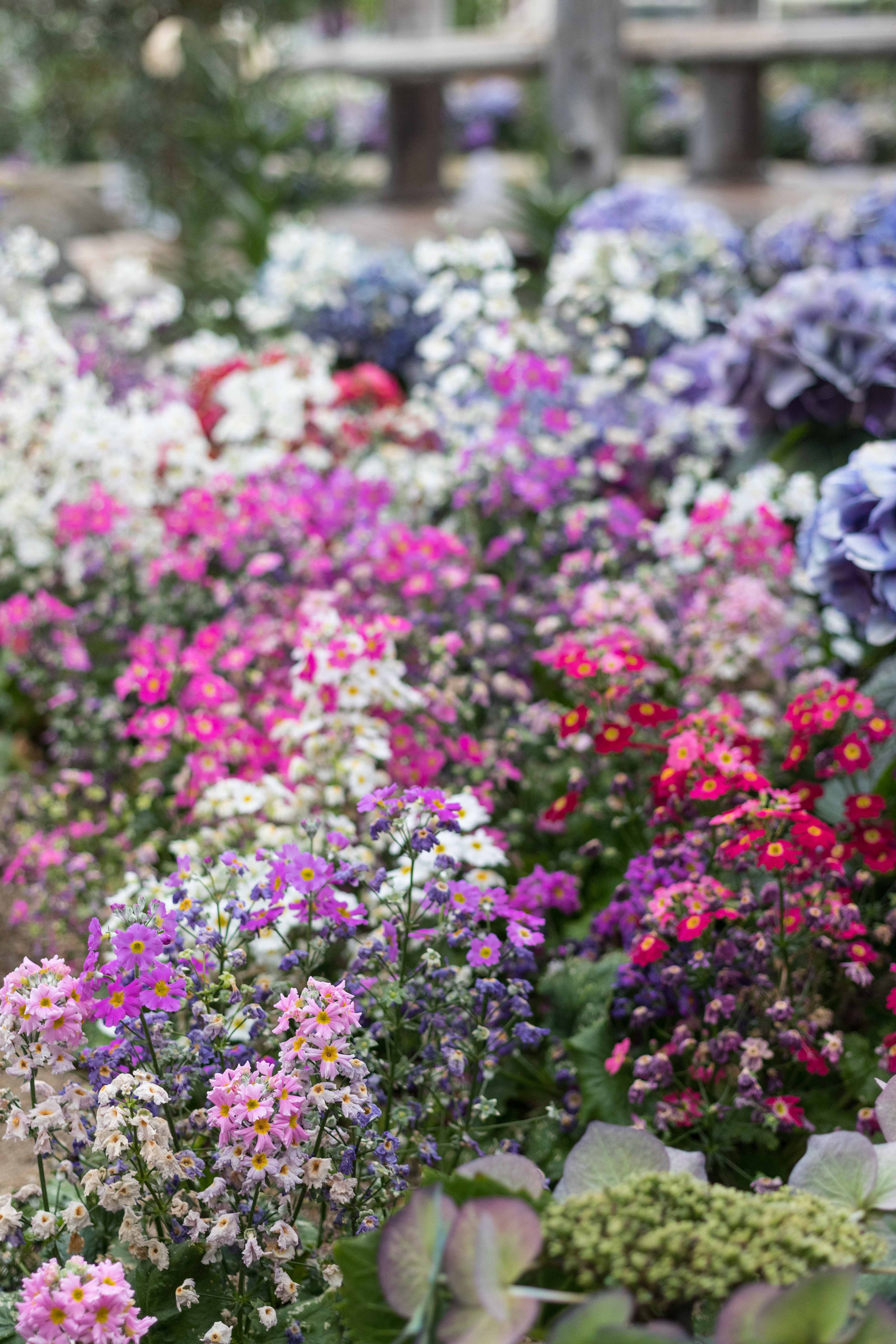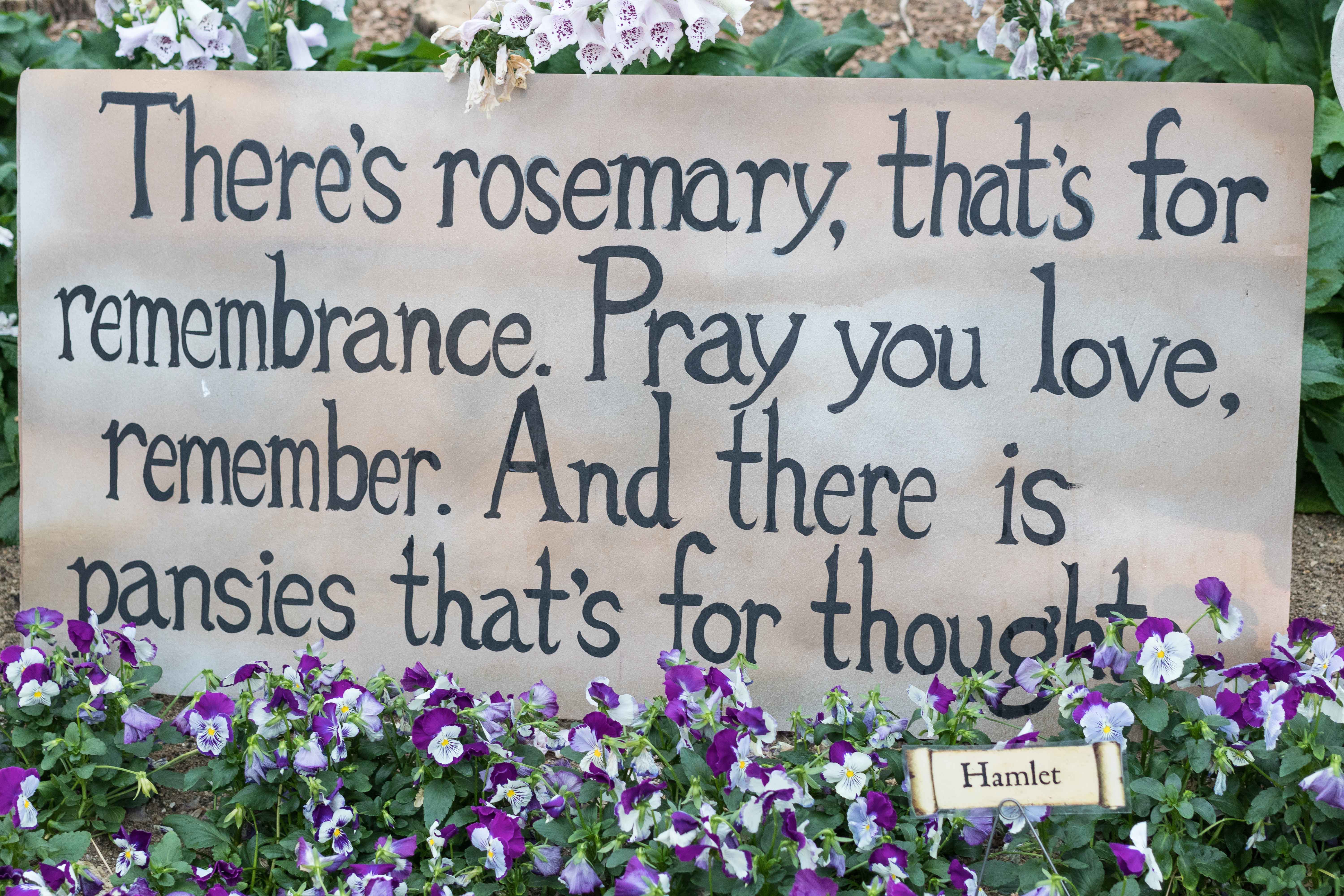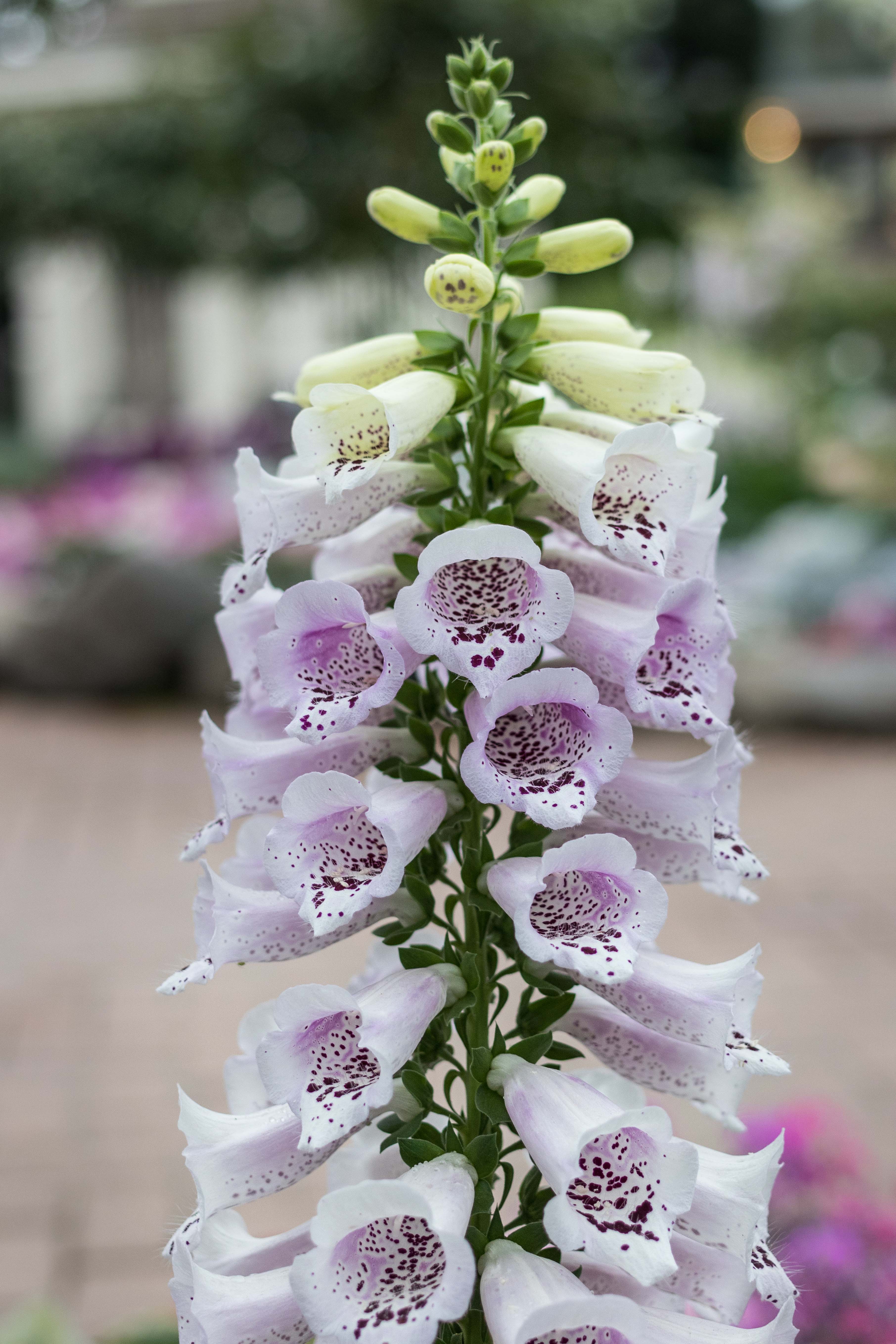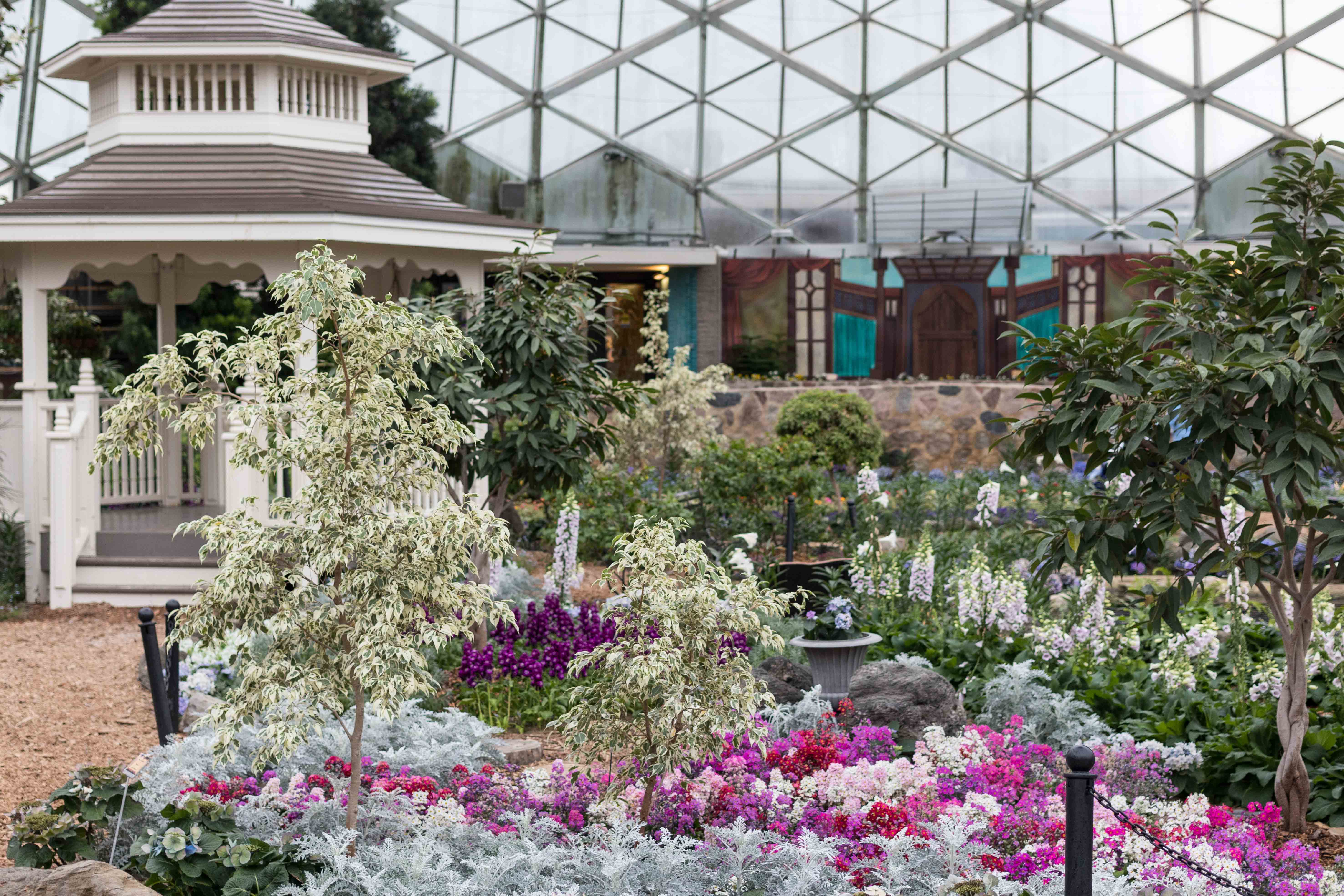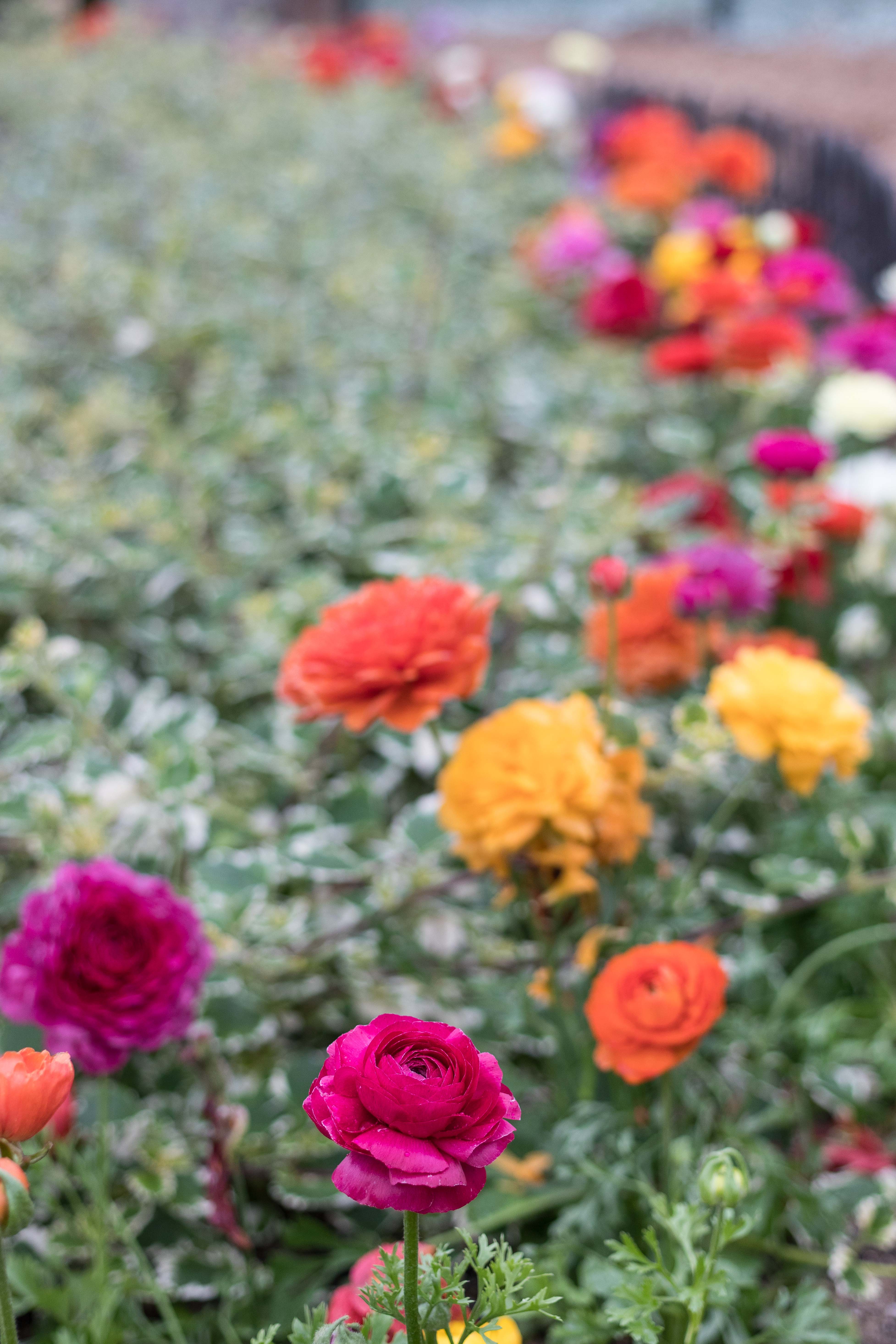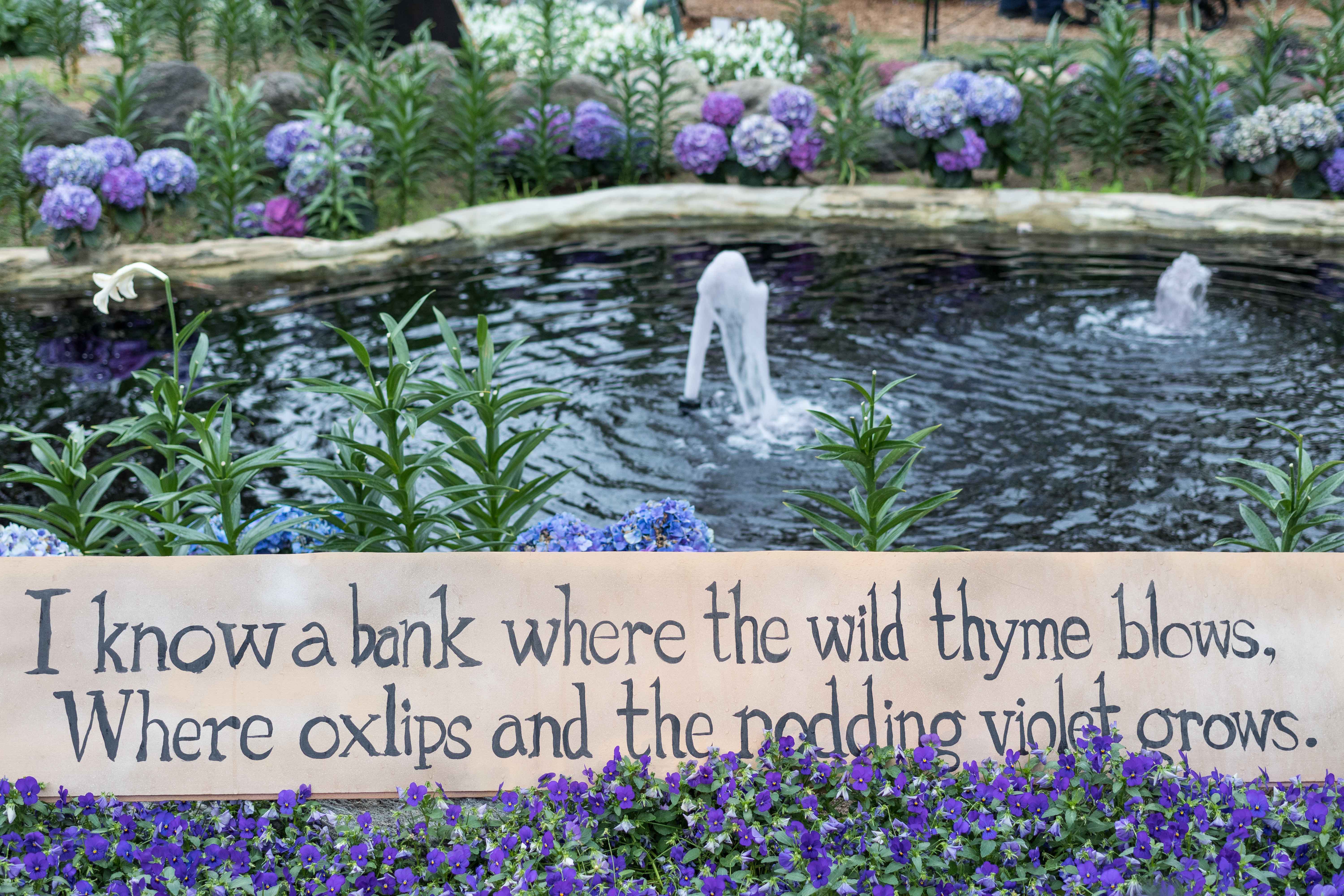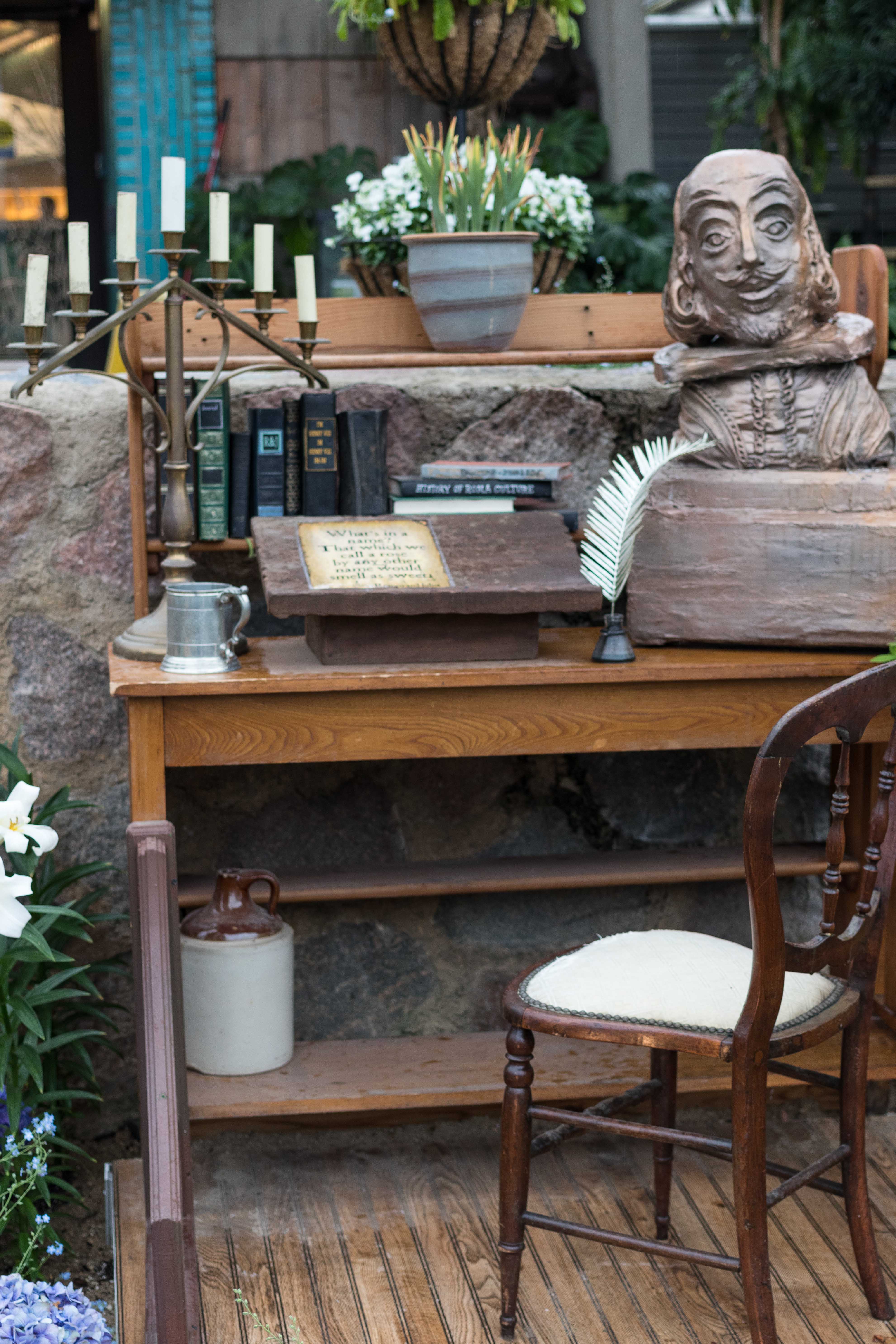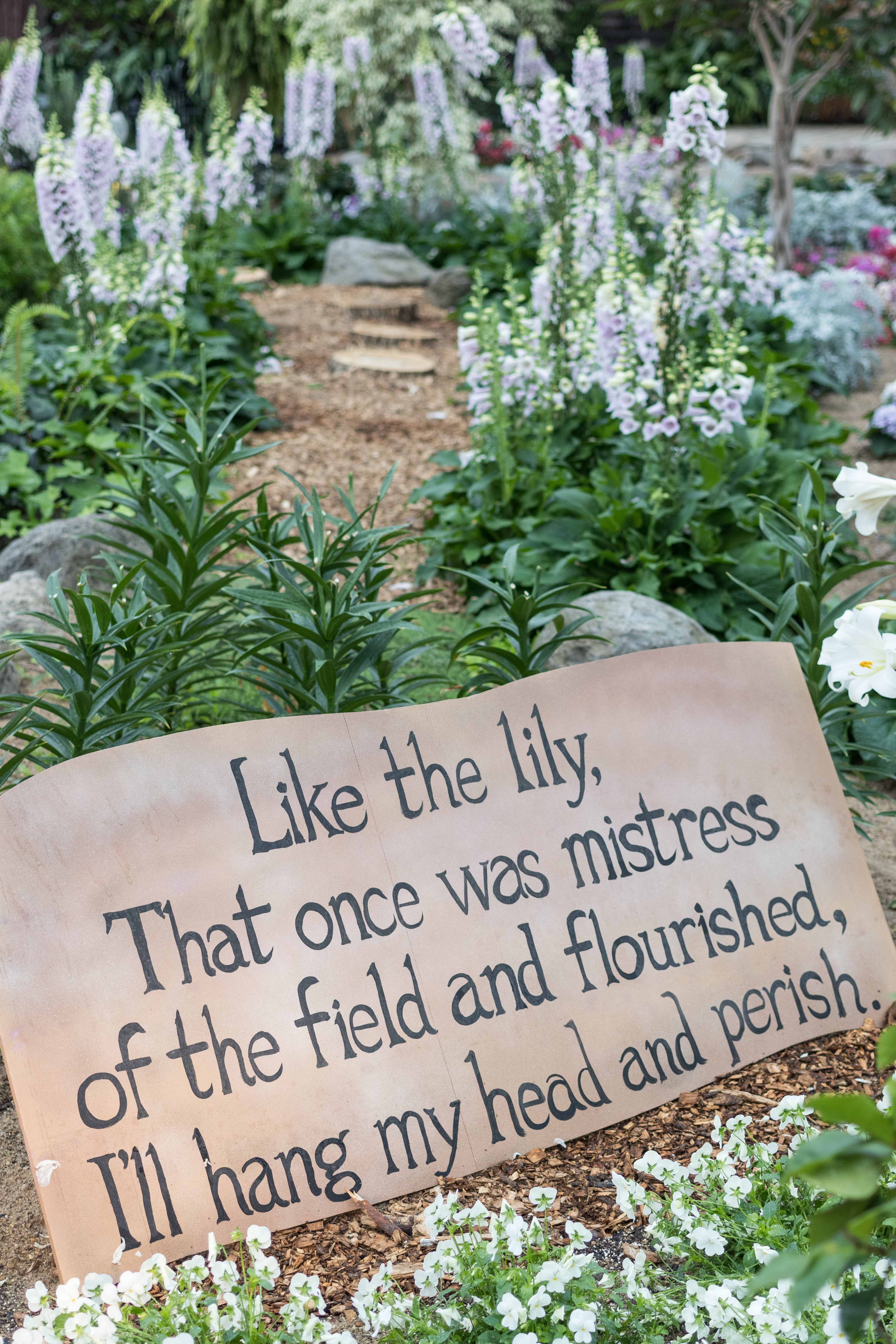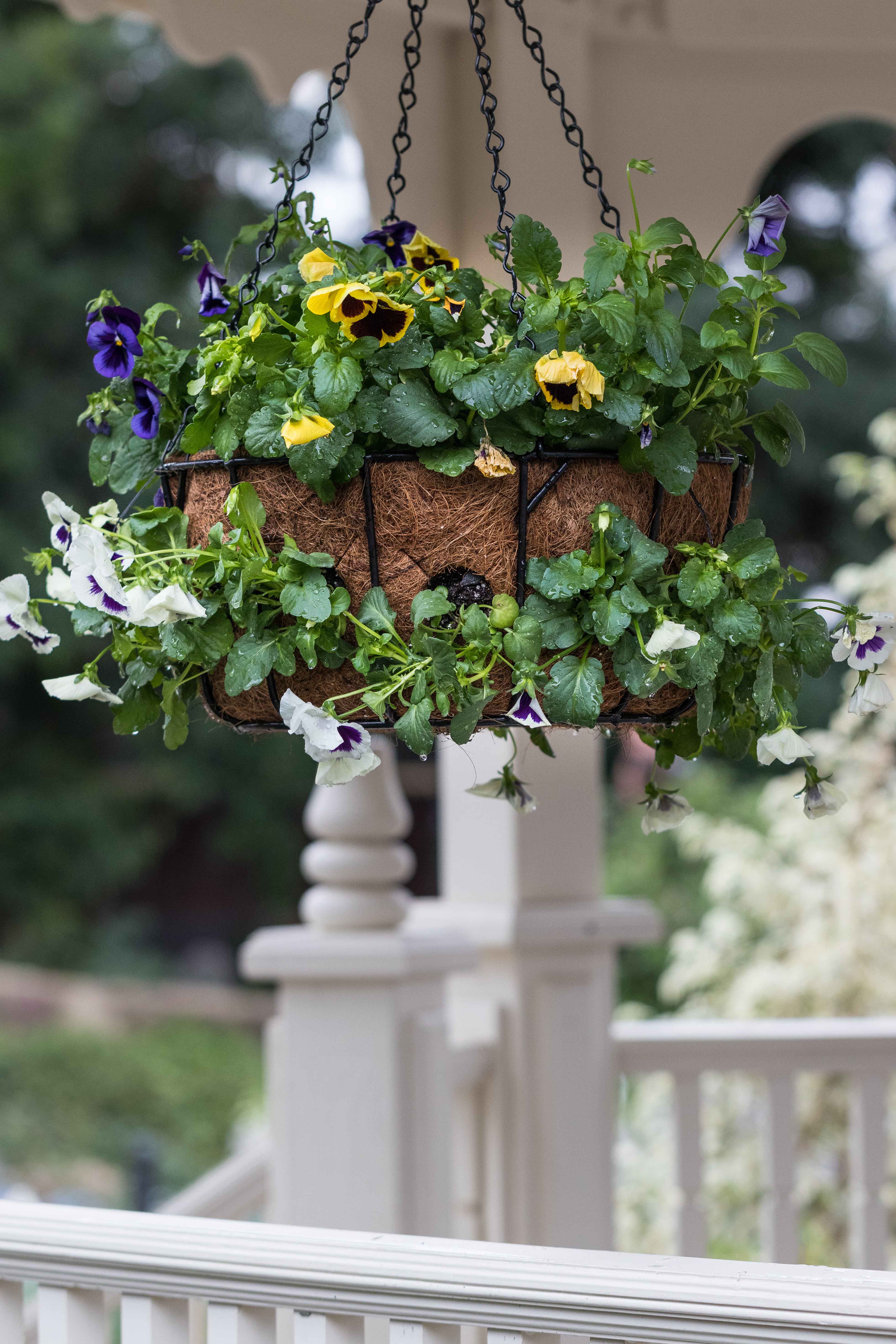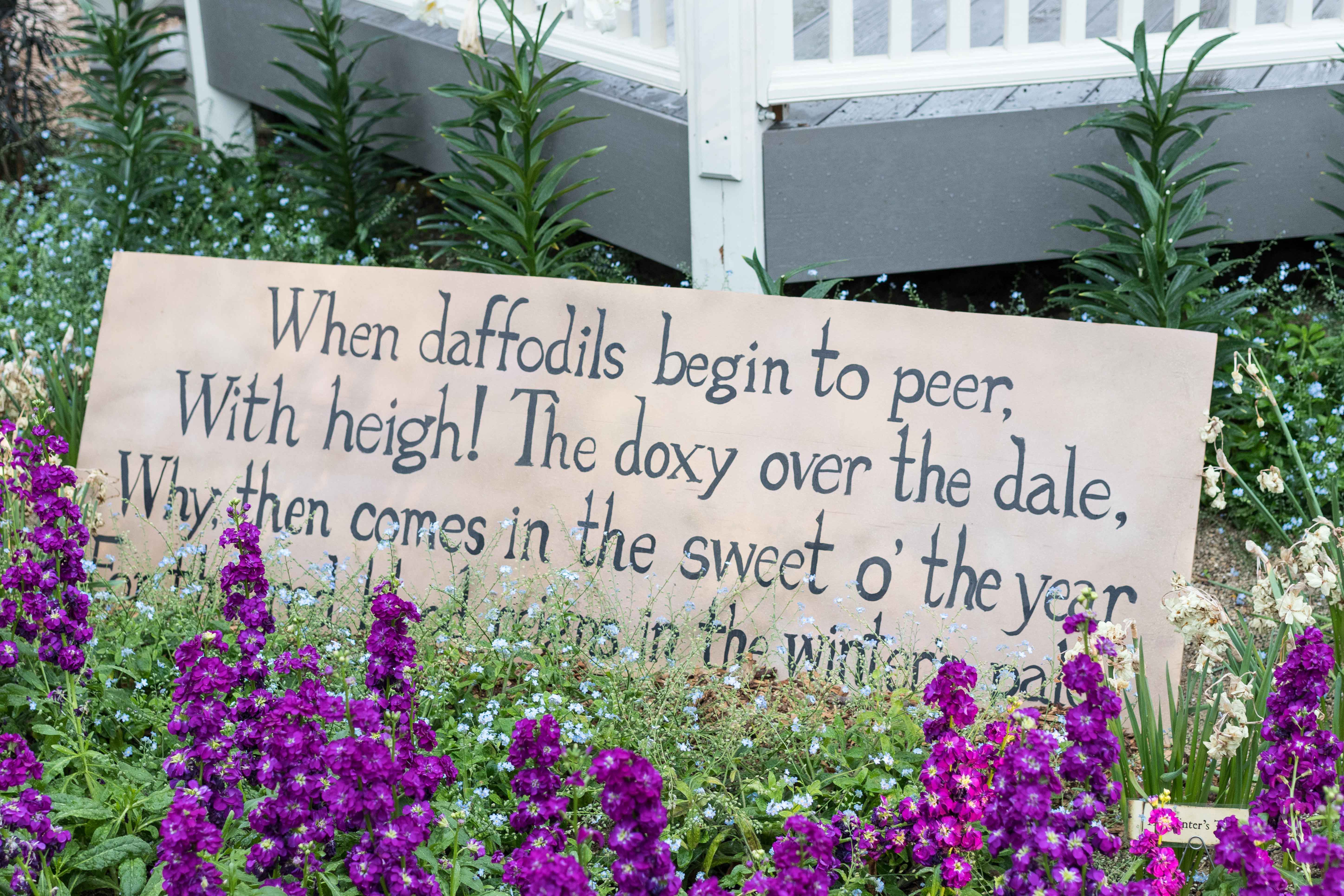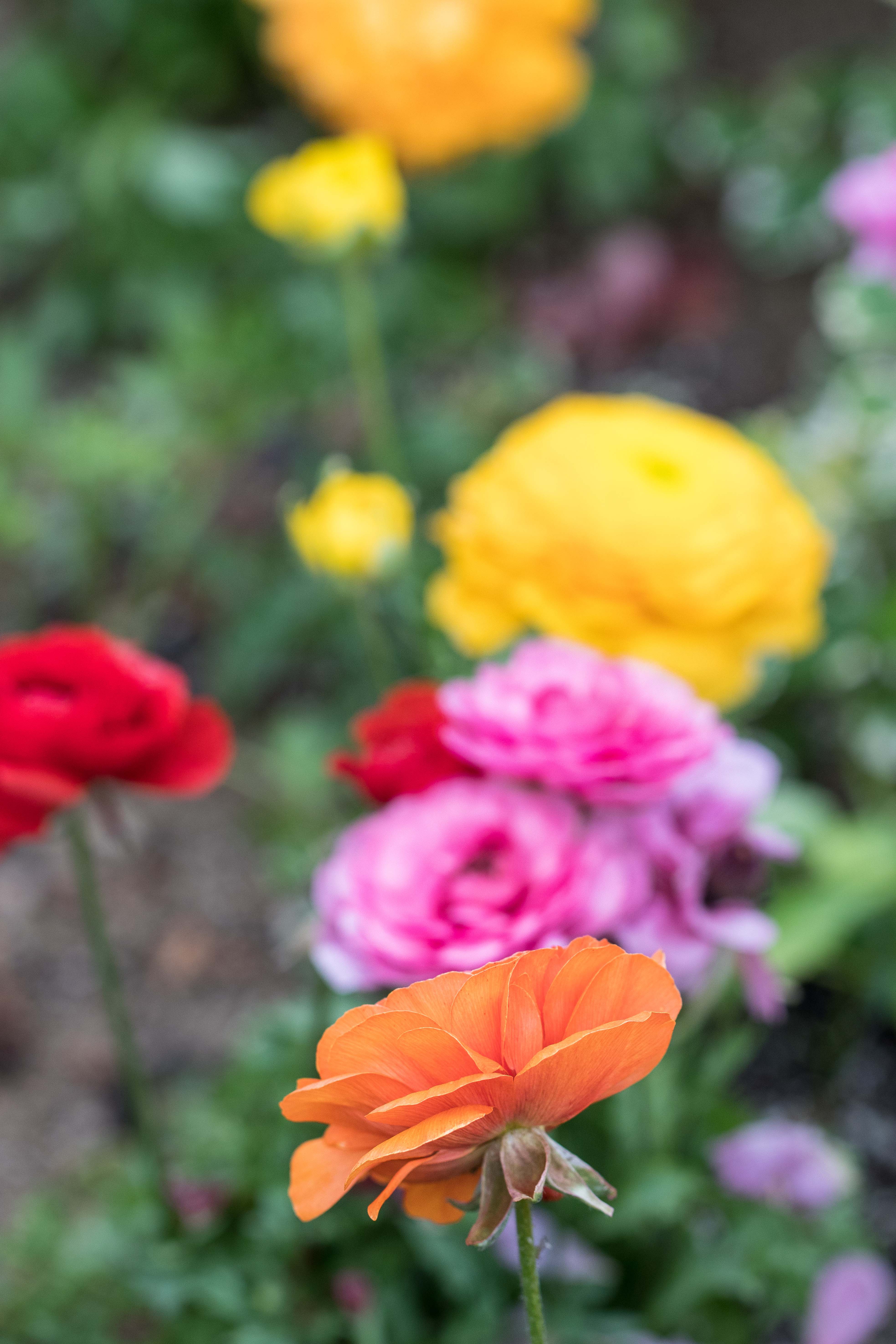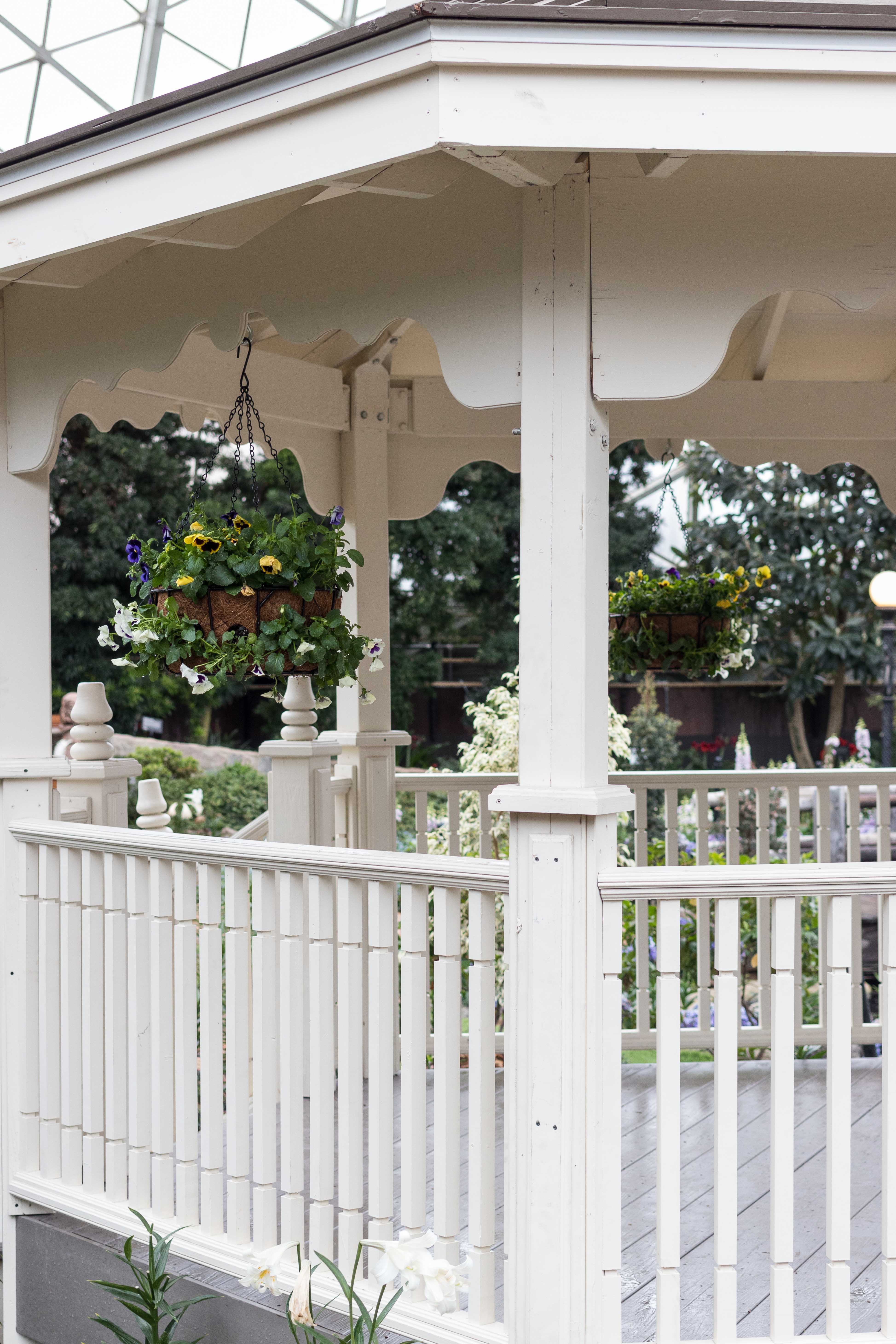 Of course, I have to share a couple of snaps of Tommy at the Domes.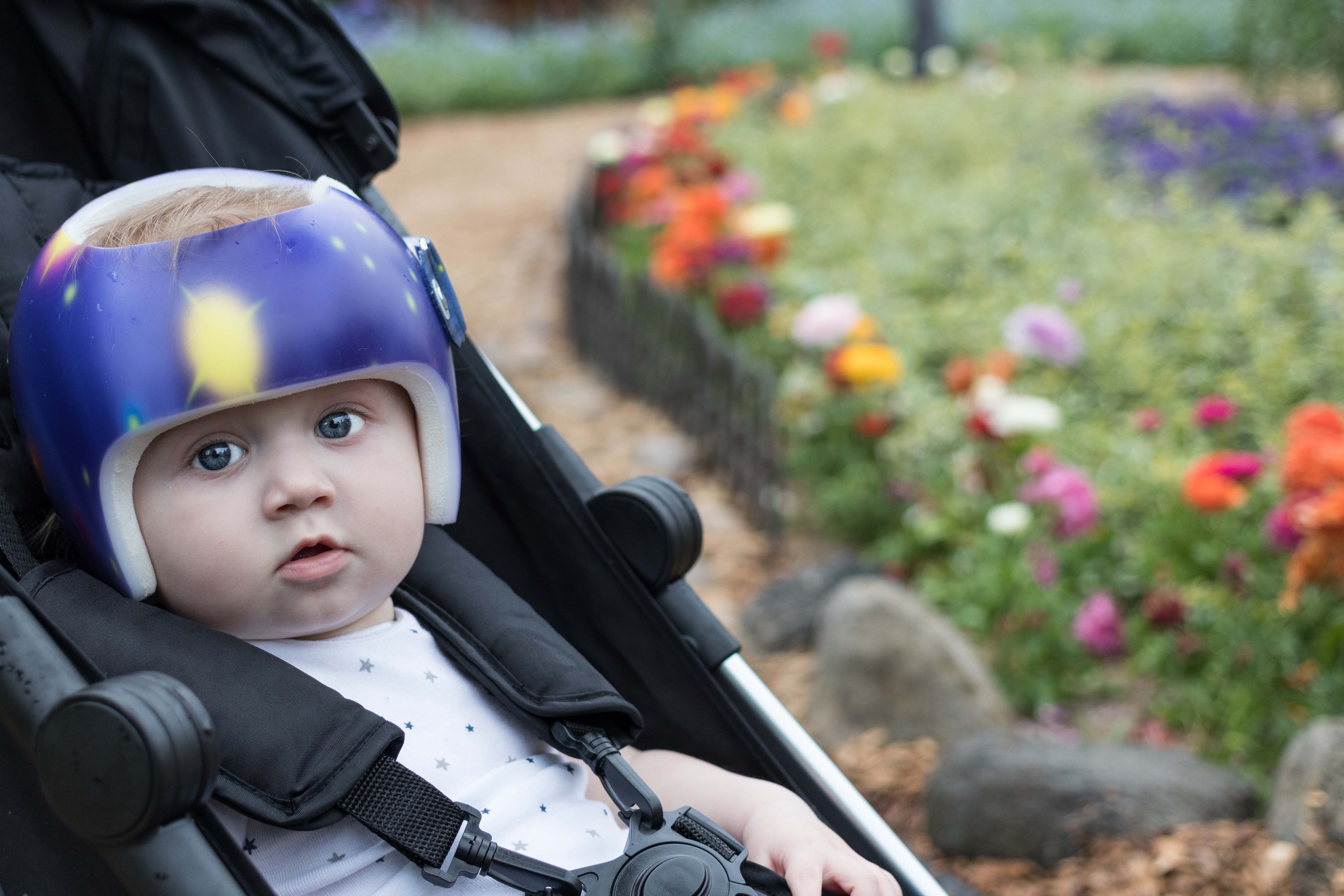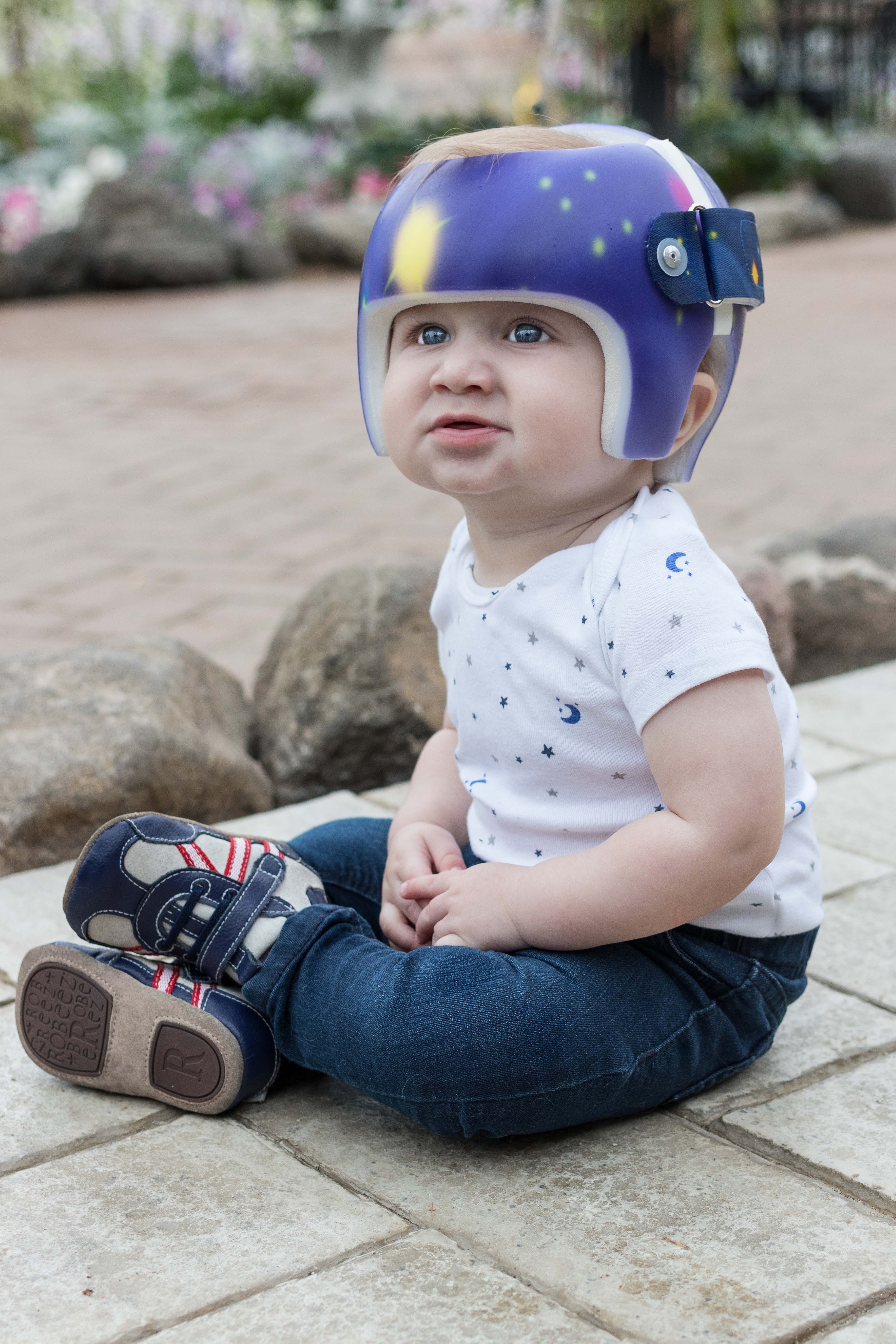 Shakespeare in Love has already wrapped at the Domes, but the summer show is right around the corner! Continuing the Shakespeare theme, To Bee or Not to Bee kicks off on June 9 and runs through September 9.
The Mitchell Park Domes are always free on Monday mornings from 9:00 a.m.-noon except major holidays for Milwaukee County residents. Consult the website for more details about current hours, admission, and upcoming special events.
Check out past Mitchell Park Domes special exhibits!
For more local happenings, visit the Milwaukee section of my blog.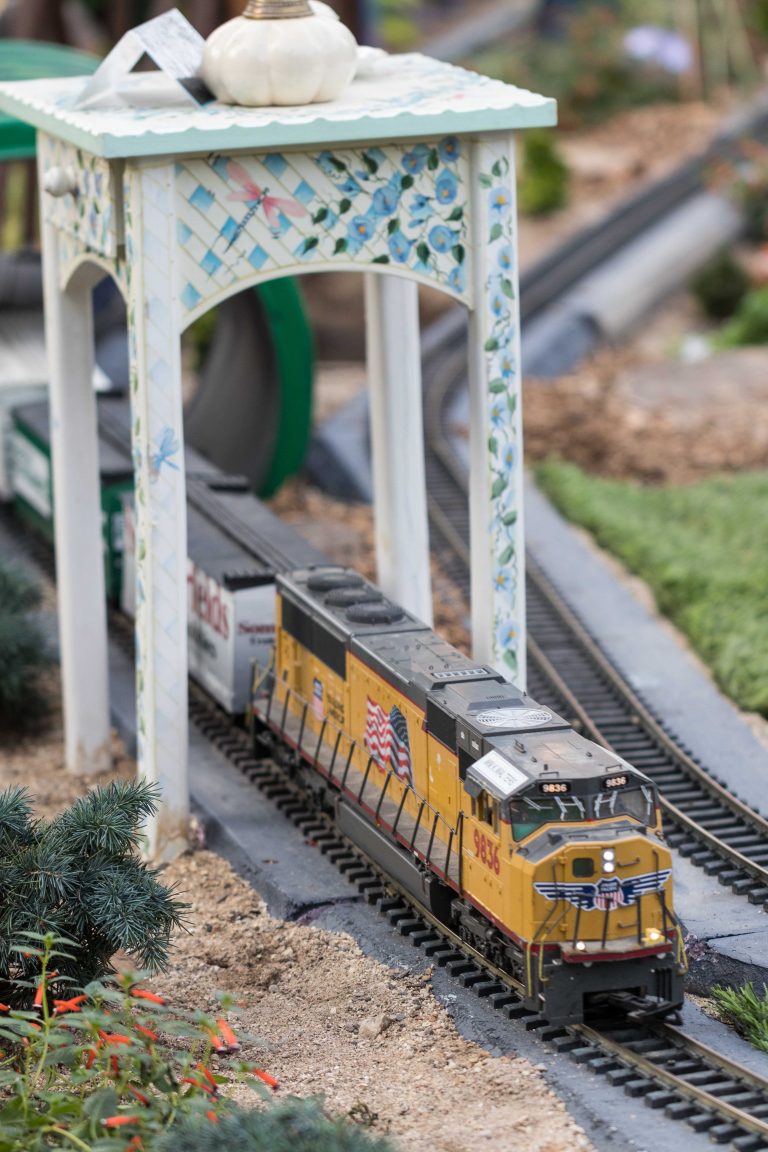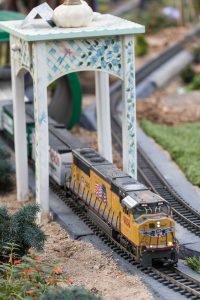 Railroad to Wonderland Garden Train Show at the Domes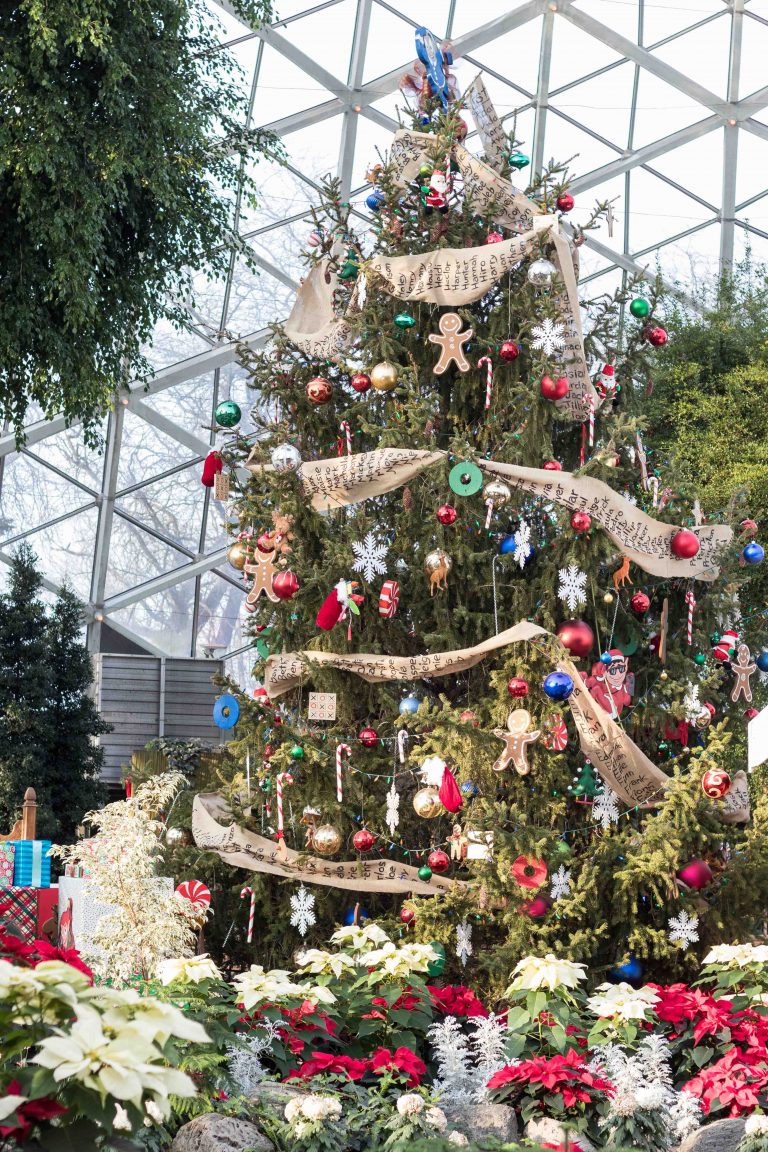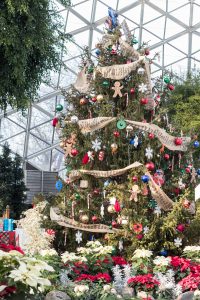 Naughty or Nice Holiday Floral Show at the Domes