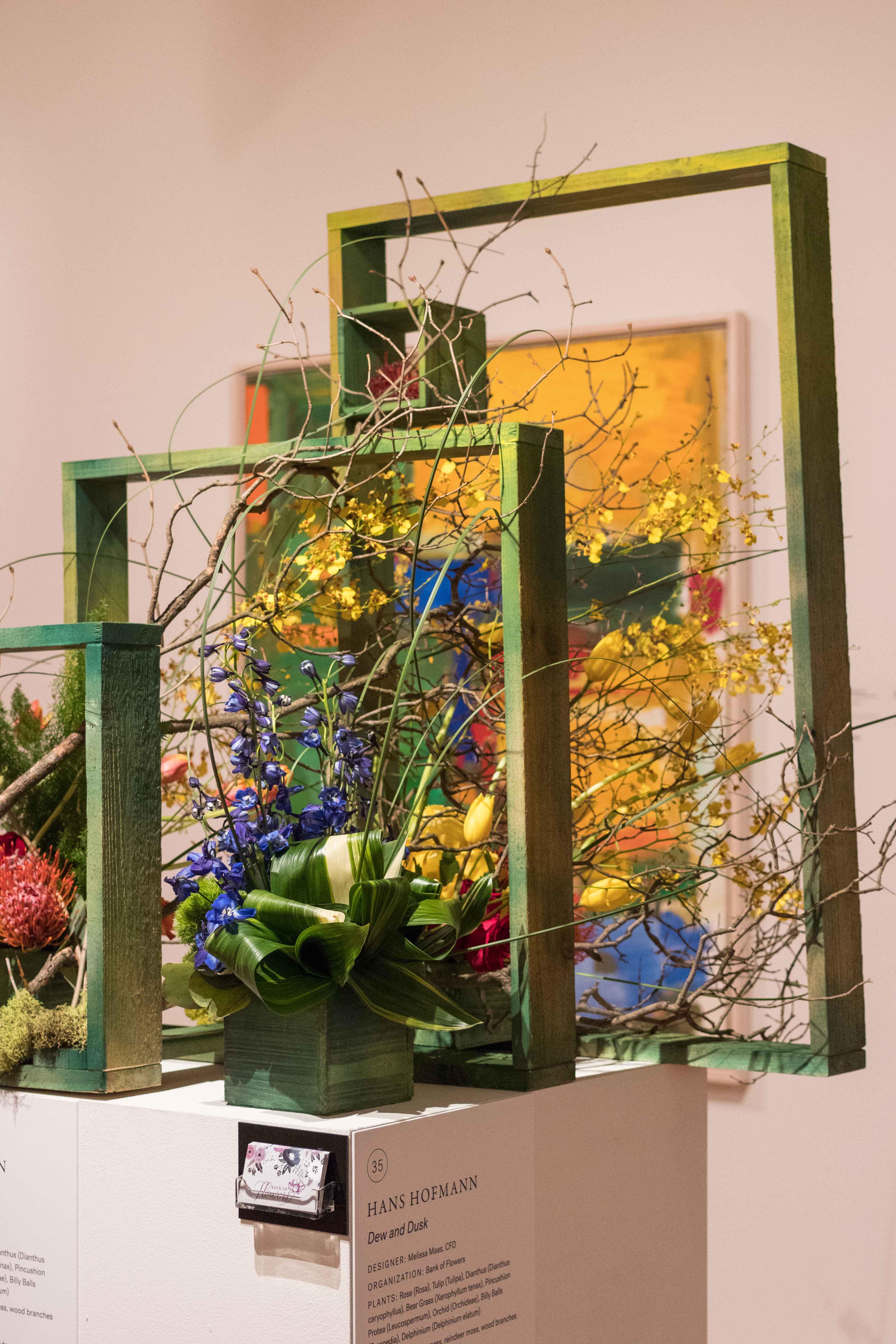 I'm way overdue to post my pictures from Art in Bloom 2018, which I attended with Tommy over a month ago. Jake and I have been Milwaukee Art Museum members for nearly seven years, but this year was just my second time attending Art in Bloom. It's such a neat event that I've now made it a priority to attend every year.
Art in Bloom is an annual event at a number of art museums around the country, including the Milwaukee Art Museum. Local florists create floral installations inspired by various artworks in the museum. The term installations really doesn't do justice to their stunning creations, all of which are so creative. There is such a range in the displays. Some are very literal while others are much more abstract interpretations.
Over the four-day event, the Milwaukee Art Museum hosts local vendor and artisan booths, a fashion show, a silent auction, kid-friendly activities, food, and much more. You'll easily be able to spend an entire afternoon, if not an entire day, at the museum for Art in Bloom.
One of my favorite aspects of Art in Bloom is that it gets people talking about artworks all over the museum. I've never had so many discussions with random art museum goers about the artwork as I have during Art in Bloom. Not surprisingly, the event attracts a lot of photographers as well, and it's fun getting to talk to them, too.
I've narrowed down a handful of my favorite floral installations from the 2018 Art in Bloom at the Milwaukee Art Museum to share here. It's so tough to pick which installations to feature. There isn't one installation that isn't worth seeing.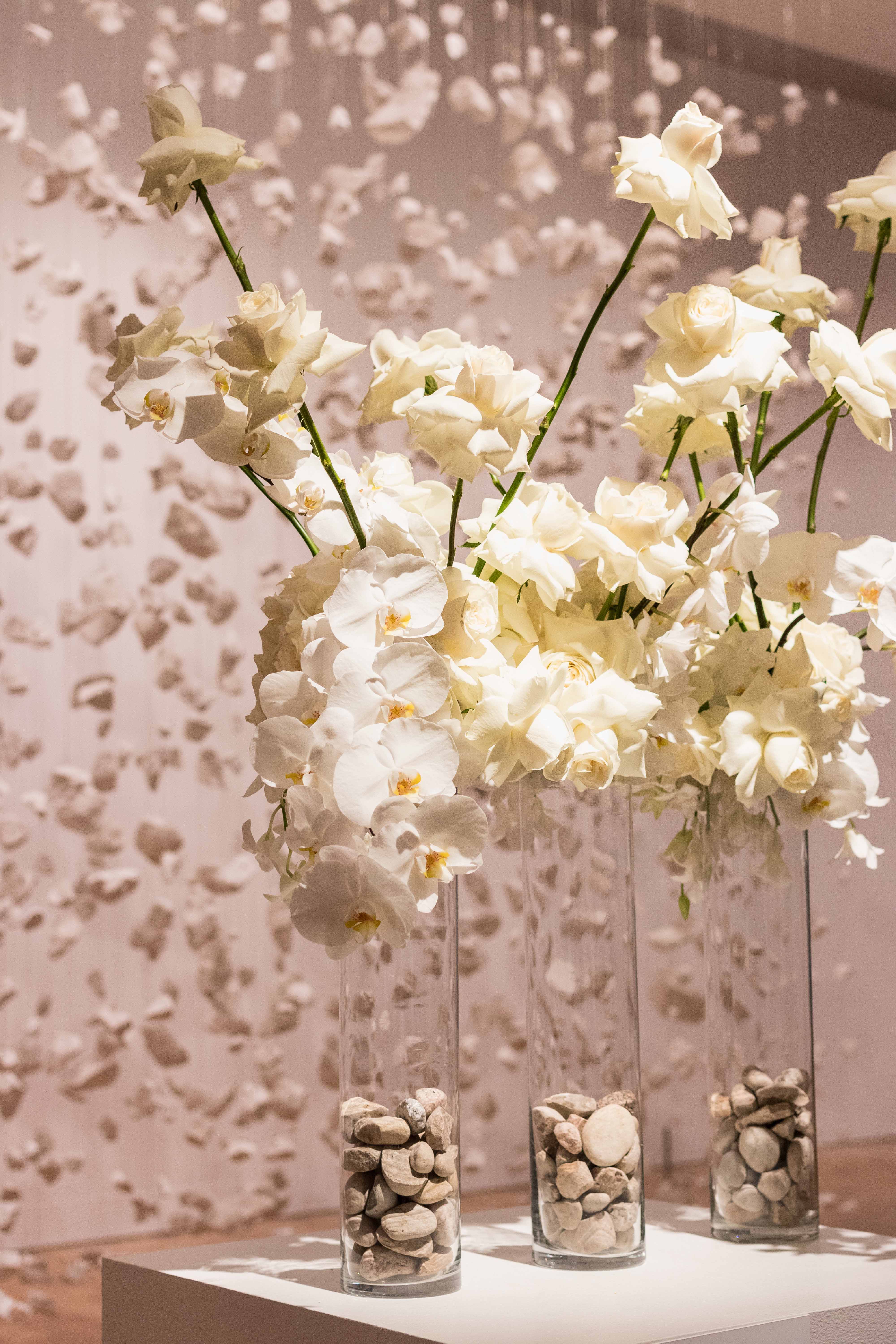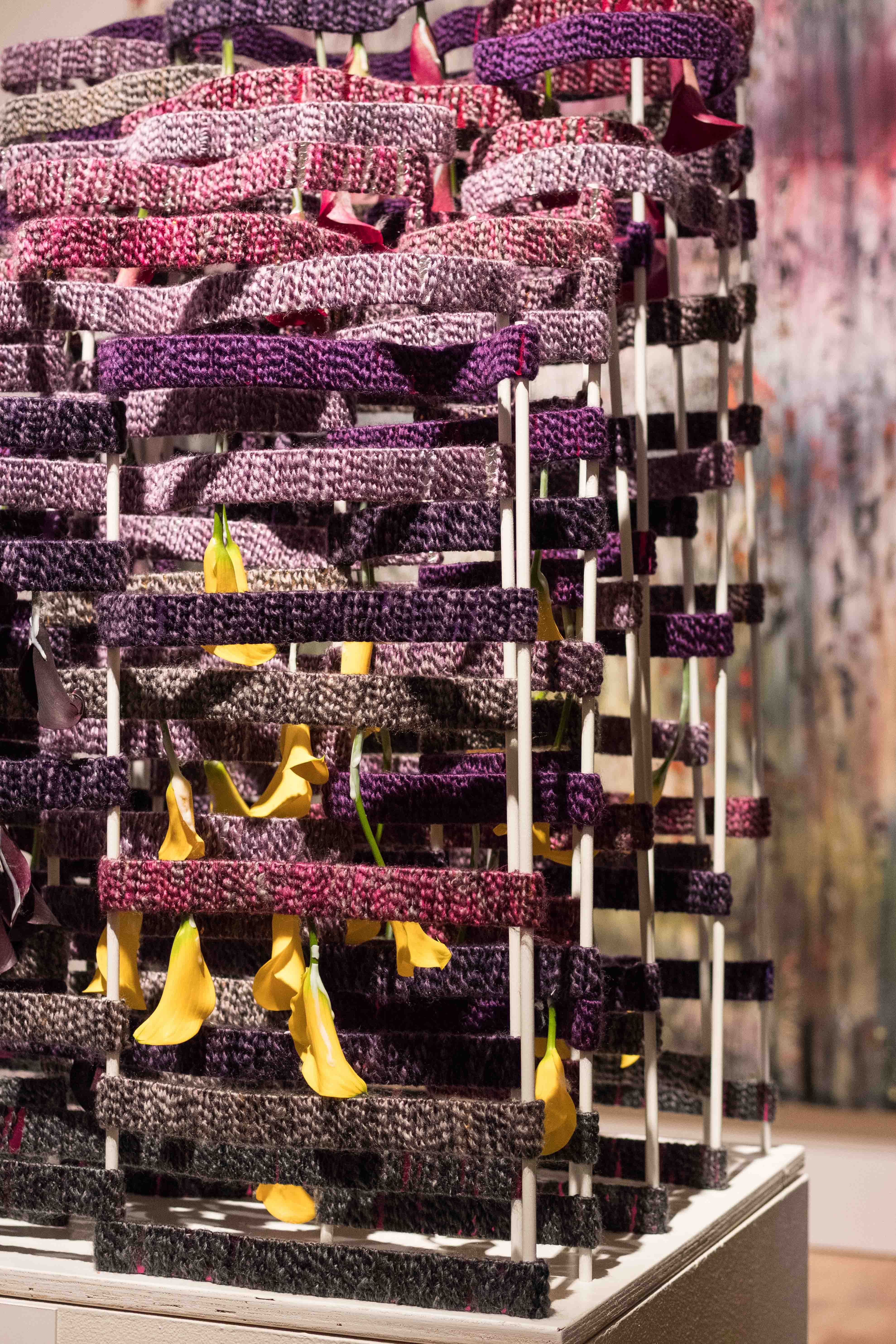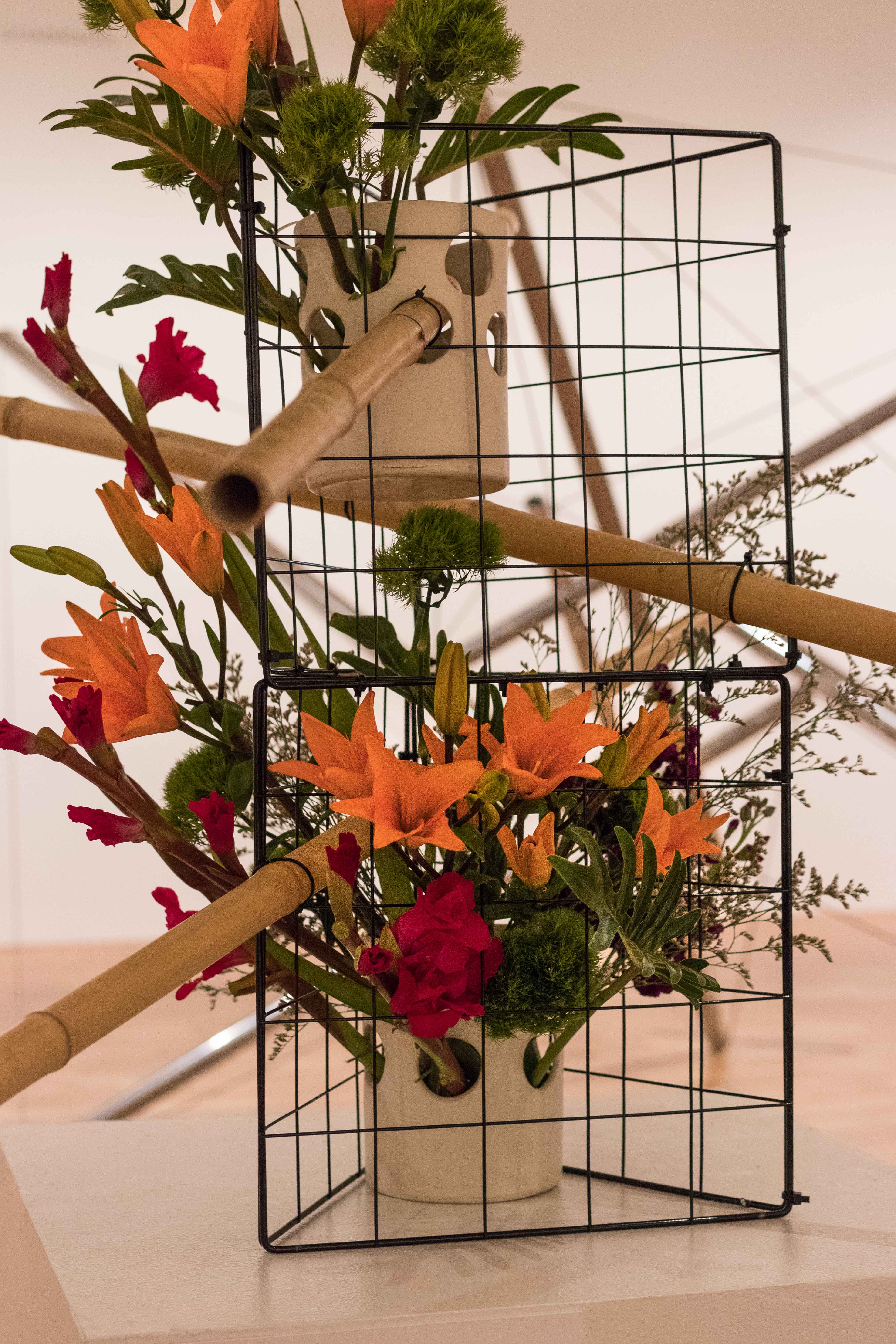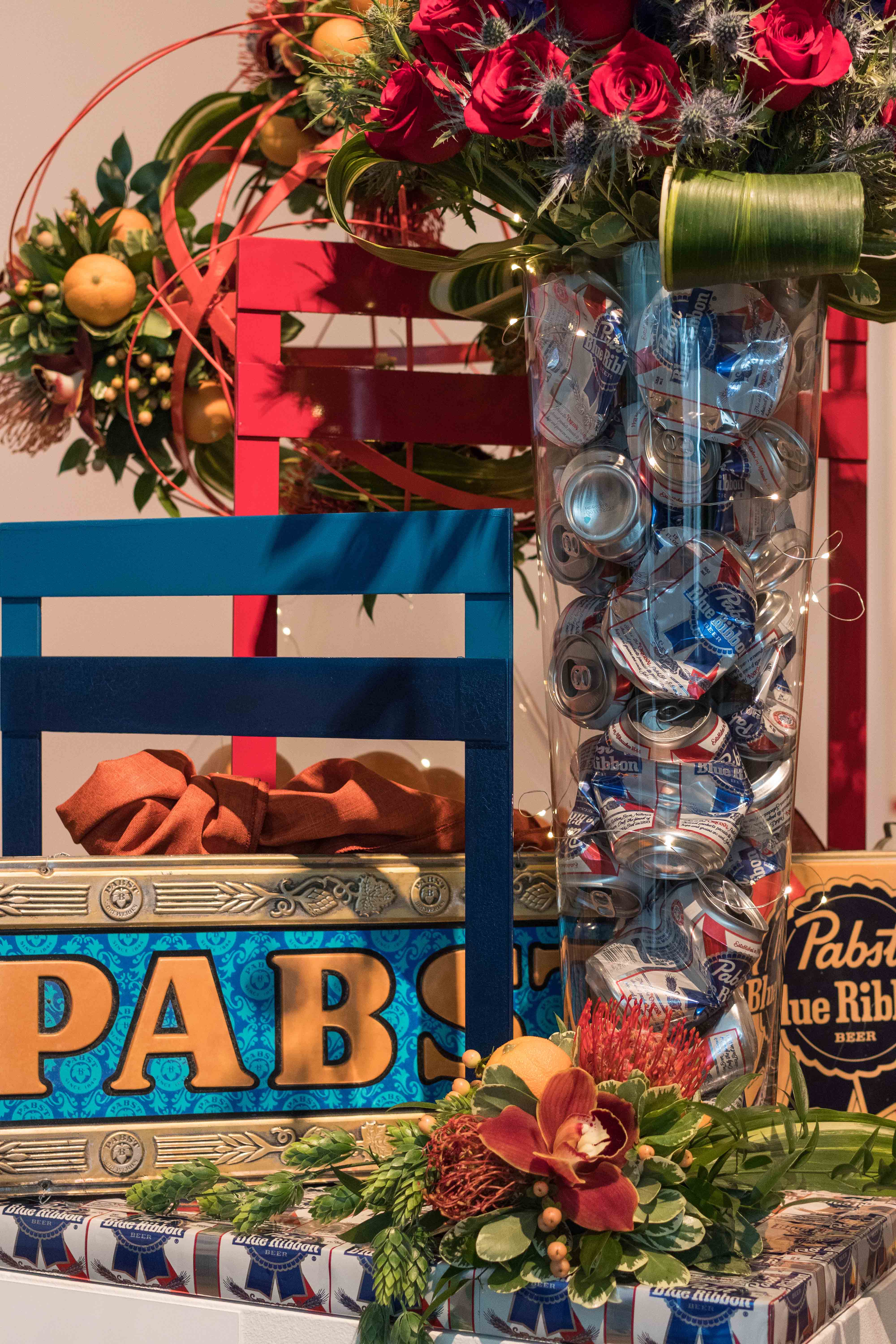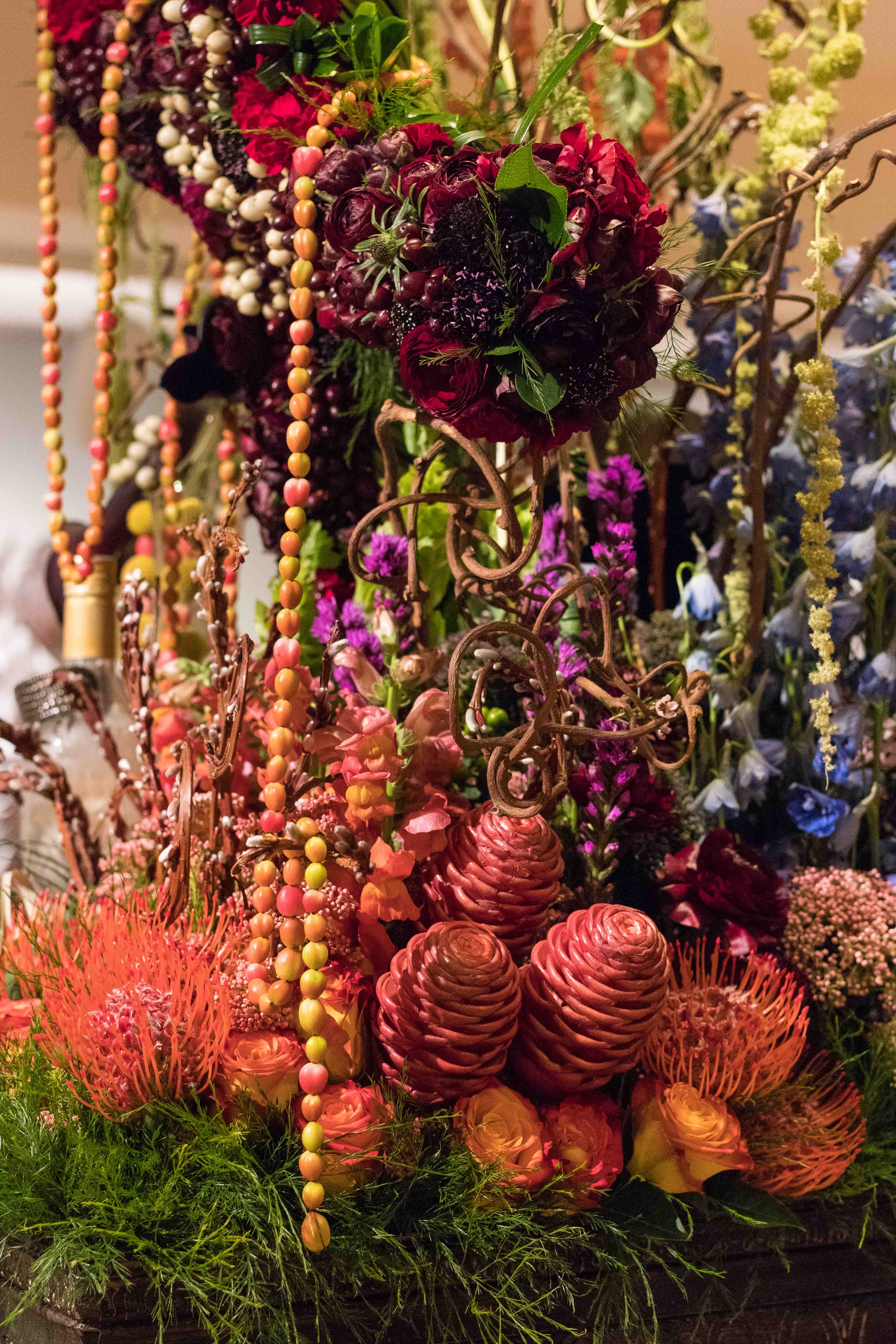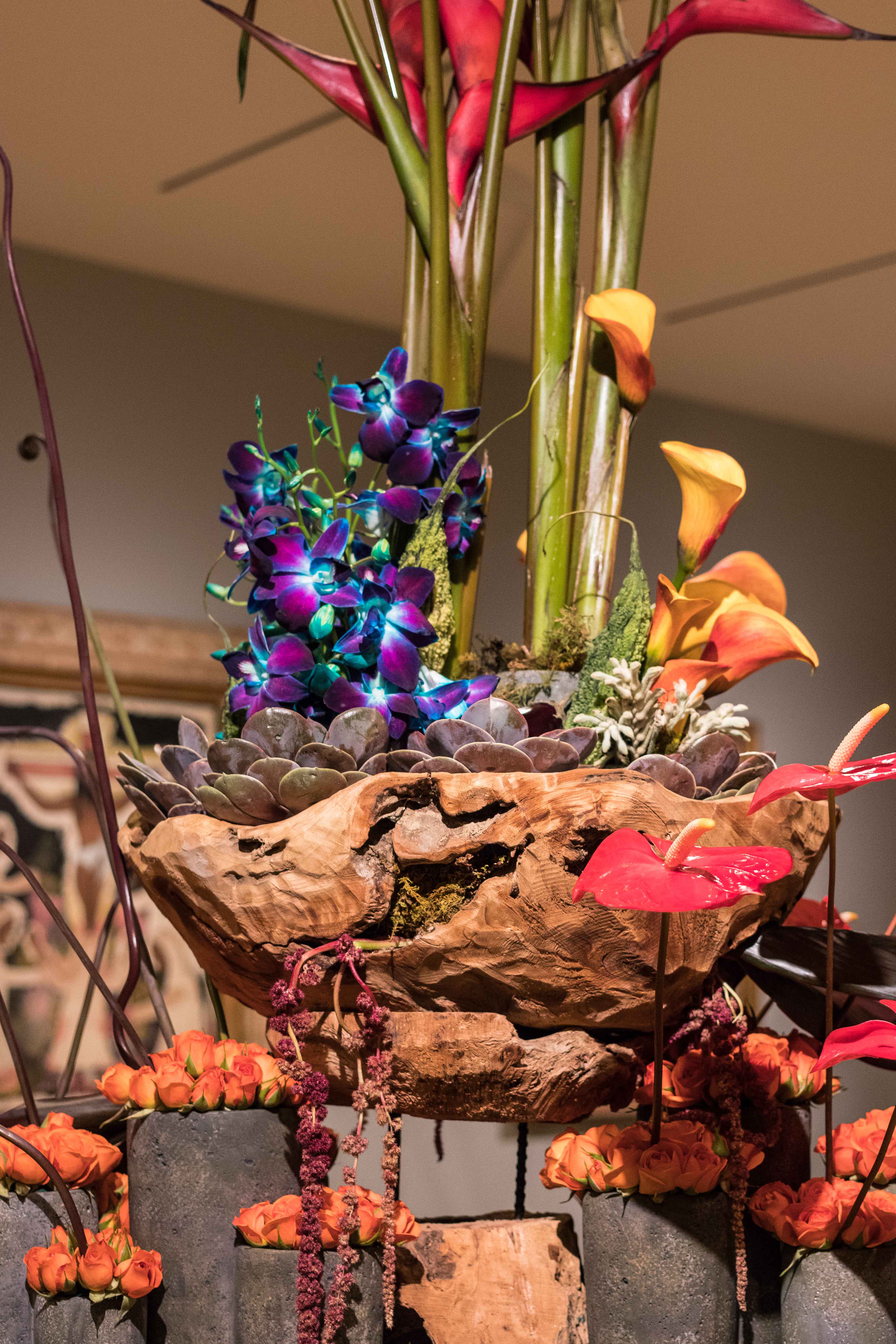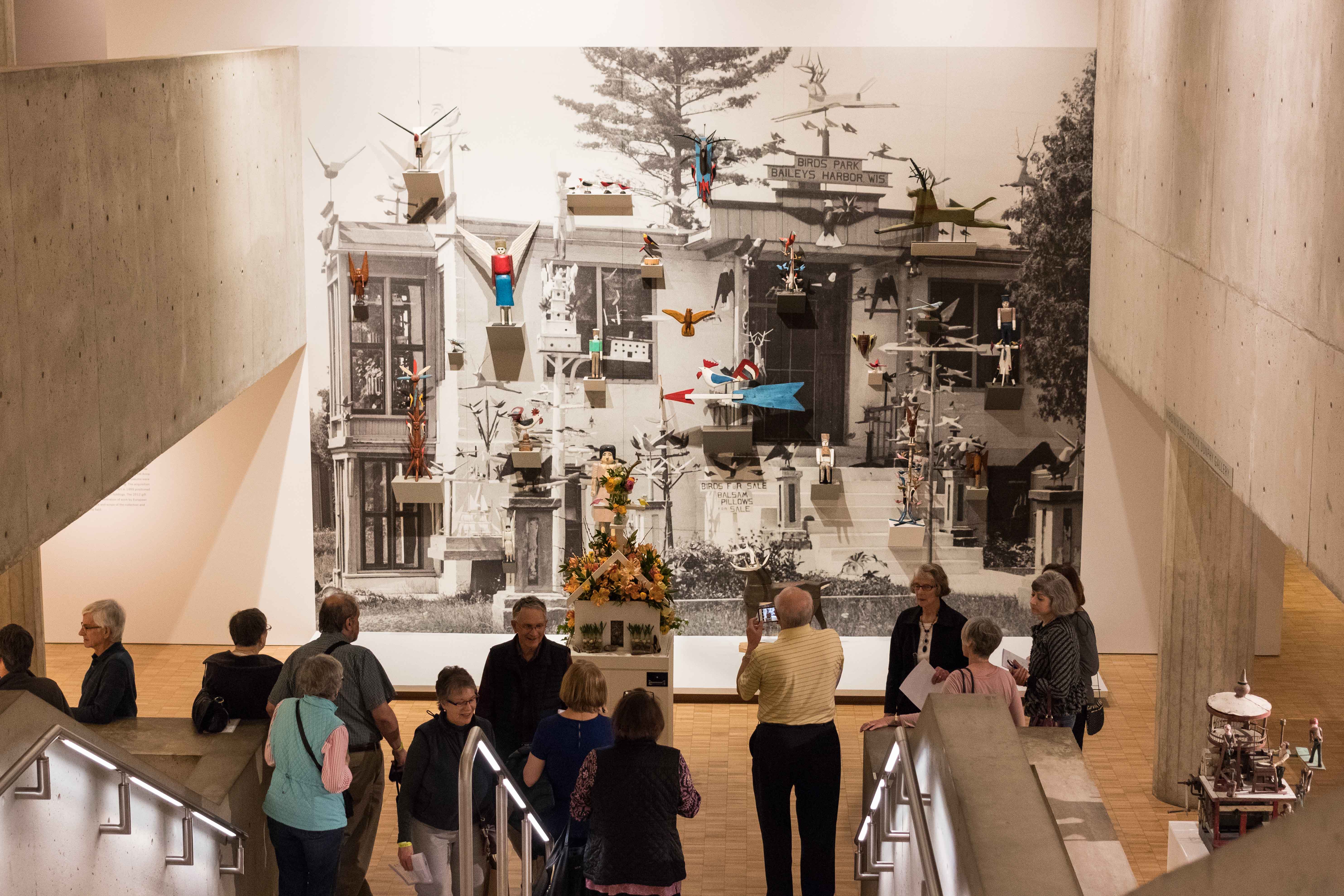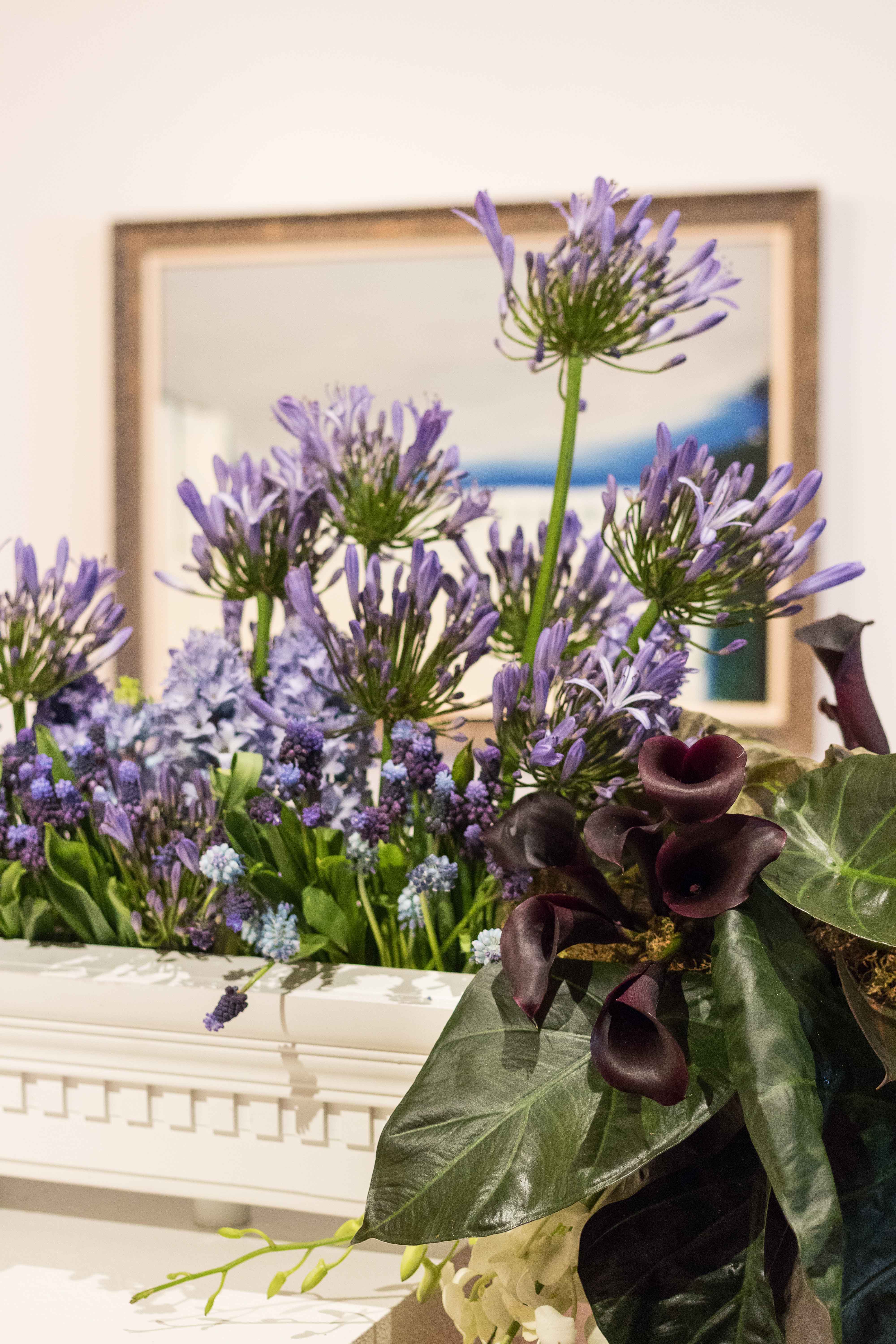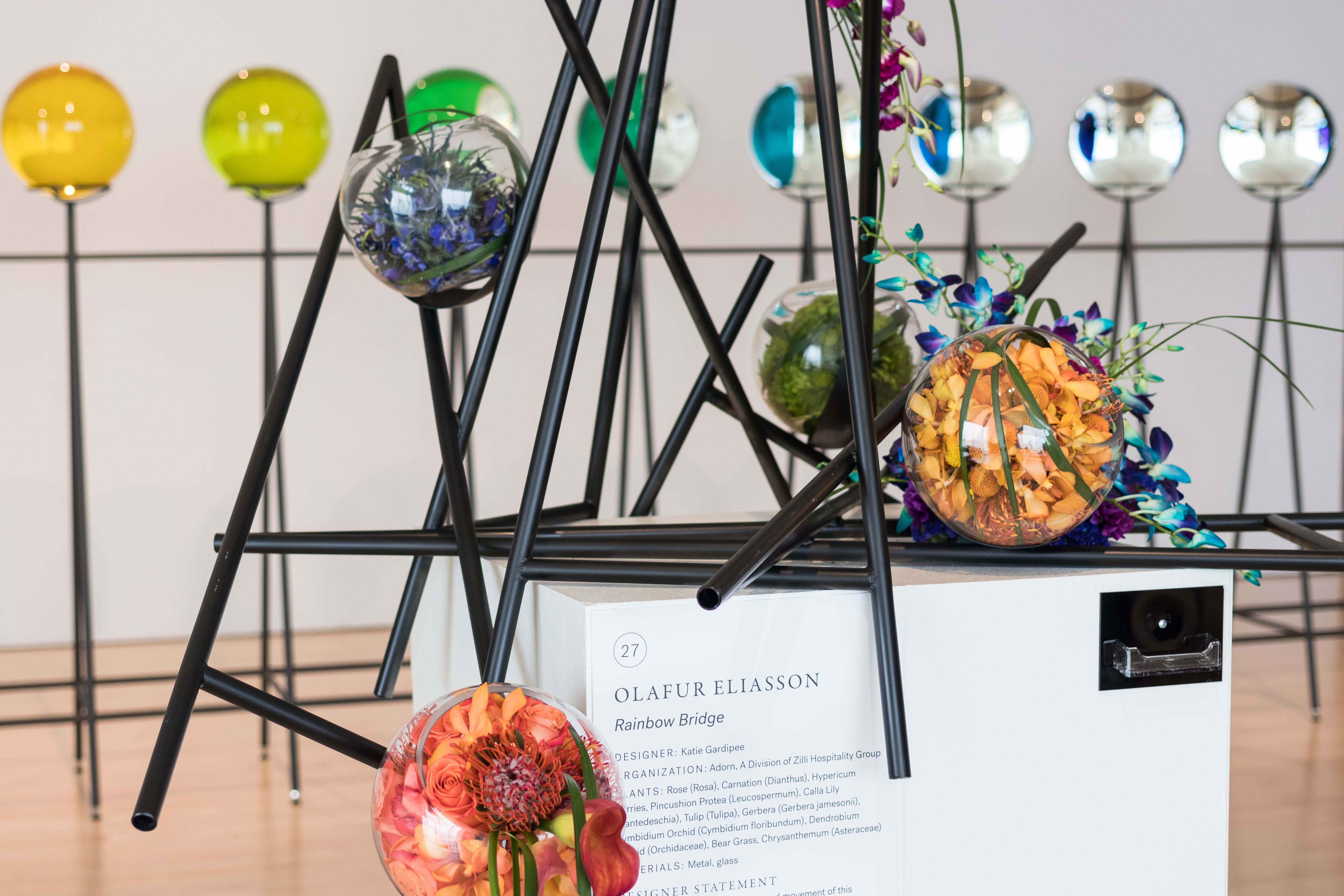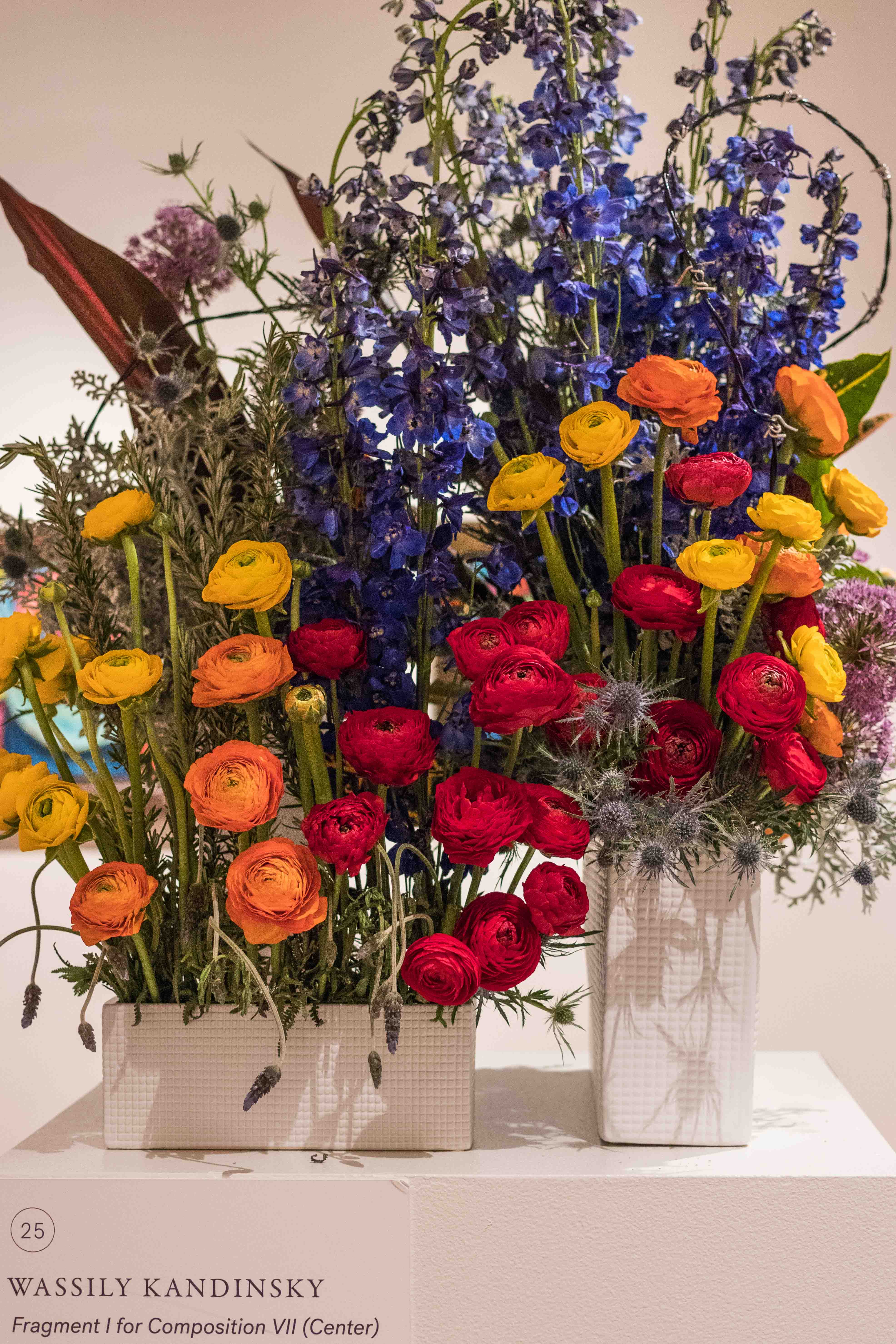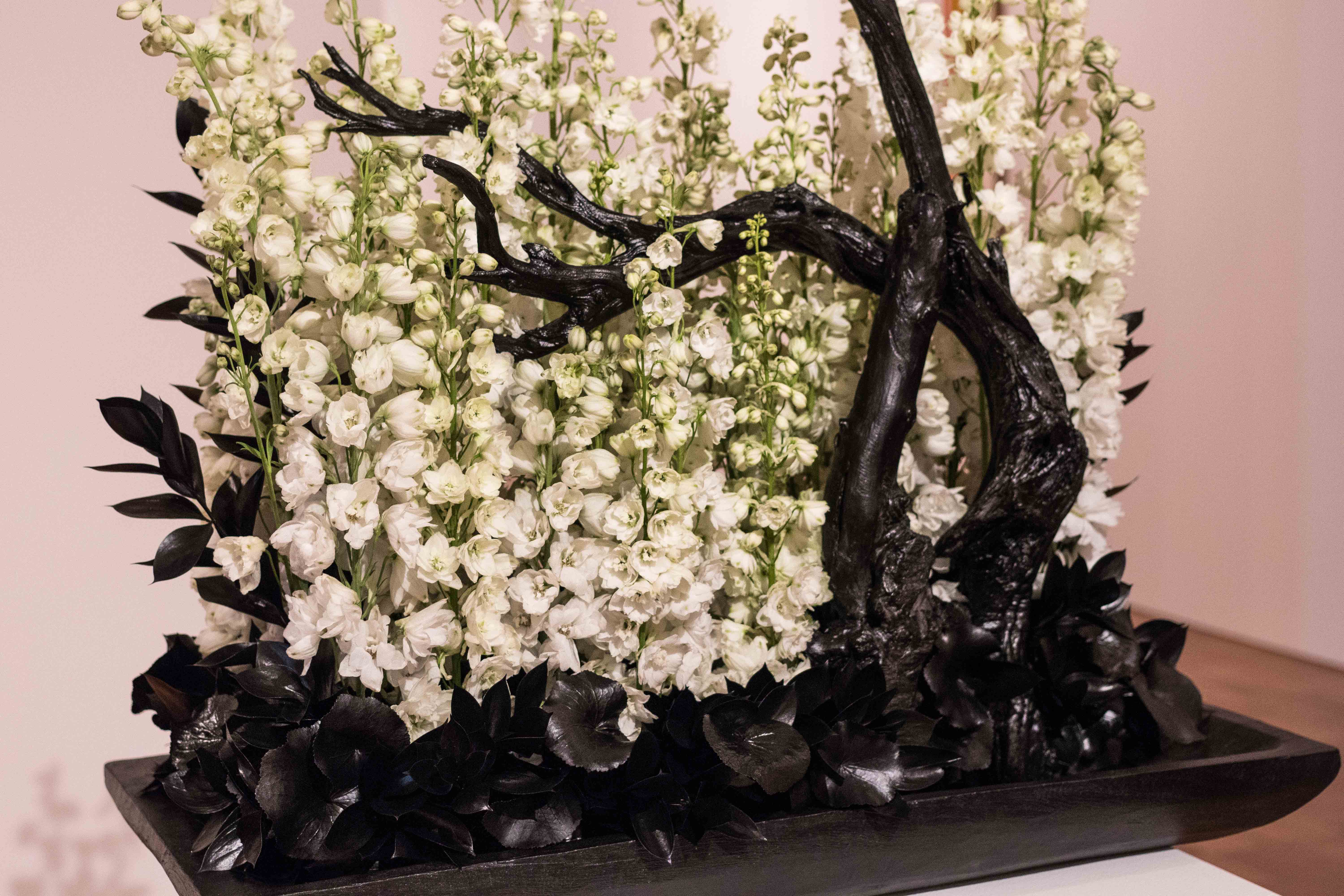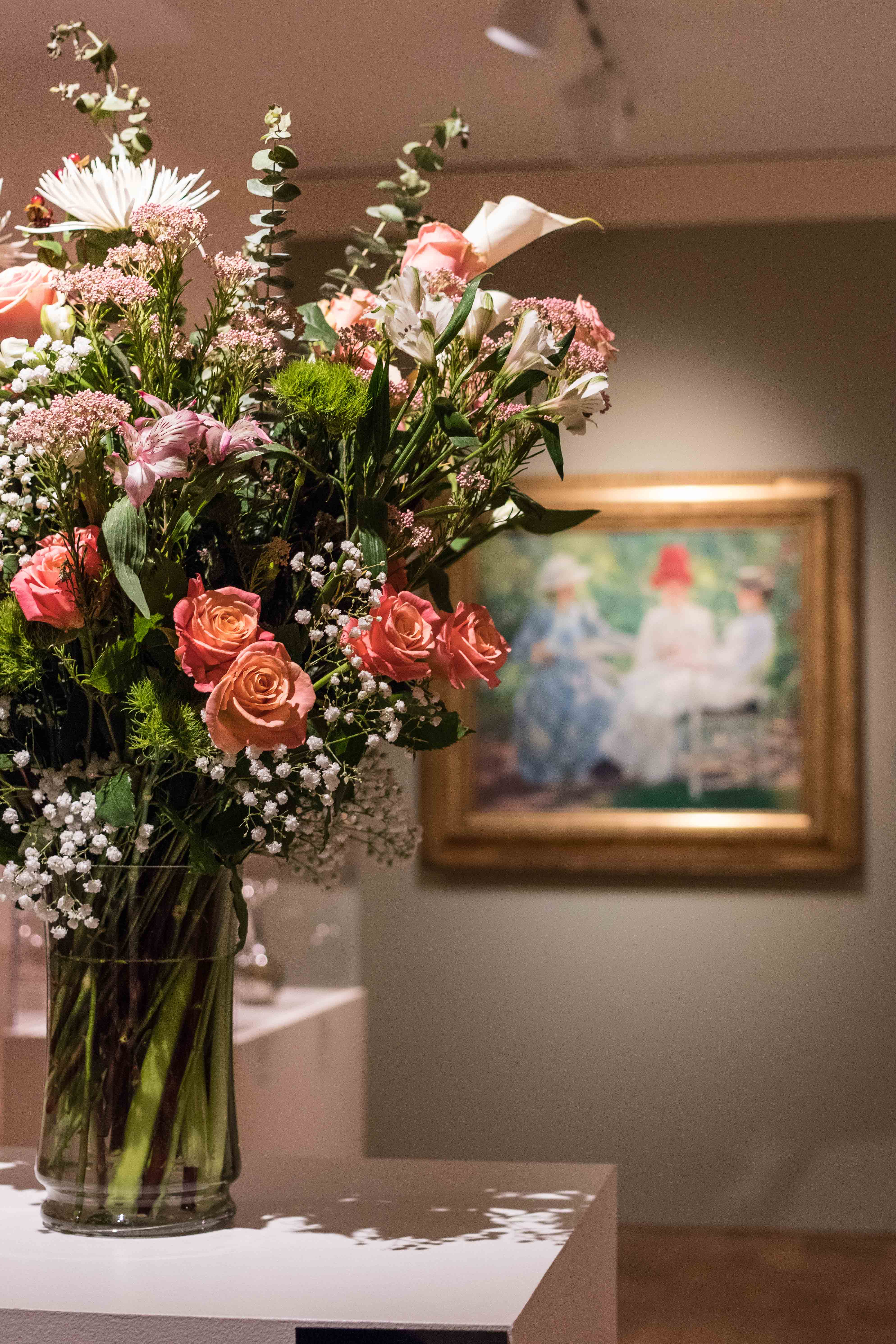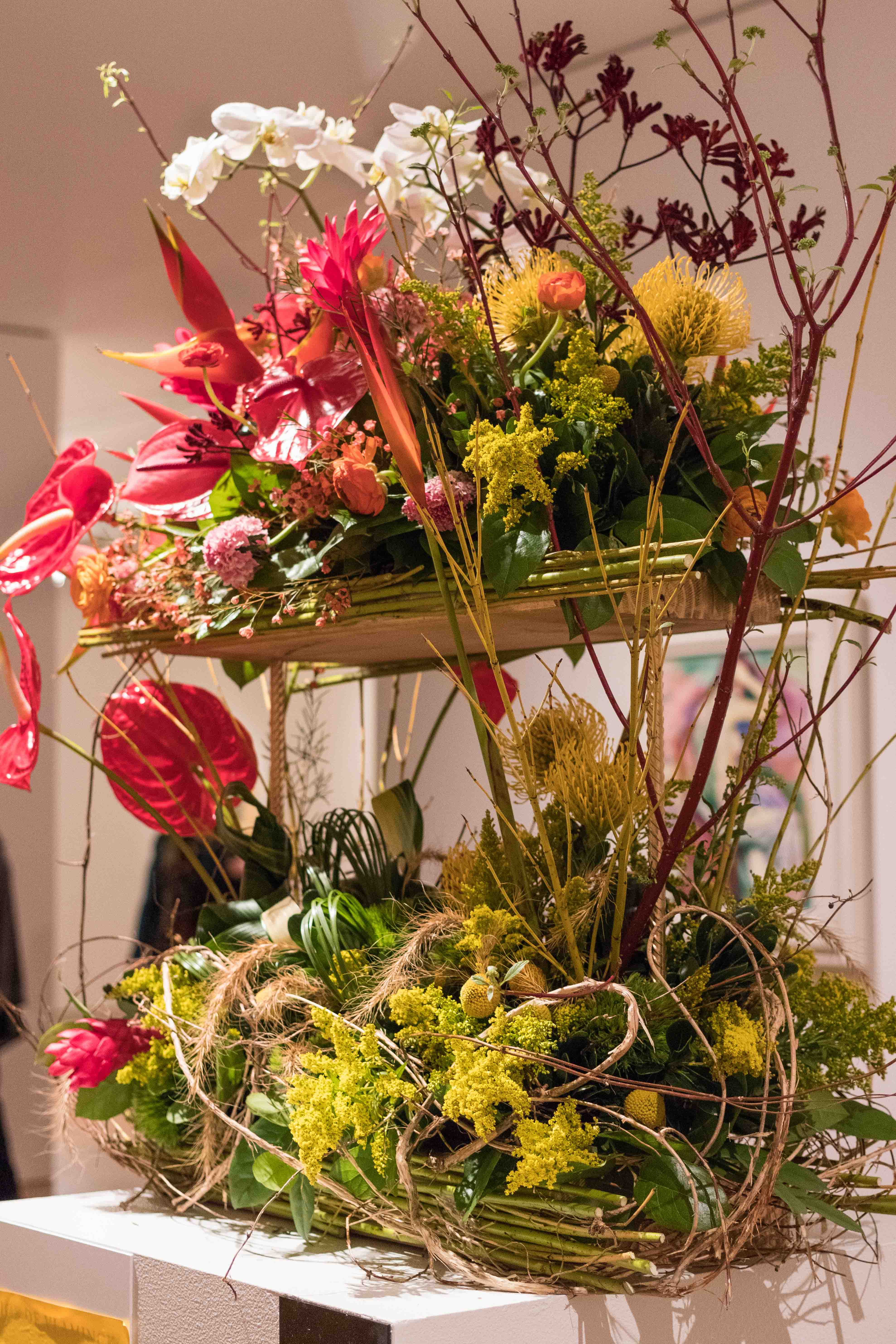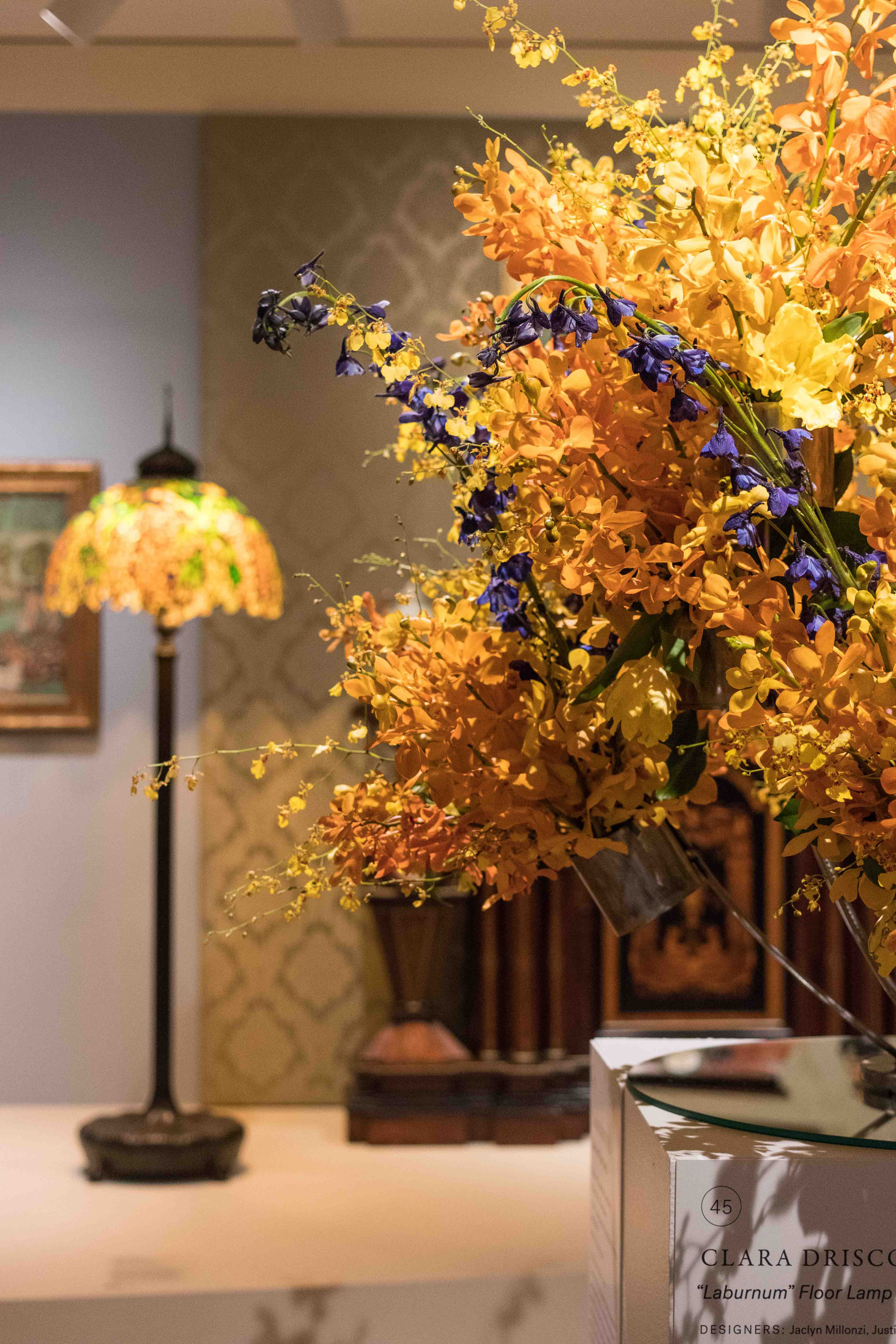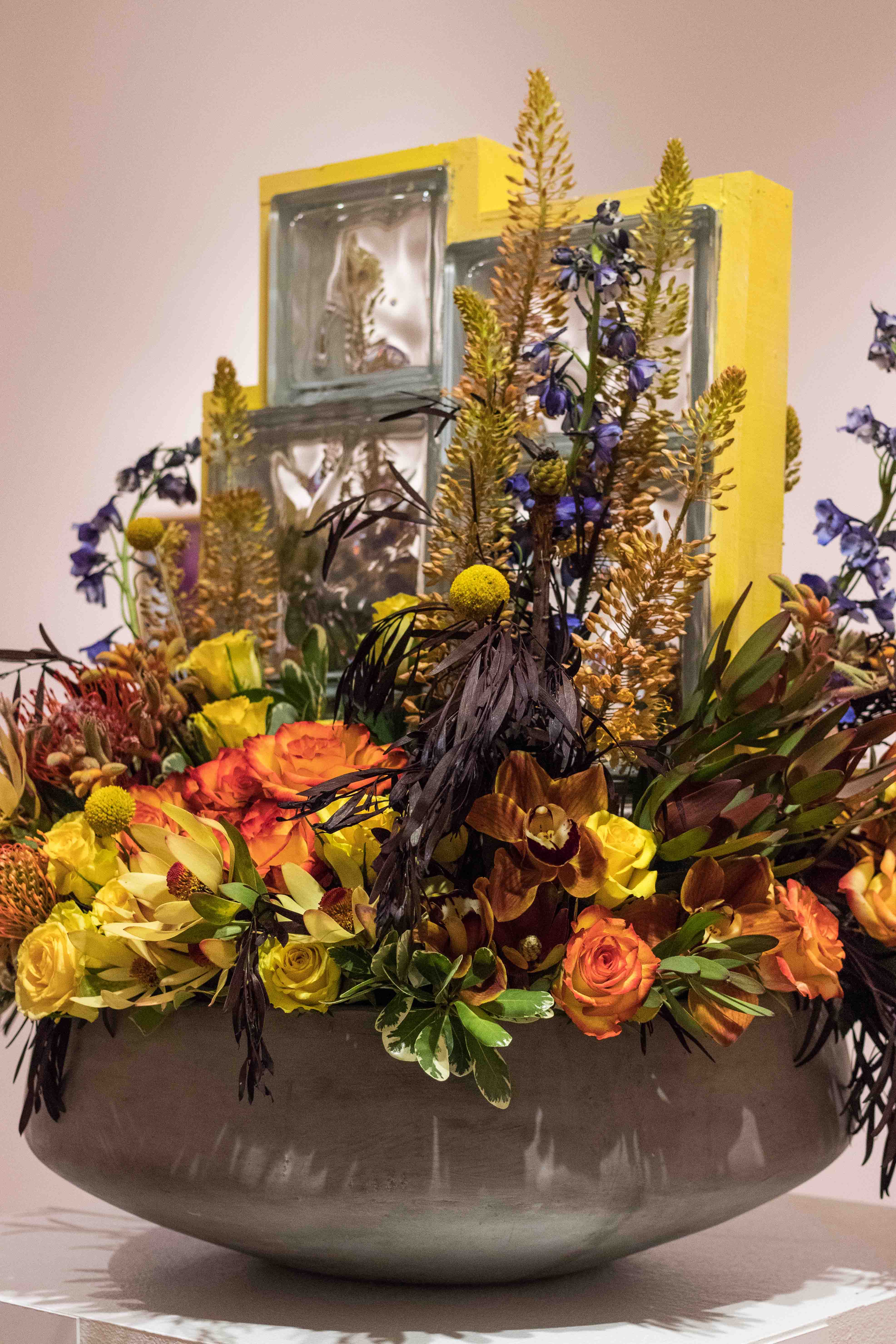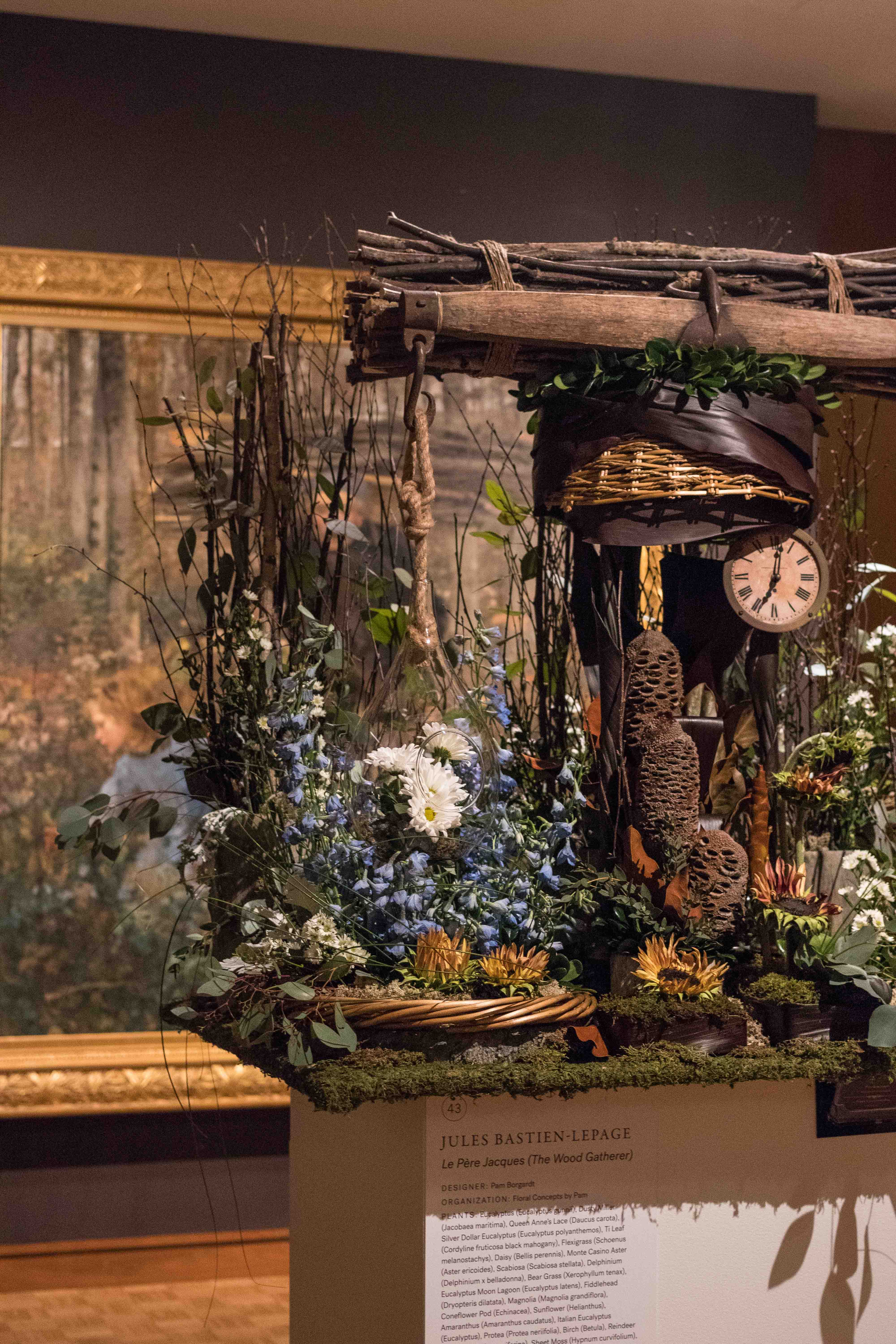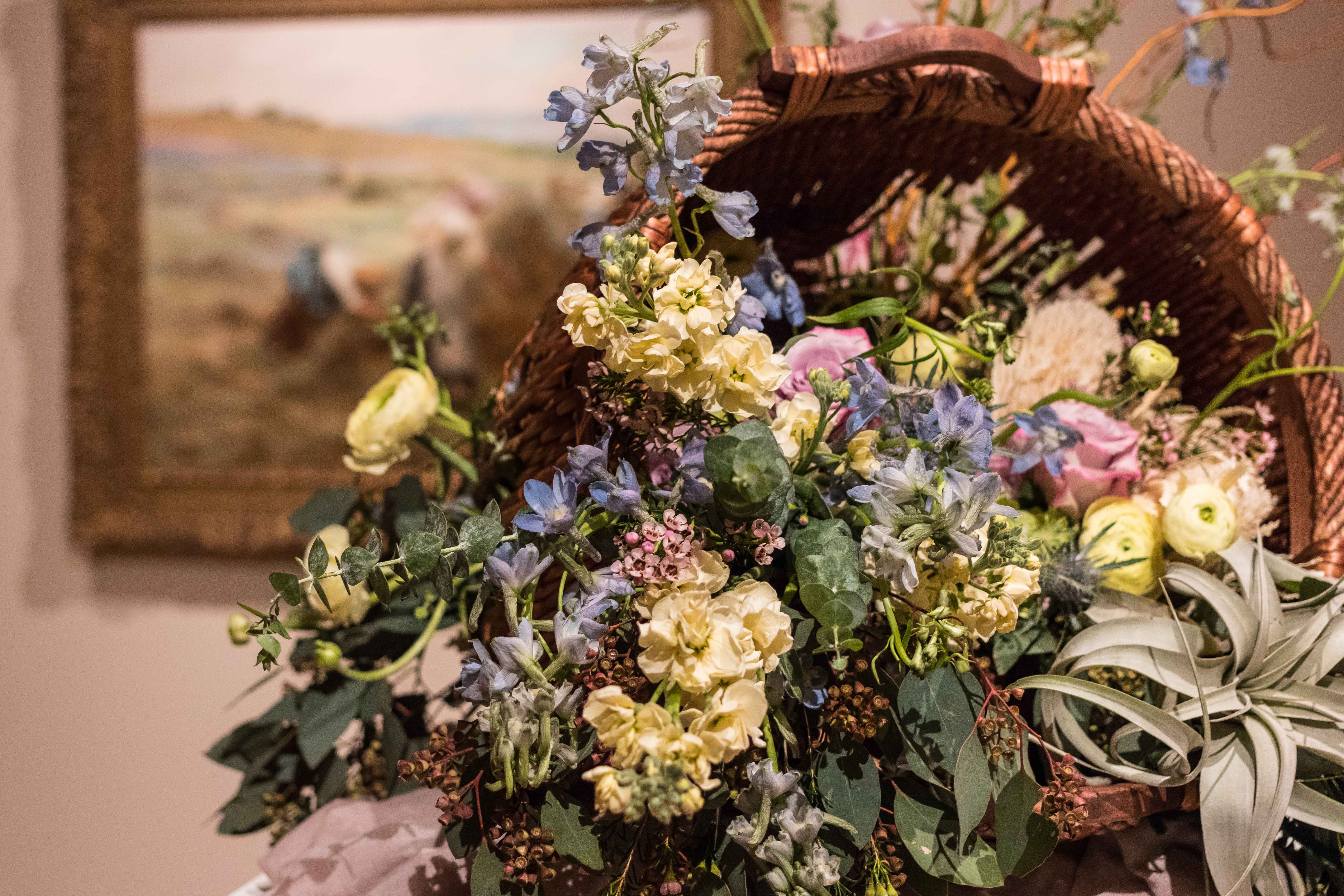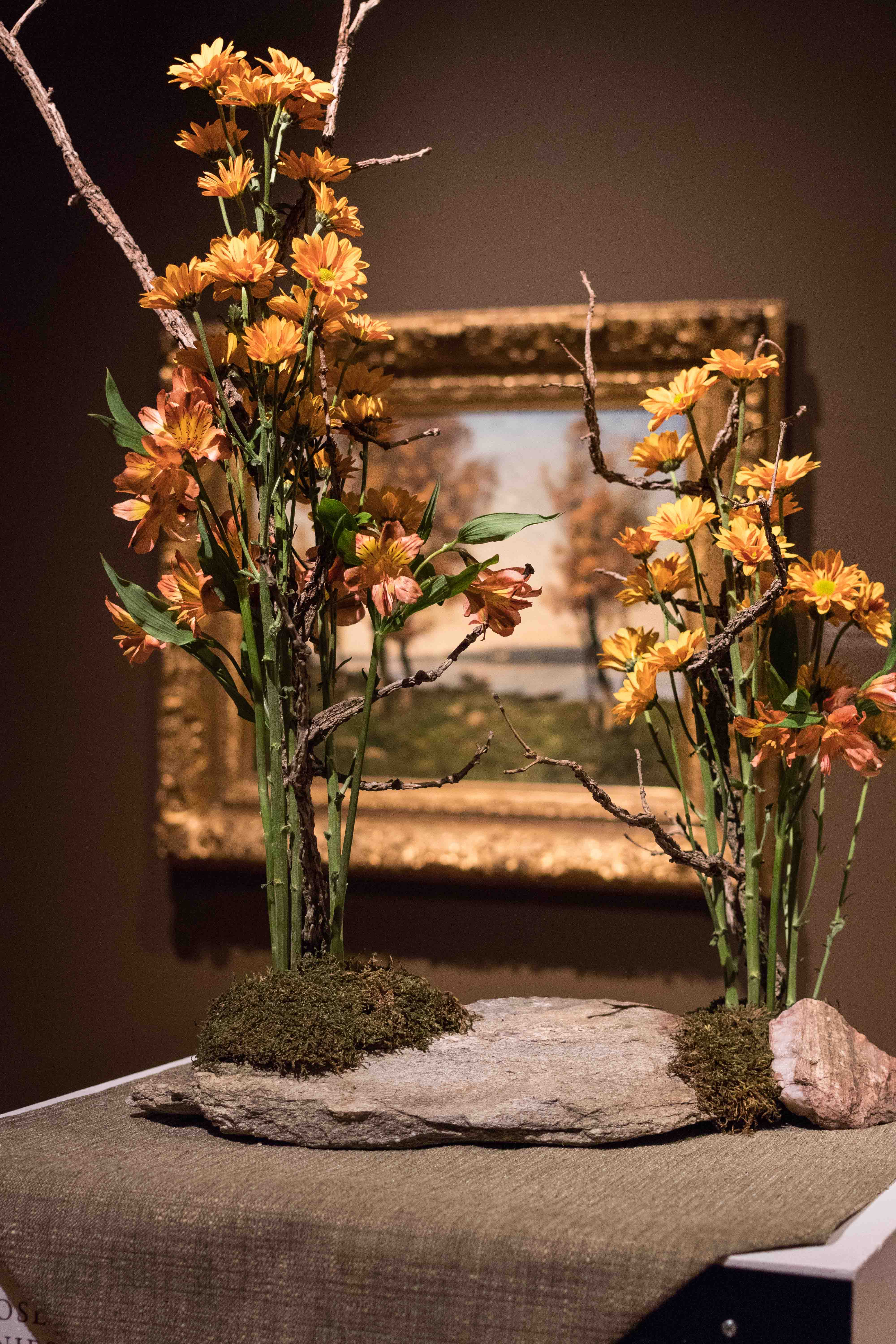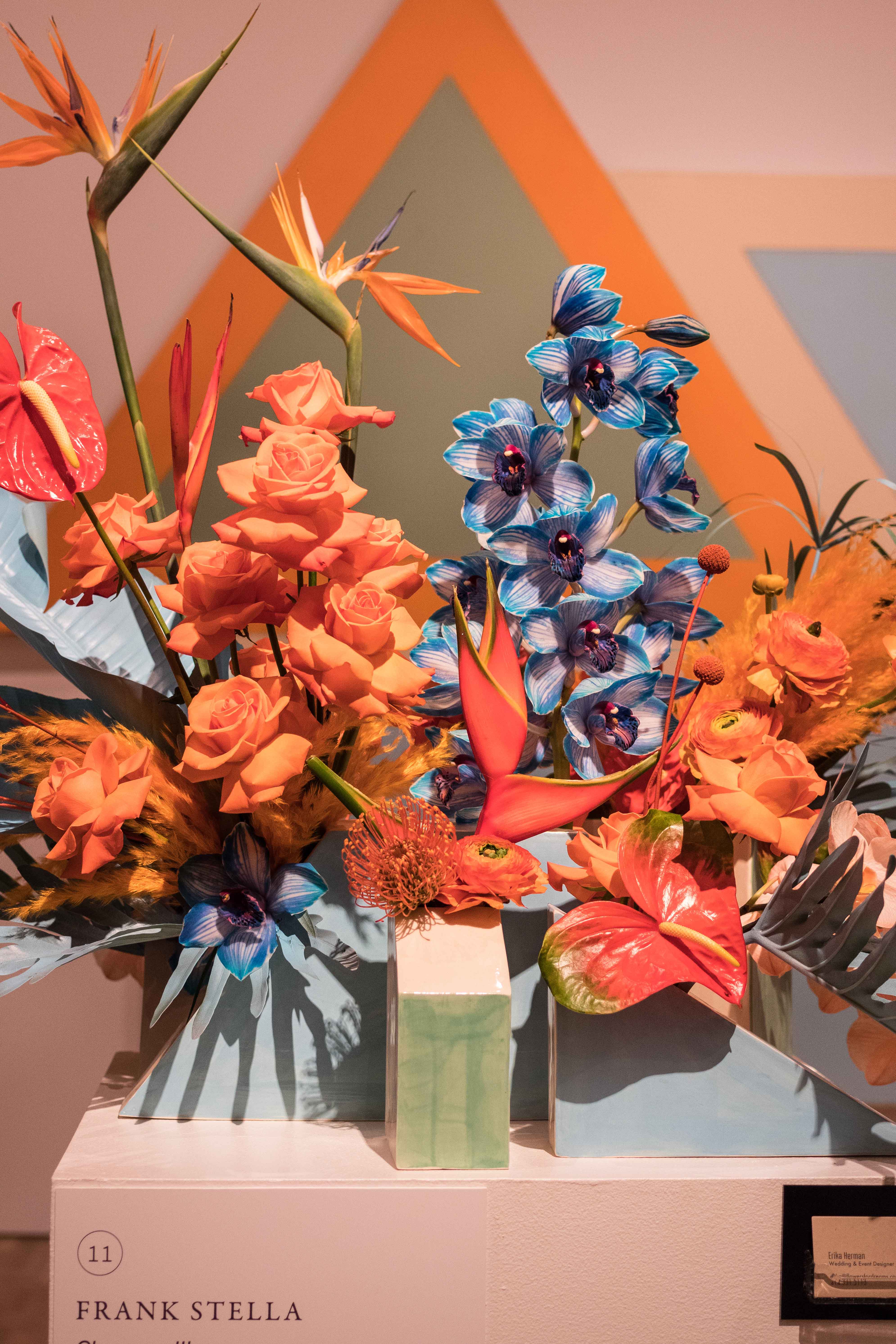 Art in Bloom is always held in Milwaukee during late March or early April. Make sure to save the date for next year's event! Visit the museum's website for information about upcoming events, including the Lakefront Festival of Art. I'm so excited for LFOA!
[Disclaimer: The Milwaukee Art Museum did not sponsor me to write this post. I'm simply a resident of southeast WI who loves attending, photographing, and sharing varying events in the area.]
More Milwaukee events: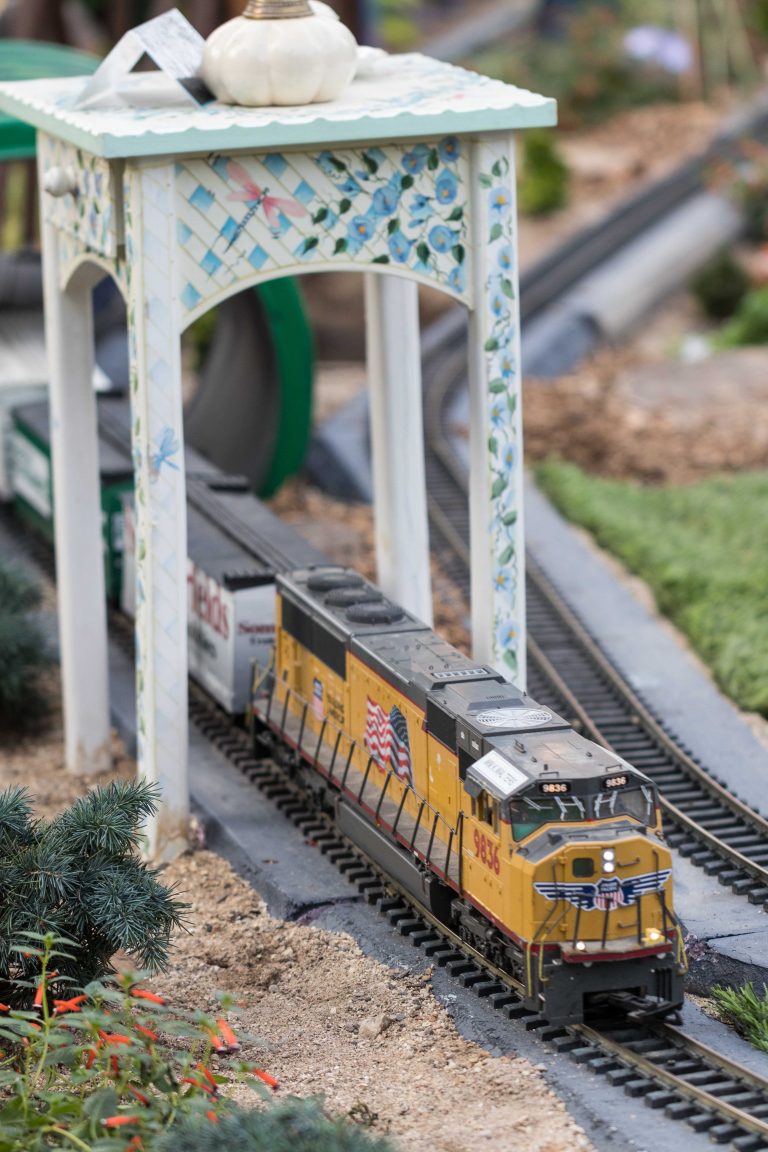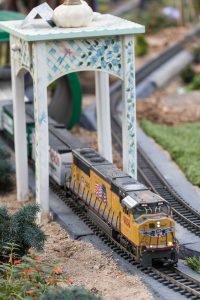 Railroad to Wonderland Garden Train Show at the Domes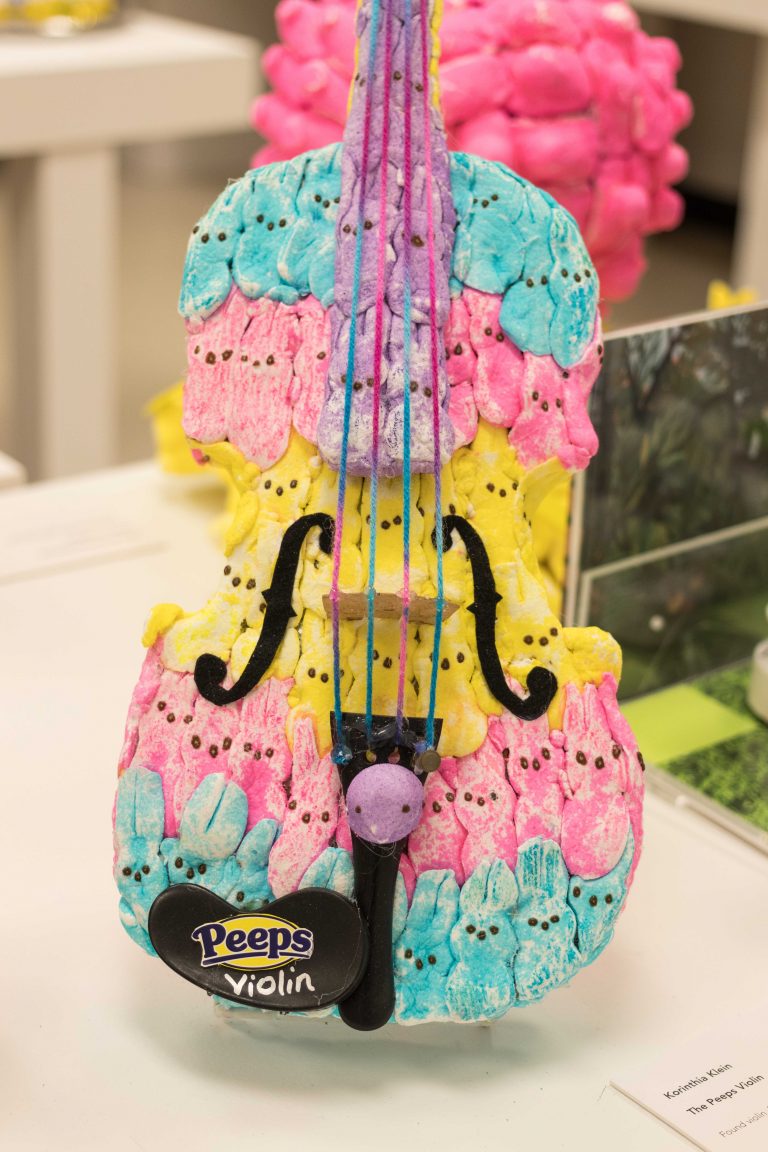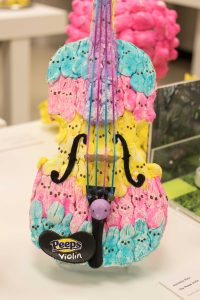 PEEPS Art Exhibition at the Racine Art Museum