A couple of weeks ago, I had our little Annemarie (Annie), and our hearts couldn't be fuller.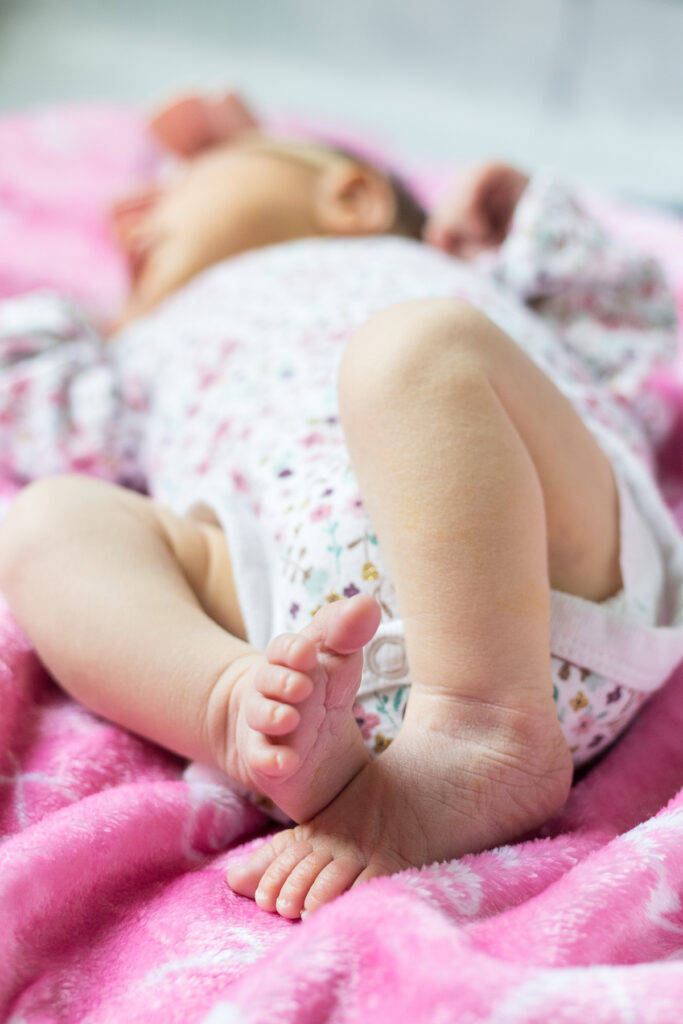 It feels weird to say that Annie joined us or that we got to meet her because we've been hanging out with her all year. But it's still been beyond amazing to be on this side of the journey and getting to know her fully.
I have written an embarrassingly small amount about my pregnancy because I'm truly at a loss for words. 2023 has been the most physically challenging and one of the most emotionally challenging years yet but one of the most fulfilling. I will never get over that I got pregnant 100% naturally after more than a decade of infertility and growing our family and that I'm now raising this little girl who I grew inside me for nine months.
There are so many people who have prayed for us and supported us in numerous other ways over the last 12 years as we've grown our family. I am so thankful to each and every one of you. I'm also especially thankful for everyone who asked how I was doing during my pregnancy and listened to the real answer. We wouldn't be here with our four kids without all of your support.
I'll be sharing Annie's birth story next week and look forward to sharing monthly updates for the first two years of her life just as I did for Tommy and Olivia and am still doing for Genevieve.
You can find all of my baby/toddler updates for all of my kids as well as general family updates and other family-related posts in the family section of the blog.