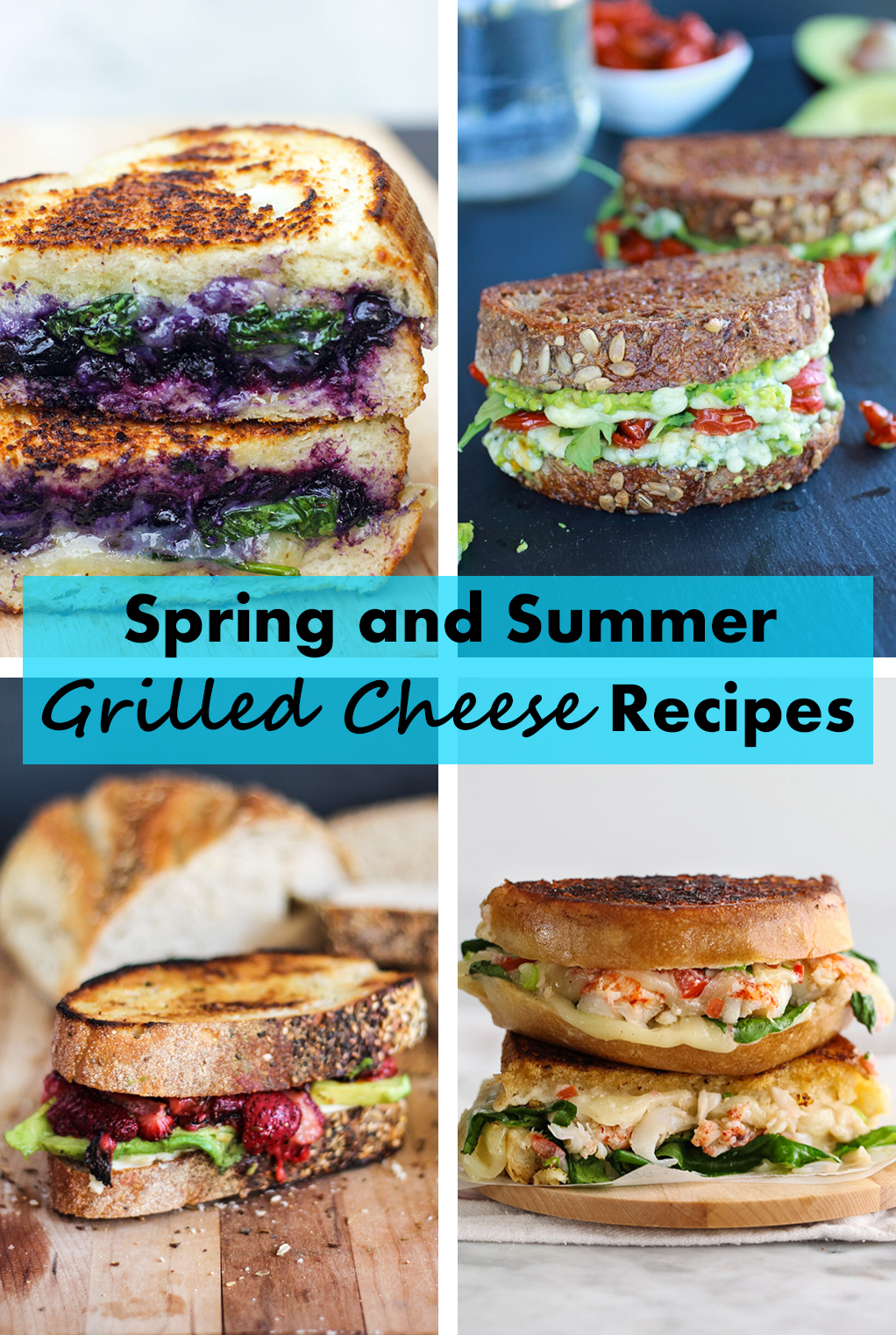 Grilled cheese is sort of one of the best foods ever. While I don't crave warm food in spring and summer the way I do in fall and winter, a grilled cheese still sounds pretty good any day of the week. I could eat basically the same grilled cheese sandwich for a couple of weeks straight and not even get remotely tired of it. Then I'd pick up a new flavor of goat cheese at the grocery store and be good to go for another couple of weeks. There are so many inspired seasonal flavors to experiment with for grilled cheese during the warmer months of the year. When you're ready to switch up your normal grilled cheese routine, try one or more of the following seasonal spring and summer grilled cheese recipes.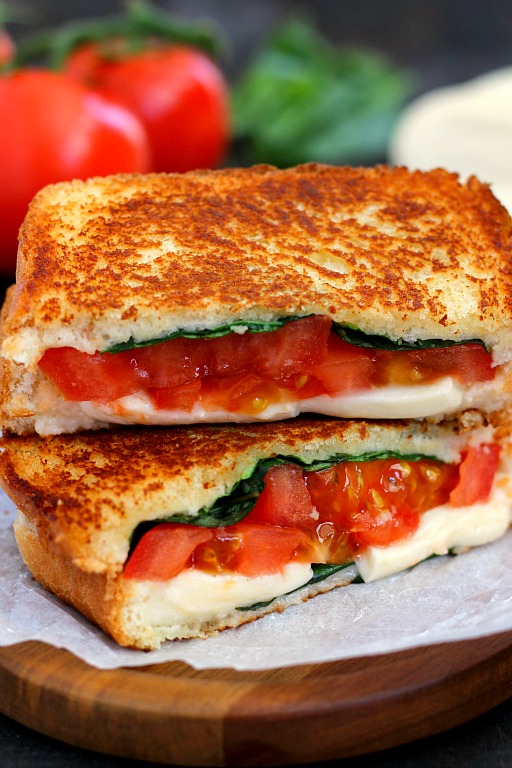 Caprese Grilled Cheese – Pumpkin 'n Spice
~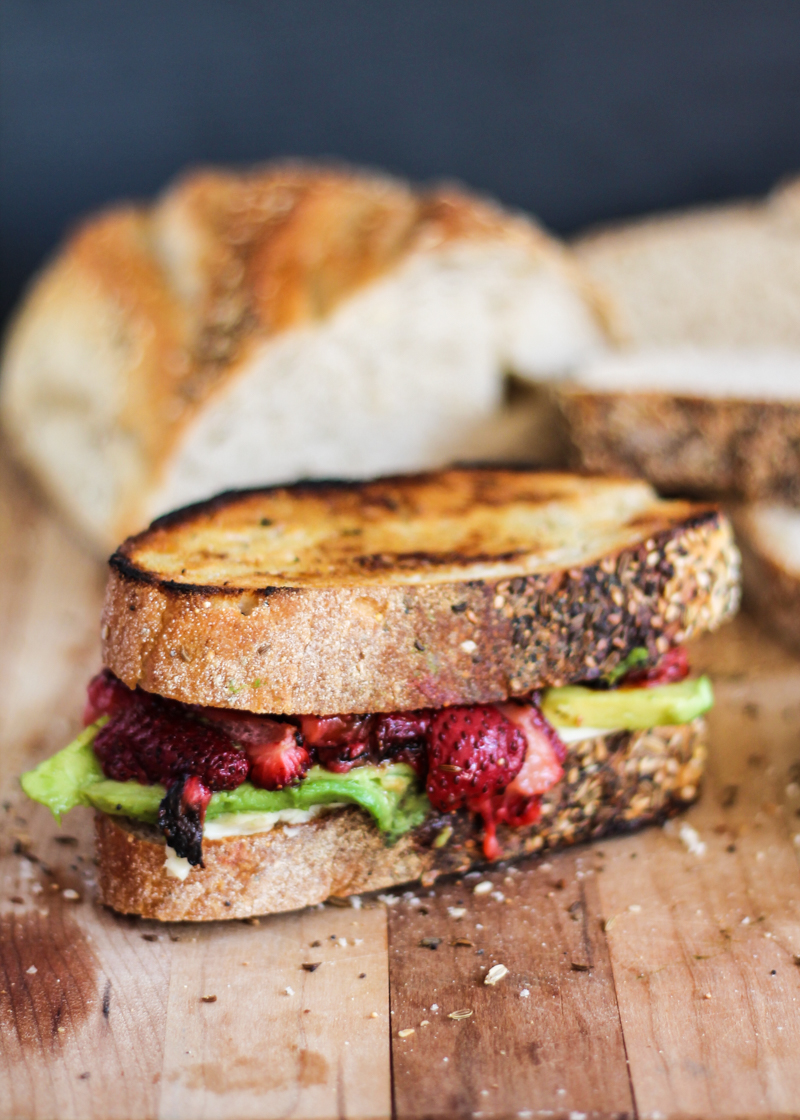 Roasted Strawberry, Avocado, and Mozzarella Grilled Cheese – Ambitious Kitchen
~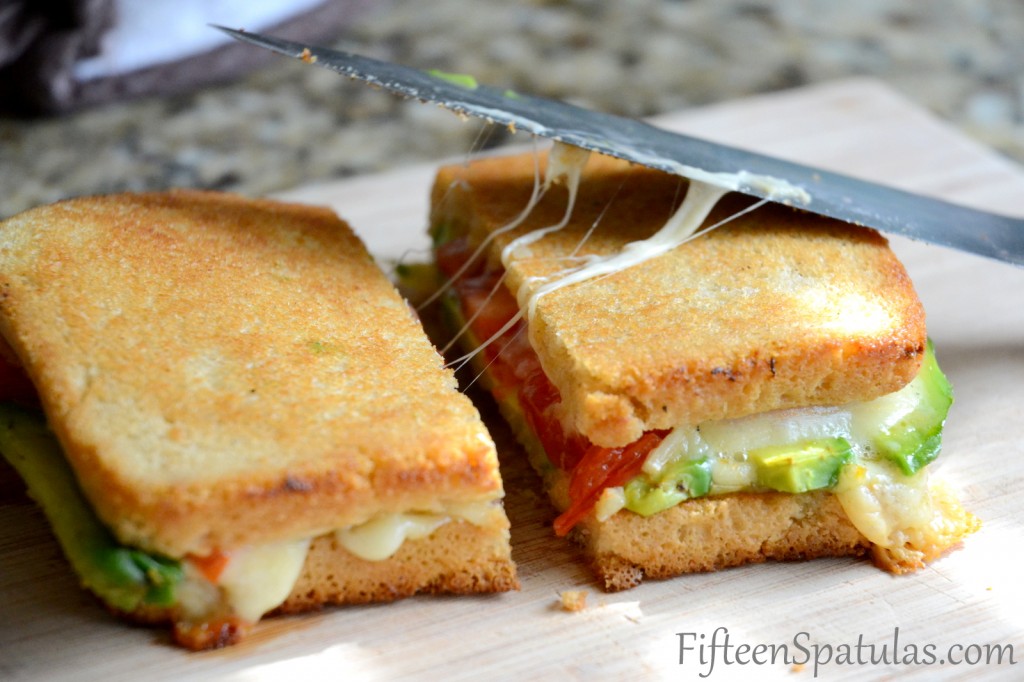 Grilled Cheese With Avocado and Heirloom Tomato – Fifteen Spatulas
~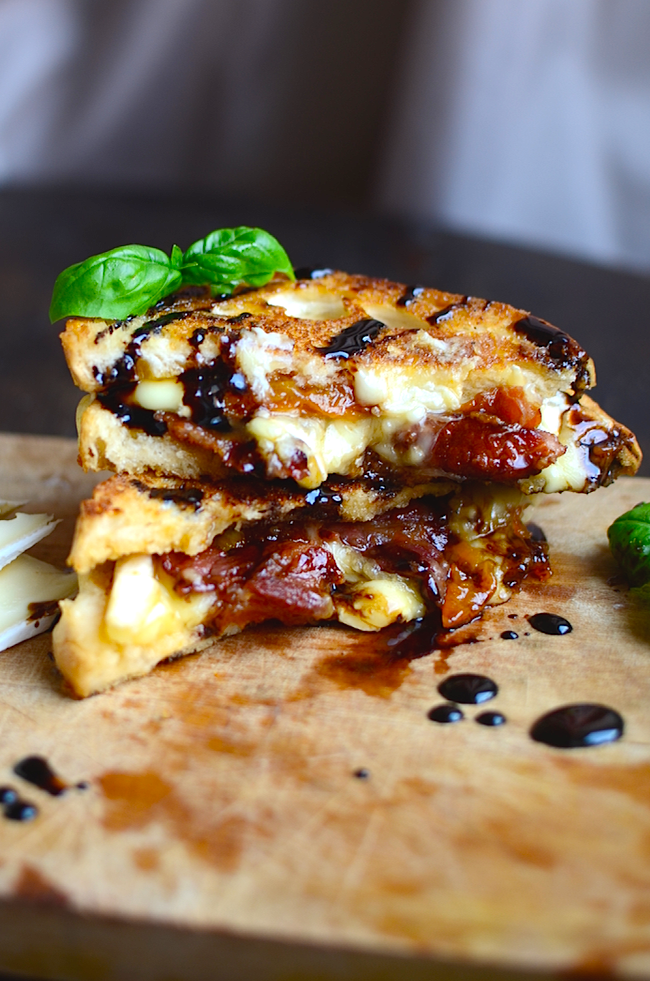 Bacon, Brie, and Apricot Grilled Cheese – Yammie's Noshery
~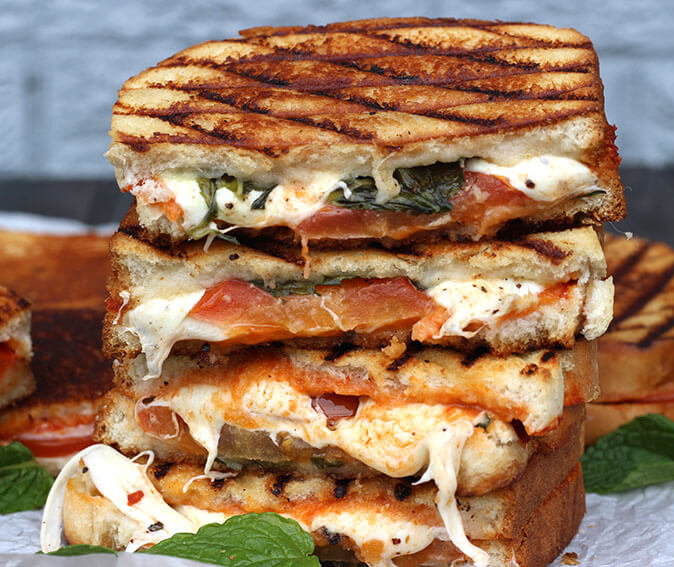 Grilled Cheese Margherita Sandwich – Cook with Kushi
~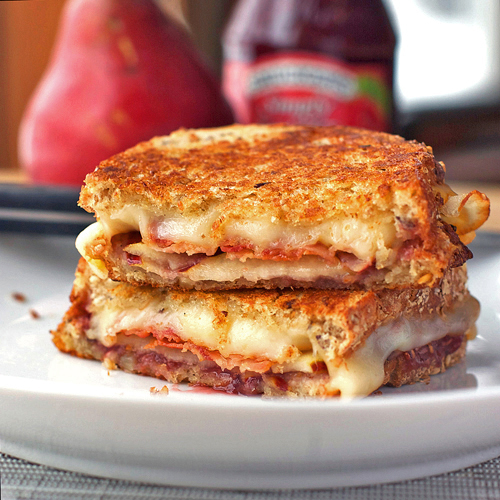 Bacon, Pear, and Raspberry Grilled Cheese – Pinch of Yum
~
Blue Cheese, Smashed Avocado, and Roasted Tomato Grilled Cheese – Half Baked Harvest
~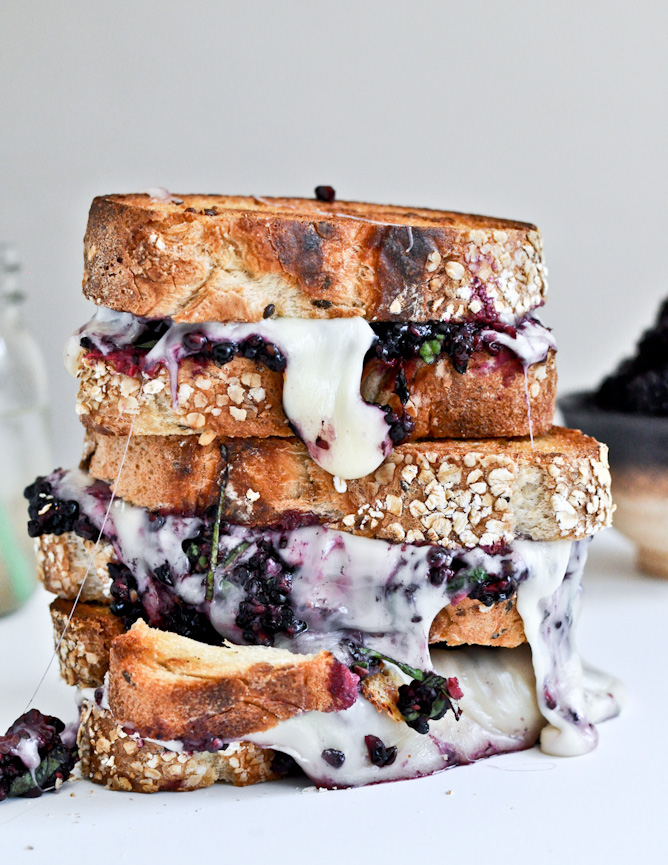 Grilled Fontina and Blackberry Basil Smash Sandwiches – How Sweet It Is
~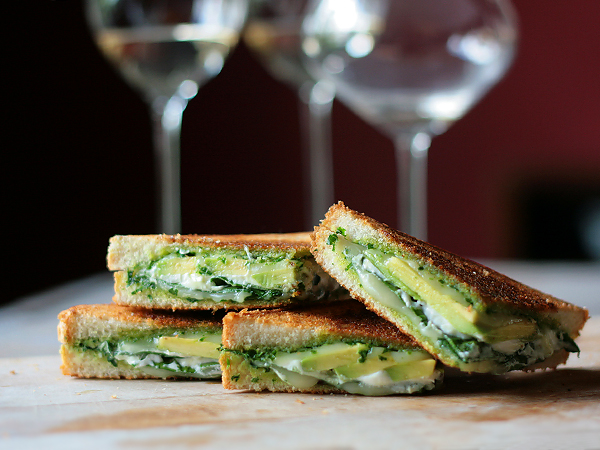 Green Goddess Grilled Cheese – Tastespotting
~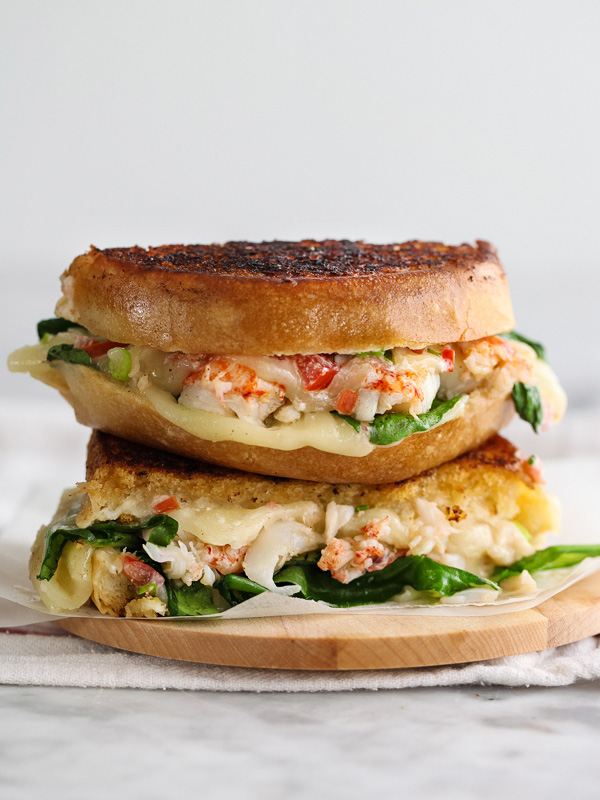 Kennebunkport Lobster Grilled Cheese Sandwich – Foodie Crush
~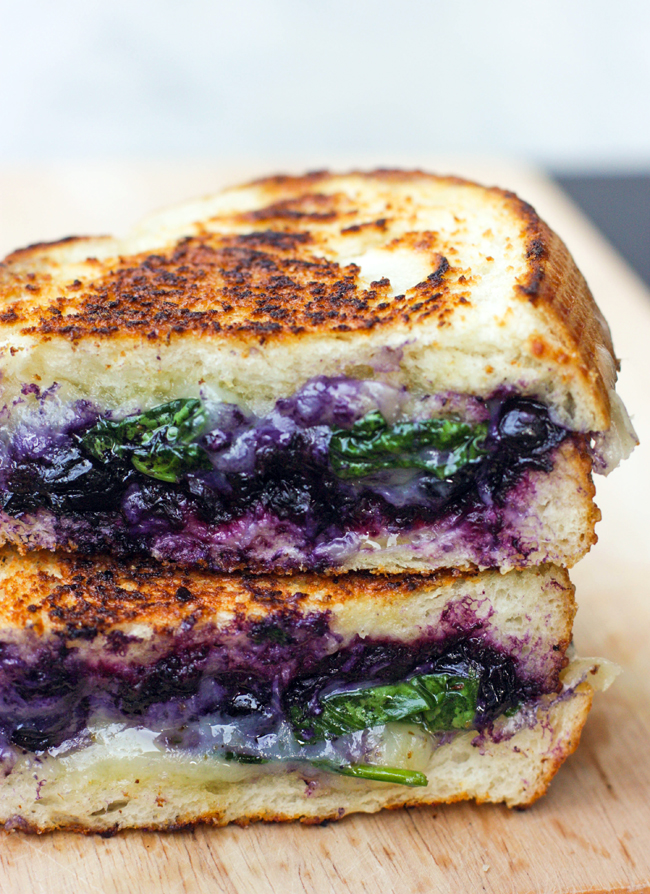 Balsamic Blueberry Grilled Cheese – Best Friends for Frosting
Do you have any favorite spring and summer grilled cheese recipes?
Feel free to leave links in the comments!
Pin this post for easy access to the spring and summer grilled cheese recipes later!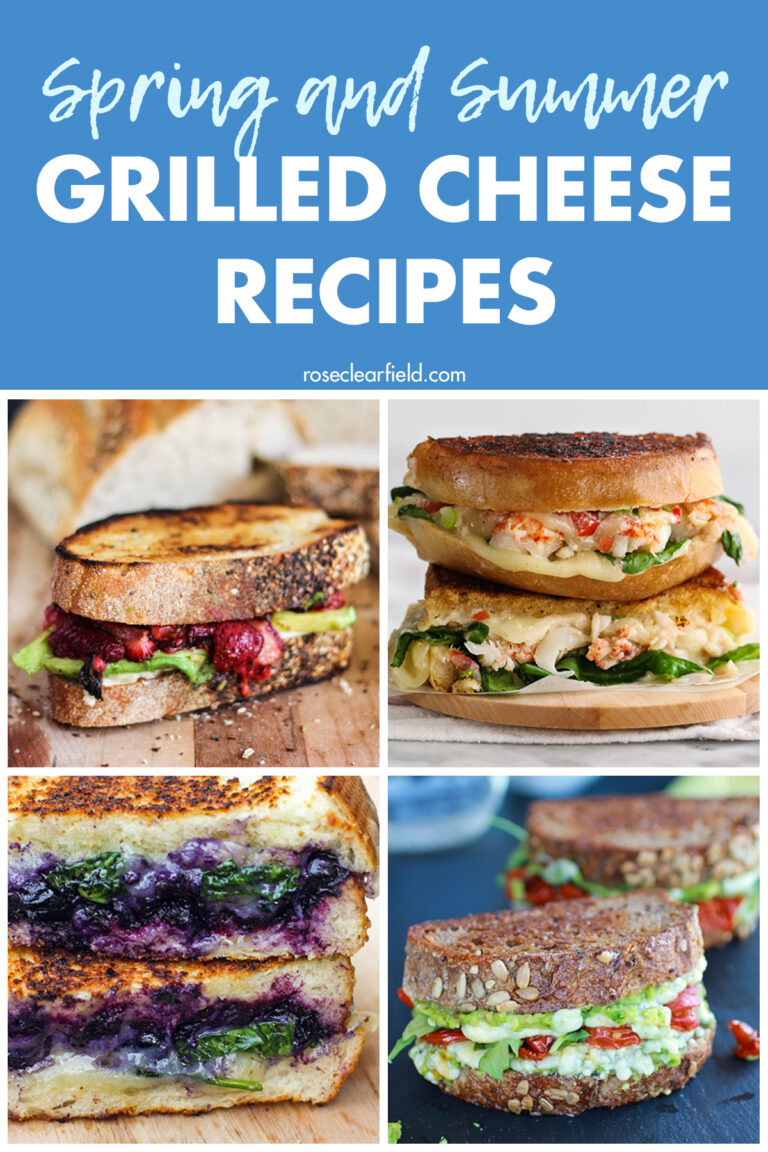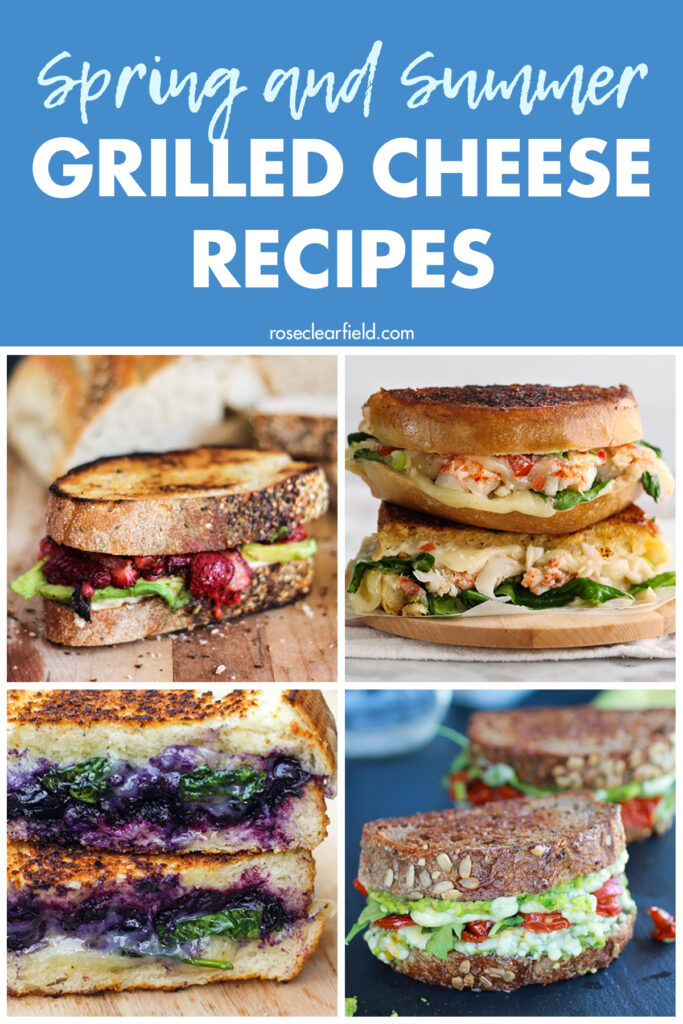 More spring and summer recipe inspiration:
Save
Save
Save
Save
Save