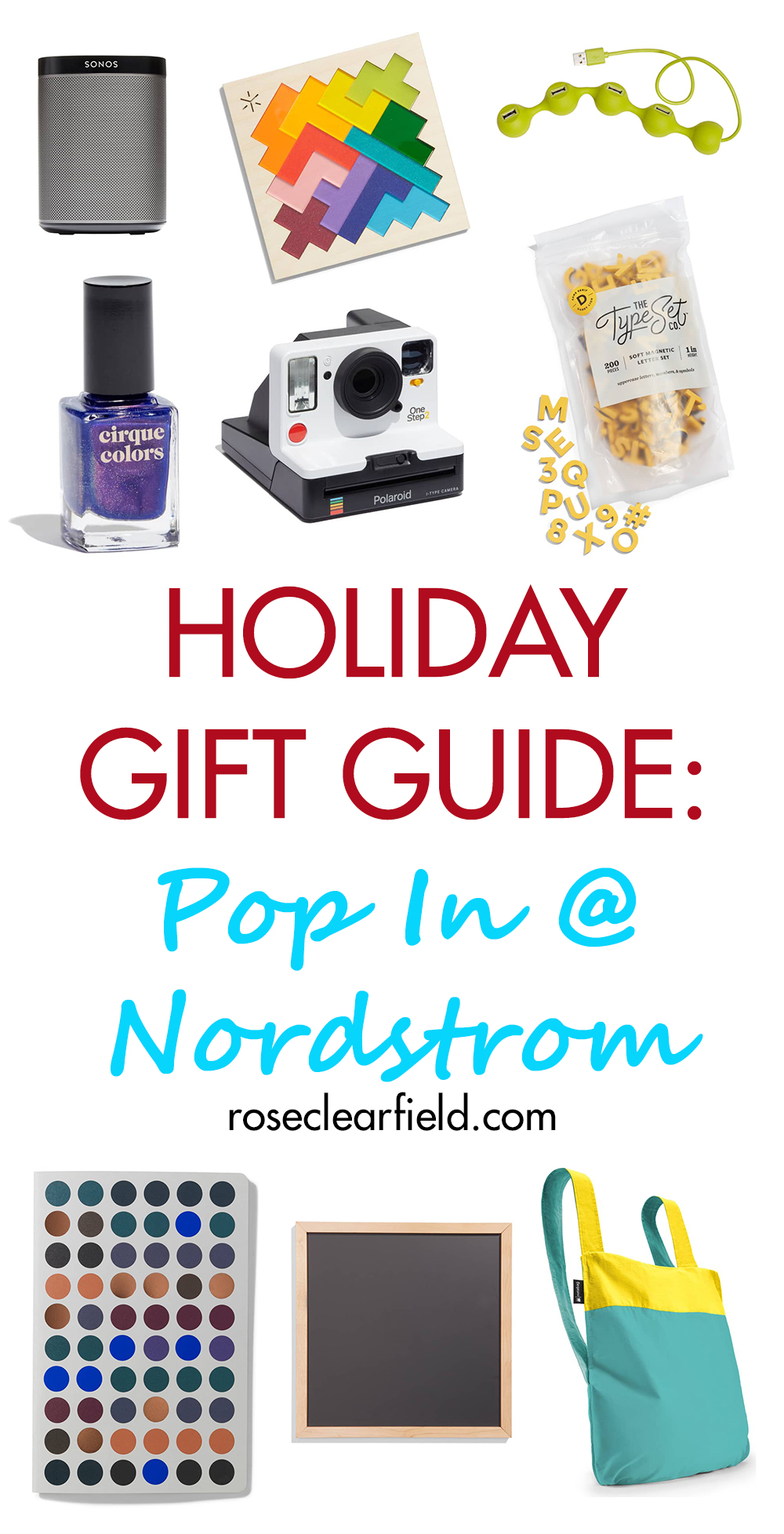 I'm wrapping up my 2018 holiday gift guides with a bonus Nordstrom guide, featuring items from their Pop In@Nordstrom event. I'll be honest: I had published all of my gift guides before the event launched. As soon as I started browsing, I knew that I had to put together one more gift guide. Pop In@Nordstrom has so many fun gift items at all different price points with something for everyone. I'm highlighting just a few of my favorites here. There are hundreds of items in the event.
Pop In@Nordstrom runs from November 16-January 6. Items do sell out. If you have your eye on something, grab it while it's still available!
Notabag Convertible Tote Backpack. I love the simple, versatile design of this little bag, which converts easily from a tote to a backpack. It's ideal for those days when you need to carry a bag but don't want a big bag. And the bag folds right up into the interior pocket, making it a perfect compact option to bring with on a trip.
Vitra Dot Pocket Notebook. I know that I linked a notebook set in my 2018 for her gift guide, too. But I'm a sucker for pen and paper gifts and had to include one more present idea this year. I love this type of small, flat lay notebook design. And of course, I love the dots. I've linked a darker version above. It's also available in two brighter palettes.
Bright Beam Goods Square Pentomino Puzzle. A wooden pentomino puzzle is the perfect item to keep out on your coffee table. Kids and adults alike will enjoy giving it a crack every time they come over. It also makes a great gift for any child or teenager who loves puzzles/brain teasers. The puzzle features a beautiful wood design, and the pentominos are fun to play with on their own as well.
The Type Set Co. Magnetic Chalkboard Slate with The Type Set Co. San Serif Soft Magnetic Letters. Instead of a felt or plastic letter board, pick up a magnetic chalk slate with a magnetic letter set. If you get tired of using it as a letter board for your entryway, kitchen, kid pictures, styled blog/social media photos, etc., just start using it as a chalkboard. I like that the letters are foam and that they're available in different colors.
Polaroid Originals OneStep 2 Viewfinder Camera. It makes me so happy that Polaroid cameras have had such a big comeback. In an age where we look at most of our photos on tiny digital screens, there's nothing like having print photos, especially instant print photos. Make sure to pick up some color or black and white film.
LEXON Peas USB Charging Hub. This charging hub is such a cute, unique design, instantly dressing up a nightstand or kitchen counter. You'll never have trouble remembering which charging station belongs to you, and it's compact, making it perfect for travel.
Sonos PLAY: 1 Compact Wireless Speaker. We started building our Sonos system last holiday season. I'm absolutely blown away at the ease of use and more importantly, sound quality of their products. For the price point and wireless functionality, you'll be hard pressed to find a similar option that rivals the sound quality.
Cirque Colors Dusky Skies Shimmer Holographic Sparkle Nail Polish. Who else is loving the holographic nail polish trend this year? Even if you don't want super sparkly nails all the time, they're great for the holidays. I love this purple shade because it's fun for the whole holiday season, straight through New Years. You can even pull it out again for Valentine's Day.
Shop the Pop In@Nordstrom gift guide!
[Disclaimer: Nordstrom did not sponsor me to write this post. I do not receive any compensation for promoting Pop In@Nordstrom or any of the specific items in this gift guide. The product links are affiliate links. Thanks for your support!]
More holiday gift guides: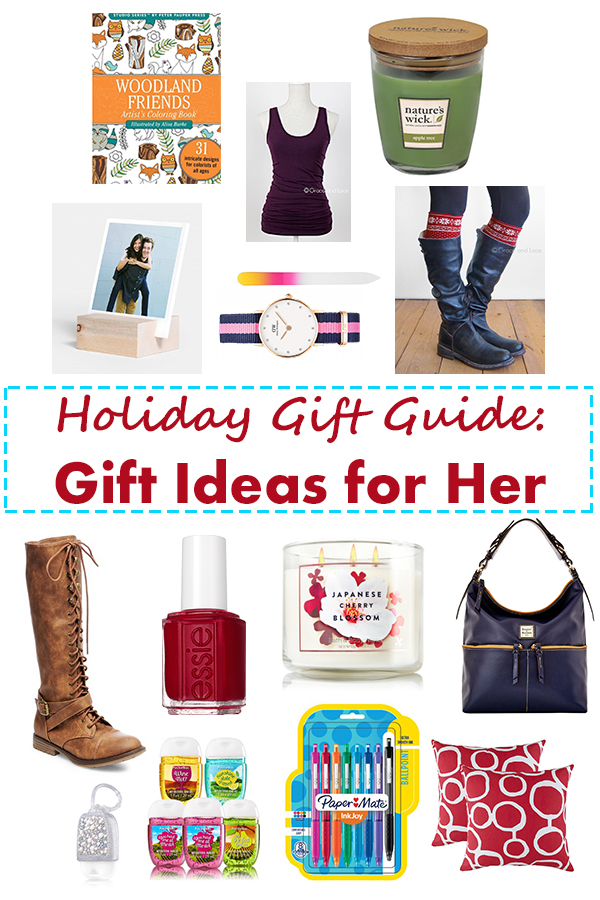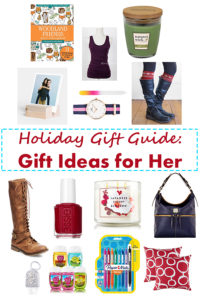 Holiday Gift Guide: Gift Ideas for Her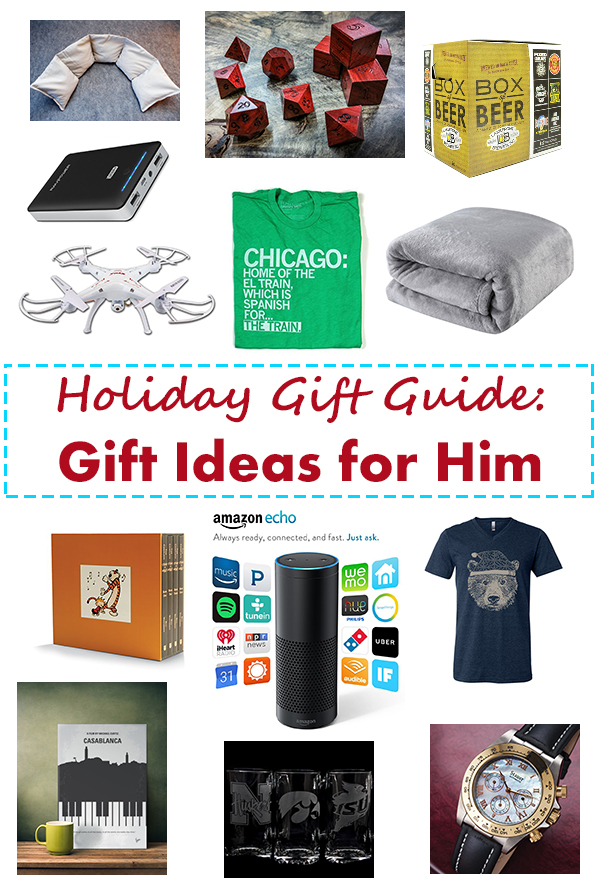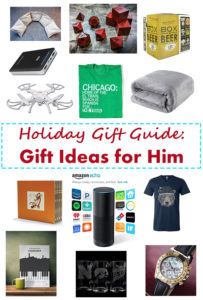 Holiday Gift Guide: Gift Ideas for Him