Parenting
Baby/toddler/kid recommendations for all three kids, parenting resources, general parenting commentary, and more!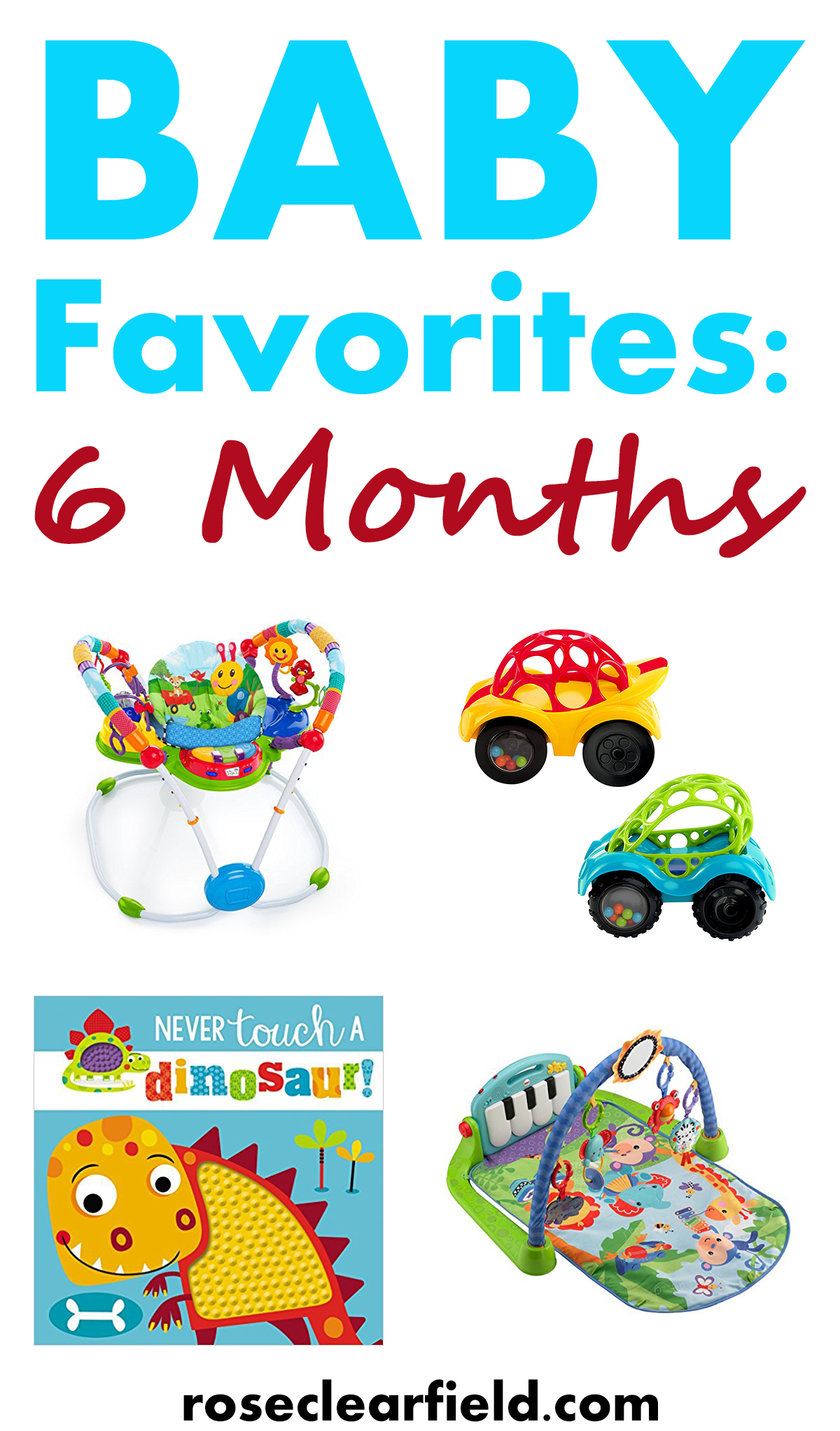 Today I'm sharing a few of the favorite items Tommy has been loving since my baby favorites 2.5 months post. Enjoy!
…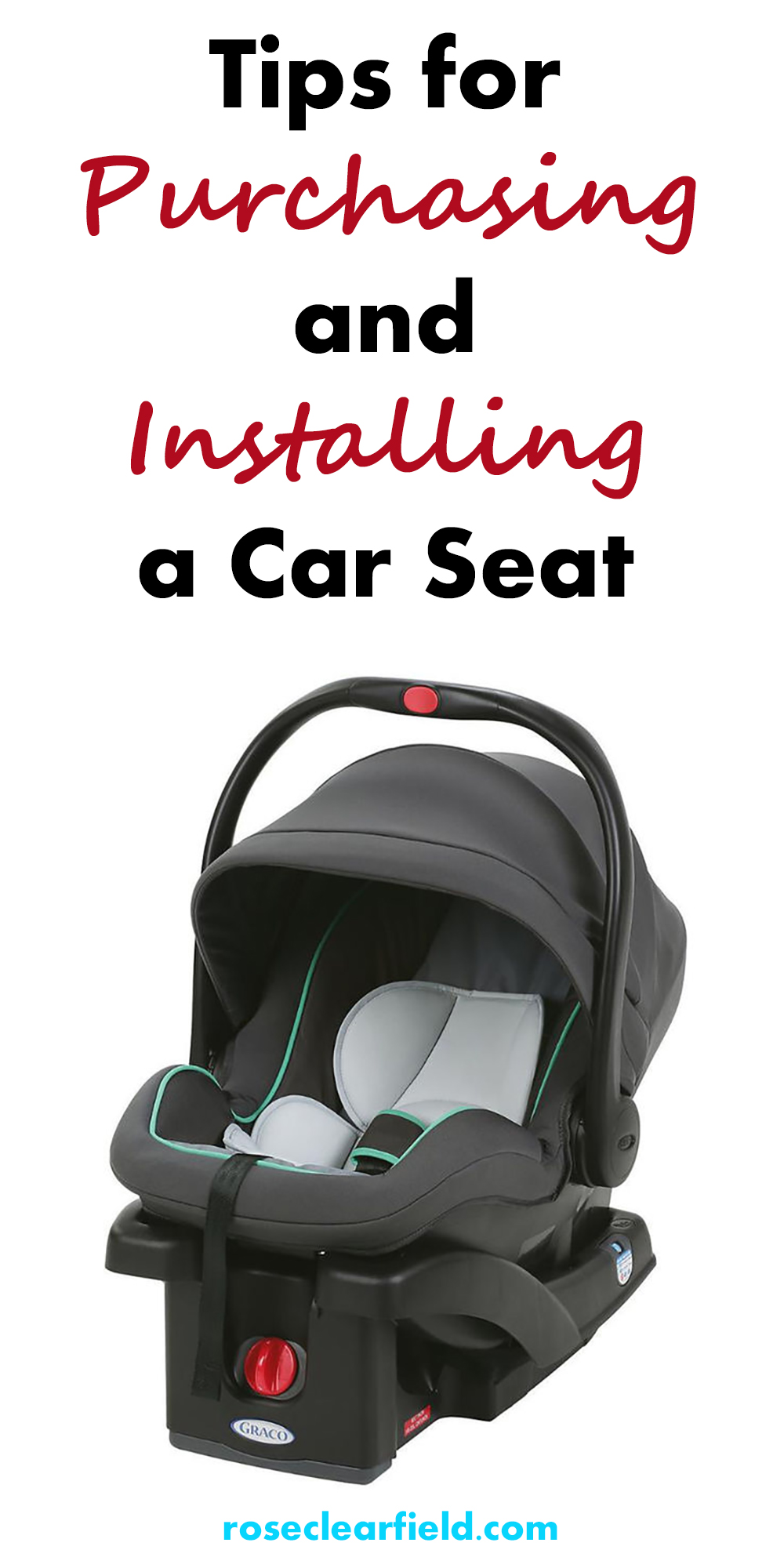 [Disclaimer: This is a sponsored post written on behalf of cars.com. All opinions are my own.]
Purchasing and installing a car seat is an overwhelming process, often even for veteran parents. The car seat market changes constantly. By the time you're having kid #2 or #3, the seat you used for kid #1 or #2 may not work anymore, and you're back to square one. Also, while purchasing and installing a car seat are essential steps for preparing for a new baby, they aren't the most exciting steps. It's much more fun to paint a bedroom or pick out baby furniture. Consequently, many people put off the car seat until the final months, or even weeks, of a pregnancy.
…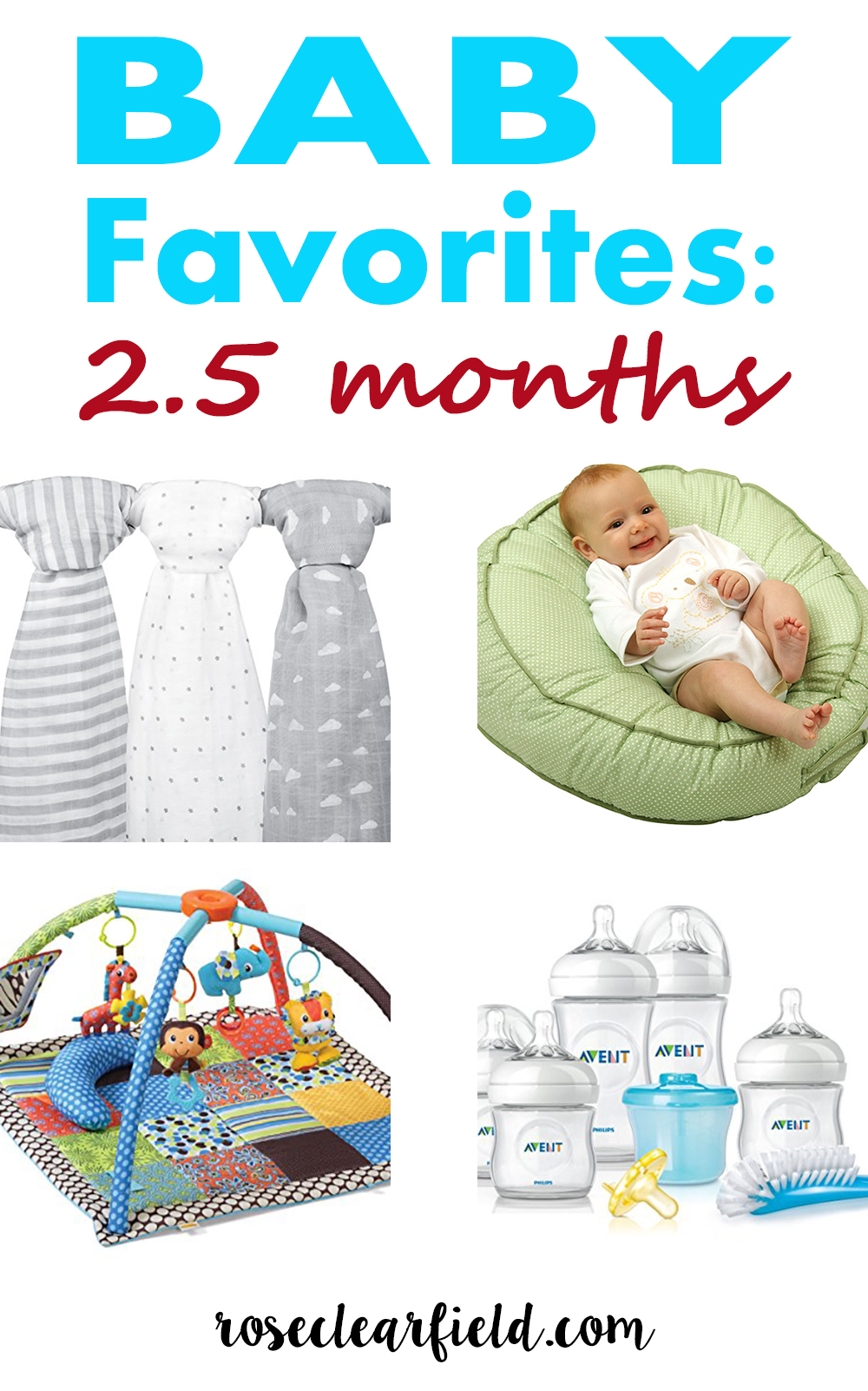 I know that I promised a baby favorites post within a week of my two month Tommy update. The post has now stretched into a 2.5 months favorite post. I'm sharing just a few of the items we've been loving over the past ten weeks or so with our little guy. Baby favorites posts have been so helpful for me to figure out what I needed. I hope this post will be helpful for others as well.
…