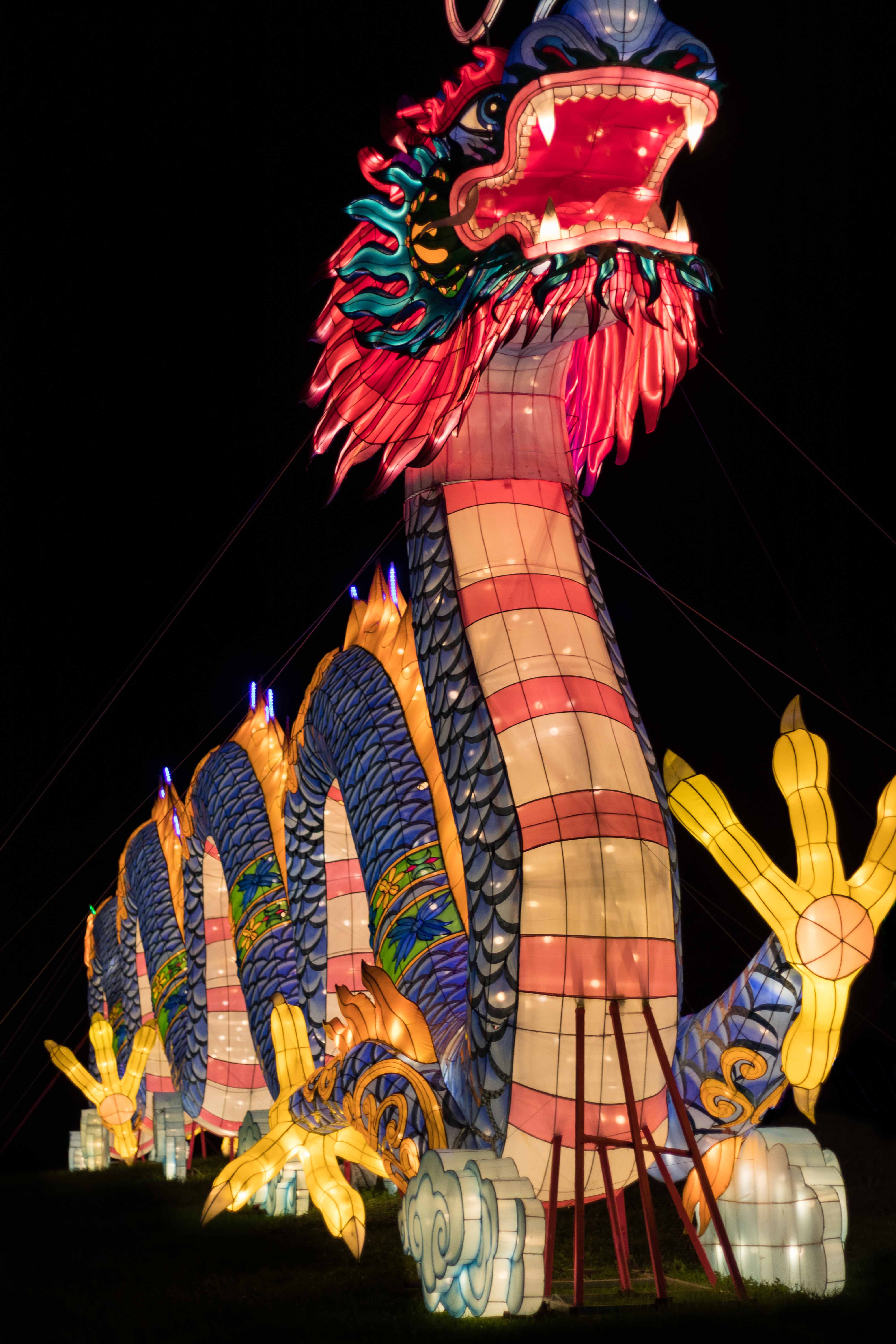 Yes, China Lights returned to Milwaukee for a third run of the show! I was so excited when they brought the show to the Boerner Botanical Gardens for the first time in 2016. I never expected that we'd get a second, much less a third, run of it. But China Lights continues to be a regular fall feature at the gardens. Due to its ongoing extreme popularity, I would be surprised if it doesn't stick around for good now.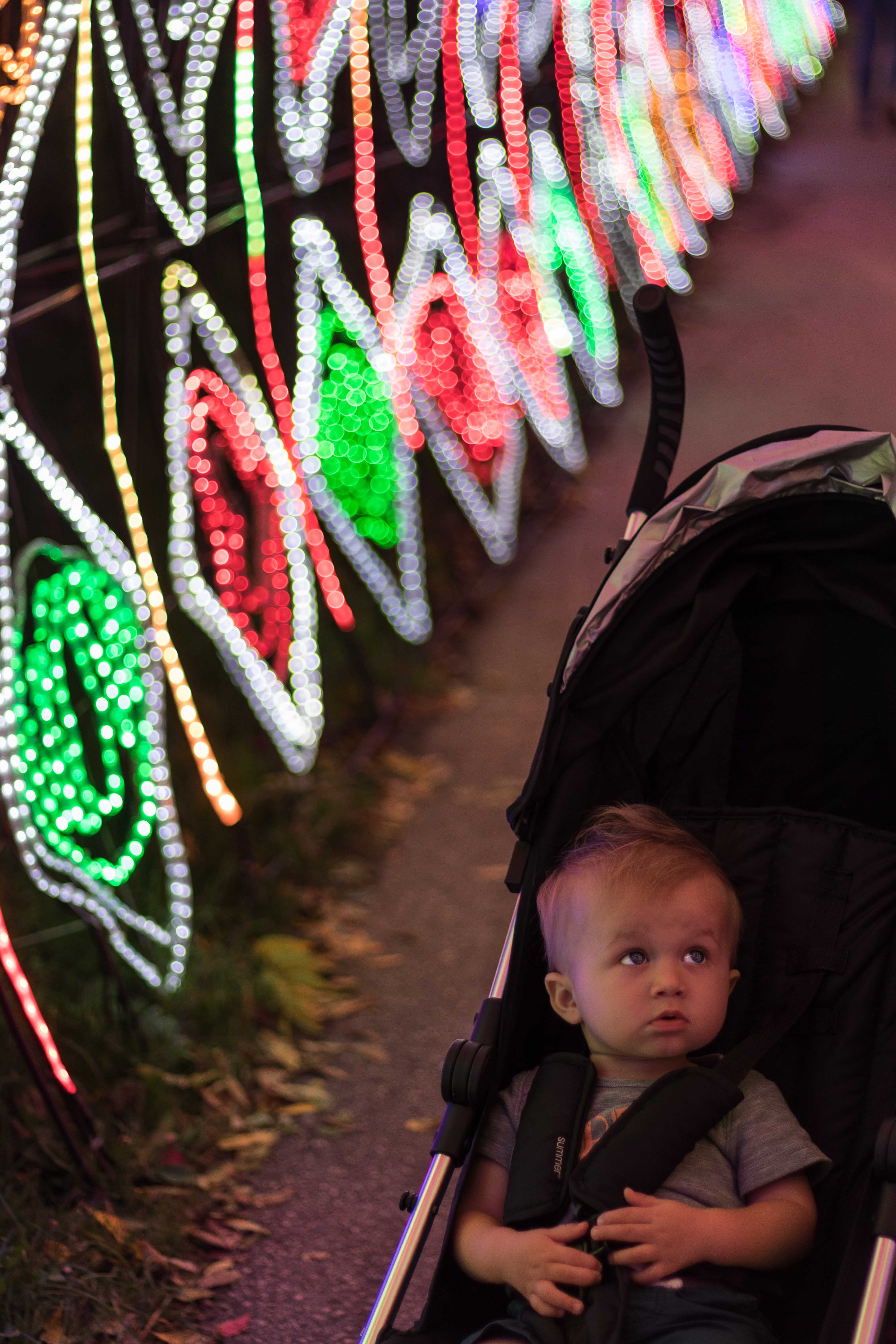 Tommy and I went by ourselves this year. We went later in the evening (around 8:00 p.m.) on a weekday to avoid the craziest crowds, which worked out perfectly. We had no issues parking (not true either year in the past), and the crowds were very manageable and just continued to thin out the longer we stayed.
As you can tell by Tommy's outfit, we also lucked into what may have been the single warmest day for China Lights 2018. It was unseasonably over 80 degrees in early October, even at night. I was hot in jeans and a t-shirt, which is a nice problem in the fall.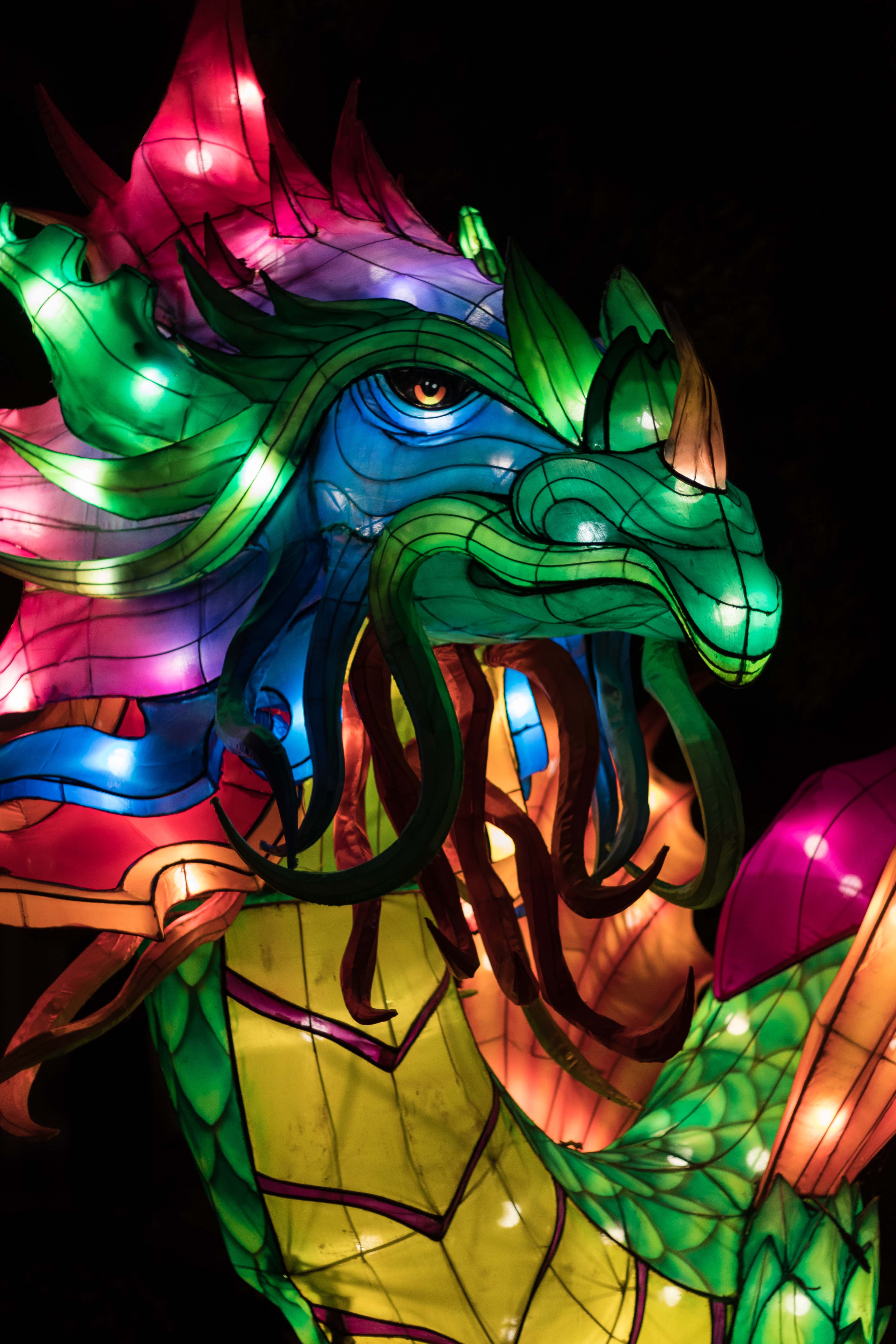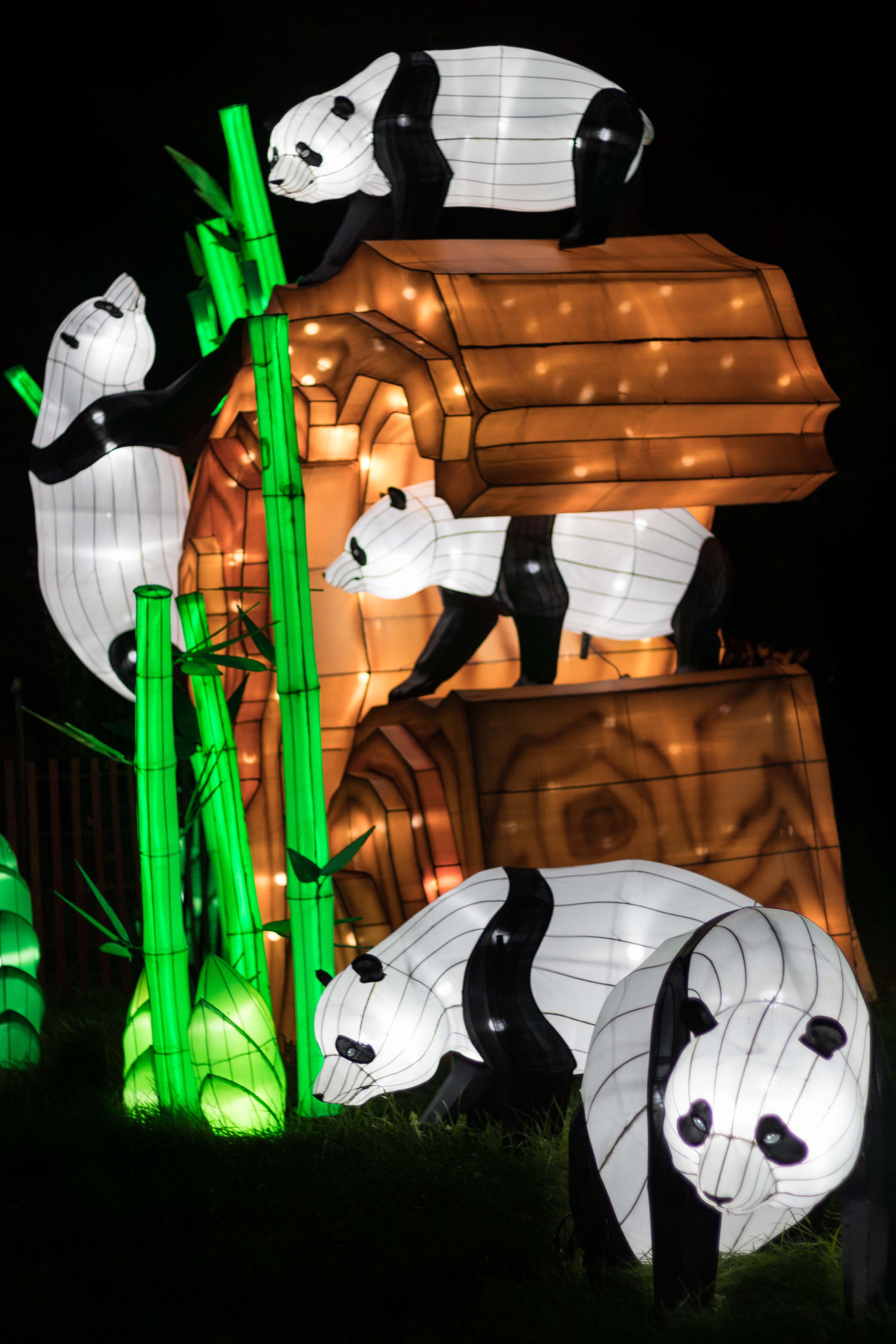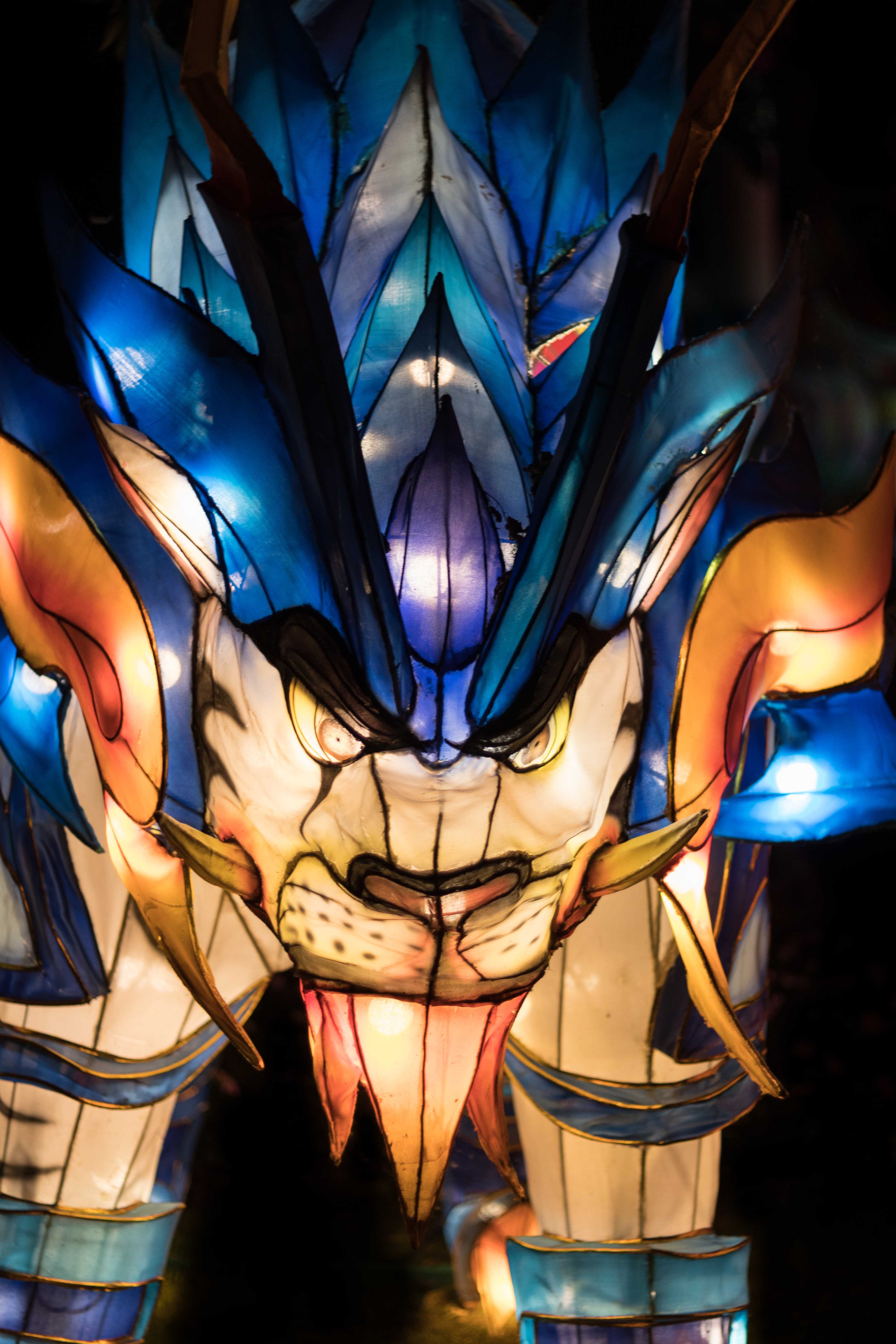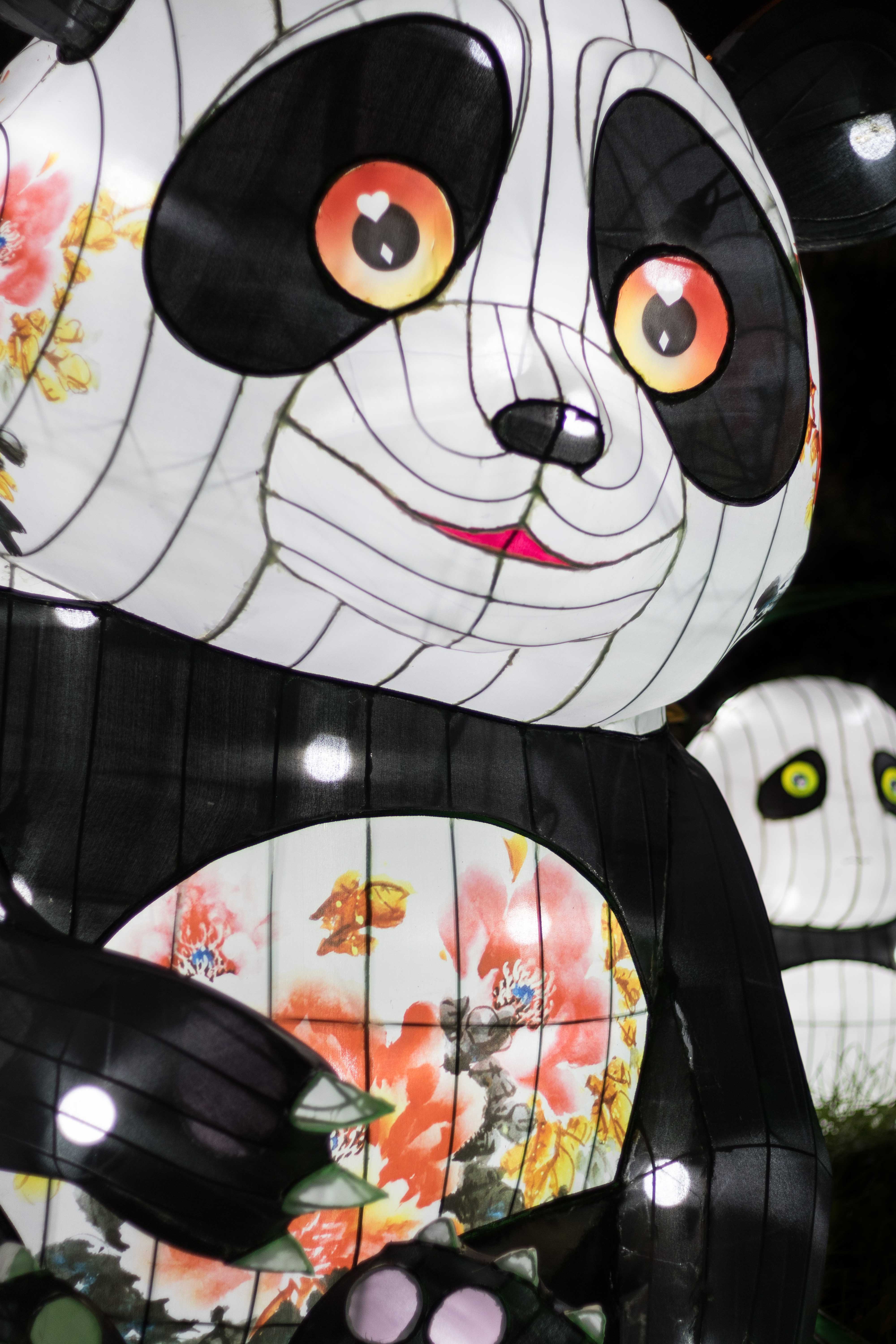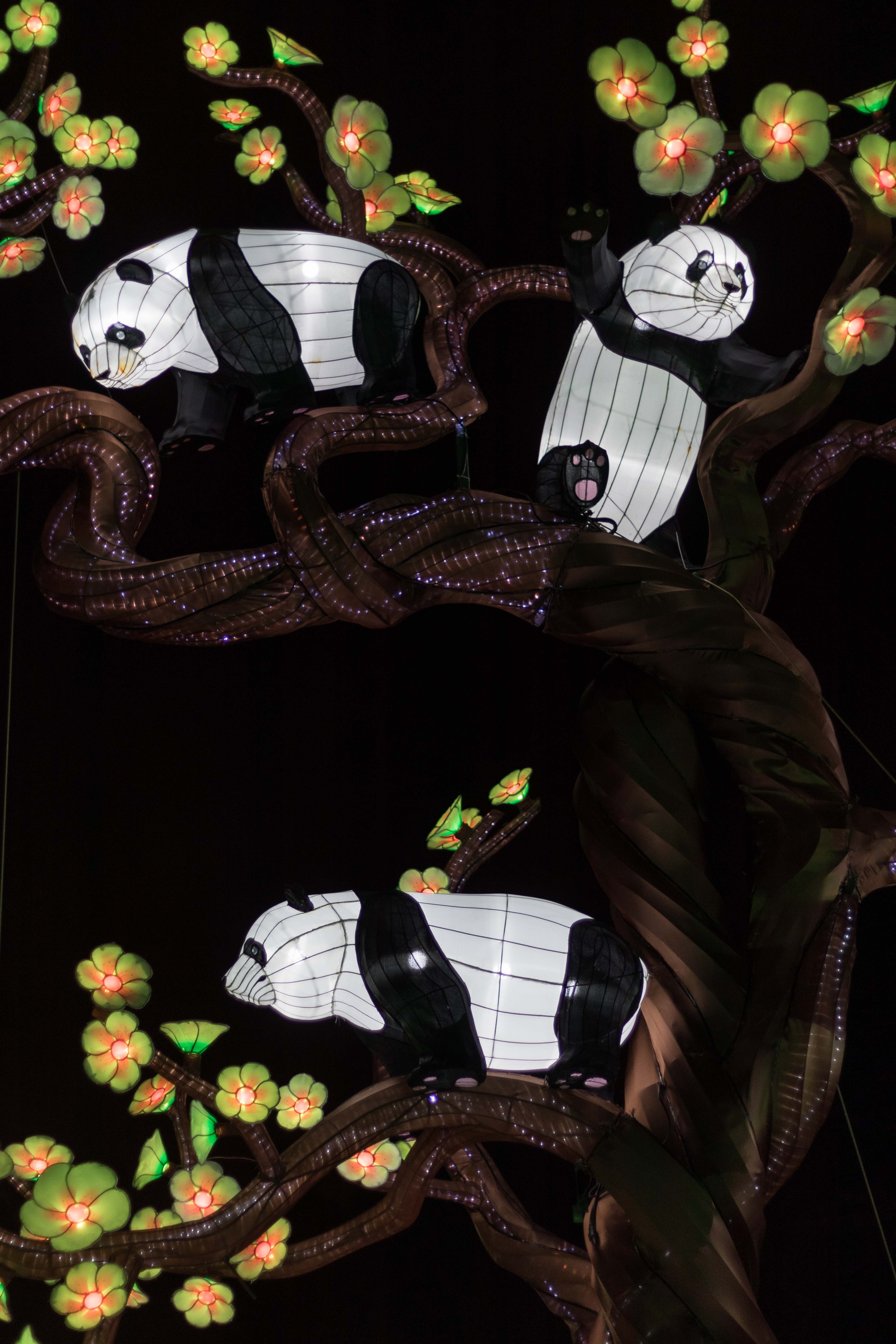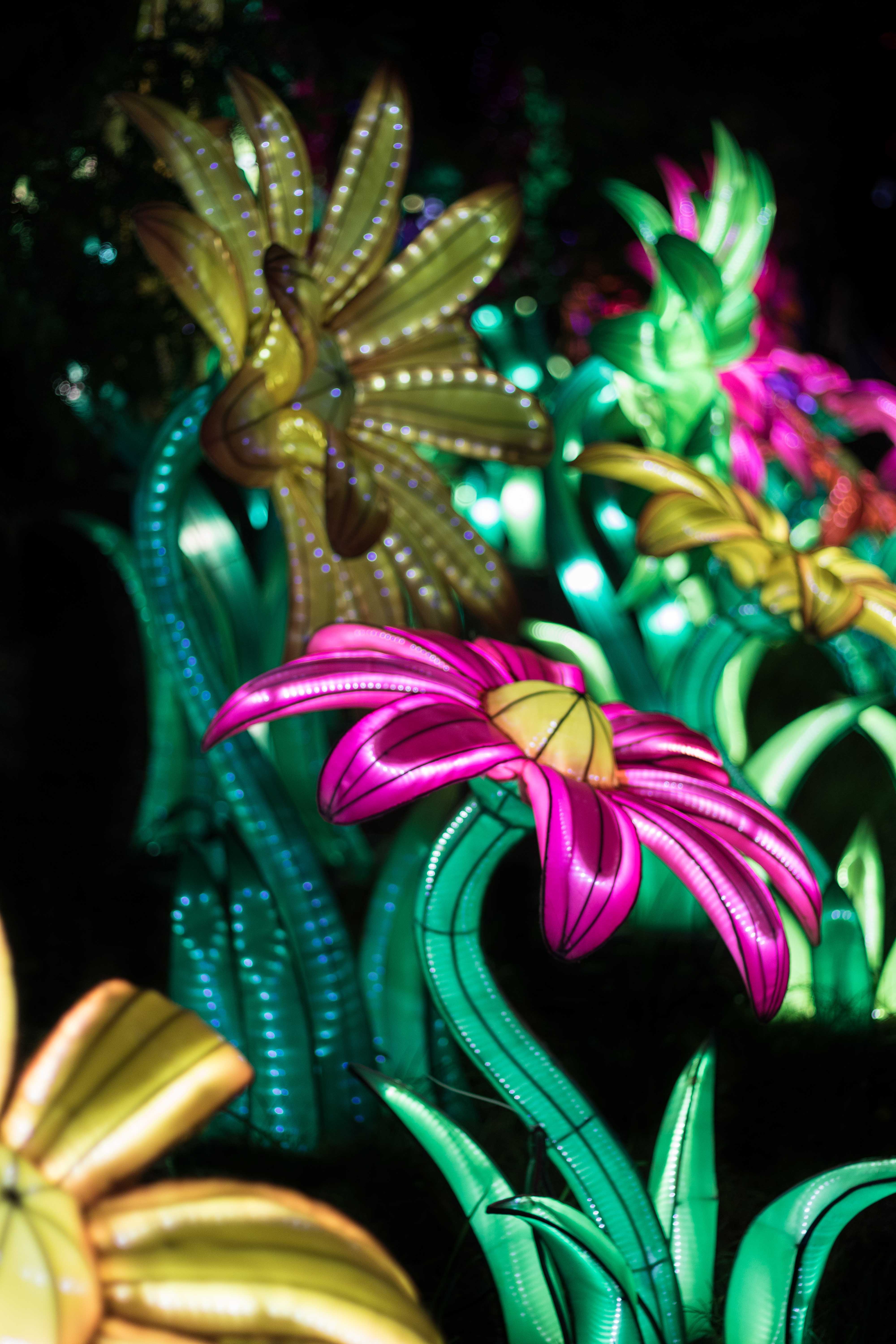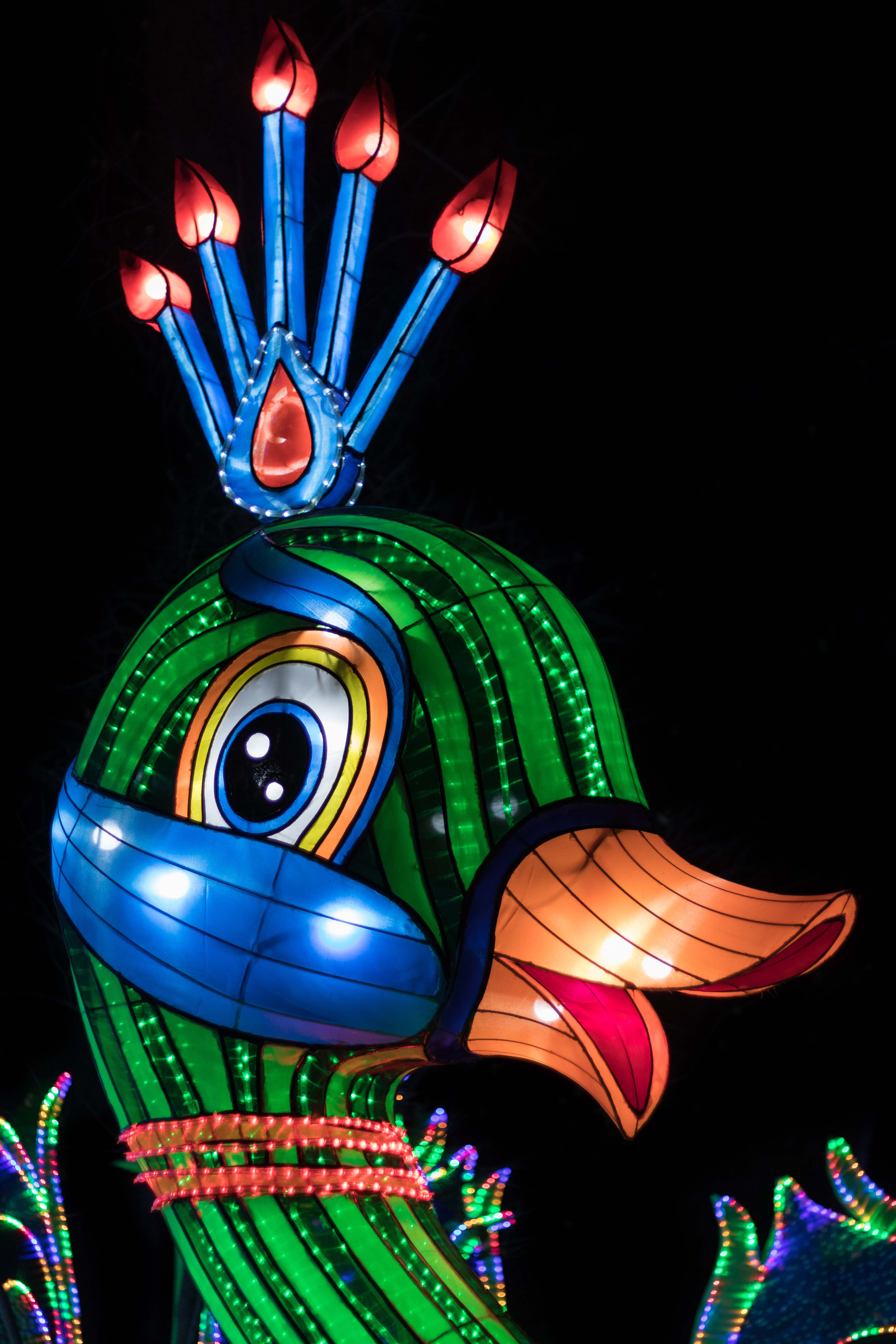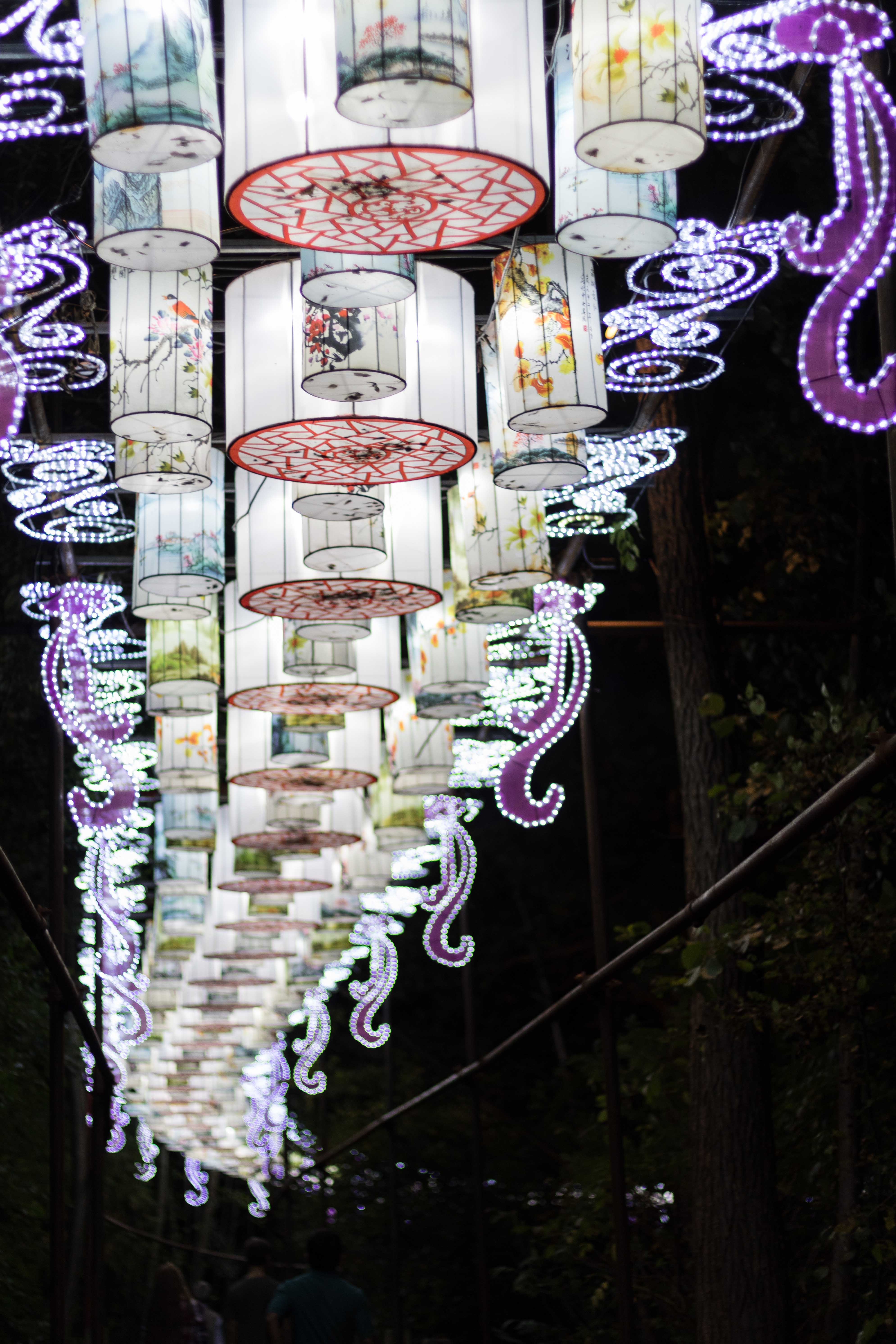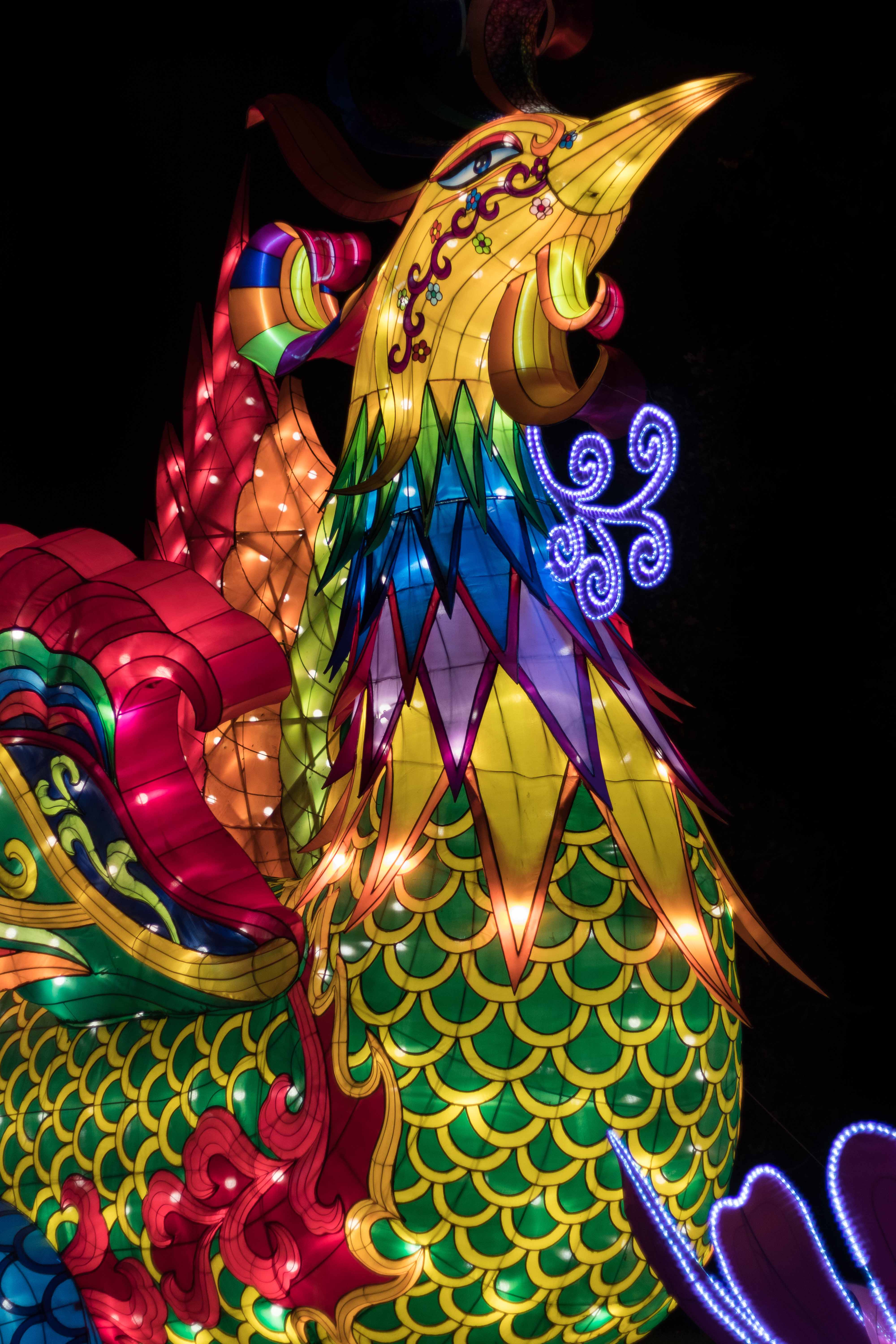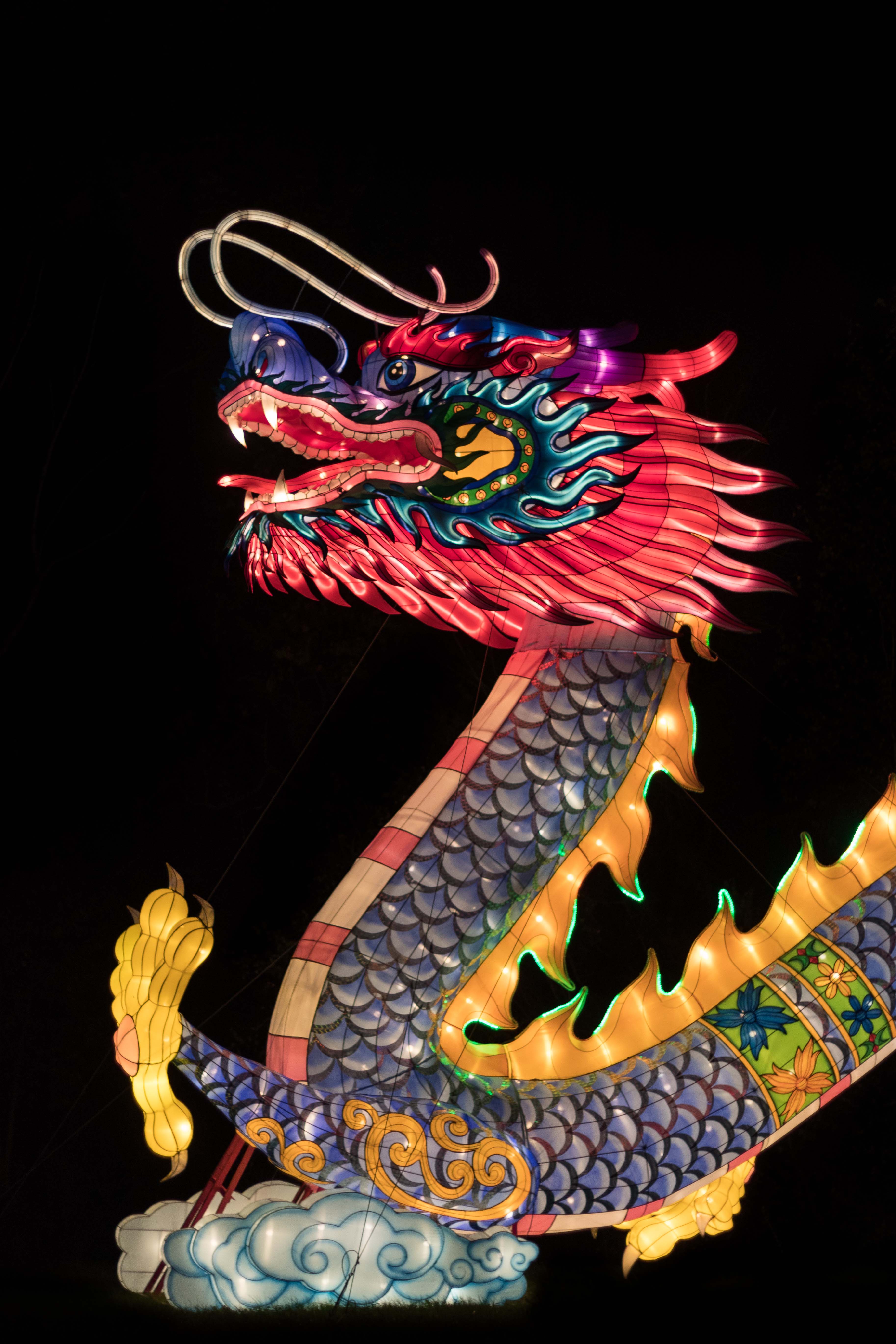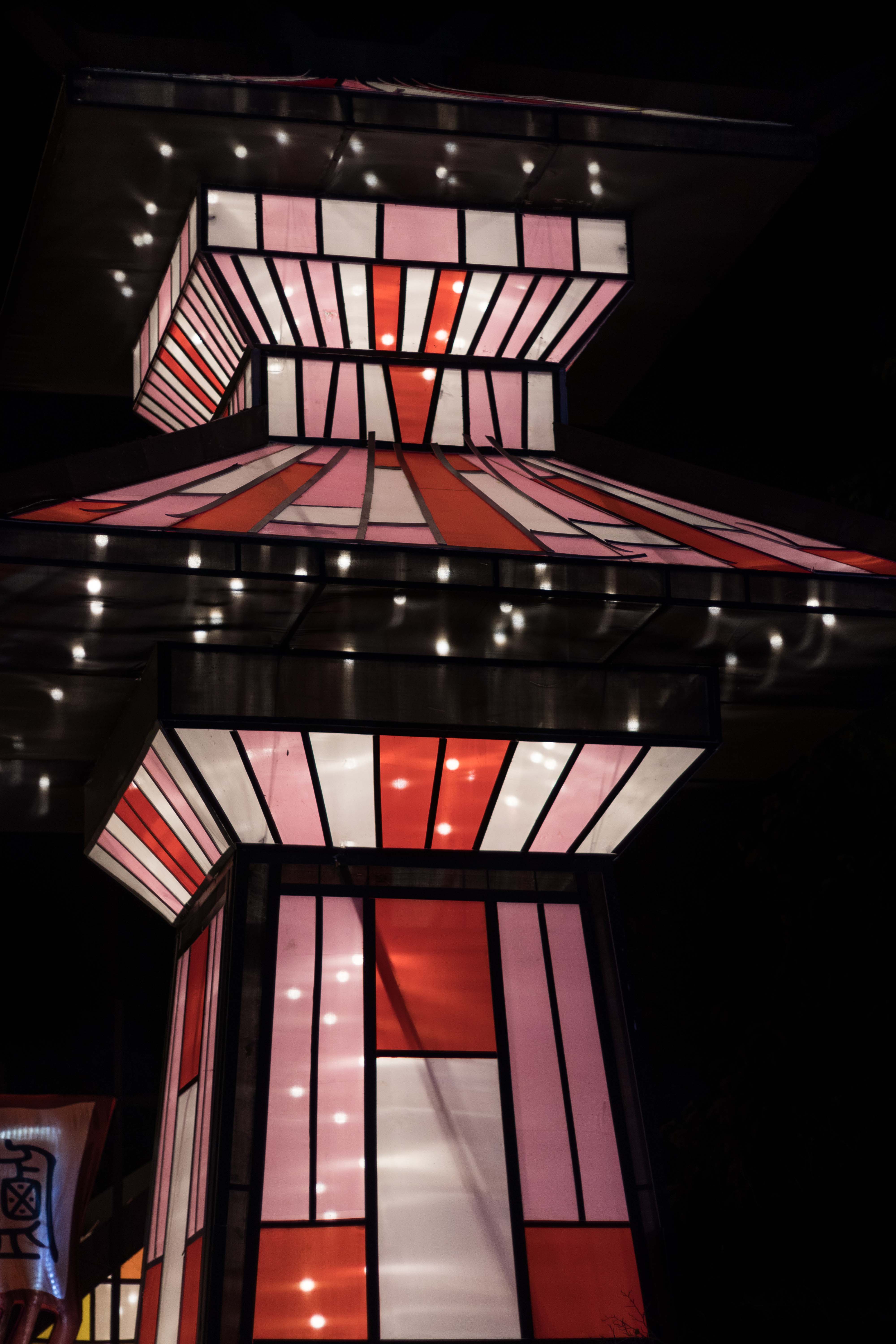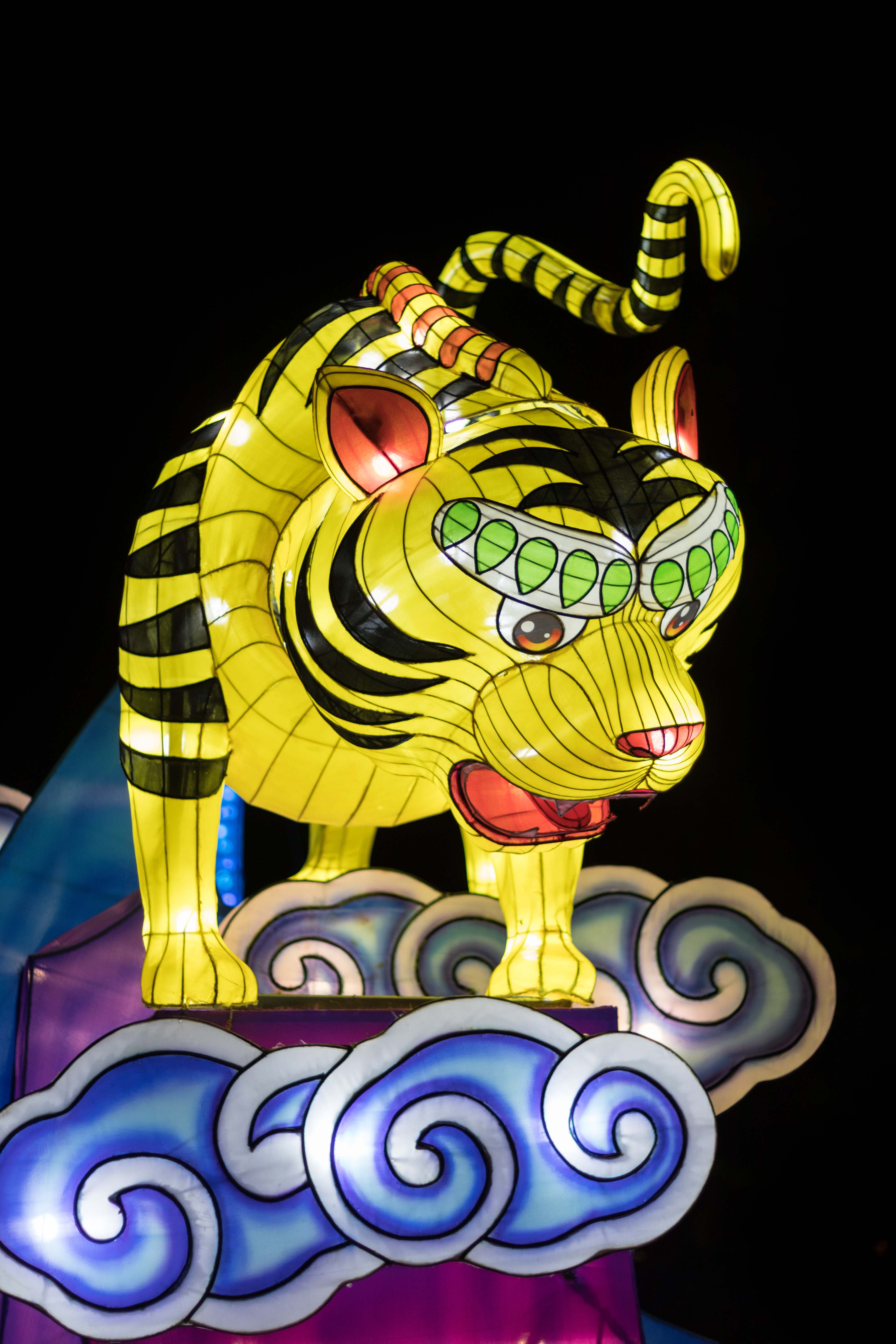 China Lights 2018: Panda-Mania is extended through October 28. If you live in the Milwaukee area and haven't been yet, put it on your calendar! I highly recommend purchasing tickets ahead of time online for faster entry at the gardens.
Past China Lights exhibits: