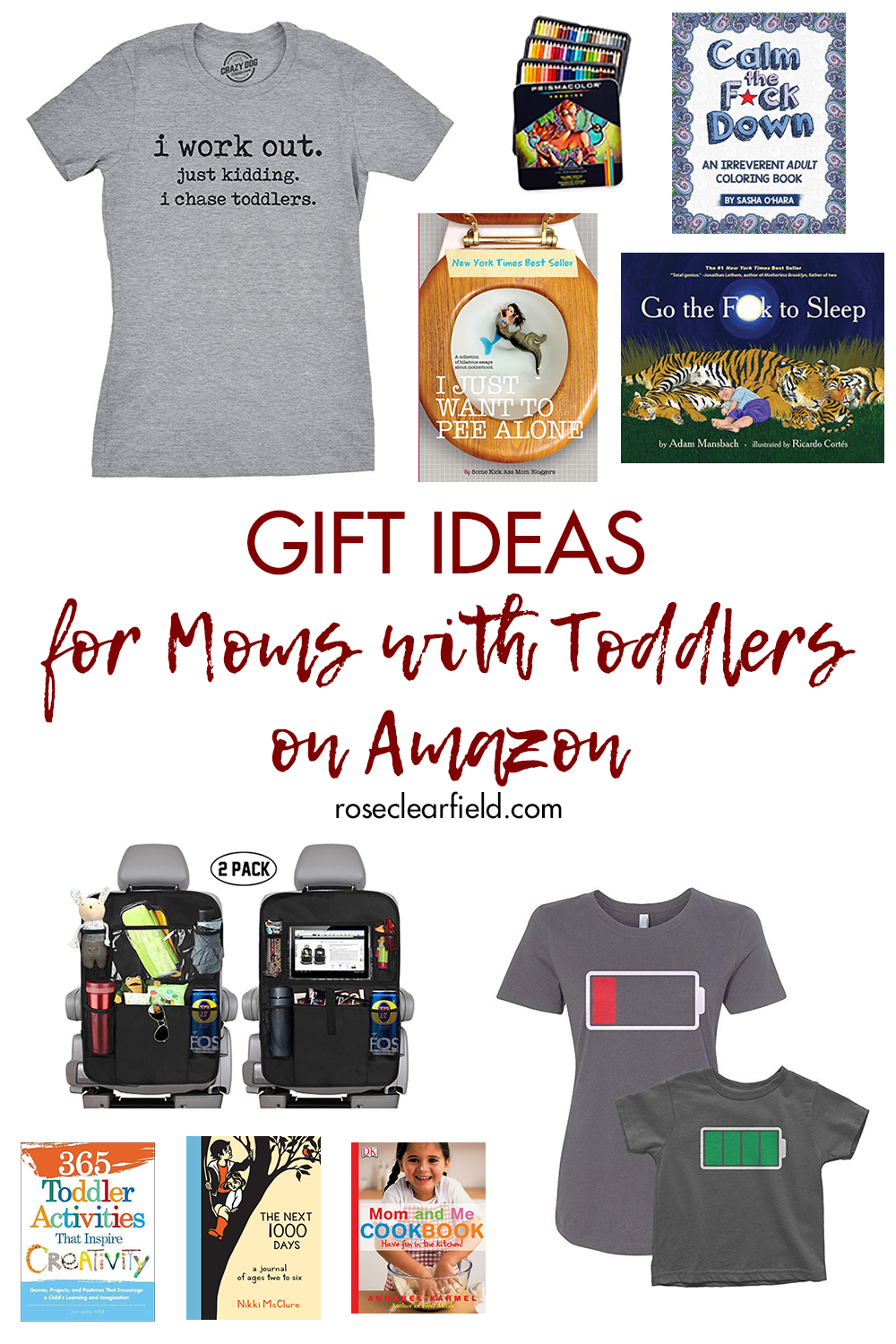 We love our toddlers. They are passionate and have so much love to give. Seeing their personalities and imaginations develop puts a smile on our faces every day. We are also simultaneously ready to die from embarrassment and lose our tempers every day because our toddlers are huge jerks. Even at their best, they sap all our energy and leave us incapible of doing much else. As such, toddler moms need a lot of love. For Mother's Day, Christmas, a birthday, or just because, the following gift ideas for moms with toddlers will go a long way toward showing Mom just how much you love her.
[Disclaimer: There are a few affiliate links in this post. Thanks for your support!]
Do you have any additional gift ideas for moms with toddlers?
I'd love to hear about your favorite gifts for Mom!
More gift ideas for Mom:


Valentine's Day Target Gift Basket: Gifts for Her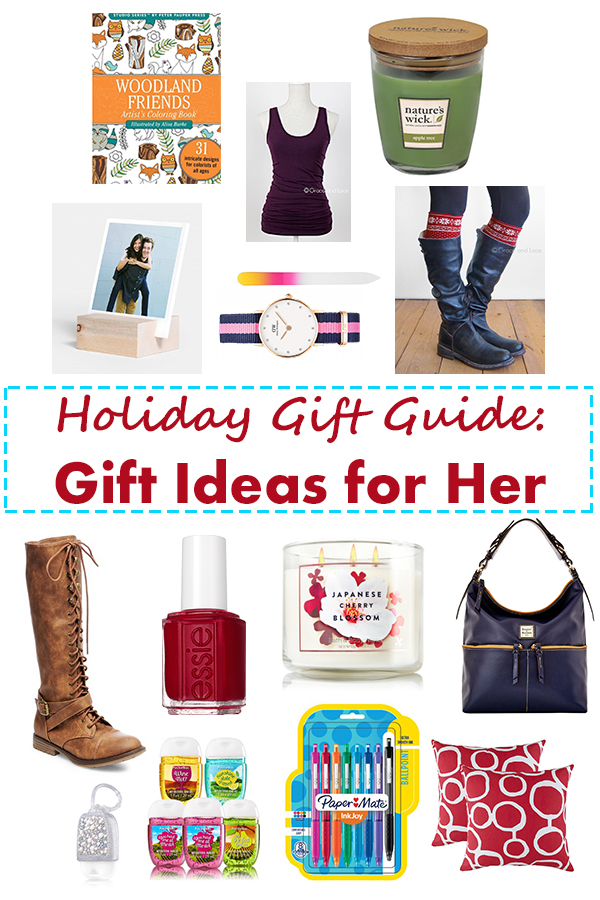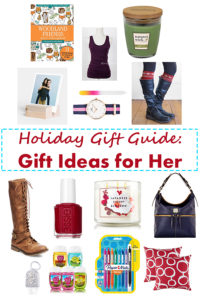 Holiday Gift Guide: Gift Ideas for Her