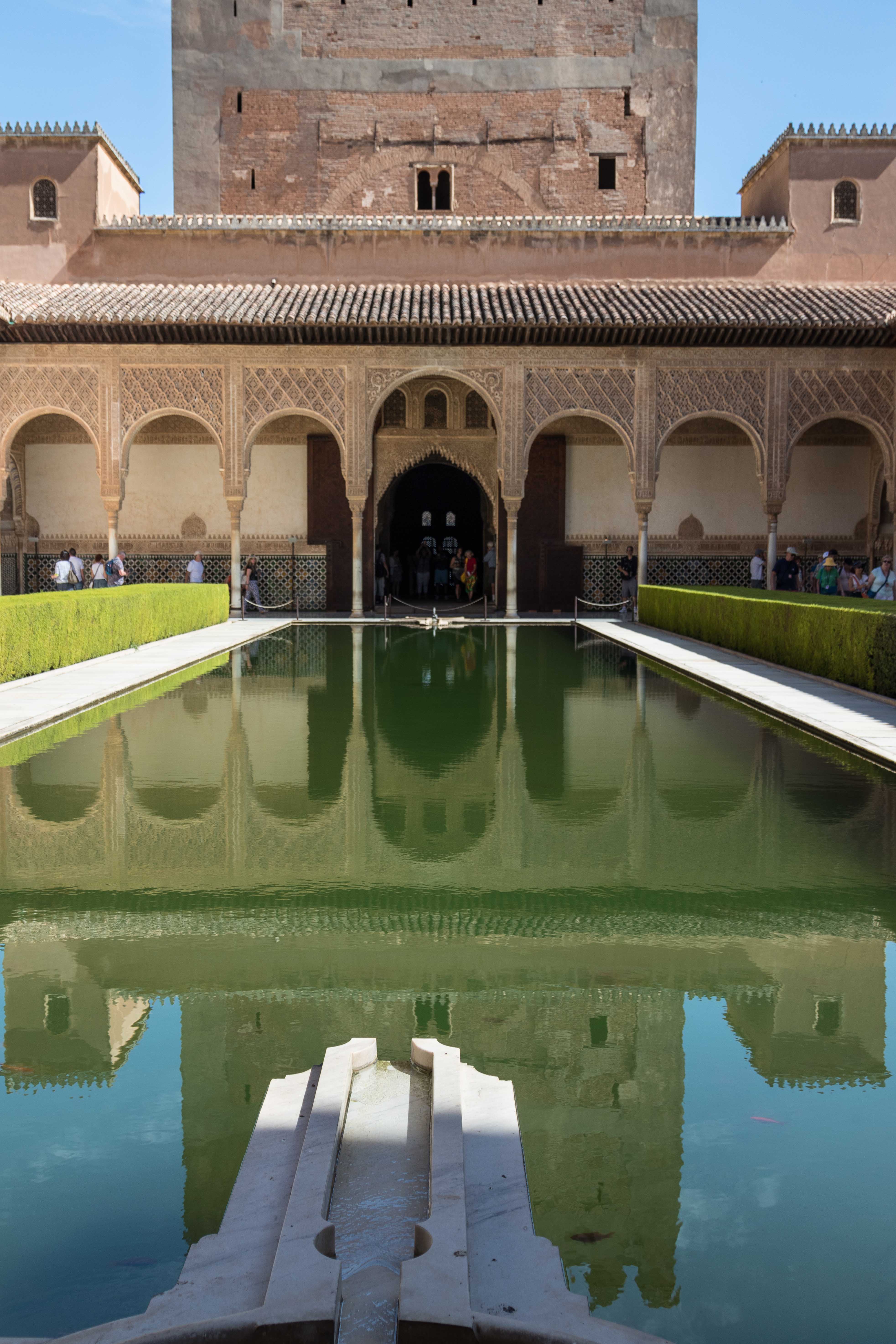 After a month's break, I'm back with my next installment of my Mediterranean cruise tour: the Alhambra Palace in Granada, Spain. If you're taking a cruise, Alhambra will be a tour option from the Malaga Port. It's about an hour and a half drive each way. One of the furthest destinations from port and longest overall excursions, it was definitely worth it.
Like most of our excursions on the Mediterranean cruise, pictures don't begin to do justice to the scope and grandeur of Alhambra. It would take an entire week to see Alhambra in its entirety, if not longer. As such, in half a day, we barely scratched the surface. Also, can we talk for a second about the stunning landscape in Granada? This area of Spain is beyond beautiful.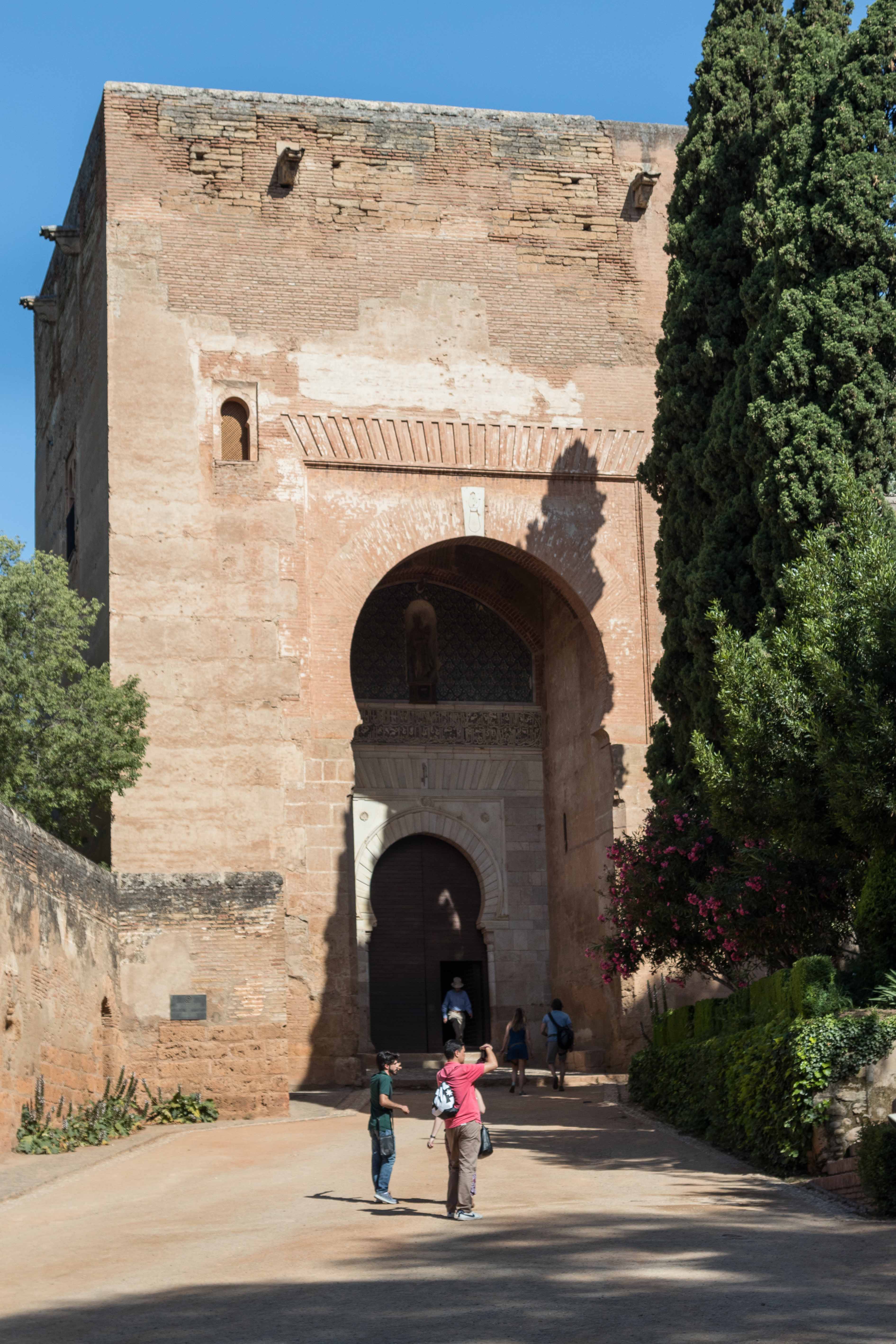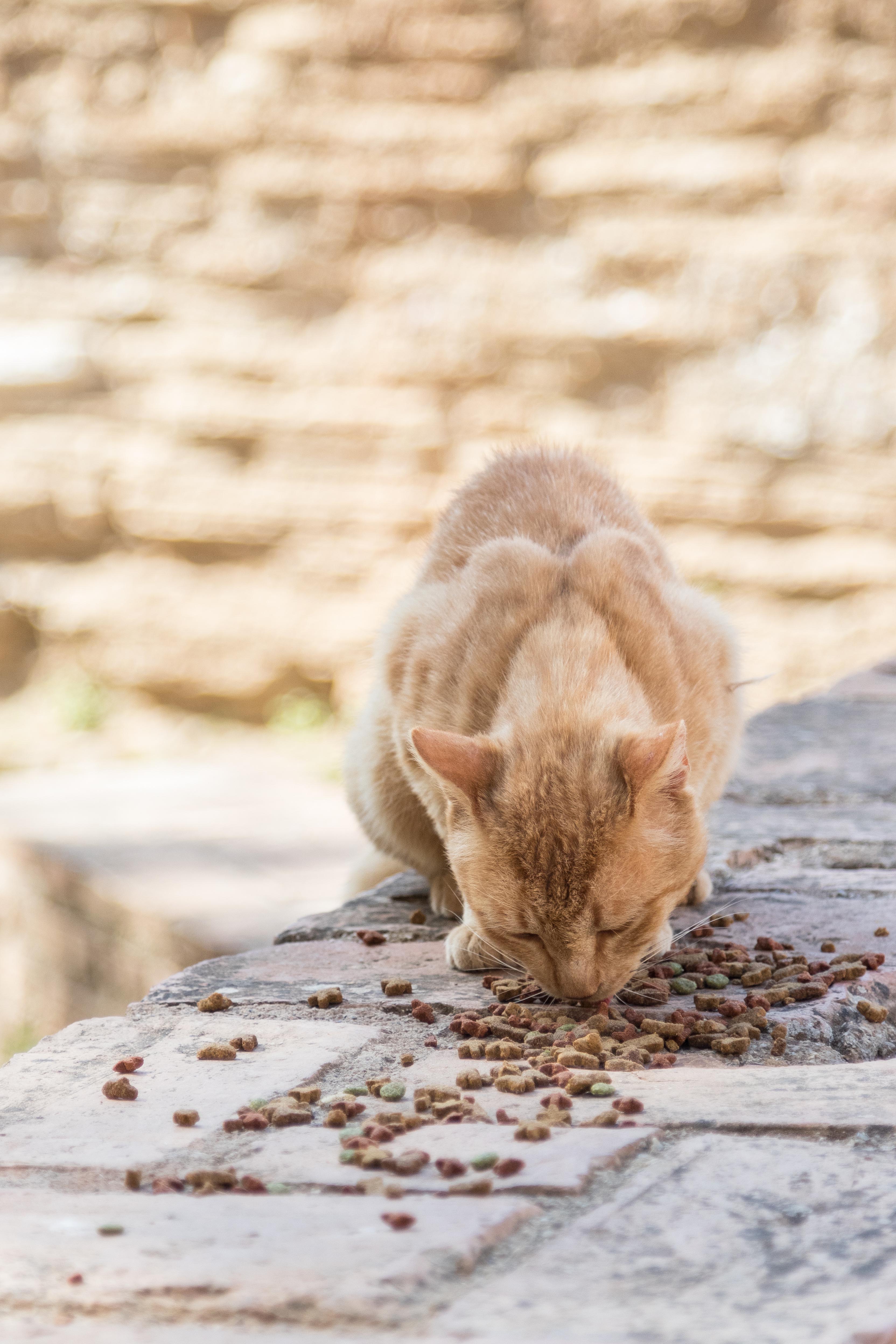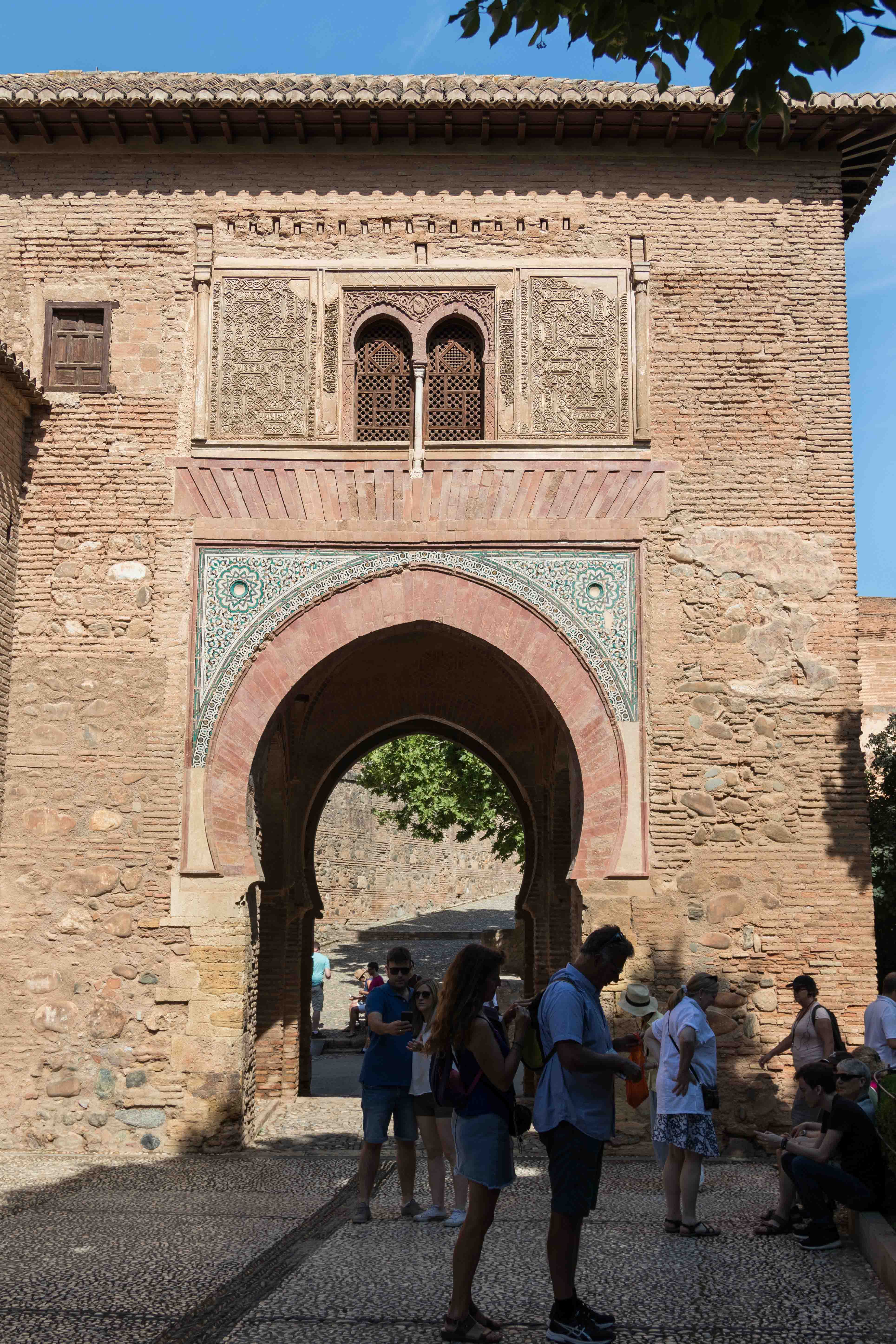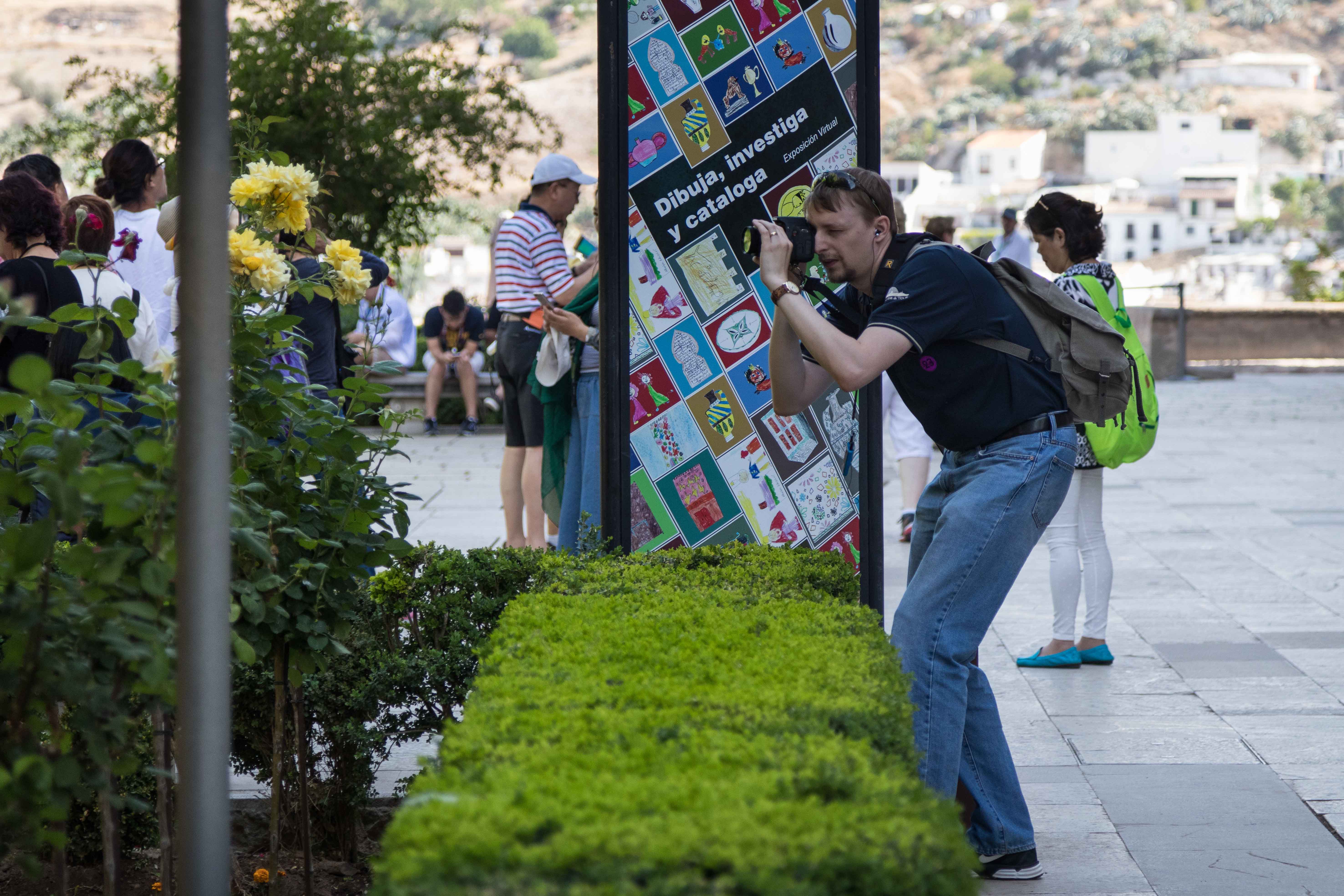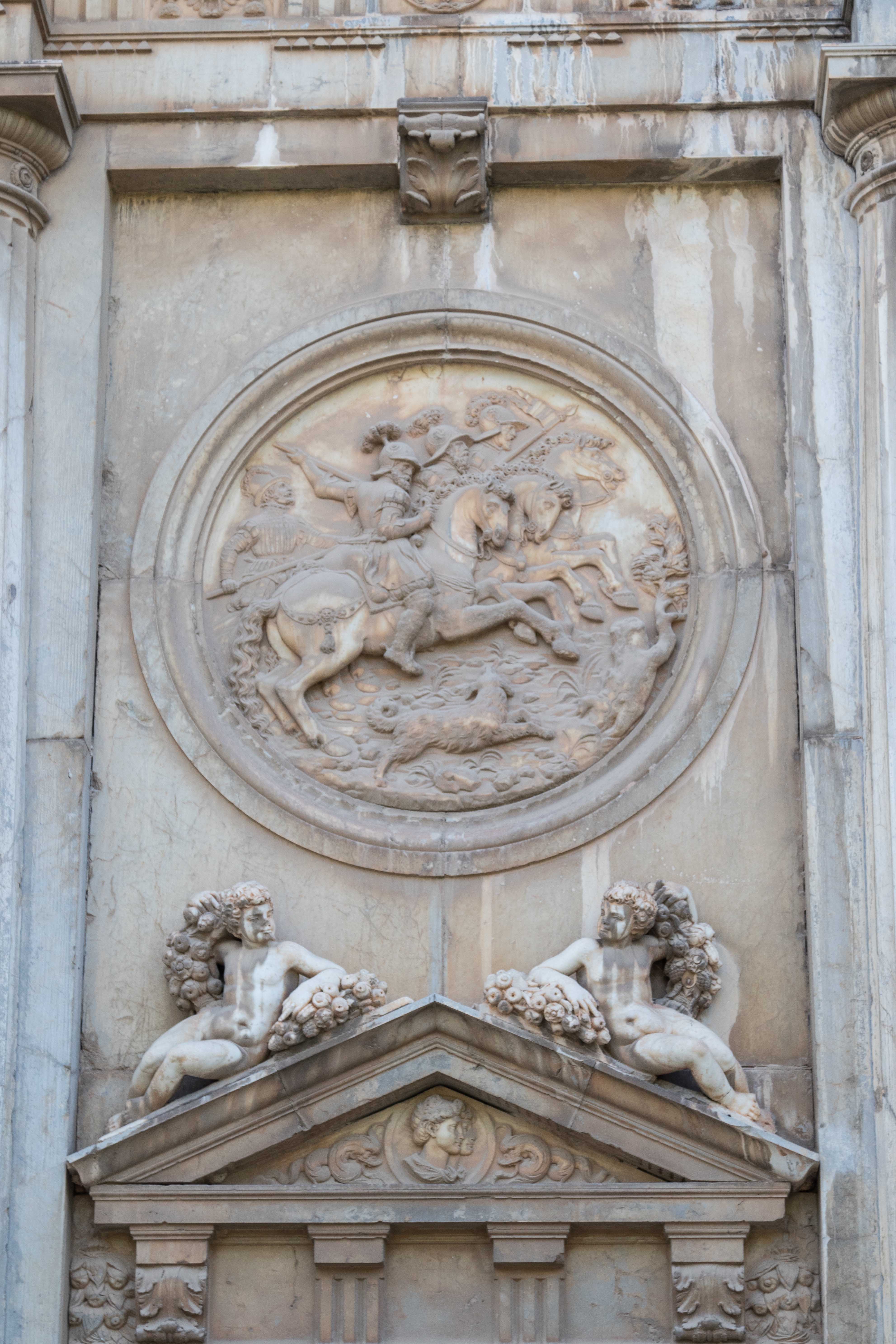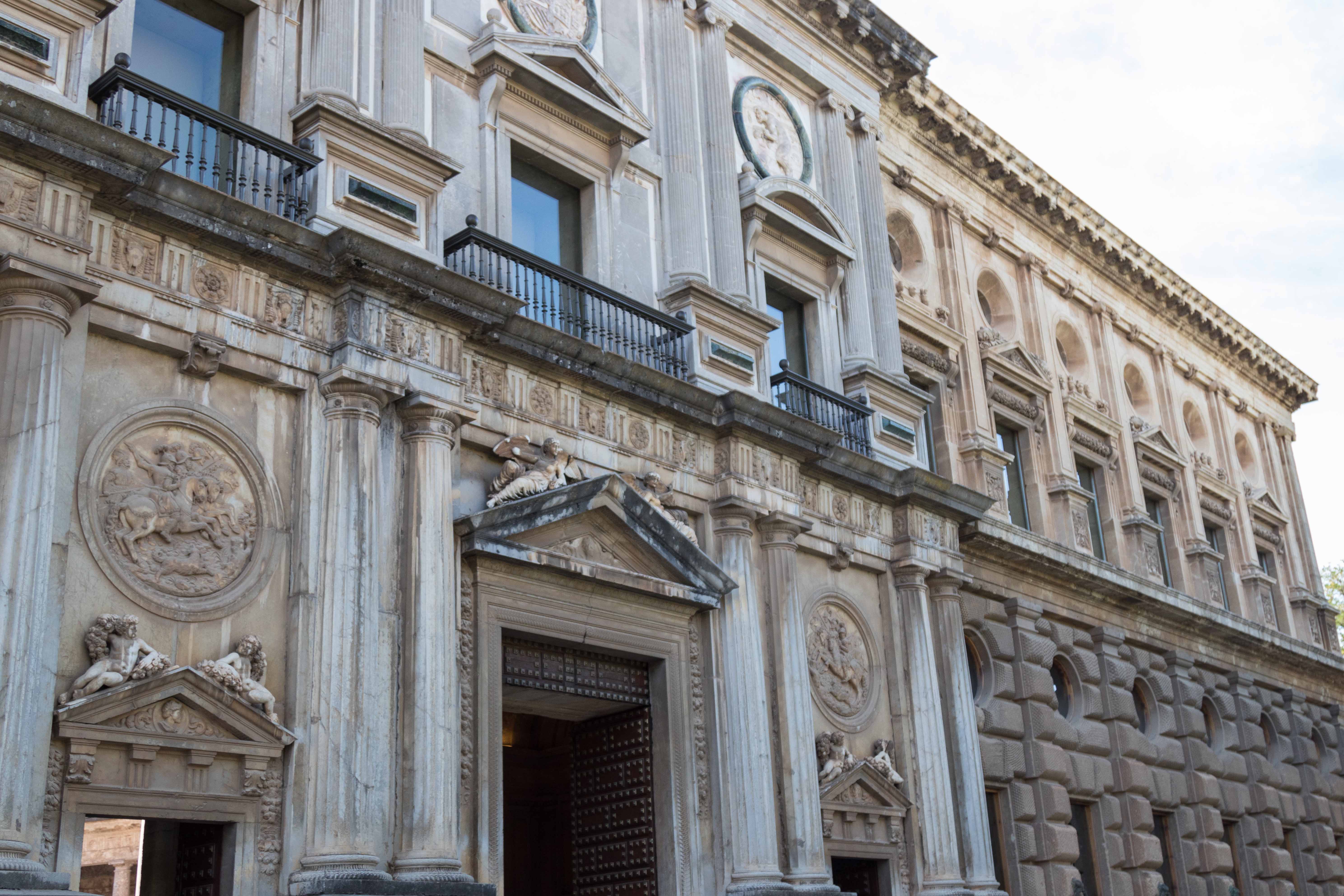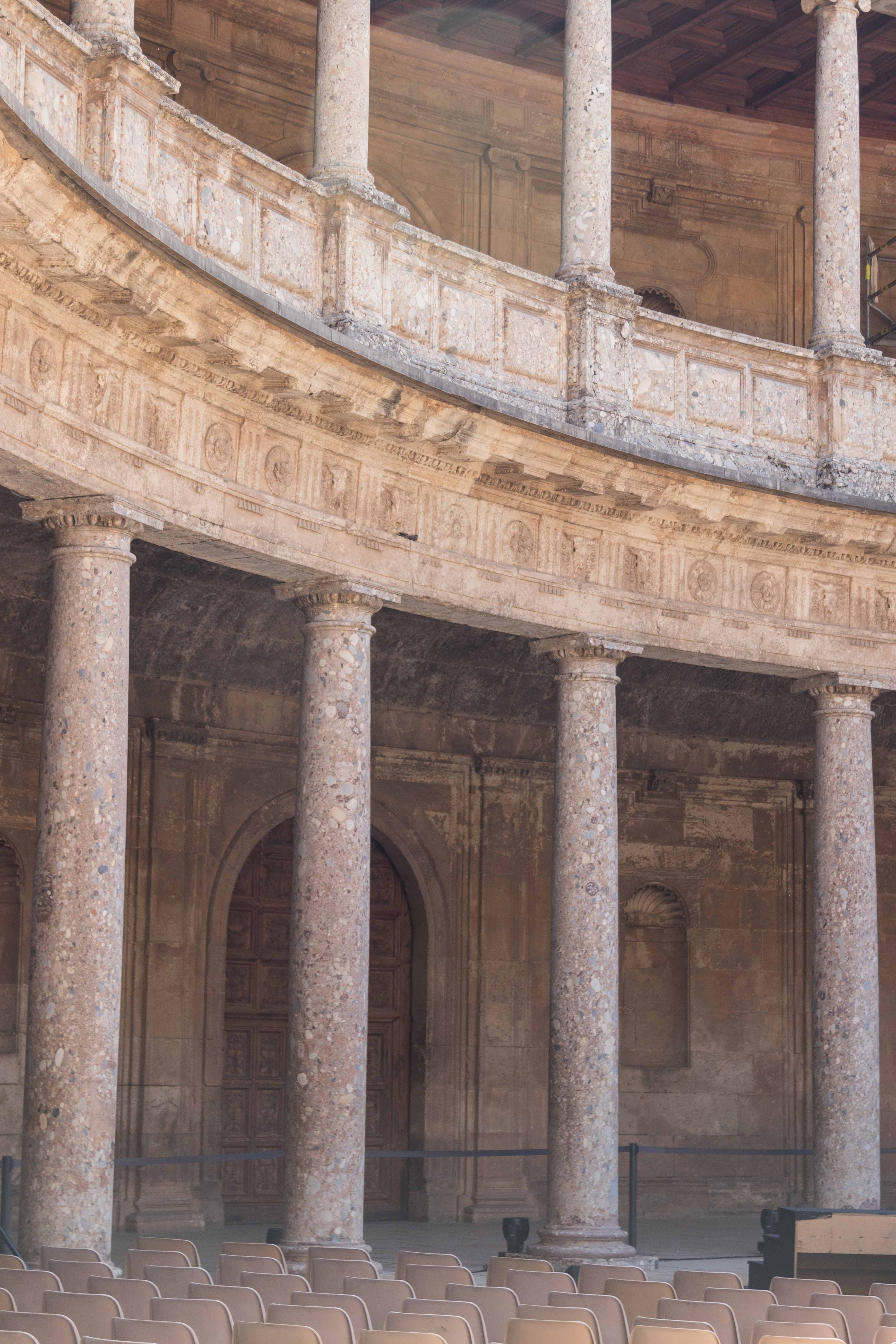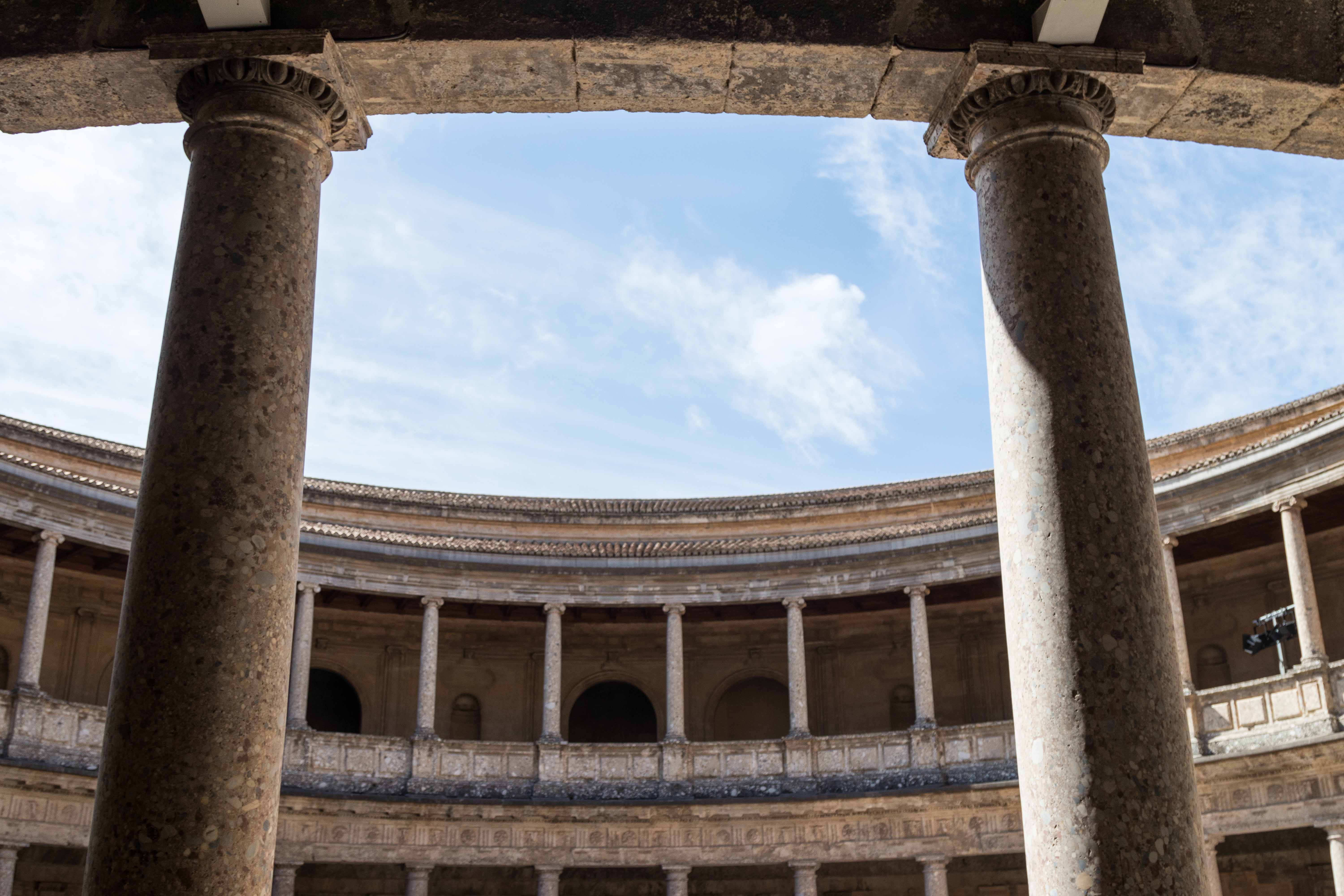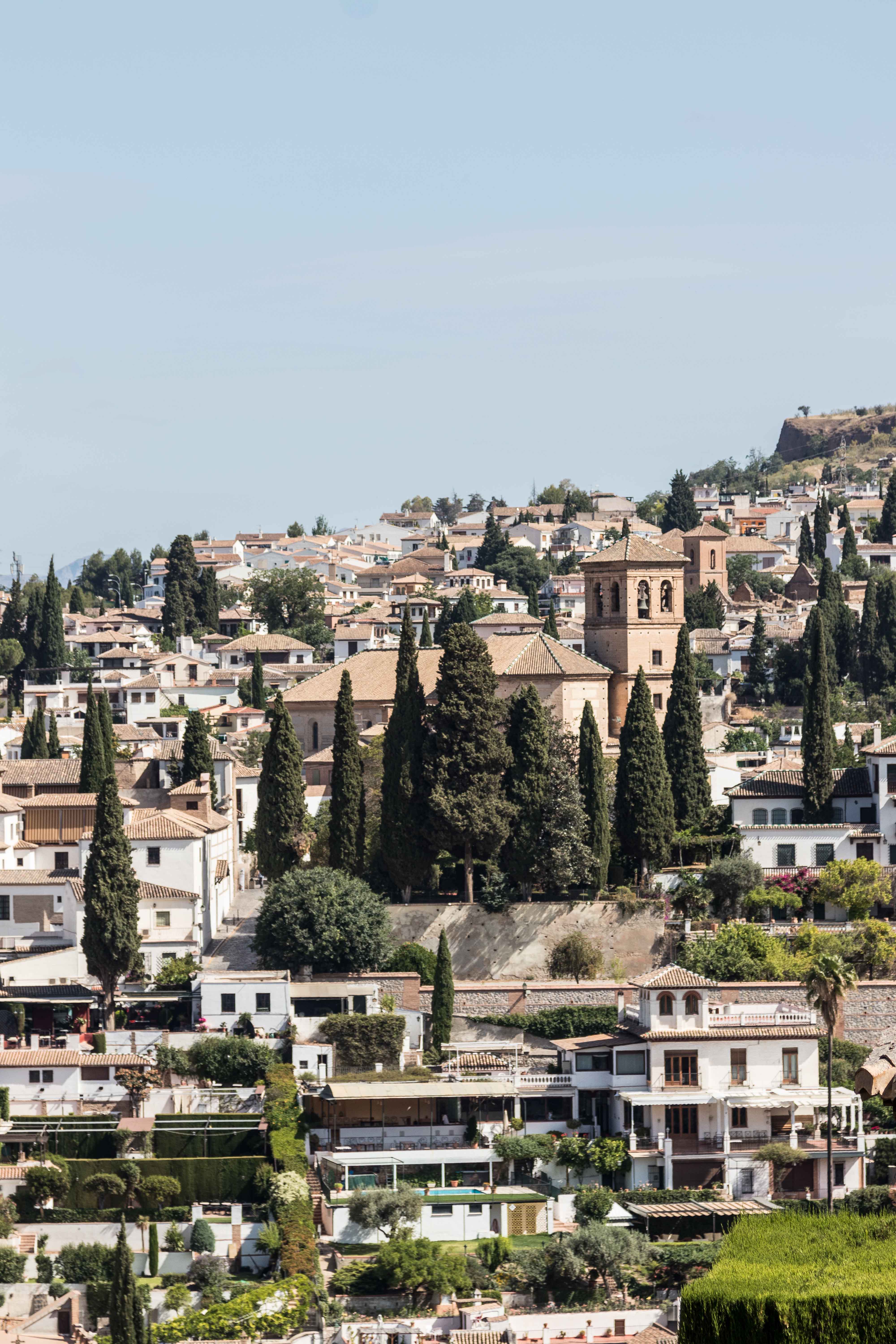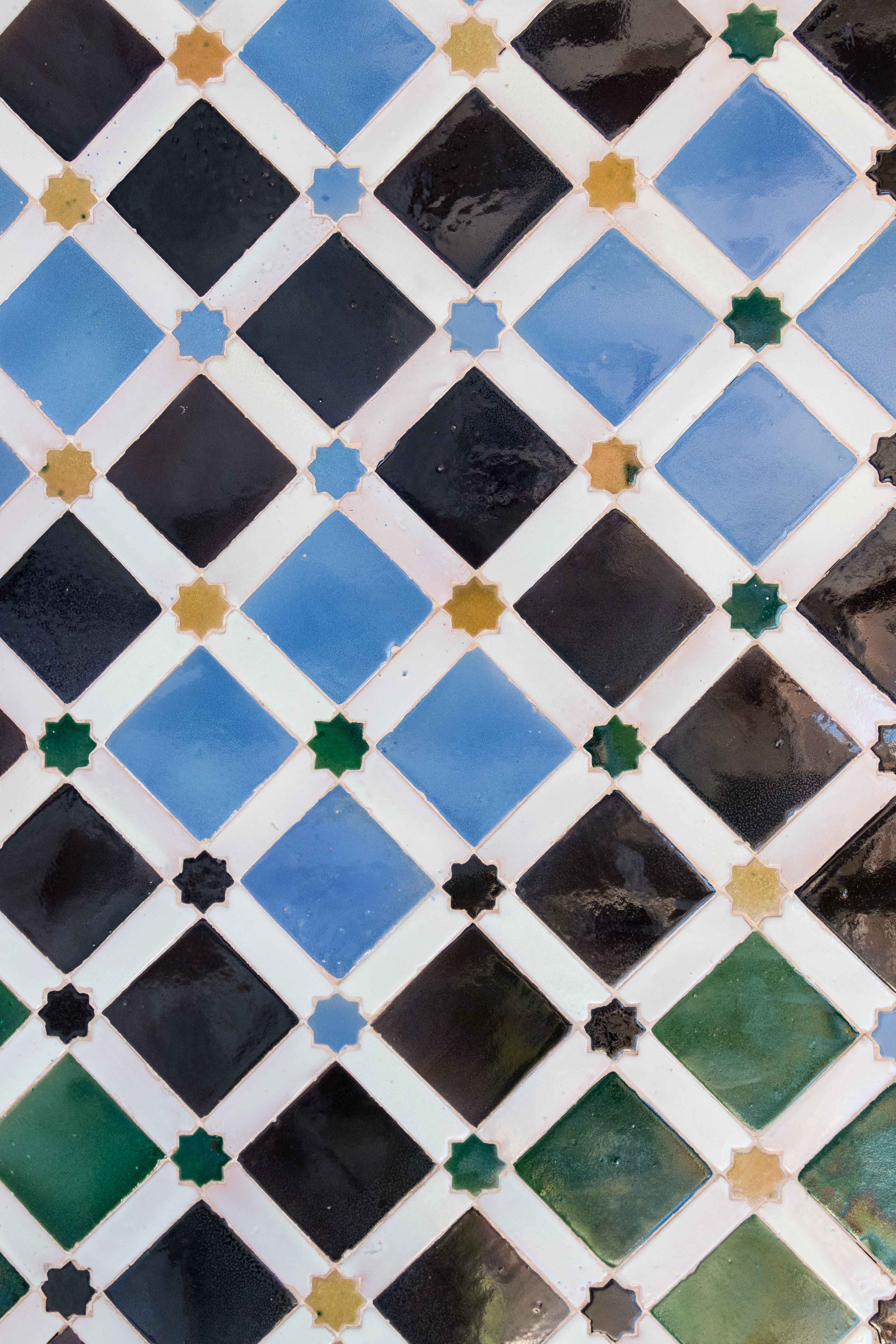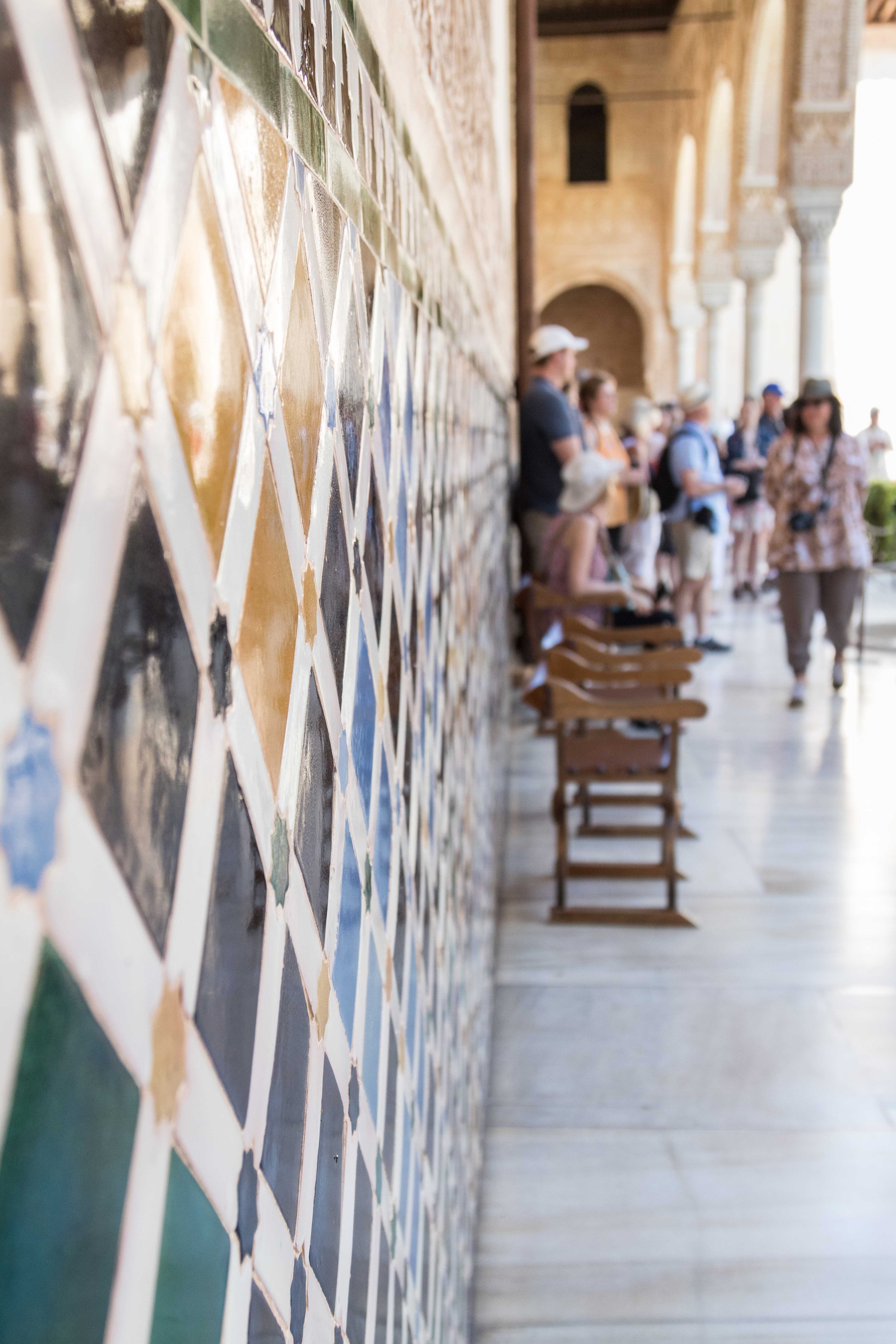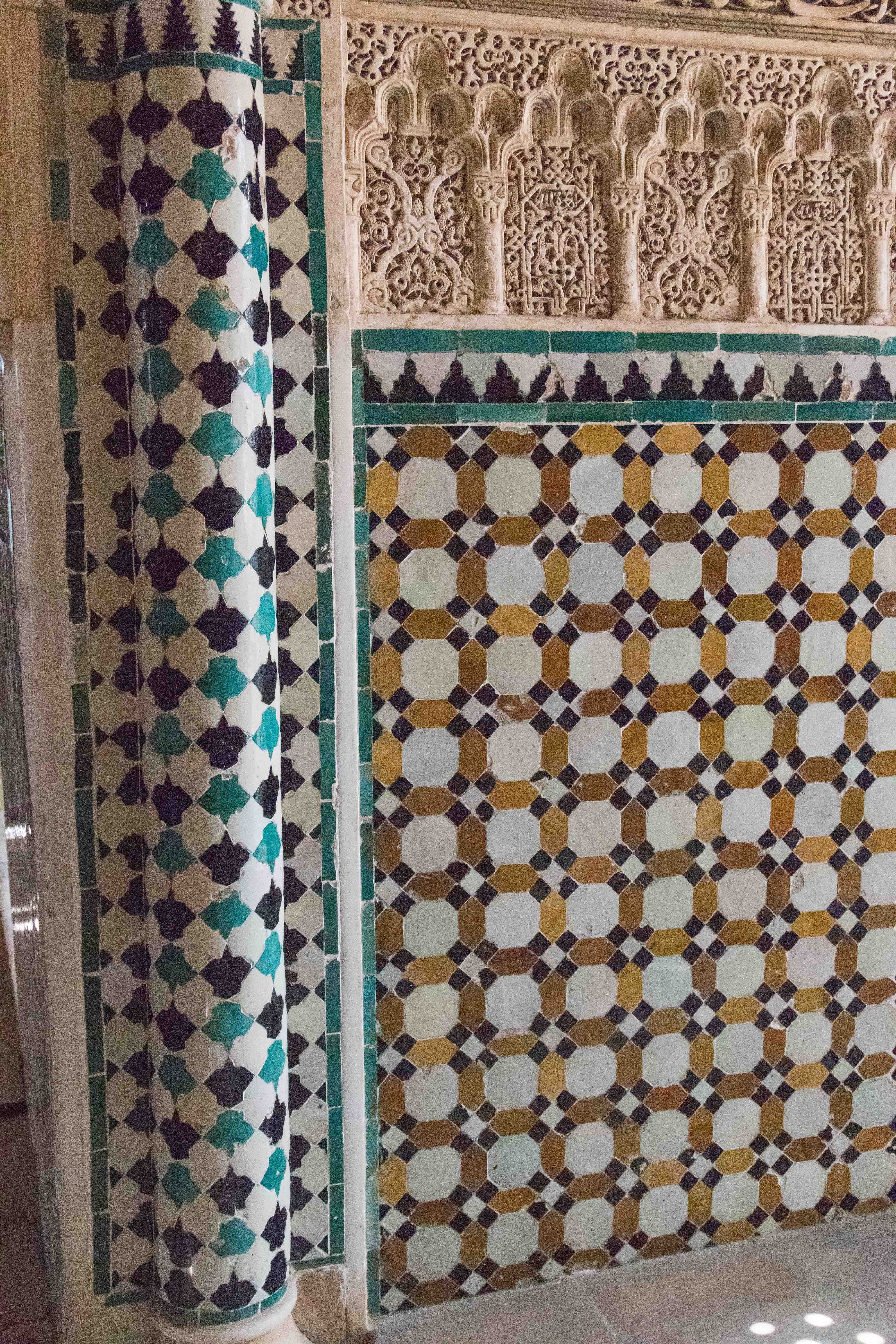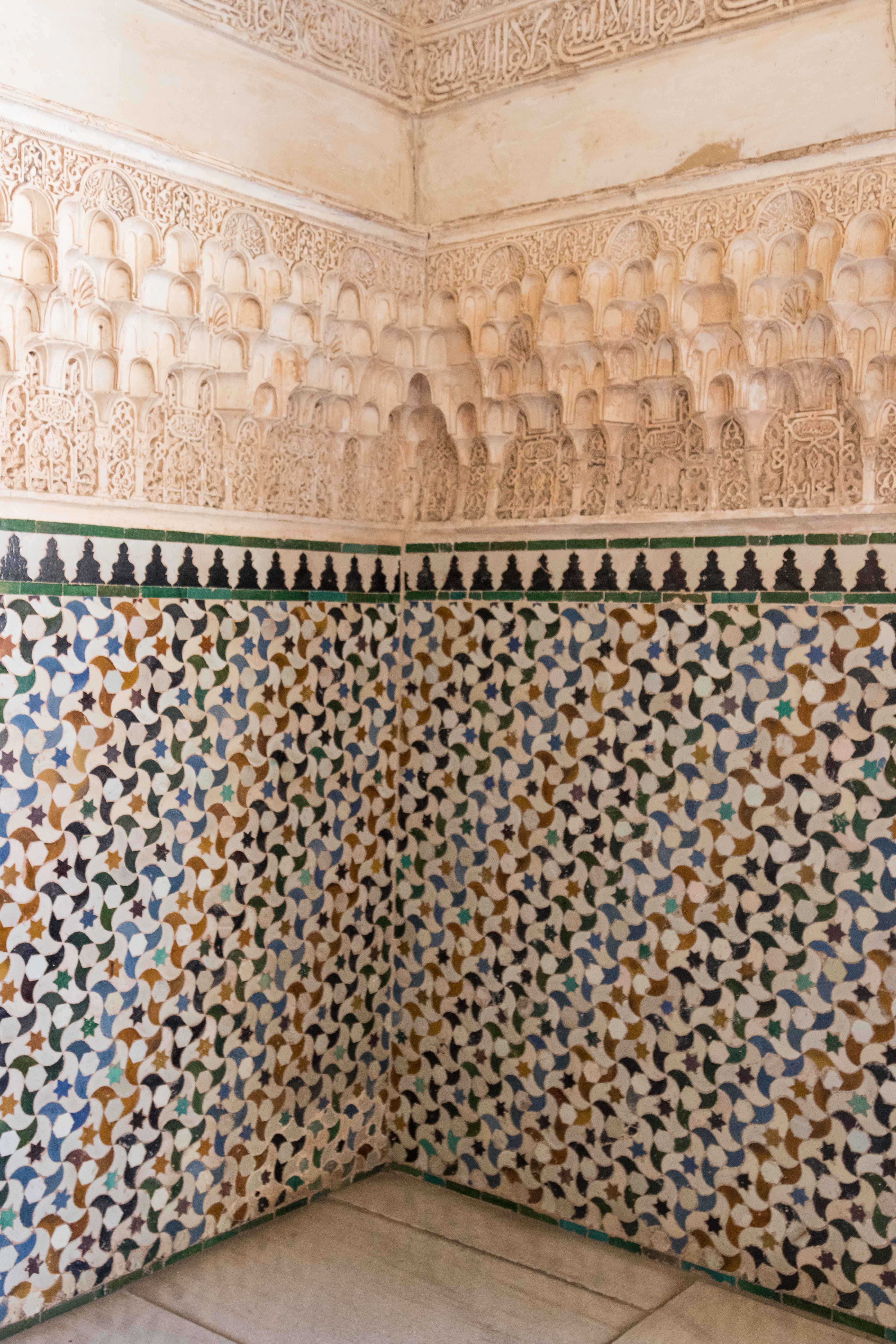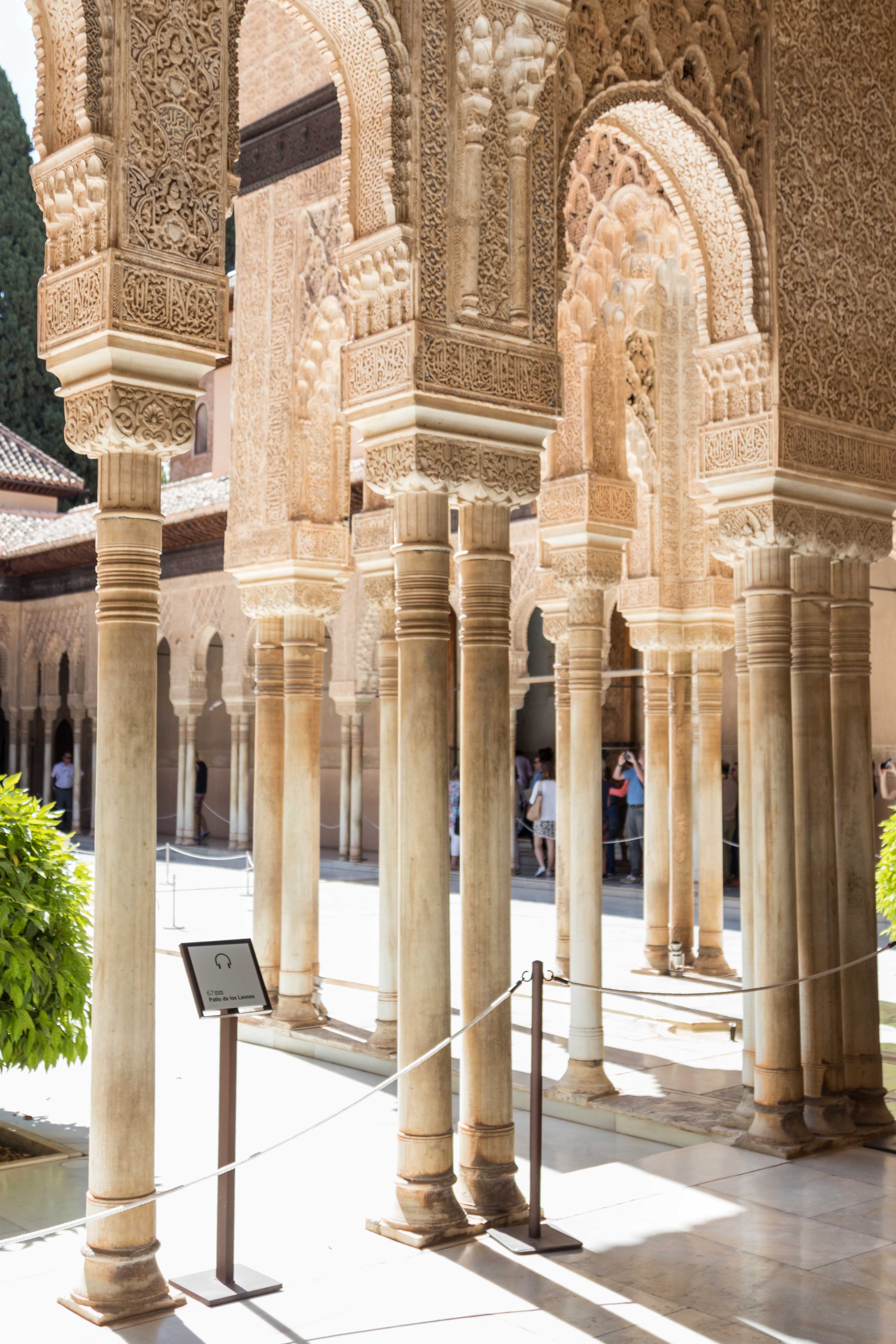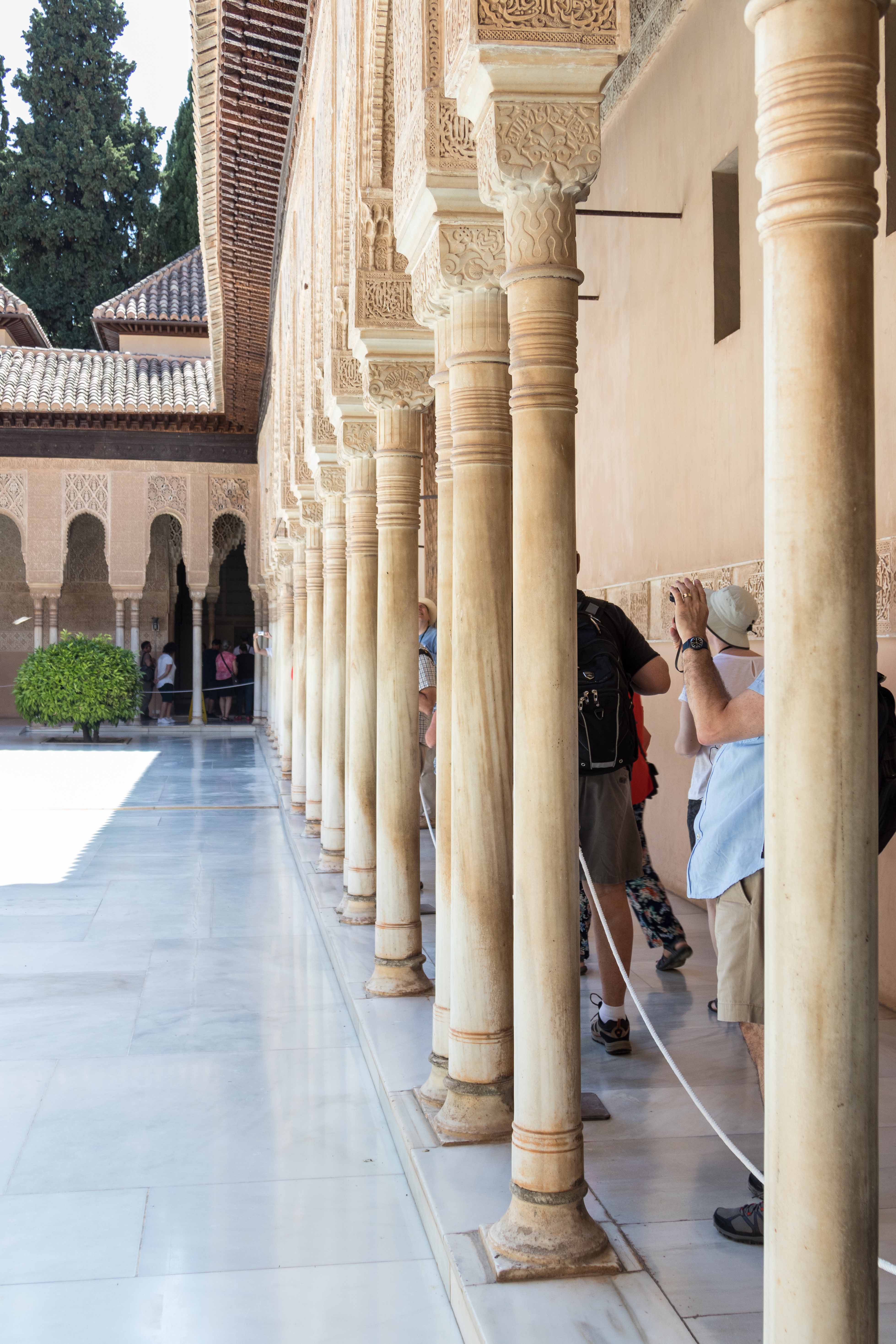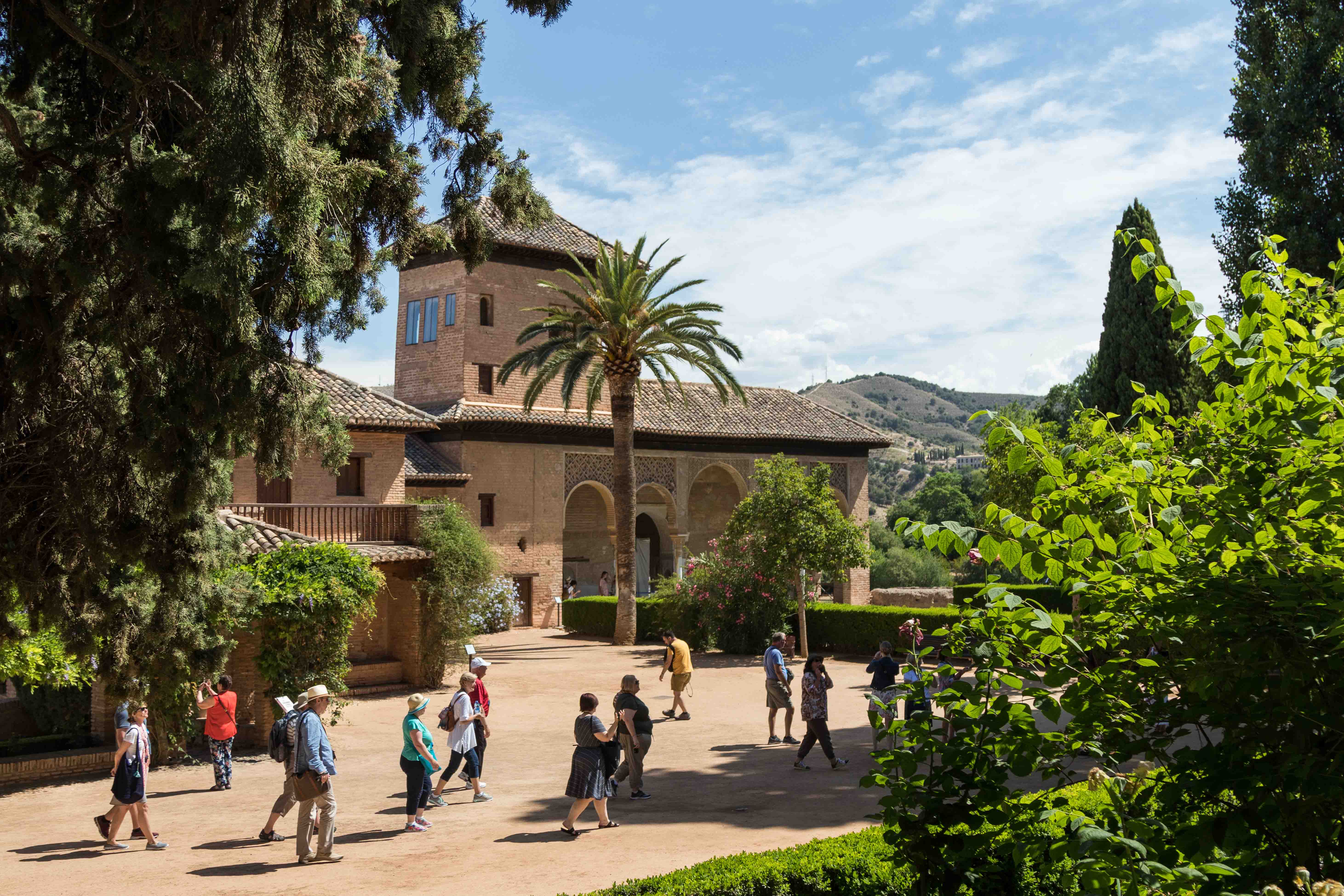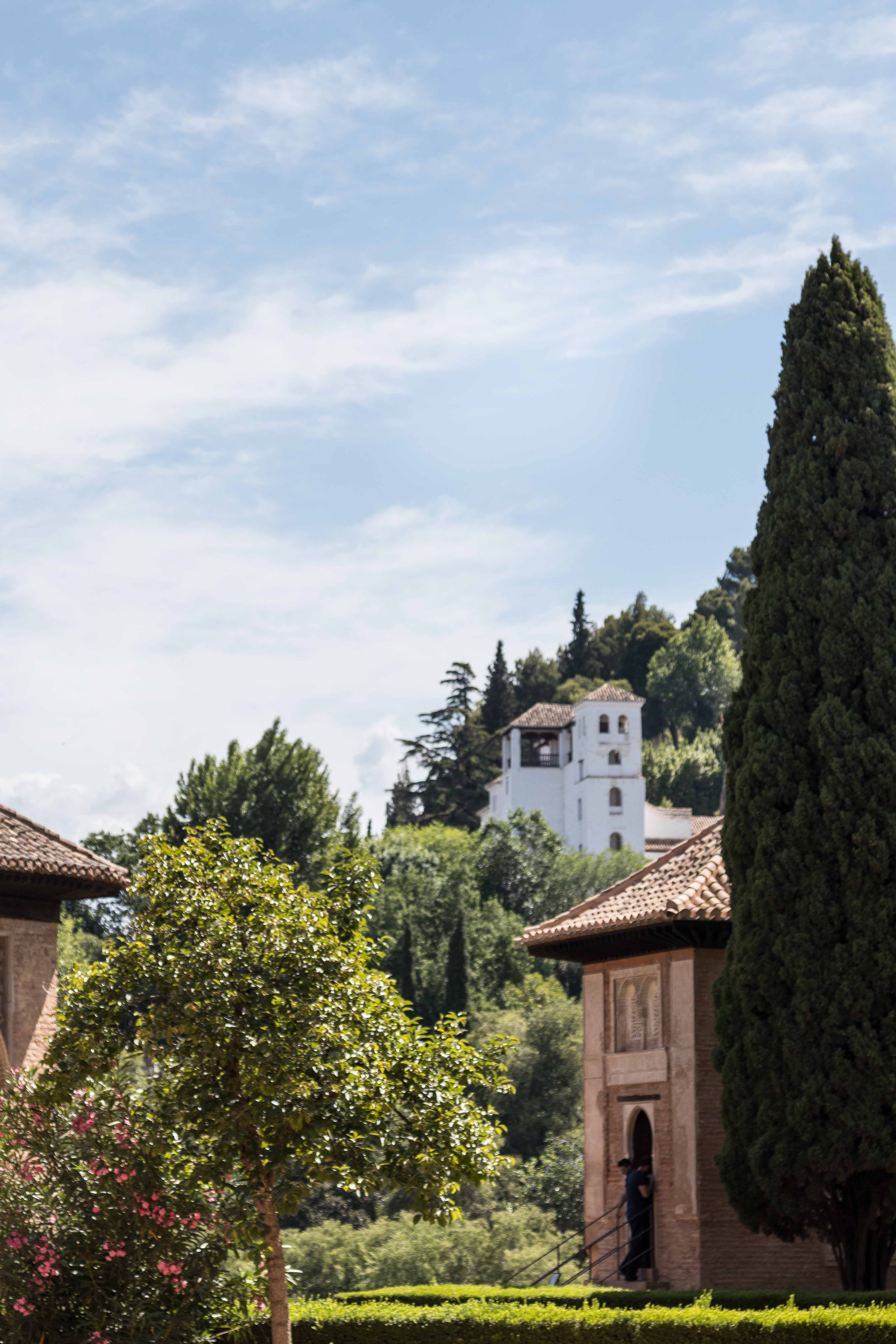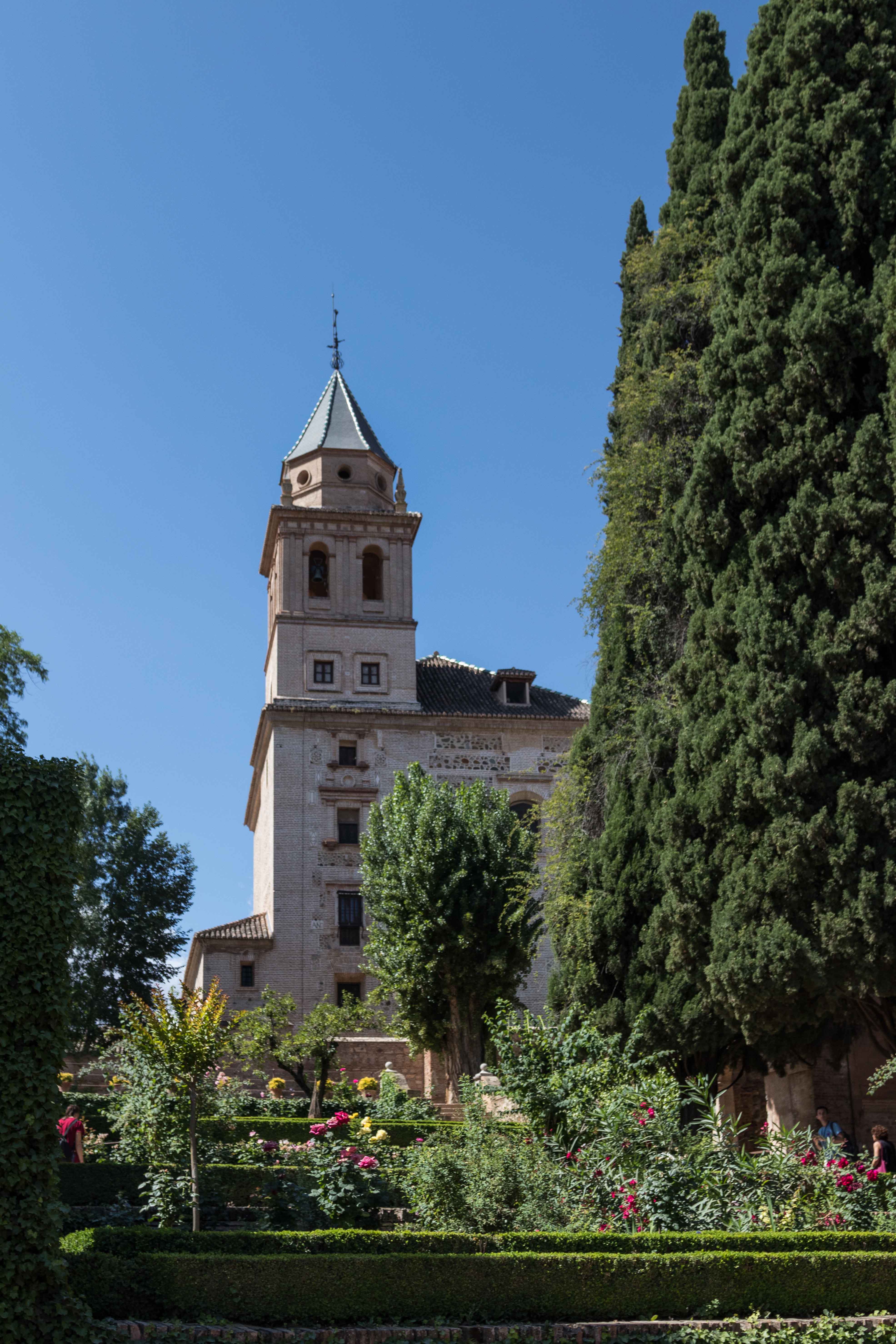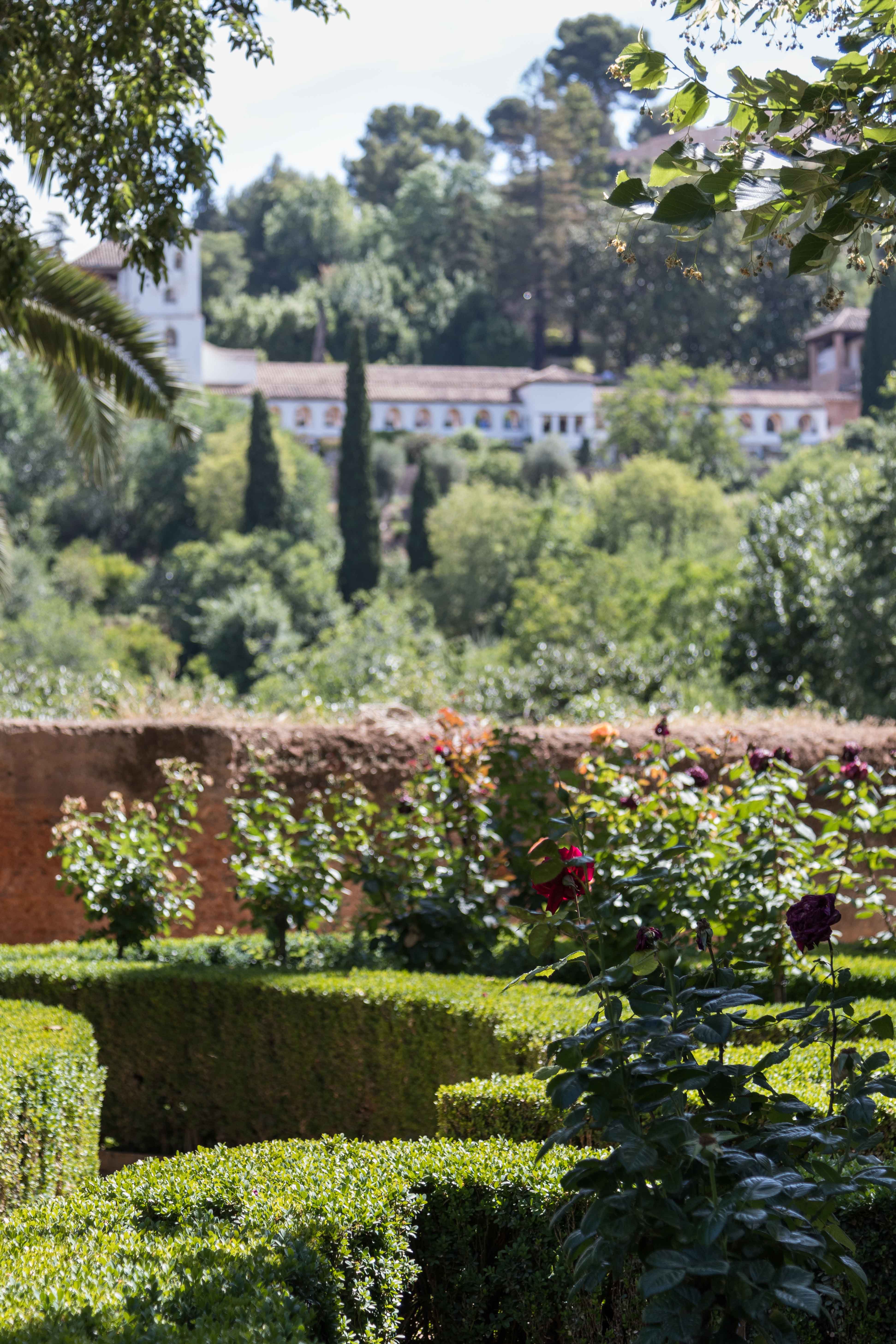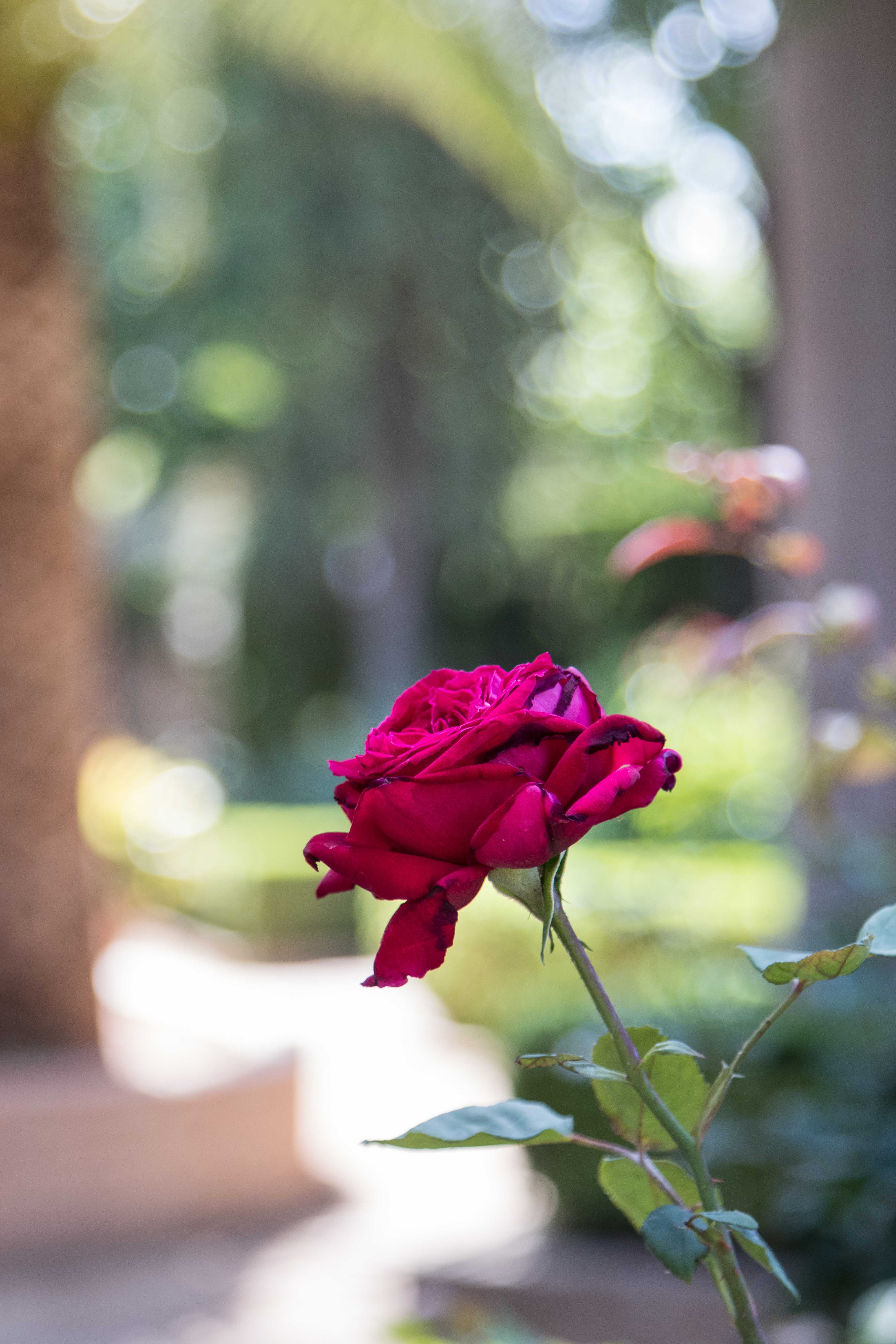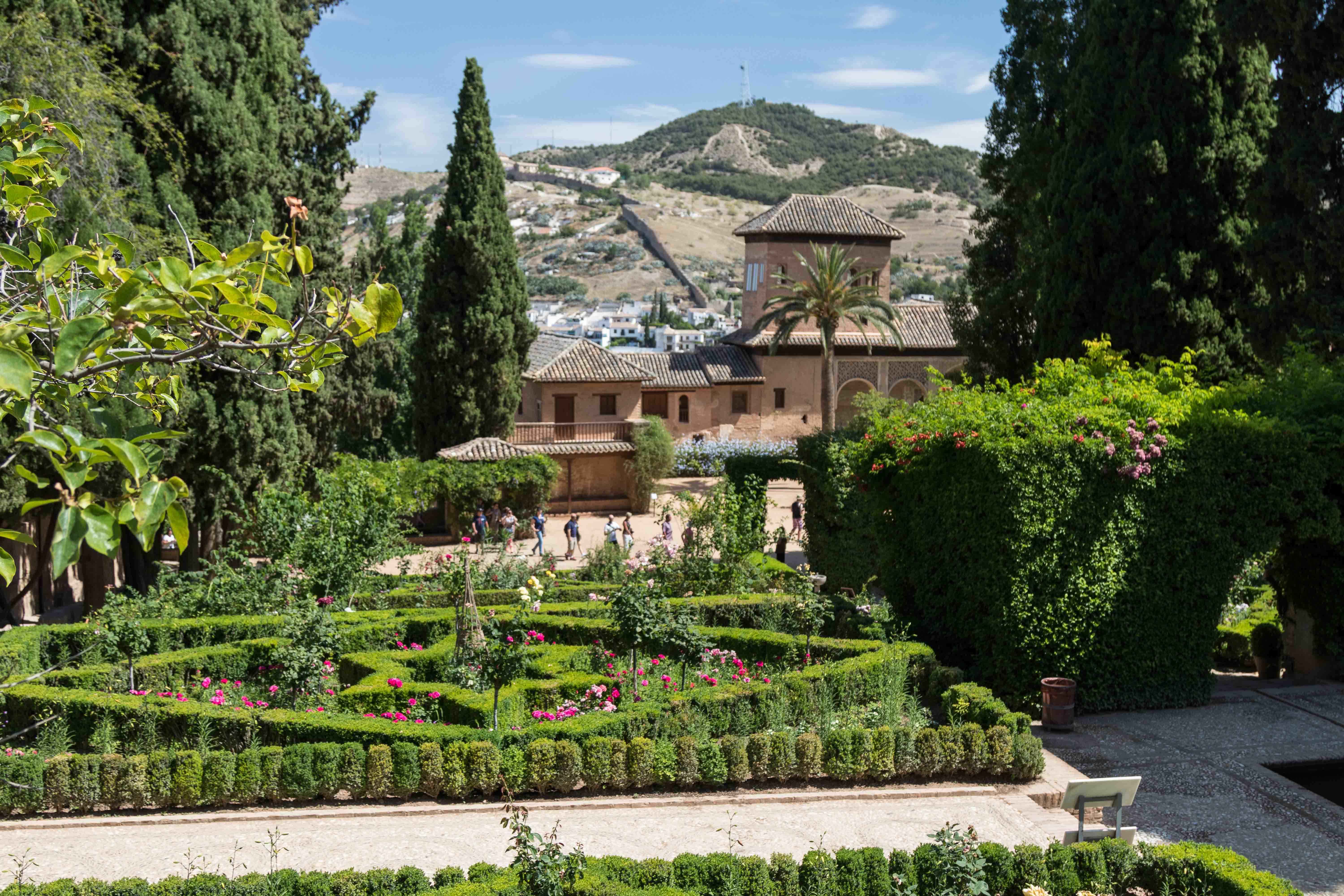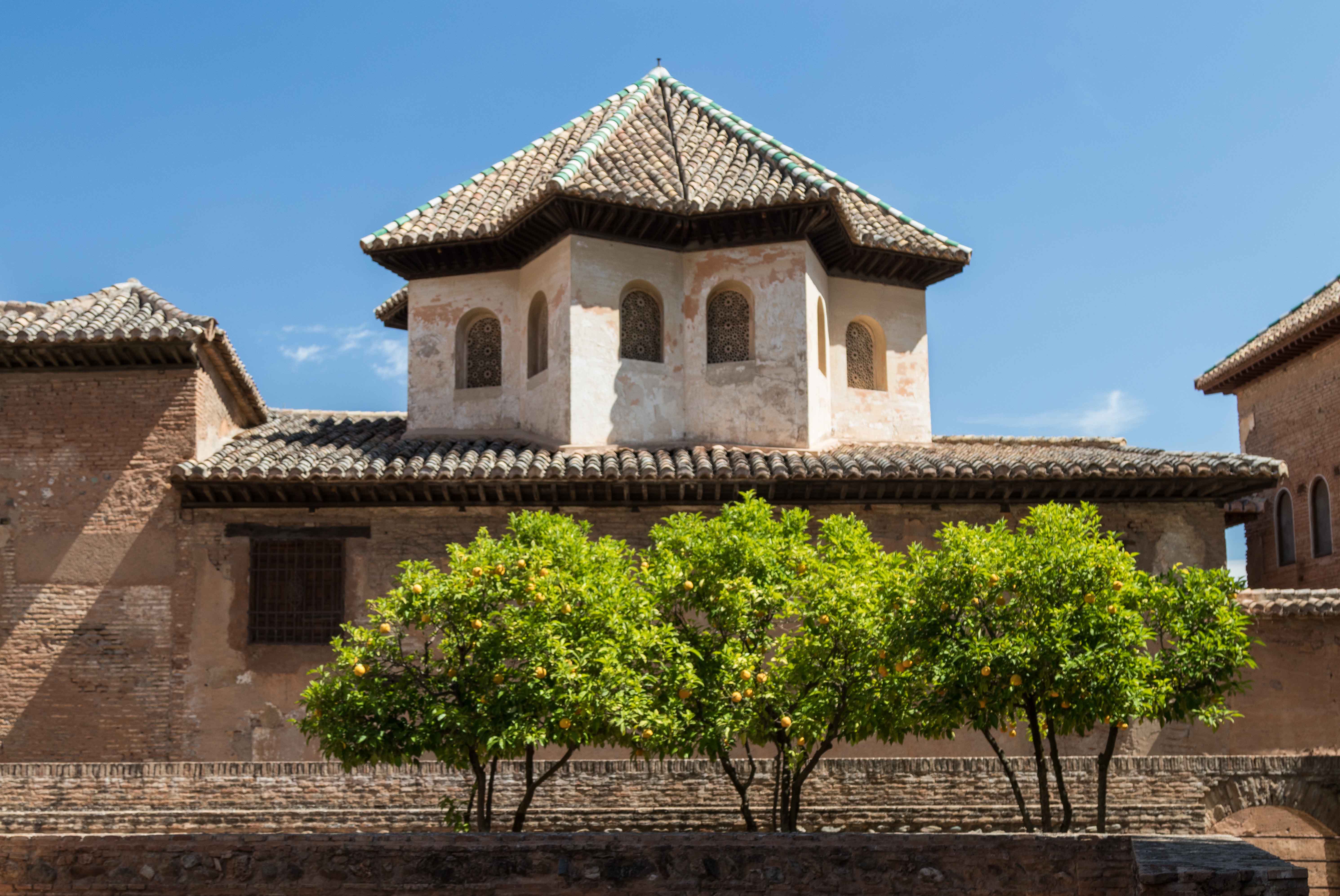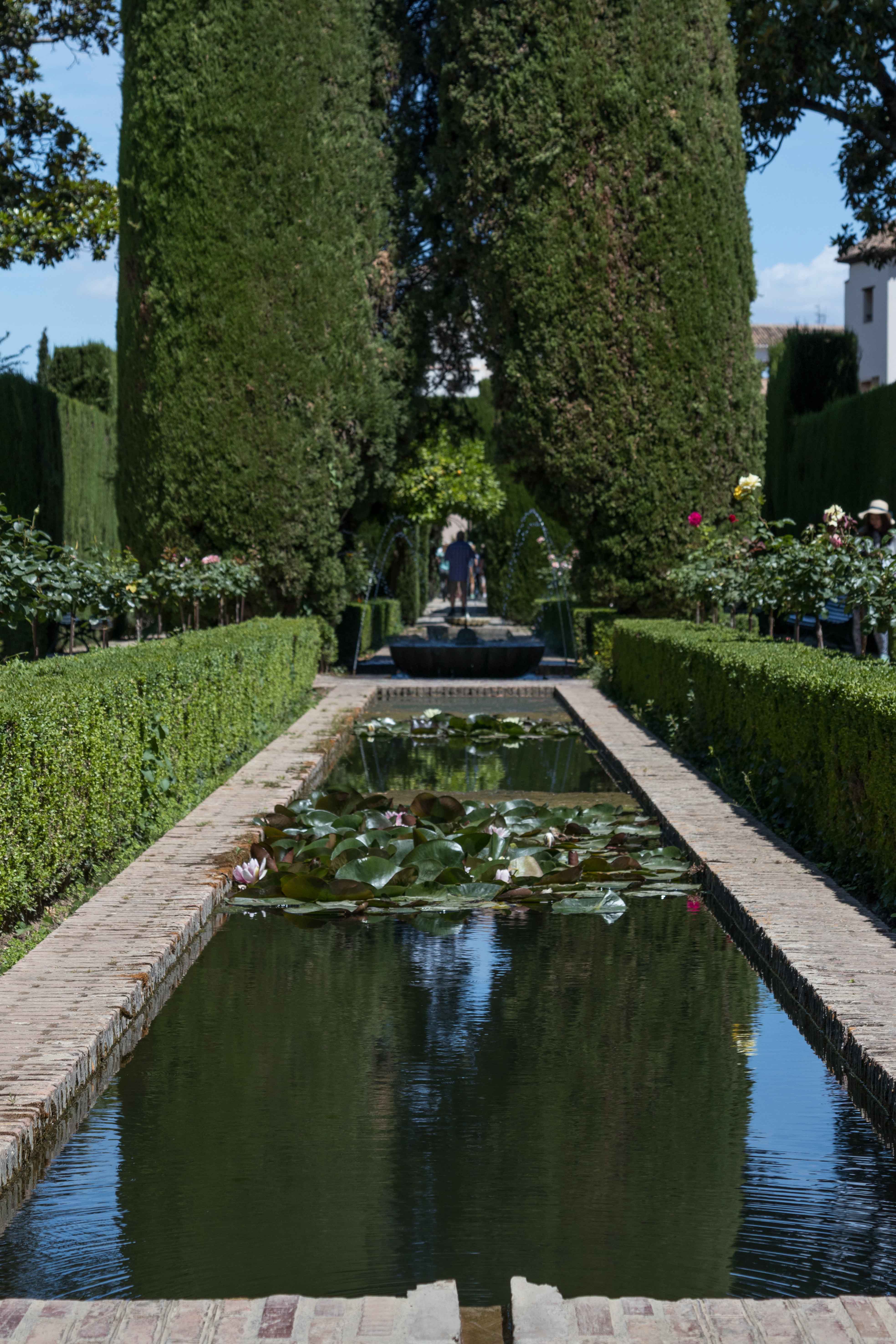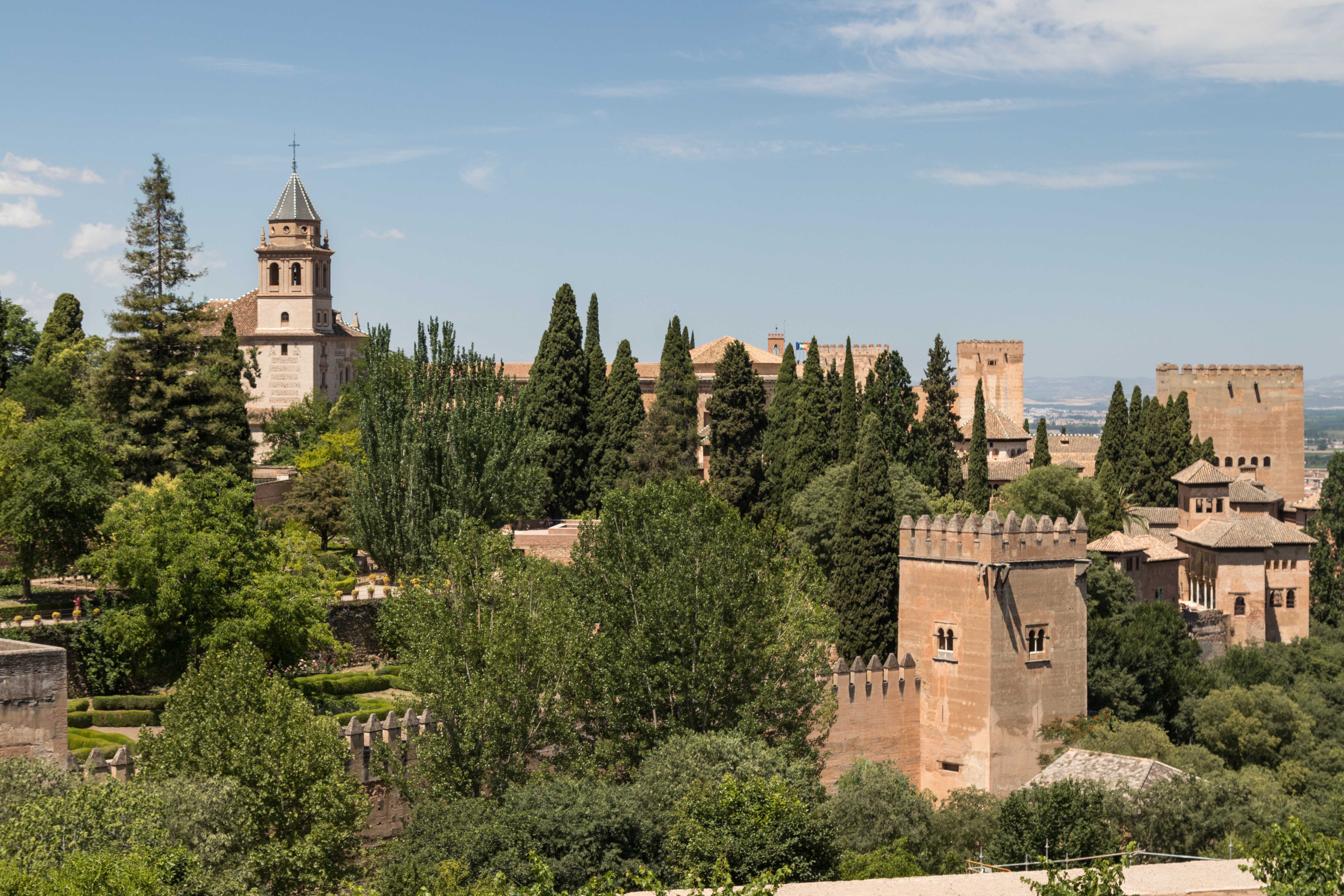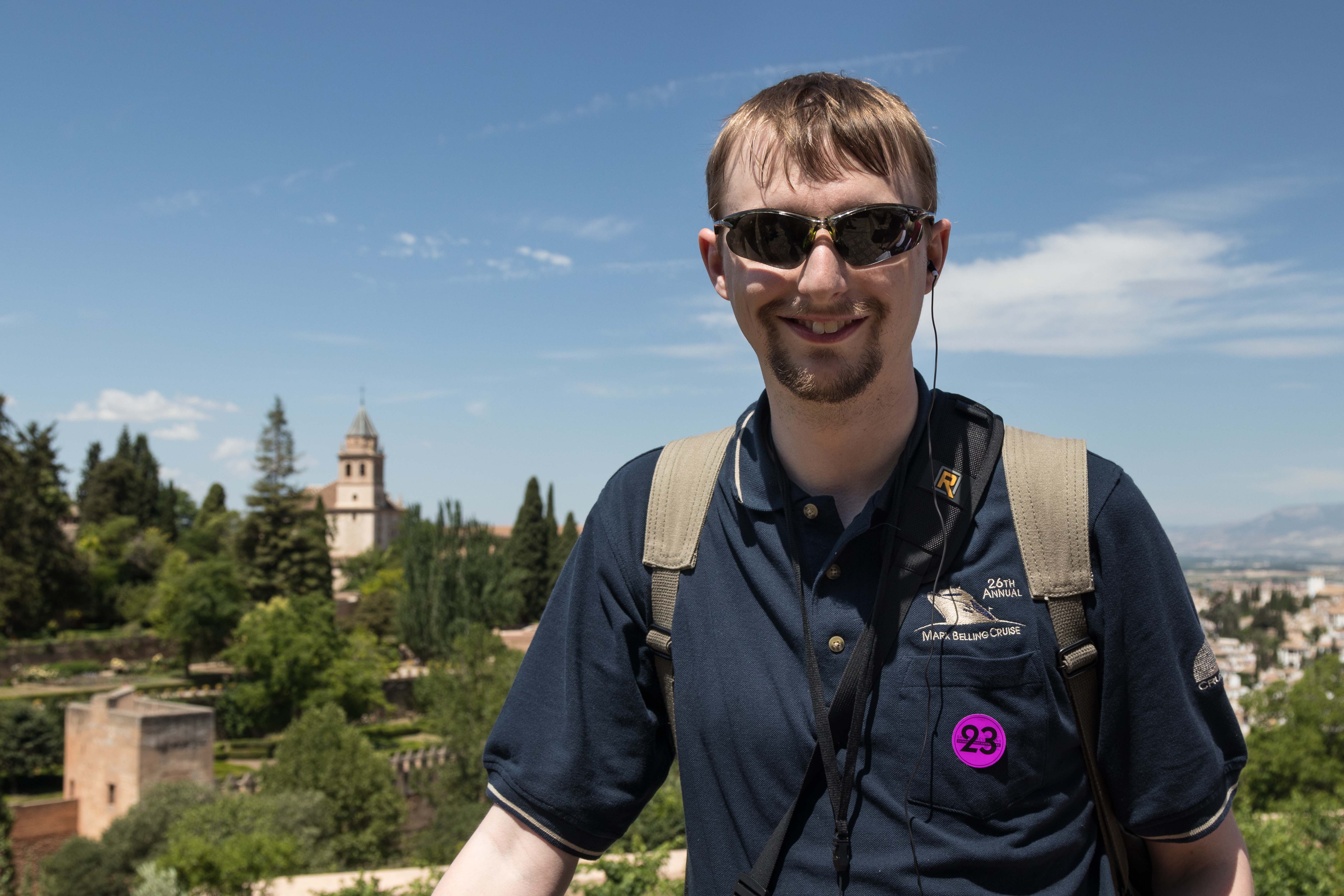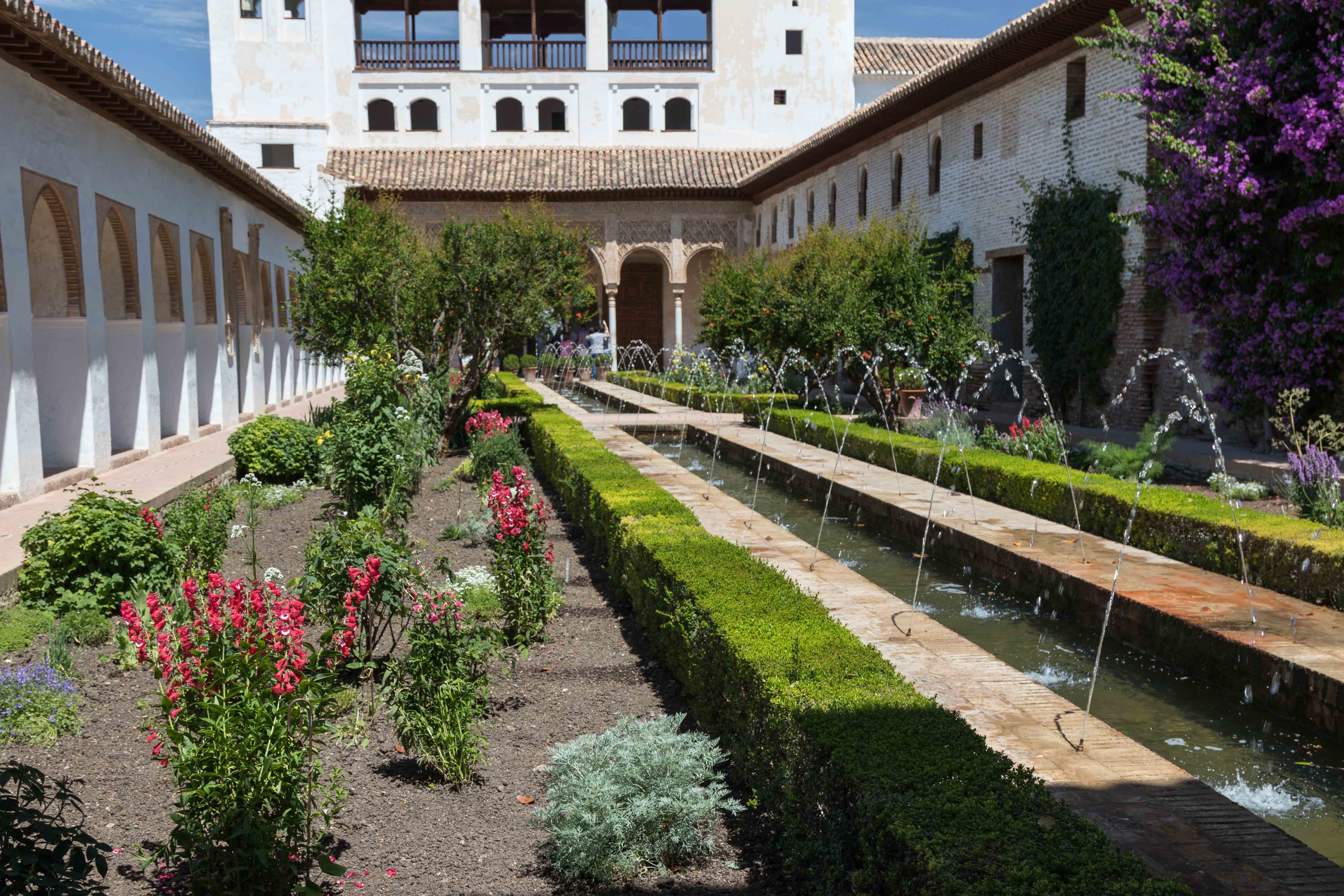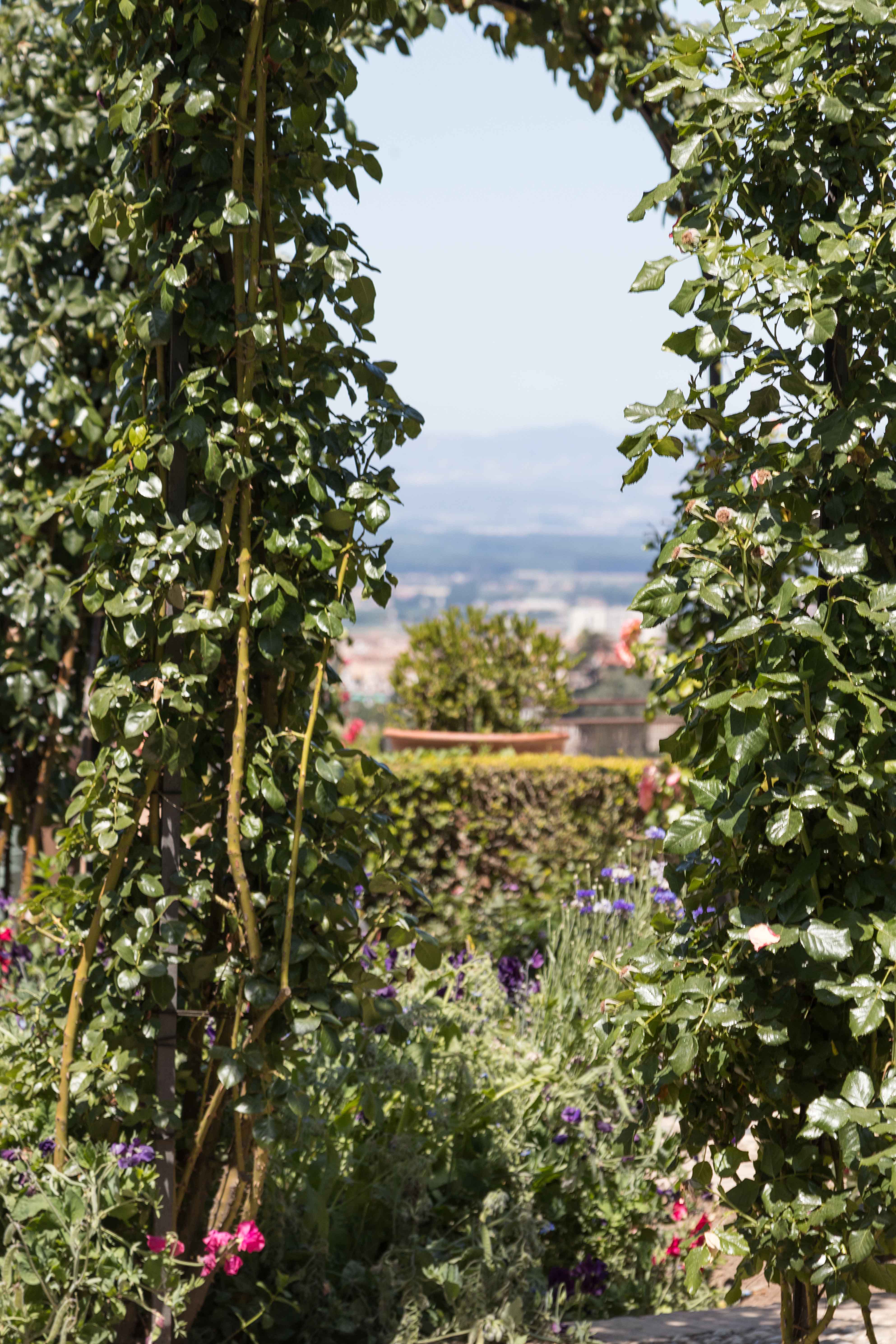 To learn more about the Alhambra Palace, visit Britannica. As always, with any majorist tourist destination, I highly recommend purchasing tickets to Alhambra well in advance of your trip. Tours do sell out. You can't ever count on getting tickets the day, or even the week or month, of your trip. Visit the Alhambra website or purchase tickets through your cruise or travel group.
Next up: Gibraltar. Stay tuned!
More Mediterranean cruise destination installments:
Mediterranean Cruise: First Wanderings in Rome
Mediterranean Cruise: Colosseum and Roman Forum
Mediterranean Cruise: Exterior Florence Walking Tour
Mediterranean Cruise: Accademia Gallery
Mediterranean Cruise: Pisa, Italy
Mediterranean Cruise: French Riviera
Mediterranean Cruise: Monte Carlo
Mediterranean Cruise: Sagrada Familia Exterior
Mediterranean Cruise: Sagrada Familiar Interior
Mediterranean Cruise: Around Barcelona
More Mediterranean cruise posts:
Mediterranean Cruise Highlights