Remember my early spring inspiration post? My spring photography board is still going strong on Pinterest. A month later, the views outside are starting to resemble the images on the board. The grass is green, the trees are starting to bloom, and green shoots are popping up all over the place. The daffodils really came out in full force during the Easter weekend, which was very exciting. I can't wait to see more plant growth over the coming weeks. My summer photography board will be a little more varied. But my spring board is all about the flowers. I'm sharing just a few of my favorite images here today.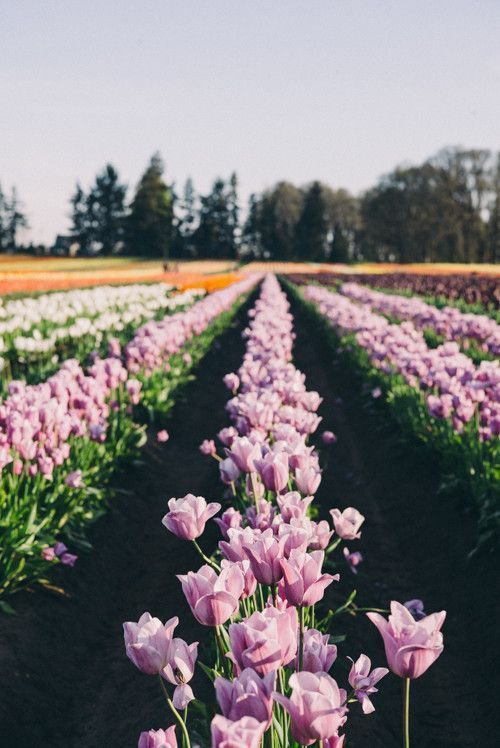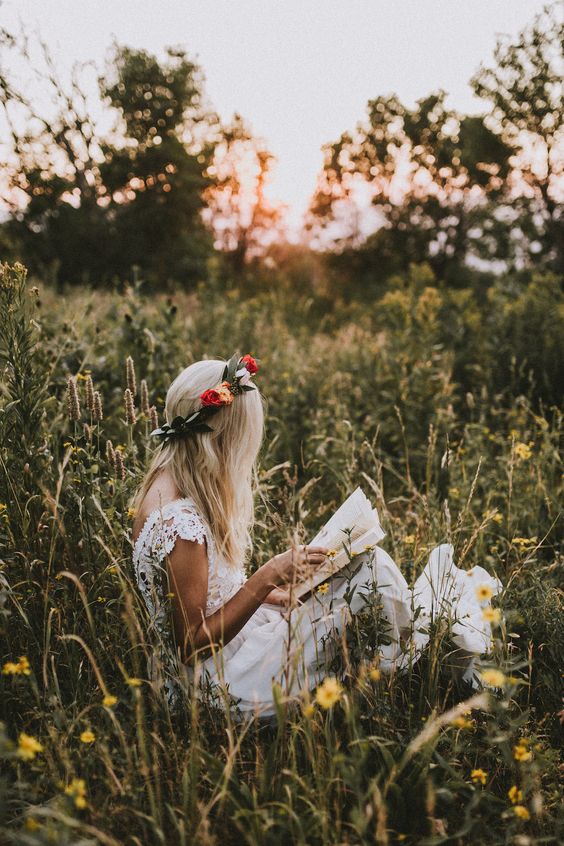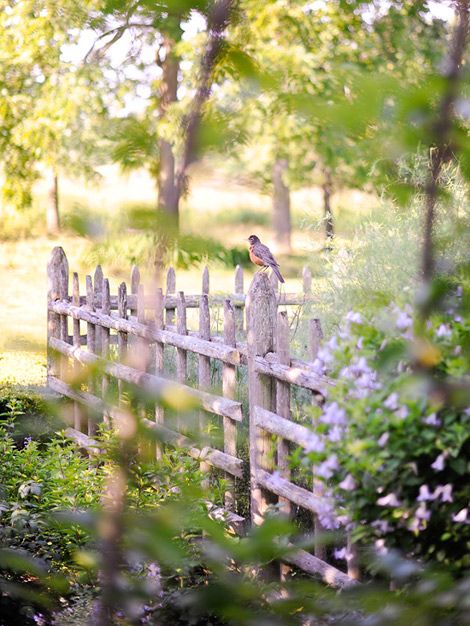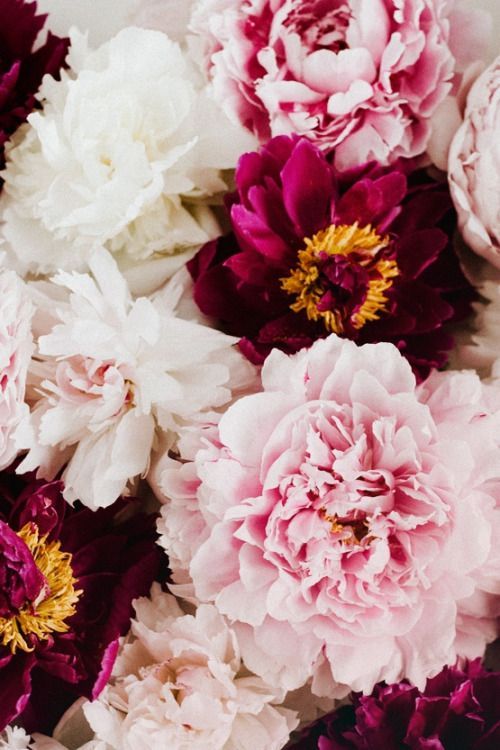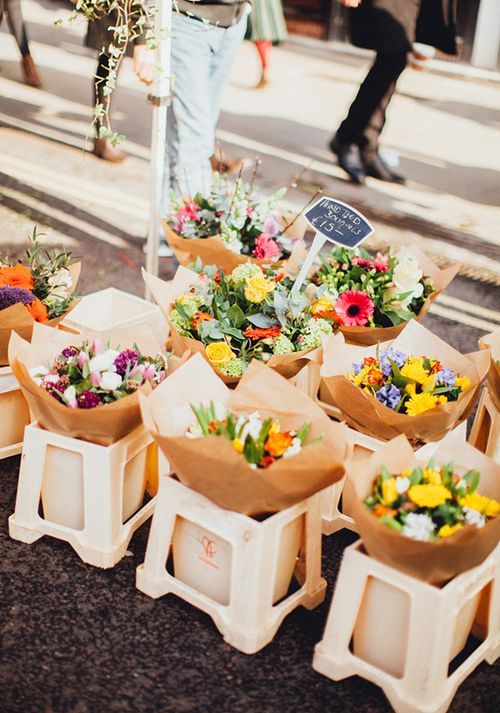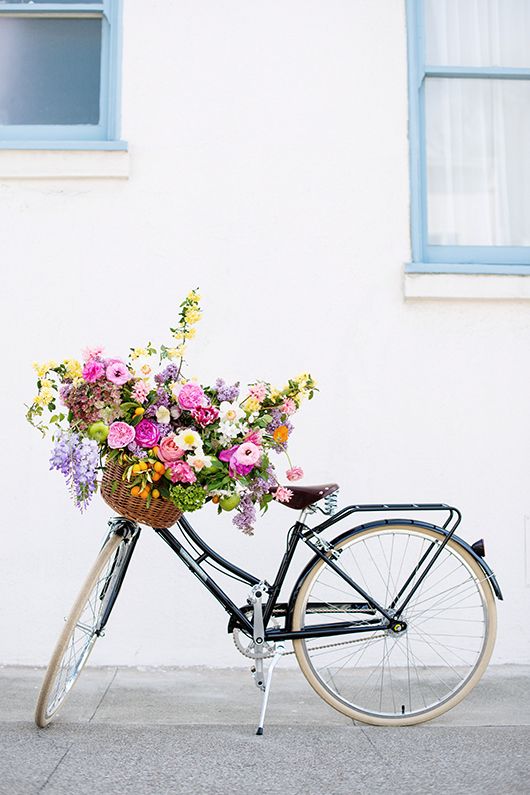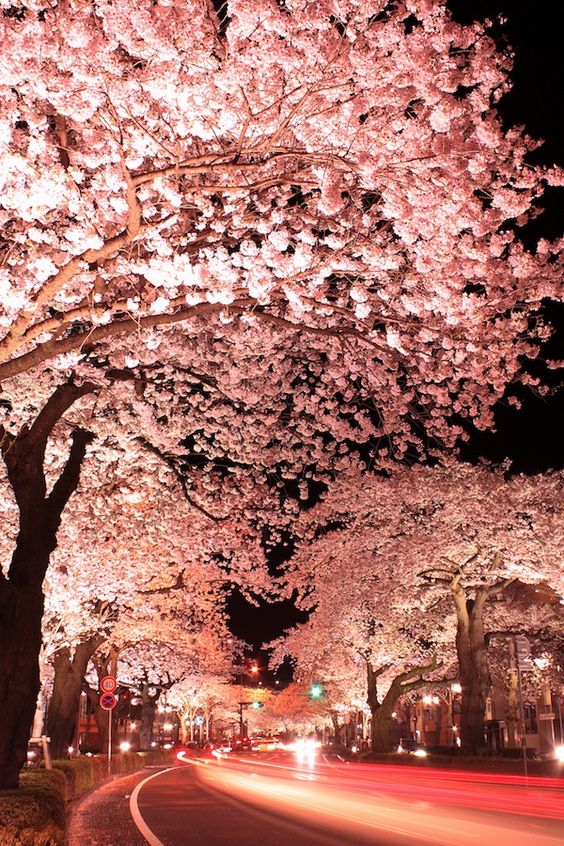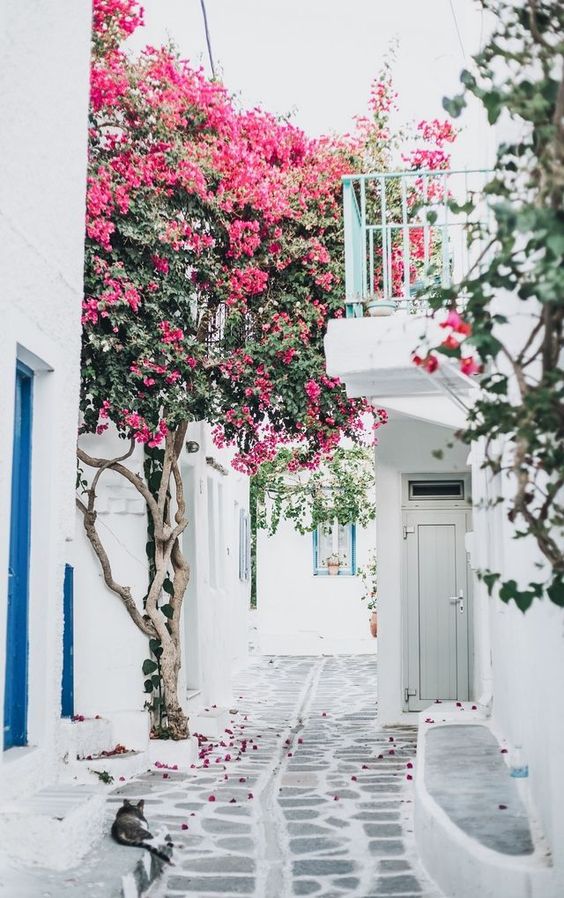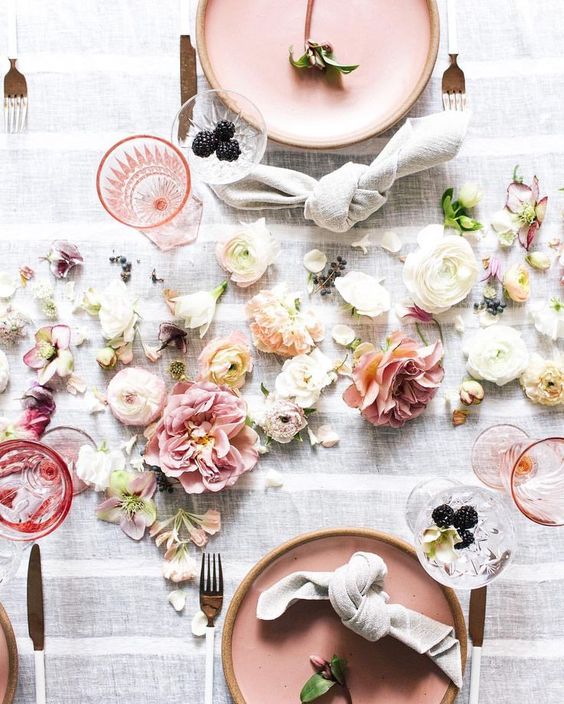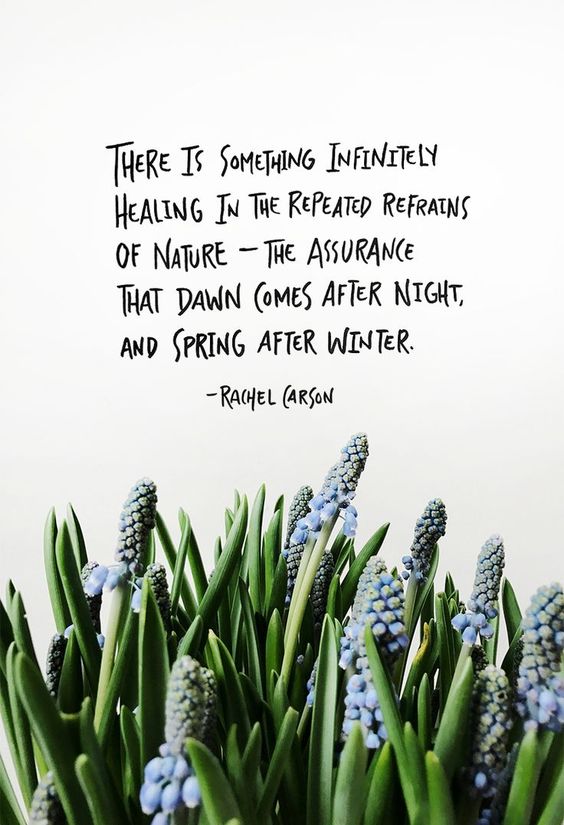 1 // 2 // 3 // 4 // 5 // 6 // 7 // 8 // 9 // 10
I share seasonal inspiration posts once a month or so on the blog. You can also follow along with all of my seasonal inspiration and save your favorites on Pinterest! My spring photography board is right here.
Save
Save