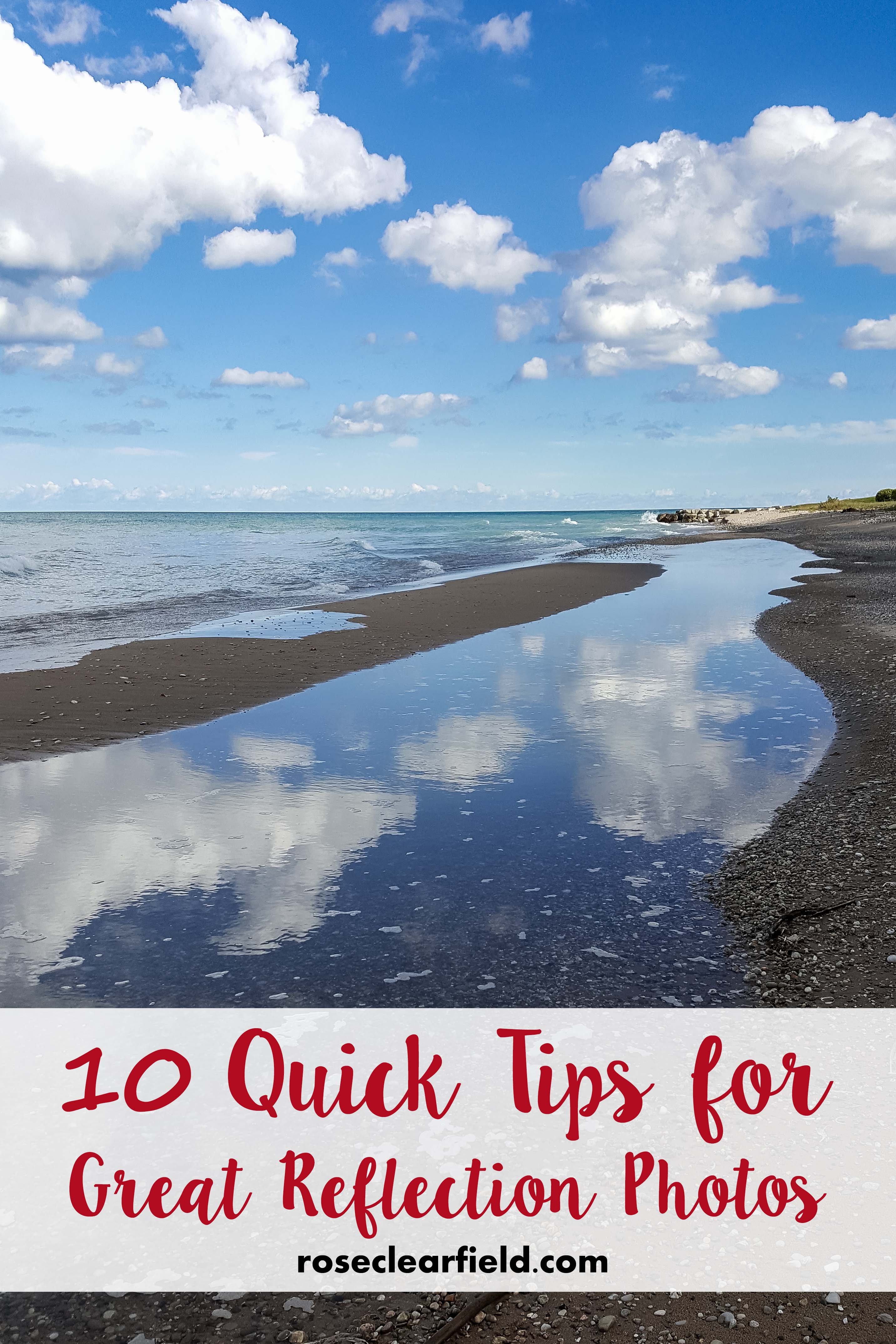 Taking reflection photos is a lot of fun. You come across a stunning reflected scene in a lake or you see the light strike a glass window just right and produce a beautiful reflection, and you want to capture the scene just so. While it's hard to take a bad photo of a great reflection, transforming a good photo into a great photo is easier said than done.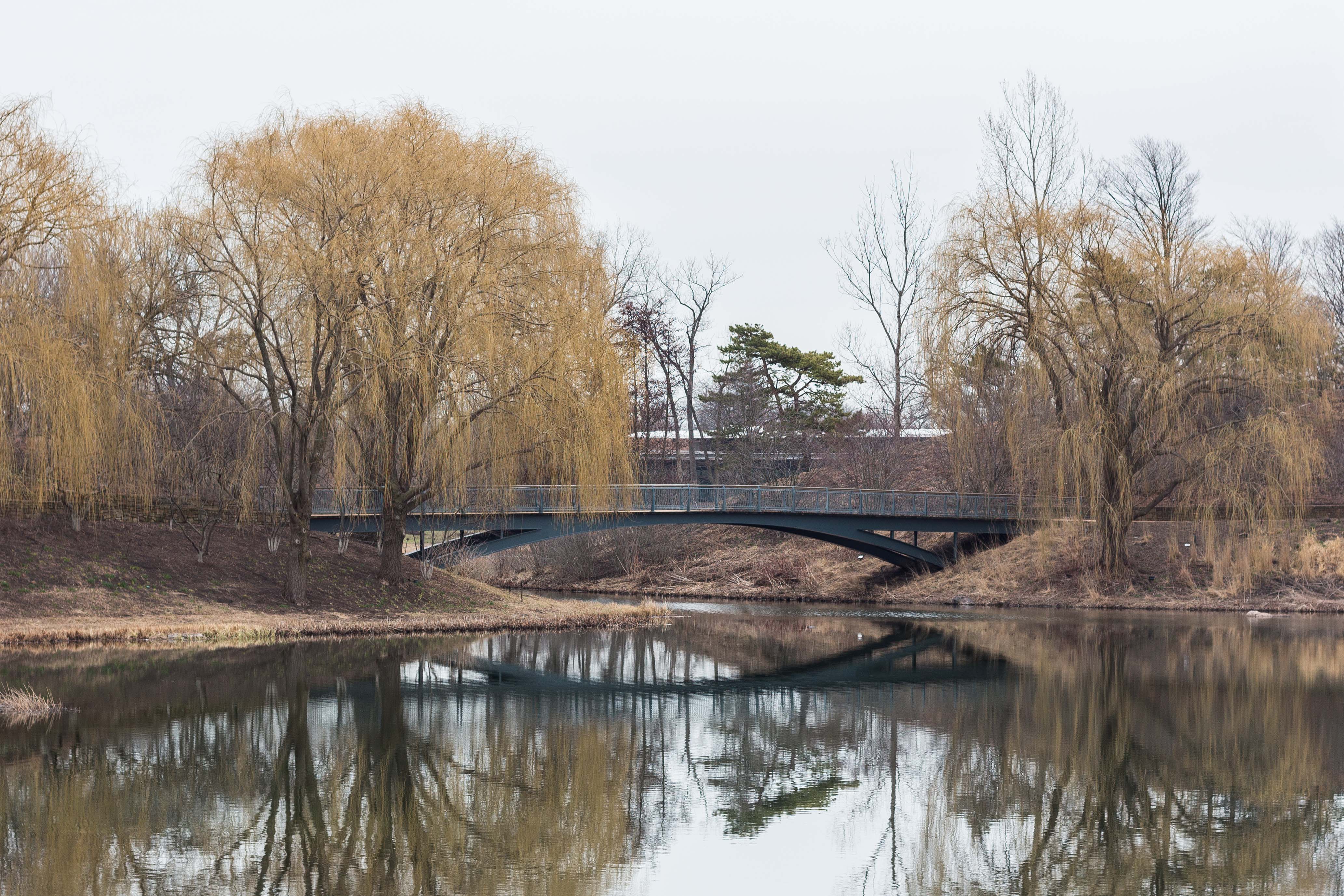 It's possible to take great reflection photos in virtually any location. You don't need to be on a Lake Michigan beach at sunrise or in front of the capitol reflecting pool in Washington DC during golden hour to produce a stunning image. Of course, these locations are ideal for reflections. However, you shouldn't feel limited to such destinations at peak photography times of the day. I took the above photo mid-day during a recent excursion to the Chicago Botanic Garden.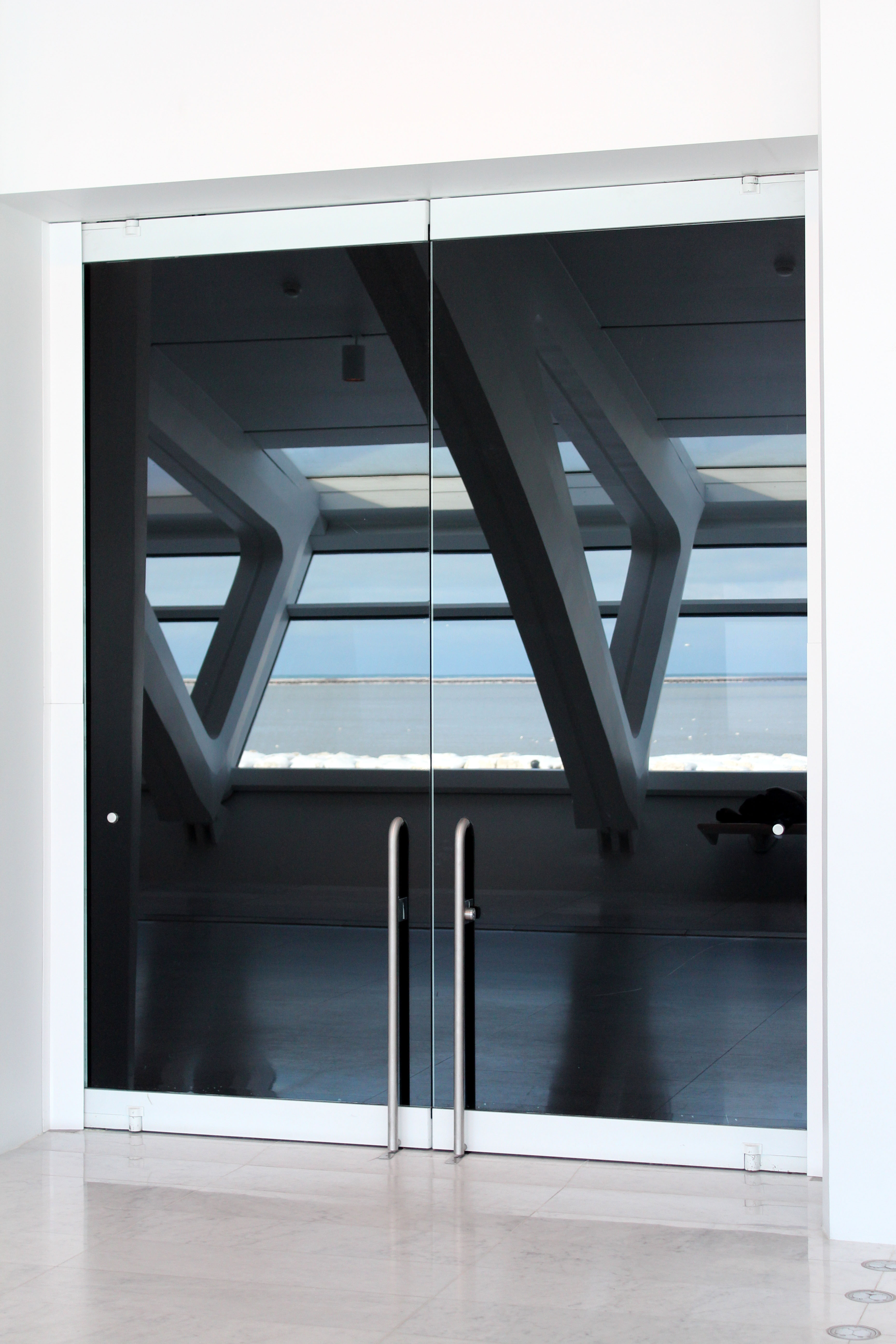 When most people think of great reflection photos, they think of water reflections. I'm drawn to the water (shocking, right?) and love taking lake reflection photos as much anyone else. But you can produce great reflection photos with virtually any surface that creates a reflection from mirrored sunglasses to glass windows to wedding jewelry. The above photo is an older photo (early 2013) that I still love of a Lake Michigan reflection on a set of glass doors at the Milwaukee Art Museum.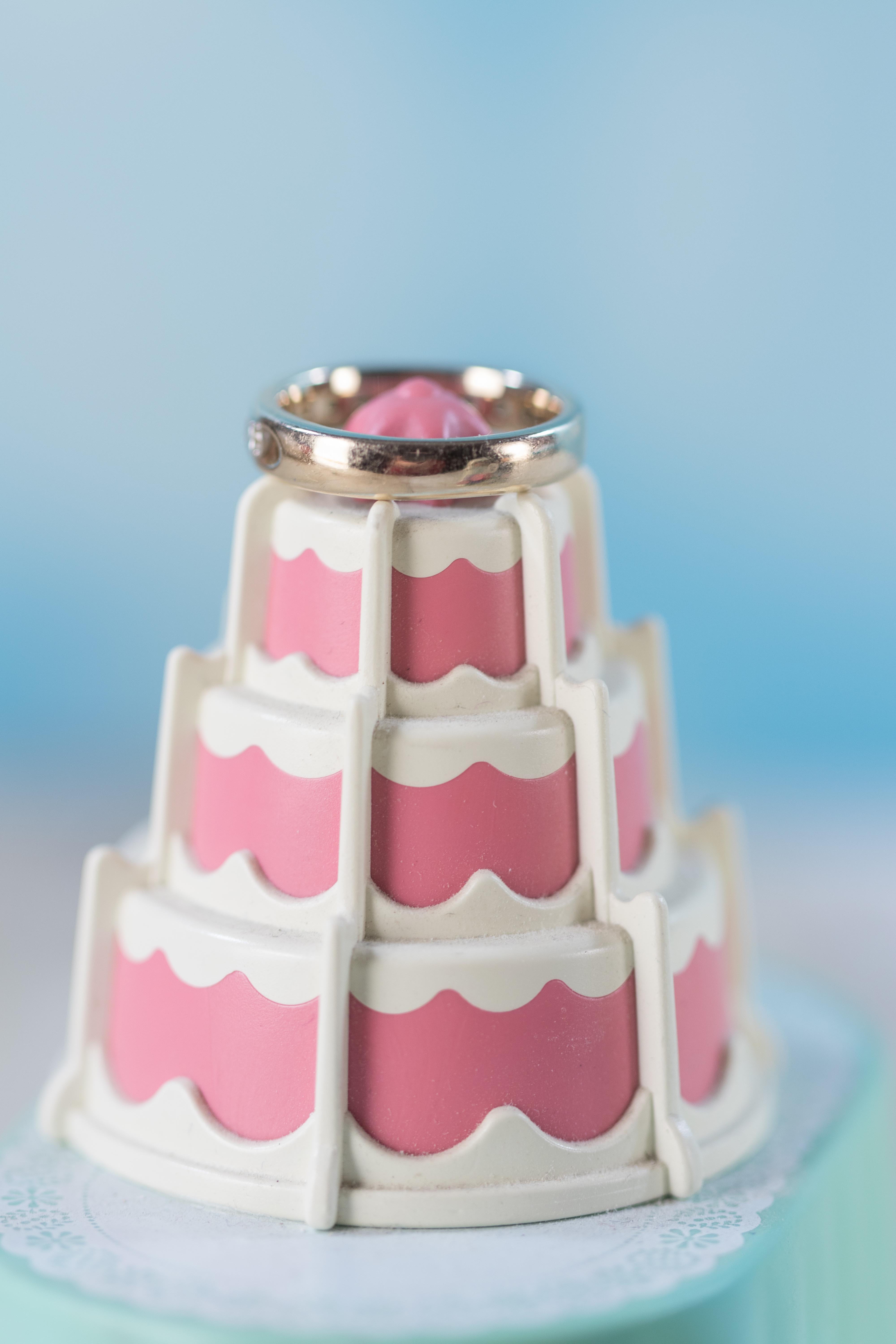 I had a lot of fun creating a few reflection images with our Playmobile wedding couple figures (see more images with them here) and my wedding ring. Of course, you can replicate this technique with a human wedding couple, too. Search Pinterest for "wedding ring reflection" for more inspiration.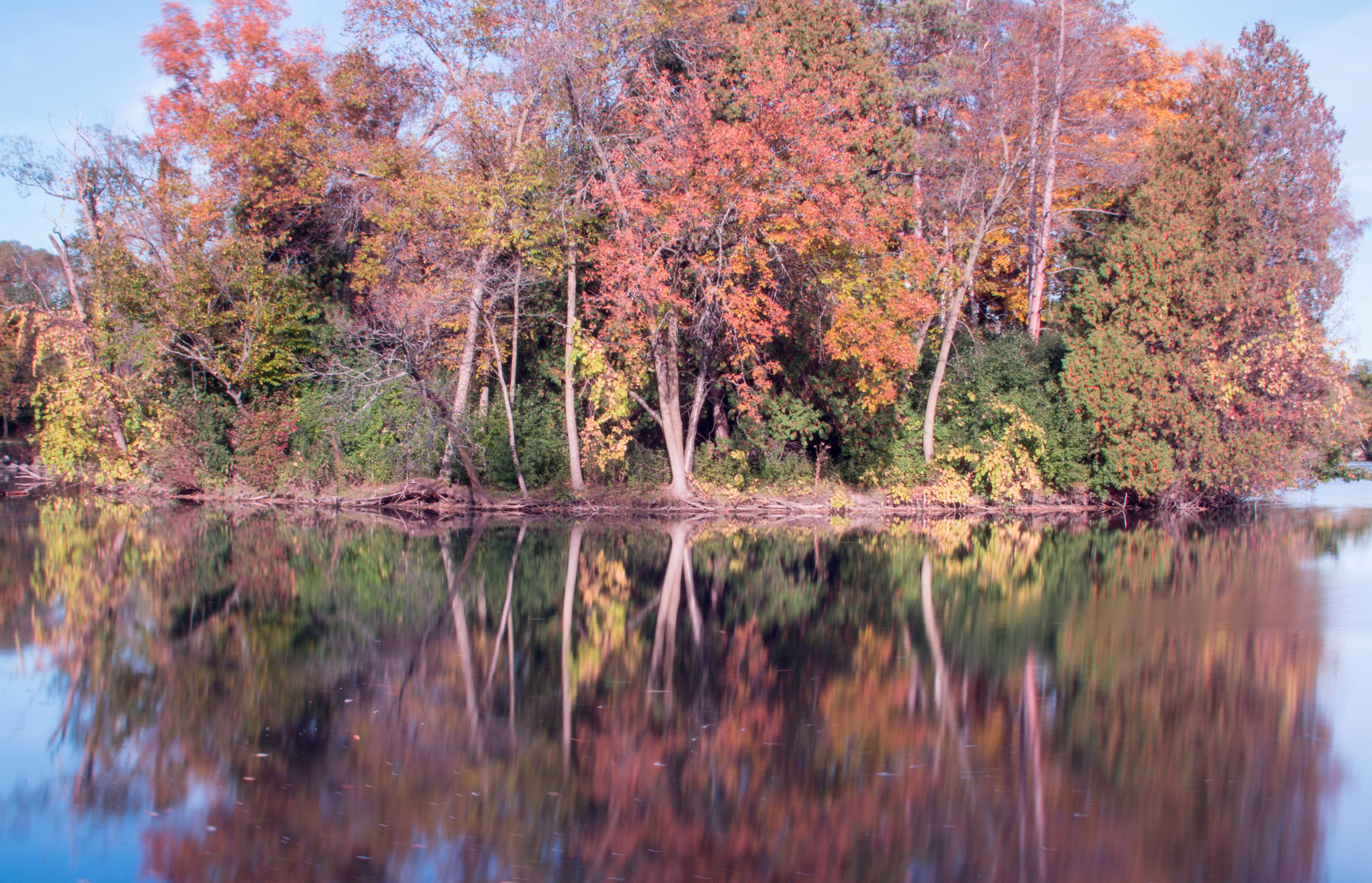 I'm sharing my best quick tips for great reflection photos over on the Photorec.tv blog this week. The images in the Photorec post that are not my own are from the Photorec community who tagged their images #PRTV and #reflection on Instagram. Learn more about the Photorec community and how you can become a member of the fantastic support group.
Do you have any additional tips for great reflection photos?
Leave them here or on the Photorec blog!
More photography resources!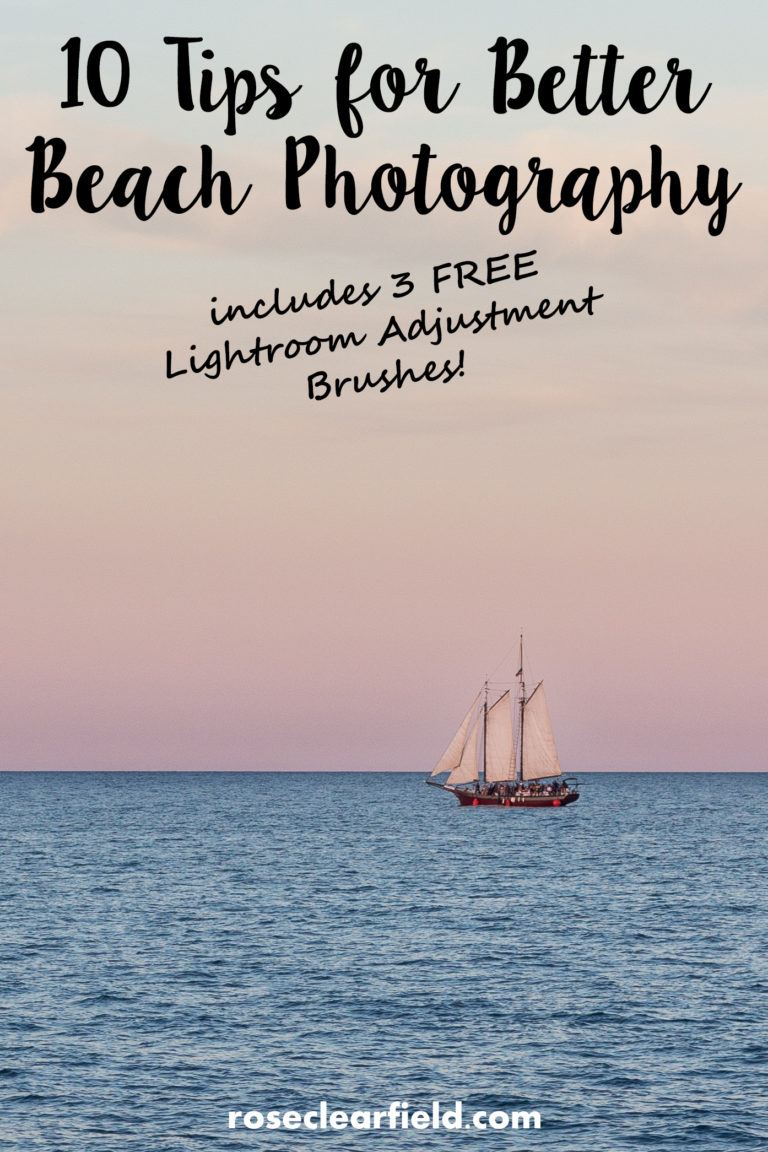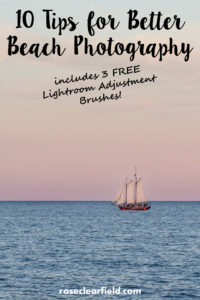 10 Tips for Better Beach Photography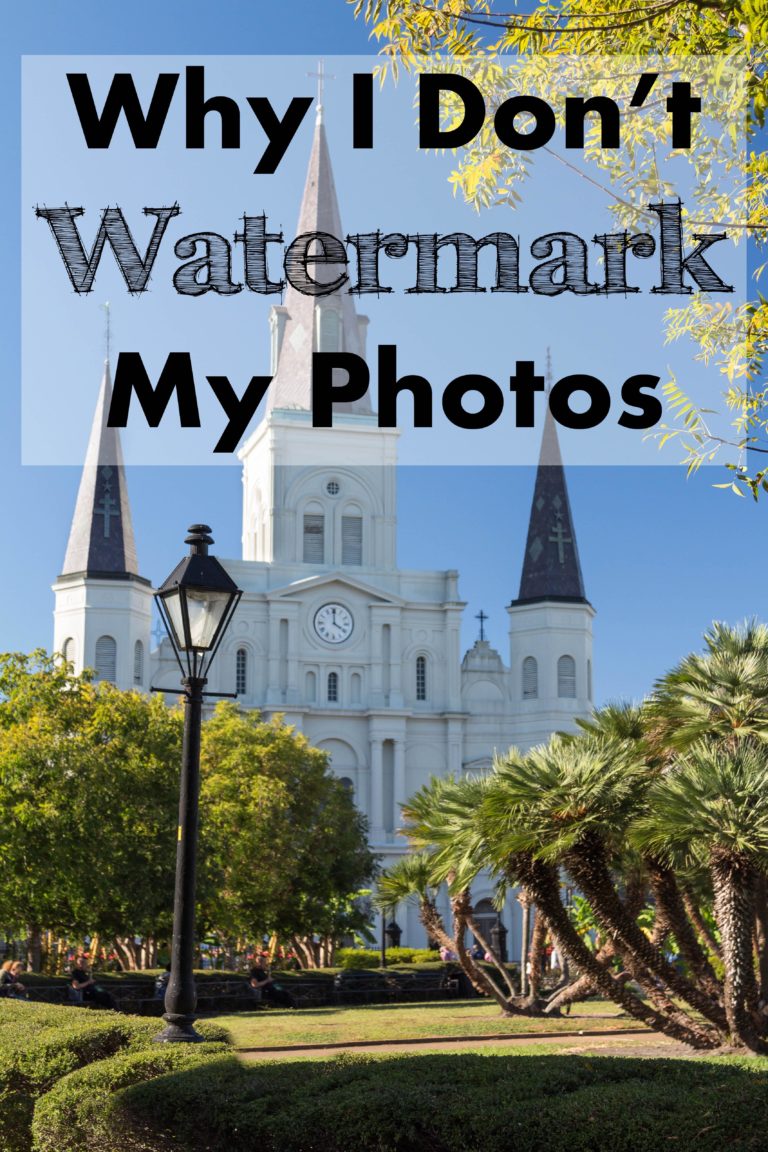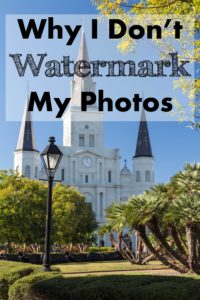 Why I Don't Watermark My Photos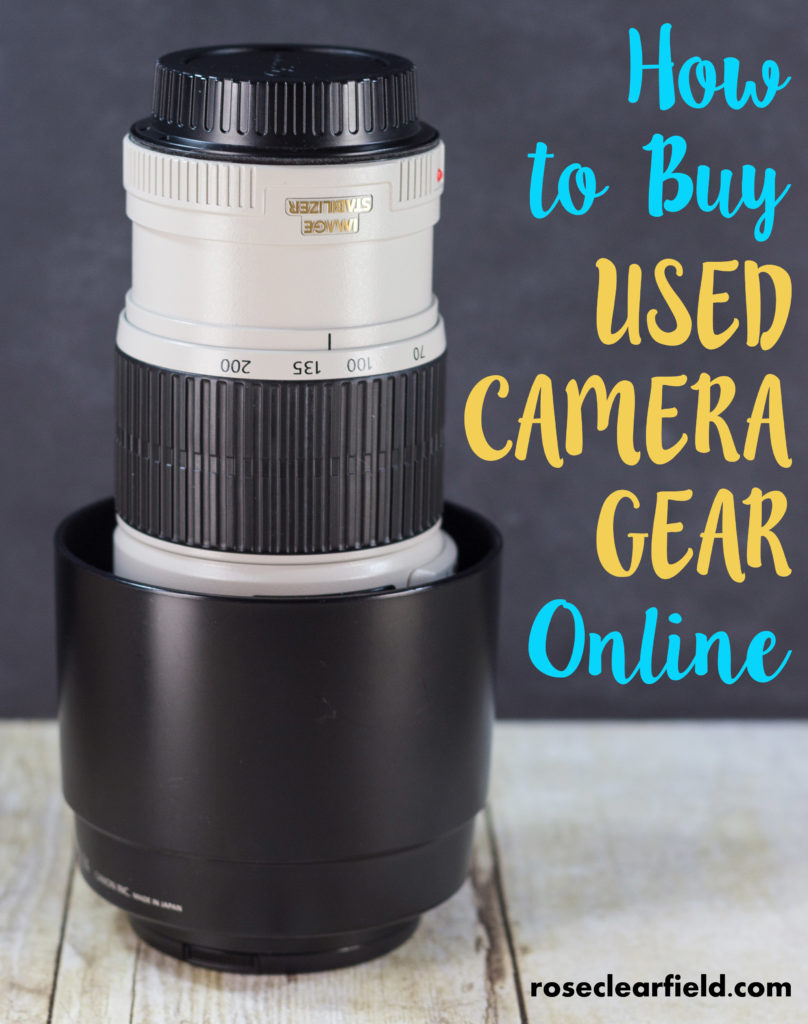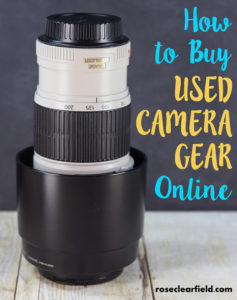 How to Buy Used Camera Gear Online
Save
Save