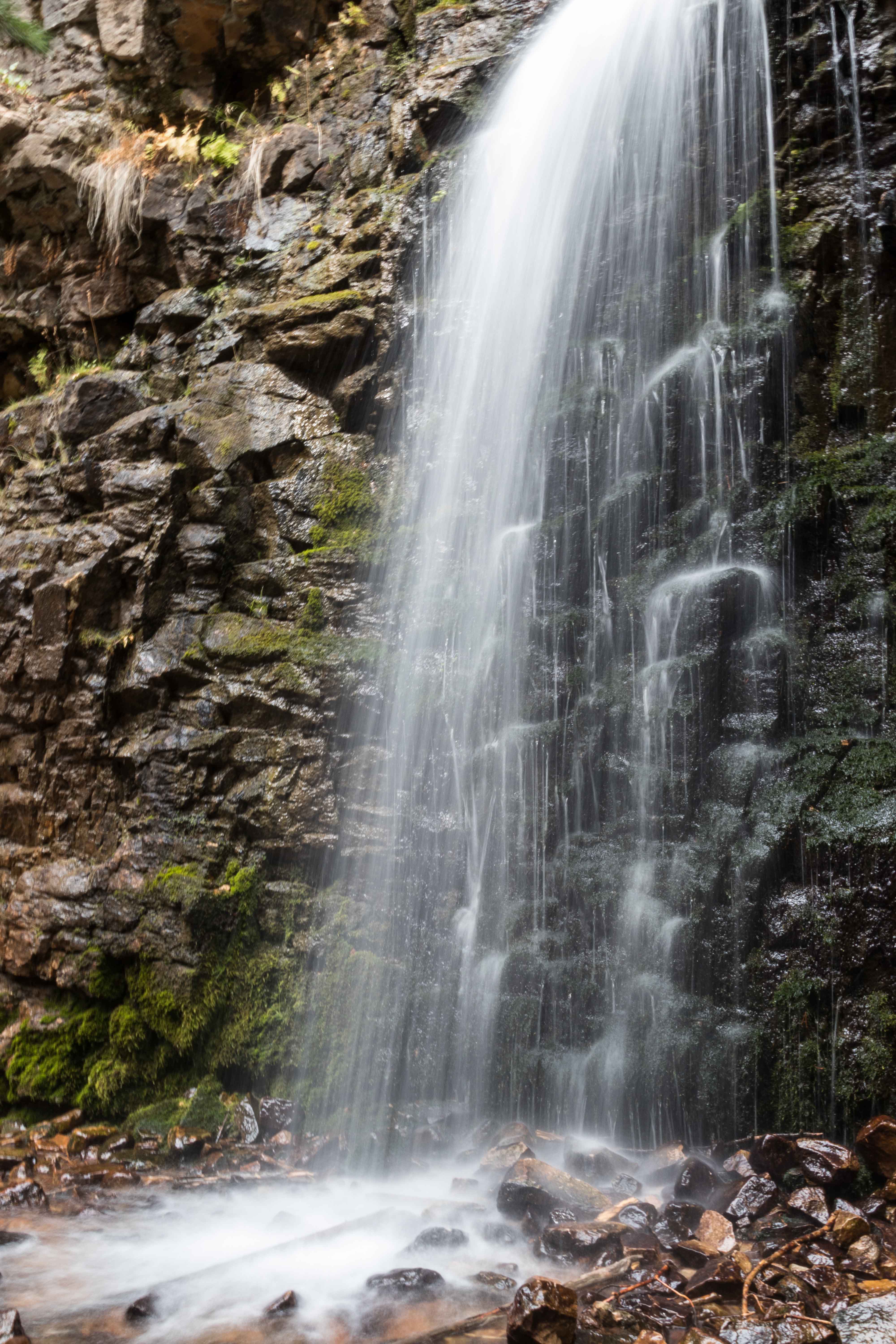 Earlier this month, Tommy, Jake, and I visited our good friends Aaron and Michal in Great Falls, Montana. Aside from our brief stint in the Wisconsin Dells for Tommy's birthday, it's the first vacation the three of us have taken together. We've had a couple of little trips for family events with Tommy but no vacations, so this was a much needed trip.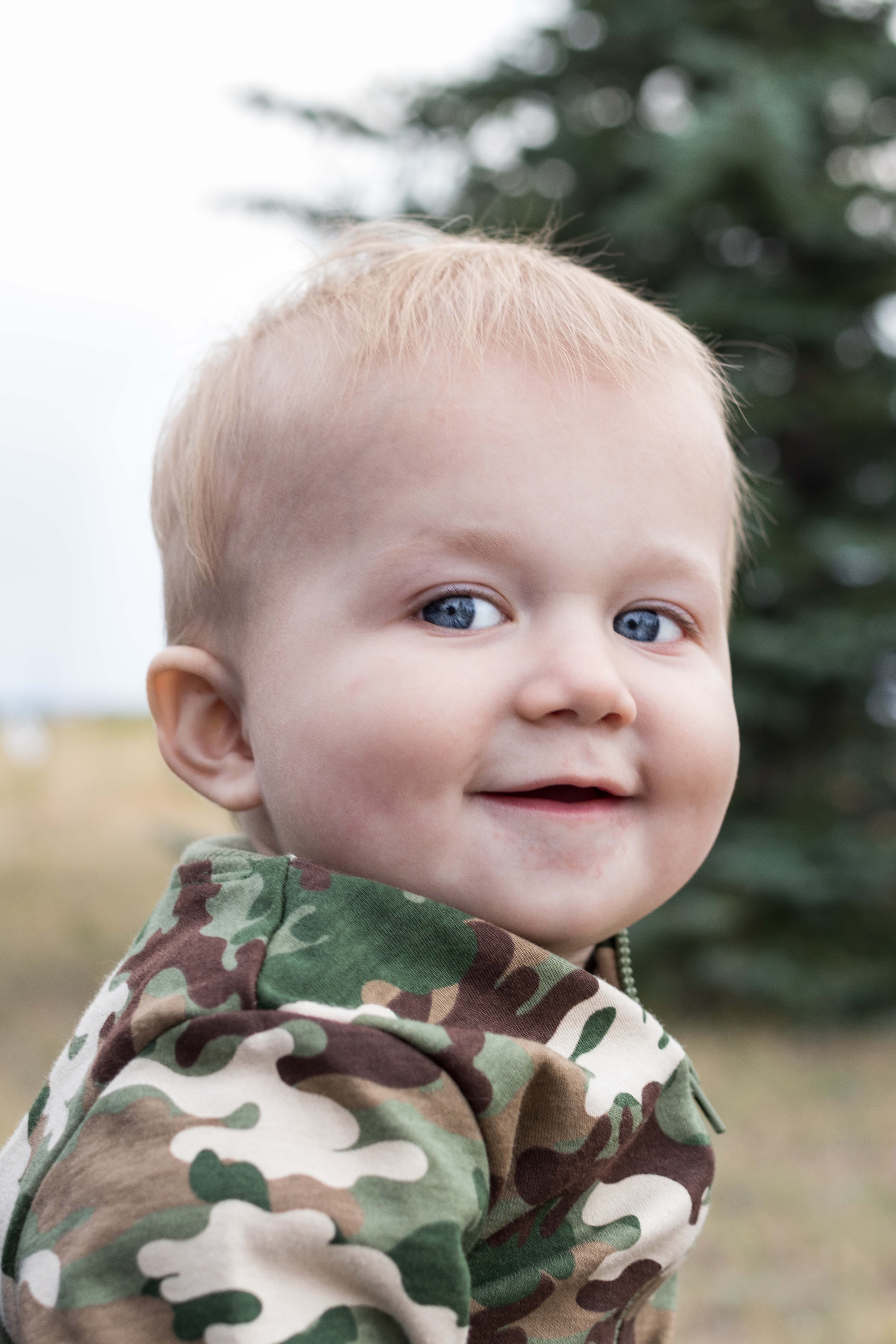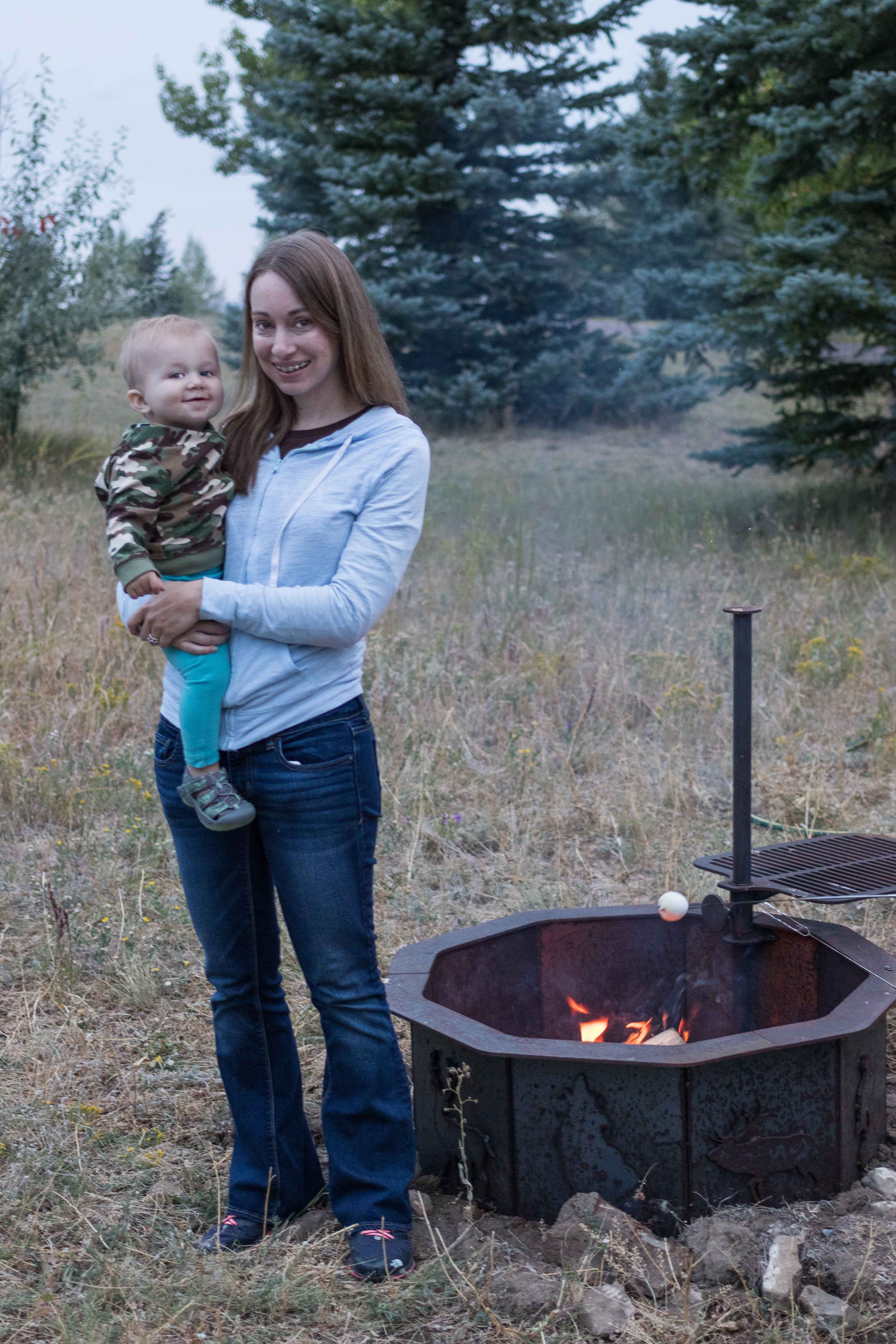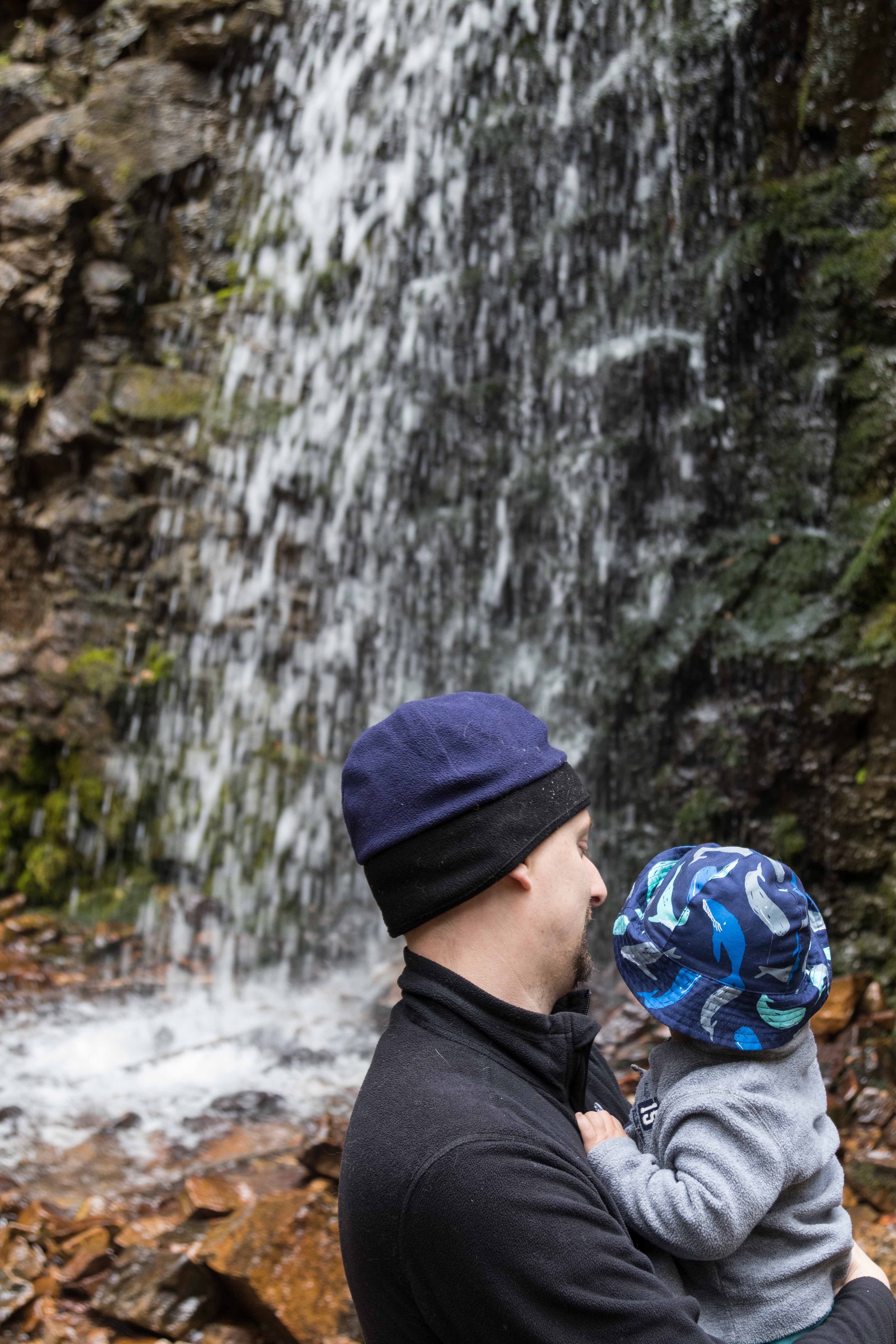 Most of you don't know that when Jake and I were visiting Aaron and Michal in Montana just over two years ago, we found out that we'd be able to start our adoption home study. During those two years, Aaron and Michal were also trying to start a family. Long story short, it's been a rough road for them as well. Now we're here in 2018 with 14-month old Tommy and an 8-month pregnant Michal. I'm still in shock that we'd made it to this point and am so grateful to have had such great friends supporting us through this crazy journey.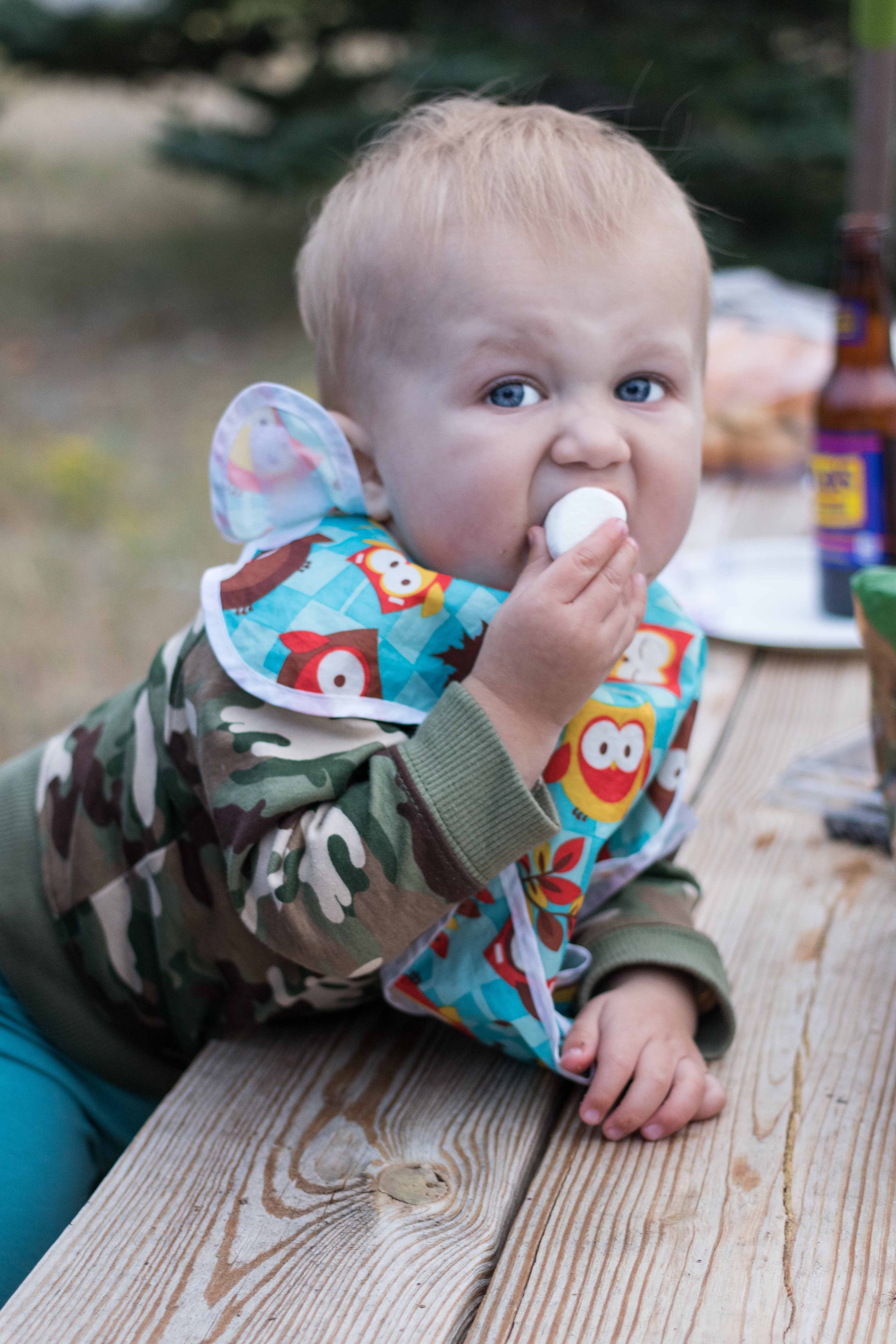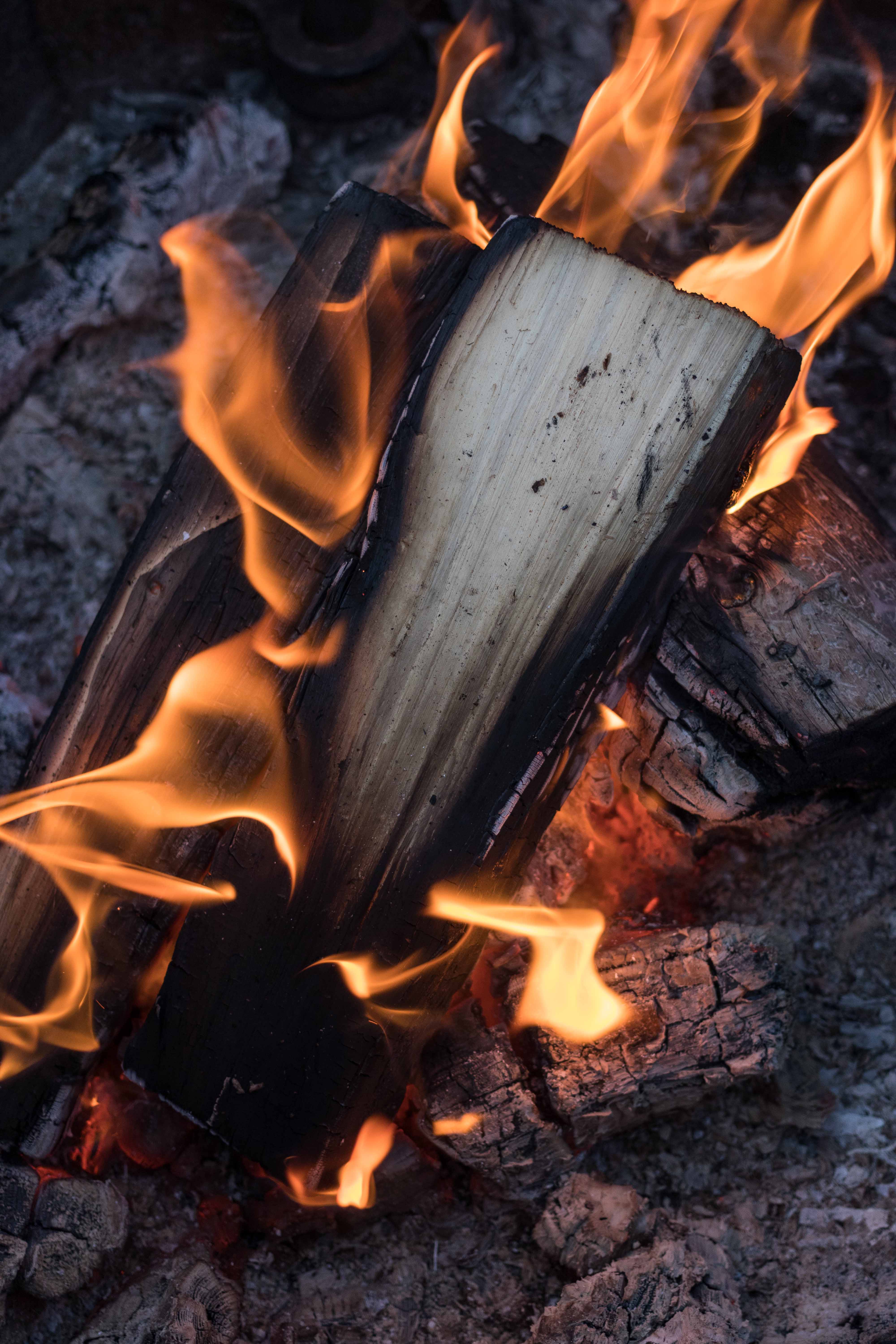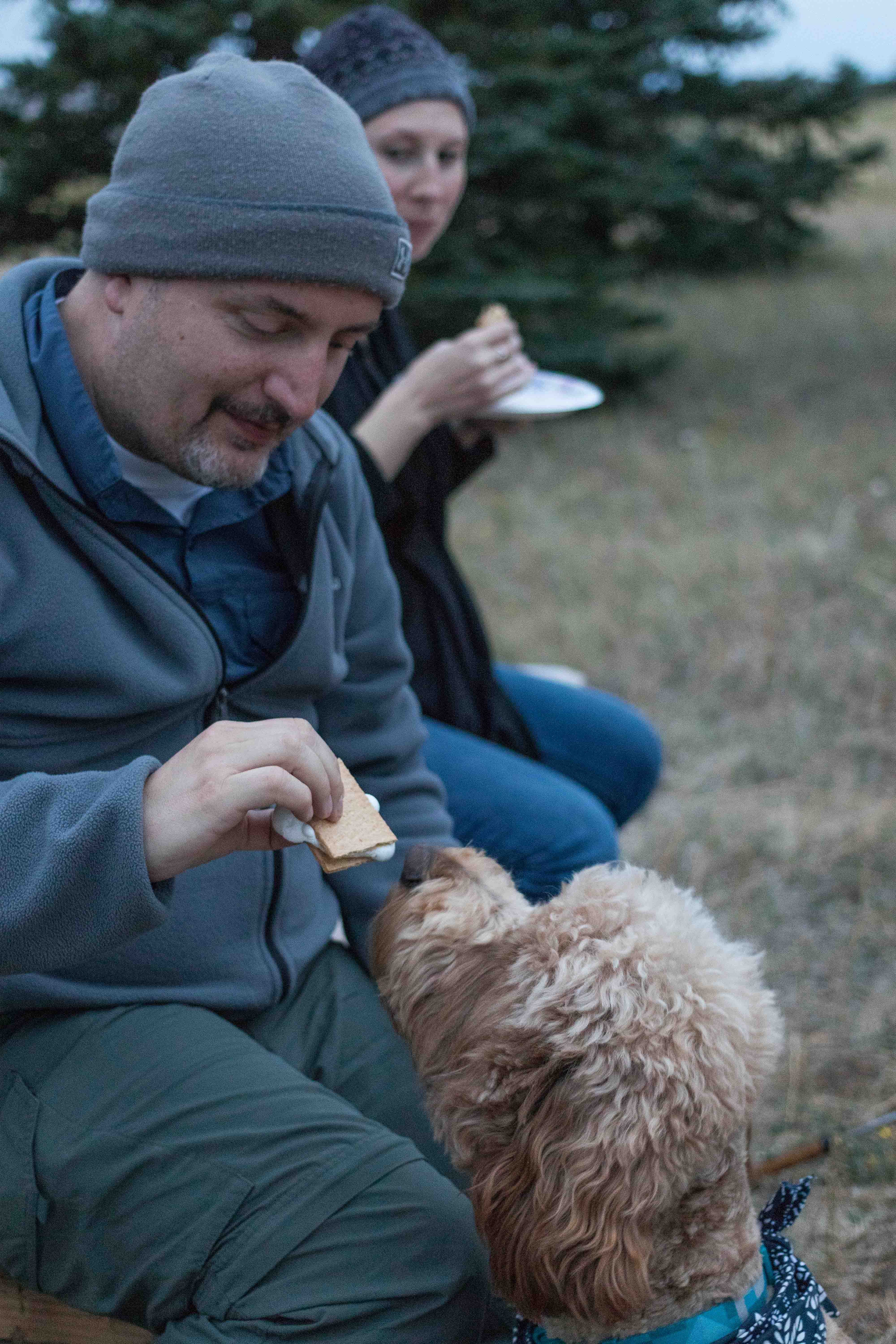 Not surprisingly, given that we have a toddler and Michal is very pregnant, this trip was much more low-key than our last Montana trip. As we have visited before and will very likely visit again in a few years, we were 100% okay with this arrangement. We did a half day trip to Lewis and Clark National Forest and another day, spent a couple of hours at Giant Springs State Park right in Great Falls. Otherwise, we mostly took it easy around their place, enjoying lots of good food and semi-good TV. I enjoyed a lot of guilt-free hours reading and relaxing with Jake while Tommy napped in the afternoons, instead of running around getting a million things done like I do at home.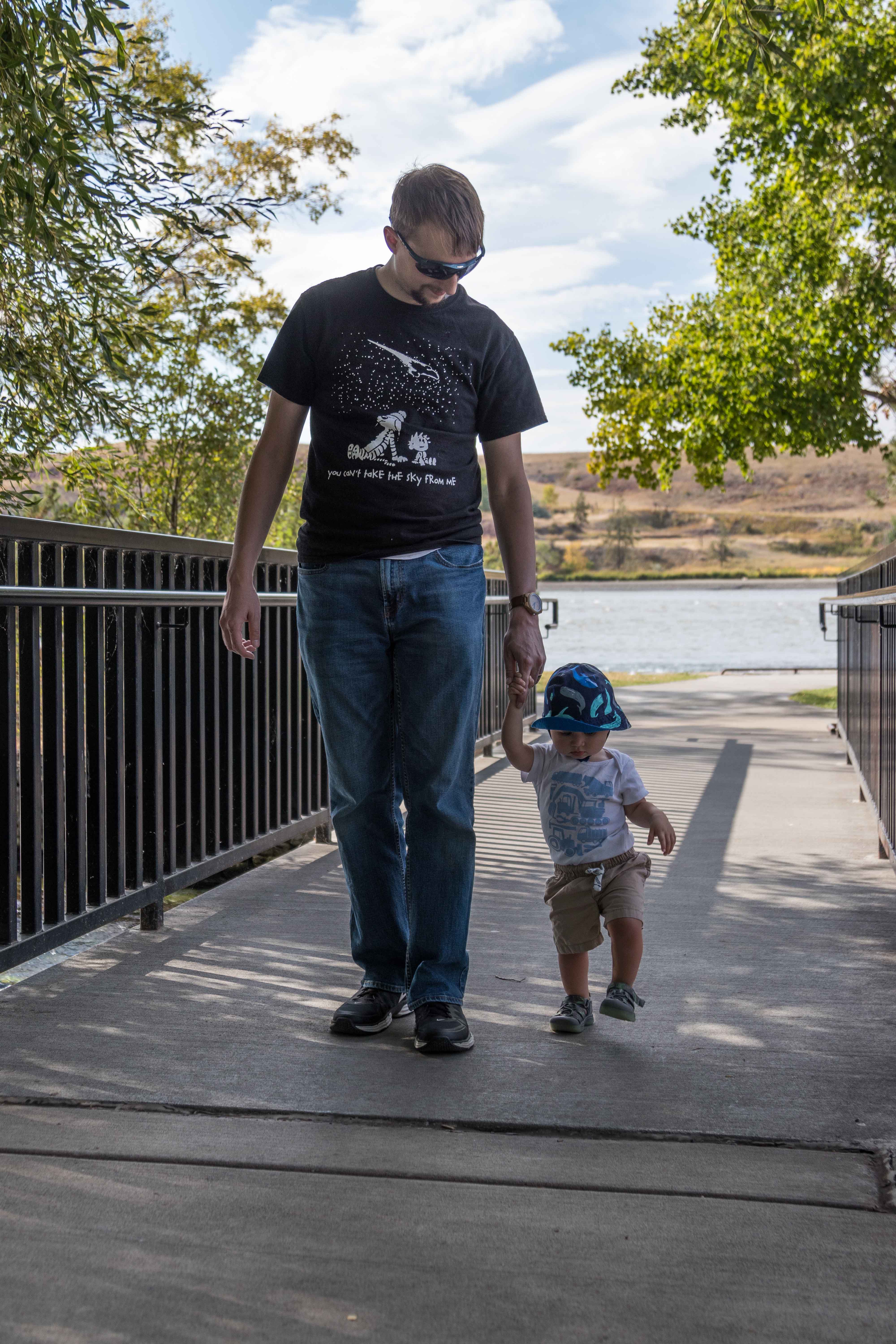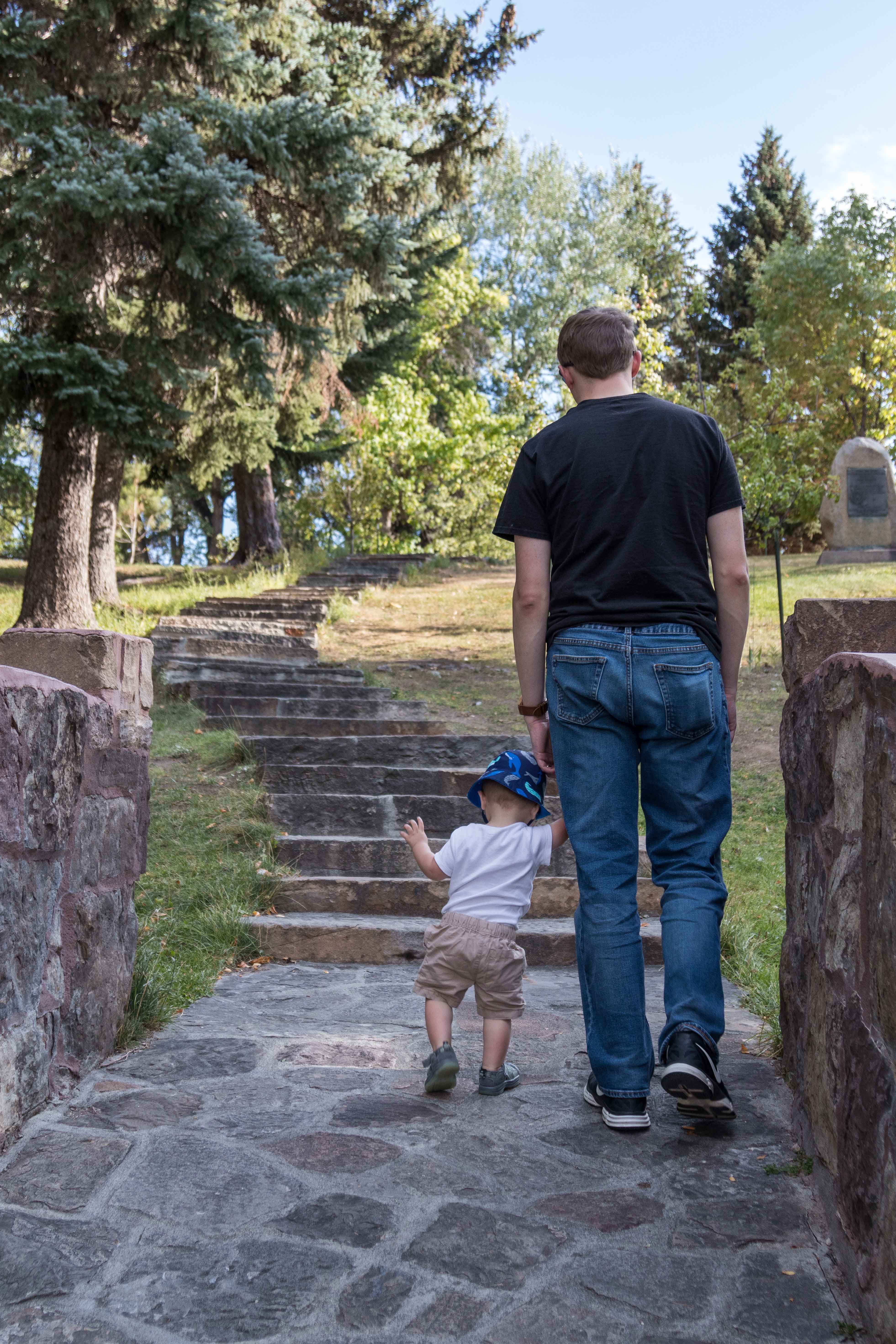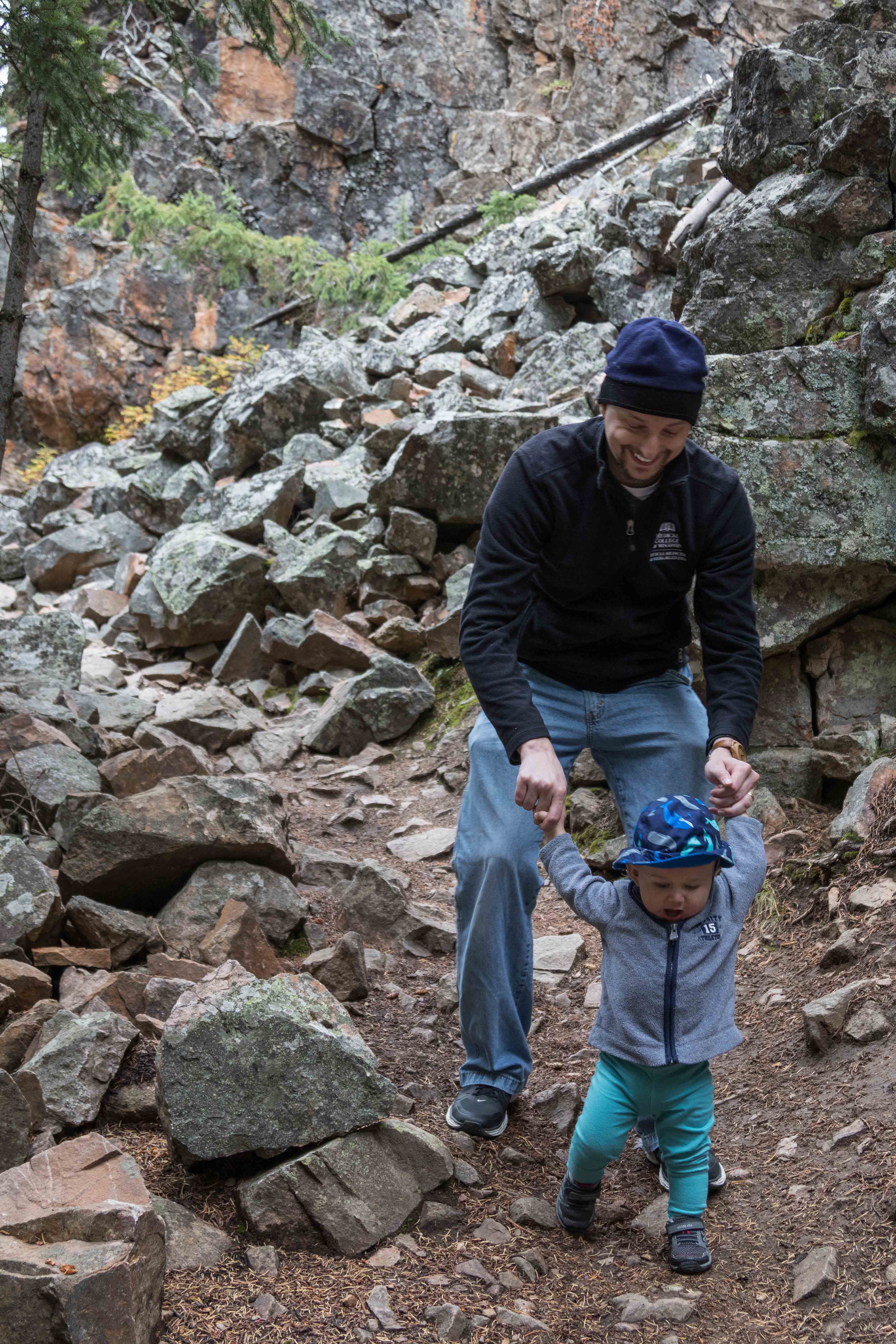 There are two key highlights to our Montana 2018 trip, which I'm sure are apparent from my photos. One, this is the trip where Tommy learned to walk. He wanted to walk with someone (mostly Jake) all around Aaron and Michal's house and everywhere we went.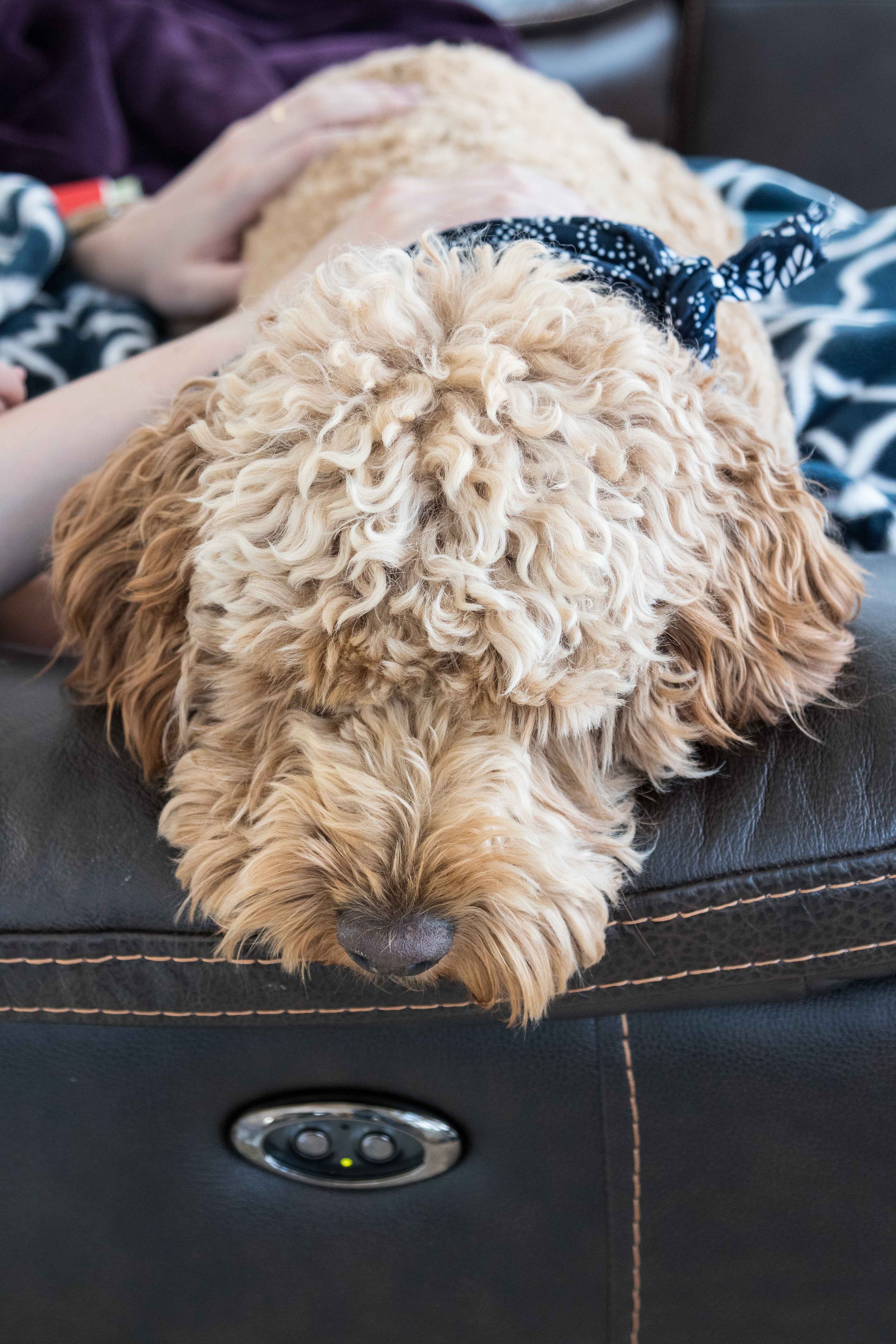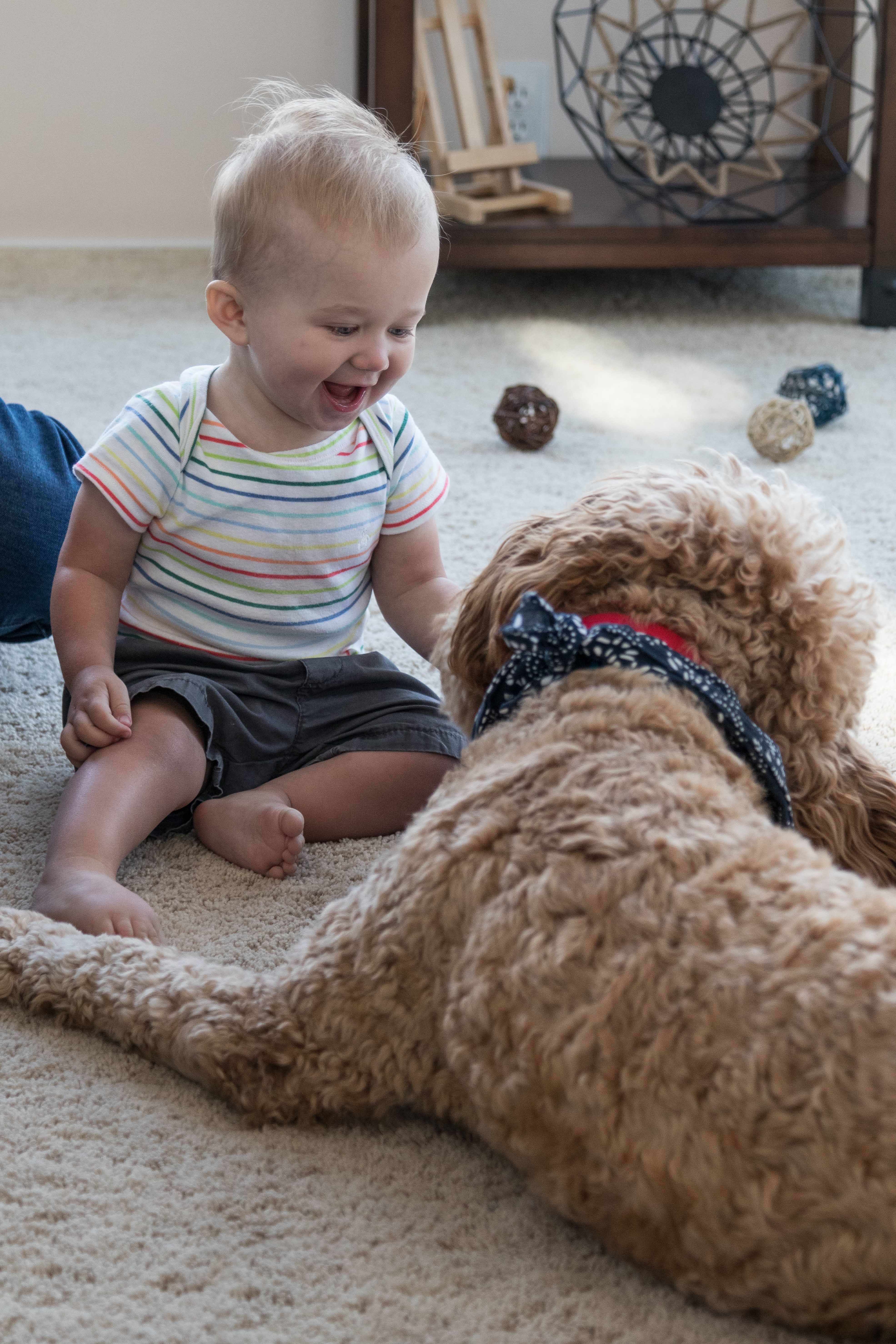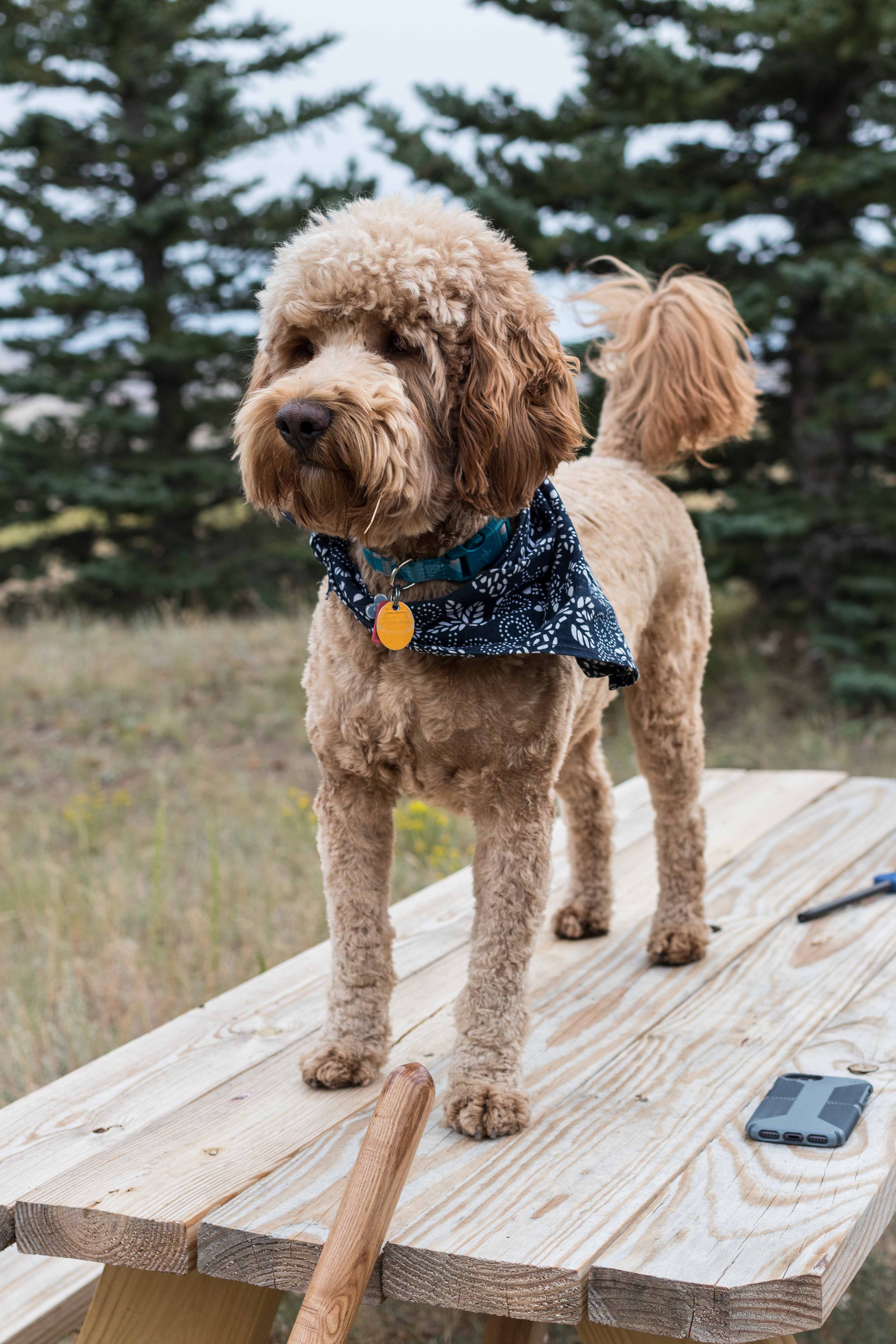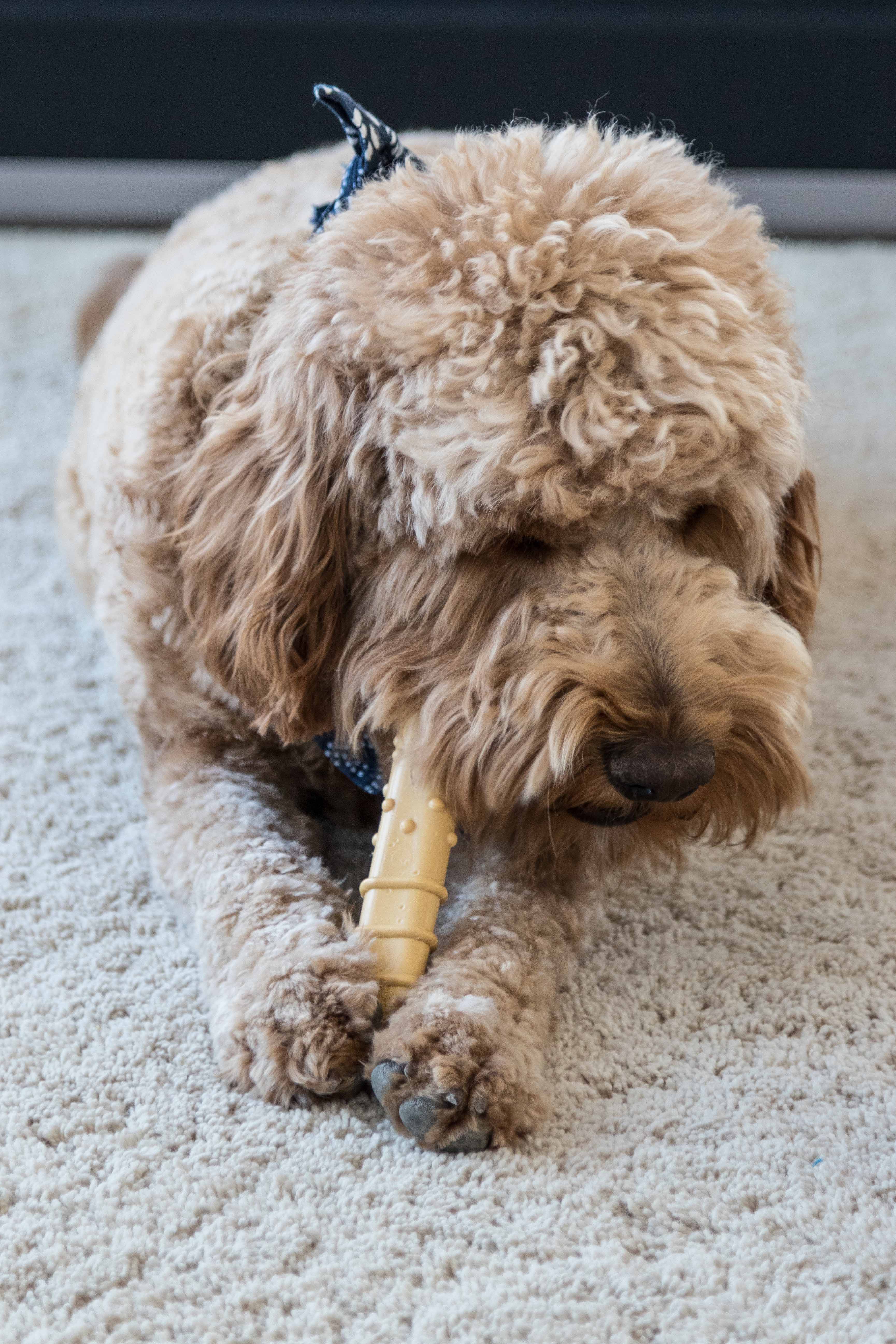 Two, this is the trip where Tommy made a dog friend, Seamus. Seamus is still a puppy, and he and Tommy bonded majorly. Tommy played with Seamus, chased Seamus, used Seamus as a pillow, etc. to the point that he actually wore out Seamus.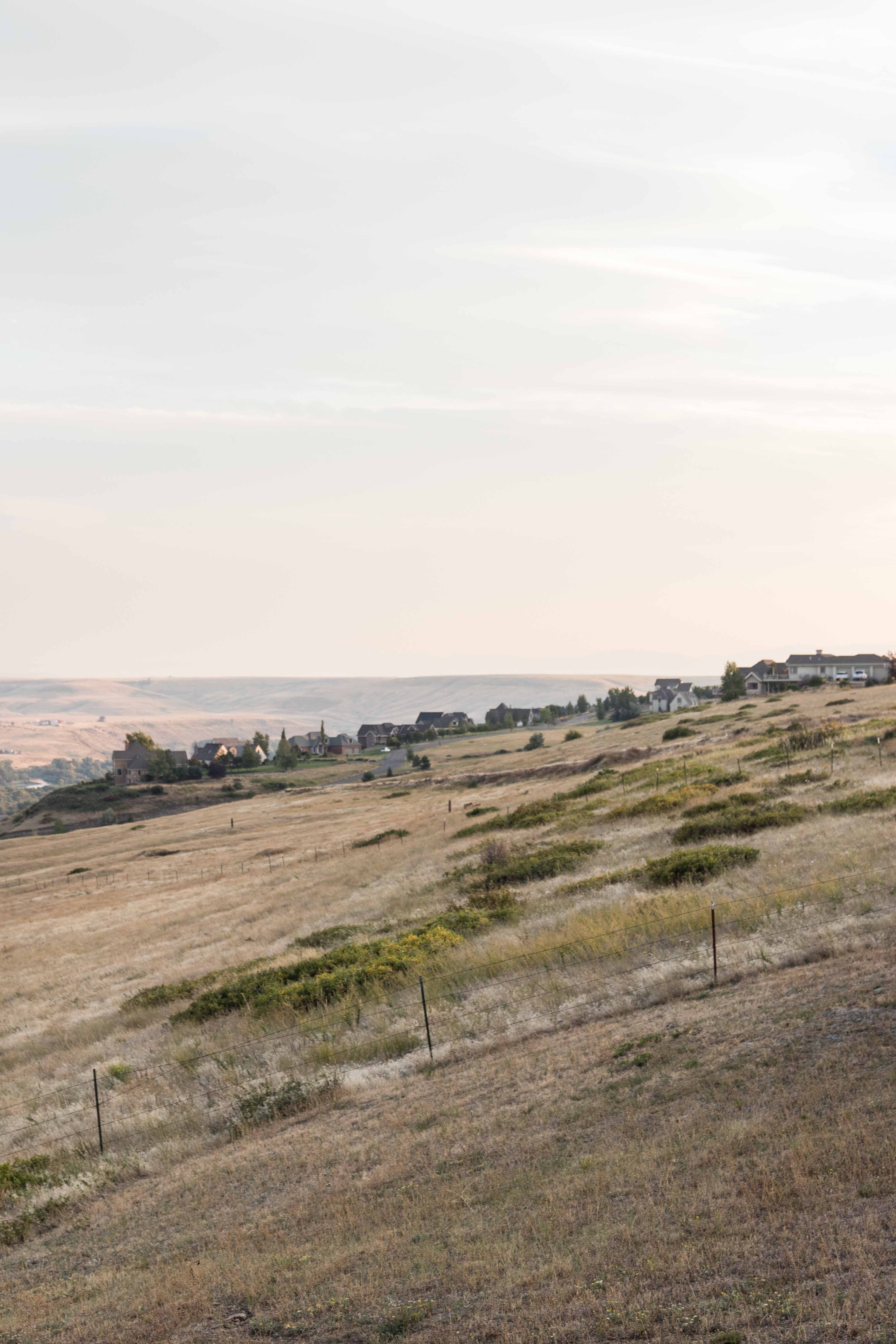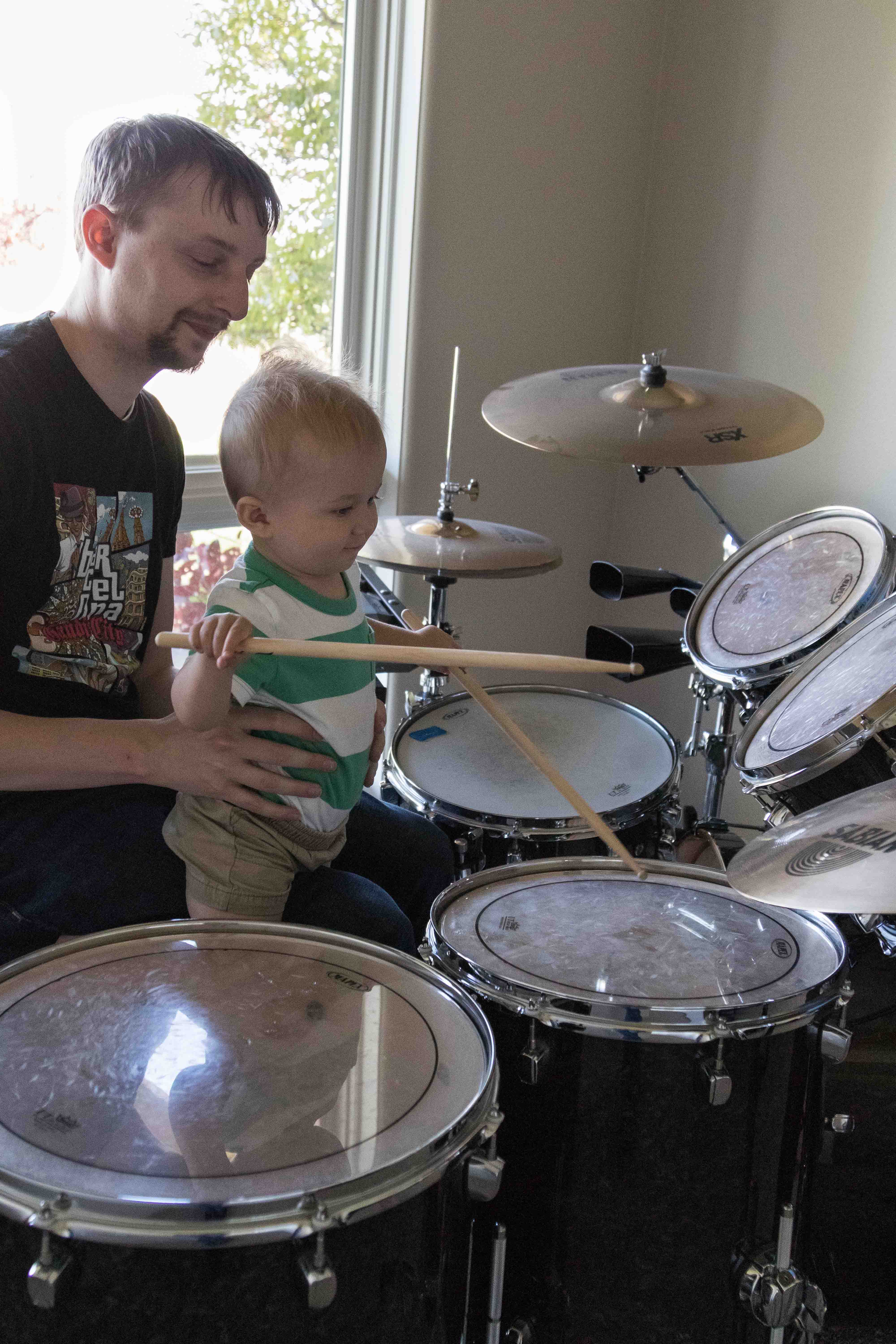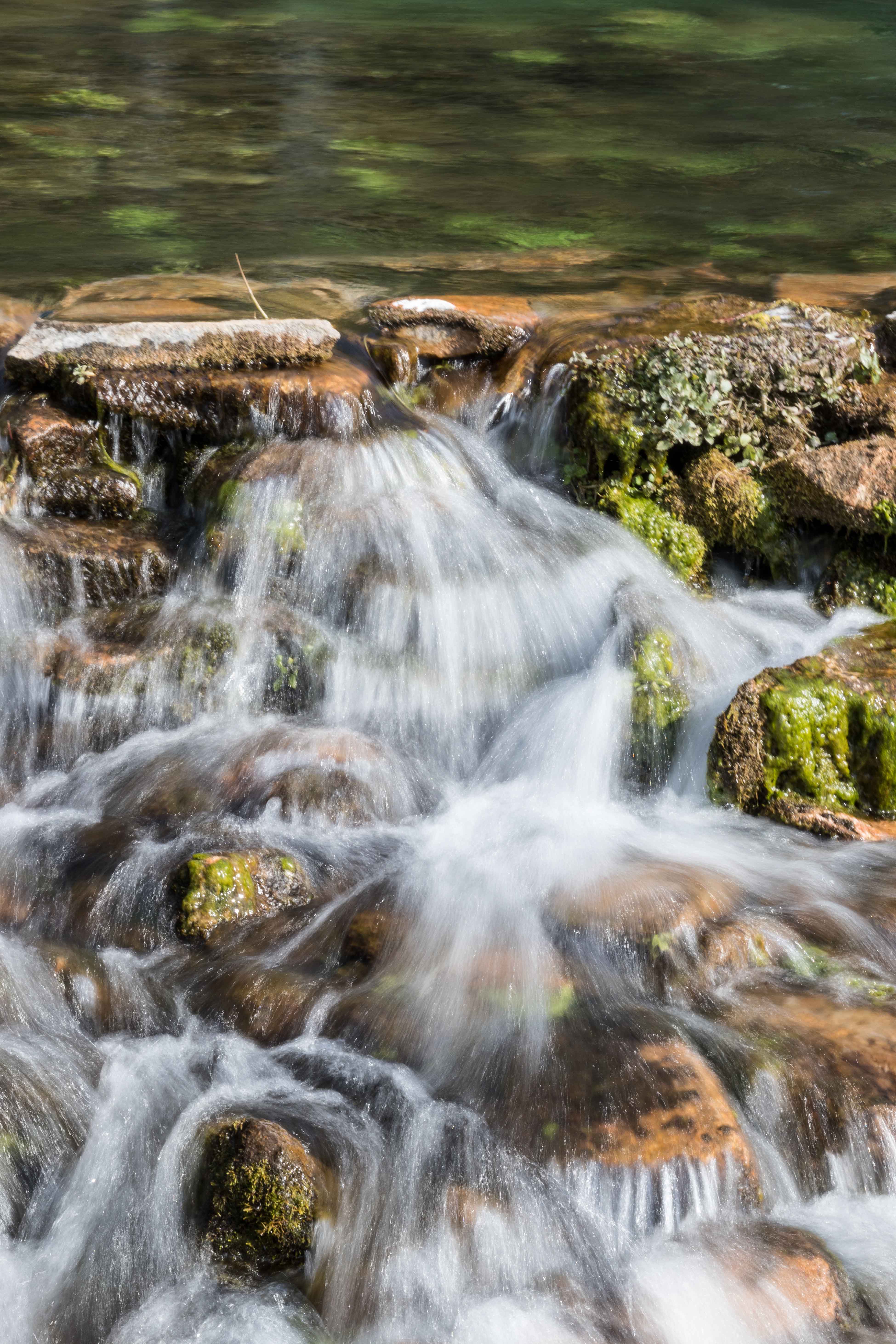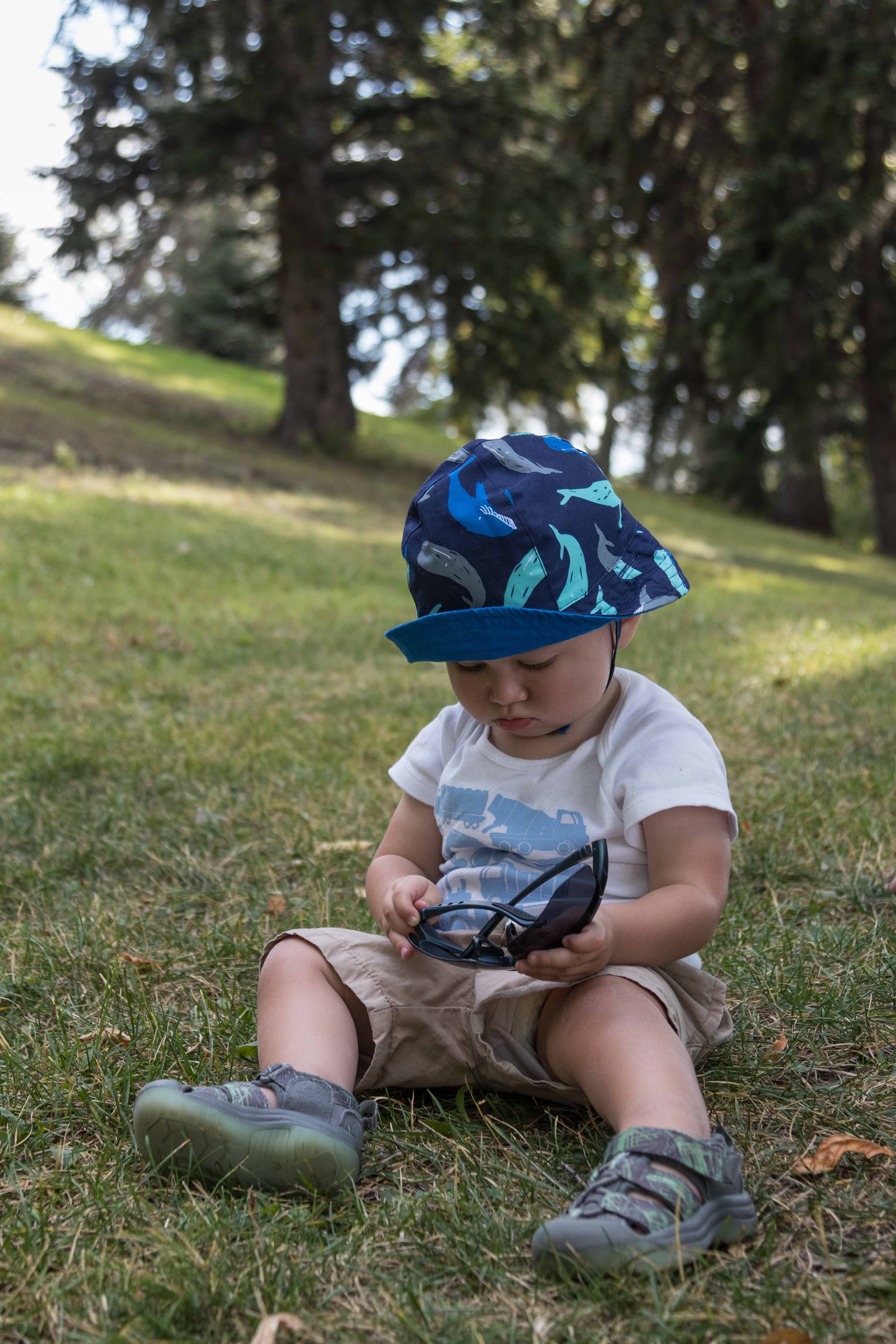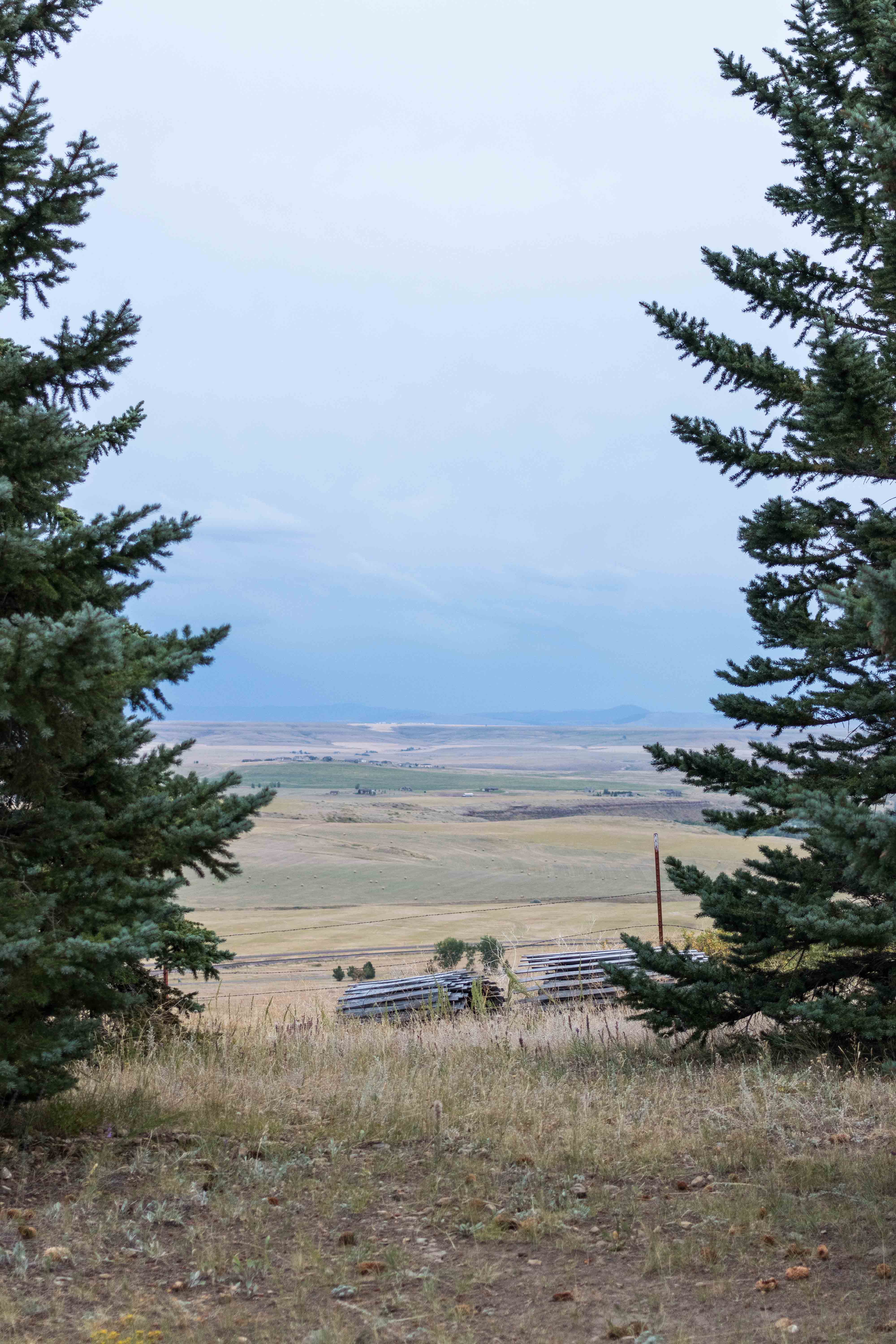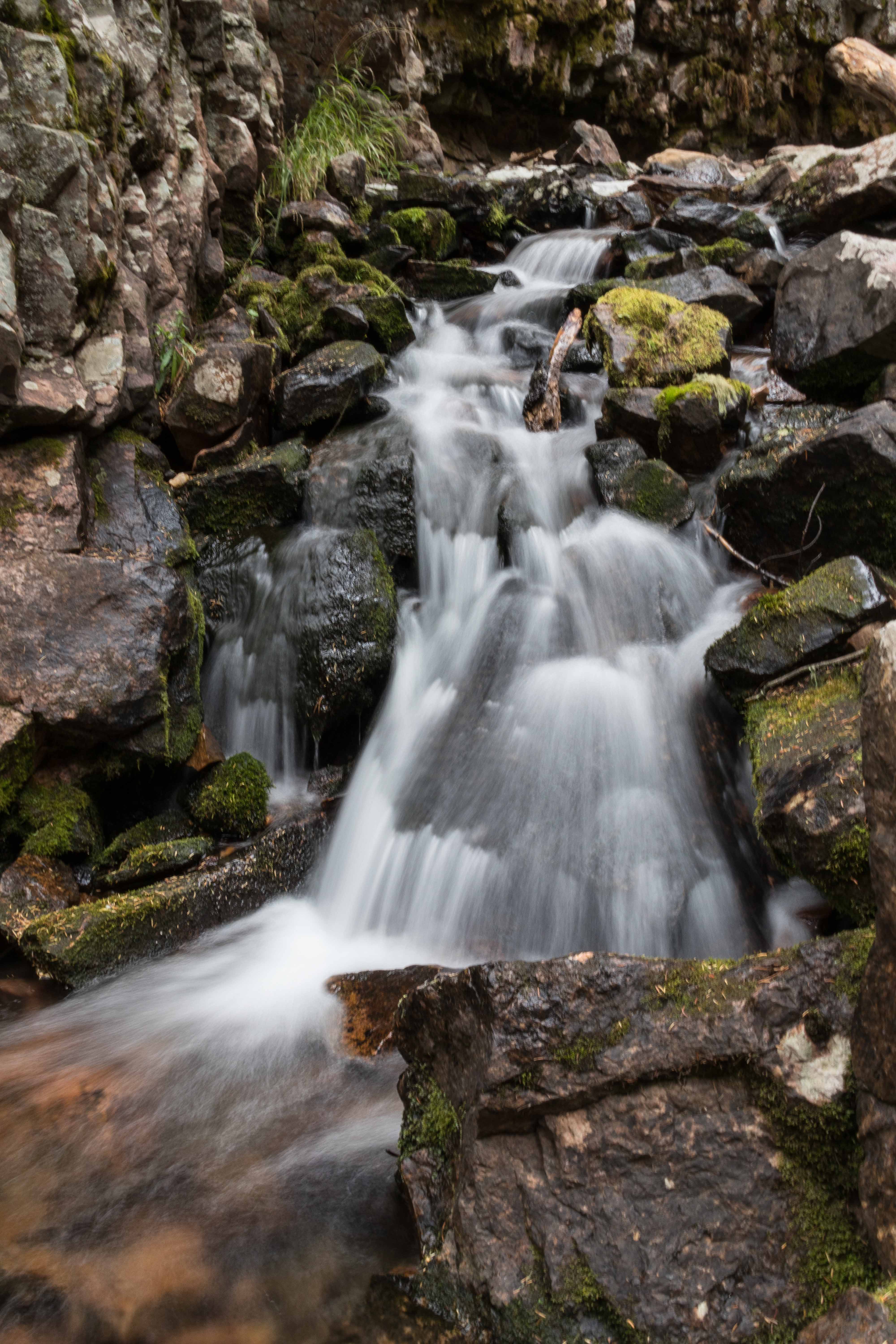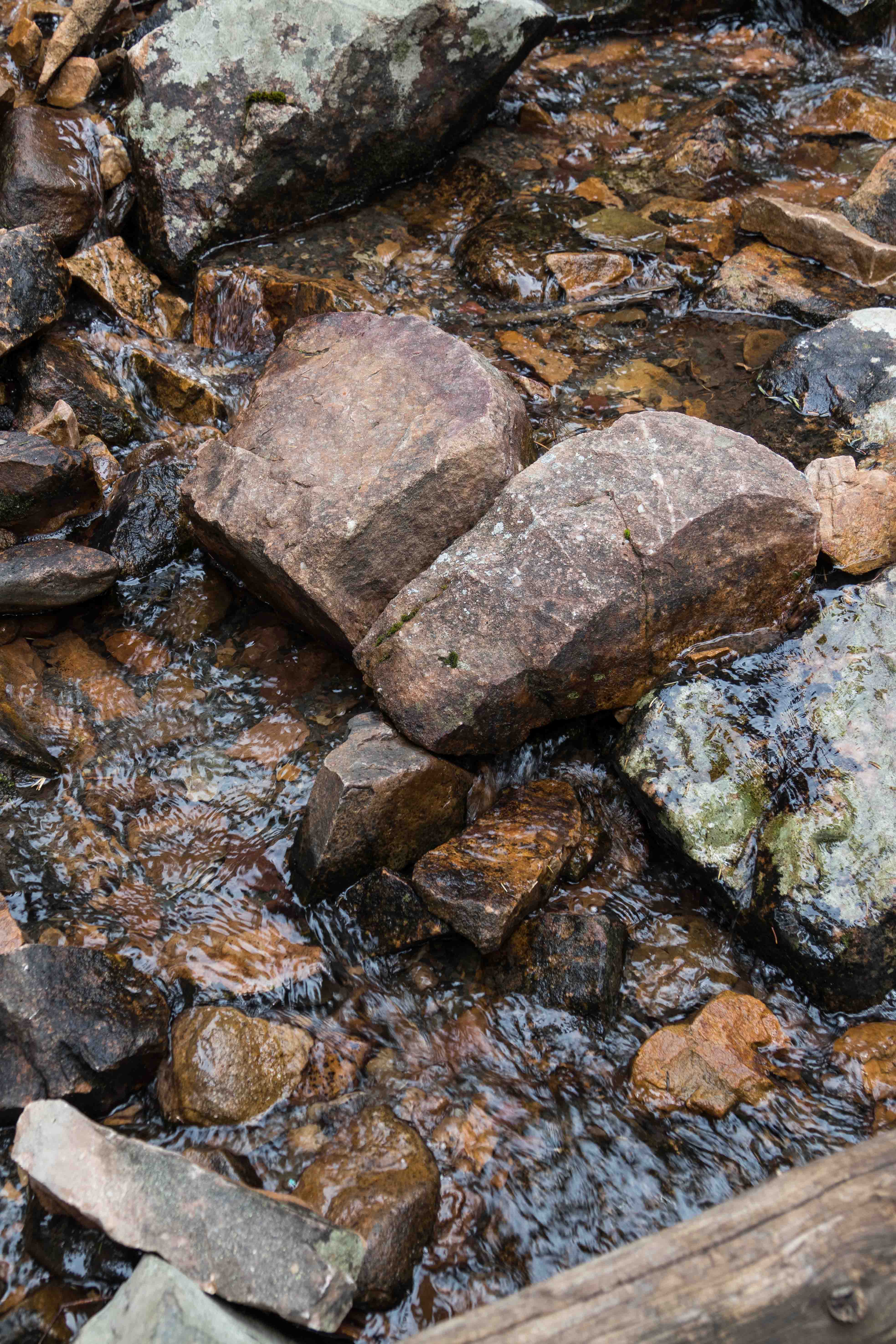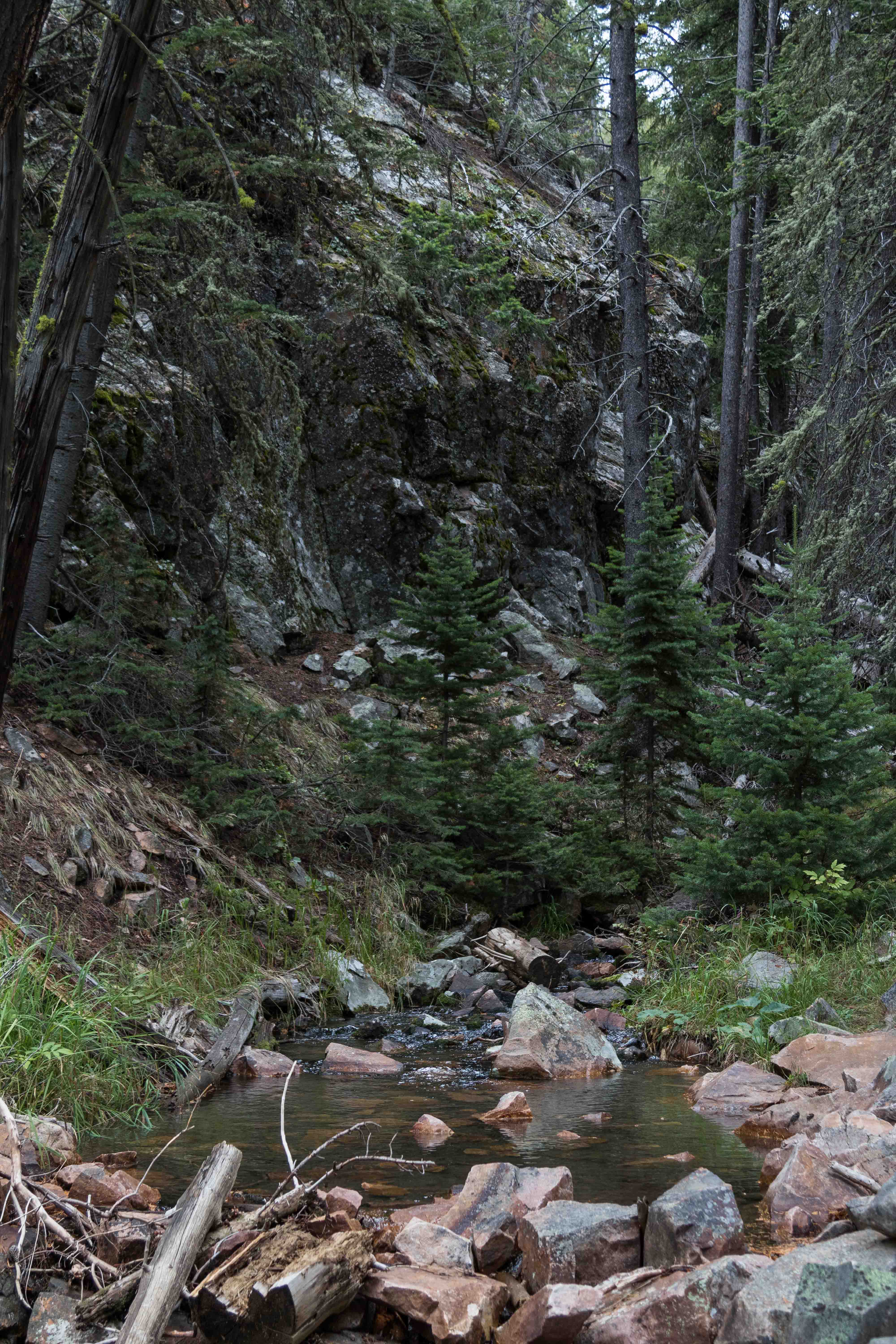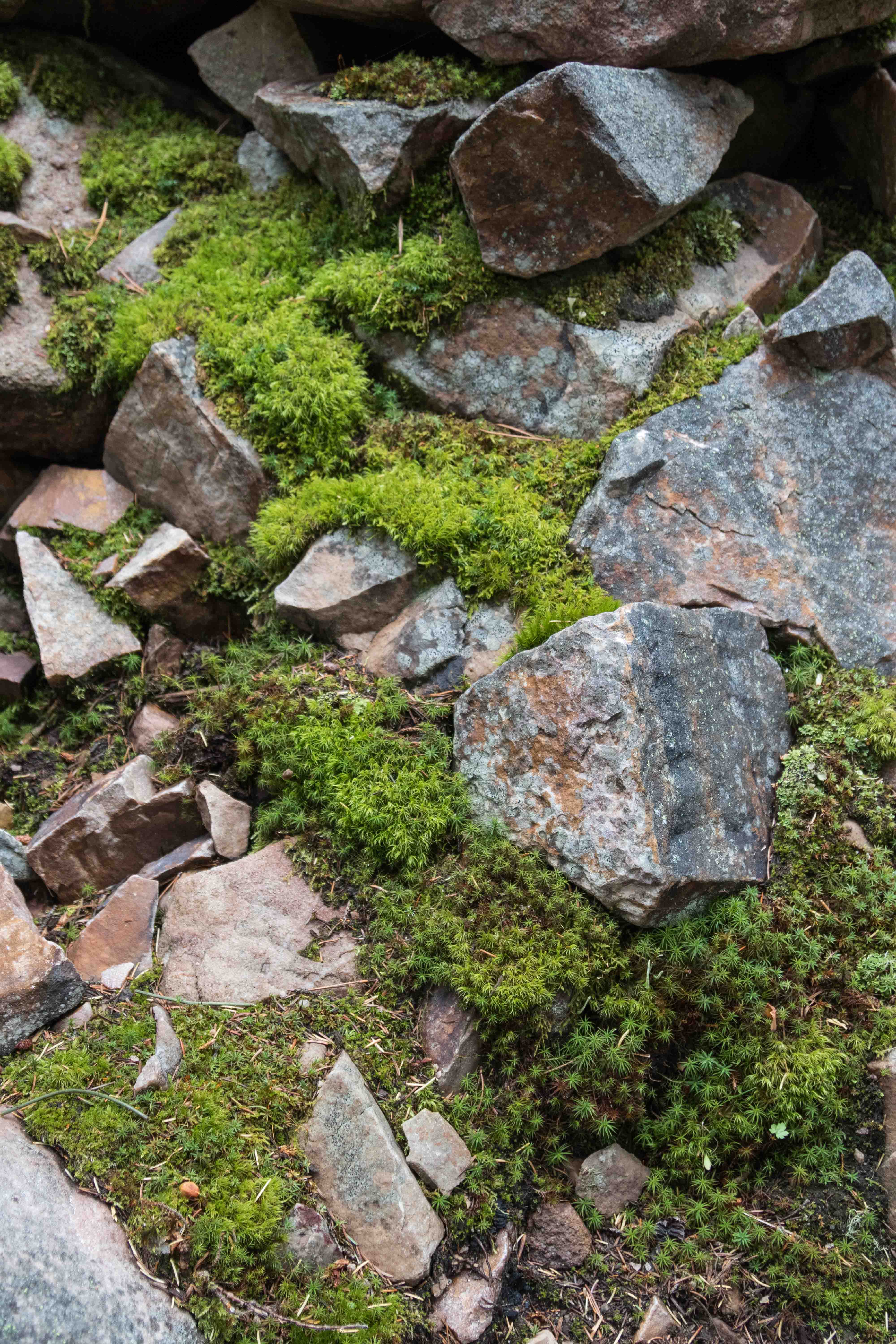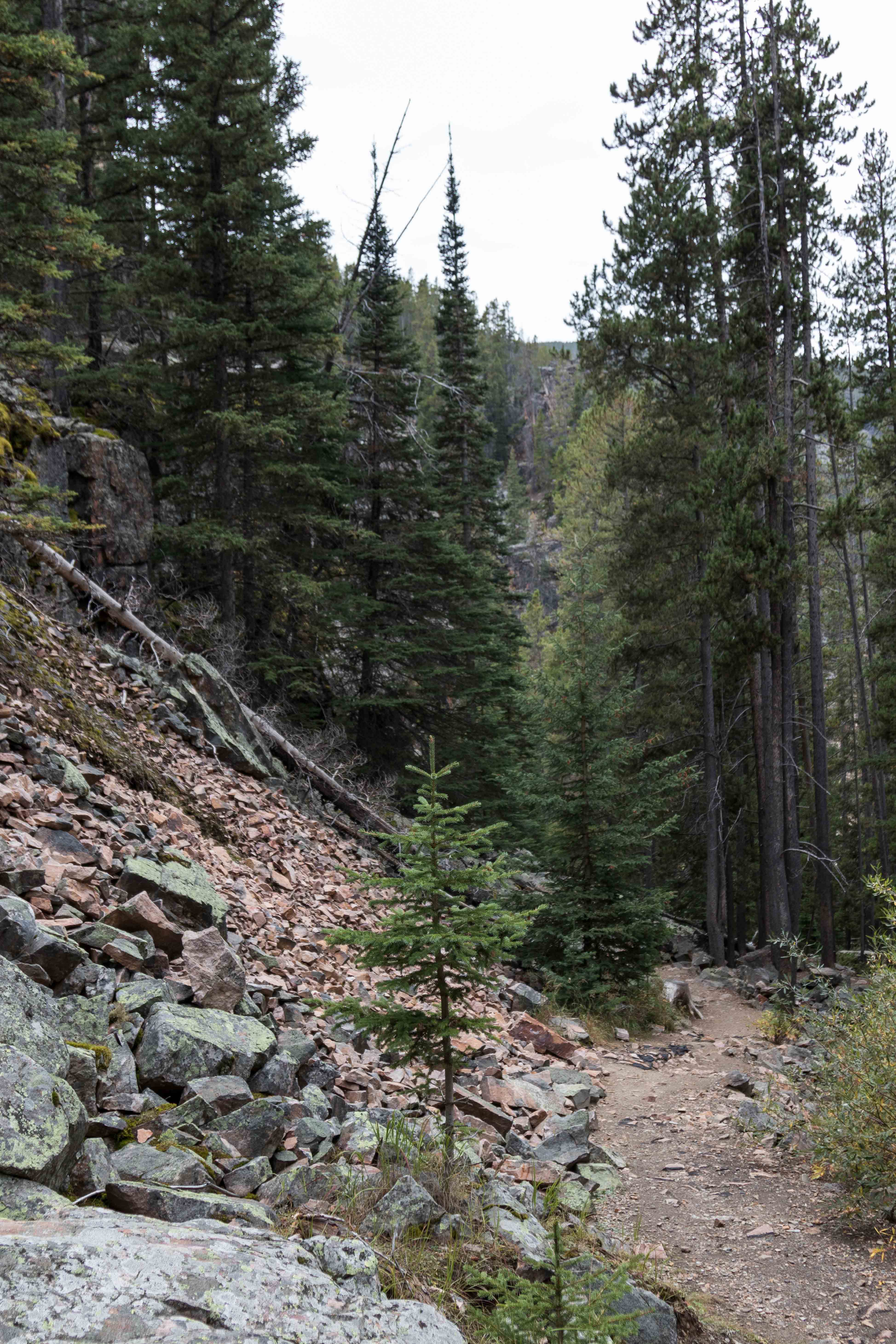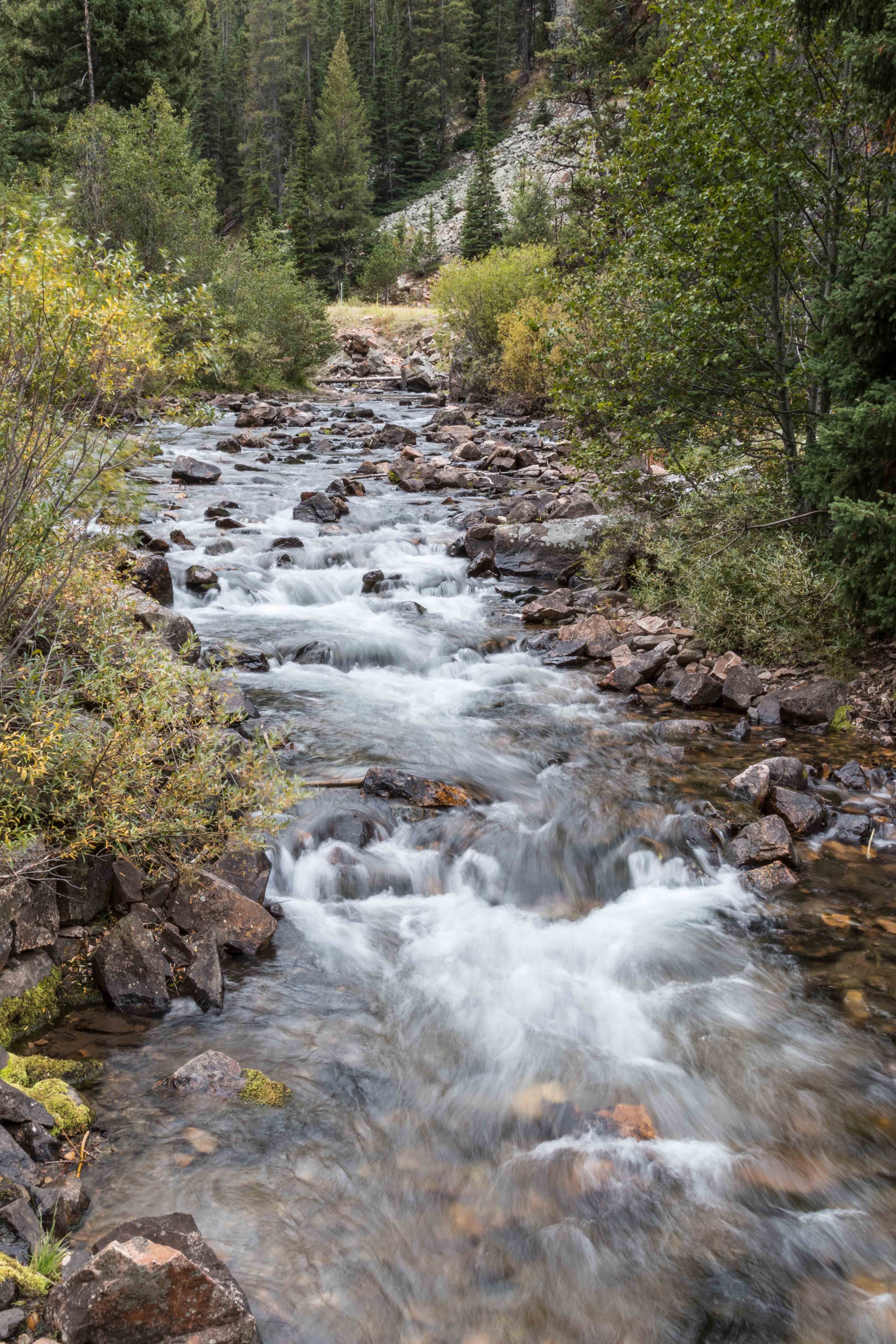 In my post about our 2016 Montana trip, I outline quite a few things to do in and around Great Falls, Montana. During this trip, we visited Giant Springs State Park and Lewis and Clark National Forest again, the later of which is where we visited Memorial Falls. In Great Falls, we ate at Kobe Seafood & Steak Japanese Teppanyaki & Sushi, Mackenzie River Pizza Co., and Fire Artisan Pizza.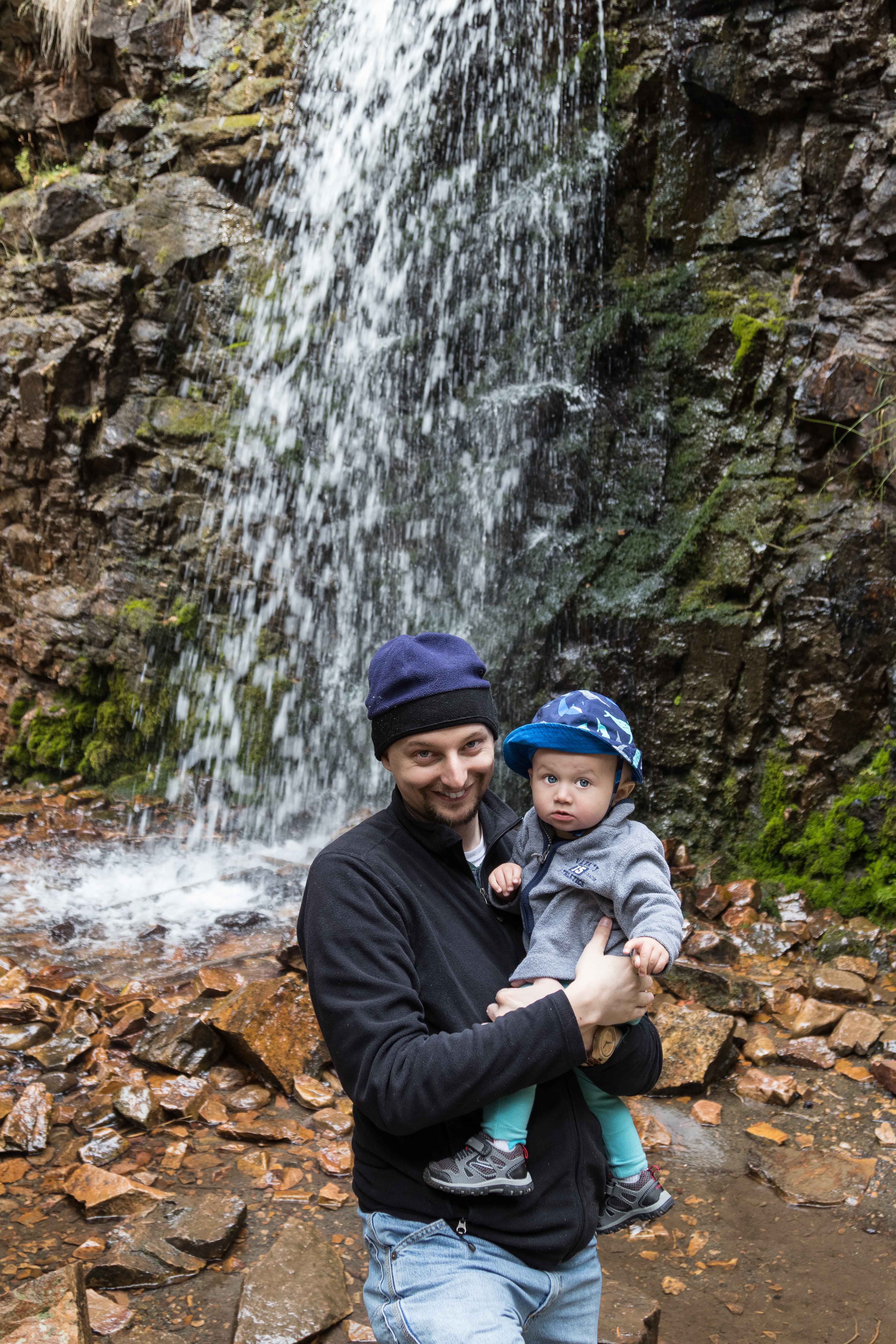 Until next time, Montana. <3