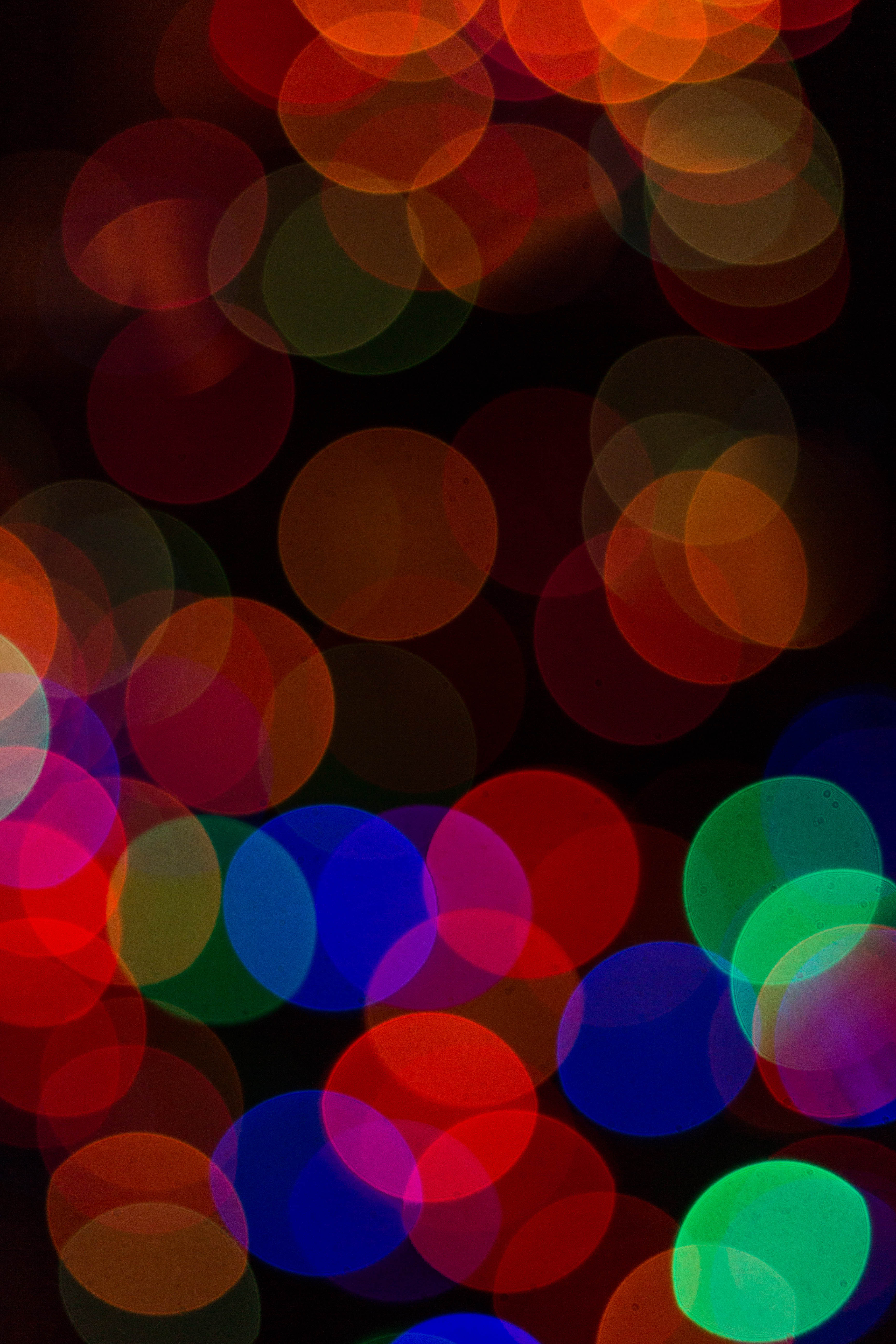 I'm structuring my late fall through early spring monthly highlights posts a little differently than my late spring through early fall highlights posts. There are happenings that I want to share here but not as many specific events (i.e. outdoor concerts, festivals). Hopefully, that makes sense, and you'll stick with me through these less photo heavy months and more text heavy updates.
I know that it's sort of a given this time of year, but this November, I've been extra conscious about taking time every day to count my blessings and be grateful for what I have. Over a two-week span at the beginning of the month, two friends lost parents (one of whom passed away not even two months after receiving a cancer diagnosis), one friend lost a grandparent, Jon Schmidt of the Piano Guys lost his daughter Annie in a tragic hiking accident, and Rob's beloved Bella crossed the rainbow bridge after a 15+ month battle with cancer.
I have my own daily struggles and uncertainty in life. We all do, I know. Watching people I love suffer incredibly unfair, heart-wretching death of their loved ones puts things in perspective. Jake and I have faced multiple major challenges during our married life and continue to face challenges, but we have so much to be grateful for, too. I have been mindful of my blessings every single day this month, especially as I pray for those close to me who have faced loss.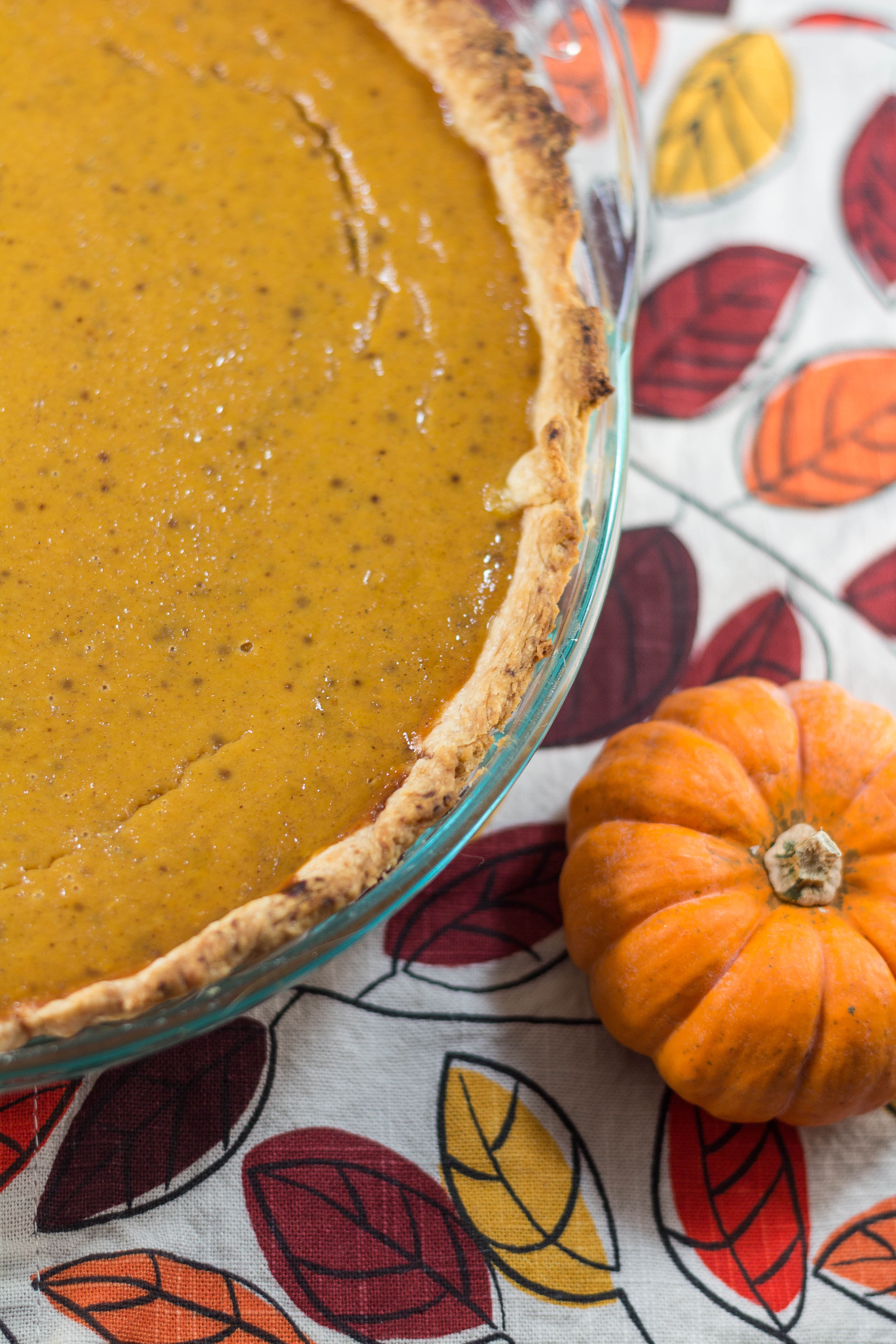 For Thanksgiving, we stayed close to home, which is sort of the best thing ever. One of the major reasons we live in southeast WI is to be close to family. It's so great to be able to drive a couple hours or less for major holidays and then get back home to your own bed (and kitties) that night.
My in-laws cooked on Thanksgiving, and then I cooked for myself, Jake, and my parents the day after, which meant my cooking was pretty straightforward and involved chicken (and a little steak) instead of turkey. Recipes: chicken and vegetables / sweet potato casserole / rolls / cranberry sauce / pumpkin pie (with a homemade flaky pie crust from How to Cook Everything). The rolls recipe is now up on the blog, just in time for Christmas and New Year's meals! So excited! I'm not a big "it's not X holiday unless we have X food" person. Except for these rolls. They've been a family tradition ever since I was little. It was so much fun getting to cook with my mom. We hadn't cooked together like that in years.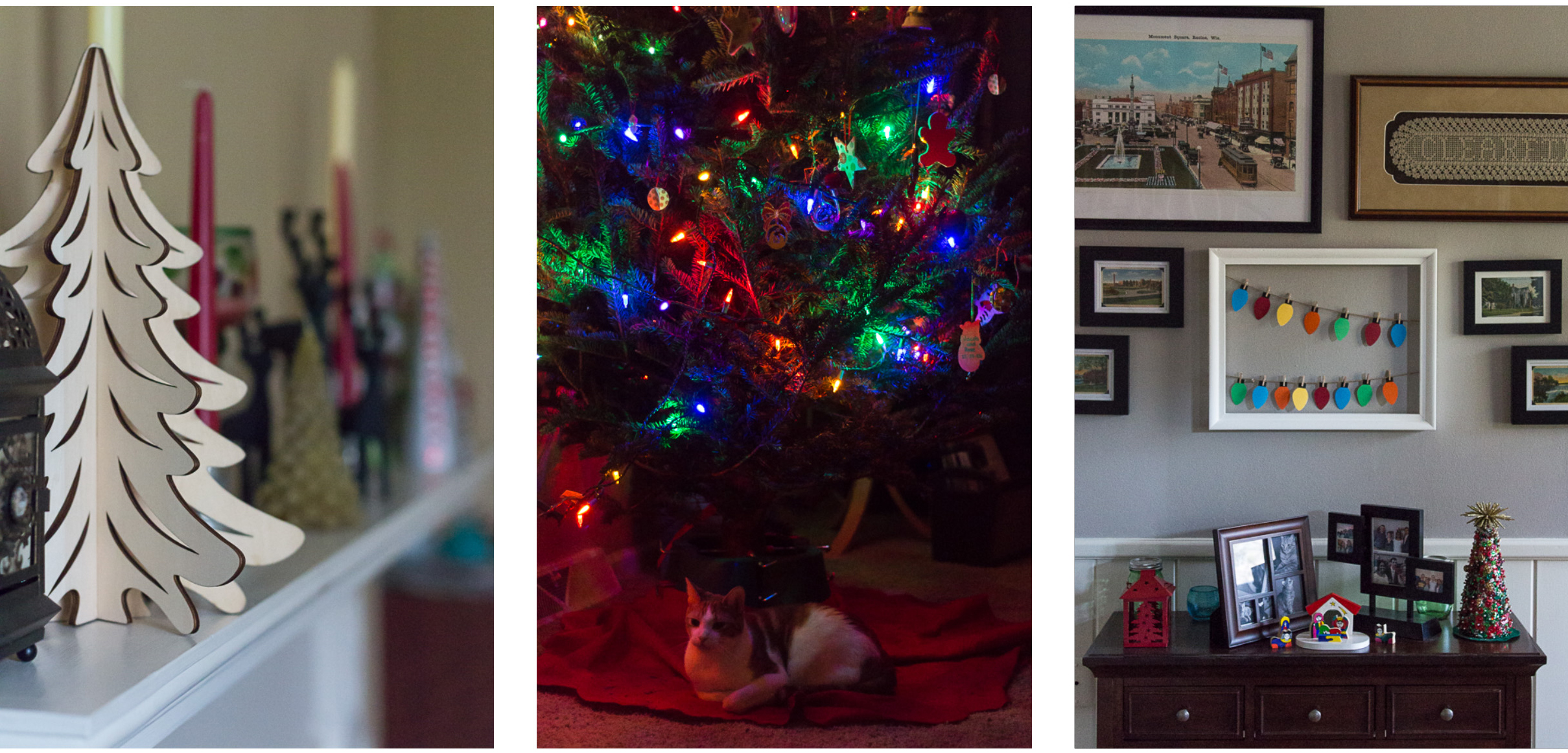 Jake and I concluded the weekend with holiday decorating. We always get a real tree, which I look forward to all year. I've been filling in some finishing touches this past week, but we got the bulk of our decorations up during the last few days in November. I shared a few of the new decorations I picked up this year over here.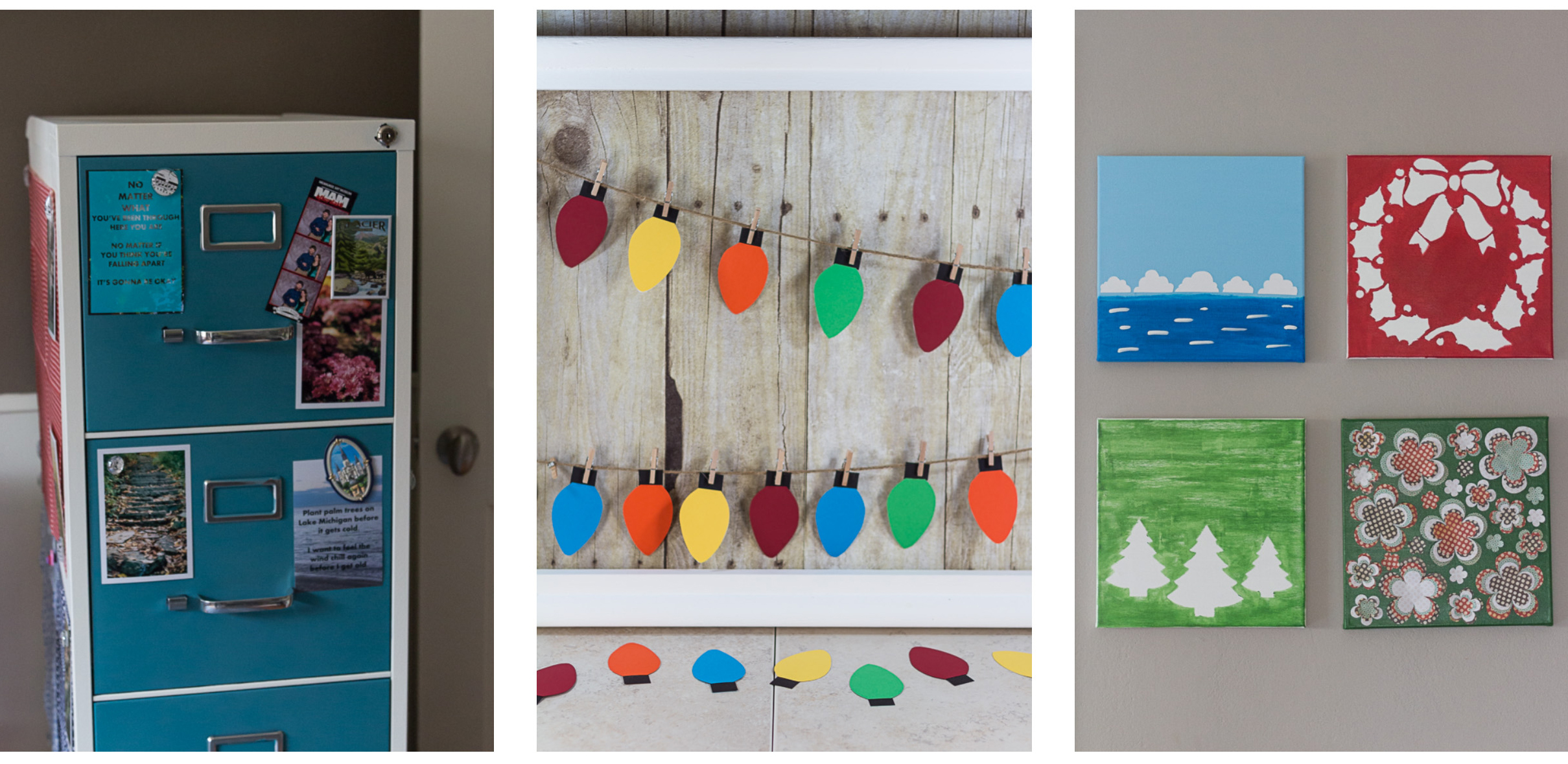 Otherwise, I've been working on the final adoption home study tasks, finishing up or at least making progress on a bunch of home projects, and working on lots of posts for the blog. Over the next month or so, I'm really excited to share some new DIY projects including DIY holiday wall art (the canvas art tutorial is already up right here) and my made over file cabinet (all pictured above!), more Christmas and general winter inspiration, best of 2016 (both photos and what I've been reading), and 2017 goals.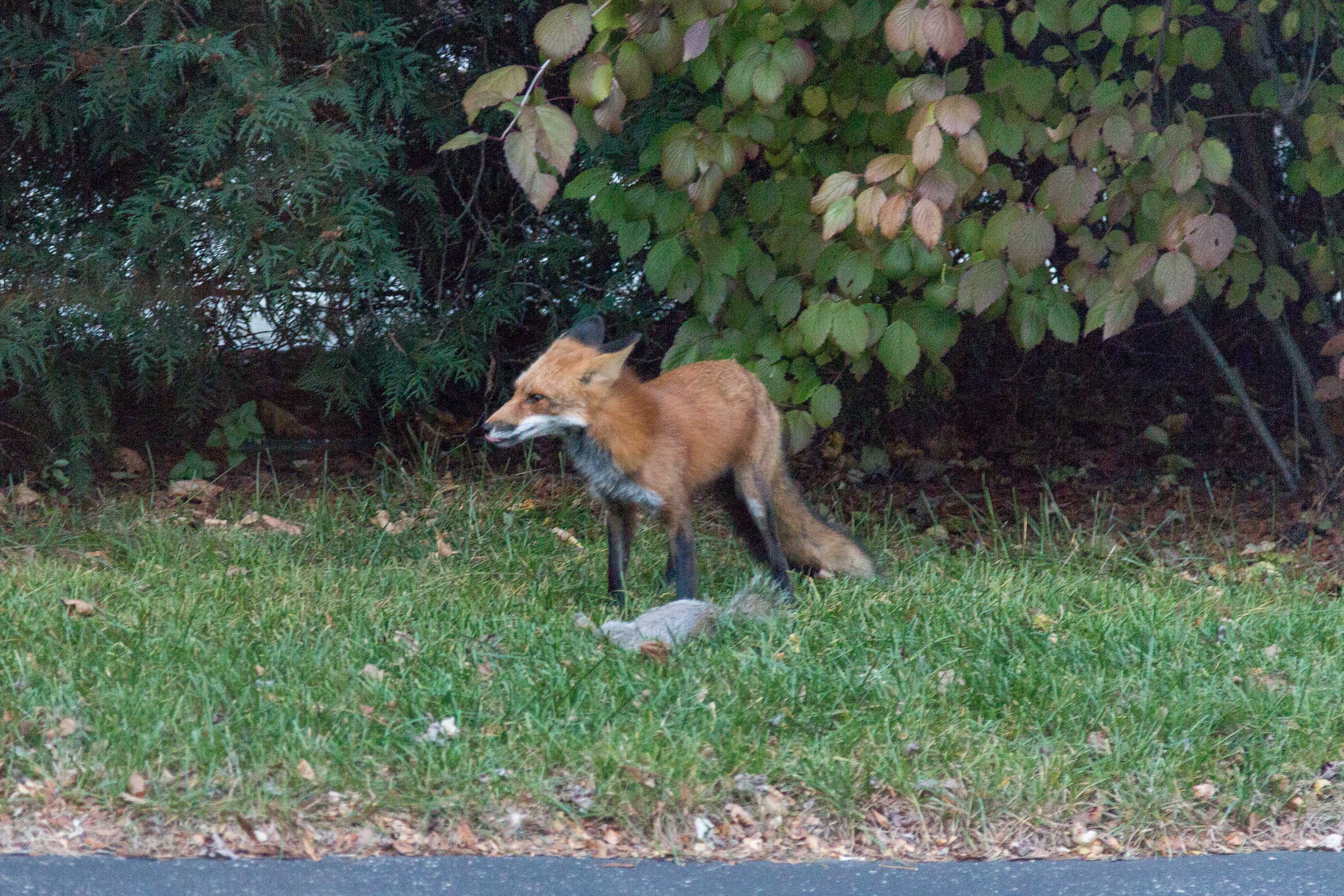 Finally, one of the highlights of November was seeing a fox right in our yard. There are foxes in the neighborhood. I've seen a few from a distance before but never one so close. He's wandered through a few times now, always on the go, hence I've only snapped a few pictures of him. I can't get over the dark red fur color.
How was your November? Are you mostly focused on the holidays this month or do you have other events going on as well?
Save
Save
Save
Save
Save
Save