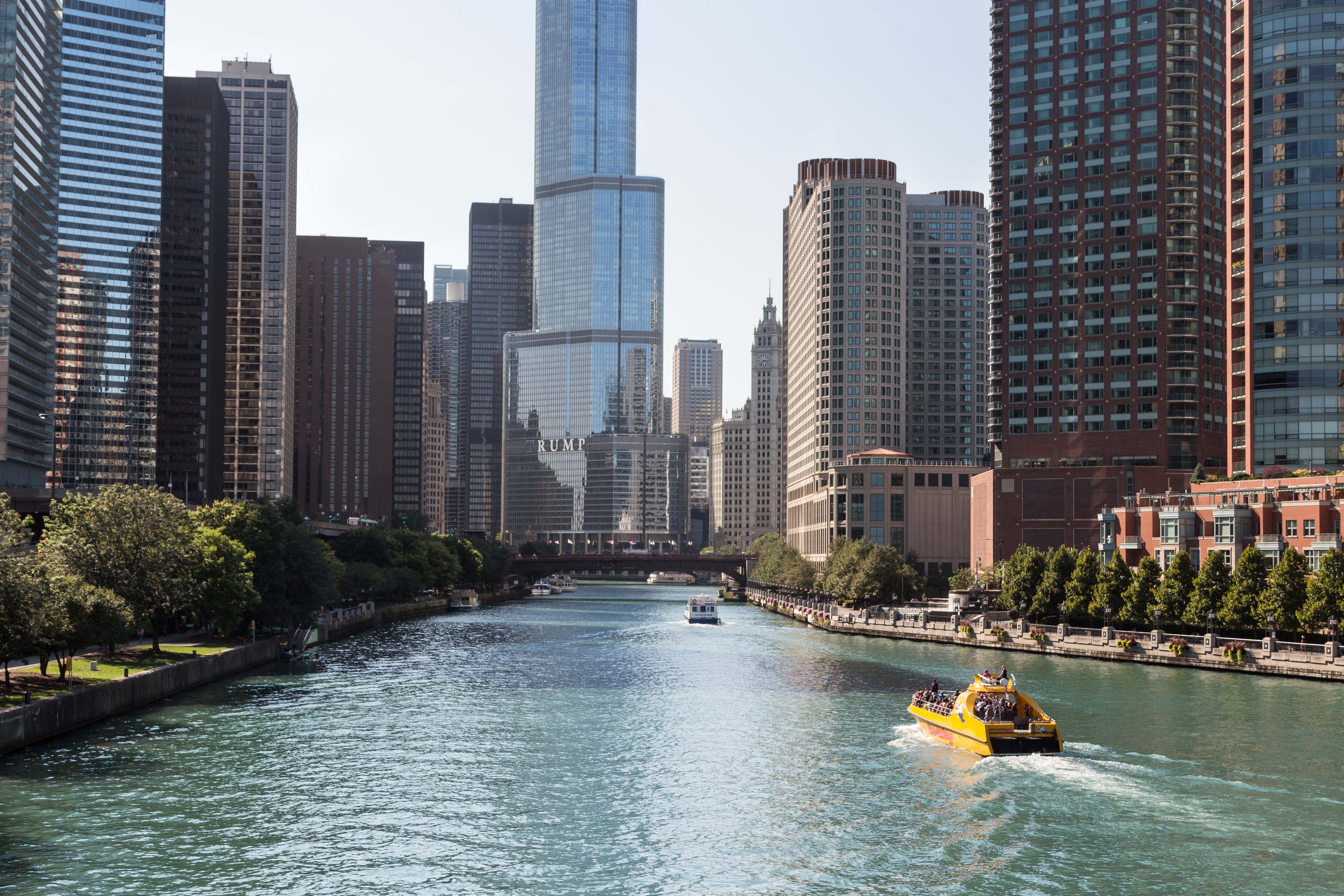 I'm from Chicago and am a city girl at heart. Despite the abundance of beach photos I share here and elsewhere online (i.e. Instagram), nothing makes me happier than wandering around a city. As I continue to backup and clear out old sets of RAW photos (read more about my 2017 goals over here), I've been revisiting tons of favorite memories from the past couple of years.
I visit Chicago at least once every 2-3 months because I still have family there, including my parents, brother, and brother's wife. However, it's rare that I have an extended period of time to take pictures, especially downtown. Usually, I'm sharing a quick snap, like this one from a day trip right before Christmas. Getting to wonder for hours with my camera for a few hours is an occasional treat. The photos I'm sharing today are from a day trip back in September 2015 (the one where I got to meet Edi and Paige!).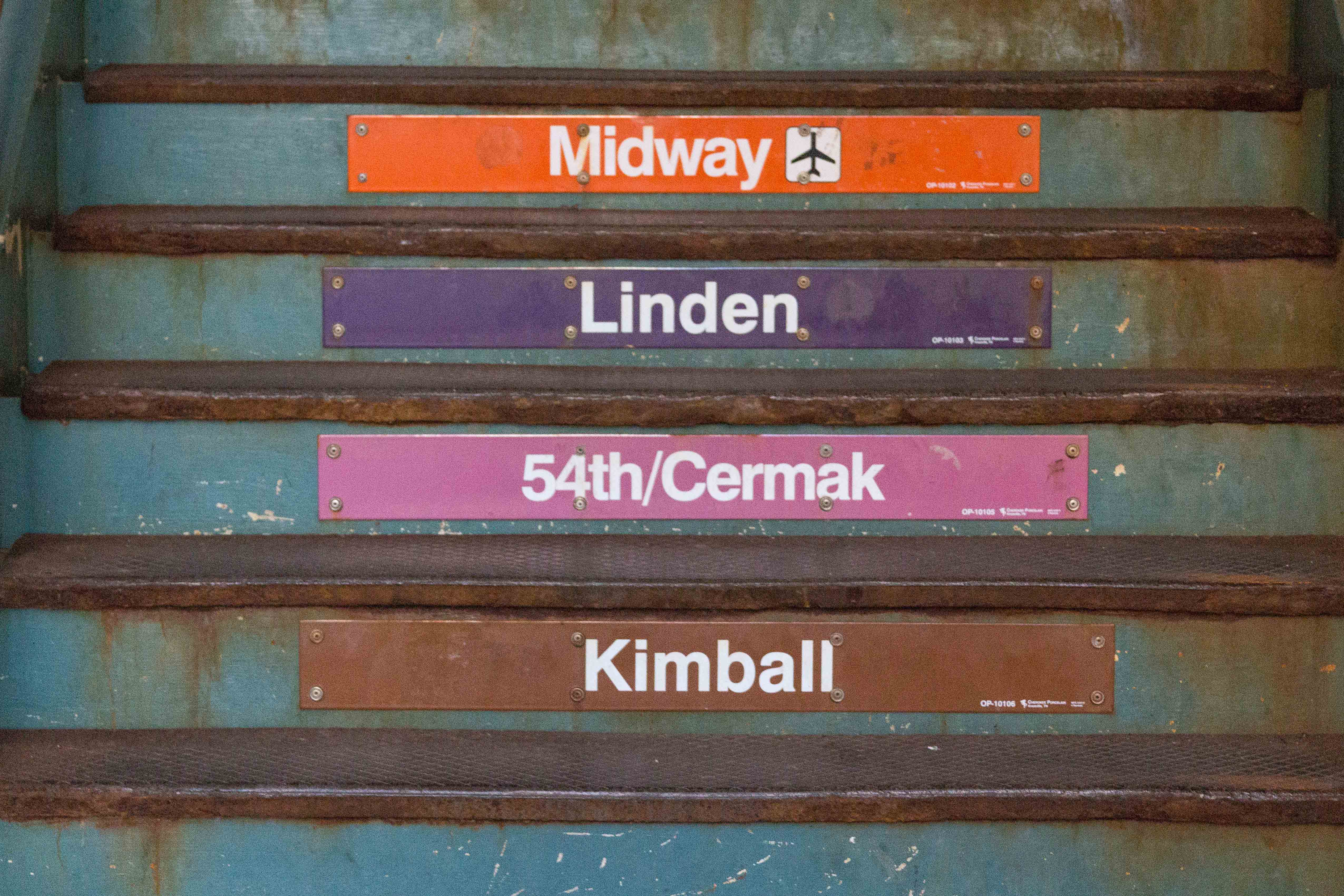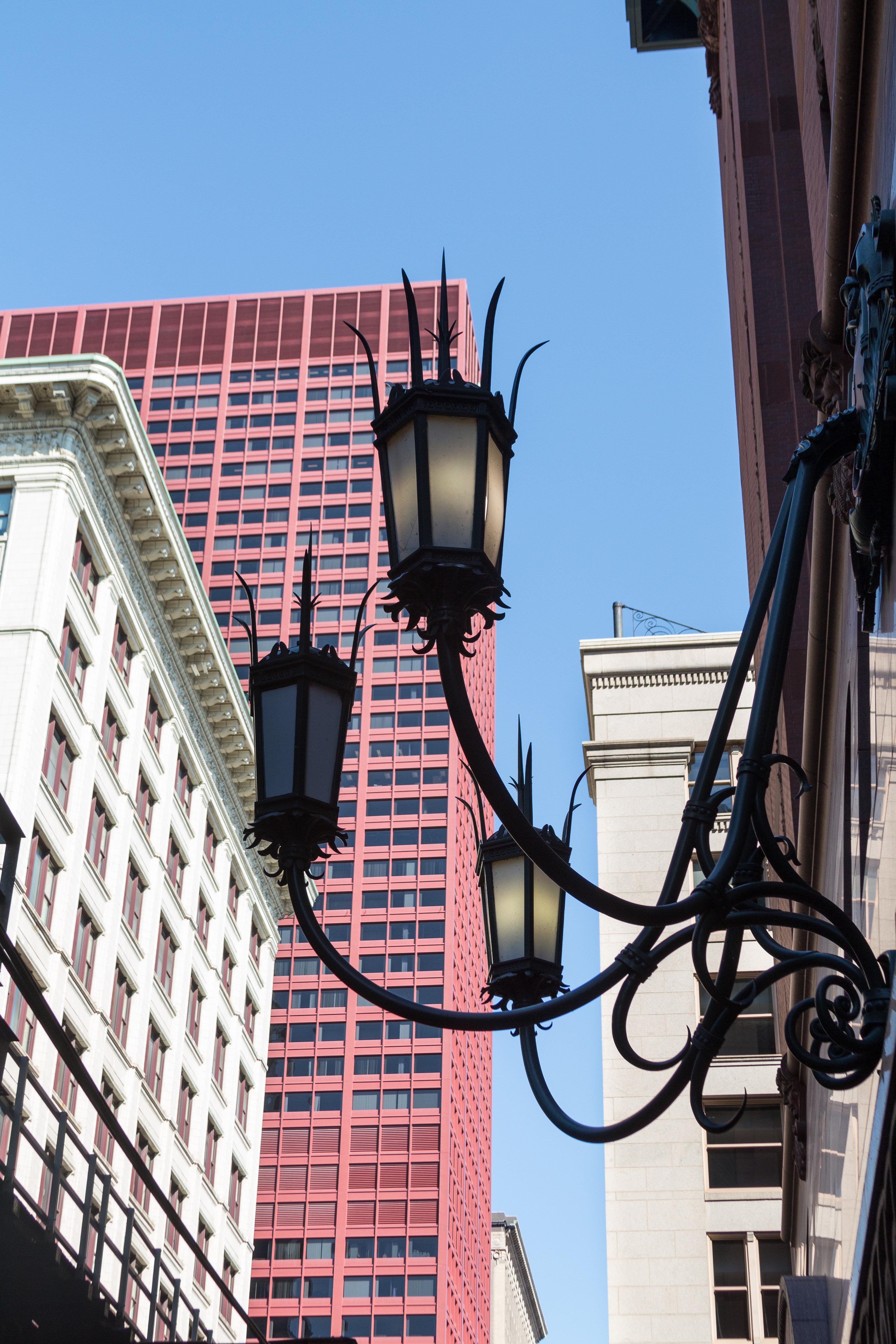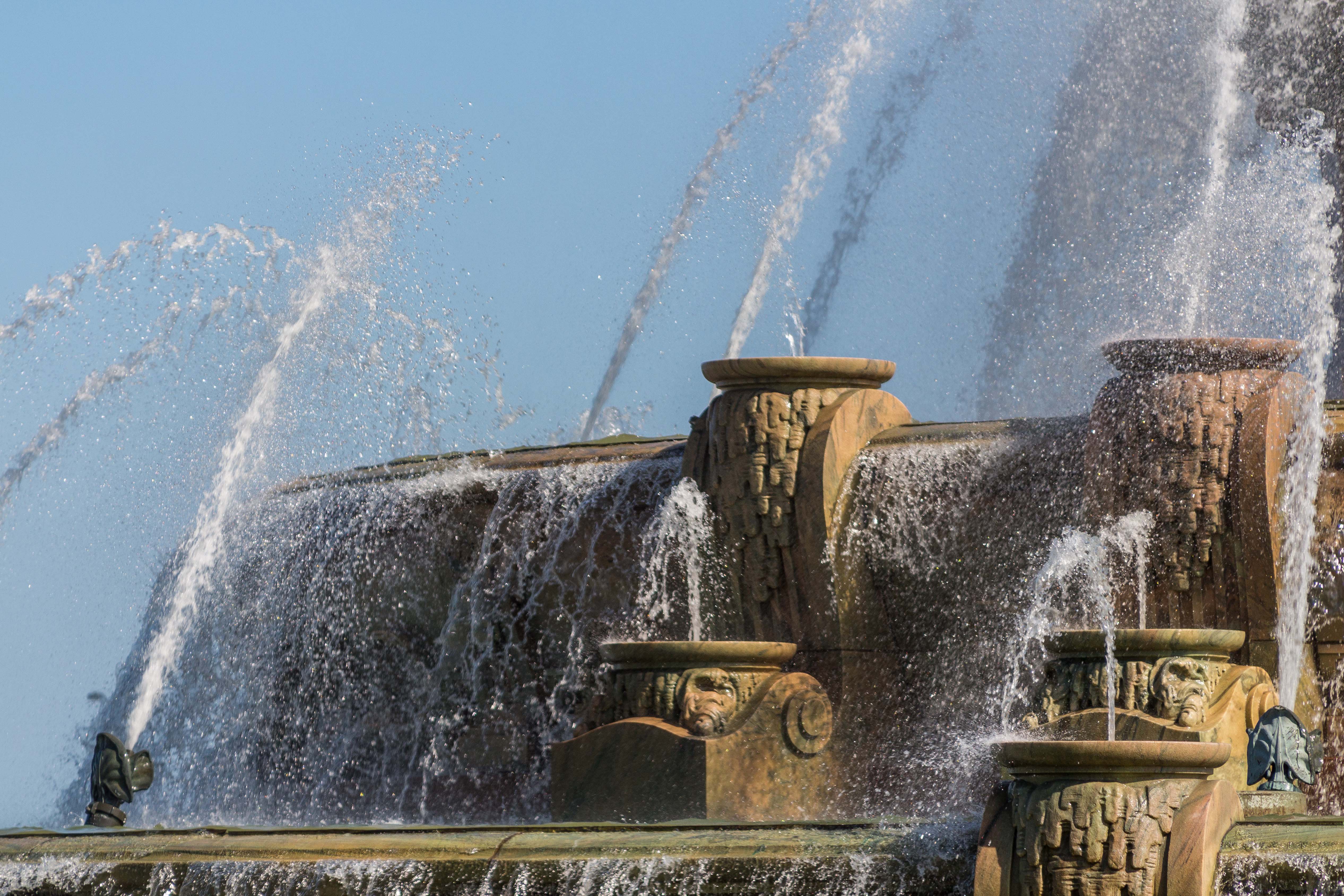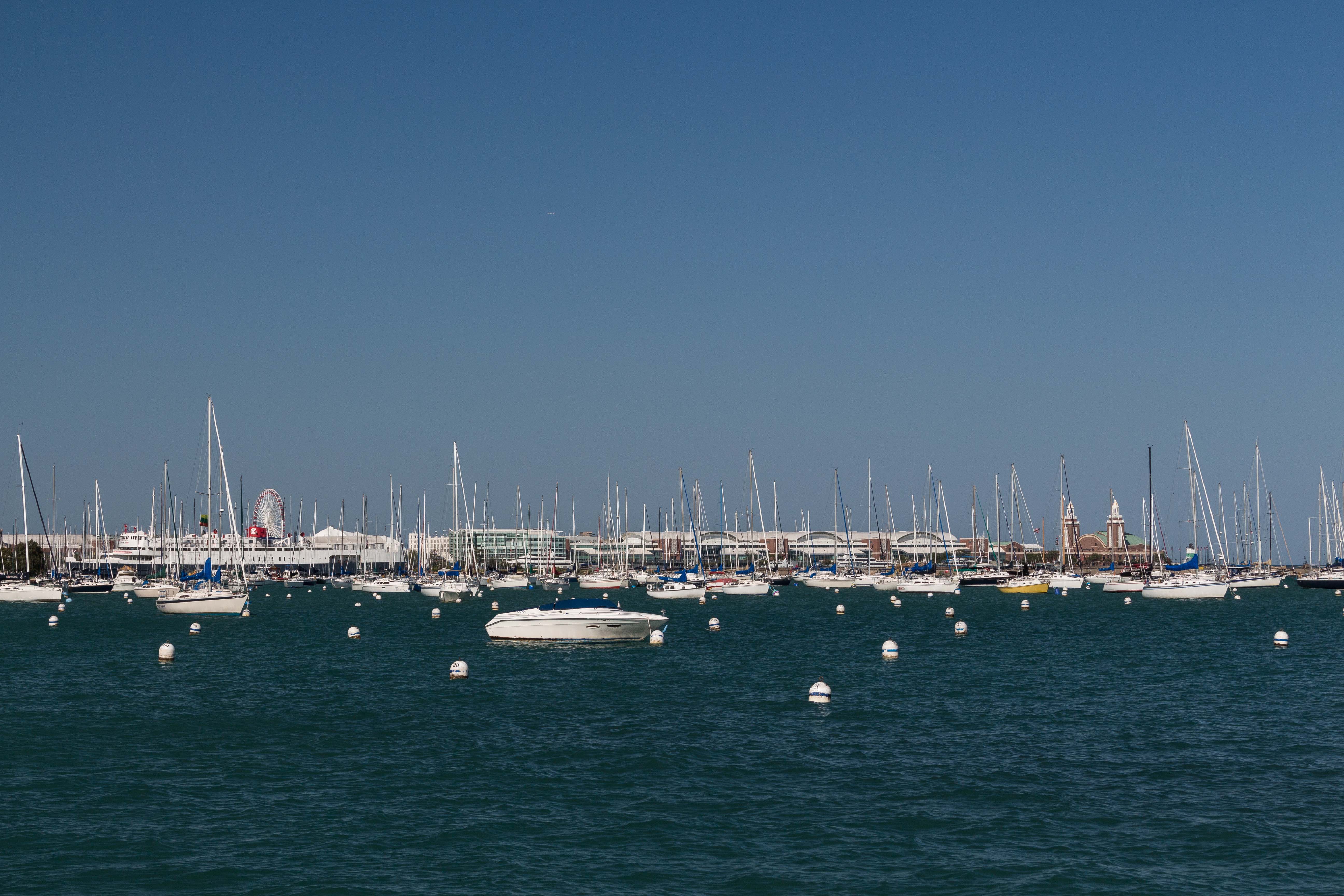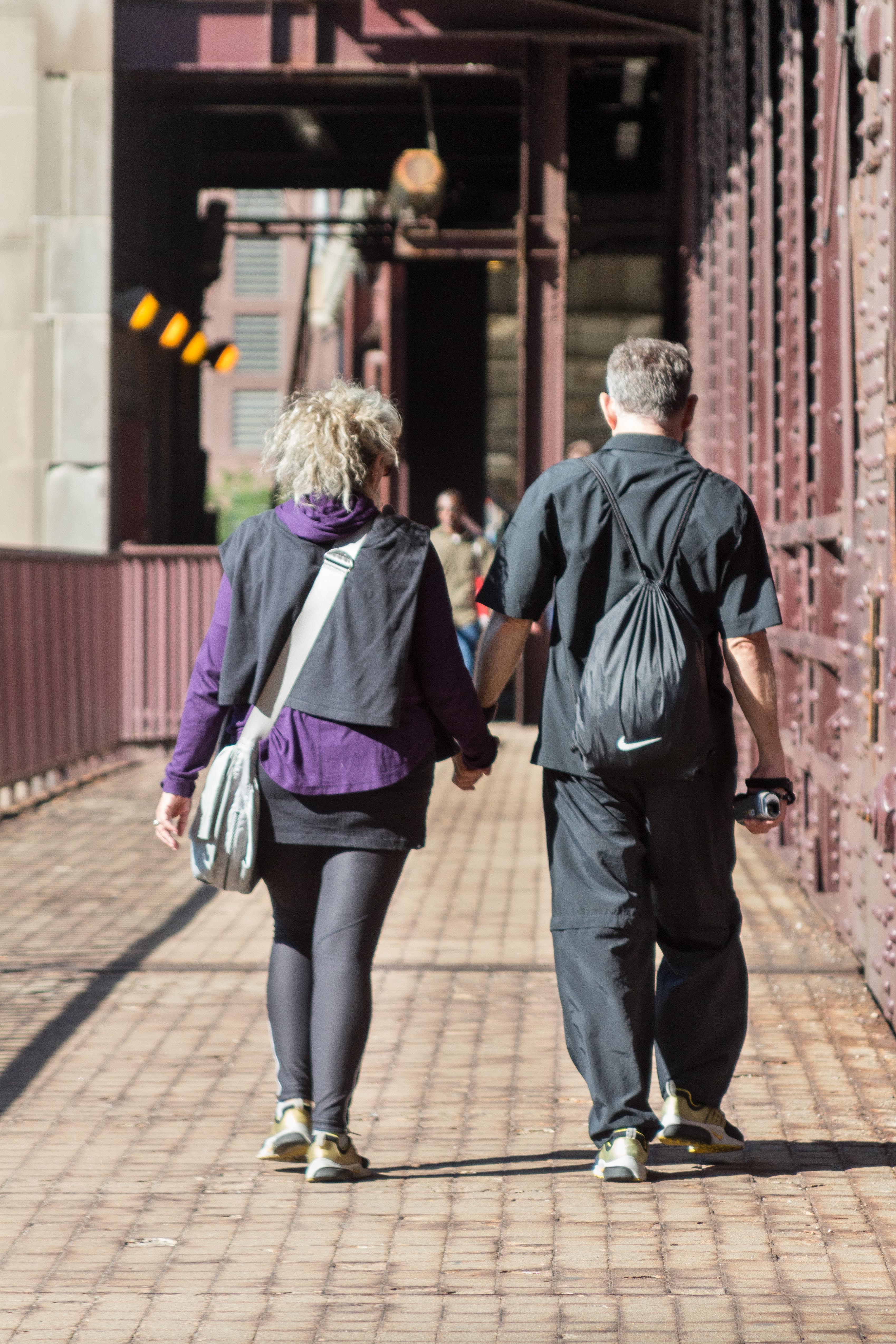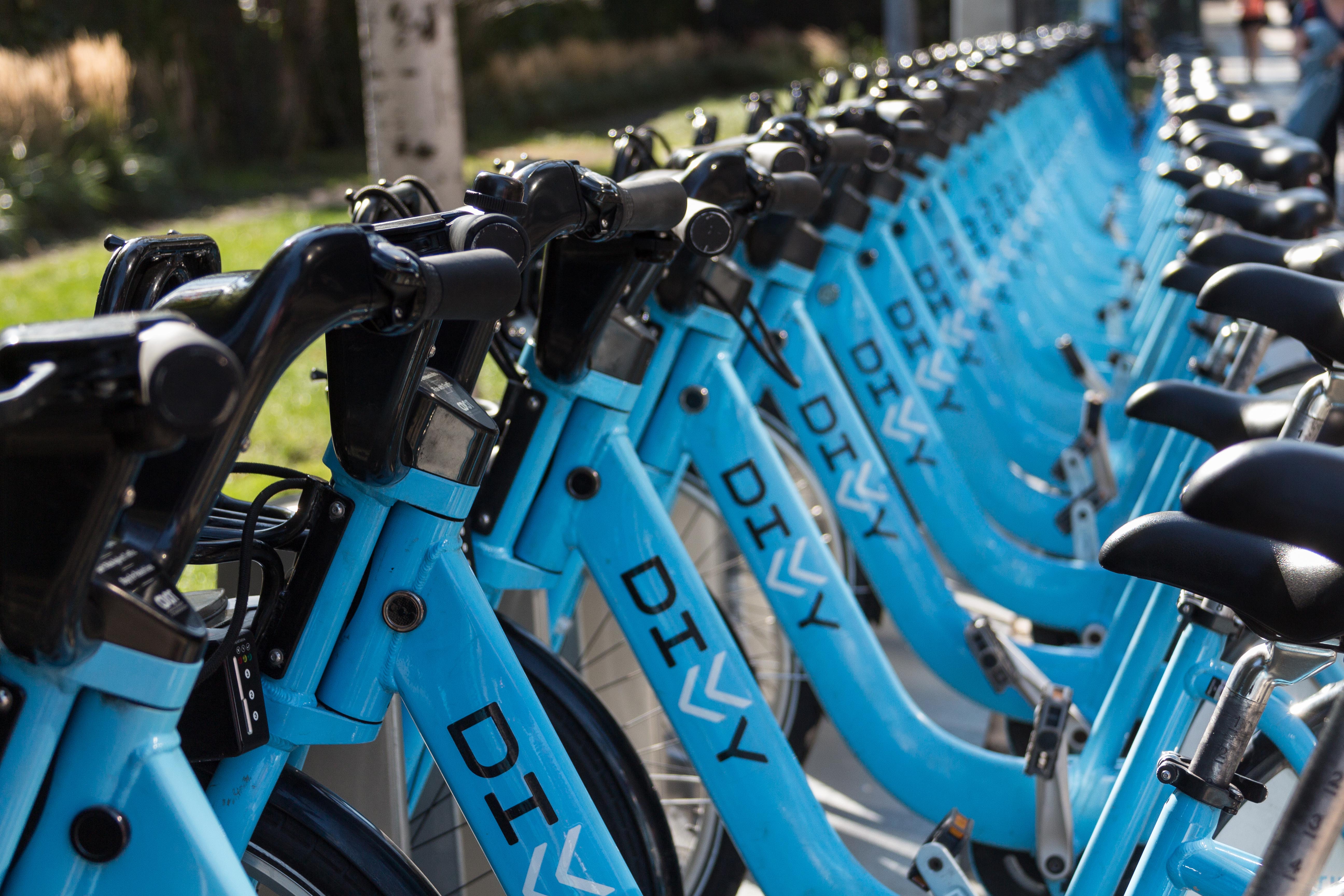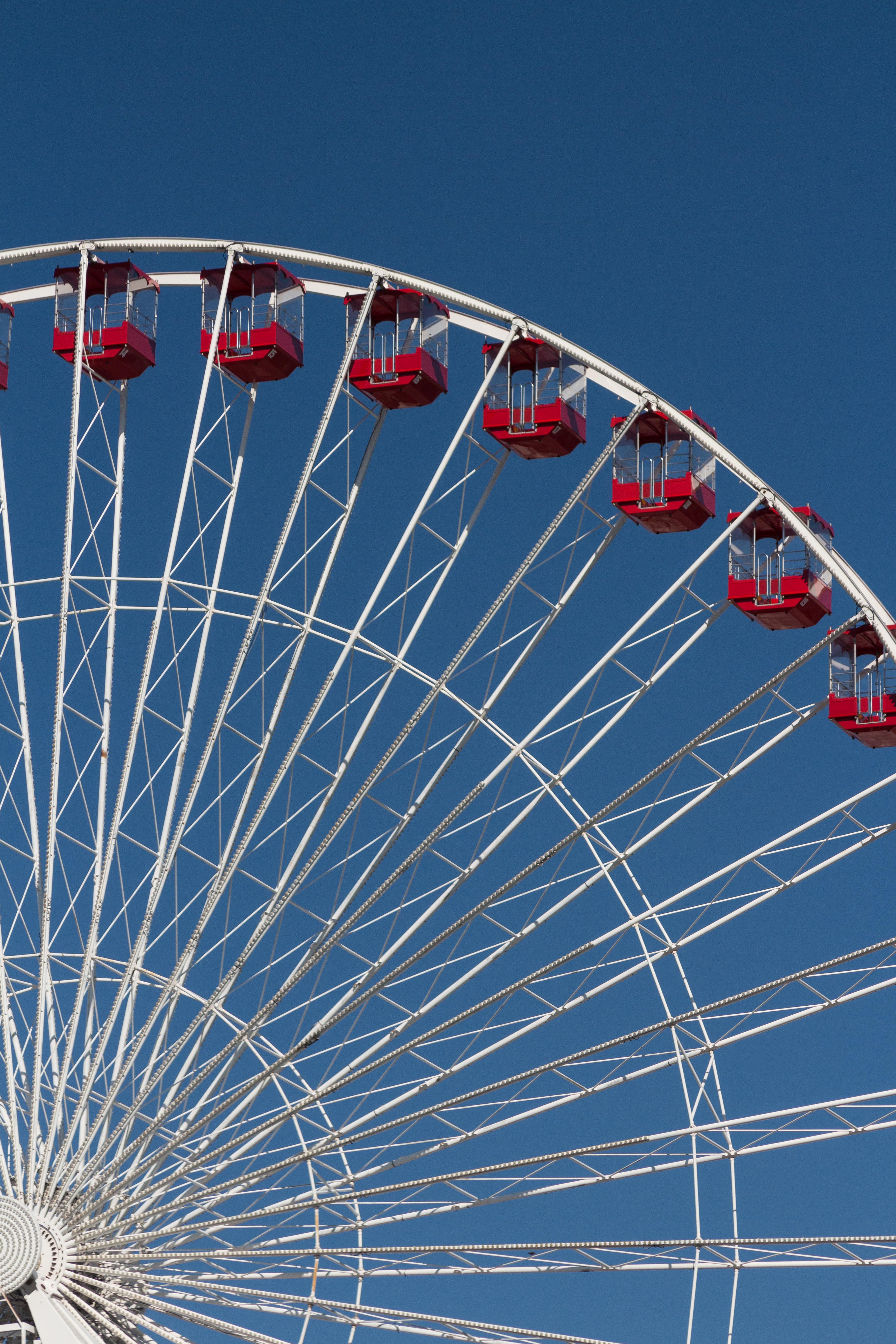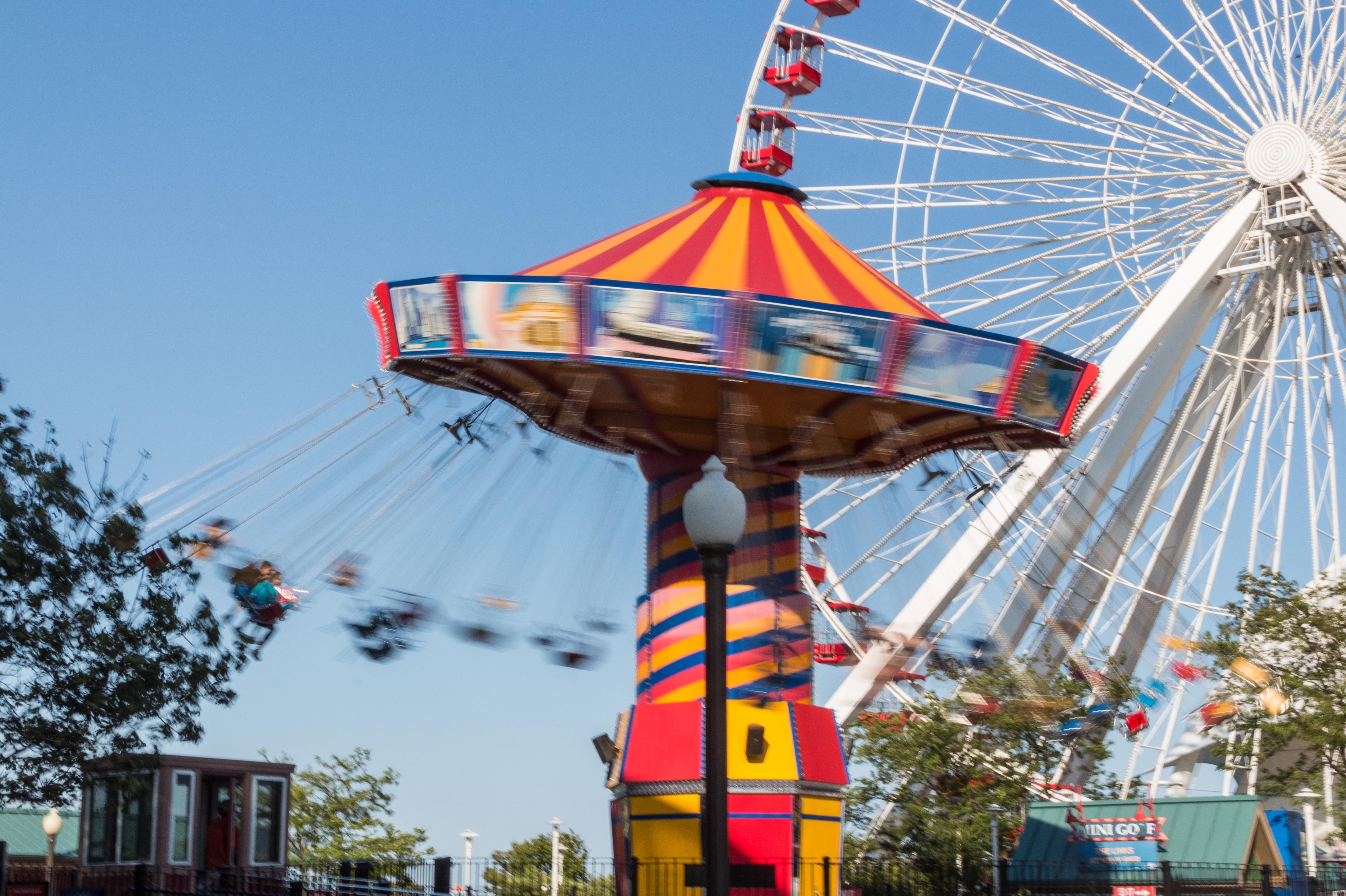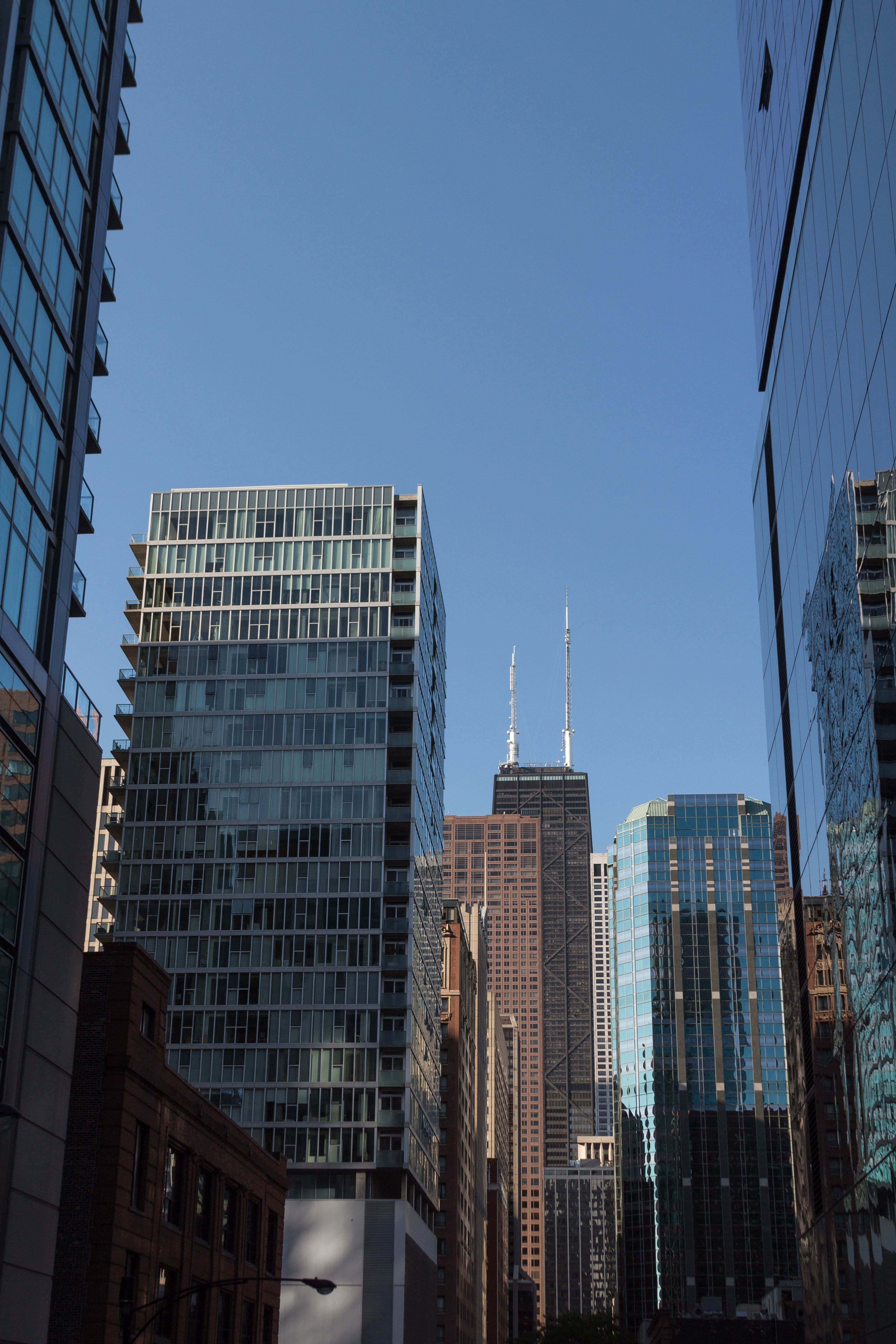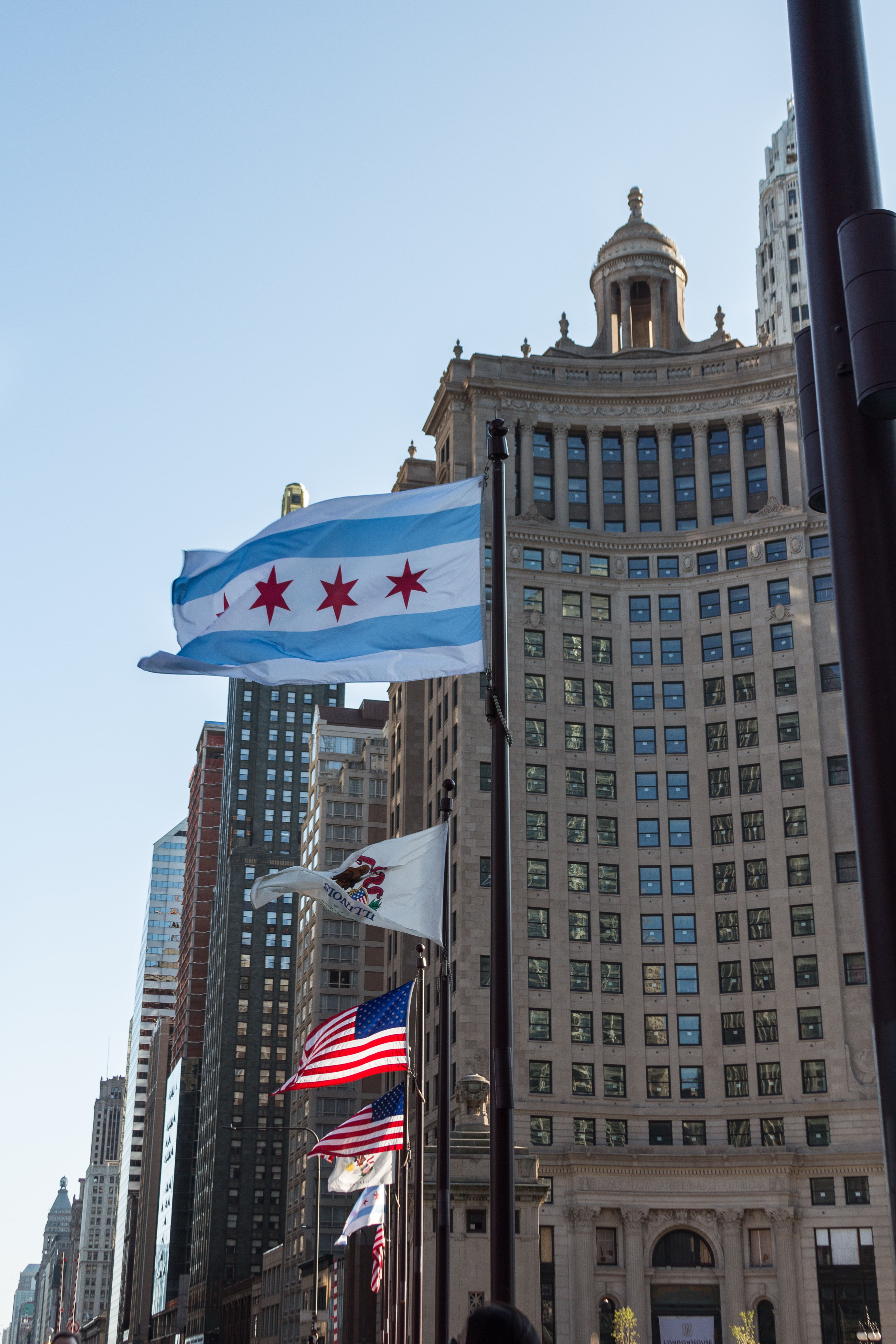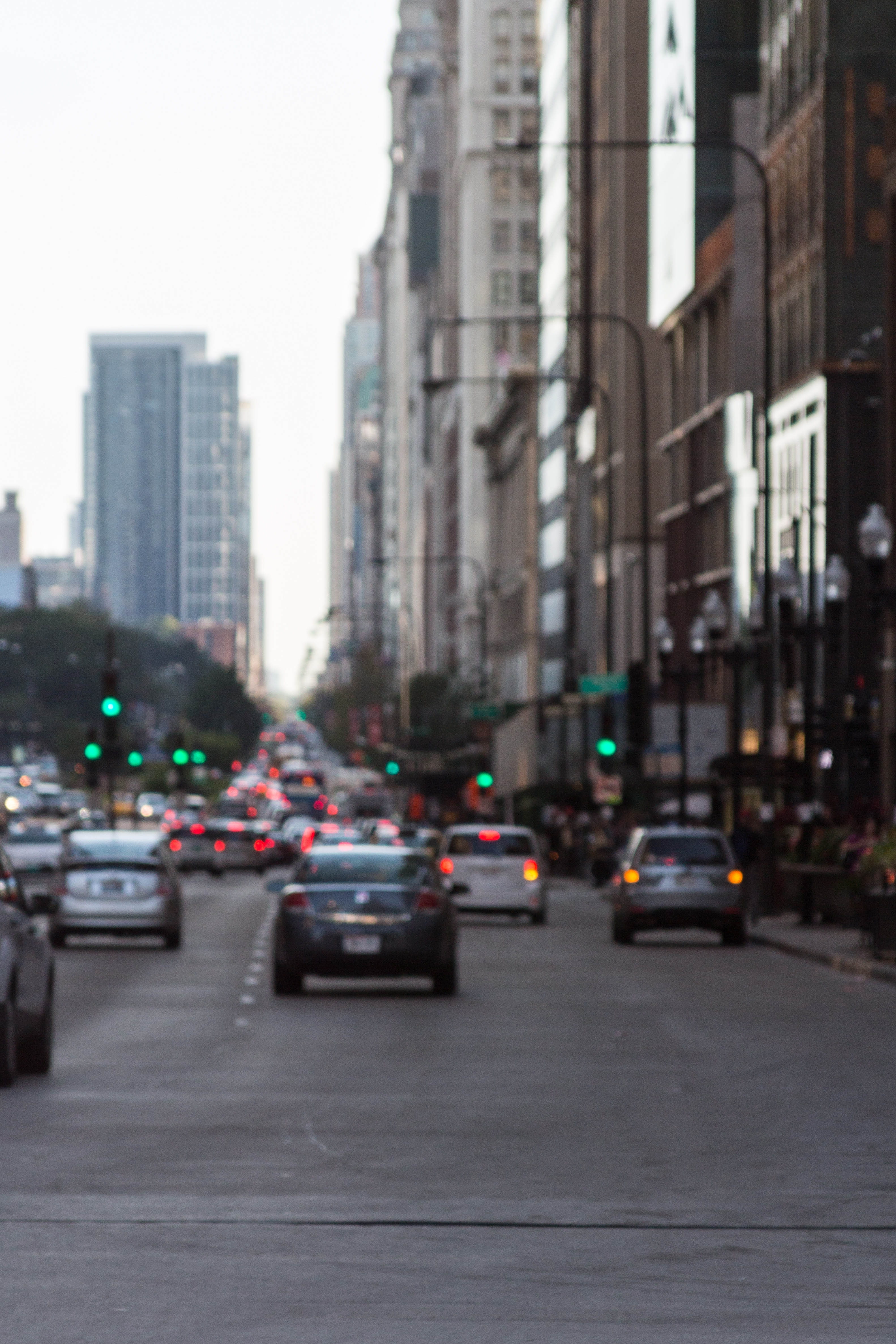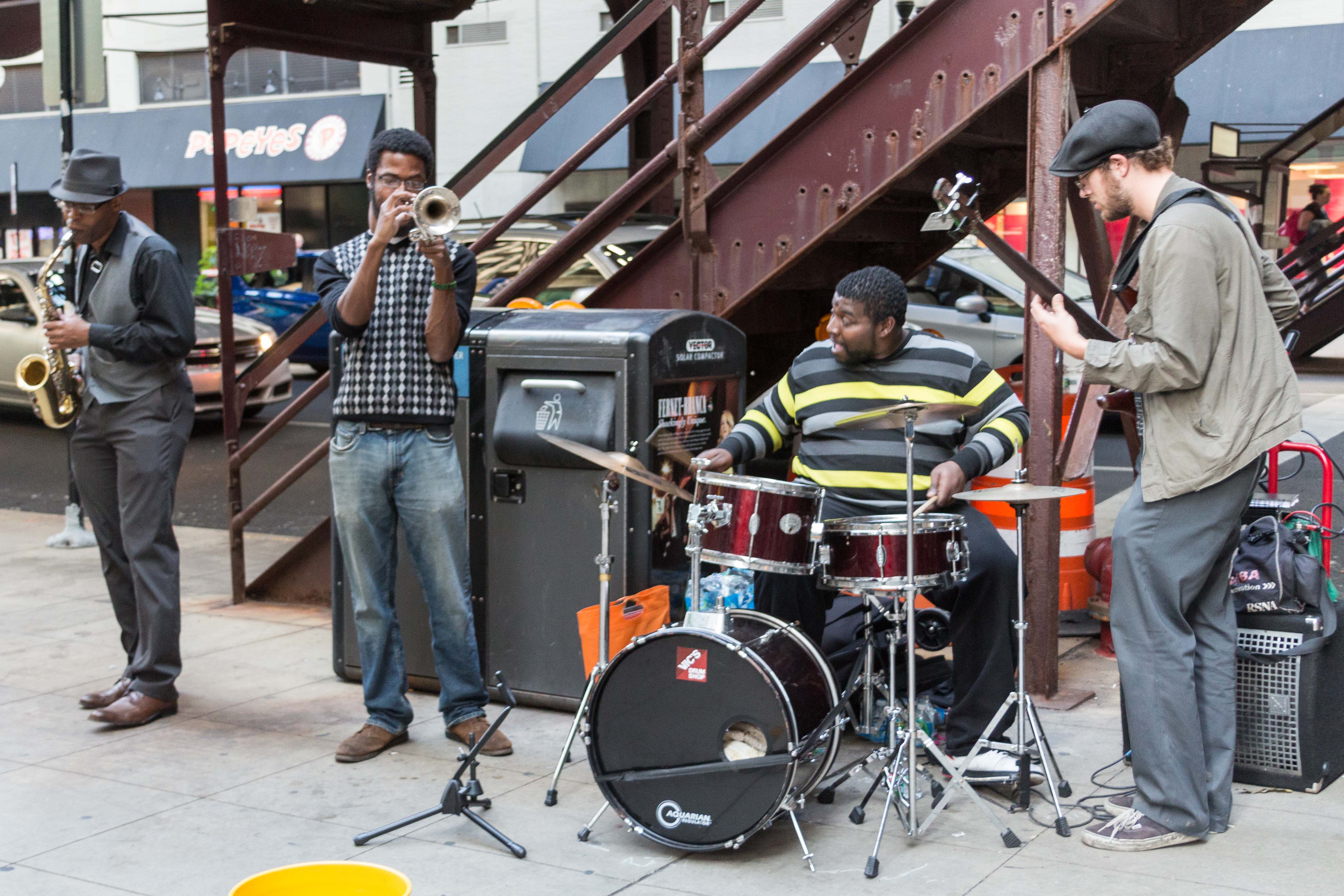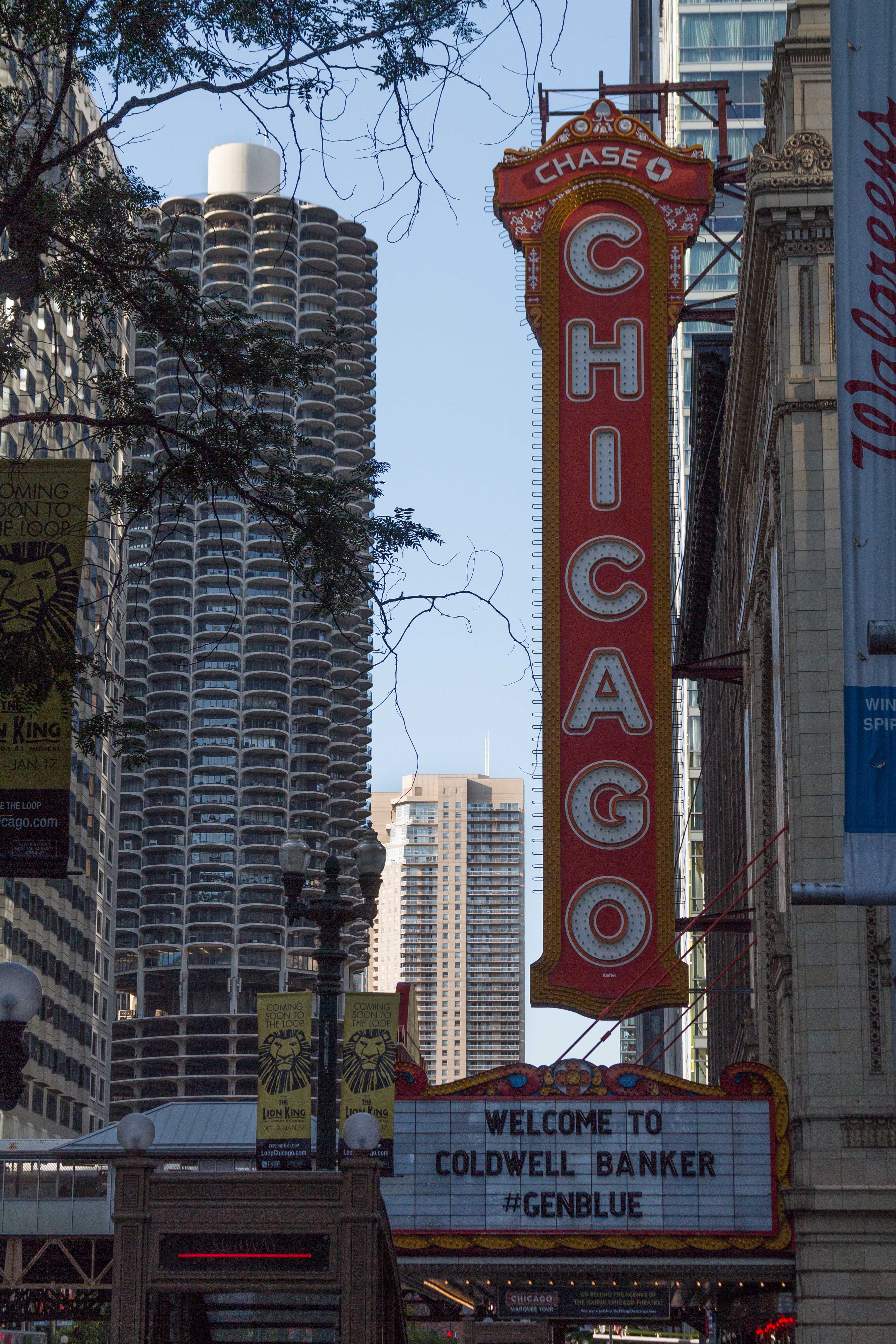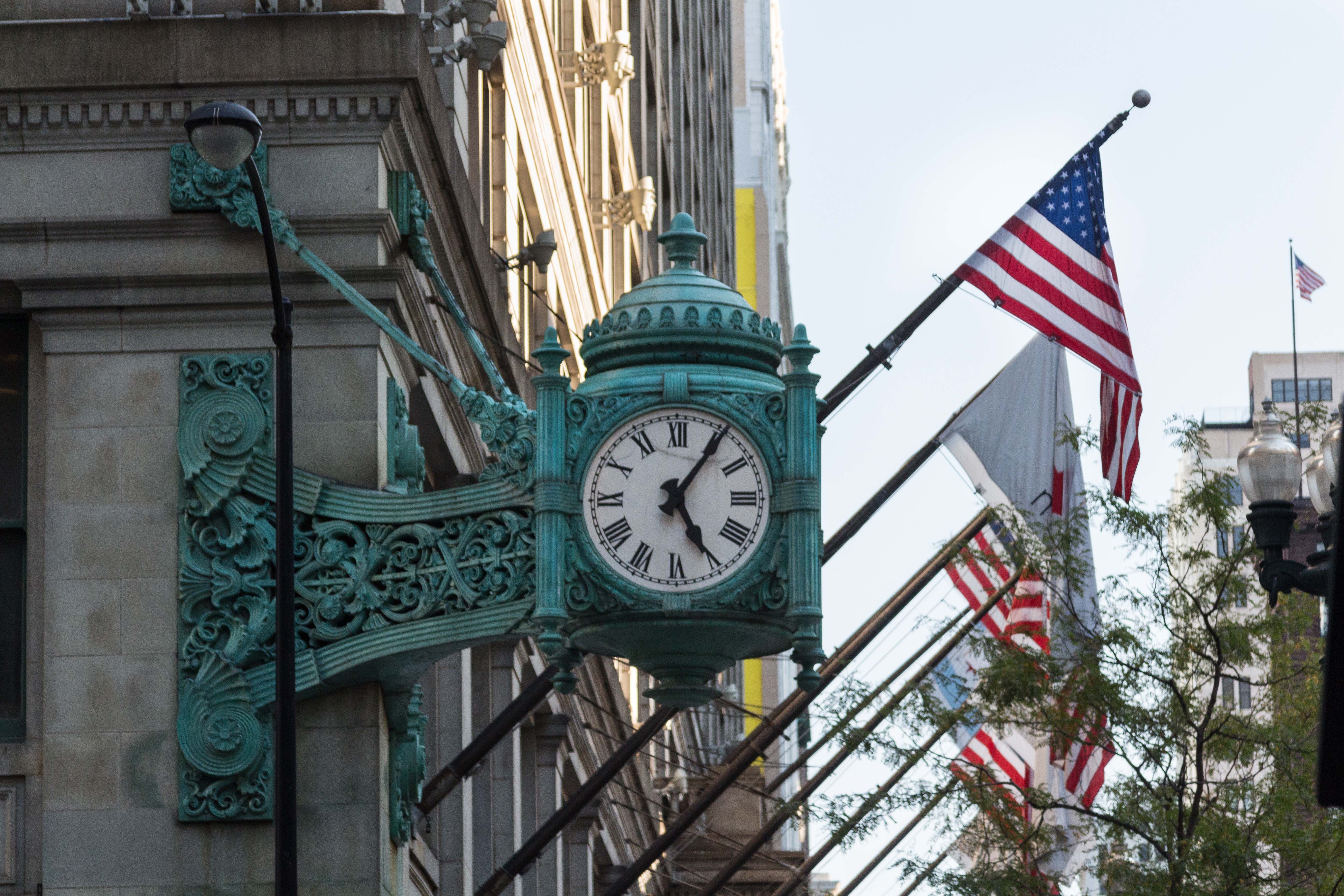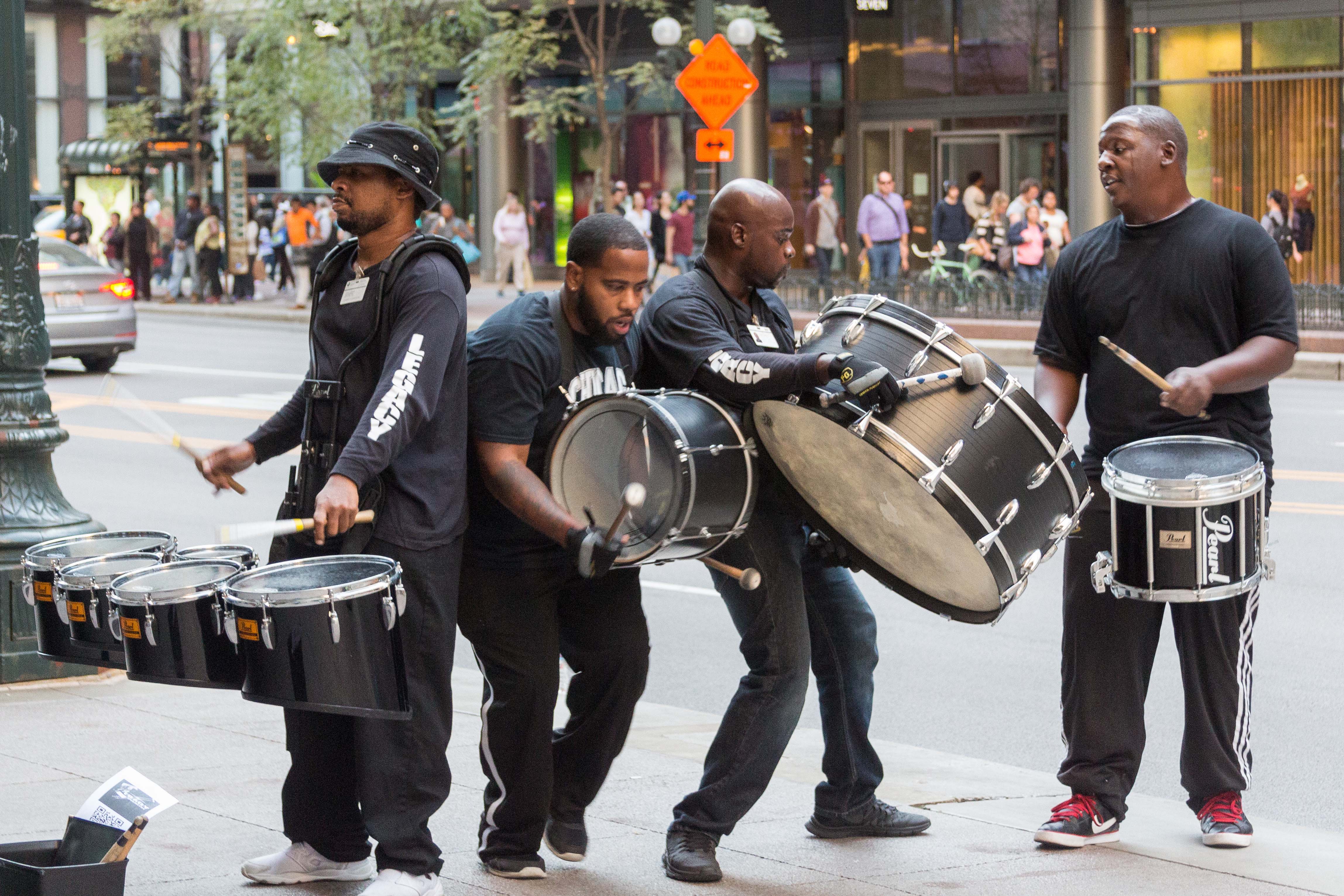 Are you a city or country person?
What are some of your all-time favorite places to take pictures?
More photography shares!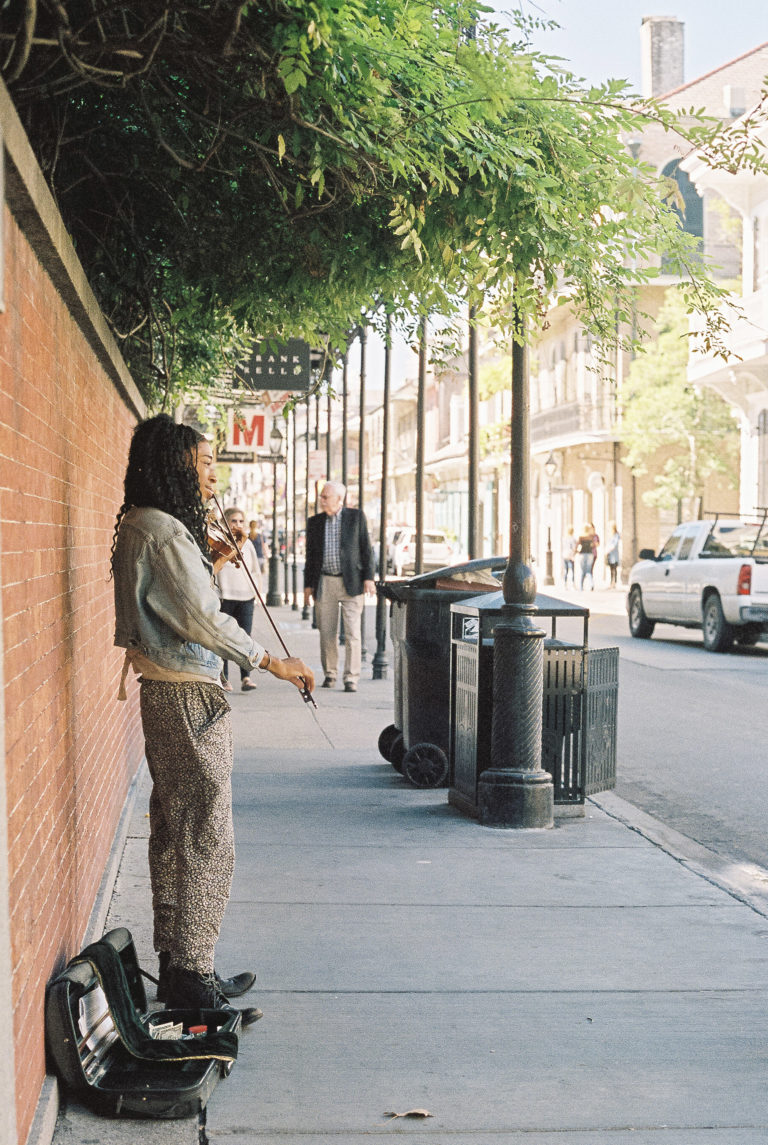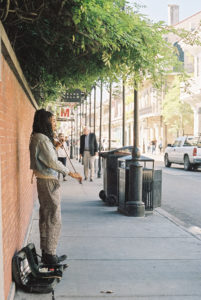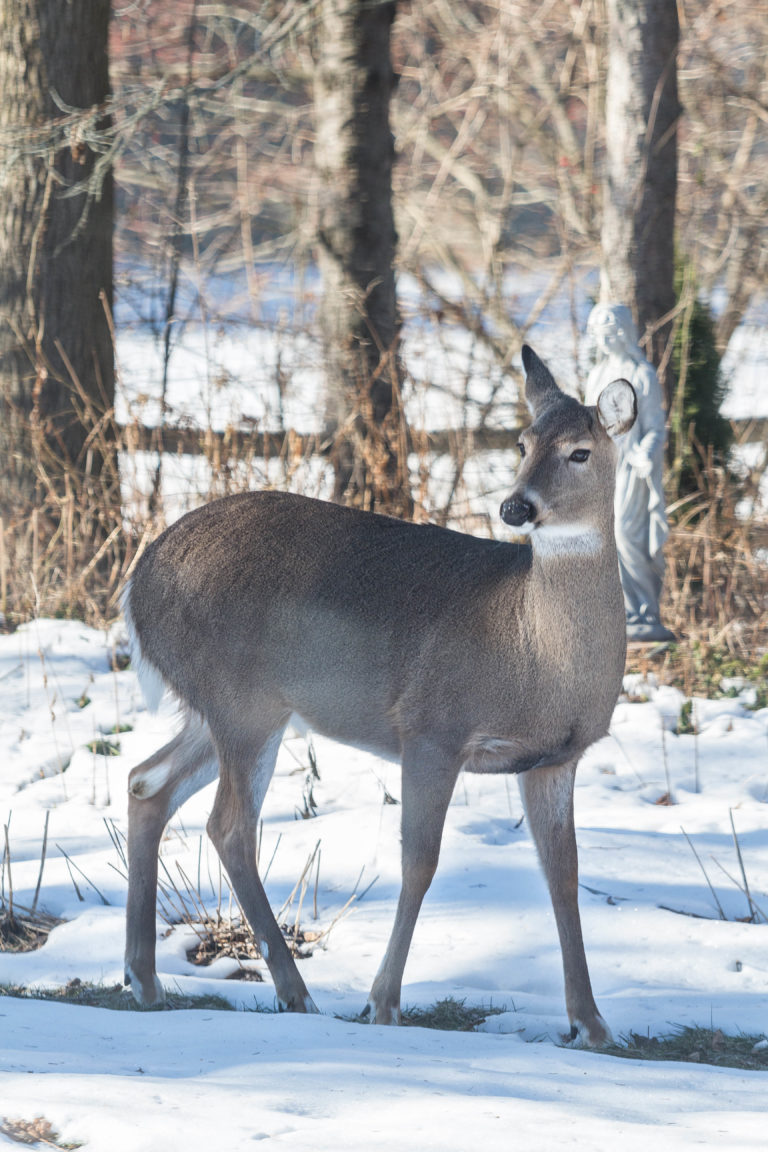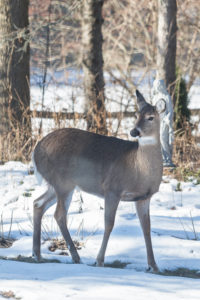 Deer in the Yard, the Winter Edition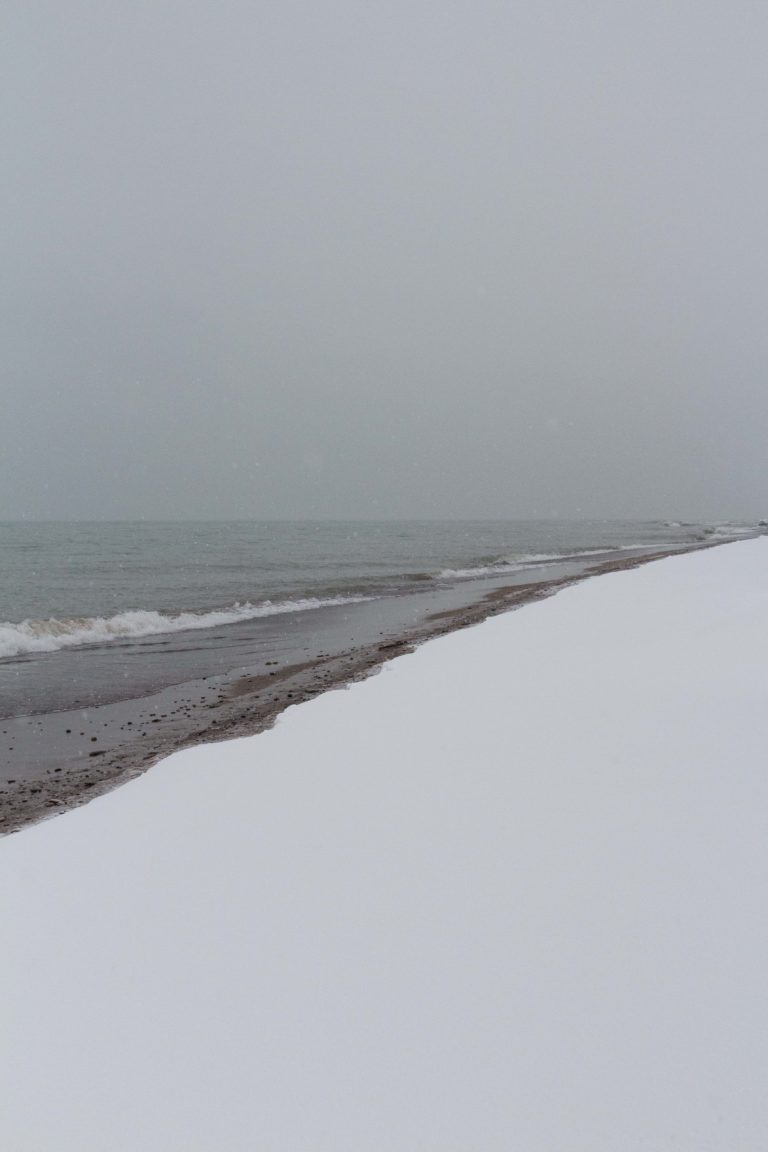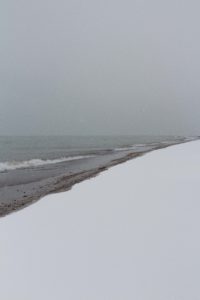 Snowfall on the Lake Michigan Beachfront
Save
Save
Save
Save