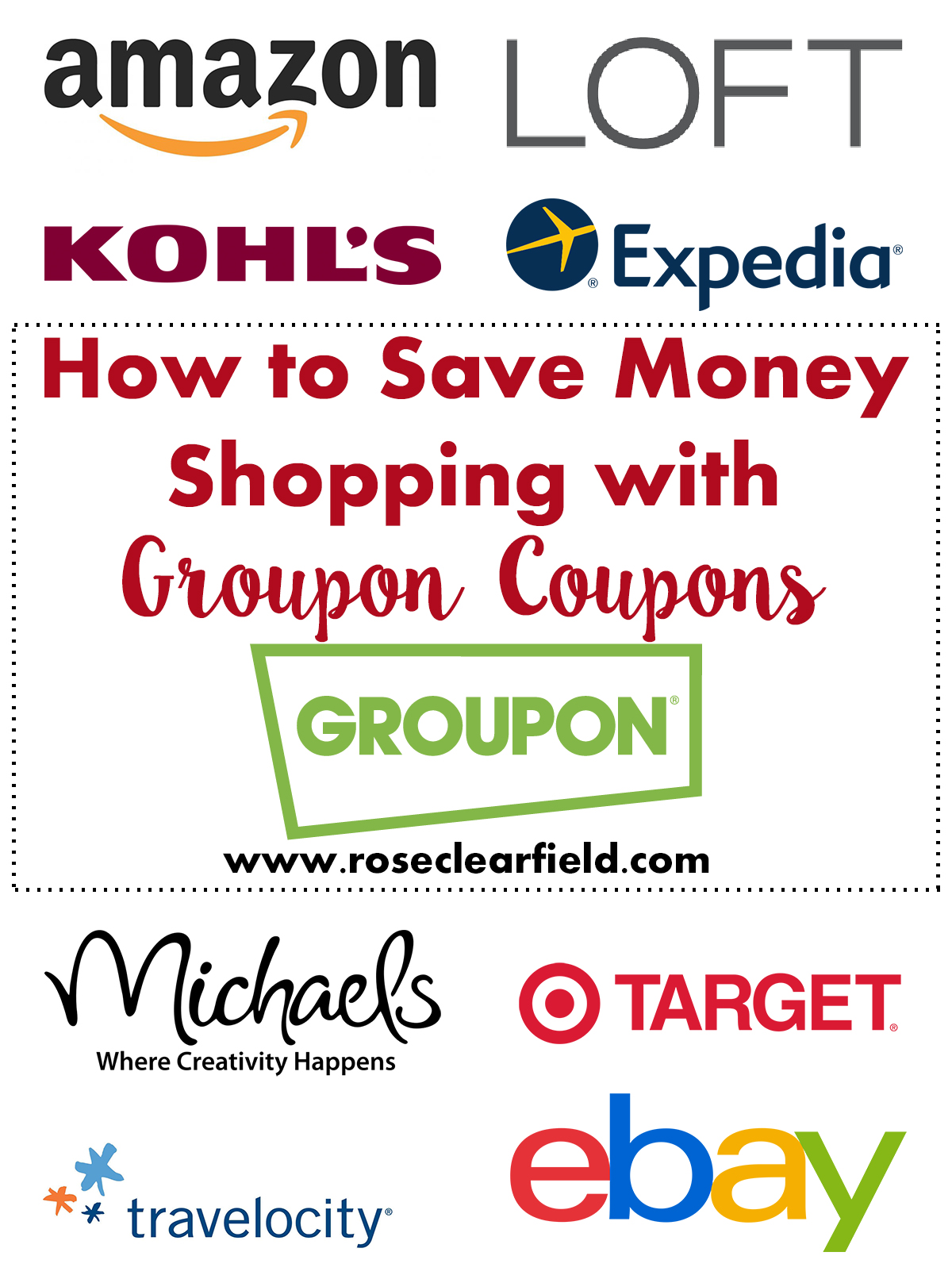 [Disclaimer: This is a sponsored post. It includes several affiliate links. All opinions are 100% my own.]
Did you know that Groupon offers coupons? I've been using Groupon to save on restaurants and other local businesses for years. But I just recently learned that Groupon offers coupons for thousands of stores and have been using these coupons to save even more money. As of writing this post, there are 75,011 free coupons for 11,408 stores. Wow! With so many stores in over 12 categories ranging from baby gear to craft supplies to travel, you're almost guaranteed to find a few stores you shop at regularly.
As I've discussed previously, typically, I find that most money saving apps and coupons aren't worth my time. I don't want to spend hours sorting through offers to save $1.00 on 3 boxes of cereal. I love Groupon Coupons because you can search for all available offers by store or category. If there aren't any applicable offers right now, you've only spent a minute searching. No big deal. If there are offers available, you can find and use them quickly and easily.
Groupon Coupons features lots of online coupon codes as well as offers for both in-store and online promotions and re-directs to sales. For example, at the time of writing this post, I found the following offers for Kohl's.
Online coupon code. Use this special promo code right now to get $10 off an order of $50+ on home items. Not valid on luggage. Shop and save today! Code: HOME10. (See offer here.)
In-store and online. When you sign up for emails at Kohl's, you'll receive an extra 15% off your next purchase in store or online. You'll also get alerts about the latest sales and promotions. Sign up is free, so do it today! (See offer here.)
Sales. Gold star clearance! Save up to 80% on apparel, accessories, shoes, and home items. No coupon code needed. (See offer here.)
In addition to Kohls, stores and online retailers I shop at regularly that have current Groupon Coupons include Target, LOFT, Michaels, Etsy, eBay, and Amazon. Yes, Amazon! Who doesn't want to save a few more dollars shopping with Amazon?
I don't travel that often, but when I do travel, I'm always looking for ways to save on airfare and hotels. Groupon Coupons has offers for all of the top budget travel sites, such as Expedia and Travelocity.
You can even find Groupon Coupons deals for web hosting and domain registration, such as GoDaddy. Visit the Web Hosting & Domains category to see all current offers.
Are you brand new to Groupon? Start here to begin using Groupon Coupons and saving money with other Groupon offers for restaurants, retail, salons, and much more!
Follow Groupon on Facebook and Twitter to keep up with all of their latest offers and coupons.
Do you use Groupon Coupons? Share your experiences in the comments!
Save even more on Groupon with Ebates!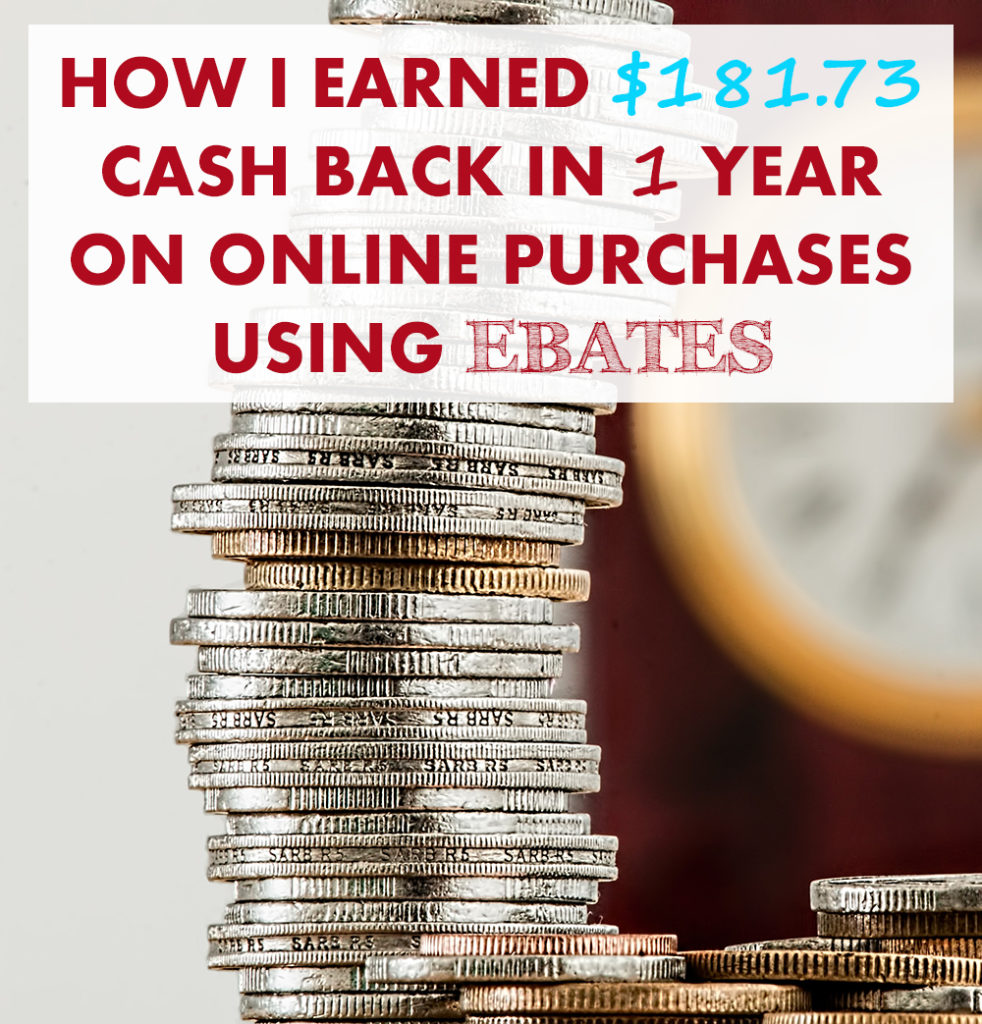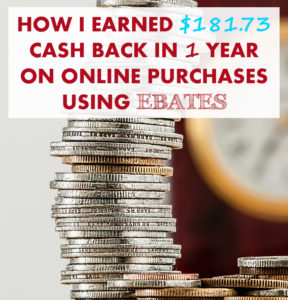 How I Earned $181.73 Cash Back Using Ebates
Save
Save
Save
Save
Save