Here's a little peek at what our family was up to the past couple of months!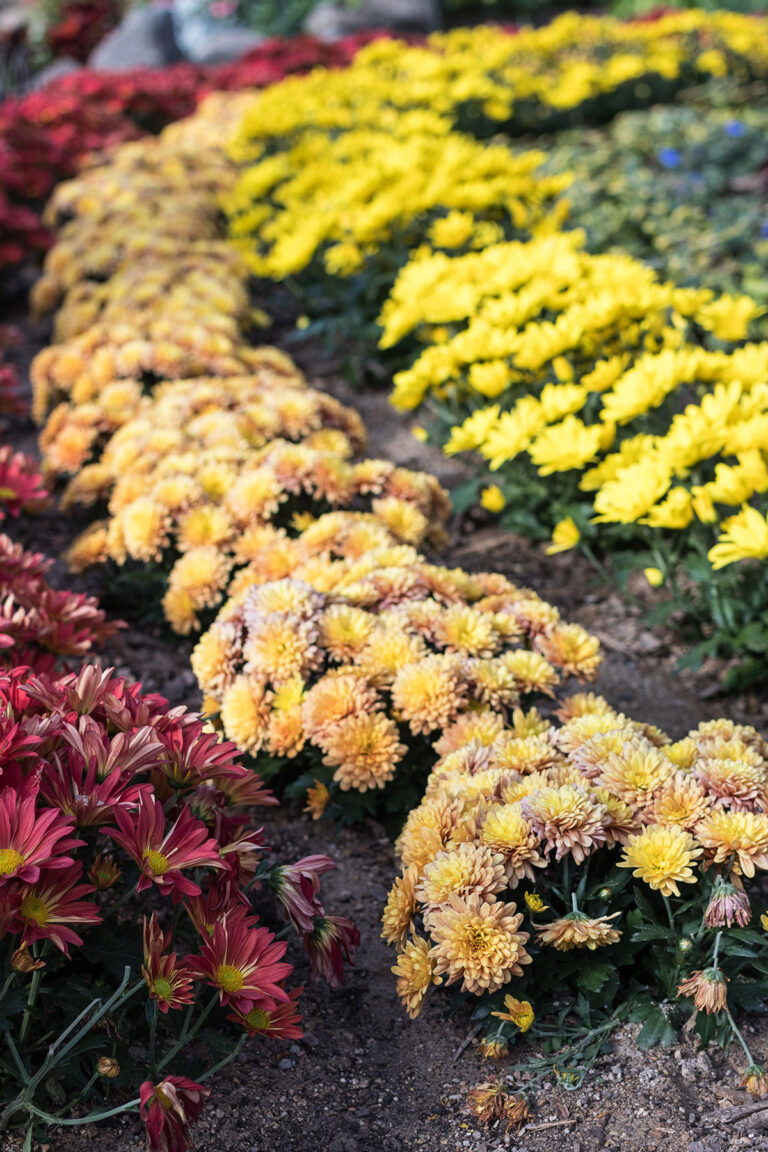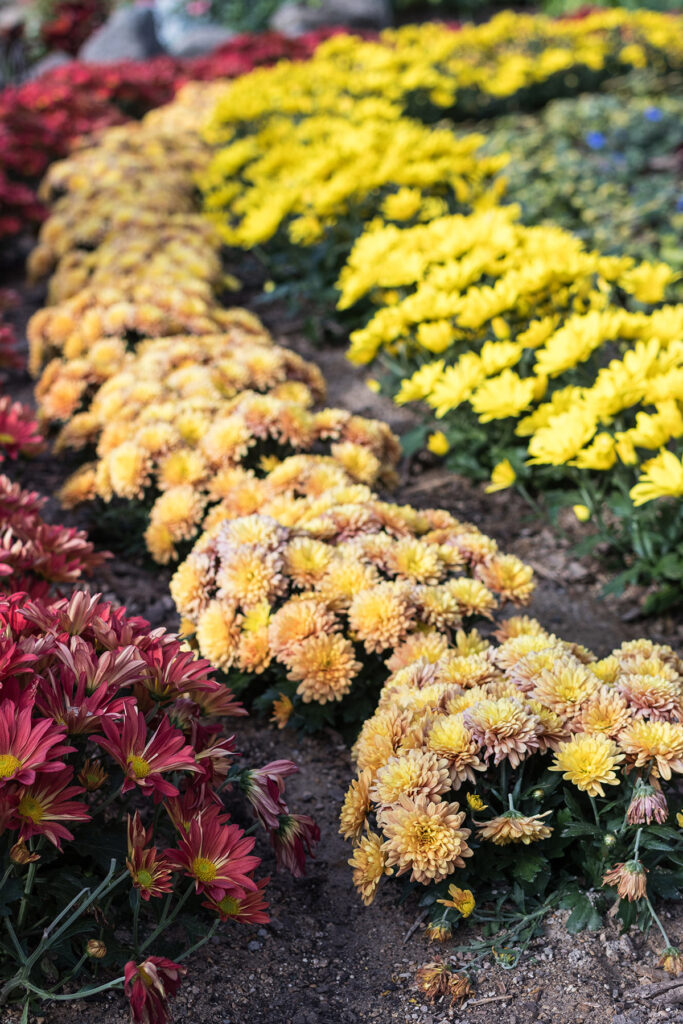 I skipped our family update for September because almost all of our pictures were from Tommy's soccer games. Another month later, I have a lot more pictures from fall excursions and other recent happenings as well as Tommy's final soccer games.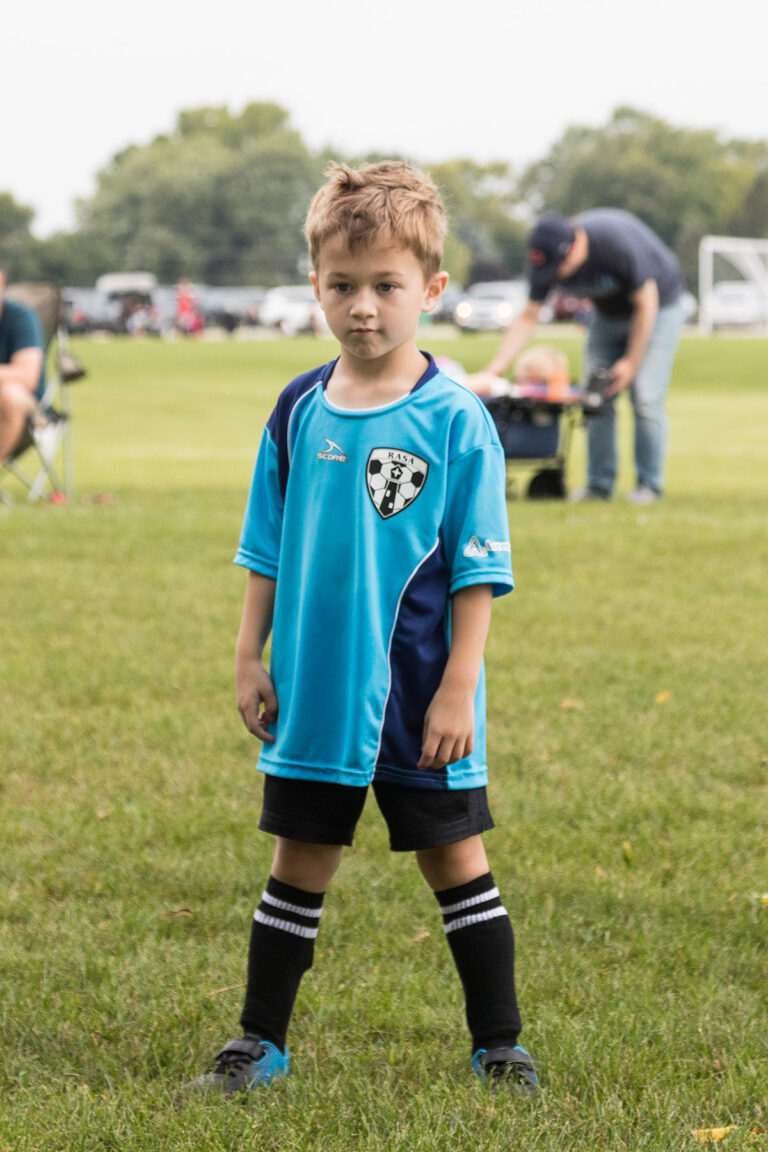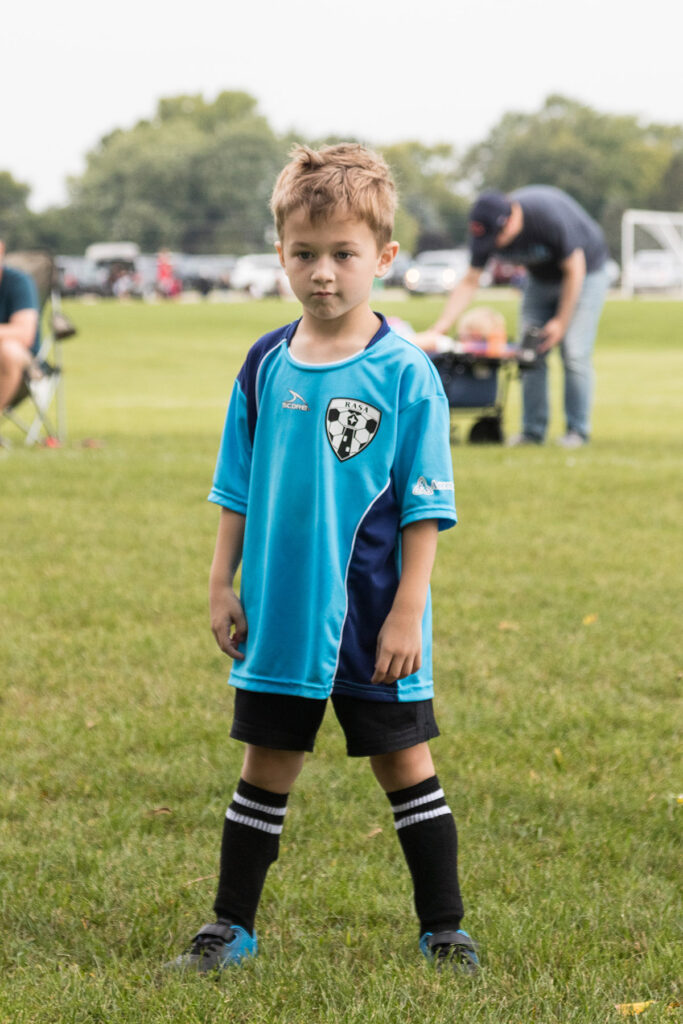 It was so neat to see how much Tommy grew in his soccer abilities this season. He's been able to start turning his natural tendency to hang back on plays into solid defense skills, which has given him so much more confidence. About half of the kids from his team last year came back. It was great to see how much they grew as a team along with a few new players. Last year the kids made such a big jump from the fall to the spring season. I can't wait to see what they're able to do when they come back this spring.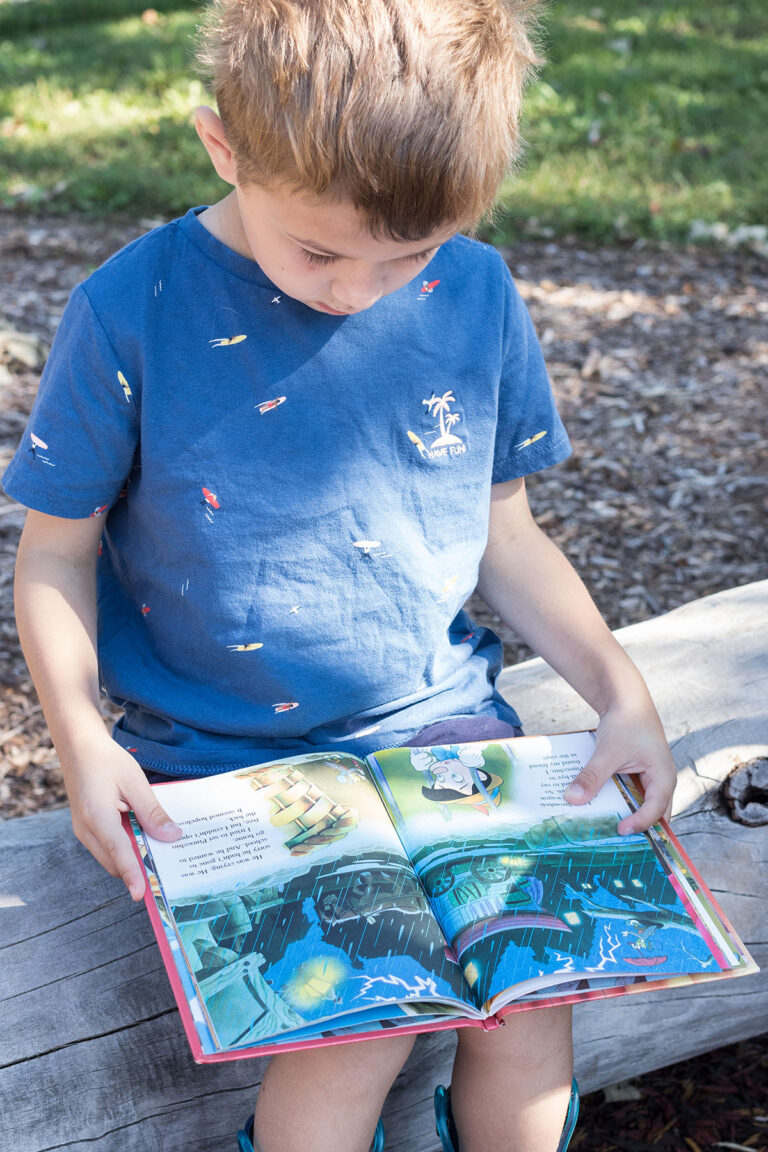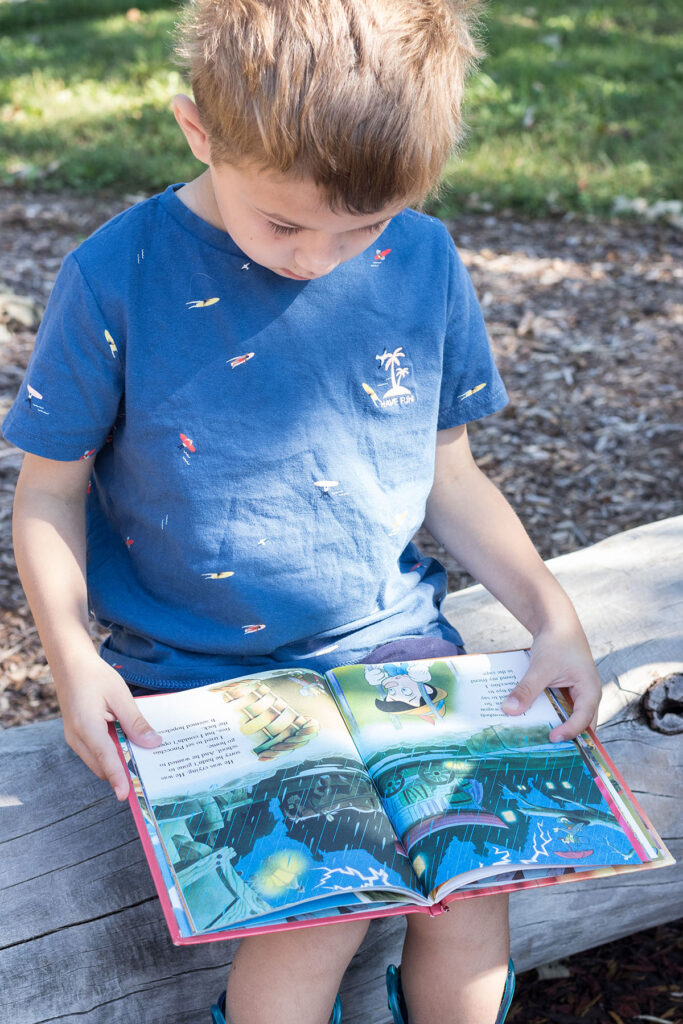 The girls and I made a few excursions to Margie's Garden this spring and summer. We finally brought Tommy along for his first trip there in mid-September.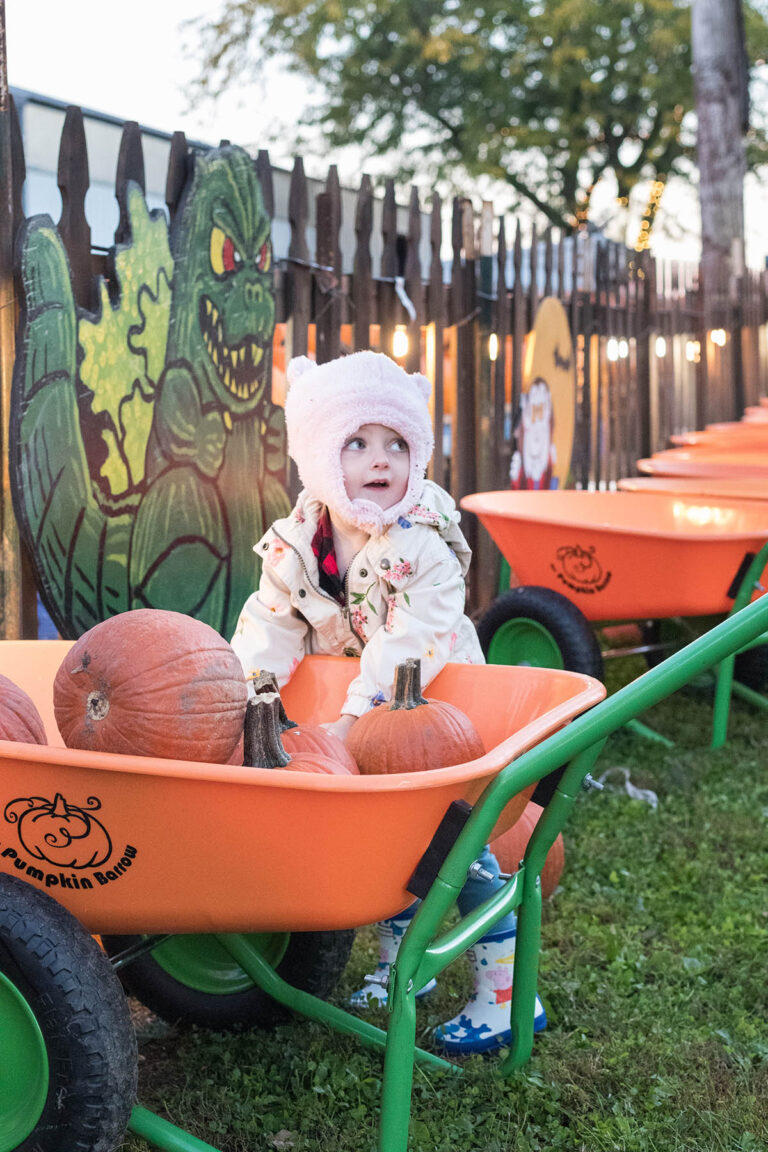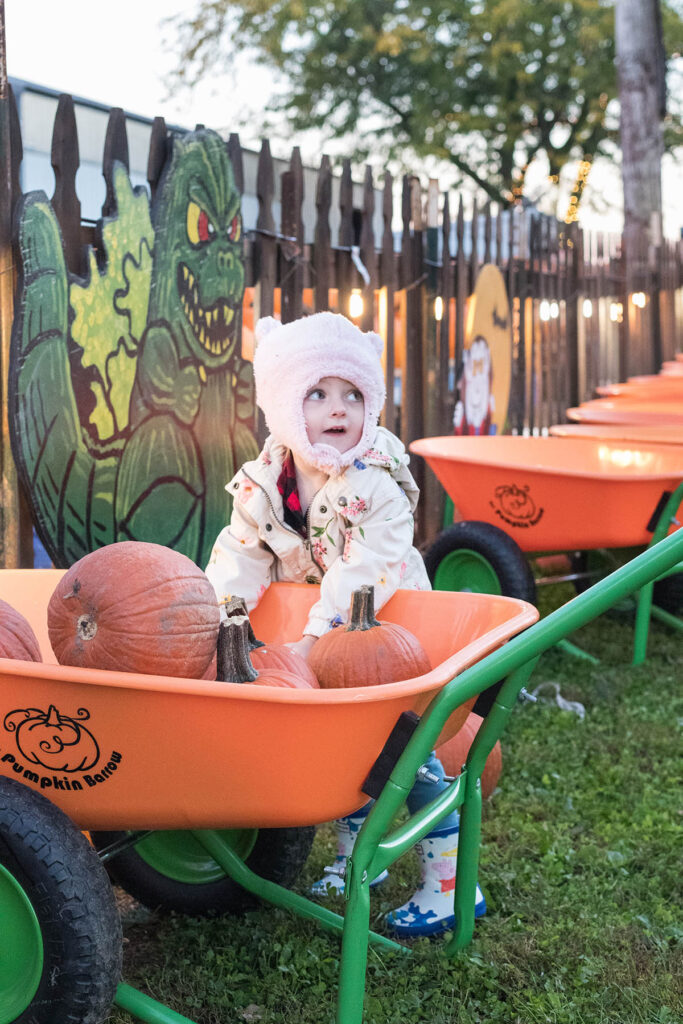 We did a family outing to a local farm with amazing pumpkin displays and a petting zoo in late September when Jake's littlest sister was in town.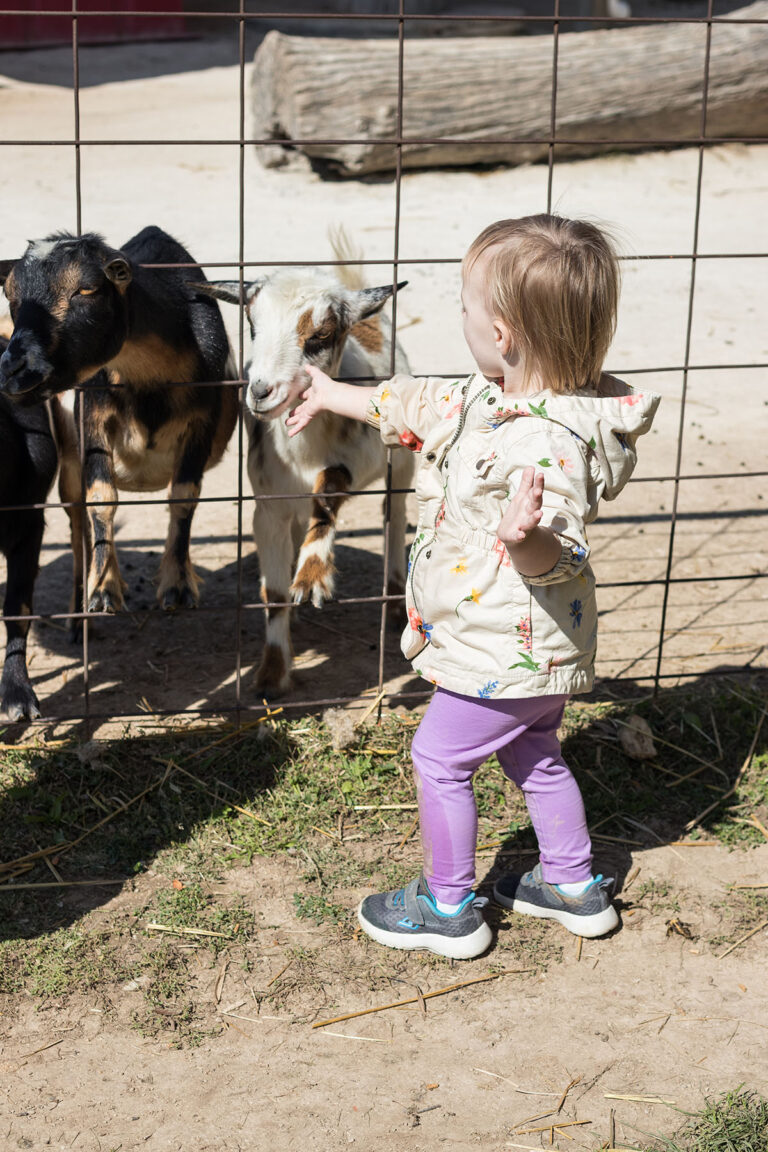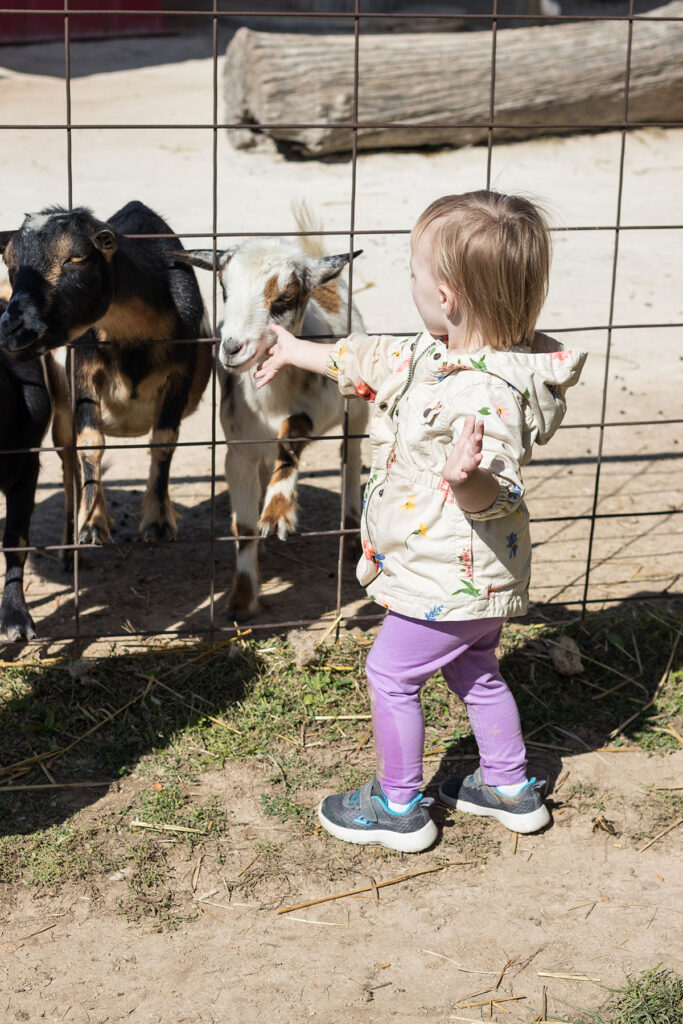 It finally worked out to take the kids to Green Meadows with my mom at the very end of September. Tommy, Olivia, and I went nearly a dozen times during the 2021 season. While we still did so much this summer and fall, I've really missed Green Meadows. I'm so glad that we fit in at least one visit this season.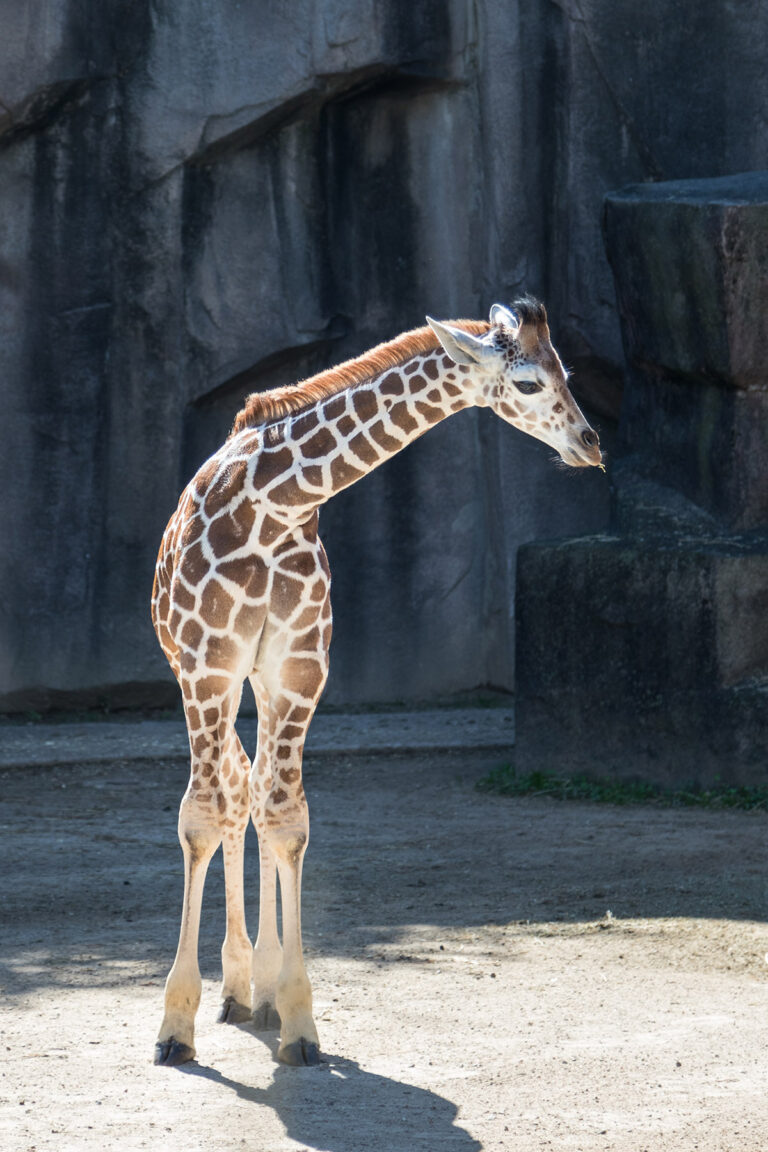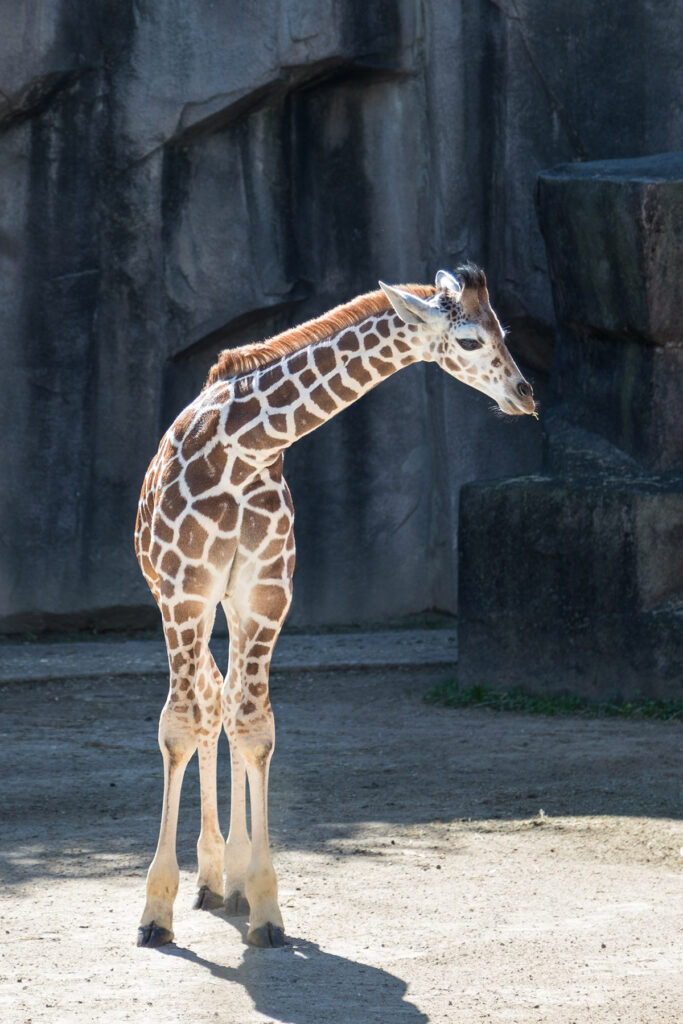 The kids and I kicked off October with an awesome visit to the Milwaukee Zoo with friends.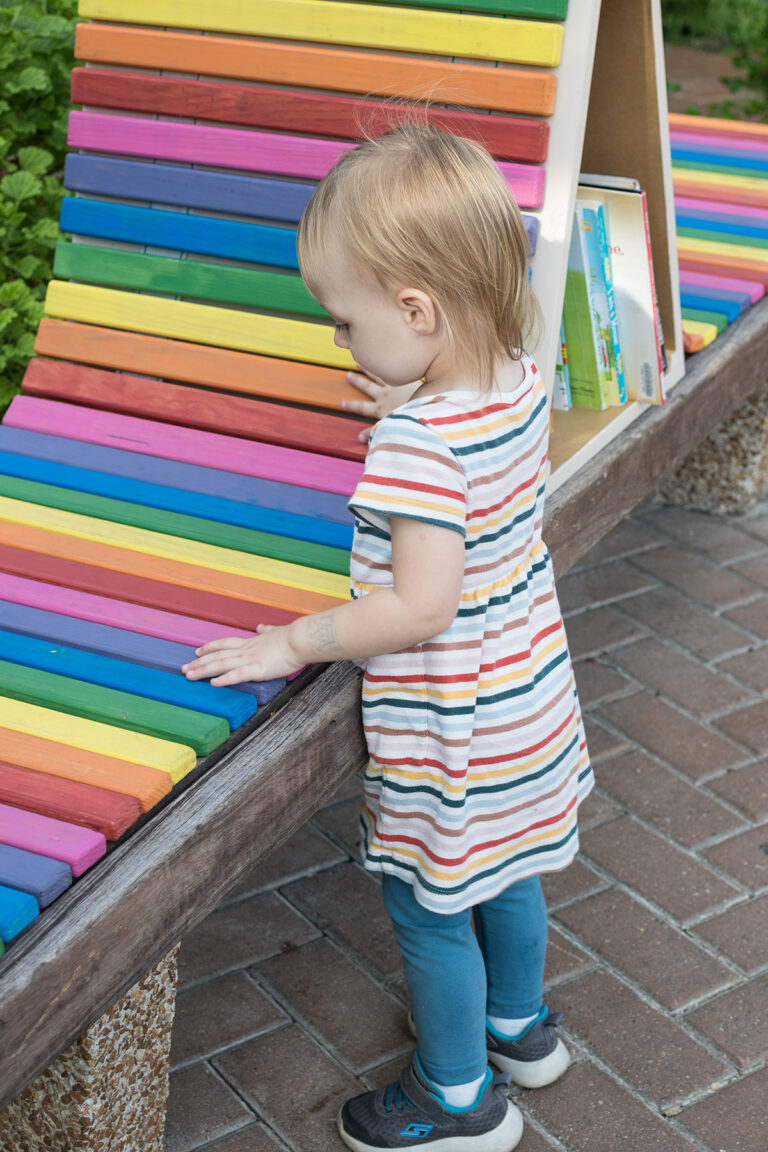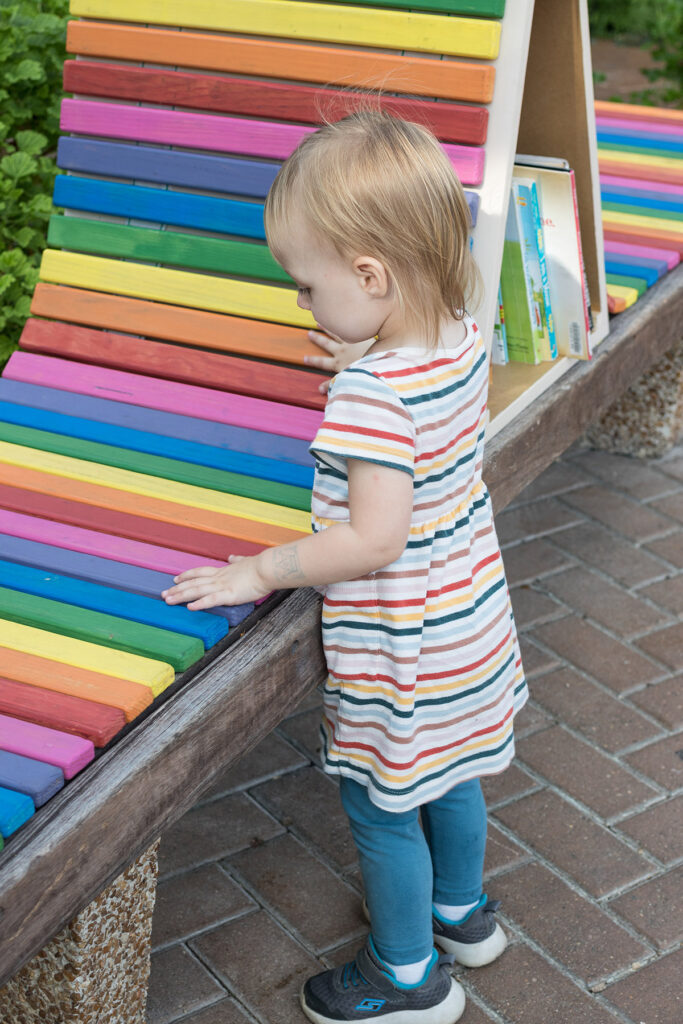 I made a couple of excursions to the Domes with the girls. They always have such beautiful mums displays in the fall. This year they had a rainbow literary theme alongside the mums, which was fabulous, by far one of my favorite fall shows in years.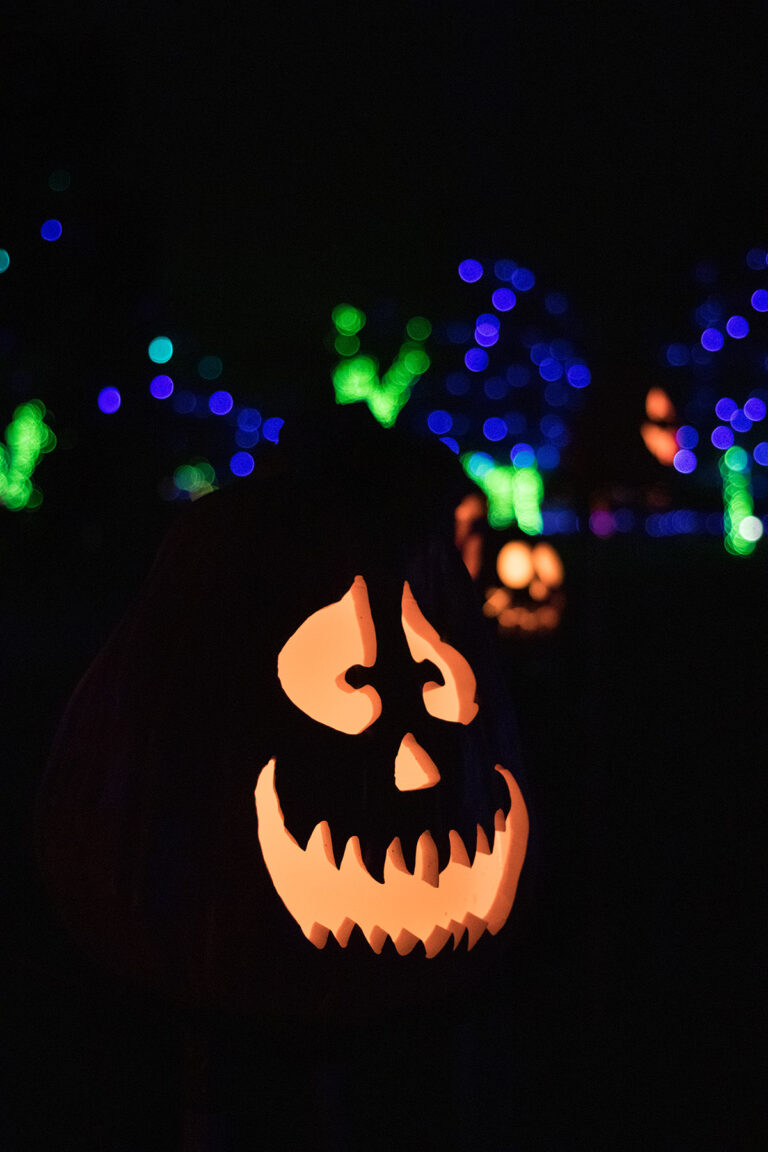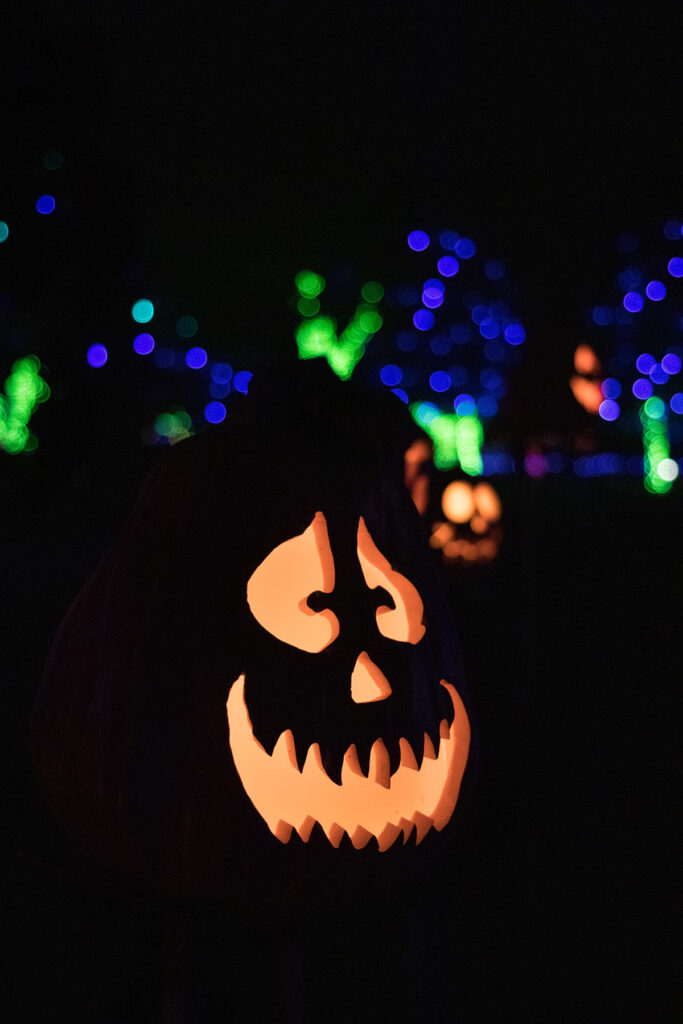 My mom and I took just Tommy and Olivia to see the Halloween jack 'o lantern show at the Racine Zoo. It was so impressive with more than 1,000 carved jack 'o lanterns, including a couple dozen with animals from the zoo. Pictures really don't do justice to the number of pumpkins at the show.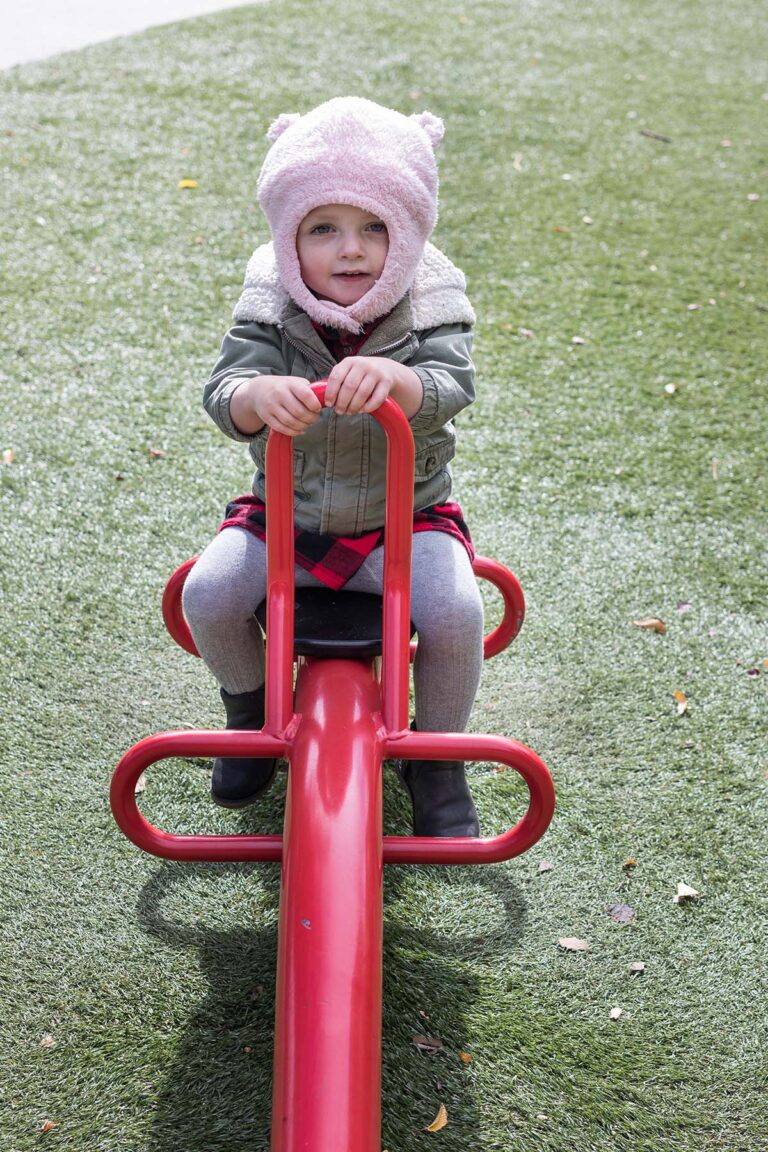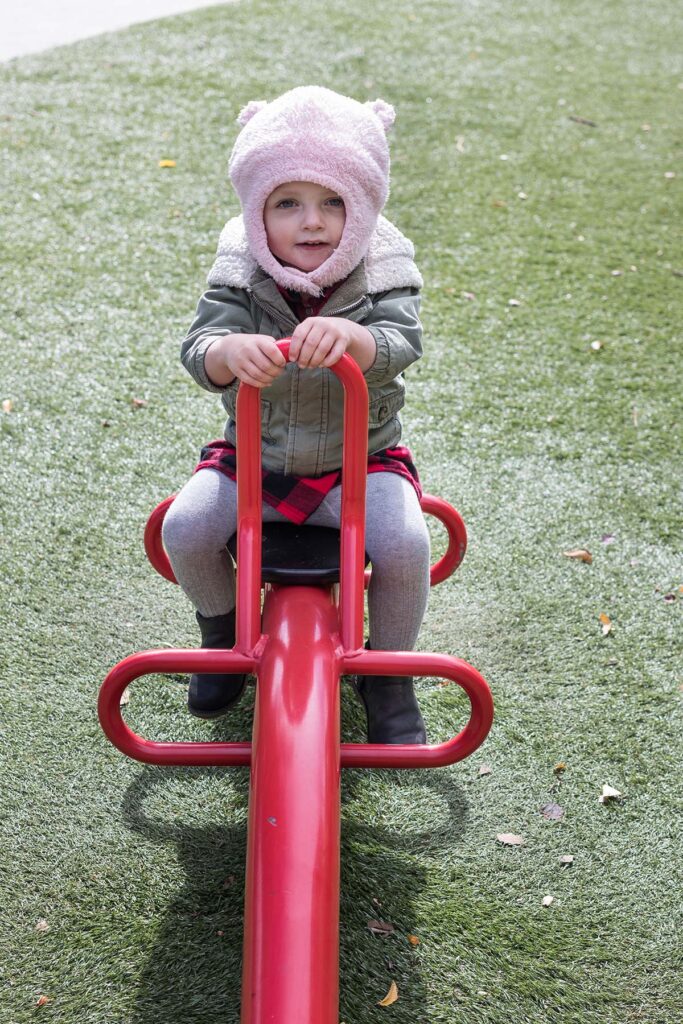 Our big outing for October was a day trip to Chicago while my brother was in town. Our visits these days almost always include a stint at a park and pizza for one of the meals.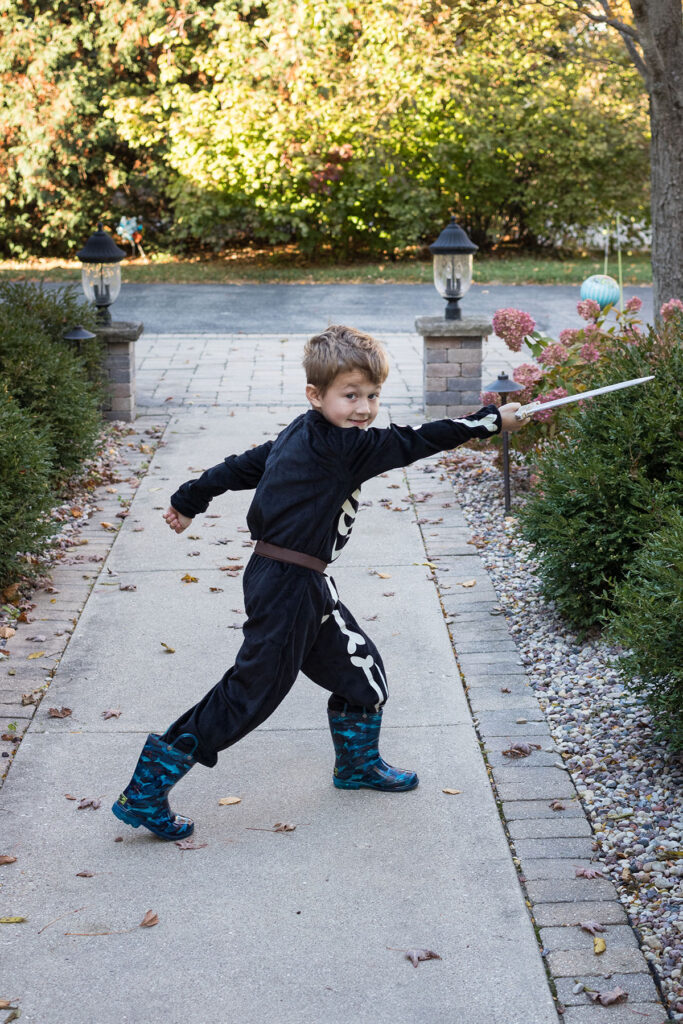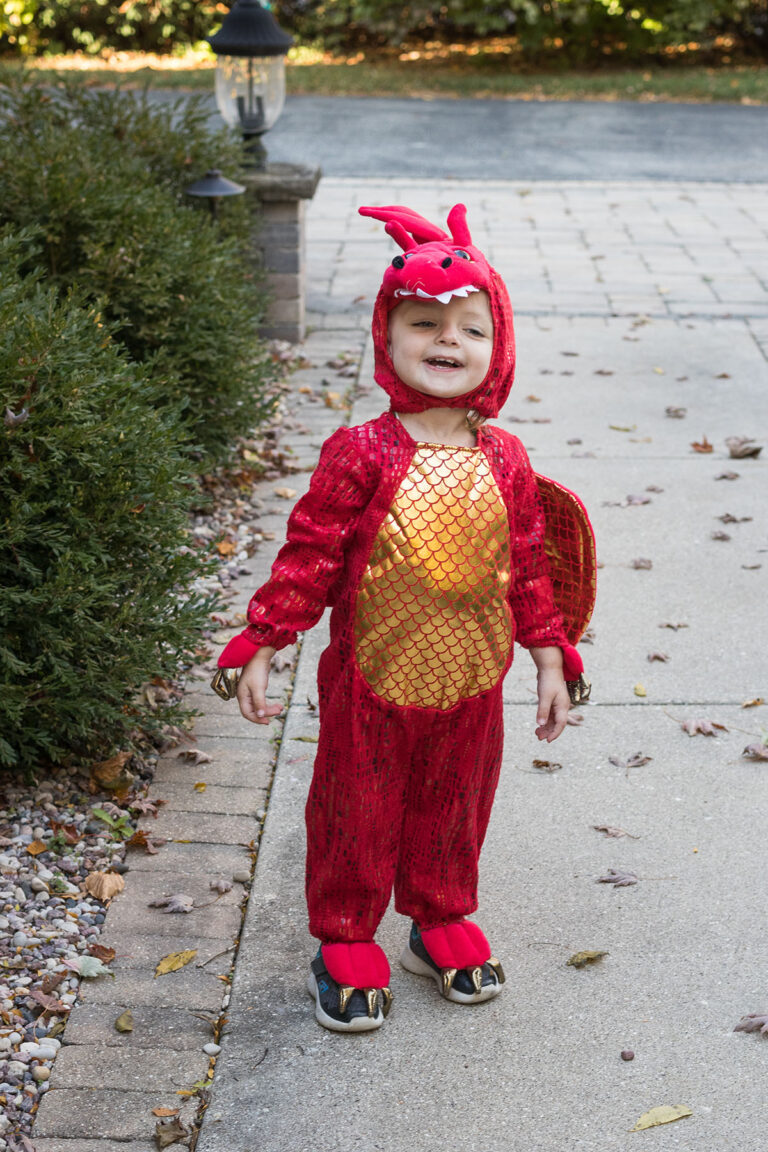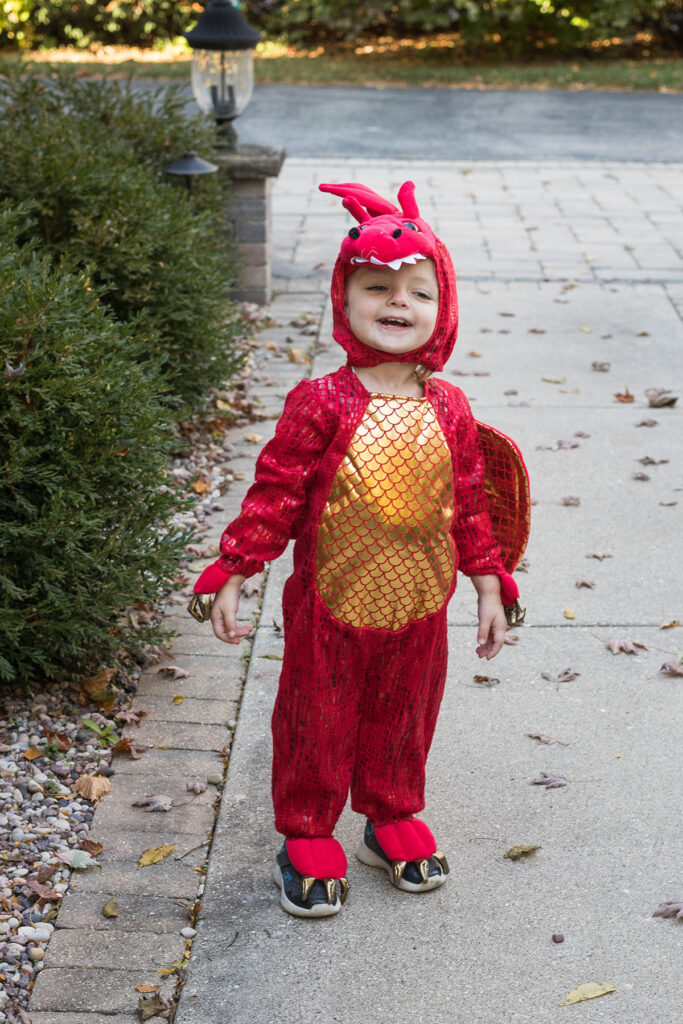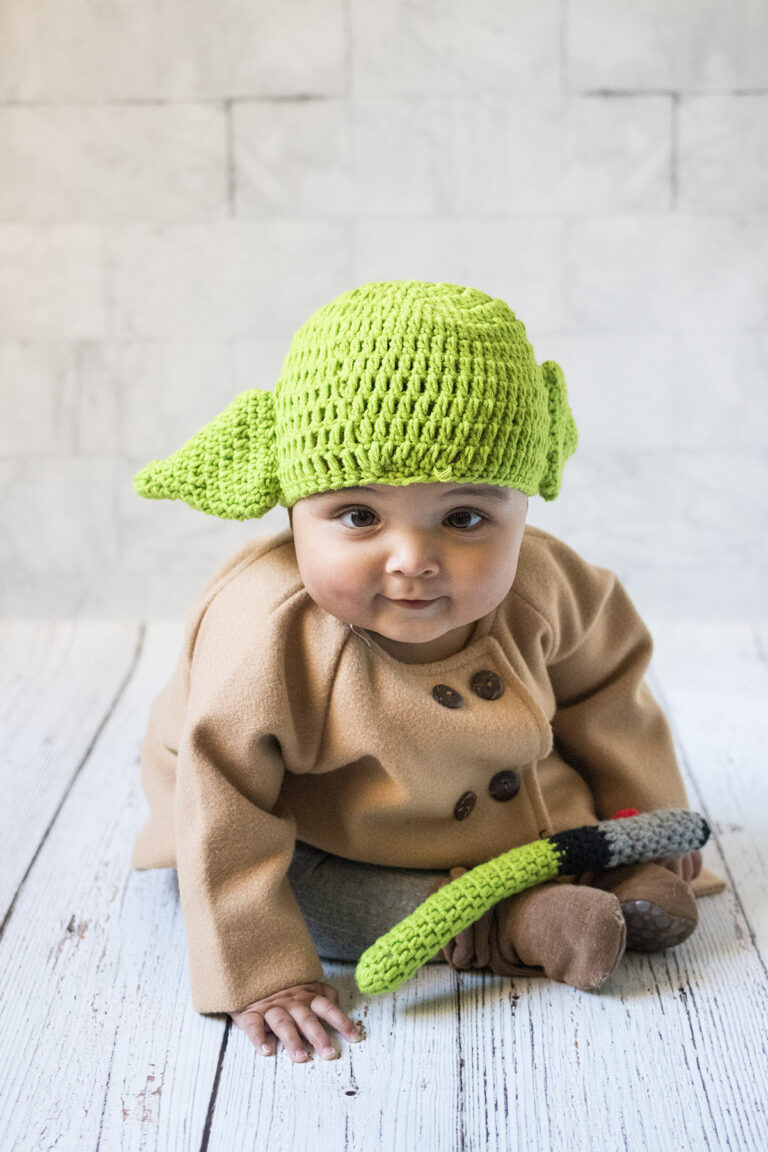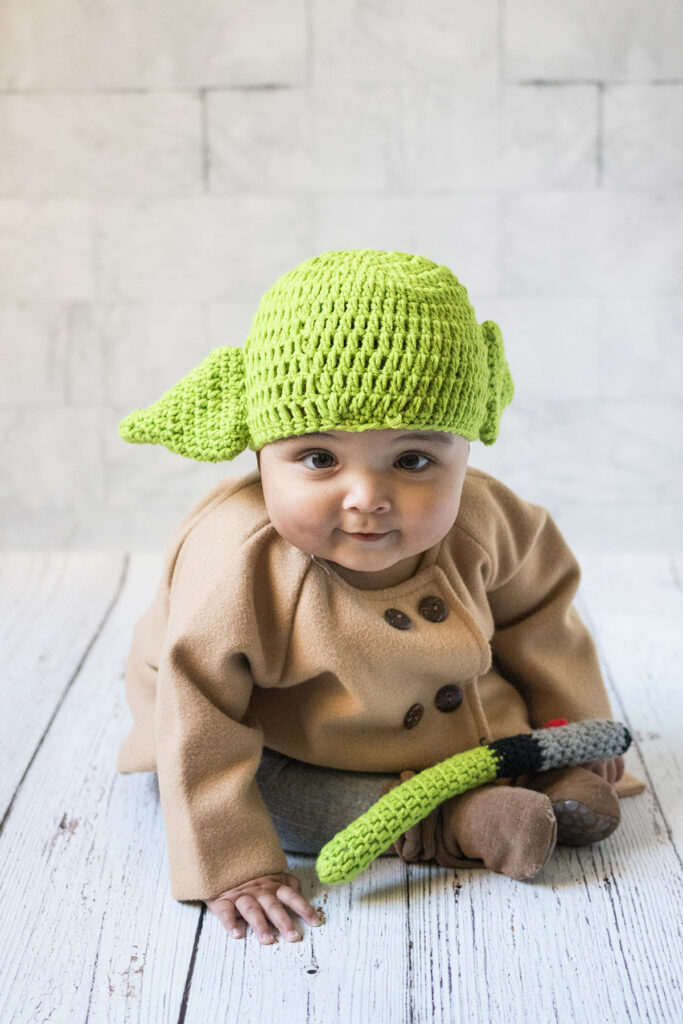 For Halloween, Tommy was a skeleton, Olivia was a dragon, and Genevieve was Grogu. The kids got to dress up for Tommy and Olivia's music classes and for a trick-or-treating event at Tommy's school. This was the first year that Tommy wanted to trick-or-treat at more than a handful of houses. He ended up going out the whole two hours with Jake and one of the neighbor girls. We had beautiful weather on the day of our neighborhood's trick-or-treating. So many people were out for it, which was so nice after the last few years.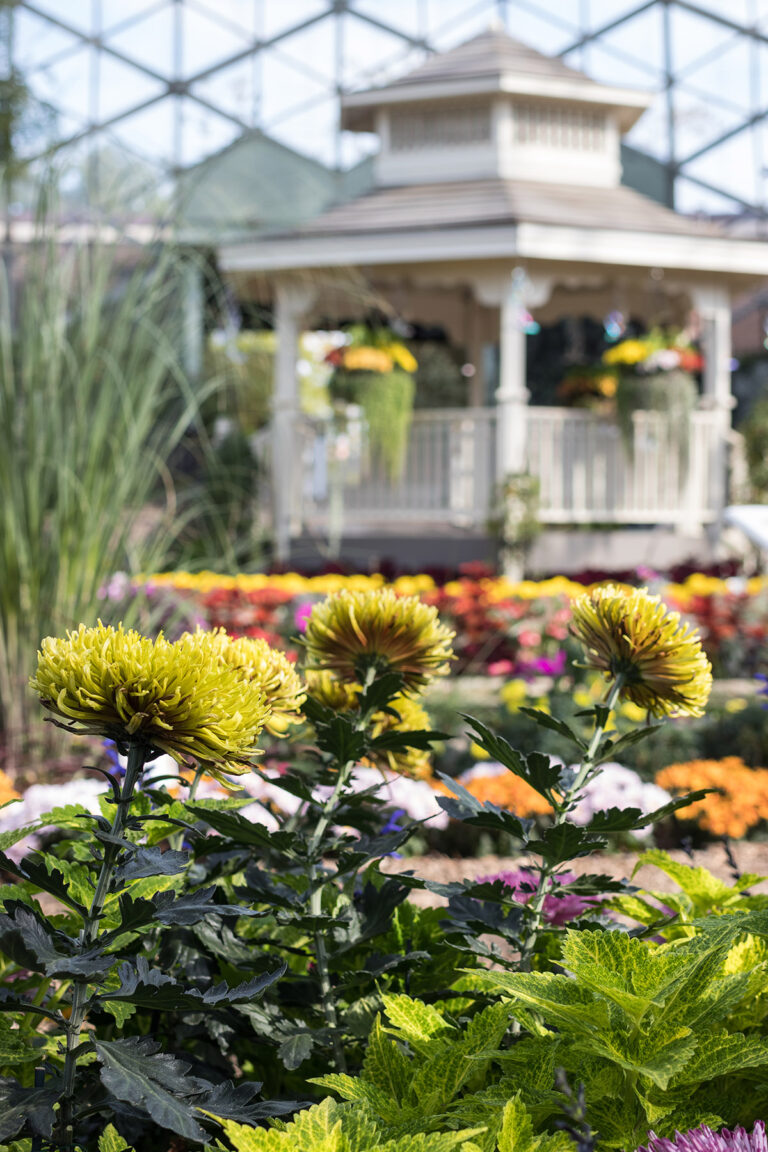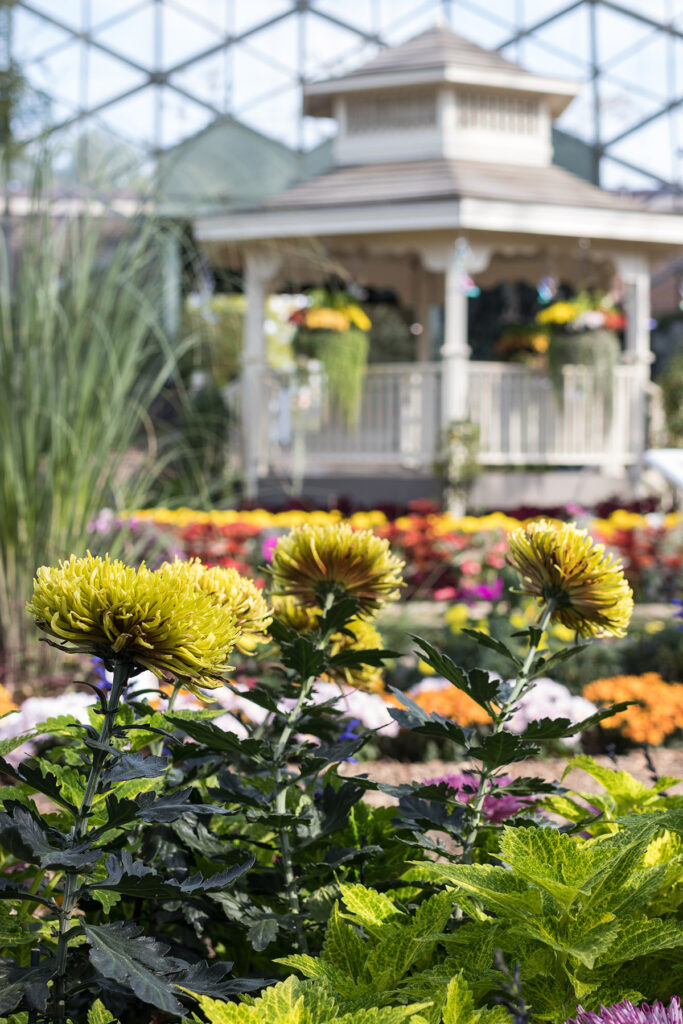 You can find all of my baby/toddler updates for all three kids as well as general family updates and other family-related posts in the family section of the blog.