I'm bringing you a family update today with some of our adventures from the fall thus far.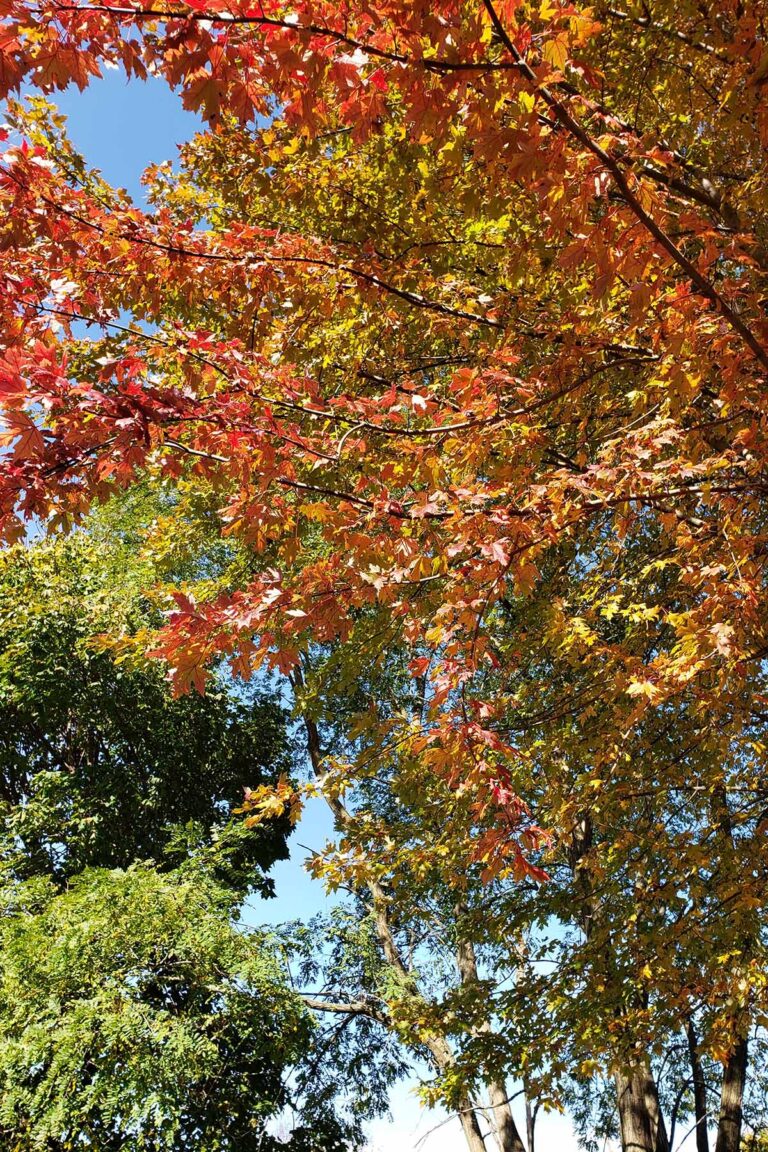 I said back in the spring that I wasn't really clear what family update posts would look like for the foreseeable future and if I'd want to keep writing them with as much regularity as I have the past few years. I would have felt like a huge fake checking in with a few low-key family updates at the end of September. We were still coming off of everything happening in Kenosha. Multiple family members were sick. So I'm checking in again a month later, in a little better place to put together an update for you.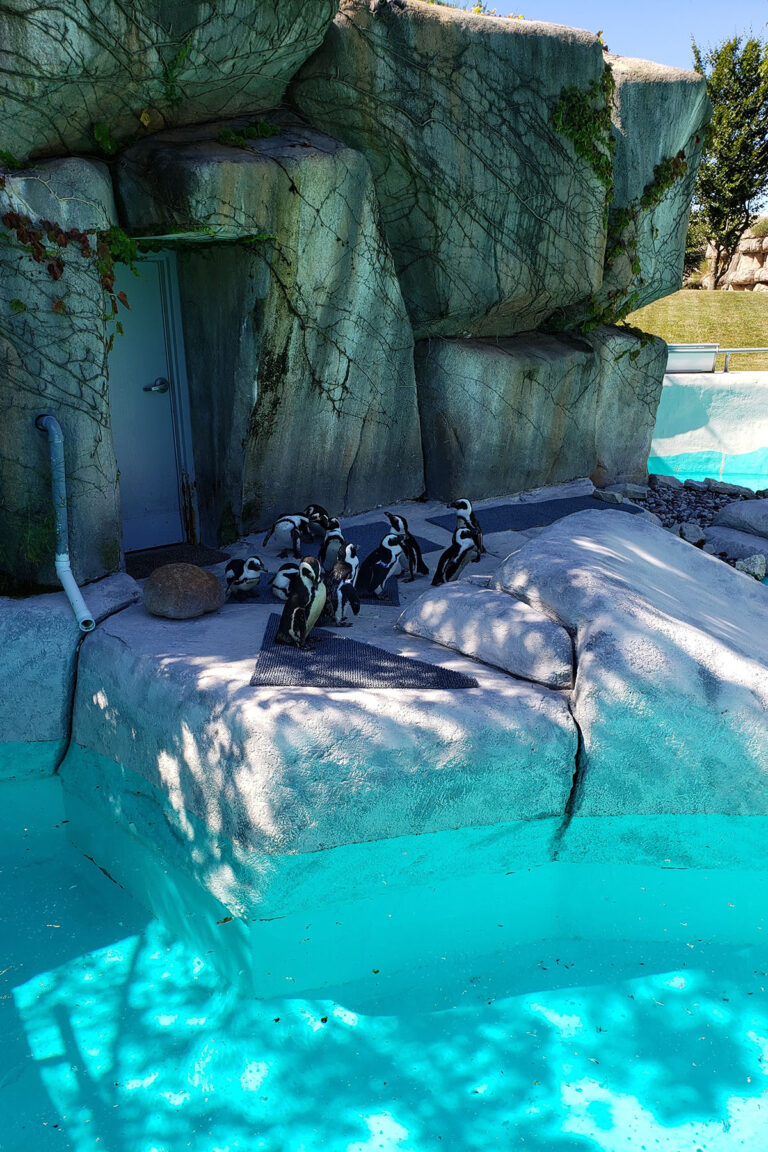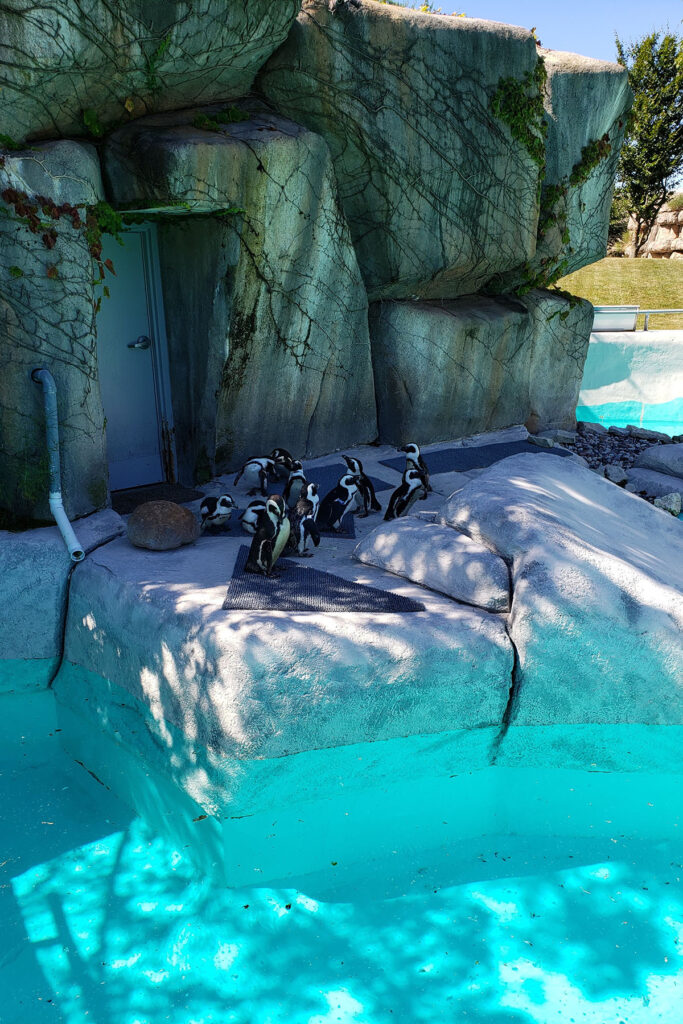 We've made lots of trips to the zoo since things opened up again more this summer.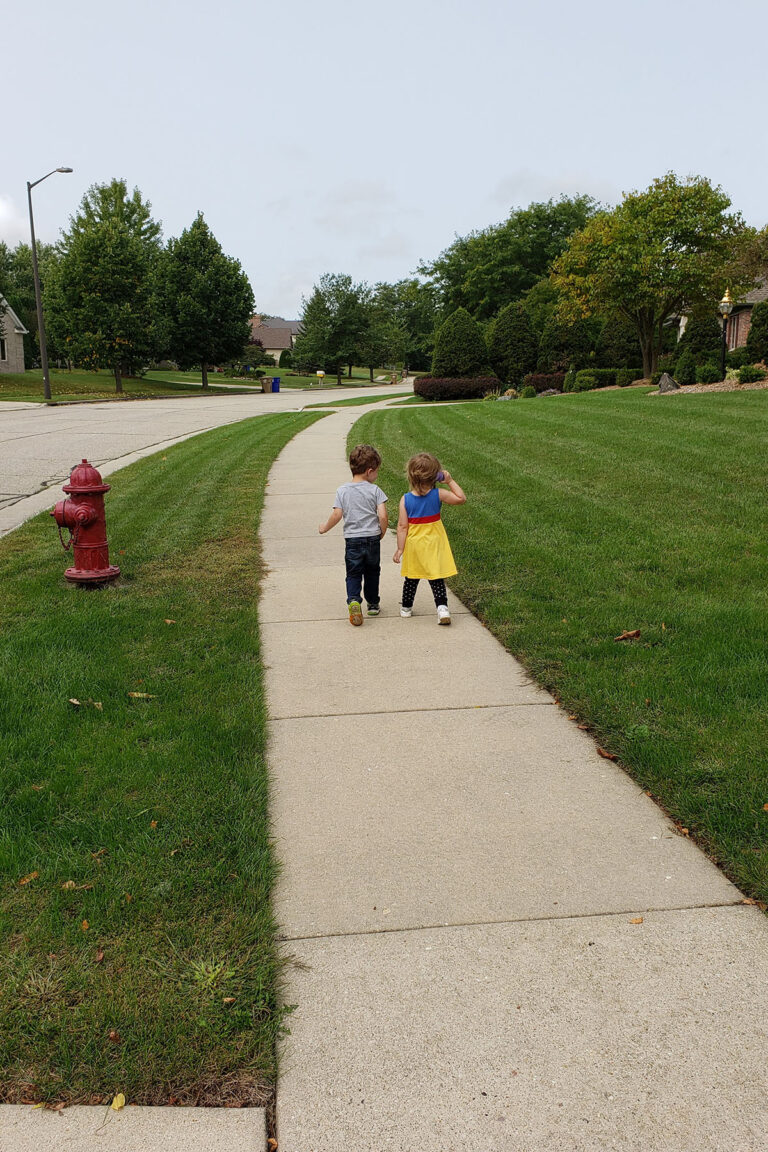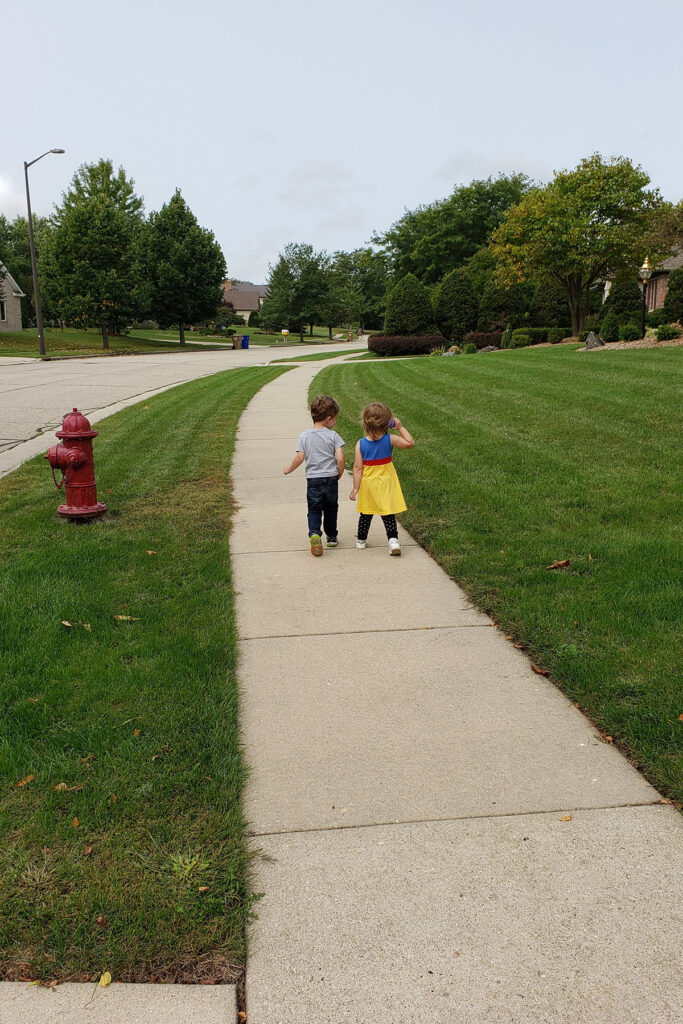 A little visit with Tommy's cousin.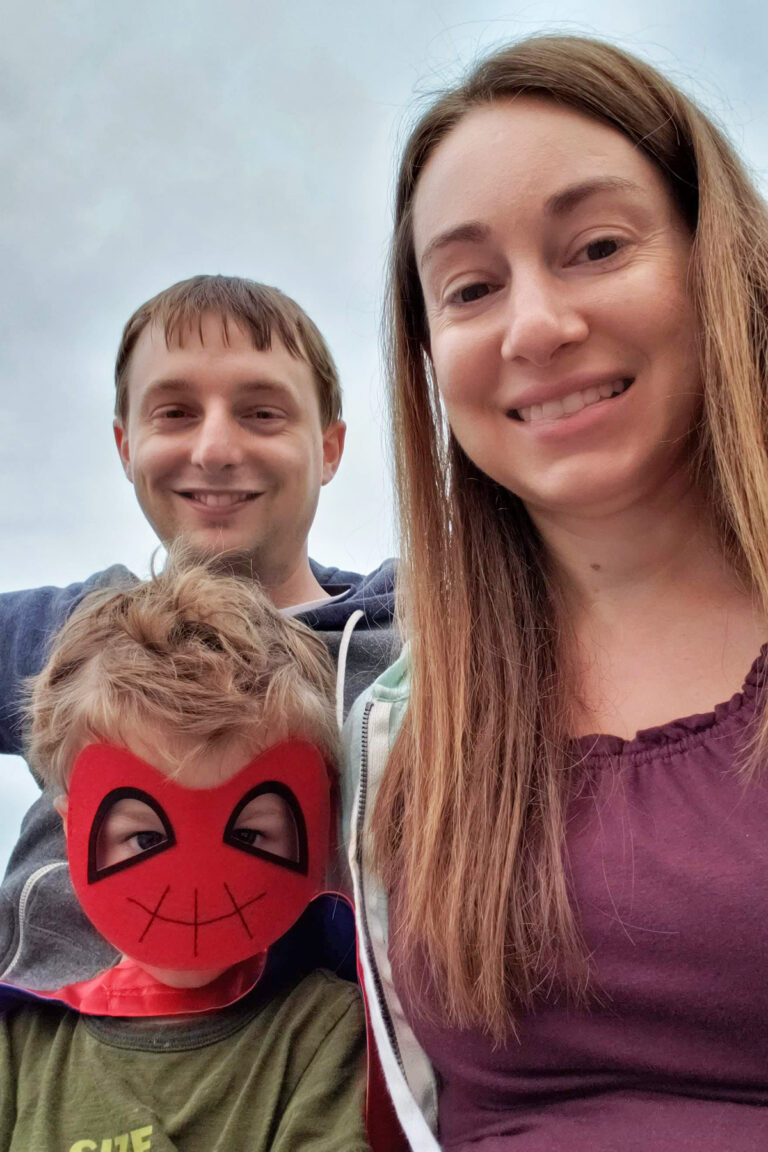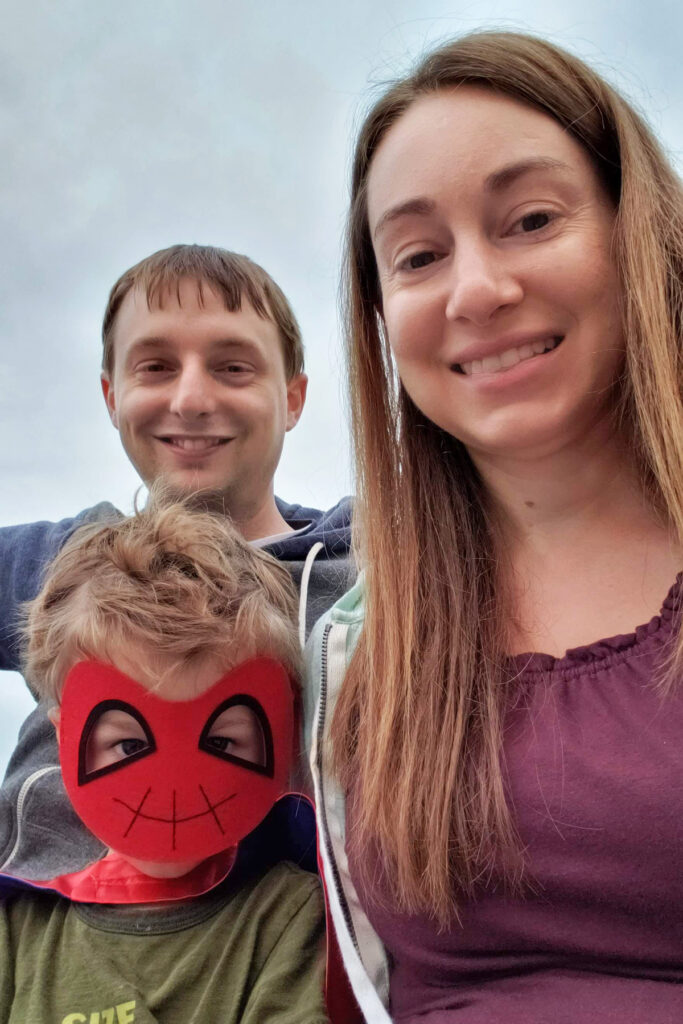 Spiderman loves to go the beach and just about everywhere else lately.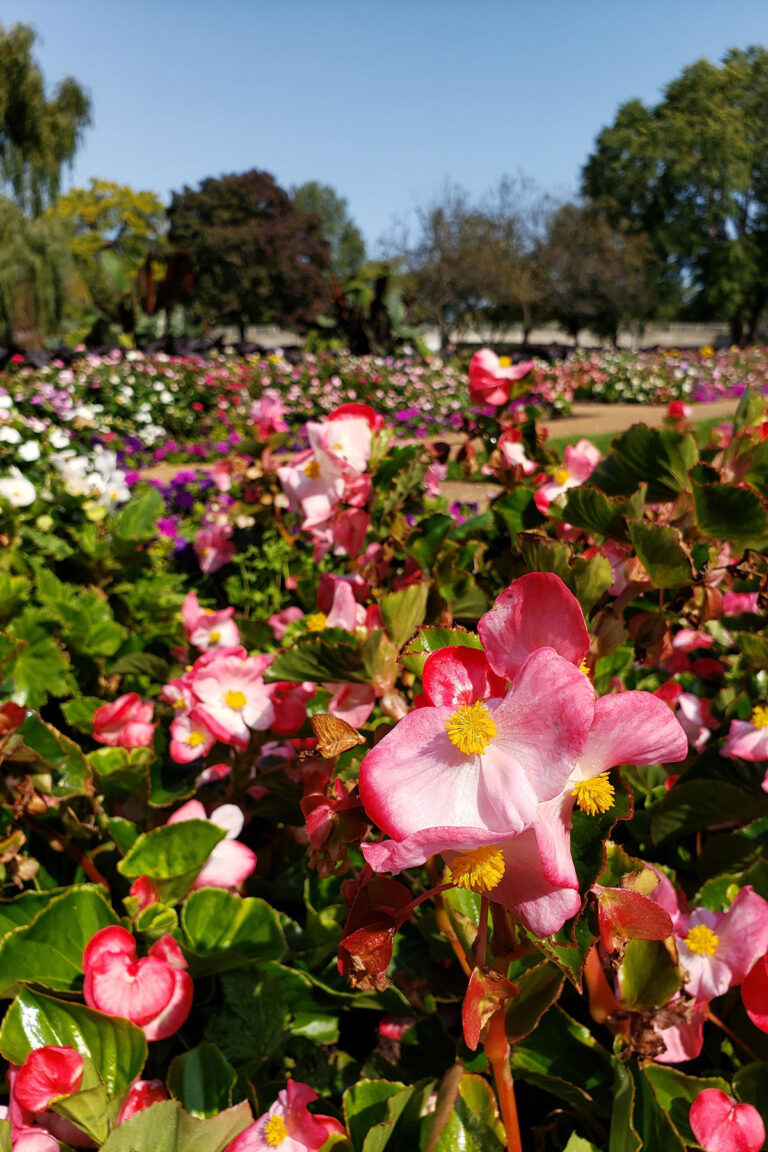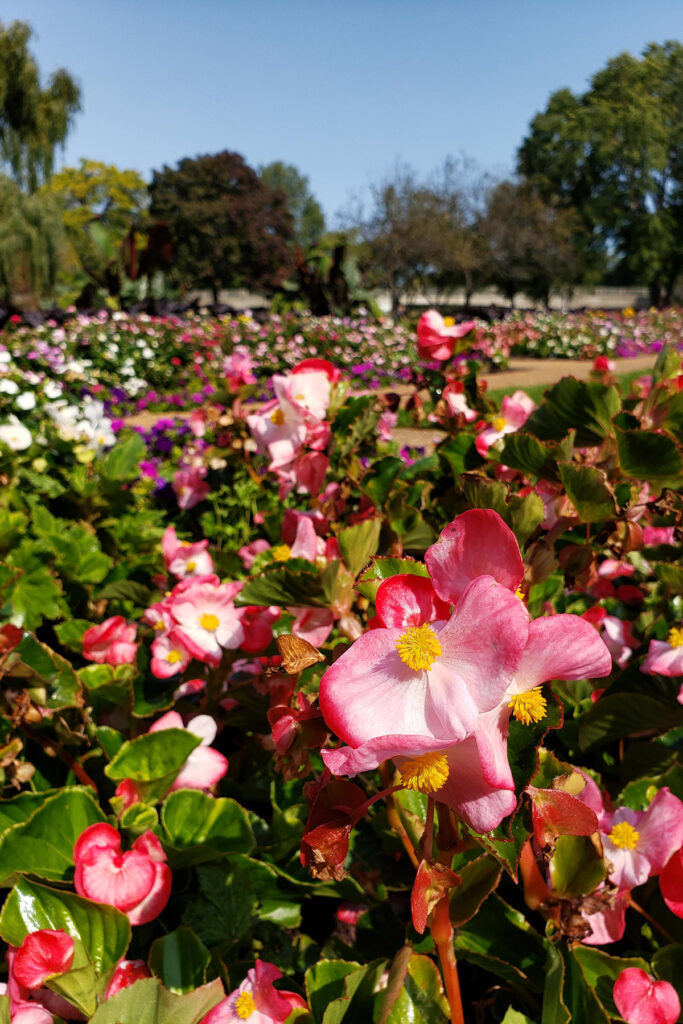 One of my all-time favorite spots in Kenosha.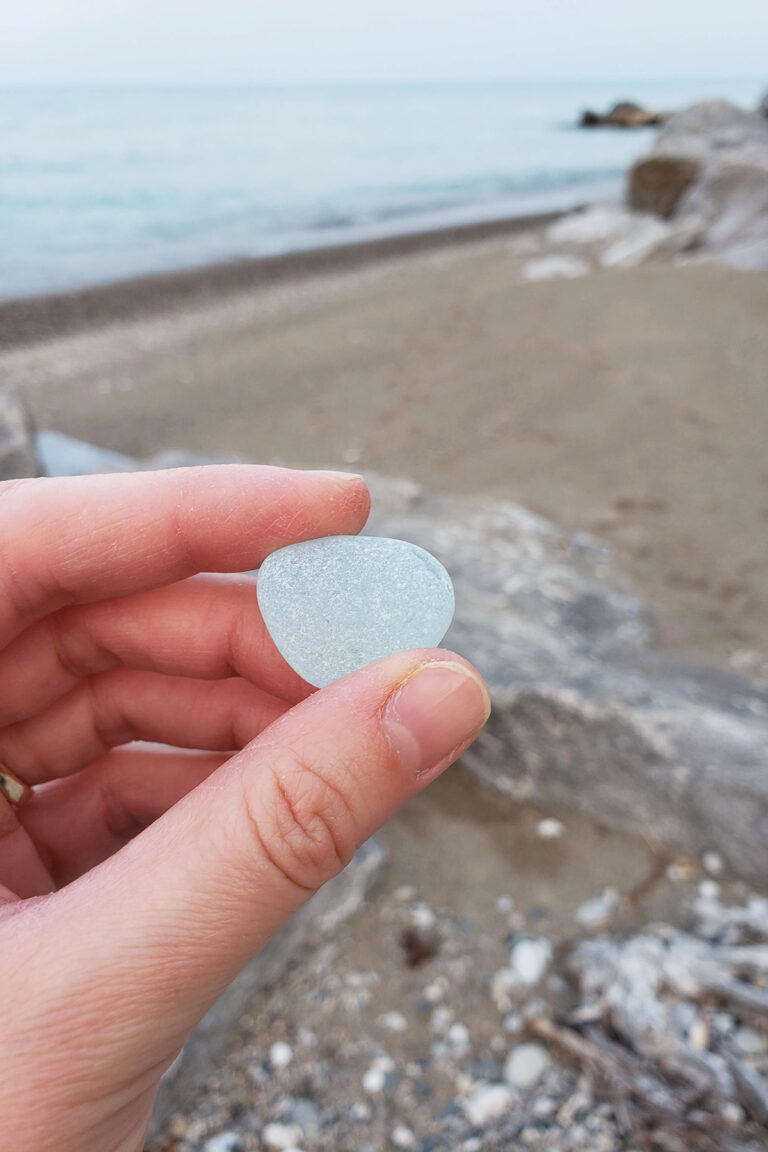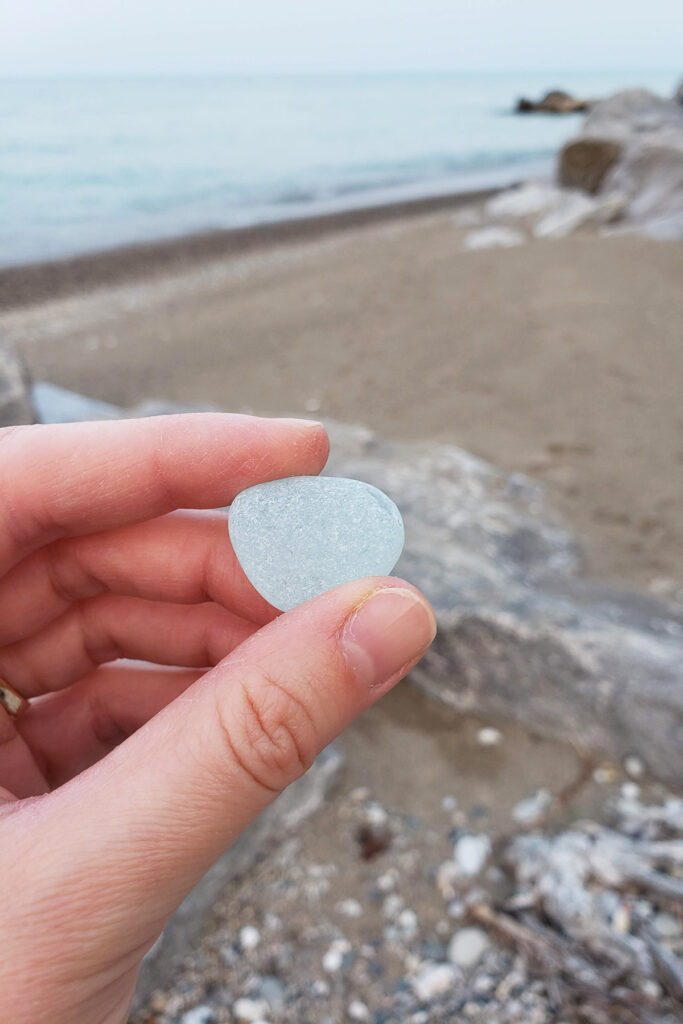 The Lake Michigan shores in our area are very rocky without seashells or anything like that. But every once in a while, we find a good piece of sea glass.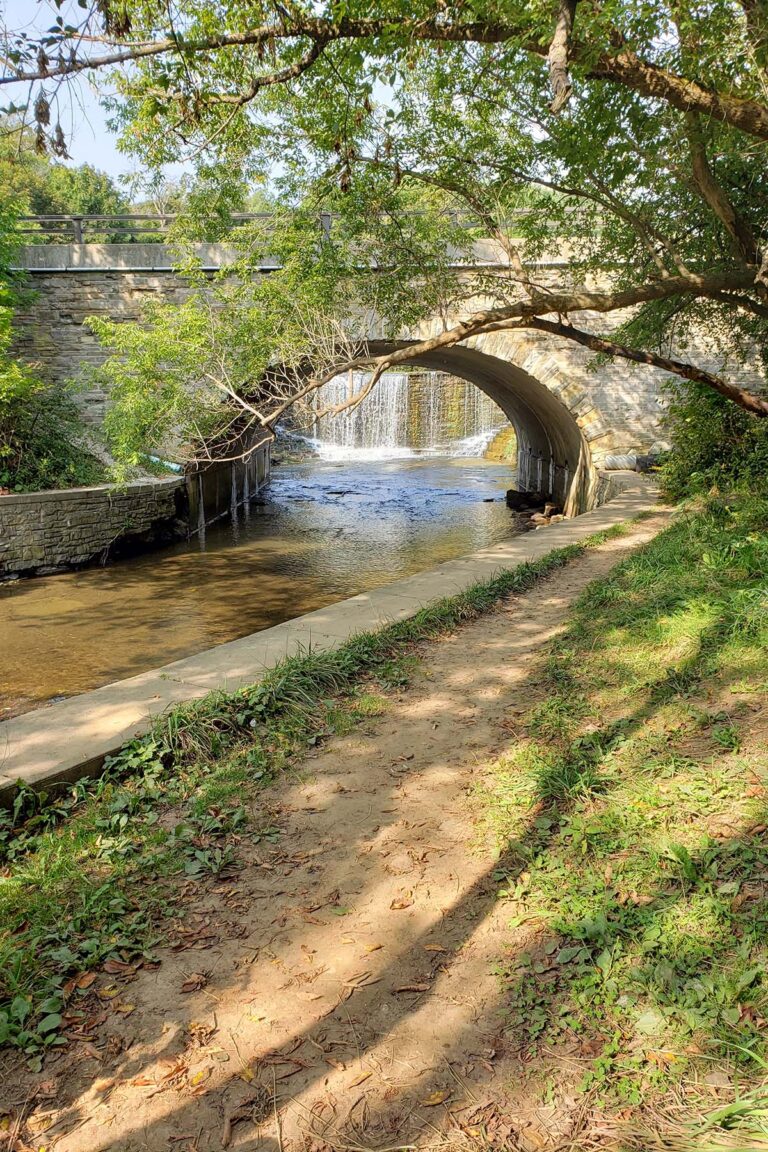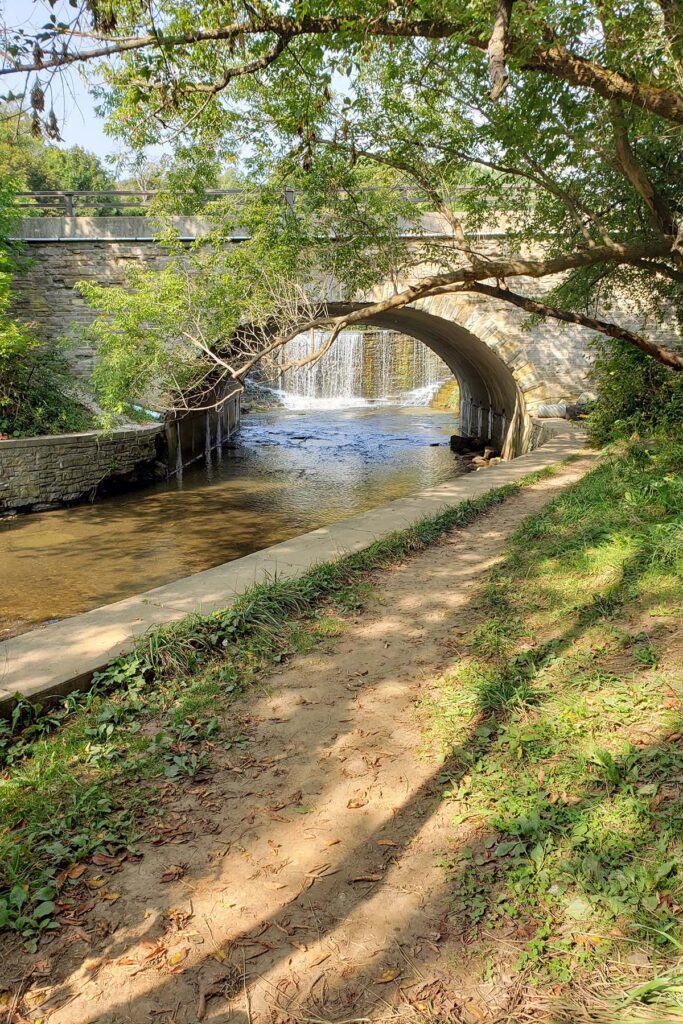 It had been ages since I'd been to Grant Park with Tommy, and I've never taken him to the waterfall before.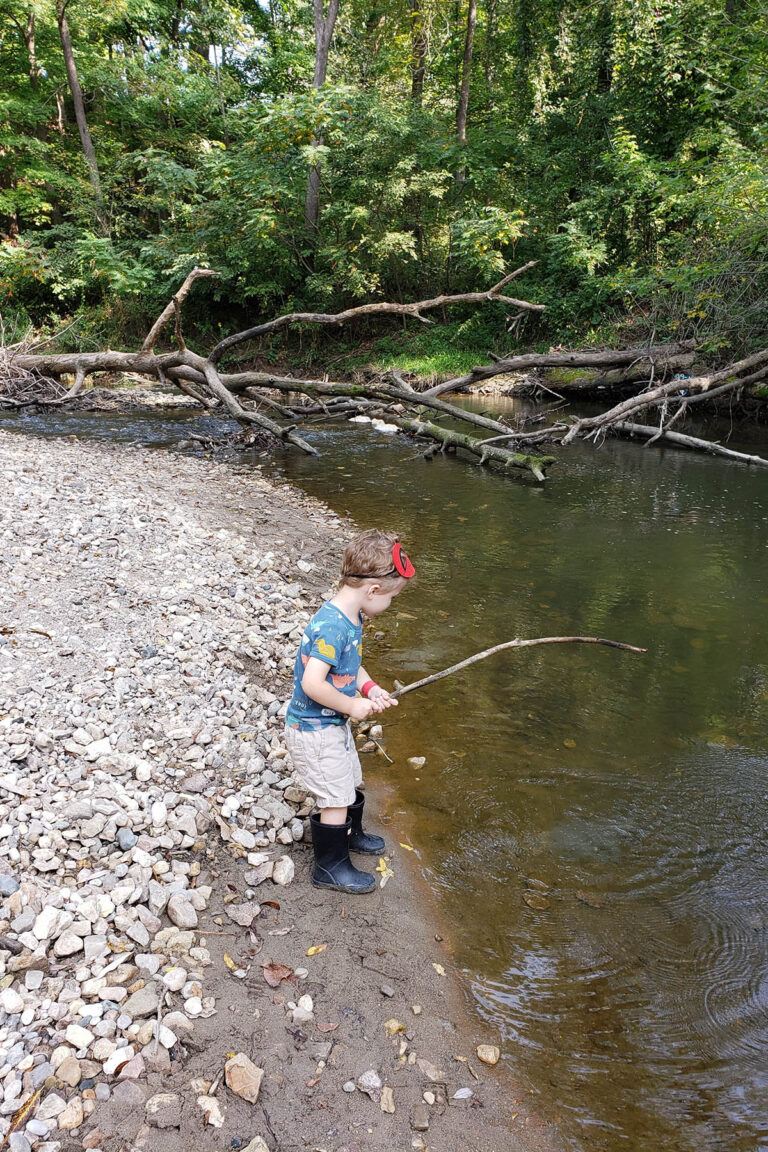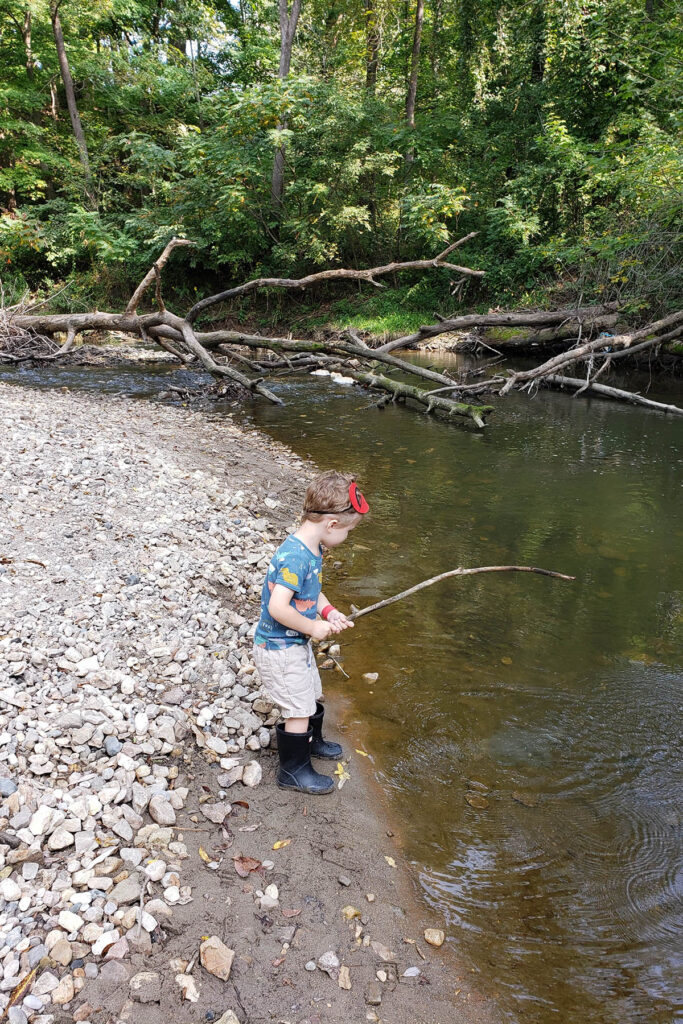 Tommy loved going "fishing" in the stream right off of the waterfall.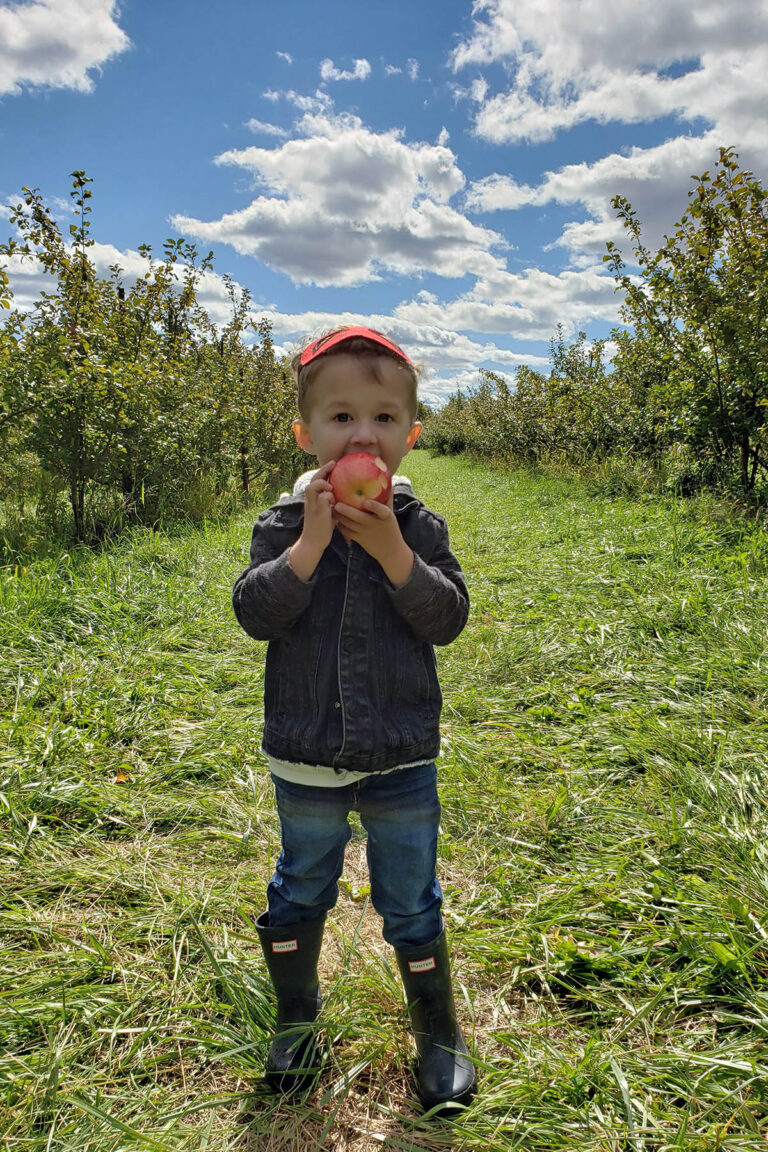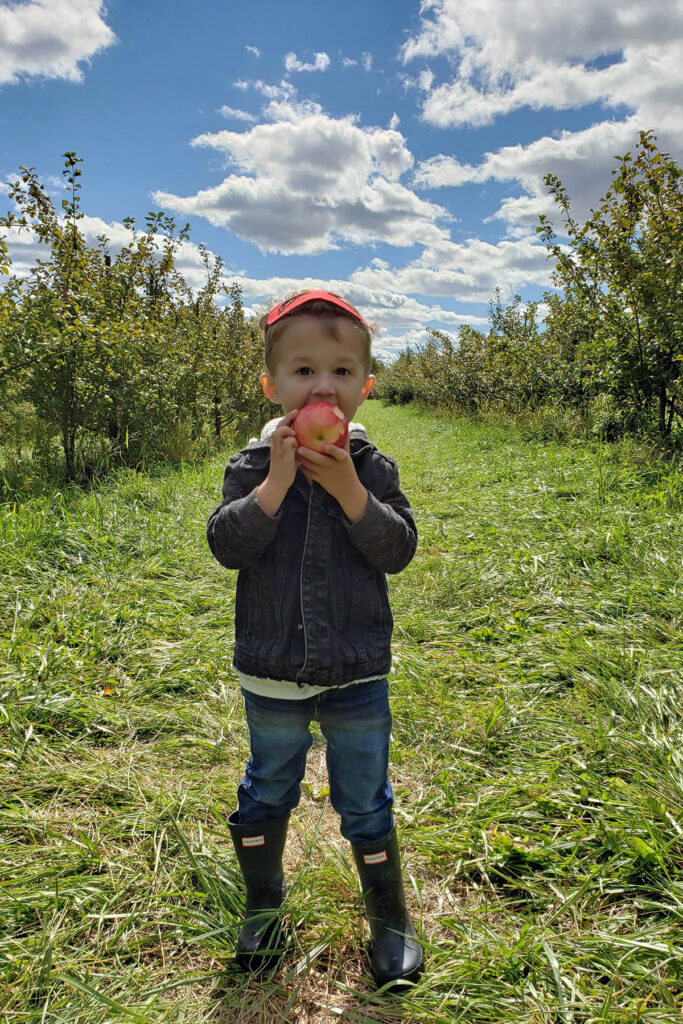 Tommy and I made a few trips to one of the local apple orchards. The honeycrisp apples have been out of this world this fall, and of course, we always have to get apple cider donuts.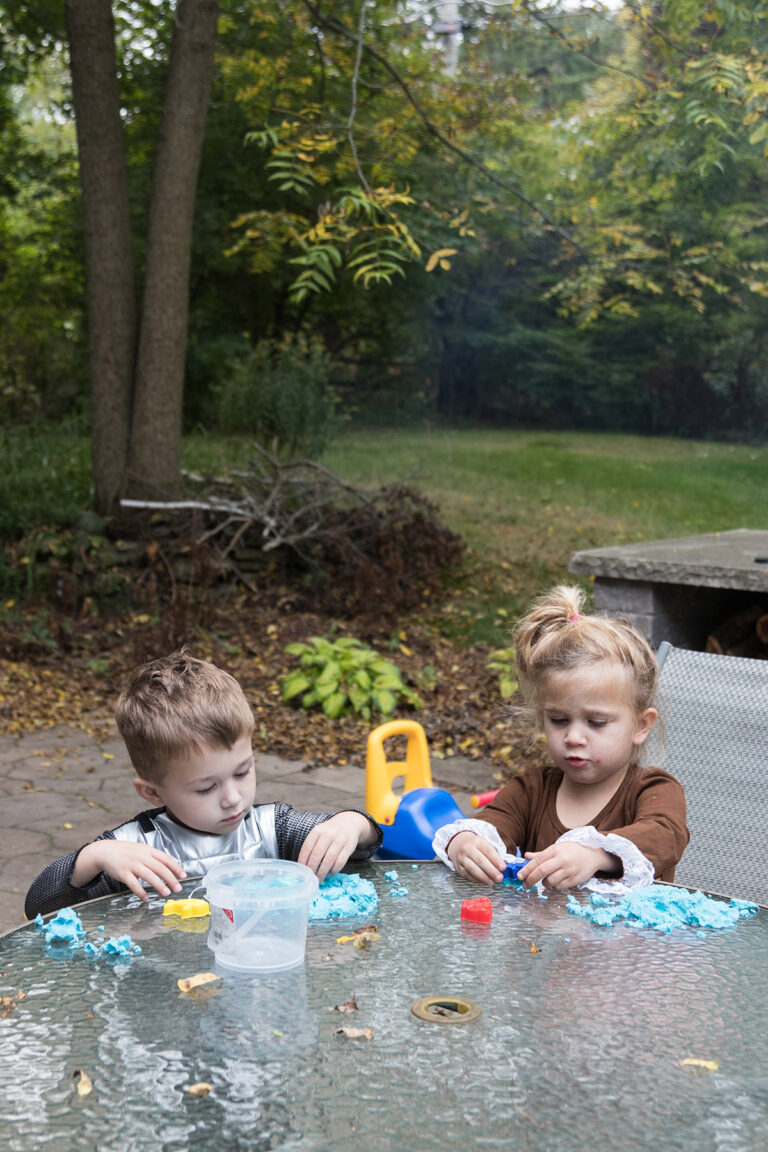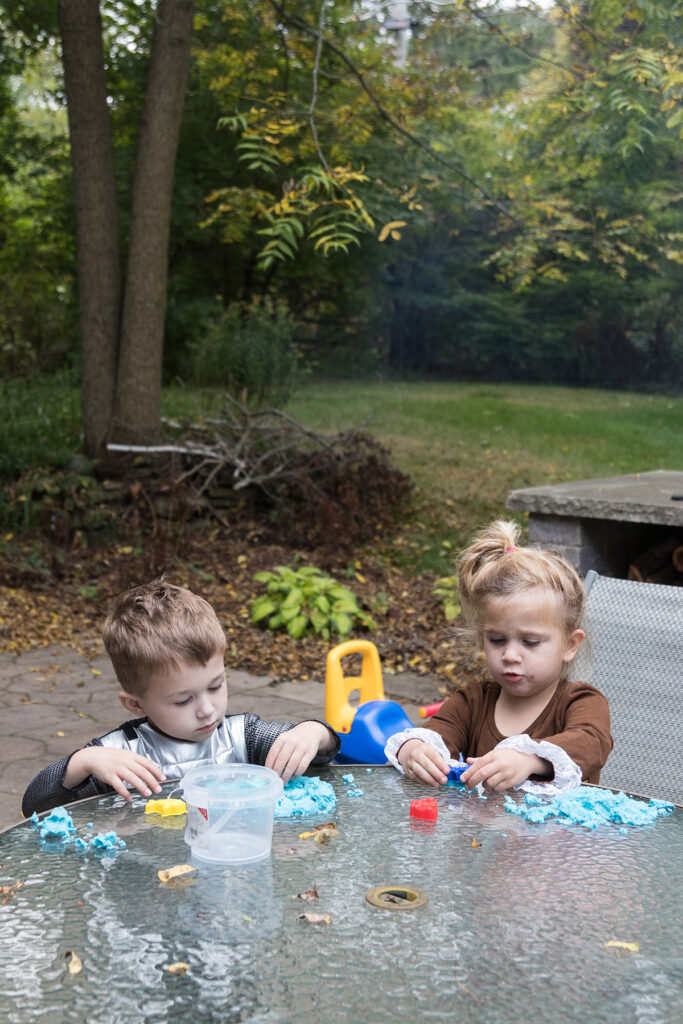 I don't think I've really shared before on the blog that Tommy has an adoption birthday buddy. She was born just an hour before him, and her birth parents and adoptive parents worked with not only the same agency but the exact same social workers as us. We met her and her adoptive parents when our kids were about two weeks old. We've been friends ever since. Watching her grow up has been the best.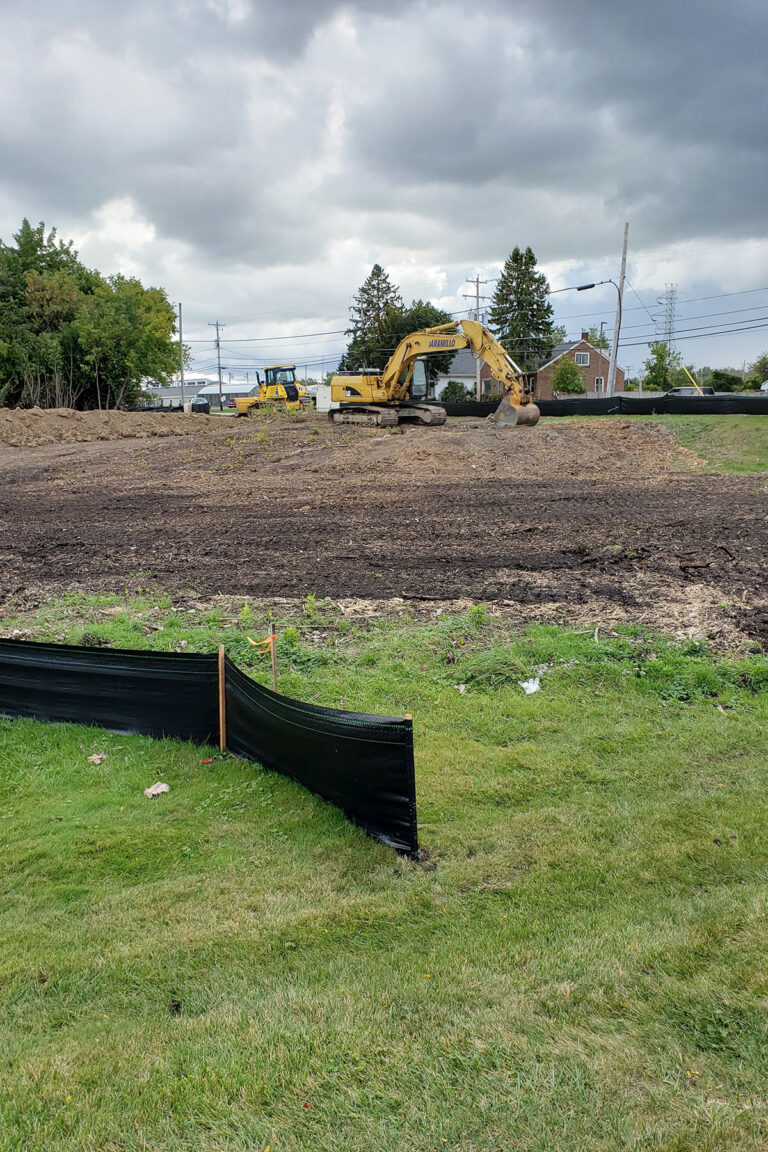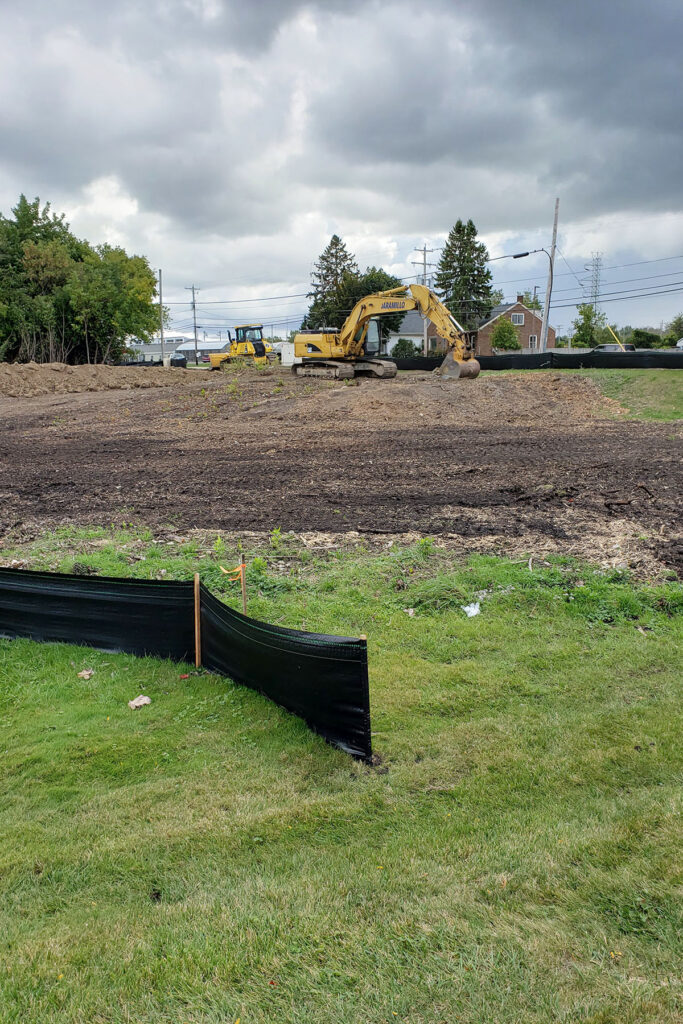 We drive by this construction site almost every day. We have to stop and watch at least once a week. #boymomlife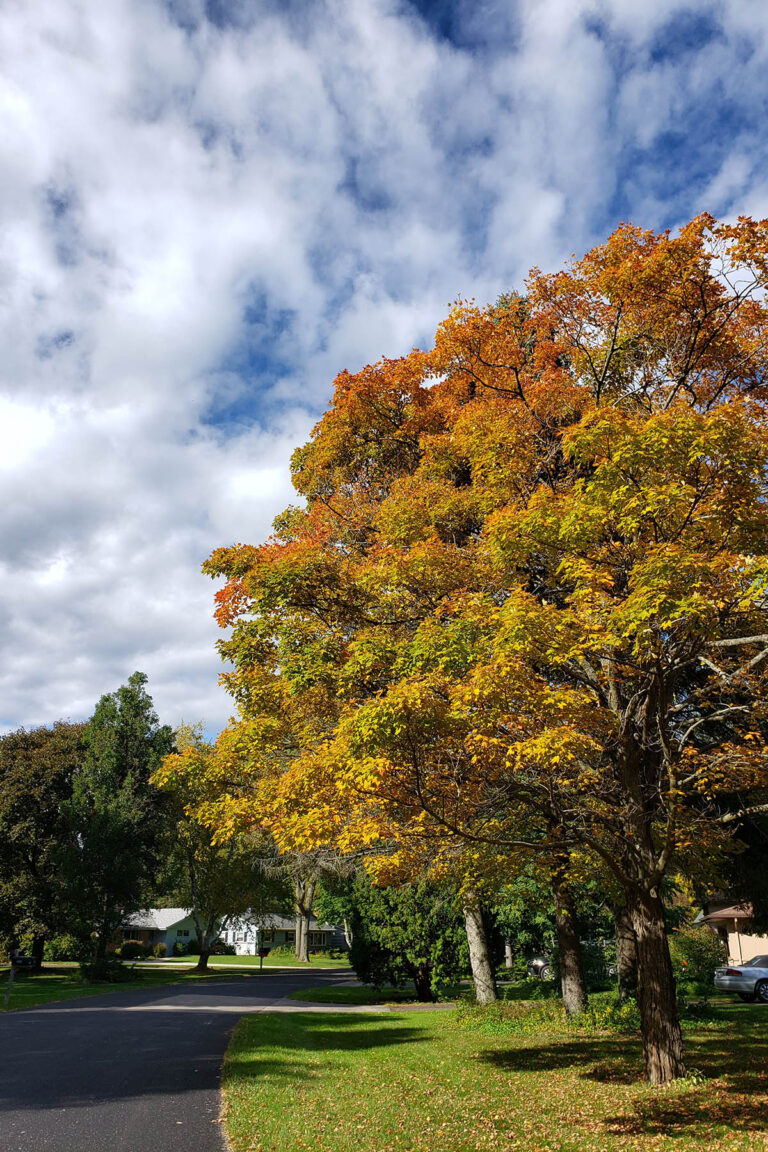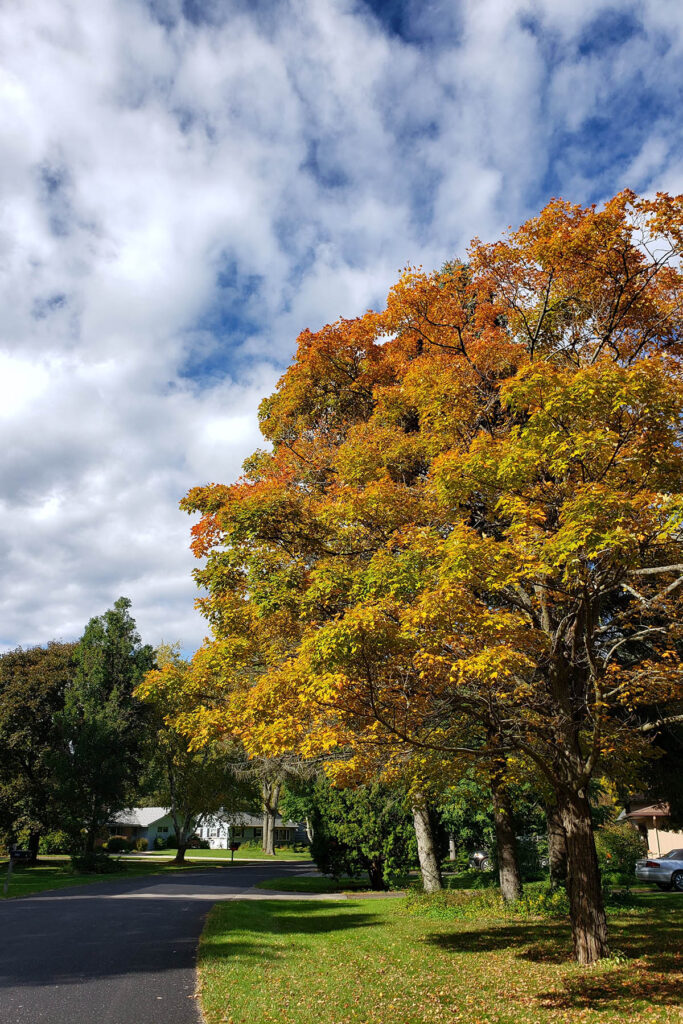 The colors this fall have been some of the best I've seen in the almost decade that I've lived in Wisconsin. I don't feel like pictures ever really do them justice.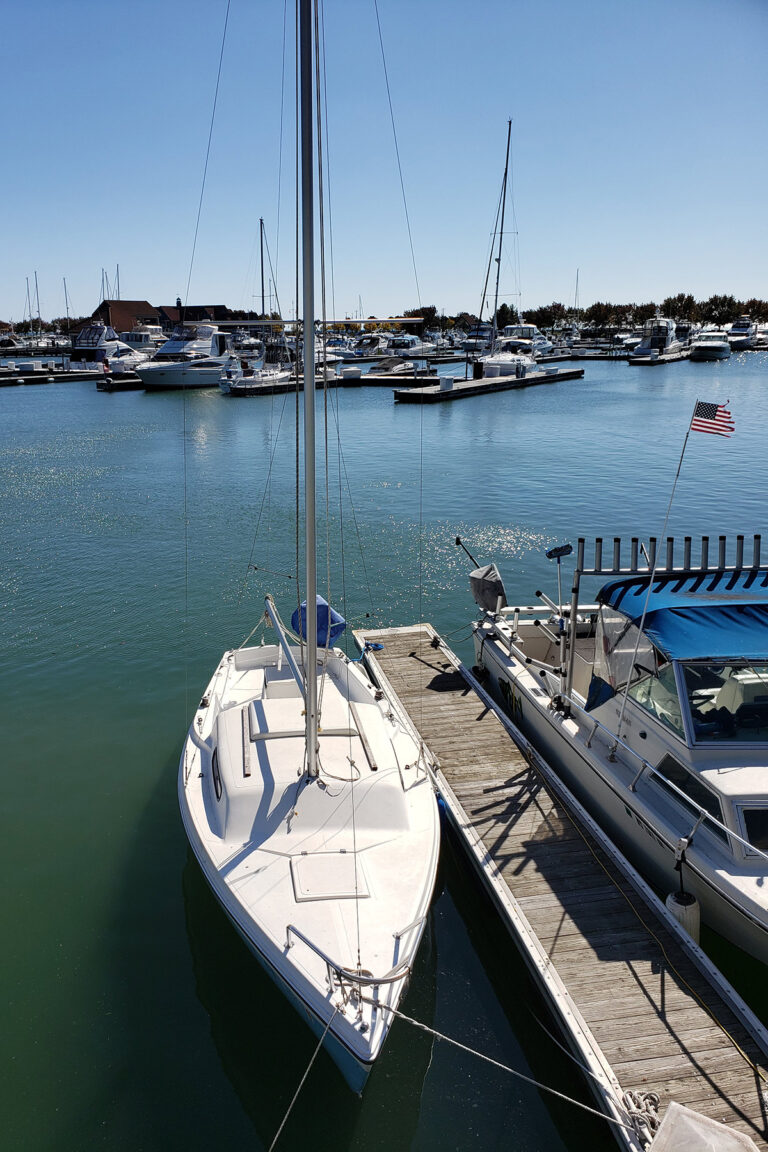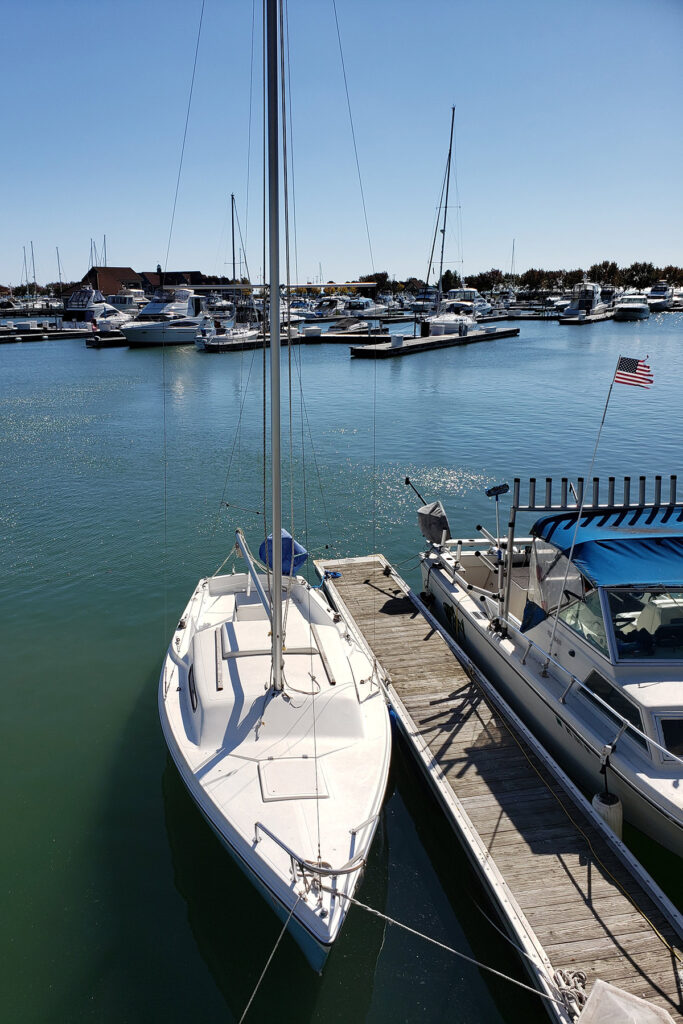 A quick stint watching the boats while they're still in the harbor.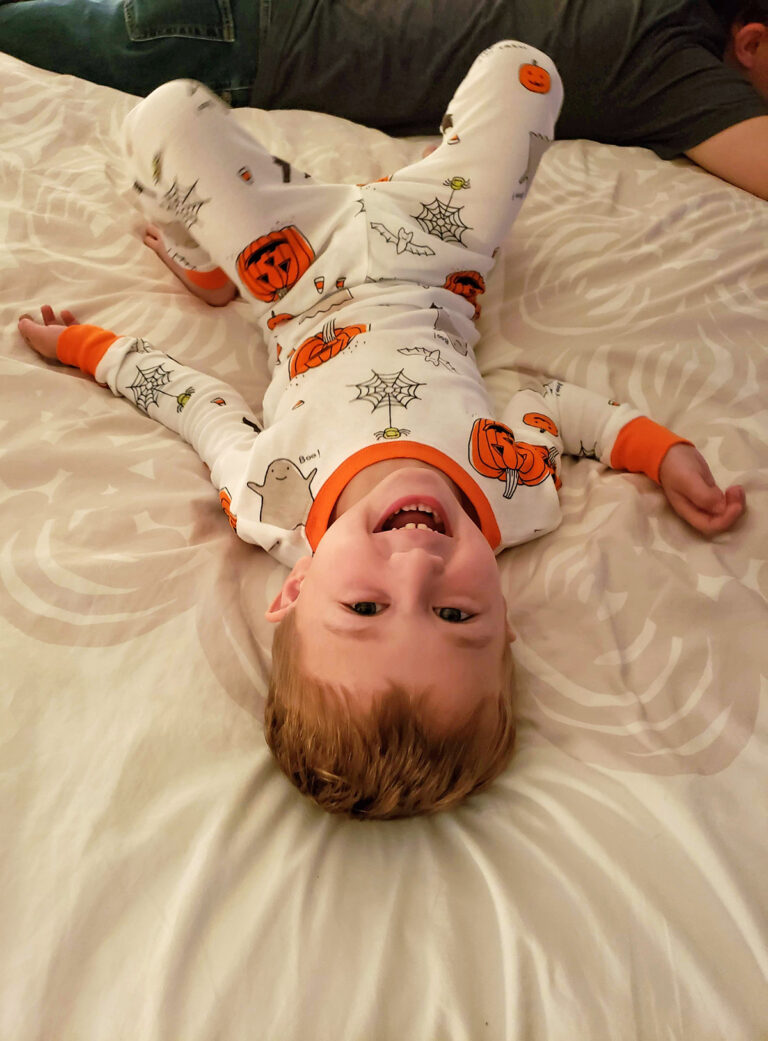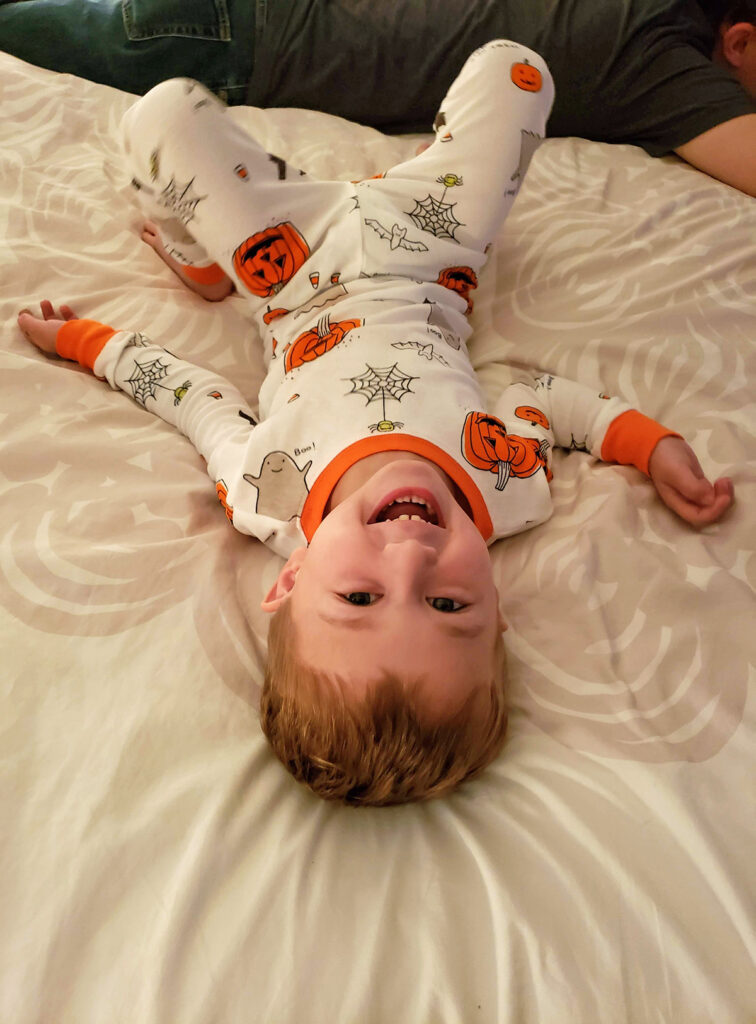 Tommy's birth grandma sent him a Halloween package, which included these super cute pajamas.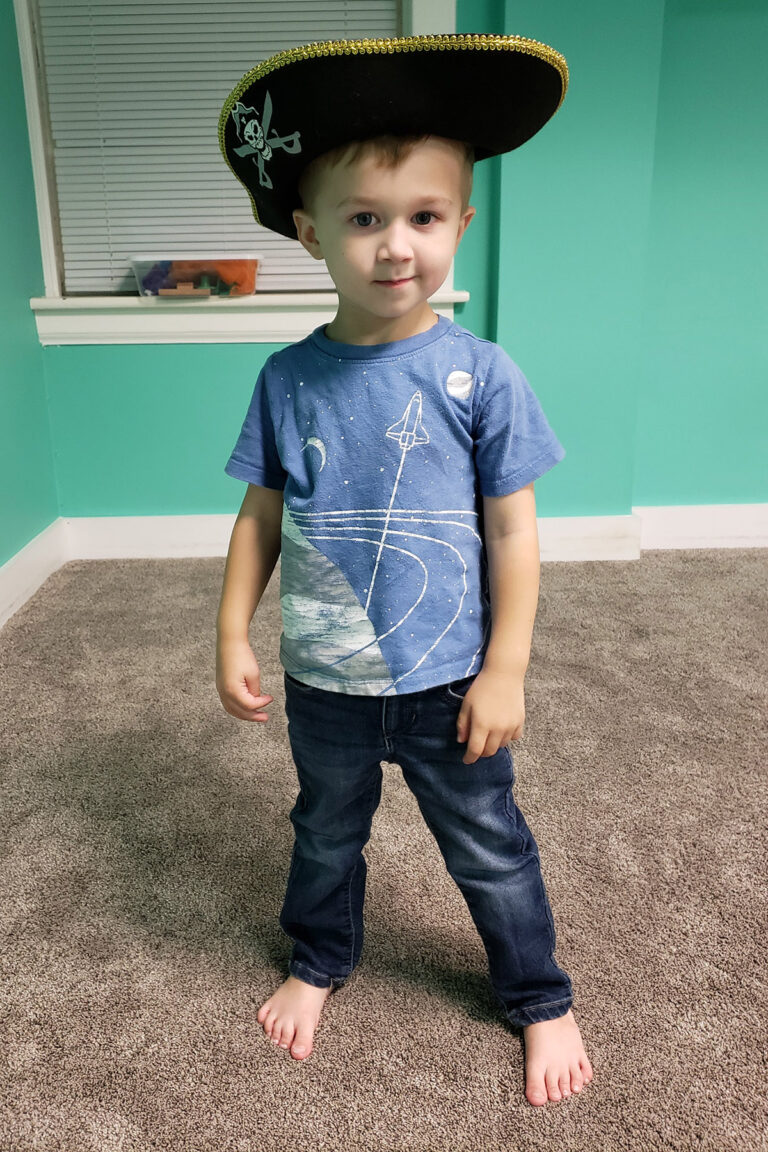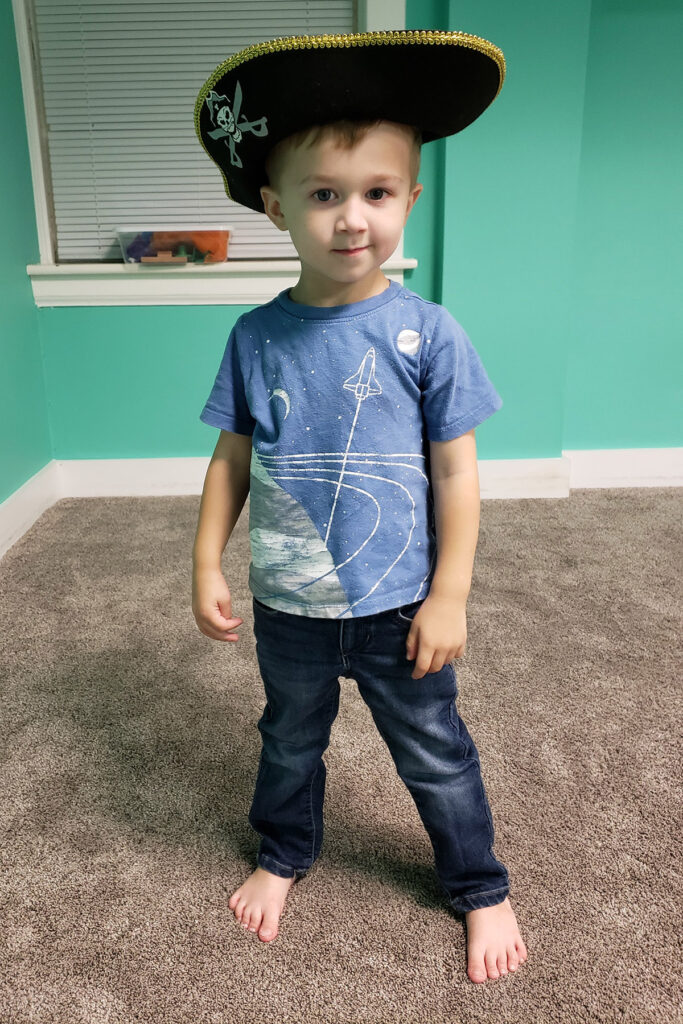 We are in the middle of a super fun Kindermusik unit about imaginative play, which has involved a lot of pirate adventures.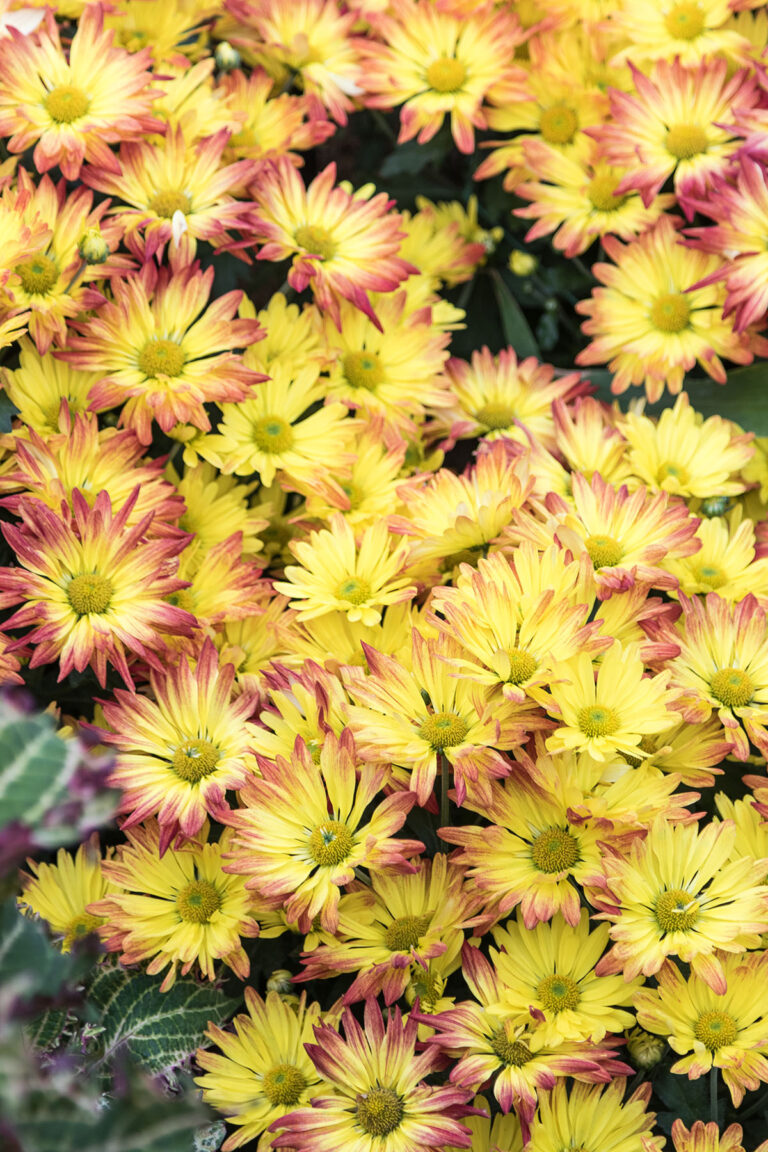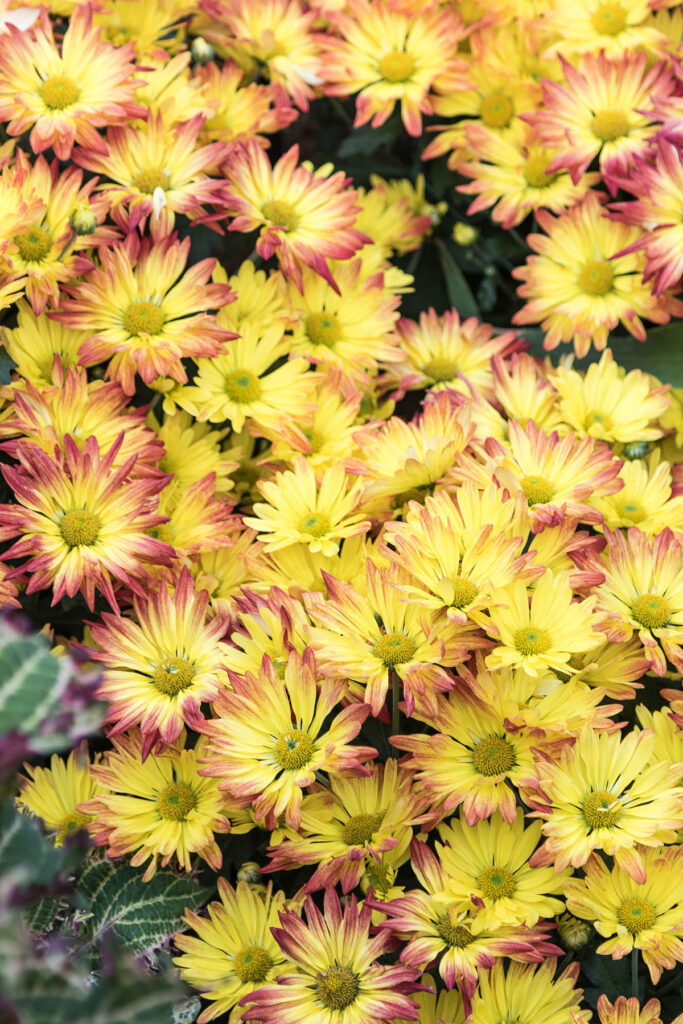 The Mitchell Park Domes reopened this fall! Tommy and I made it to The Haunting of Sleepy Hallow fall show.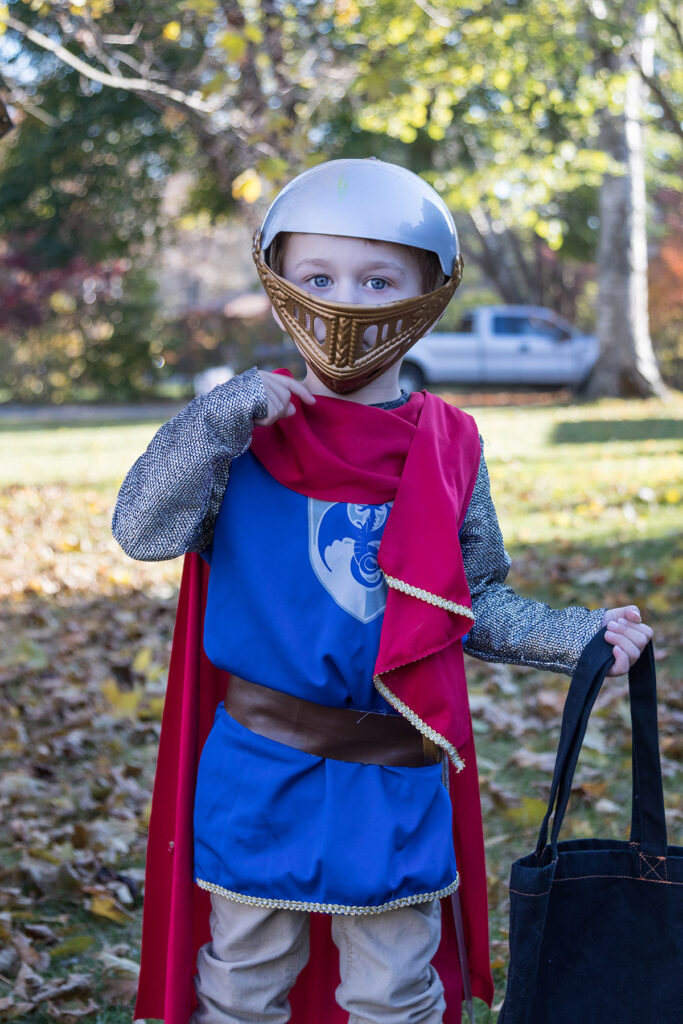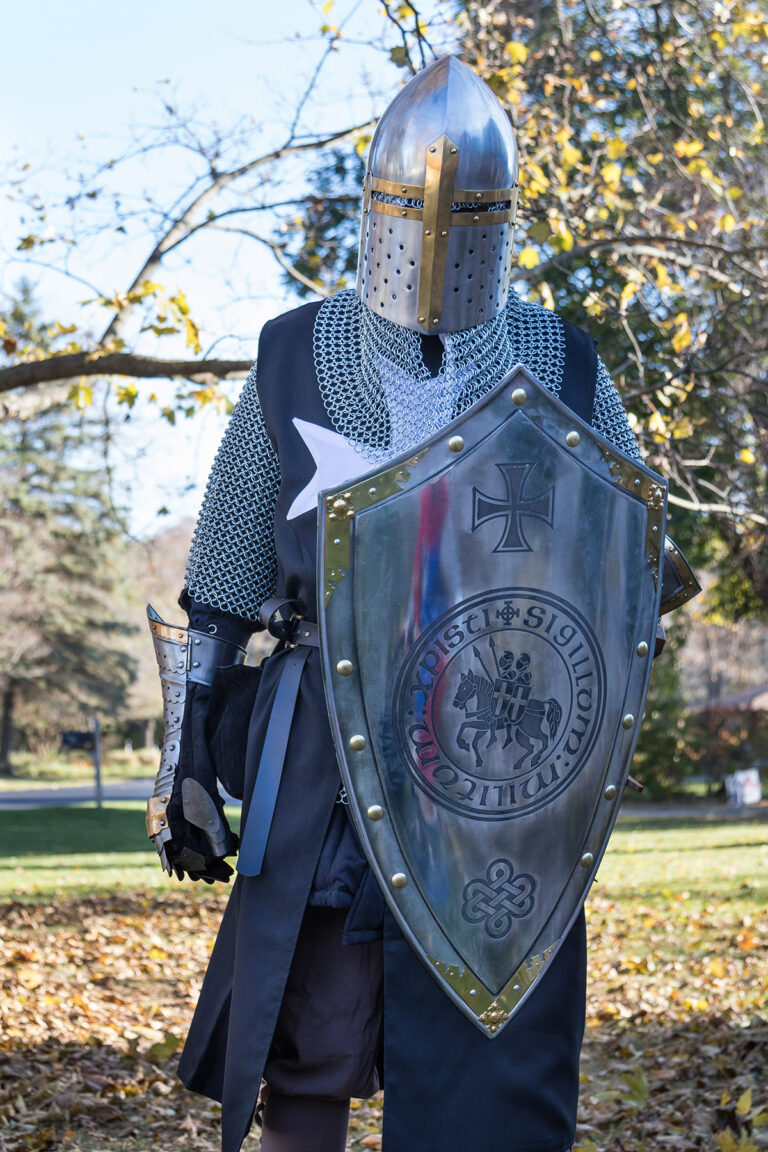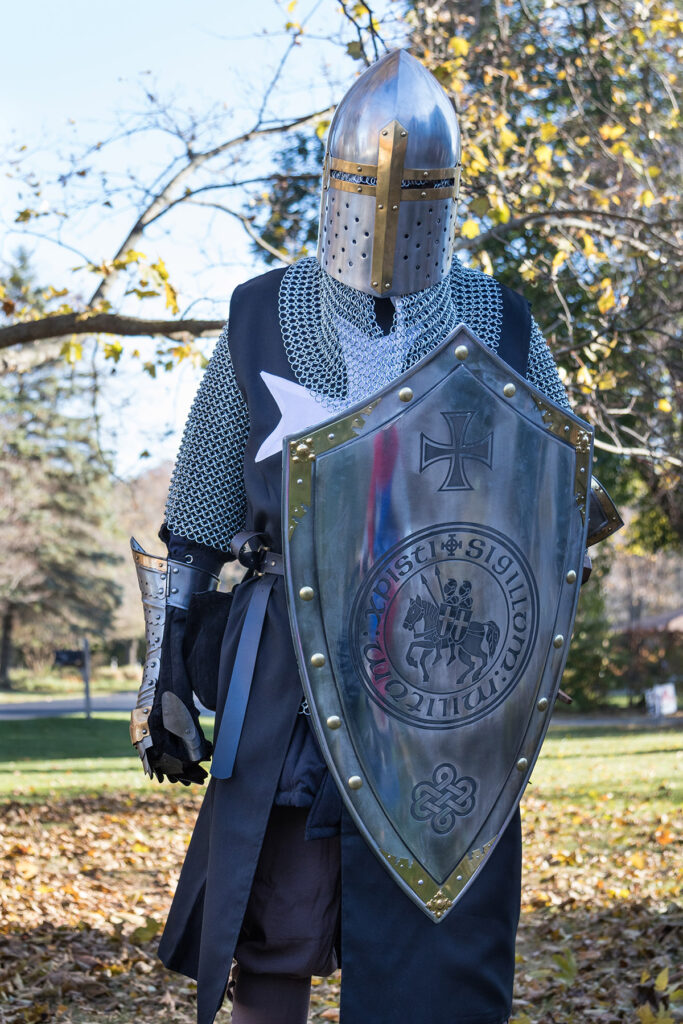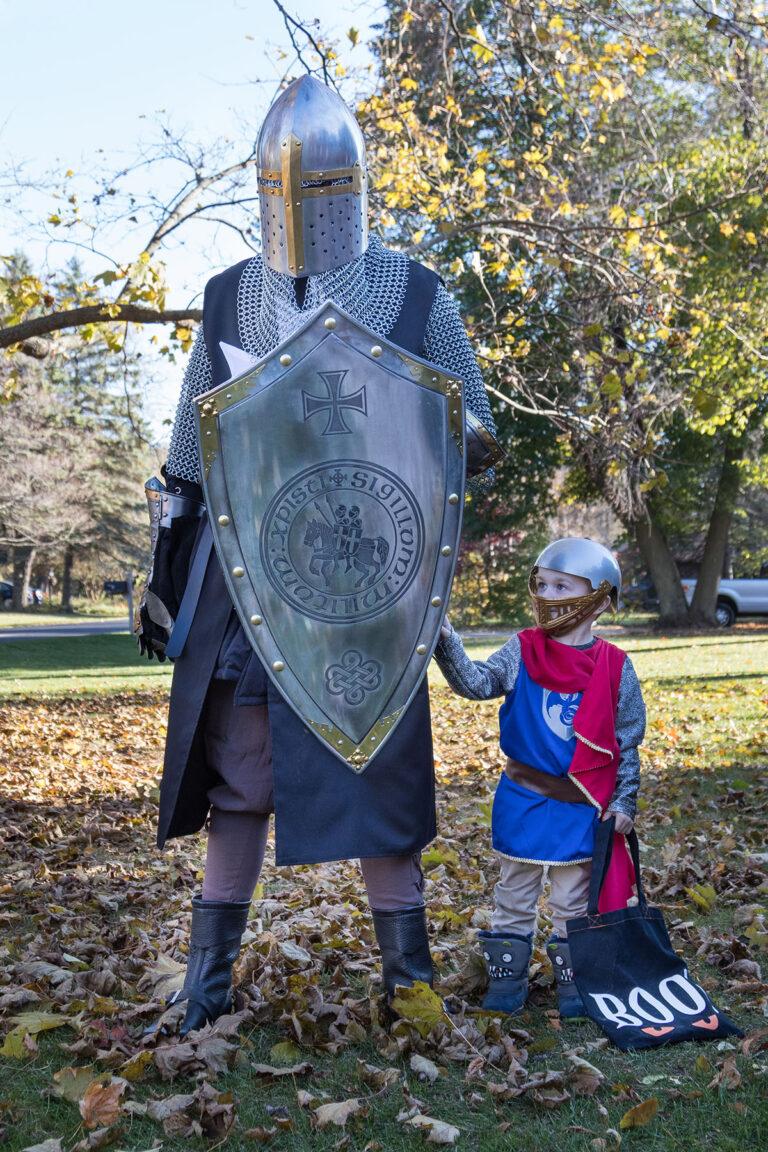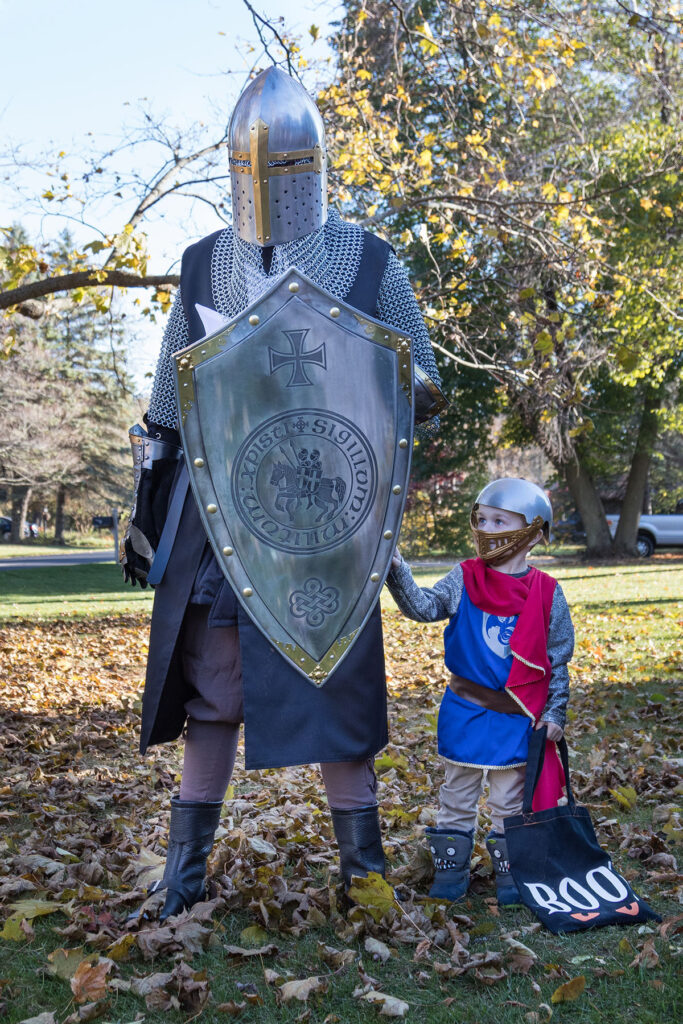 Tommy went as a knight for Halloween for the second year in a row. He's been wearing his Halloween costume from last year almost every week since (see the picture of him and his birthday buddy above). So we ran with it again this year and got him a new costume.
I actually have two costumes that fit this theme. But I didn't dress up this year and let Jake take Tommy trick or treating. I stayed back to greet the trick or treaters (socially distanced, of course) with my mom.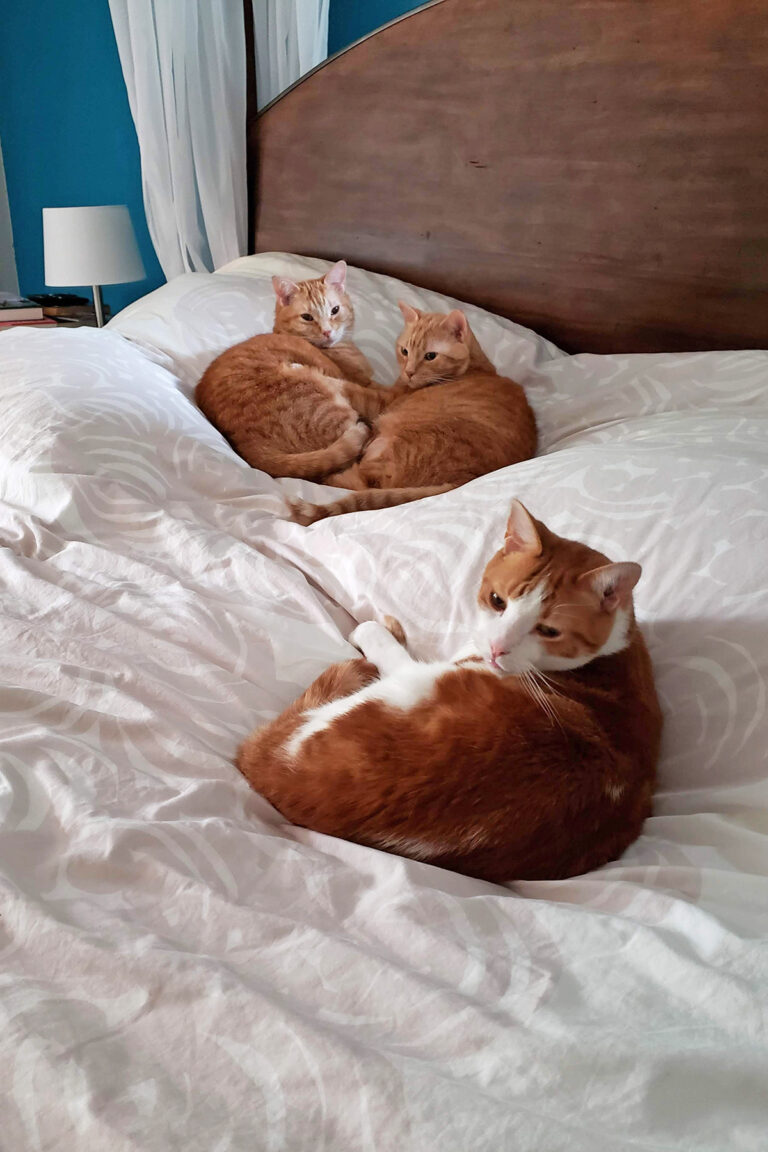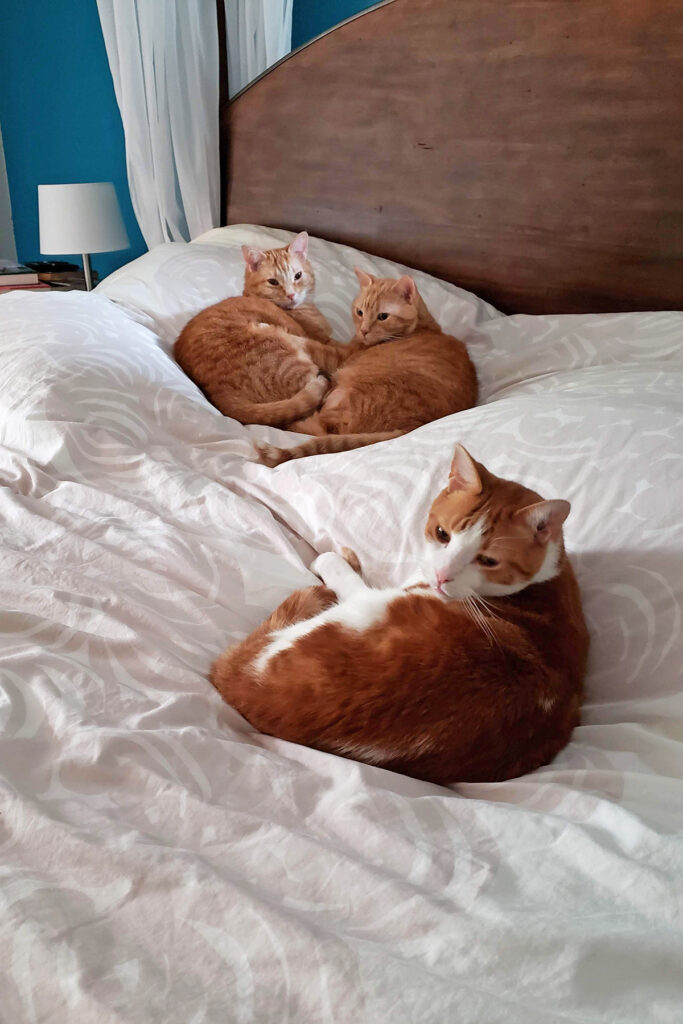 These three. Still making every single day at home better, more so than ever this year.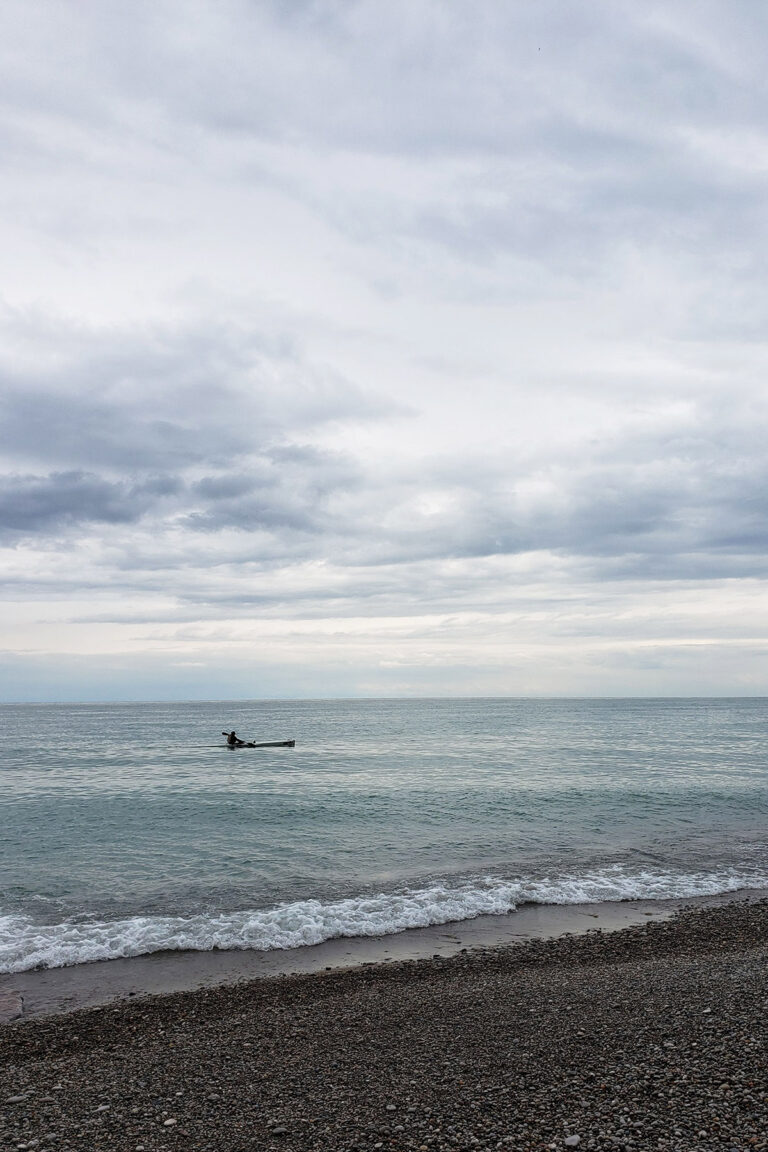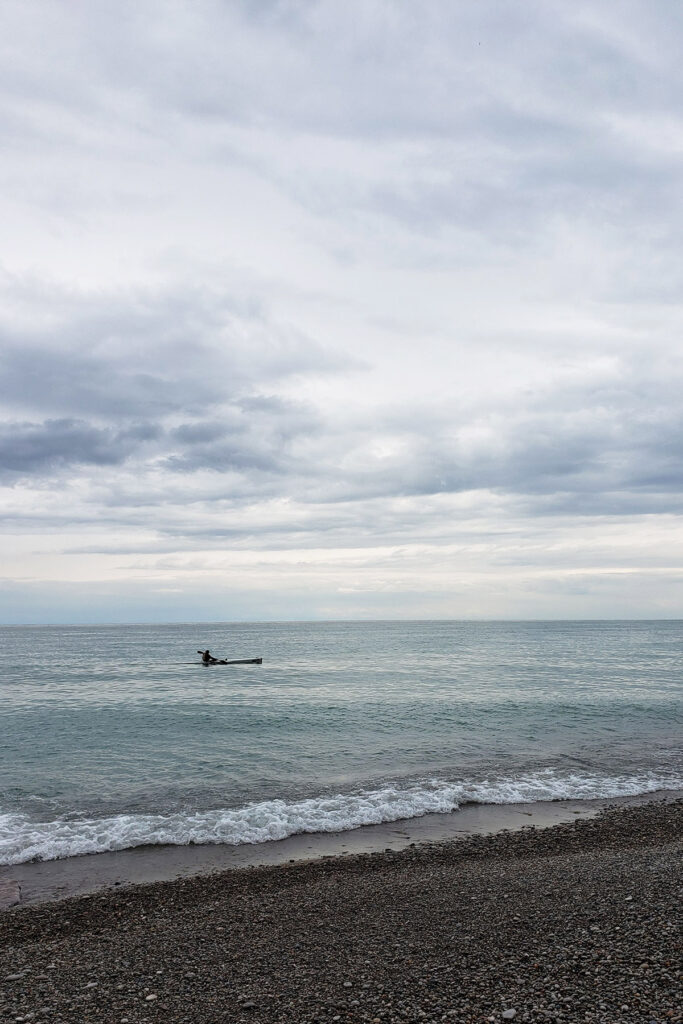 Finally, where would we be without those lake views? I've never been more grateful for them than I have been these past eight months.
Head to the family section of the blog for all past family updates as well as baby/toddler Tommy updates.