Yes, the Mitchell Park Domes are open again, and they have a fabulous fall floral show running right now!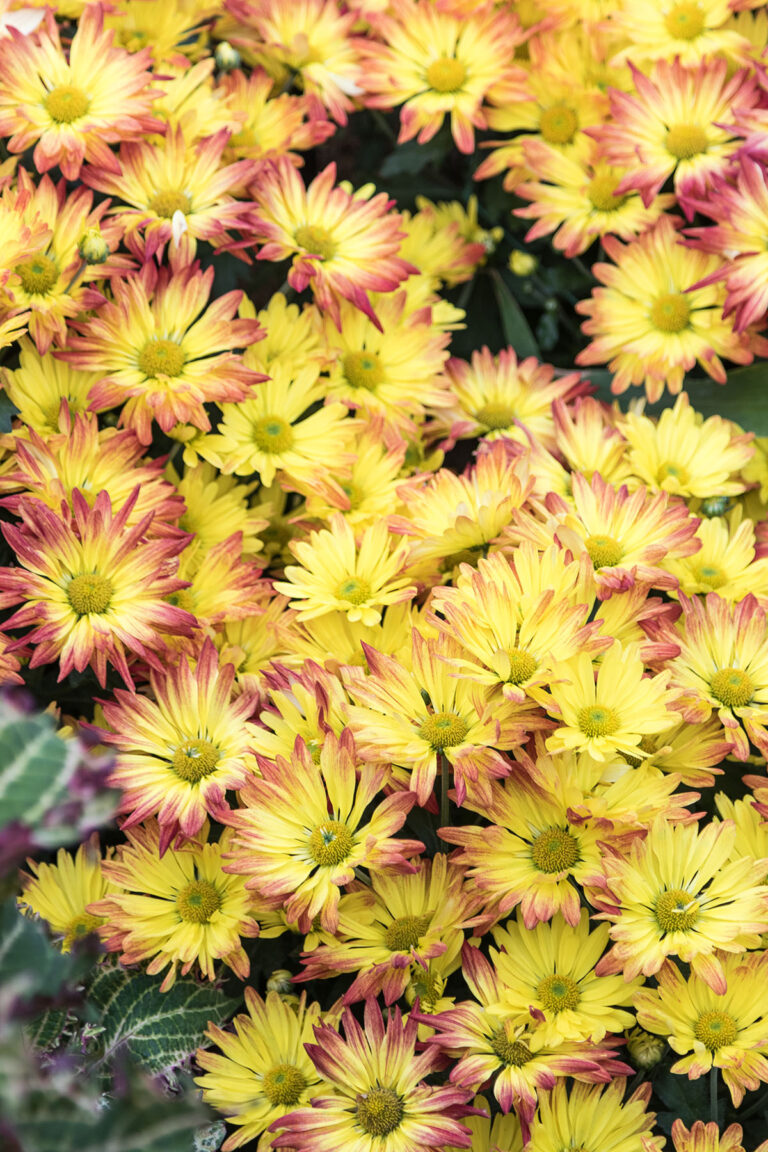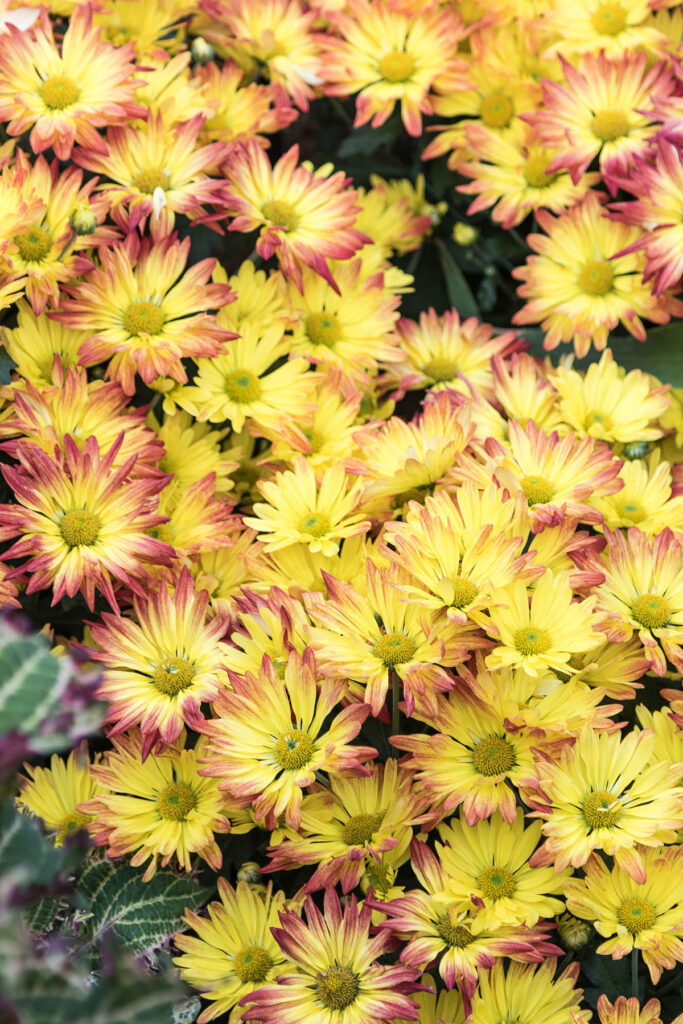 To say that I was excited to learn that the Mitchell Park Domes would be re-opening this fall is the understatement of the year. If you've been following my blog for any length of time, you know that we visit the Domes often and that I haven't missed one of their special exhibit shows since I started the blog. Especially as the weather gets cooler, we're so glad to have another safe activity to add to our little rotation of entertainment.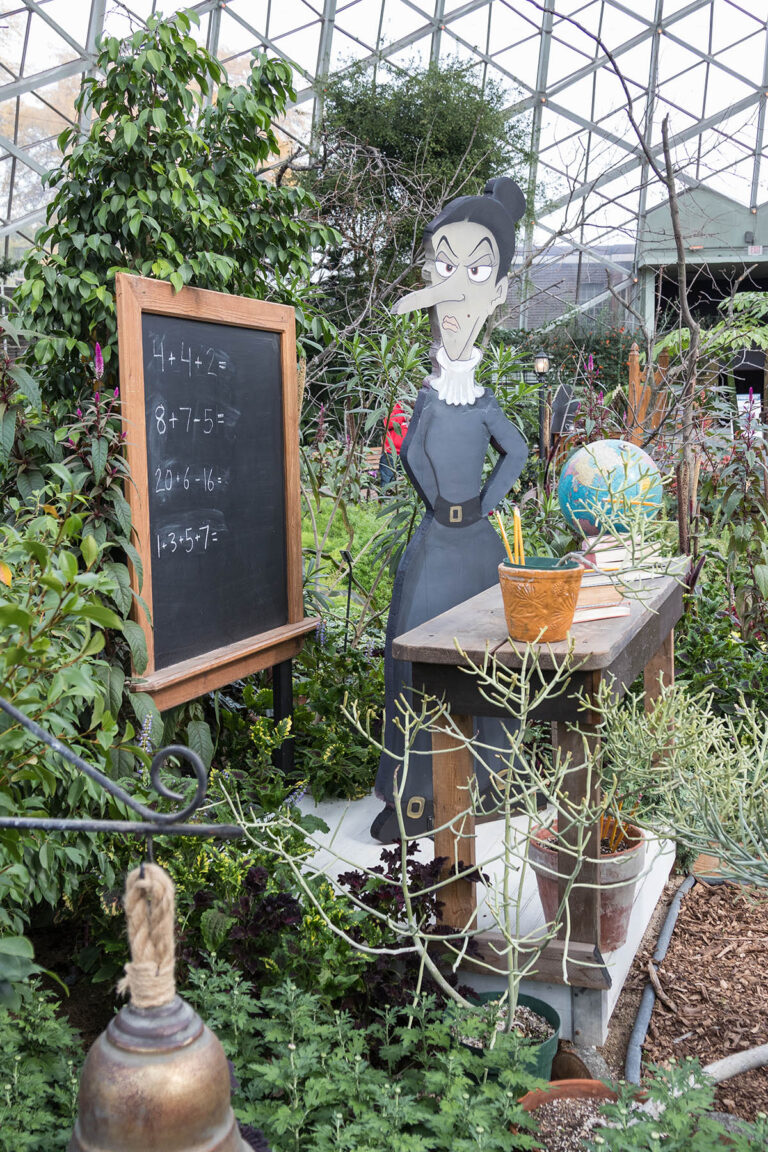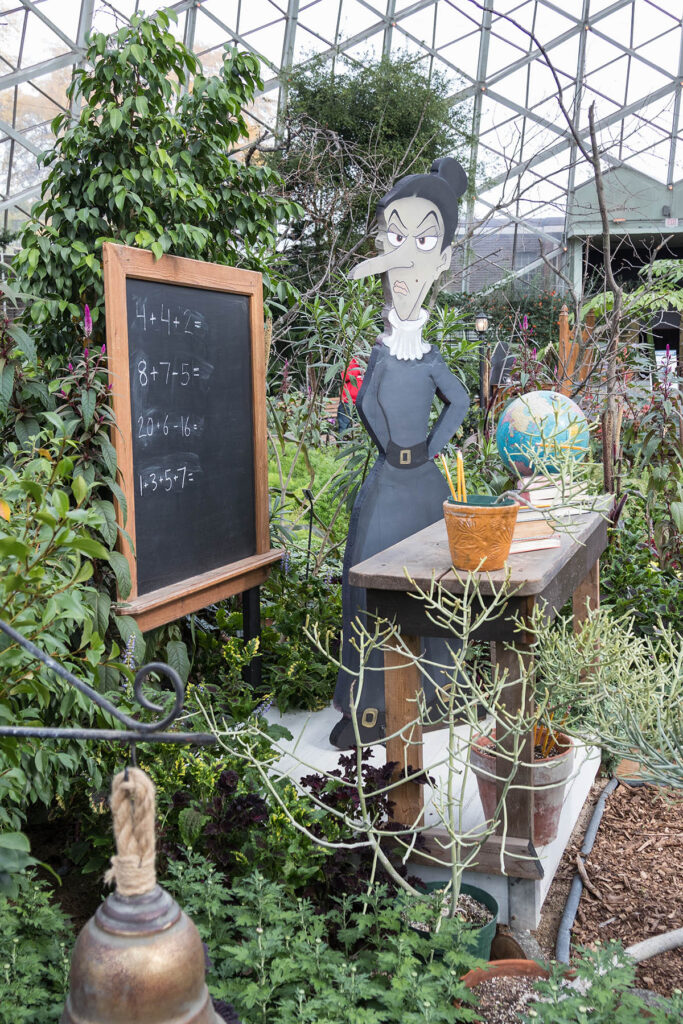 The Haunting of Sleepy Hallow features six colonial characters in a series of vignettes and locations from the late 1700s. If you're so inclined, you can follow their clues to solve the mystery of Sleepy Hallow and put an end to the trouble the Headless Horseman is causing in the village. The show features dark woods lined with bare trees, cornstalks, and a variety of brightly-colored marigolds, petunias, salvias, and celosias. Of course, it wouldn't be a Domes autumn floral show without a staggering array of potted mums in red, orange, burgundy, and purple. Throughout the show, you'll also spot oleanders, castor beans, foxglove, deadly nightshade, cannas, dahlias, ornamental peppers, coleus, and cupheas to complete the dark yet elegant aesthetic of Sleepy Hallow.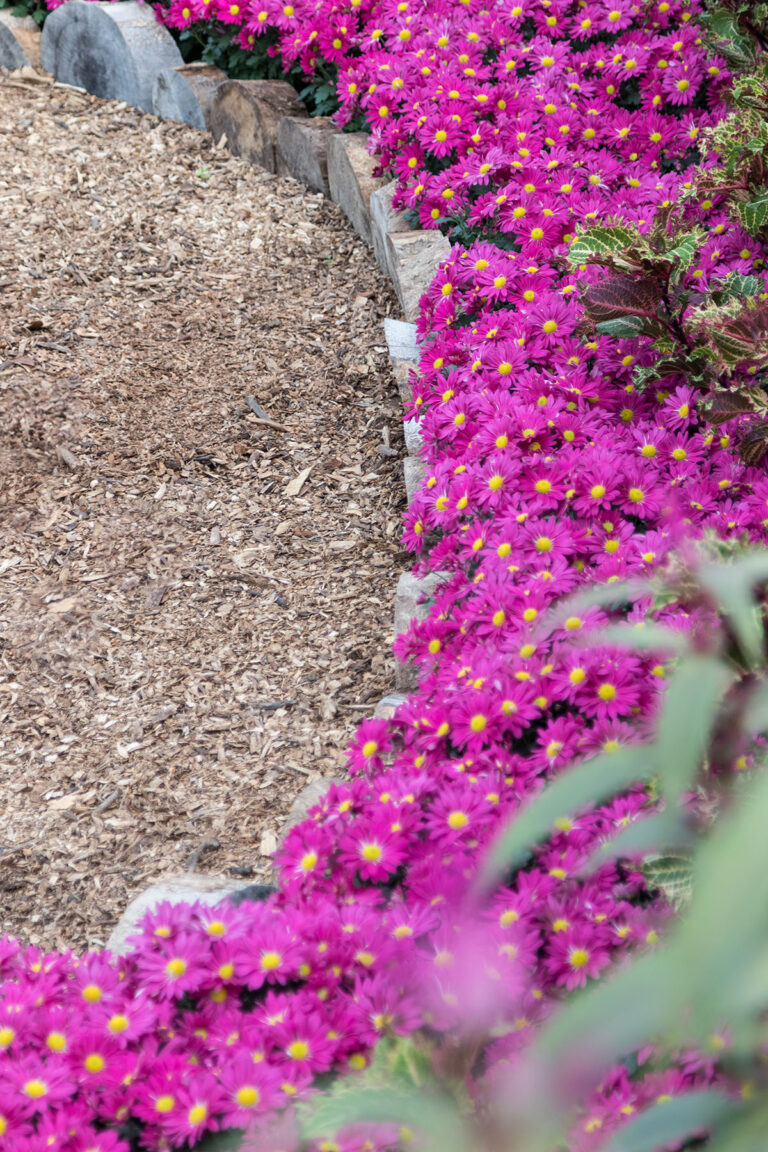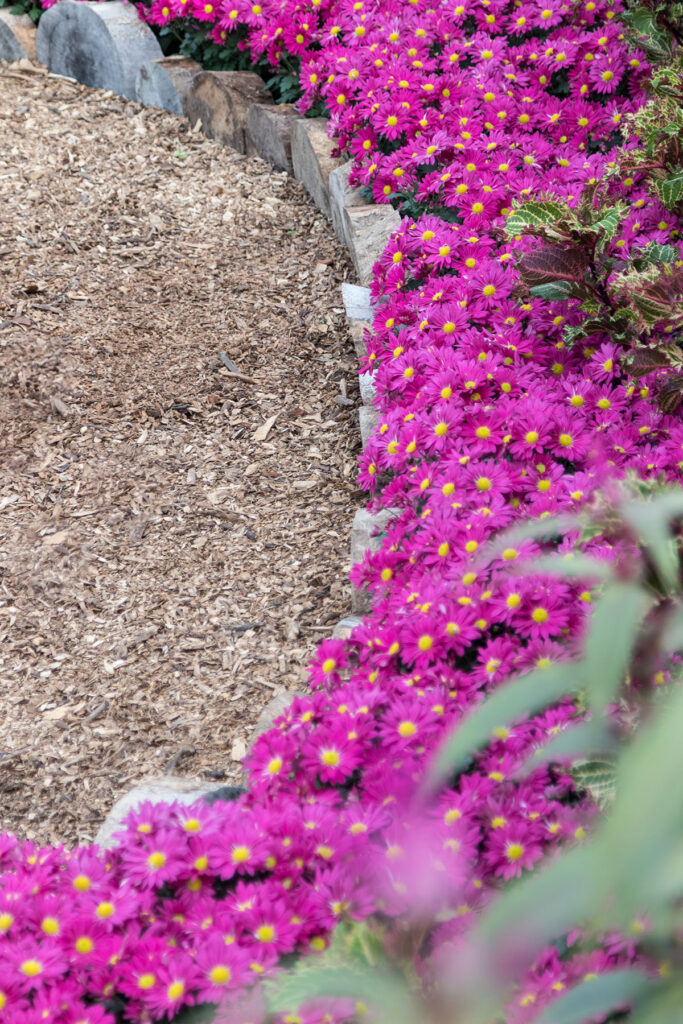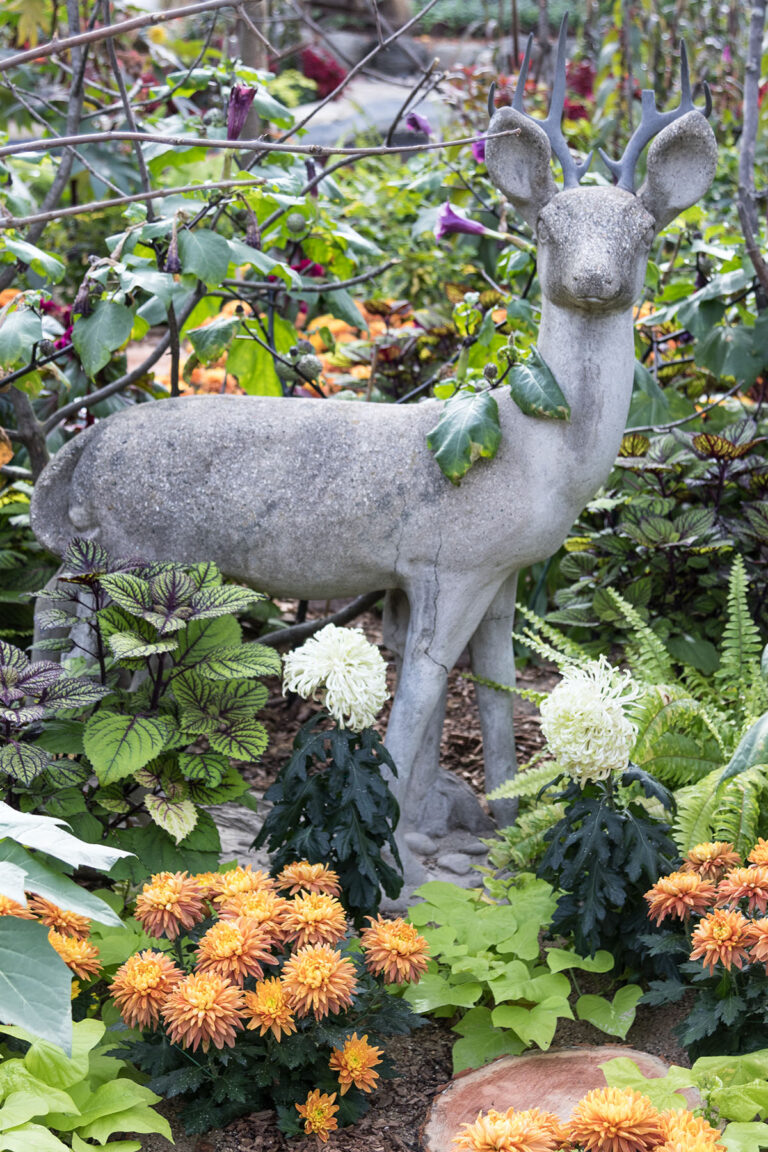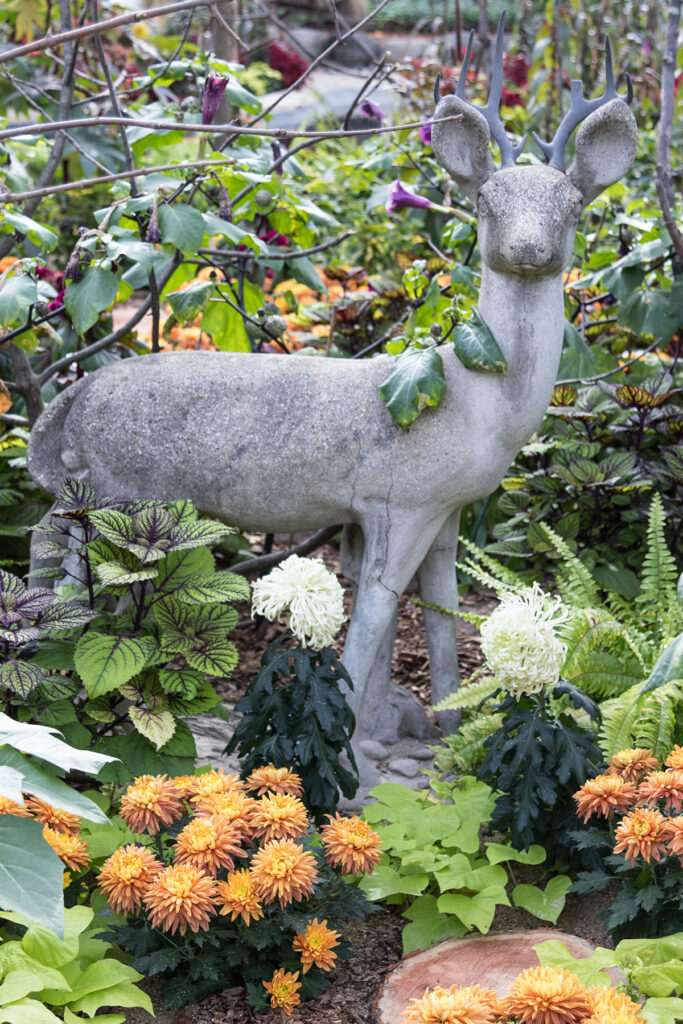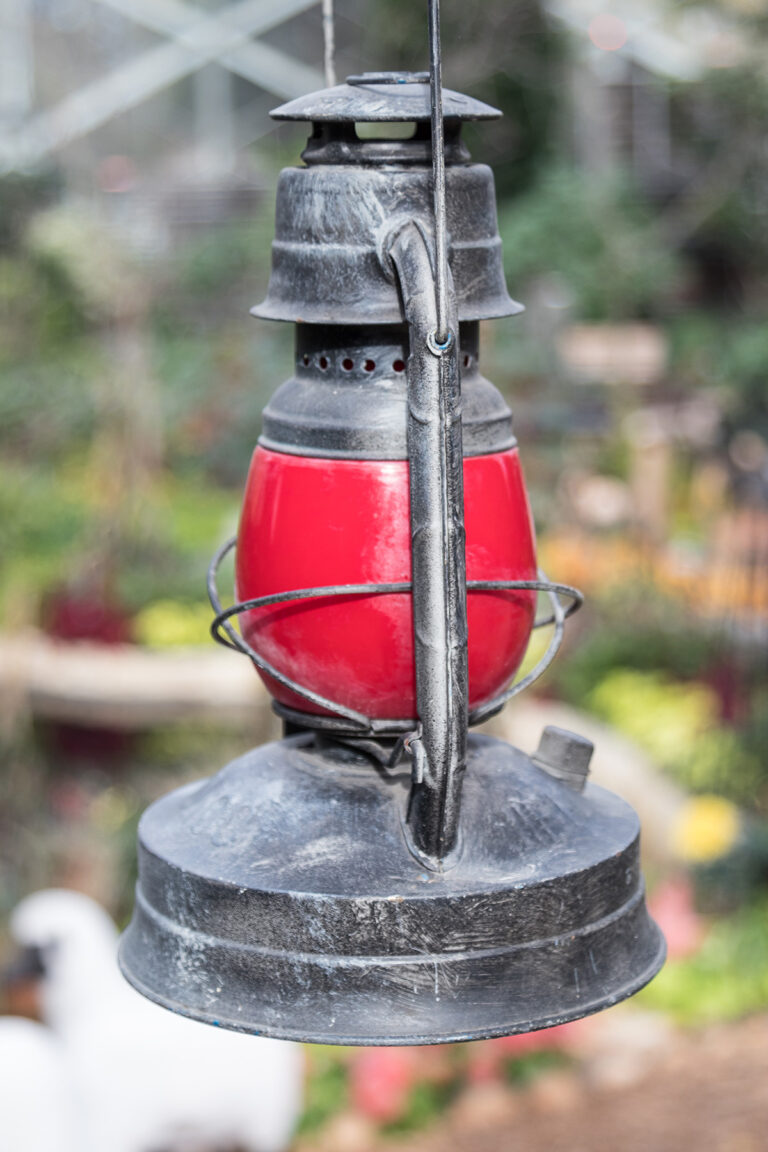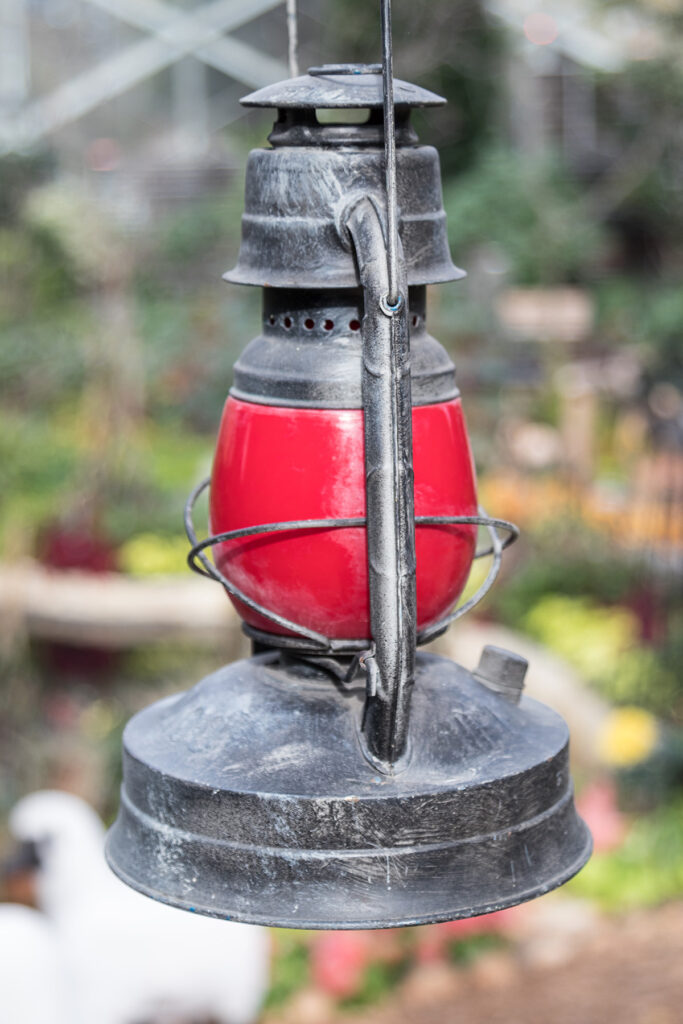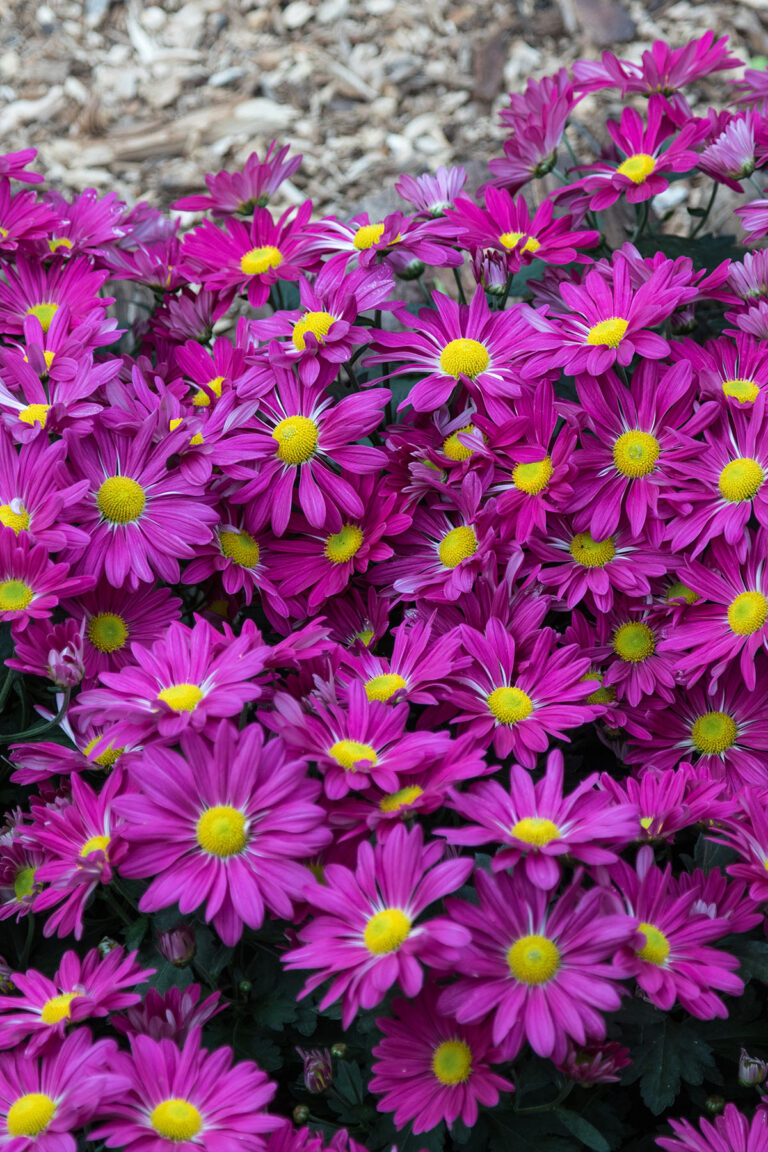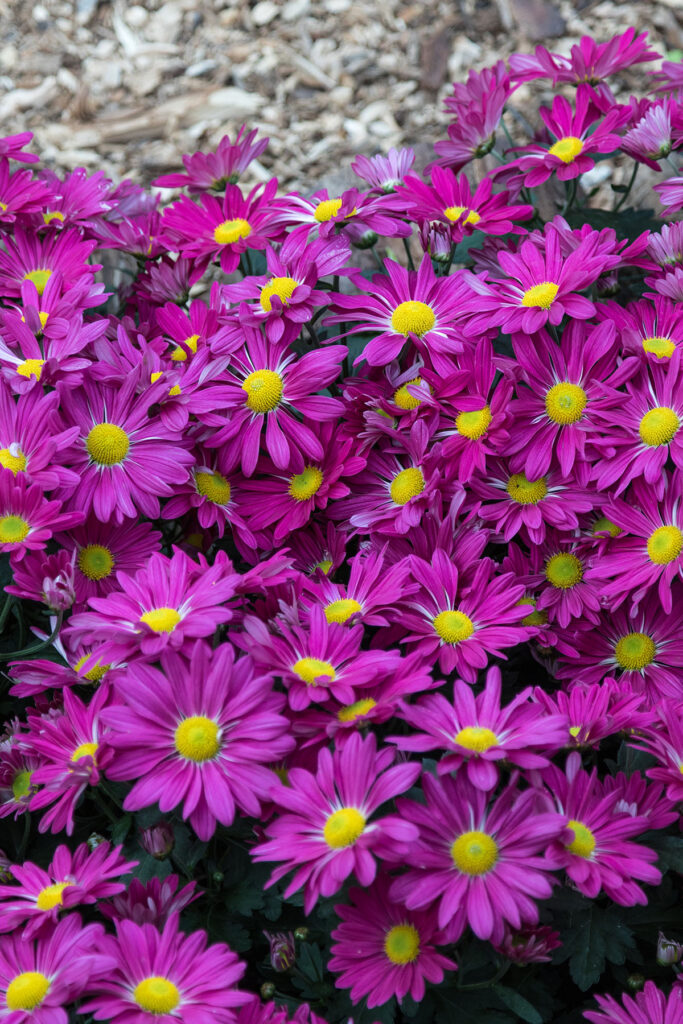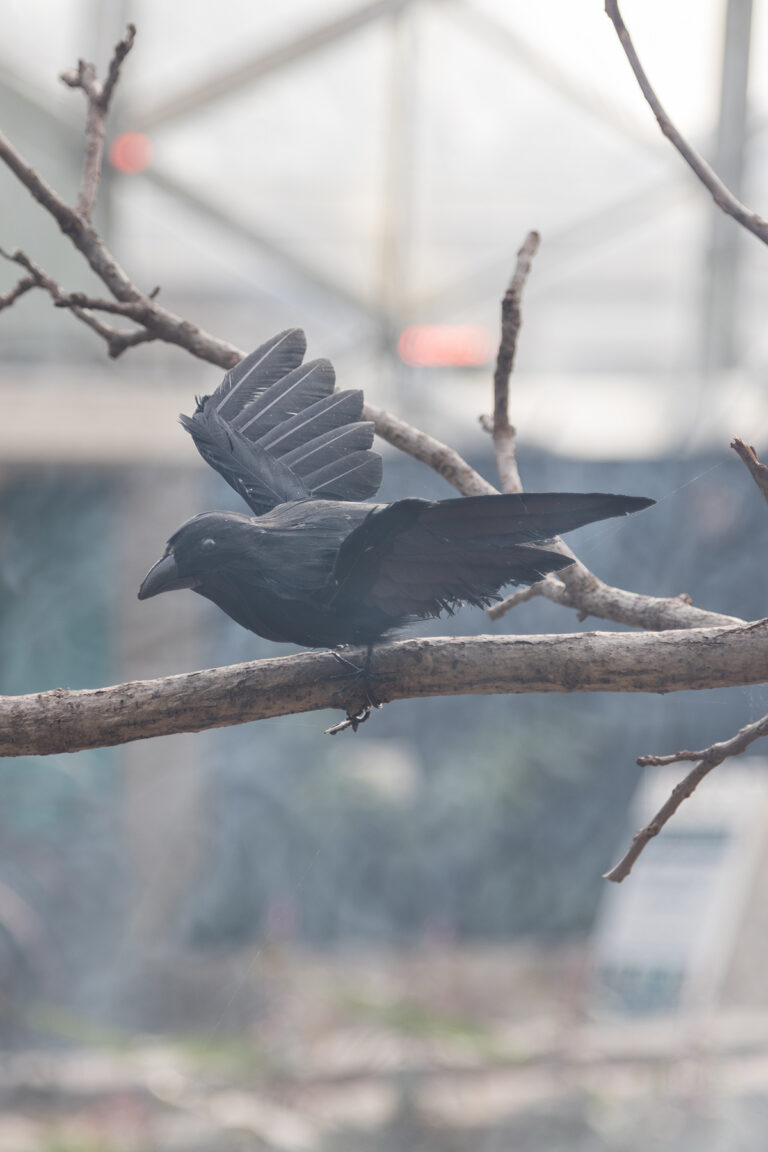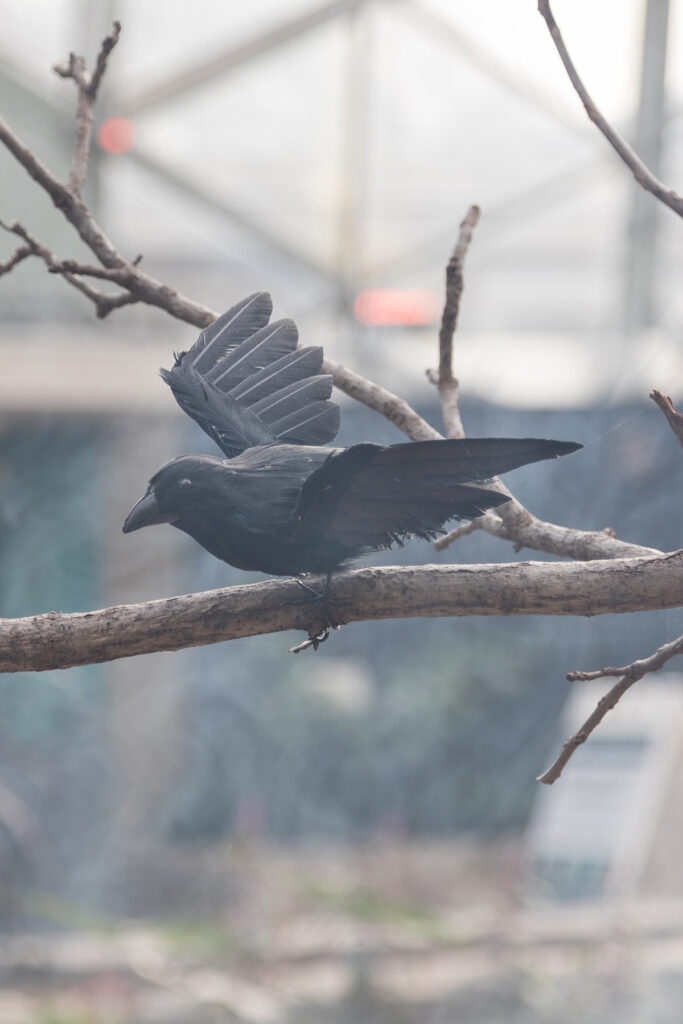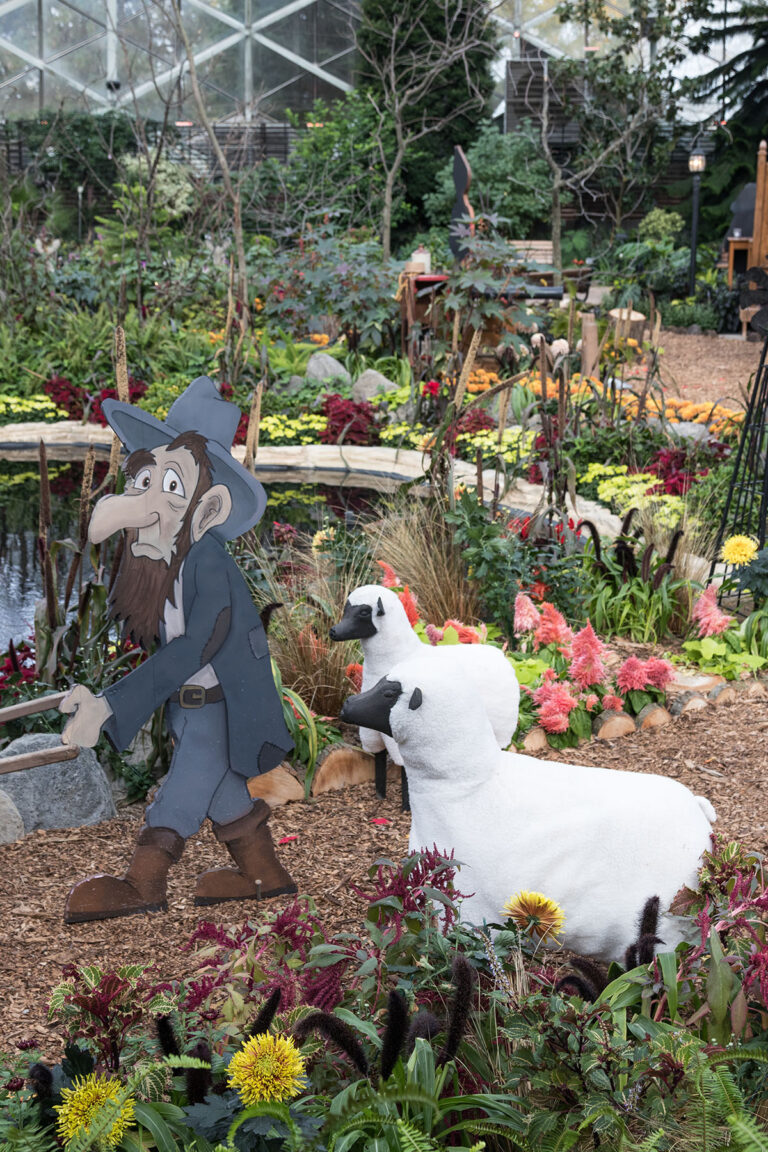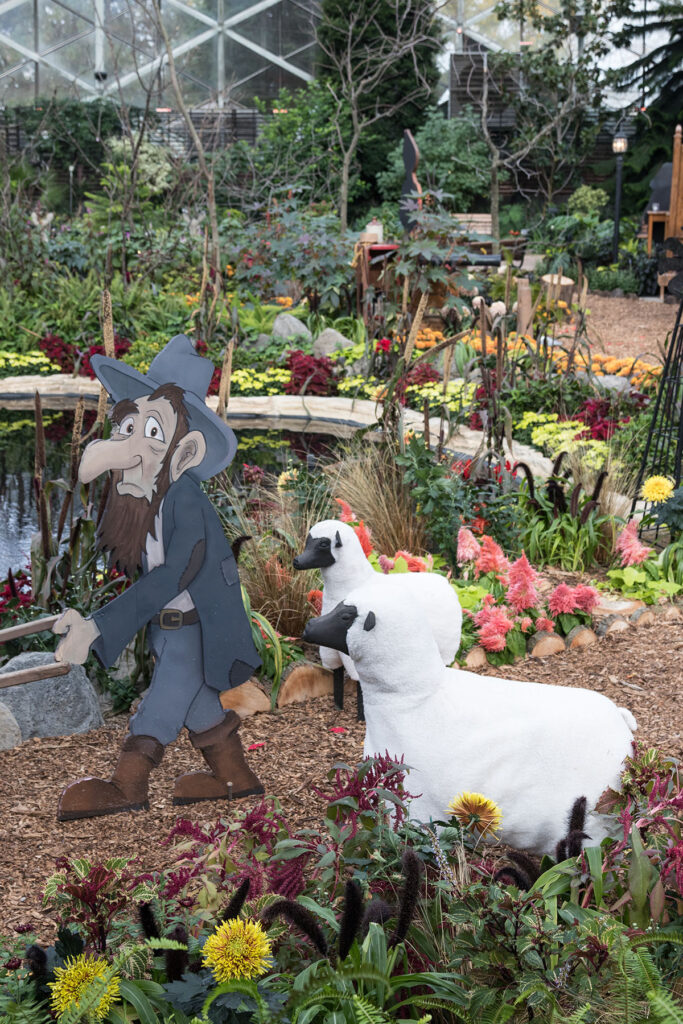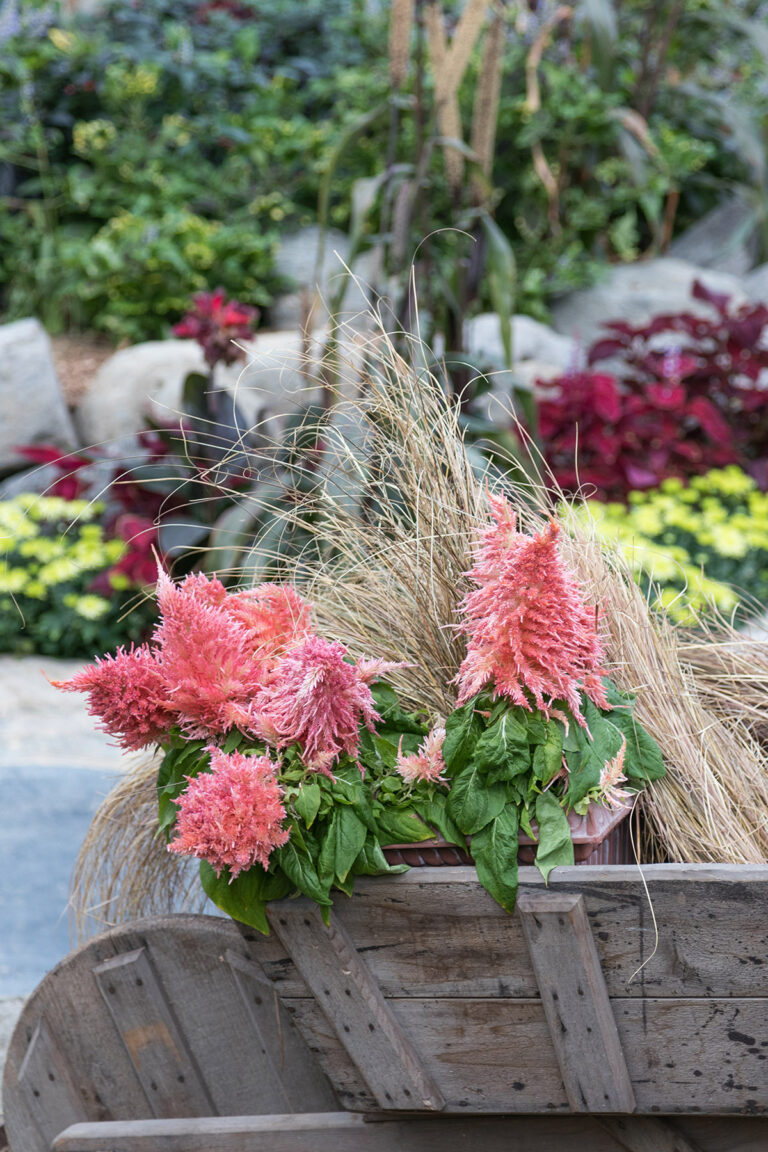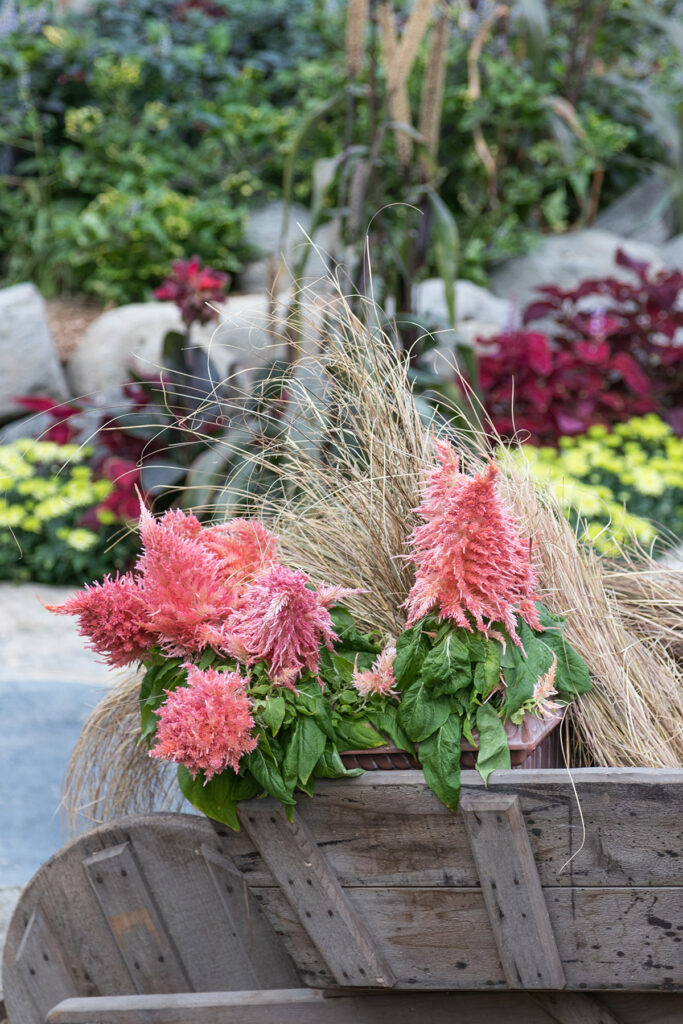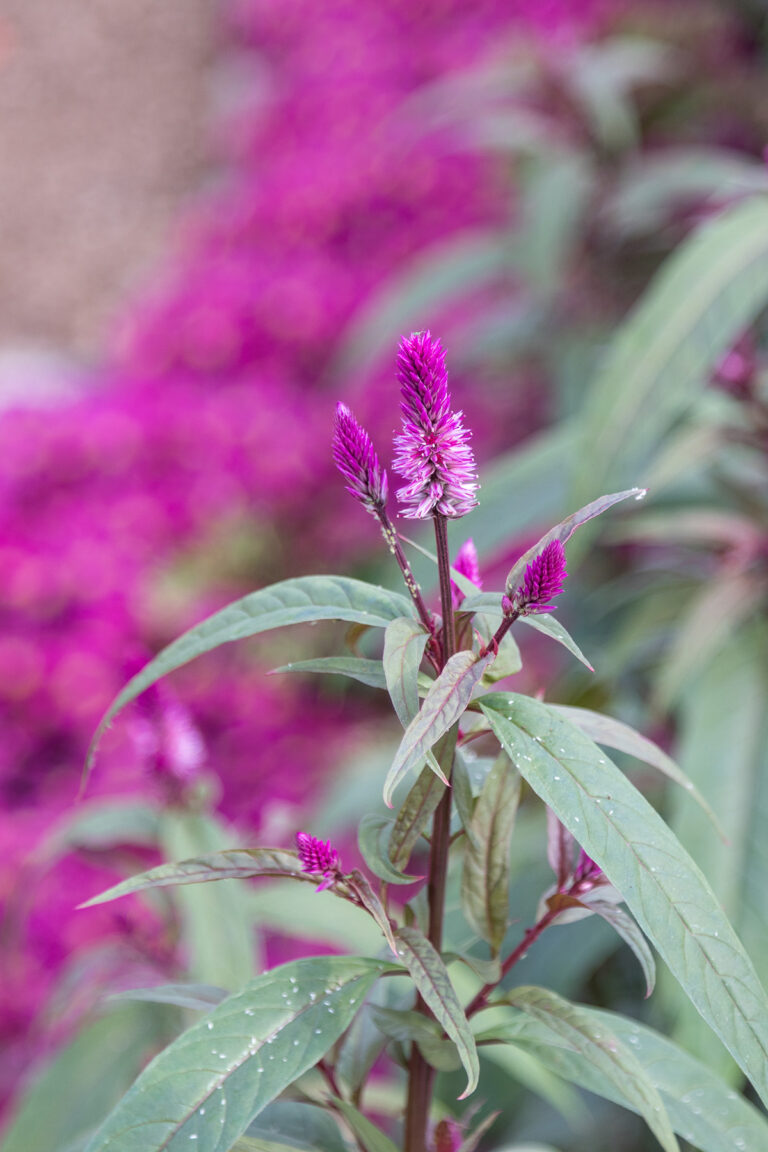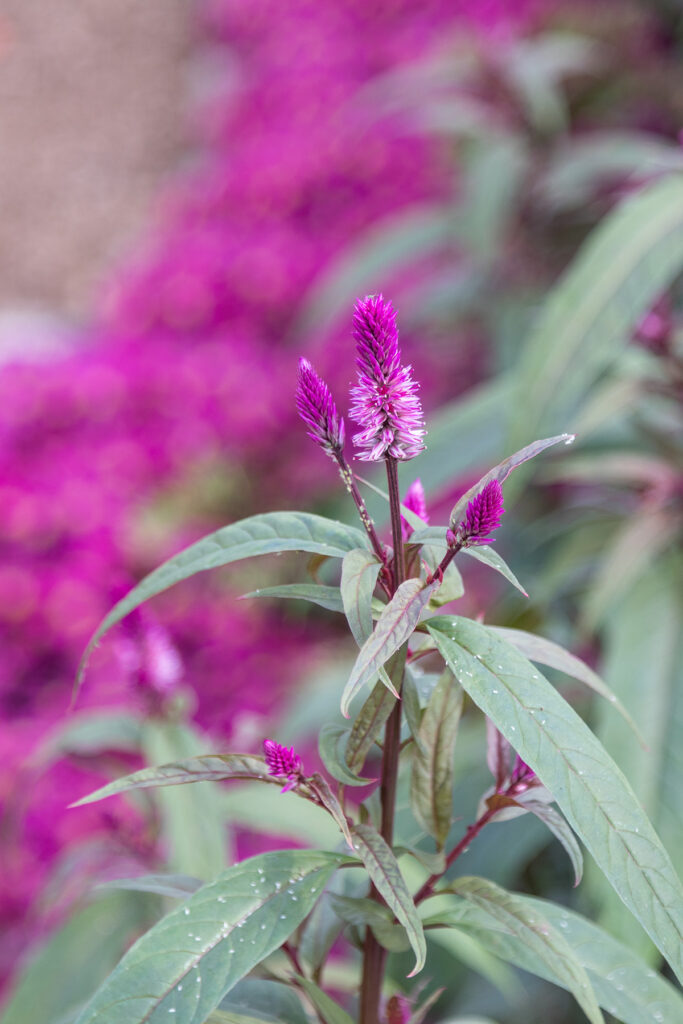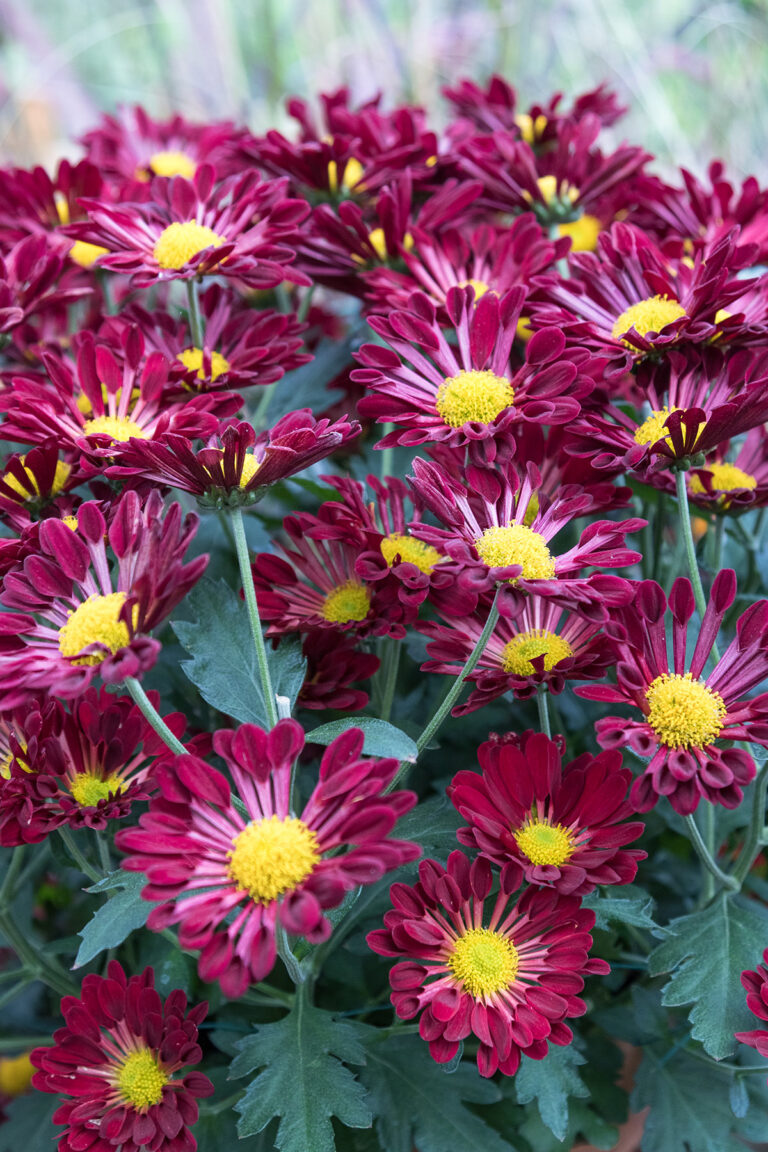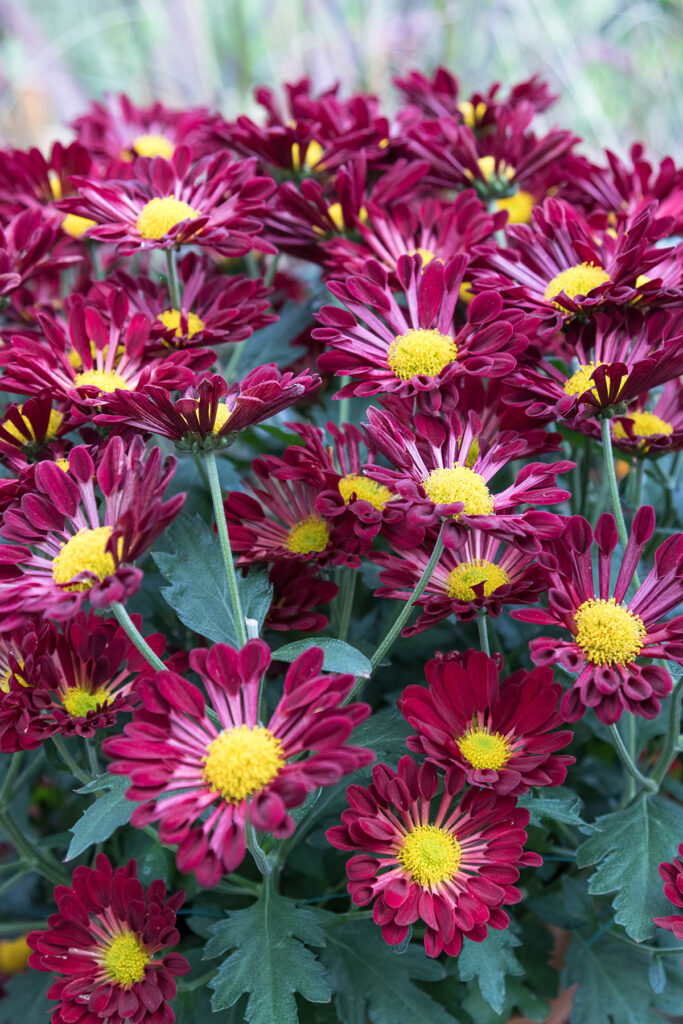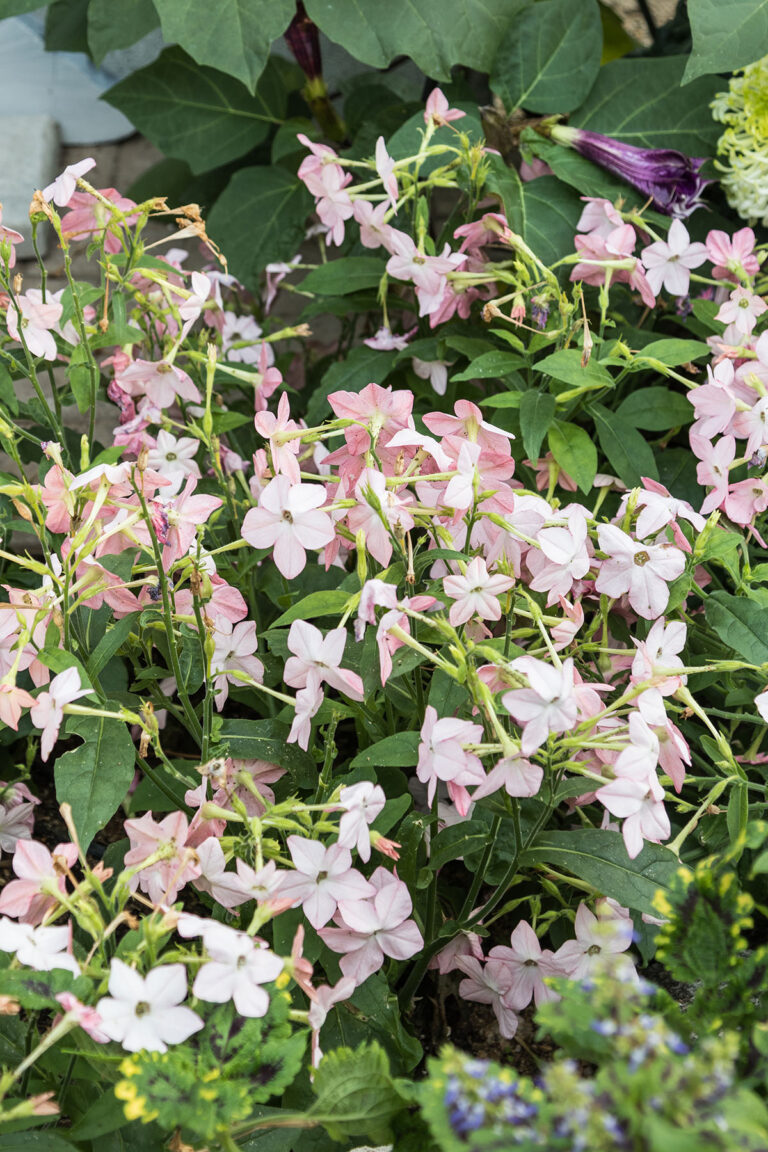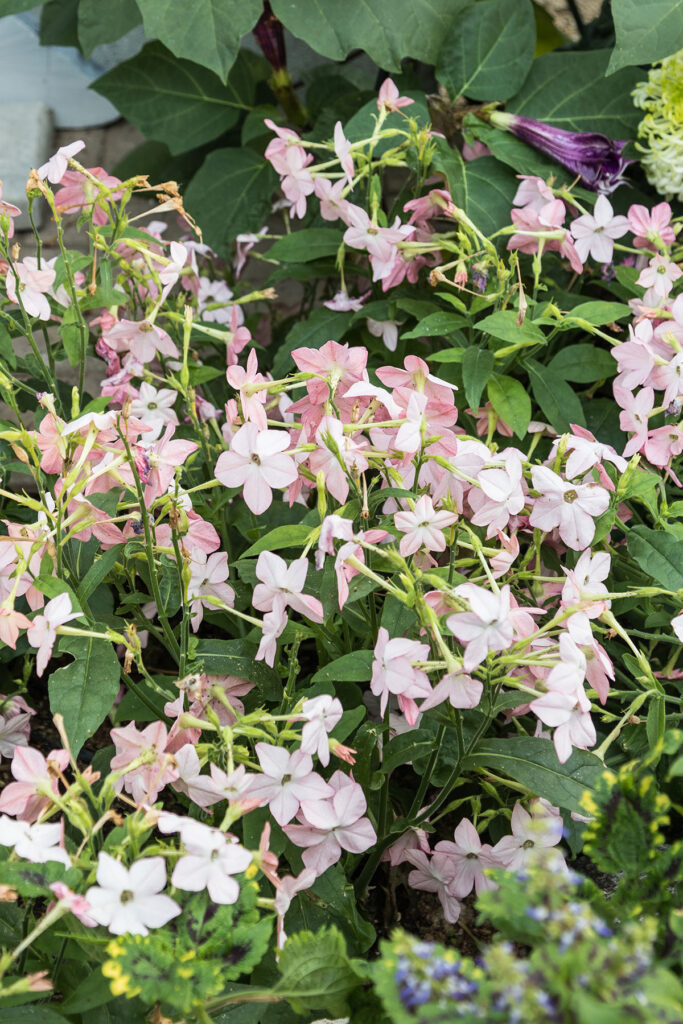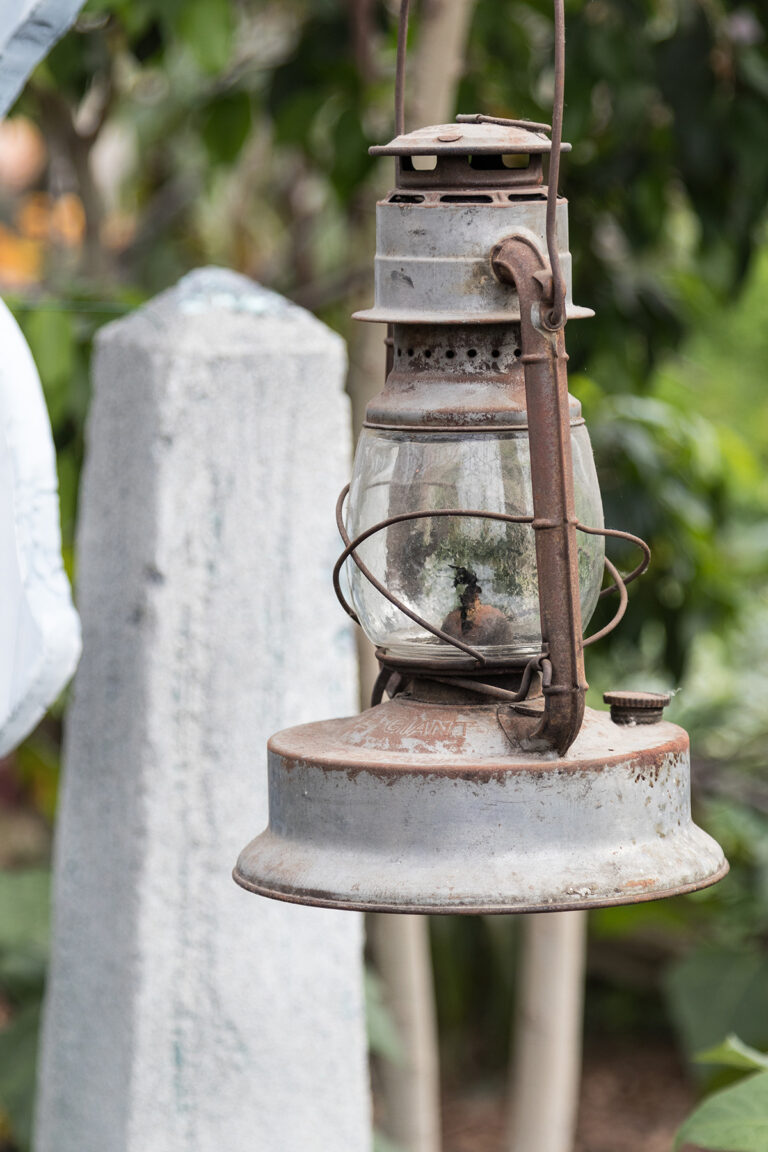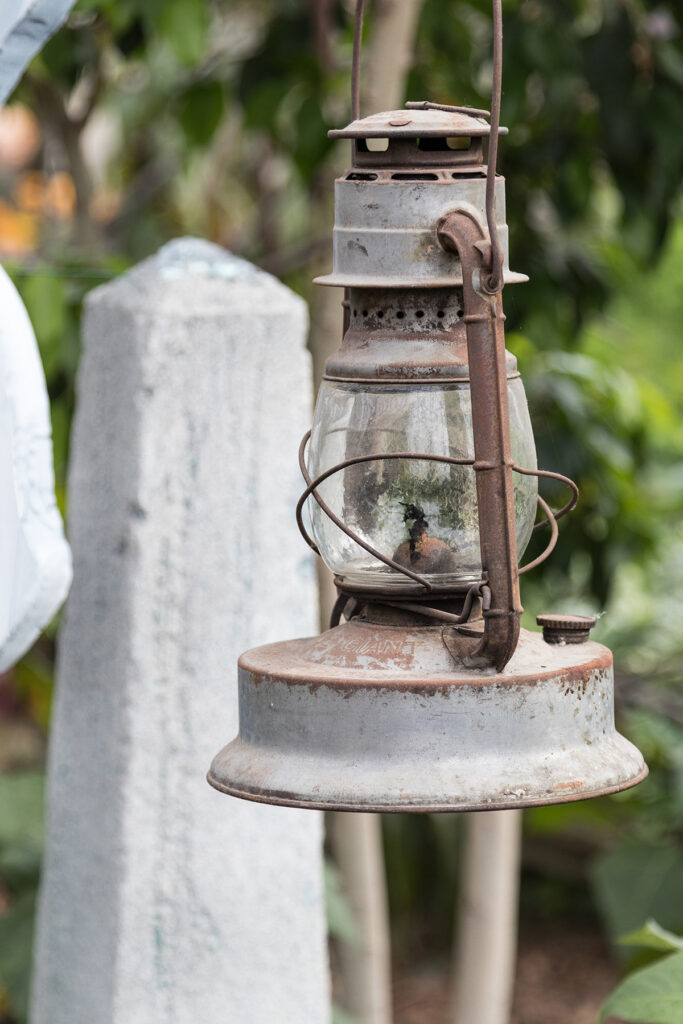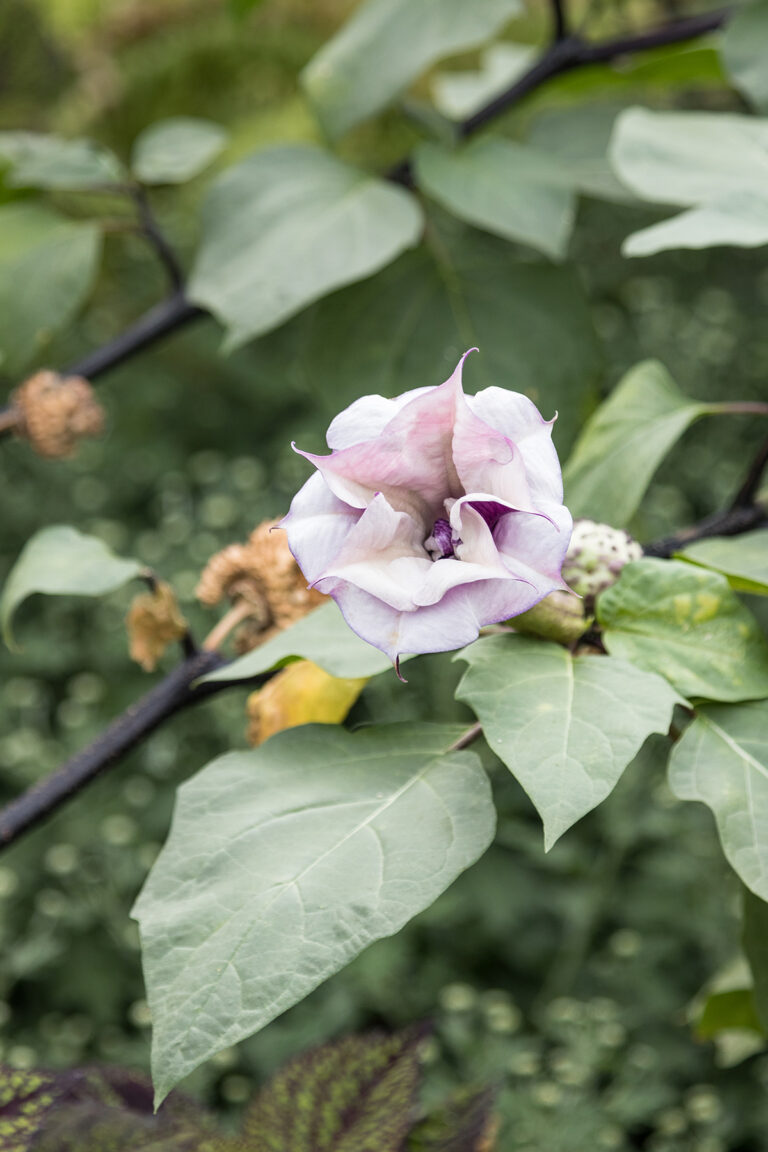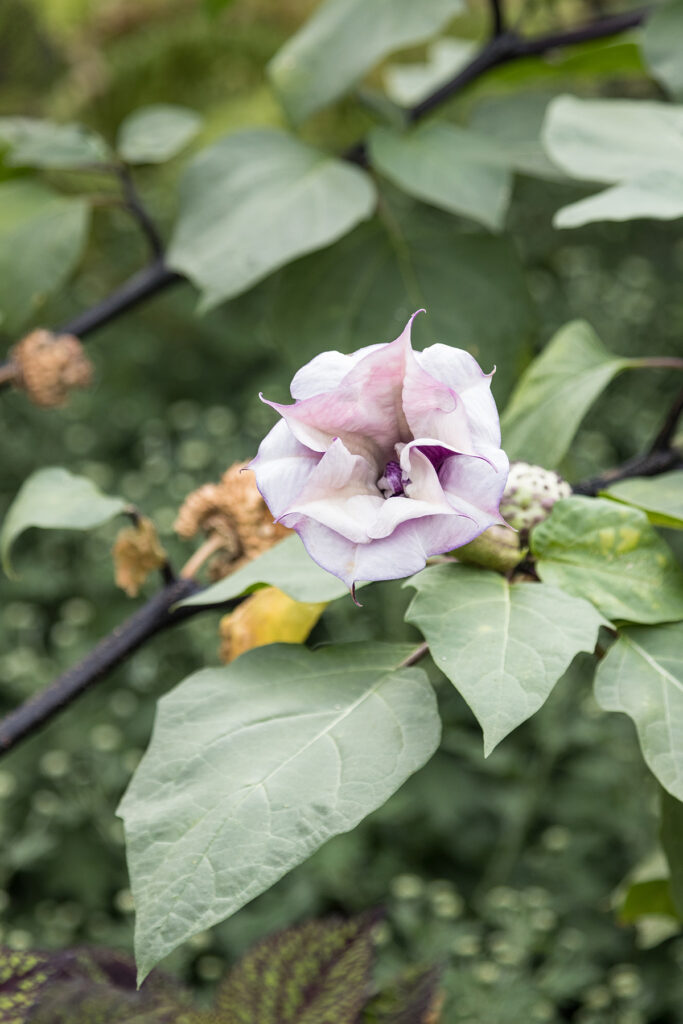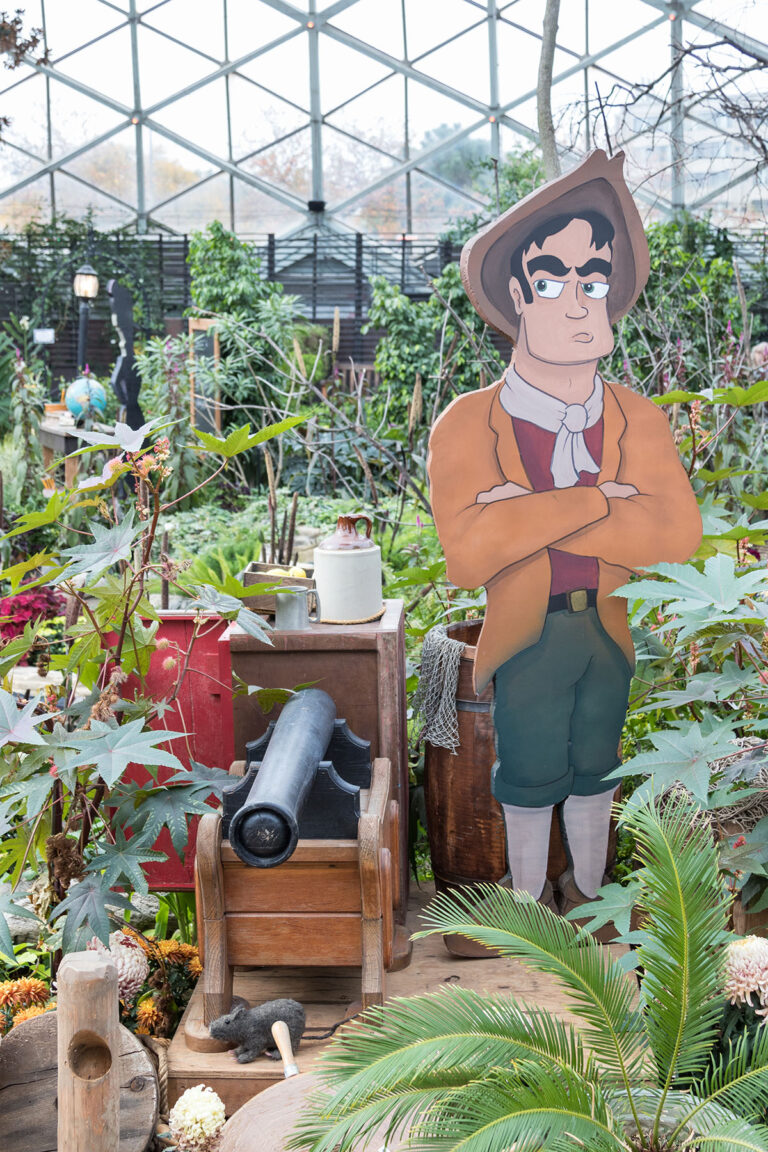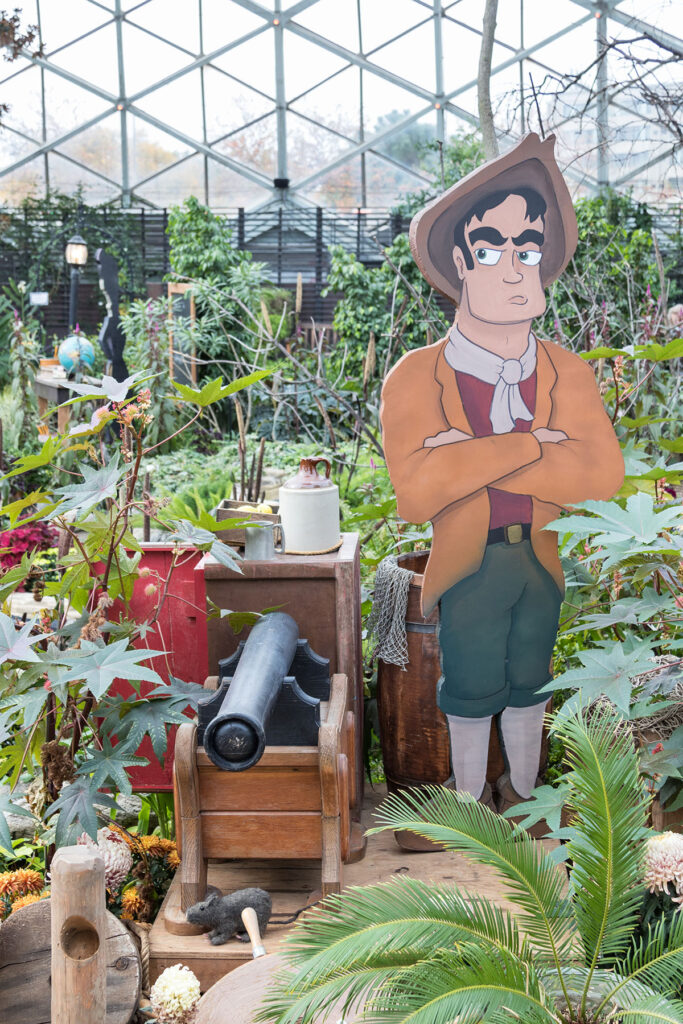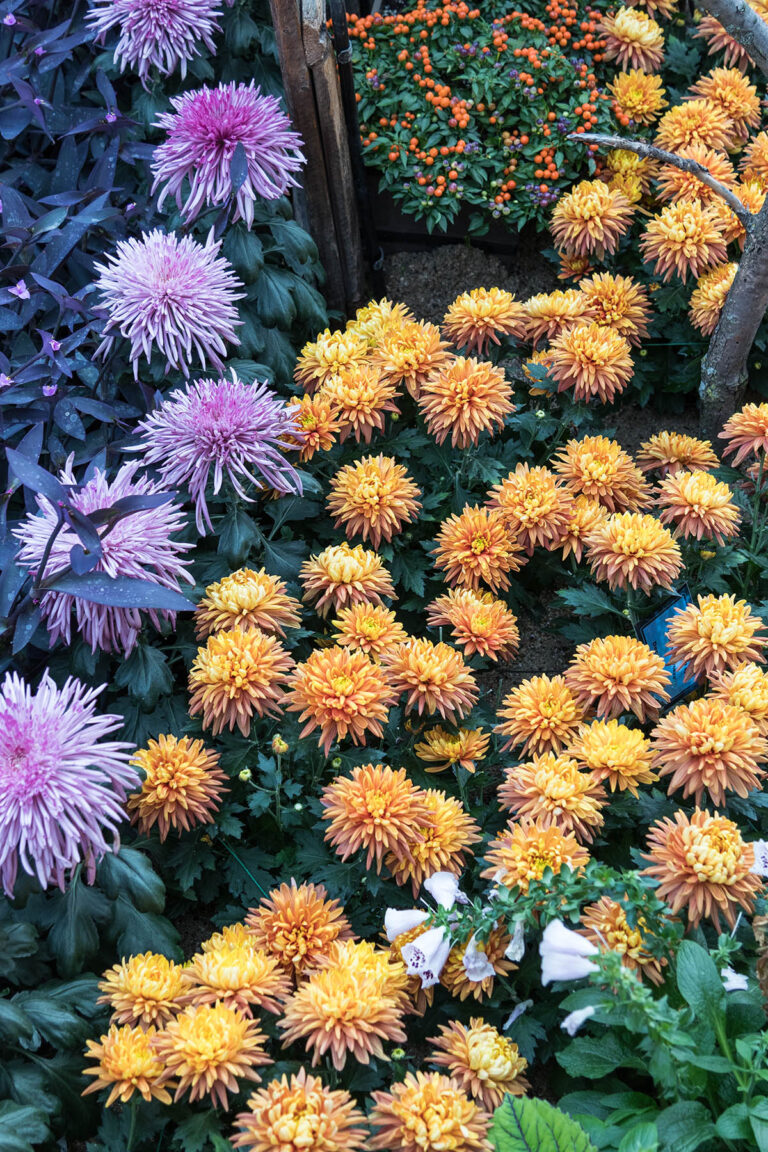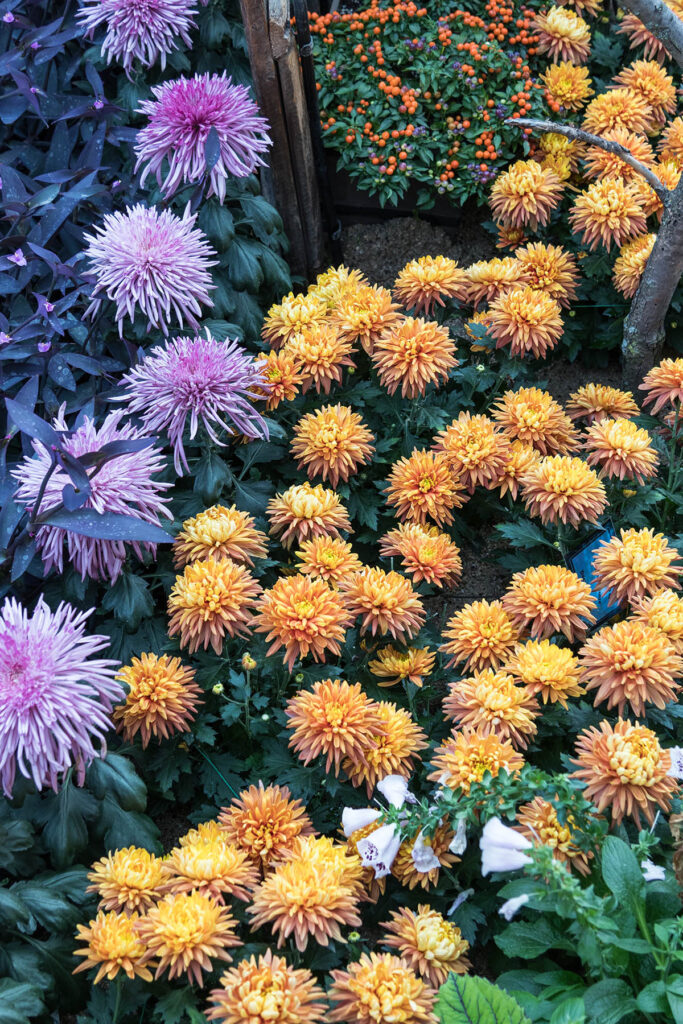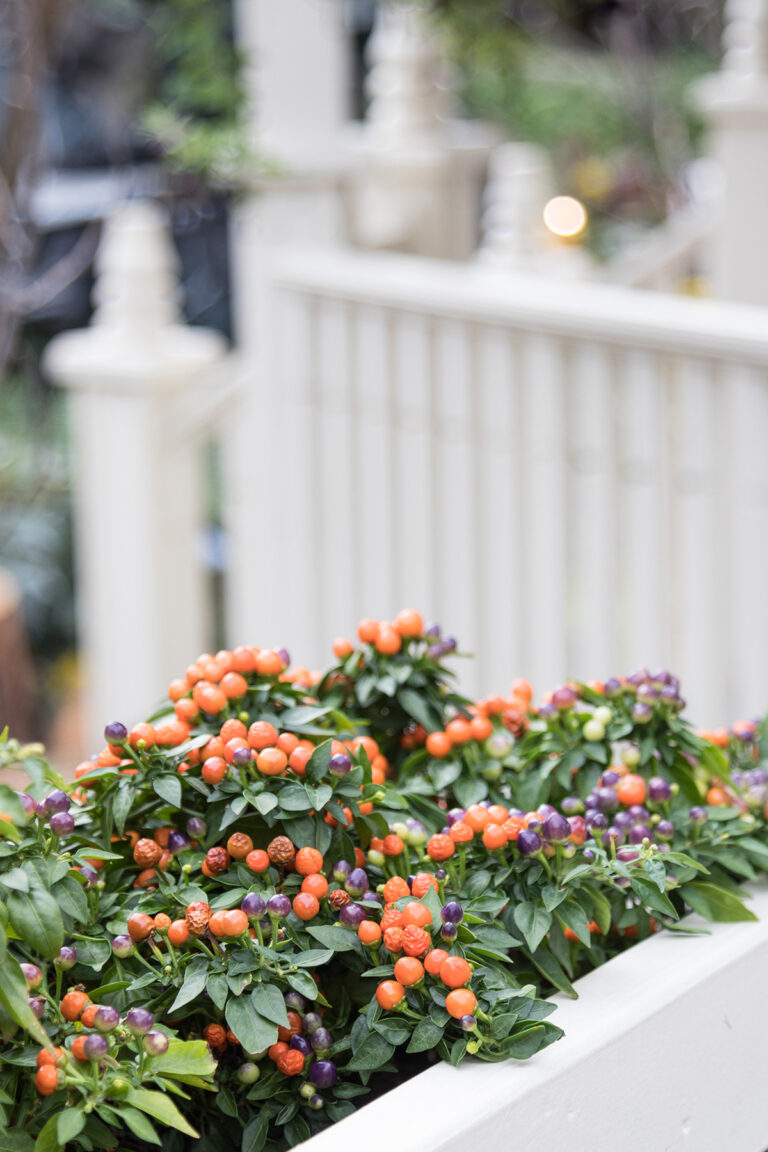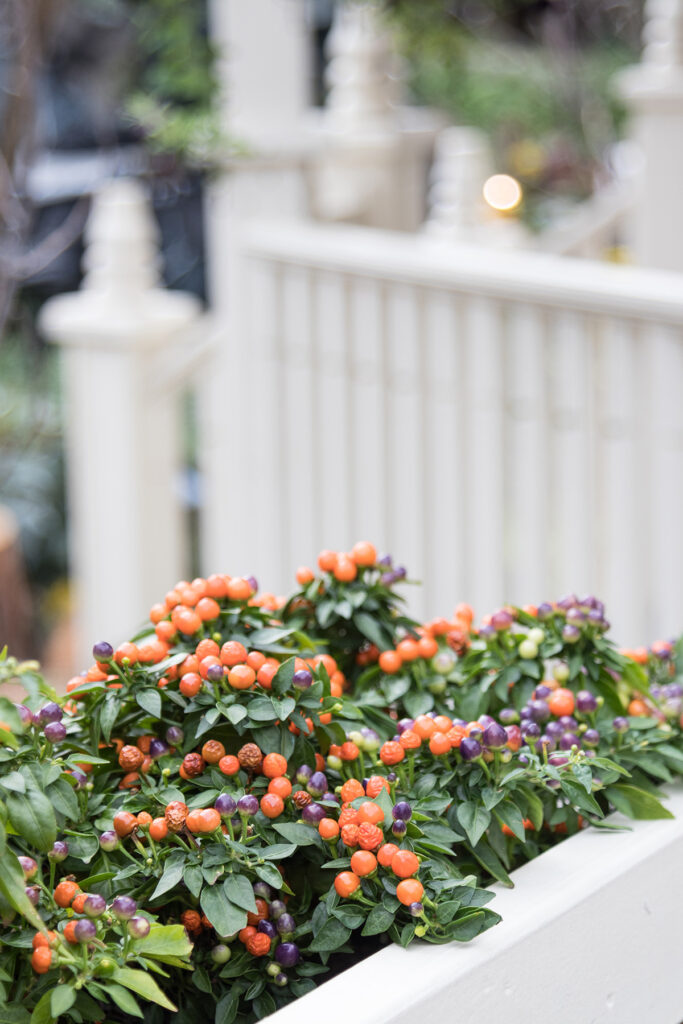 One of my favorite parts about documenting this type of excursion is seeing how my pictures of Tommy change from year to year.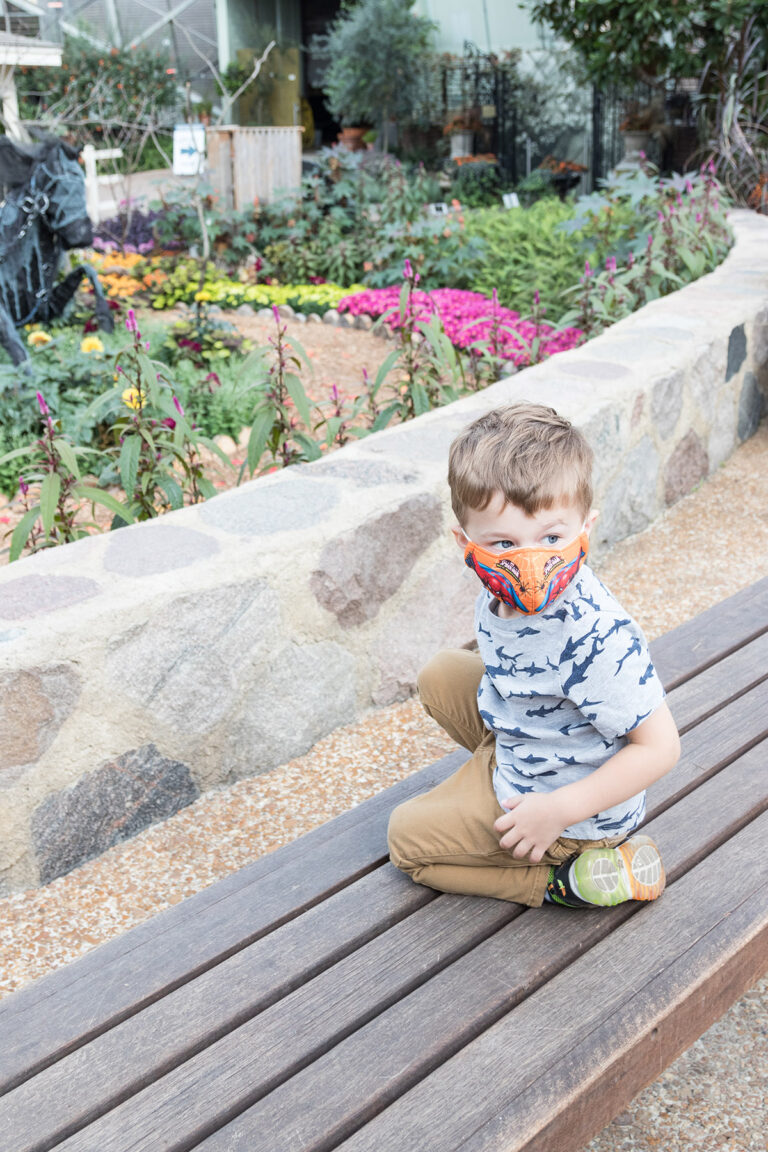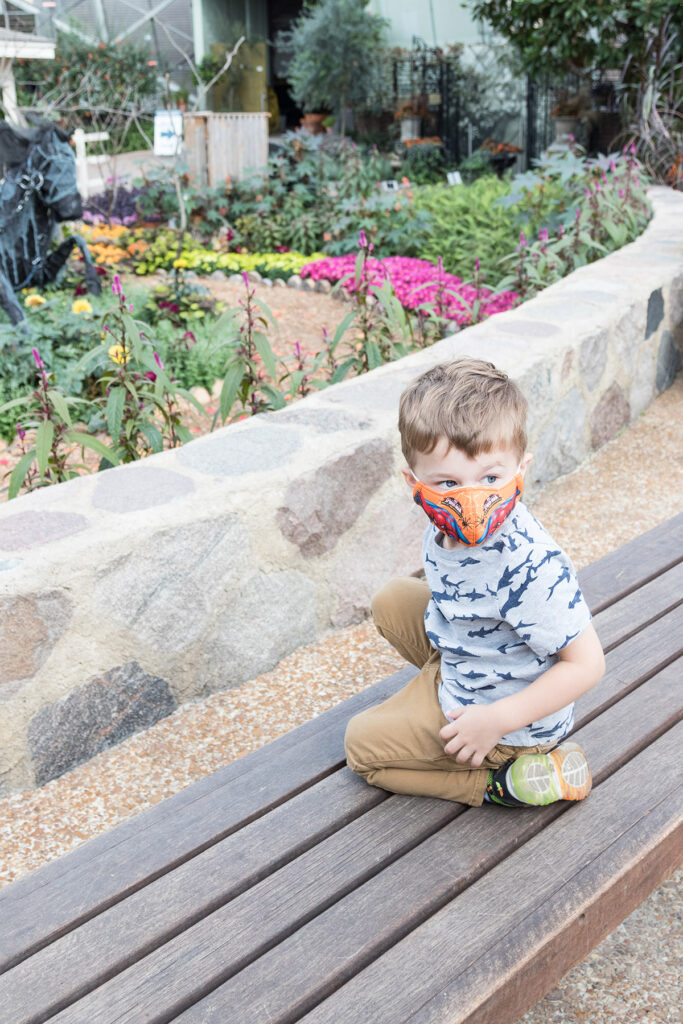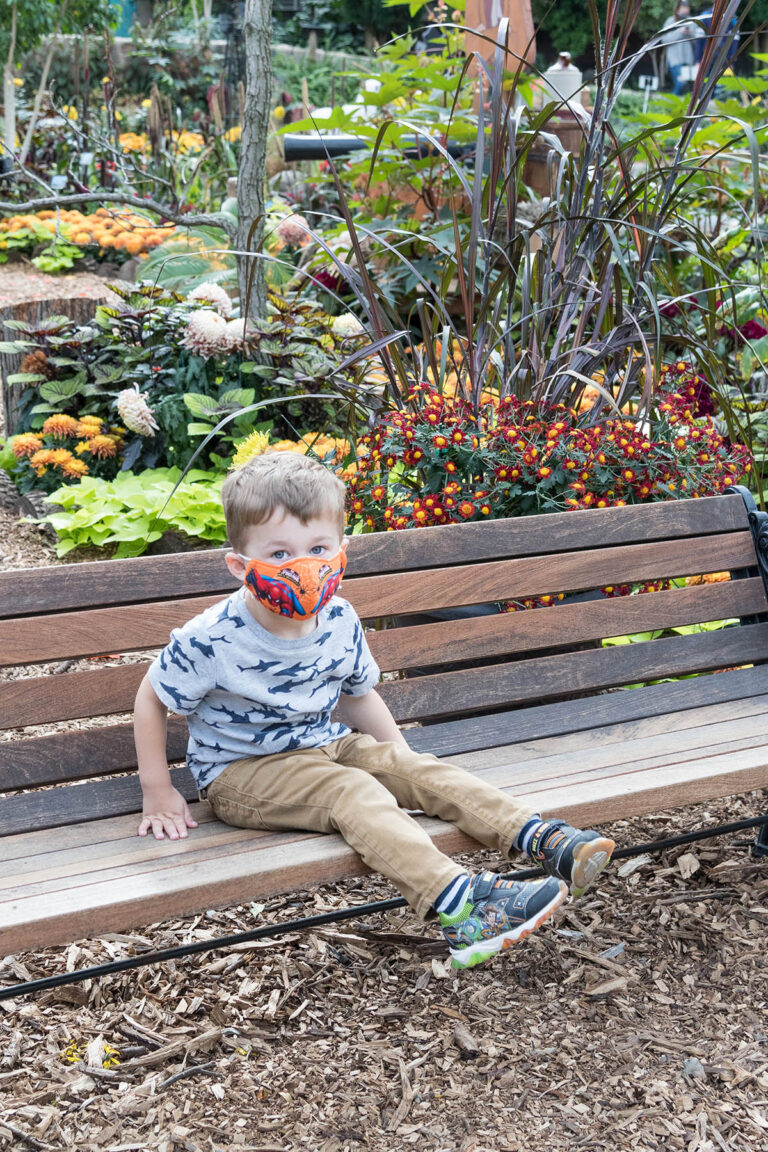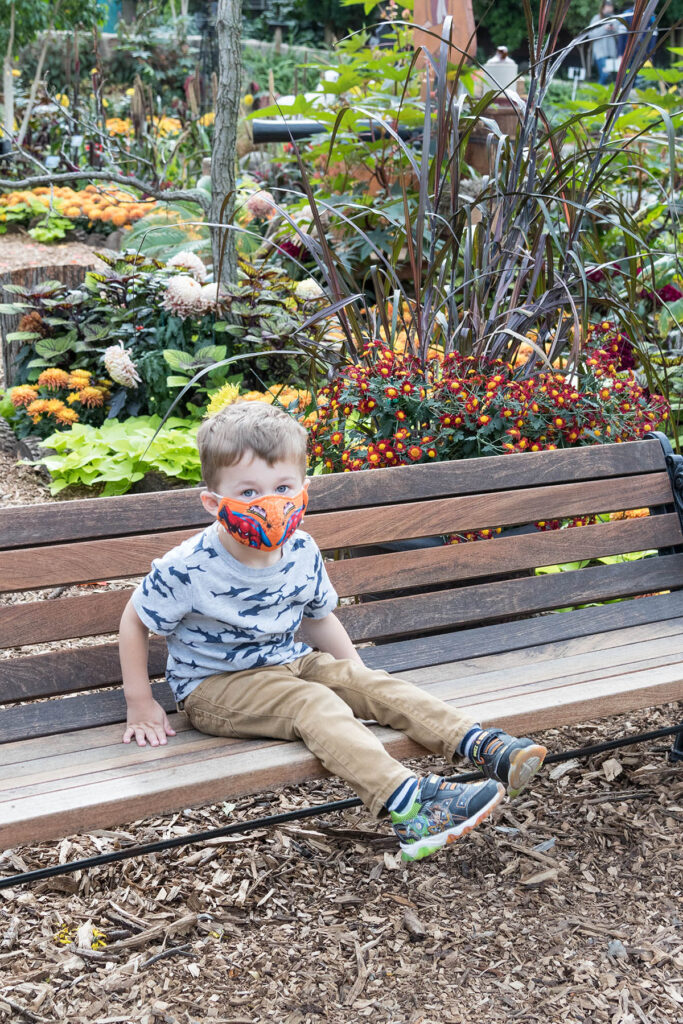 During our visit to the Domes, the Desert Dome was decorated for Dia de los Muertos.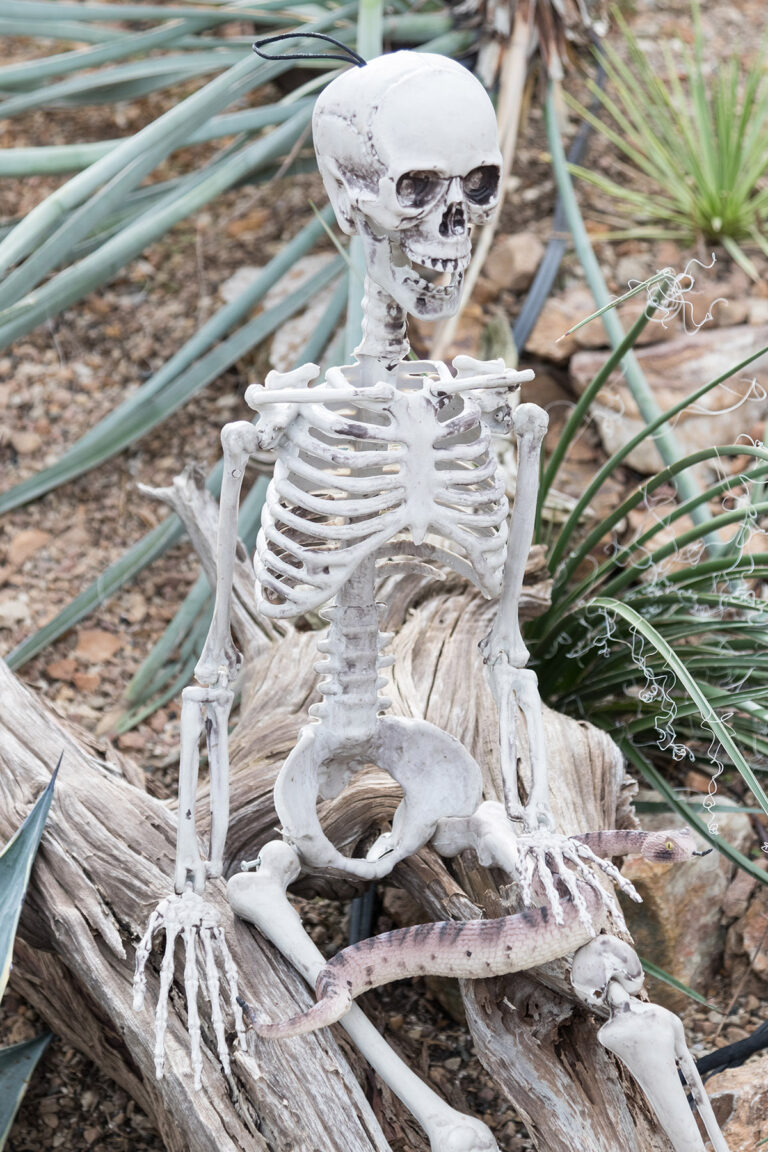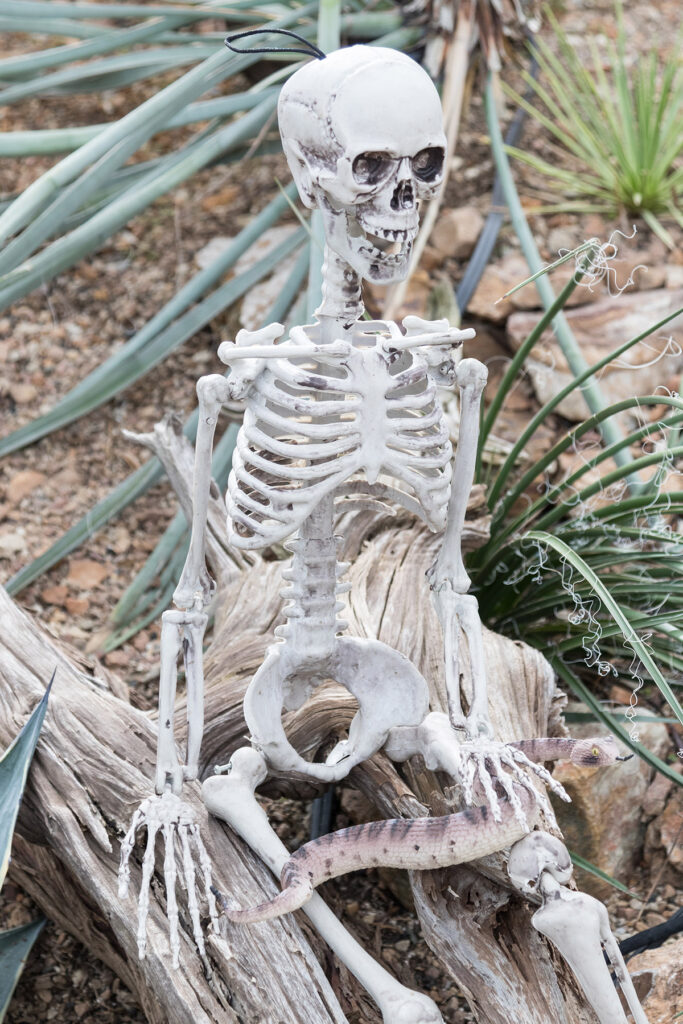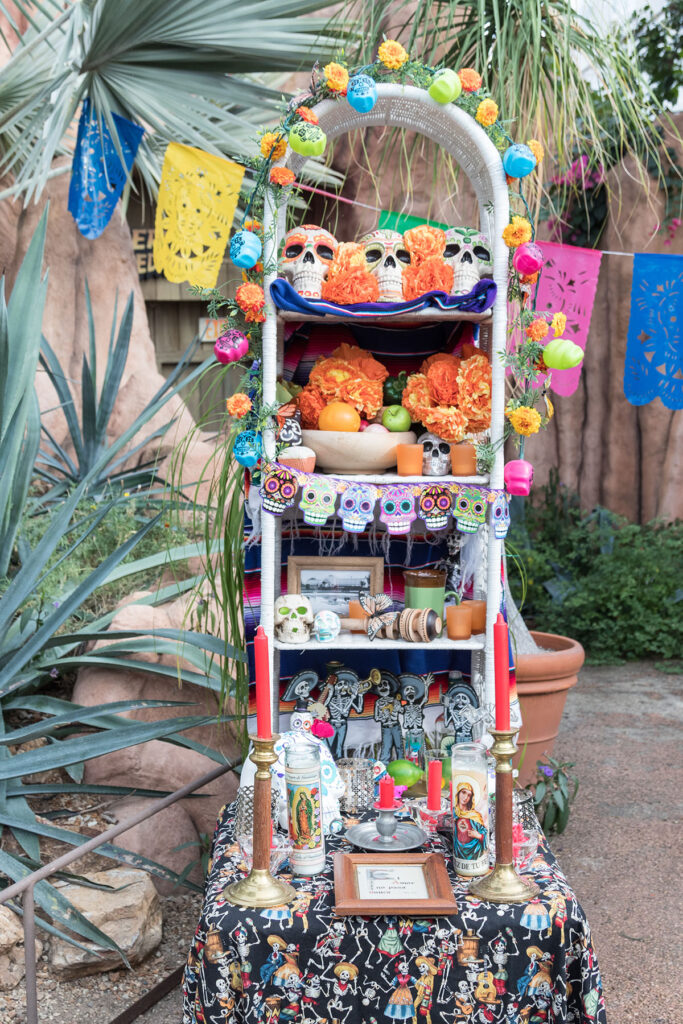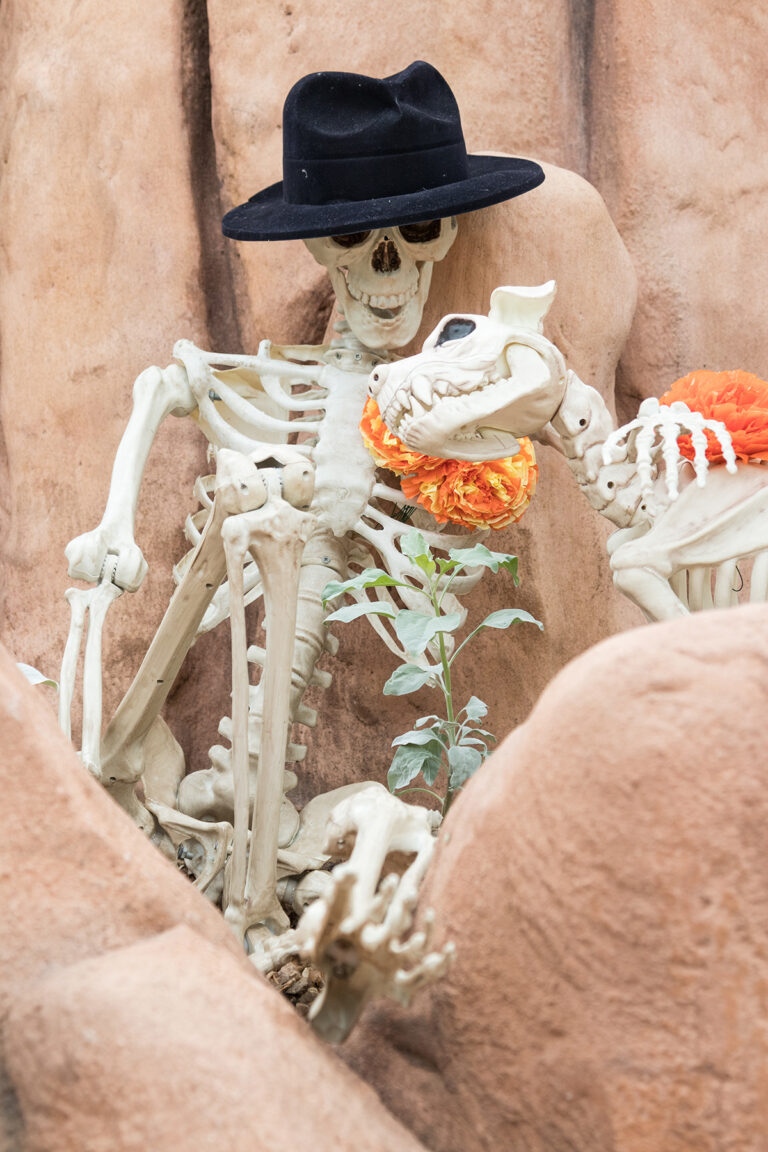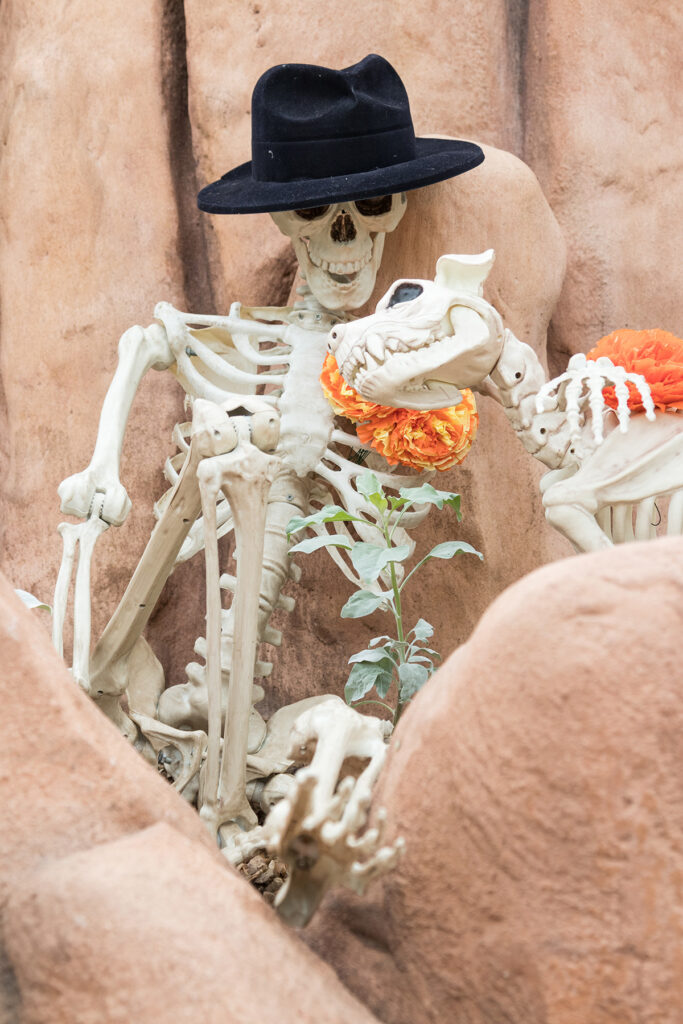 We also saw quite a few of the doves in the Desert Dome. It was the friendliest I'd ever seen them. I think they missed all of the usual interaction this spring and summer.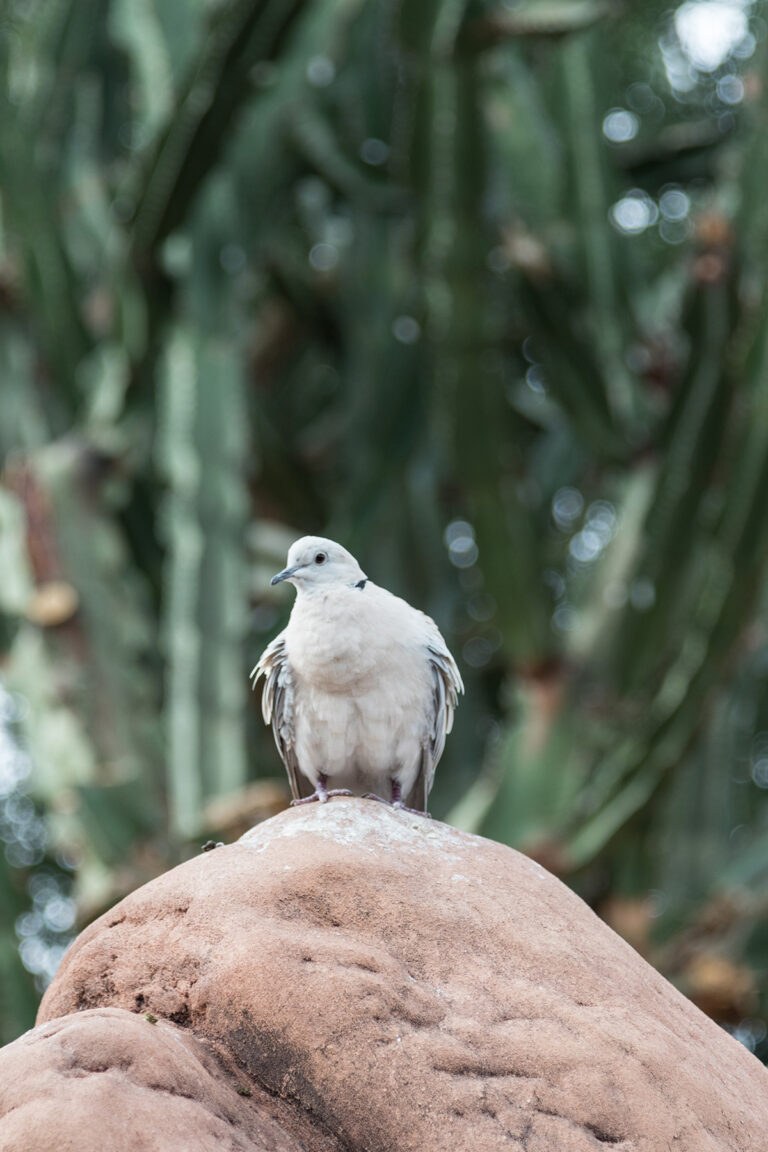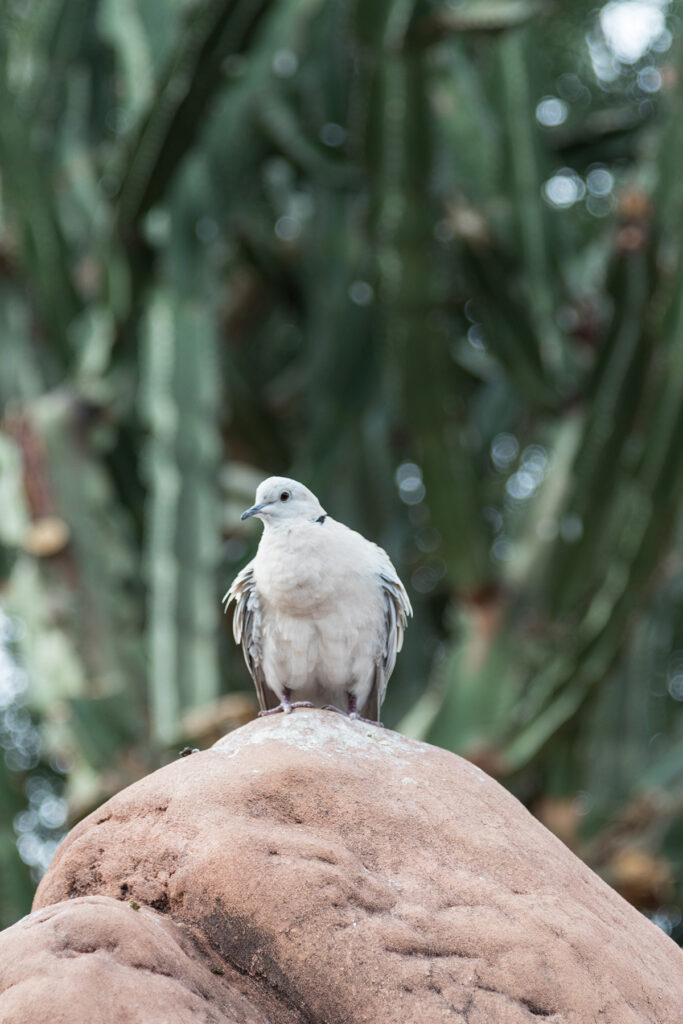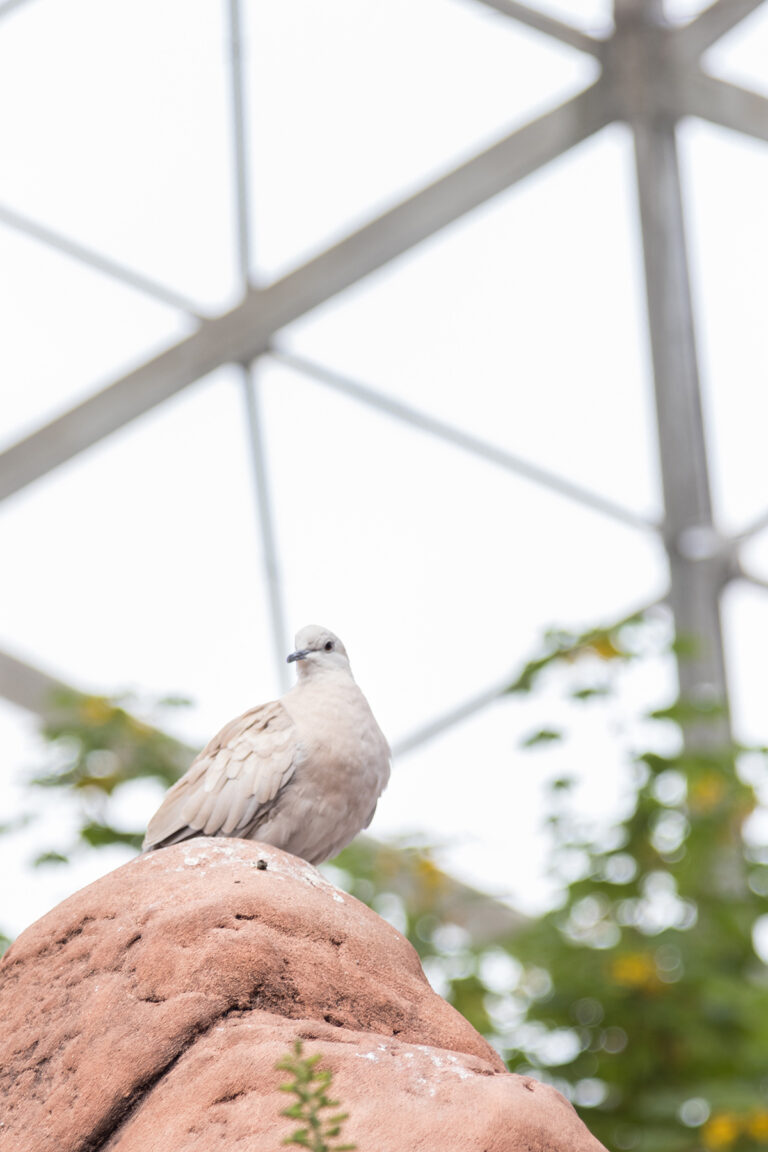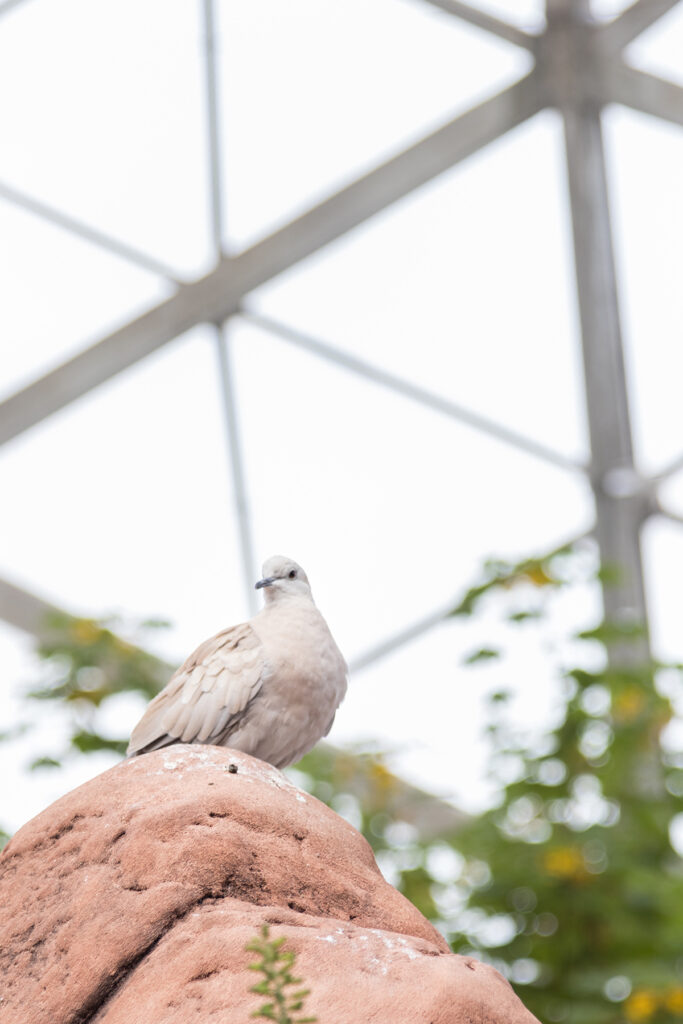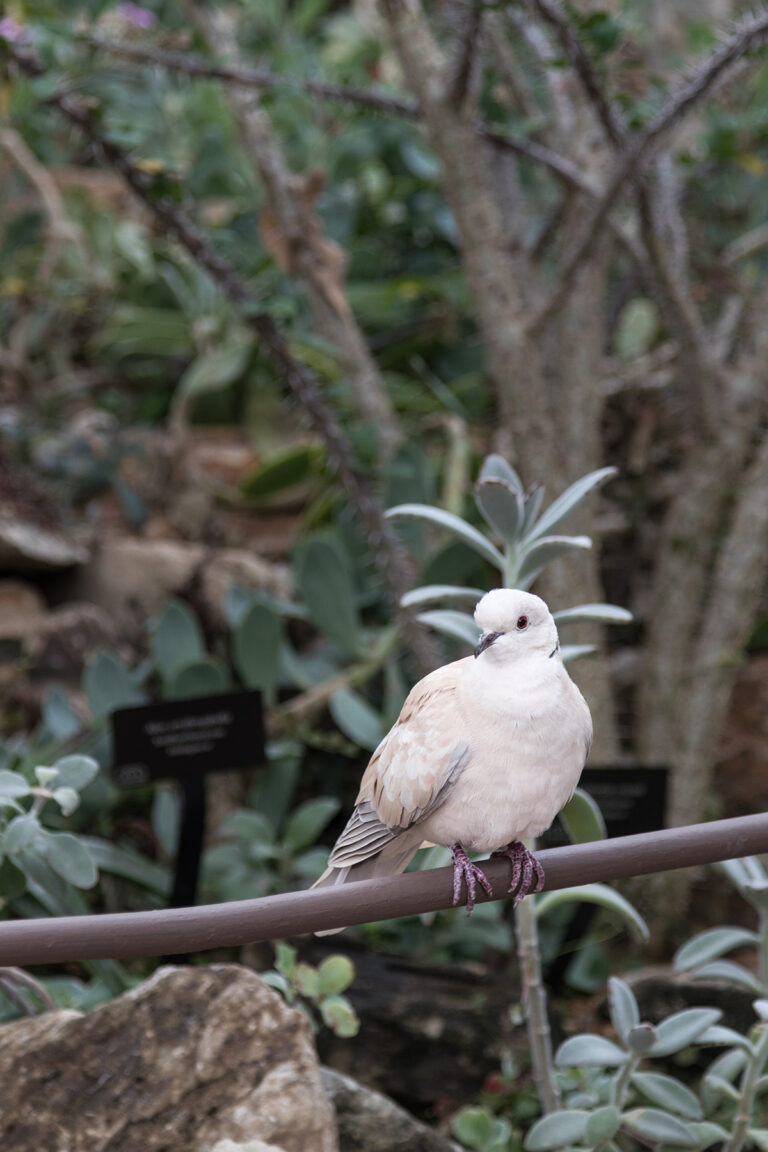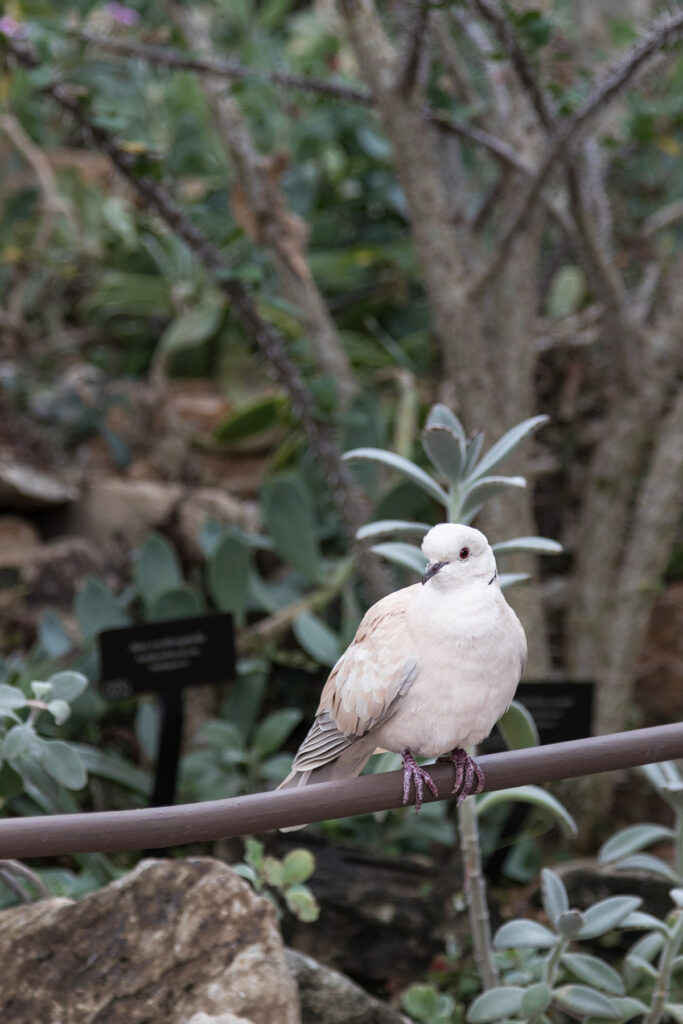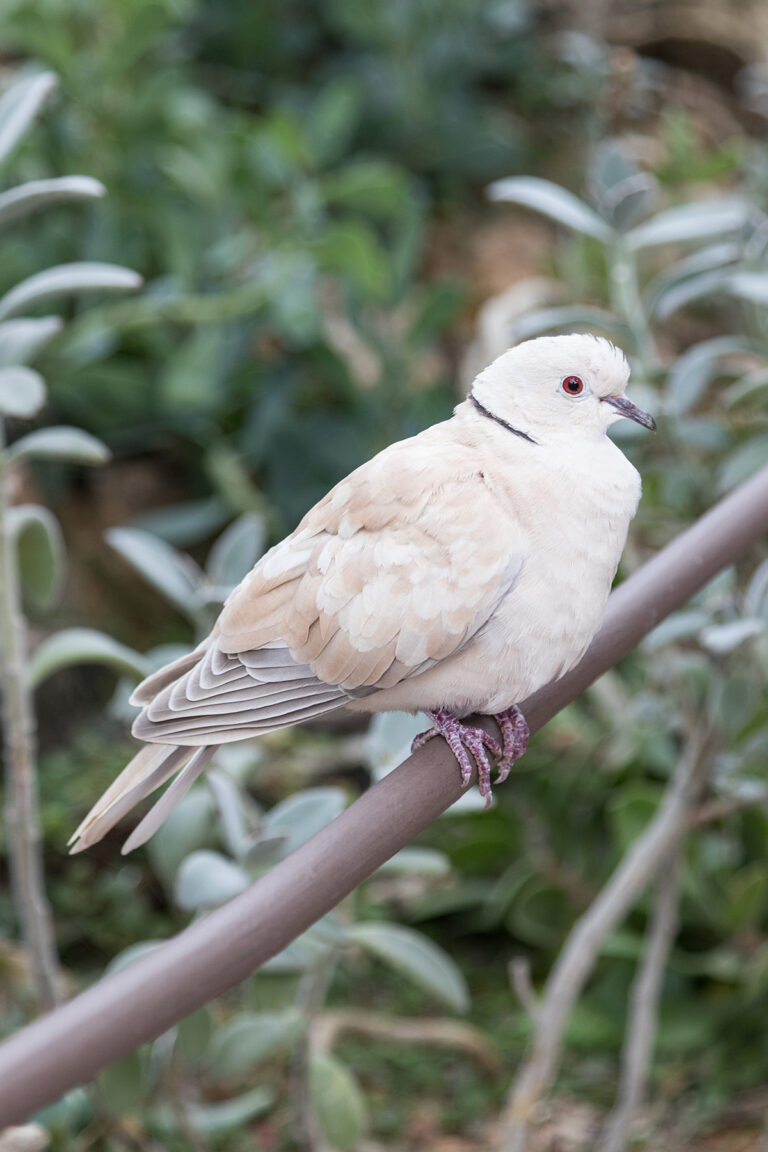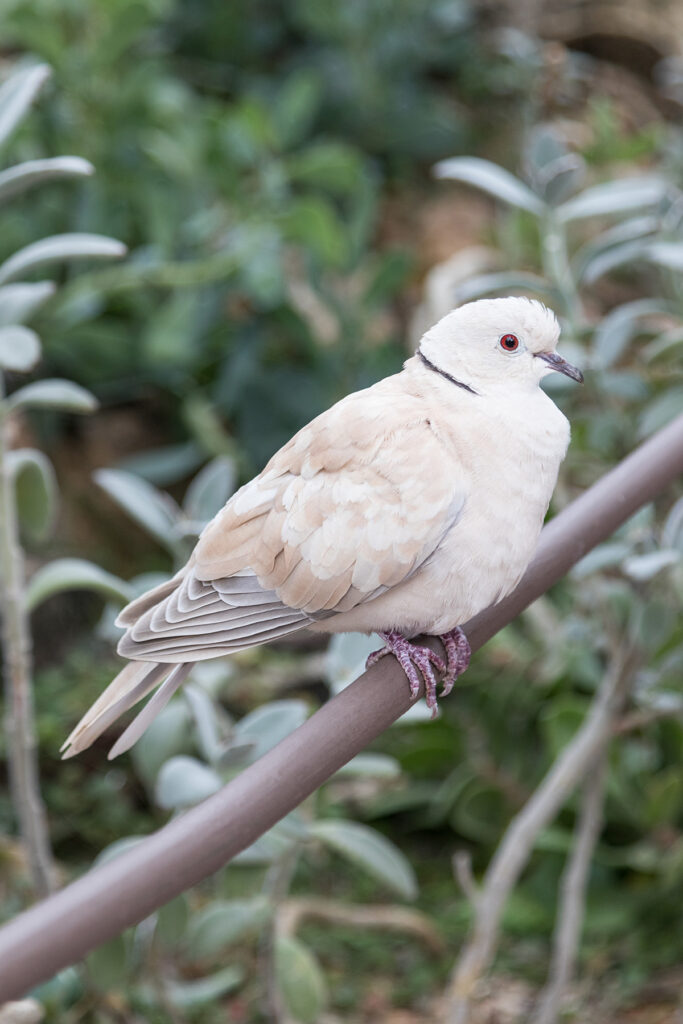 The Haunting of Sleepy Hallow runs through November 8th, 2020. If you won't be able to make it to the fall floral show, put the holiday show on your calendar. Poinsettia Promenade will run November 21st, 2020 through January 3, 2021.
Unfortunately, the Mitchell Park Domes has temporarily suspended Free First Thursdays for the foreseeable future. Currently, they are open Wednesday-Sunday 9:00 a.m.-5:00 p.m. As of writing this post, they're requiring advance registration to limit their capacity. Please plan accordingly. Consult the website for more information about current safety protocol, hours, admission, and upcoming special events.
Previous Domes shows:
For more local happenings, visit the Wisconsin section of the blog.