[Disclaimer: Amazon didn't sponsor me to write this post. The Amazon links are affiliate links. Thanks for your support!]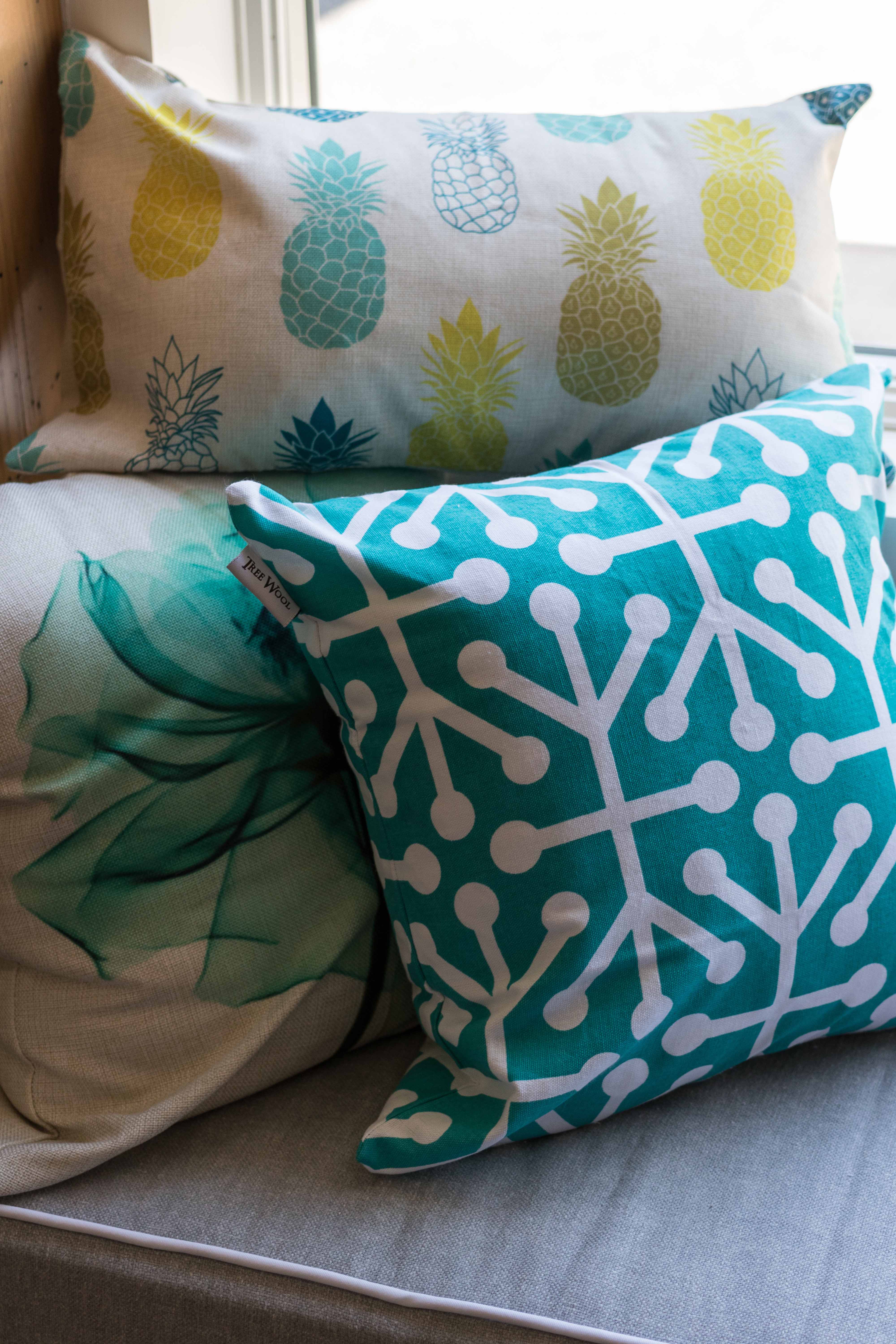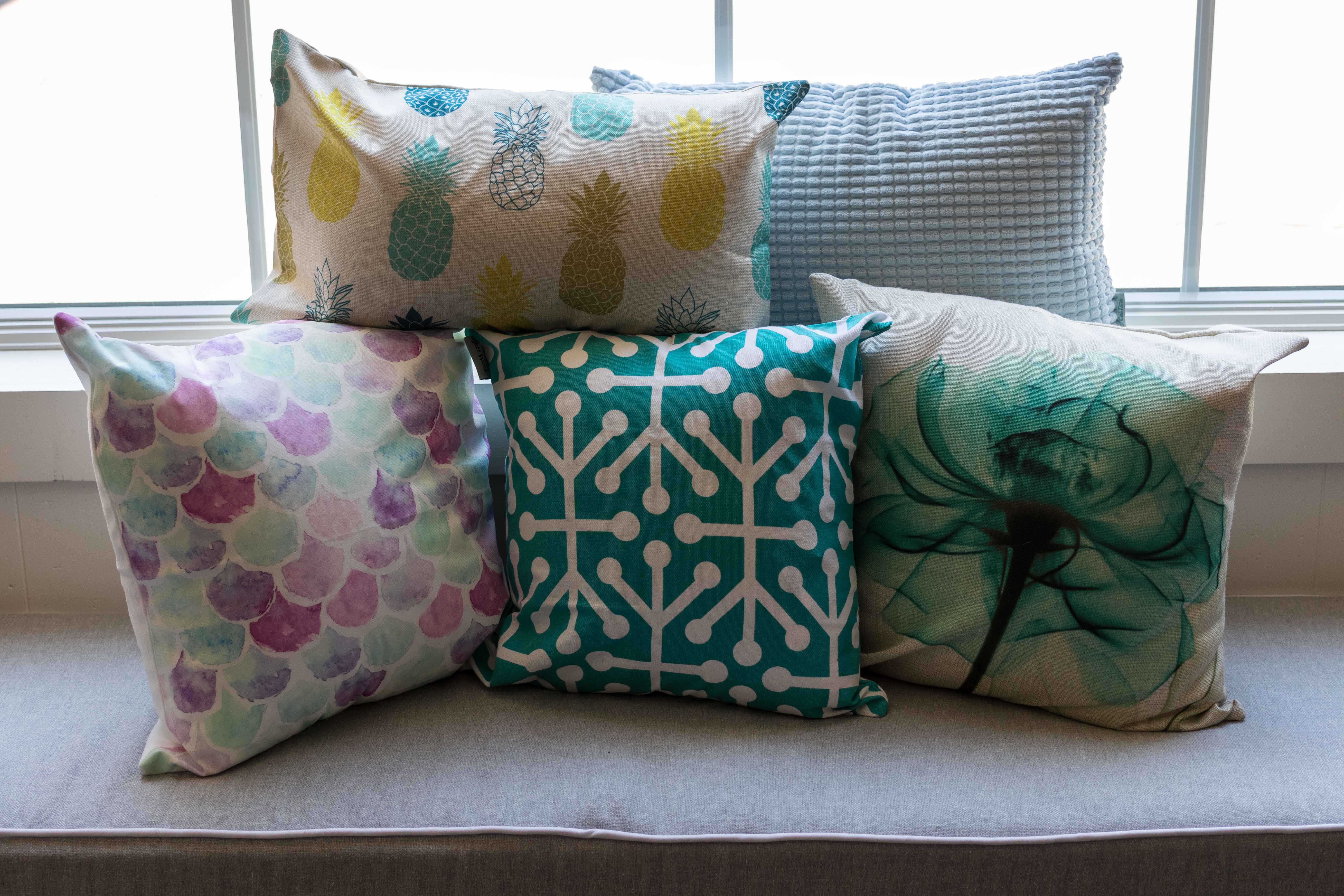 I love decorating for different seasons and holidays without spending a lot of money. I also love finding methods to switch up my home decor that don't involve allocating a lot of storage space for out of season items. Enter $10 and under summer throw pillows on Amazon. More specifically, throw pillow covers. Buy a base set of throw pillow inserts. Then buy the covers you'd like for different seasons and holidays. Throw pillow covers take up significantly less space than full throw pillows.
Over the past few years, I have gradually overhauled my entire embarrassingly outdated, worn out throw pillow collection. I share a little bit about this process over here. Since I put together my original throw pillow post, I have added a few more pillow inserts, so I can distribute pillows around my office and the living room. I have also updated both window seat cushions, yay! You can see one of them in the pictures in this post.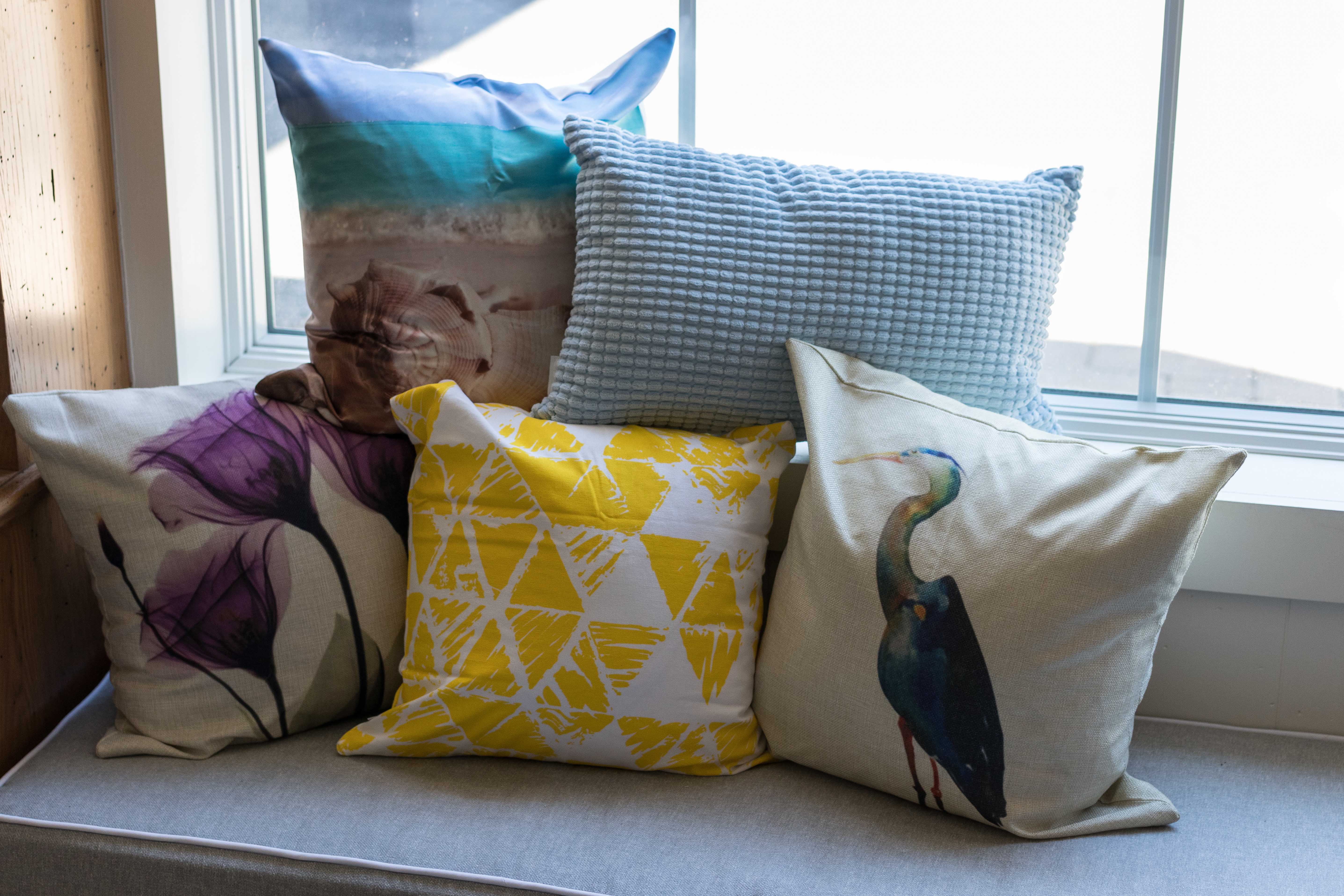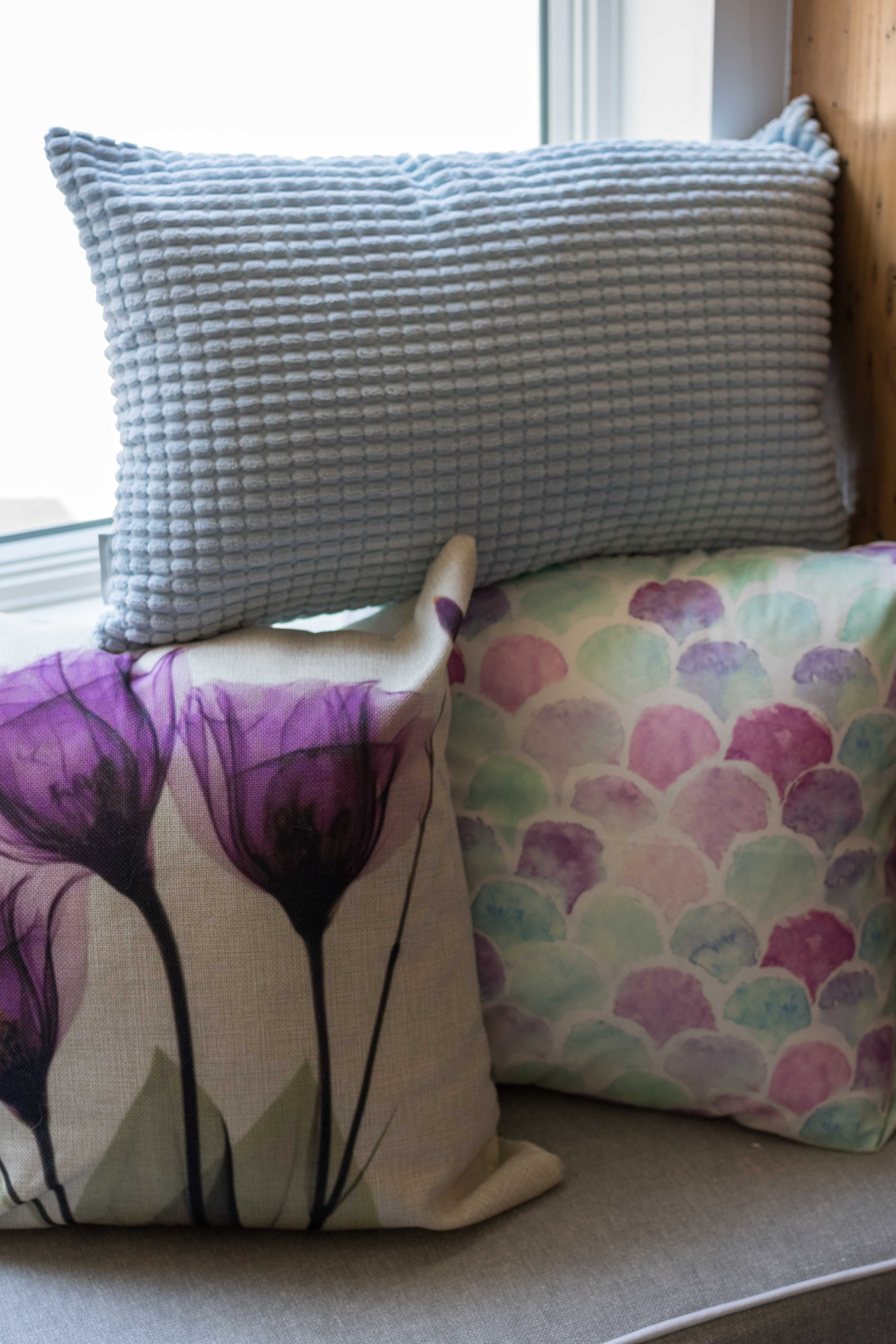 You will spend more than $10 on a throw pillow insert, but it's well worth the money. When you take care of your throw pillows, the covers will last for years and years. You'll just need to replace the inserts every once in a while. Overall, you'll spend much less than you would on all new throw pillows, even from the most affordable big box stores. And you won't have to store nearly so much out of season home decor. Win-win. I recommend buying a mix of square and rectangle pillow inserts and covers in varying sizes to create visual interest with your throw pillow displays.
I've linked all of the $10 and under summer throw pillows on Amazon that I've purchased as well as a few other options. If you have any questions about specific throw pillows I've featured in this post, don't hesitate to ask.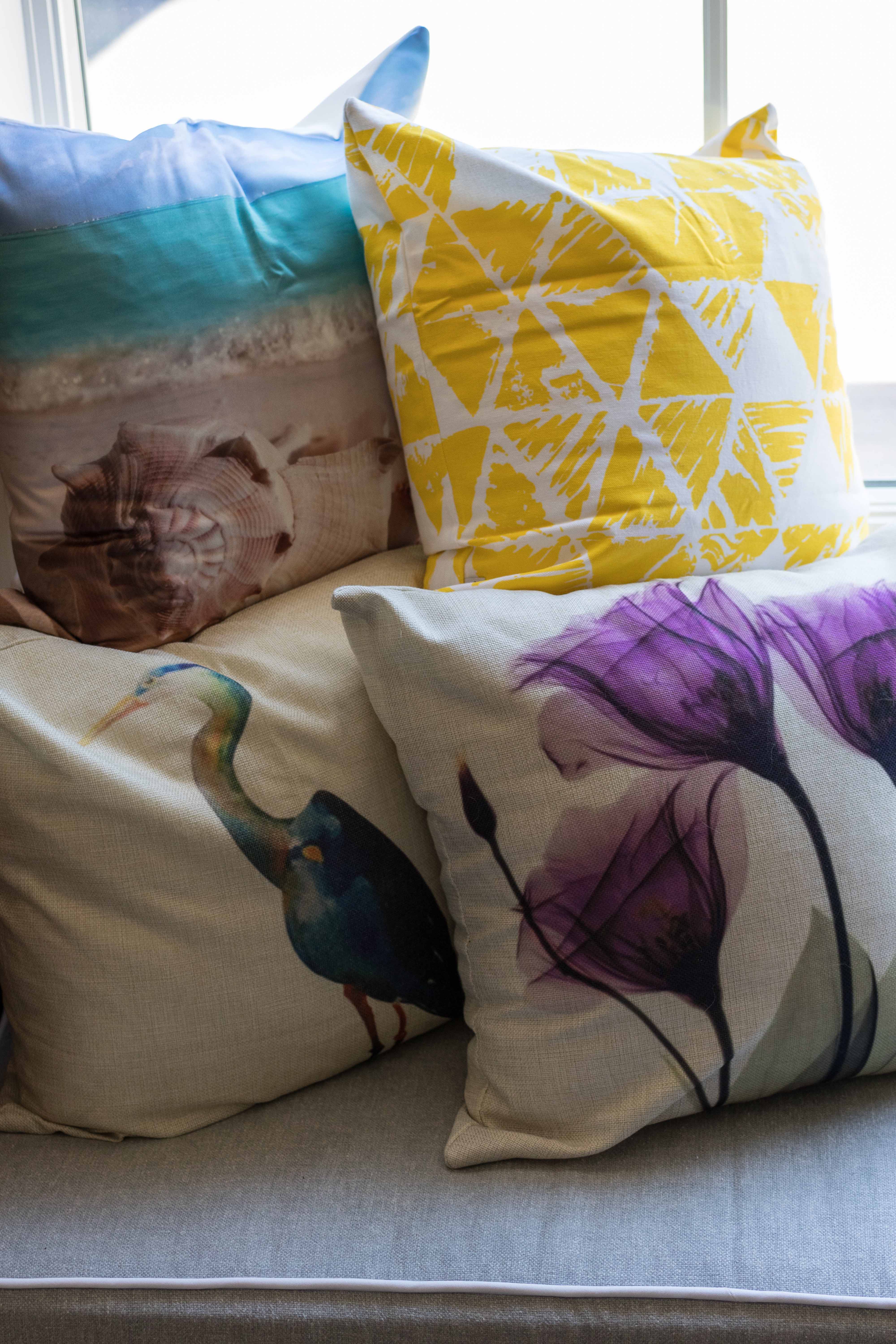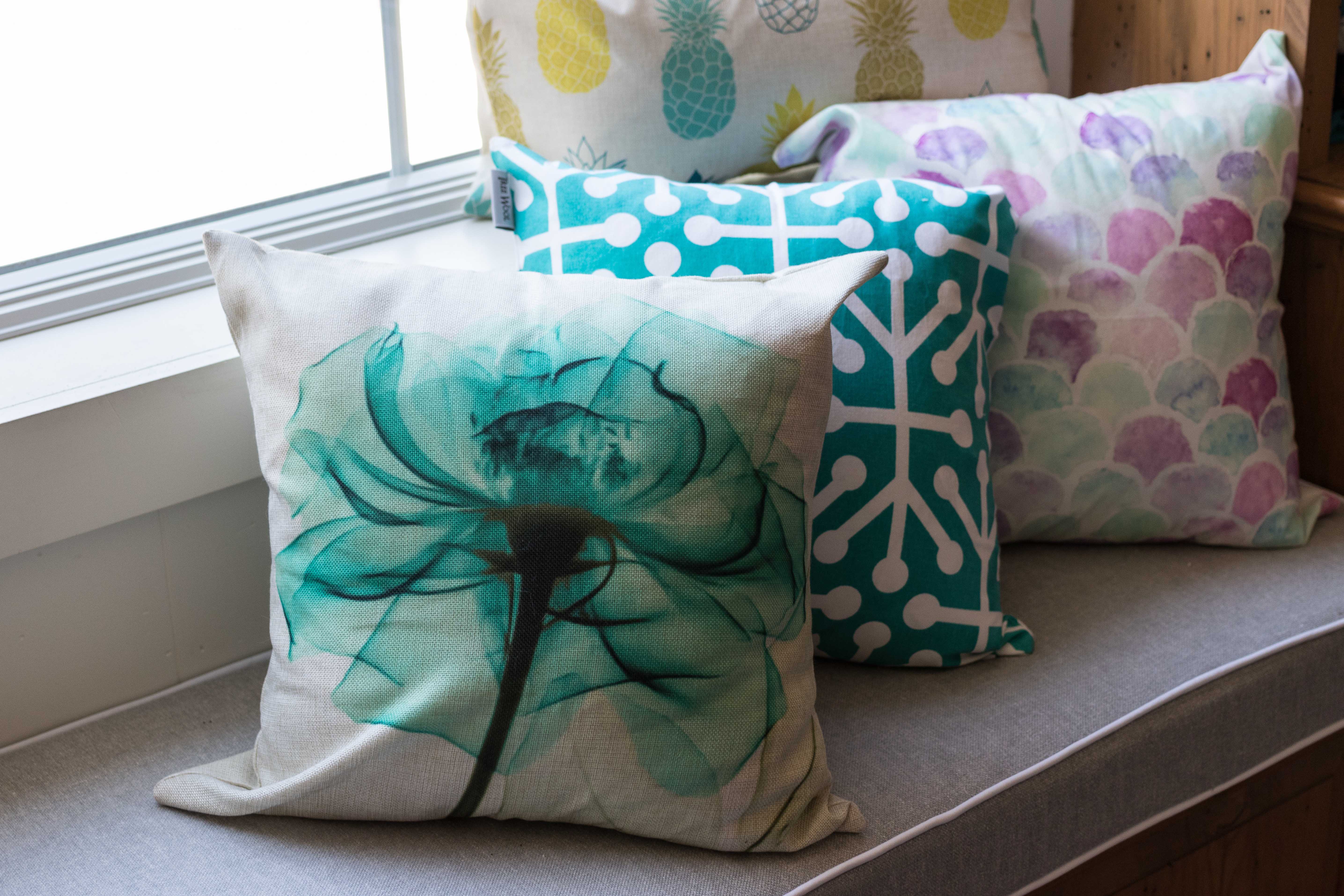 General $10 and under summer throw pillows on Amazon
mermaid scales // hello summer – underwater theme // pineapples – rectangle // pineapples – square // pineapples 2 – square // mosaic pineapple (multiple colors available) // under the sea // multicolored leaves // nautical // hot air balloons // mermaids – set of 4 // feathers – set of 4 // transparent flowers (similar to the ones pictured in the post) // watercolor bird // nautical paintings – set of 4 // vintage ocean exploration – set of 4 // brown sea shell // Mediterranean sea shells – set of 3 // seashells on the beach – set of 2 (similar to the one pictured in this post) // pineapples – set of 2 // summer fruits – set of 2
Solids and patterns for summer
orange // yellow // grass green // baby blue // sky blue // red and white square chain // ocean green blue and white octaline pattern // turquoise and white Ikat triangles // orange and white chevron pattern // coral pink modern circles rings chain
4th of July throw pillows
classic American flag // vintage American flag // stars and stripes – set of 2 // 4th of July fireworks // stars within a star flag // happy birthday, America – set of 2 // dog silhouette holding American flag // patriotic hot air balloons
While there are more and more throw pillows offered through Amazon Prime each month, quite a few throw pillow covers ship directly from China. As such, shipping may take a few weeks. Doublecheck the shipping options before making an order and plan accordingly, so your pillows arrive in time for the upcoming season or holiday.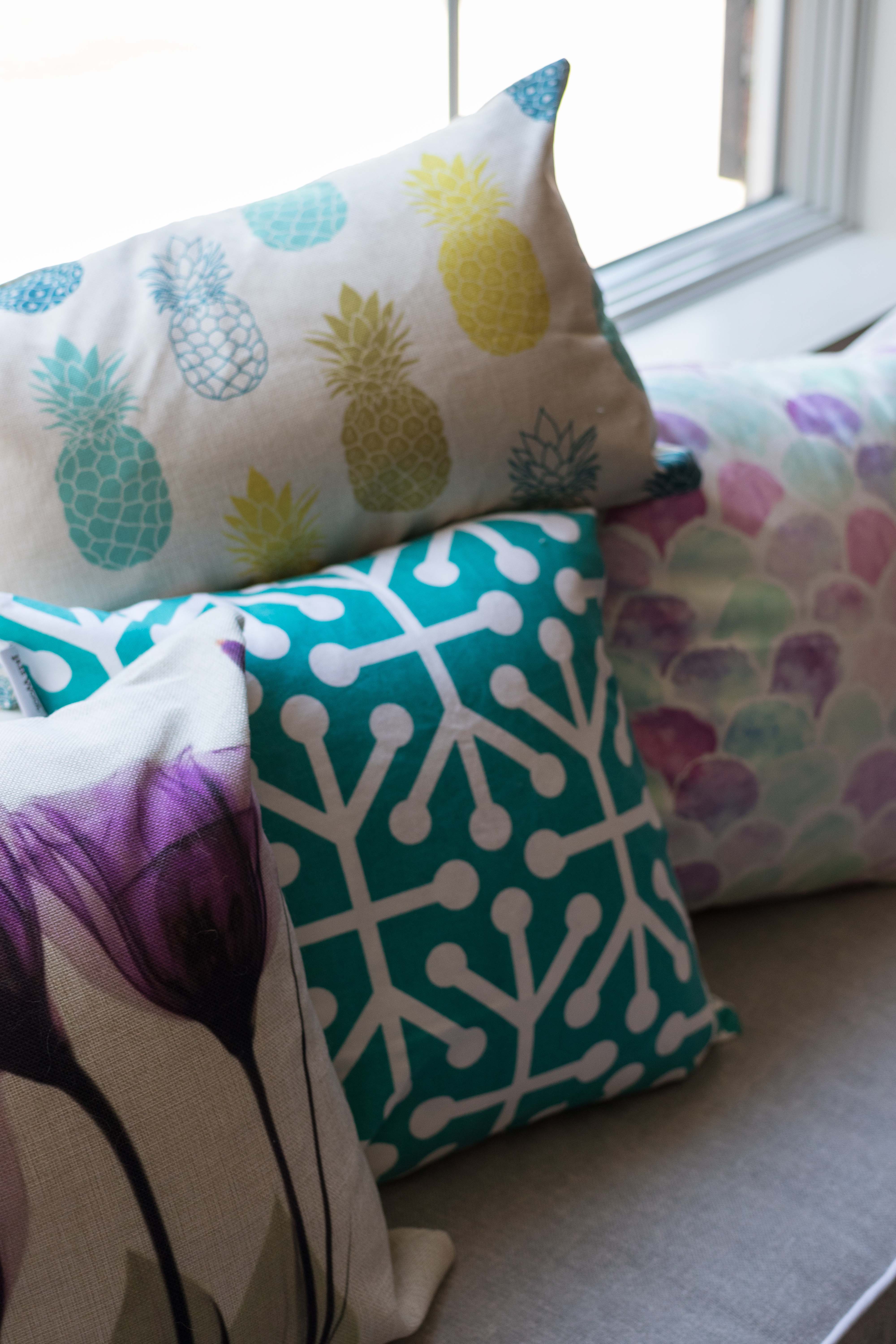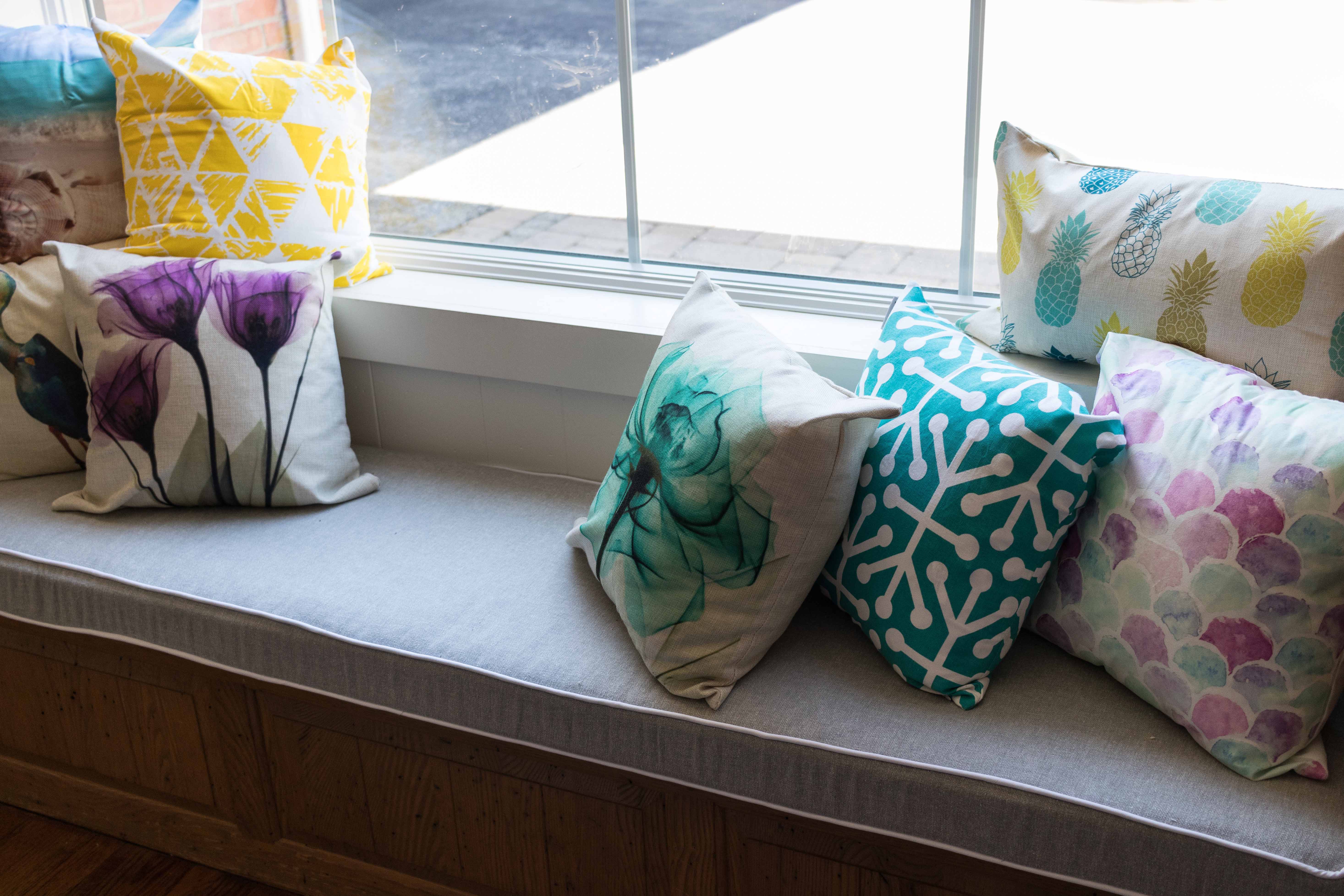 Did you purchase any $10 and under summer throw pillows on Amazon?
I want to see! Tag your pictures #RoseClearfield on Twitter or Instagram.
Shop Amazon for throw pillows all year round!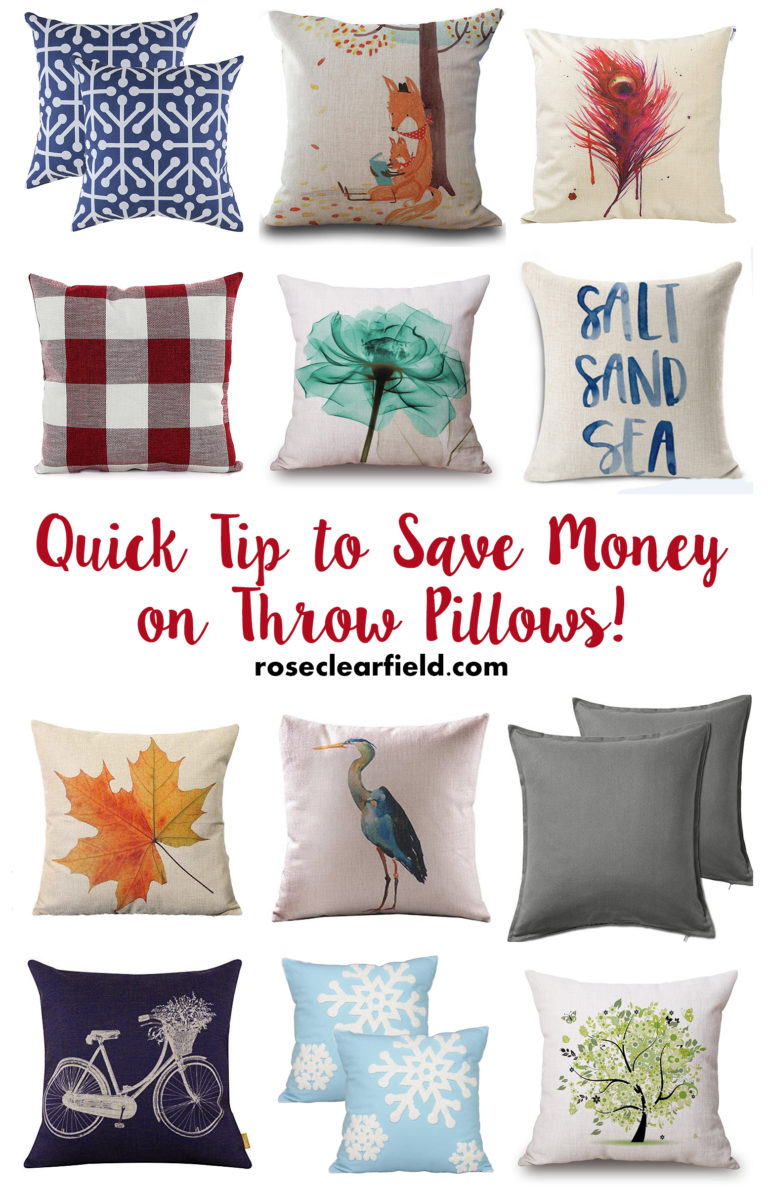 $10 and Under Throw Pillows on Amazon
More home resources: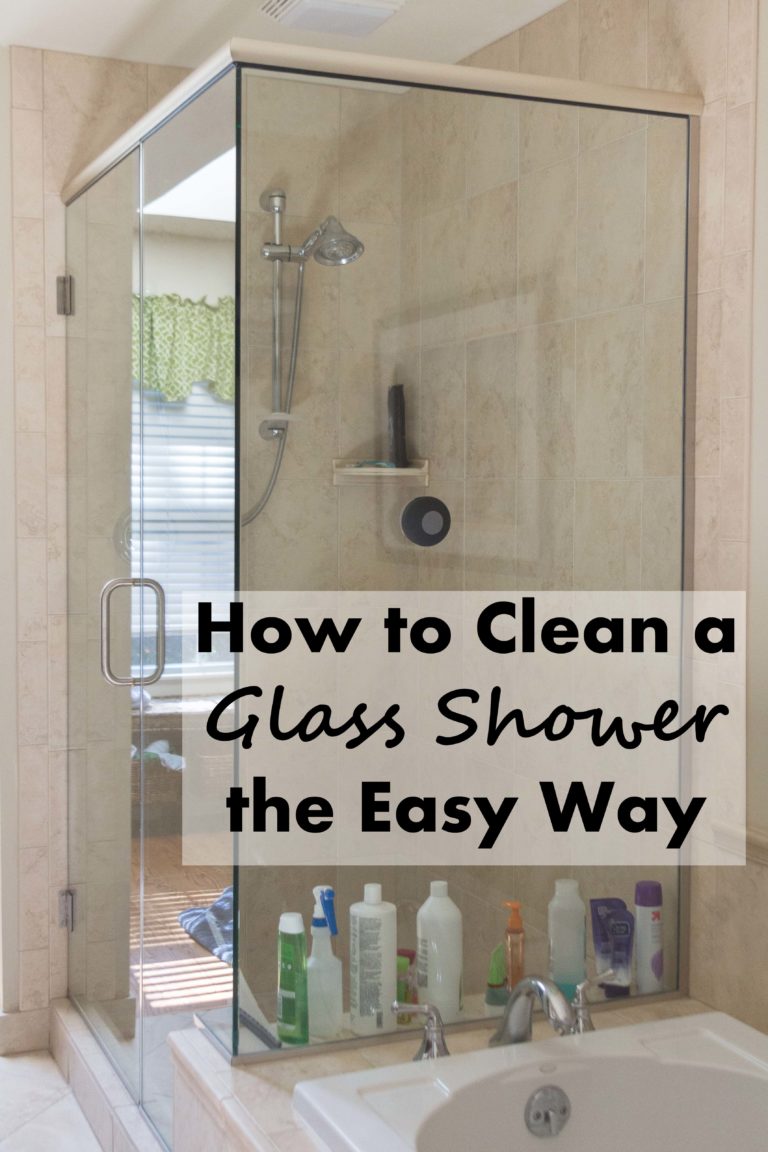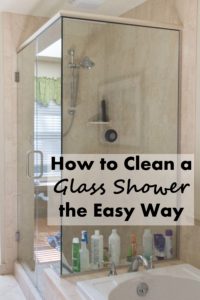 How to Clean a Glass Shower the Right Way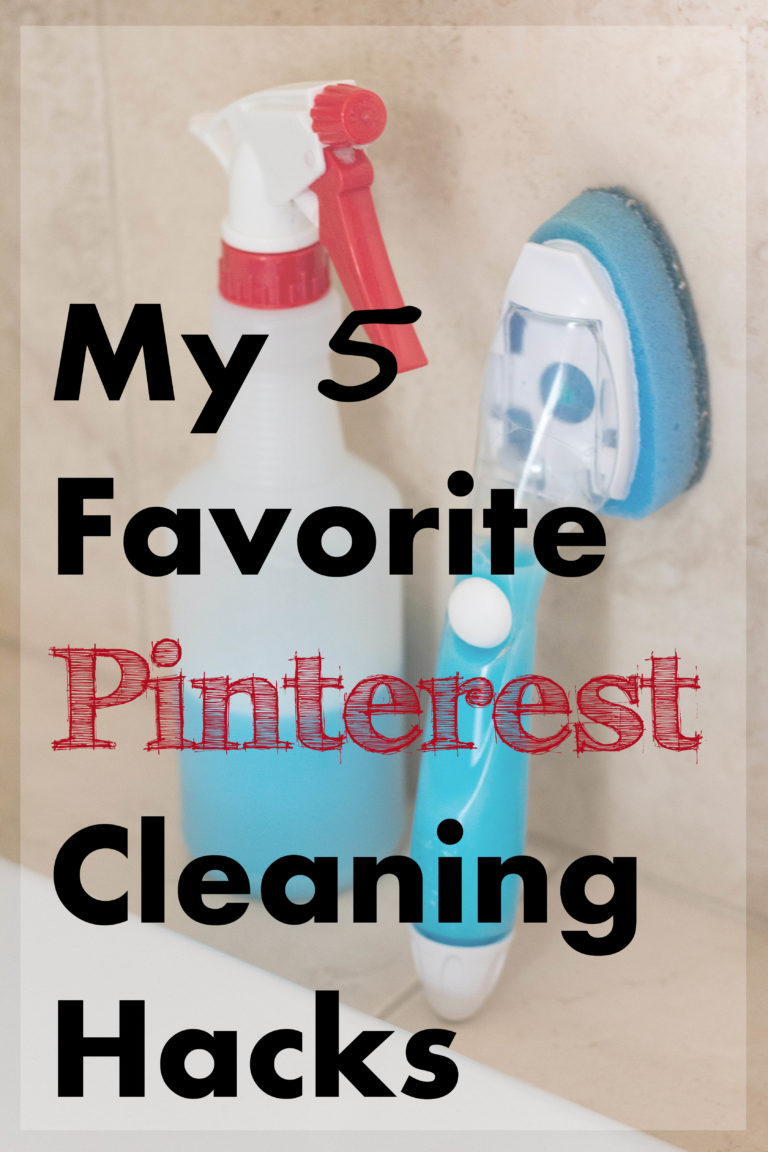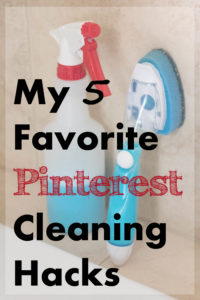 My 5 Favorite Pinterest Cleaning Hacks