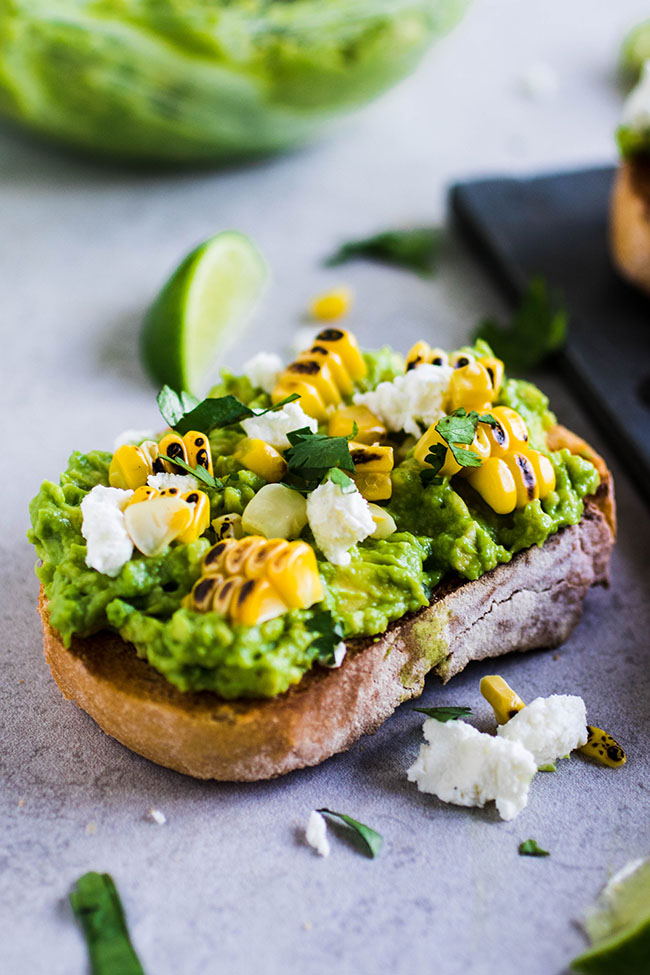 [via]
Yes, avocado toast quickly become an obnoxious cliche, basically overnight. I'm inherently weary of trends. However, I really love avocado, so I have a hard time hating the current avocado toast craze. Today I'm focusing on spring and summer avocado toast recipes. As the weather gets warmer and everyone gets busy with end of the school year commitments and then summer activities, no one wants to spend a lot of time in the kitchen. Quick, healthy breakfast and lunch (as well as breakfast for dinner!) options are ideal for the warmer months. Enter spring and summer avocado toast recipes. You fill up on delicious seasonal flavors without spending hours in the kitchen. Win-win.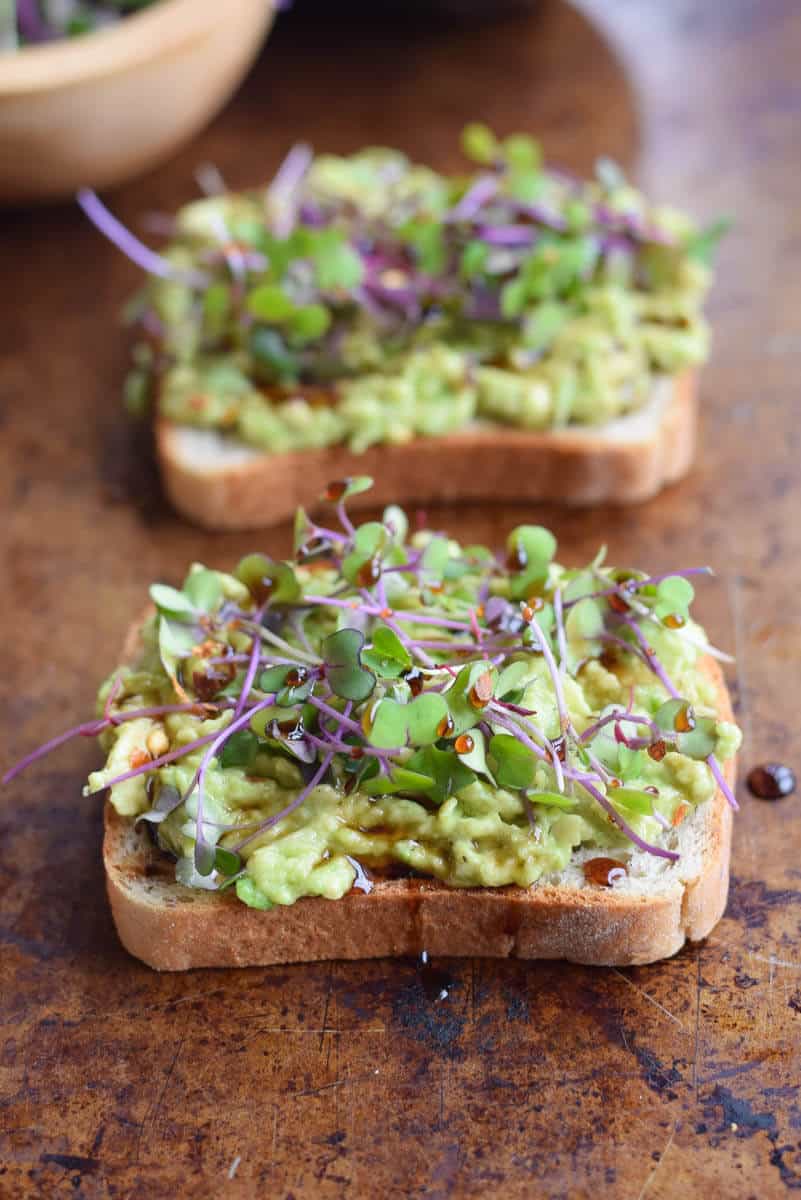 Avocado Toast with Microgreens – Seasonal Cravings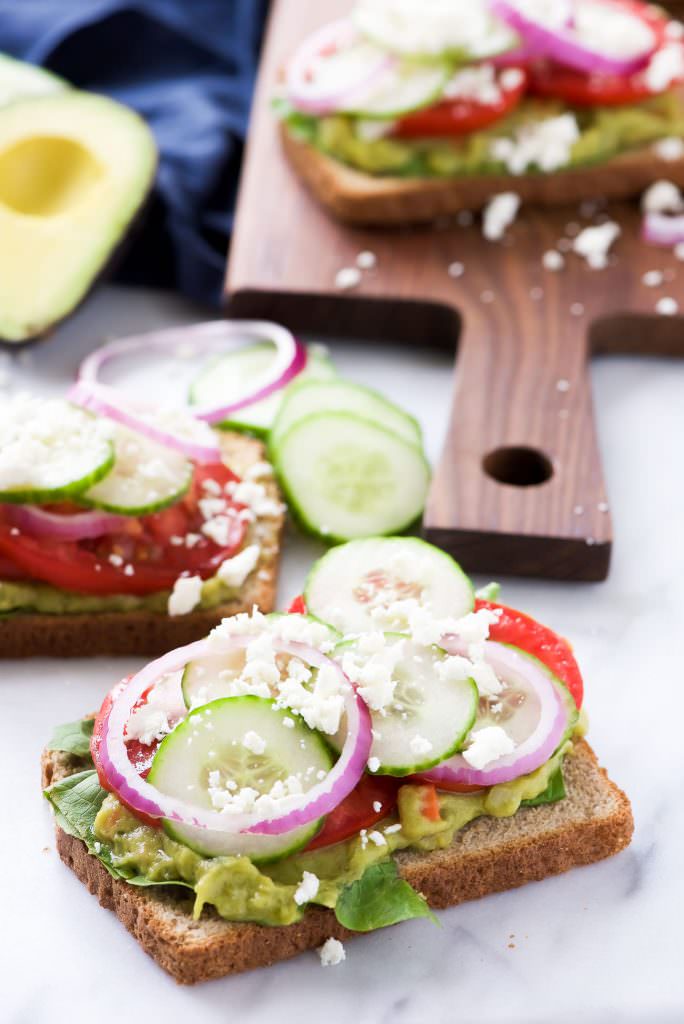 Mediterranean Avocado Toast – Salt and Wit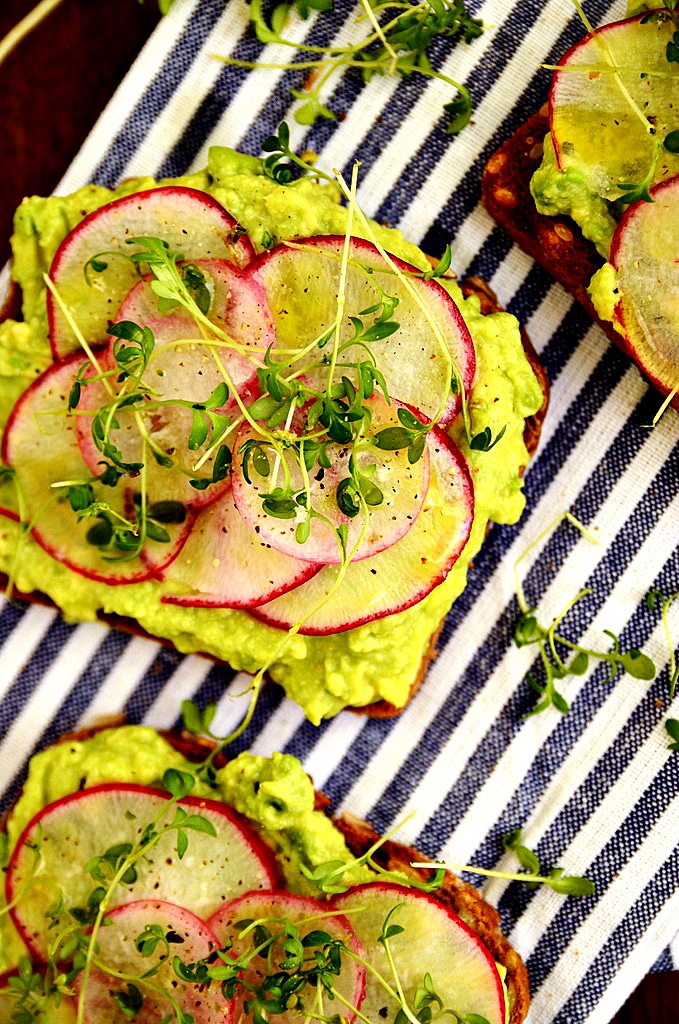 Springtime Avocado and Radish Toasts – Blissful Basil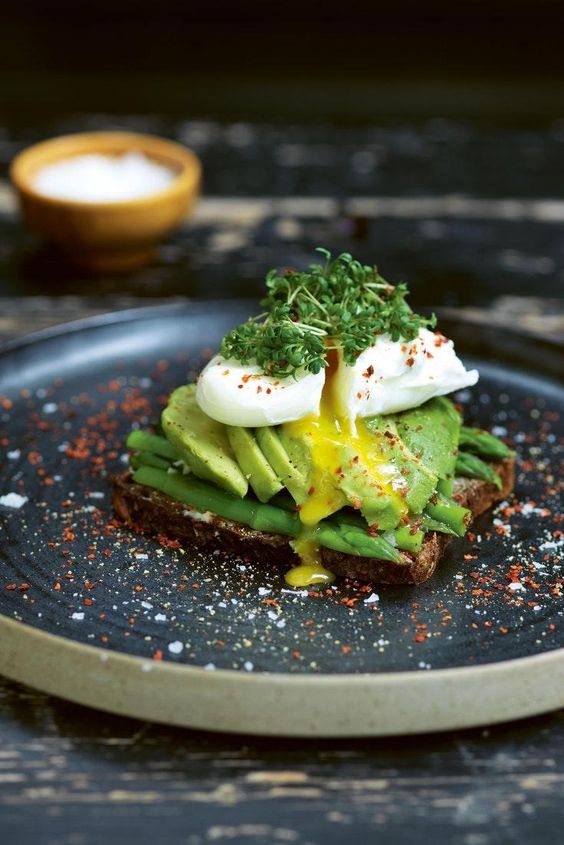 Avocado, Asparagus, and Poached Egg Toast – Tasting Table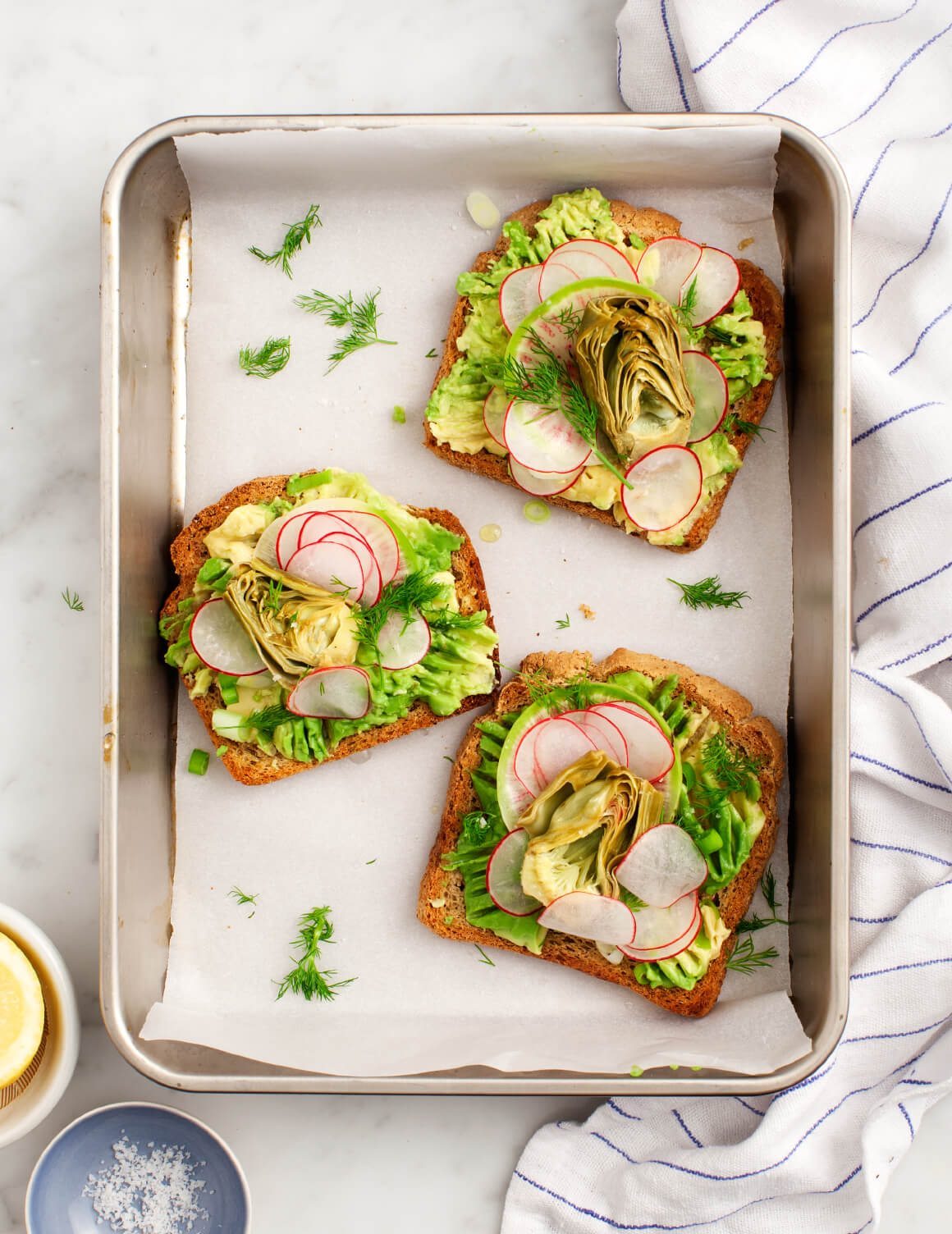 Roasted Artichoke Avocado Toast – Love and Lemons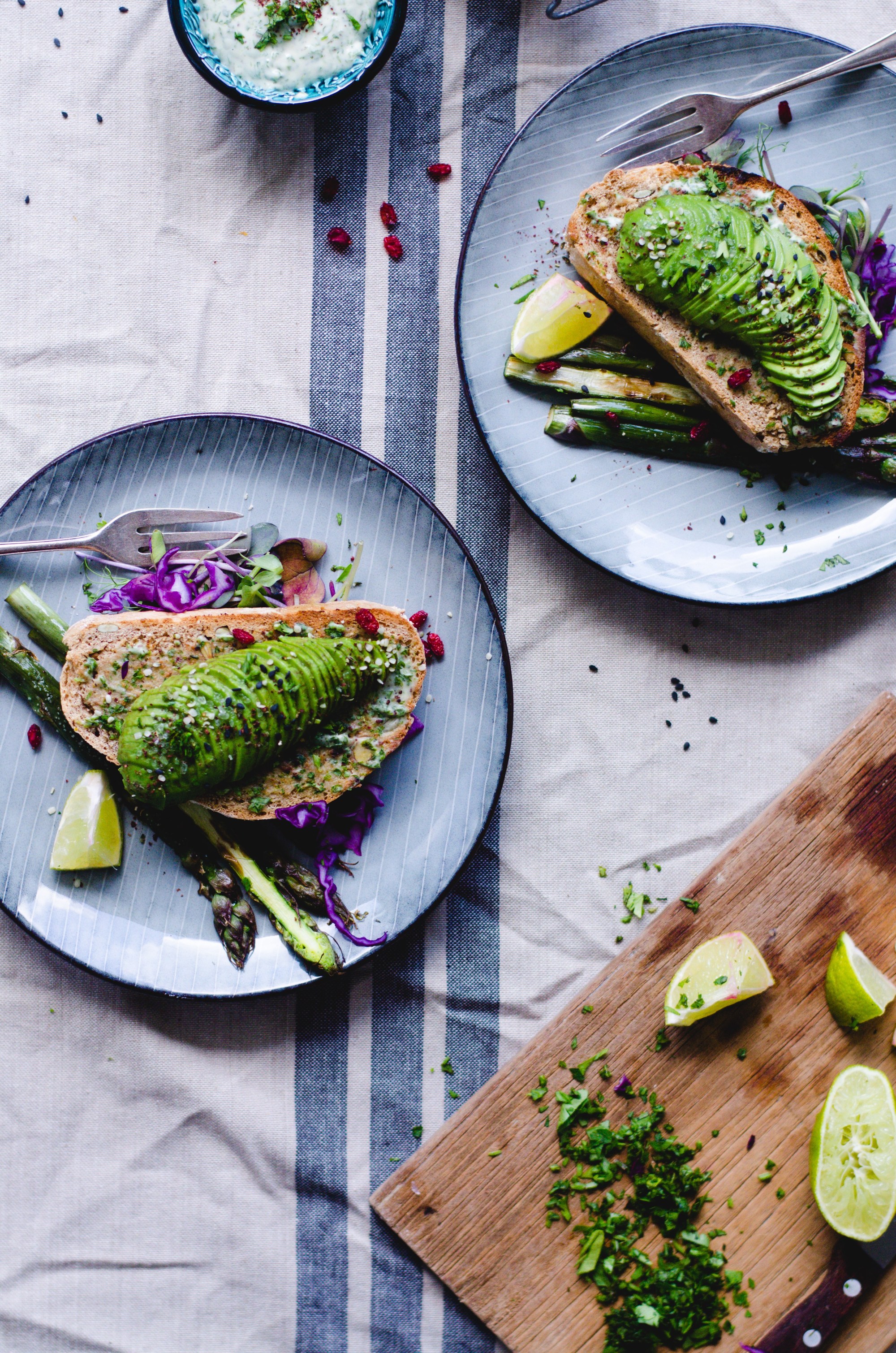 Tahini Avocado Toast with Garlic Asparagus – Fanny the Foodie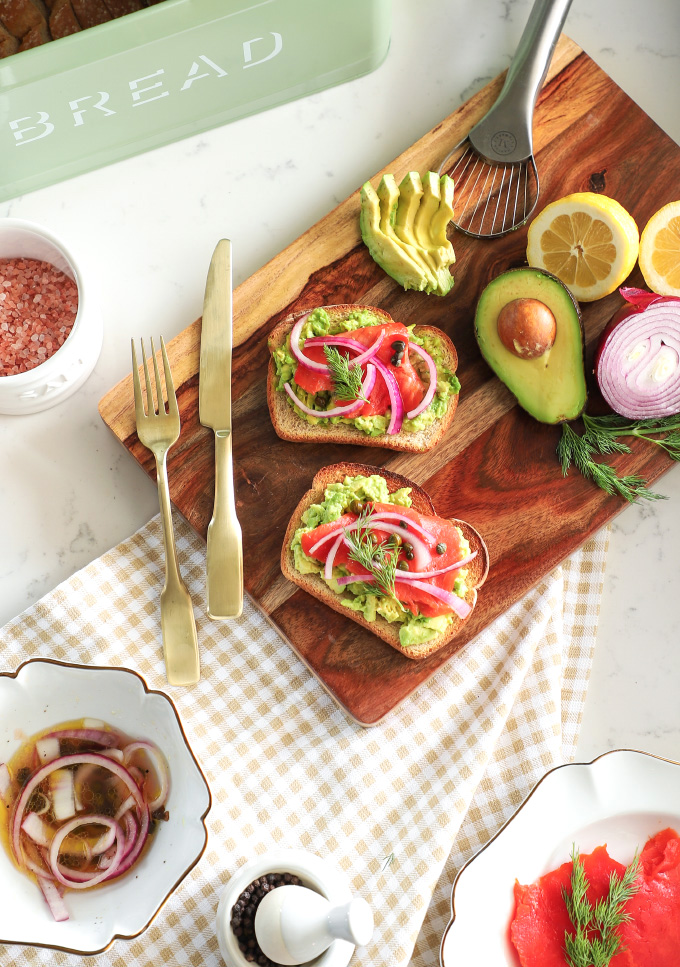 Salmon Avocado Toast – I Spy DIY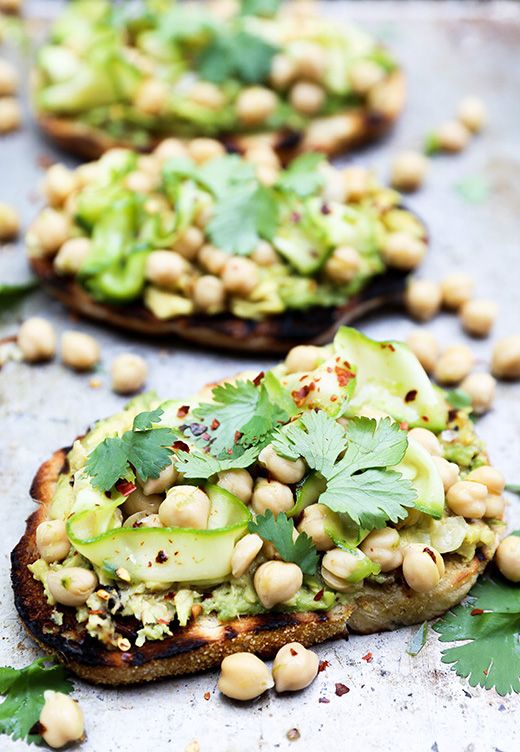 Avocado Toast with Spicy Marinated Chickpeas and Zucchini – Floating Kitchen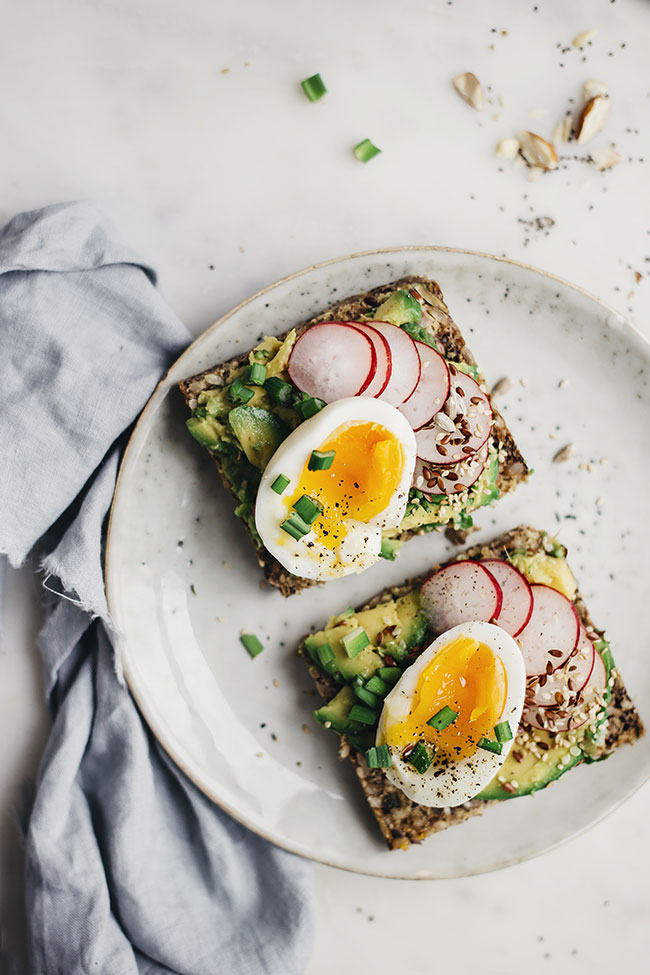 Avocado and Egg Sandwich with Super Seed Bread – The Awesome Green
Spring Avocado Toast with Goat Cheese Spread and Carrot – Danilicious Dishes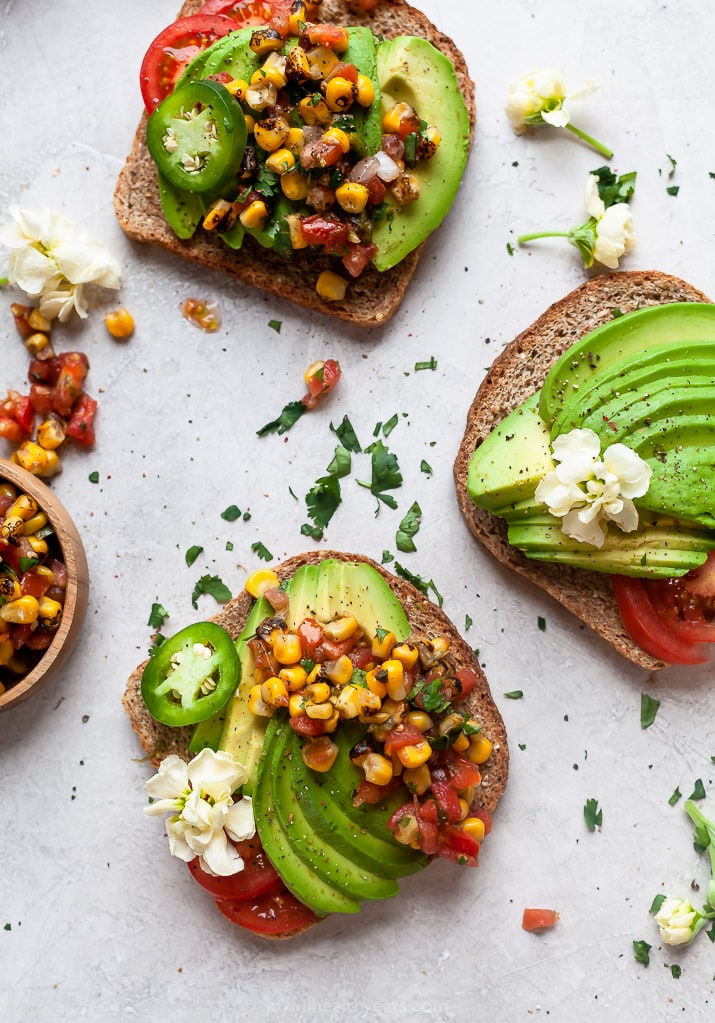 Avocado Toast with Zesty Charred Corn Salsa – Joyful Healthy Eats
Did you make one of the spring and summer avocado toast recipes in this post?
I'd love to see it! Tag your images #RoseClearfield on Facebook or Twitter.
[Disclaimer: There is an affiliate product link in this post. Thanks for your support!]
More warm weather recipe inspiration: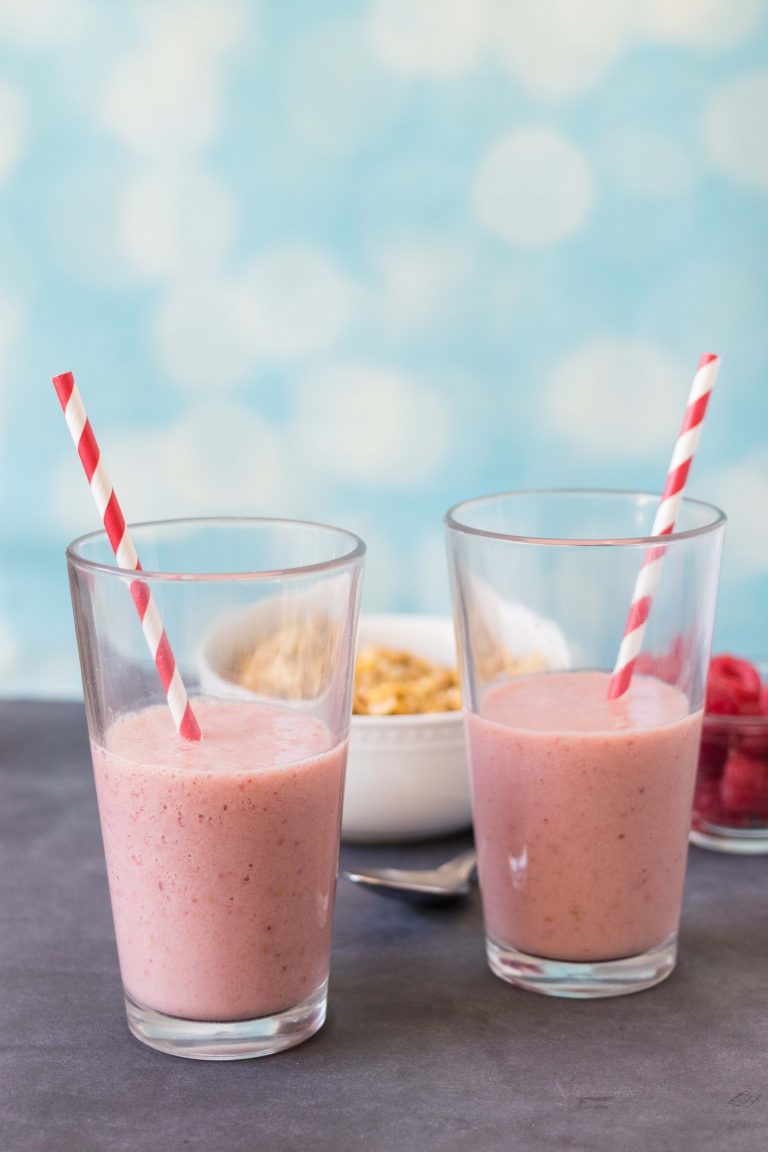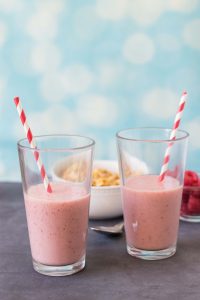 Raspberry Peach Coconut Smoothie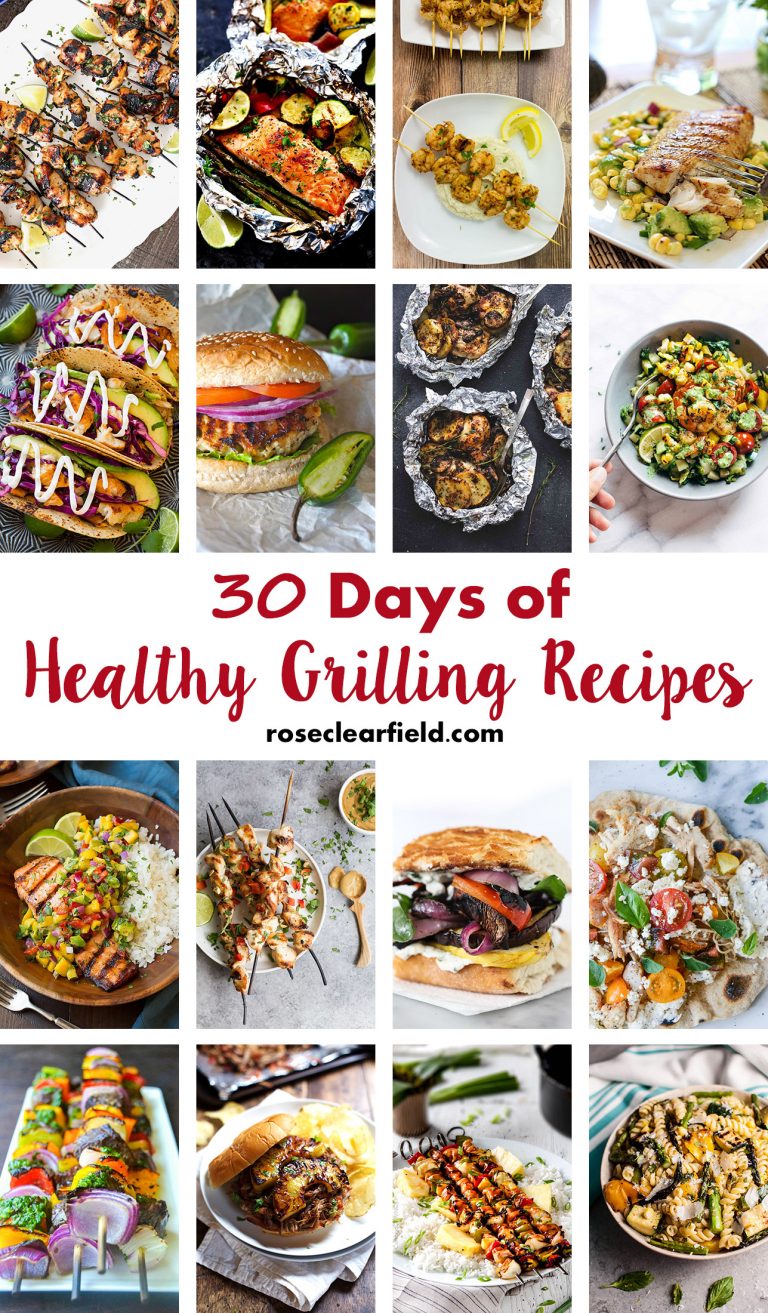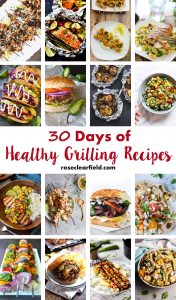 30 Days of Healthy Grilling Recipes