It's been another minute since I last posted lake views. (I said that in my previous post, too. We're all glad that it doesn't look like that currently, right?) Of course, you get regular glimpses of our spectacular lake if you read my Tommy updates or follow me on Instagram. But I don't create a lot of dedicated lake posts here these days.
For those who do follow me on Instagram, you know that I can never get enough boat views. Earlier this month, my car was due for an oil change. Instead of wait an hour at the auto shop with a toddler (which would have been stressful), we went for a walk along the Racine harbor (which was great). The hour just flew by. I'm sharing a few of our views with you today. Enjoy!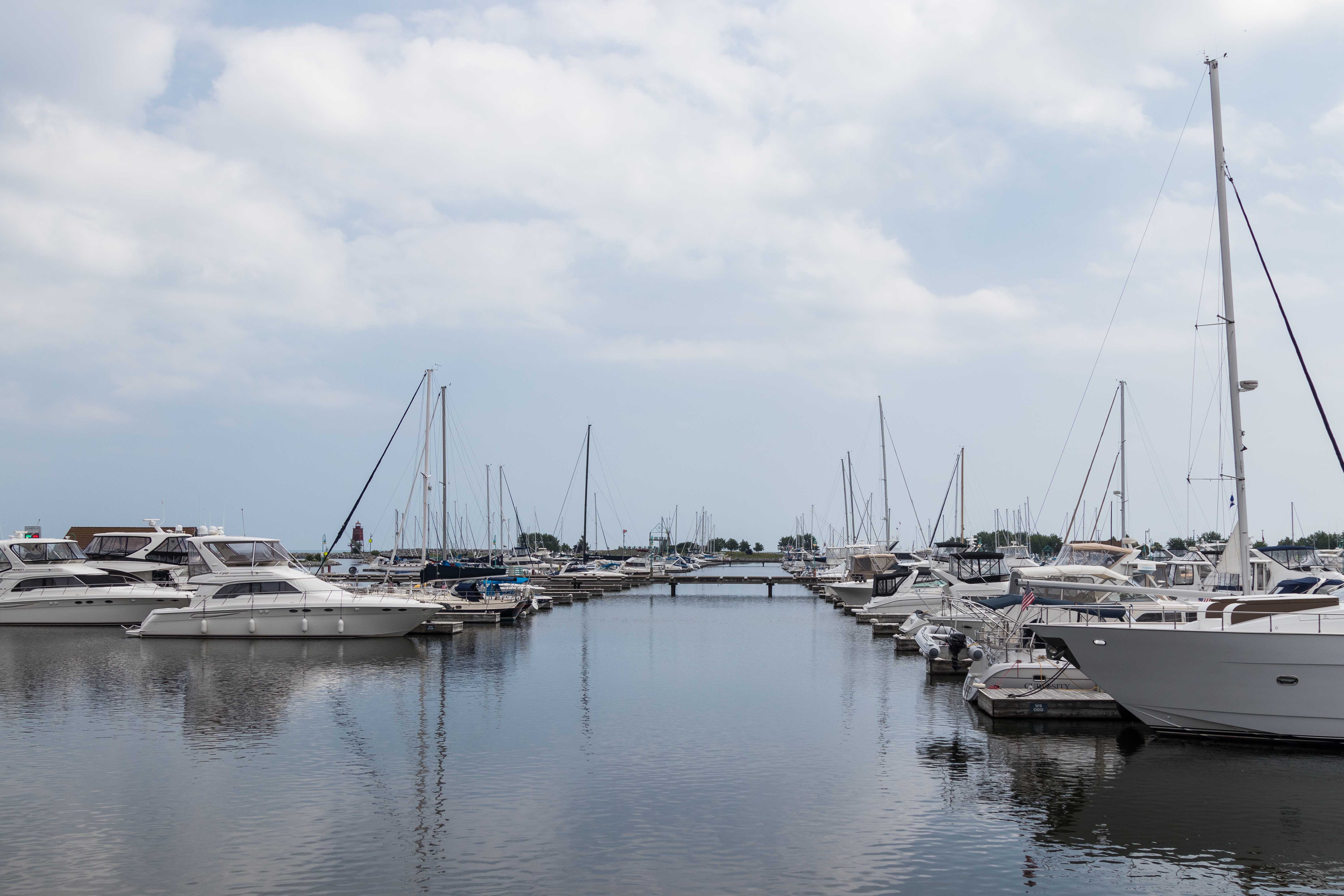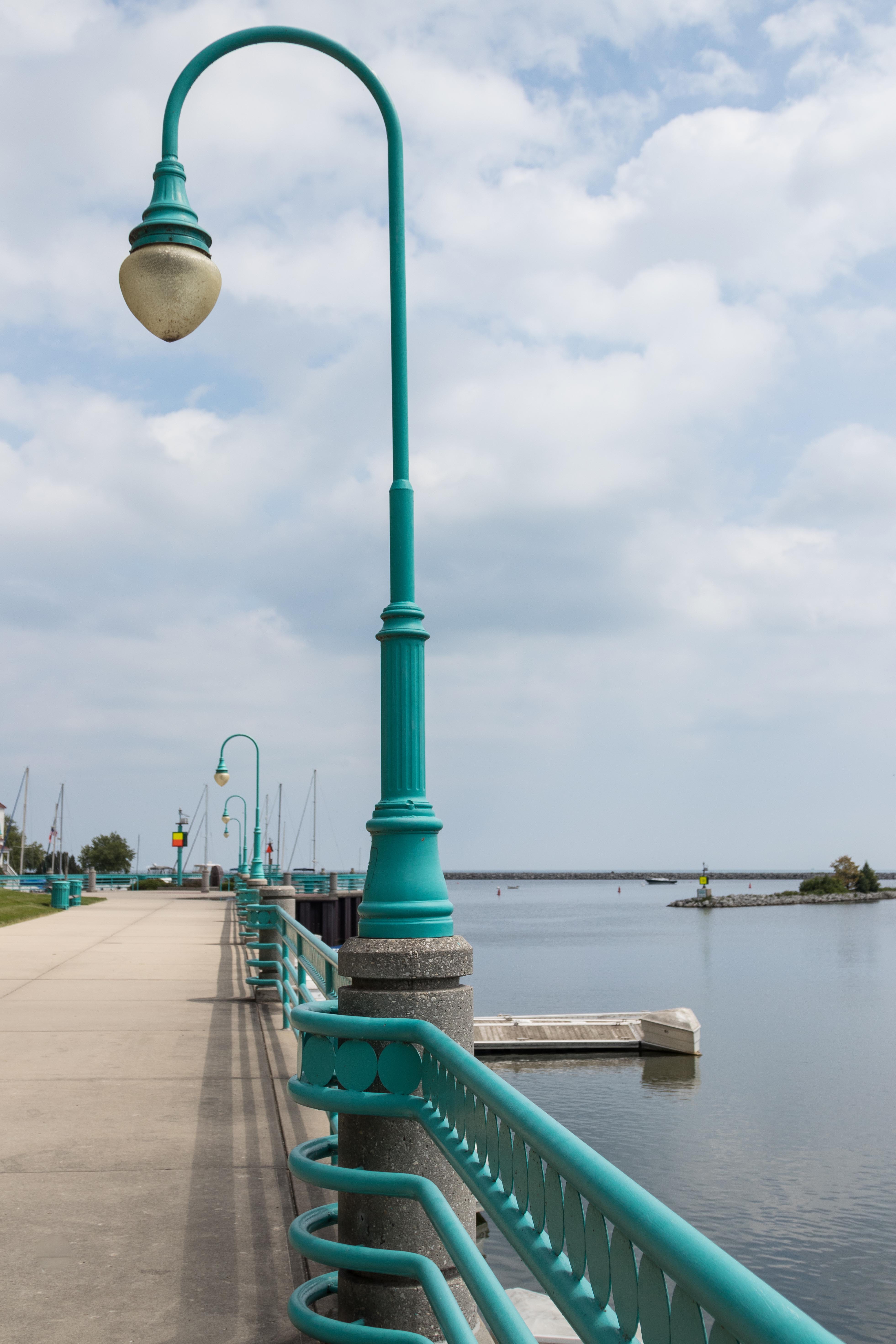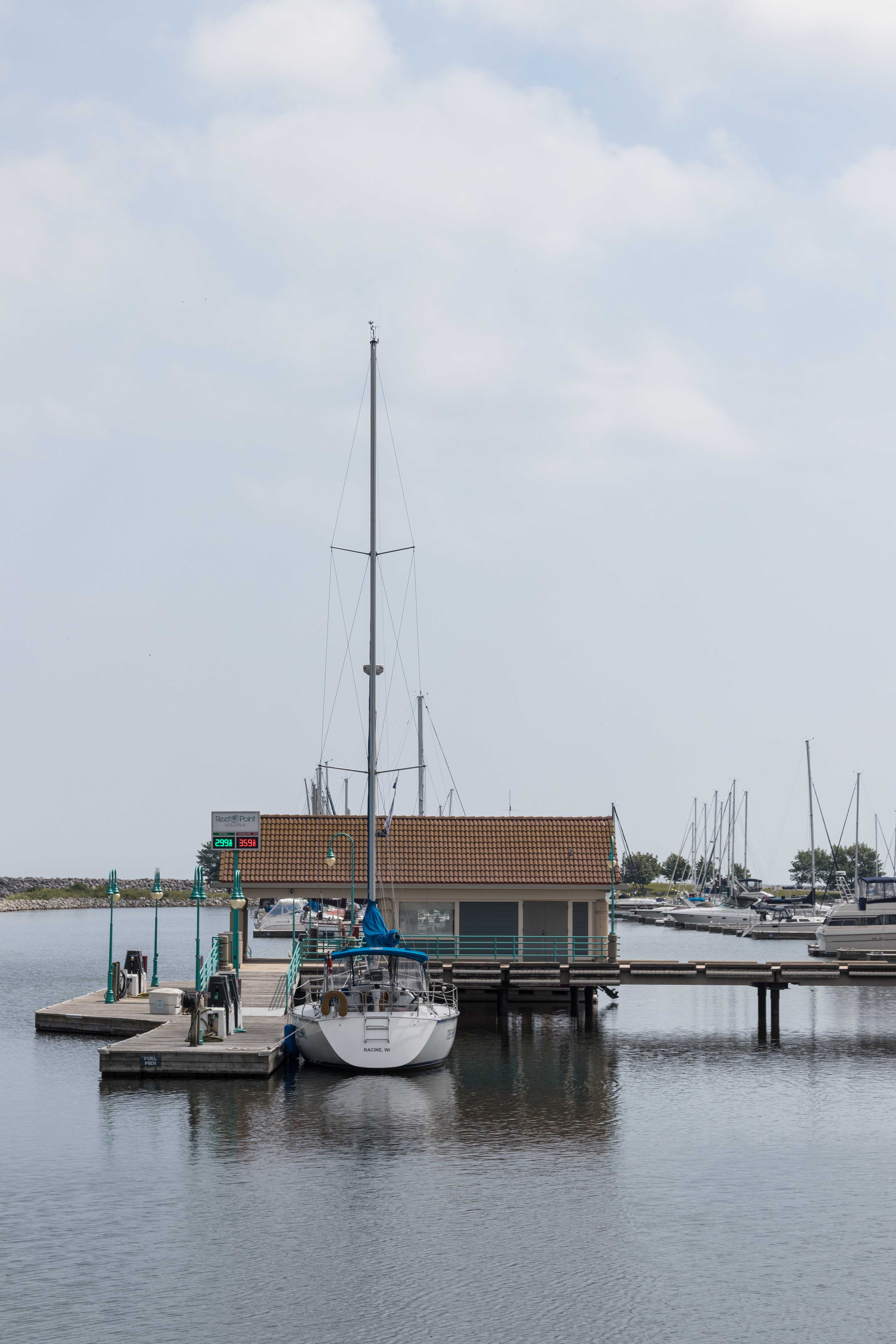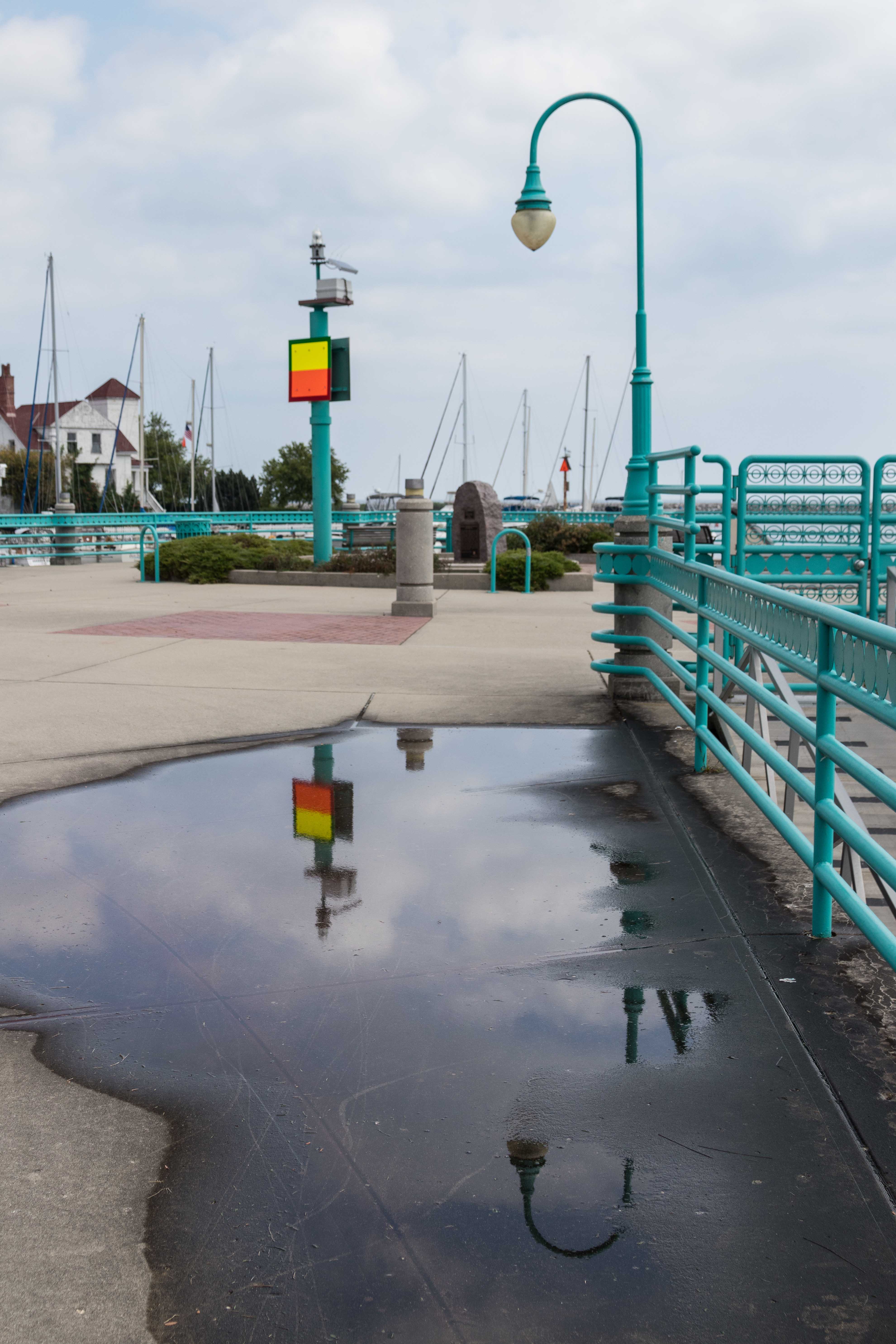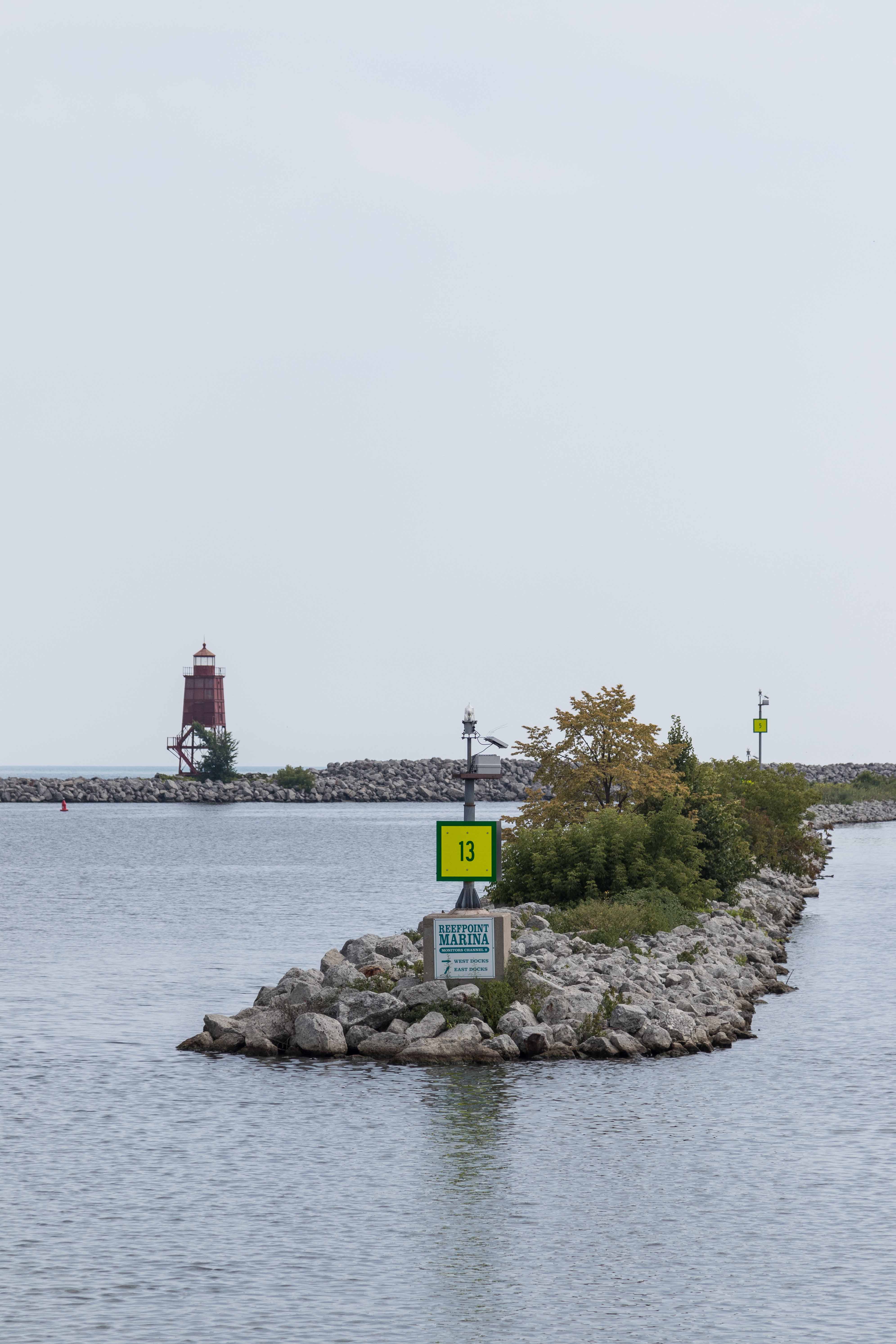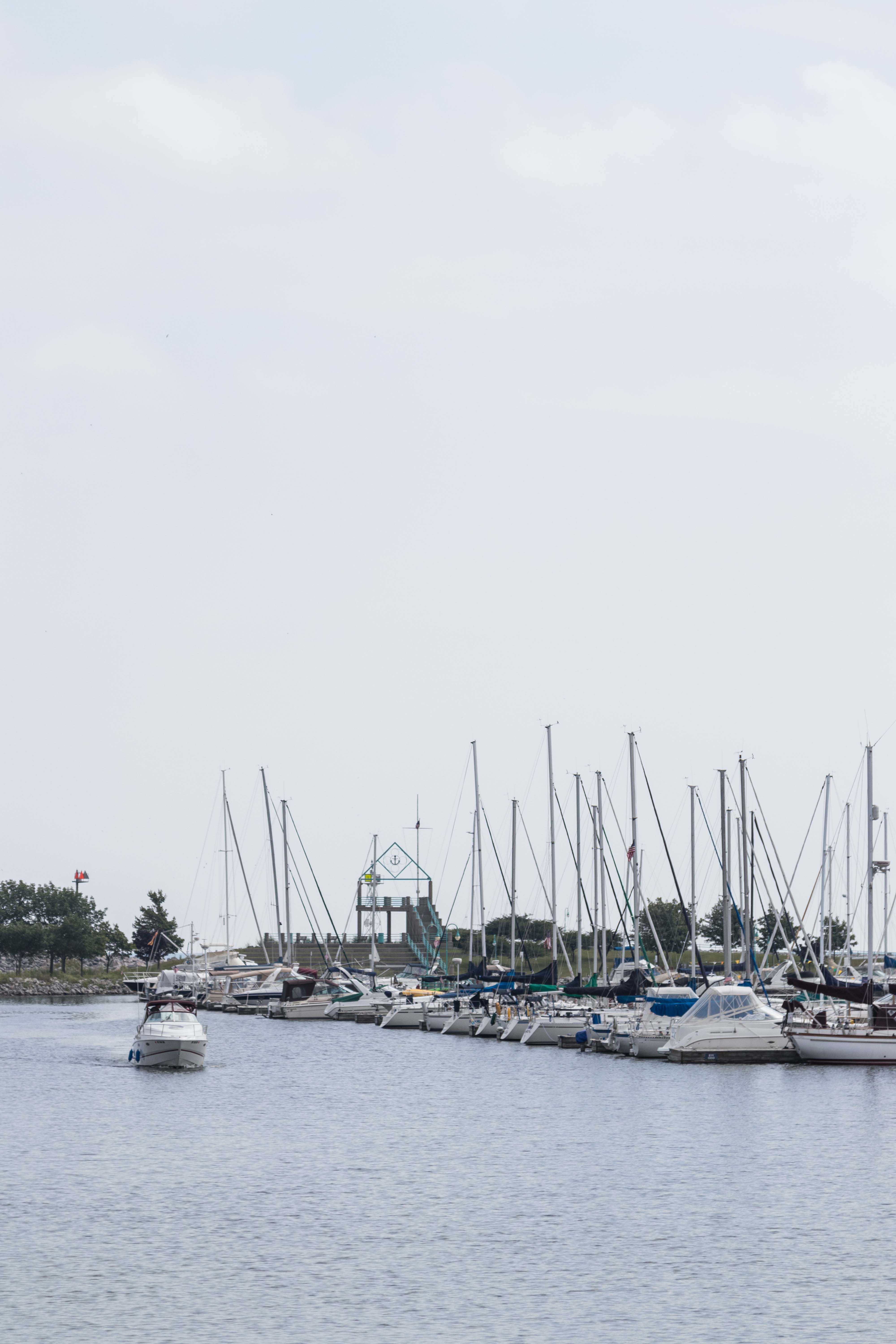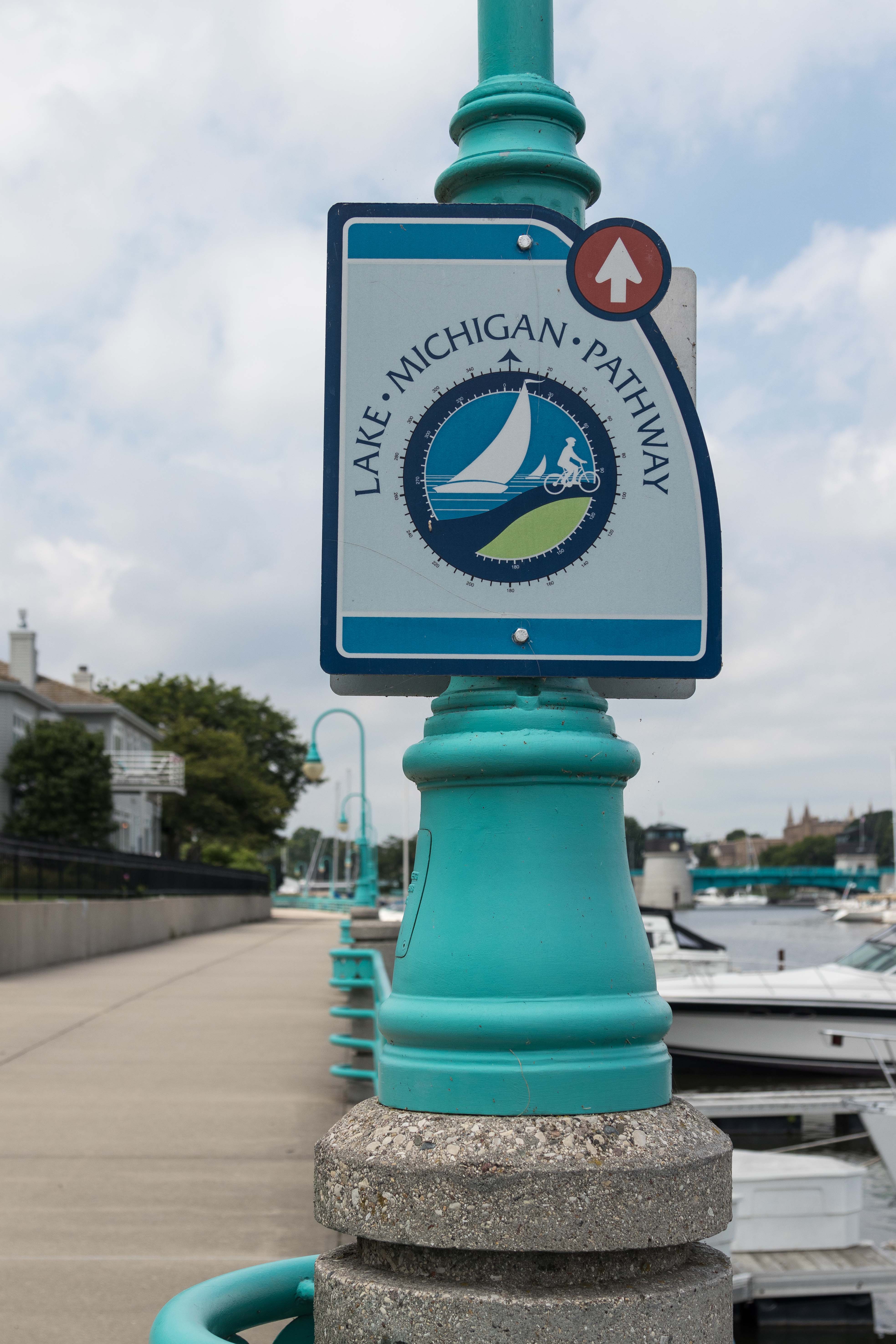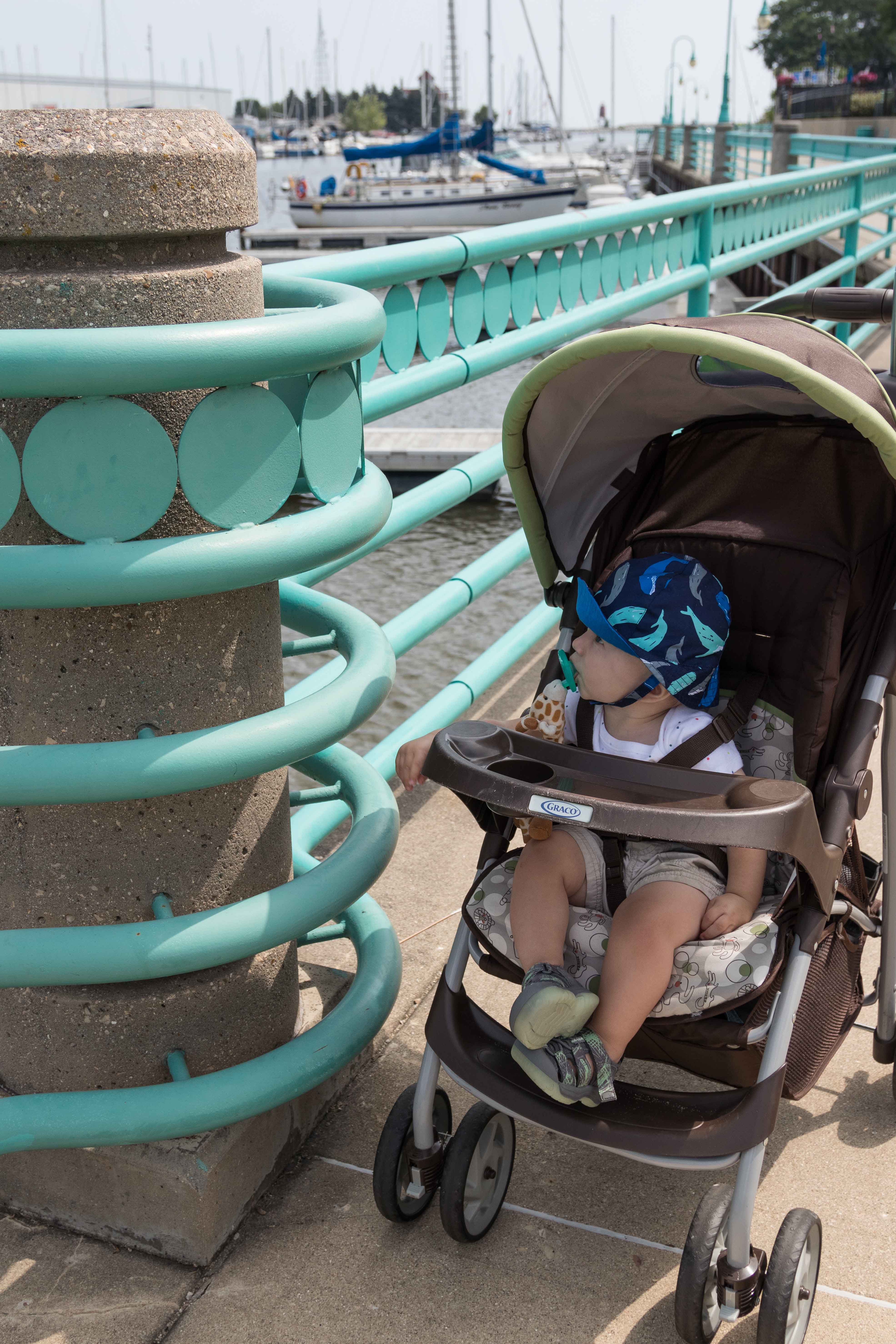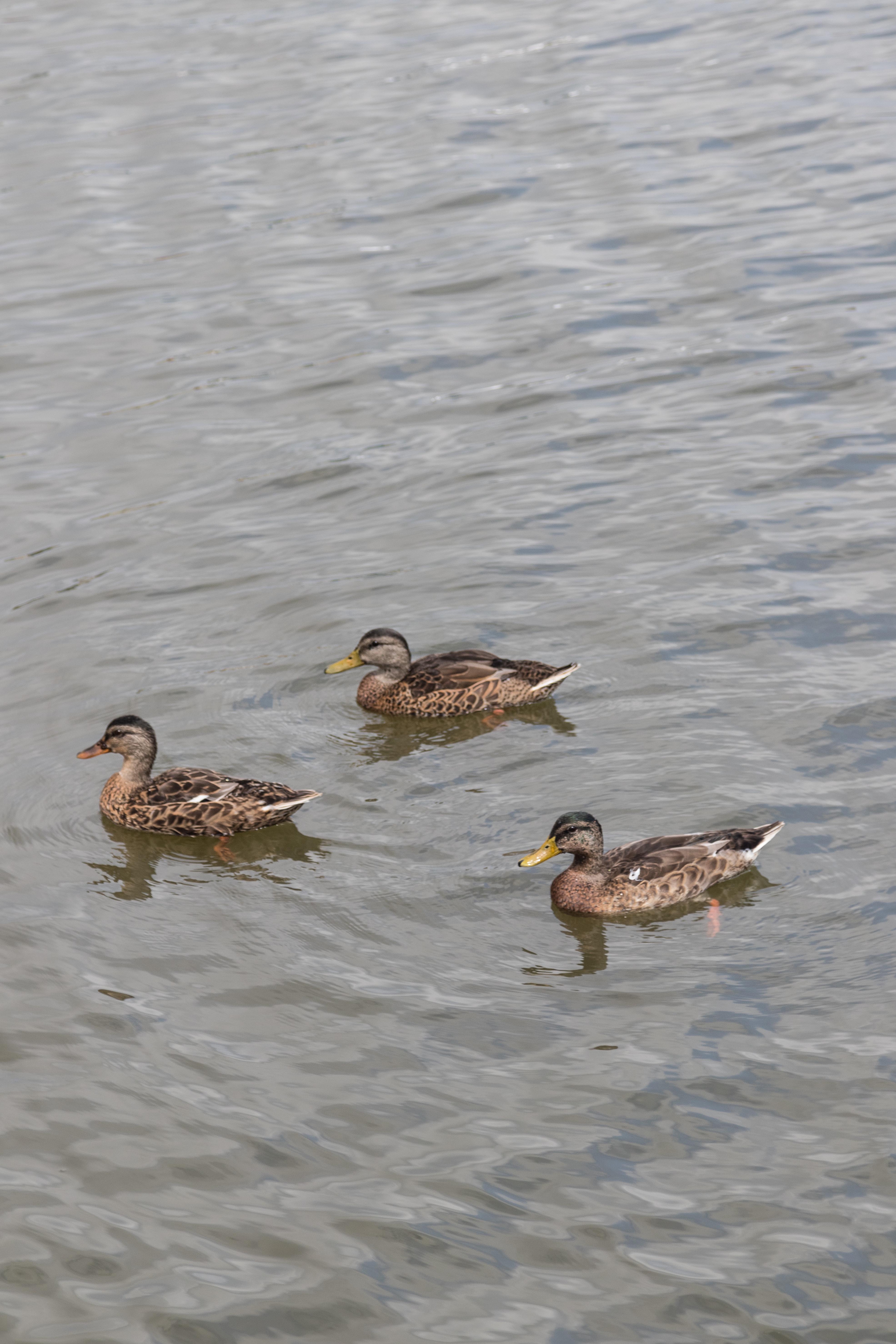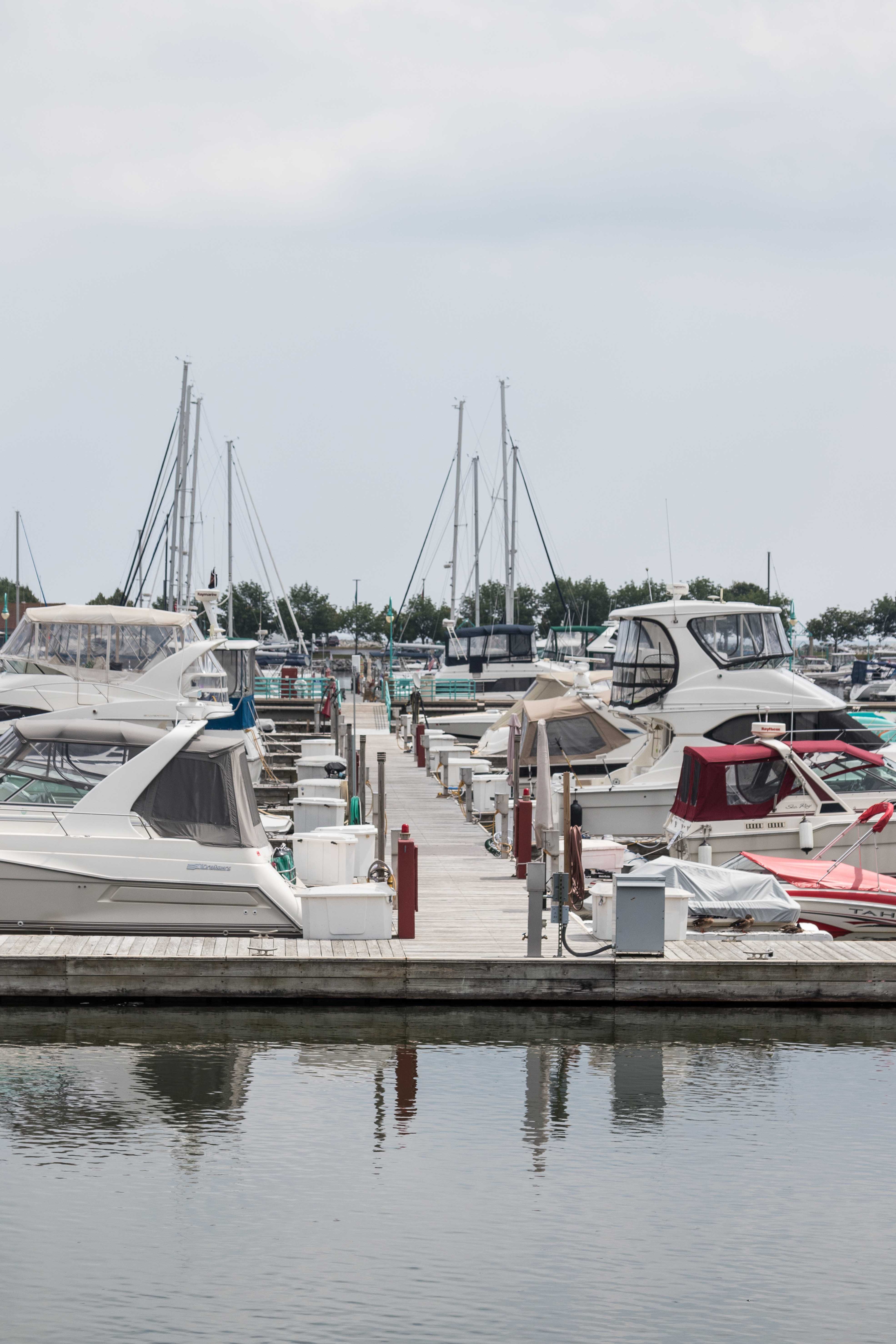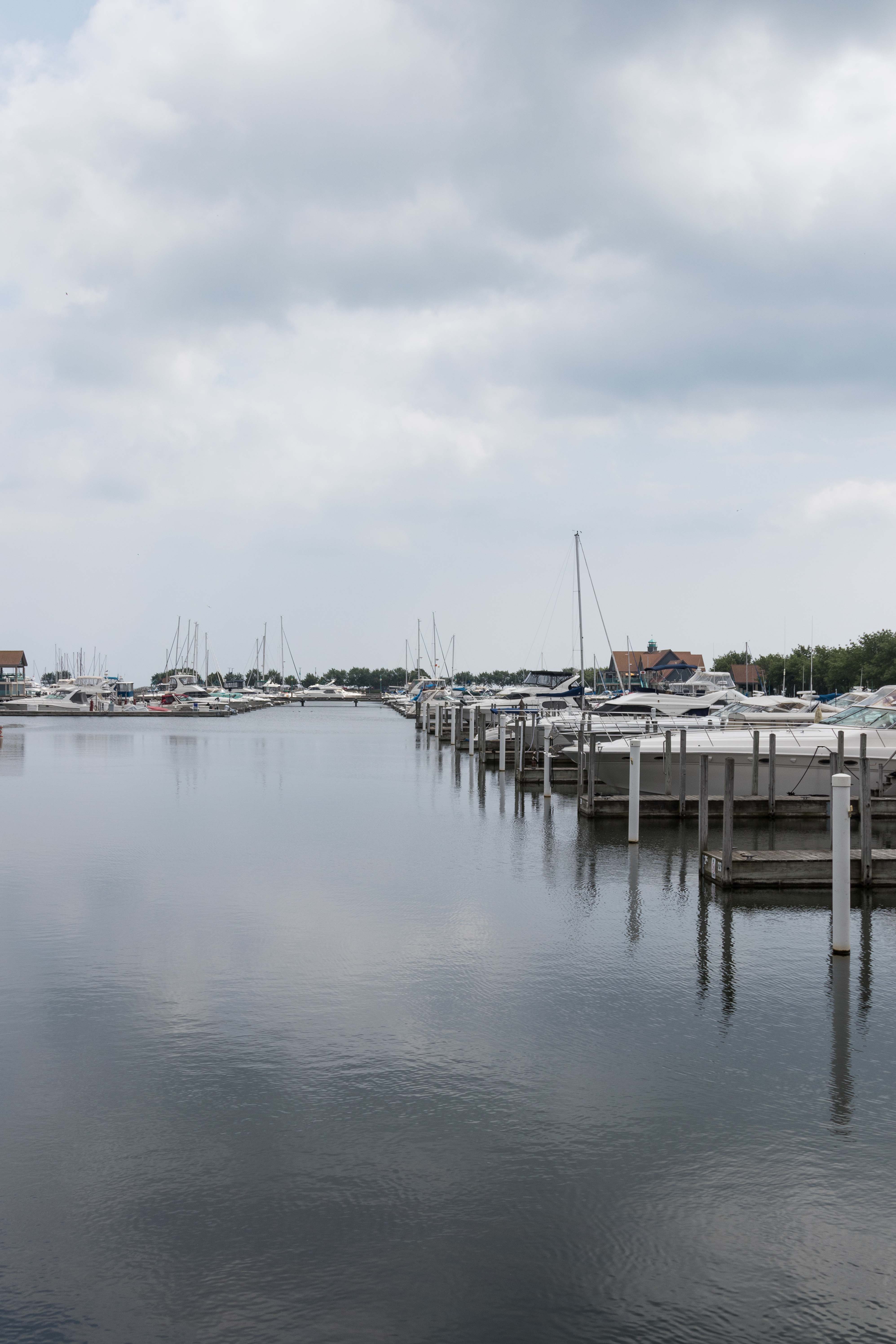 Next week, I'll be sharing a summer golden hour post to wrap up August, featuring even more beautiful lake views.
Stay tuned!
More Lake Michigan features: