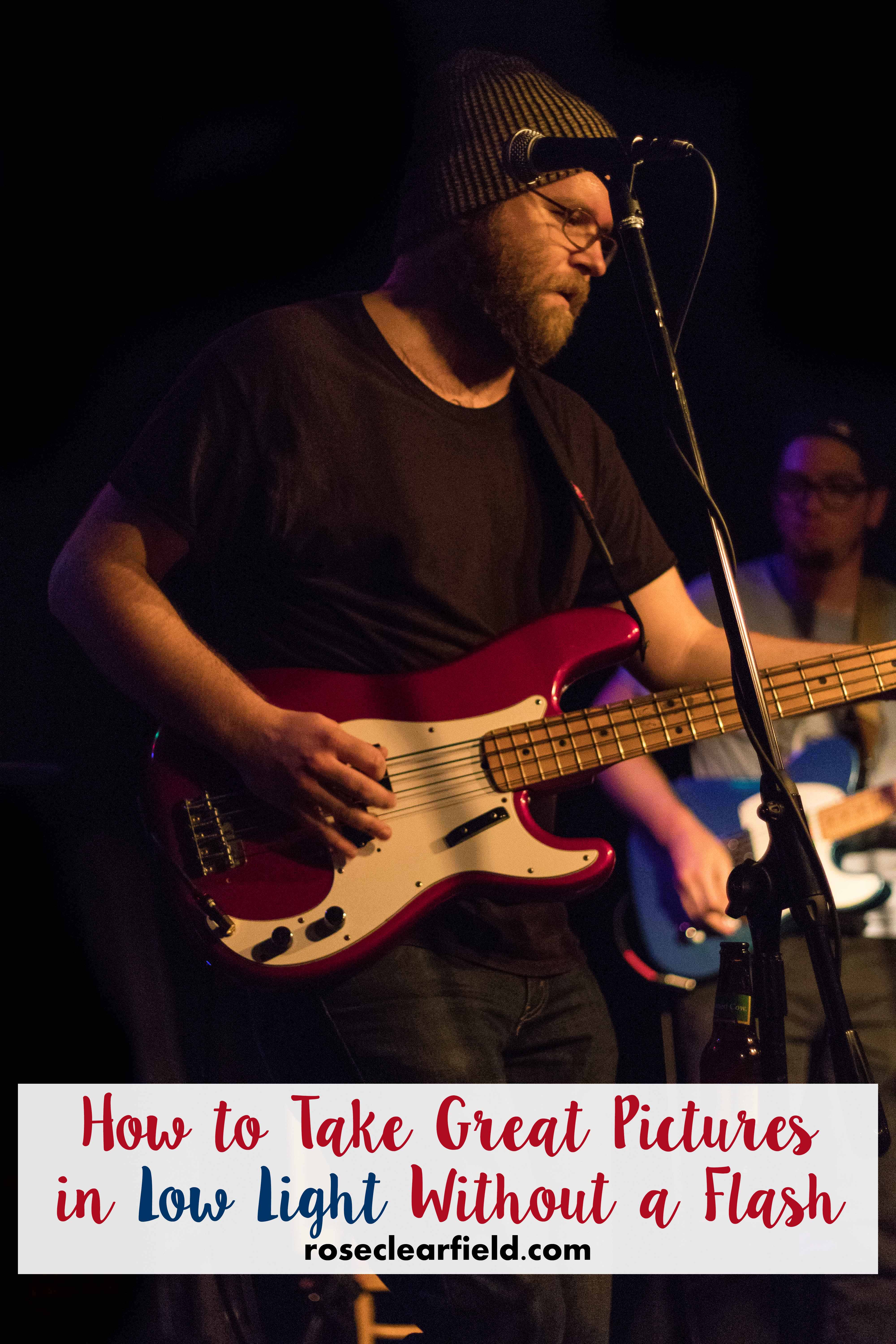 Photography lighting conditions aren't always ideal. From a dimly lit church to a dark night club, sometimes you won't have fantastic lighting for your photos. In certain situations, a flash is a great solution. Other times, a flash isn't an option. Not all locations or environments allow for a flash, such as a museum or a dance recital. There may also be instances where you want to shoot in low light and don't have a flash with you. Instead of skipping out on taking pictures or settling for low-quality, grainy images, learn how to take great pictures in low light without a flash.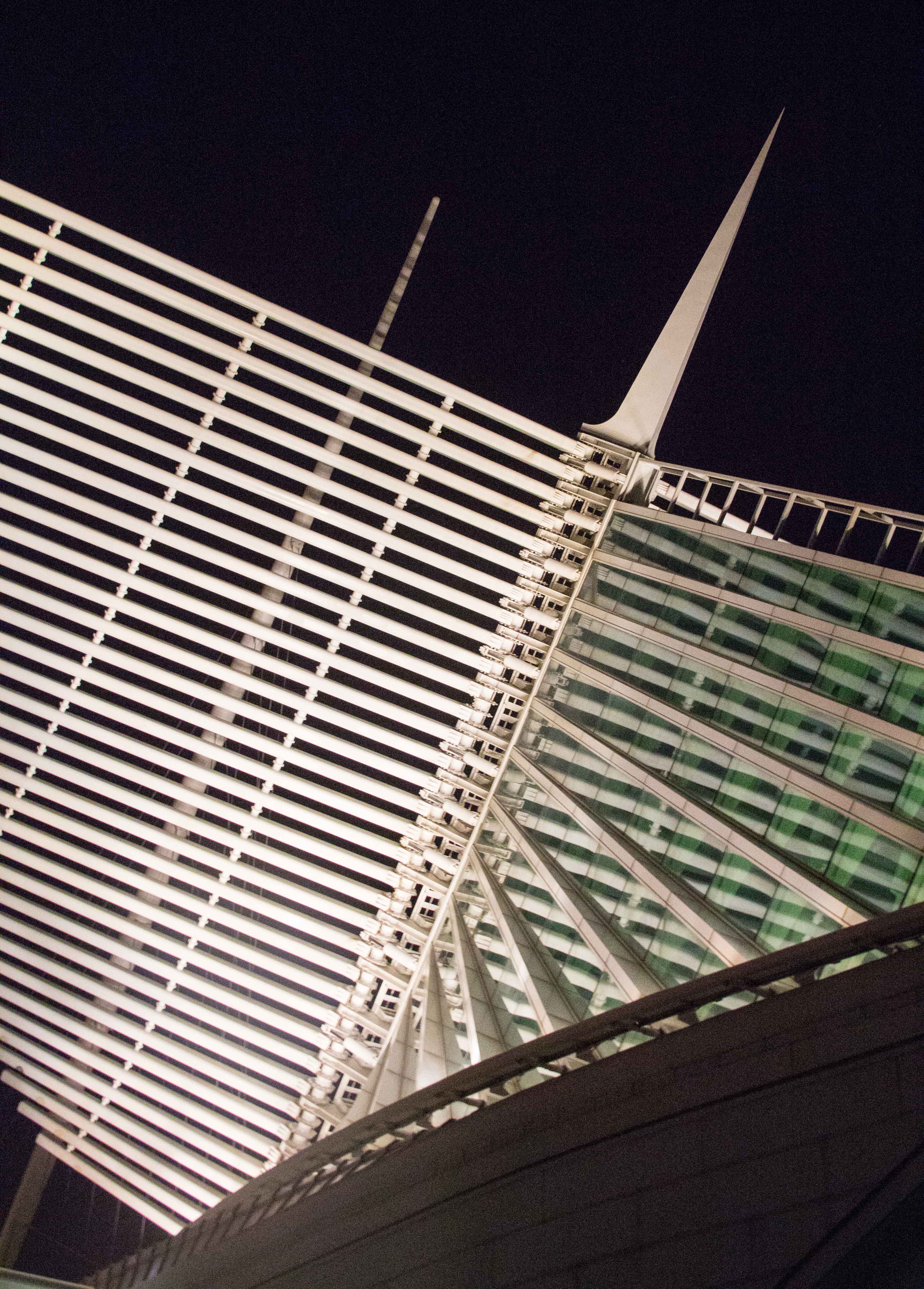 For DSLR photographers, I can't recommend enough picking up a prime lens to improve your low light photography game. I know I sound like a broken record talking about the Canon 50mm f/1.8. But it is such a fantastic little lens. I have actually shot so much with this lens over the past year that I feel more comfortable shooting with prime lens than zoom lens right now. Shooting with a kit lens or an average quality zoom lens in low light is frustrating, at best. You can buy one or two prime lenses for half the cost or less of a high-quality zoom lens with comparable low light shooting capacity.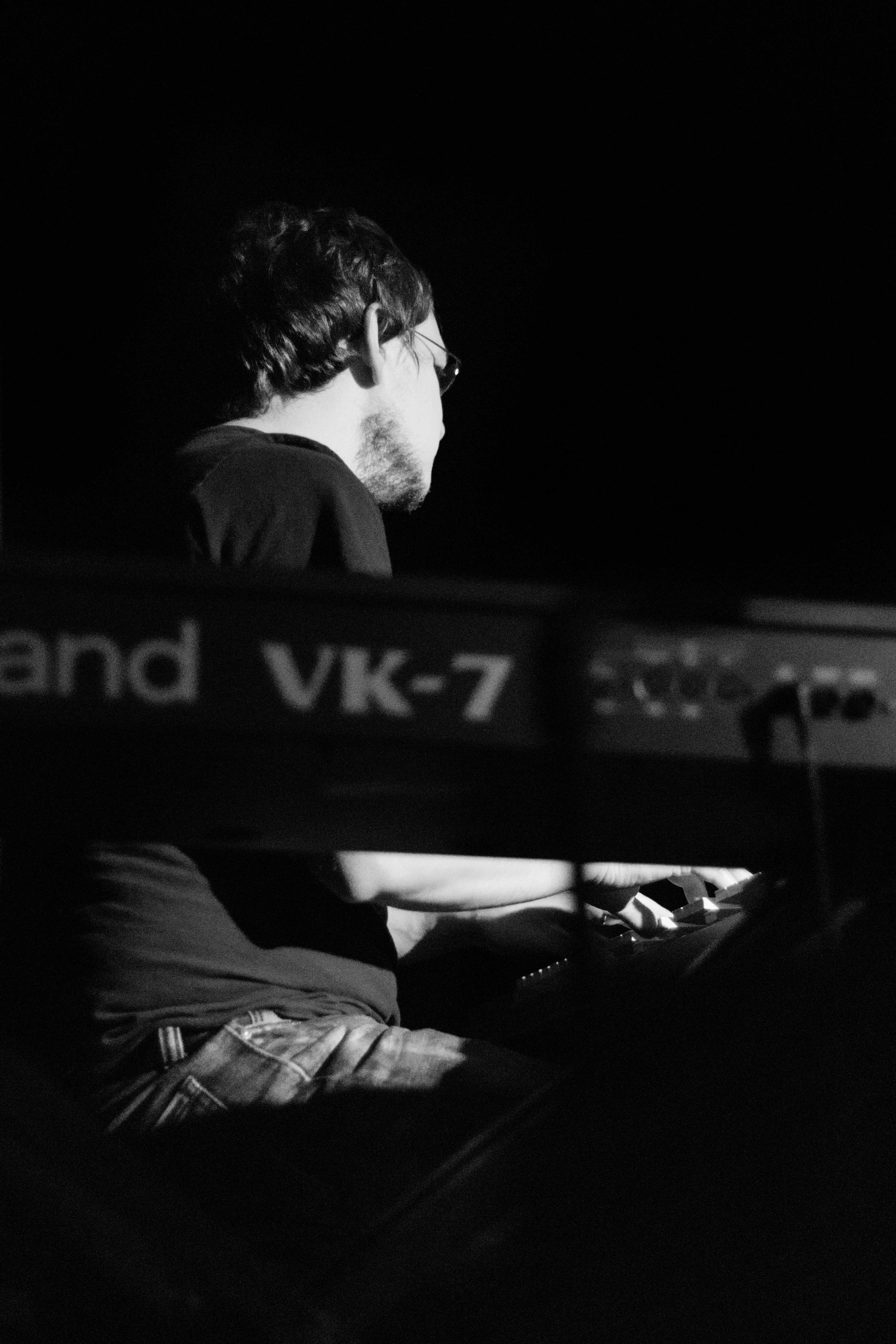 Once you're equipped with a prime lens, start learning how to adjust your settings to maximize the potential of a prime. You will be able to produce better low light images with your prime lens, even on auto mode. But you'll tap into the full potential of the lens when you switch to aperture priority or manual mode. In the full article, I go into more detail about which settings to adjust with recommended guidelines for each setting.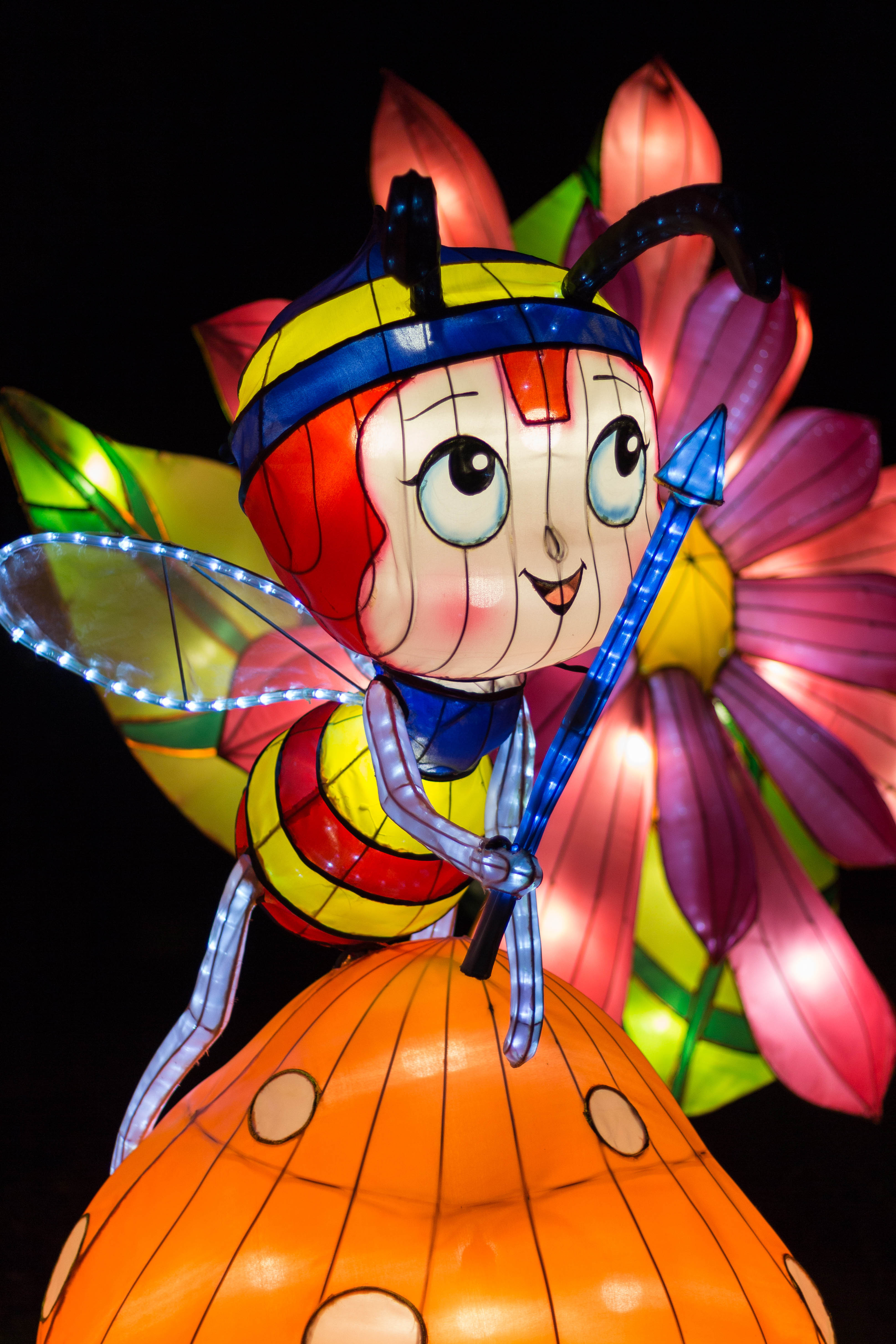 I'm sharing my full how to take great pictures in low light without a flash post on the Photorec TV blog this week. From brand new DSLR shooters with entry-level cameras to professional photographers, I share tips for photographers of all levels.
Are you interested in joining a fantastic photography community? Do you want to learn new photography skills and get support, feedback, and critique on your images? Consider joining the PhotoRec support group today!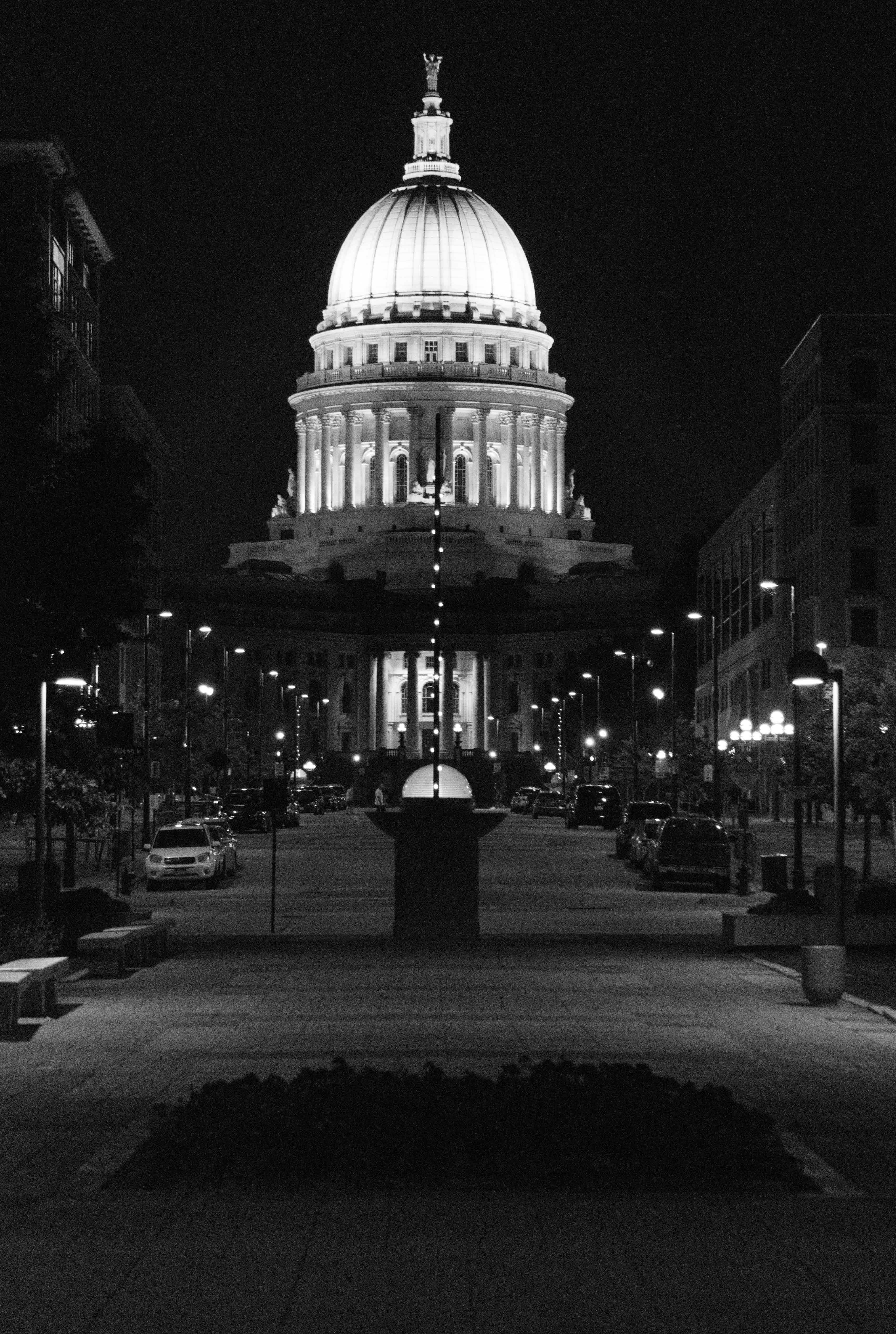 Do you have more tips for how to take great pictures in low light without a flash?
Share them here or on the PhotoRec TV blog!
More PhotoRec TV posts: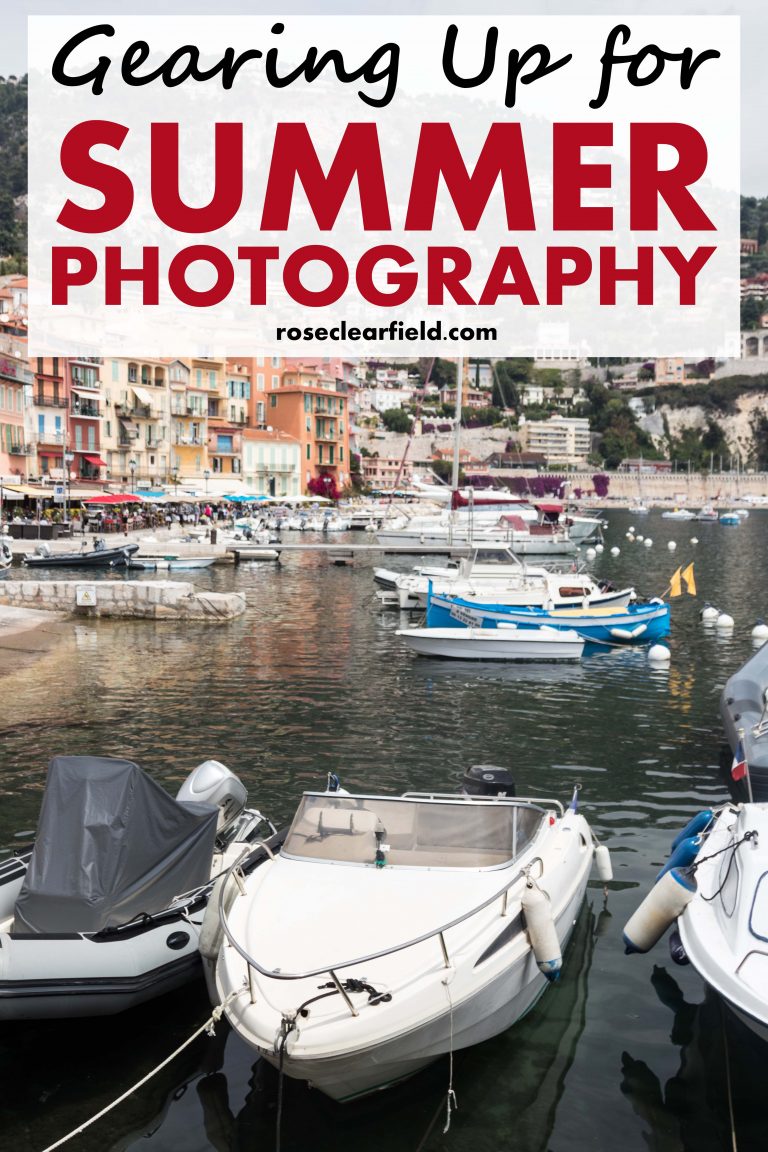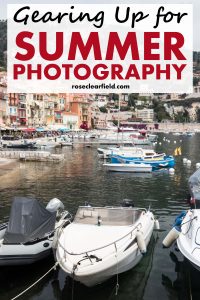 Gearing Up for Summer Photography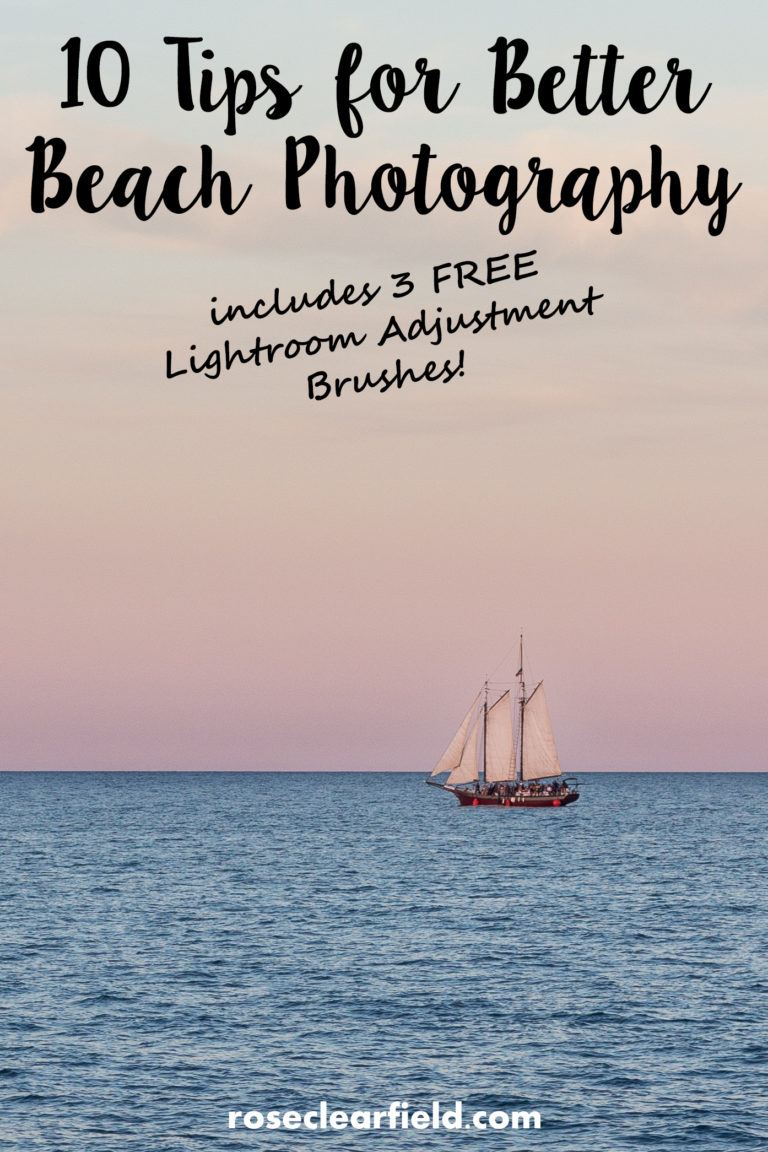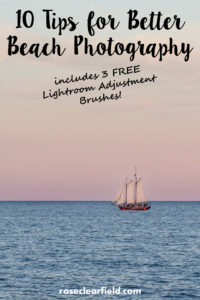 10 Tips for Better Beach Photography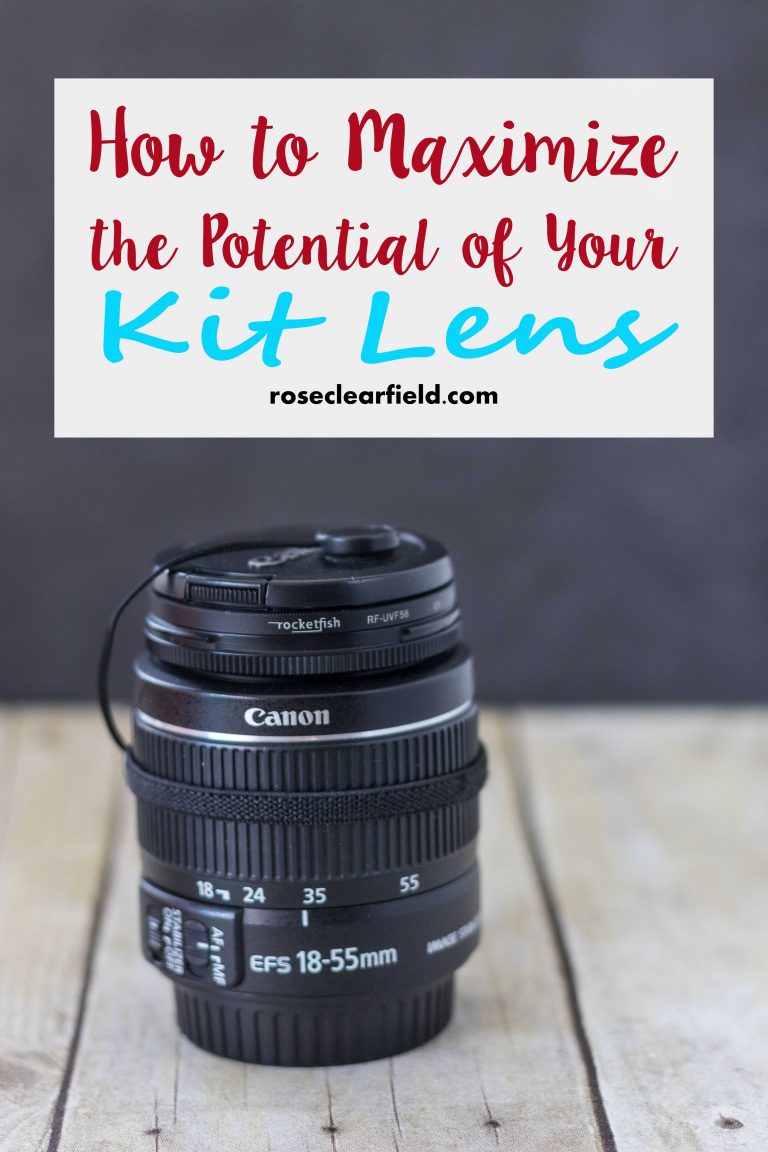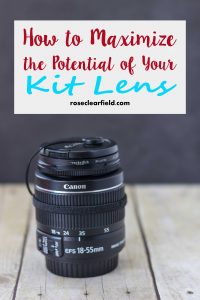 How to Maximize the Potential of Your Kit Lens
Save
Save
Save
Save