The
Ultimate Work at Home Bundle
is available June 7-12, 2017! Before I get into the full details about the work at home bundle, let me give you a little background about my personal experiences with Ultimate Bundles. I purchased my first bundle, an ultimate photography bundle, at least two years ago. It was well before I started this blog or had any plans to promote Ultimate Bundles. I bought it because it included
Tasty Food Photography
, and as a result, Lindsay was promoting the bundle. For the price I paid for the entire bundle, I could have bought Tasty Food Photography and maybe 1-2 more ebooks at full price. Instead, I got over 20 ebooks as well as tons of other photography goodies including textures, presets, and discount codes. I'm still working my way through all of these materials.
Then last fall, I bought The Genius Blogger's Toolkit 2016. The blogger's toolkit included a 1-year subscription to Vaultpress and a 1-year digital subscription to Modern Social Magazine (formerly iBlog). These two resources alone are worth more than twice what I paid for the toolkit. SOLD. Of course, the bundle also included a couple dozen ebooks and at least a dozen other exclusive promotions and resources.
Now
The Ultimate Work at Home Bundle
is available, and it lives up to the hype of previous Ultimate Bundles I've purchased. I have been working from home for nearly six years and can personally attest to the fact that there are many many benefits of working from home. However, working from home also comes with numerous challenges. Getting a few tips to streamline your work routine, help achieve work-life balance, tackle the tougher aspects of self-employment no one teaches you (i.e. paying taxes) makes a huge difference in daily stress management and ultimately, general happiness and success.
For just $47, you'll receive 30 ebooks, 1 audio book, 14 eCourses, and 5 printable packs as well as 9 bonuses – 3 physical and 6 digital. The bonuses alone are valued at $529, with the total bundle valued at $2,336.10. There is no other time you'll get to purchase so many work at home resources at once for such a low price.
In case that weren't enough, after you've purchased The Ultimate Work at Home Bundle, you'll have the opportunity to purchase a "Beginner's Blogging Toolkit." For $37, you'll get 13 fantastic products to get your blog up and running with ease.
Will The Ultimate Work at Home Bundle be applicable to my specific work at home position?
The Ultimate Work at Home Bundle includes something for everyone. From part-time bloggers to full-time Etsy shop owners, you're guaranteed to find resources just right for your business needs and preferences. Once you've purchased the bundle, you'll be able to search all of the resources or sort them by category. The bundle includes the following categories:
Etsy & product sales
Freelancing
Getting things done
Growing a business
Job opportunities
Legal & accounting
Virtual assistants
Work & life balance
The resources in the Ultimate Work at Home Bundle are from true experts in their fields. Instead of spending hours and hours researching these topics yourself, you'll get invaluable wisdom you can absorb and start putting into practice within days, sometimes even hours.
I wouldn't promote the Ultimate Work at Home Bundle if I didn't believe in Ultimate Bundles wholeheartedly and purchase their bundles myself. I look forward to working my way through The Ultimate Work at Home bundle and sharing what I learn as I go.
The Ultimate Work at Home Bundle is available Wednesday, June 7, 2017 7:00 a.m. CST to Monday, June 12, 2017 10:59 p.m. CST. Don't delay! Take advantage of this fantastic offer right now.
[Disclaimer: The Ultimate Bundle links are affiliate links. I do make a percentage if you purchase the work at home bundle with one of my links. Thanks for your support!]
Have you purchased The Ultimate Work at Home bundle or other Ultimate Bundles?
I'd love to hear your thoughts about these packages!
More blogging resources: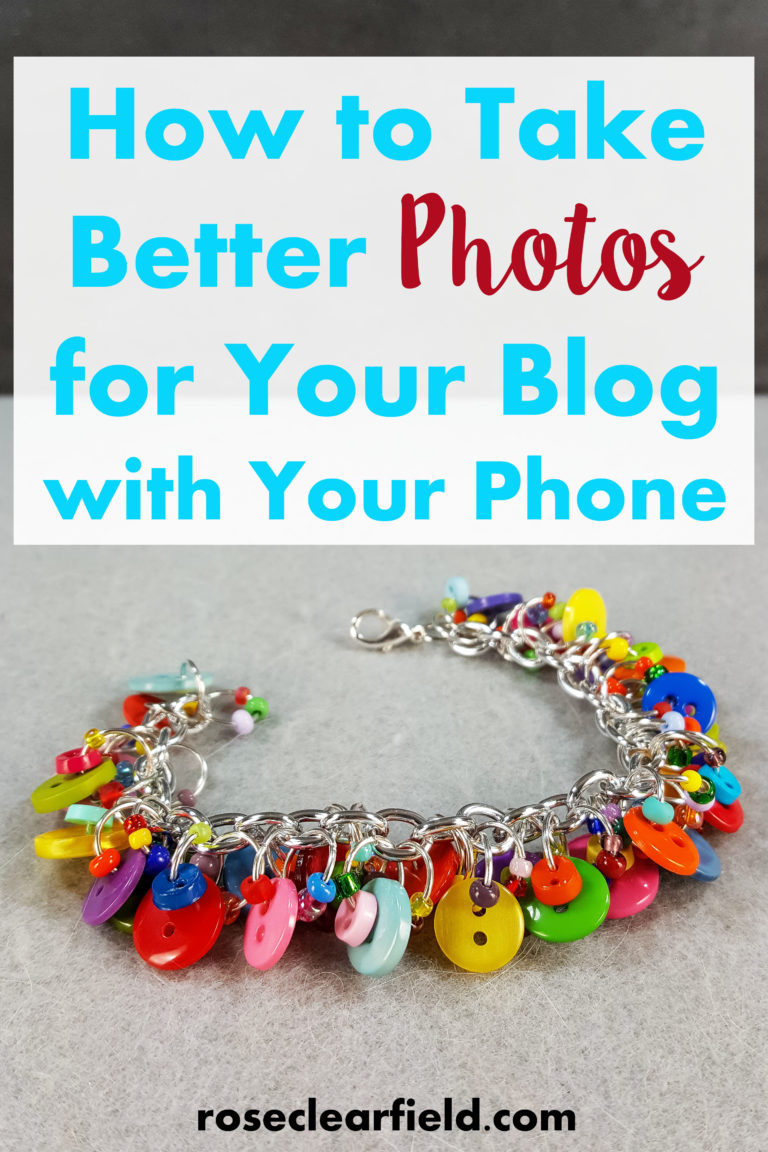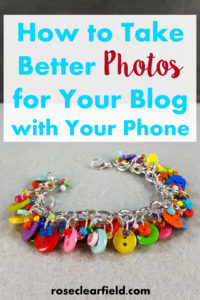 How to Take Better Photos for Your Blog With Your Phone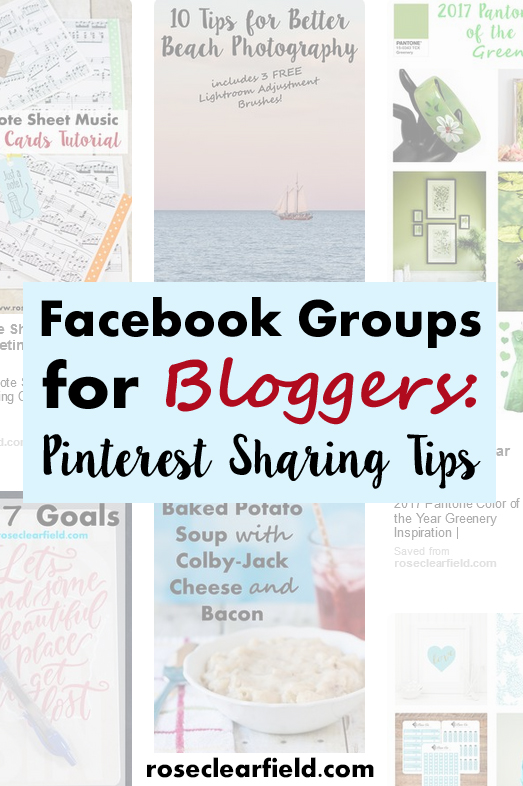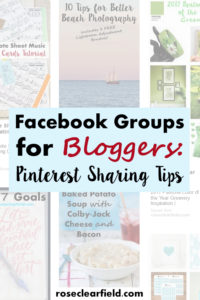 Facebook Groups for Bloggers: Pinterest Sharing Tips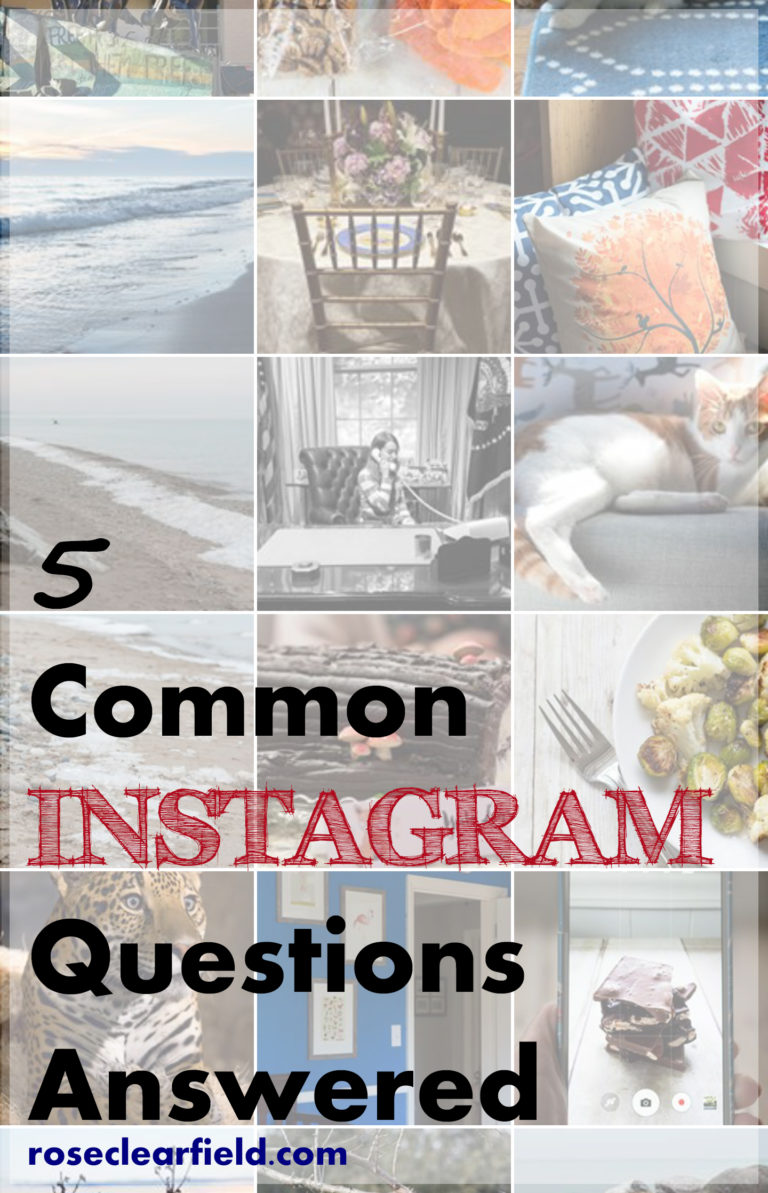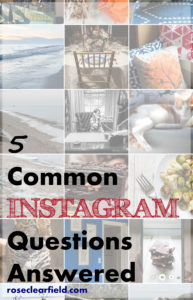 5 Common Instagram Questions Answered
Save
Save
Save
Save