Here's a little peek at what we were up to in April!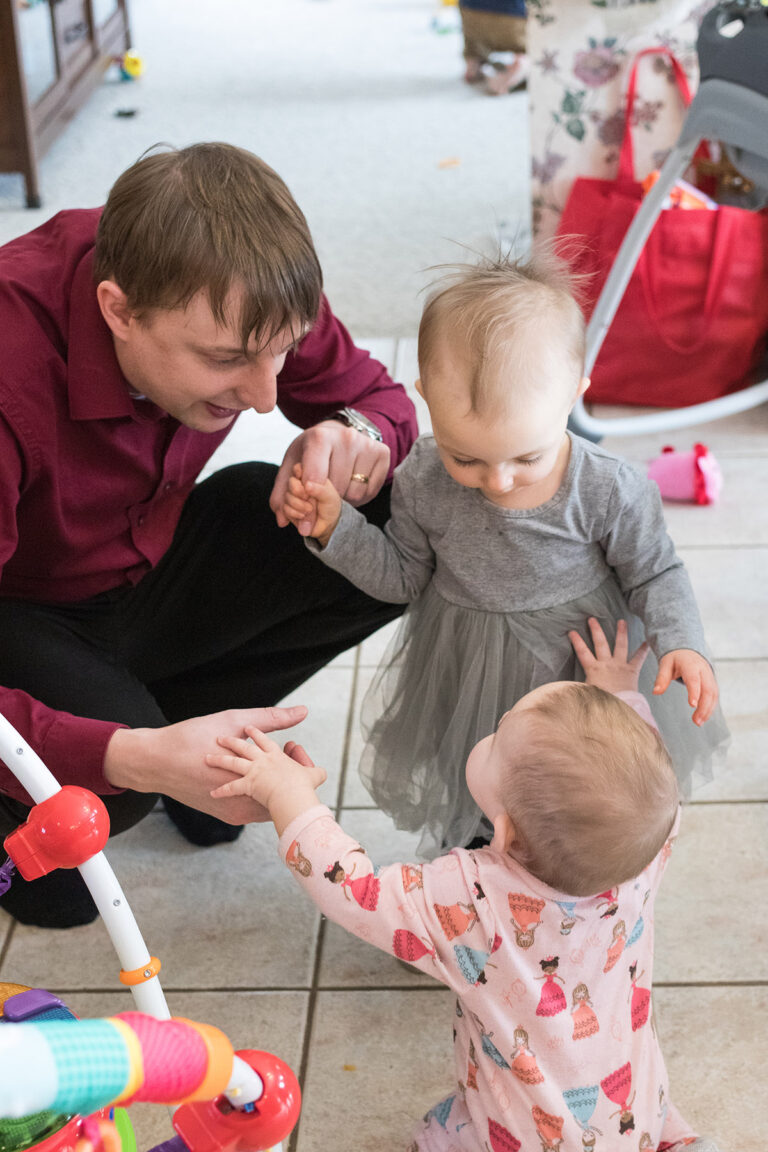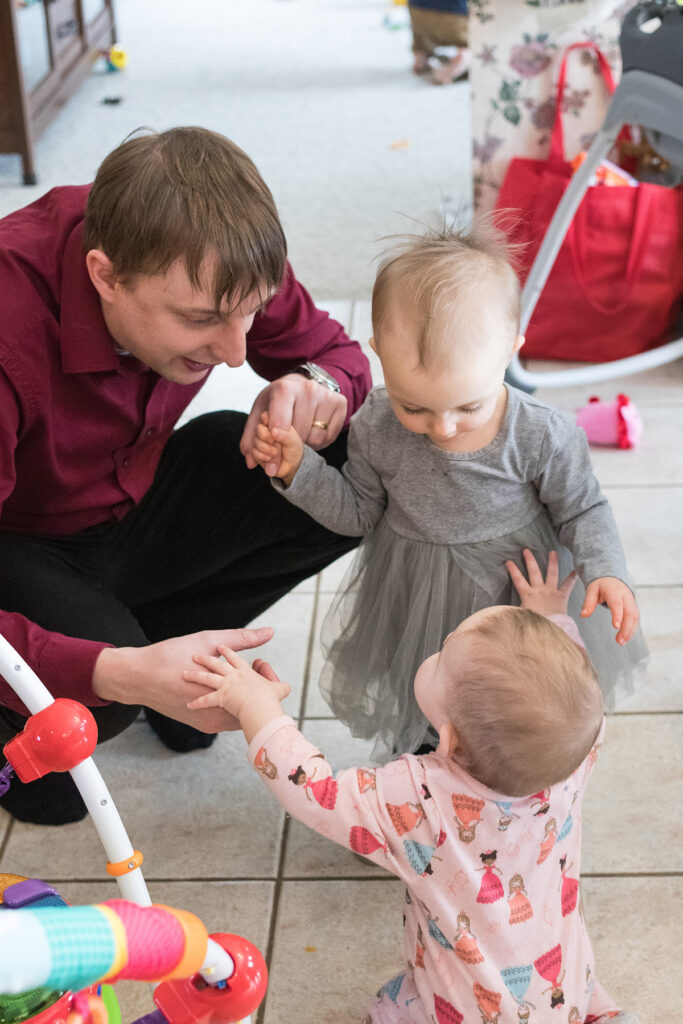 We spent several Sunday afternoons at my in-laws' house. During this particular visit, the kids got to play with their cousins.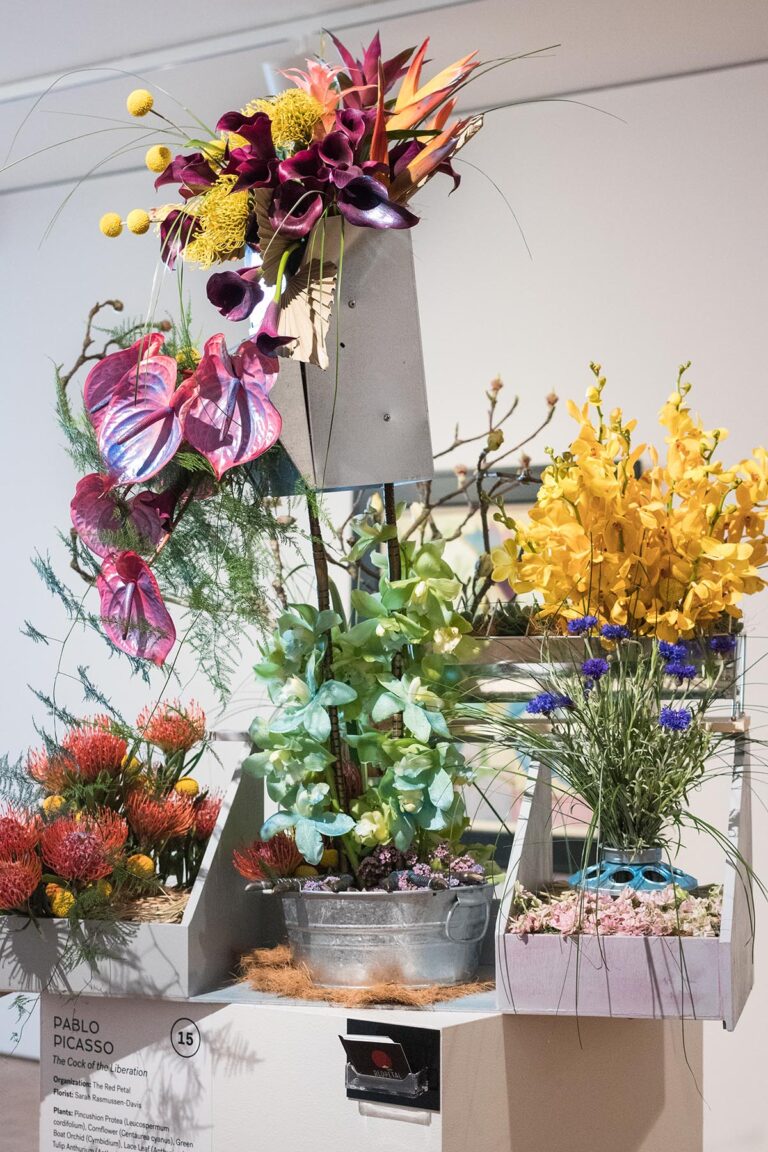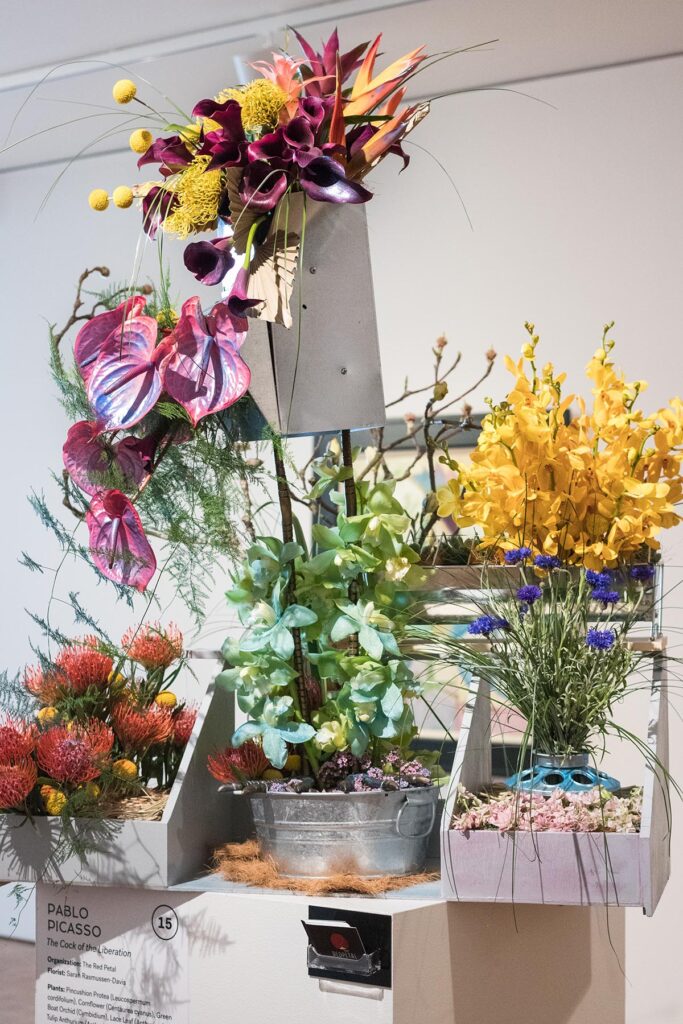 The girls and I went to Art in Bloom at the Milwaukee Art Museum. Art in Bloom is one of my favorite annual events. I'm so glad that they were able to bring it back, albeit in a slightly smaller capacity, this spring. I didn't put together a dedicated post for the 2022 show. I have posts for the 2017, 2018, and 2019 shows.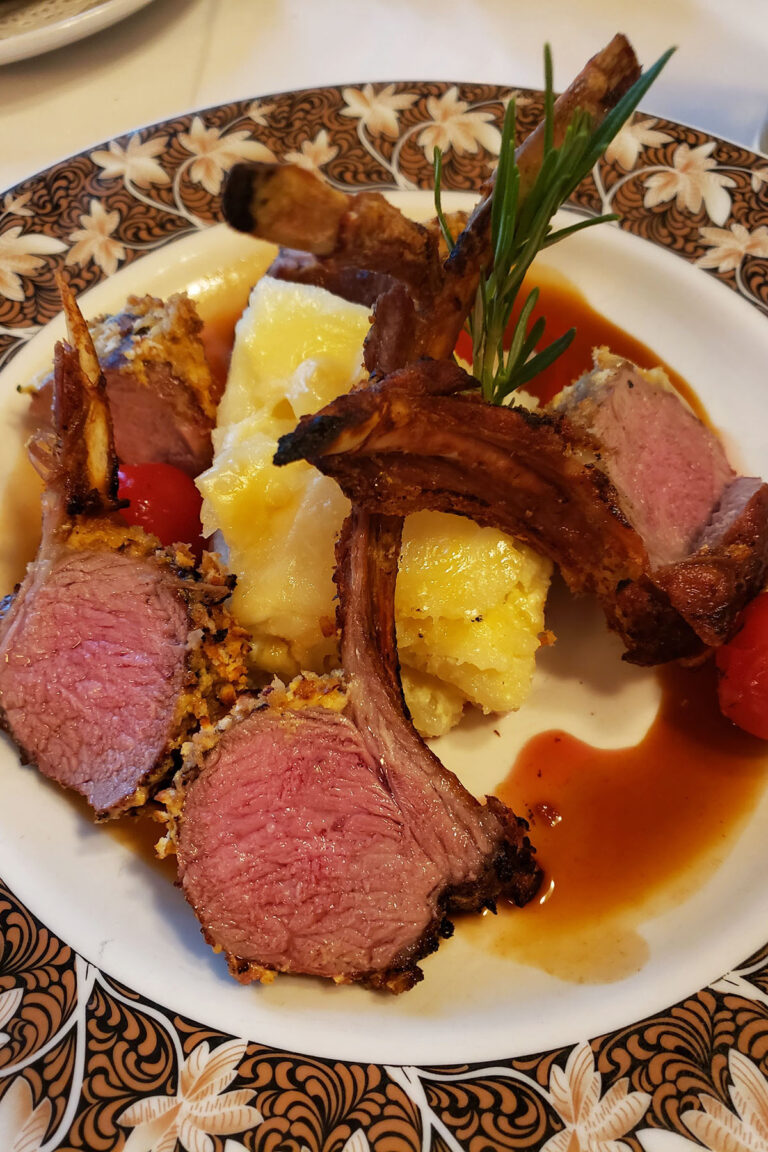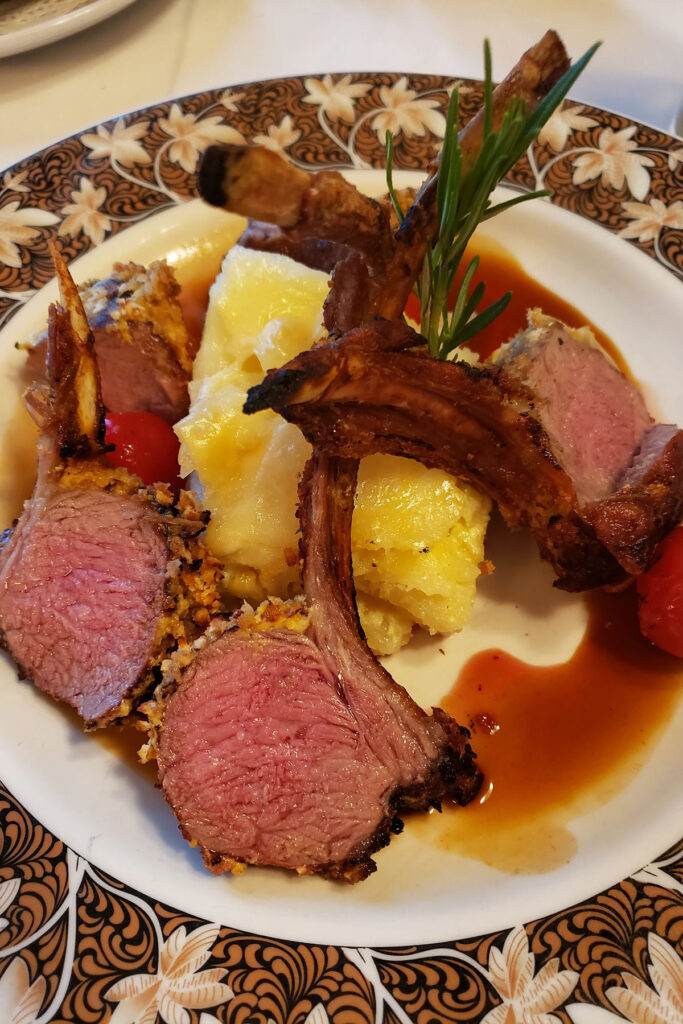 My parents watched all three kids, so Jake and I could go out to eat by ourselves. The two of us went to Florida for a few days in August 2021 to be with our birth mom for Genevieve's gender reveal ultrasound. We were able to go out a few times during that trip. Otherwise, we hadn't been out since sometime before March 2020.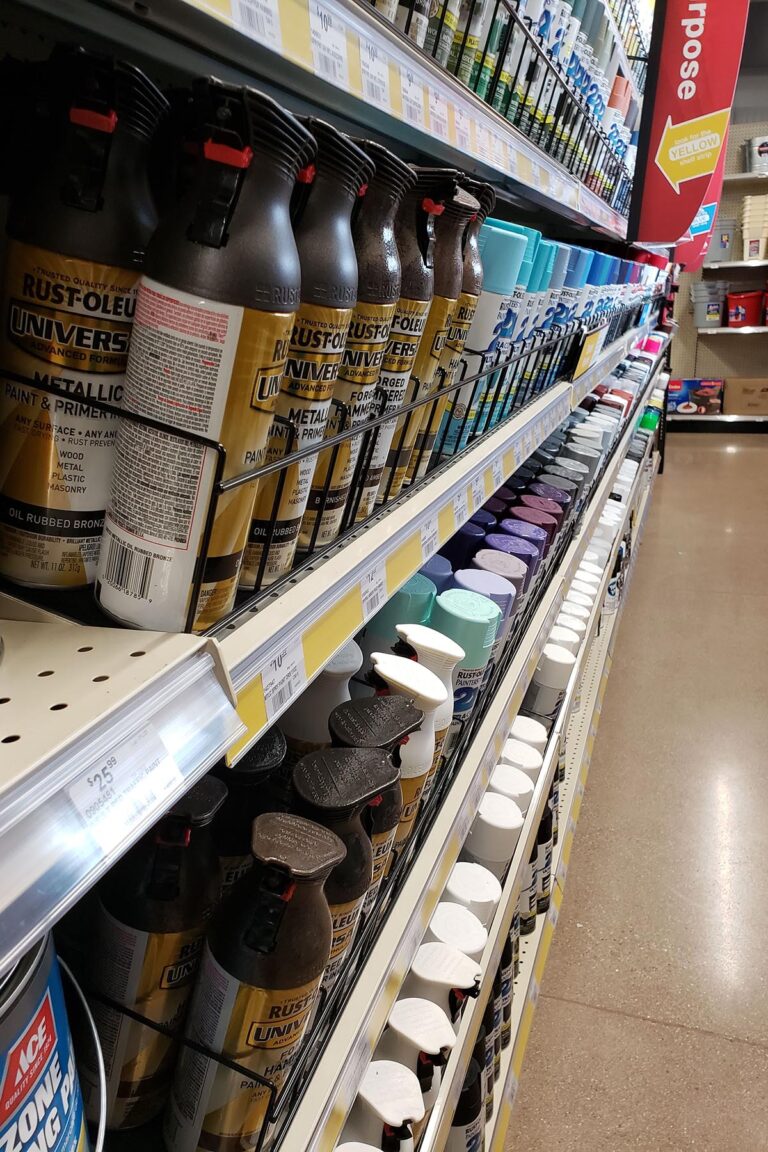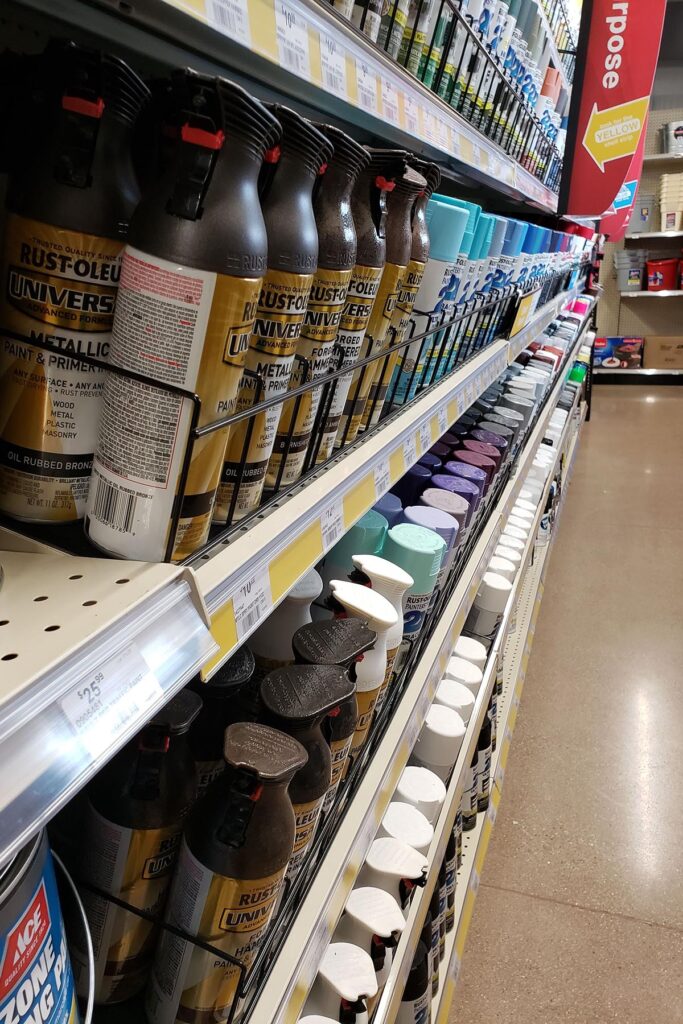 My in-laws moved their hardware store into a new building a little over a year ago. My parents hadn't seen it yet. We made a little excursion on a 40-degree rainy day.
We finalized Genevieve's adoption! I shared a little more about this event in her five-month update.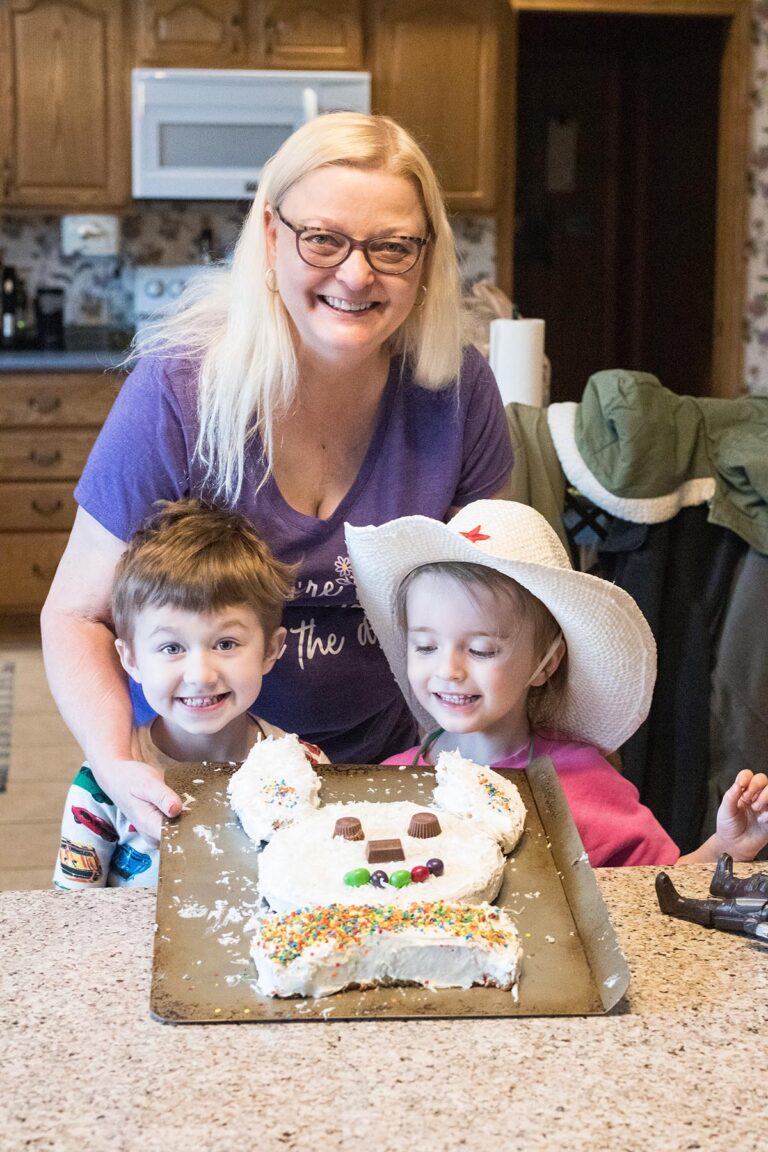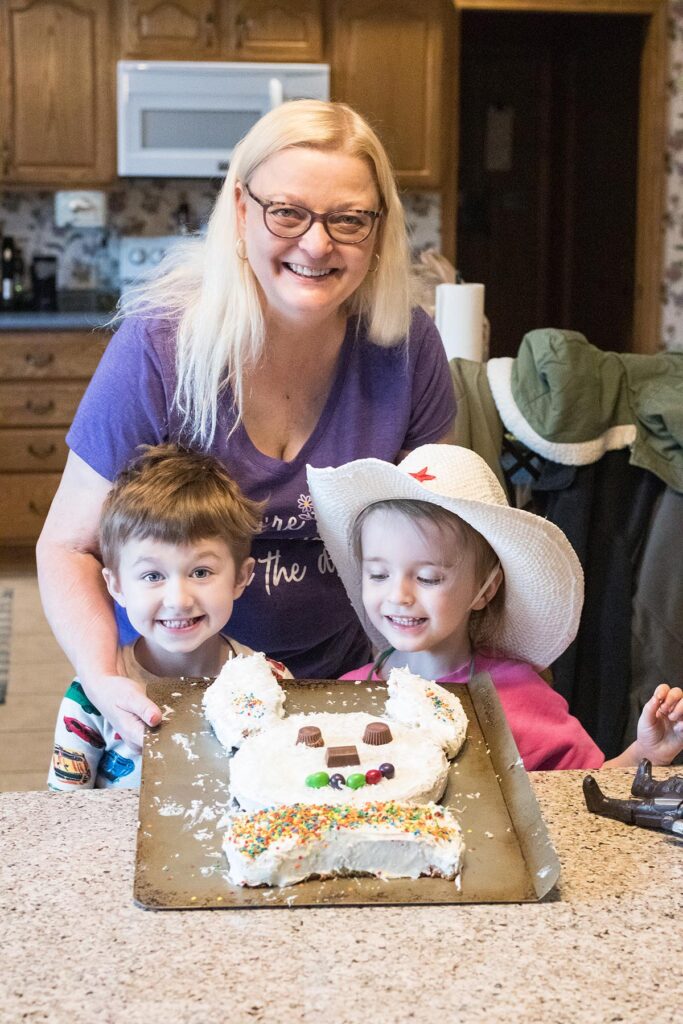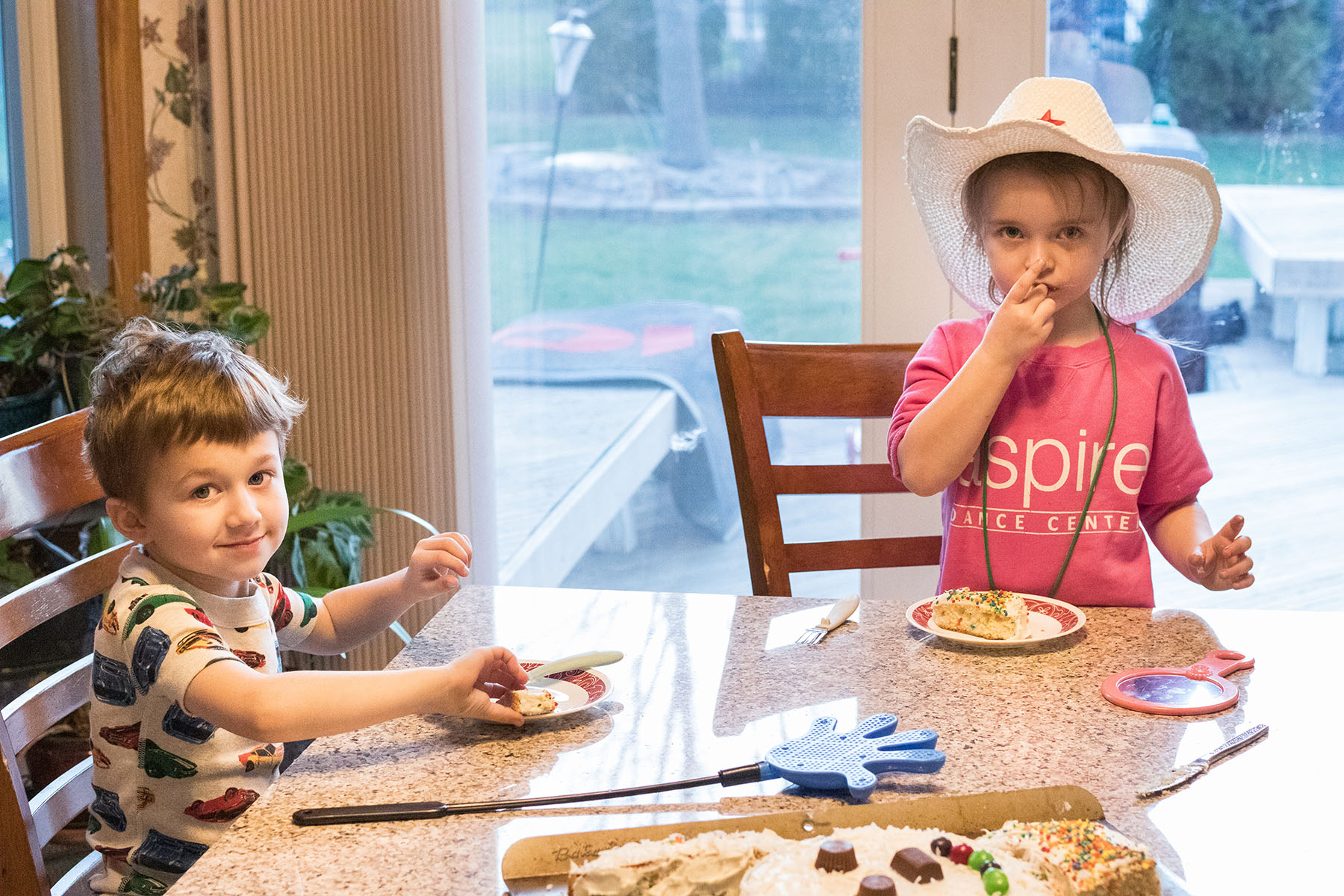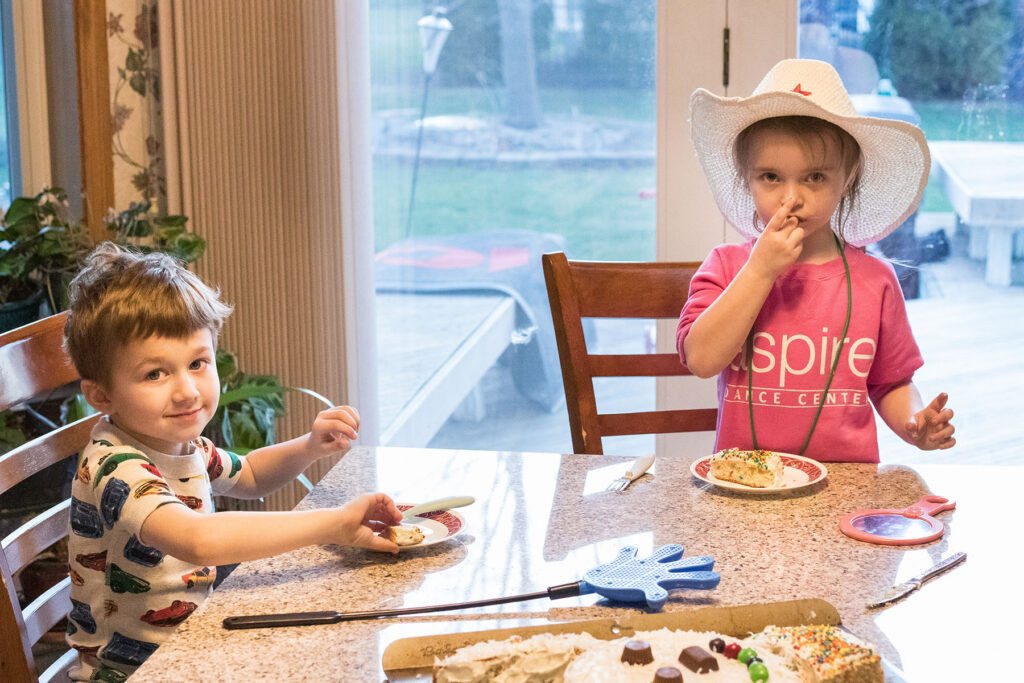 We saw my in-laws and the kids' cousins and their family the day before Easter. I spent most of the time chasing Olivia and feeding the girls. I managed to get a couple of pictures of the classic bunny cake, which Tommy and his cousin helped Grandma decorate.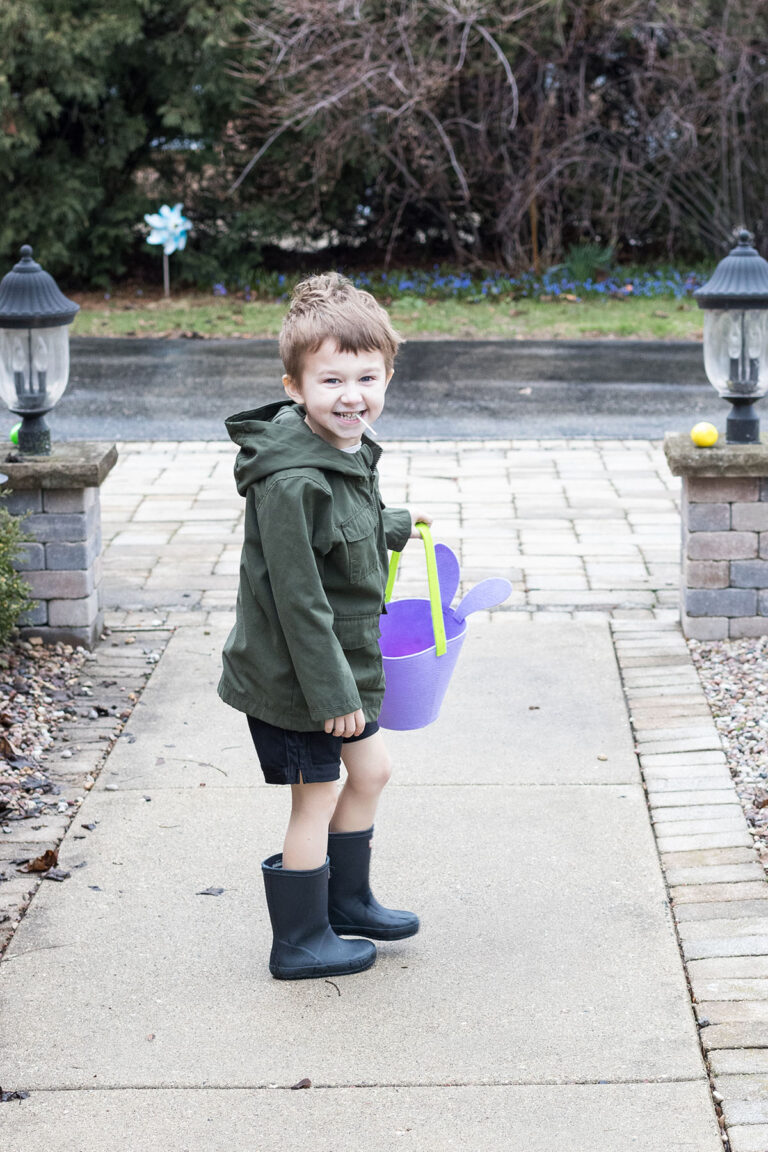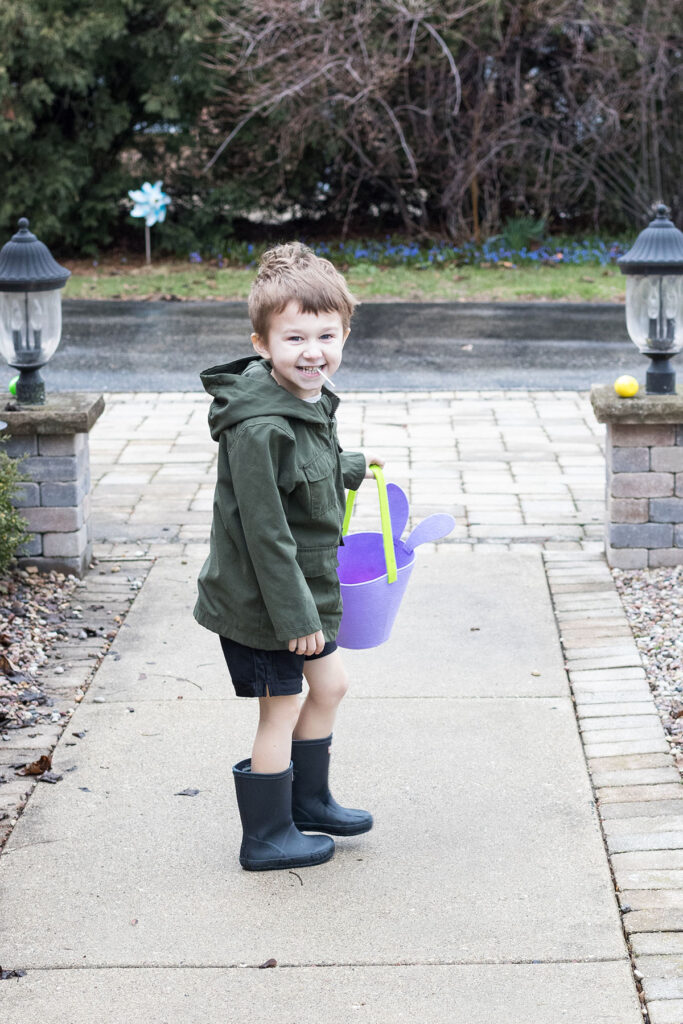 We celebrated on our own on Easter Day. For reasons I don't want to get into here, we ended up pushing back our egg hunt to Monday.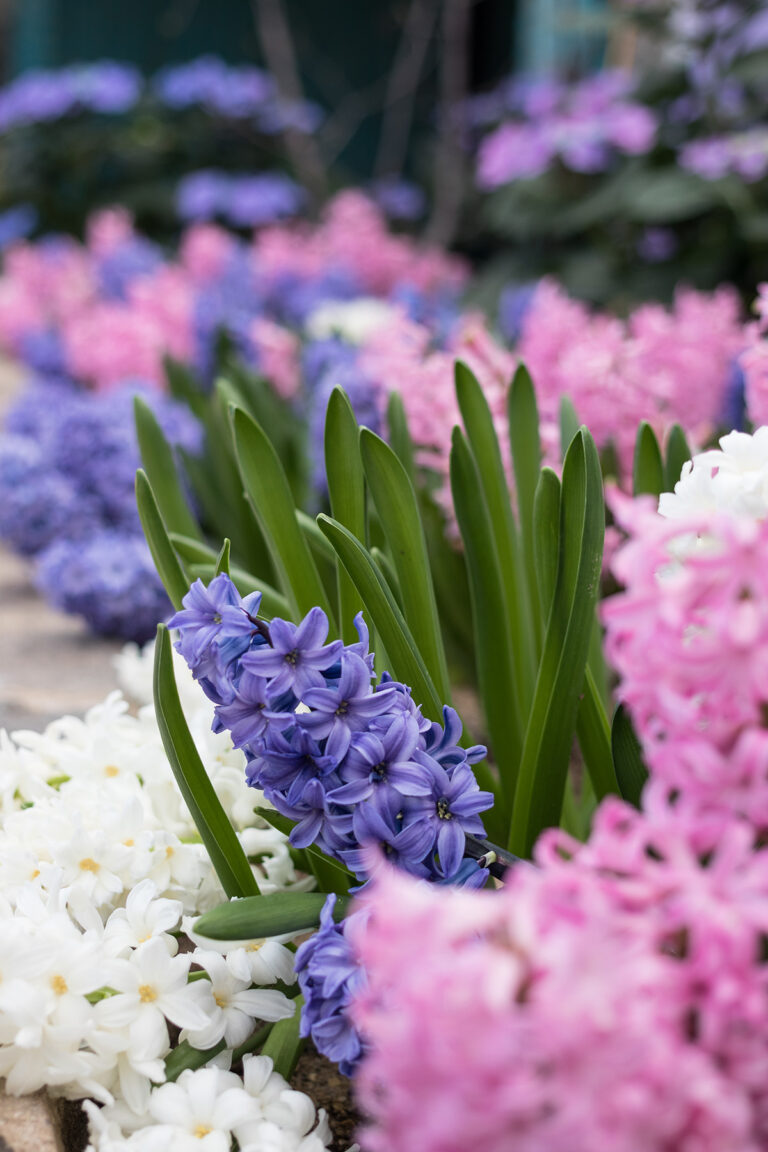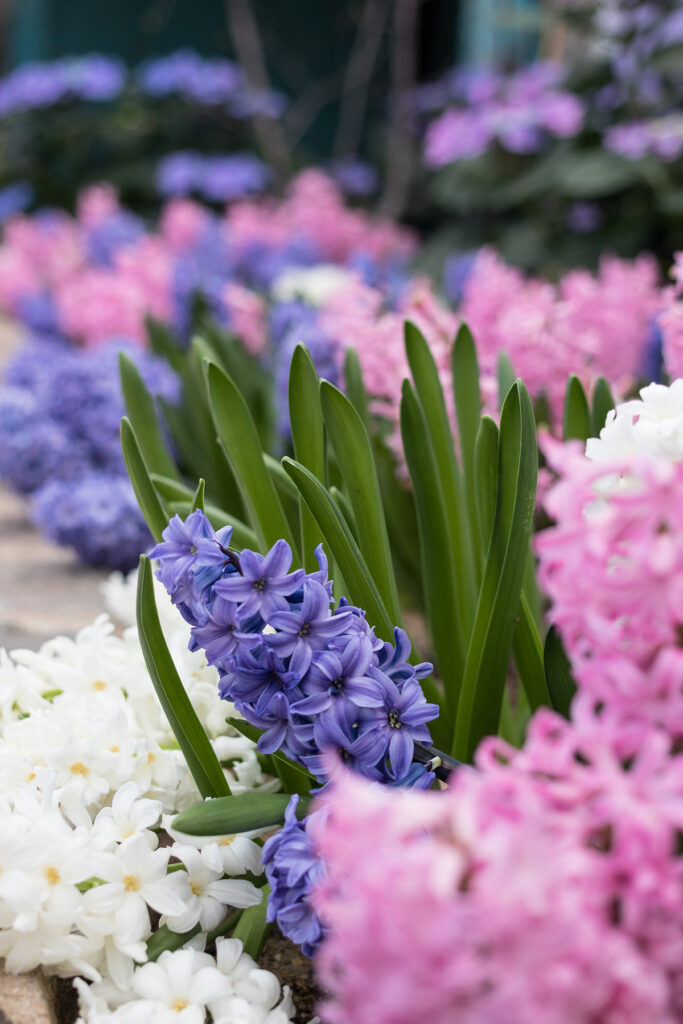 The girls and I went to the first week of the spring floral show at the Domes.
Tommy started the spring season of soccer. Unfortunately, all of his April games got rescheduled. Hopefully, May will go more smoothly.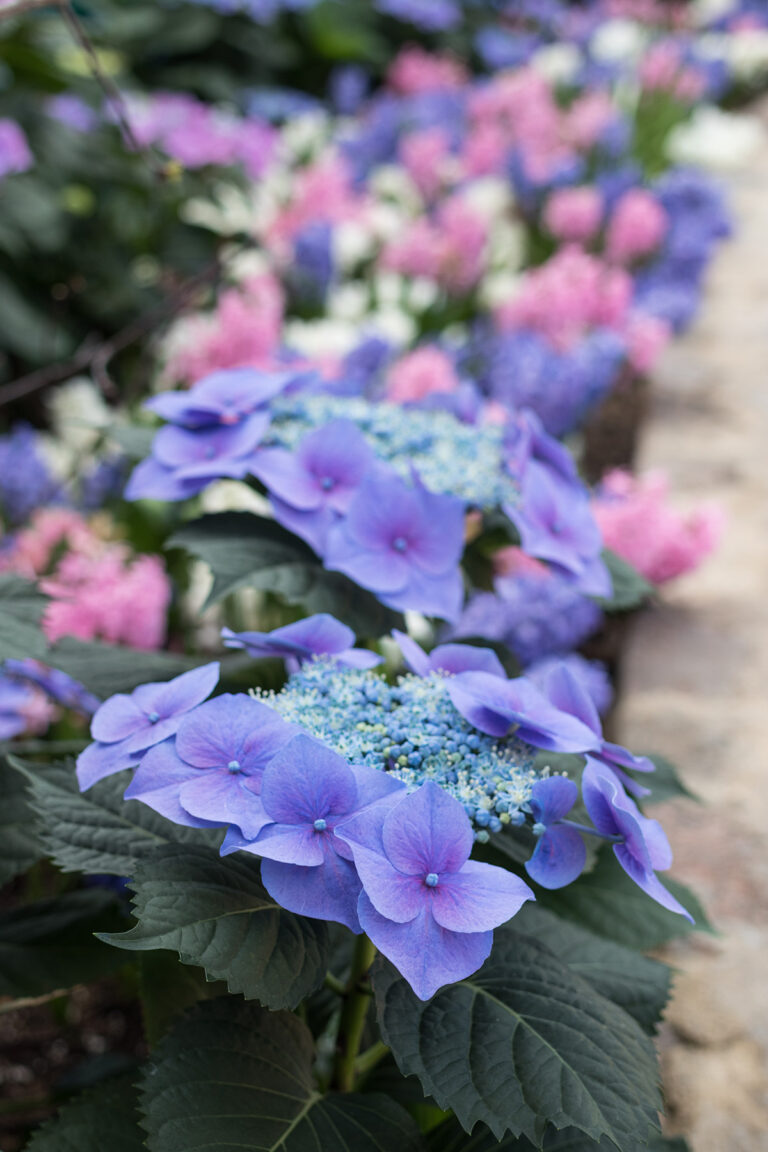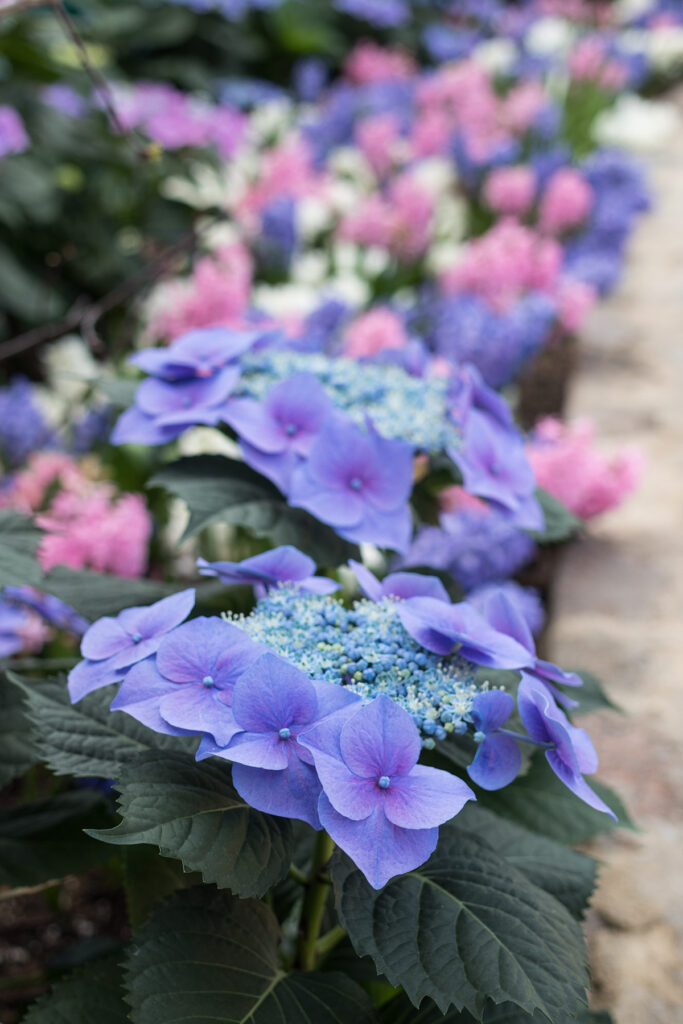 You can find all of my baby/toddler updates for all three kids as well as general family updates and other family-related posts in the family section of the blog.