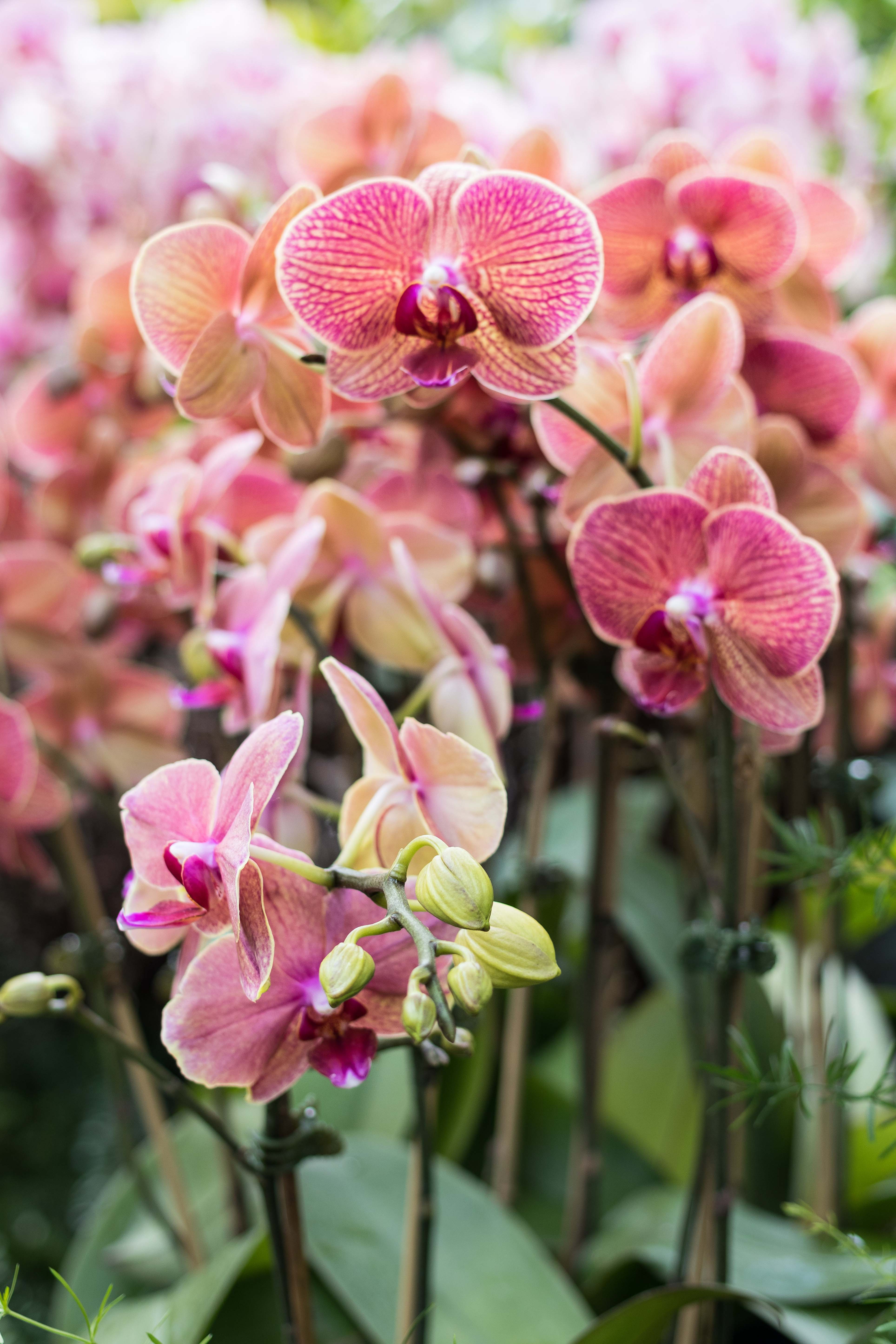 Late last month, Tommy and I made a quick trip down to Illinois for the annual orchid show, this year's theme Asia in Bloom, at the Chicago Botanic Garden. Somehow before last year, I'd never been to the botanic garden, or only had many many years ago, which is ridiculous, considering how many years I've lived within an hour of it. So I'm making a point to go at least once a year now.
The Chicago Botanic Garden is impressive. Consisting of 385 acres on and around nine islands, there are 27 gardens and four natural areas with six miles of lake shoreline. Of course, in late March, it's chilly and there isn't much blooming…yet. It was maybe 30 degrees when we were there, and staff were just starting to get the outdoor beds and fountains prepped. For this trip, Tommy and I stuck to the orchids exhibit, which was completely indoors. I'm still hoping to get back to the Chicago Botanic Garden sometime when the outdoor gardens are in full bloom.
As always, the orchid show was fabulous. Orchids are simply stunning, and they pack so many of them into just a few greenhouses. There are different plant species and vivid colors everywhere you look.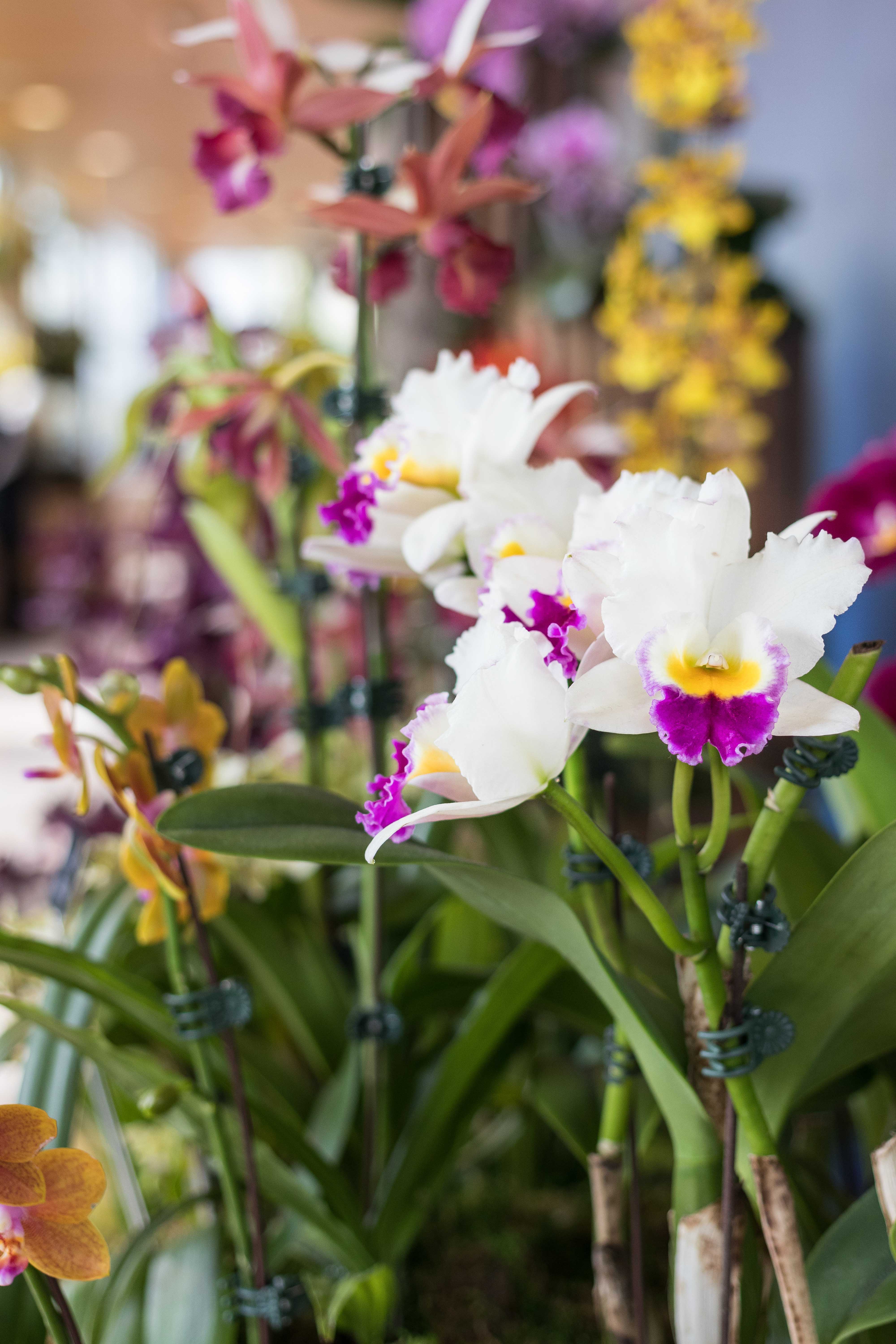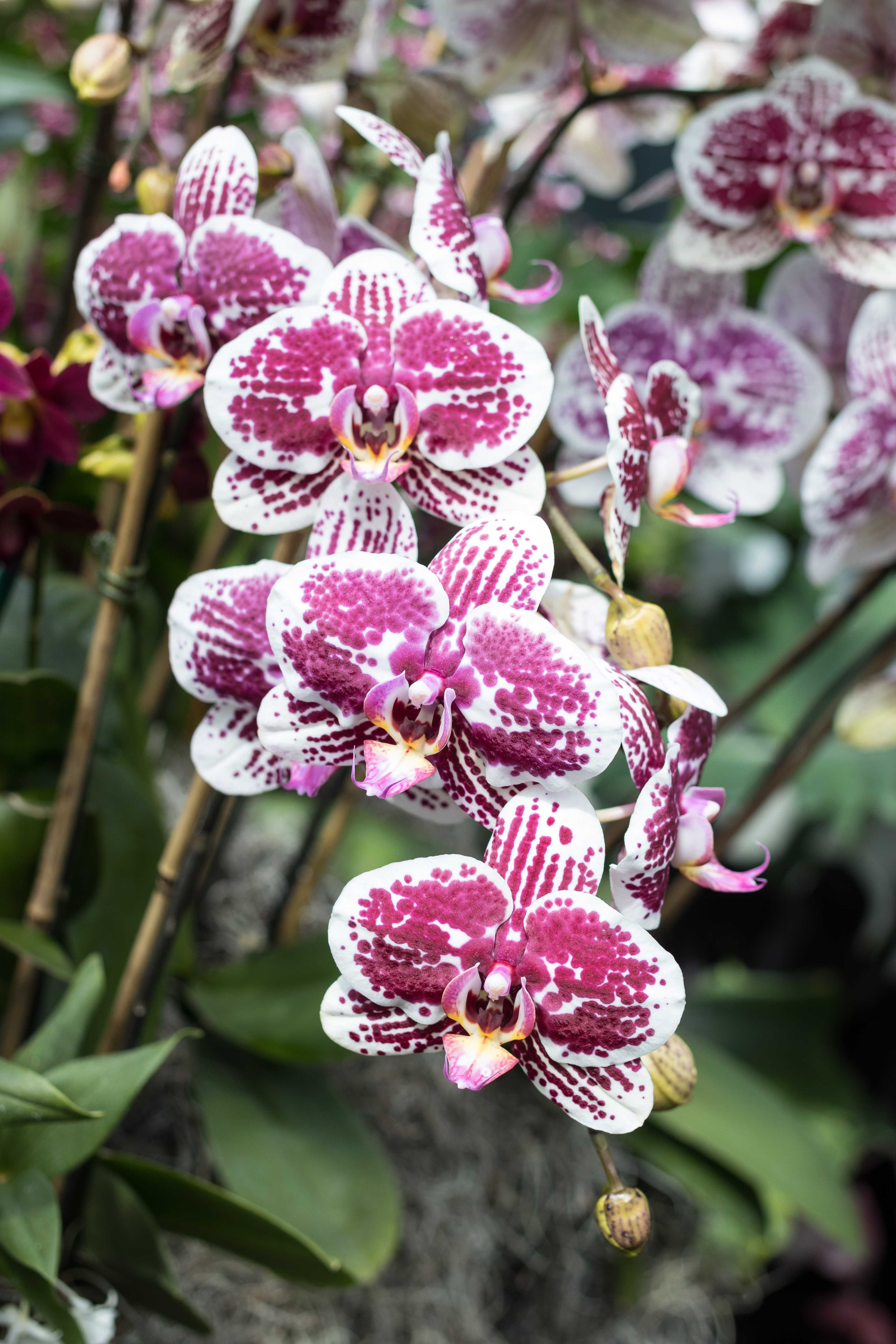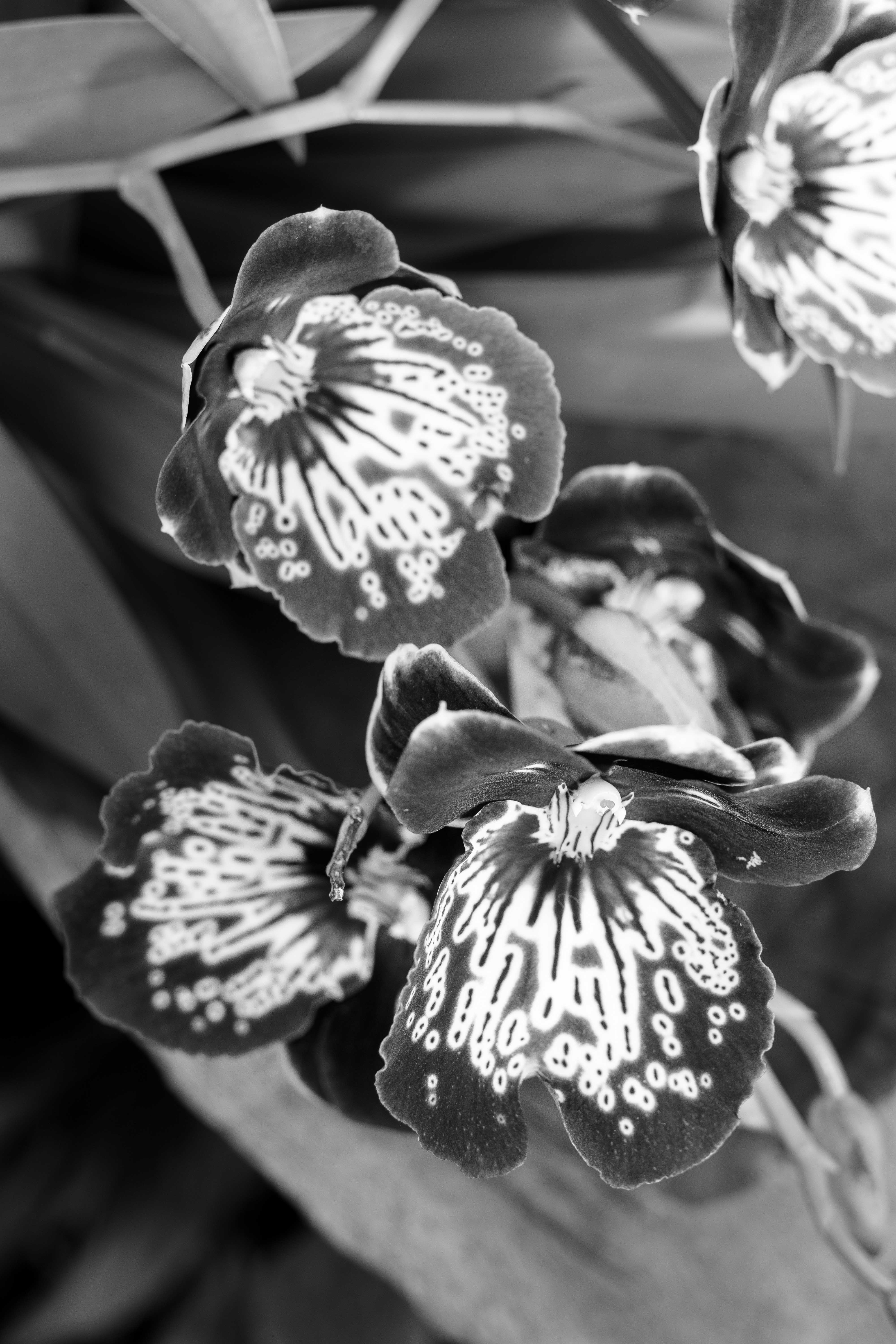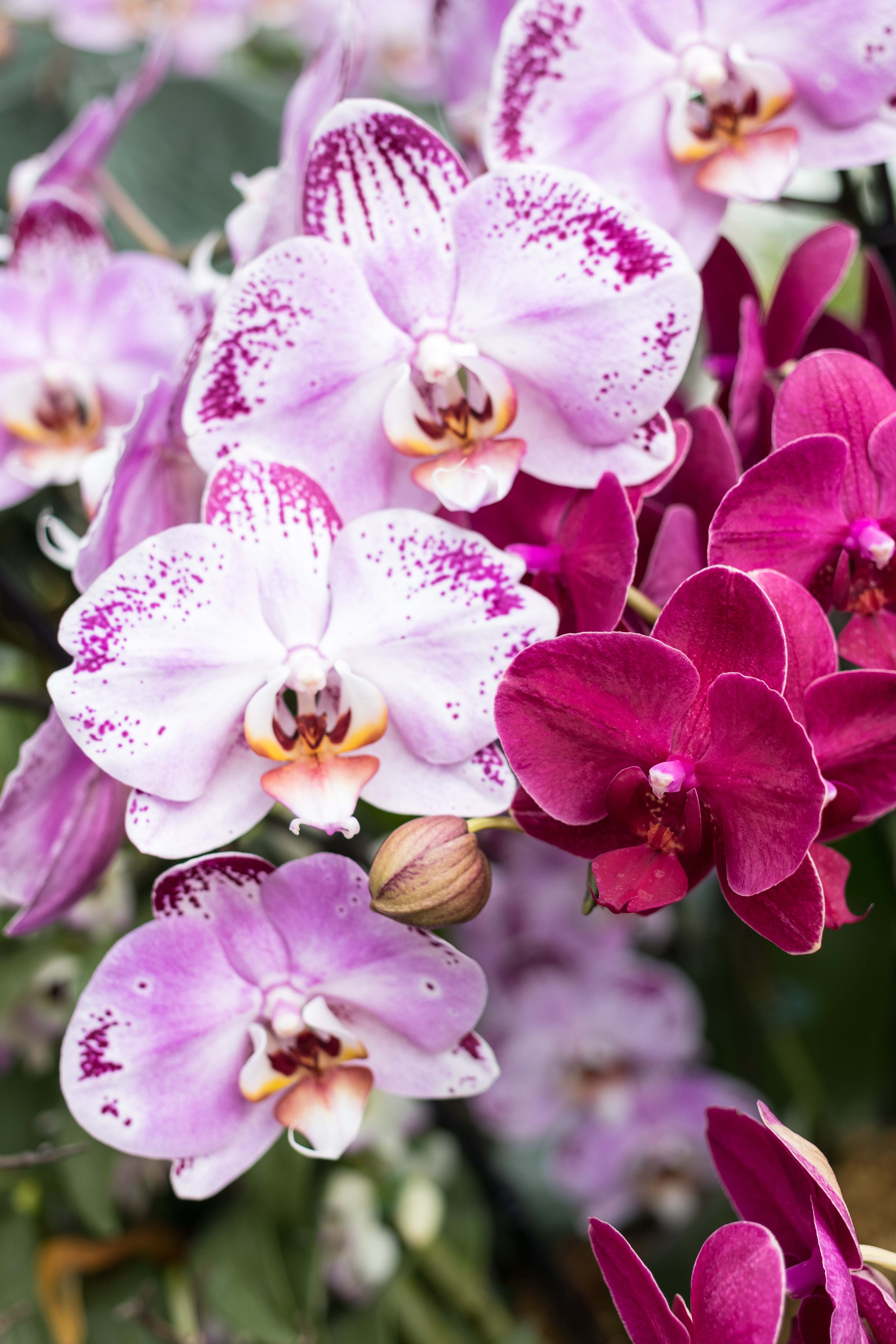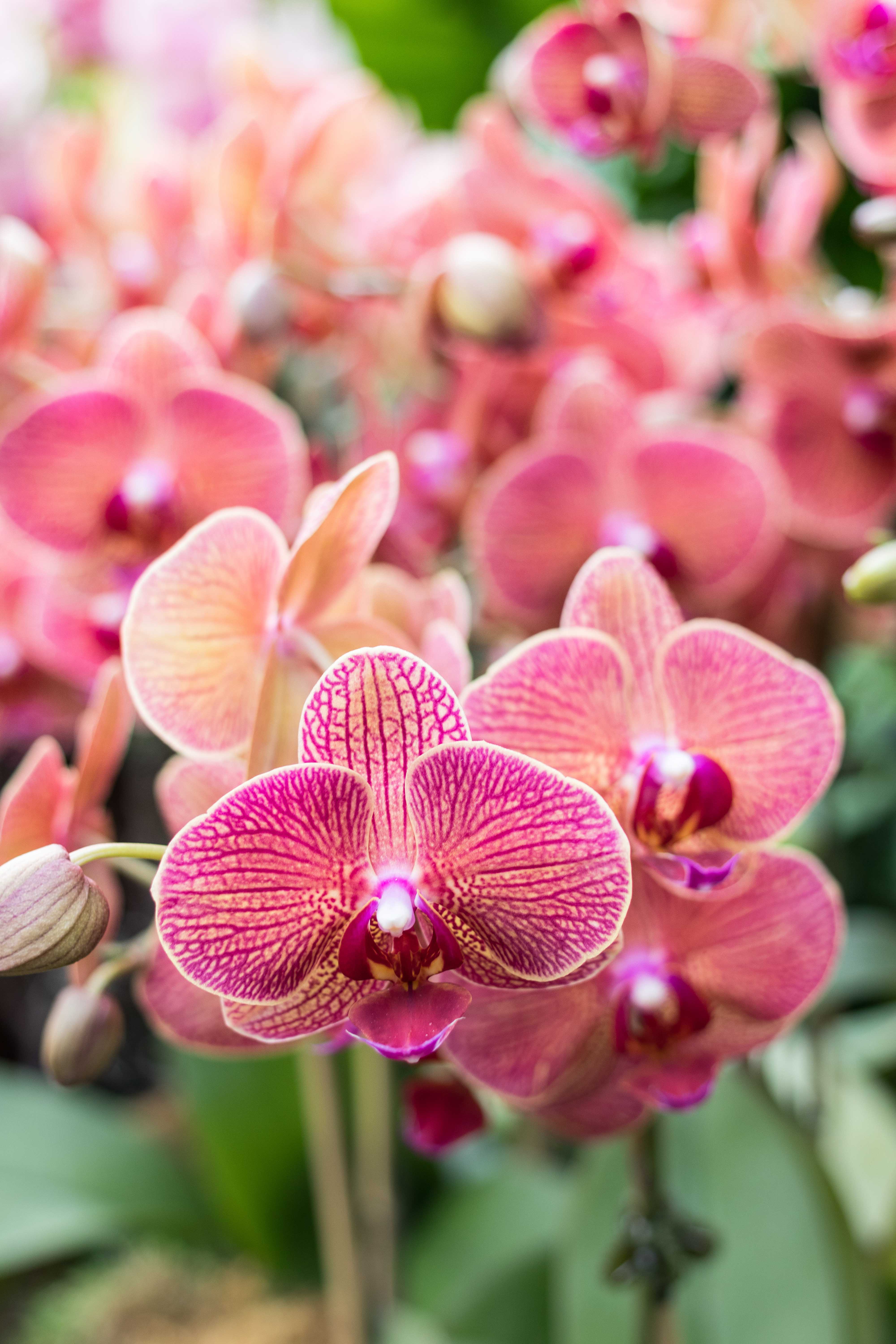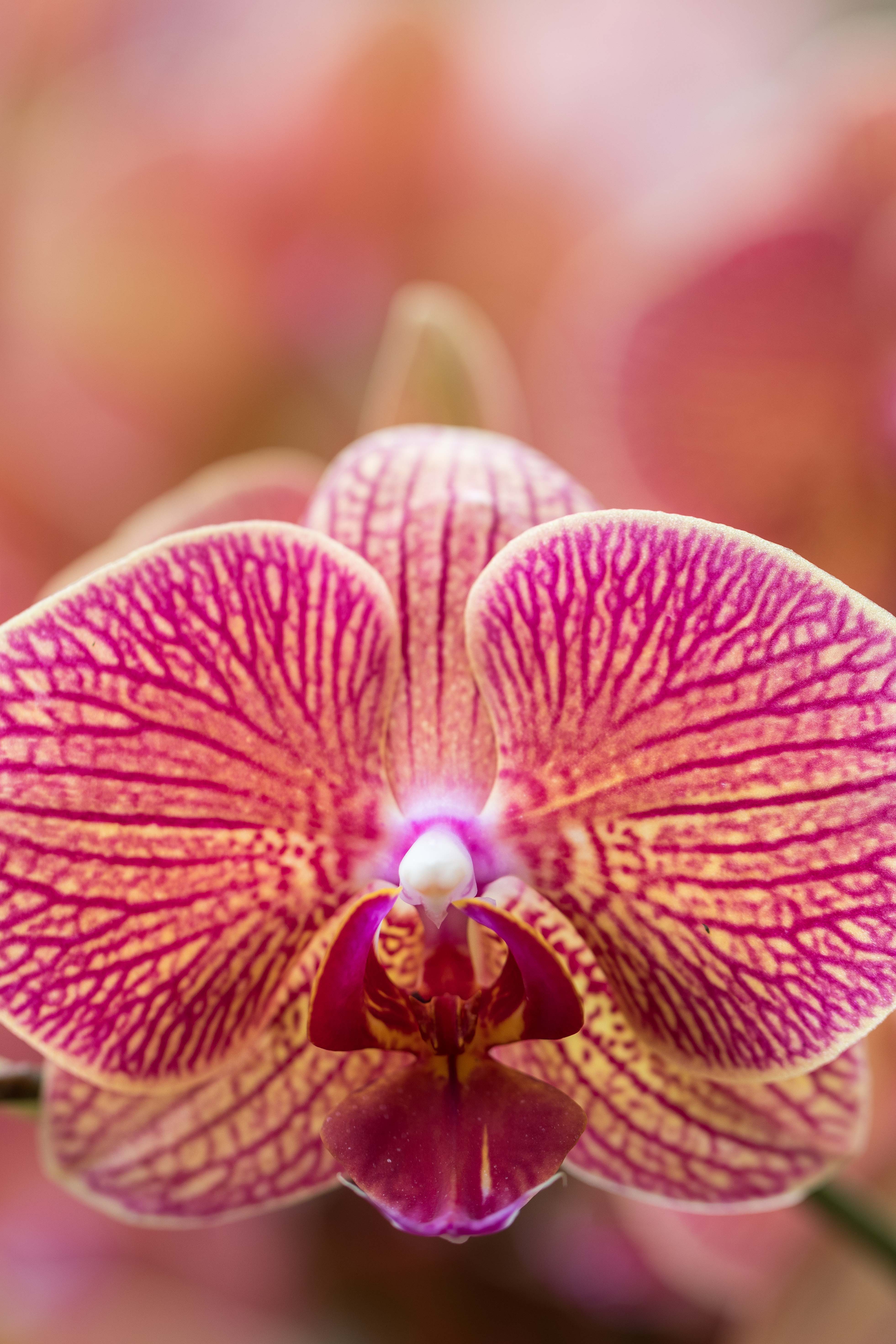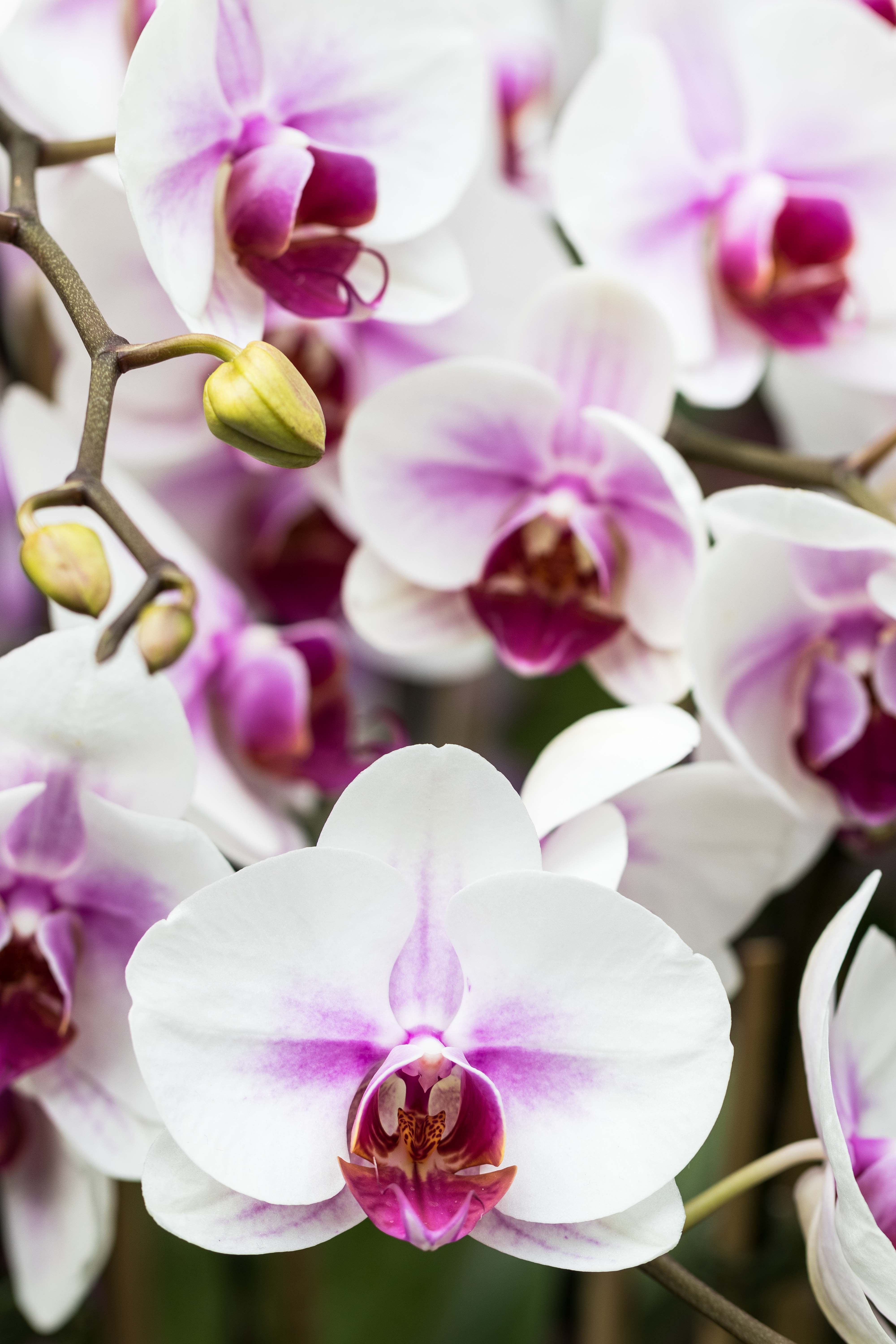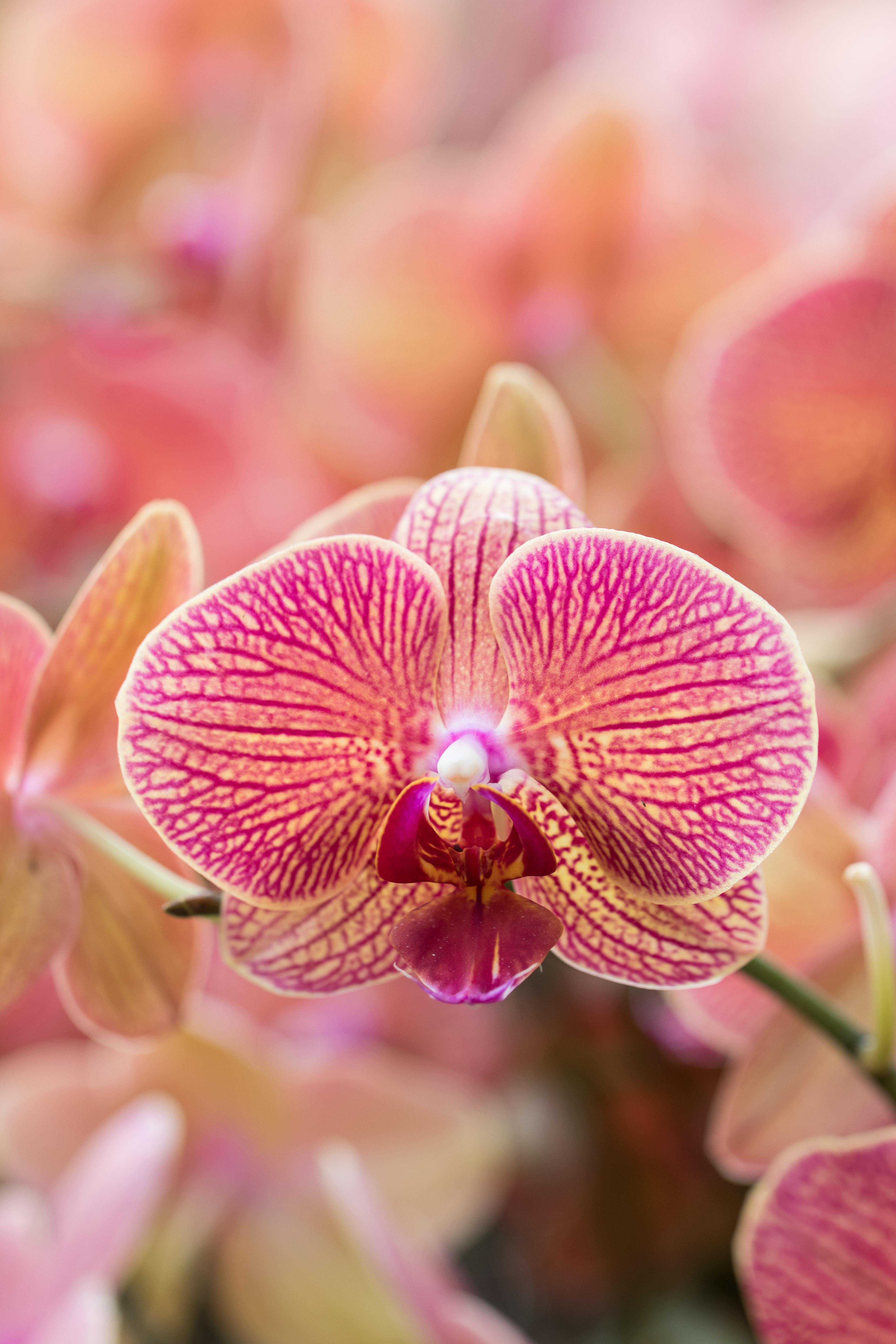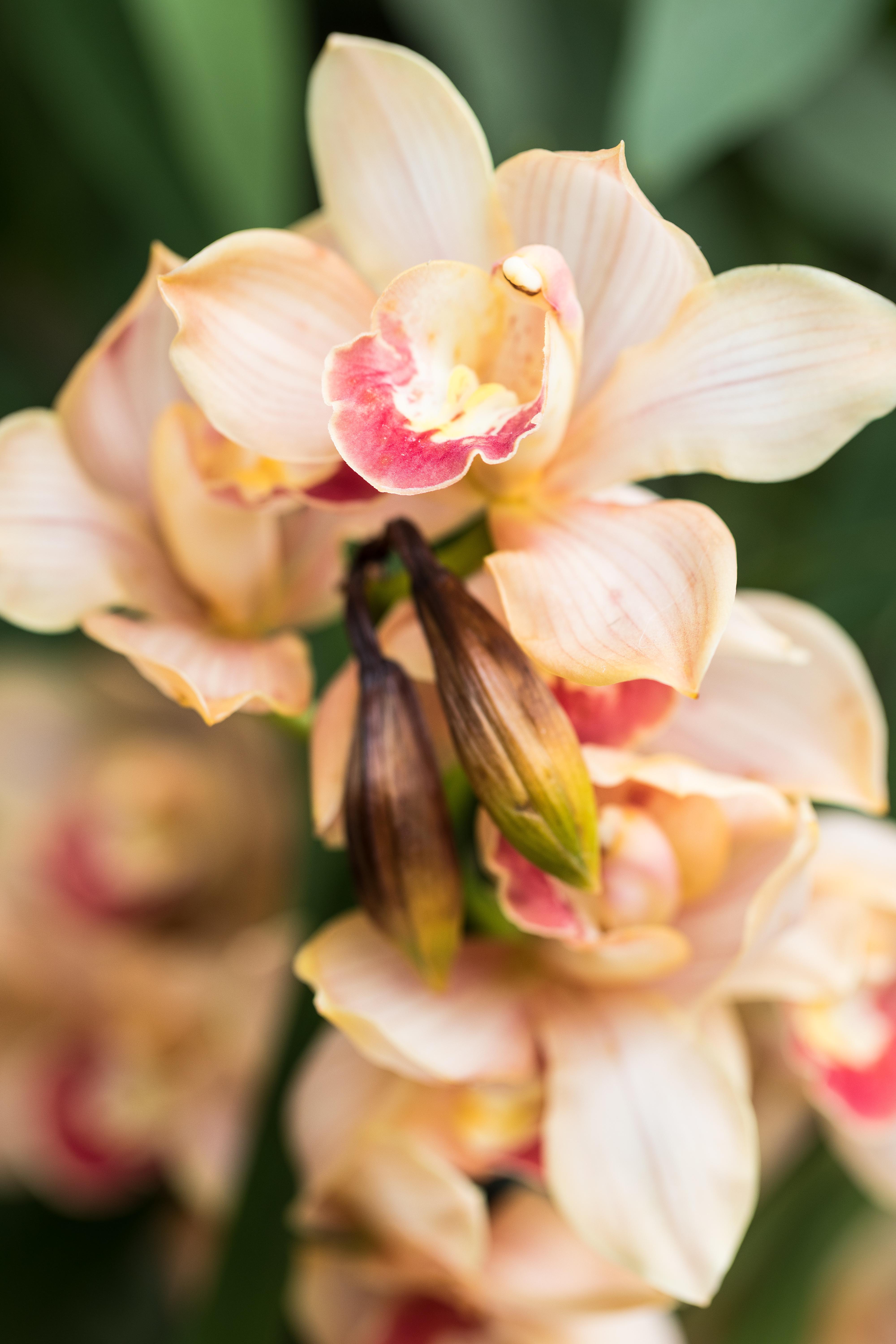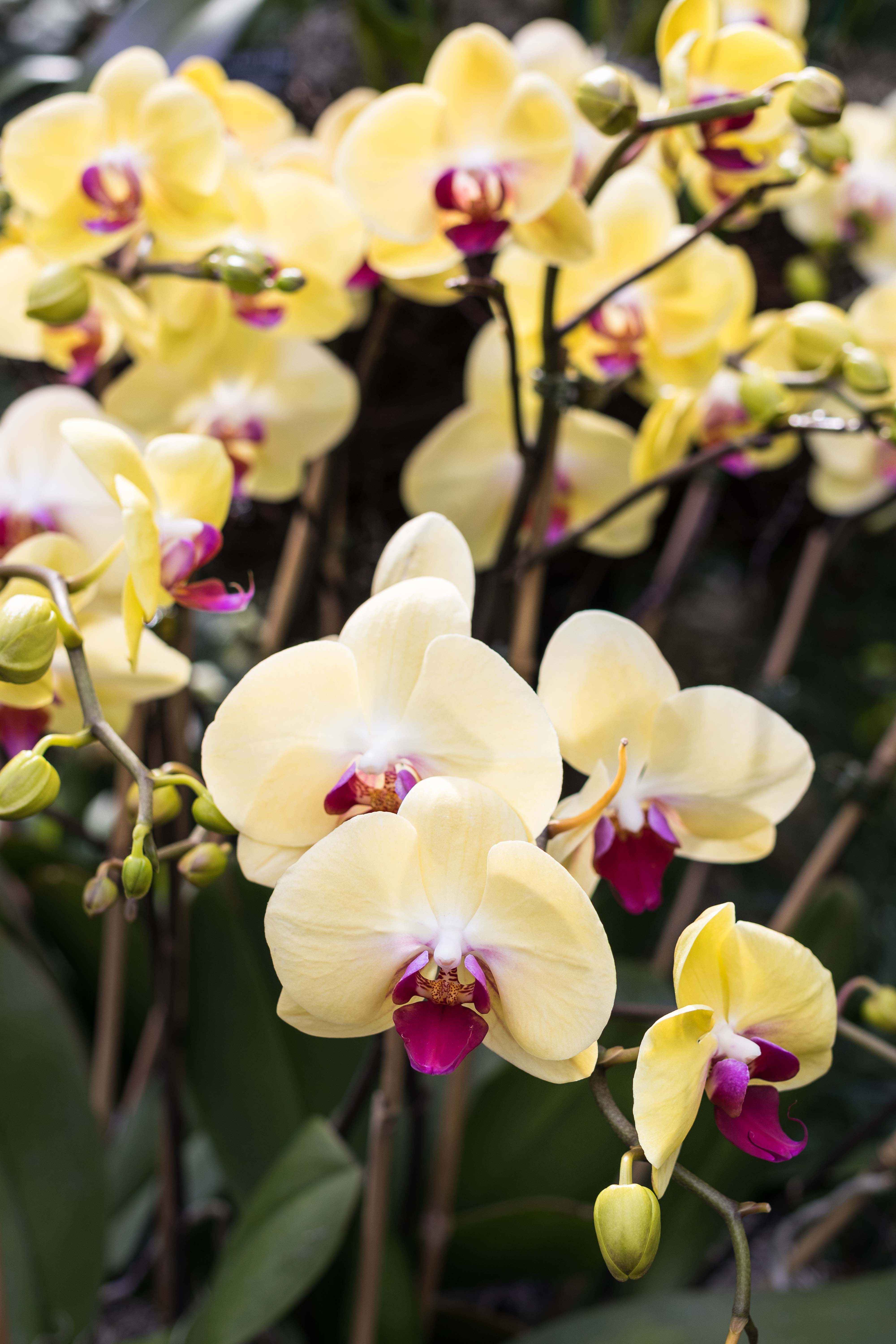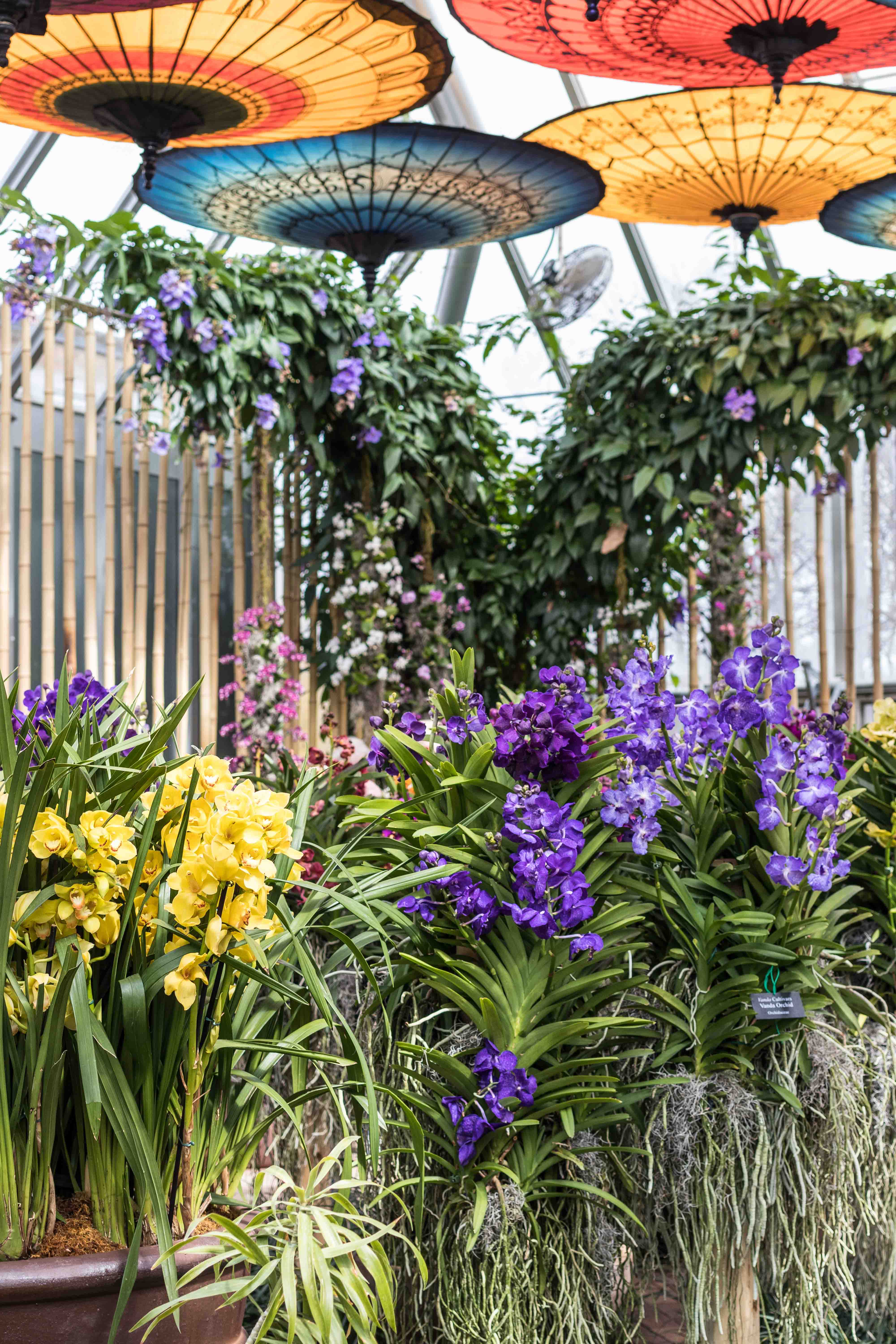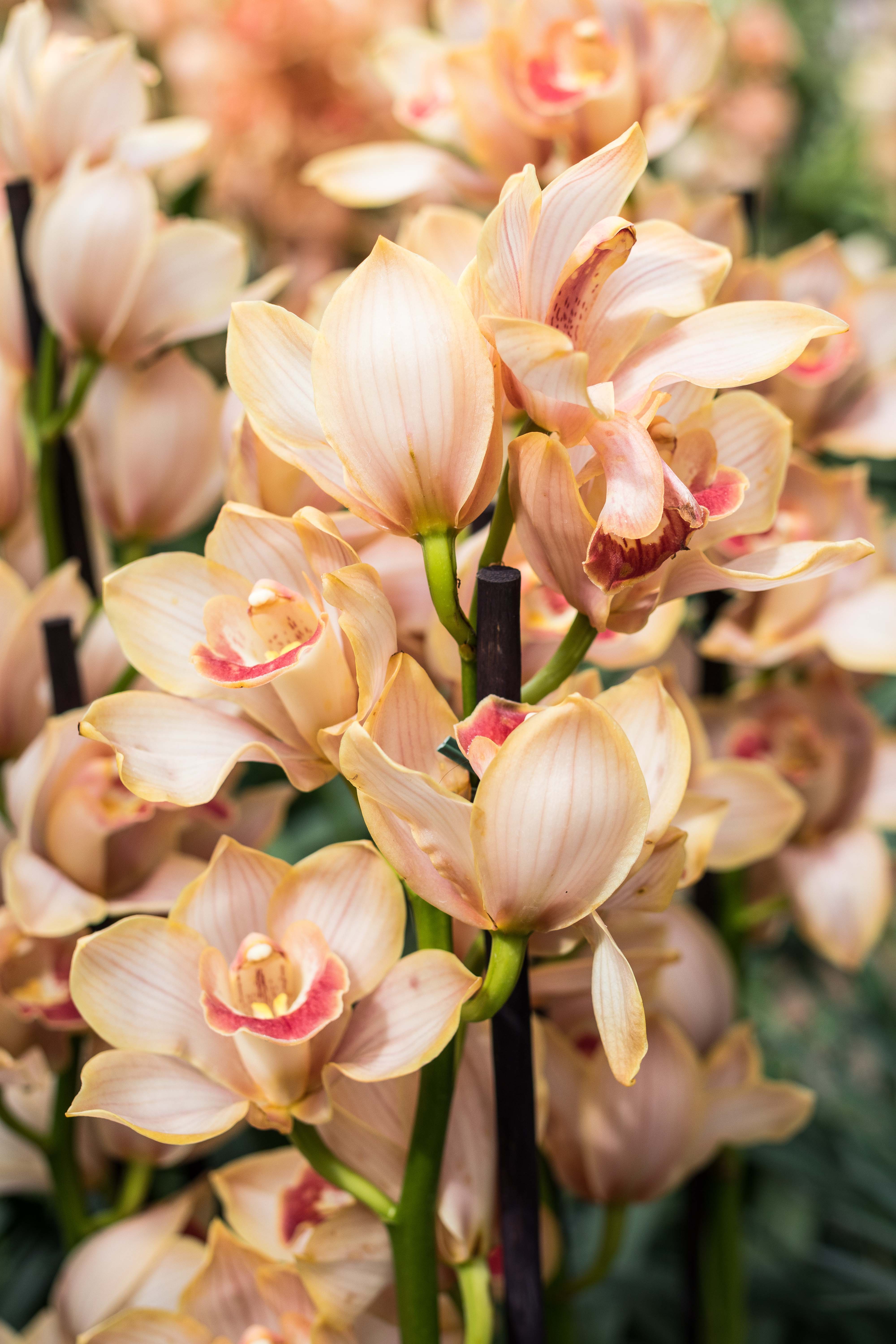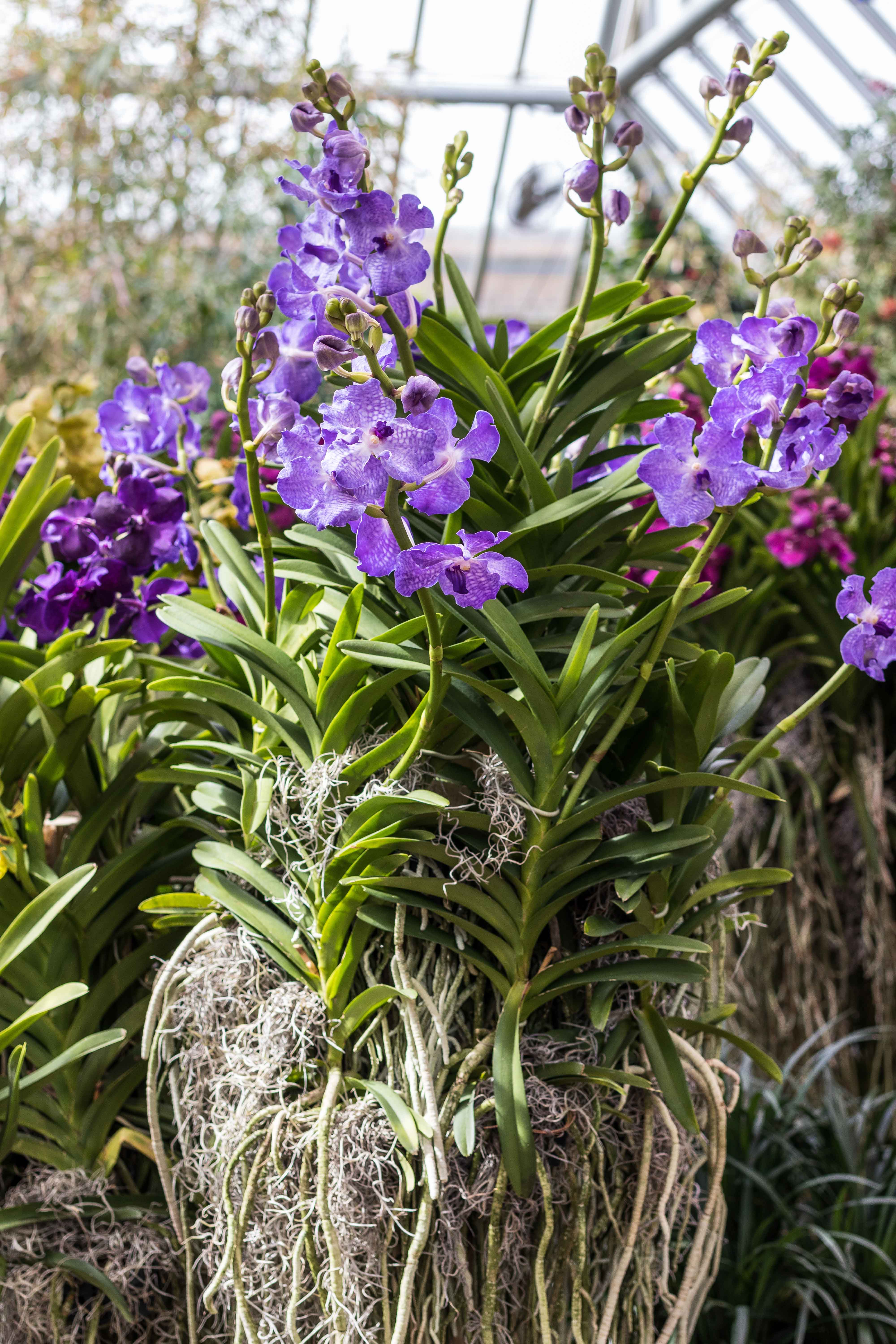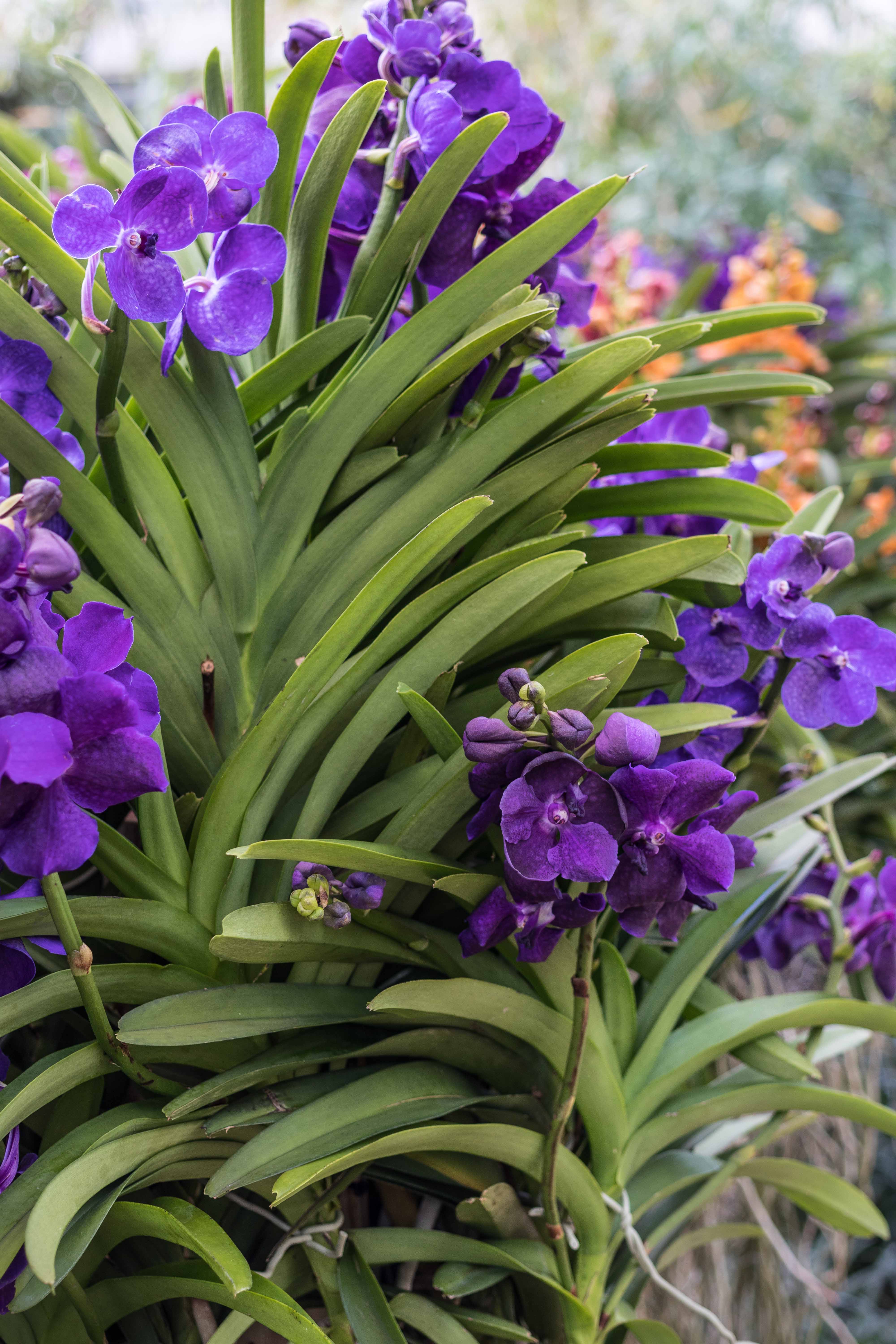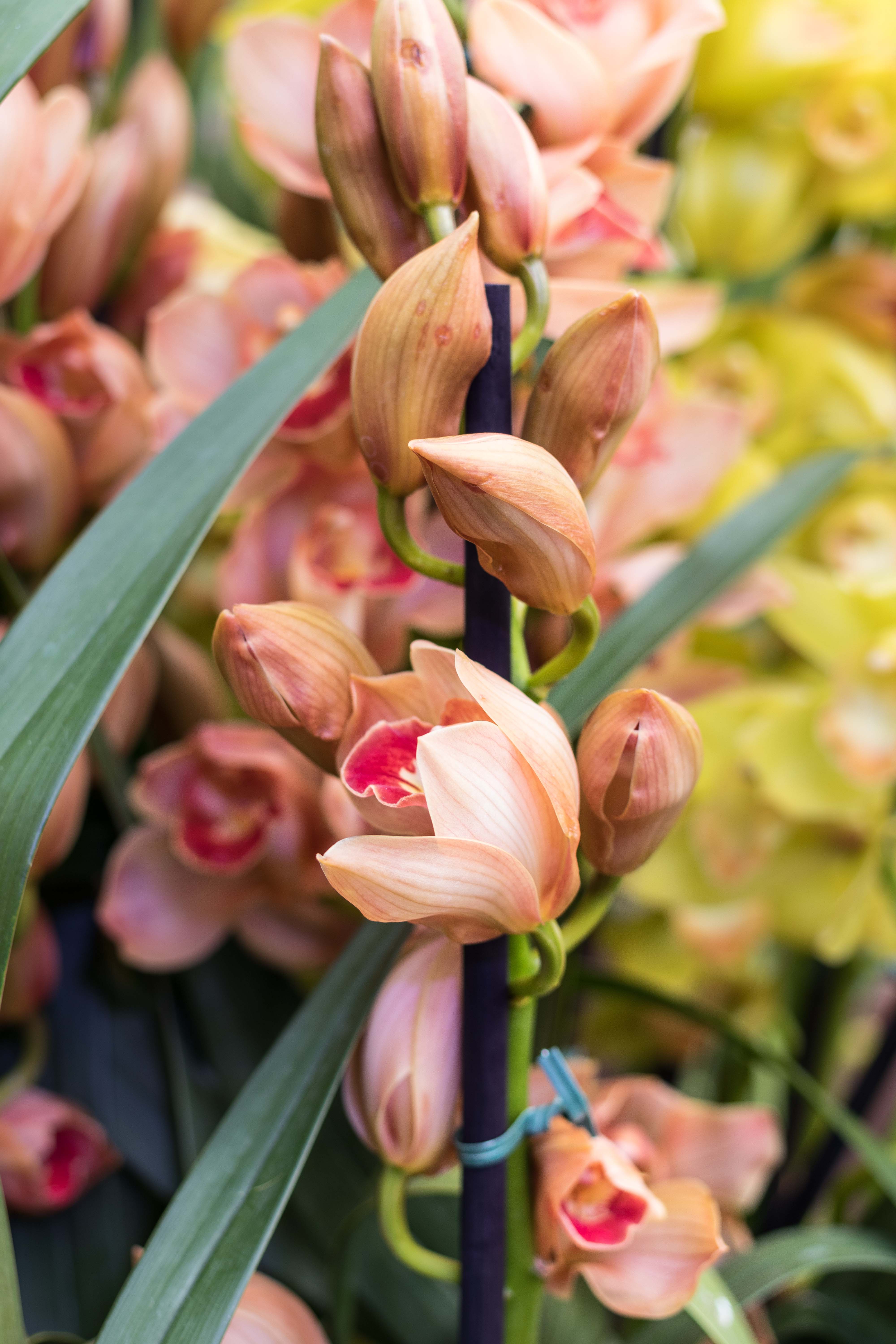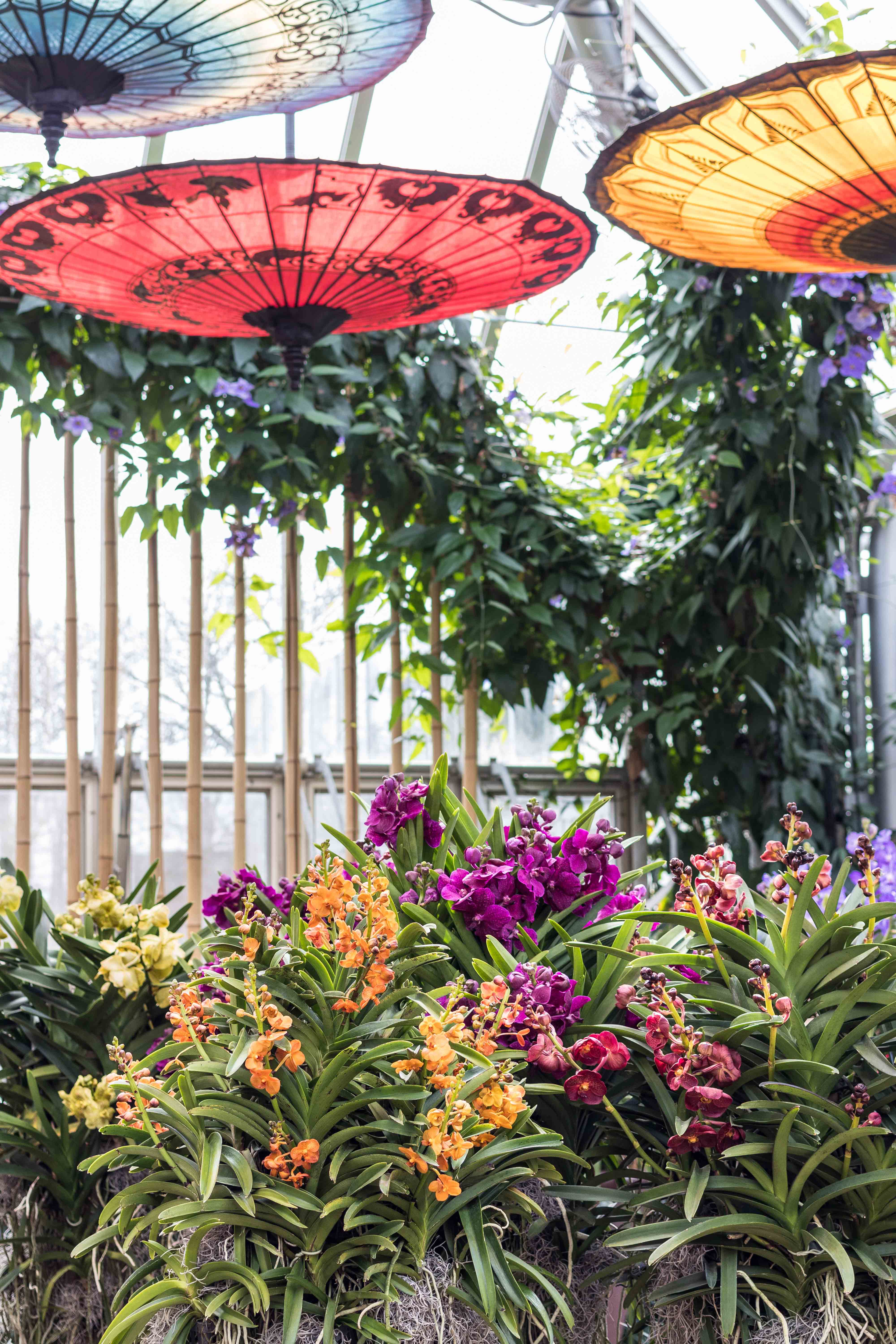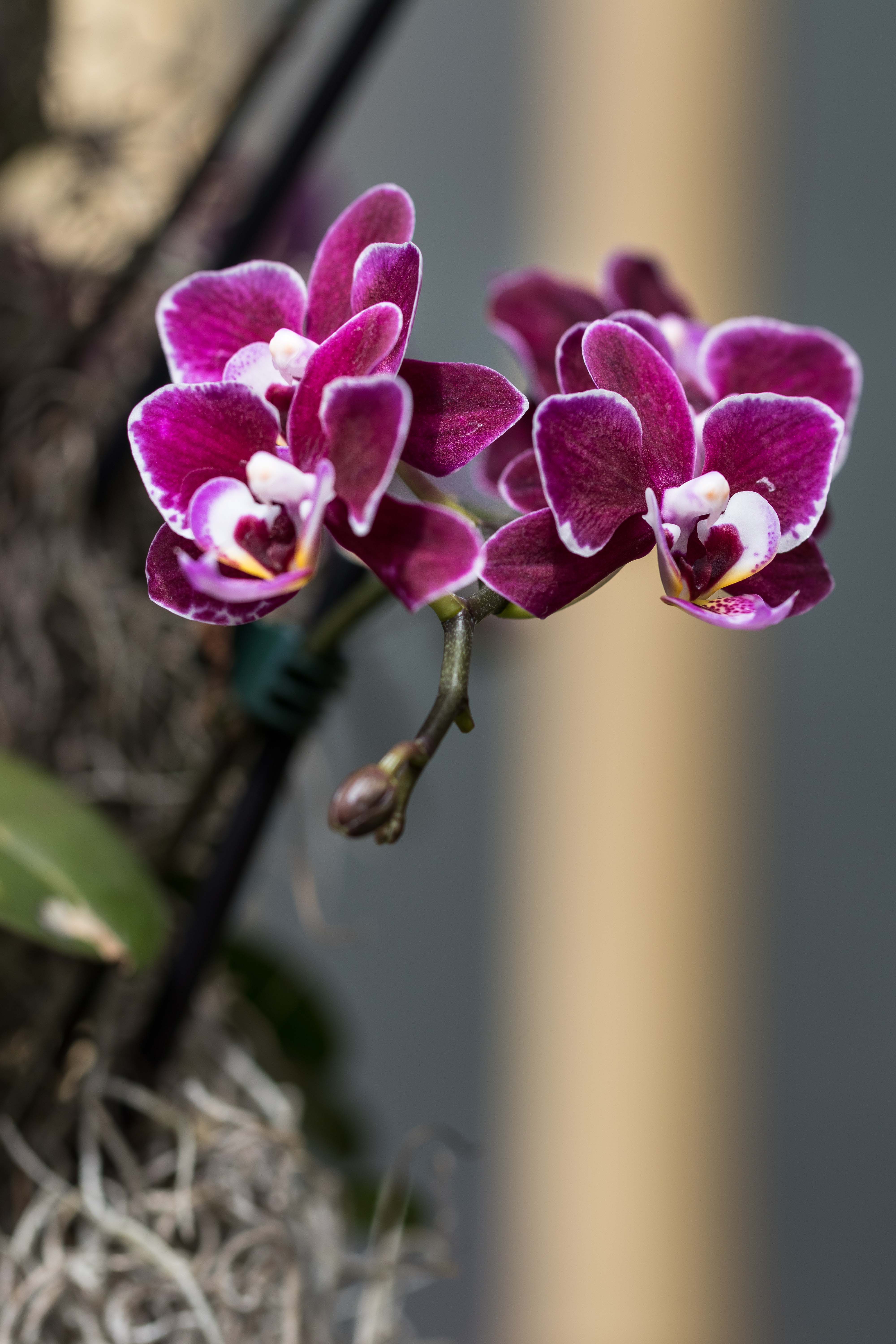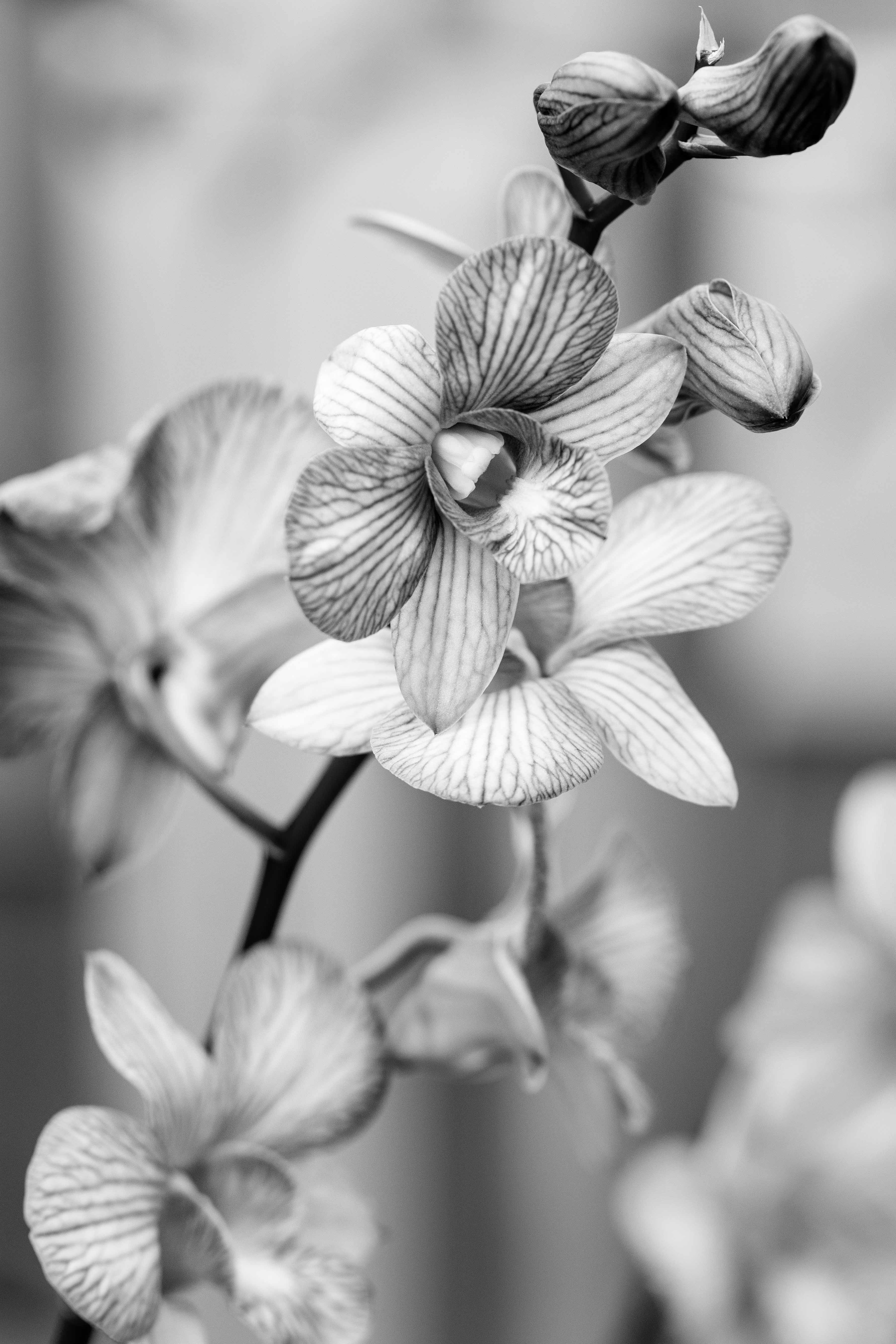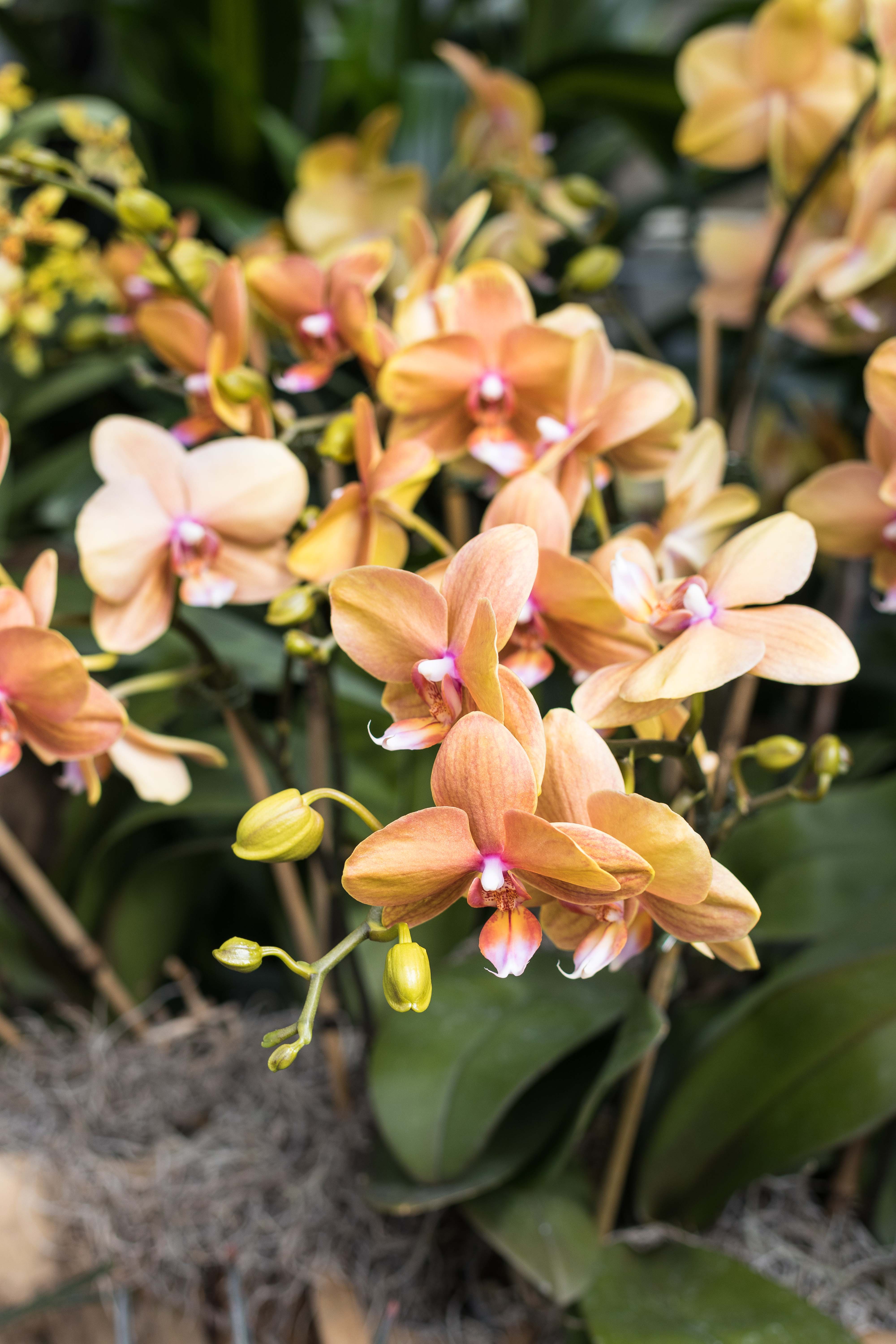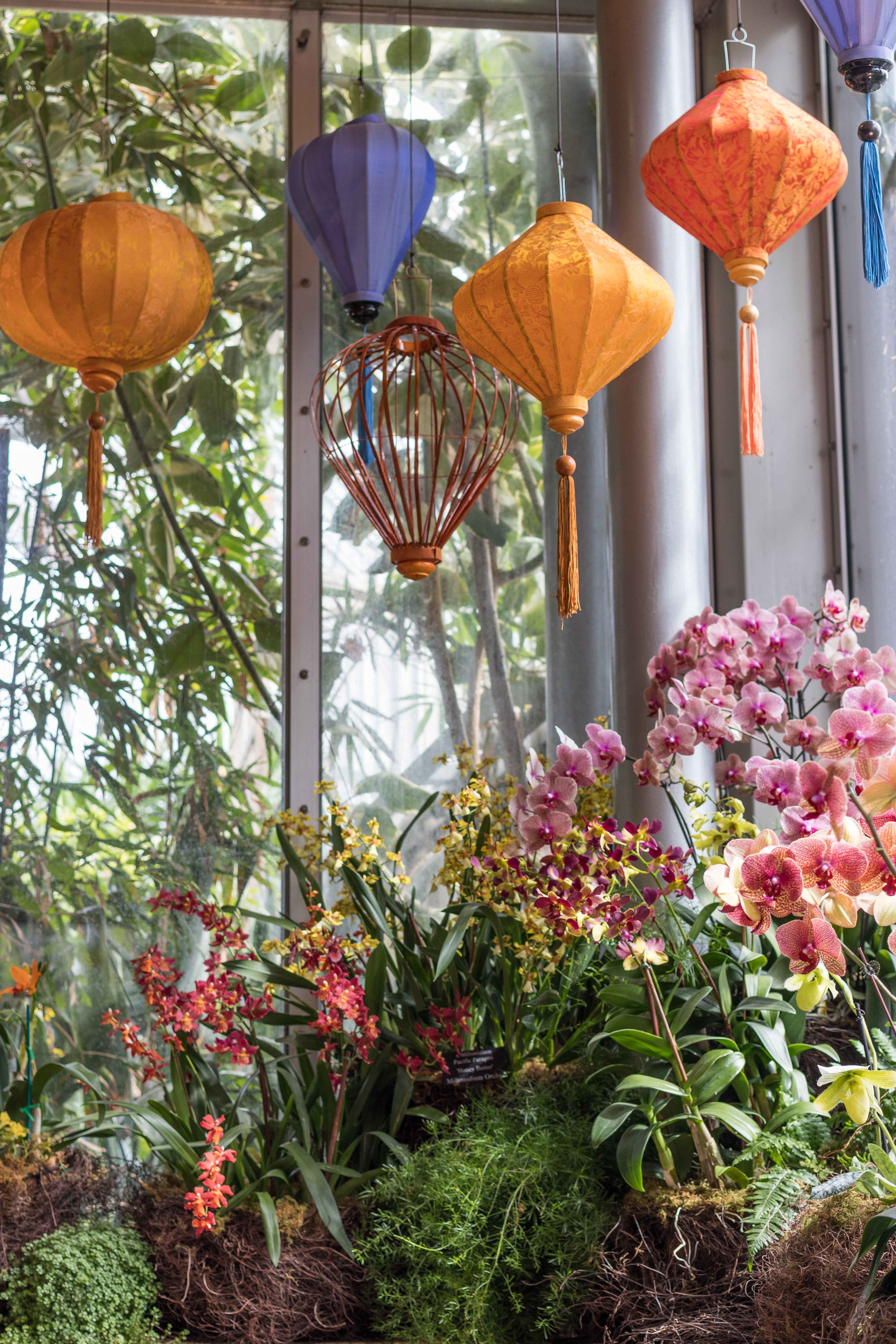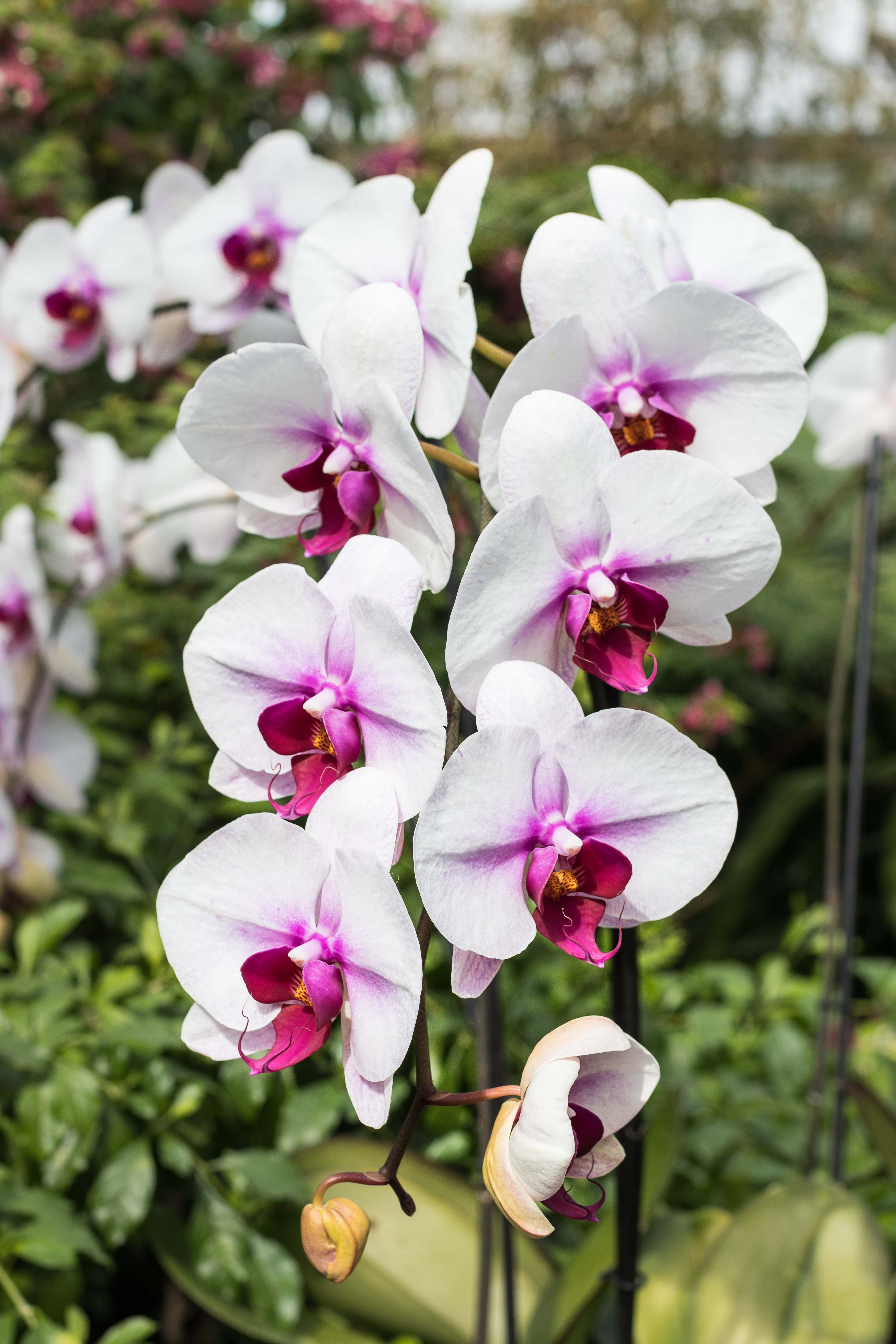 Asia in Bloom has wrapped for 2018. However, the Chicago Botanic Garden is FREE and open year round. If you live in the greater Chicago area or southeast WI, consider planning a day or even half day trip this spring or summer. In the summer, they offer extended hours with free nightly concerts Monday through Thursday. Pack a picnic dinner, and spend golden hour in the beautiful gardens, enjoying food and music.
More floral shares!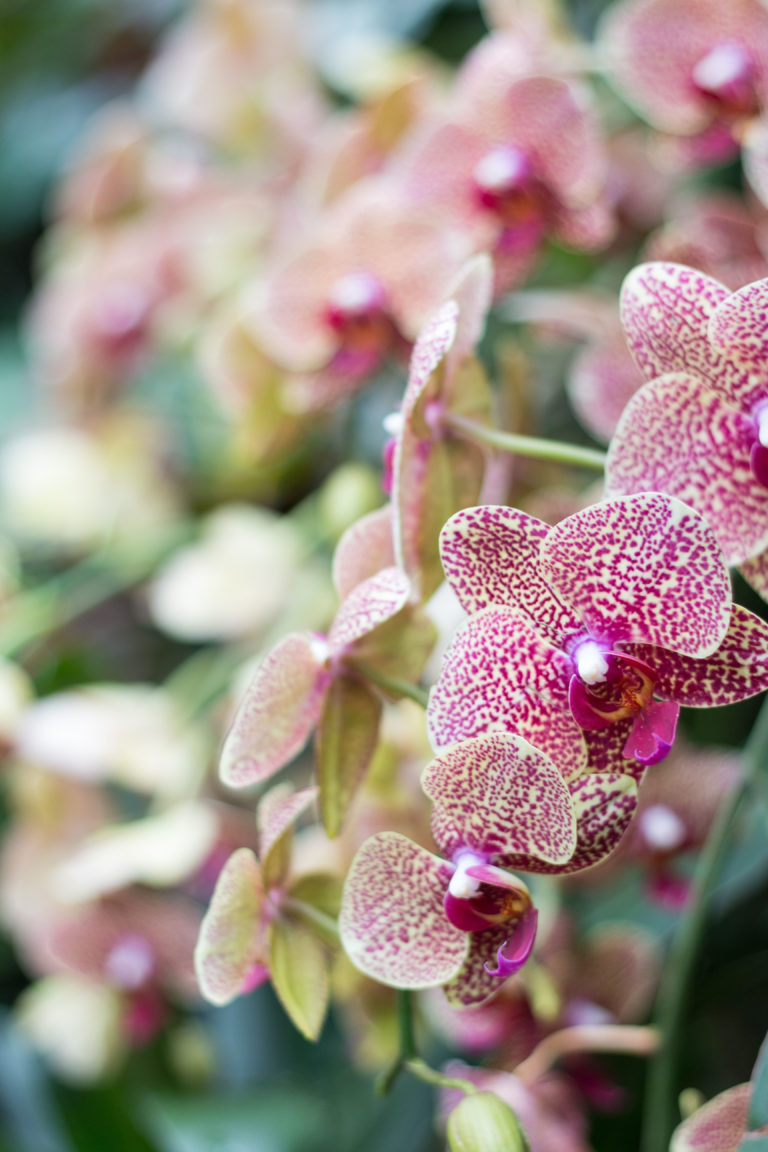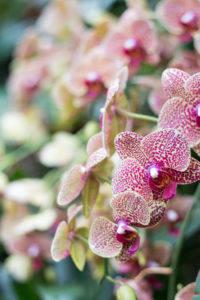 Orchids in Vogue at the Chicago Botanic Garden