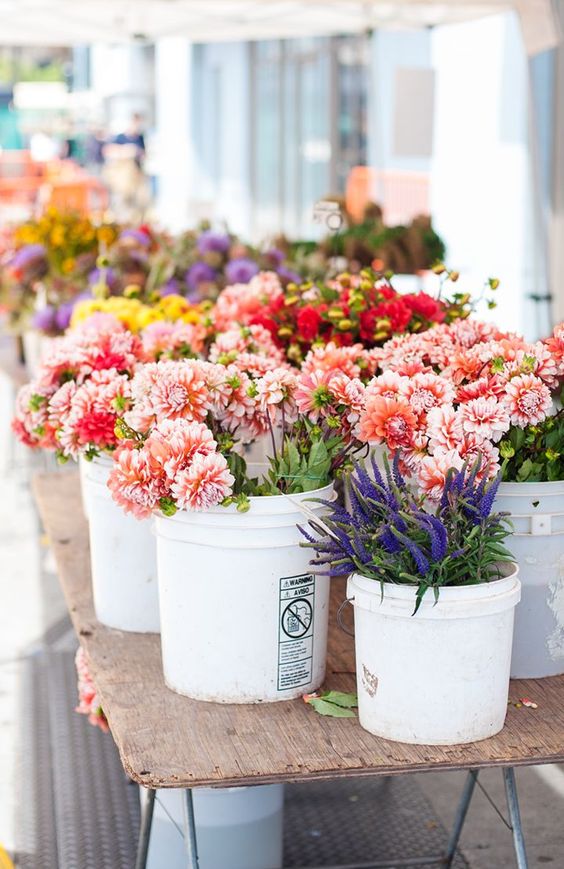 Happy first day of spring! We're all completely ready to move on from winter and start thinking about all things spring, right? You can find tons of spring-related crafts, recipes, and of course, photography inspiration throughout my Pinterest boards. But I like rounding up seasonal ideas on a single board, too. I just rolled out For the Love of Spring at the end of February, which means it's still a bit small. Over the coming months, I'll be adding lots more recipes, drinks, DIY projects, home decor, outfit inspiration, and stunning photos. Make sure you're following along, so you don't miss anything! I'm sharing just a few of my favorite picks today. Enjoy!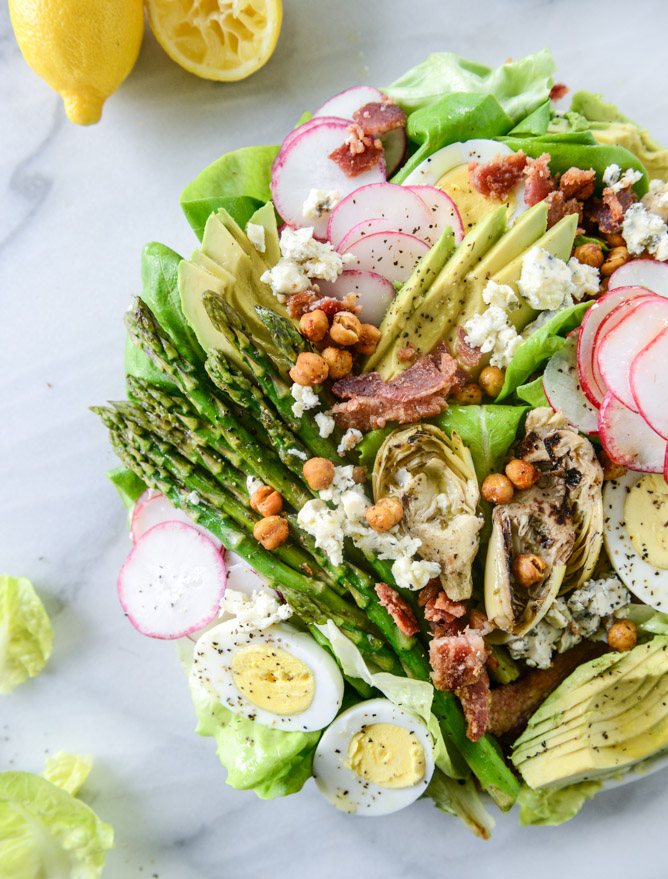 If you've been following my blog for any length of time, you know that I'm a huge fan of Jessica's How Sweet Eats blog. I make a handful of her recipes on a monthly basis. Her springtime cobb salad is just perfect for warmer weather when you want something refreshing, healthy, and filling.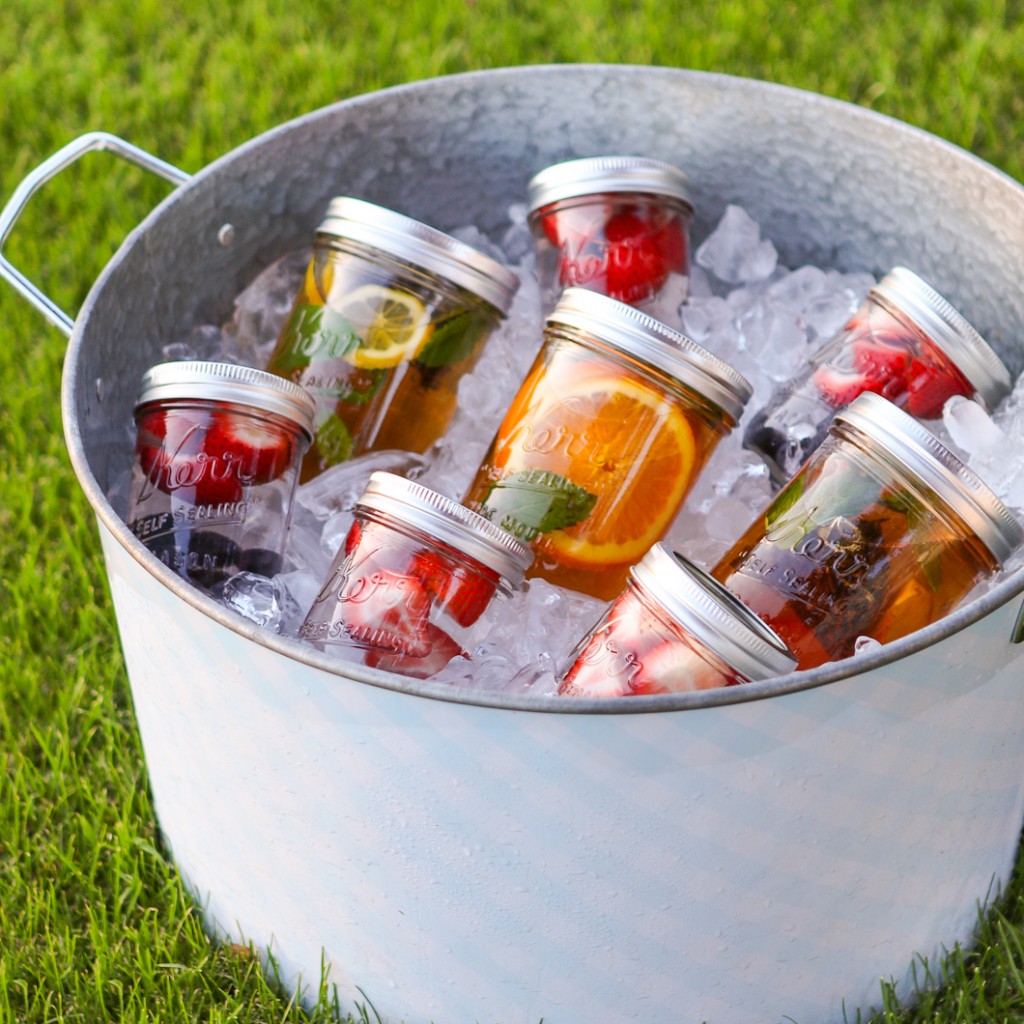 I'll be honest: I love both hot and iced tea and drink both all year round. Spring calls for a few new iced teas, though. How adorable are these individual berry sun teas in mason jars? If you're looking for an alcoholic spring drink option, raspberry mango spring sangria sounds amazing.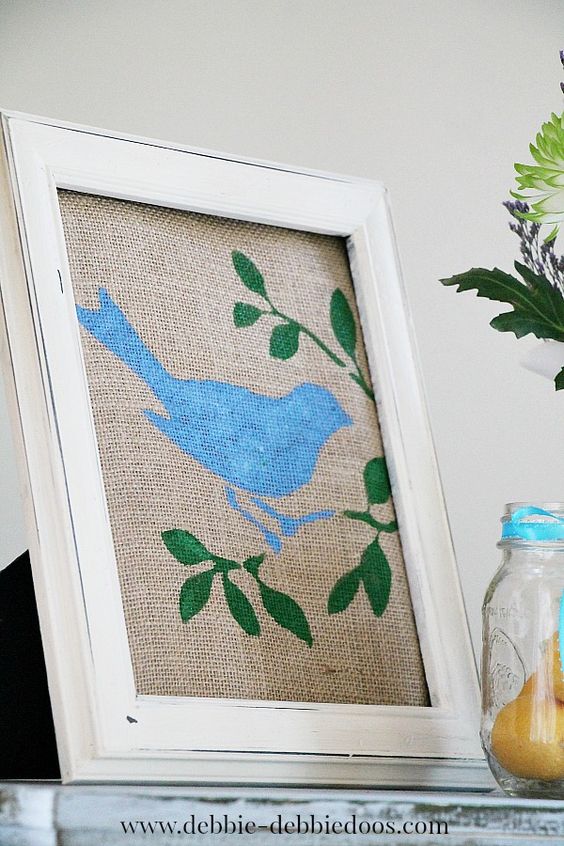 Seasonal decor is a fun way to spruce up your home. Switching out a few pieces, such a banner on the mantel and wreath on the front door, transforms a space for the current season with ease. A ton of spring decor is floral themed, so I wanted to share another theme option: birds. A framed burlap painted bird is so sweet and comes together in minutes.
For those of you who do love floral decor, please check out this blooming monogram DIY. I know monogram letters have been way overdone, but these letters are gorgeous and really different.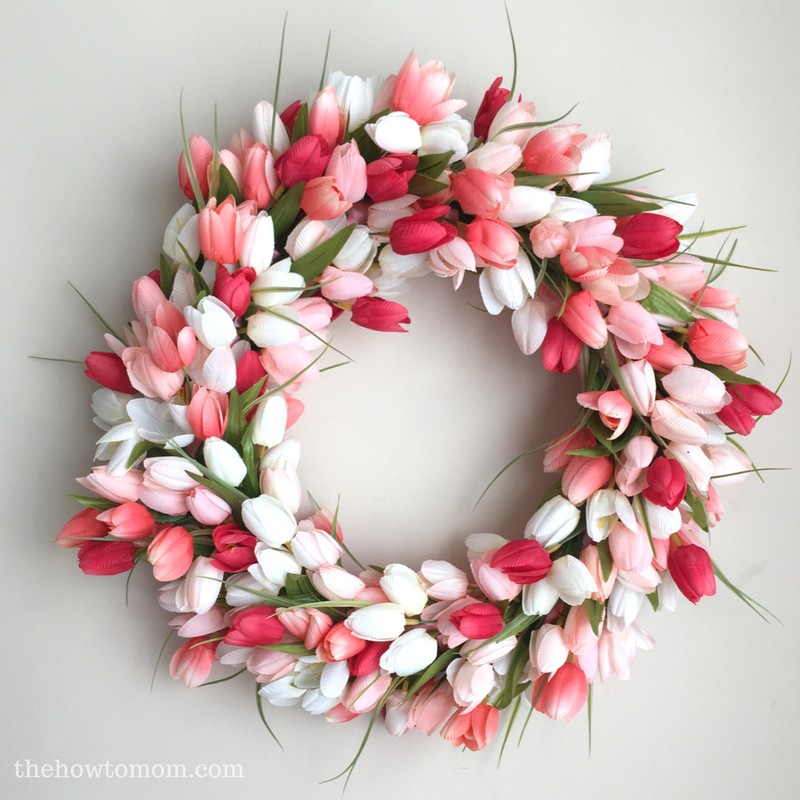 I love hanging a wreath on the front door but find a lot of wreaths on Pinterest to be way too busy or just obnoxiously trendy. This tulip wreath is exactly my style: simple, colorful, and timeless.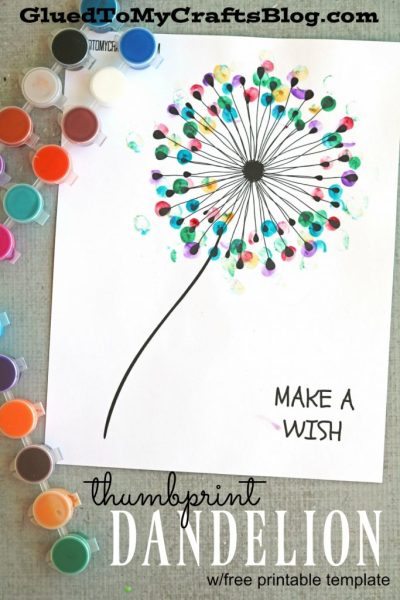 Shockingly, this thumbprint dandelion project is right up my alley. It's billed as a kid project but don't let that stop you if there aren't any kiddos in your house.
I had to share a long-sleeve outfit inspiration pick this early in spring. Here in the midwest, I won't be wearing anything with short sleeves outdoors until May at the earliest. So this casual front cross sweater is perfect. Warm, stylish, and versatile.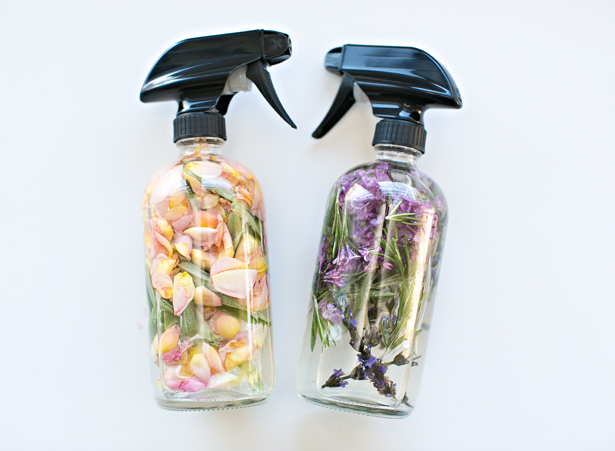 Image source: Hello Wonderful
After several months of having the house closed up for winter, there is nothing like making it smell fresh again. I won't be opening my windows regularly for at least another month, so these DIY room sprays are perfect. Green tea cucumber, floral herb, and lilac all sound amazing for spring!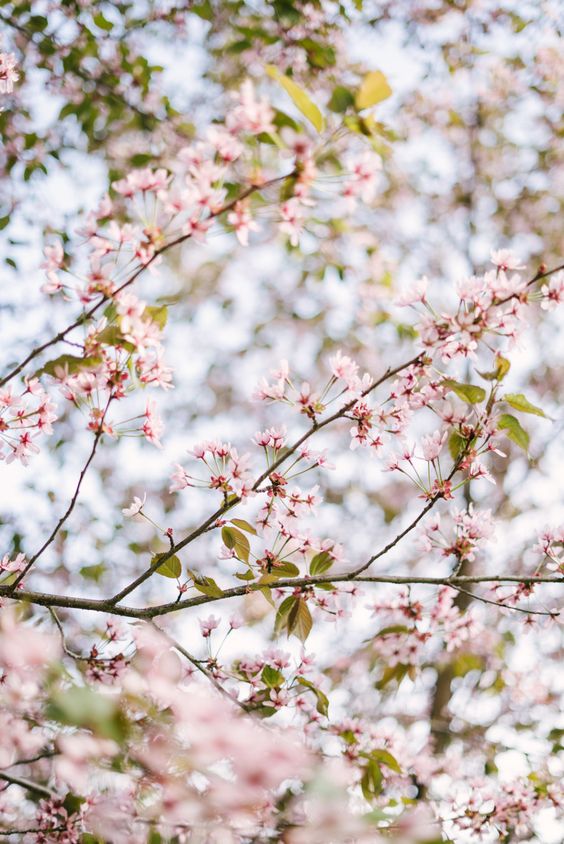 Finally, you can always find spring photo inspiration on my Spring Photography board. But I'm also sharing a few of my absolute favorites on For the Love of Spring, like these stunning pink flowers. Can you believe that beautiful bokeh background?
Follow my For the Love of Spring board for inspiration, recipes, and projects all season long. Happy spring!
More spring resources: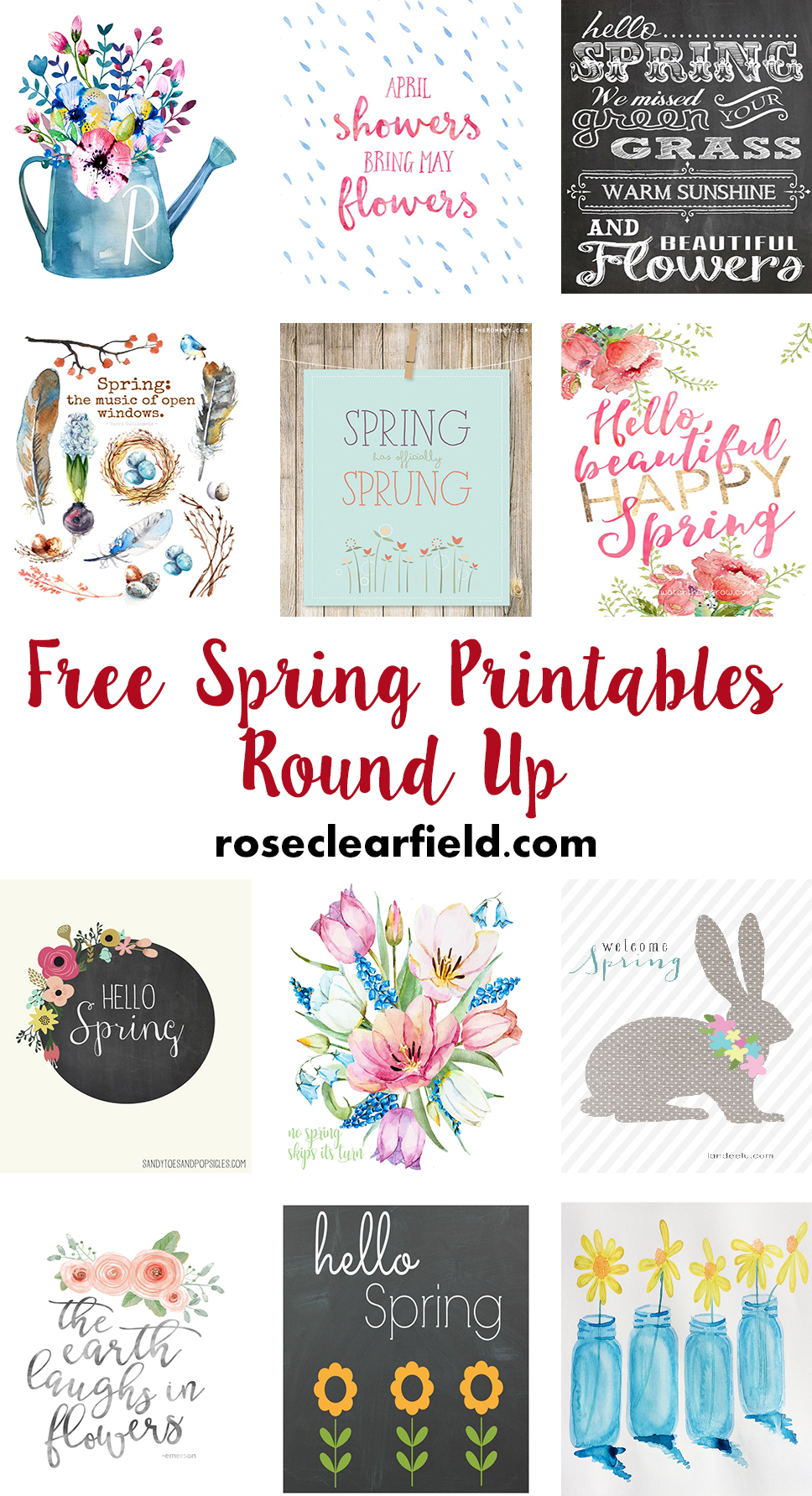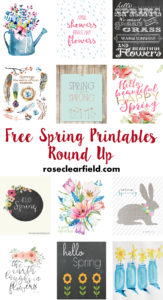 Free Spring Printables Roundup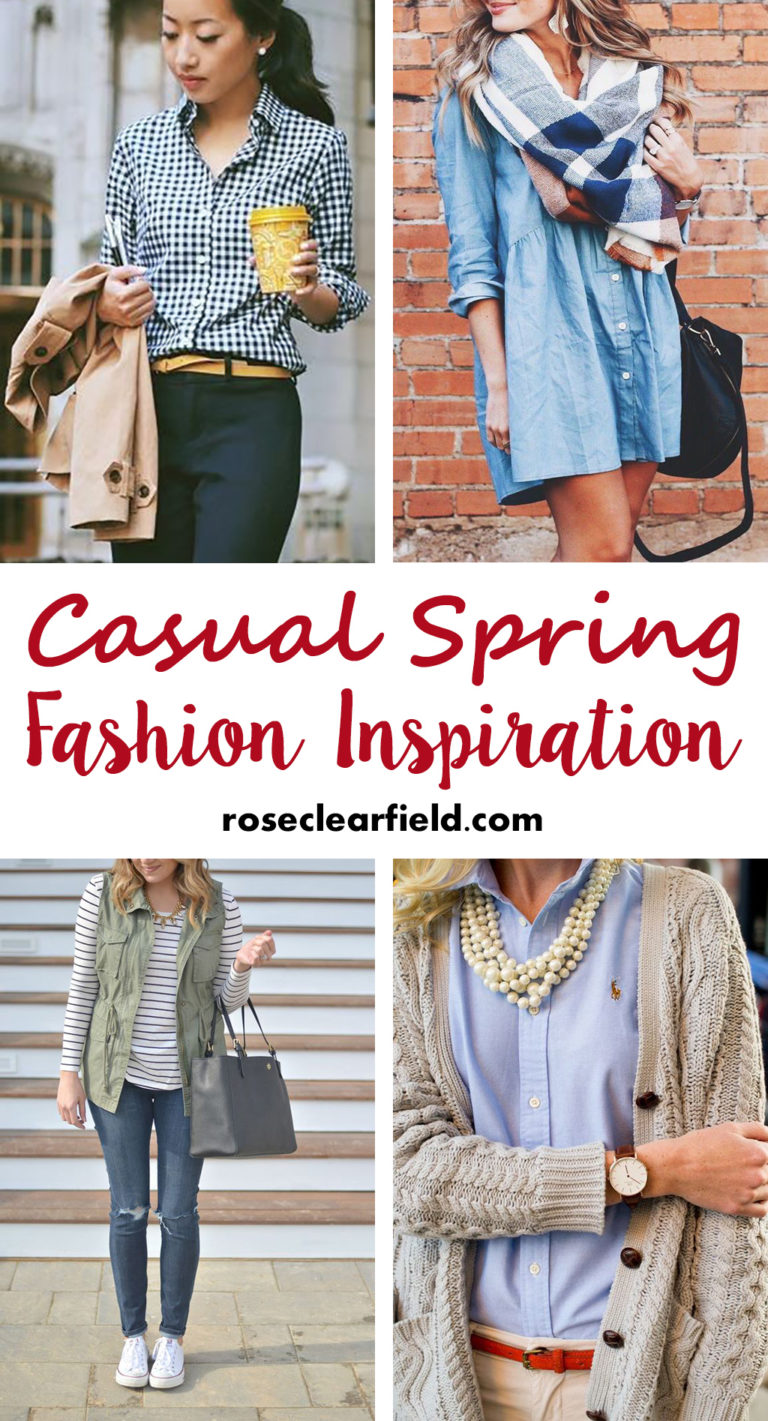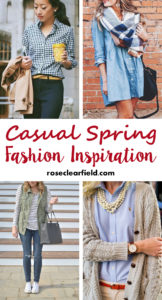 Casual Spring Fashion Inspiration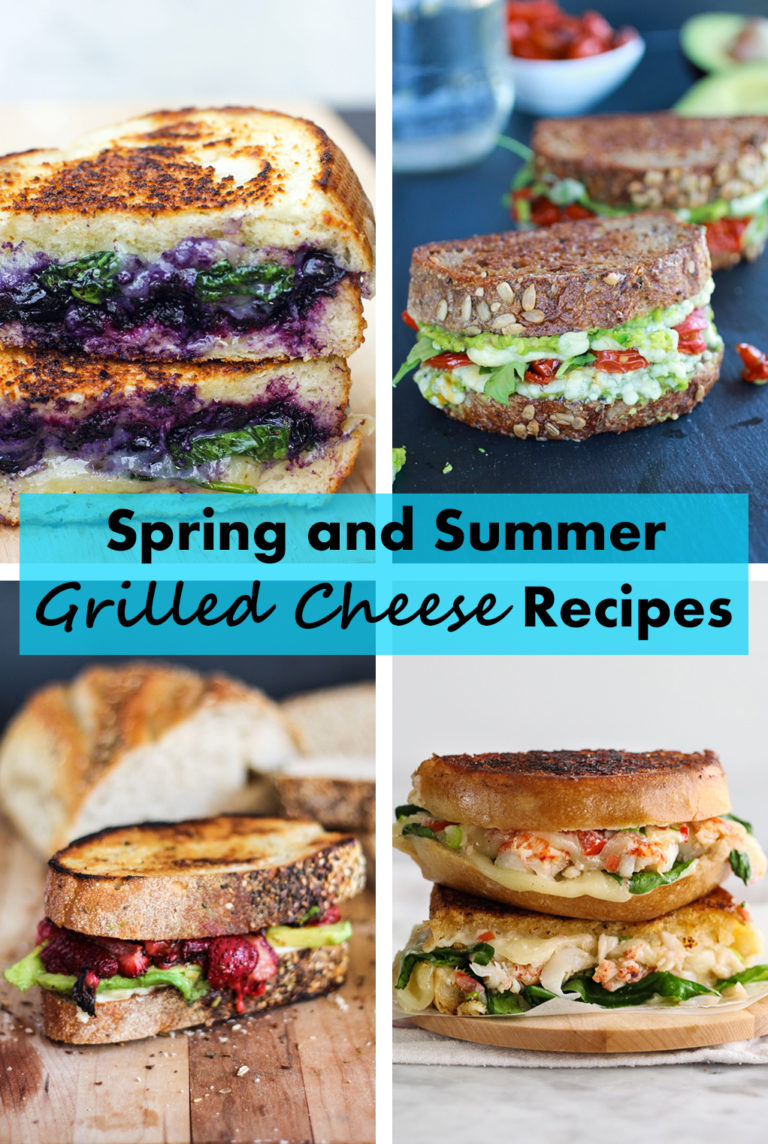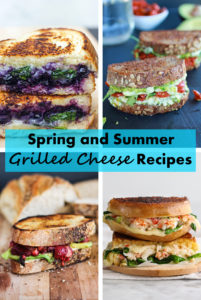 Spring and Summer Grilled Cheese Recipes