I love gathering Fourth of July recipe ideas each year.
With five family birthdays in early July, including my husband and my son, we have no shortage of opportunities to gather with family and friends over the holiday weekend. While the plans look a little different from one year to the next, we always spend the first couple of weekends in July seeing lots of people and grilling outdoors.
Whether you're gathering with a few close family members or a large group of friends, I hope you're able to find a few Fourth of July recipe ideas here that appeal to your party.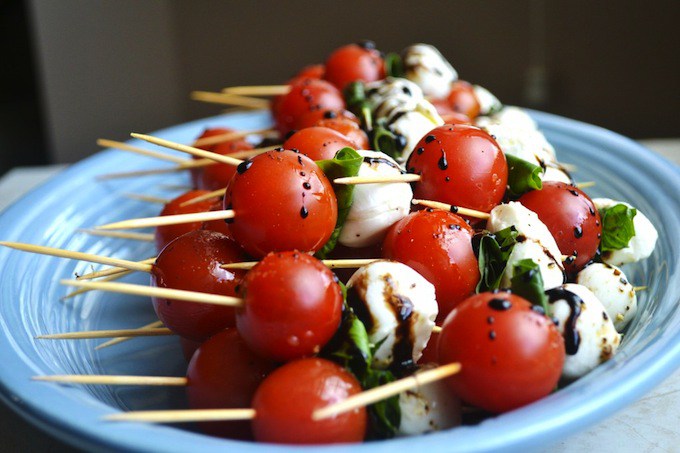 Appetizers
Hands down, my favorite summer appetizer is Caprese skewers. I made them at least four or five times last summer and just made a round for Father's Day, which were devoured in no time. I have an extensive round-up of Caprese recipes if you're looking for other options. Of course, you can't go wrong with hummus either, served alongside raw veggies and rice crackers. Watermelon feta bites and cucumber dill bites are perfect for summer as well and come together in minutes.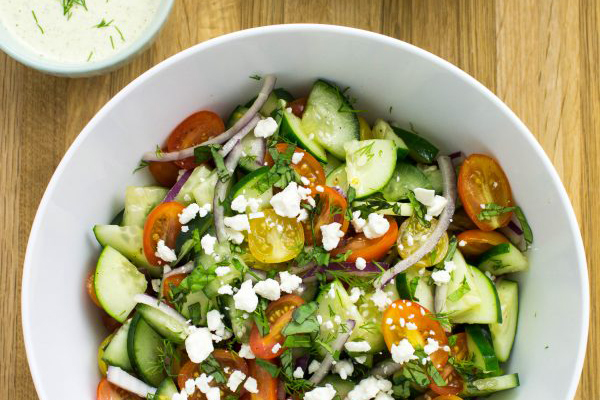 Salads
If you don't go with the Caprese skewers appetizer, consider a basic Caprese salad instead. It comes together even more quickly and is just as delicious. A cucumber tomato salad with herb vinaigrette is also light and refreshing, ideal for mid-summer. I'm a sucker for a good chopped salad, too, especially if it includes avocado, such as the copycat Maggiano's chopped salad. Personally, I'm not big on mayo-heavy or super creamy salads, but a lighter potato or pasta salad like this Mediterranean pasta salad is great.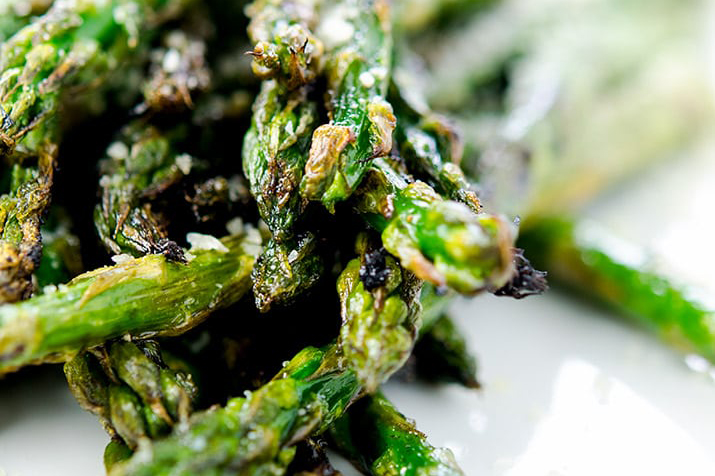 Sides/vegetables
Fruit salad is a natural choice for the Fourth of July. With so many delicious fruits in season, it's hard to go wrong here. Many people opt for the classic red, white, and blue fruit salad with honey-lime glaze, but of course, you shouldn't feel limited to this option. My go-to summer vegetable is asparagus. I almost always steam or roast asparagus, but grilling it is perfect for the Fourth of July, too! You're sure to please a crowd with grilled corn on the cob as well.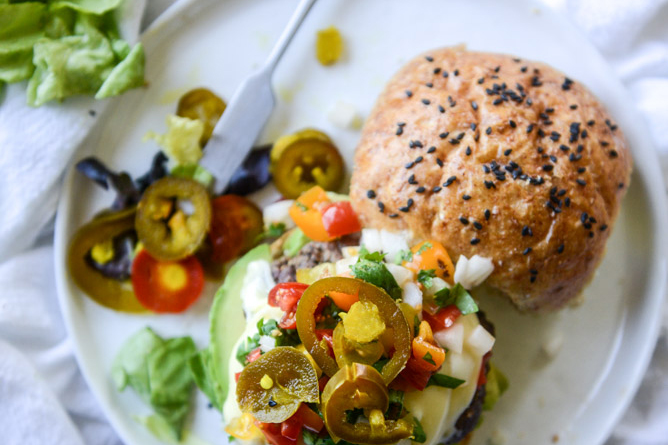 Grilling
When we have people over and are grilling, we often start with a batch of shrimp sprinkled with a little Mrs. Dash, and then make chicken and steak kabobs, regular steaks, or beef burgers. I marinate my kabobs in teriyaki sauce with a little soy sauce, sesame oil, garlic powder, and black pepper. I don't have a specific recipe I follow, but this concept is fairly self-explanatory.
I also cover a wealth of my favorite grilled meals in my 30 Days of healthy grilling recipes round-up. If you're looking for a few more burger options, check out How Sweet Eats' queso cheeseburgers with avocado and pico de gallo, Pinch of Yum's lemon herb salmon burgers, and Mel's Kitchen Cafe's jalapeno cheddar turkey burgers.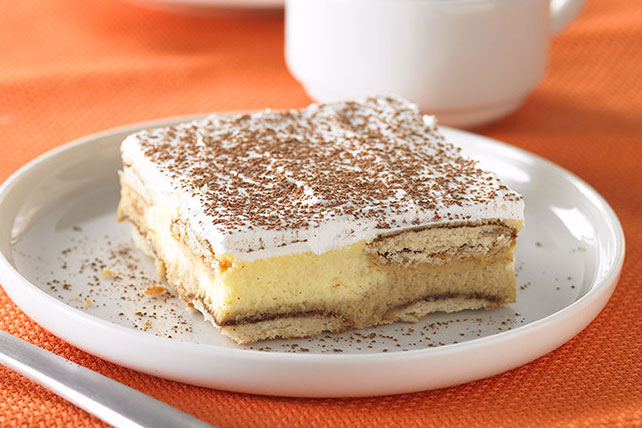 Desserts
In summer, it's hard to go wrong with homemade yellow cake (no frosting needed), fresh sliced strawberries, and whipped cream. I never get tired of tiramusu desserts and love any excuse to make this ridiculously easy tiramisu. I serve it as a dip with Nilla wafers. If you want a little more complex dessert (that you can make ahead of time!), I'm also a big fan of tiramisu cheesecake.
Finally, we almost always end up eating confetti cake or confetti cake cupcakes for one of our July family birthdays. So I have to include Jessica's confetti cupcakes.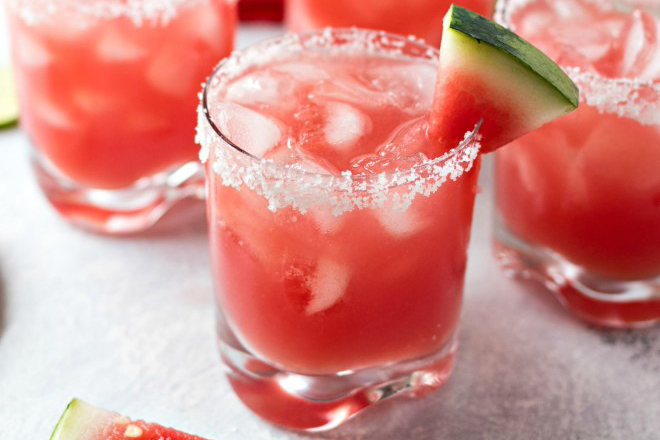 Drinks
I think that I could drink fresh lemonade at every single summer get together and not get tired of it. Making lemonade from scratch isn't hard and is so so delicious. When I'm making something alcoholic for a group, it's almost always sangria. I love citrusy champagne sangria for a Fourth of July gathering. If you want a patriotic drink, whip up red, white and blue sangria. Watermelon margaritas and strawberry pineapple mojitos are perfect for the 4th of July (or any other summer occasion!) as well.
Did you make one or more of the Fourth of July recipes in this post?

I want to see it! Tag your images #RoseClearfield on Instagram or Twitter or post a photo to my Facebook page.
Pin this post for easy access to the Fourth of July recipe ideas later!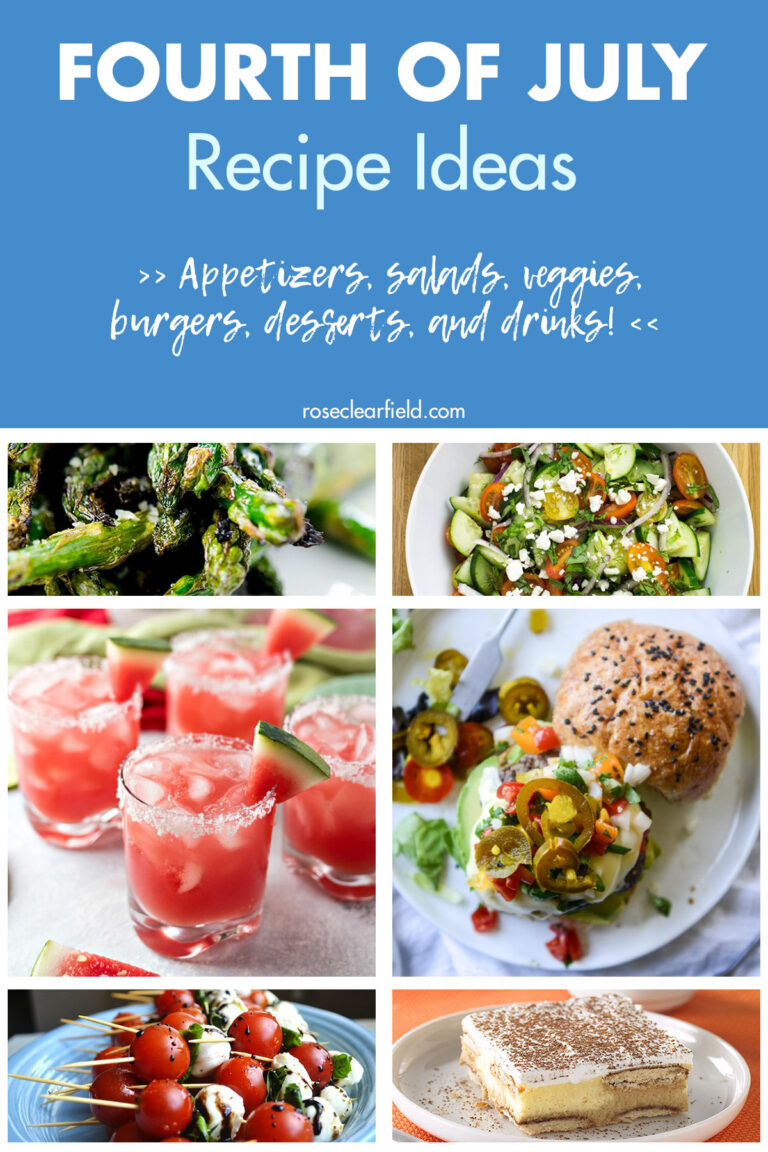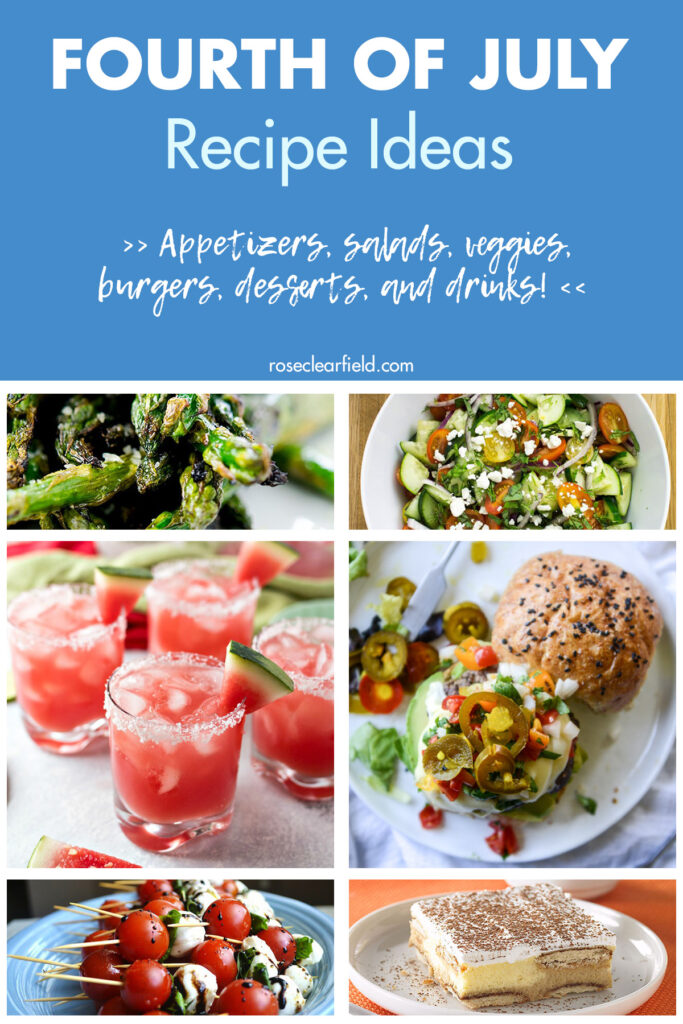 More food resources that are perfect for the 4th of July:
Save
Save
Save