Free printable Mother's Day cards make it quick and easy to send Mother's Day cards to all the moms in your life.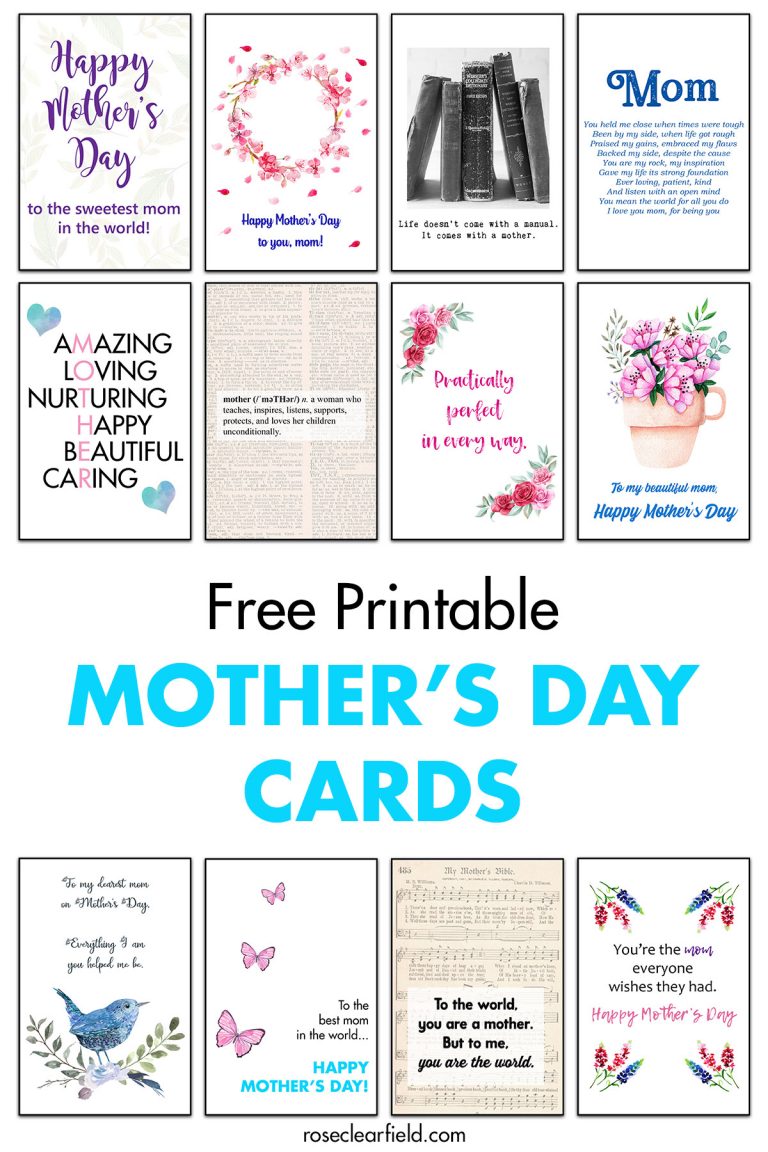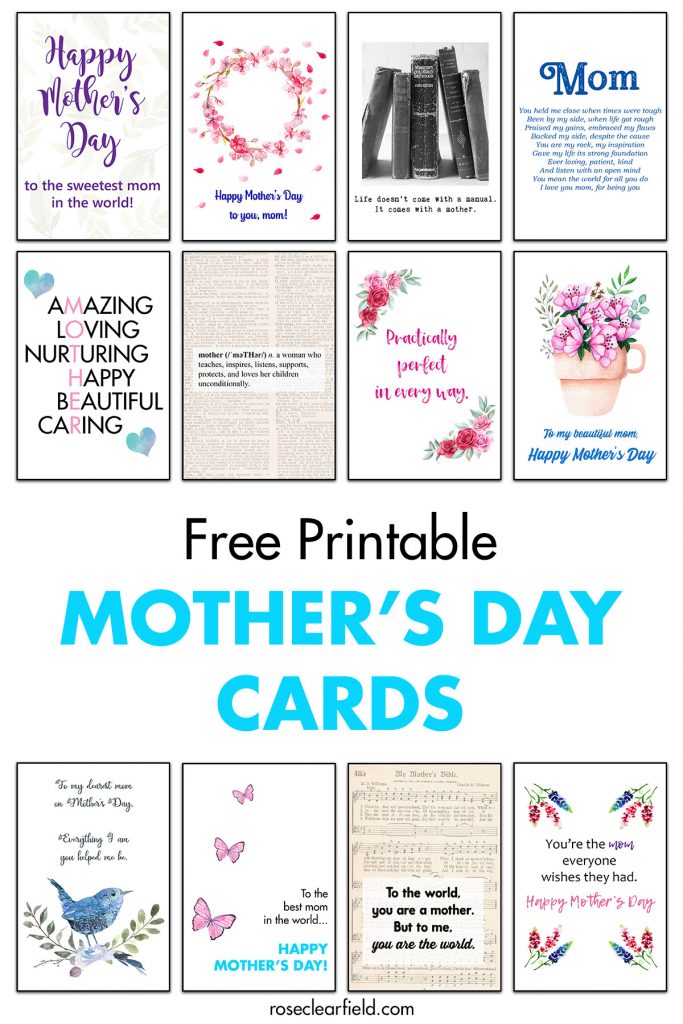 Free printable Mother's Day cards are a simple yet meaningful gesture for your mom and the other moms in your life (i.e., mother-in-law, sisters, friends, etc.). They're perfect for sending Mother's Day greetings to moms who live far away and for finishing off any Mother's Day gift.
I've created 12 cheerful printable Mother's Day cards, many with bright spring designs and classic Mother's Day quotes and sayings.
Printable greeting card supplies
All of the free printable Mother's Day cards in this post are sized for A2 cards. If you print the designs on other card sizes, they may not be formatted properly. You can either buy blank white A2 cards or cut white cardstock to 8.5 x 5.5 inches. If you cut the cards yourself, think about purchasing a bone folder to create a smooth, professional crease. Don't forget to purchase A2 envelopes as well!
My personal favorite source for blank greeting cards and envelopes is Paper Source, which is what I've linked above. Amazon is a great place to shop for greeting card supplies as well. I've linked a few Amazon options below.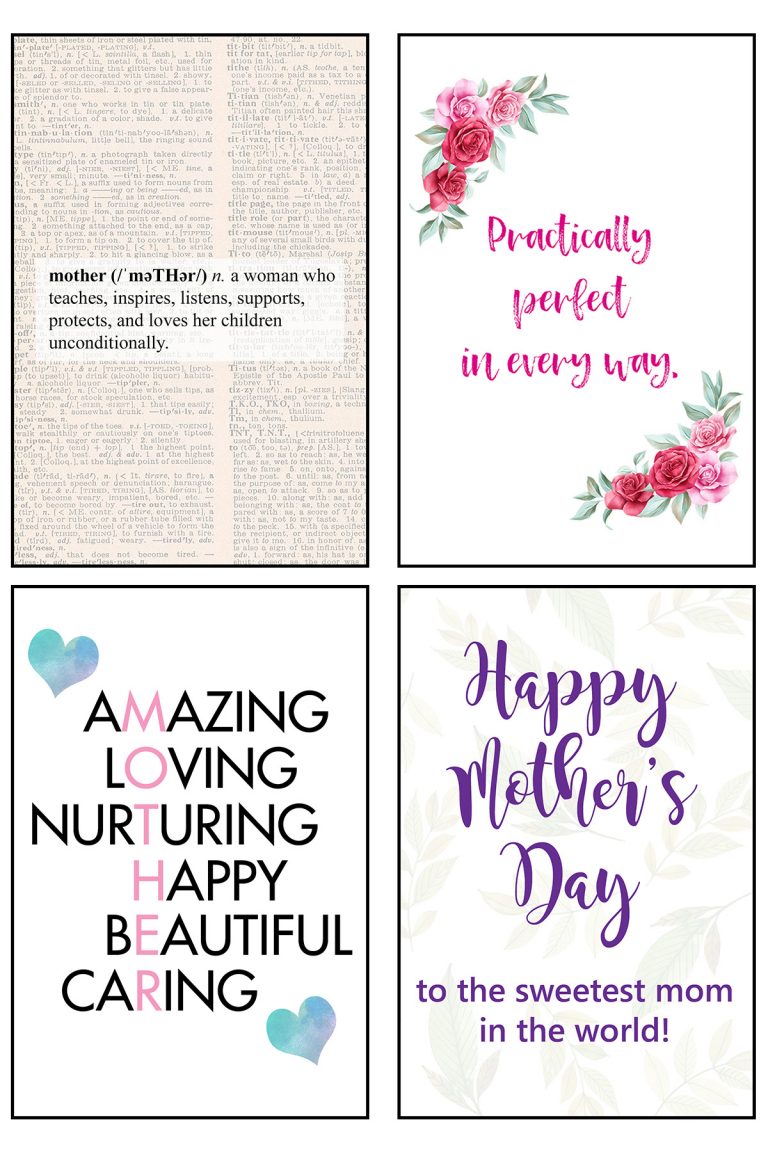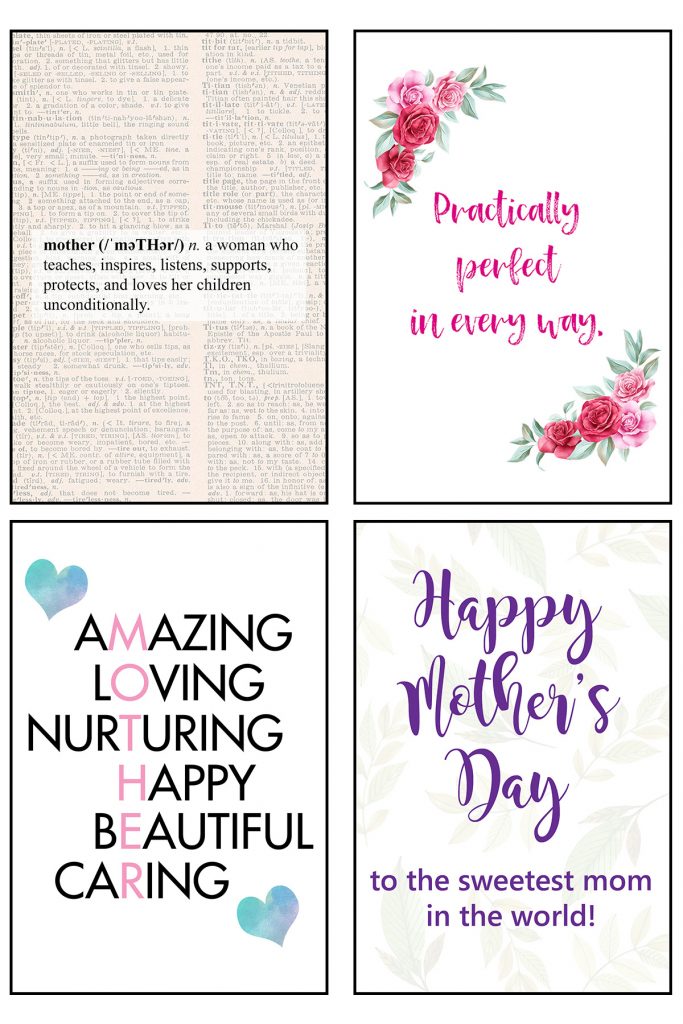 About the free printable Mother's Day cards
I've created two versions of each greeting card – one with a fold line and one without a fold line. For blank A2, pre-folded cards, the no fold line will work best. If you're cutting cardstock to size, it's up to you if it will be helpful to have a fold line or not.
All of the free printable Mother's Day cards are one-sided, which means they're blank inside. You get to finish the card with the personalized message of your choice on the inside.
The printable Mother's Day greeting cards are for personal use only. You may download and print them as many times as you like. You're not authorized to sell the cards or use the designs for commercial purposes. If family and friends would like their own cards, please direct them to this post. Don't redistribute the download files. Thank you!
The previews in this post are solely intended for preview purposes. They are low-resolution and not sized properly for A2 cards. Please use the download links to get the high-resolution printables.
A couple of notes:
The actual cards don't have black borders. I add black borders to my previews because it gets confusing having so much white space.
The cards with patterned backgrounds, as opposed to white backgrounds, may print with a small white border, which you can trim easily.
Free printable Mother's Day greeting cards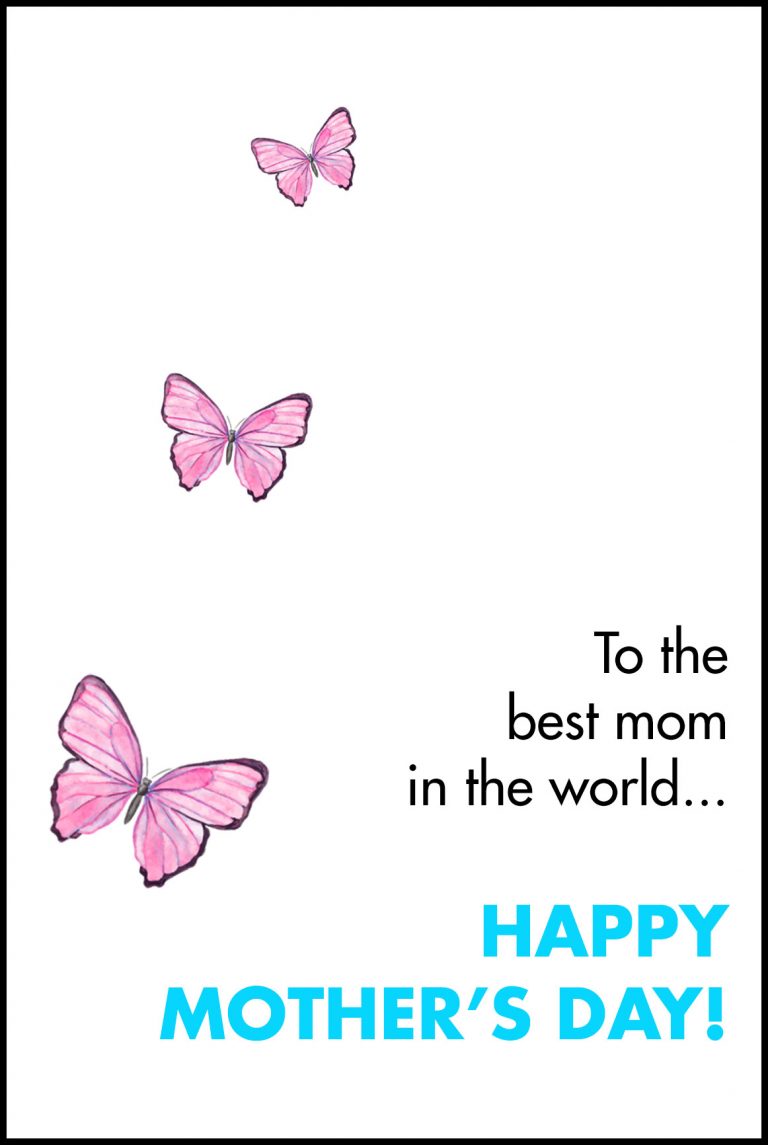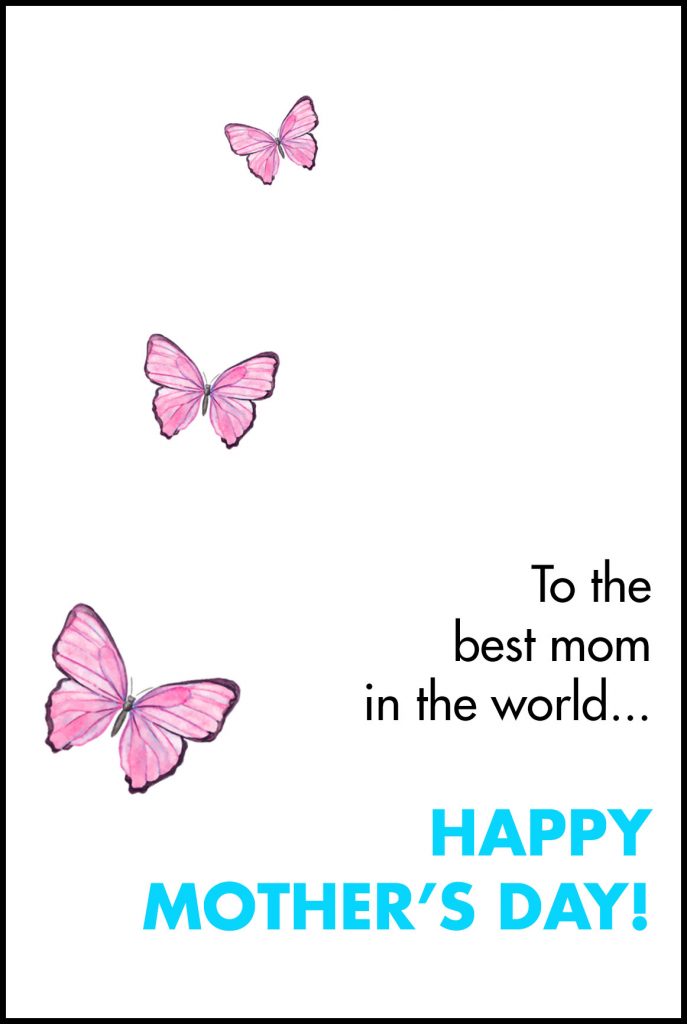 To the best mom in the world…Happy Mother's Day! With three pink butterflies.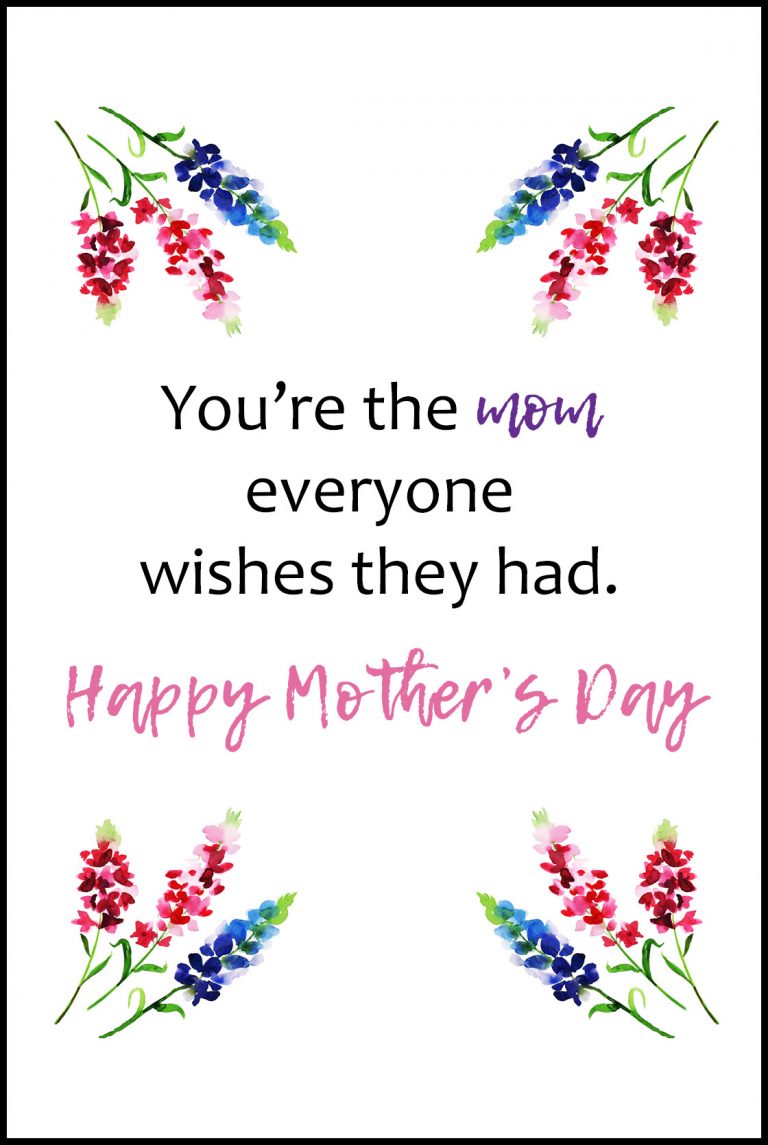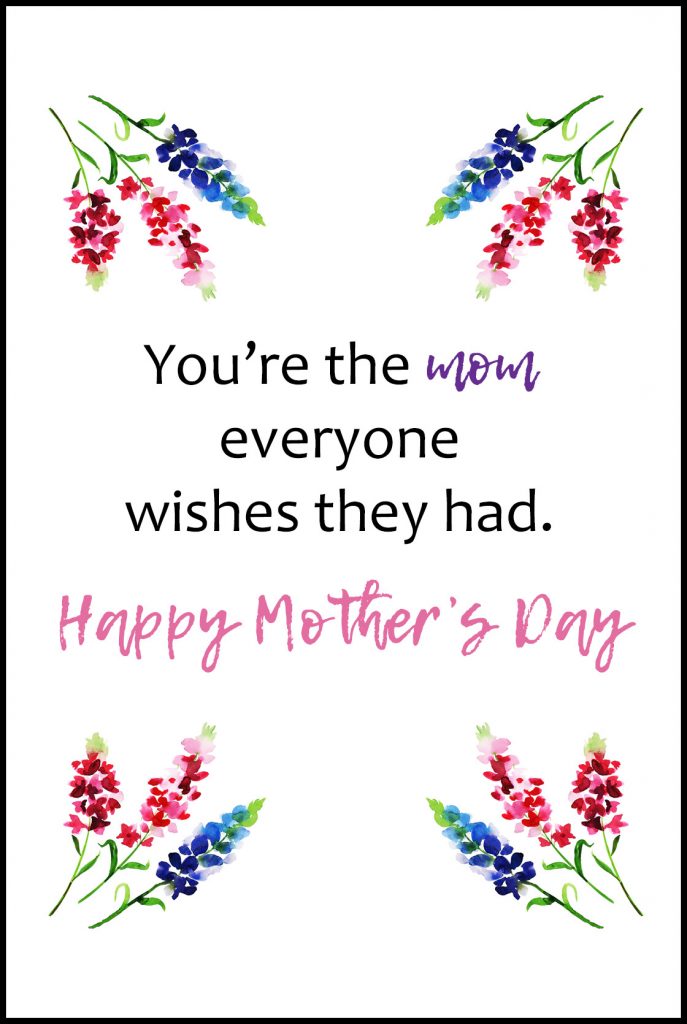 You're the mom everyone wishes they had. Happy Mother's Day.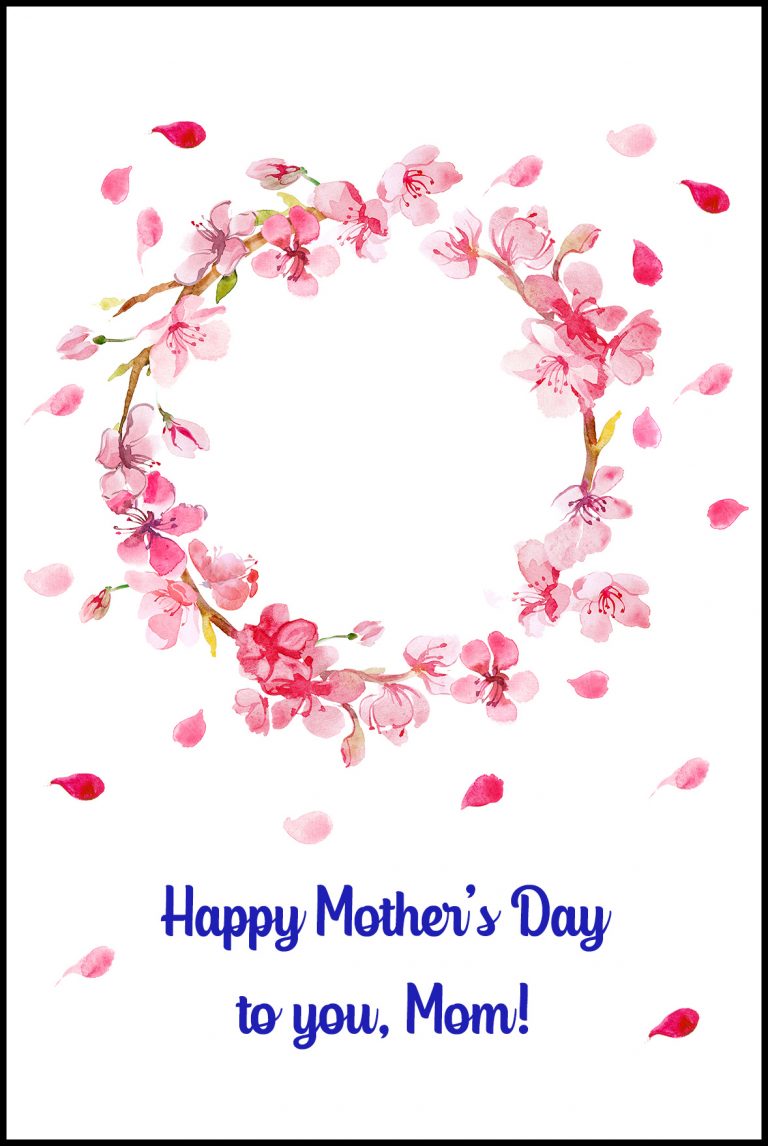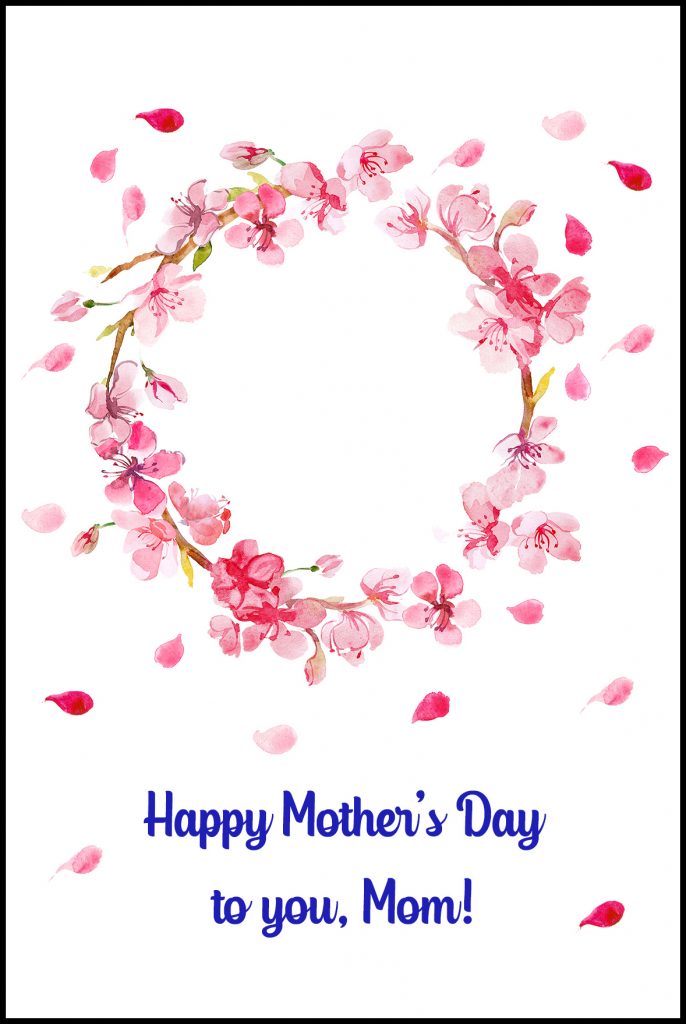 Happy Mother's Day to you, Mom!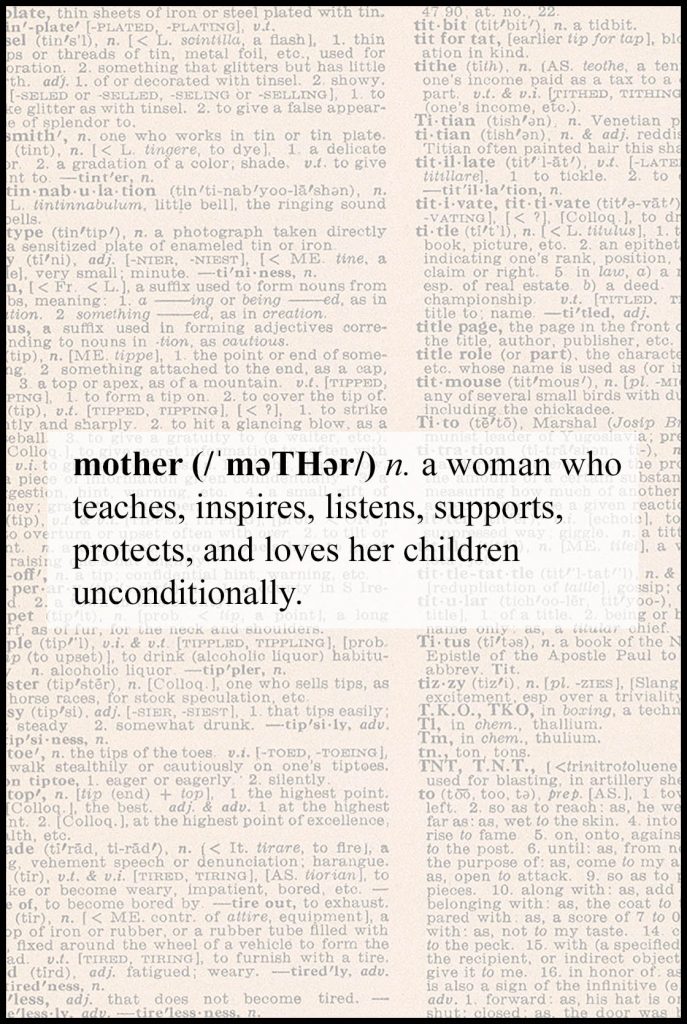 Mother dictionary definition: a woman who teaches, inspires, listens, supports, protects, and loves her children unconditionally.
Mom poem: "You held me close when times were tough / Been by my side, when life got rough / Praised my gains, embraced my flaws / Backed my side, despite the cause / You are my rock, my inspiration / Gave my life its strong foundation / Ever loving, patient, kind / And listen with an open mind / You mean the world for all you do / I love you, Mom, for being you."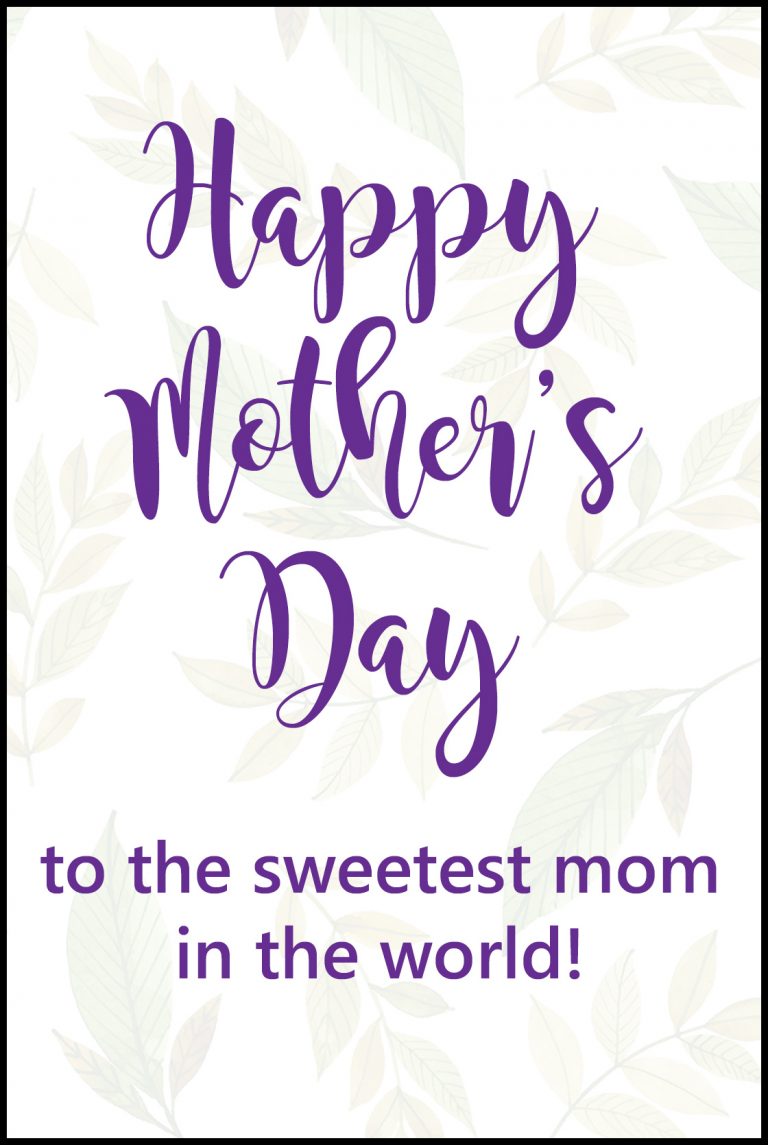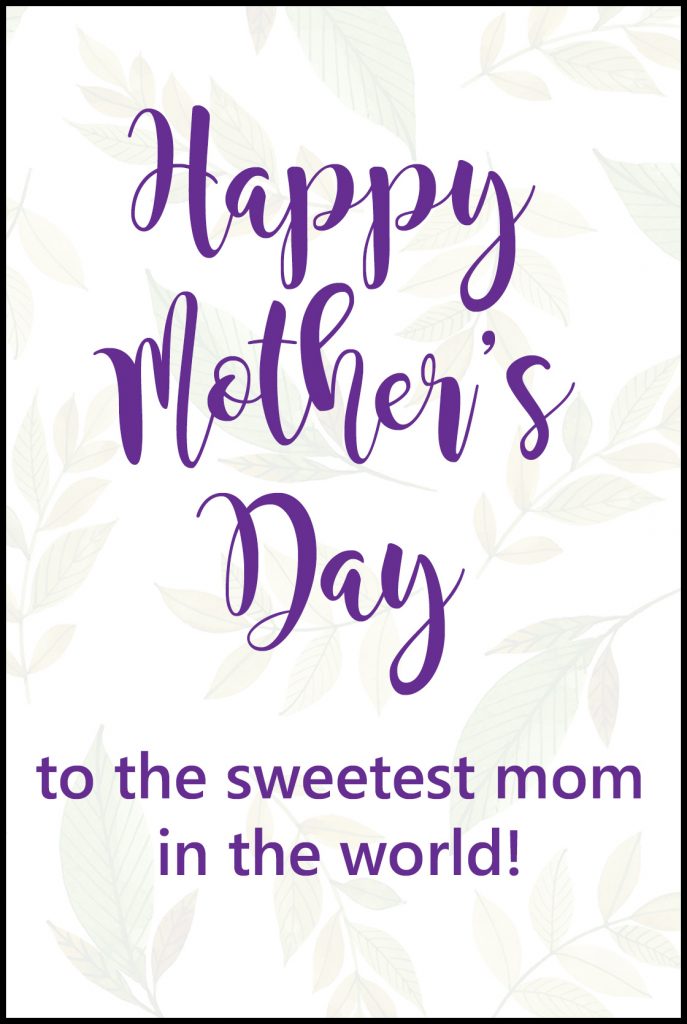 Happy Mother's Day to the sweetest mom in the world!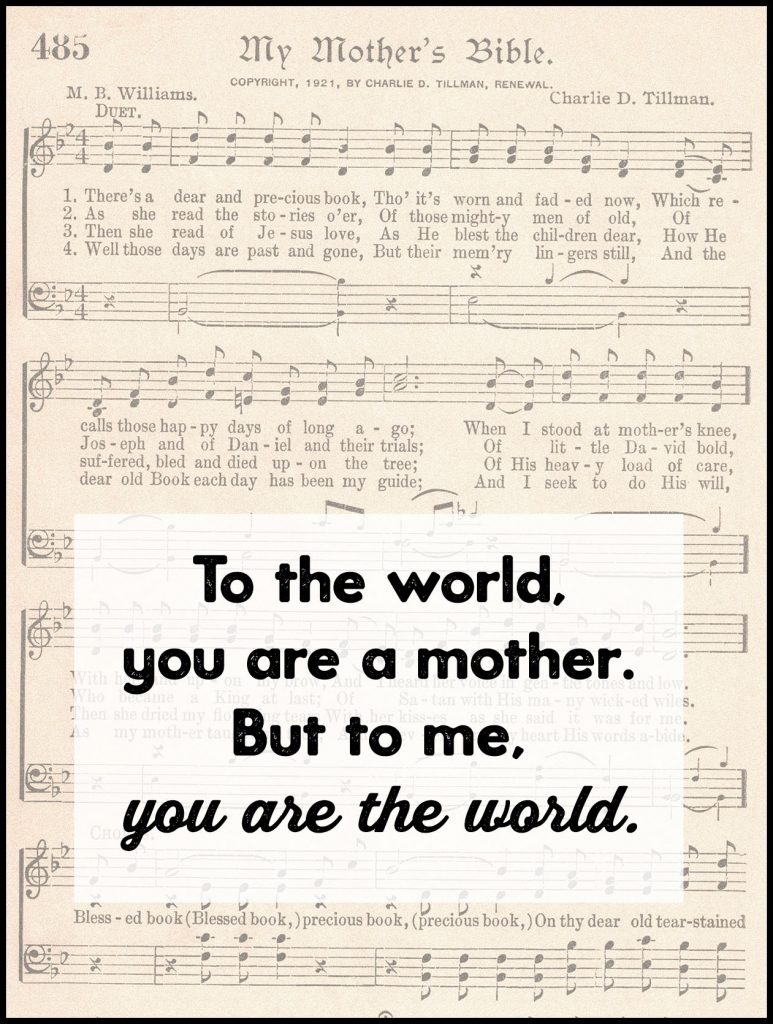 "To the world, you are a mother. But to me, you are the world." with a vintage hymn background.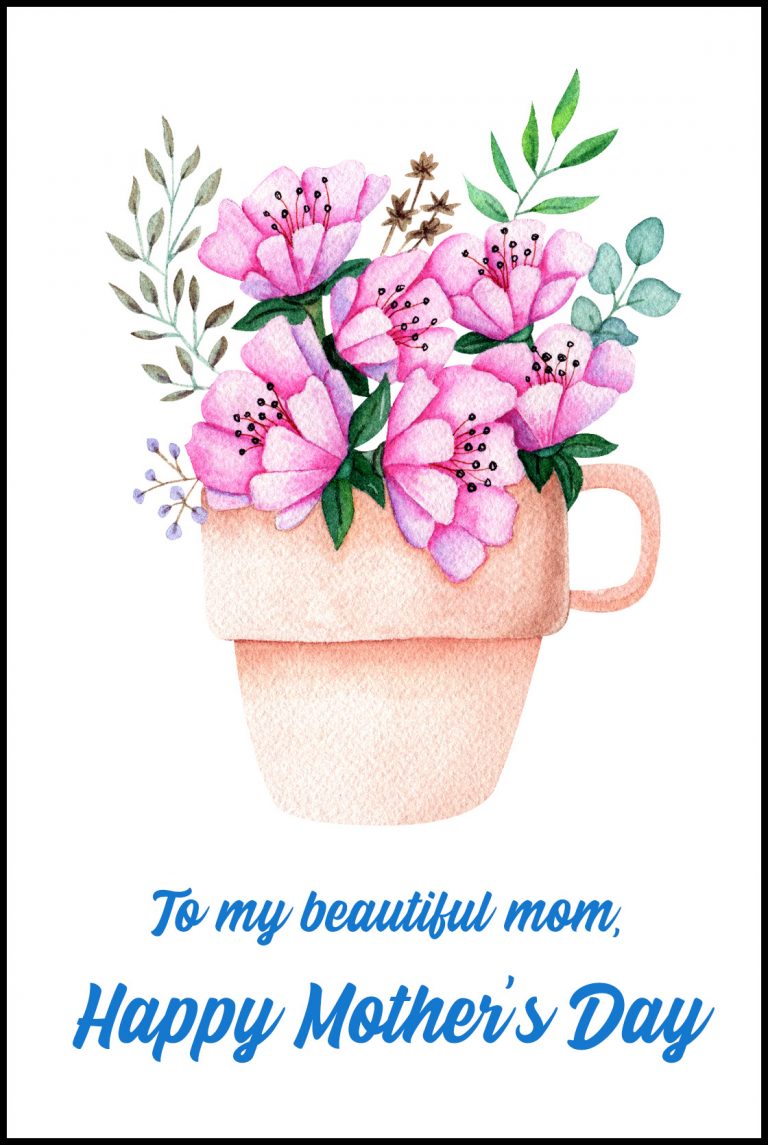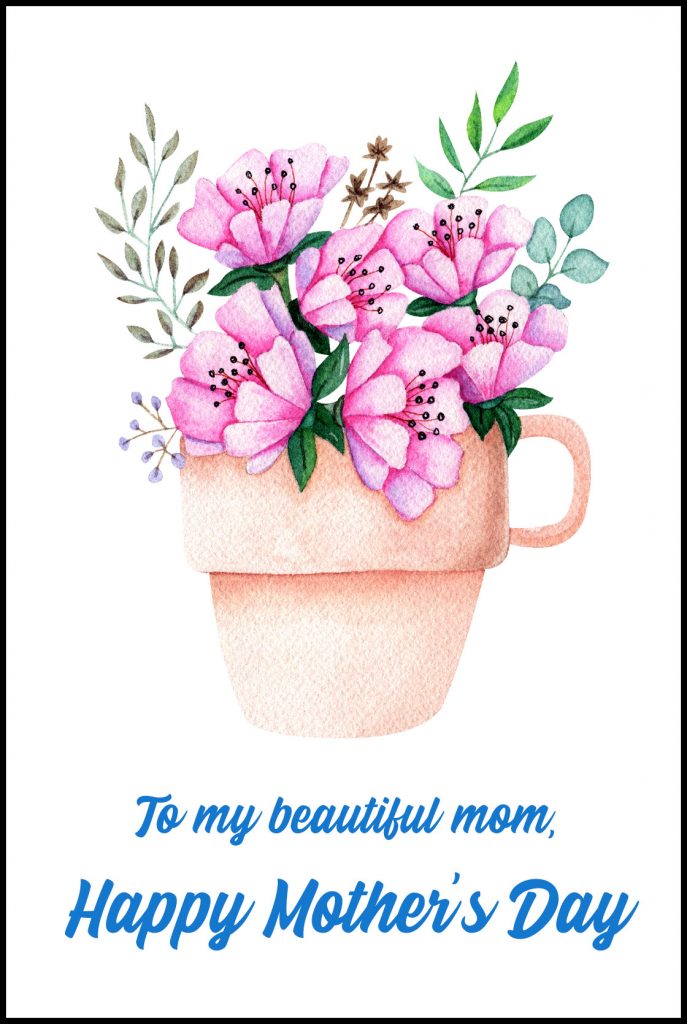 To my beautiful mom, Happy Mother's Day.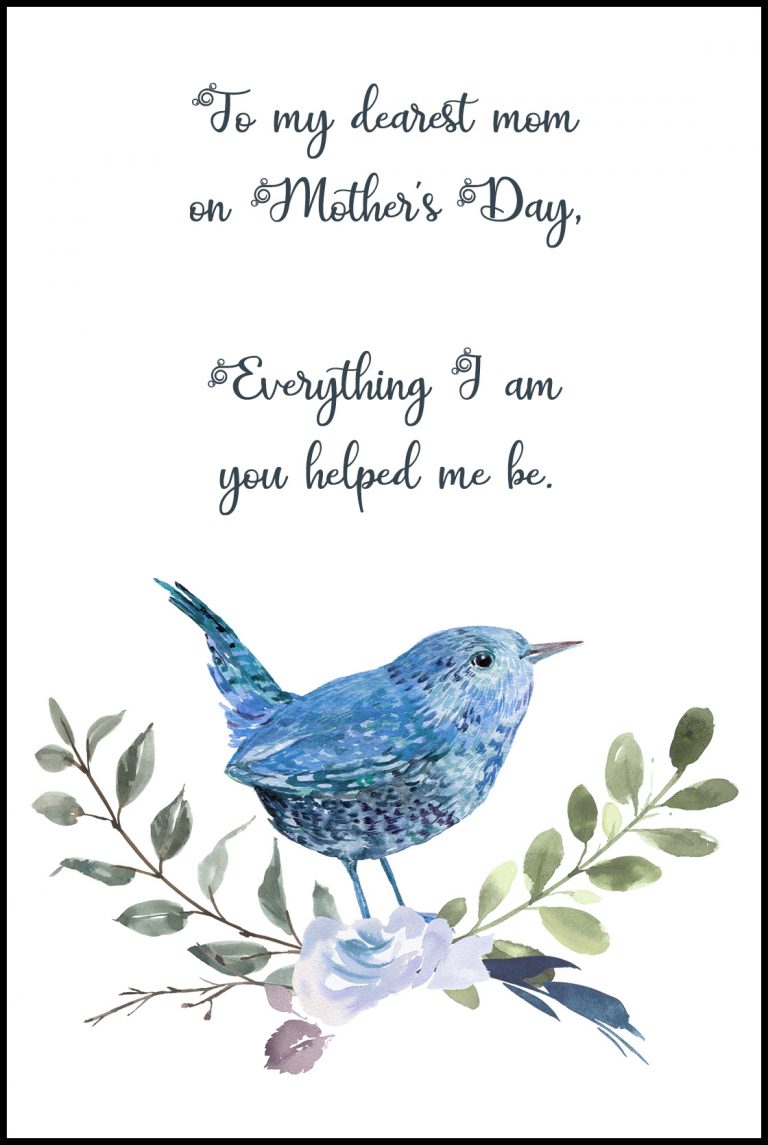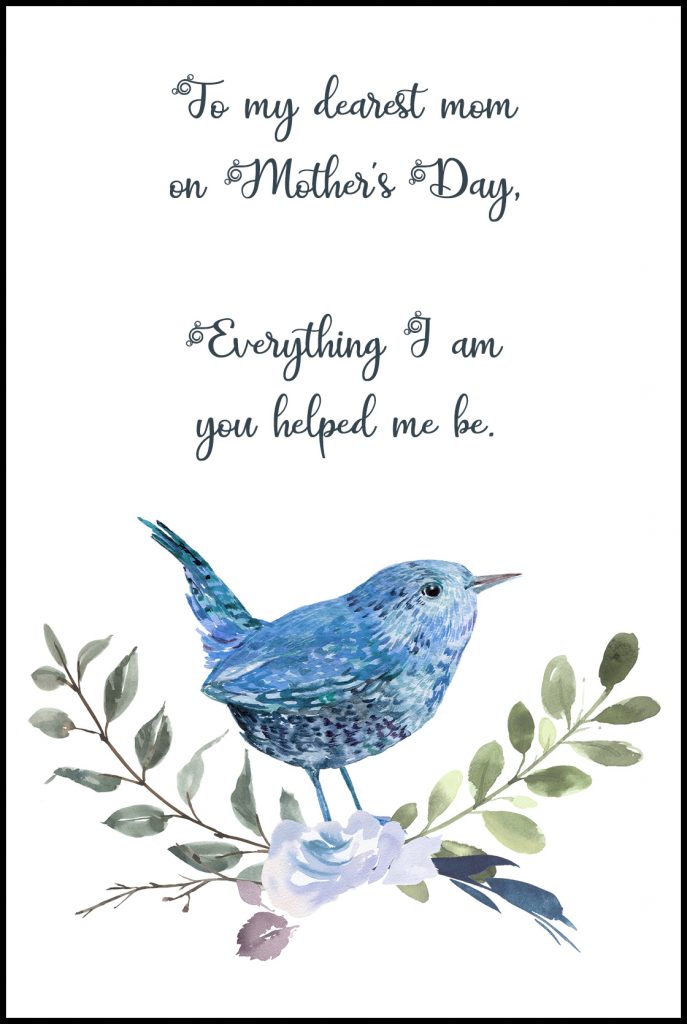 To my dearest mom on Mother's Day, everything I am you helped me be.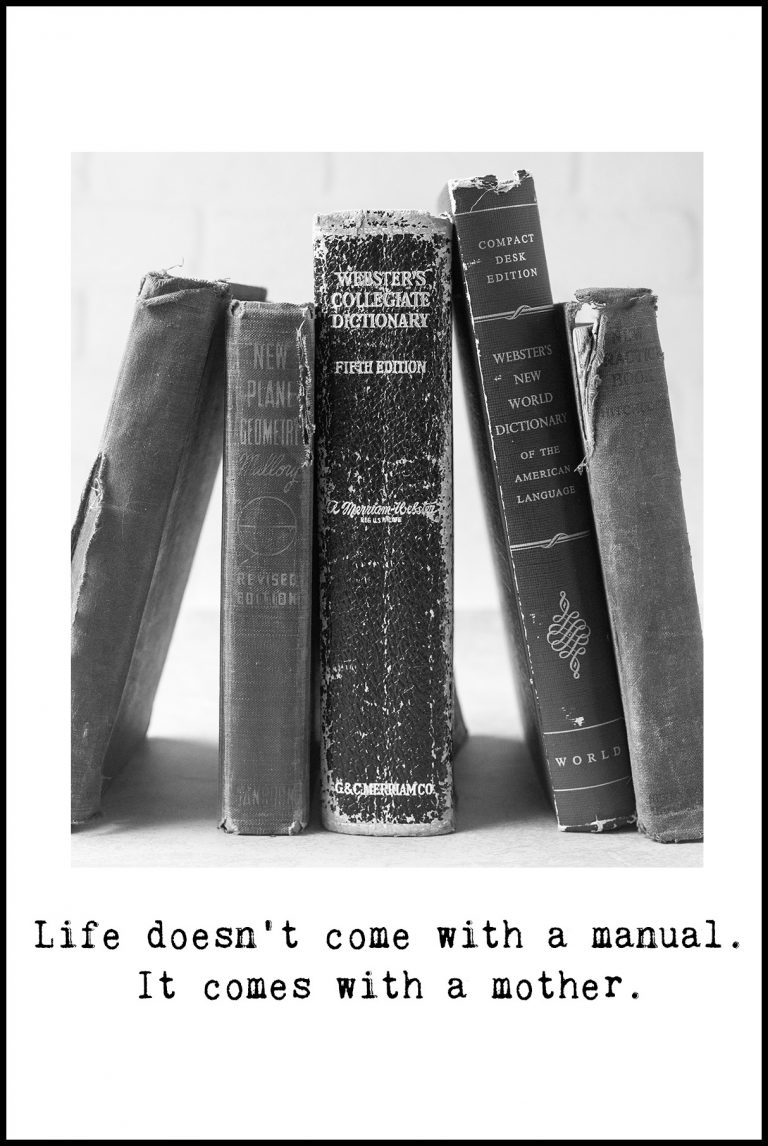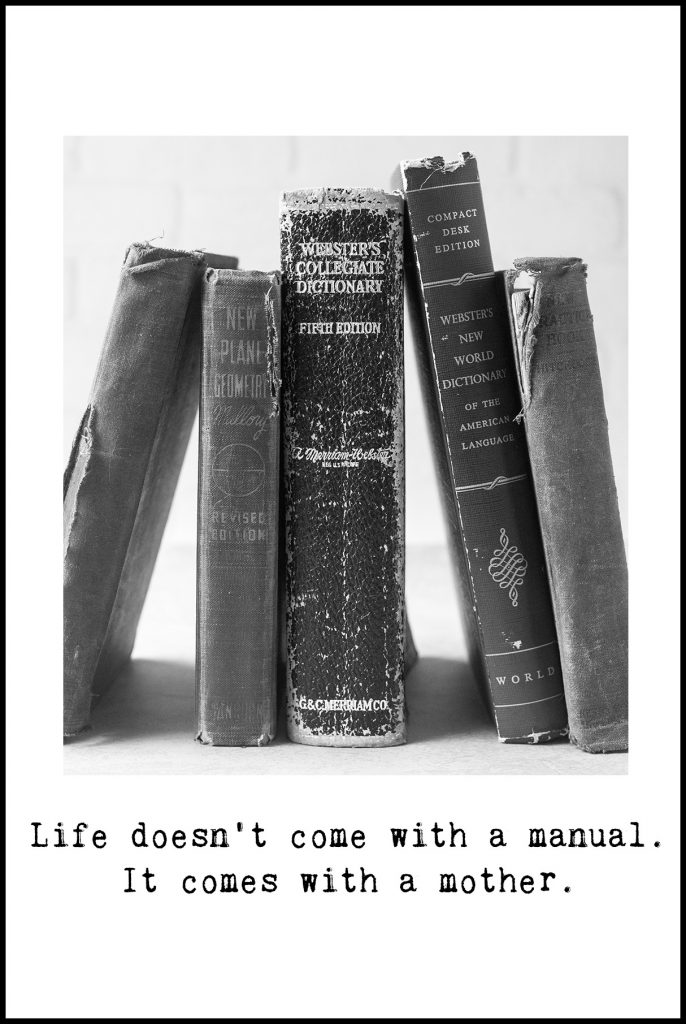 "Life doesn't come with a manual. It comes with a mother."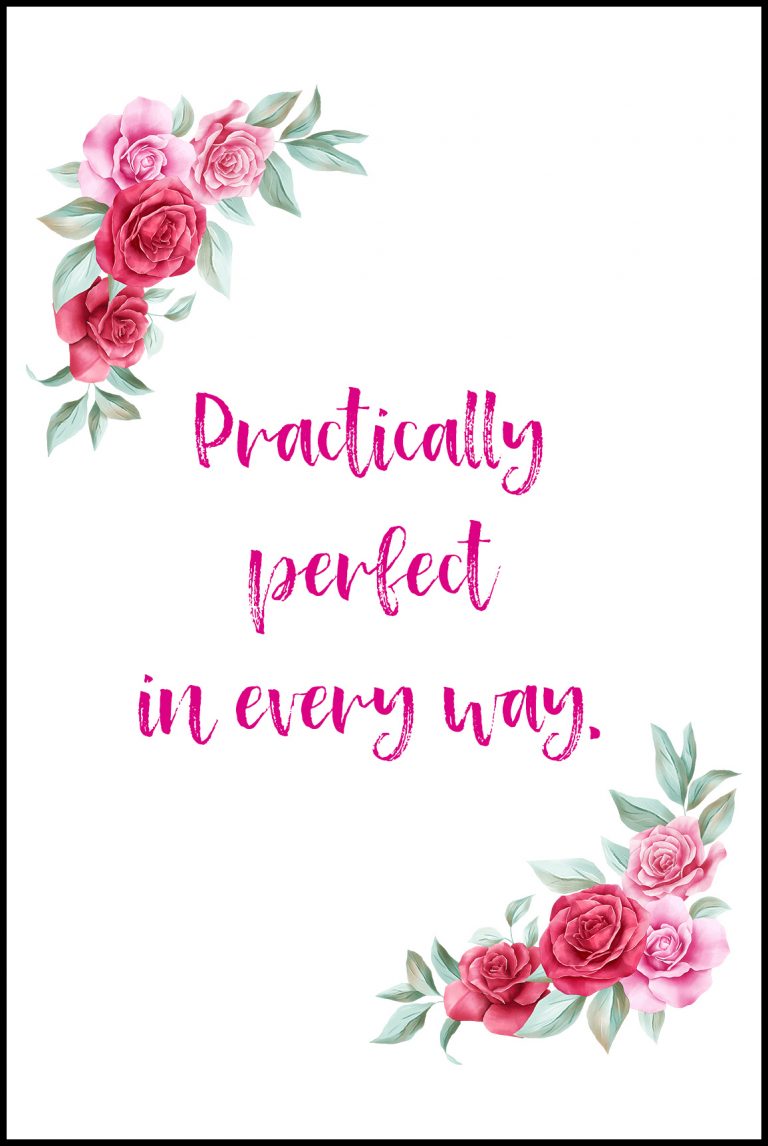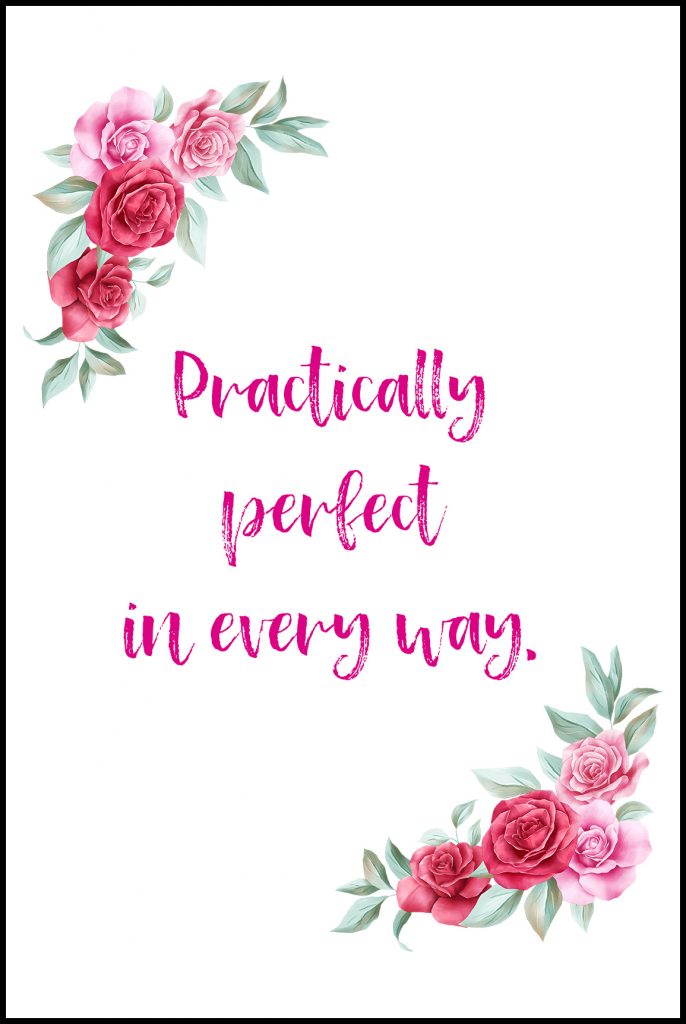 Practically perfect in every way.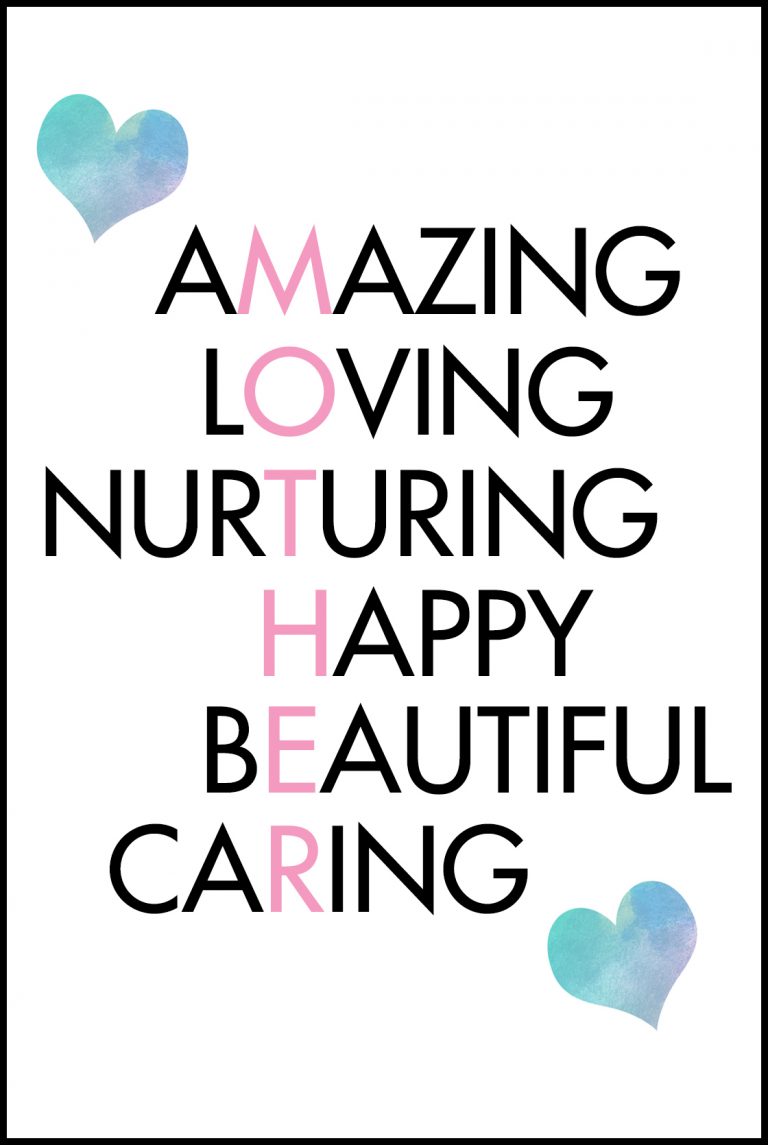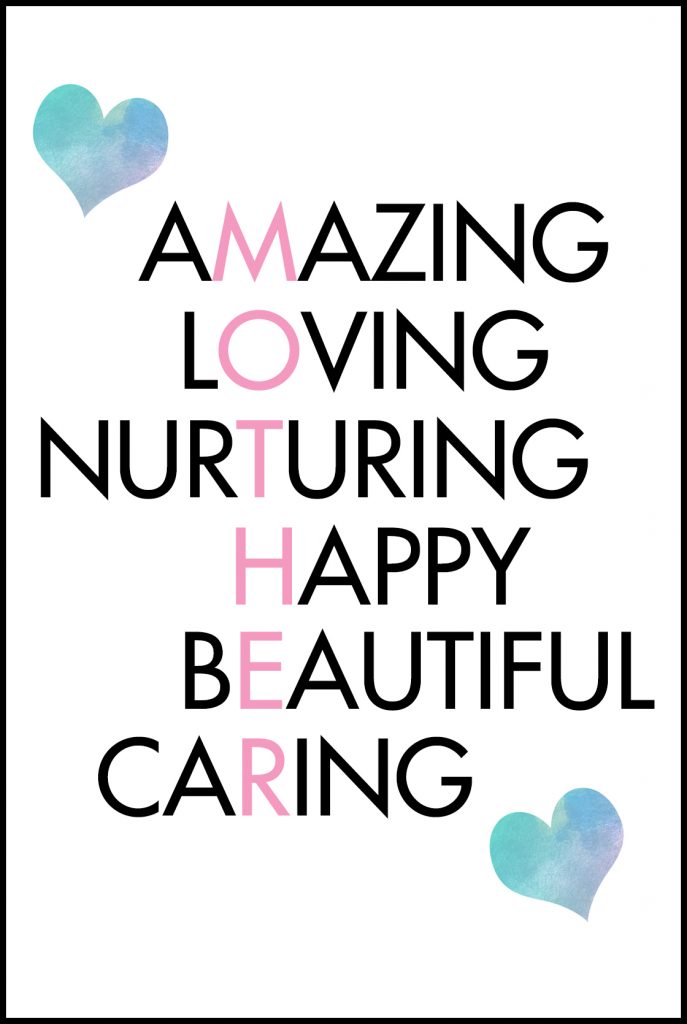 Mother acronym: Amazing, loving, nurturing, happy, beautiful, caring.
[Disclaimer: There are a few affiliate links in this post. Thanks for your support!]
Did you use one of the free printable Mother's Day cards?

I'd love to see it! Tag your images #RoseClearfield on Instagram or Twitter or post a photo to my Facebook page.
Pin this post for easy access to the free printable Mother's Day cards later!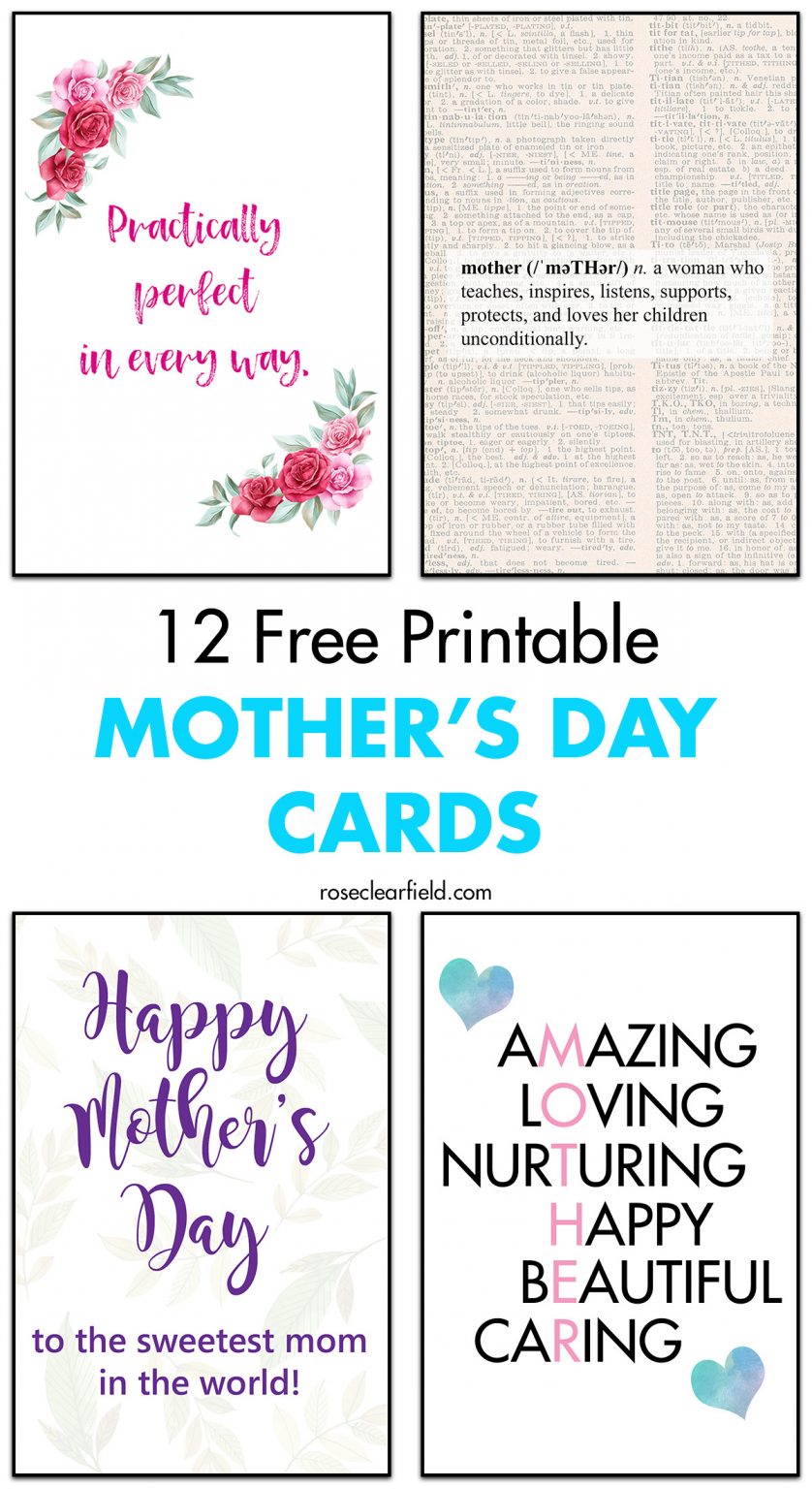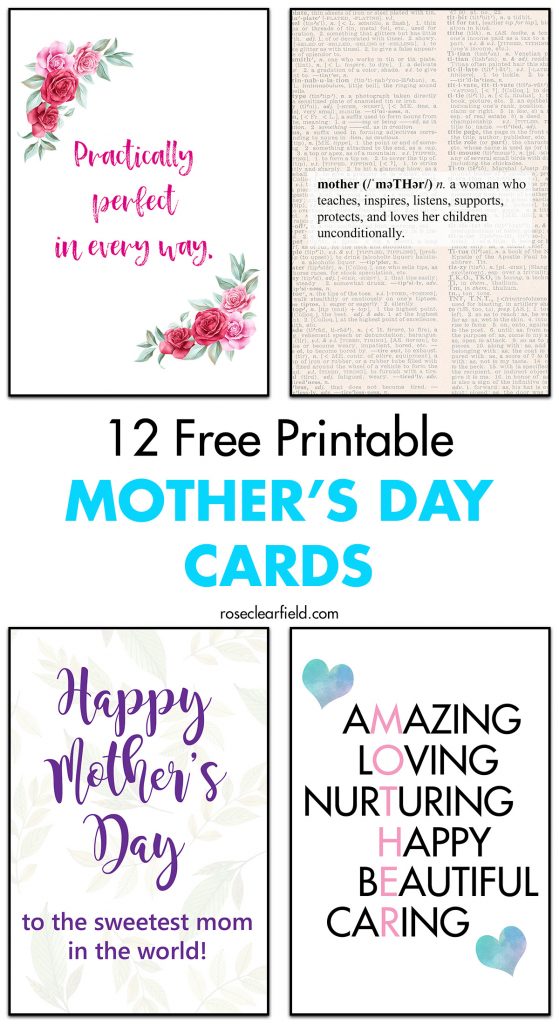 More Mother's Day resources: