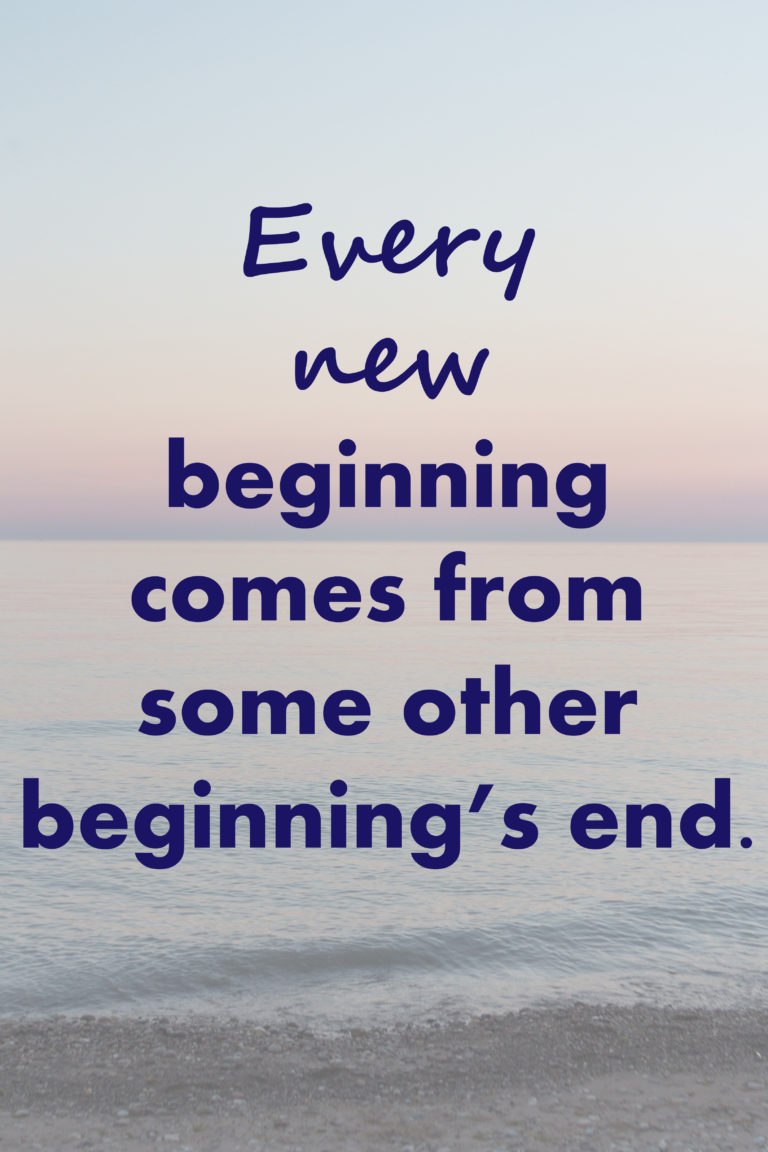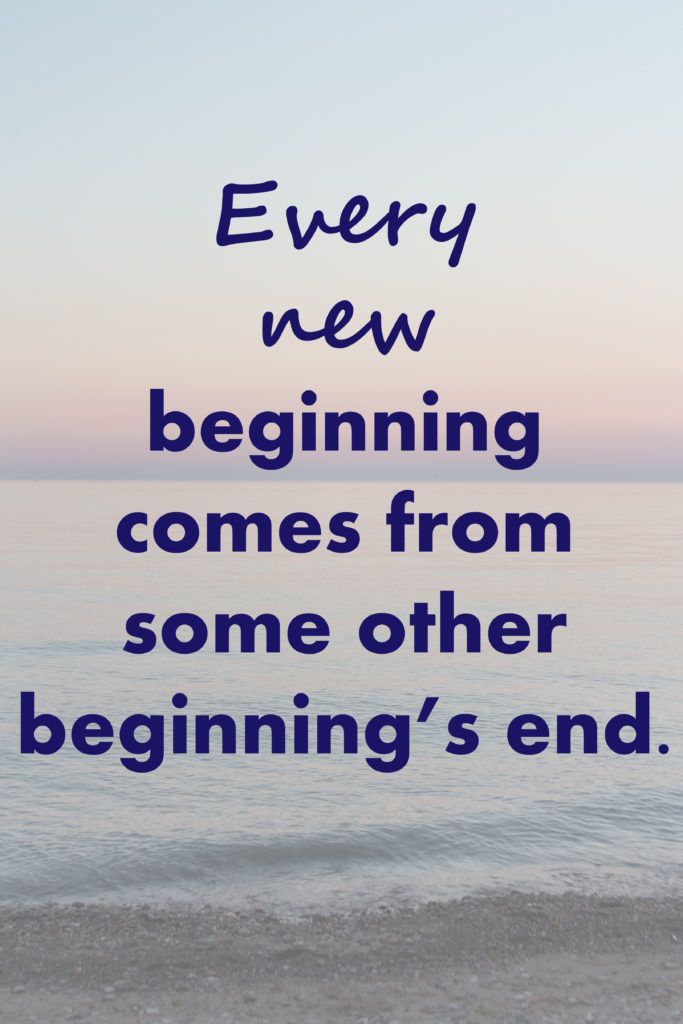 After a ten month blogging break, I'm back blogging at a brand new site: roseclearfield.com. I blogged regularly at randomcreativeart.com from late 2008 through mid 2015. By early 2015, I was really ready for a break from my regular blogging routine. Then in late 2015, after spending nine days with my family during my grandma's final days, I found out in the same hour that she had passed away and that I had failed my final fertility treatment. I was preparing for a big trip with my husband, and we were one week away from closing on a new home. I made the blogging break official and spent the first half of 2016 enjoying a fresh start and working on a lot of home and craft projects without documenting every bit of my progress.
Earlier this month I decided that I was ready to get back in the blogging game and take the plunge and move to WordPress with a new blog that better fits my current blogging goals. randomcreativeart.com isn't going anywhere any time soon, and I'll still be referring back to posts there from time to time. The break from blogging was much needed and helped me come back to blogging with a fresh perspective. During the past ten months, I've been brainstorming lots of post ideas including home updates, Milwaukee and other southeast WI events, craft tutorials, new Etsy happenings, and all things photography related.
I'm excited to be back to blogging and blogging here at roseclearfield.com. If there is anything you'd like to see here, please let me know.
Save
Save