Printable Valentine's Day placemats to color are an easy, fun way to keep kids of all ages entertained during Valentine's Day classroom parties and family dinners.
Valentine's Day parties are sort of a quintessential elementary school experience. Kids look forward to them as much as, sometimes even more than, Halloween and Christmas holiday parties. Coloring placements is a perfect Valentine's Day classroom party activity to round out an afternoon of exchanging valentines, playing a few games, and eating a ton of candy.
I also love Valentine's Day placemats to color for family Valentine's Day dinners. Valentine's Day has become one of the craziest days to eat out for dinner, even at mid-range restaurants with kids. Personally, I'd rather skip the whole thing (and the ridiculous prices) and enjoy a special meal at home with my whole family. Printable placemats just for the kids add a meaningful touch to the event.
I've created ten 11″ x 14″ printable Valentine's Day placemats to color, all completely free. You can easily print these designs in 8.5″ x 11″ or 11″ x 17″ format as well for added flexibility. Eight of the placemats feature Valentine's Day-themed messages and pictures to color with cupids, teddy bears, flowers, and of course, lots of hearts, including candy hearts. Two of the placemats are game placemats with Valentine's Day-themed activities and games, including a word unscramble and a word search. The coloring difficulty varies quite a bit from one design to the next with placemats suited for all ages.
Free printable Valentine's Day placemats to color couldn't be an easier home or classroom activity to prepare ahead of time. A few days before the holiday or party, set aside time to print or get the placemats printed and purchase or round up age-appropriate coloring supplies. Set out the placemats and coloring supplies before the party or dinner, and you're all set.
I share my favorite coloring supplies in the next section. I share my best tips for printing or having your placemats printed after the printables.
Best coloring supplies for printable Valentine's Day placemats
I've created Valentine's placemats for a variety of ages. For younger kids, twistable coloring materials are ideal. You get vivid colors without the stress and hassle of peeling paper and worrying about your children eating crayons (or eating as much crayon anyway). Crayola Twistables crayons and Crayola Twistables colored pencils are both great options.
For older kids who want to add more detail to their coloring pages, colored pencils are optimal. My favorite colored pencils are Prismacolor premier colored pencils. Their pencils produce richer and smoother tones and allow for better blending than other leading colored pencil brands. Prismacolor offers pencil sets ranging from 36 to 150 pencils.
Fine tip markers also work well for detailed coloring designs. The best budget fine tip markers you'll find anywhere are Crayola super tips washable markers. To see additional options on Amazon, search fine tip markers. There is a range of markers geared for adult coloring, planners, and more.
About the printable Valentine's Day placemats
The free printable Valentine's Day placemats are for personal use only. You may print them as many times as you like for both home and classroom use. Please don't distribute the download files. If friends, family, or co-workers would like their own placemats, please direct them to this post where they can download their own files. Thank you!
I've created each placemat in JPG and PDF form. If you're printing your placemats at home, most likely you prefer JPG format, as it gives you more control over the image scale and quality. If you're sending out your placemats for printing, most likely it will be easier to send PDF files.
The preview versions in this post are low-resolution and include black borders, as it gets confusing having so much white space in the blog post. The previews aren't intended for printing. Please use the download links to access the placemats you want to print. The download files are high-resolution without borders.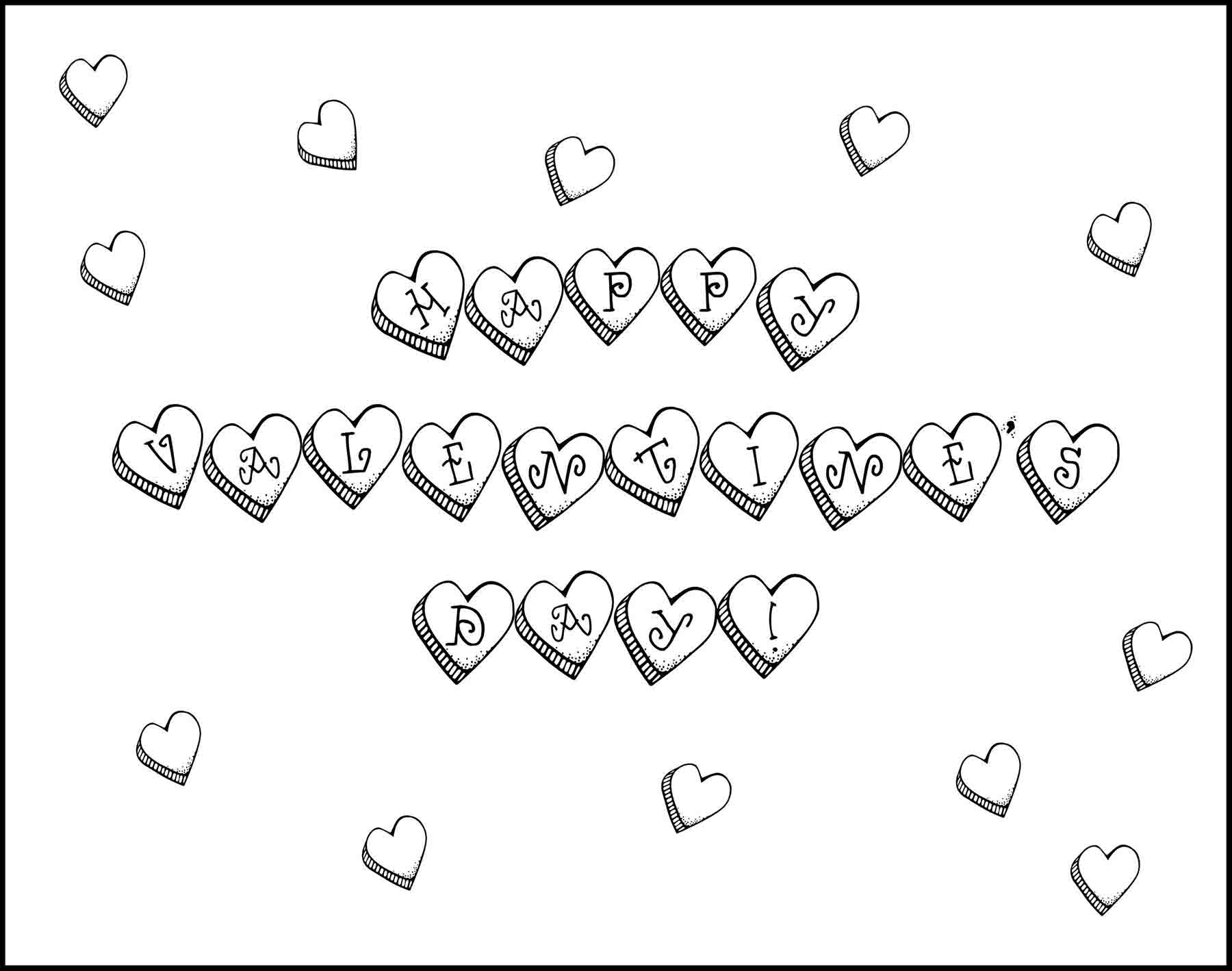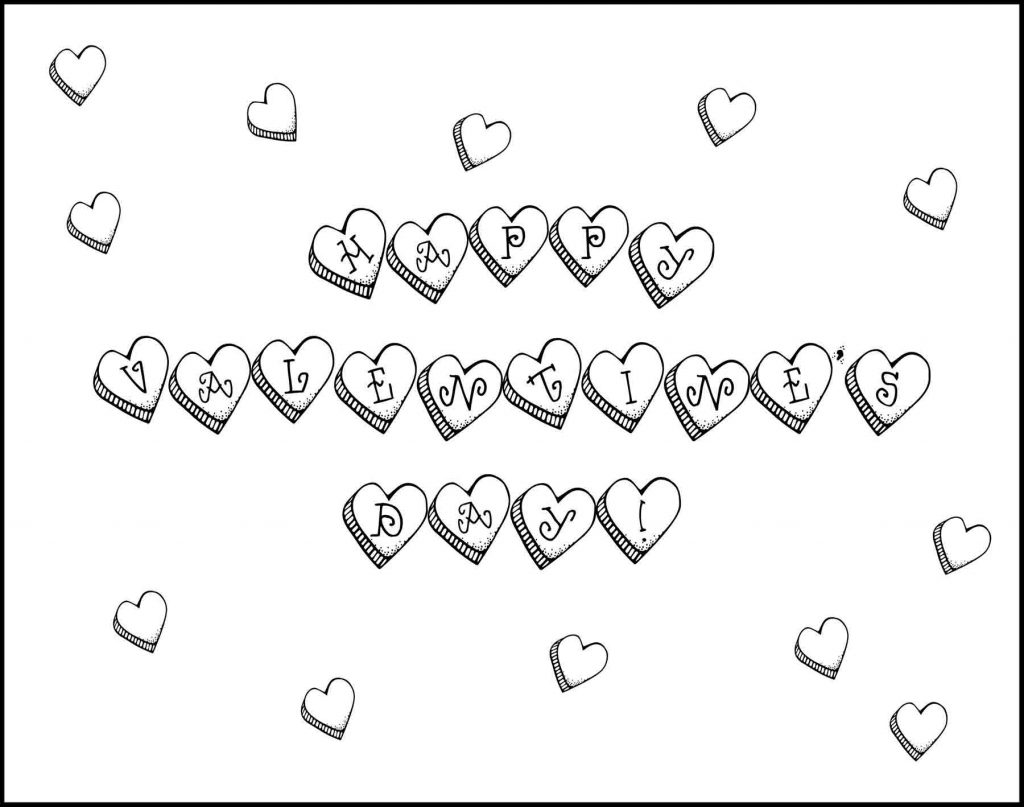 Candy hearts
Candy hearts spelling out "Happy Valentine's Day!" surrounded by more hearts.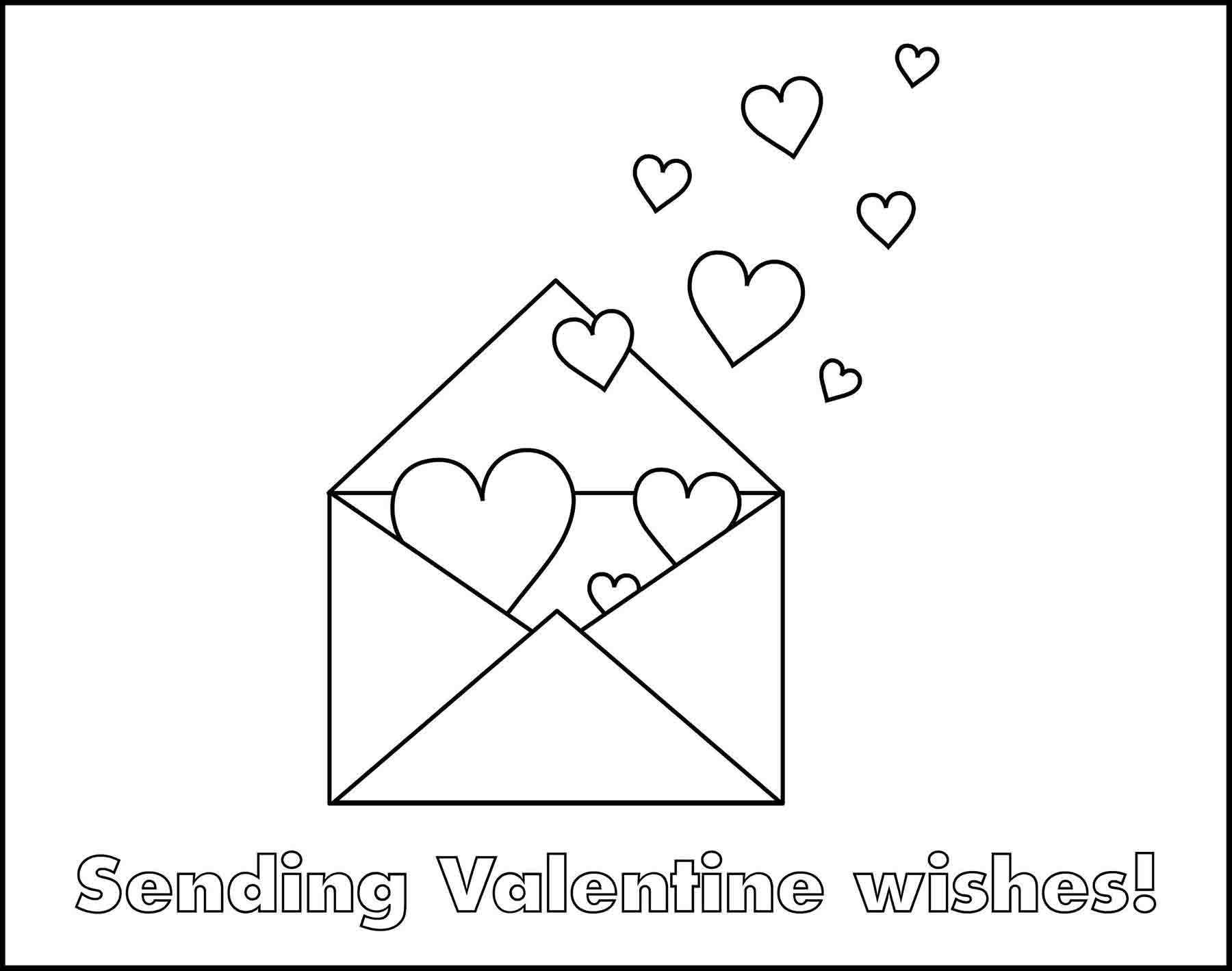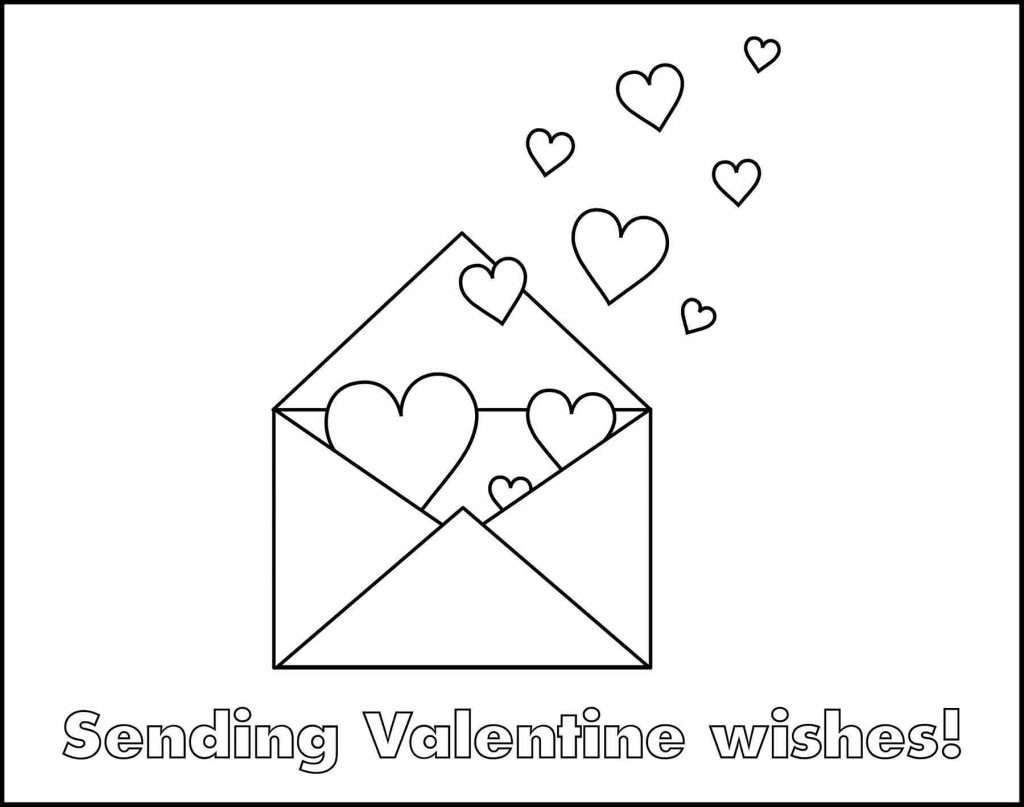 Envelope with hearts
Hearts spilling out of an open envelope with the saying "sending Valentine wishes!" along the bottom.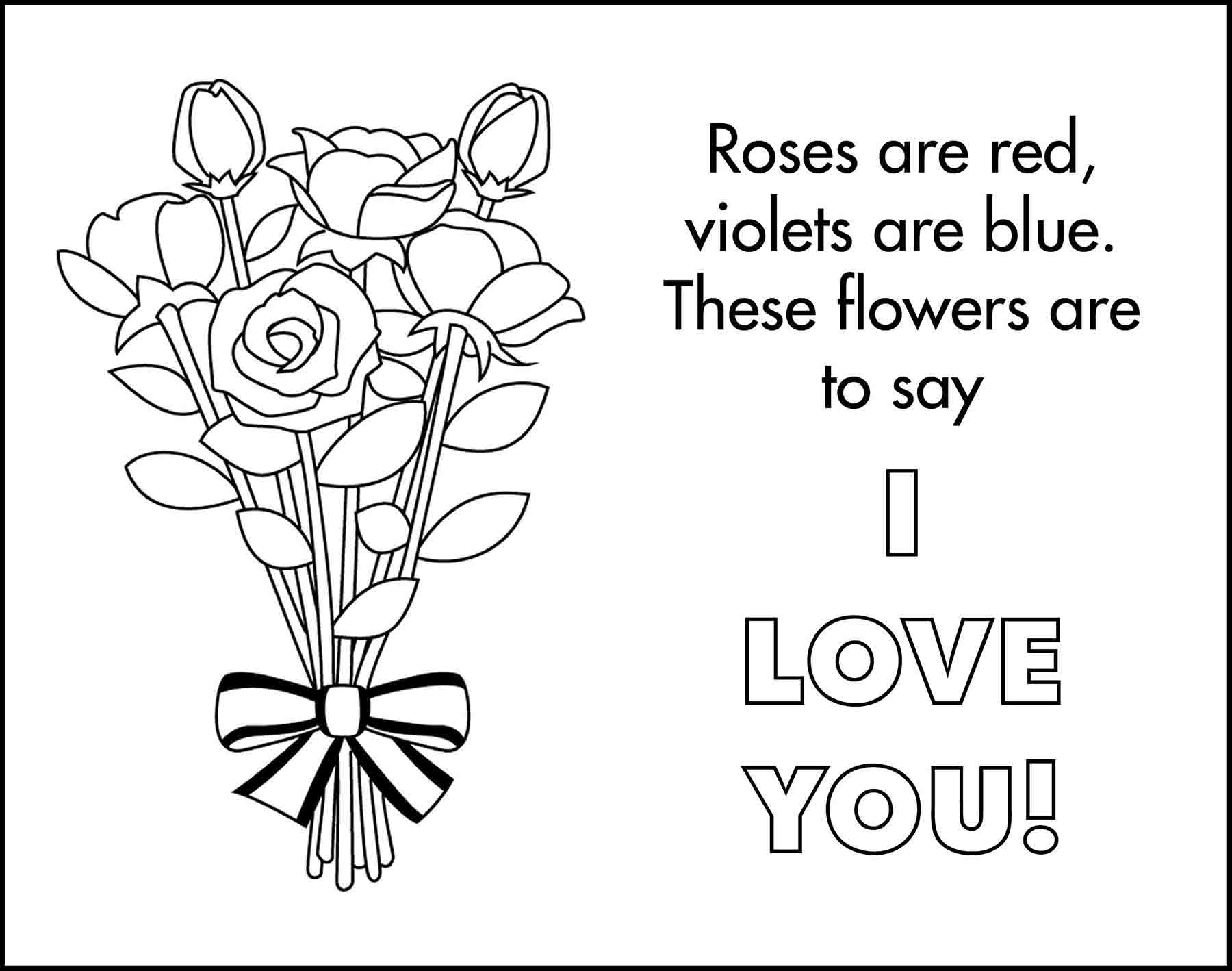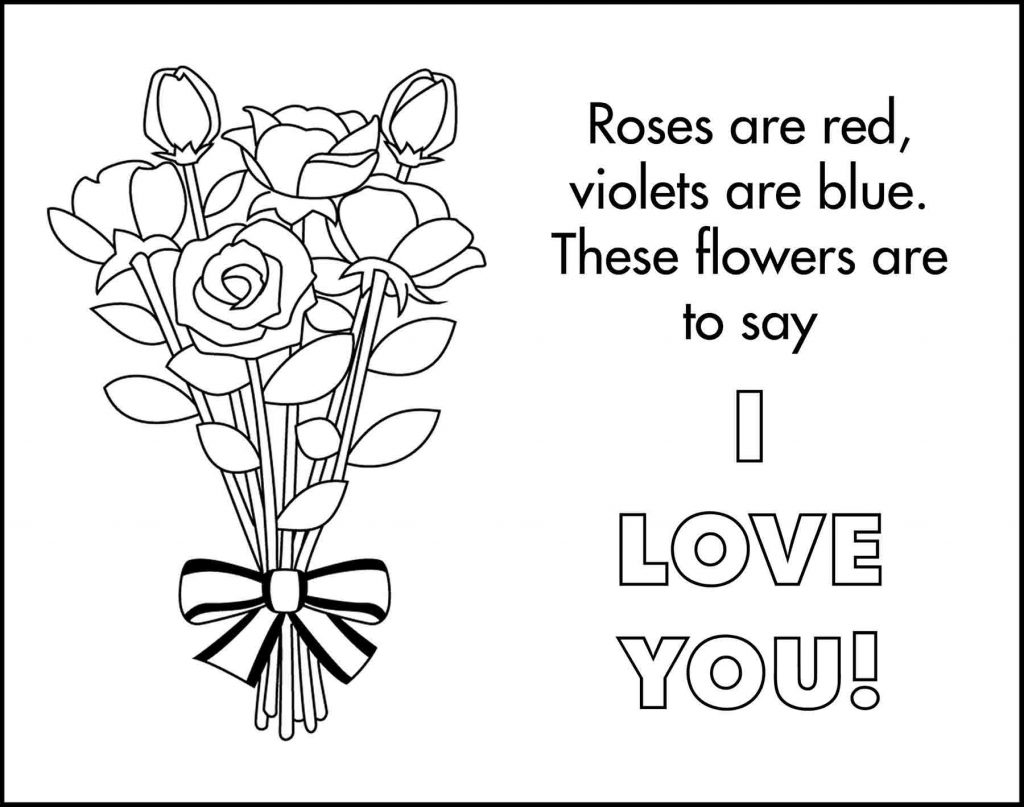 Bouquet
A bouquet of flowers with the sentiment "Roses are red, violets are blue. These flowers are to say I love you!"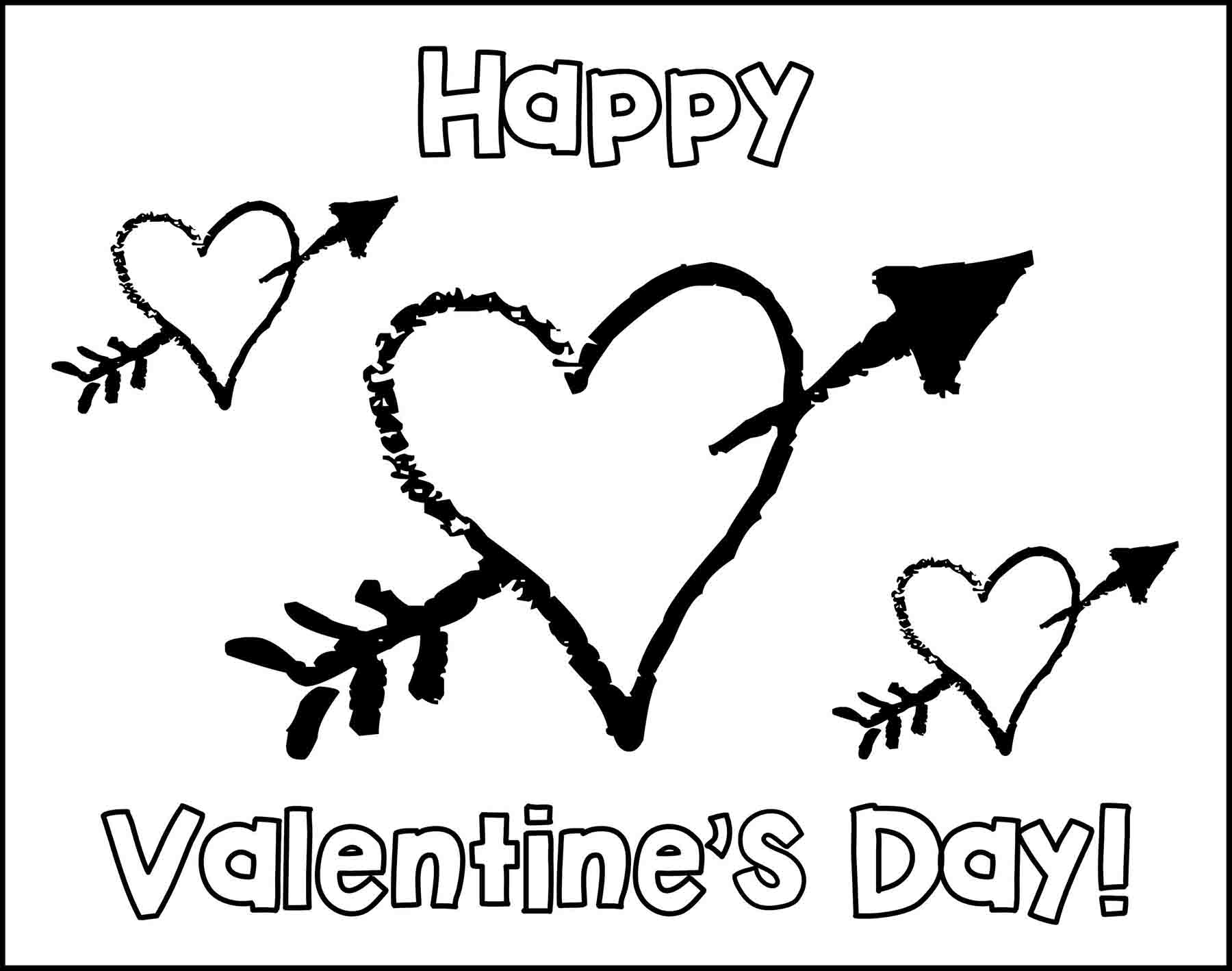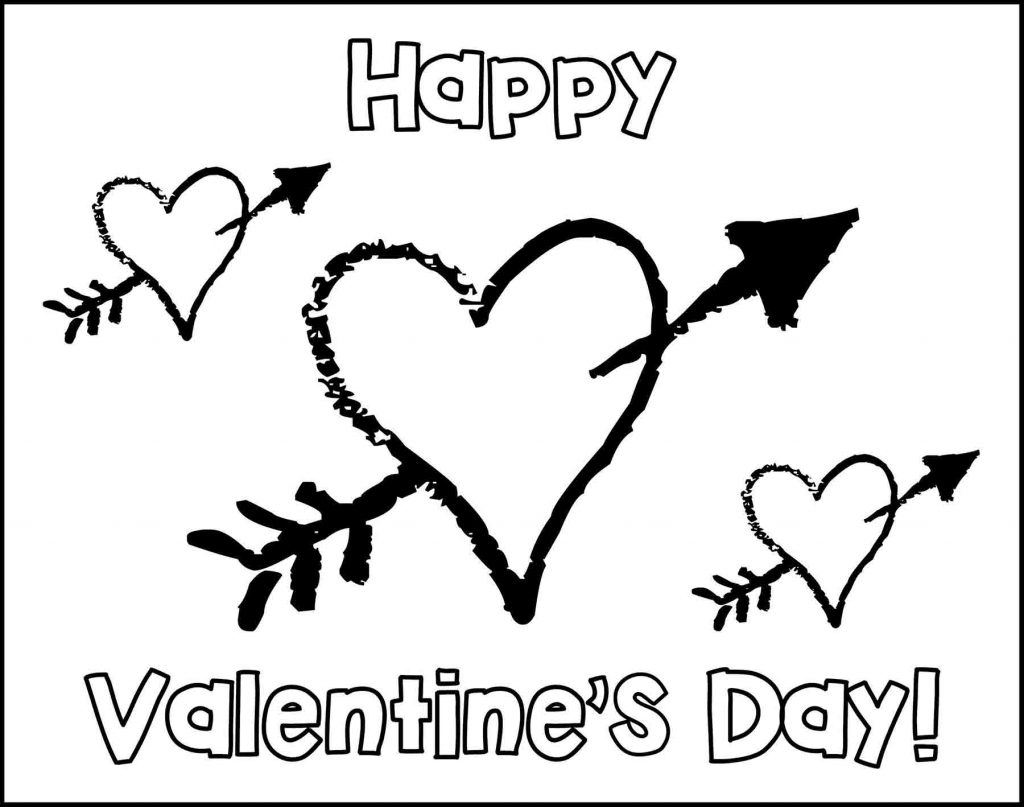 Hearts with arrows
Three hearts with arrows in two different sizes with a "Happy Valentine's Day!" message.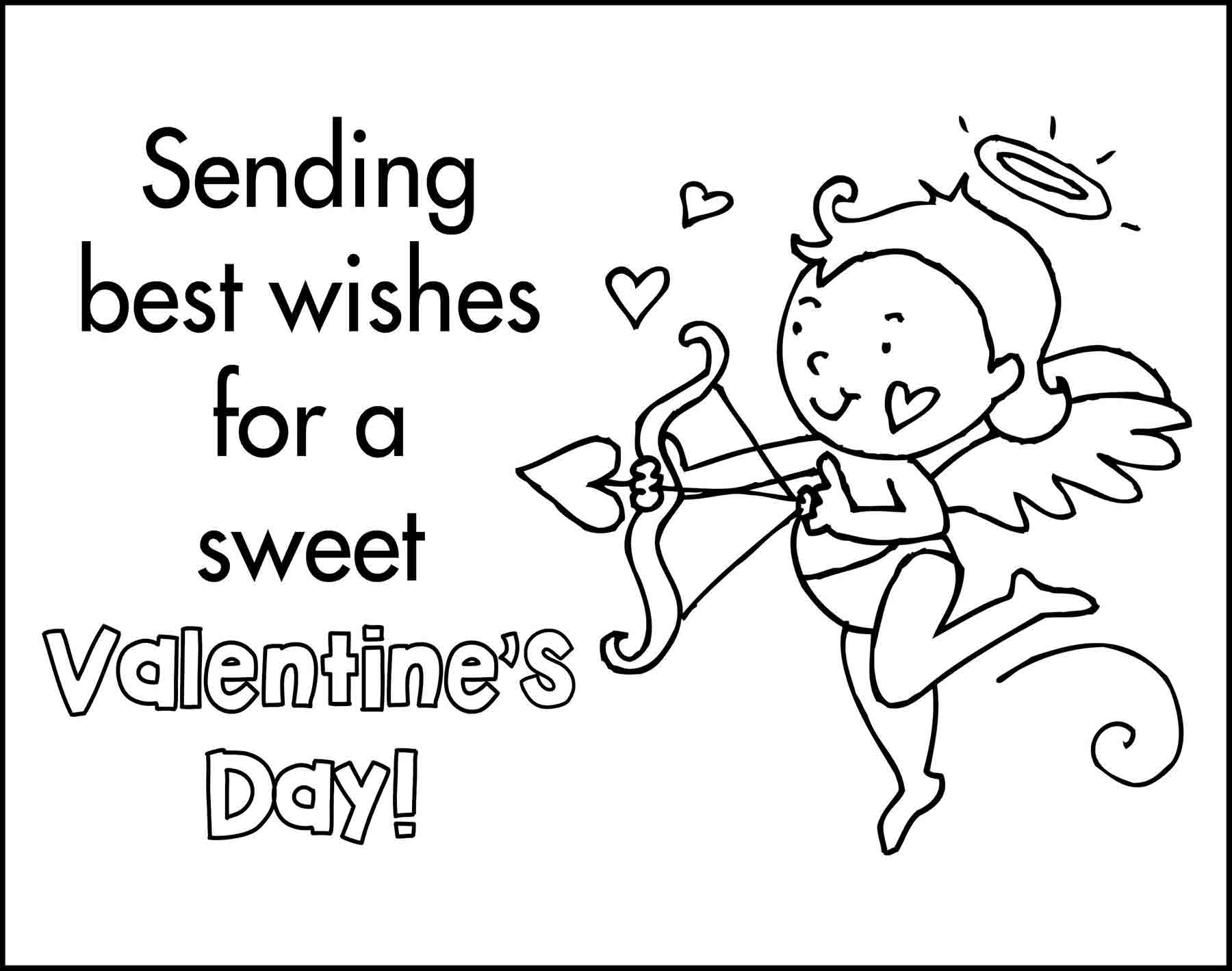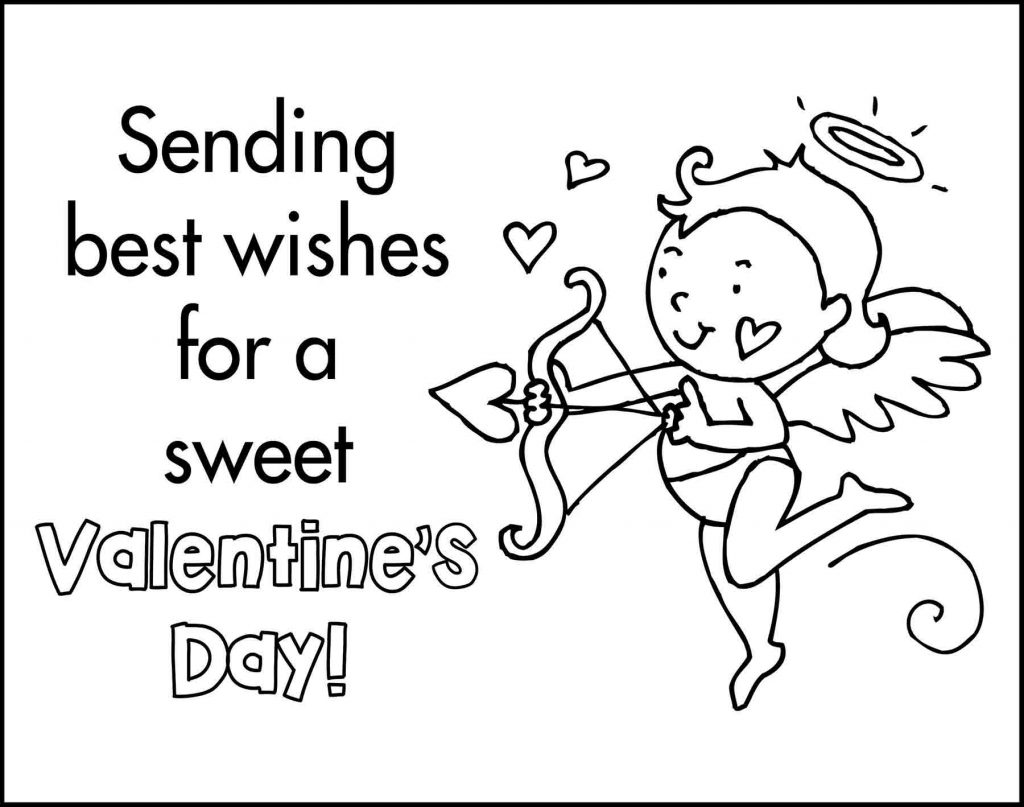 Cupid
Cupid with a bow and arrow with the message "sending best wishes for a sweet Valentine's Day!"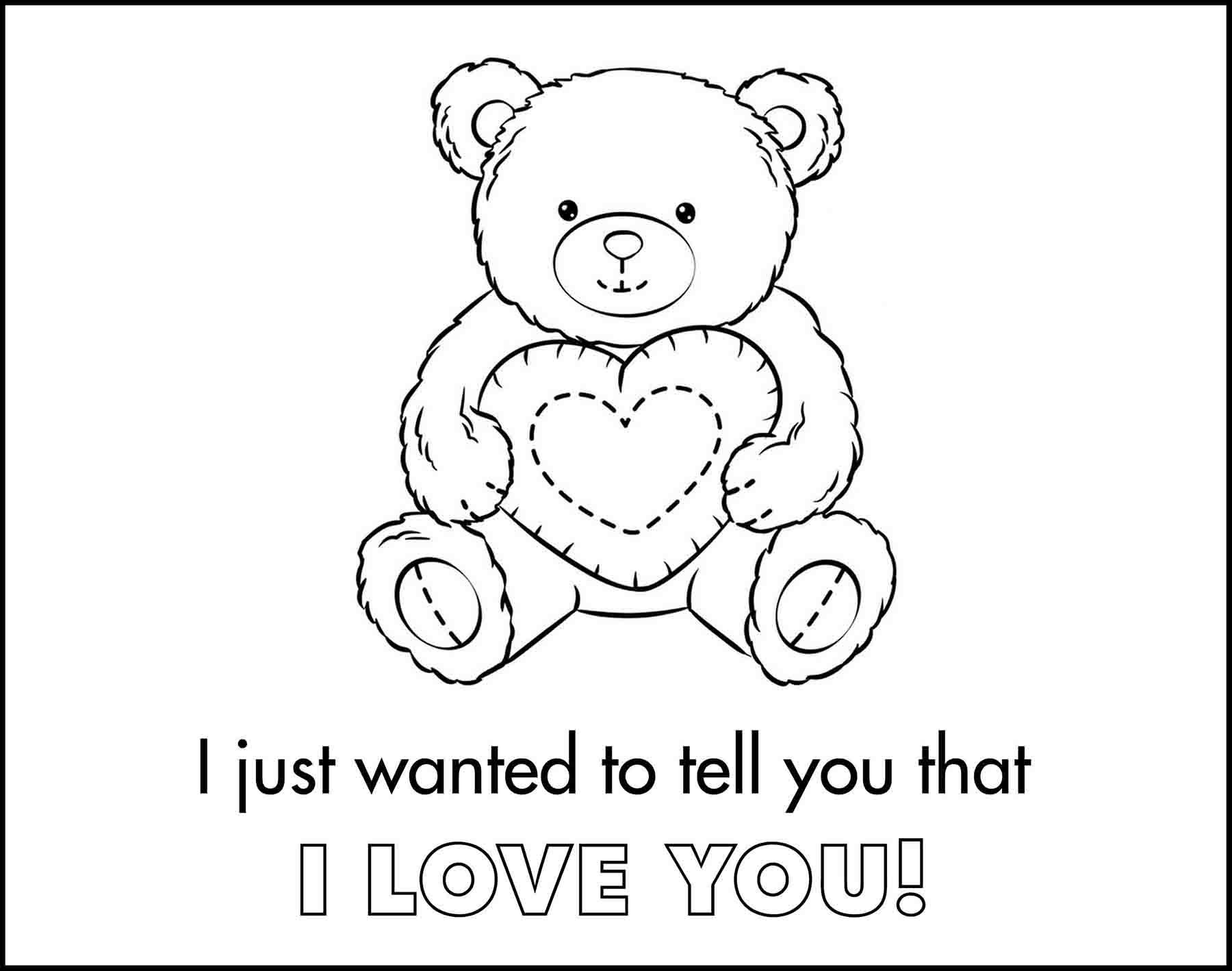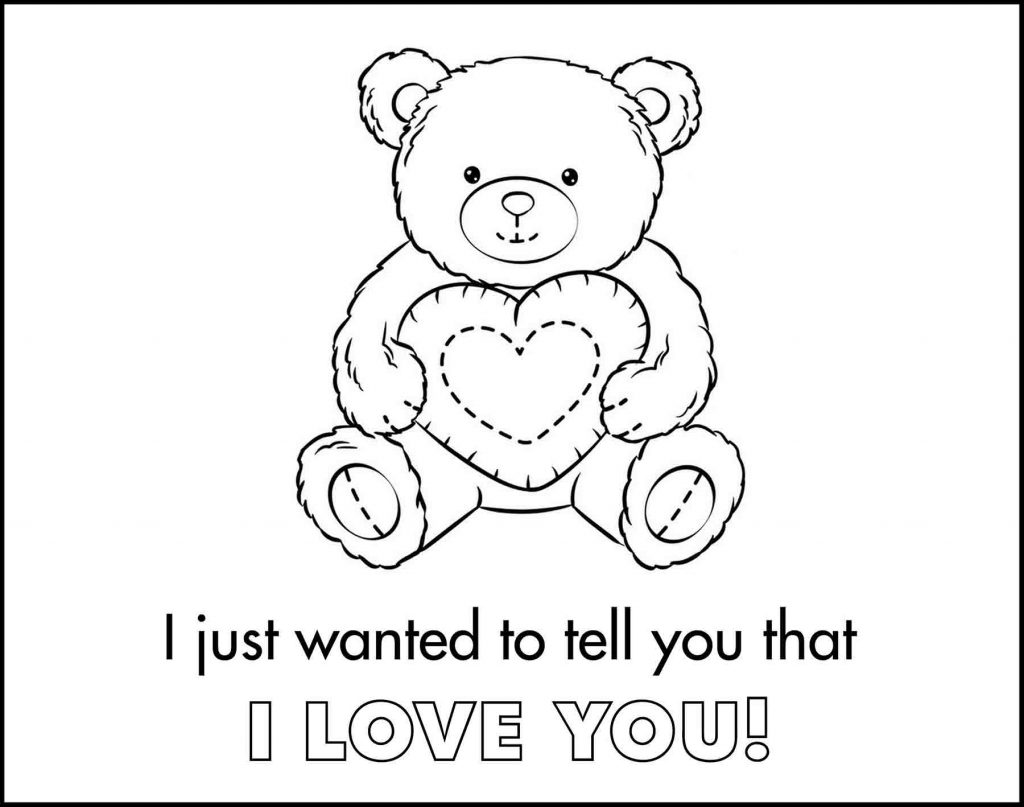 Teddy bear with heart
A teddy bear holding a heart with the message "I just wanted to tell you that I love you!"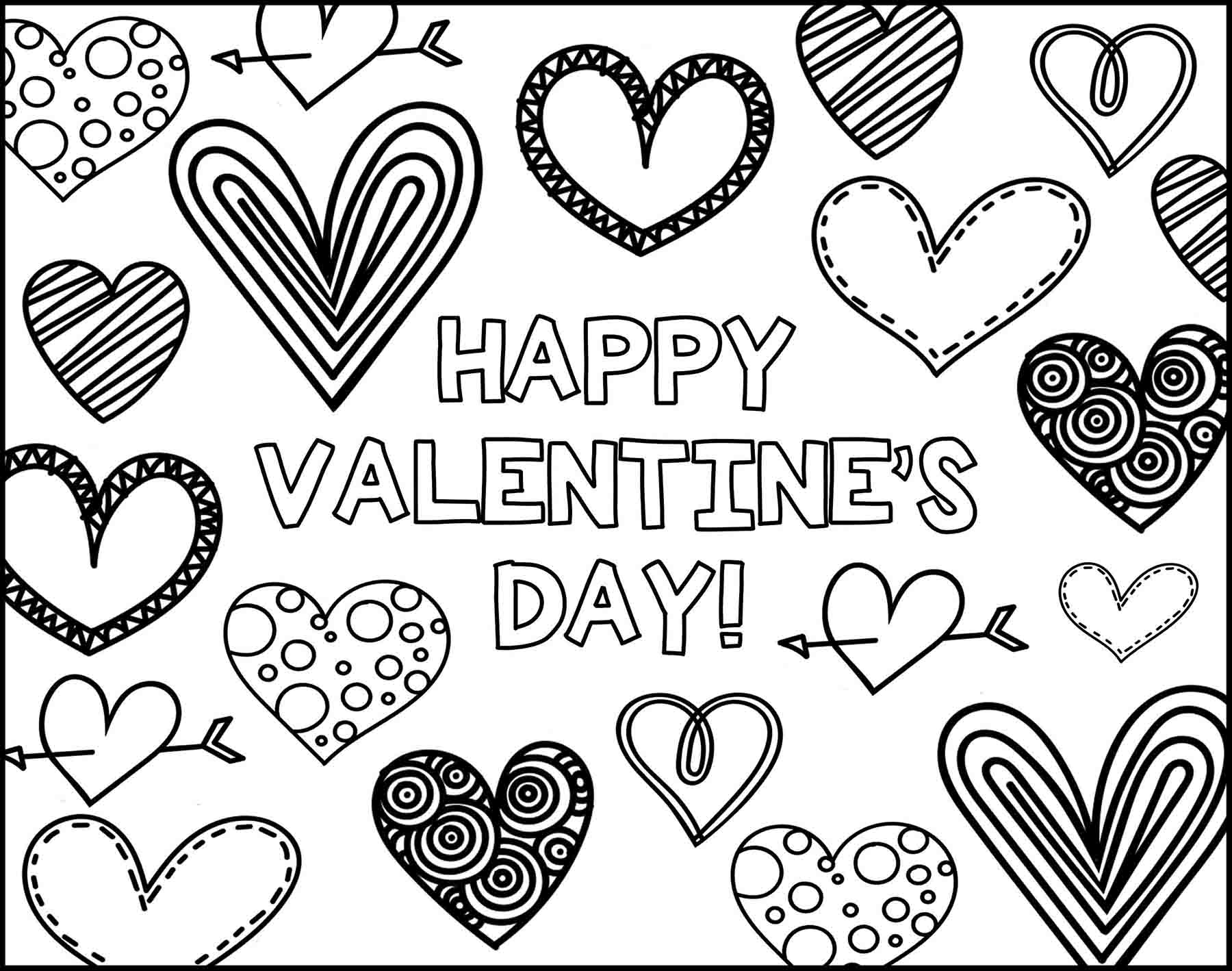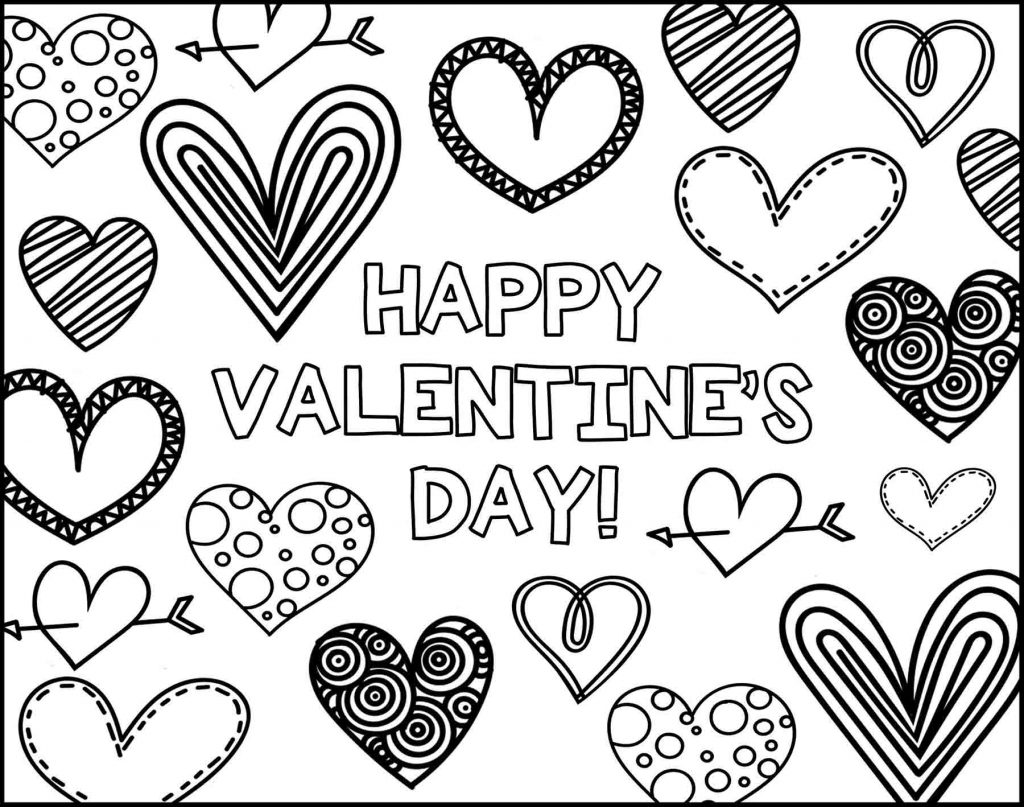 Patterned hearts
Hearts with various patterns and in varying sizes surrounding a "Happy Valentine's Day!" message.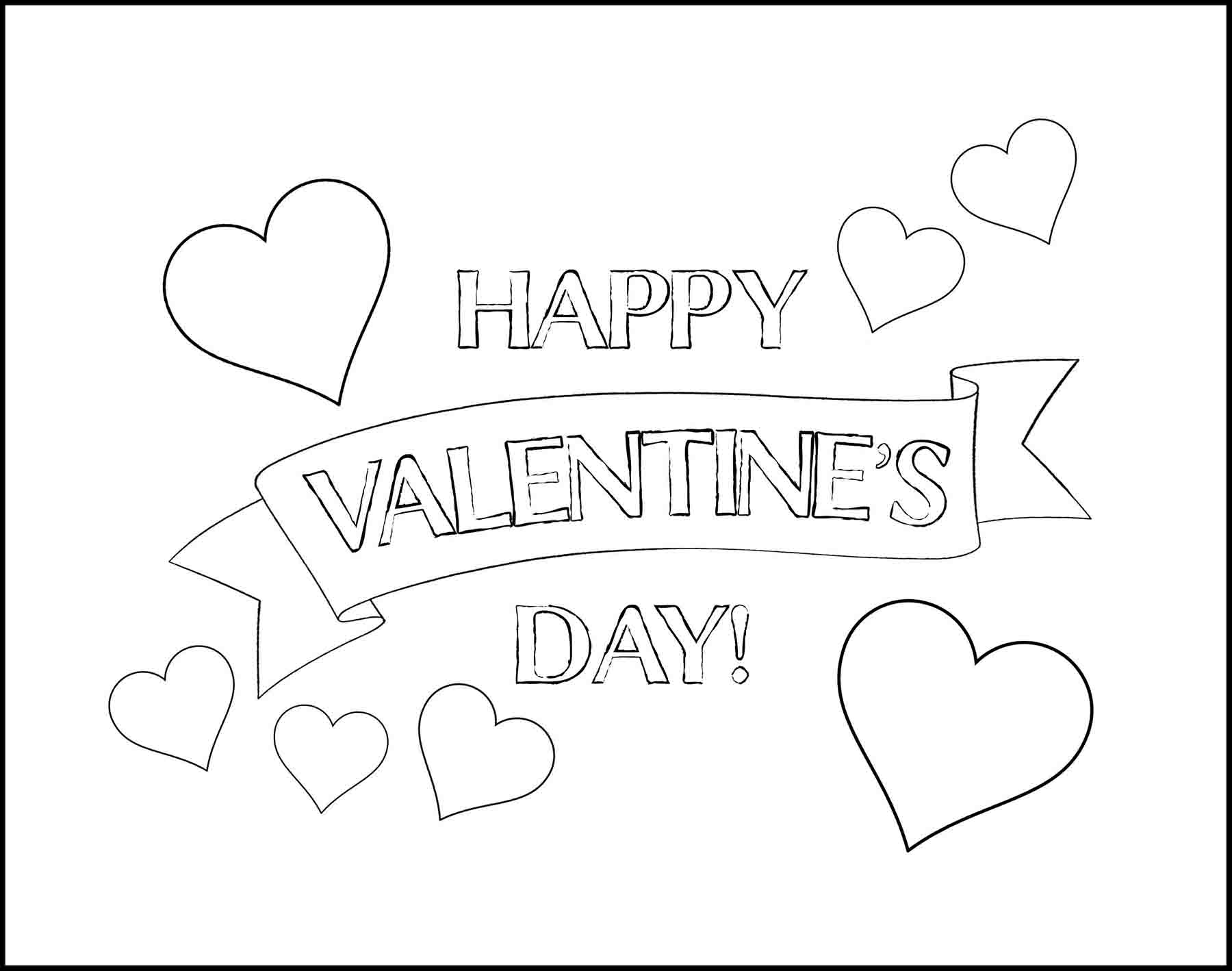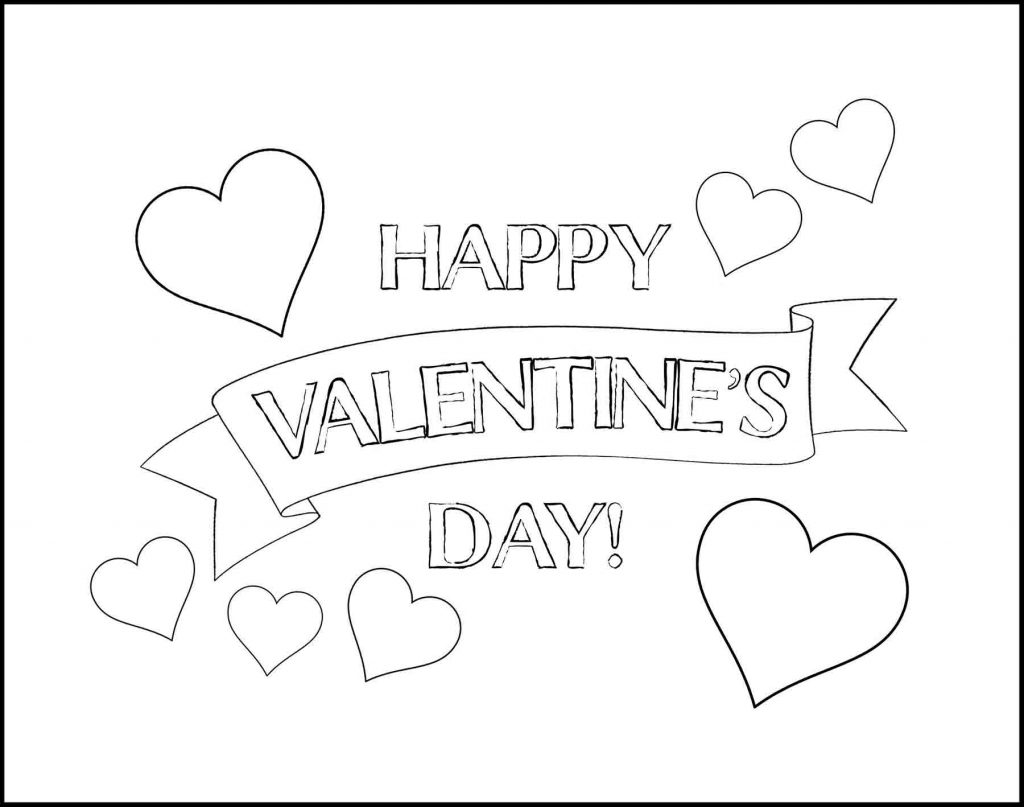 Banner
A "Happy Valentine's Day!" sentiment with "Valentine's" in a banner, surrounded by hearts.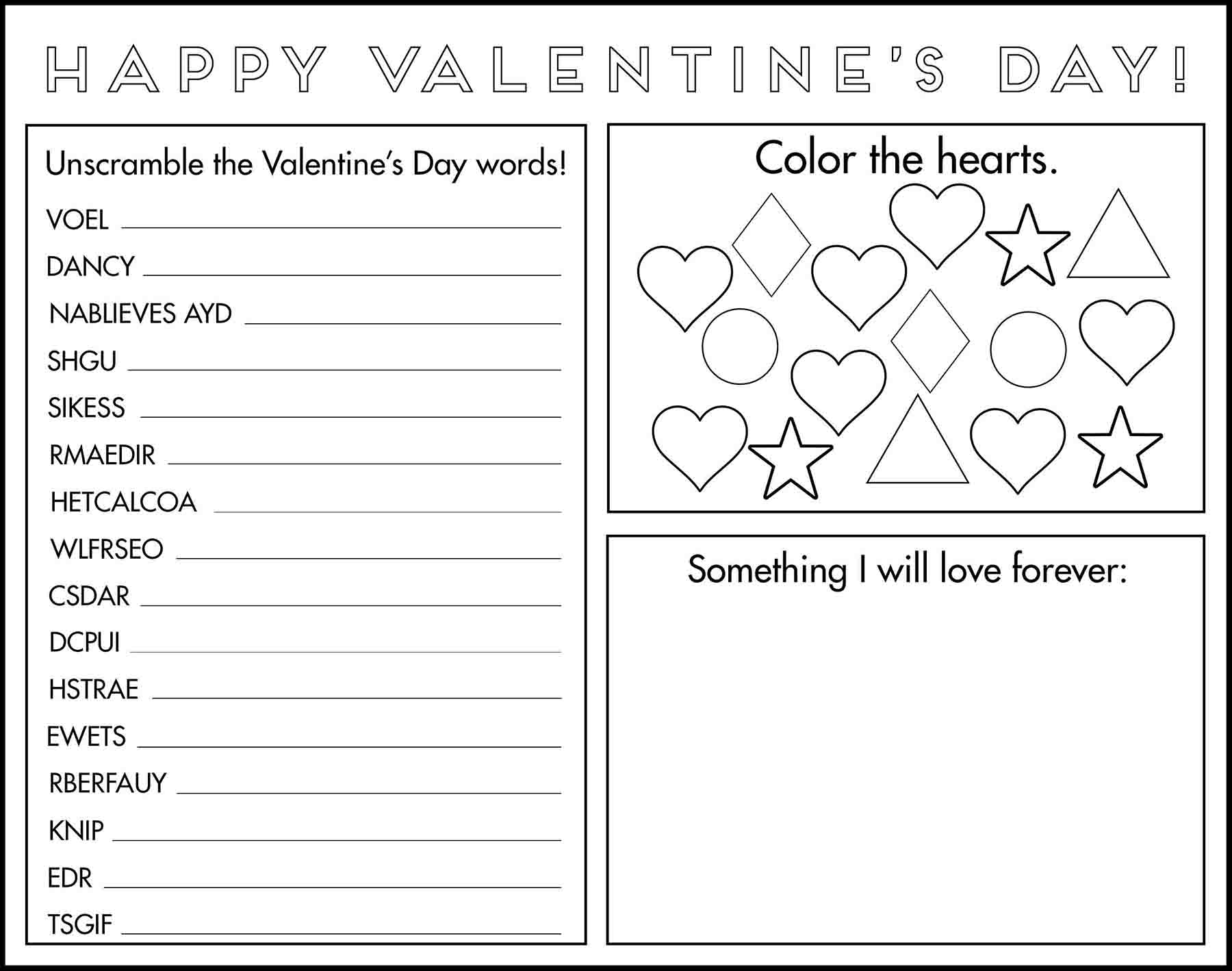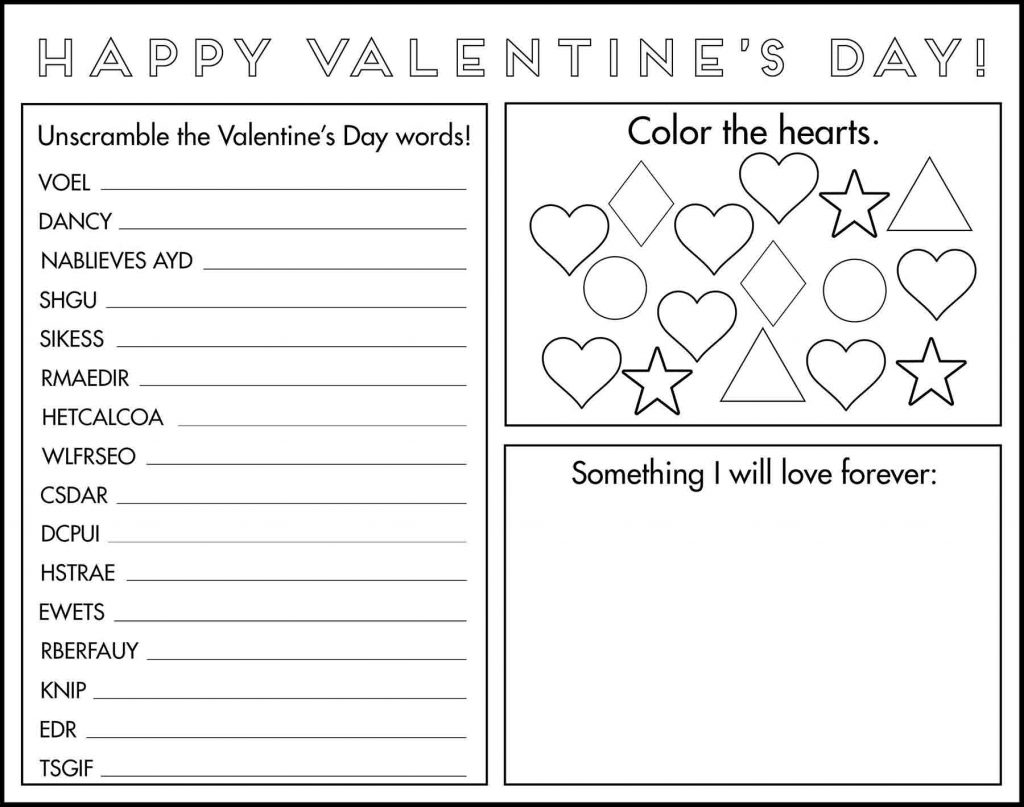 Games I
A games Valentine's Day placemat featuring a word unscramble, color the hearts activity, and draw something you will love forever section.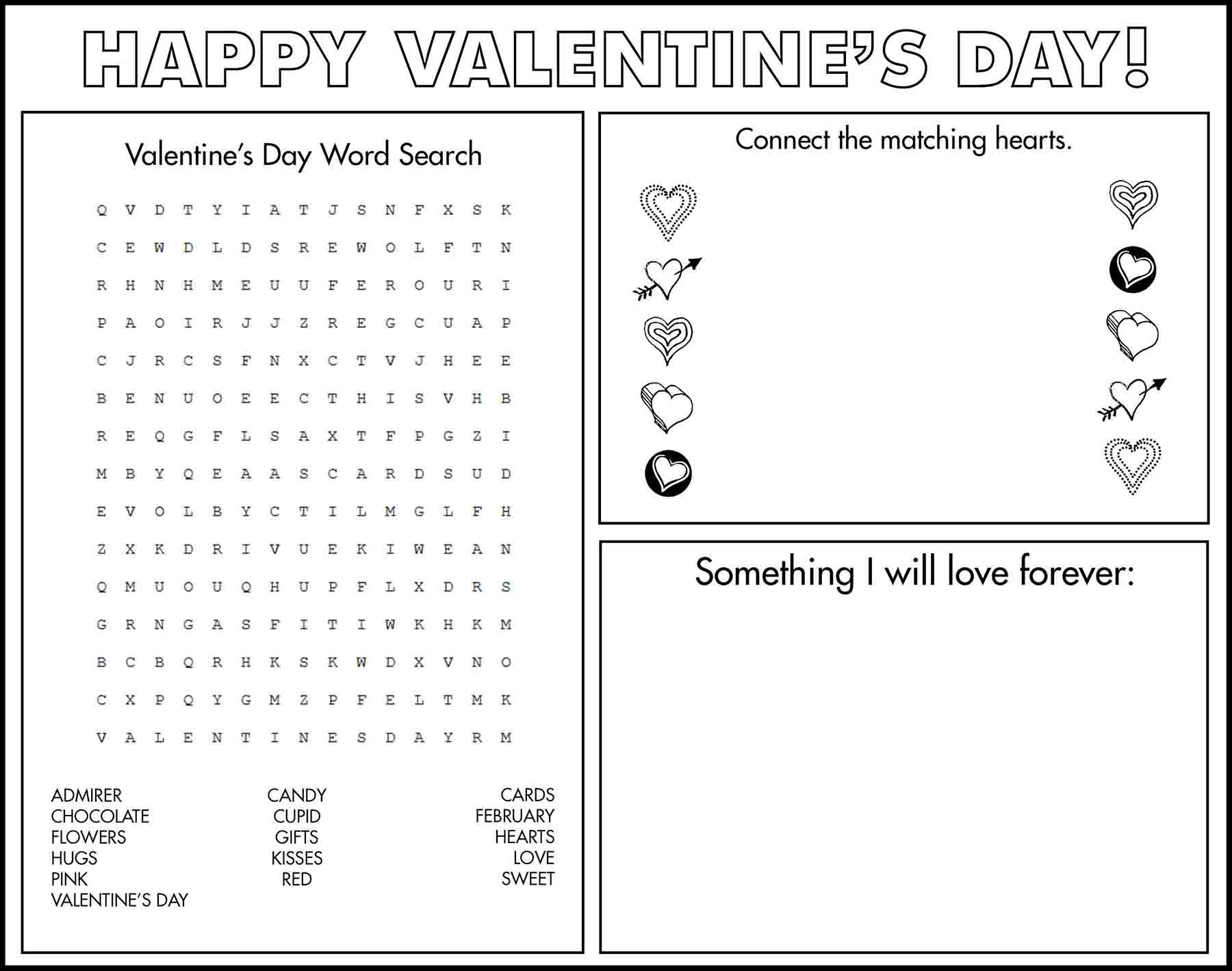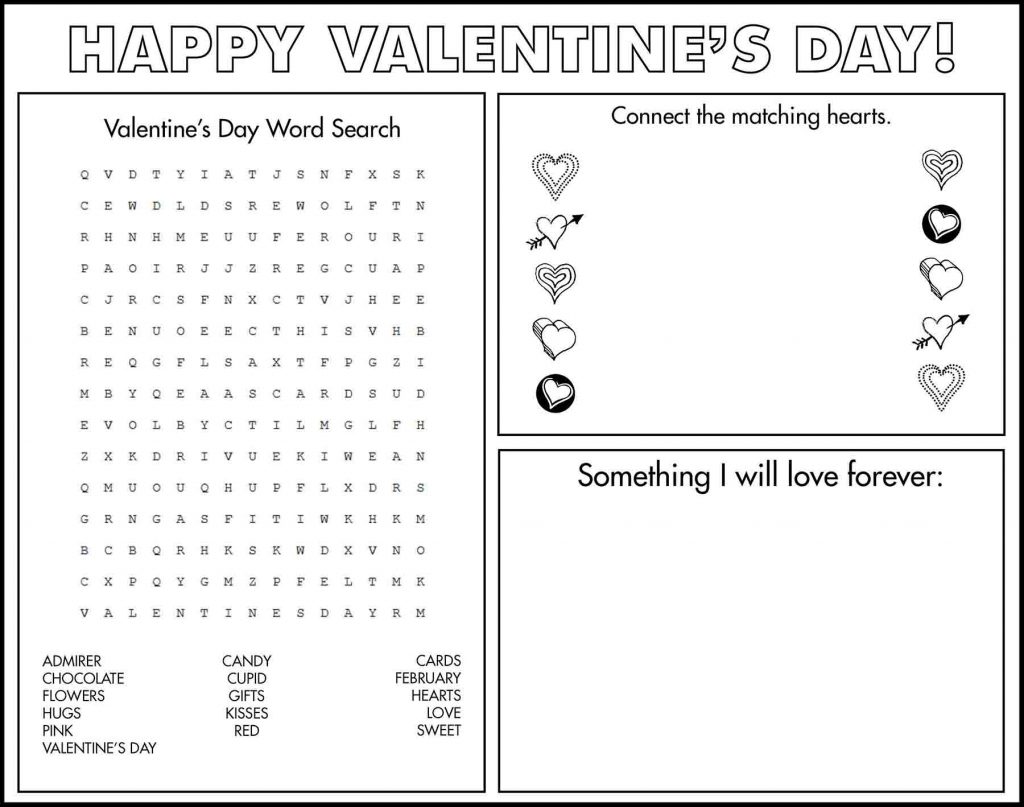 Games II
A second games Valentine's Day placemat featuring a word search, connect the matching hearts activity, and draw something you will love forever section.
Printing your Valentine's Day placemats
Home printing
I created the printable Valentine's Day placemats with 11″ x 14″ printing in mind. They work well for 8.5″ x 11″ and 11″ x 17″ printing as well. Many home printers are capable of printing up to 11″ x 17″ or wider. If you aren't sure if your printer has the capacity to print beyond 8.5″ x 11," look up the specs. Simply Google your printer make and model, and you should get the information you need.
Regular printer paper does work for placemats but isn't ideal, especially since these placemats are designed for coloring. I recommend cardstock or premium matte inkjet paper for home-printed placemats. The placemats will be much sturdier, and the colors will come out smoother and more vivid.
Professional printing
If you don't have a home printer with the capacity for printing 11″ x 14″ pages or larger or you don't want to be bothered with ordering special paper on top of other holiday tasks, send out your placemats. There are tons of places that offer high-quality, affordable printing services, such as Costco, OfficeMax, Staples, and FedEx.
How do I print my placemats on 8.5″ x 11″ or 11″ x 17″ paper?
11″ x 14″ is a common photo printing size. It's not nearly as common for other types of printing, which can make it tough to find paper in this size (that isn't photo paper). While I did link a couple of options above for 11″ x 14″ paper, I know that many people prefer 8.5″ x 11″ or 11″ x 17," as these paper types are more common and versatile.
An 8.5″ x 11″ format may also be preferable for young kids and anyone who just wants to use the Valentine's Day designs as coloring pages, not placemats.
Simply select 8.5″ x 11″ or 11″ x 17″ on your printer. Both of these sizes will leave a white border on either side. For the majority of the placemat designs, you won't even notice a difference.
[Disclaimer: There are a few affiliate links in this post. Thanks for your support!]
Are you using the free printable Valentine's Day placemats?

I want to see them! Tag your images #RoseClearfield on Instagram or Twitter or post a photo to my Facebook page.
Pin this post for easy access to the Valentine's Day placemats later!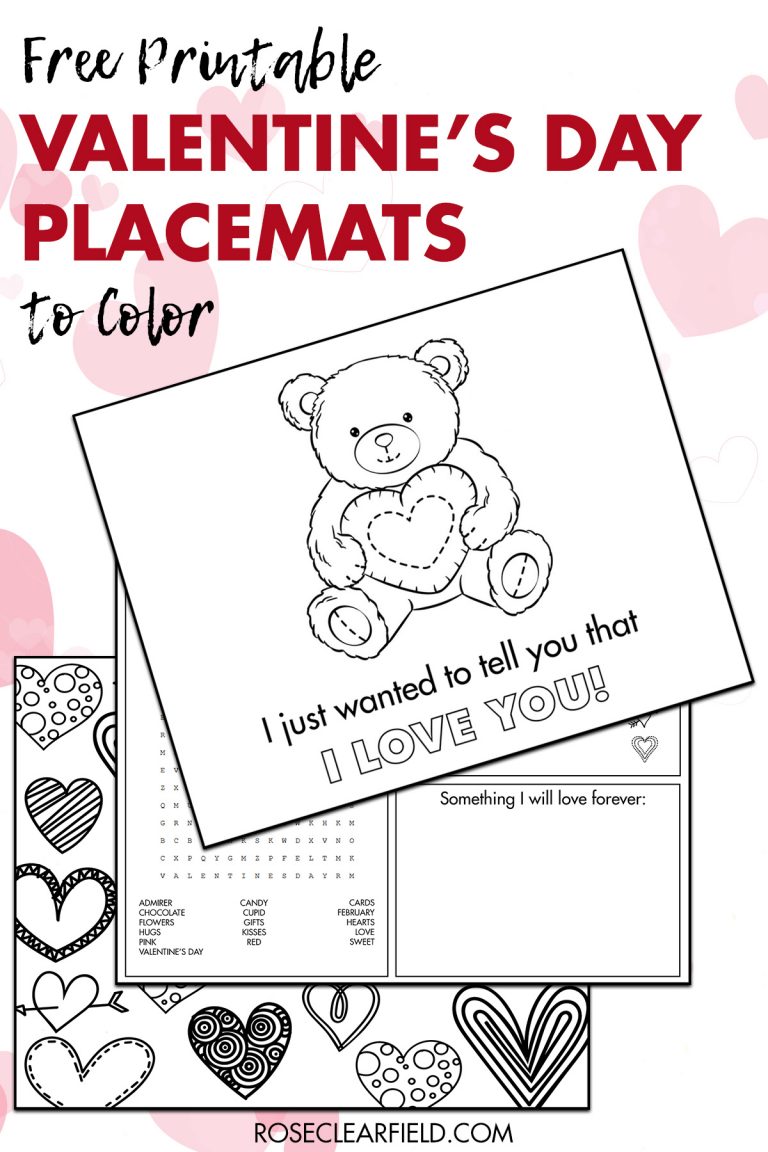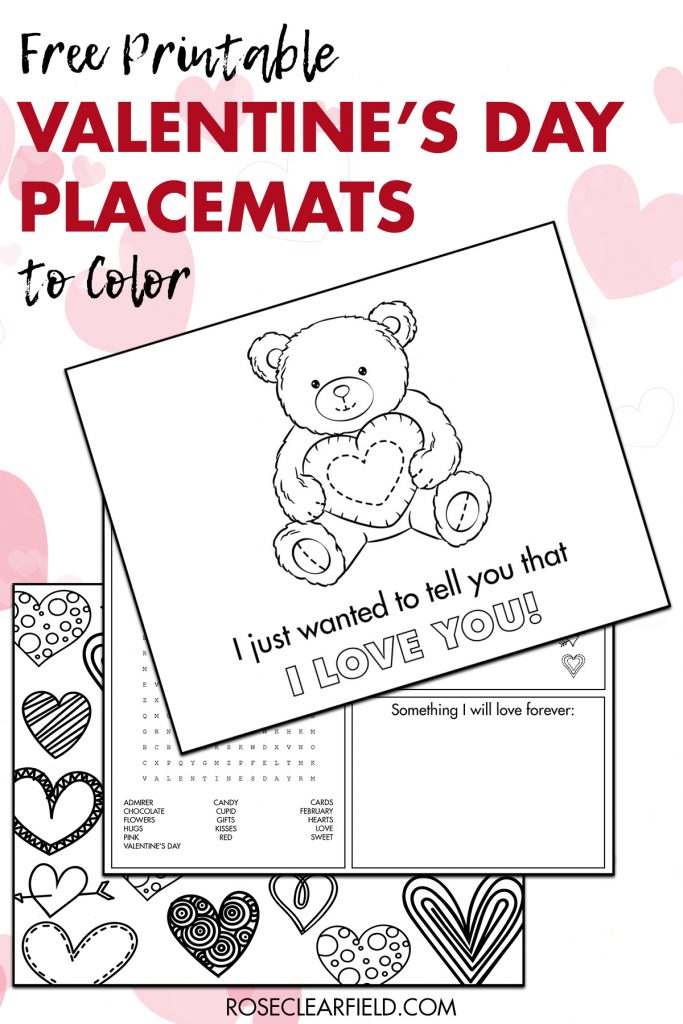 More Valentine's Day resources: