I'm finishing out my spring inspiration posts with another flower-heavy edition. I know that it's been a bit of a flower overboard on the blog lately. Shockingly (not), I love spring. Few things make me happier than green grass, flowers everywhere, and the days getting longer. And then it's summer! I'm so psyched to start sharing summer inspiration, which I may or may not have been collecting on Pinterest for a couple of months already. But today, it's a final round of colorful, largely floral inspiration. Check out all of my spring picks on my spring photography Pinterest board.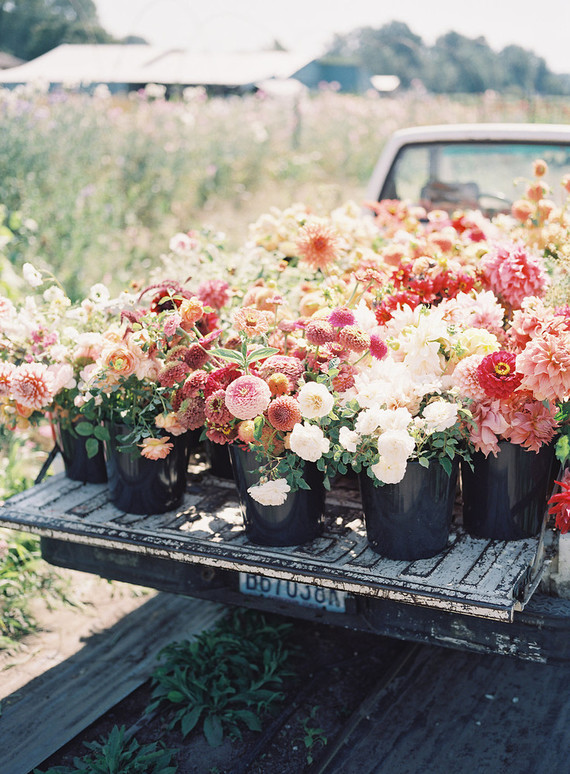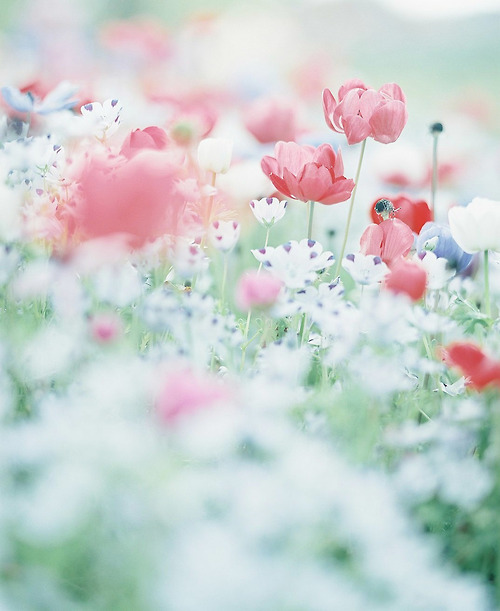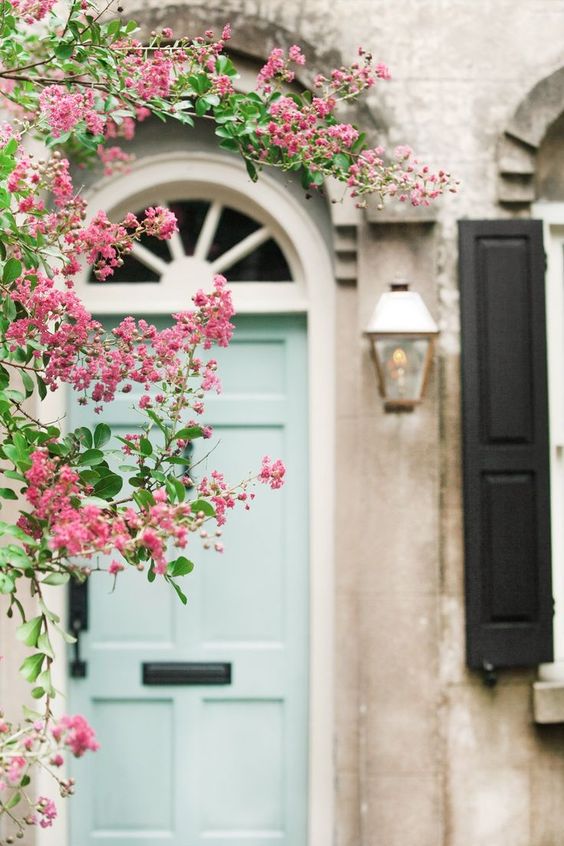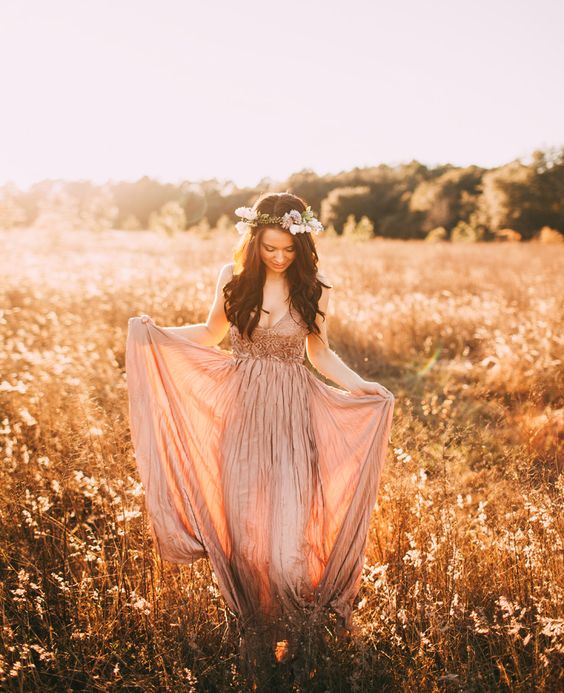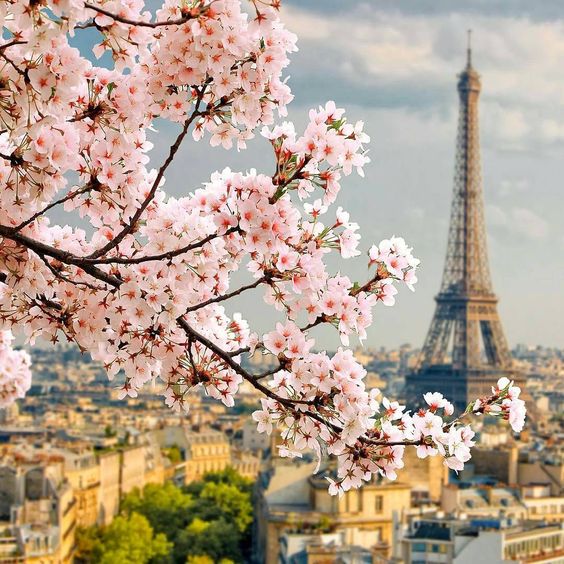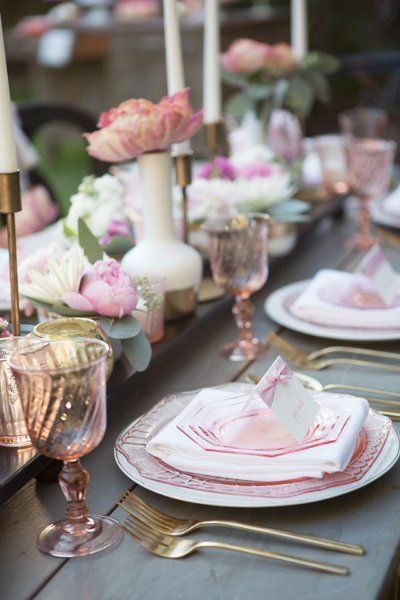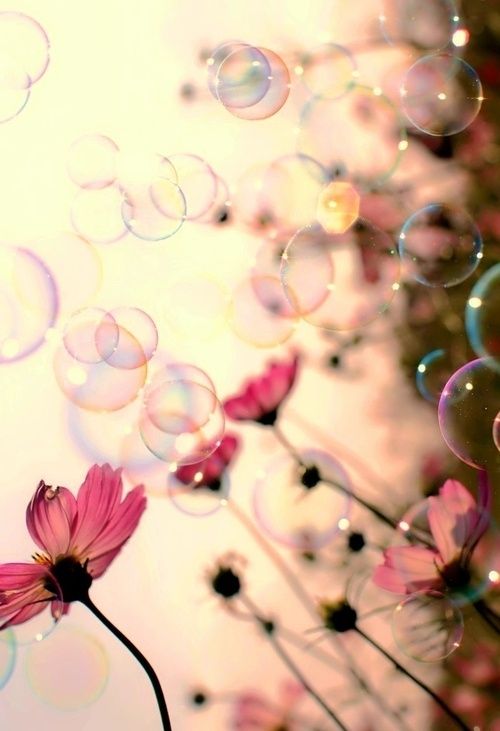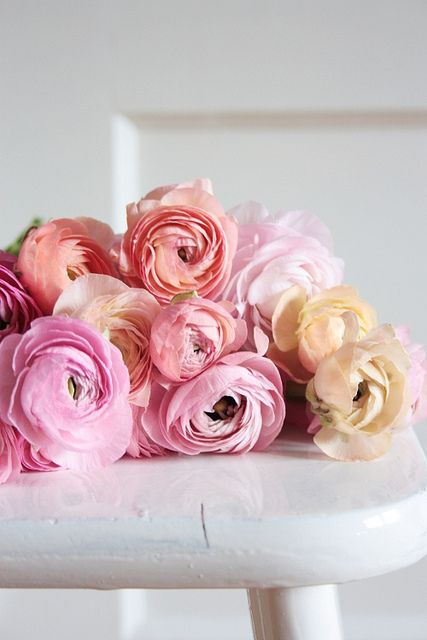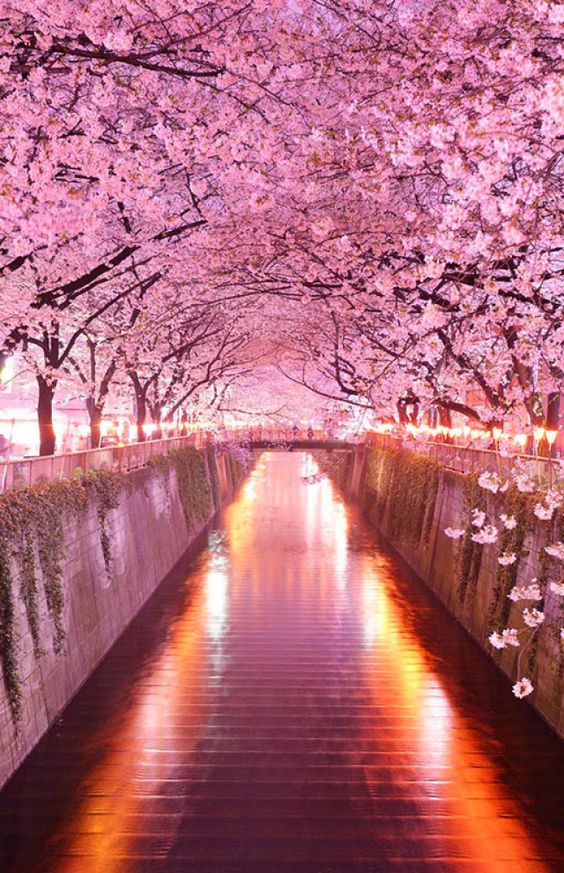 1 // 2 // 3 // 4 // 5 // 6 // 7 // 8 // 9 // 10
I share seasonal inspiration posts once a month or so on the blog. You can also follow along with all of my seasonal inspiration and save your favorites on Pinterest! My spring photography board is right here.
Save
Save
Save
Save