Finding dressy, work-appropriate clothes for winter is often a challenge. You want to look great while staying warm and comfortable. Easier said than done.
Most warm, comfortable clothing isn't very dressy, work-appropriate clothes aren't always very warm, and dressy clothing isn't always work-appropriate. More generally, most winter work inspiration shots seem to be geared toward 40s/50s temperatures. In the midwest and many other parts of the country, winter weather tends to be much colder. While the winter business casual fashion inspiration I'm sharing may not cover you for -1o wind chills, it will cover you for freezing and slightly below freezing temperatures.
My one complaint about the favorite winter business casual fashion inspiration images I collected is that there isn't enough color. Why are so many people afraid to wear color? I understand not being drawn toward neon yellow or magenta. But there's nothing wrong with a pop of bright green or blue, especially on a dreary winter day. Adding a colorful pair of shoes or a bold accessory goes a long way. I've tried to include a mix of neutral and colorful items in my retail picks at the end of the post.
[via]

[via]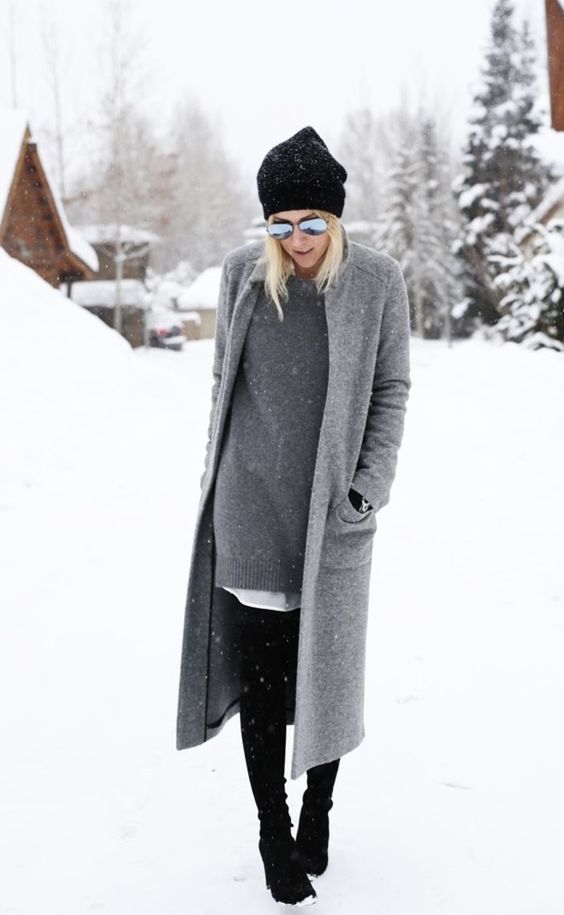 [via]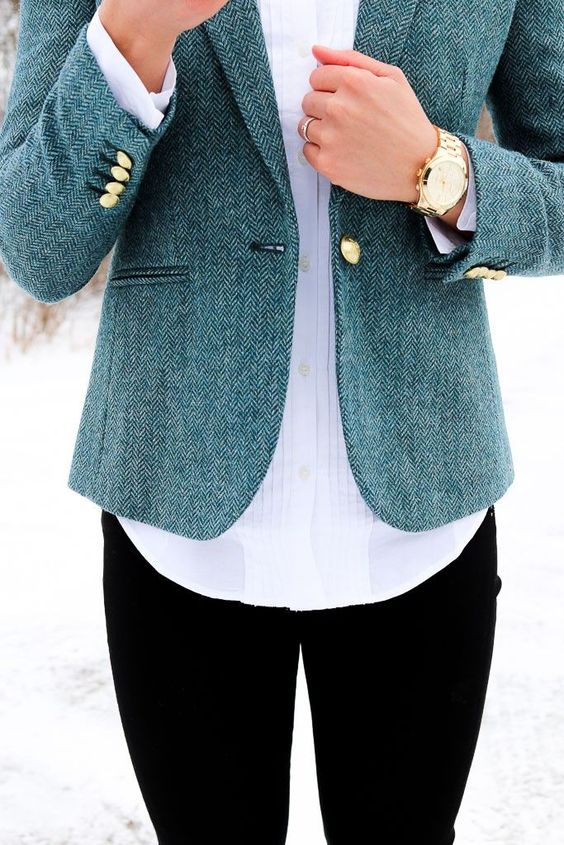 [original source no longer available]
[via]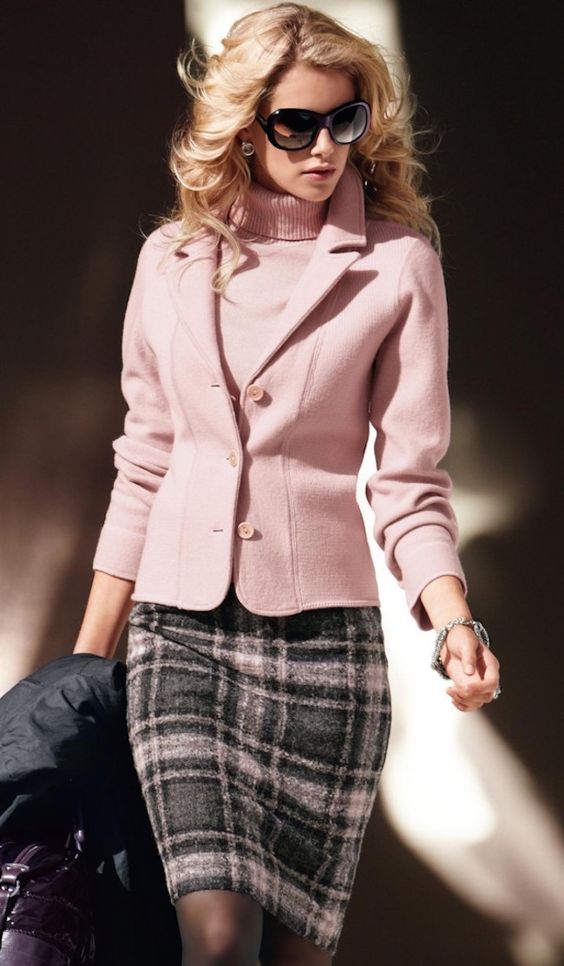 [via]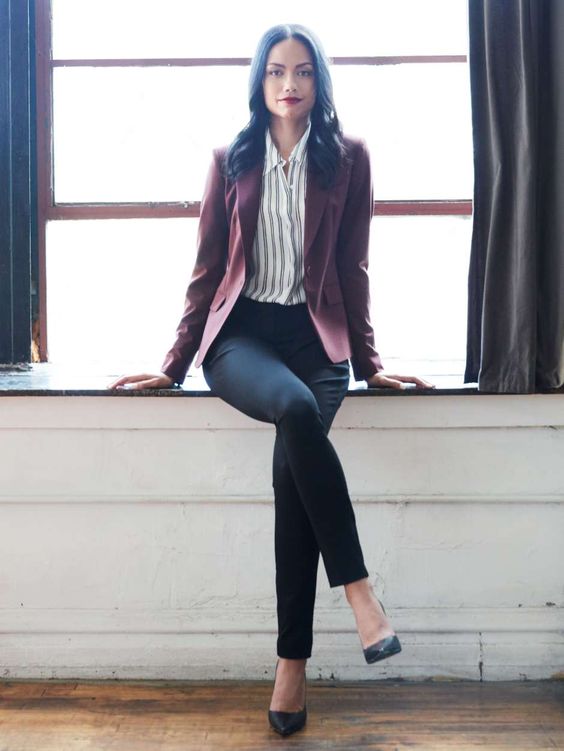 [original source no longer available]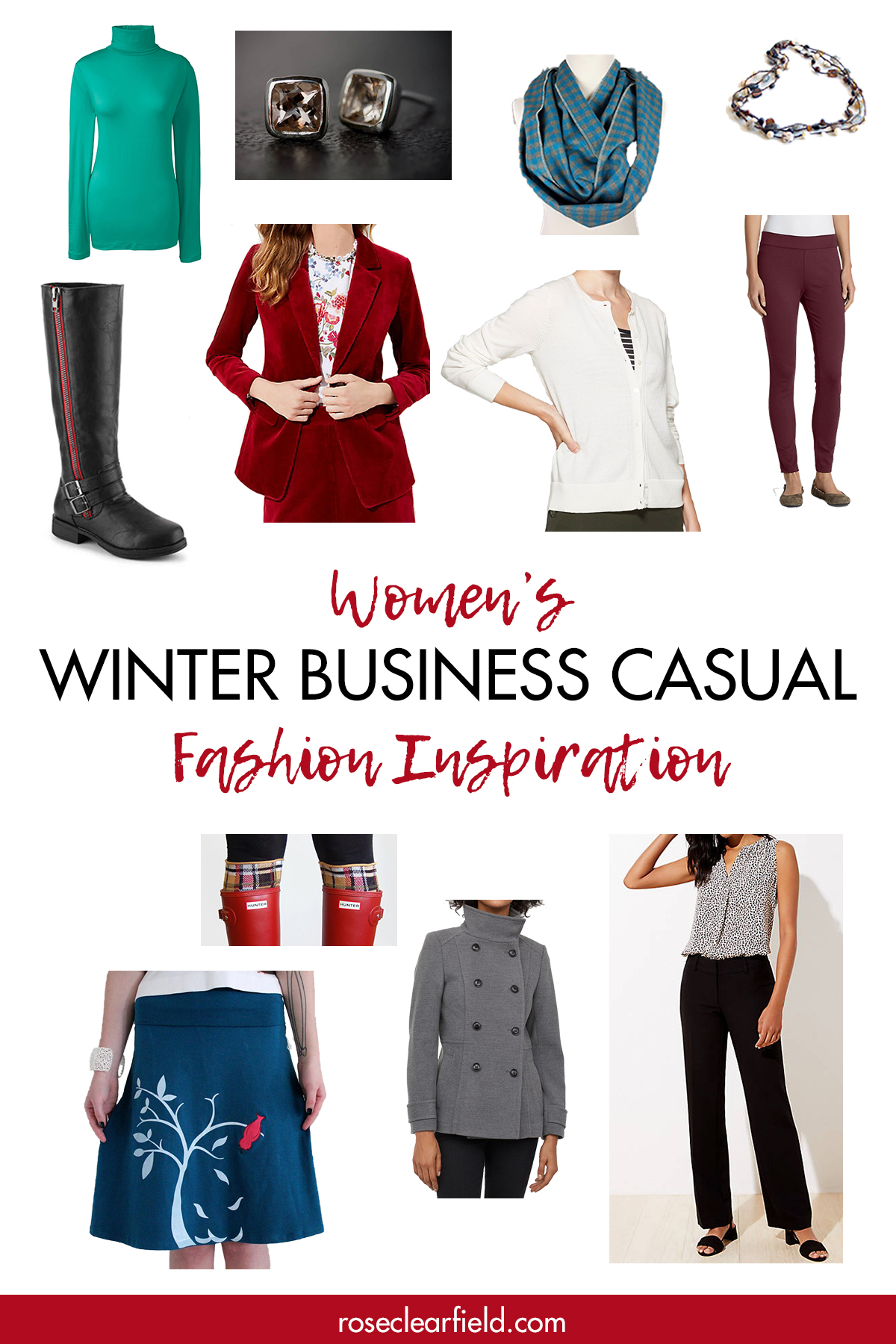 A few of my favorite winter business casual fashion picks for you to create timeles, professional winter outfits.
Trousers: LOFT
Skinny pants: Eddie Bauer
Cardigan: Target
Long cardigan: GAP
Turtleneck: Lands' End
V-neck sweater: Kohl's
Skirt: Zoeslollipop
Dress: Banana Republic
Fitted jacket: Old Navy
Blazer: LOFT
Peacoat: H&M
Tall boots: Journey Collection via DSW
Boot cuffs: Grace and Lace
Wooly ribbed tights: Amazon
Scarf: ThreadedVRA
Earrings: onegarnetgirl
Bracelet: WillOaksStudio
Necklace: yugentribe
Have you signed up for Ebates? The vast majority of the retailers I've linked to in this post offer Ebates cash back. Sign up today and start earning cash back on your online purchases!
[Disclaimer: The product links in this post are affiliate links. Thanks for your support!]
More winter fashion inspiration!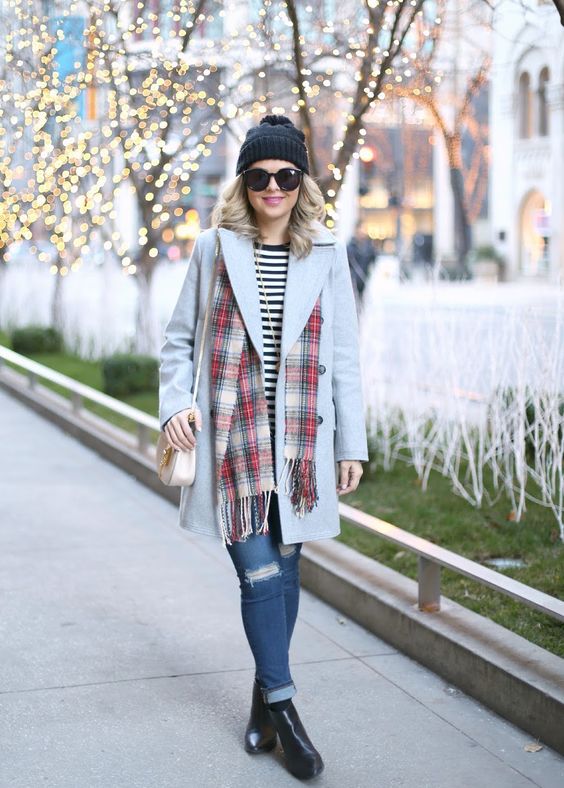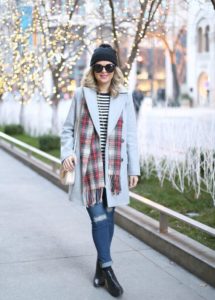 Casual Winter Fashion Inspiration
Start planning ahead for spring!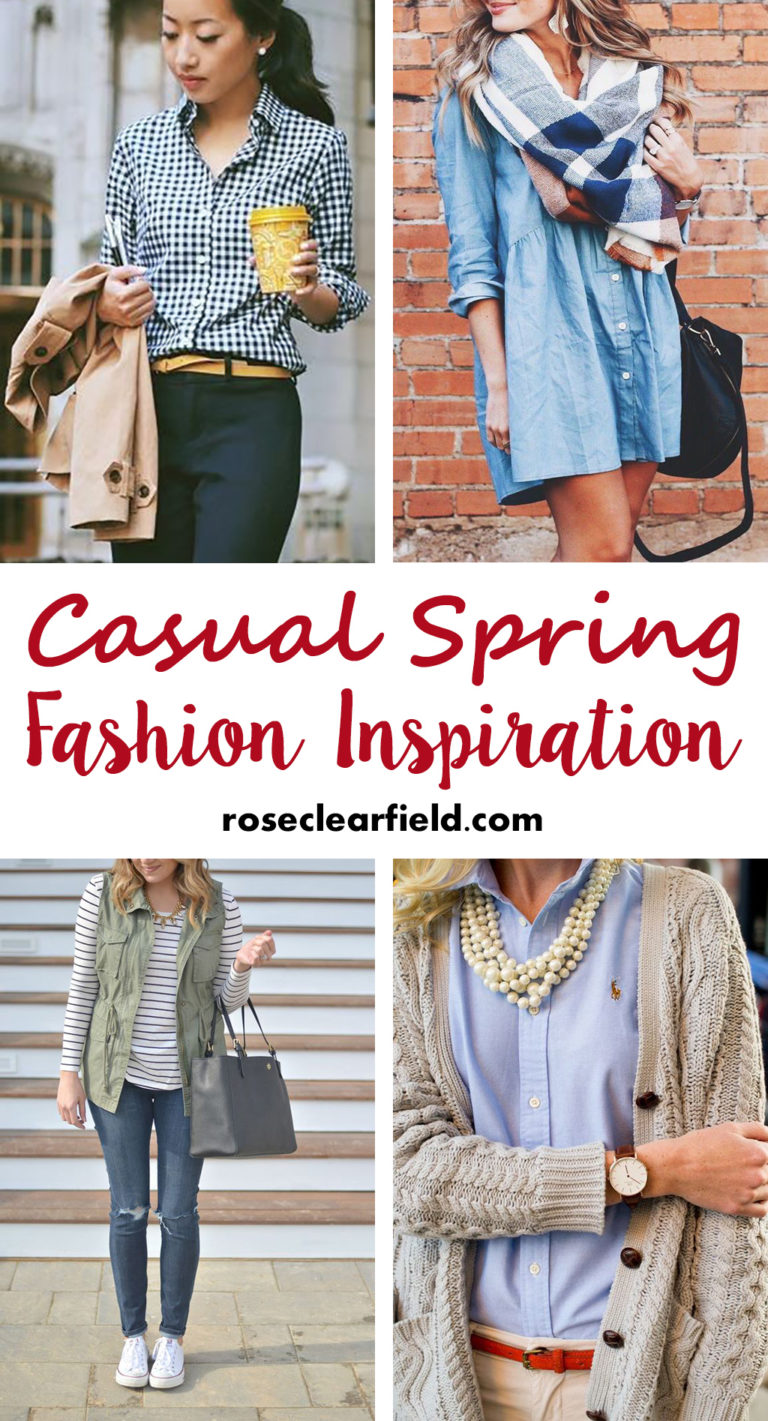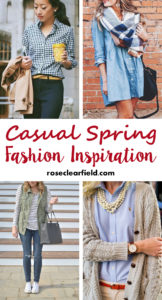 Casual Spring Fashion Inspiration
Save
Save
Save
Save
Save