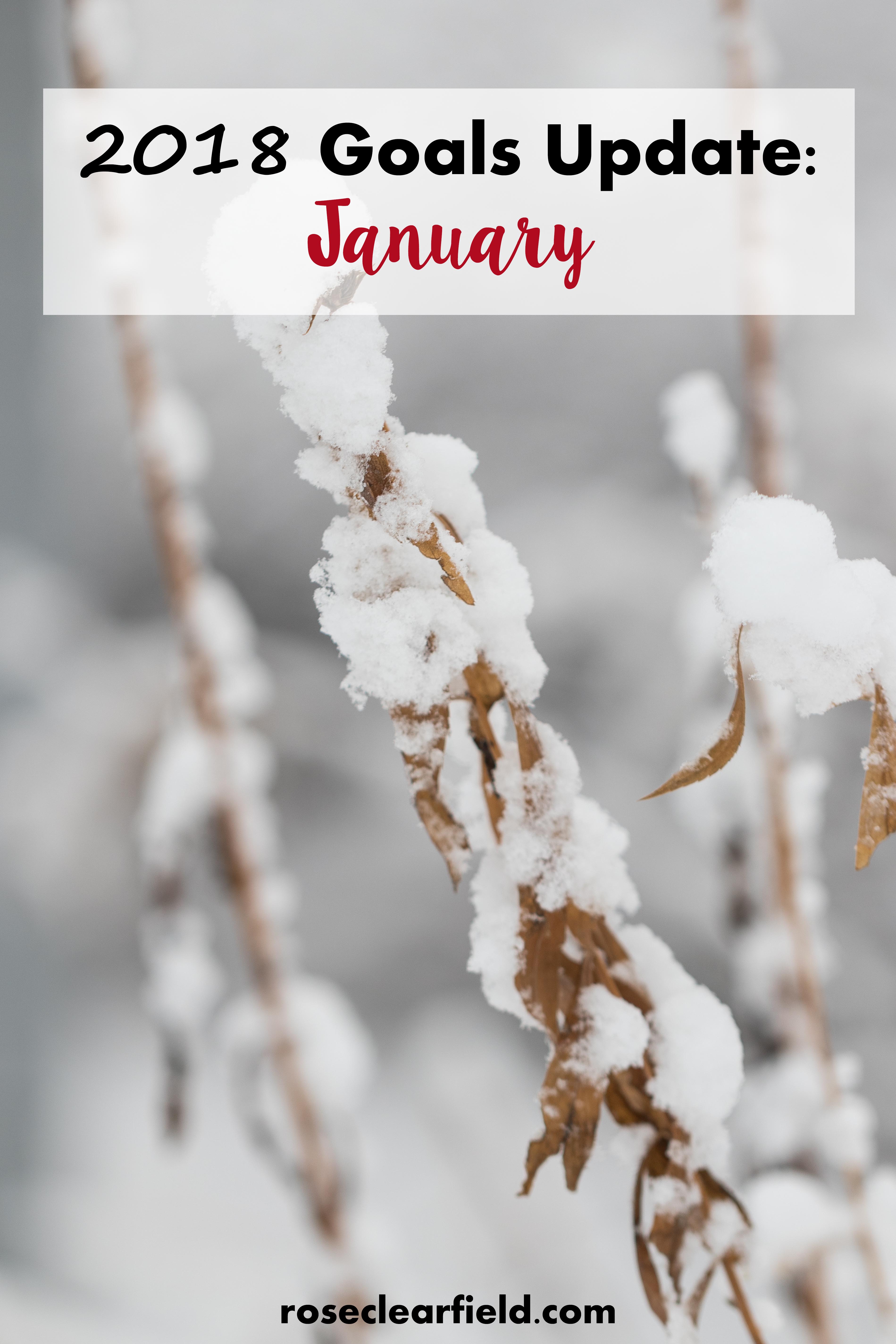 In an effort to keep myself accountable, I'm sharing monthly progress updates for my 2018 goals.
Reach five figure monthly blog page views.
To reach 10K page views by the end of December, I need to increase my page views by about 372 per month. Here's my first 2018 monthly page views benchmark and actual views.
January benchmark – 5,610, actual – 7,373

I couldn't be happier with my page views total for January. As you can see in the Google Analytics graphic, I had consistent traffic the entire month. I had two slightly above average days right toward the end of the month when a few pins for my highest traffic posts did better than usual, nothing too major. I'm getting consistent significant traffic to a few posts and am getting an increase on the number of posts viewed each month.
There are two primary methods I'm using to achieve my page views goal. Here's how they went in January.
Publish posts weekly with two evergreen posts per month. Check. I maintained the most consistent publishing schedule I've had for the blog since May with at least two posts per week. I published four evergreen posts: 2017 Goals Summary #2A: Pinterest Followers (for my how I doubled my Pinterest followers in 12 months and how to create and manage a successful Pinterest group boards sections), Braces as an Adult: Month 10, Baby Favorites: 6 Months, and 10 Simple DIY Valentine's Day Cards. I also circulate my 2017 Reading List + Tips for Reading More Books on social media for the tips section.
Maintain consistent social media sharing, particularly for high traffic and seasonal posts. Check. I got social media shares scheduled for all of my new evergreen posts and set up new sharing rounds on Pinterest, Facebook, and Twitter for a bunch of older posts. I have all of my Valentine's Day posts in heavy rotation for a couple more weeks.
Reach 4,000 Pinterest followers.
To reach 4,000 followers by the end of the year, I need to gain 138 new followers monthly or 4-5 followers daily. My January benchmark was 2,475 followers. My actual January total was 2,437 followers.
In January, I averaged 3.2 new followers daily. Obviously, I'm still under target to meet my yearly goal. I'm hoping that the daily average will increase as I gain more followers.
My strategies for achieving my Pinterest goal are as follows.
Thus far, I'm happy with these strategies and haven't made any changes or adjustments. Again, I just think it will take more time and a higher number of followers to see increased daily follower totals.
Publish one article per week on Constant Content.
Check. Here are the four articles I published on Constant Content in January.
I will share if I sell any of the articles I publish in a given month. I haven't sold any of these titles yet. I did sell one previously published title for a total of $37.05 for my January earnings. I do have a long-term earning goal for Constant Content. But for my updates, I'll just be sharing my total earnings. I'm not focusing on growing my earnings right now, as I just need to increase my available content (hence the goal) before an earnings goal is realistic.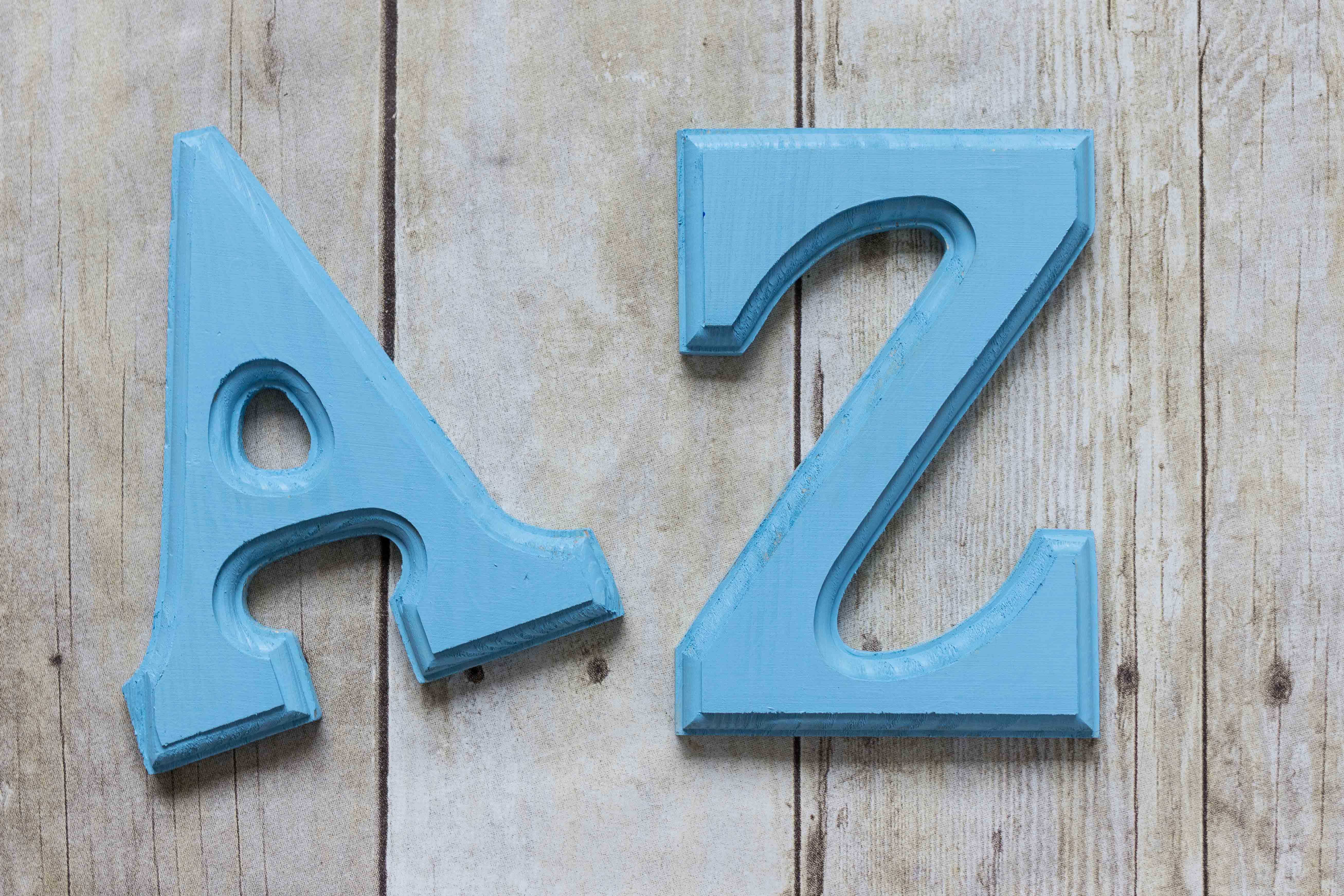 Paint and decorate nursery #2.
I didn't do any painting this month. But we got a bunch of non-nursery items cleared out of the room. I've also been working on a few small decor projects, and I ordered some new painting supplies. I am really rough on my paintbrushes, especially for home painting (I do better with decor projects) and basically never use the same brushes and rollers more than once or twice.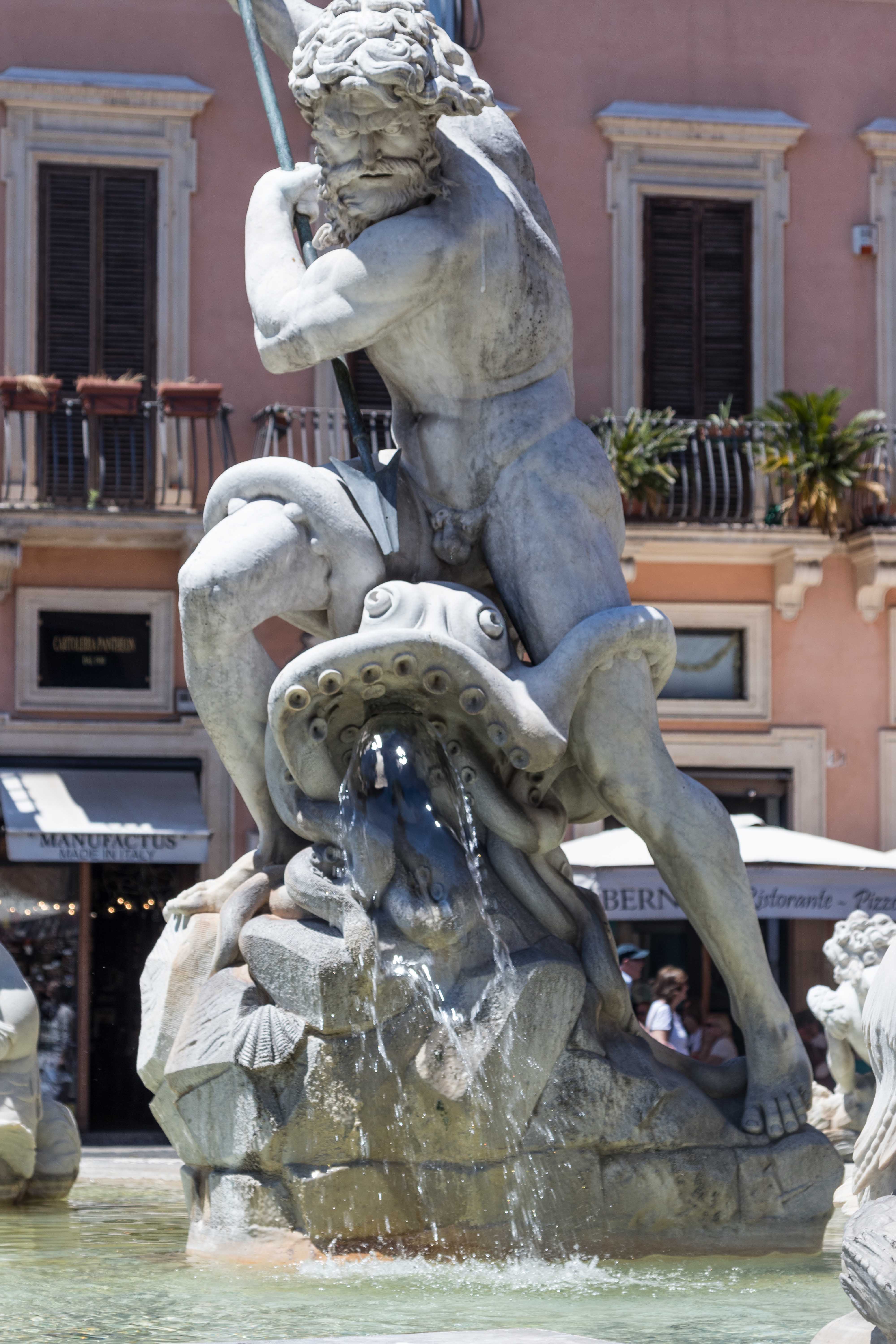 Finish editing my Europe photos, and keep up on current photo editing.
I have 2,620 Europe photos, which means I need to get through about 220 photos each month. I got through almost exactly 220 photos for editing and culled just under 350 photos (aka decided which photos I'm editing). I also published my first Europe major destination post: First Wanderings in Rome.
Currently, I'm caught up on 2018 photo editing through 1/25. I have two finished folders to back up before I deleted the original files and two unfinished folders with photos to edit. Overall, I'm really happy with my photo editing progress this month.
Read 36 books.
January reading total: 7 books. To meet my goal, I need to read three books per month, so I'm ahead of schedule. My full reading post is coming later this month. For now, here's my list of January titles.
Listened to:
Read:
Re-read:
Finally, a couple other positives from January to wrap up the month.
I already have two evergreen posts scheduled for February and a plan for my two evergreen posts for March.
I finally got my main inbox under control for the first time since before our Europe trip. I will never be a type A person who needs to get my inbox down to zero every single day. But I can't stand to have hundreds of emails in my inbox either.
[Disclaimer: There are a few affiliate links in this post. Thanks for your support!]
Did you set any 2018 goals?
I'd love to hear how they're going! Feel free to leave a goal update link in the comments.