[via]
I know, I know, avocado toast became so obnoxiously cliche, basically overnight. While I'm inherently weary of anything trendy, I really love avocados. So I'm okay with the abundance of avocado toast recipes out there. Today I'm focusing on fall and winter avocado toast recipes. Personally, I get in a bit of a food rut as the weather gets cooler and we're no longer consuming tons of fresh fruit, Caprese skewers, and grilled meat. Also, I know that many people are looking for quick, healthy breakfast and lunch ideas for the busy school year months. Enter fall and winter avocado toast recipes. You fill up on delicious seasonal flavors while spending minimal time in the kitchen. Win-win.
Autumn Avocado Toast with Pears, Gorgonzola, and Cinnamon Toasted Walnuts – How Sweet Eats
Winter Avocado Toast with Persimmon, Pomegranate, and Fennel – Floating Kitchen
Avocado Toast with Pomegranate Salsa and Goat Cheese – Dishing Out Health
Avocado Toast with Turkey and Cranberry Sauce – Seasonal Cravings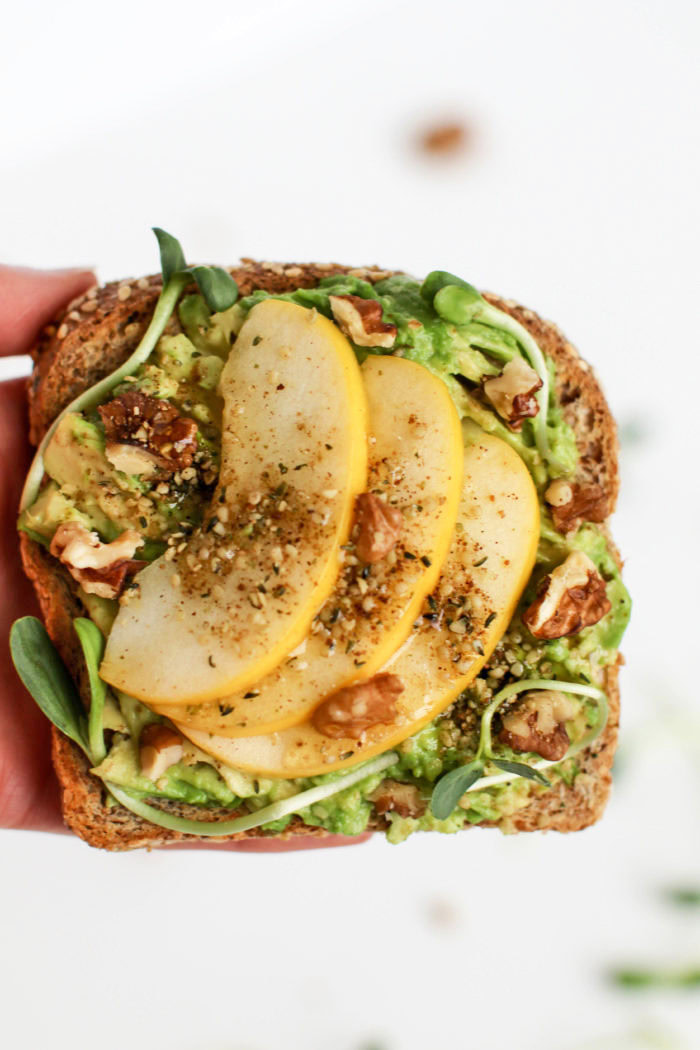 Maple Walnut Avocado Toast with Apple – Peaceful Dumpling
Avocado Toast with Blood Orange and Edamame – Feed Feed
Fall Avocado Toast with Kale Pesto and Ricotta – Brewing Happiness
Avocado Toast with Smashed Chickpeas and Pepper Relish – Chili Pepper Madness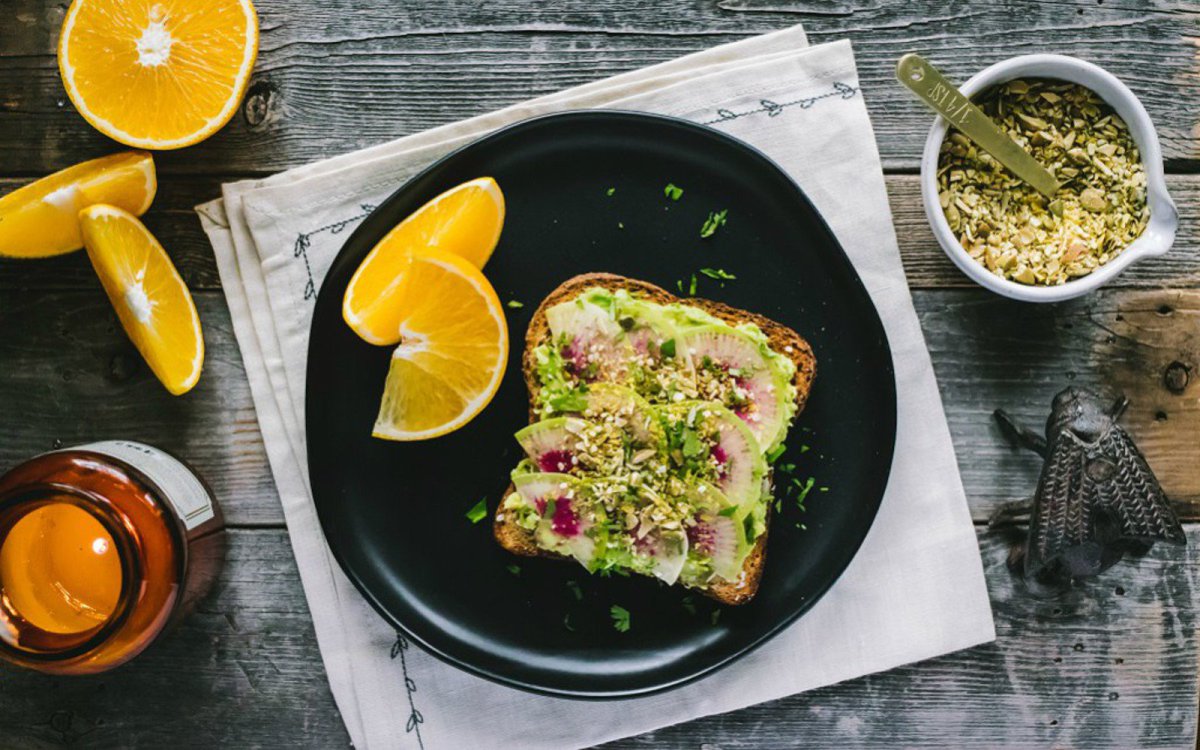 Winter Avocado Toast with Cheezy Pumpkin Seed Sprinkle – One Green Planet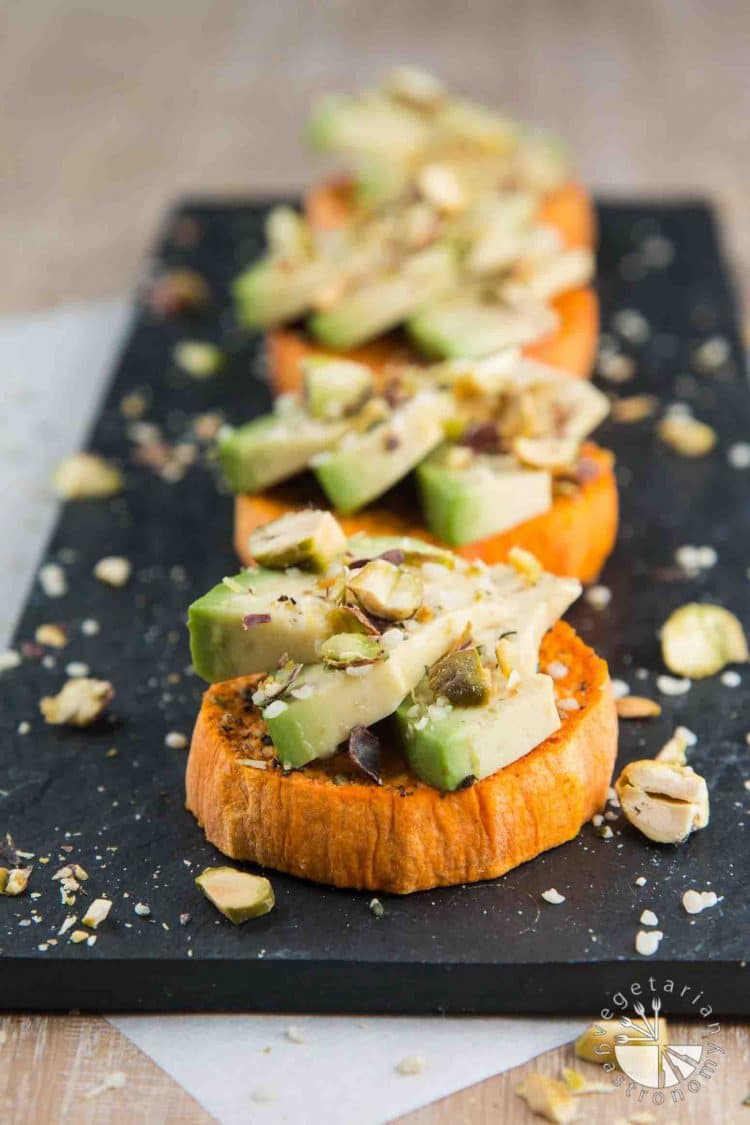 Sweet Potato Avocado Toast with Hemp Seeds and Pistachios – Vegetarian Gastronomy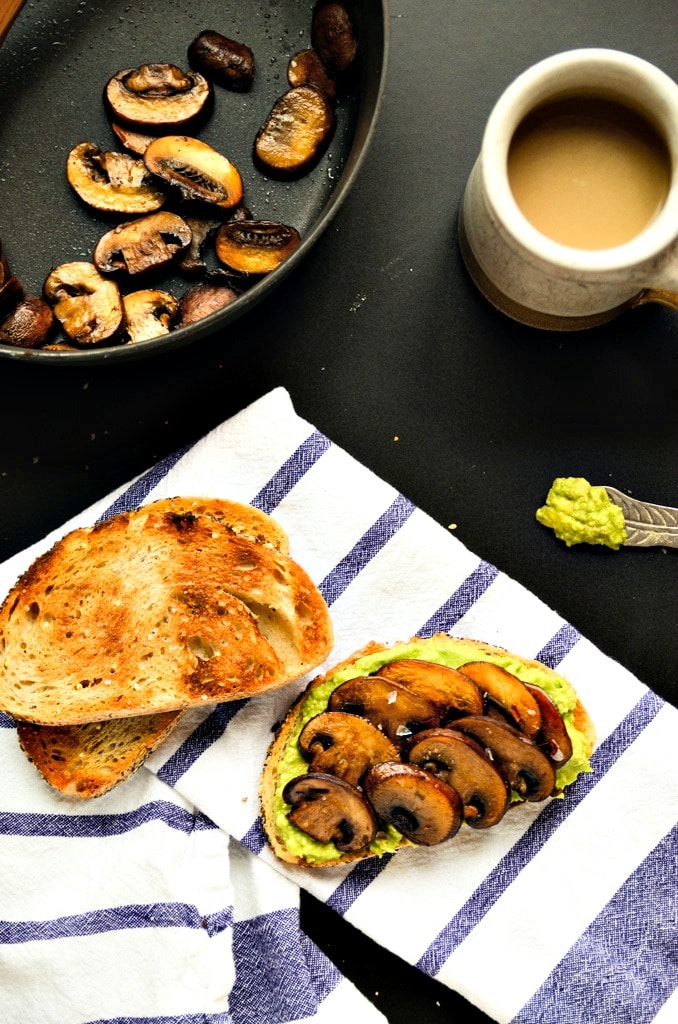 Smashed Avocado and Sauteed Mushroom Toast – Blissful Basil
Winter Avocado Toast, Two Ways – How Sweet Eats
Did you make one of the fall and winter avocado toast recipes?
I want to see it! Tag your images #RoseClearfield on Twitter or Instagram.
More recipe inspiration:
Fall and Winter Grilled Cheese Recipes
30 Days of Healthy Chicken Dinner Recipes