[Disclaimer: I received two complementary Envy camera straps in exchange for a review. All opinions are 100% my own. I do not receive any commission for your purchases of Envy products. There are a few non-Envy affiliate links in this post. Thanks for your support!]
A little over a year ago, I received two Envy camera straps for review purposes. I have an Envy harness and an Envy scarf strap. I was most interested in the scarf strap and have been using it exclusively ever since Tommy was born. While this hasn't been my most photography intensive year (hello, newborn life), I've spent plenty of time with the Envy scarf strap to feel comfortable sharing my comprehensive thoughts on it.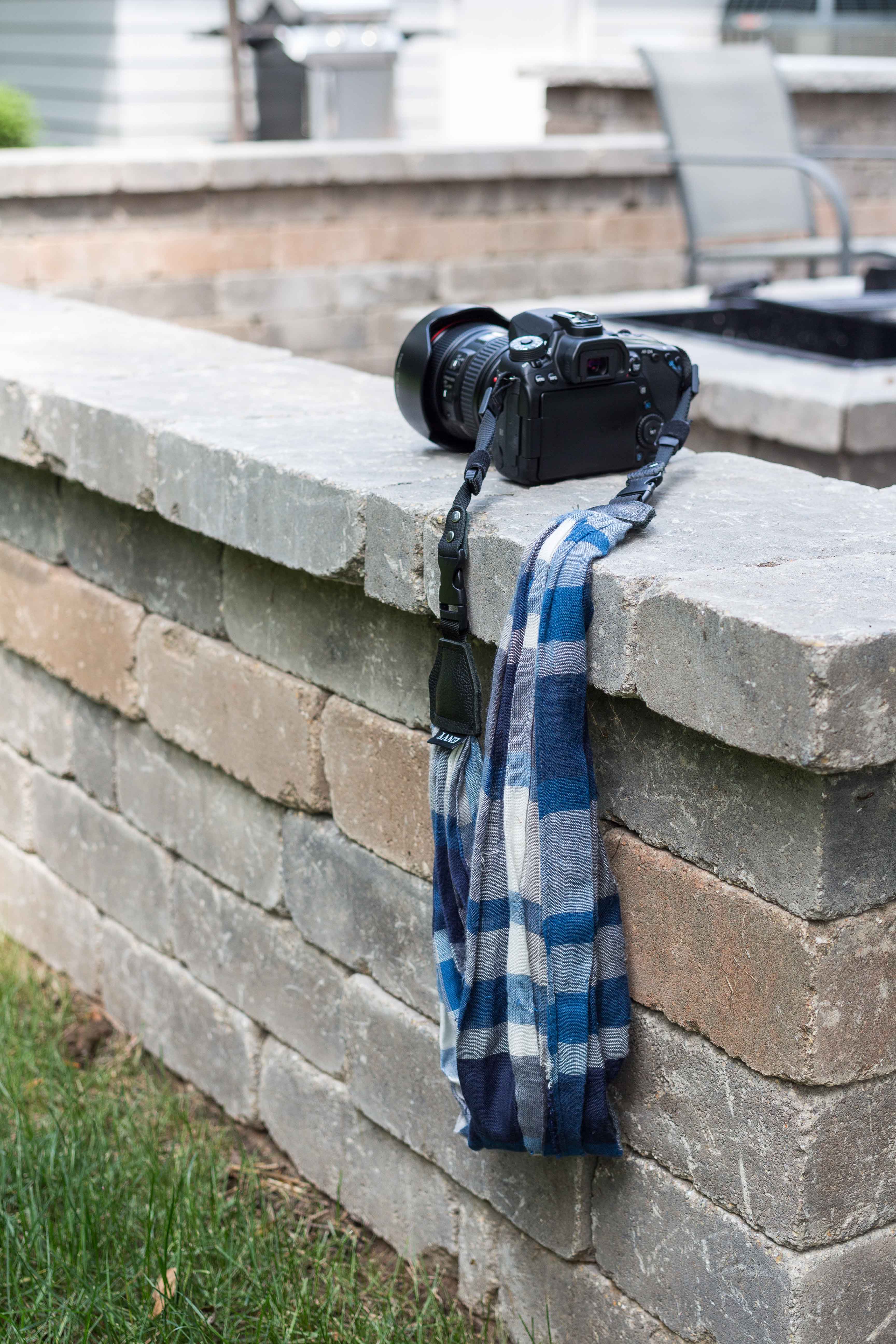 General photography camera strap guidelines
First, I strongly believe that all photographers, both hobbyist and professional, should invest in a high-quality camera strap. Typically, the strap that comes with the camera is uncomfortable and awkward. It also says the camera brand name and model in huge letters, putting you at a higher risk for theft. Photography isn't the cheapest hobby. A strap is one more expense. But it's well worth it. A good strap allows you to carry your camera comfortably and safely for hours on end.
Second, it's important to find a camera strap that fits your needs as a photographer. The strap that is the best fit for a hobbyist mom photographer is not going to be the best fit for a full-time wedding photographer. Be realistic about the amount and type of shooting you'll be doing. Then look for a strap that will meet these needs.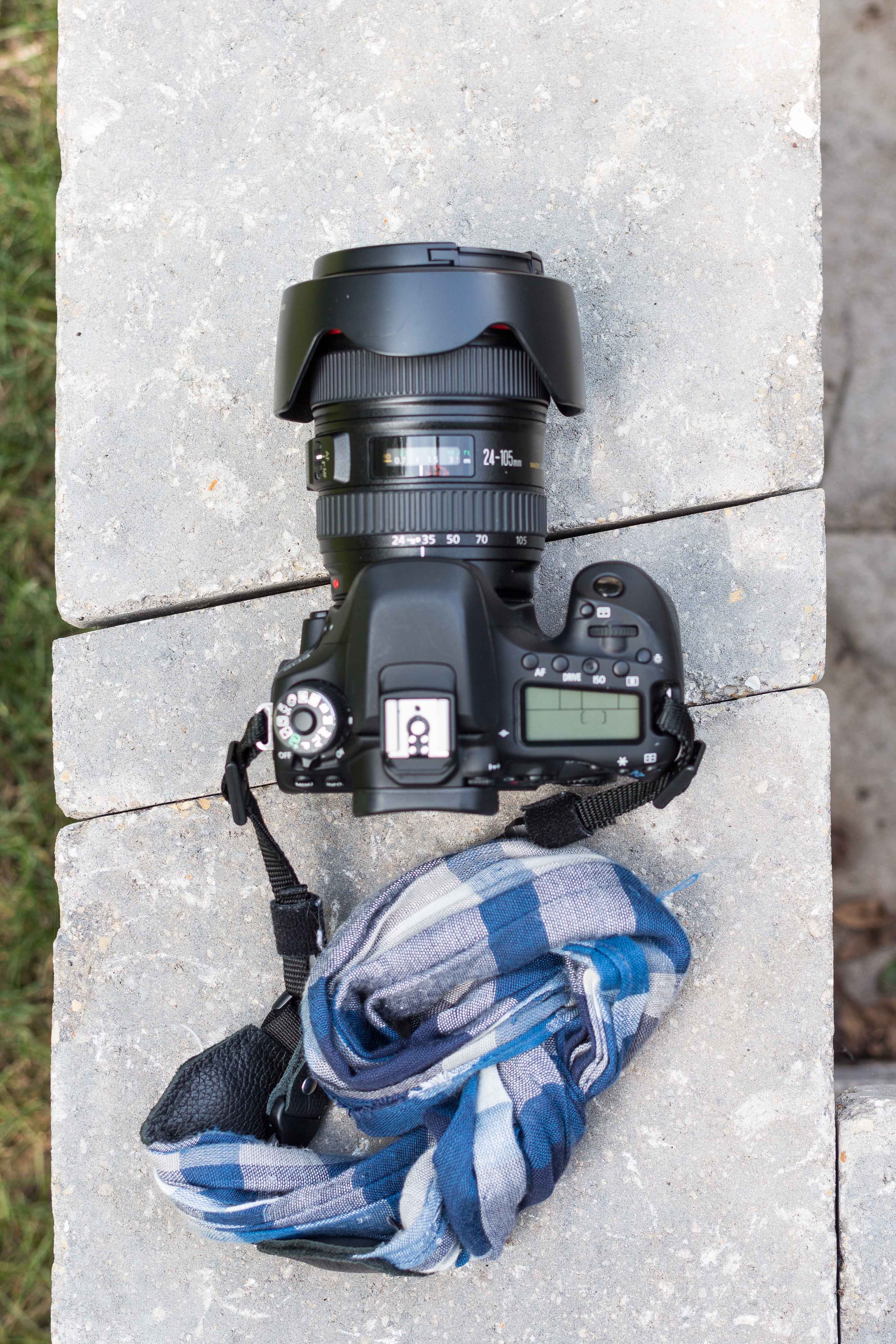 Camera weight/general comfort level
With that being said, the Envy scarf strap is a great fit for my current photography needs. I spend a lot of time taking pictures of my kid, for this blog, and in and around my neighborhood in southeast WI. The vast majority of the time, I'm shooting with a Canon 80D and 40mm f/2.8 lens. This camera body/lens combination weighs just under two pounds, which is light in the world of DSLR photography. I absolutely love this body/lens combination. The weight is perfect for the Envy scarf strap.
My go-to walk-around zoom lens is the Canon 24-105mm f/4 (I've linked the newer version). The 80D/24-105mm combined weight is 3.15 pounds. I have not used this lens with the Envy scarf strap nearly as much as I've used it with the 40mm. However, this weight is still very comfortable with the Envy scarf strap, especially for shorter shooting periods. Most recently, I shot with the zoom lens on our trip to the Dells and at Tommy's birthday and had no issues with the weight/strap comfort level whatsoever.
For a longer vacation or a day trip with extensive shooting, most likely I would still switch to my Black Rapid strap. The Black Rapid was my go-to strap for a couple of years before I got my Envy scarf strap. I still love it and would highly recommend it to anyone. It offers more padding and a natural crossbody configuration with adjustable fit that is more comfortable than the scarf strap for long hours of shooting with a zoom lens. However, for my day to day needs, the Envy scarf strap is very comfortable.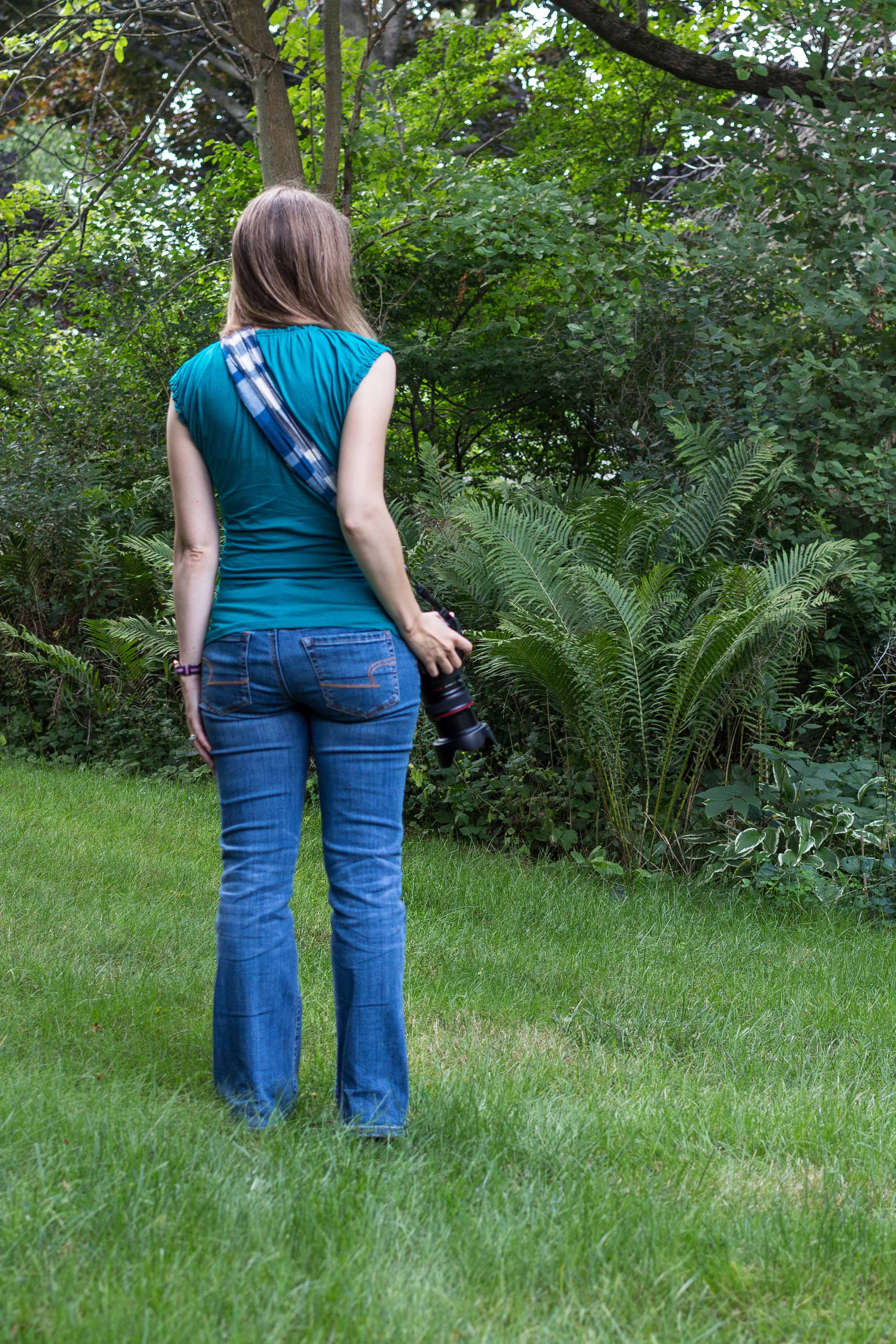 Aesthetic
You'll be hard pressed to find another camera strap at this price point that offers this combination of support, versatility, and aesthetic. Personally, I have no problem using plain black camera straps. However, I know that a lot of photographers, especially female photographers, want a more stylish strap. I chose the blue plaid strap, which is just one of 22 color/pattern choices for the Envy scarf strap. They offer a lot of fun patterns in vivid colors, including polka dots, feathers, and floral. Envy offers a range of color/pattern choices for some of their other camera straps as well, including their neck straps and wrist straps.
A year later, I still love the blue plaid aesthetic. I get a lot of compliments on this camera strap. Using it has led to more discussions about DSLR camera straps than I've ever had in 5+ years of owning DSLR cameras. The Envy scarf strap is unique and elicits comments from fellow photographers as well as non-photographer family and friends.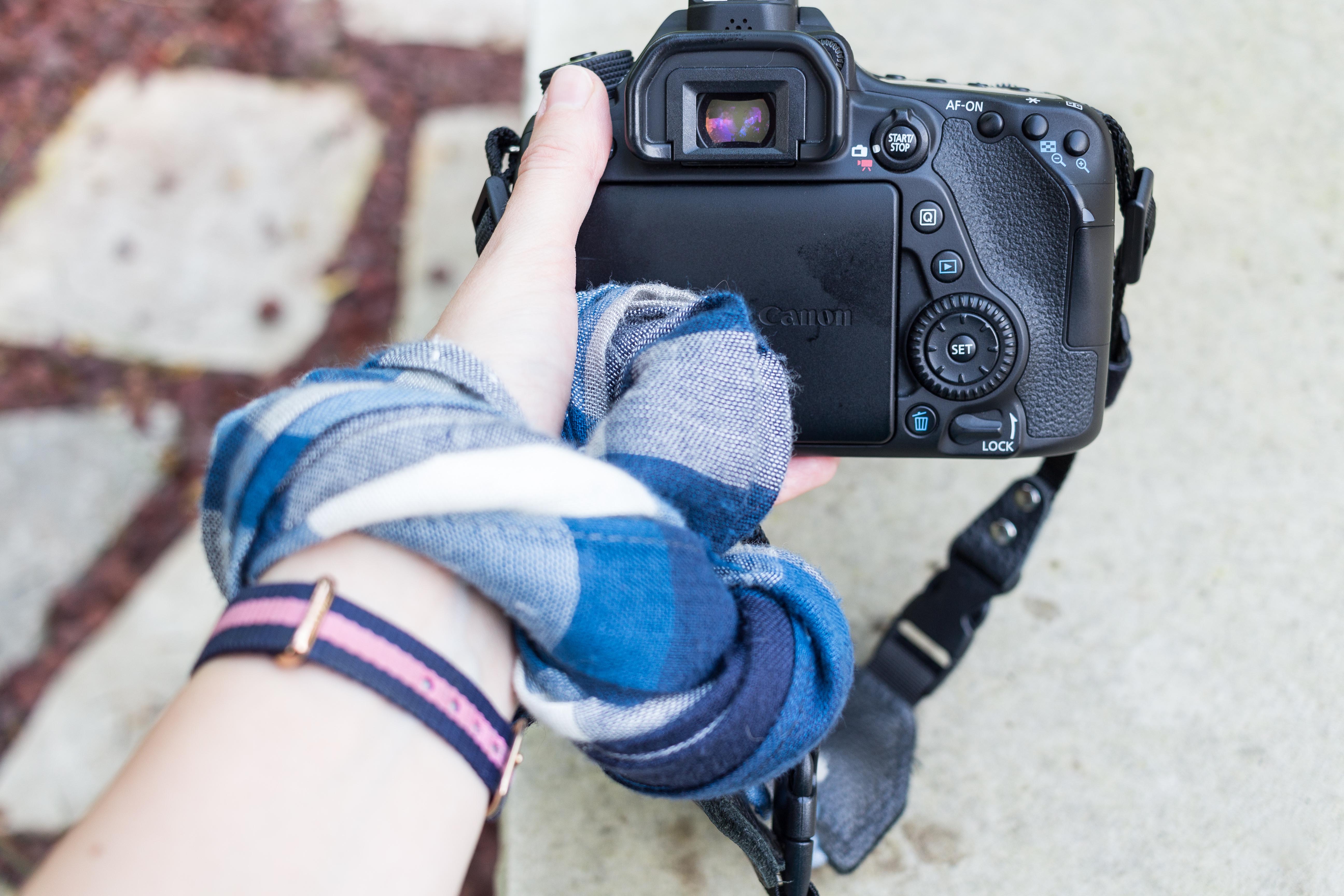 Versatility
One of my favorite aspects of the Envy scarf strap is its versatility. There are so many times that I don't need the camera on a harness or heavy-duty crossbody strap for hours of shooting. But I do want some support, so that if I were to trip or strumble in any way, my camera wouldn't be in danger. The Envy scrap strap is fully flexible, allowing you to wrap it around your wrist multiple times. This design also enables me to keep my camera close to my body. This is ideal in crowded locations (i.e. the zoo, local festivals). It also allows me to keep my camera out of reach of my toddler son, while still keeping it safe. My camera wouldn't be safe in either of these scenarios if I were simply holding it in my hands with no strap.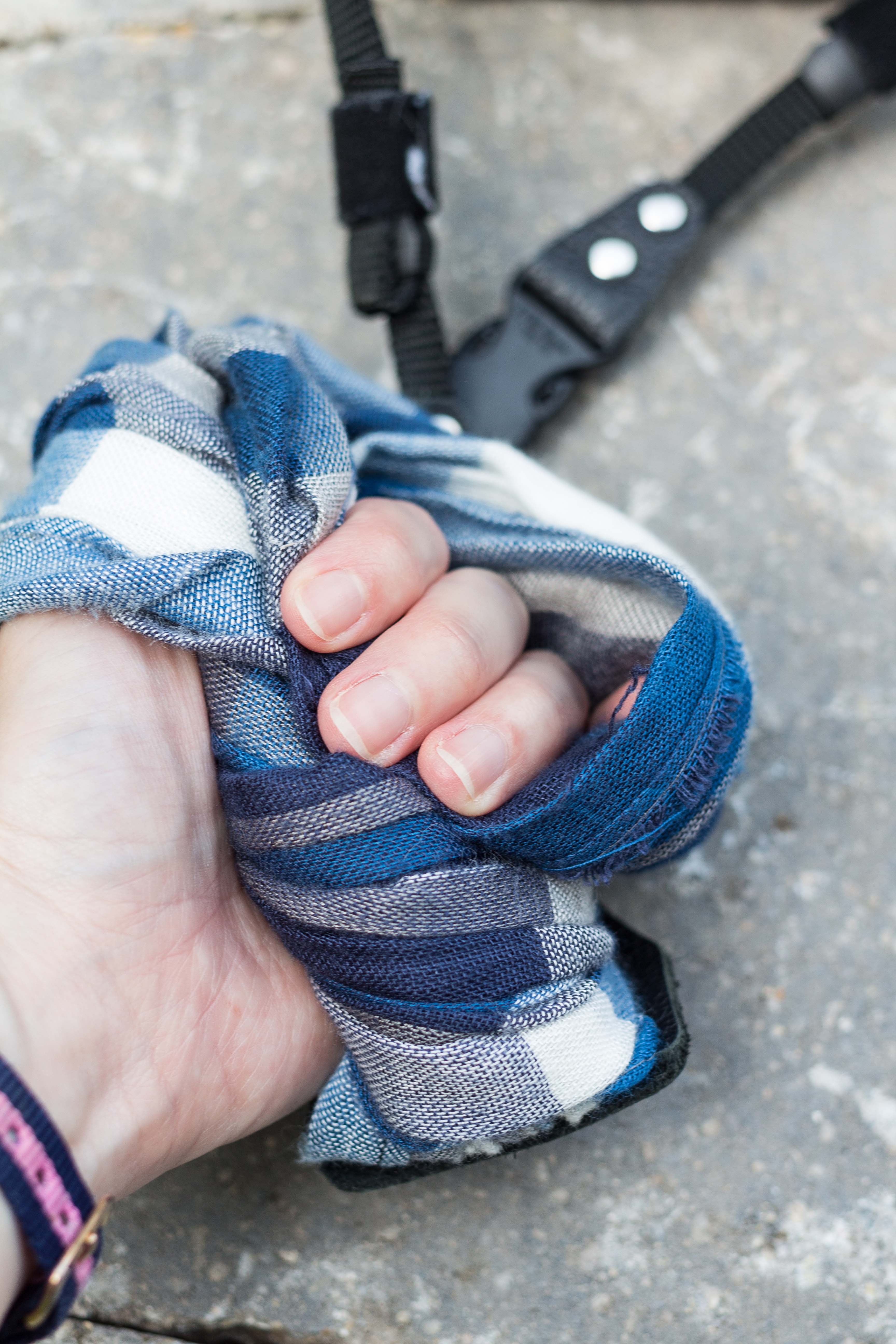 Durability
Again, I've been using the Envy scarf strap exclusively for over a year now. There is a very minor amount of fraying and a couple of places in the fabric where it's snagged. These small infractions don't compromise the safety of the strap at all. To most people, they aren't even noticable. Otherwise, there's absolutely no wear to the strap, which is impressive, given that the main portion is all fabric with no other reinforcement material.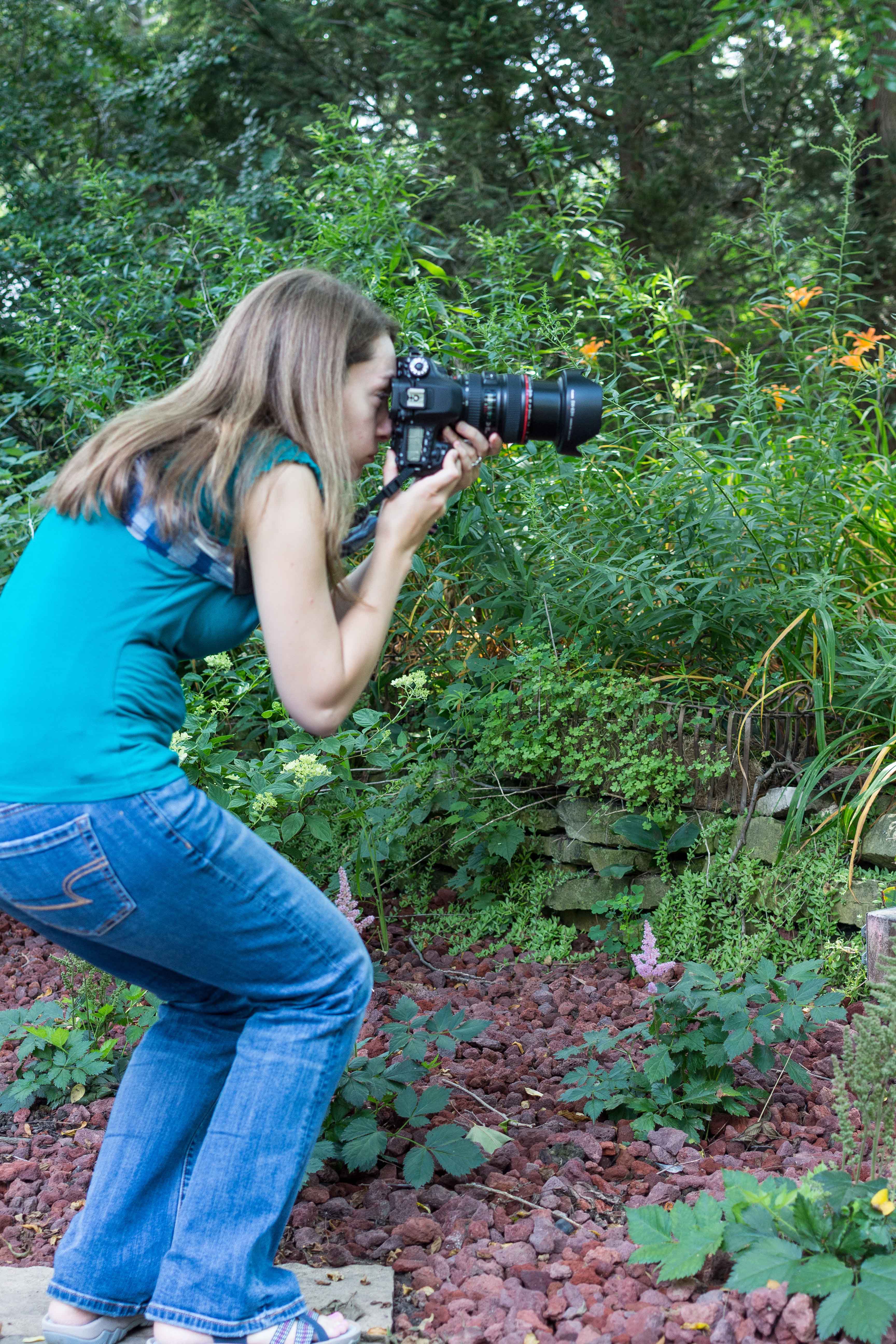 Overall, I've been very happy with the Envy scarf strap. I plan to keep using it for my day to day photography needs. While I will bring the Black Rapid for a few upcoming trips, the scarf strap is ideal for my lifestyle right now. If you're in the market for a camera strap of this nature, I highly recommend it.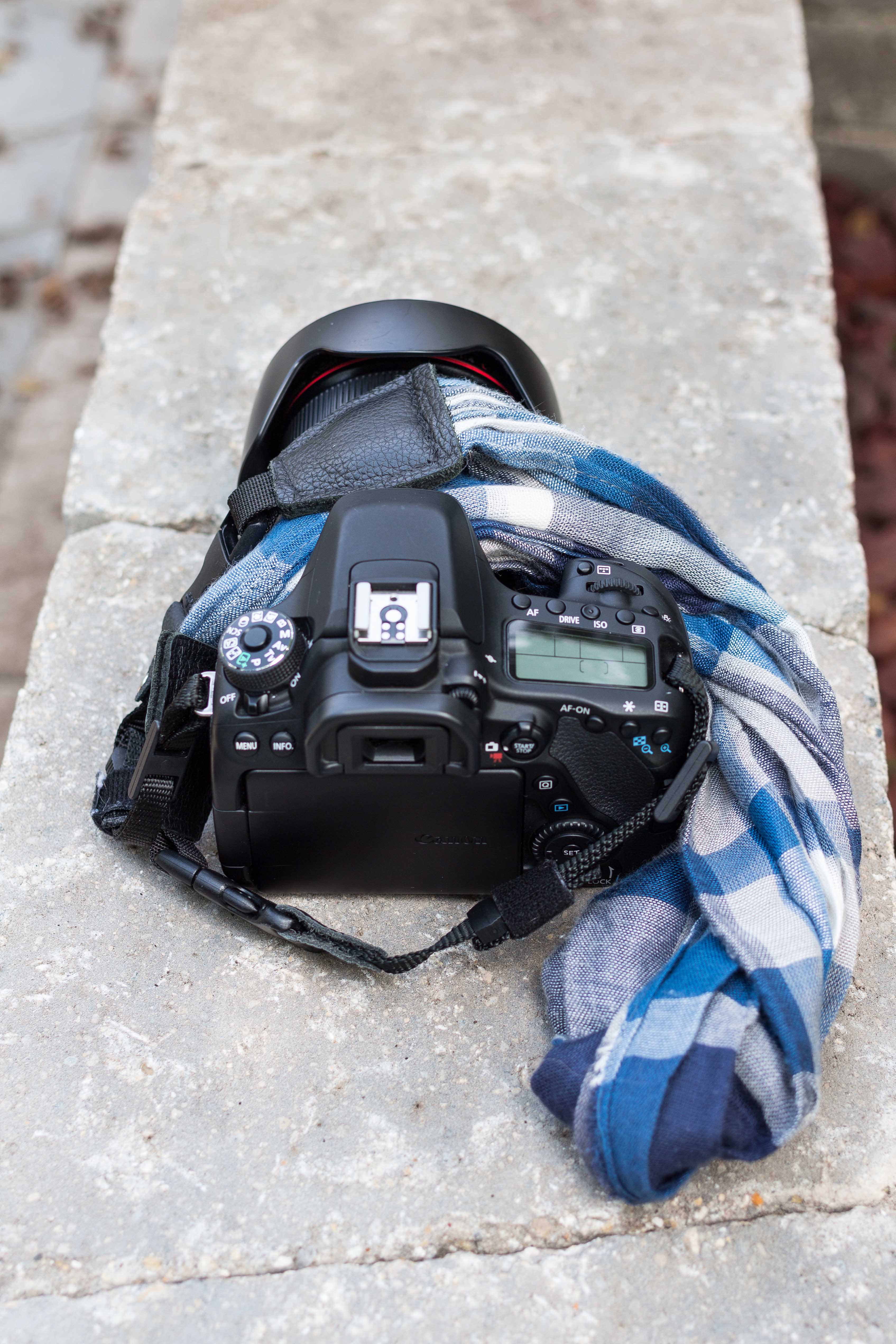 Do you own an Envy scarf strap?
I'd love to hear your opinion about Envy camera straps as well as your other favorite camera straps!
More photography gear resources: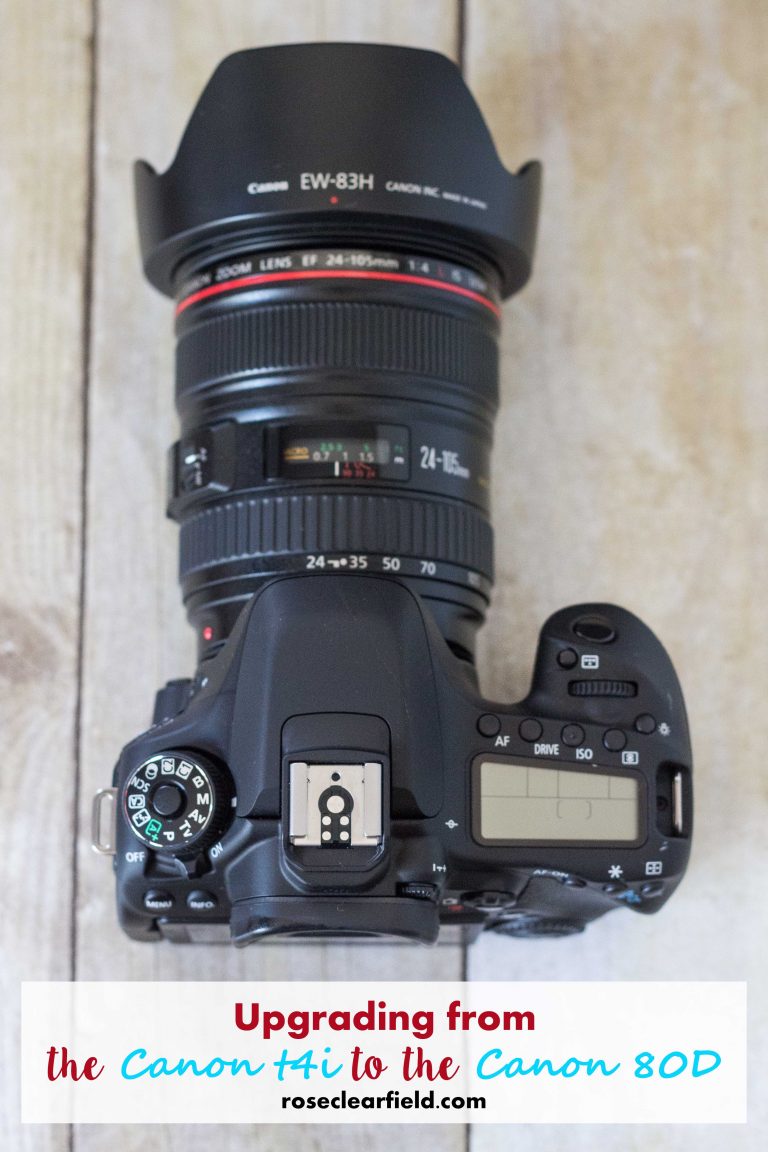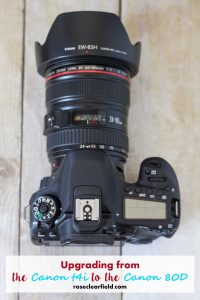 Upgrading from the Canon t4i to the Canon 80D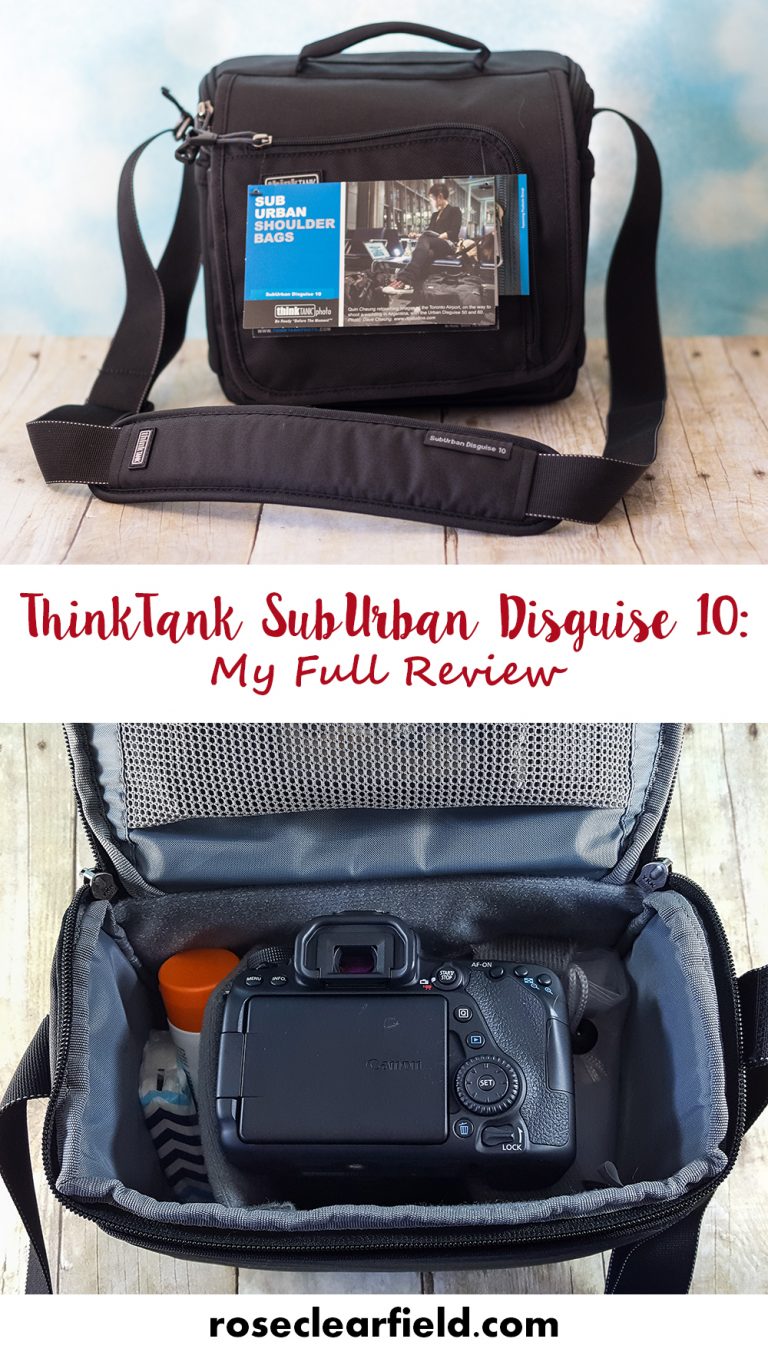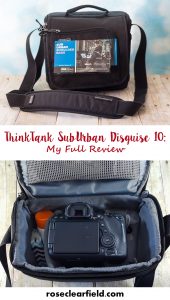 ThinkTank SubUrban Disguise 10 Review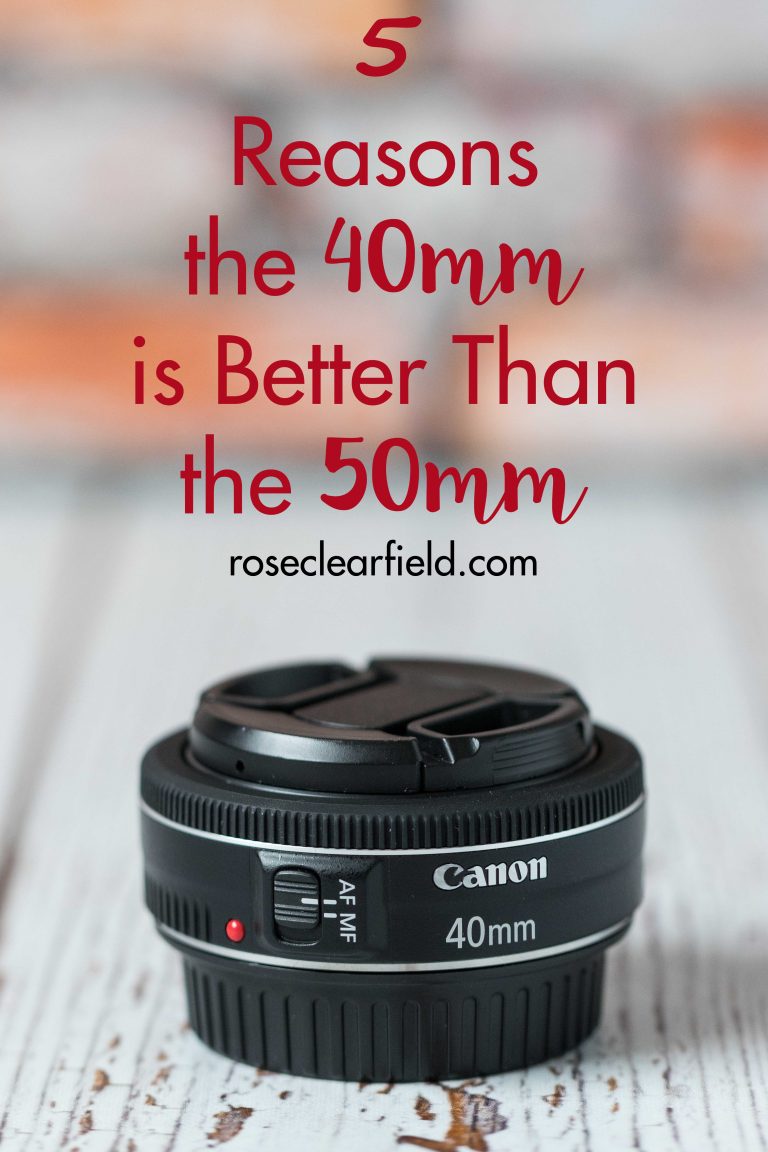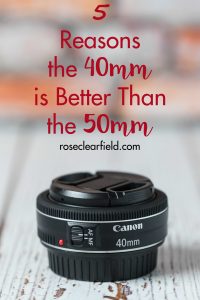 5 Reasons the 40mm is Better than the 50mm