Unofficially, this post is called "Lightbox Version 2.0."
I made my first lightbox in the summer of 2010. Before I get to the tutorial, let's take a moment to remember the first lightbox. It was a huge turning point in my photography, and it got me through dozens upon dozens of product photography shoots as well as numerous other small setups for blog posts and articles.
Here it is right after I first got it up and running, back in our condo in Iowa.
Unfortunately, six years, thousands of photos, and two moves later, it doesn't quite look that anymore.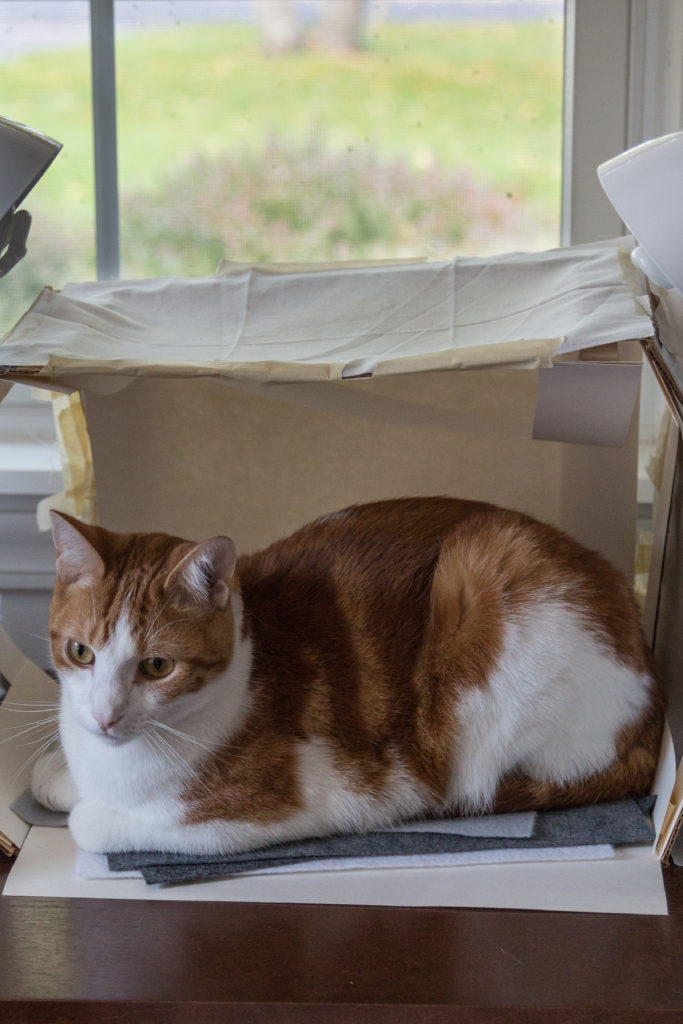 No, I didn't make Hobbes pose for me. Lately, he hangs out in there often while I'm working in my office. I may keep it for him elsewhere in the house. But I suspect he's going to prefer the new one now.
I have been limping along with this lightbox for months now, making repairs as needed. I finally reached the point that it was beyond repair, which meant it was time, at last, for a new one. And I'm sharing the tutorial for it with you.
DIY lightbox supplies

1 large cardboard box. Mine measures 15.5″ W x 8″ D x 12″ H.
1 white fabric fat quarter.
1 piece of white poster board.
You'll also need regular scissors, fabric scissors, an X-ACTO knife, masking tape, a pencil, and a ruler.
Lightbox lights

For the new lightbox setup, I'm using two sets of lights. The first set of lights is a pair of Target desk lamps with a 60W capacity each with these bulbs. The second set of lights is a pair of DIY Lowel EGO Lights. My original inspiration for the Lowel lights came from this post, and I used this tutorial to make the lights. It's really important that you purchase daylight bulbs, NOT incandescent bulbs, for your light fixtures.
Directions for DIY photography lightbox
Take your cardboard box.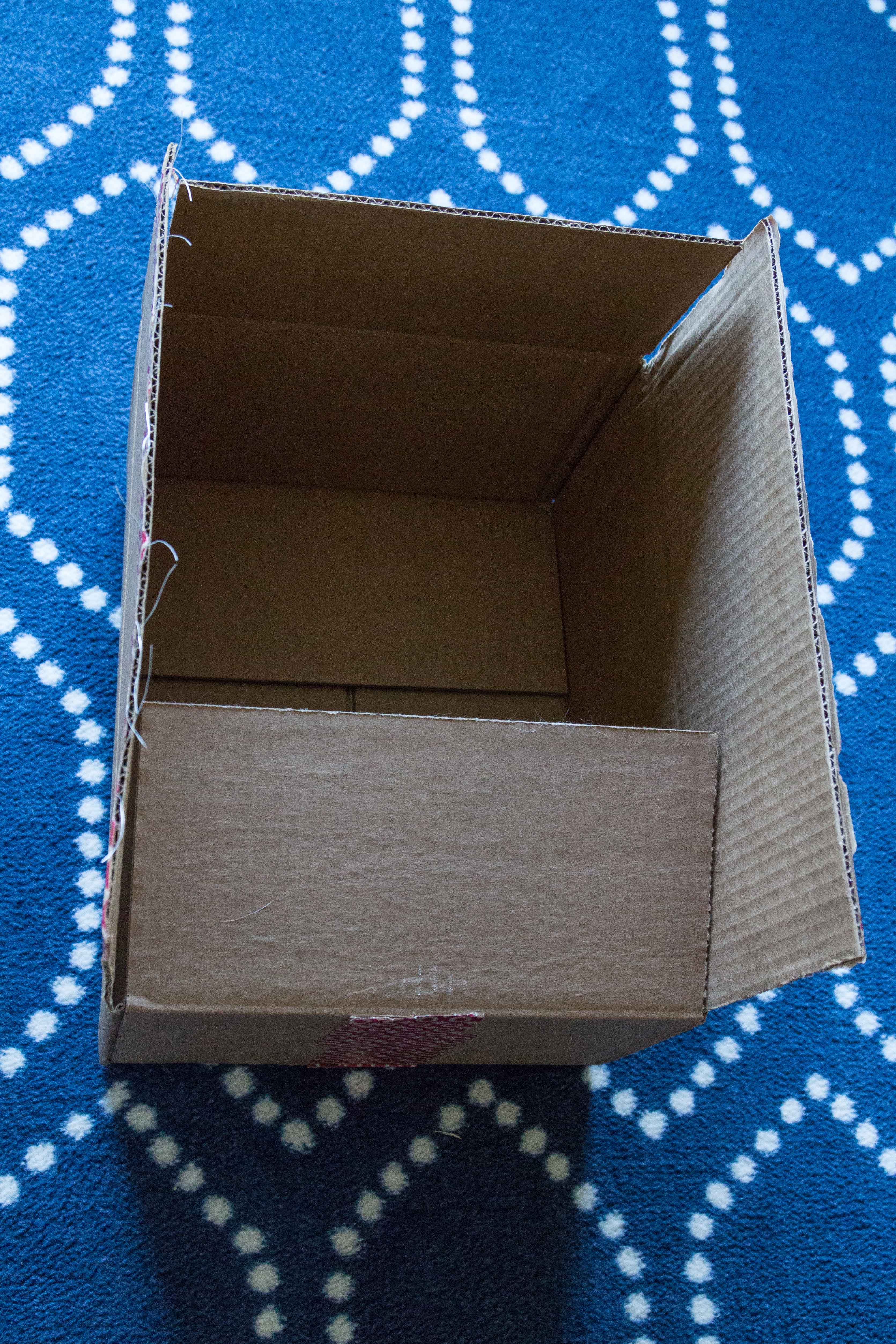 Cut off the flaps.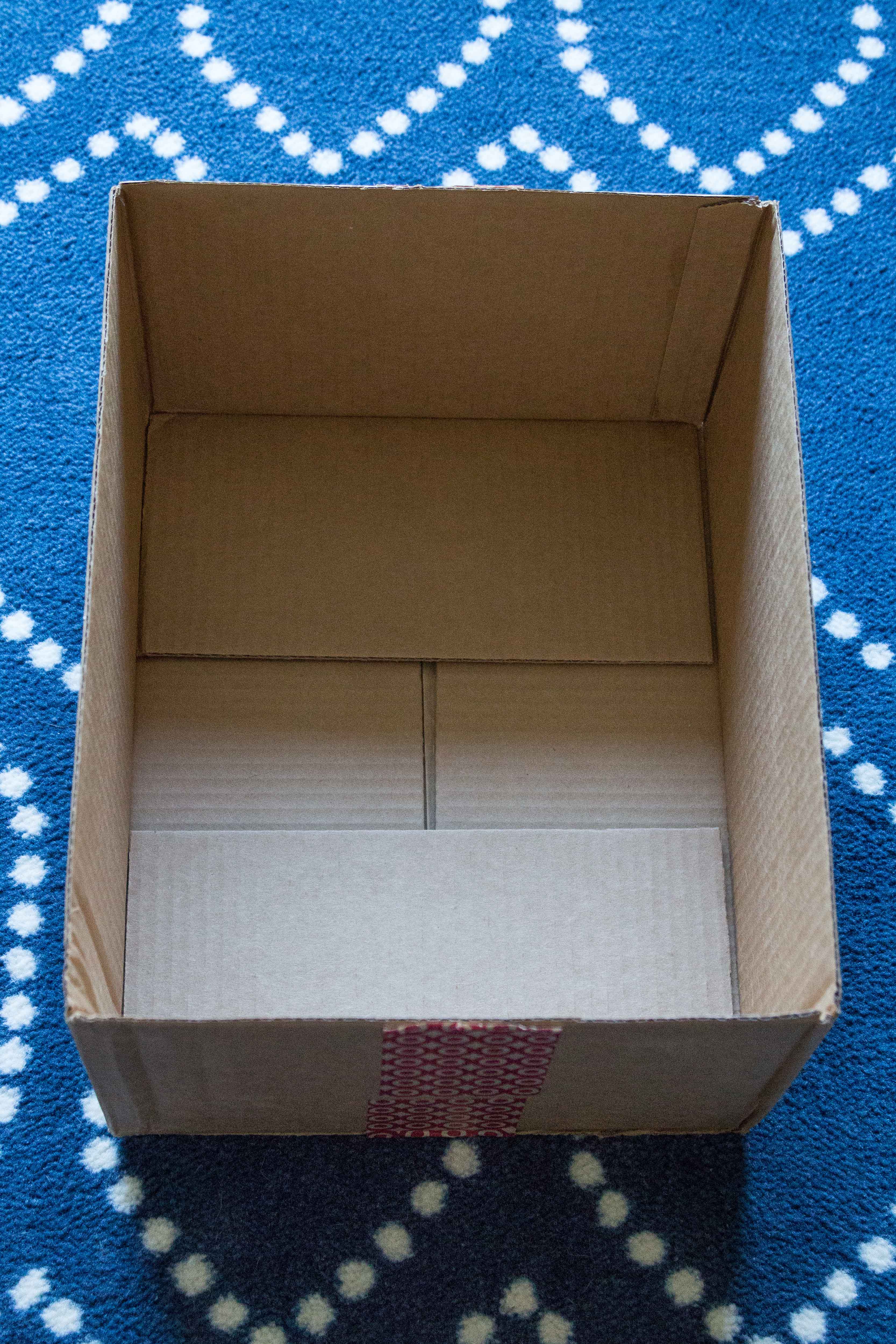 Draw your cutouts for the white fabric on the two sides and the top of the box, leaving approximately 1″ of cardboard on every side. All measurements for this tutorial do not need to be exact.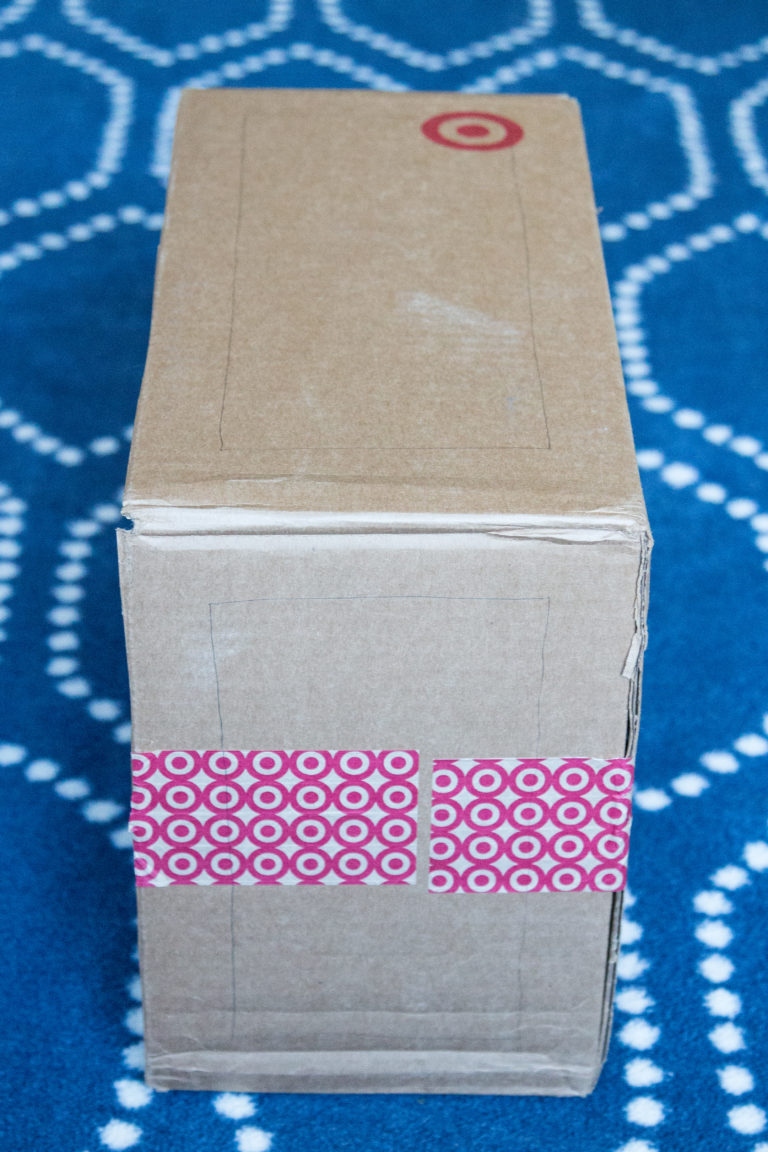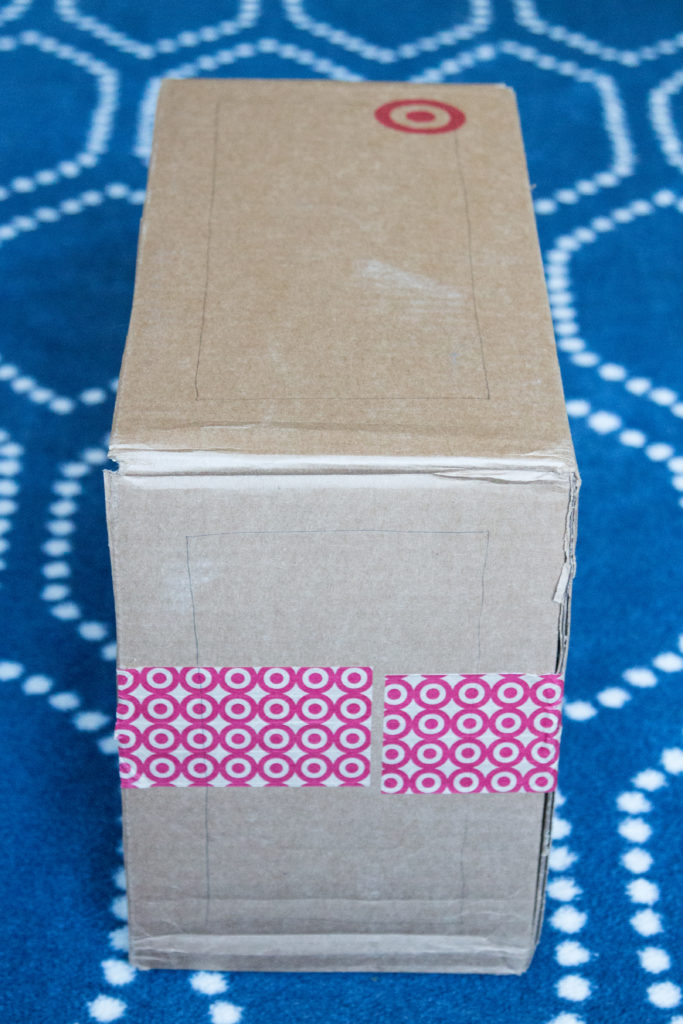 Use the X-ACTO knife to cut out the rectangles.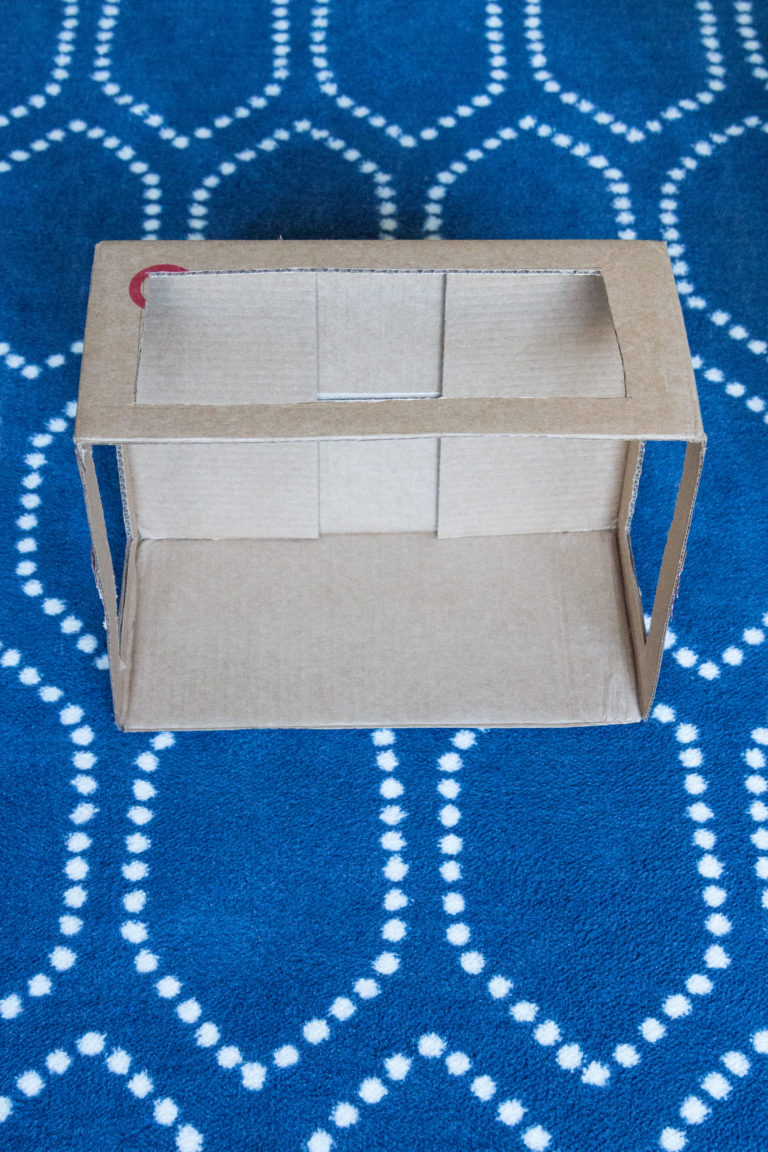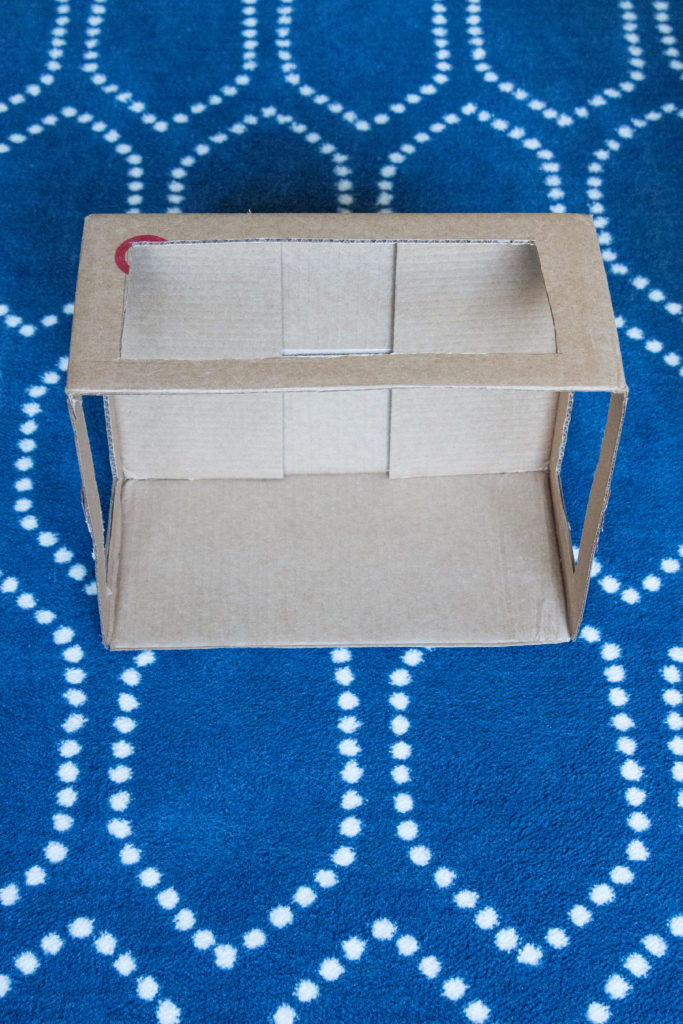 Cut the white fabric to fit the openings in the cardboard box. The fat quarter should be just enough for the three open sections. Use the masking tape to secure the fabric.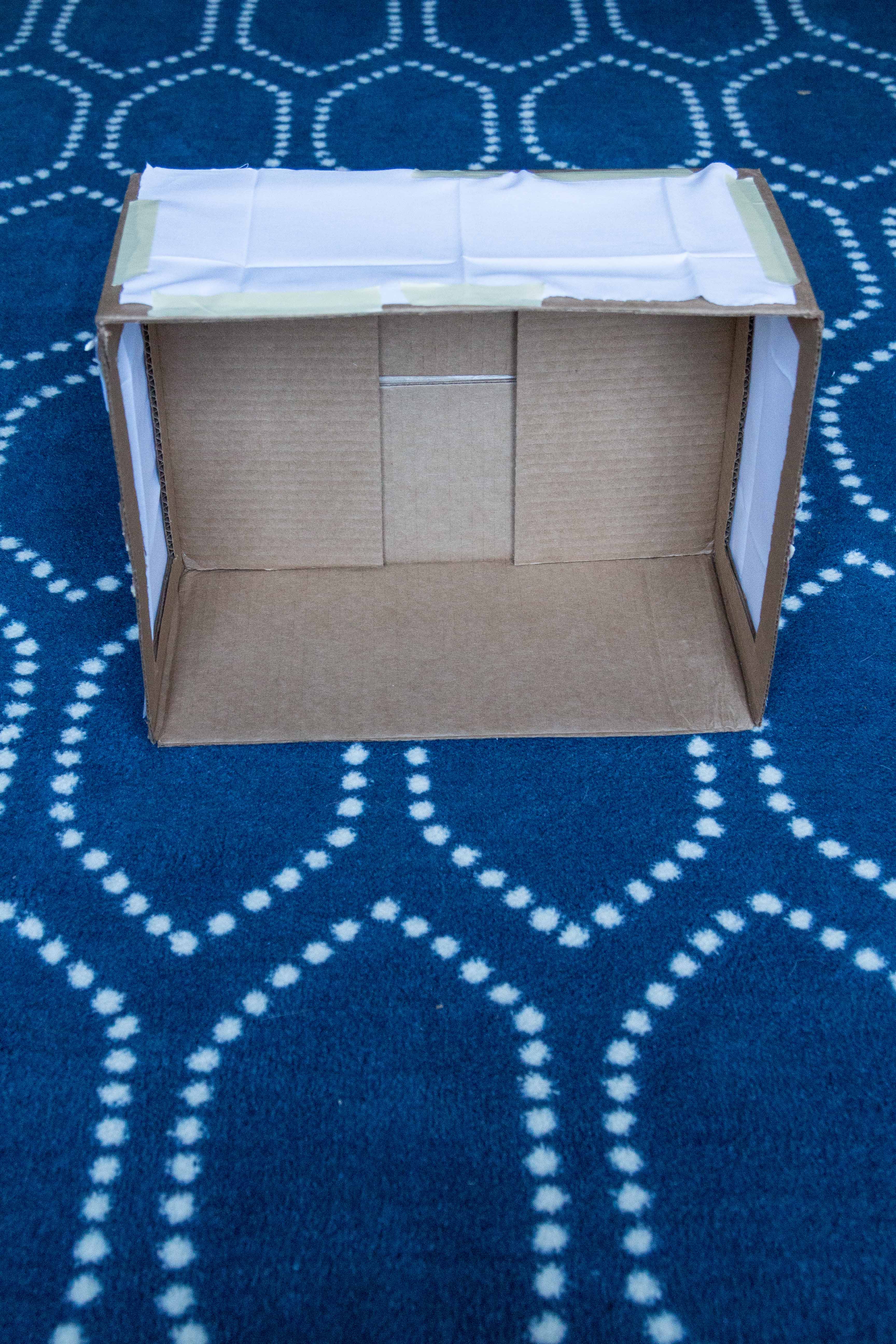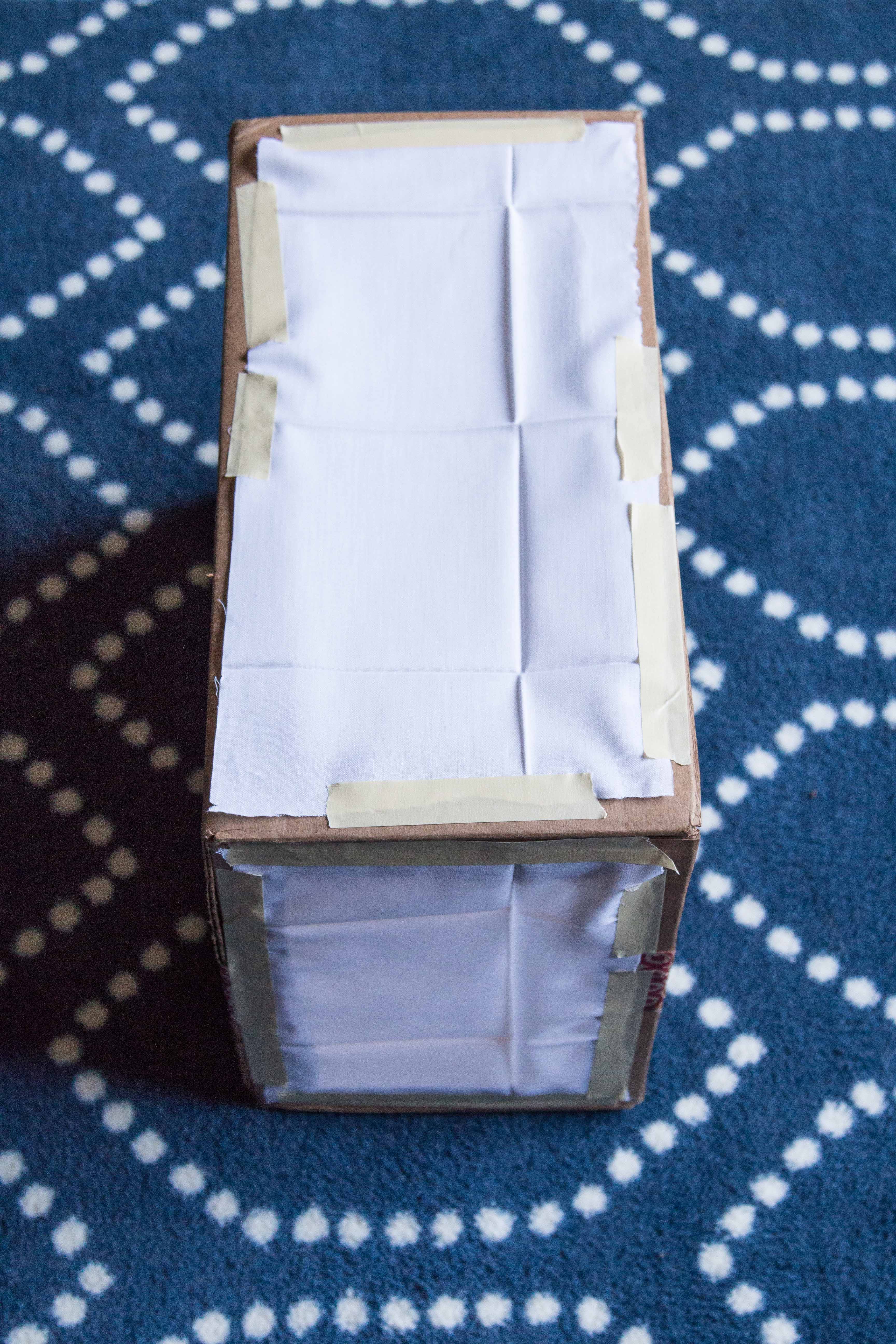 Measure and cut the white poster board to fit the inside of the box. It should curve slightly in the back of the box. Allow several inches to hang out of the box so you have ample space for your shoots. Secure the poster board with masking tape.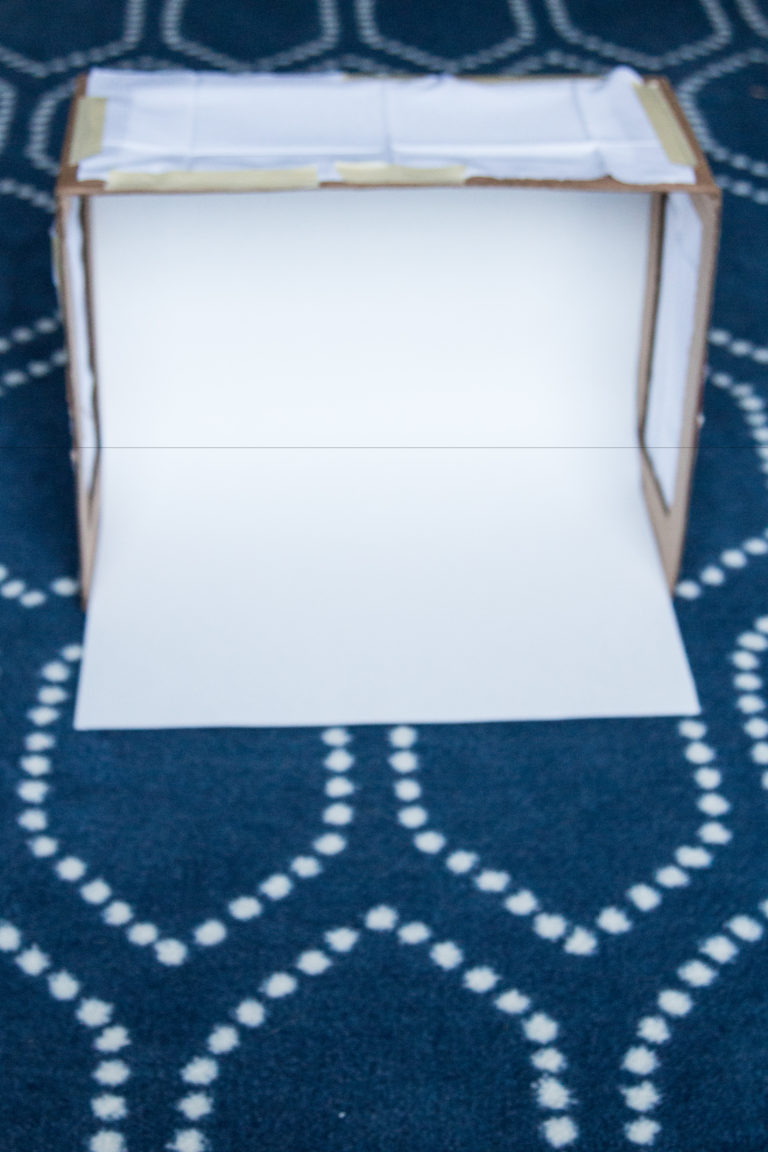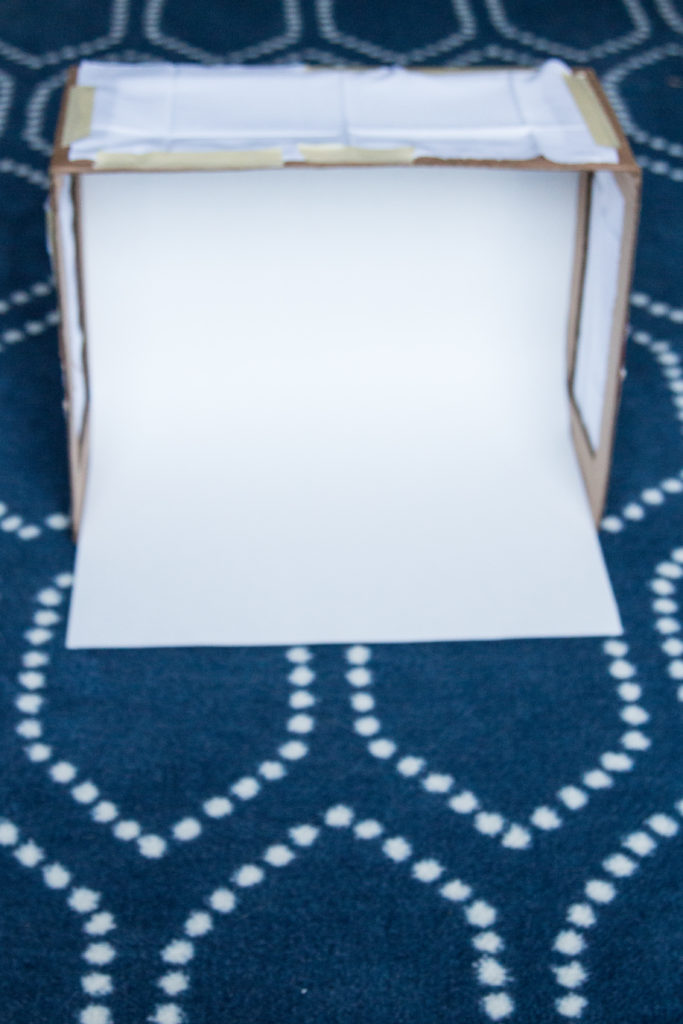 Measure and cut the remaining white poster board to cover the still showing interior cardboard. Secure the poster board with masking tape.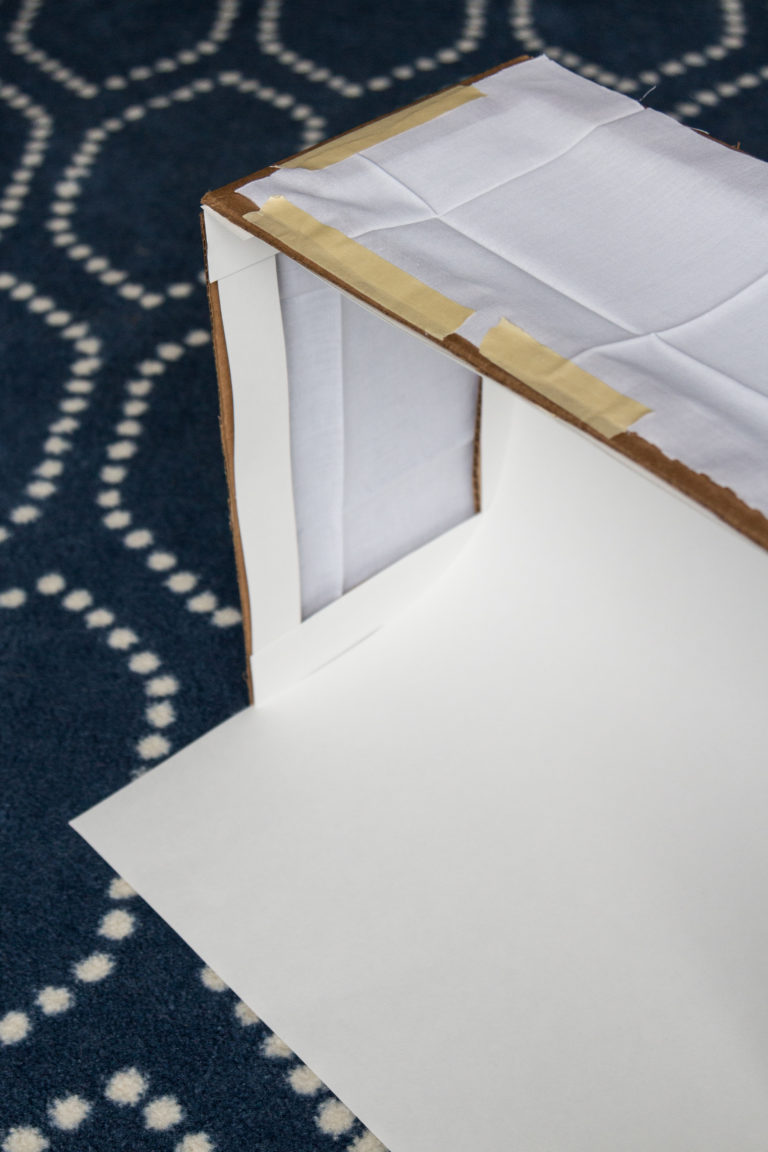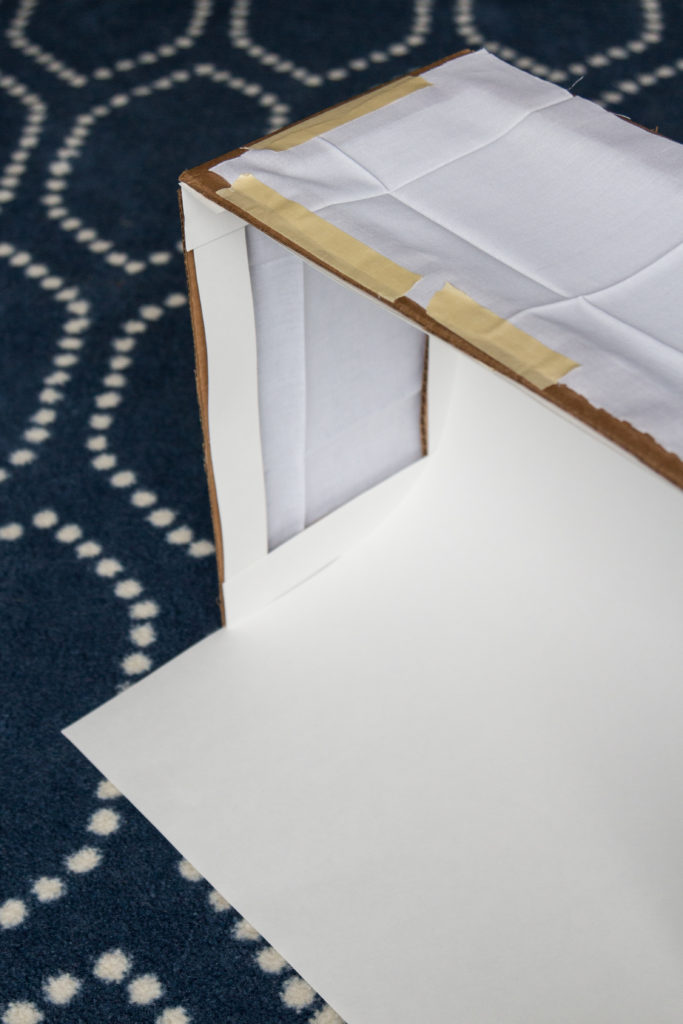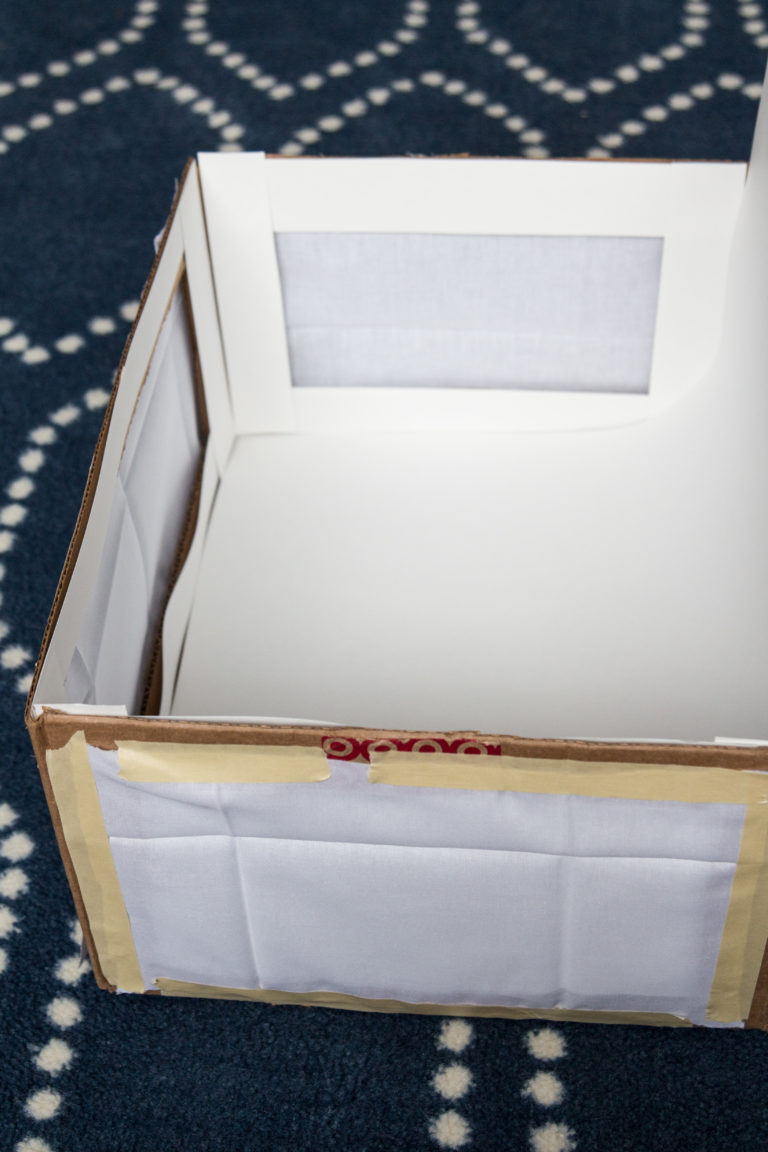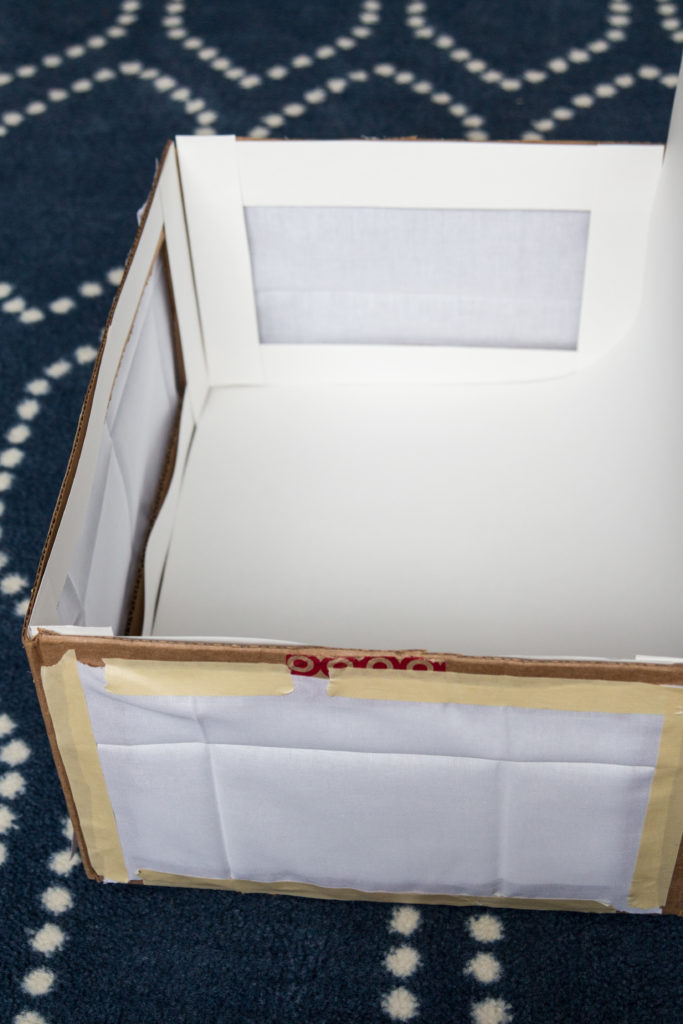 Set up your new lightbox with your lights. For many years, I only used the desk lamps.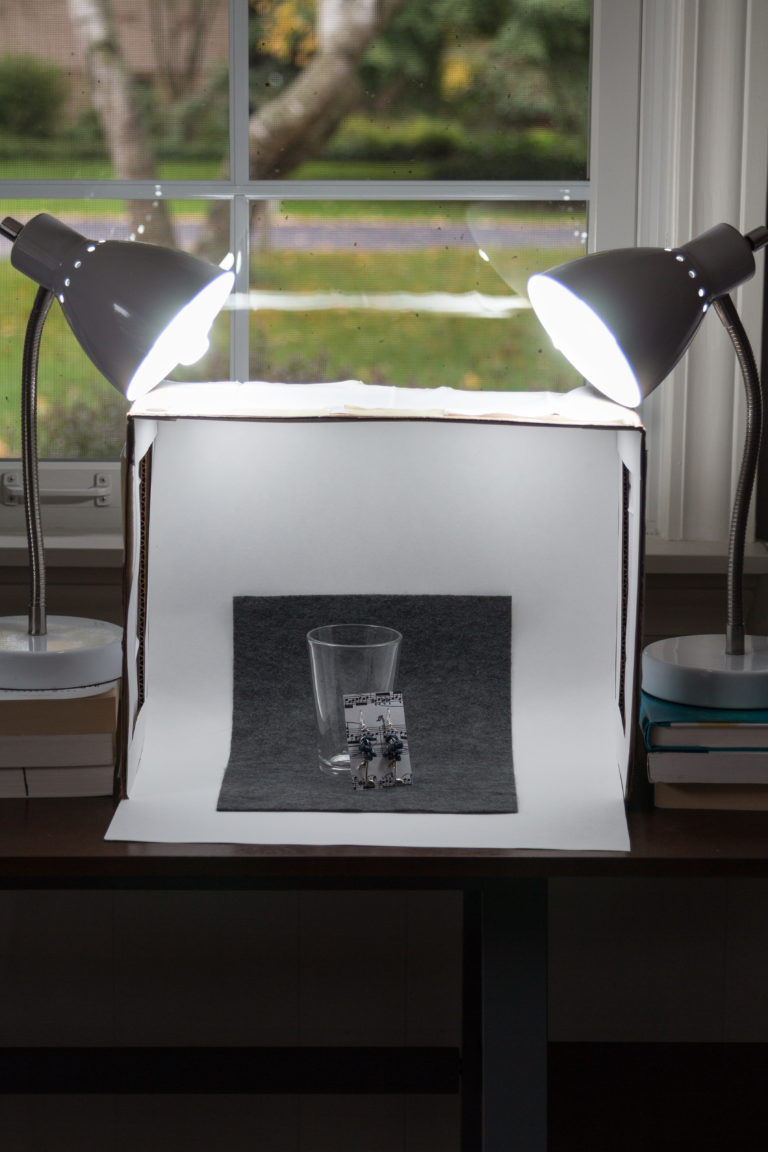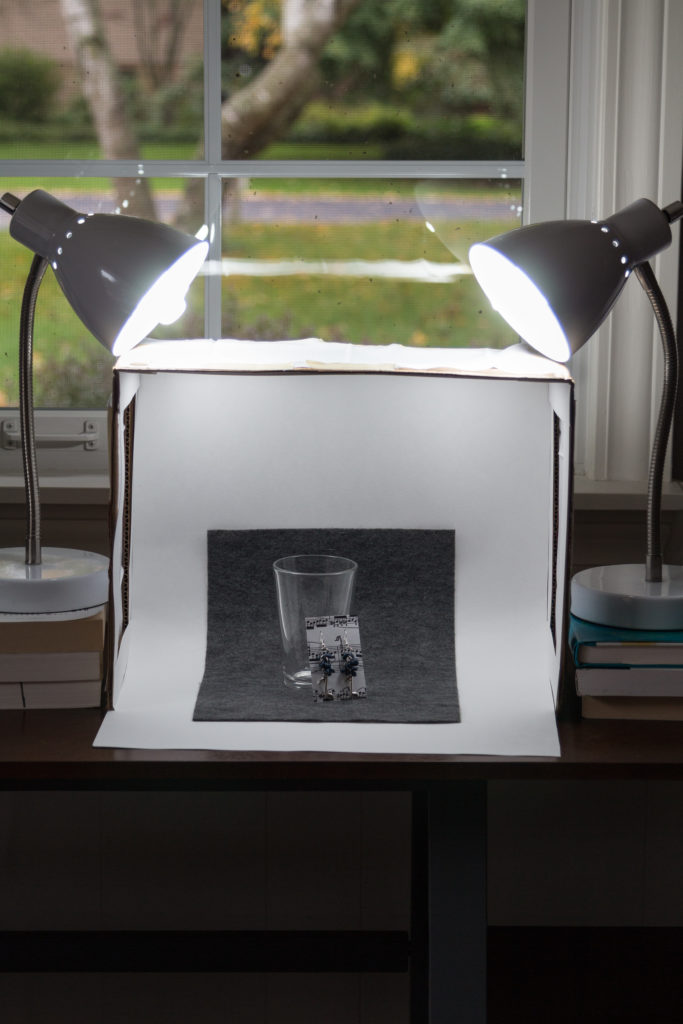 Now I use both the desk lamps and the DIY Lowel EGO Lights. The increased watt power allows for much lower ISO settings. The multiple lighting angles greatly minimize the shadows.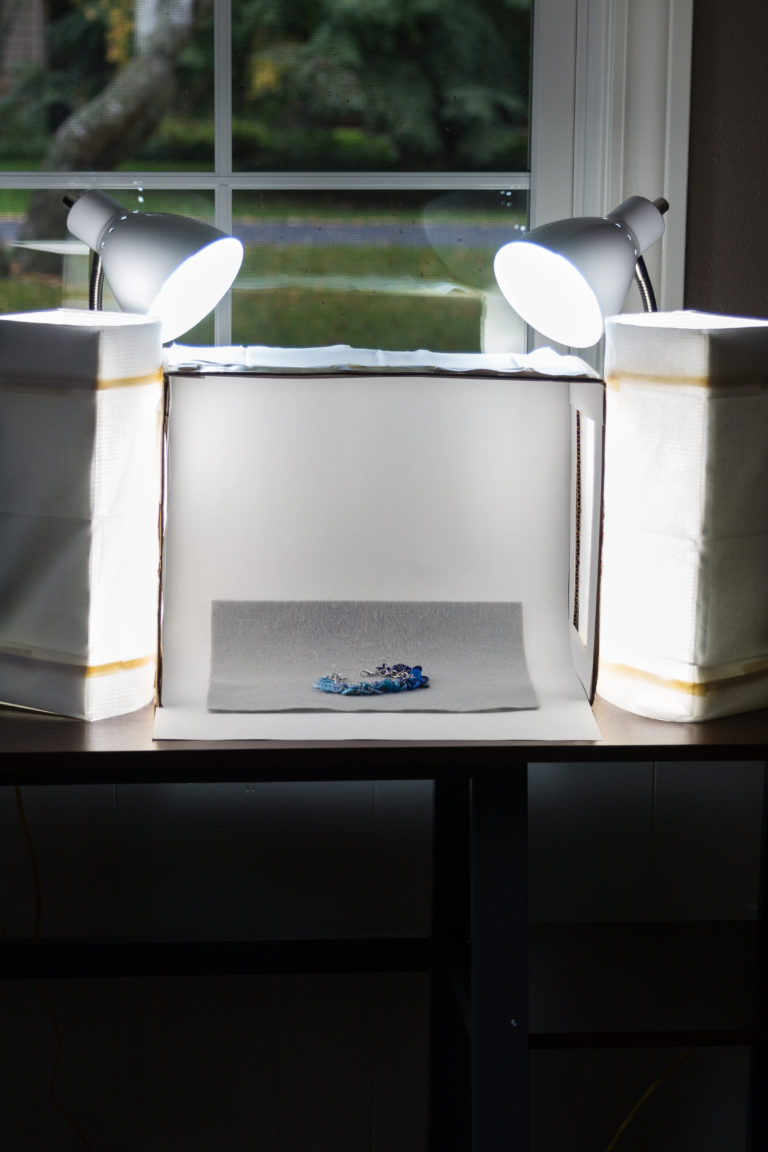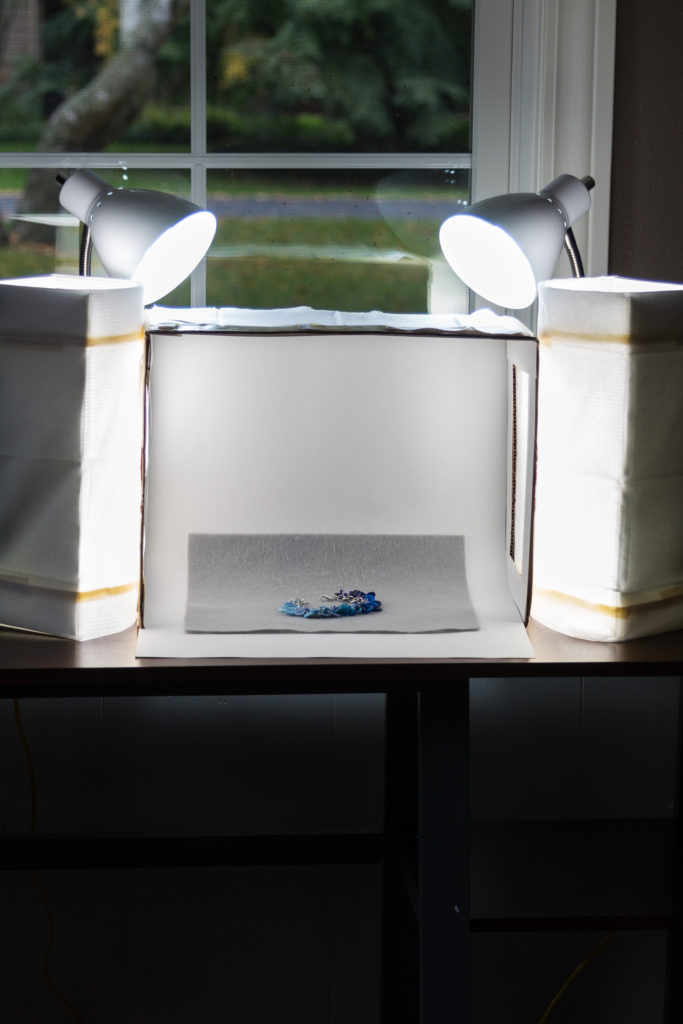 Here are a couple sample shots with the current lighting setup. I took both of these shots with this lens. The specs for both images are ISO 200, f/3.2, 1/80.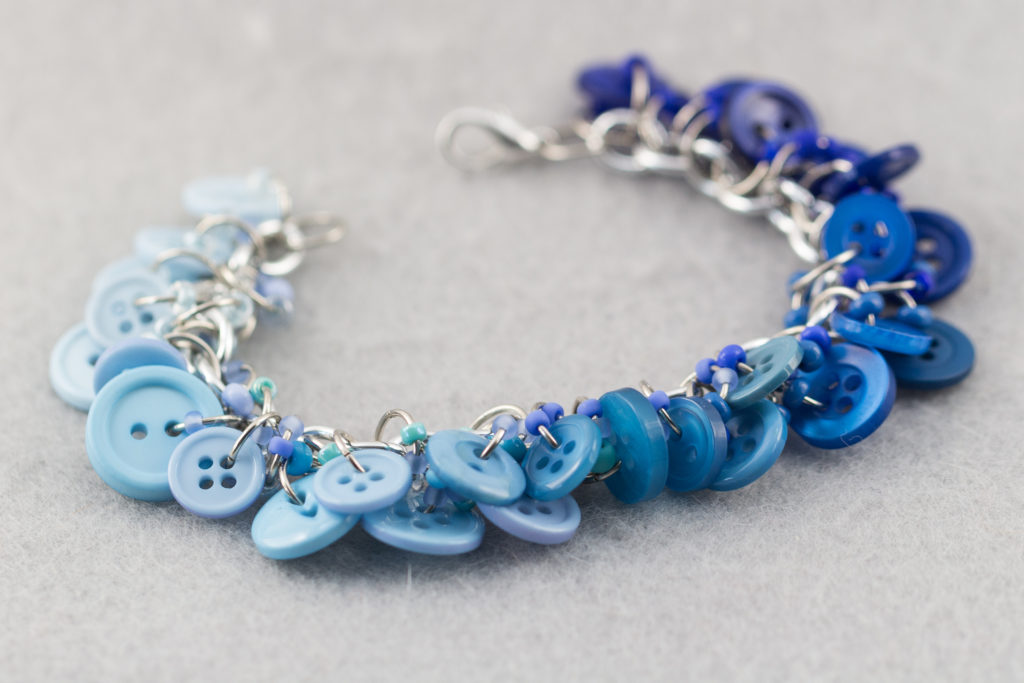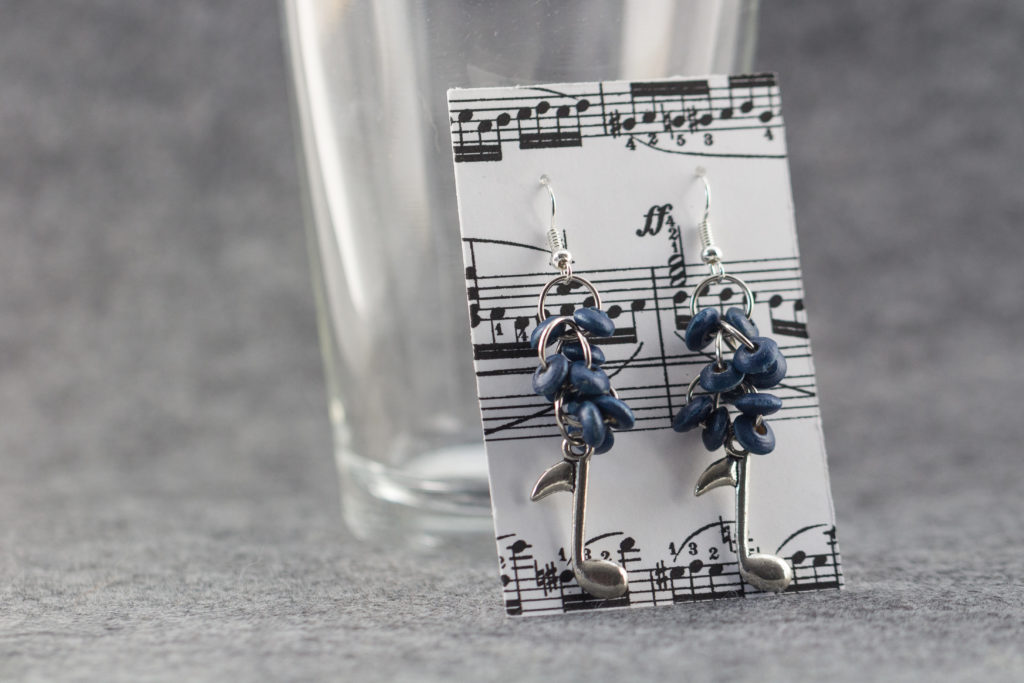 I also have the flexibility to move the lightbox and use this lighting setup for larger shoots, such as a recipe tutorial. I hope to share more details about these types of shoots in the future.
Finally, not surprisingly, I had a little helper every step of the way. He's lucky he's so cute.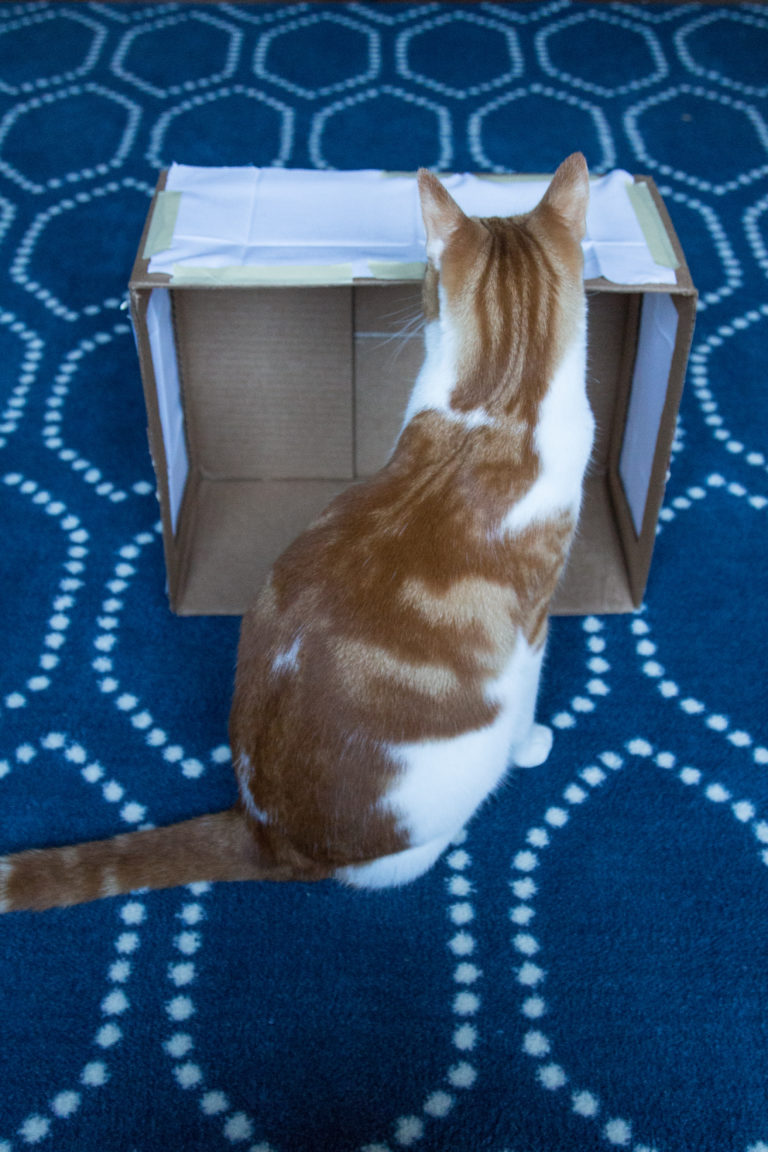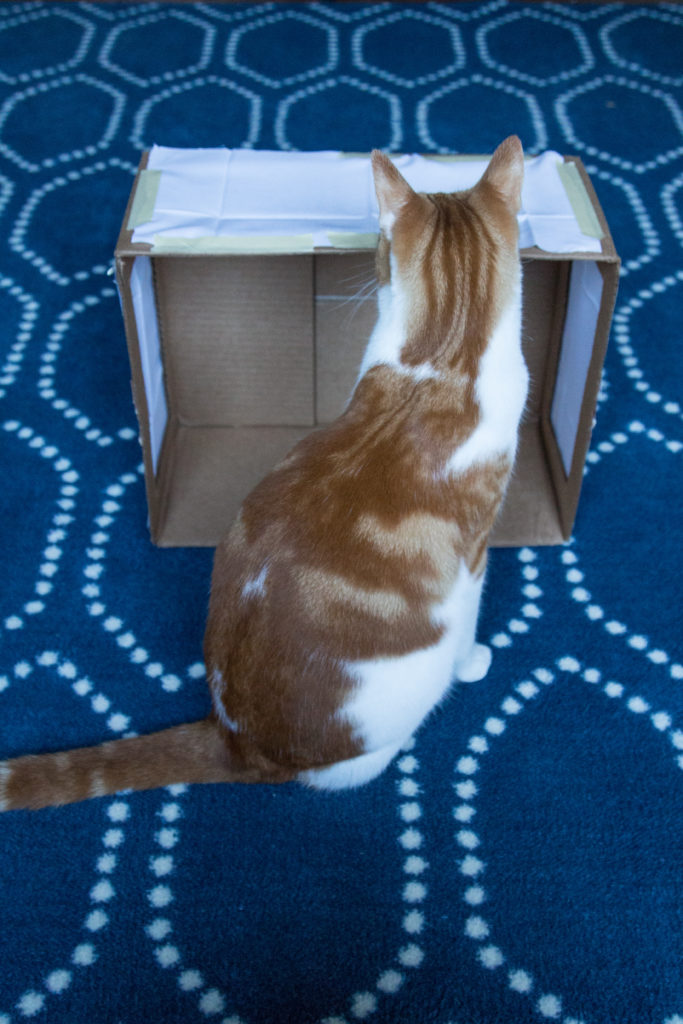 If you use this tutorial to make your own lightbox, tag it #RoseClearfield on Twitter or Instagram, send me a snap on Snapchat (randomcreative), or post a photo to my Facebook page, and I'll check it out! Thanks!
[Disclaimer: This post contains a few affiliate links. Thanks for your support!]
Did you use this tutorial to make your own DIY photography lightbox?
I want to see it! Tag your images #RoseClearfield on Instagram or Twitter or post a picture to my Facebook page.
Pin this post for easy access to the lightbox tutorial later!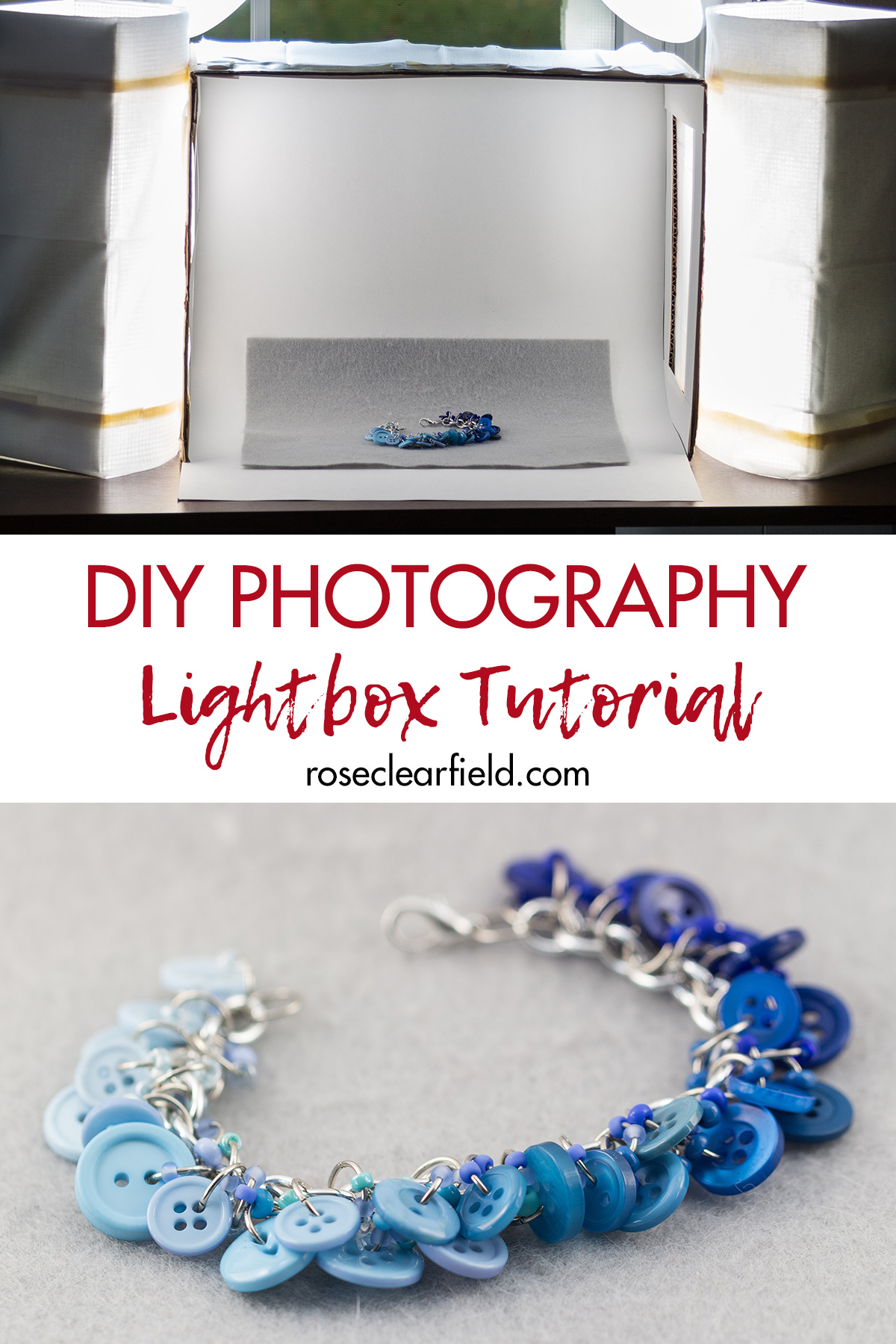 More photography resources: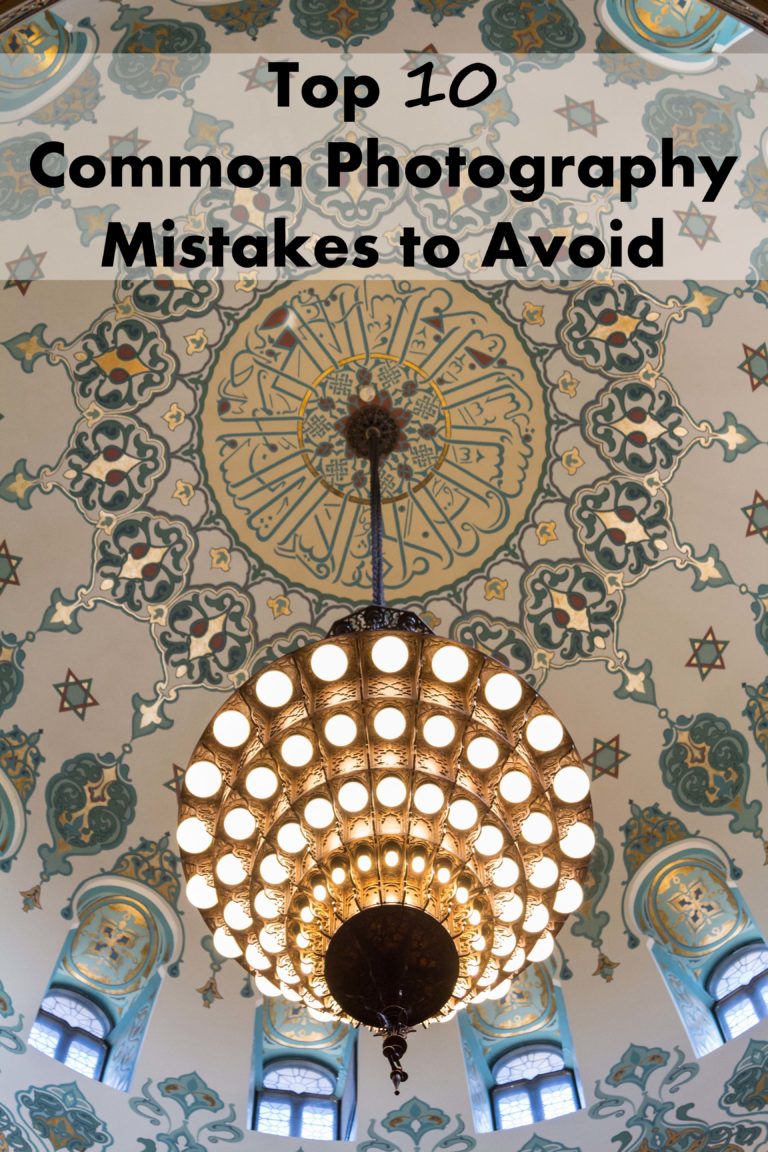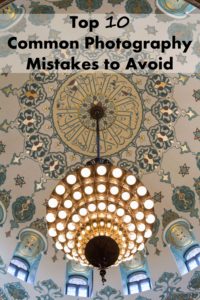 Top 10 Common Photography Mistakes to Avoid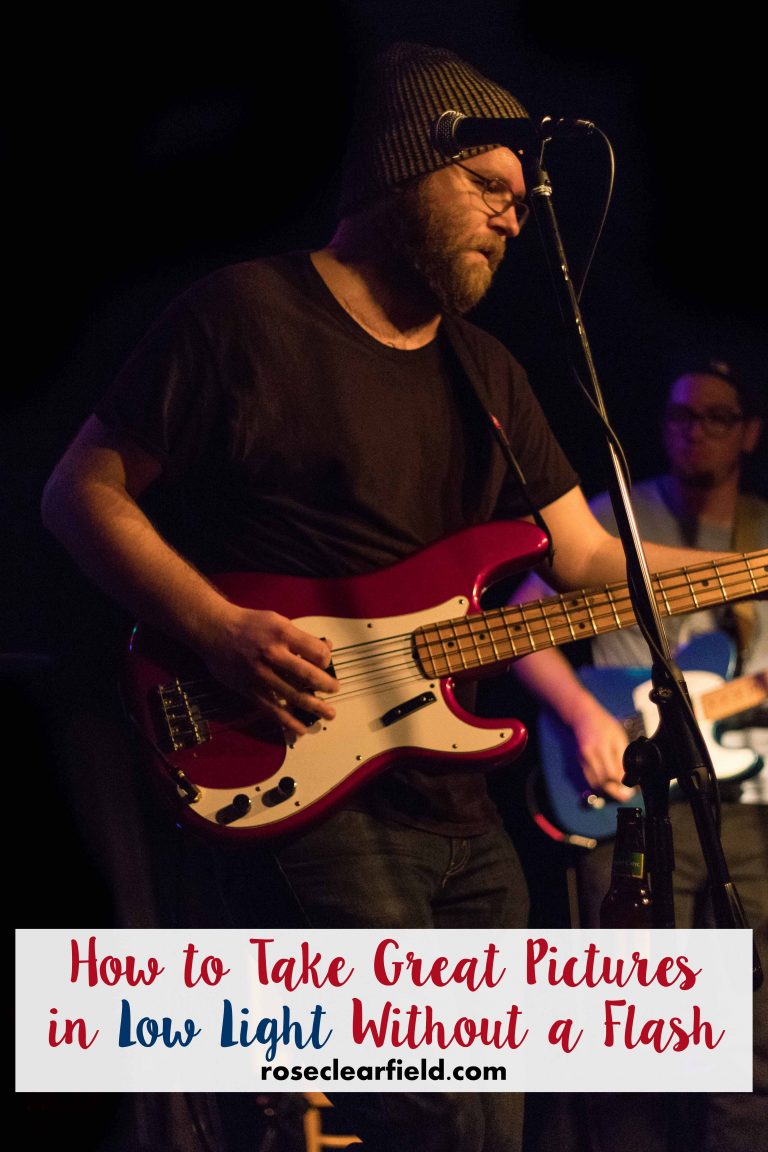 How to Take Great Pictures in Low Light Without a Flash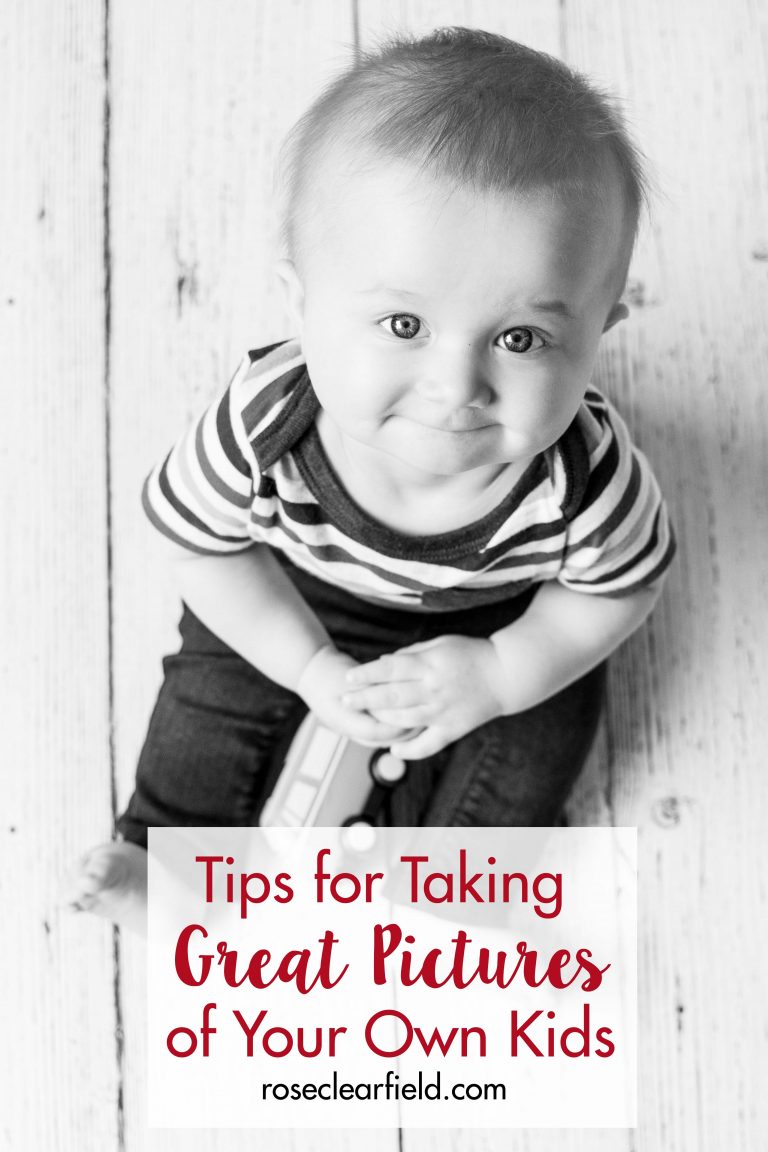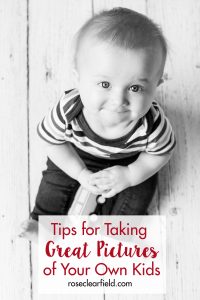 Save
Save
Save
Save
Save
Save
Save