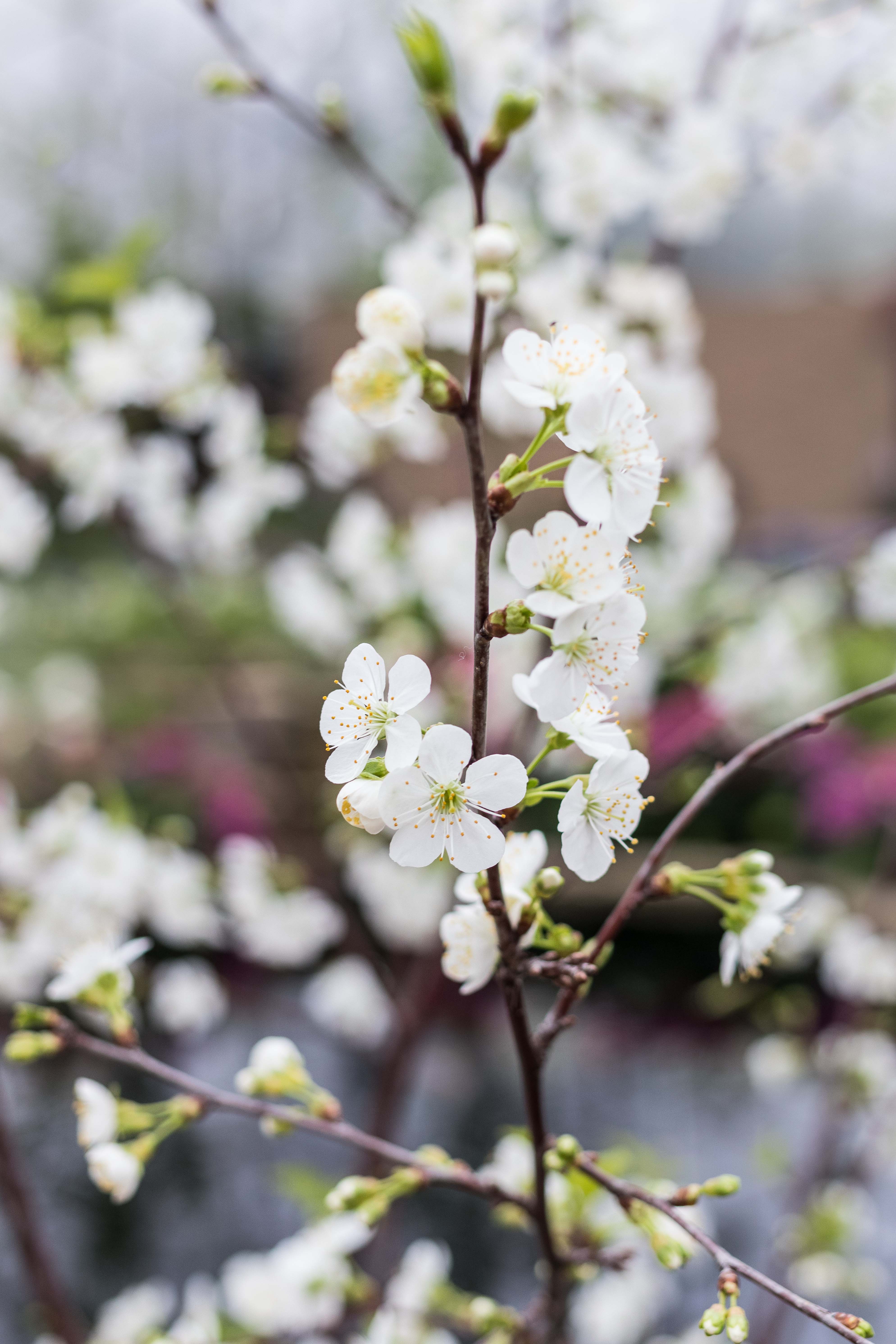 A Japanese Zen garden is the ideal way to relax a bit in the midst of the end of the year activities that fill this time of year. The garden is intended to bring out the essence of nature and inspire meditation and quiet reflection. The garden features Japanese plants, kokedama, and cherry blossom trees, interspersed with water features, rock displays, and Japanese sculptures. The colors are gorgeous, just perfect for spring.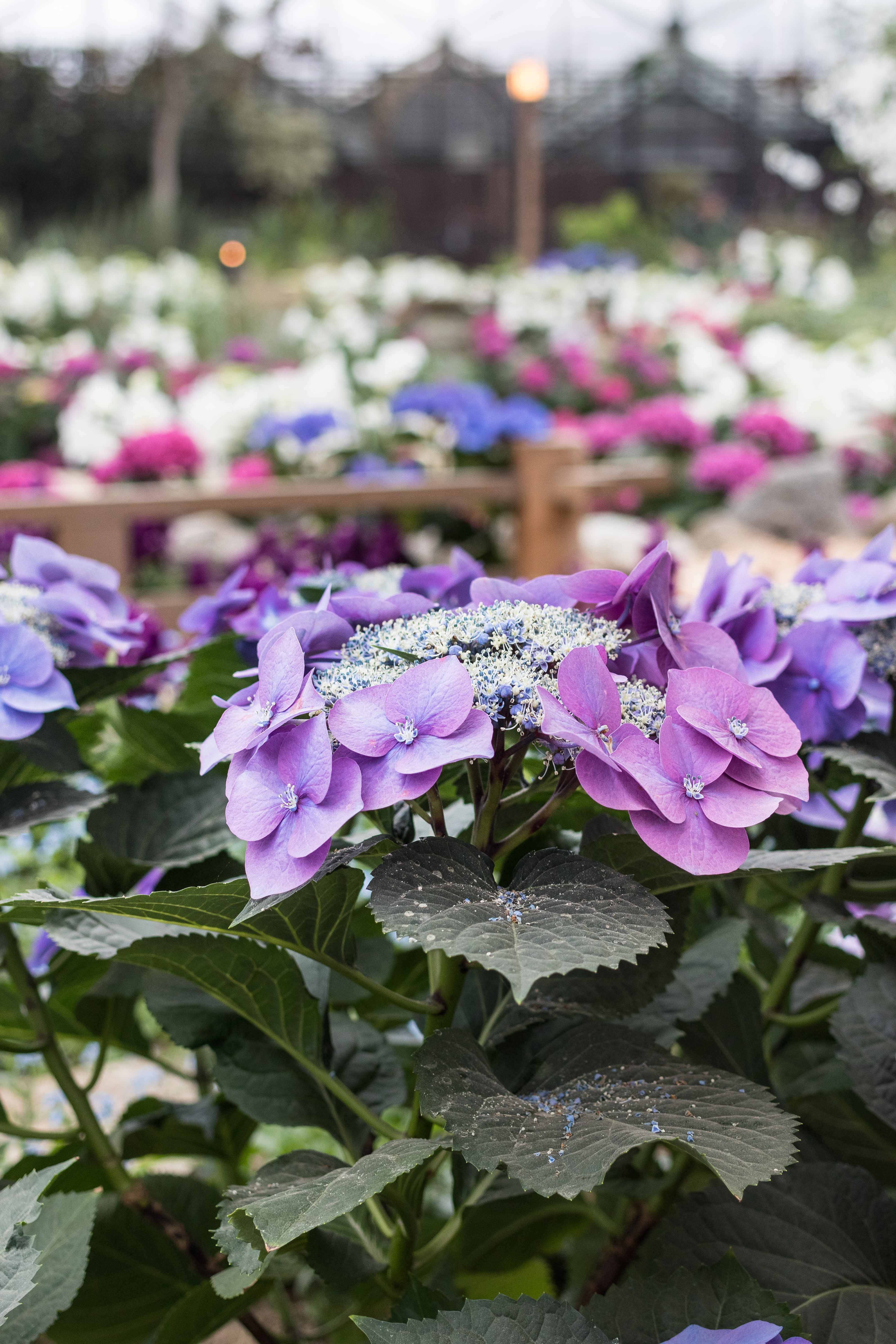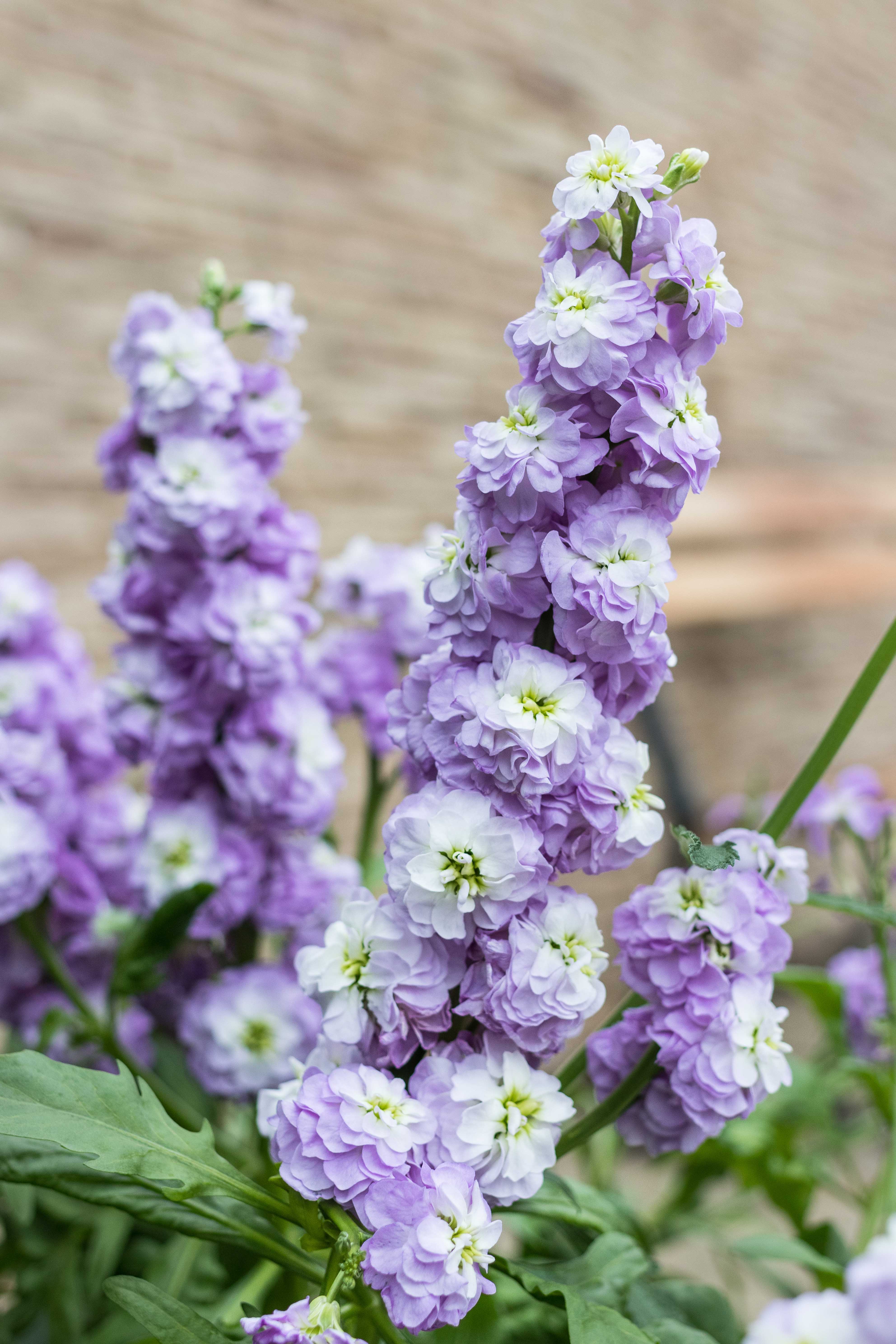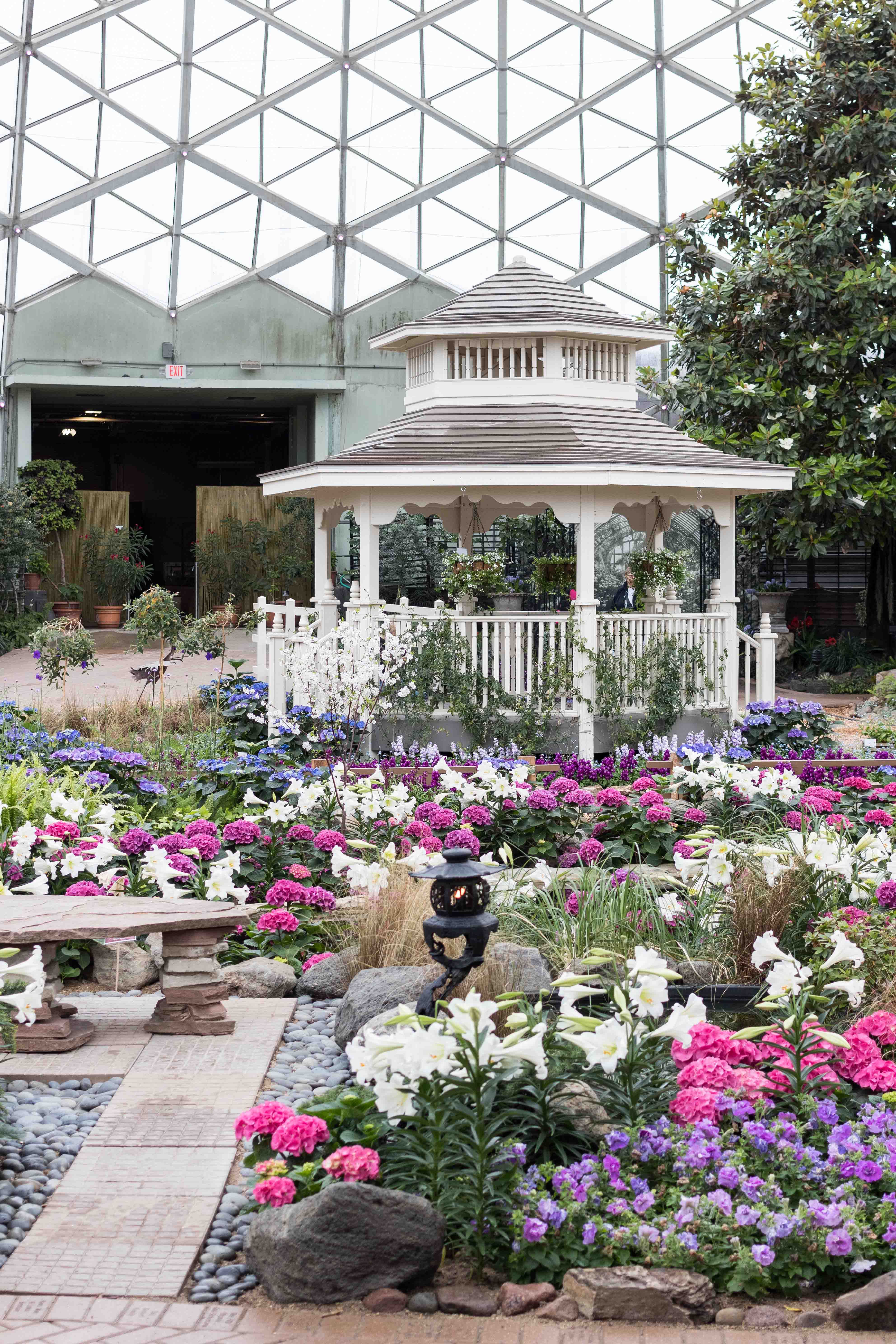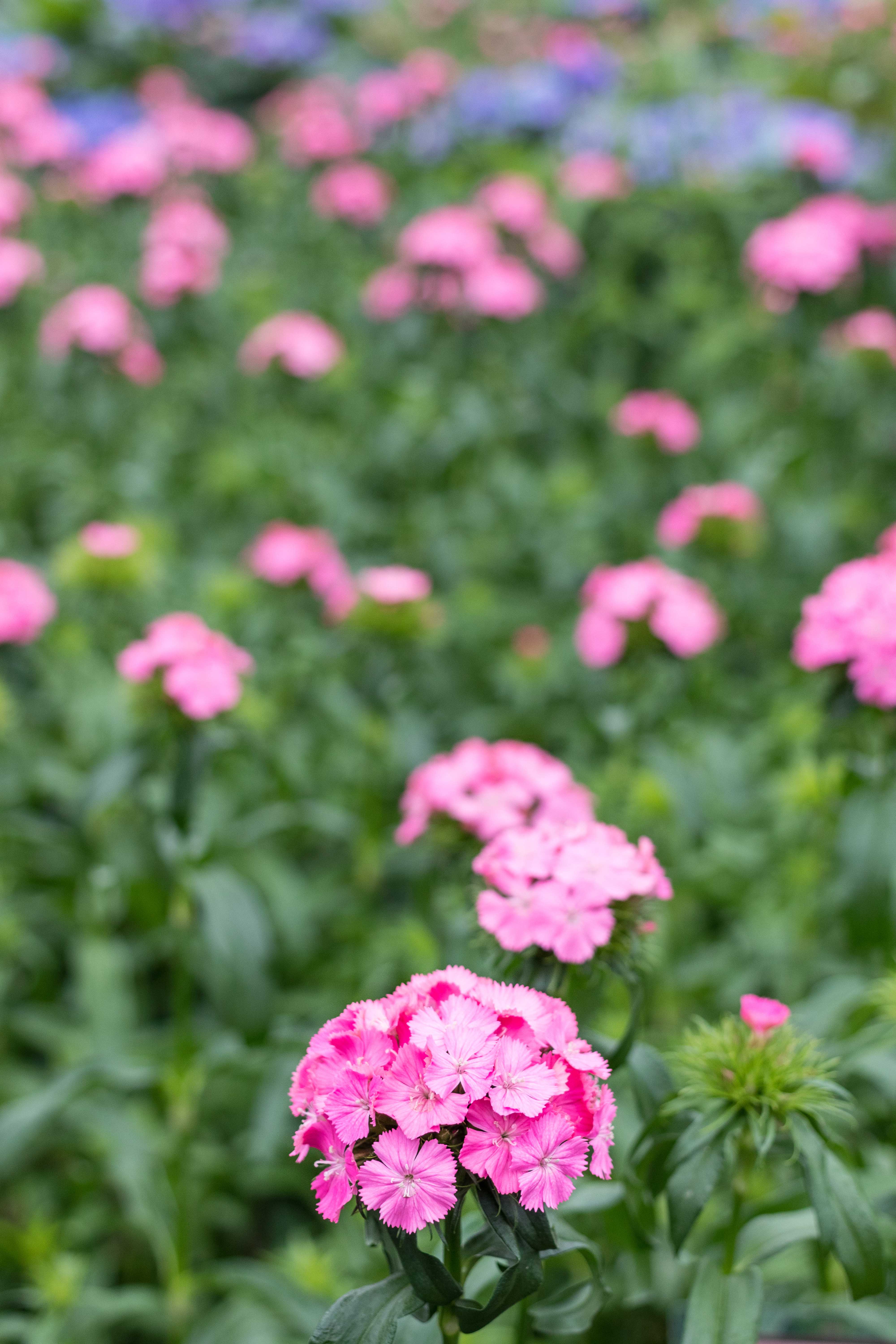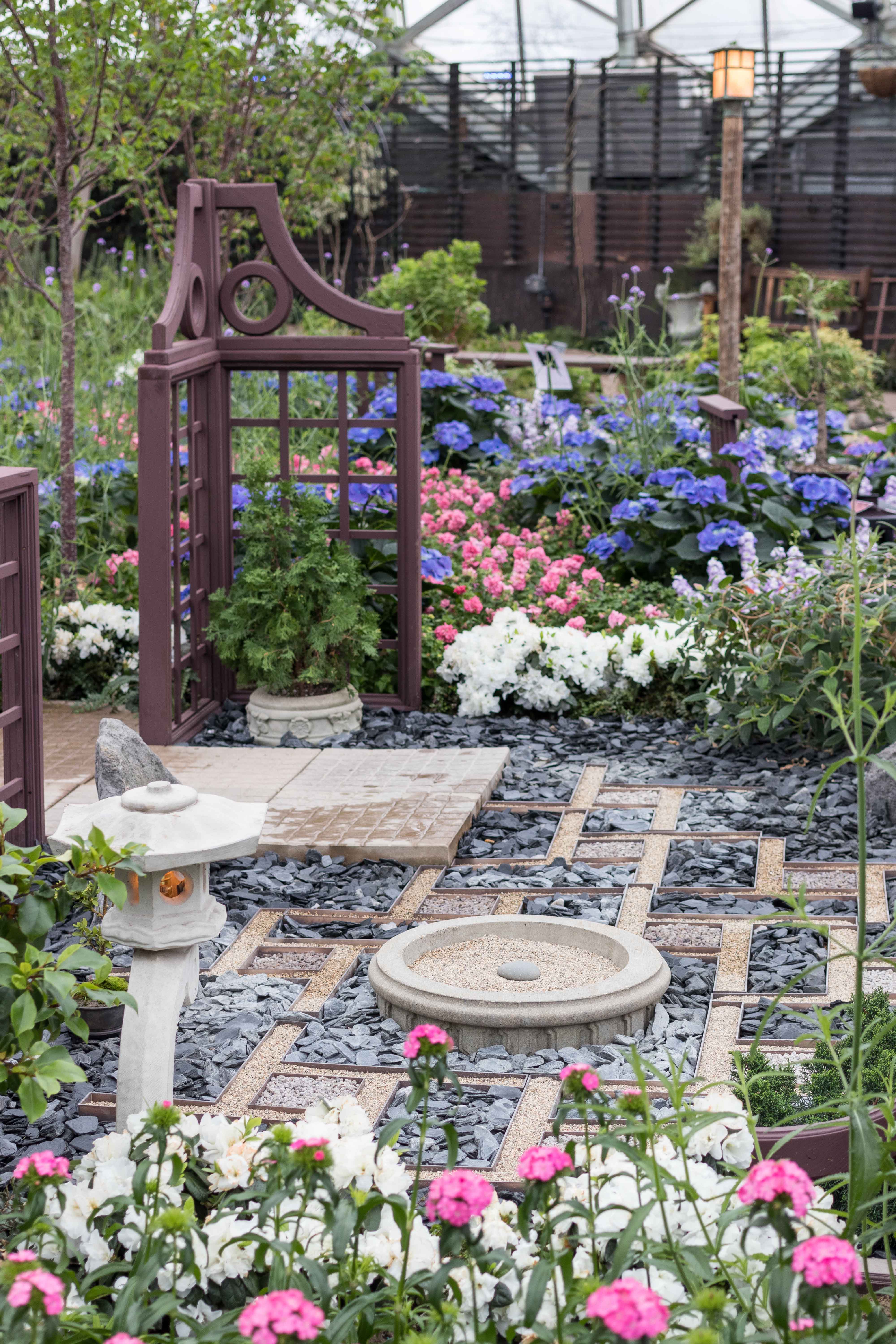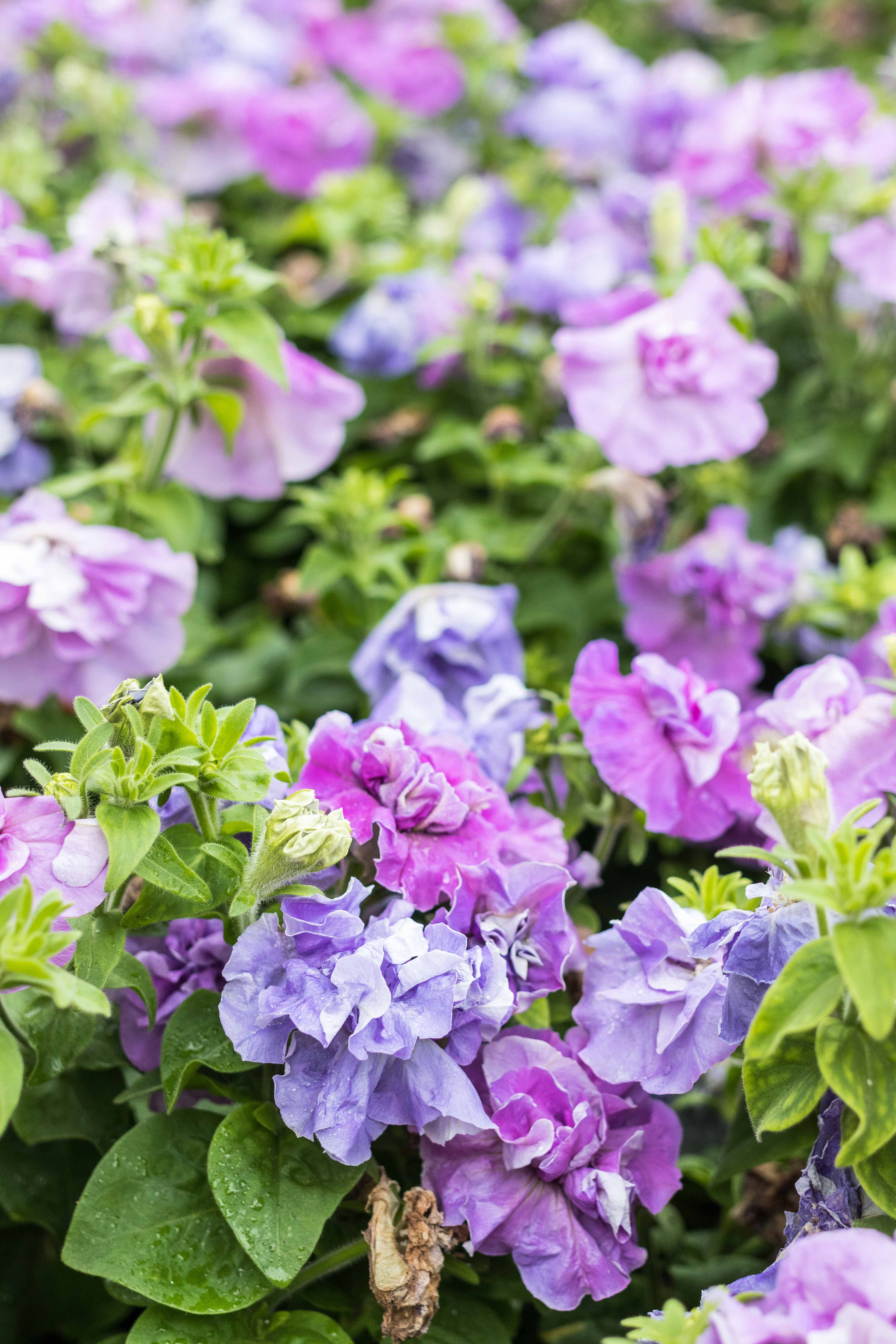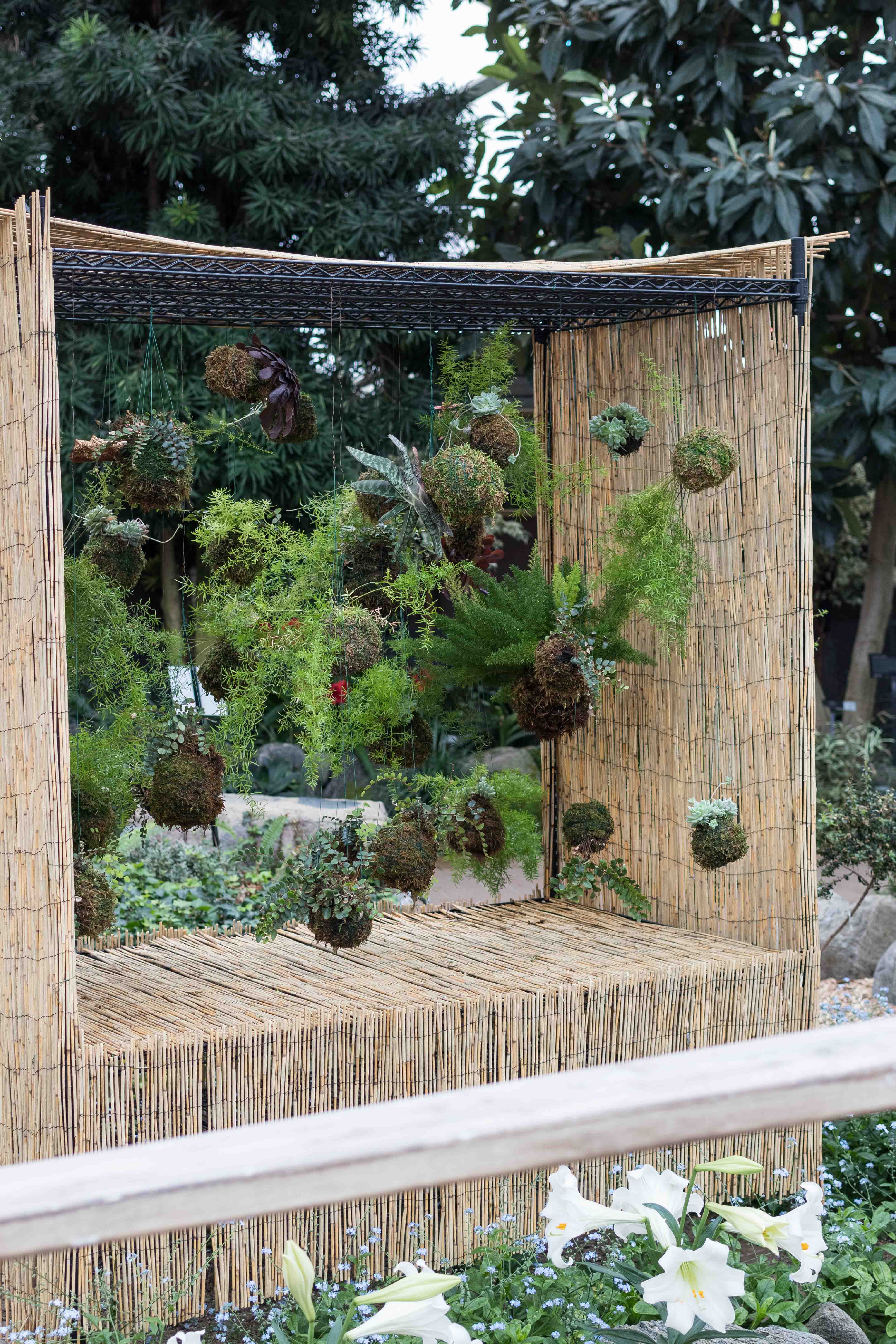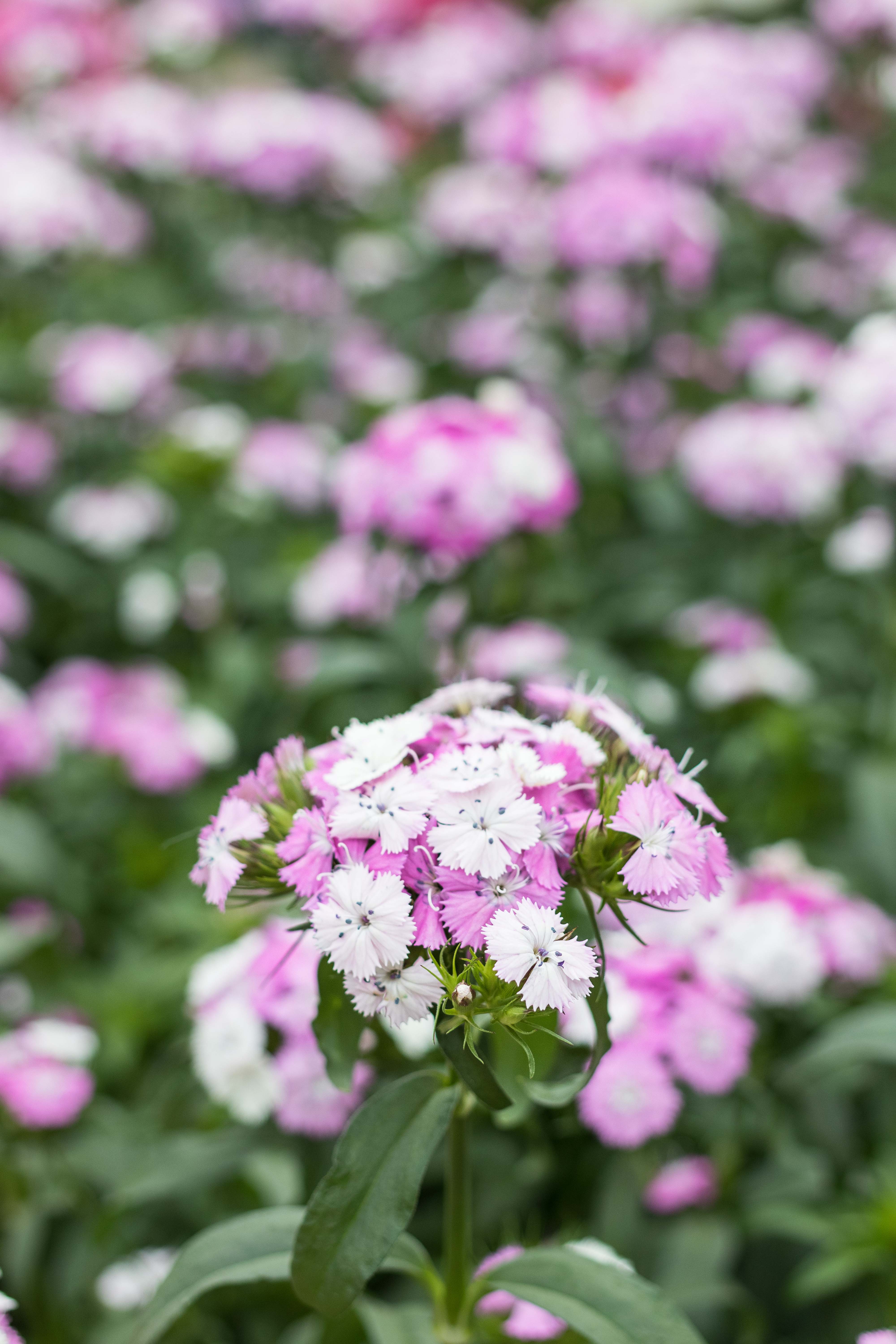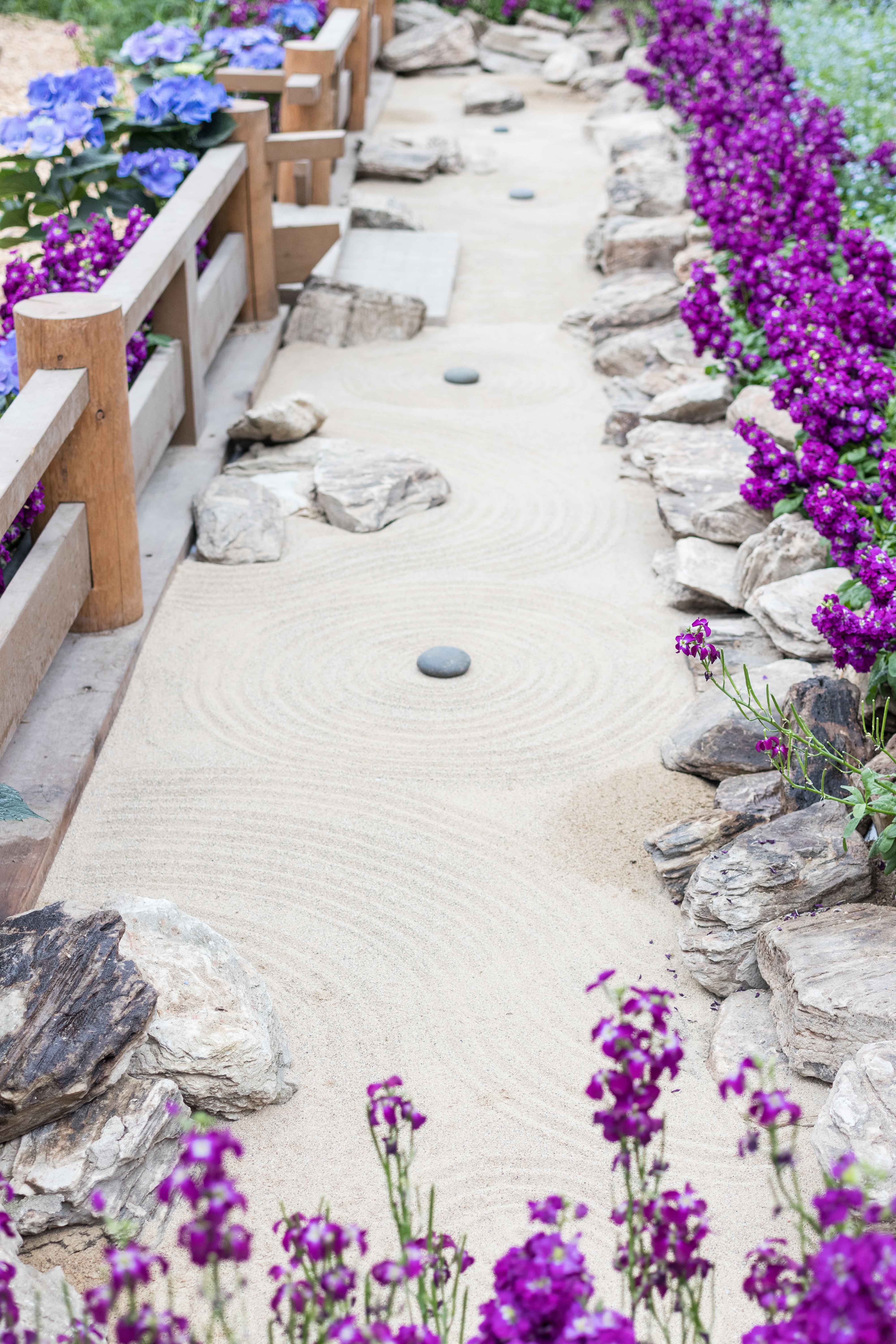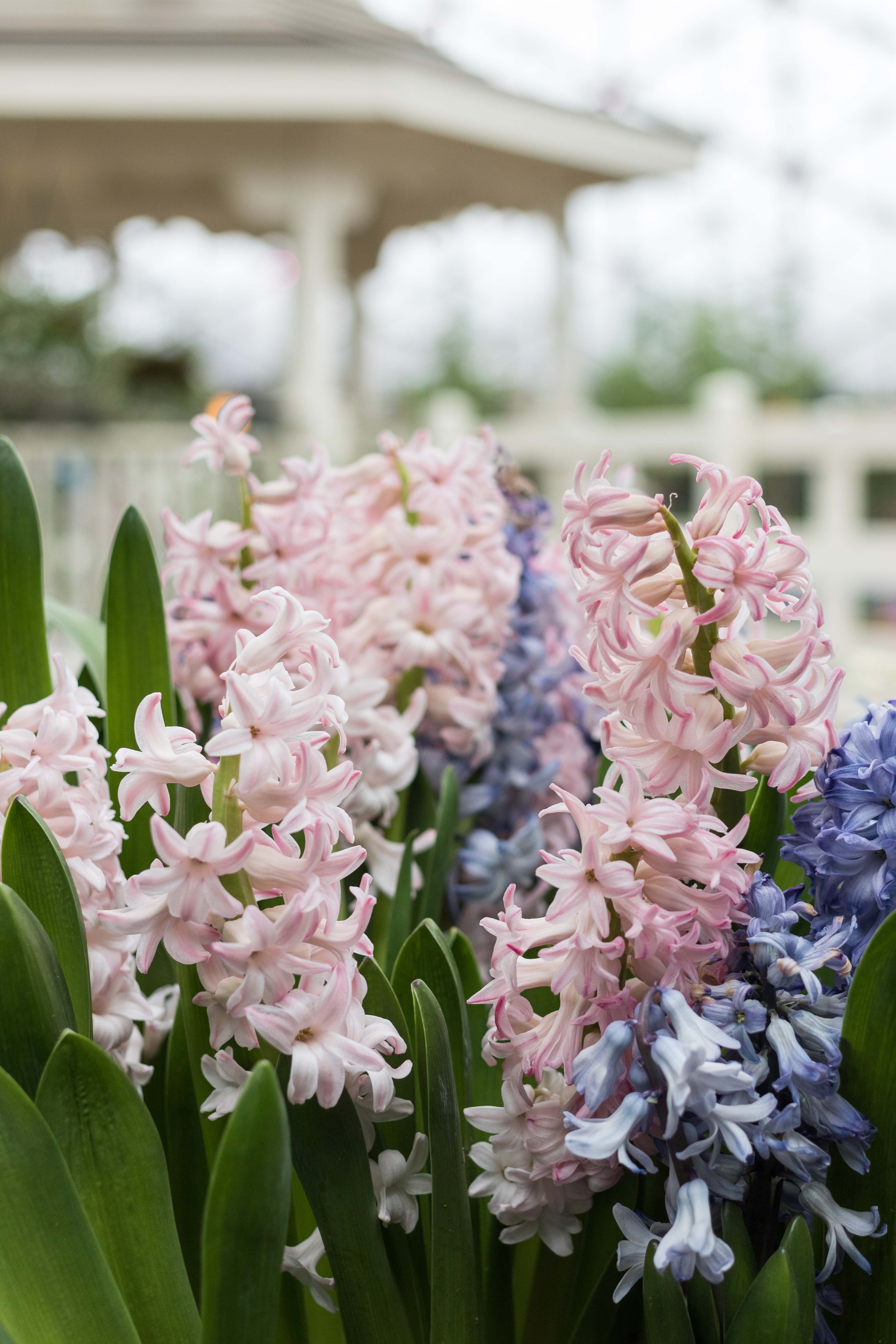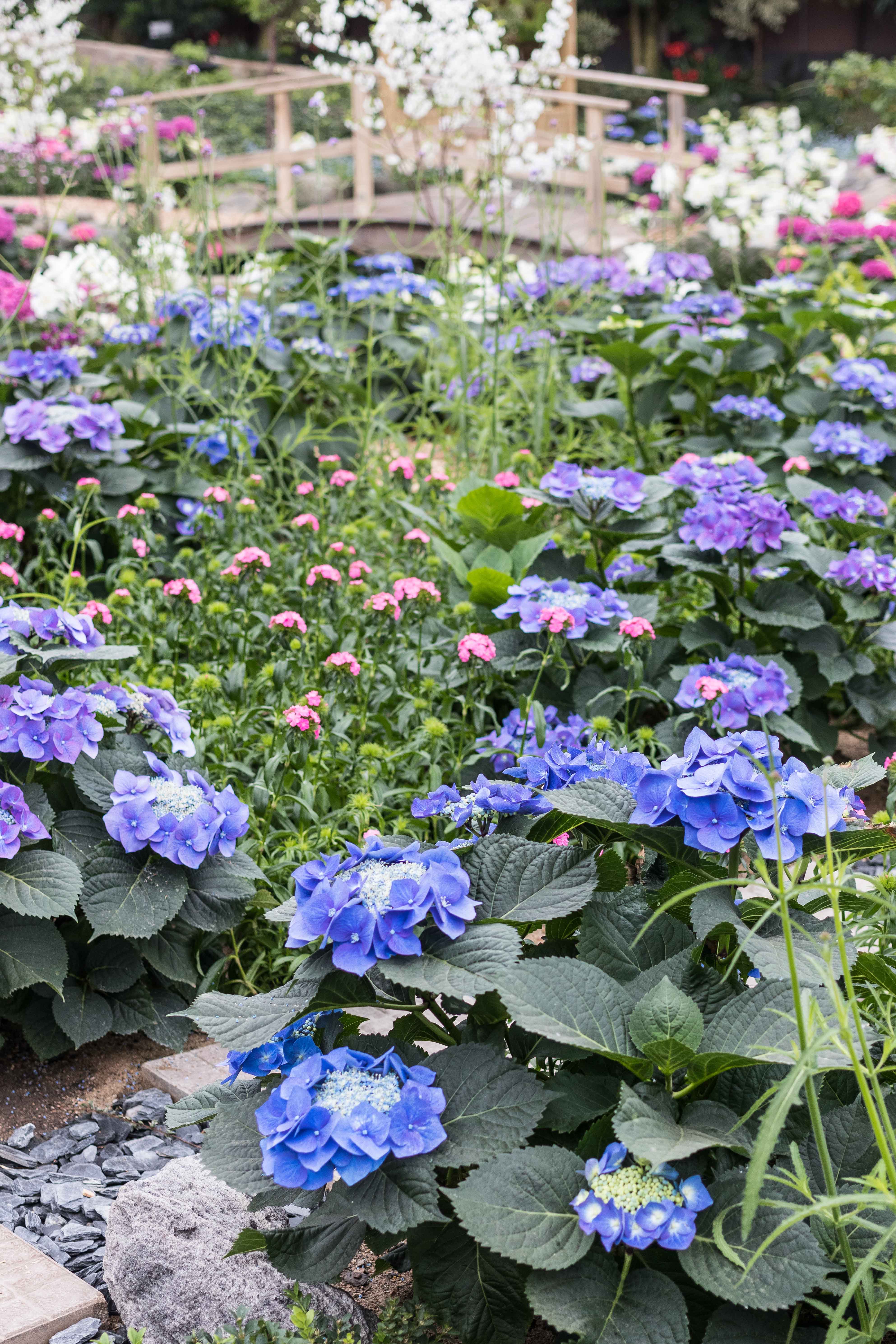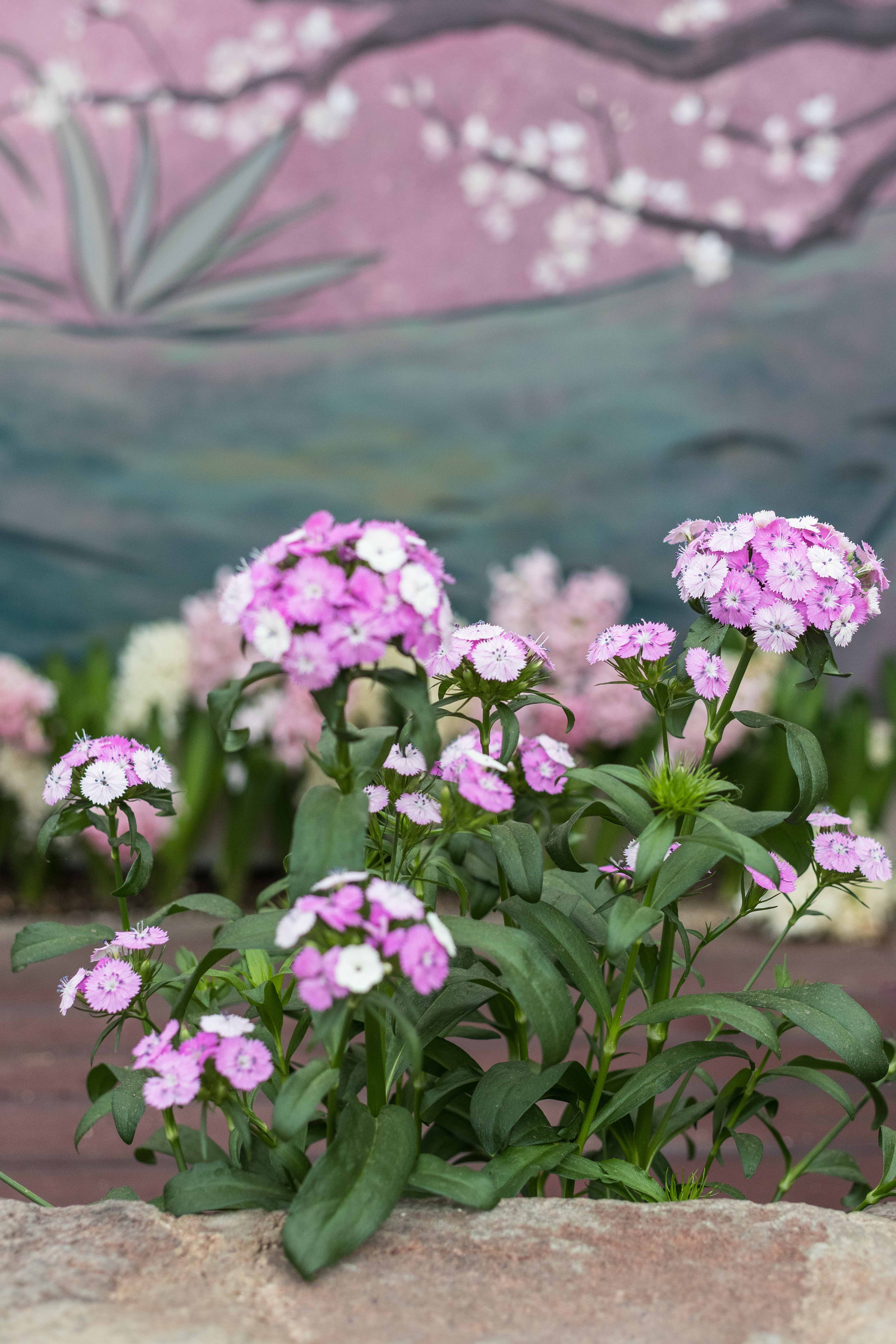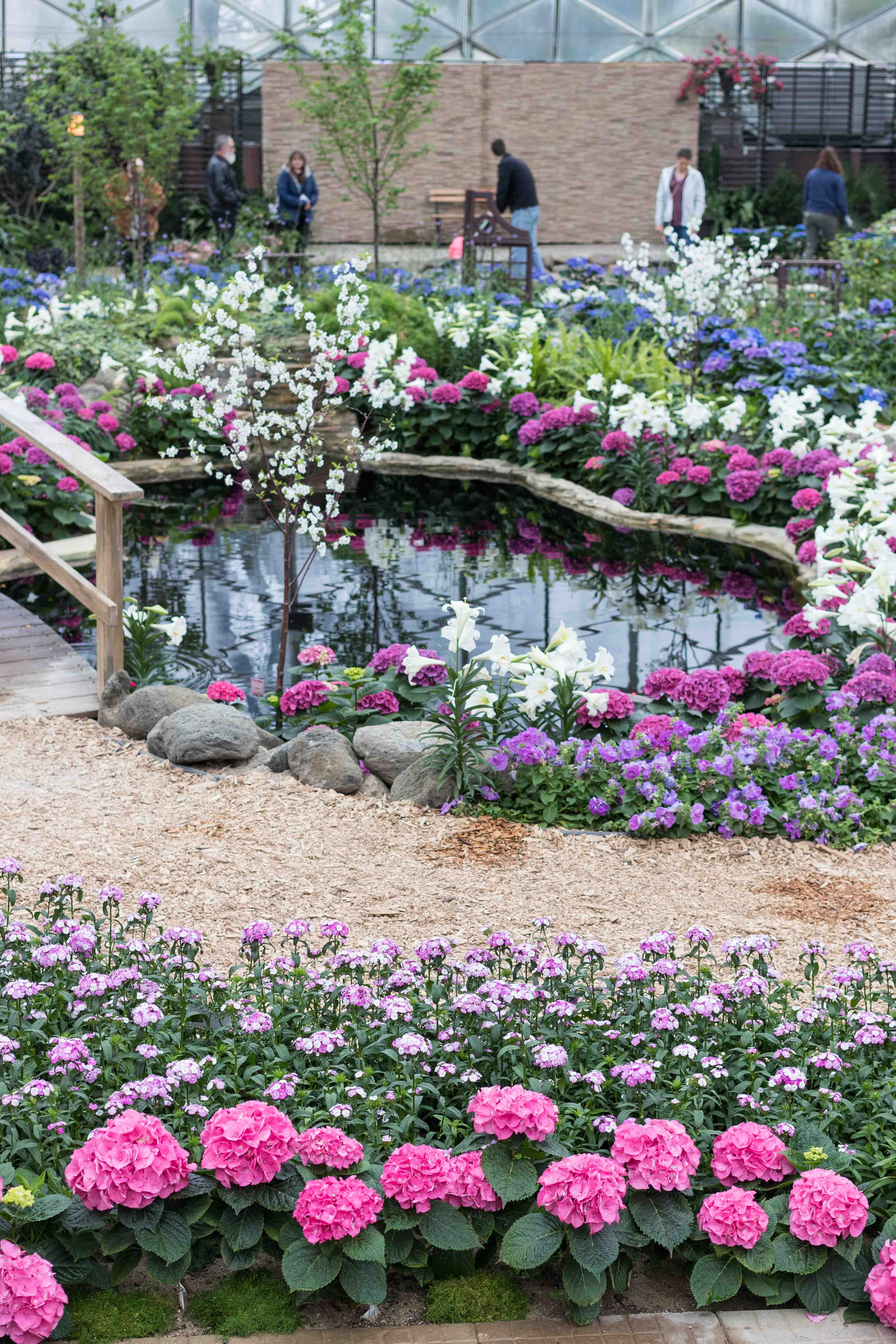 Tommy loves the bridge and the gazebo in the Show Dome. He is also still obsessed with the wheelchair door buttons at the entrances to all of the domes. I'm not sure how long he'd spend pressing the buttons and running in and out of the domes. Tommy also really enjoys the fish in the Tropical Dome these days.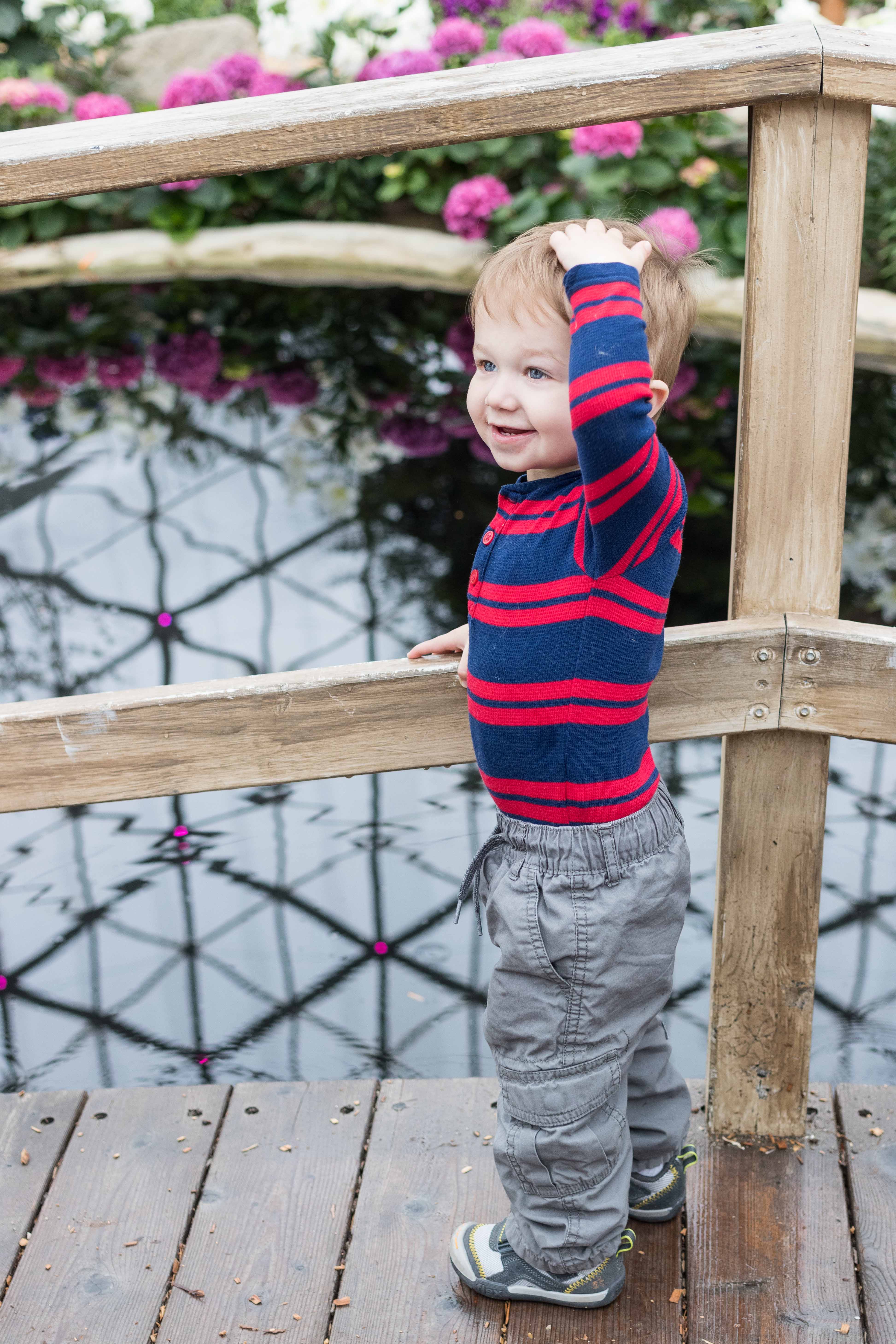 The Japanese Zen garden show runs from April 20-May 25, 2019. If you won't make it to the zen garden, put the summer show on your calendar! It opens June 1 and runs all the way through September 8.
Milwaukee County residents get in free at the Mitchell Park Domes the first Thursday of every month, except major holidays. Consult the website for more details about current hours, admission, and upcoming special events.
Check out past Mitchell Park Domes special exhibits!
For more local happenings, visit the Milwaukee section of my blog.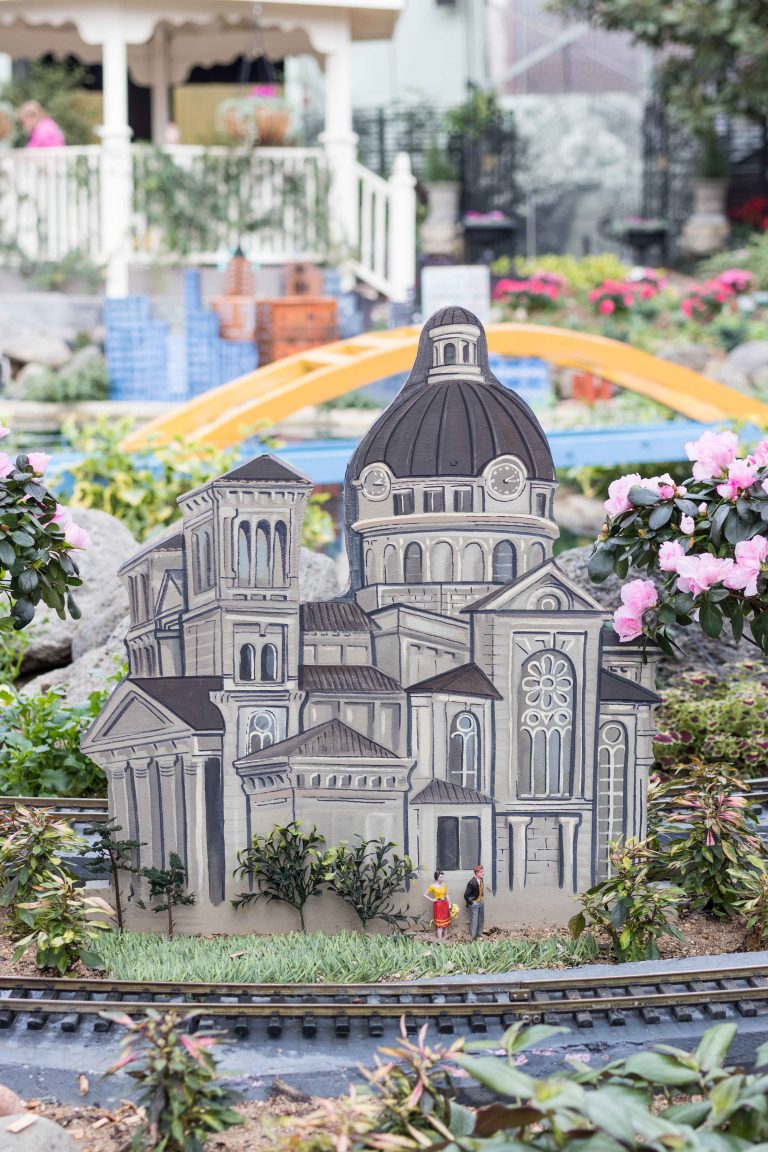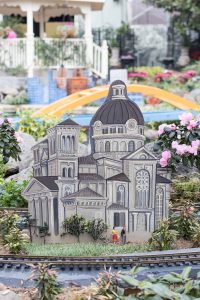 Miniature Milwaukee Train Show at the Domes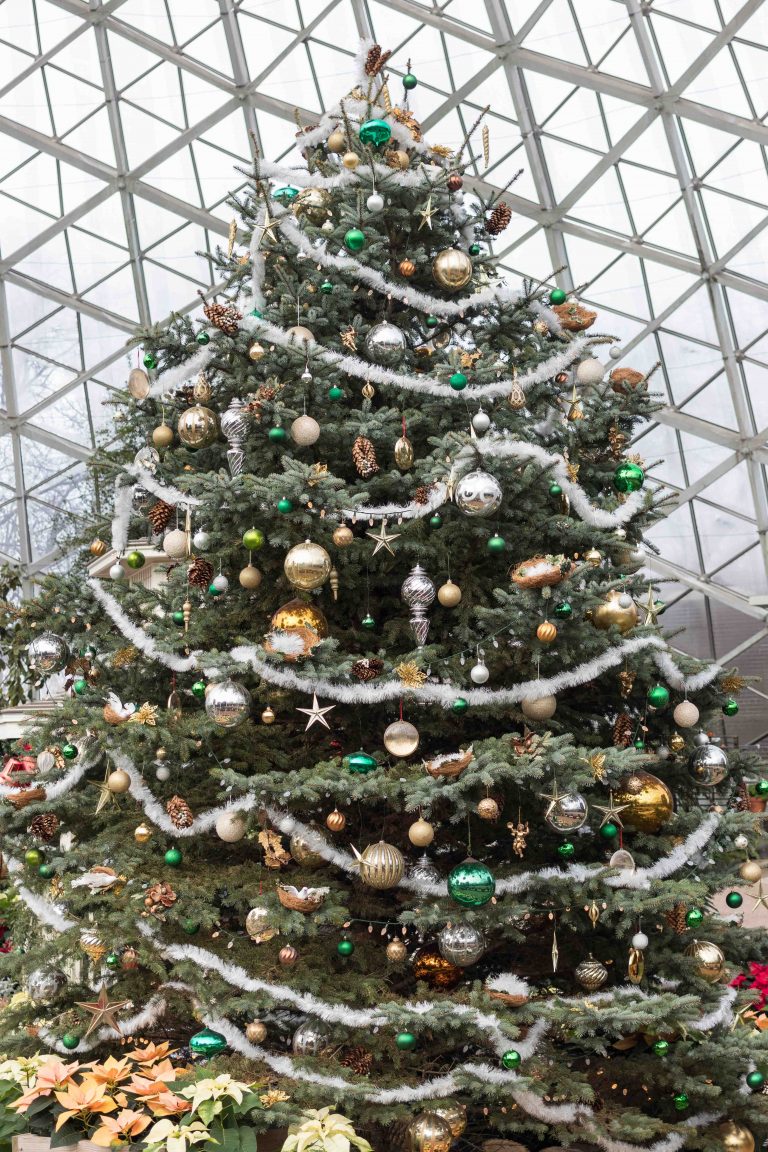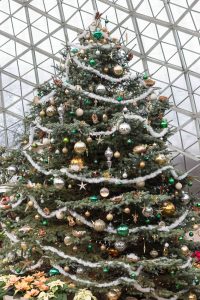 Scrooge Holiday Floral Show at the Domes