This is going to be the weirdest update post because the first half of the month was pre-quarantine (and already feels like a lifetime ago), and the second half of the month was quarantine.
I didn't want to skip this update completely and not document the events that happened during the first half of the month. But believe me, I've been on the fence about it. It's weird for me to share them now, and I completely understand if people skip over them.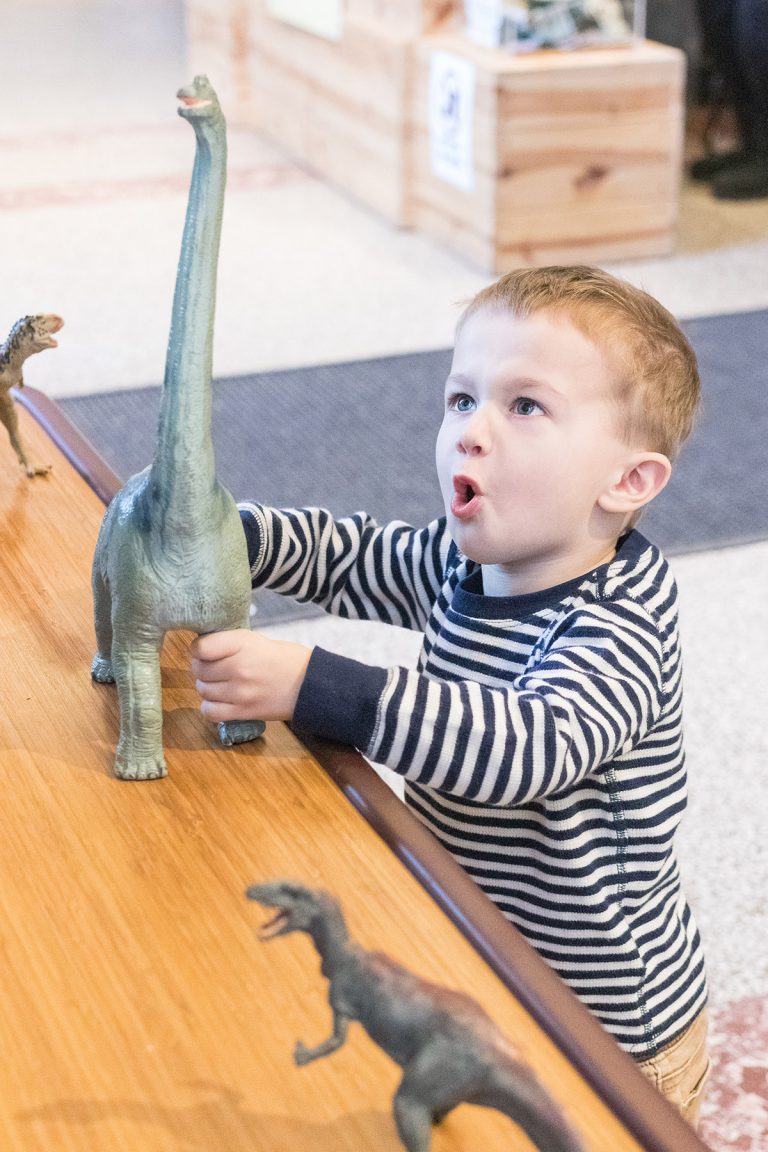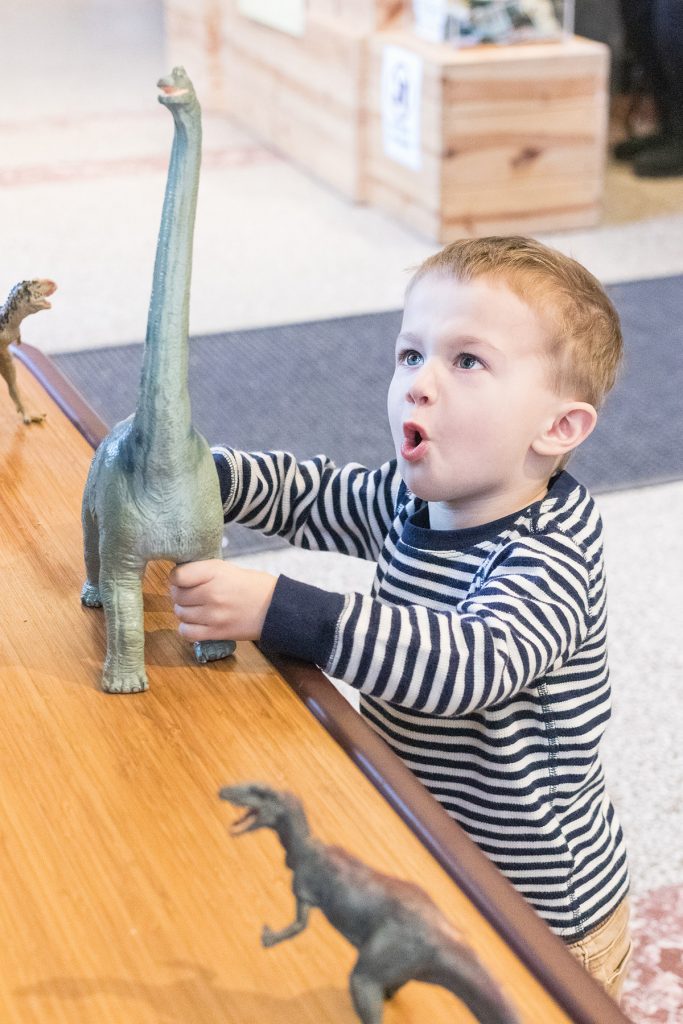 We were fortunate to have a few really good weekends with family and friends leading up to the quarantine. We kicked off March with lunch and then a visit to a dinosaur museum with my in-laws and some friends. Tommy is in a big dinosaur phase right now and had a great time. Obviously, we won't be going back any time soon, but I'm sure we will be back in the future.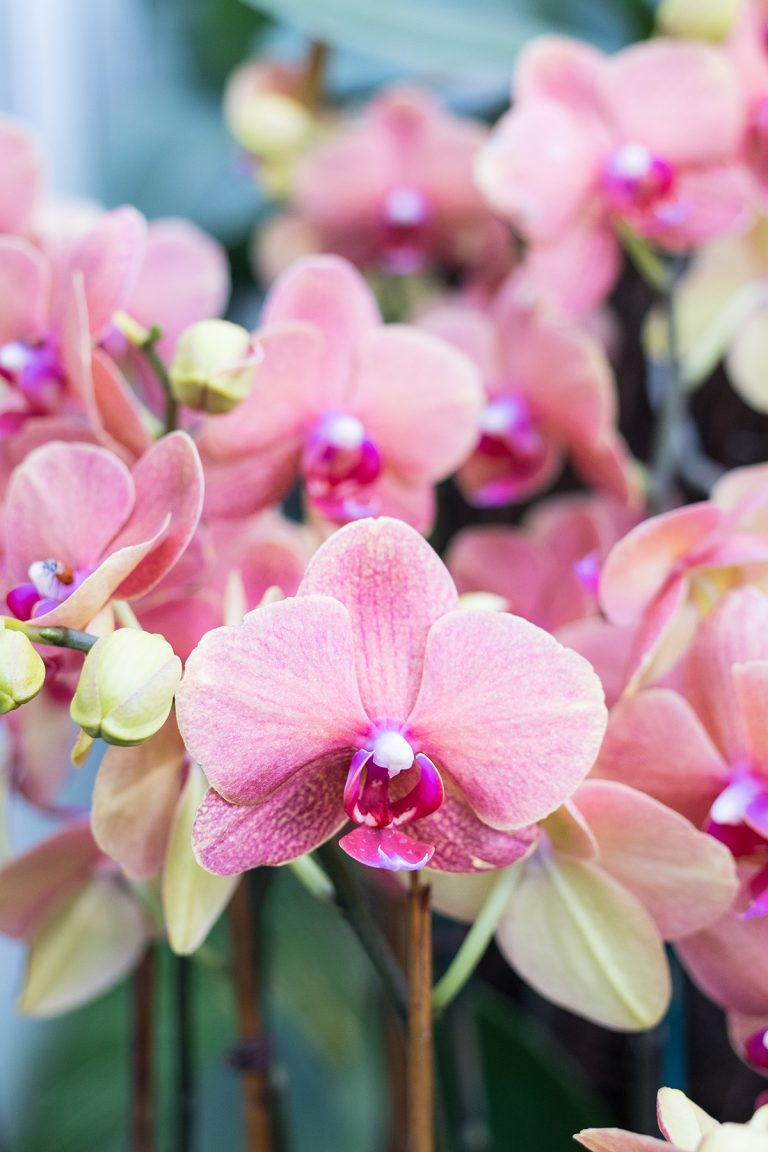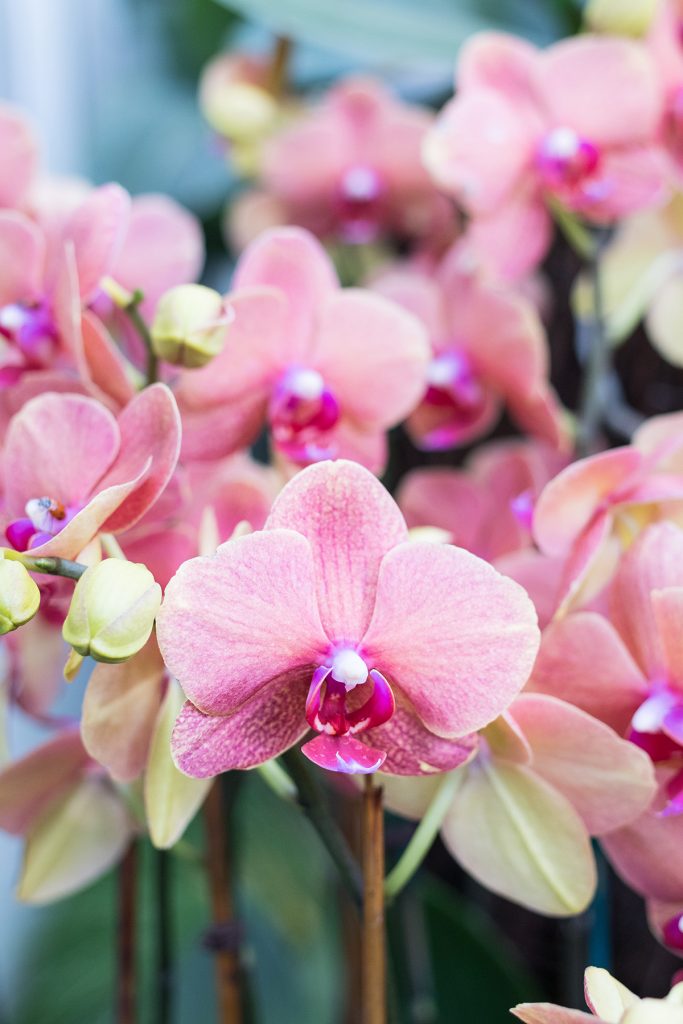 Tommy and I met my mom at the Chicago Botanic Garden for their annual orchid show. It's something I look forward to all winter, and I'm super bummed that it closed early this year. I'm glad that we snuck in a visit while it was still fairly safe in this area. The exhibit was fabulous as always. You can live vicariously through my photos of this year's Brilliance show while we pray they'll be able to do another longer show next year.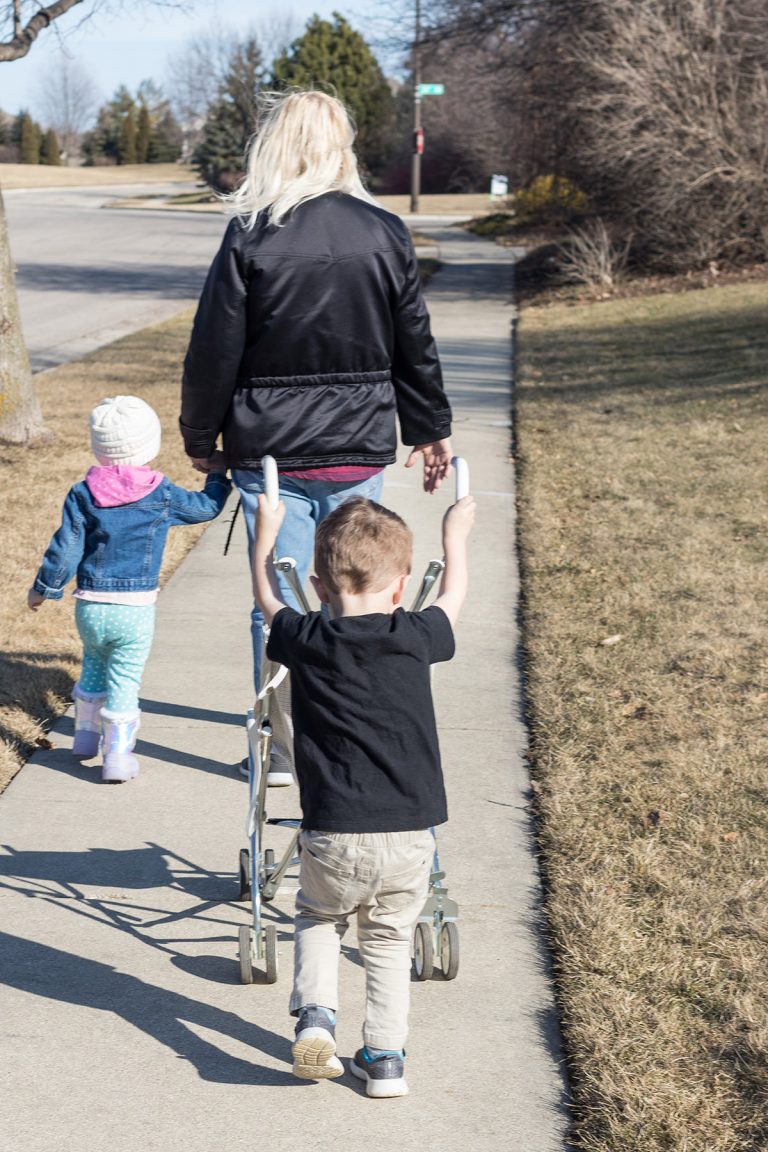 The day we switched our clocks ahead was one of the most beautiful spring days we've had so far. Many years we don't have a day that nice (low 60s and sunny) until May. It was the best way to celebrate the longer day. We grilled at my in-laws and sat out on their back porch like it was the middle of summer.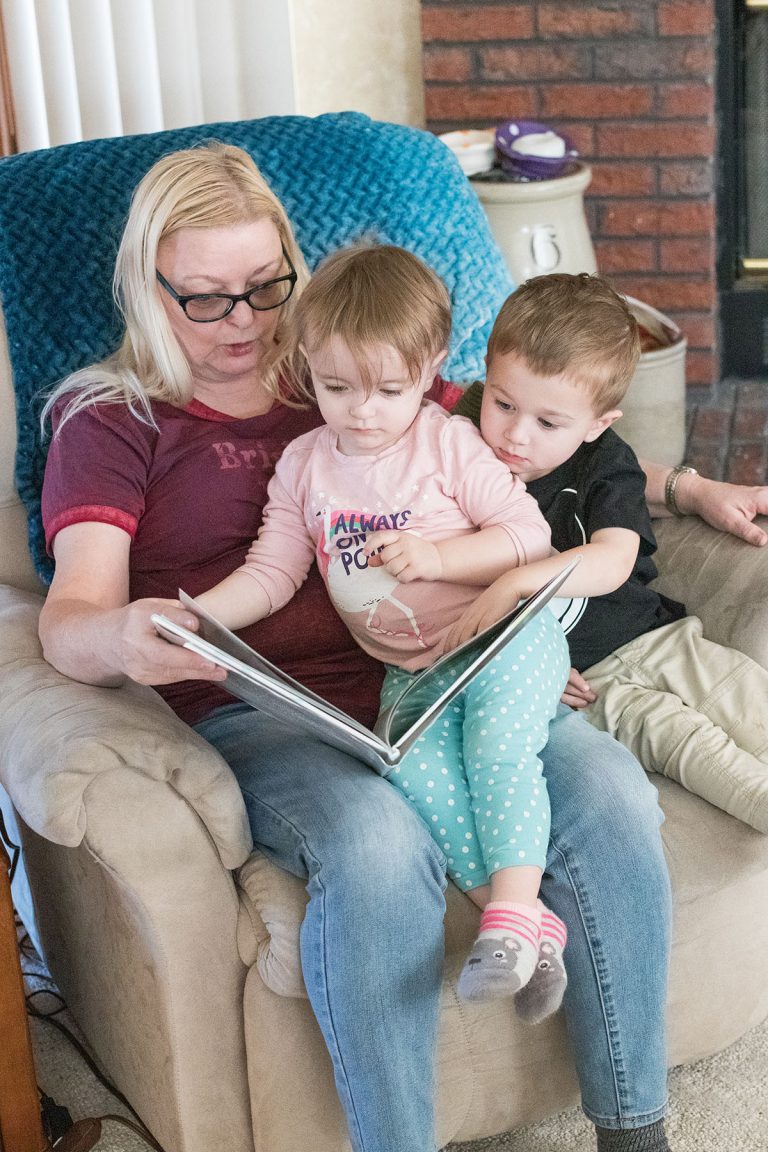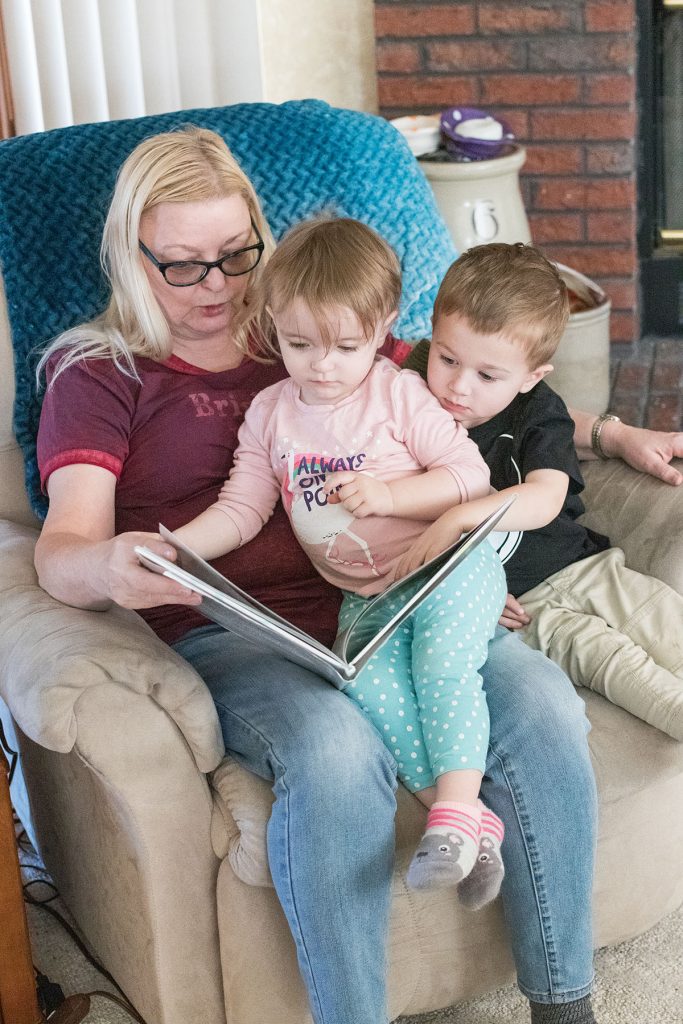 The weekend before the schools closed here and the state of Wisconsin started shifting into quarantine, we had what ended up being final visits with my in-laws and Tommy's birth family.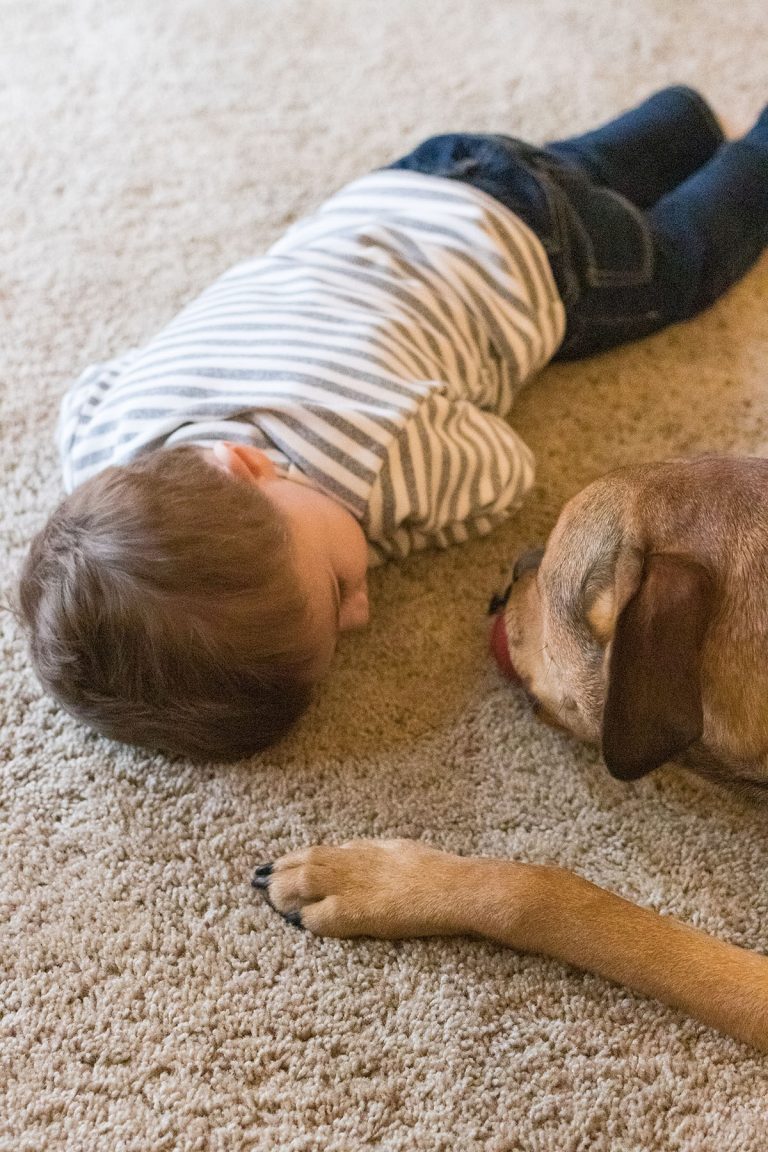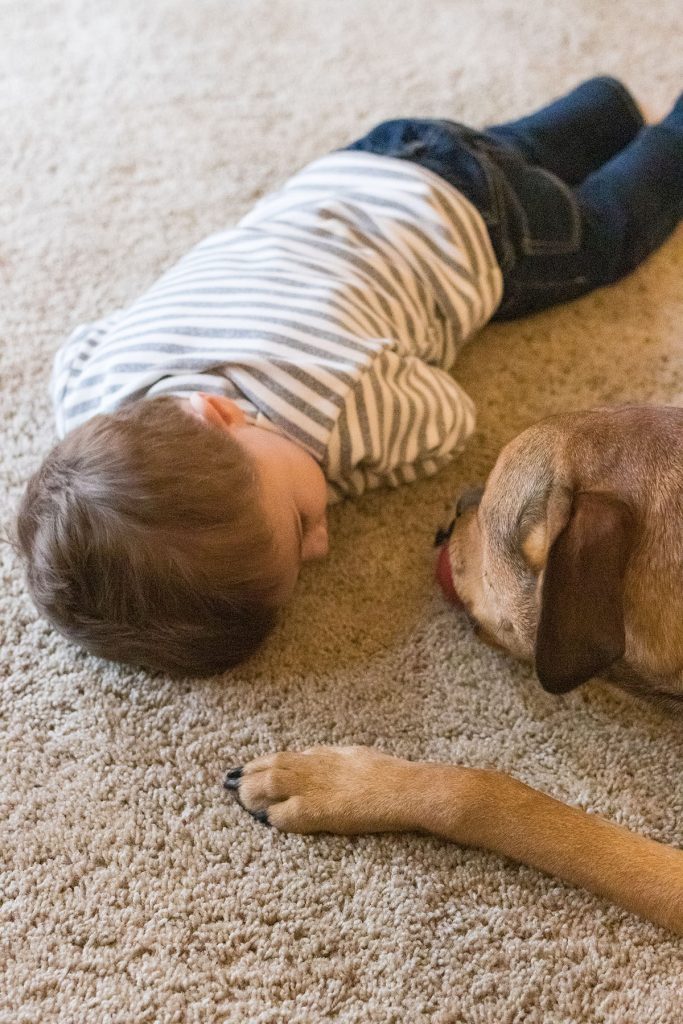 Tommy and I traveled up to his birth mom's family house and thanks to a few other things already getting canceled, were able to spend a whole afternoon with their entire immediate family and some extended family. I feel so fortunate that we were able to get in such a long visit, especially as it's unlikely to happen again any time soon.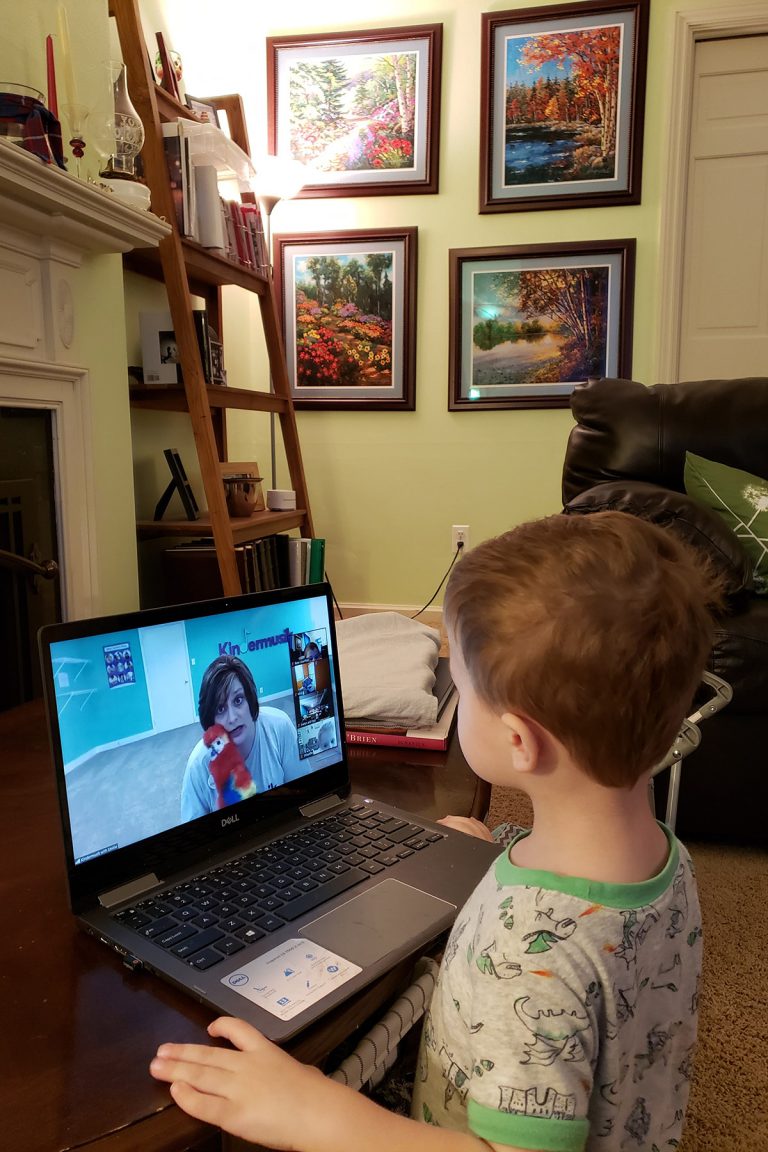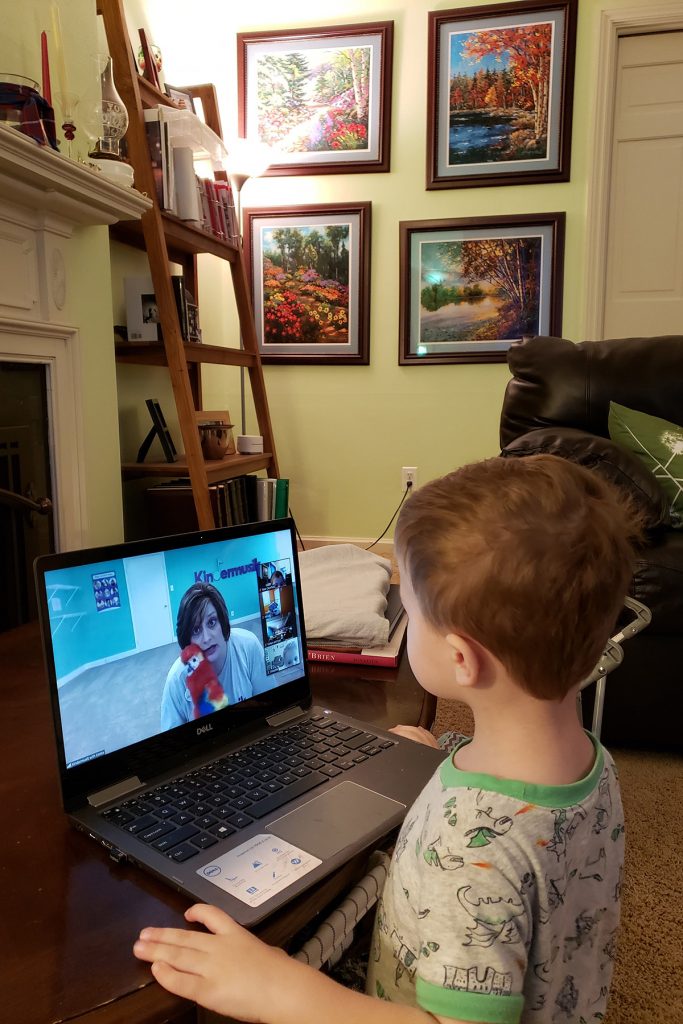 Since then, like most people, we've been hanging out at home. We're getting outside as much as possible. We're video chatting with everyone we know. Tommy's Kindermusik program is offering a ton of online classes, which has been amazing. With so little on the horizon right now, it's nice to have a little thing to look forward to every day. While it's not the same as being in class in person, it really is the next best thing. Tommy enjoys seeing his teachers and classmates and has still learned so much from being able to do multiple classes per week.
As many of you already know, since I had a birthday-themed post last week, I did celebrate my 37th birthday during the quarantine. A lot of people have been like, but aren't you bummed that you didn't get to go out for it? Honestly, initially, I was bummed that all of my birthday plans fell apart overnight. But none of that even seems to matter now. If we can get through this, I'll have many more birthdays to celebrate that will involve going out.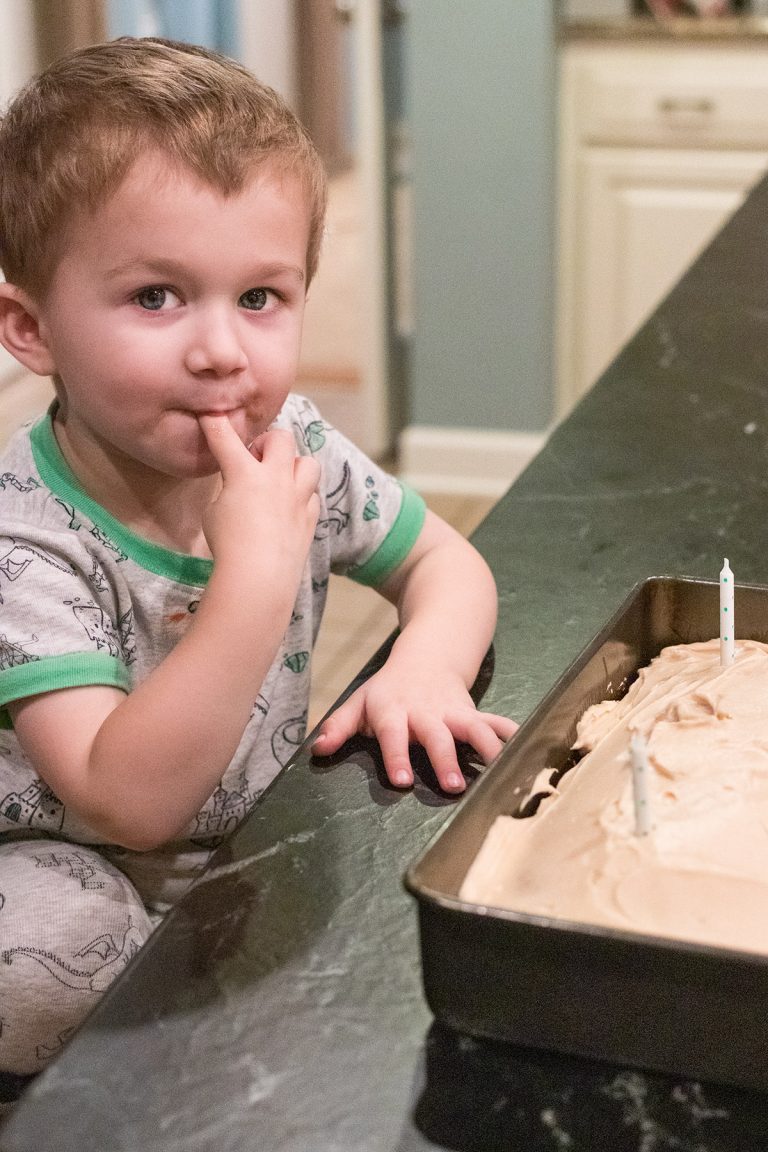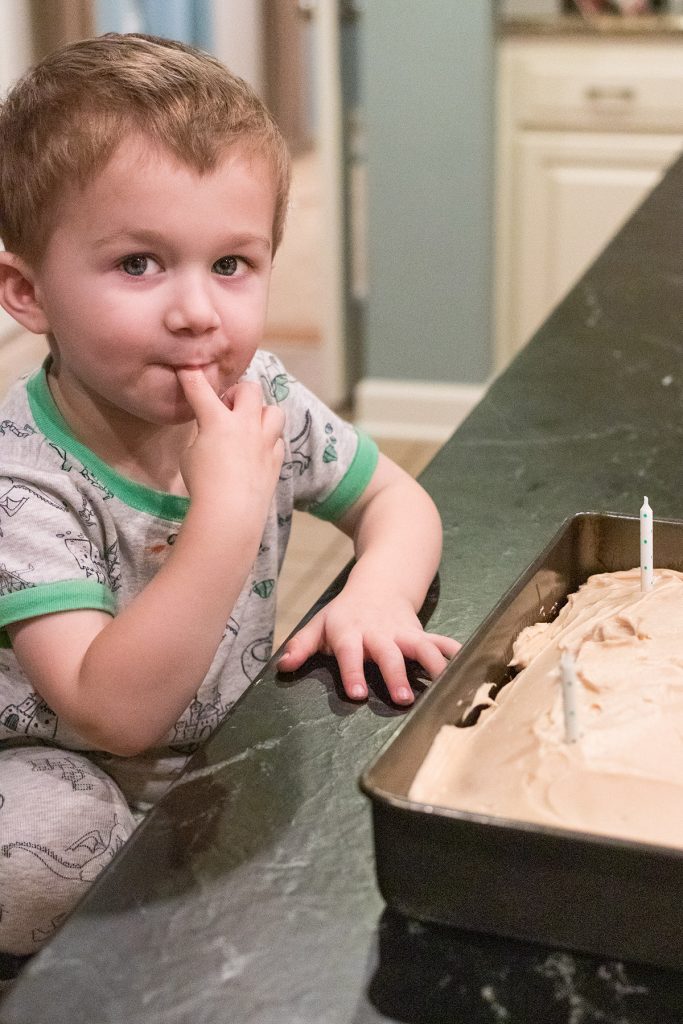 We had a really nice, really simple birthday celebration at home. Jake was home, which wouldn't have happened under normal circumstances. And Tommy was so excited that it was my birthday. We blew up balloons, and he looked forward to cake and candles all day. We made CincyShopper's peanut butter cake (highly recommend), and he got to help me mix the dry ingredients, which he absolutely loved. Tommy told me happy birthday at least a dozen times over the course of the day.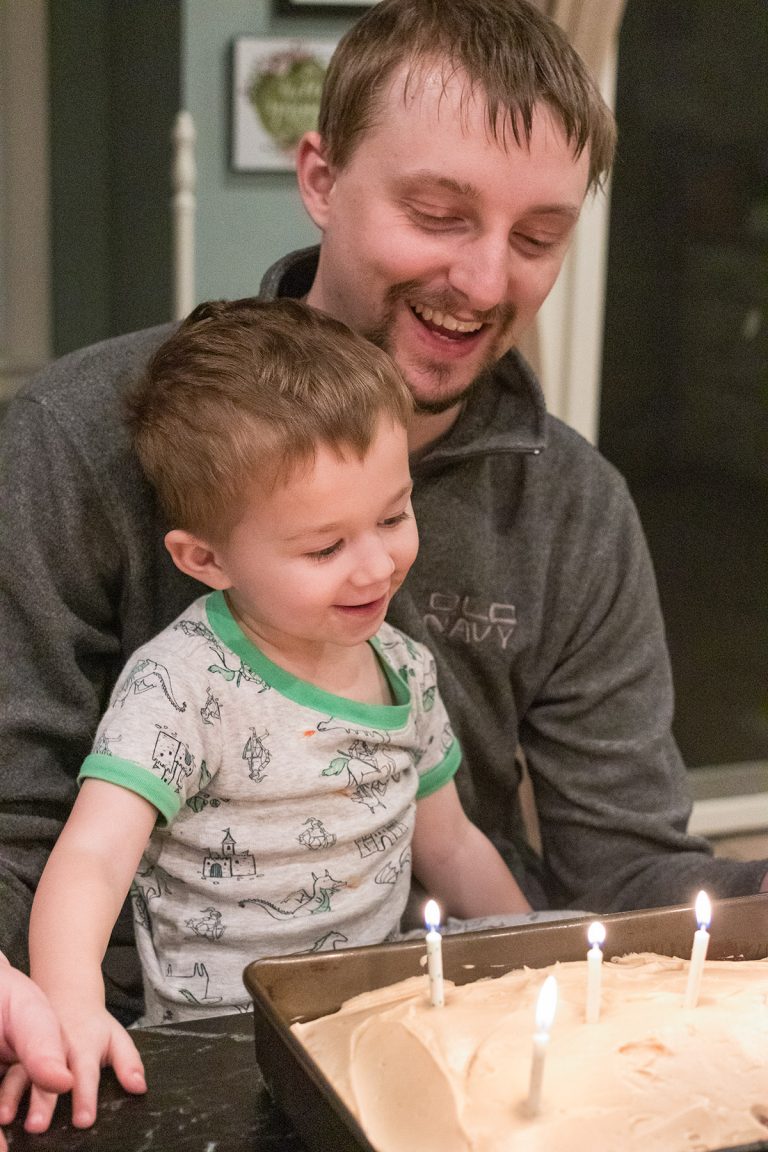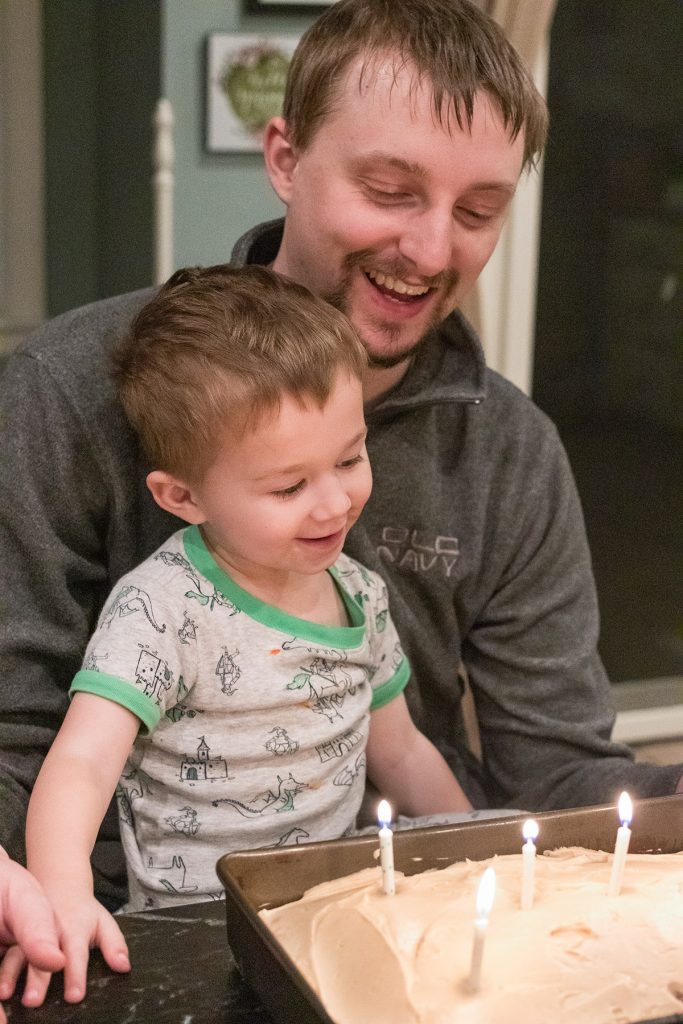 The two pictures from my birthday sum up picture taking with toddlers perfectly. First, Tommy started stealing frosting before I'd even finished putting candles in the cake. (He's continued to steal frosting every chance he gets). Second, Tommy insisted that Jake hold him for singing happy birthday. So I took the pictures, and it looks like it's one of their birthdays. Also, Tommy's wearing pajamas. The whole thing is so hilarious to me. You really can't ever plan and execute perfect family photos.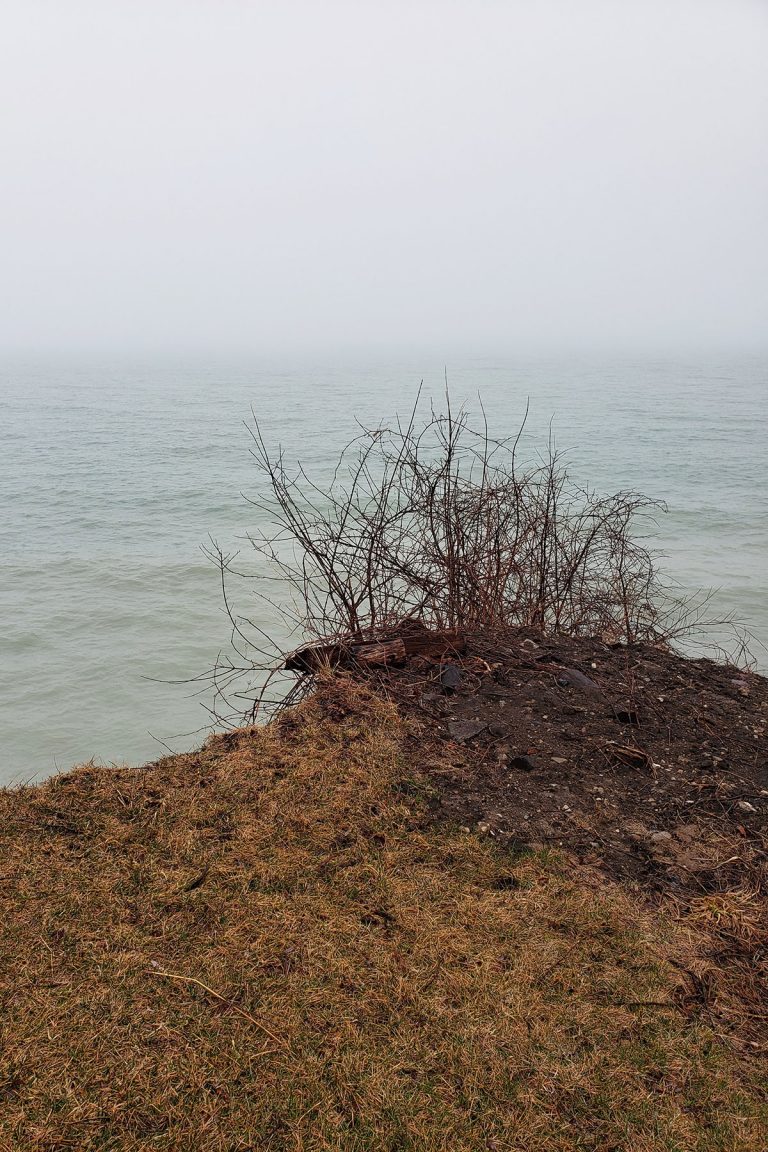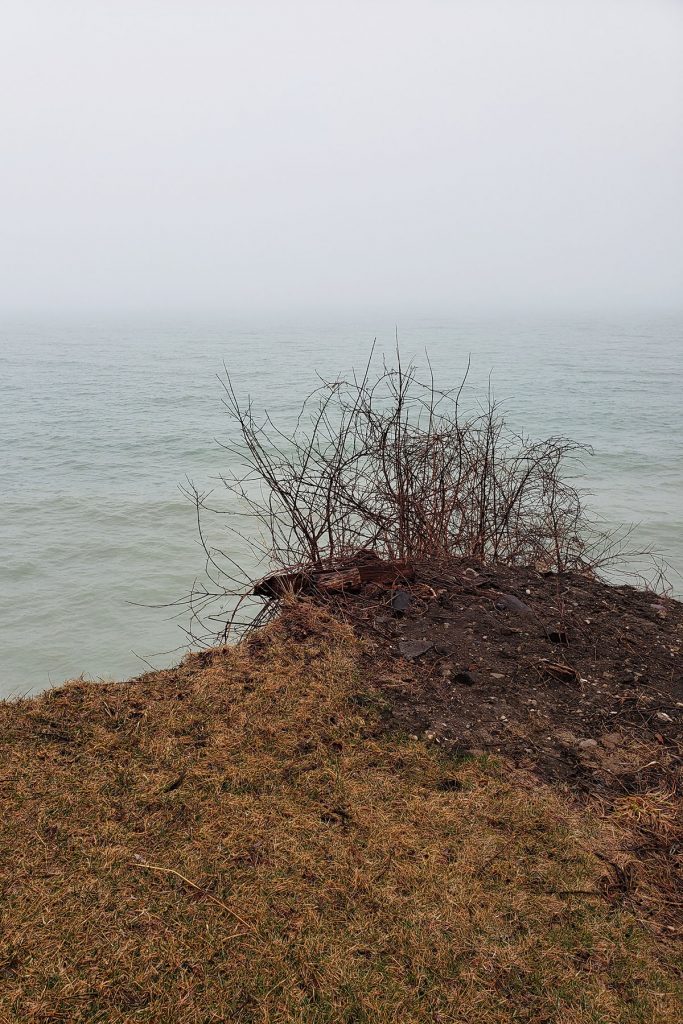 Obviously, there is a lot that I could talk about pertaining to the current situation in the world. Most of my thoughts and my personal experience feel completely trivial. I'm beyond grateful that I have a husband with a salaried job in the health care field who isn't in danger of losing his job and also hasn't had to fight on the front lines from day 1. It isn't something I take for granted.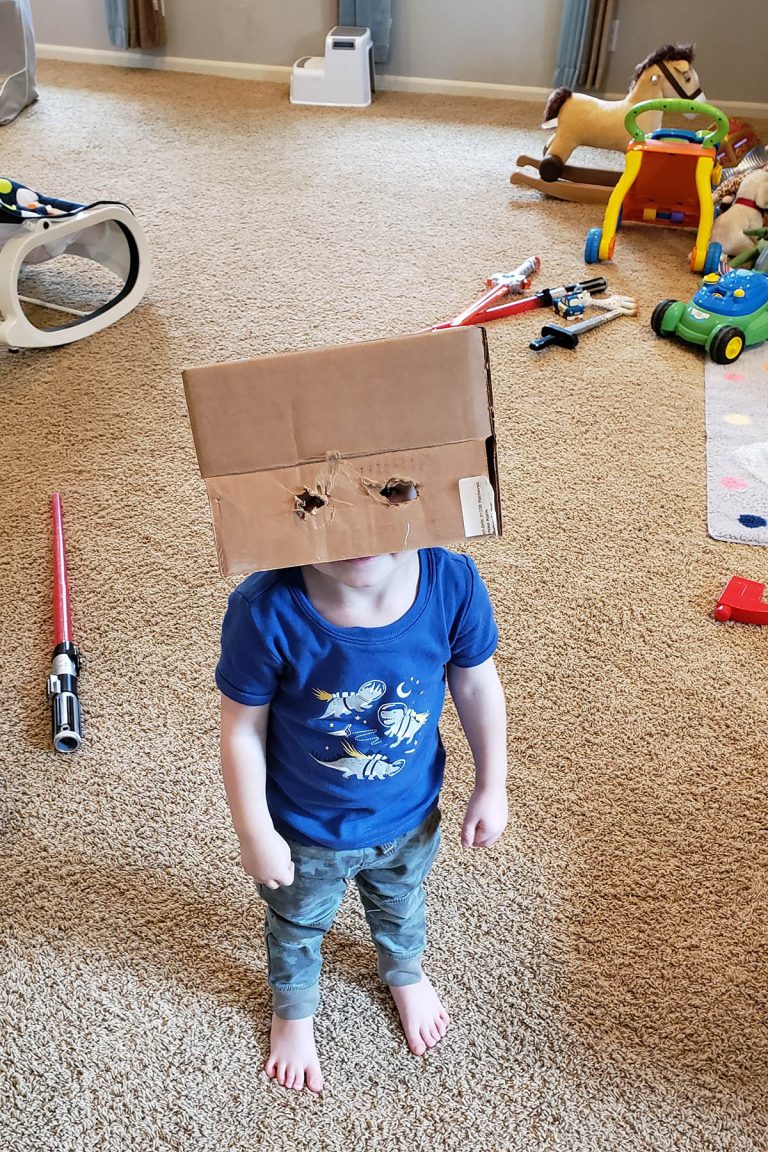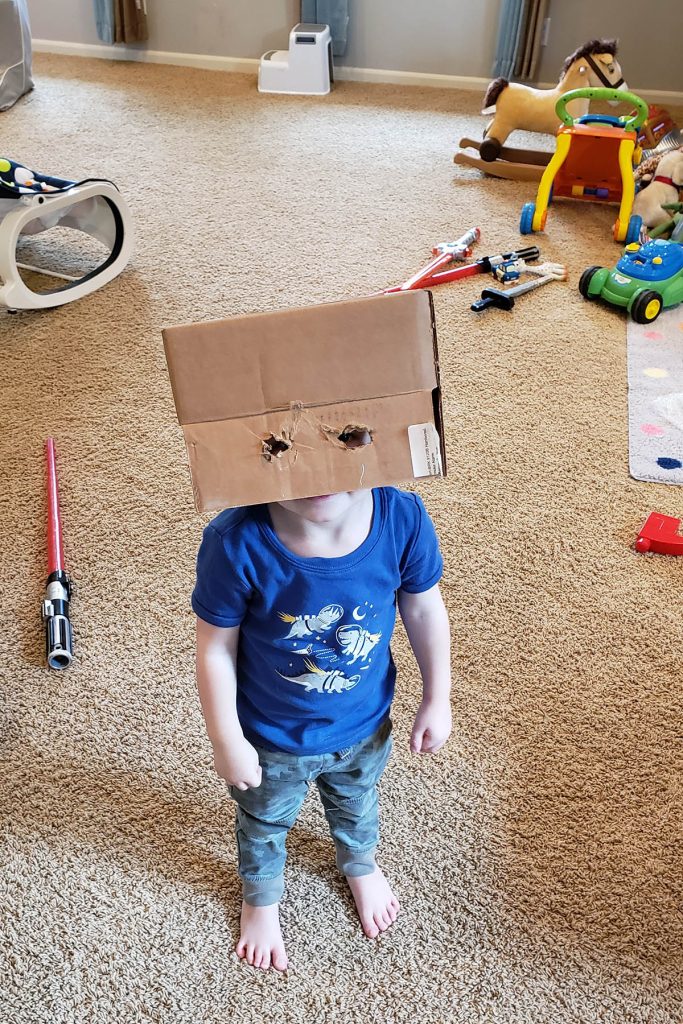 Like a lot of people right now, I'm really enjoying my time at home with my little family but also finding it to be a lot. I want to stay informed, but I also get overwhelmed and depressed if I read too much. It's so much to process and a lot to balance with daily life with a toddler. I'm completely exhausted every night but also keyed up about everything, so I'm not sleeping great.
I'm not sure what my family updates will look like for the foreseeable future. I'm not planning to stop writing personal posts altogether, but I also don't want to commit to anything too specific with so much uncertainty right now. Thanks for understanding and as always, for being here.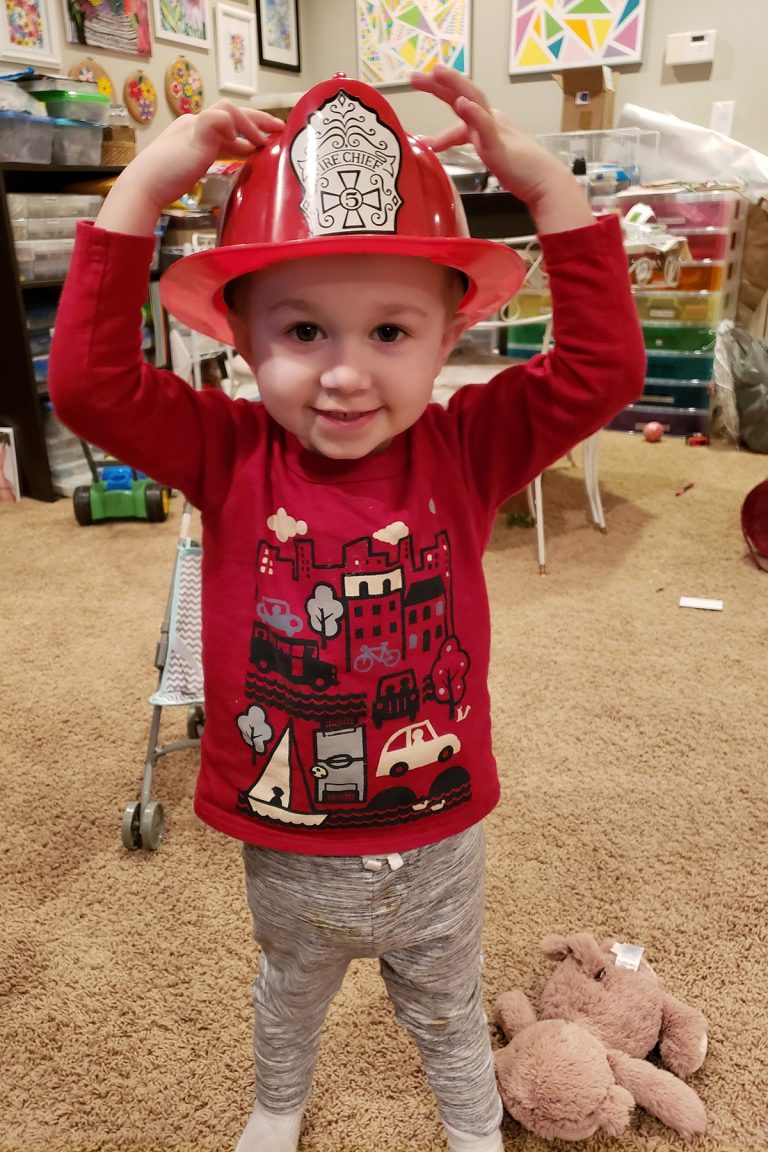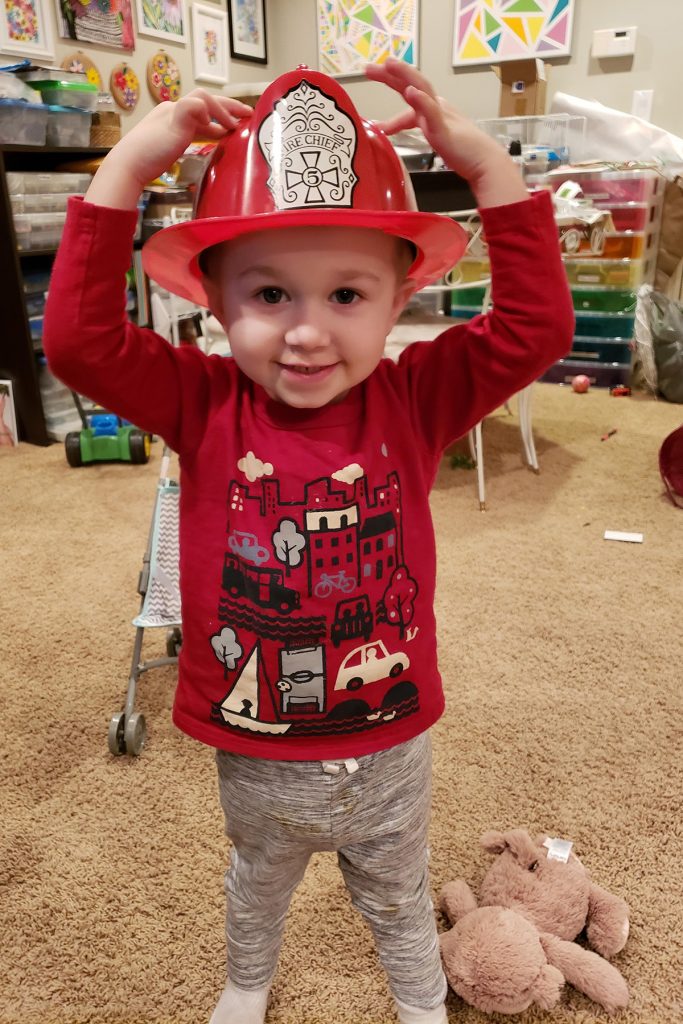 Head to the family section of the blog for all of my Tommy baby toddler/updates, general family updates, and other family happenings.