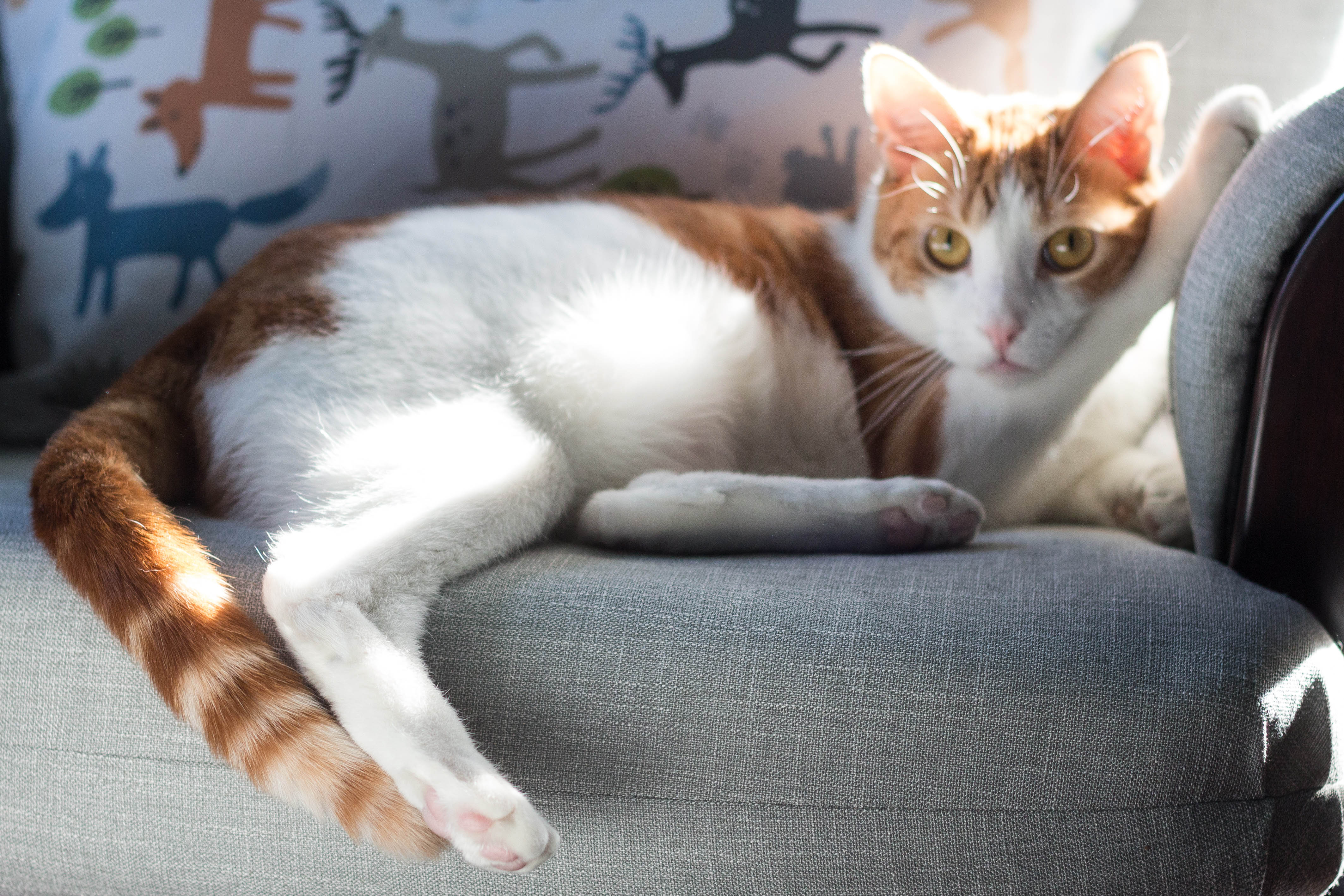 [Disclaimer: I was not sponsored to write this post. Minted did sponsor the original post and giveaway on Courtney's blog. There are a few affiliate links in both posts. All opinions are 100% my own.]
Back in November, Courtney of A + Life hosted a Minted giveaway for $250, which I won! Crazy, right? Needless to say, I was stoked. I've been admiring Minted Christmas cards from friends and family for a couple of years now, but I'd never ordered anything from the site myself.
I got my wish list together and placed an order pretty quickly. But it's taken me a few months to take pictures and more importantly, get my new art framed and up on the walls, and then take a few more pictures. (Getting my remaining art on the walls is part of my 2017 goals, so win-win.)
I picked out the holly red large felt garland for our living room mantel. (And no, I don't have the Christmas decorations up anymore.) It's simple, sweet, and festive. (It does tangle extremely easily, so be careful handling and storing it.)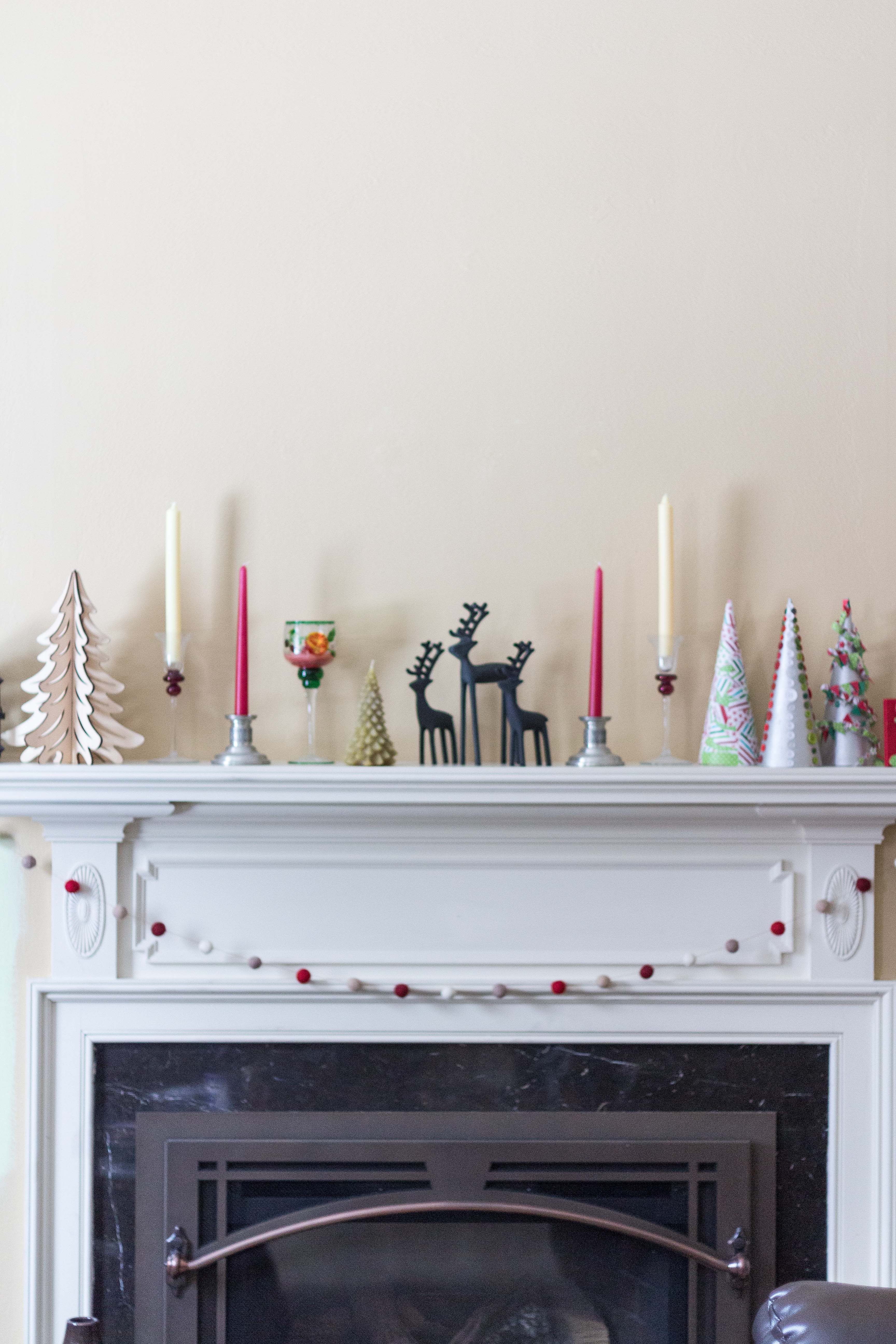 Don't mind the green stripe next to the fireplace. I was testing a paint color. We did pick the green and will hopefully be getting it on the walls within the next month!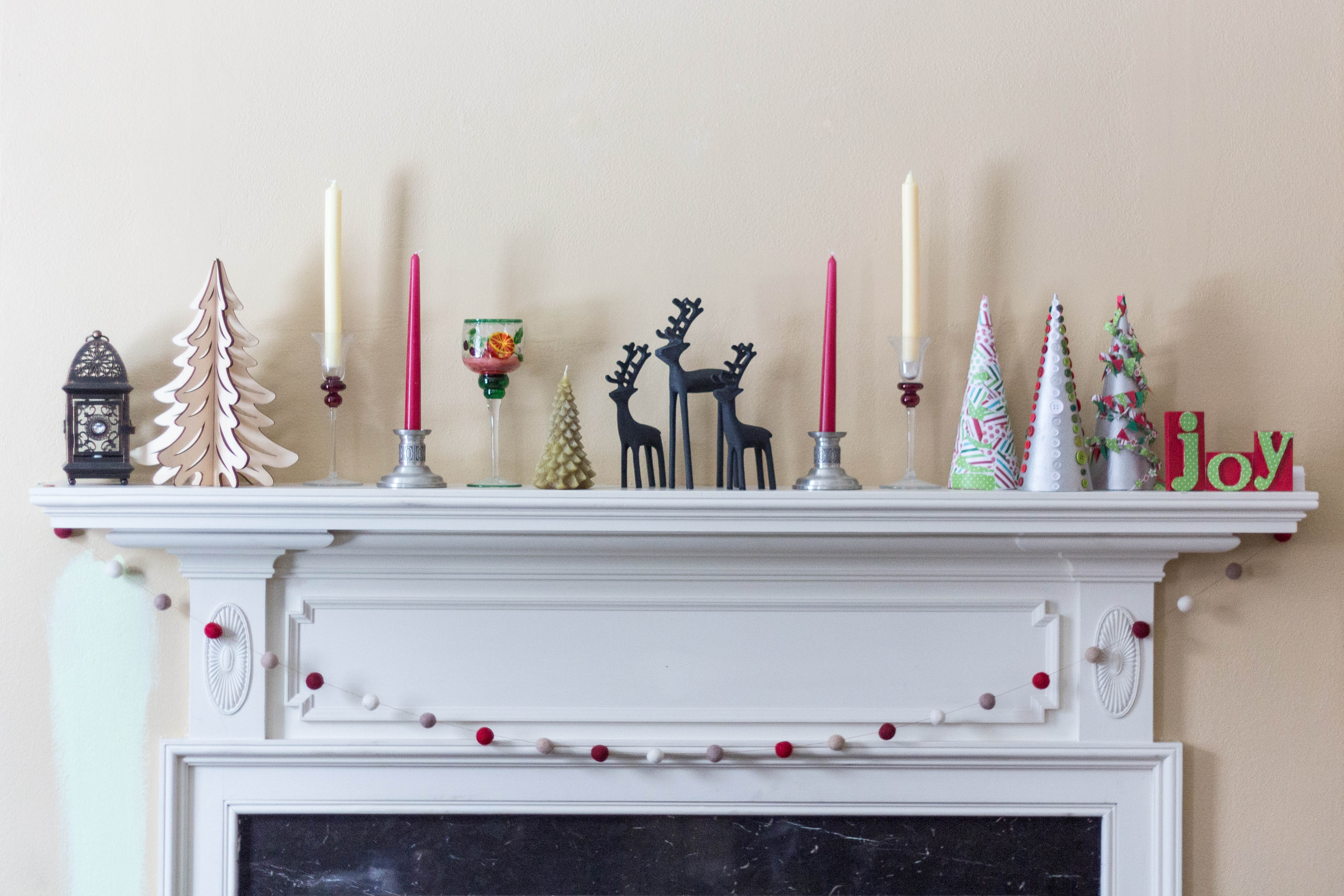 I mentioned Minted's small notebooks in my blog organization post. I love using small notebooks for my blogging daily to-do lists, ongoing brainstorming, and other general blog ideas. The Minted notebooks are the perfect size and are very durable with thick front and back covers. They even have extra plastic pages covering the front and back covers for additional protection. I got the wander notebook (green) and the Wisconsin living notebook (red).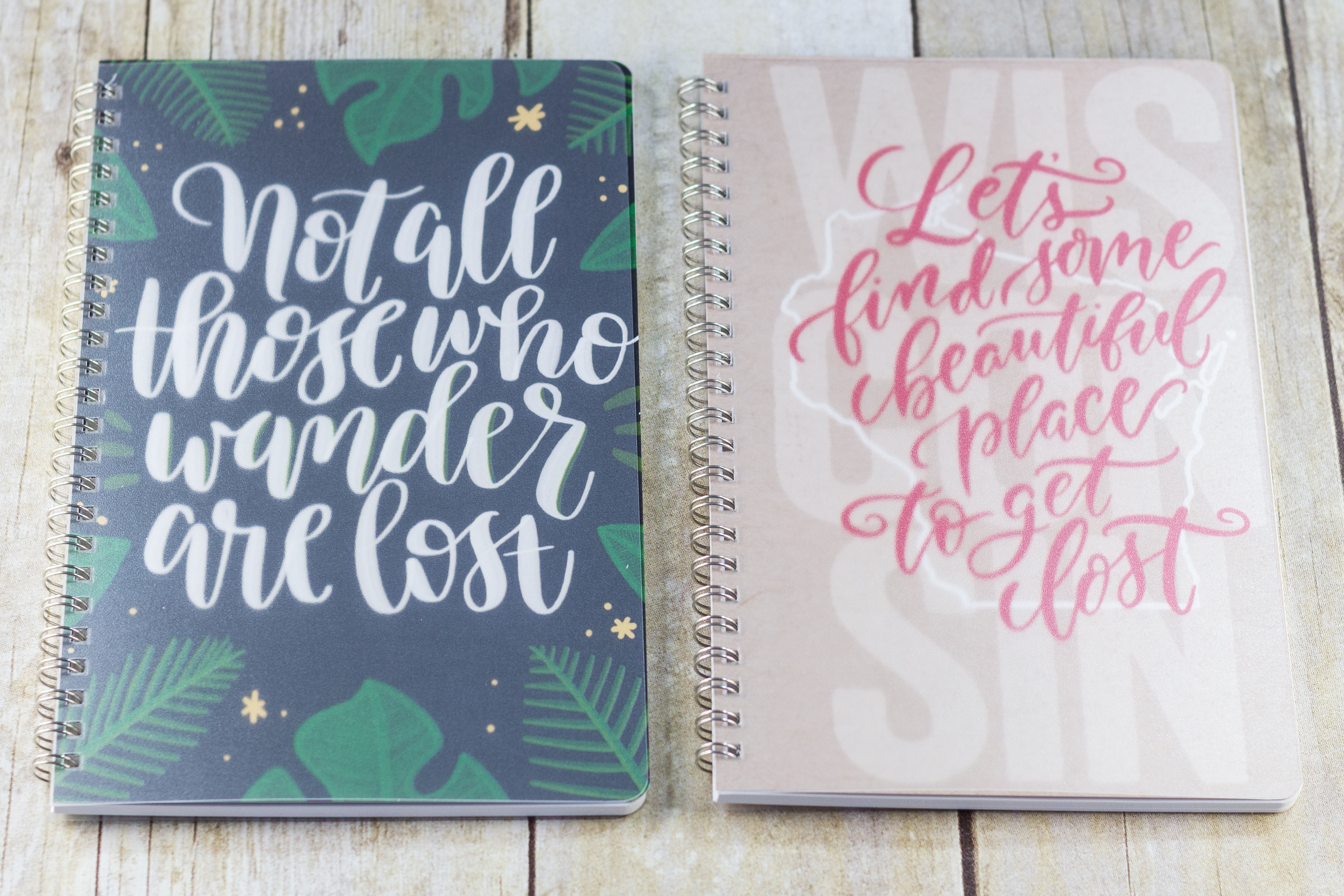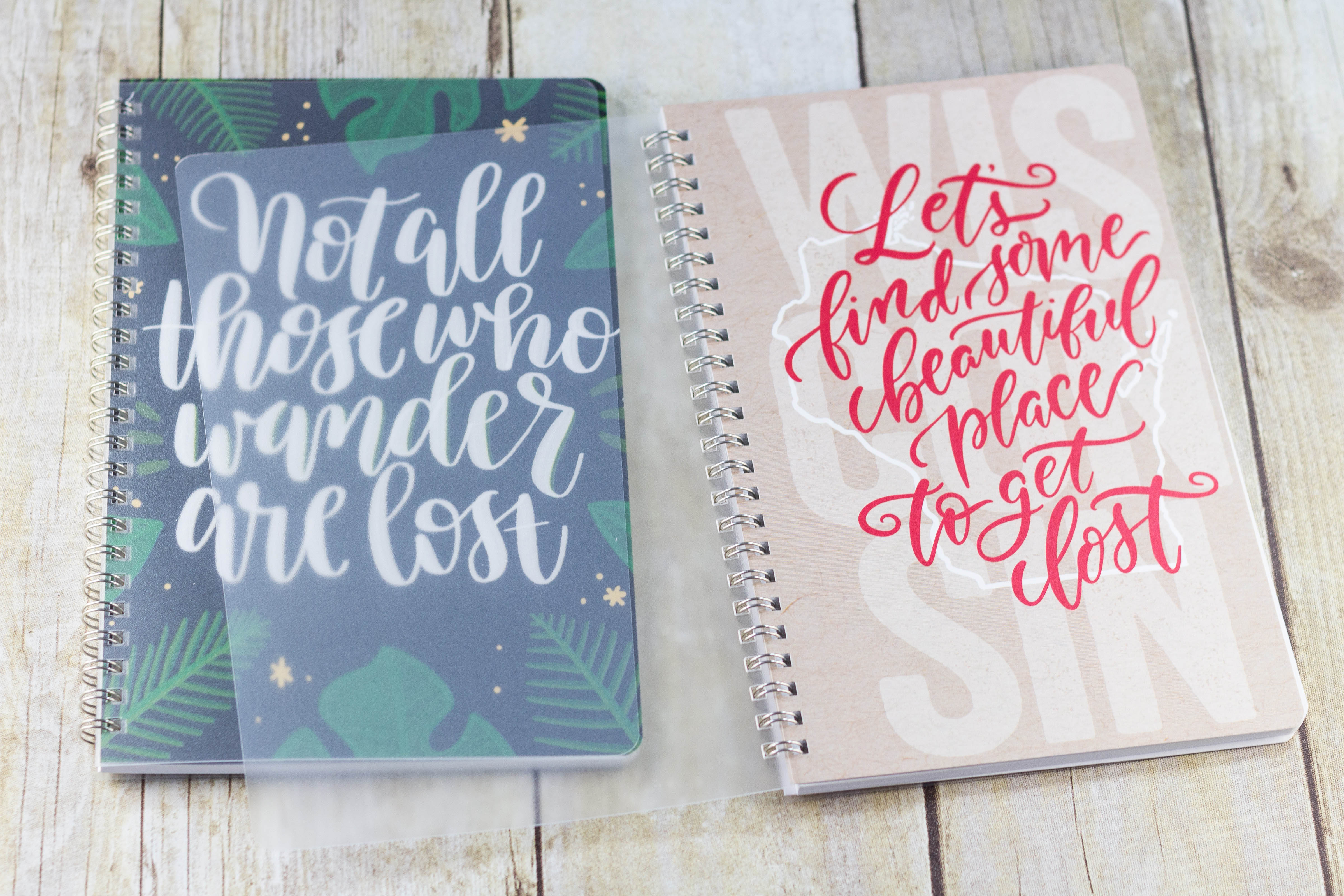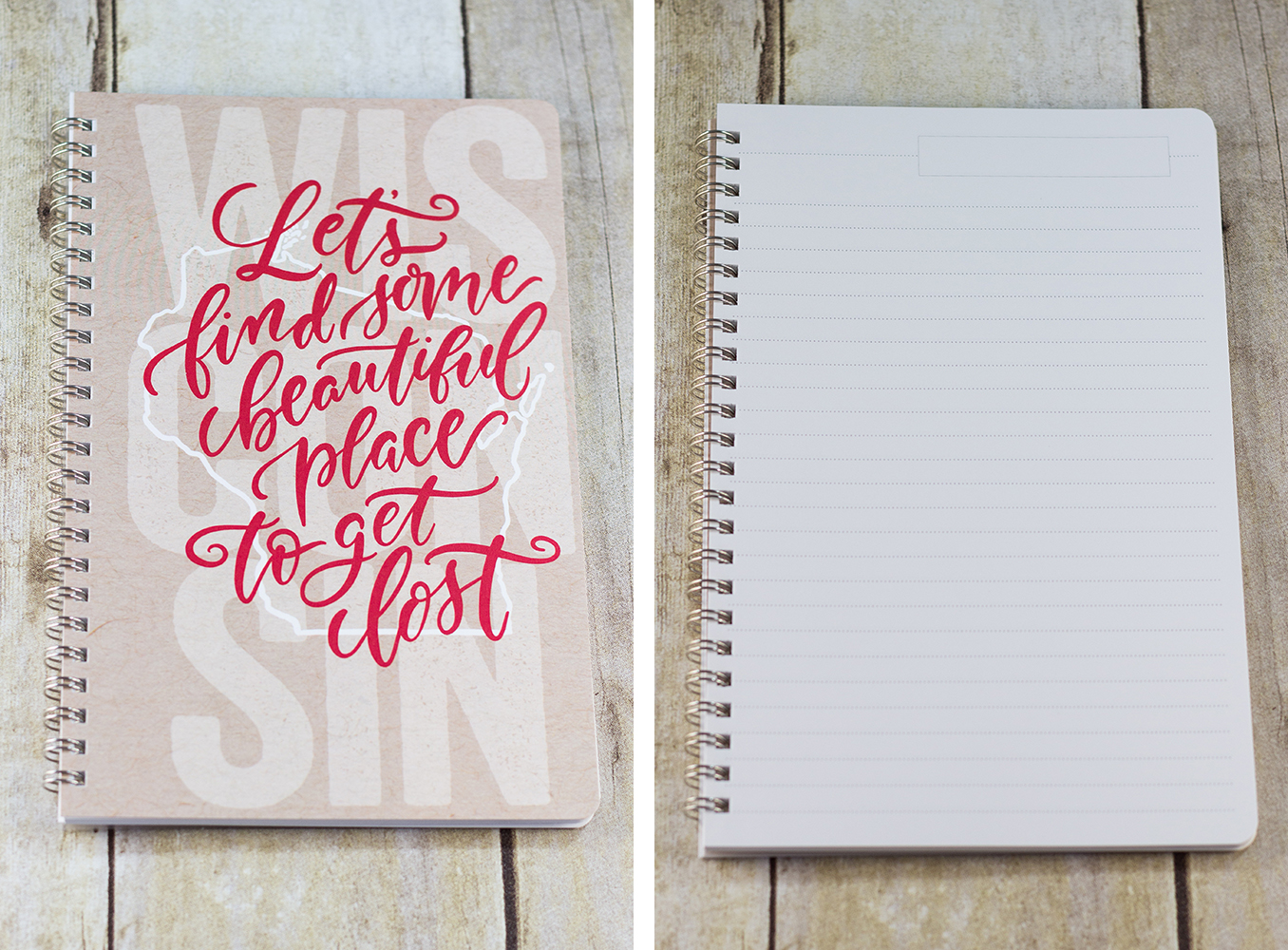 On the subject of stationary, I also got a set of the fox festive scalloped stickers. So cute! I don't send a lot of snail mail, but when I do, it's fun to decorate it a bit.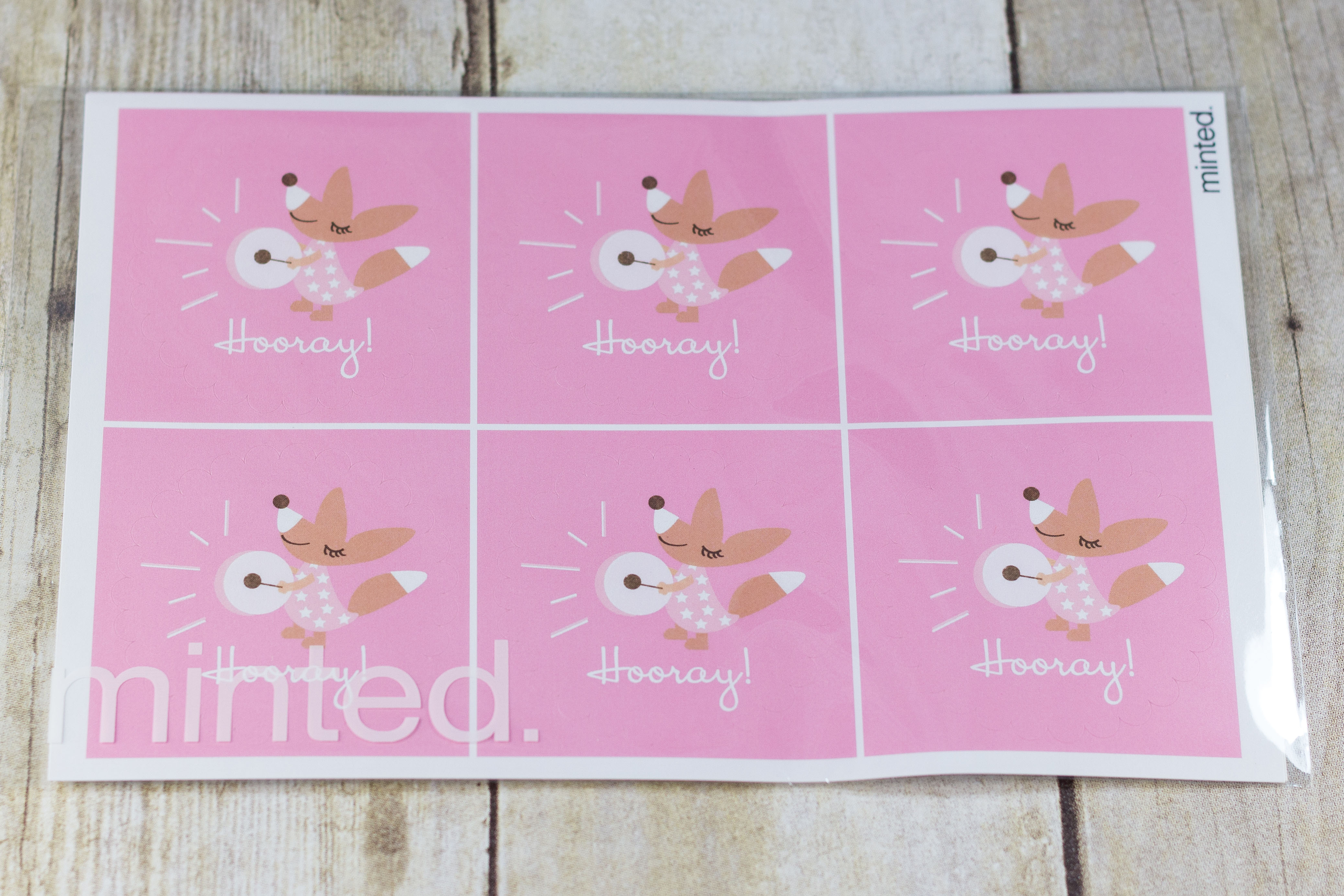 In my kitchen art post, I mentioned my 8″x8″ square frame, which I swap out every month or so for different occasions and holidays. I got the forest snow print to fill the period between Christmas and spring. It's winter-y without being Christmas-y.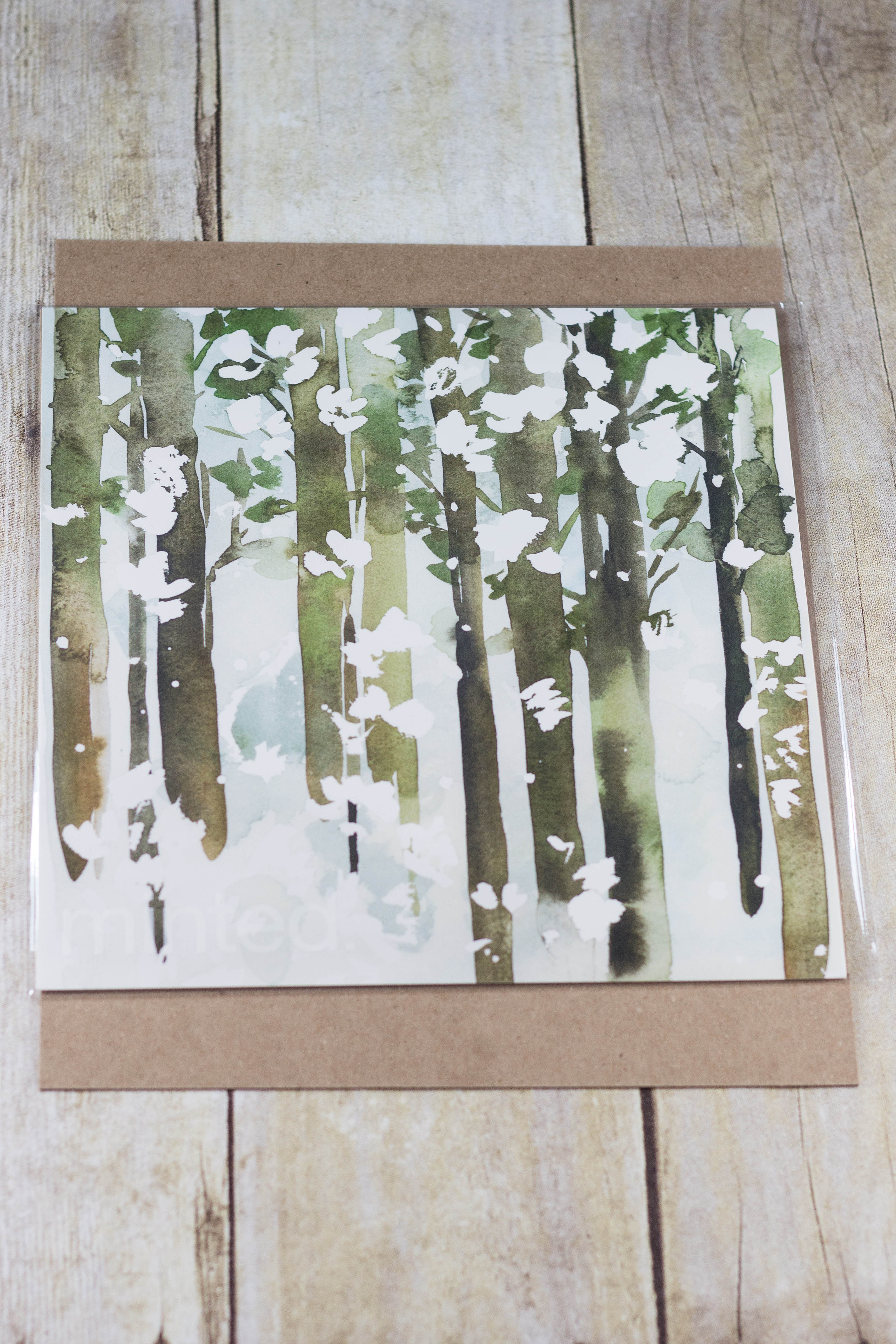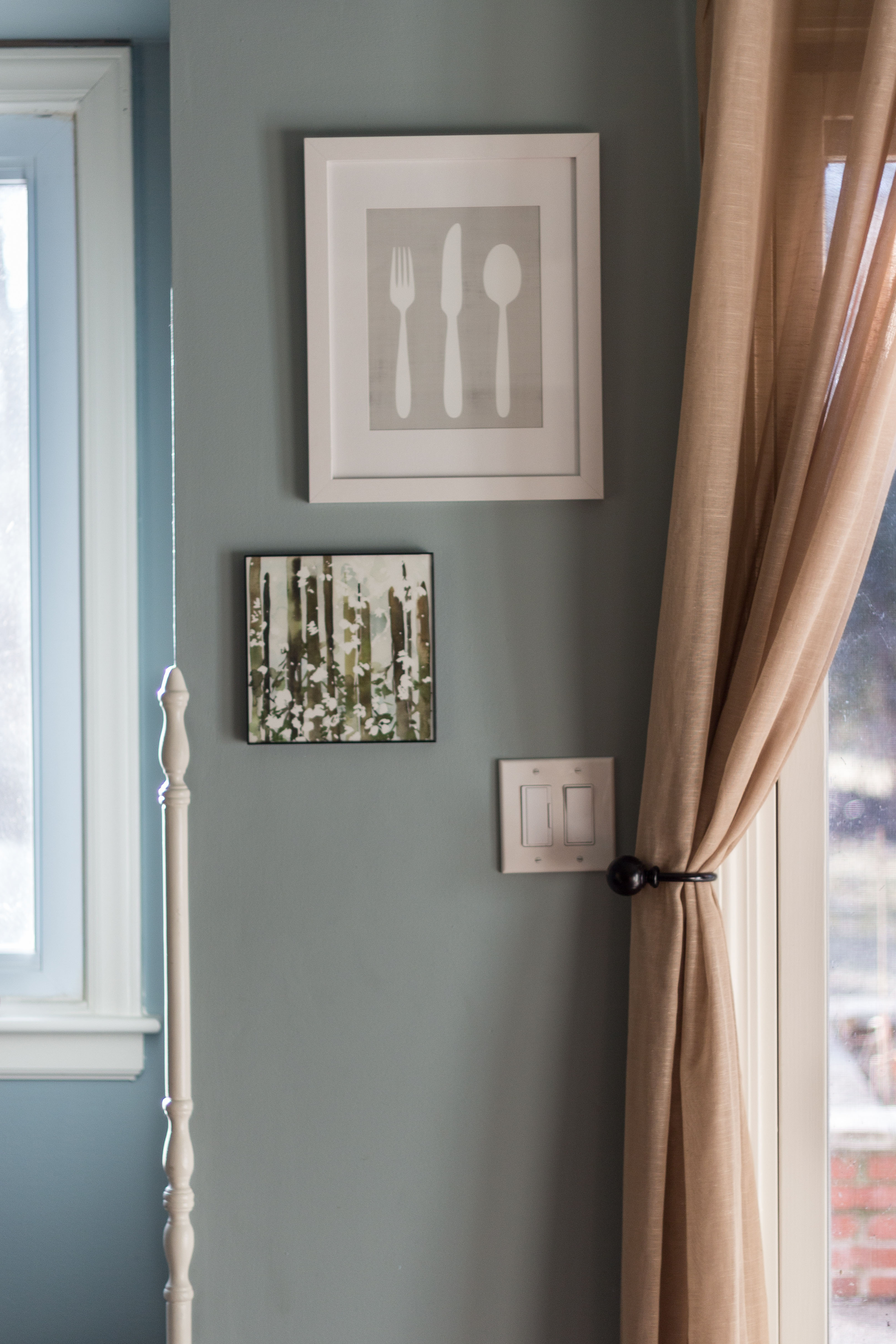 I used my Minted giveaway winnings to get a few items for the nursery that I never would have splurged on myself, especially before we've matched with birth parents. We've created a colorful animal theme for our nursery, so I picked items fitting with that theme. (I'm long overdue to write an update about completing the home study process and working on the nursery, but you can see my first pictures over here.)
The framed prints are Animal A to Z (orange), flamingo road, and numbers elephant, all 8×10 size. I picked up the gray Belmont frames for these prints for a few dollars each around the holidays. Michaels runs amazing sales on the Belmont frames periodically. I own a number of them and have been really happy with the finishes and overall quality.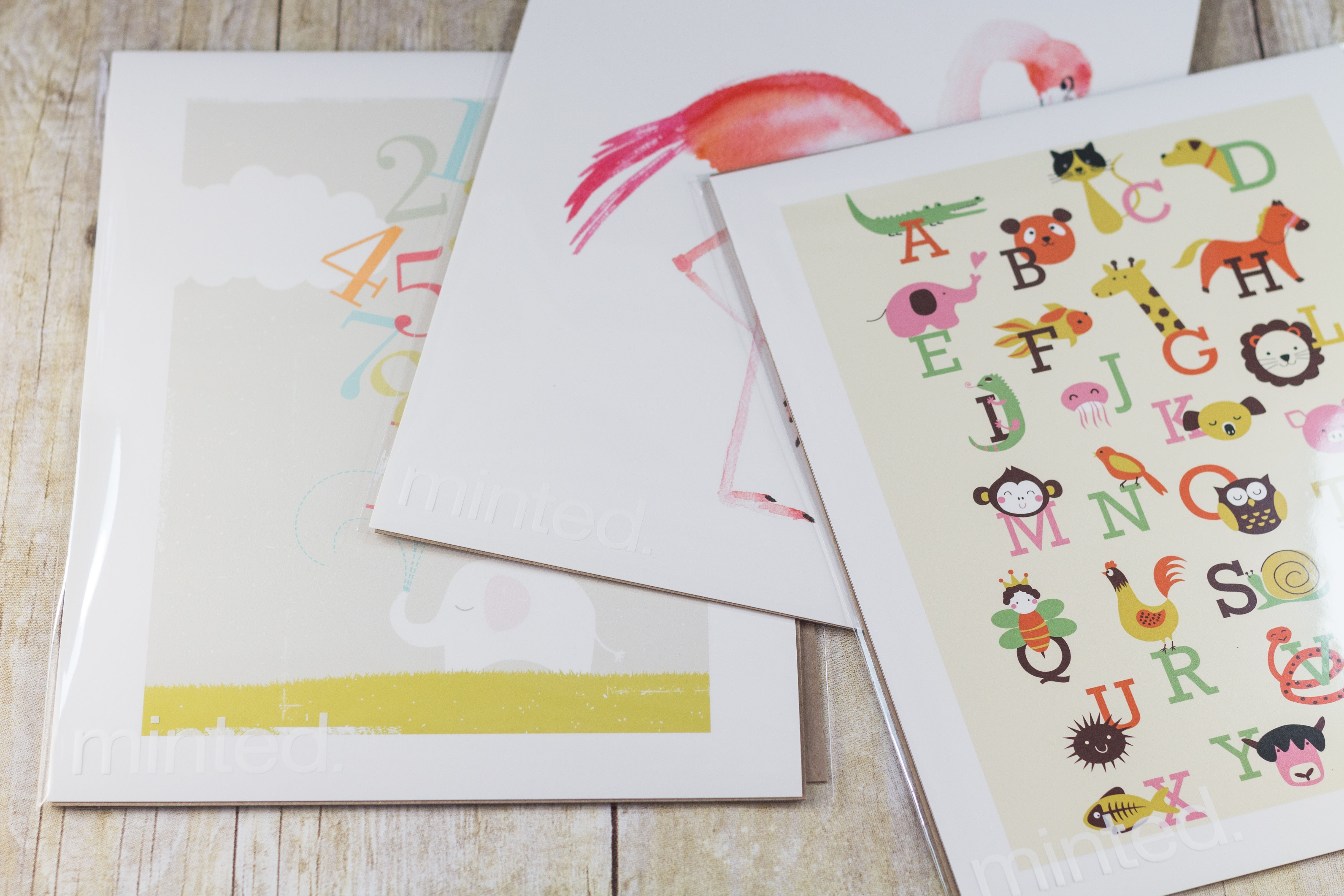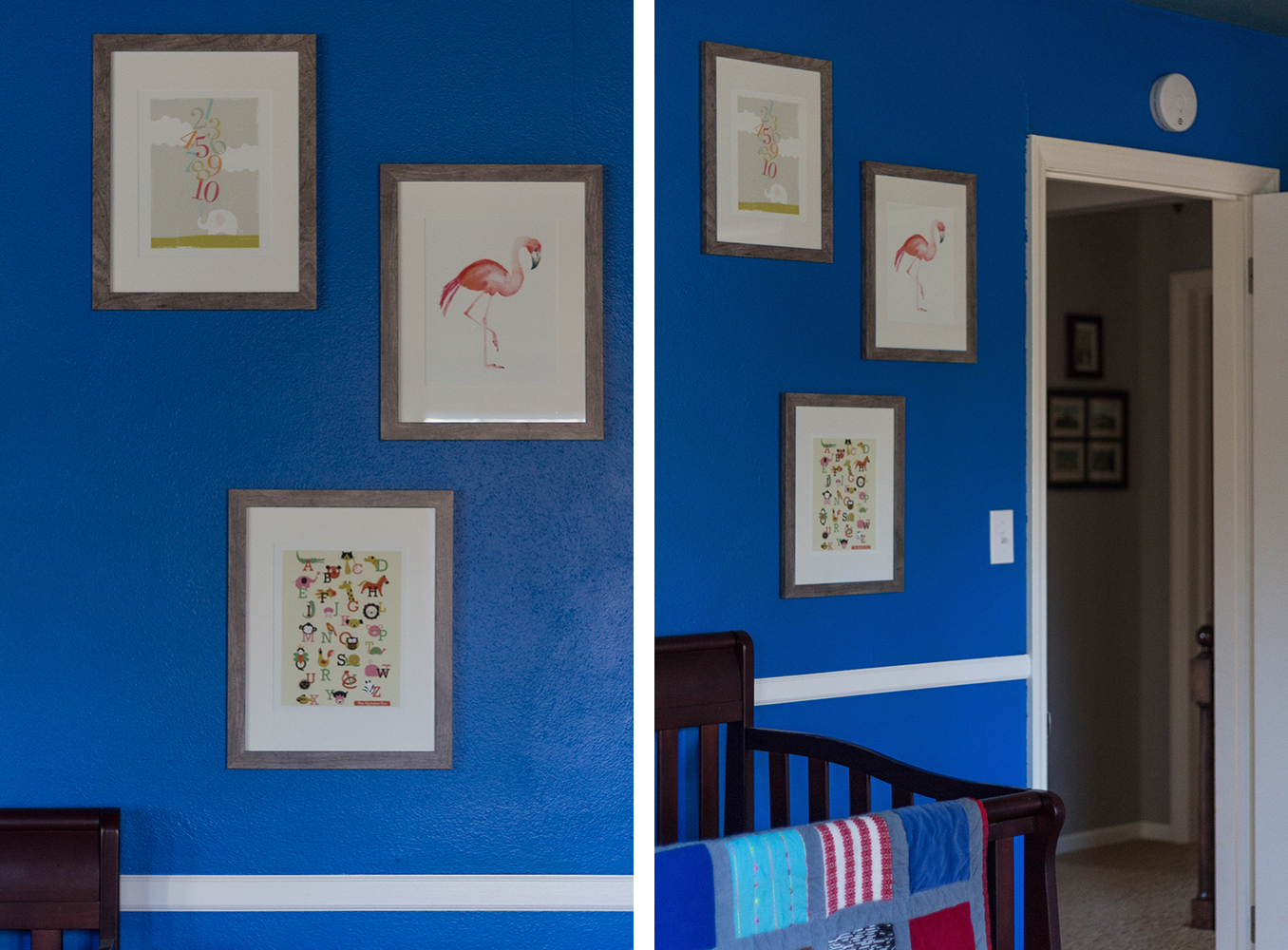 I also got the forest friends lumbar pillow (orange/outdoors) for the new rocker in the nursery. It's a pillow with a separate, zip cover, which I love. I'll talk more about the rocker in my next adoption update post, but it was one of the few new splurges we made. I don't feel guilty about it whatsoever because I'm going to use this rocker all the time, with or without kids.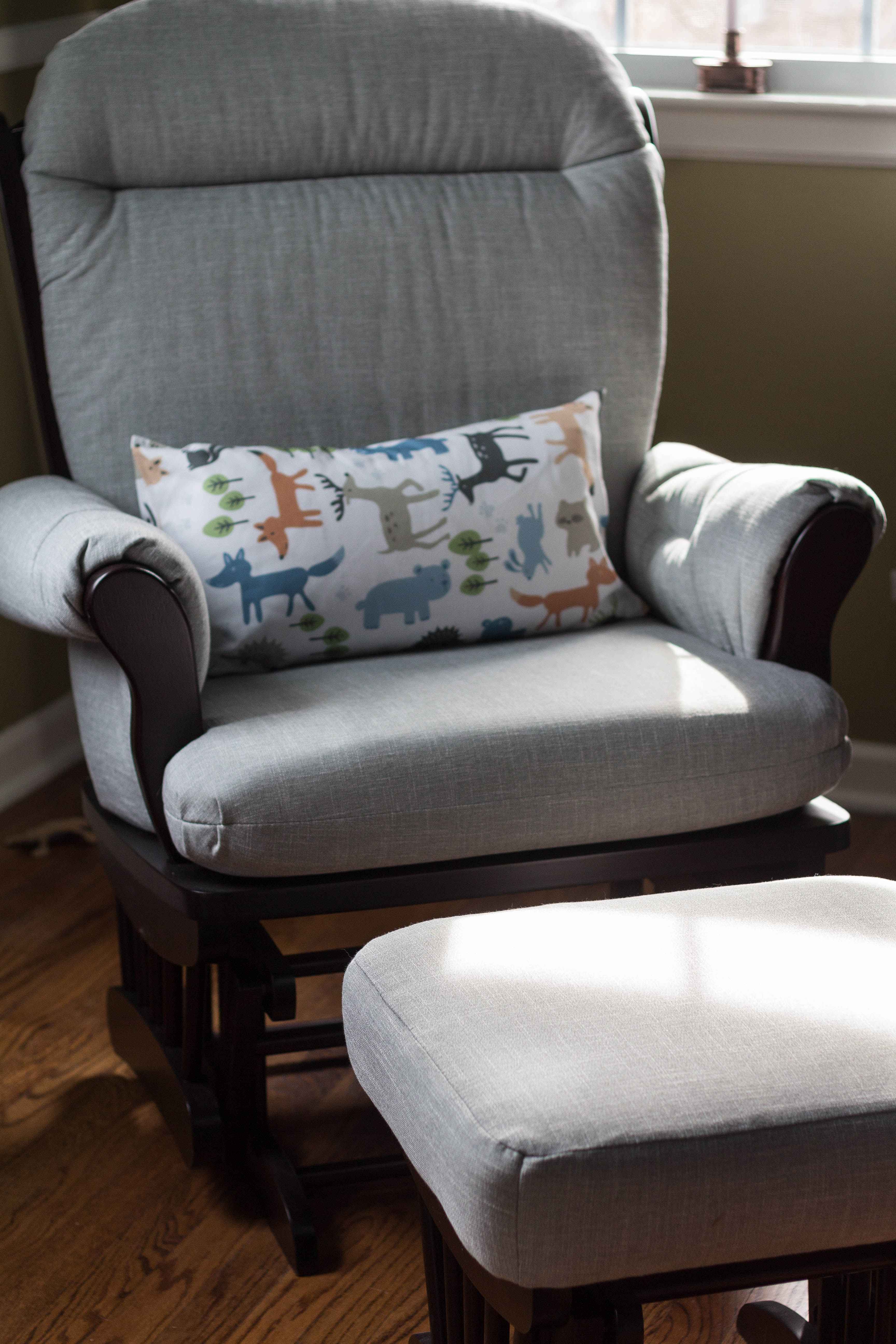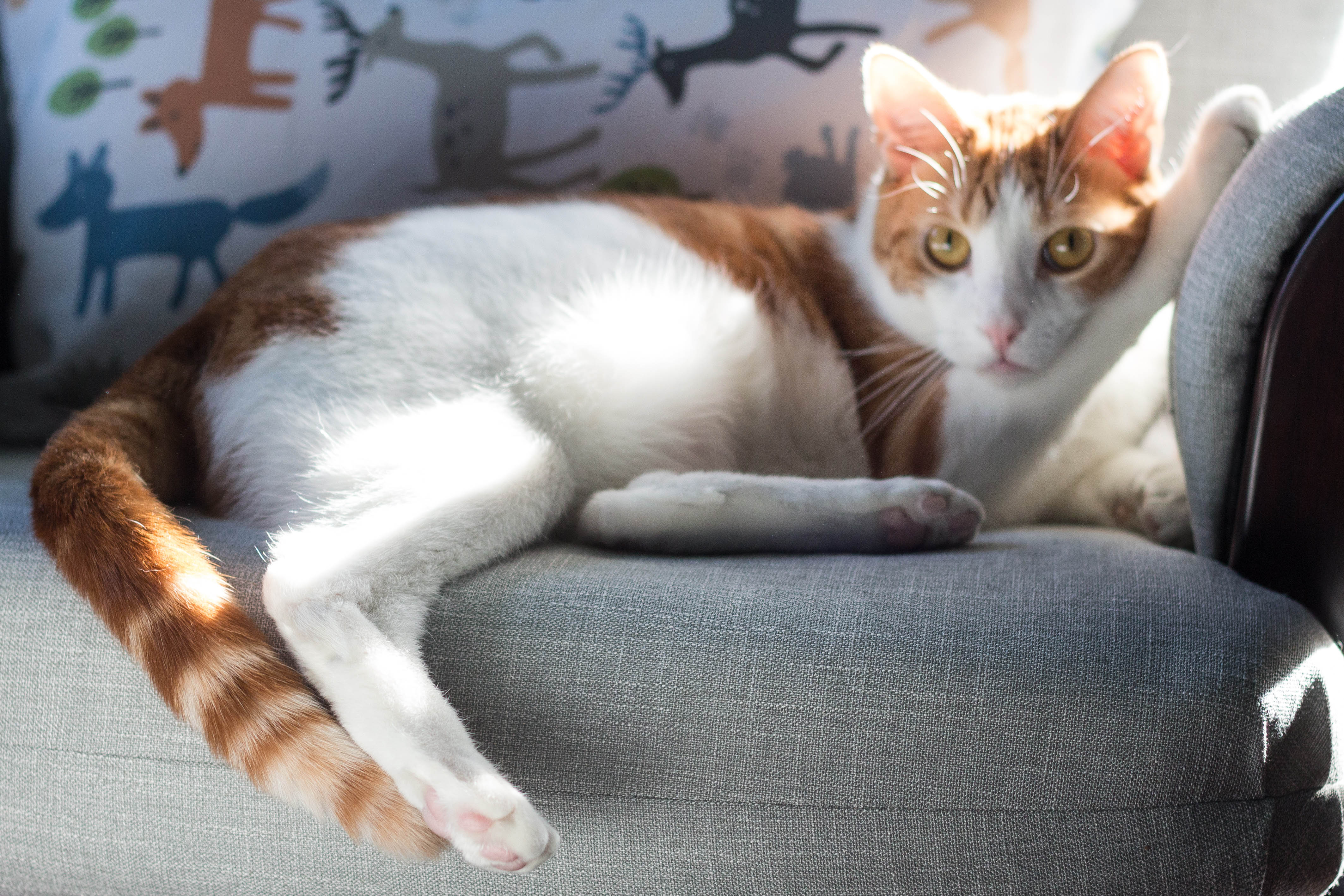 Finally, I ordered the Chicago Bean art print (11″x11″, blue) for my office. The Bean print is the only one I ordered framed. I'm from Chicago and lived there for the first 18 years of my life as well as the year following undergrad. I still haven't shared full pictures of my office because I'm working on a few final projects in there this year. But I absolutely love Chicago architecture and have multiple Chicago photos on my office gallery wall, so this print fits right into the decor. (Tutorial for the pictured fabric covered inspiration cork board here.)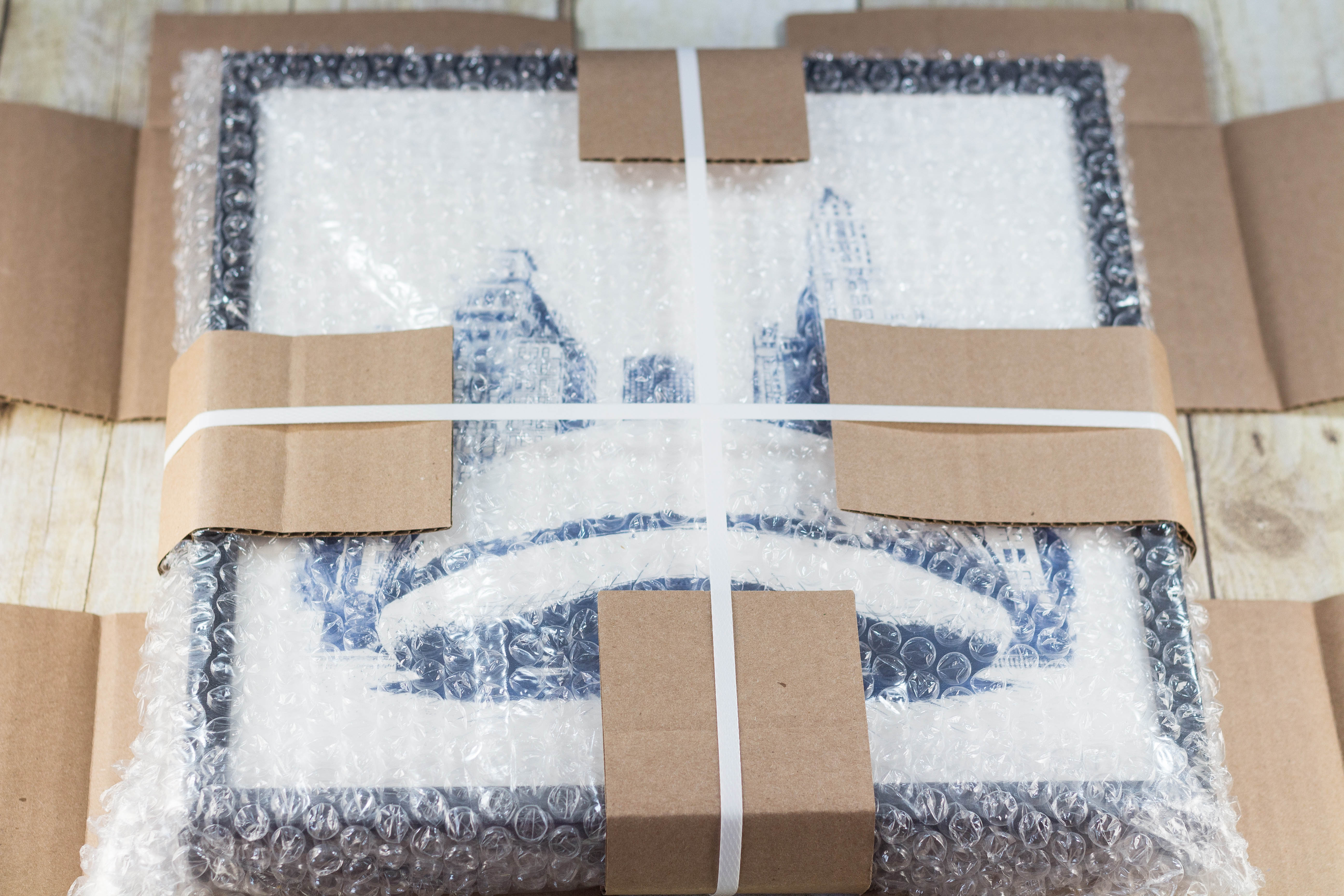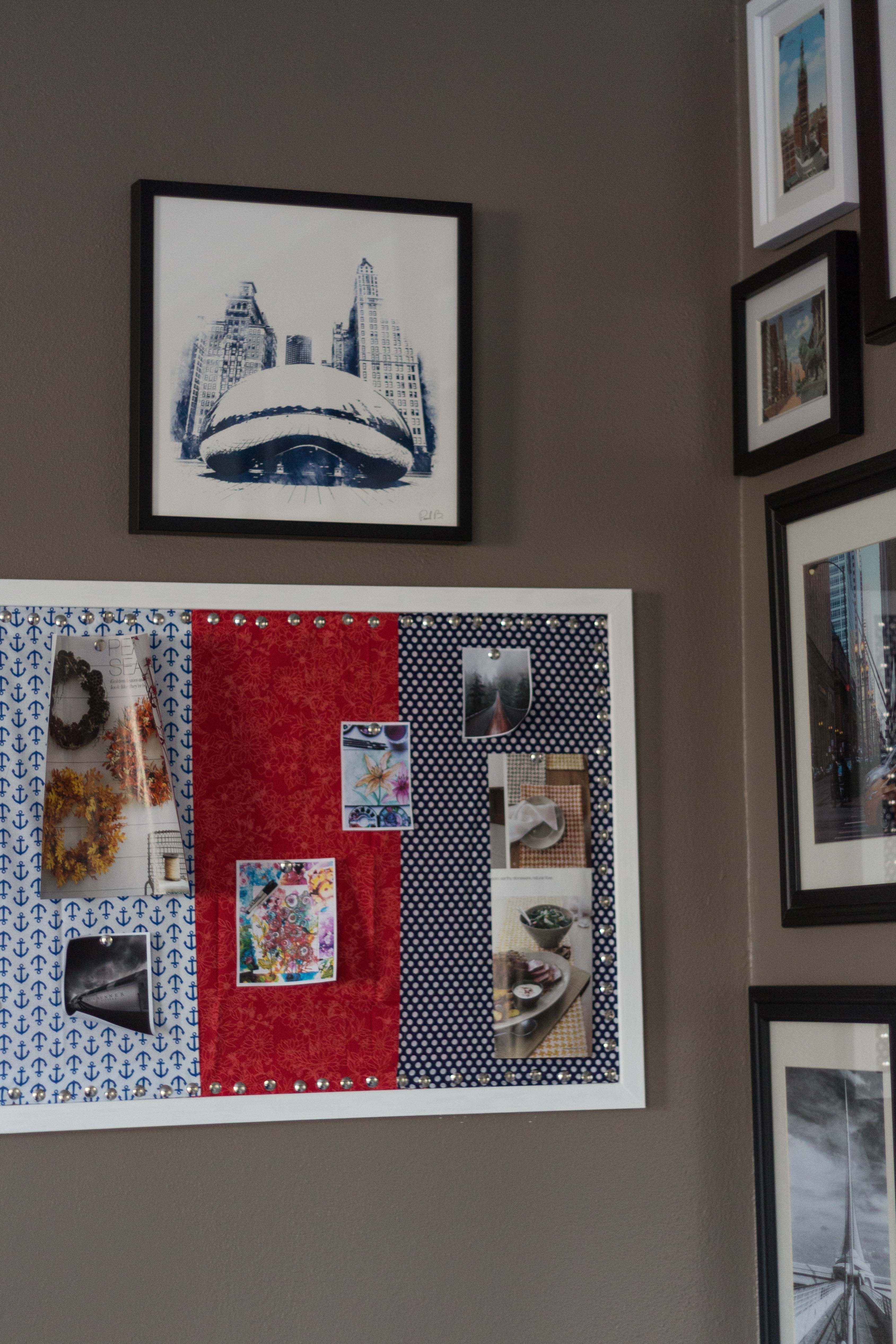 A few thoughts about ordering with Minted.
The pros
Minted products are beautiful and high-quality. All of my items were packaged securely, so they arrived in flawless condition. Aside from the one item they forgot (see below), I received my items well before their estimated arrival date, even in the height of the holiday season. Minted items are priced high-end, and I believe the quality matches the price.
I love that shopping with Minted supports artists. Independent artists design every single product on the site. You can read about the artists and even request commissions from specific artists. They offer a number of neat opportunities for artists, such as a photographer affiliate program and design challenges.
The cons
My Minted products came in four separate shipments. Each shipment contained multiple advertisements, some of which are packaged in fabric pouches. A couple coupons or a flyer about an upcoming sale is fine, but the number of materials I received was overboard. I got nearly four times the advertisements I have pictured below. Packaging care instructions or even a business card in a fabric pouch is a little unnecessary, but I really don't want to pay extra for a fabric pouch that just has an advertisement.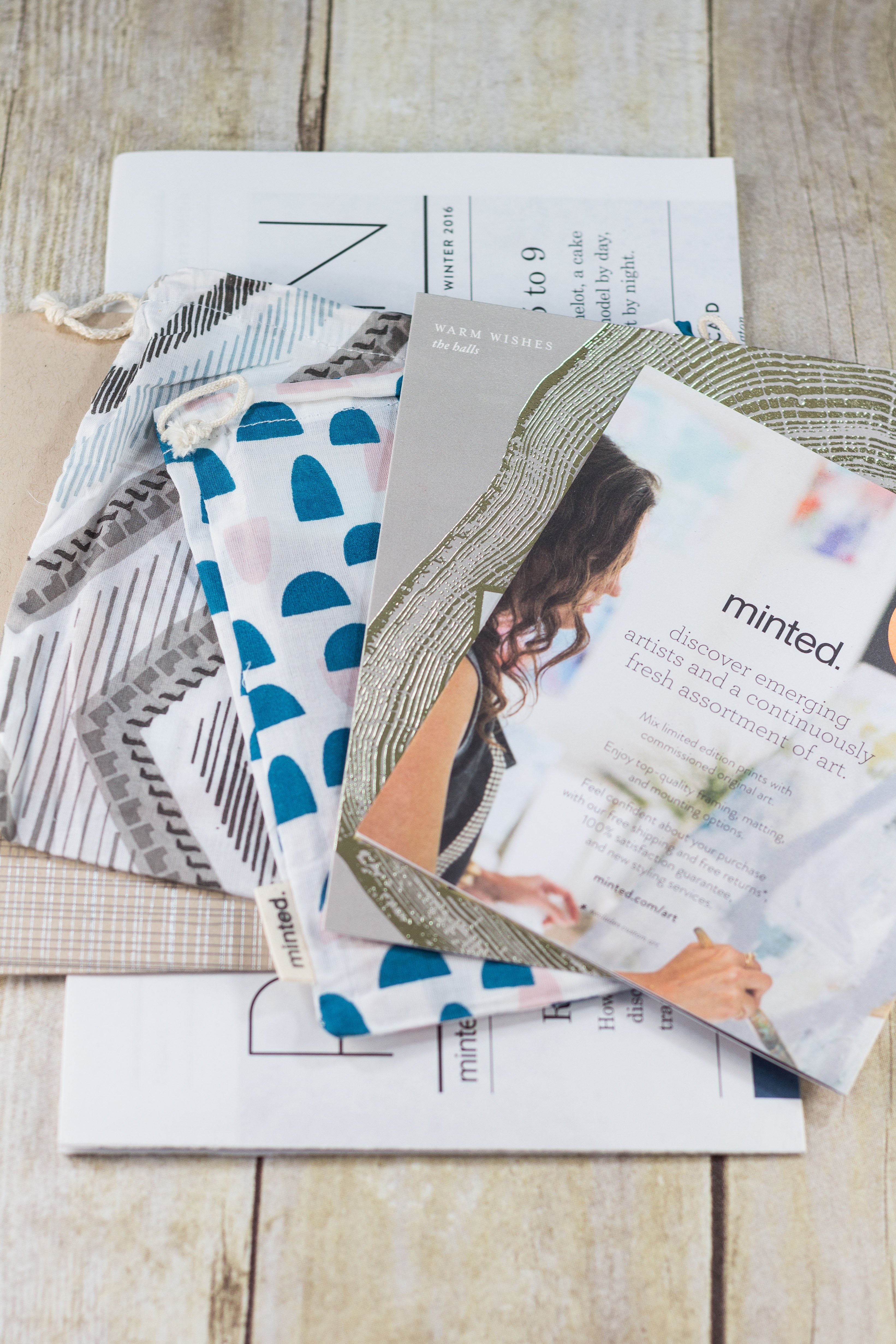 Minted forgot to send my forest friends pillow. A month after I received all my other items, I contacted customer service. I never received a response to my email request, so I used their online chat service. Minted is terrible about updating their order statuses in a timely fashion. As such, it was really difficult to explain that I'd received all of my other items over a month ago, especially to someone who didn't speak English very well, since the online order didn't have up to date information. I did manage to convince the customer service employee to put in a replacement order, which I received within a few days.
Overall, I'm still very happy with my items and would recommend Minted to anyone who wants to shop for high-end home decor and stationery and wants to support independent artists. If you'd like to shop for additional items on Minted, start here. Thanks for your support!
Have you shopped with Minted?
I'd love to hear about your experiences with their stationery as well as items you've purchased for your home or to give as gifts!
Save
Save
Save
Save