I'm sharing just a few of our family highlights from the past month!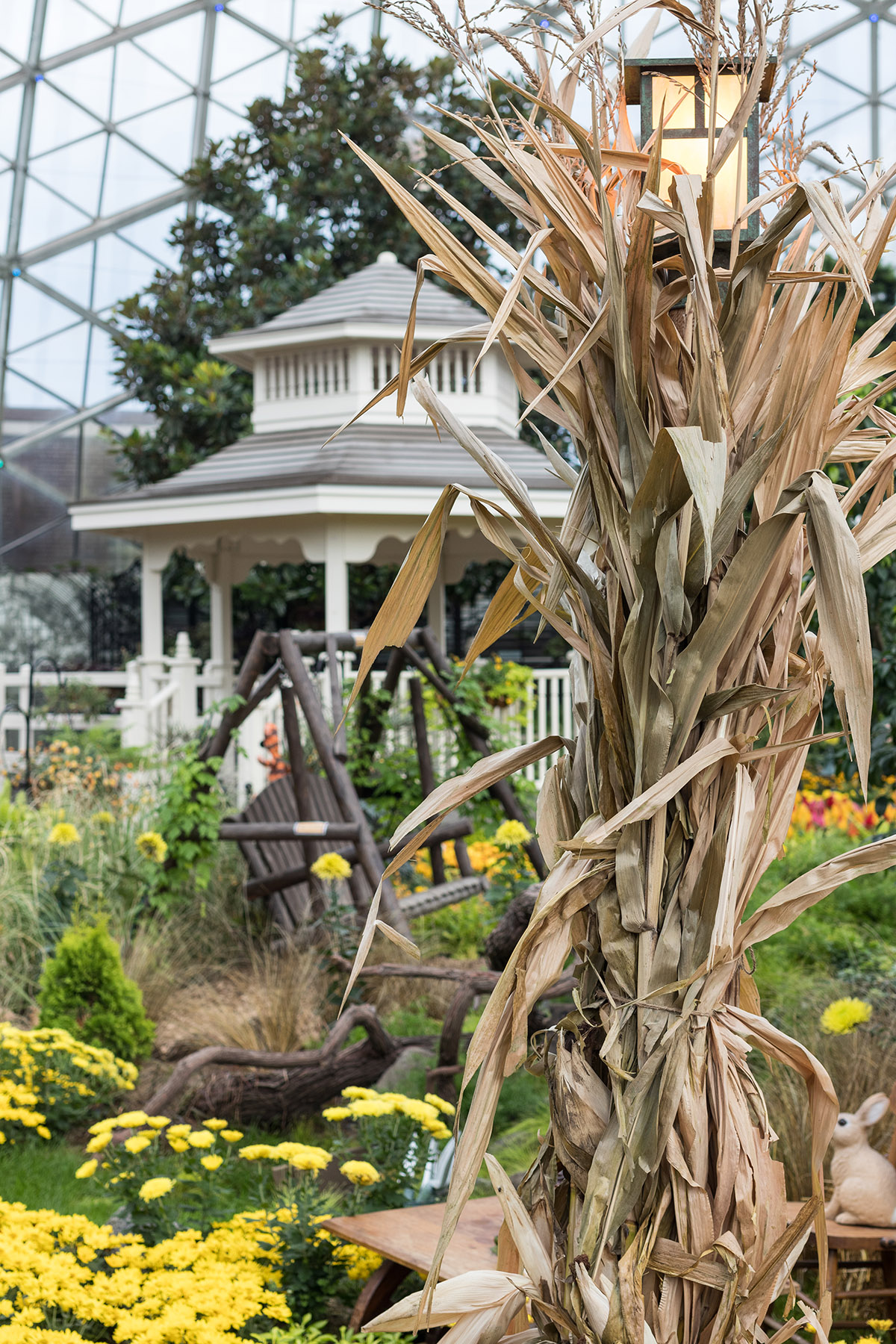 Tommy and I kicked off the month of October with a visit to the Domes for the Hundred Acre Wood fall show.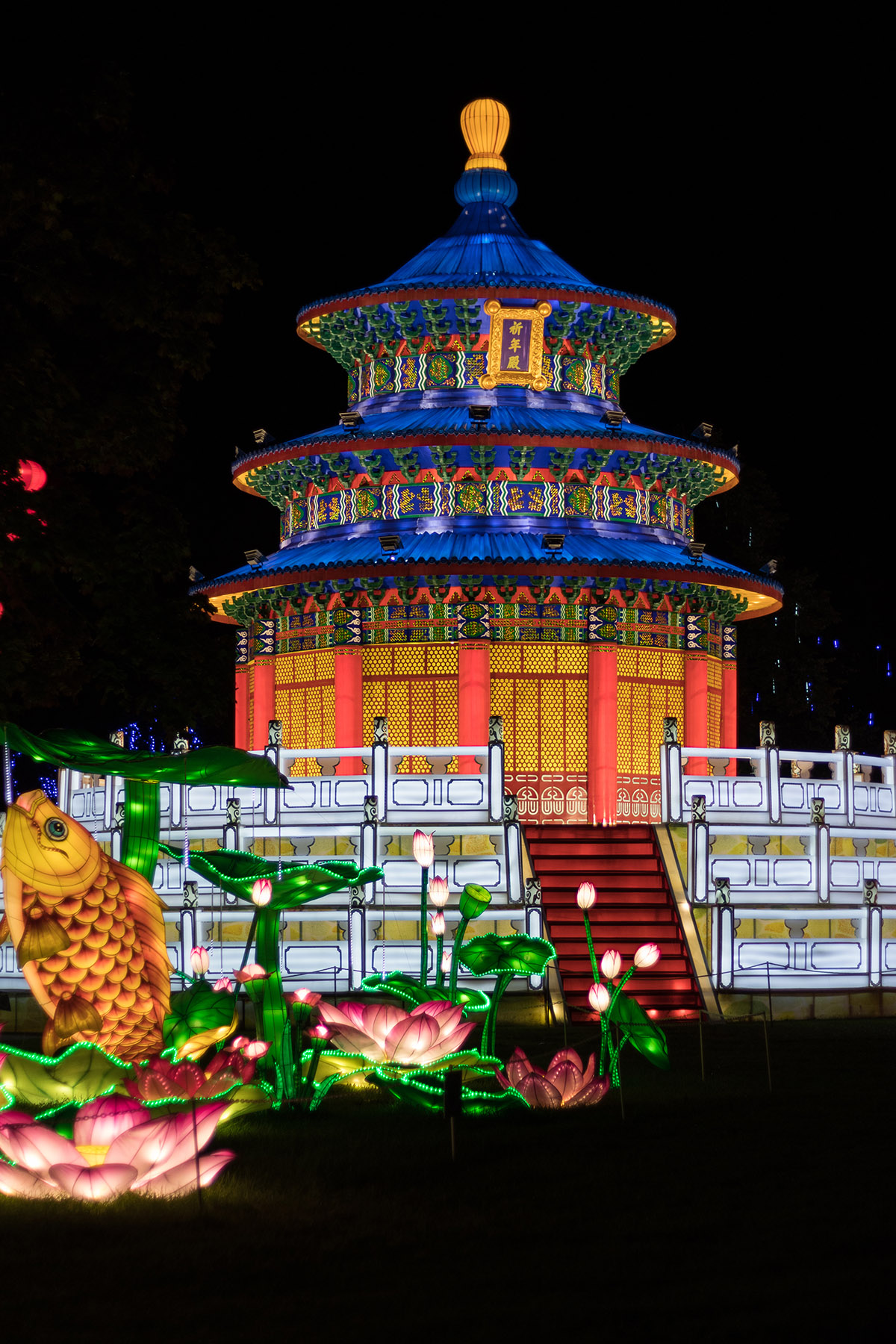 This month we visited the Racine Zoo Lantern Festival. If you live in southeast Wisconsin, I highly recommend getting out to the Lantern Festival. While not quite as big as China Lights, the displays are just as impressive. It's also a lot less crowded, especially on weeknights. We went on a weeknight and got great parking and didn't have to wait in any lines.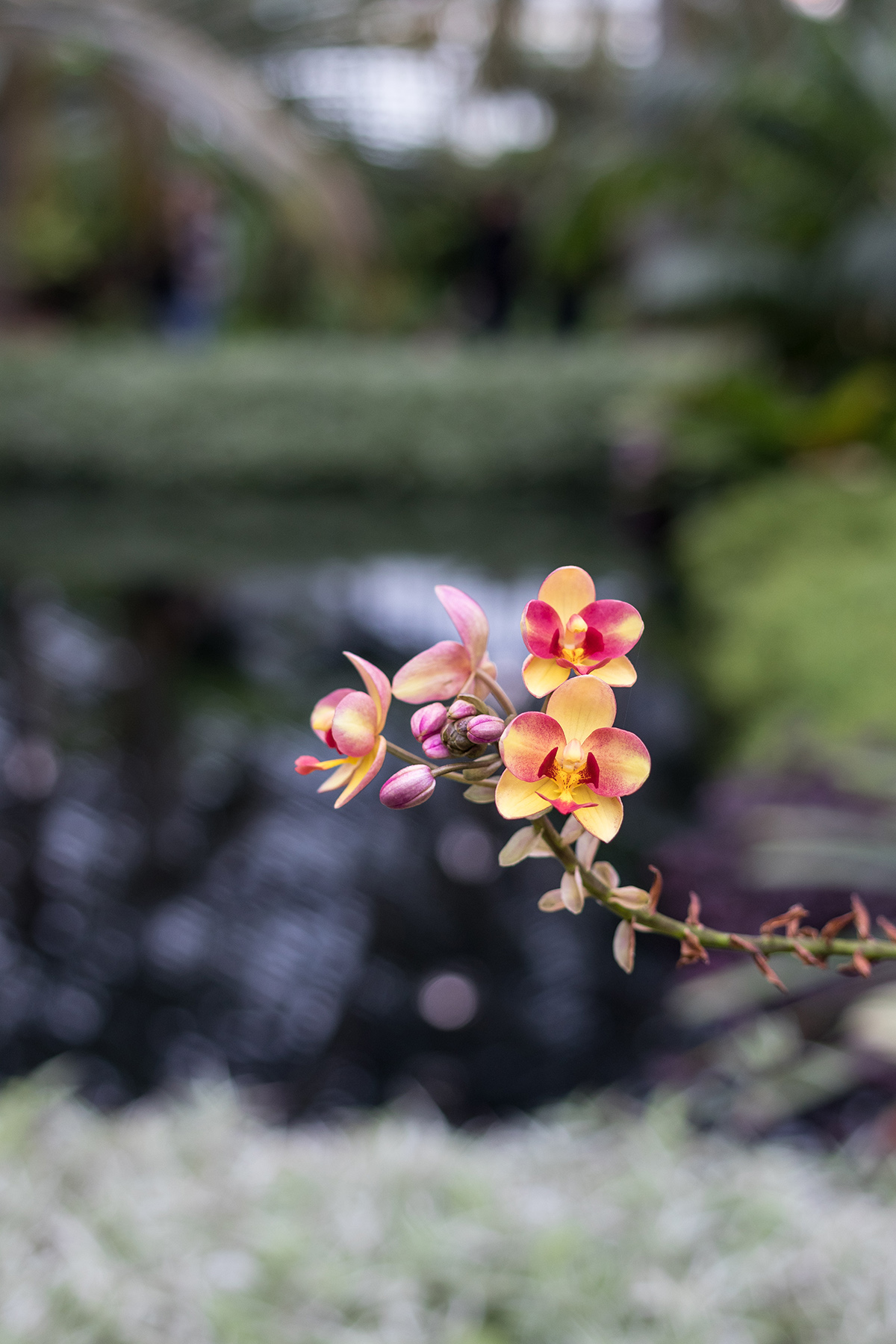 Tommy and I took a quick day trip to Chicago, so we could fit in a visit with my parents this month. The weather was awful, freezing rain and windy. So we went to the Garfield Park Conservatory, which remains one of my favorite (free!) spots in the entire city. I hadn't been in several years and had never taken Tommy who loved getting to explore.
Now that the weather's getting colder, we're exploring a few of our favorite indoor destinations more often. We fit in a trip to Little Sprouts Play Cafe, which also involved lunch with some of Tommy's birth family, and went to The Nest a couple of times. We'll definitely be hitting both destinations again over the coming months.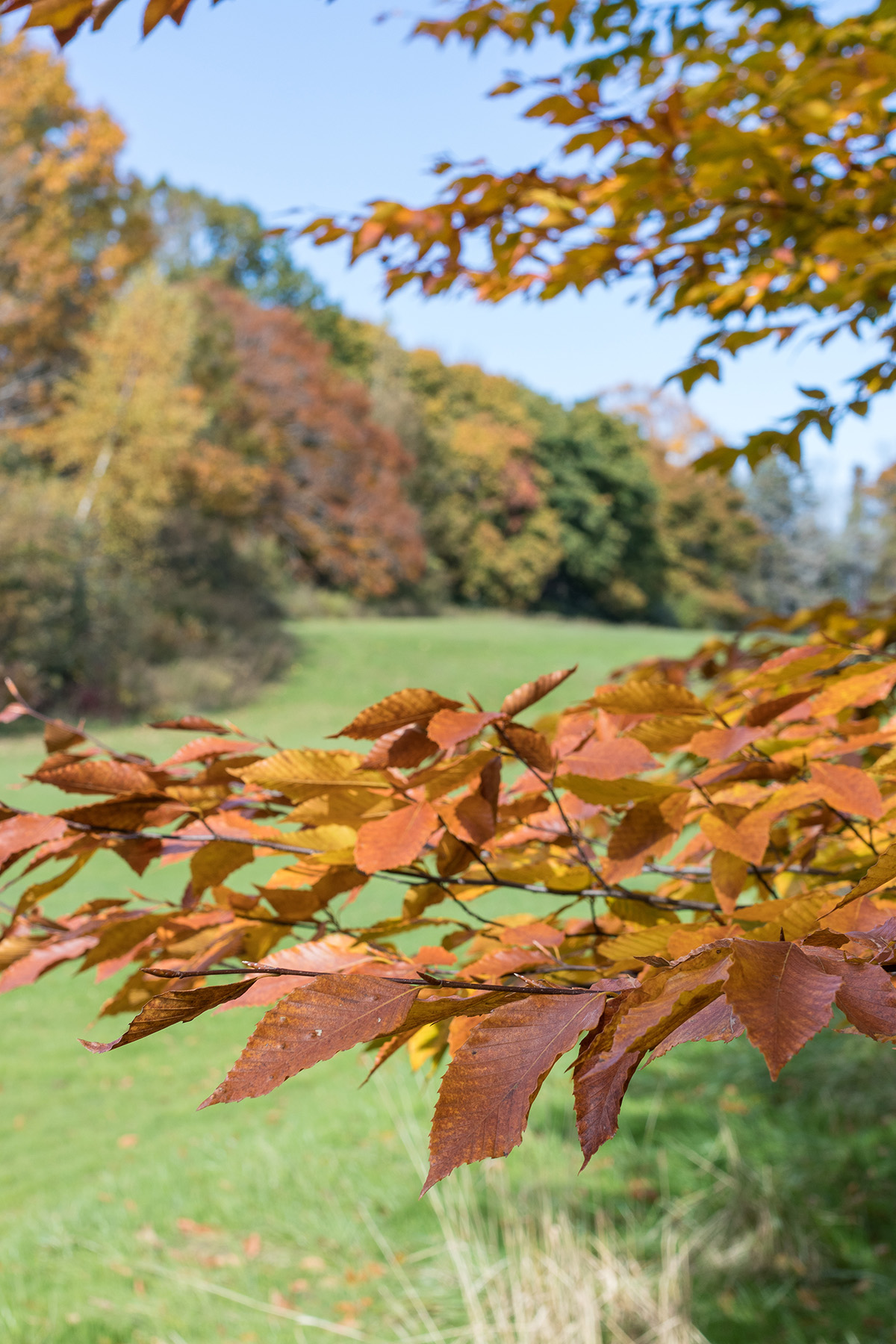 We had amazing fall colors this season, which lasted all the way through the end of October. There are still a few leaves on the trees. But the massive rain and snow at the end of the month knocked down most of them. I never feel like I get enough pictures of the fall colors. When I do, I don't feel like they really do justice to the views. The shots I'm sharing here are just a small picture of what we experience in this part of the country during October.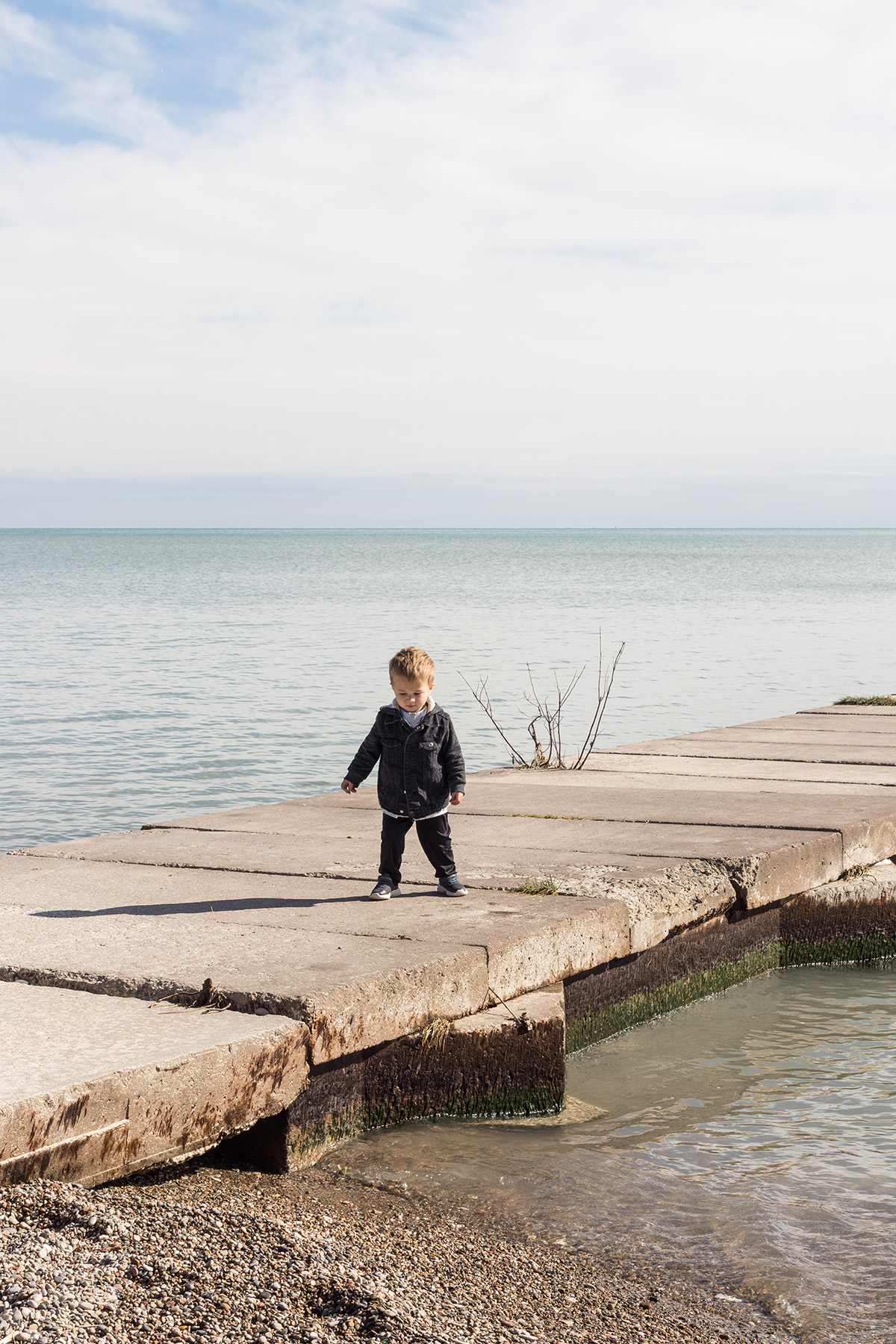 The fall color exploring portion of this particular outing was actually really short, as the area was flooded and Tommy wasn't having any of it. So we spent most of our time at the beach instead. I hadn't been down to this area with the old piers in years. So it was Tommy's first time exploring it. He absolutely loved throwing rocks off of the piers.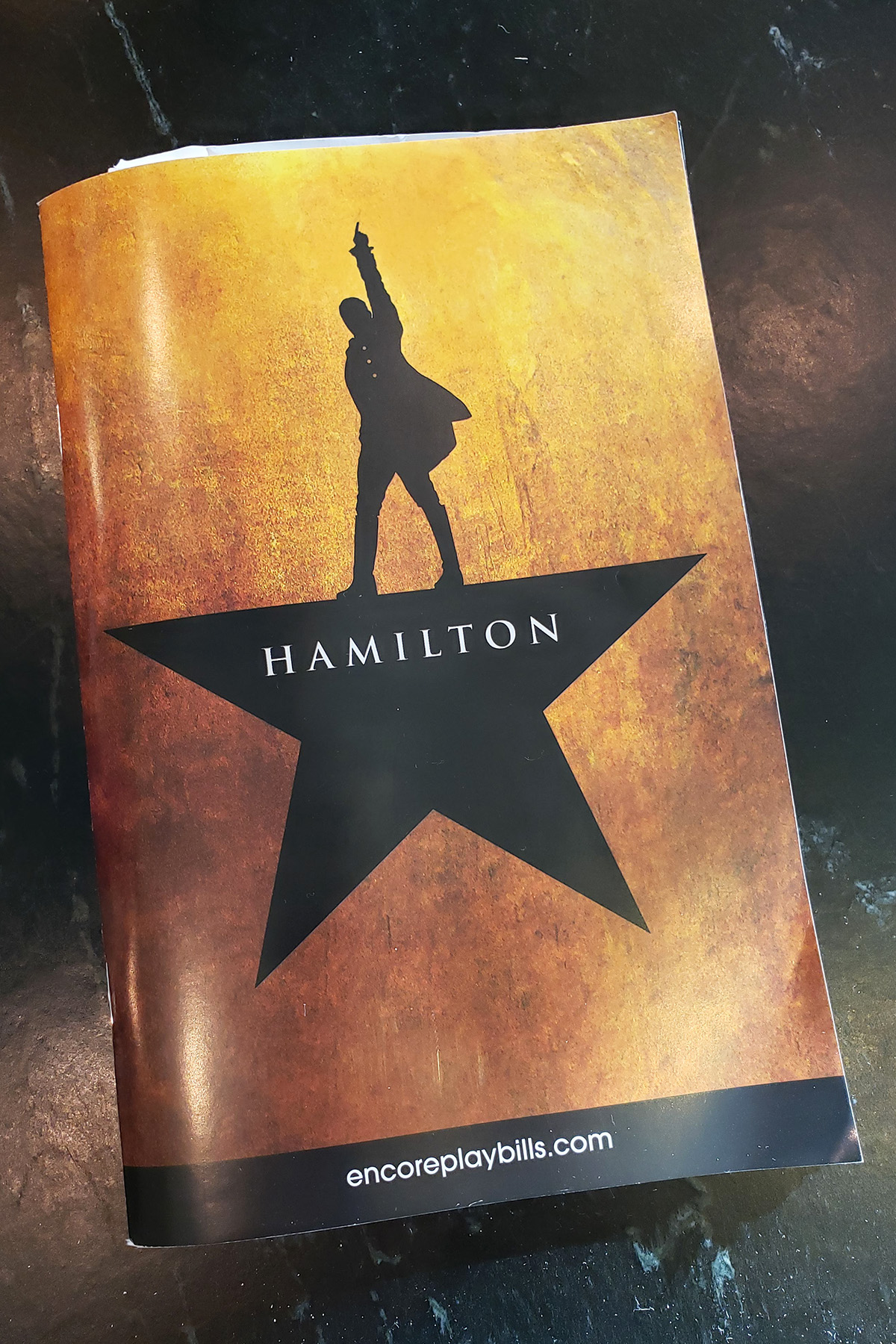 Jake and I finally made it to Hamilton, as part of our Milwaukee Broadway subscription. I feel like that needs to be documented here, since it's sort of become the event of the decade. I'm not sure that anything could quite live up to the hype of Hamilton. But it's really good. If you do get a chance to see it, I highly recommend it. I'm definitely glad that we saw it. I'm also glad that we waited until it came to Milwaukee and got to see it close to home without paying an arm and a leg.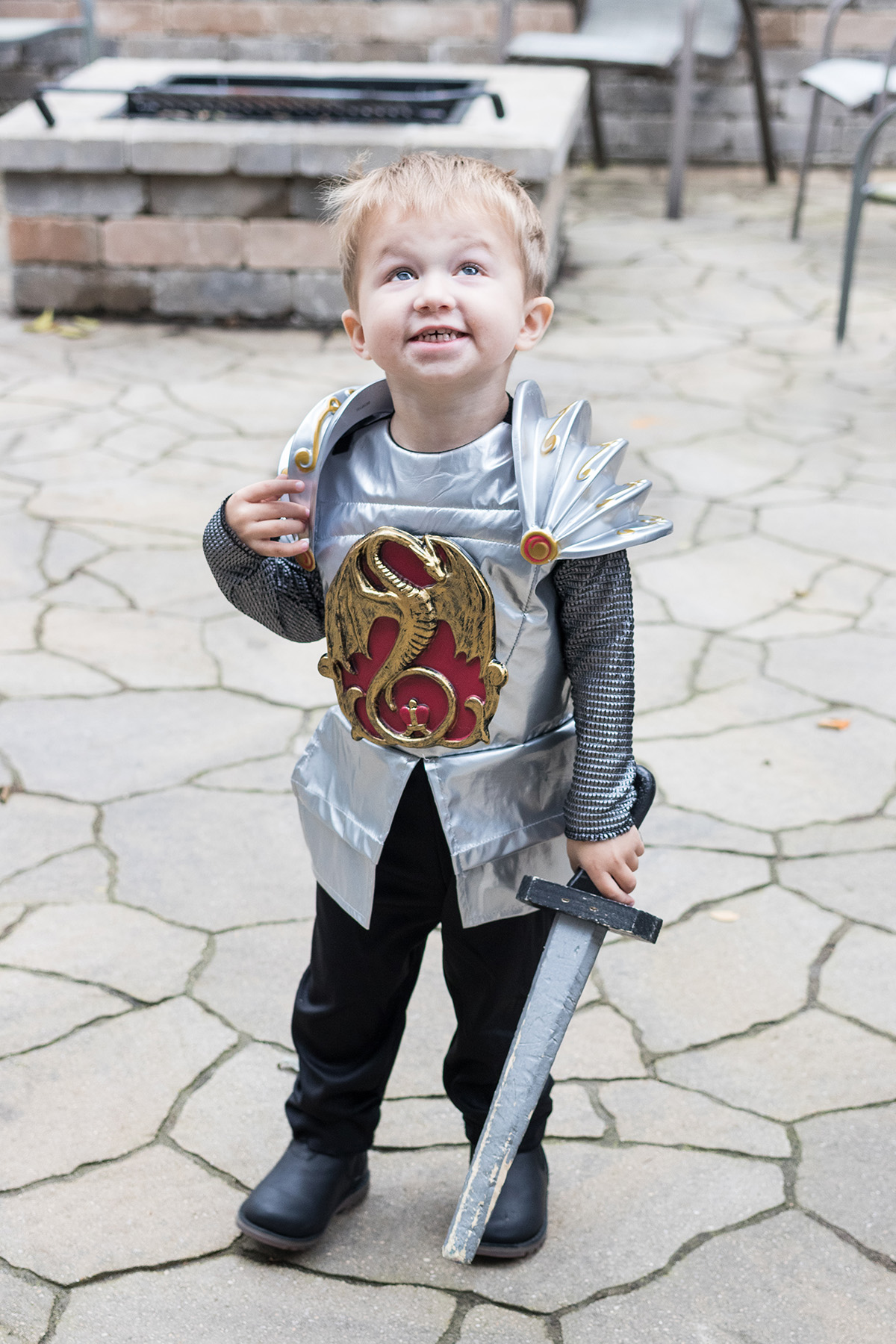 Of course, we wrapped up October with Halloween. Tommy dressed up as a knight this year and thoroughly enjoyed every minute of wearing his costume. He got to wear it to a Halloween party as well as two of his classes the week of the holiday. Trick-or-treating in our neighborhood was on Halloween night this year, which, unfortunately, was cold and snowy with wet leaves everywhere. So Tommy stayed in and helped us pass out candy, which he liked a lot more than being out in the cold.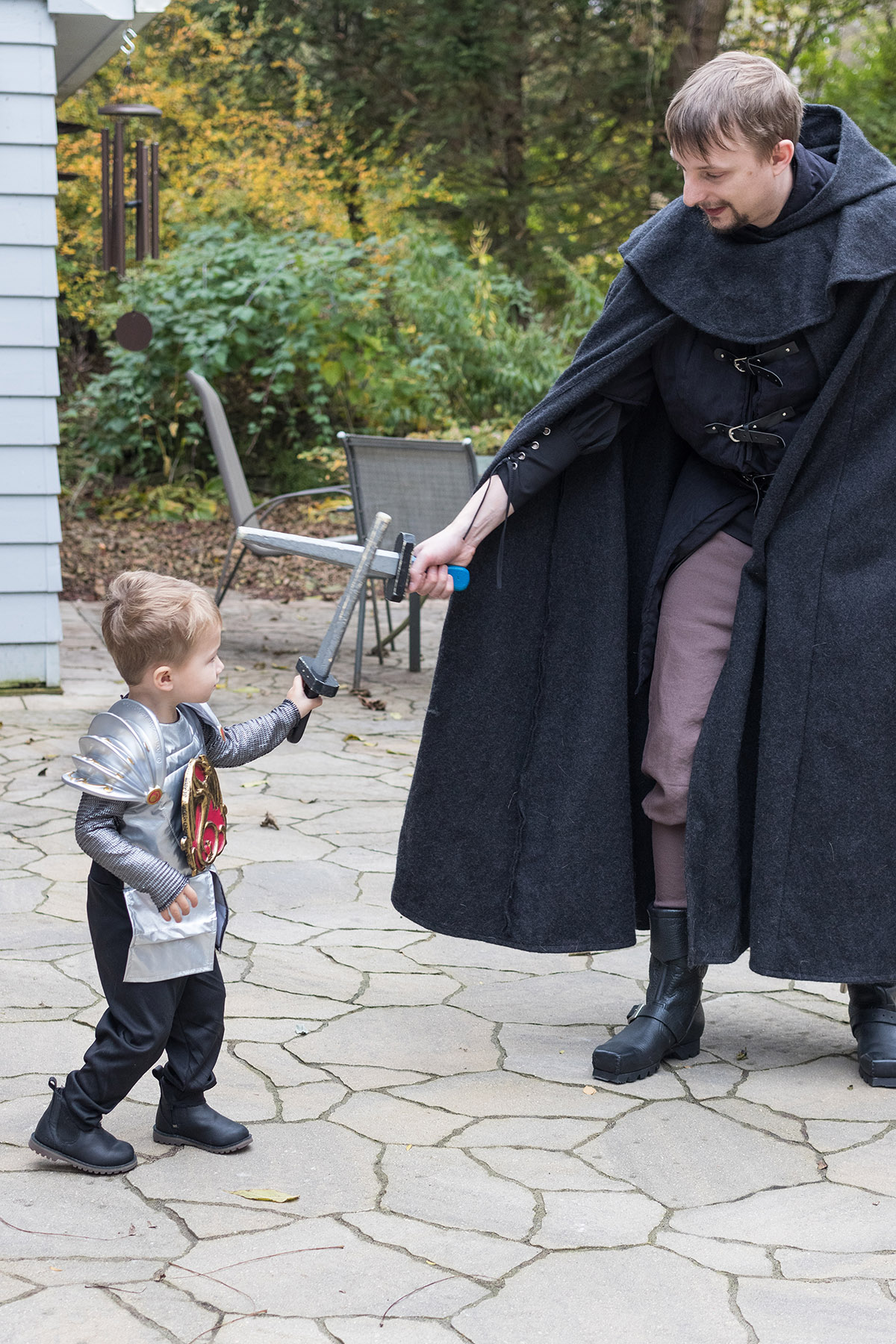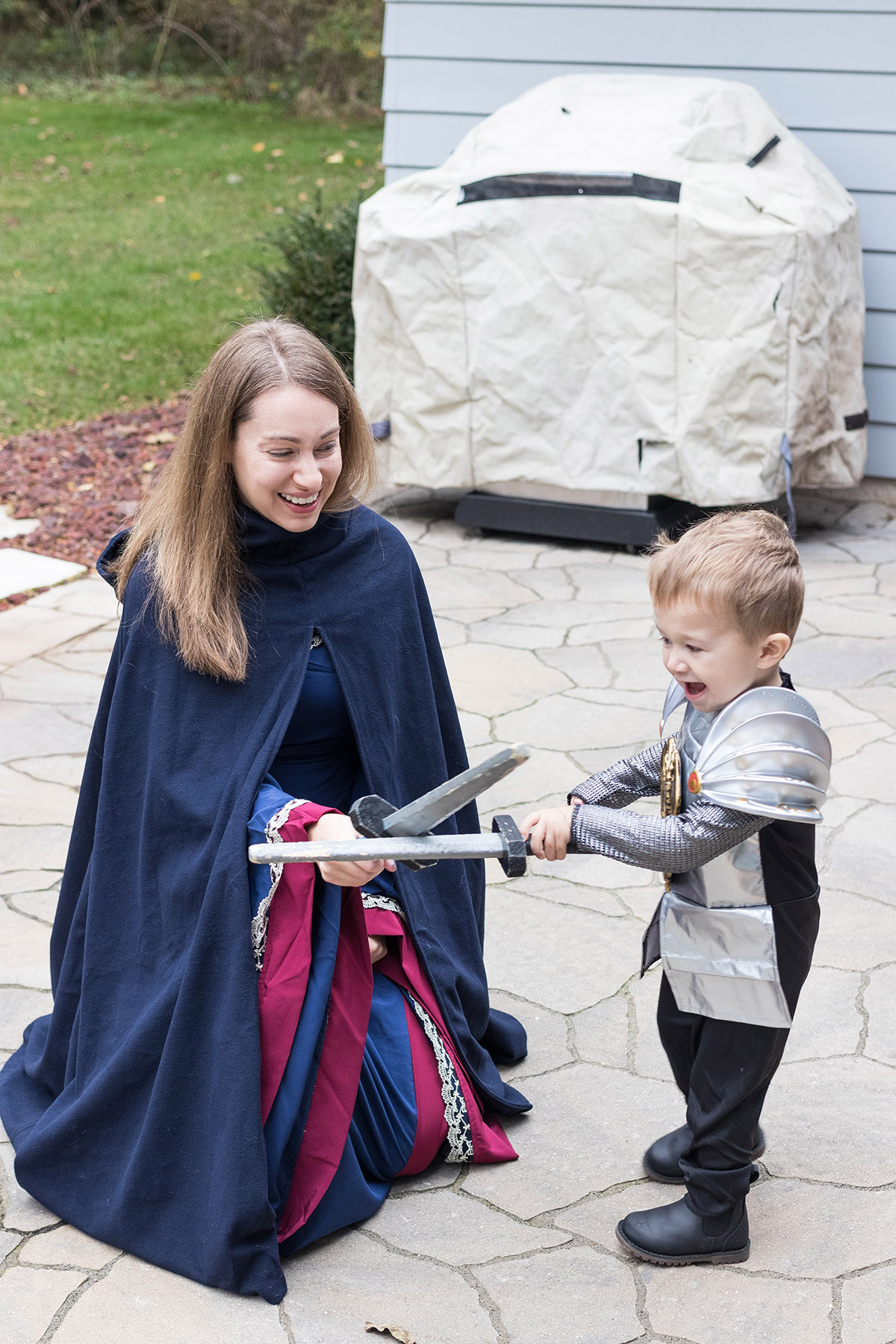 A bunch of people have asked if Jake and I dressed up as well this year. We did a variation on last year's costume for the Halloween party.
Tommy's speech has really taken off this past month. He's reached the point where things have started snowballing. He's adding new words to his vocabulary every week, sometimes every day, and putting more and more words and concepts together. He frequently uses three, sometimes even four words, together, and is starting to identify shapes. His general conversational skills have come so far, too. We've been working hard on counting from one, as he loves the number two and just wants to start at two or go back to two further into counting. It's a work in progress.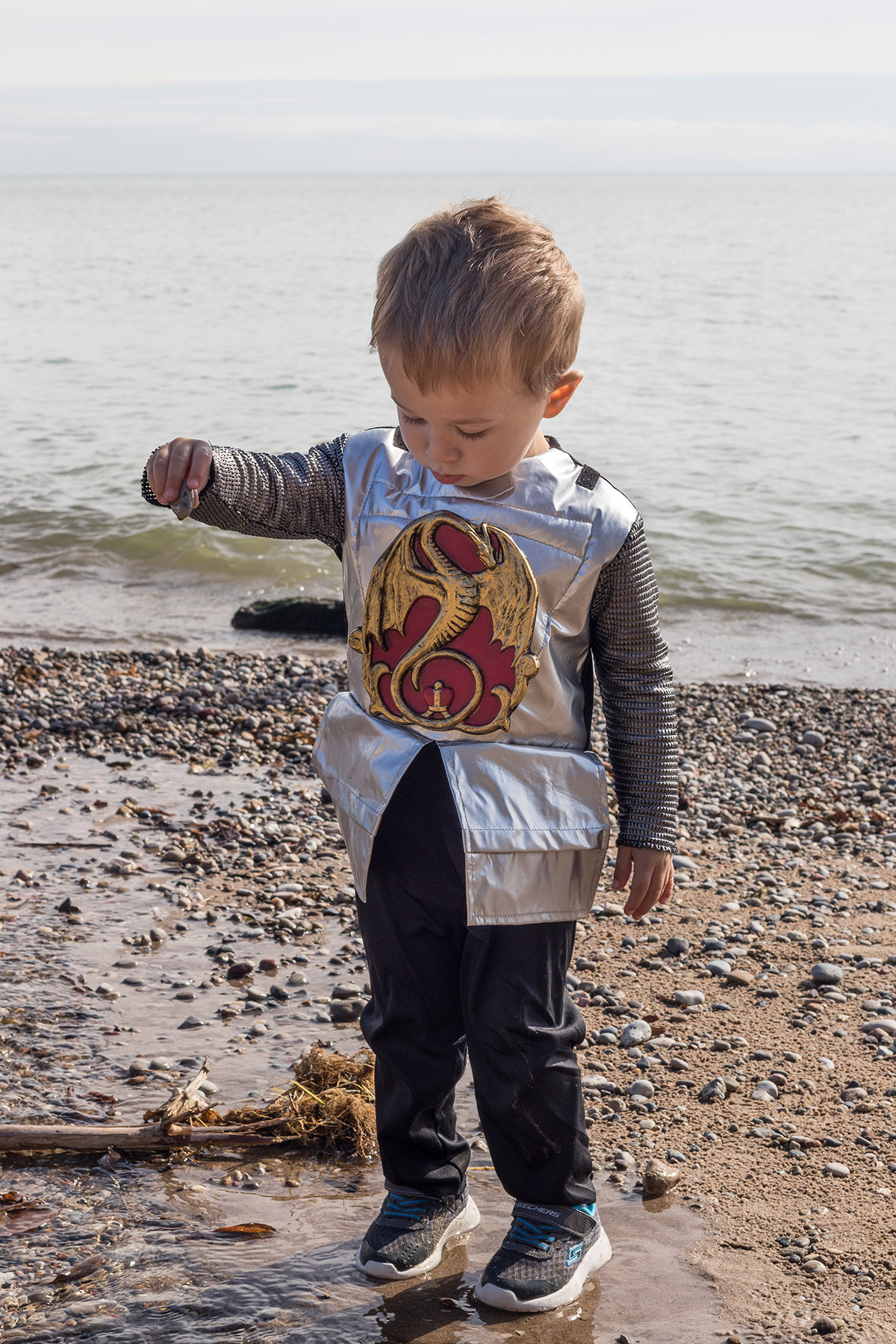 Head to the family section of the blog for all of my Tommy baby toddler/updates, general family updates, and other family happenings.