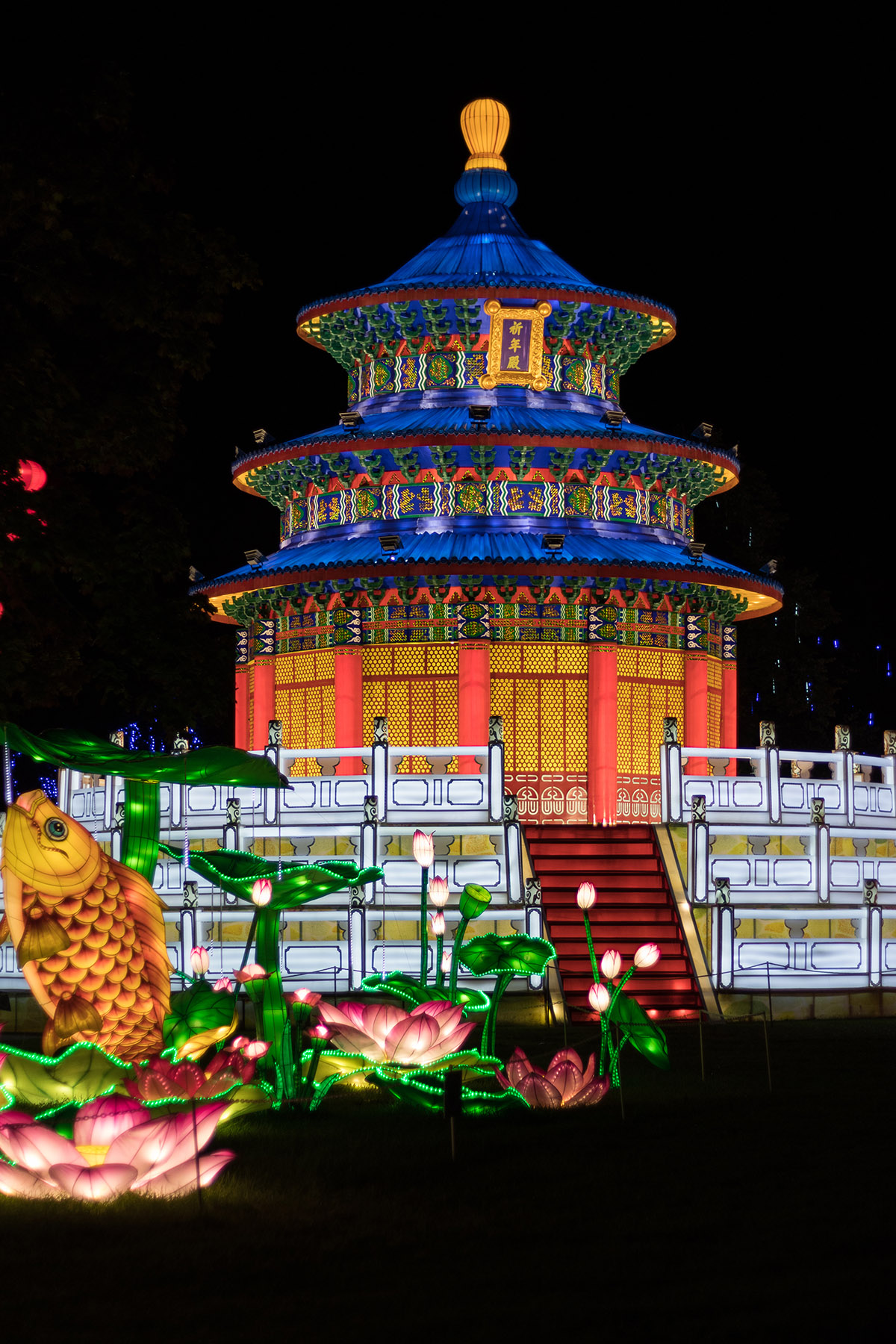 Put the Racine Zoo Lantern Festival on your to-do list this fall!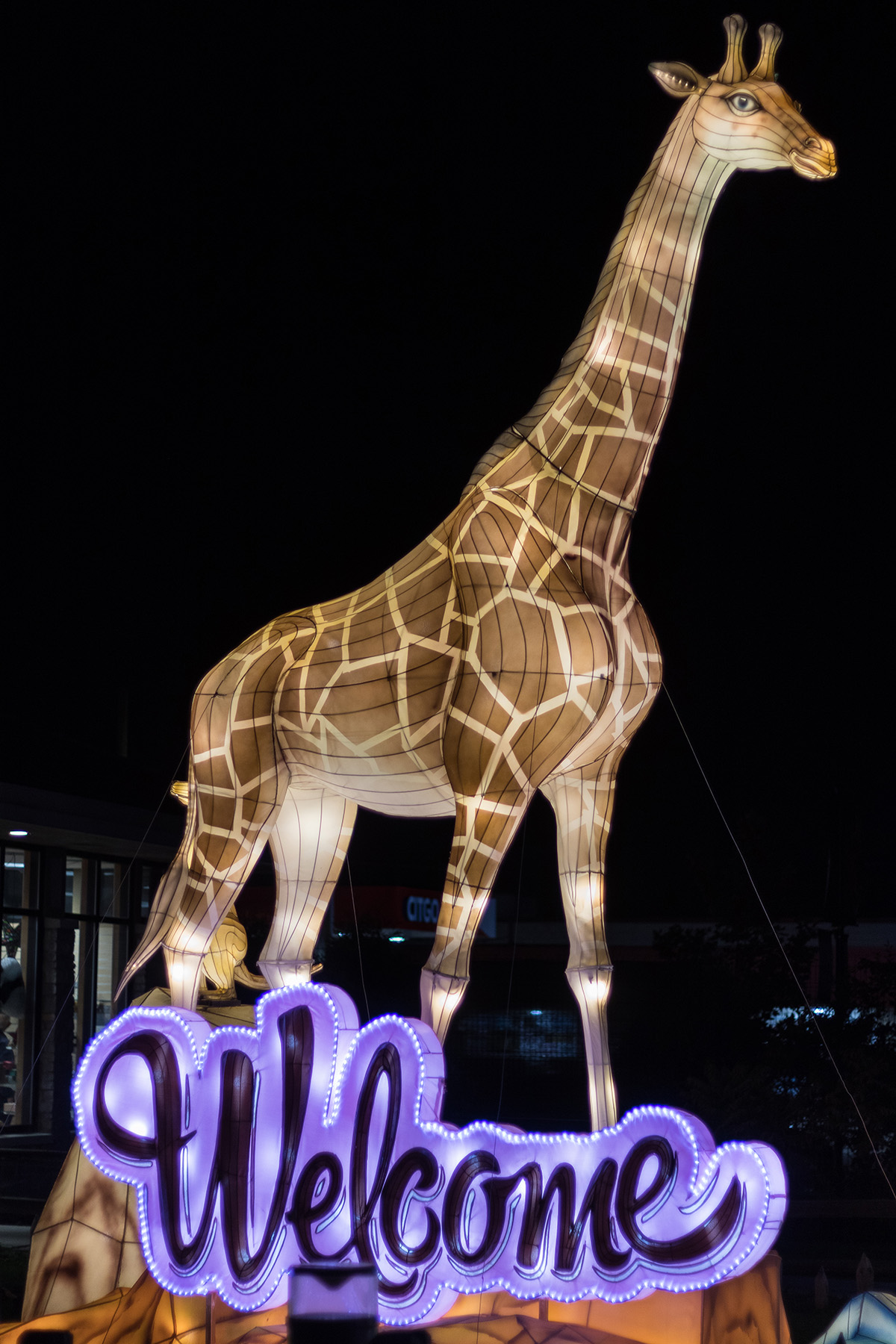 Yes, the Racine Zoo is hosting their own Lantern Festival! It kicked off October 1 and runs all the way through the end of the year. You know that I'm a big fan of China Lights and went to the Milwaukee show the previous three years. We didn't go this year because we went to the Racine Zoo Lantern Festival instead.
I'm still a big fan of China Lights. But the Racine Zoo is much closer to me. While the Lantern Festival isn't quite as big as China Lights, it's very impressive. For the same price, you'll deal with a lot fewer crowds and a much better parking situation. We went on a beautiful weeknight, and there was a ton of parking and were zero lines.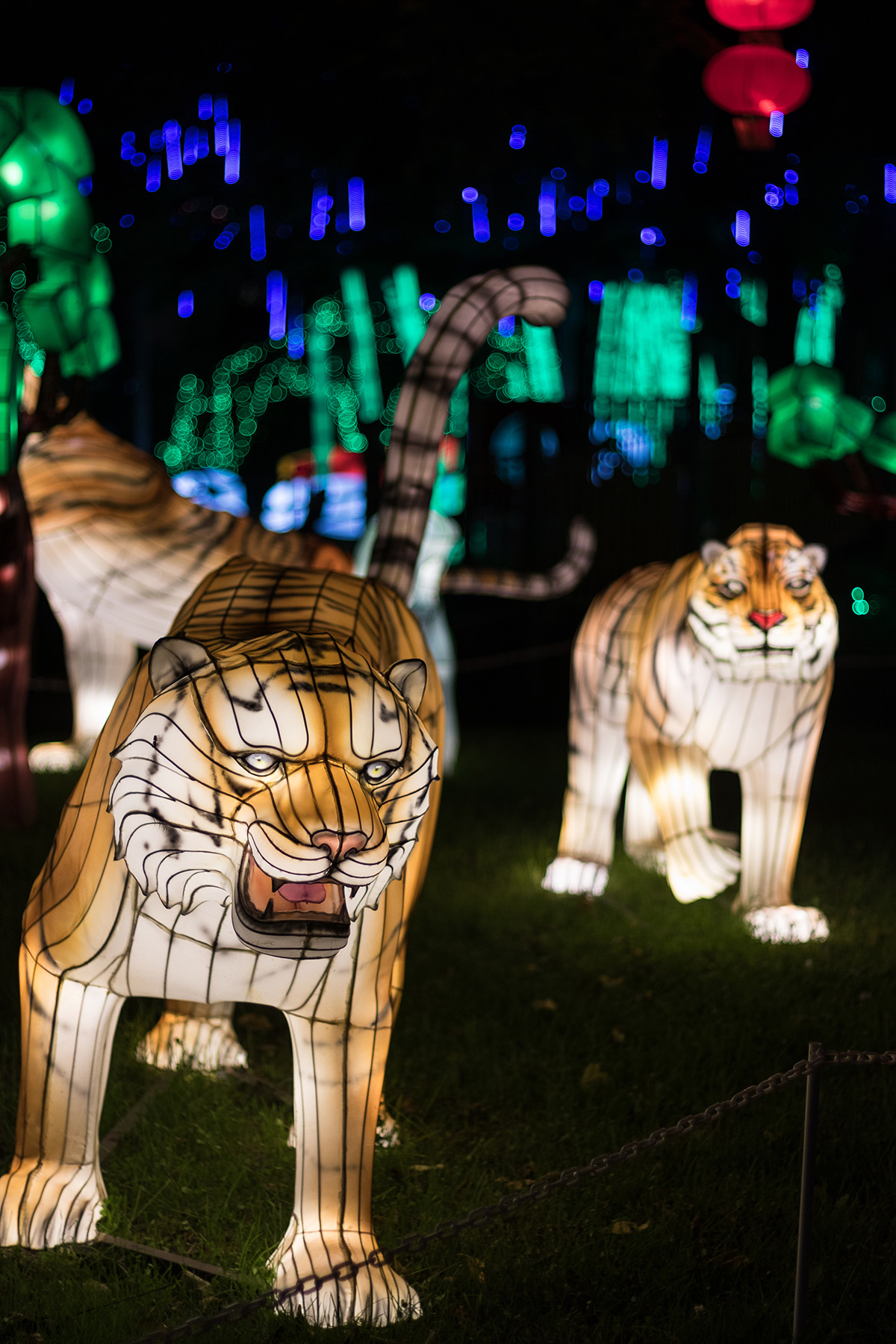 One of my favorite aspects of the Lantern Festival that is all but impossible to capture in photos is the running lights on the trees. My truly mediocre video skills don't do it justice either. The entire exhibit is filled decorated trees that twinkle behind all of the larger displays. I've never seen anything like it before.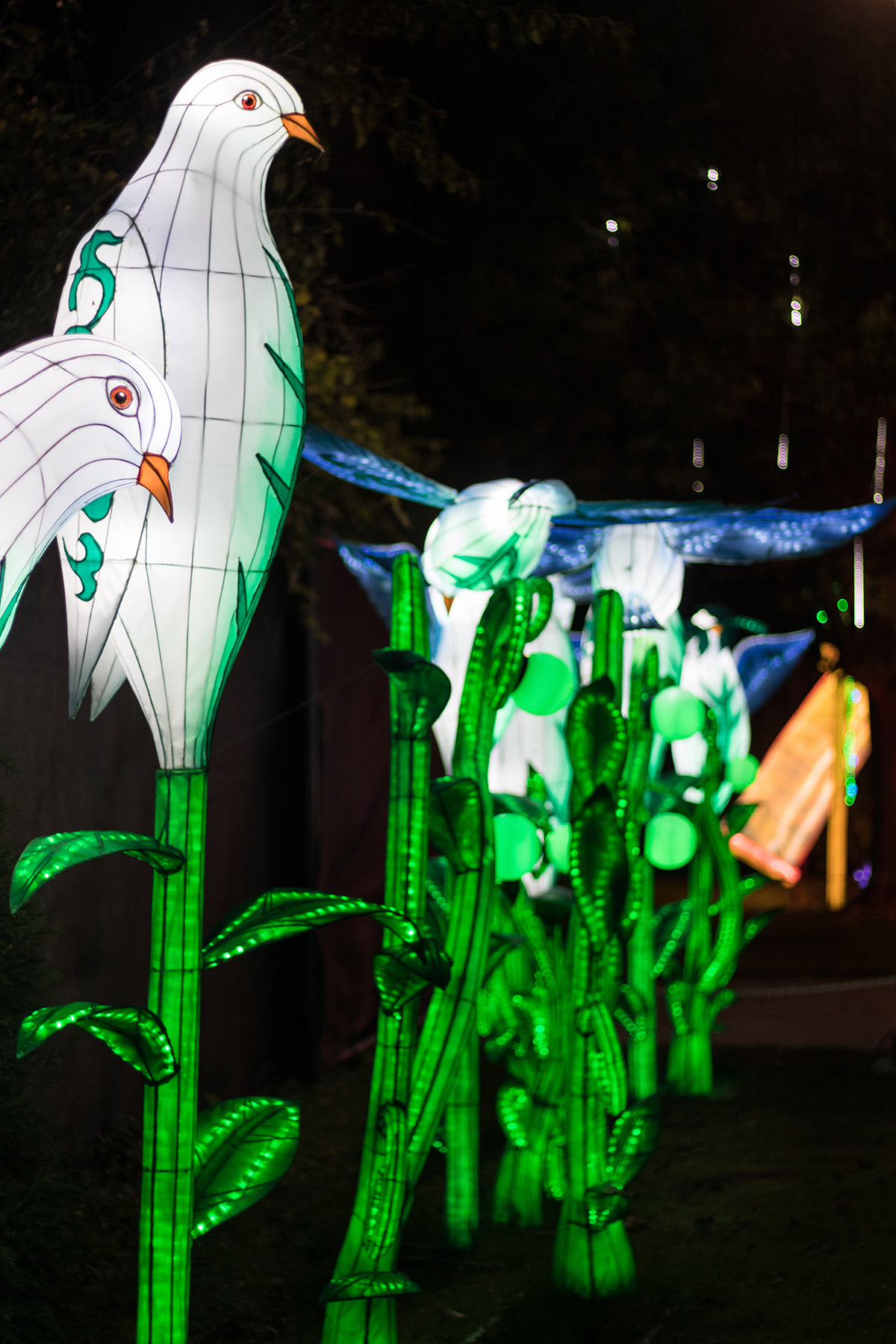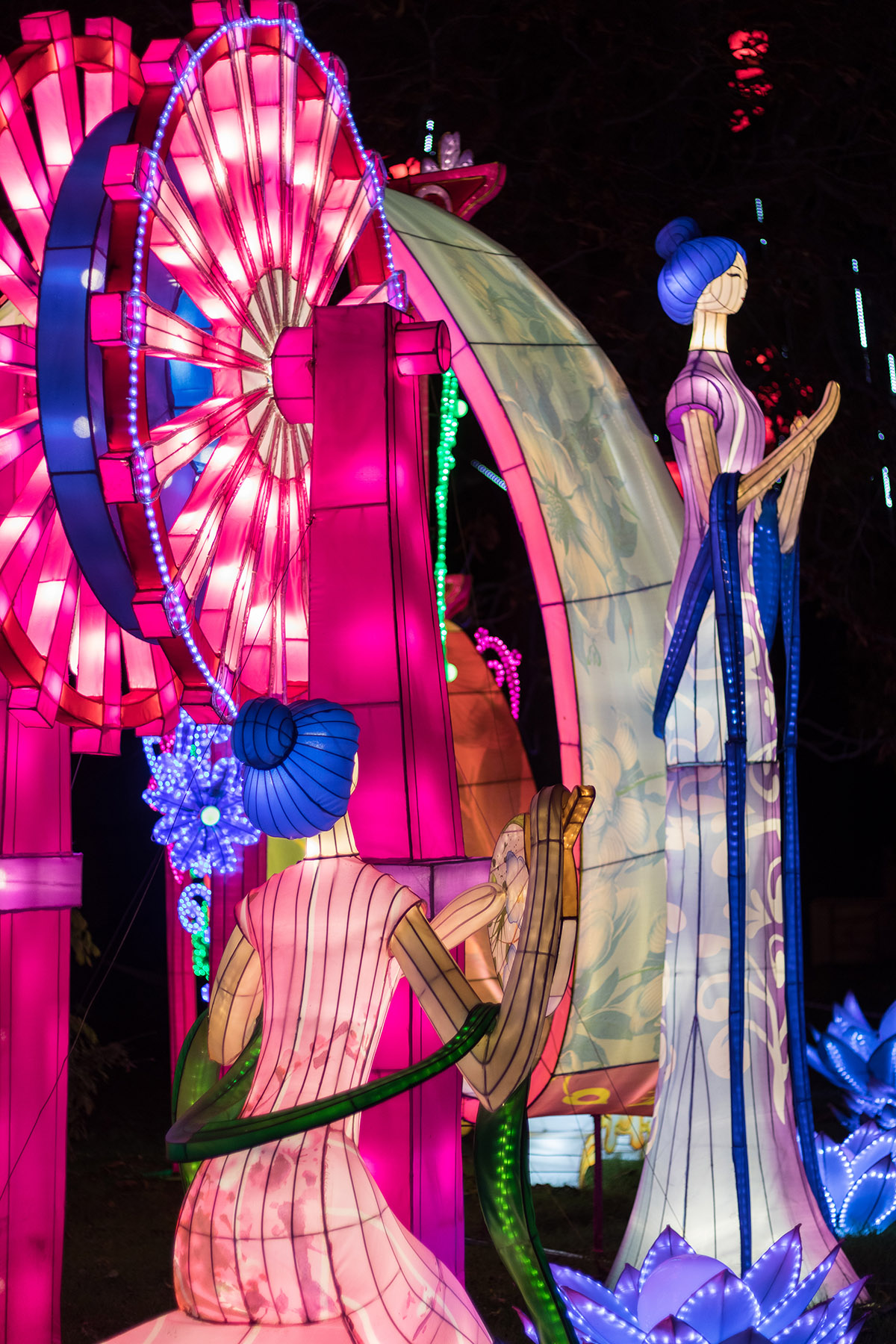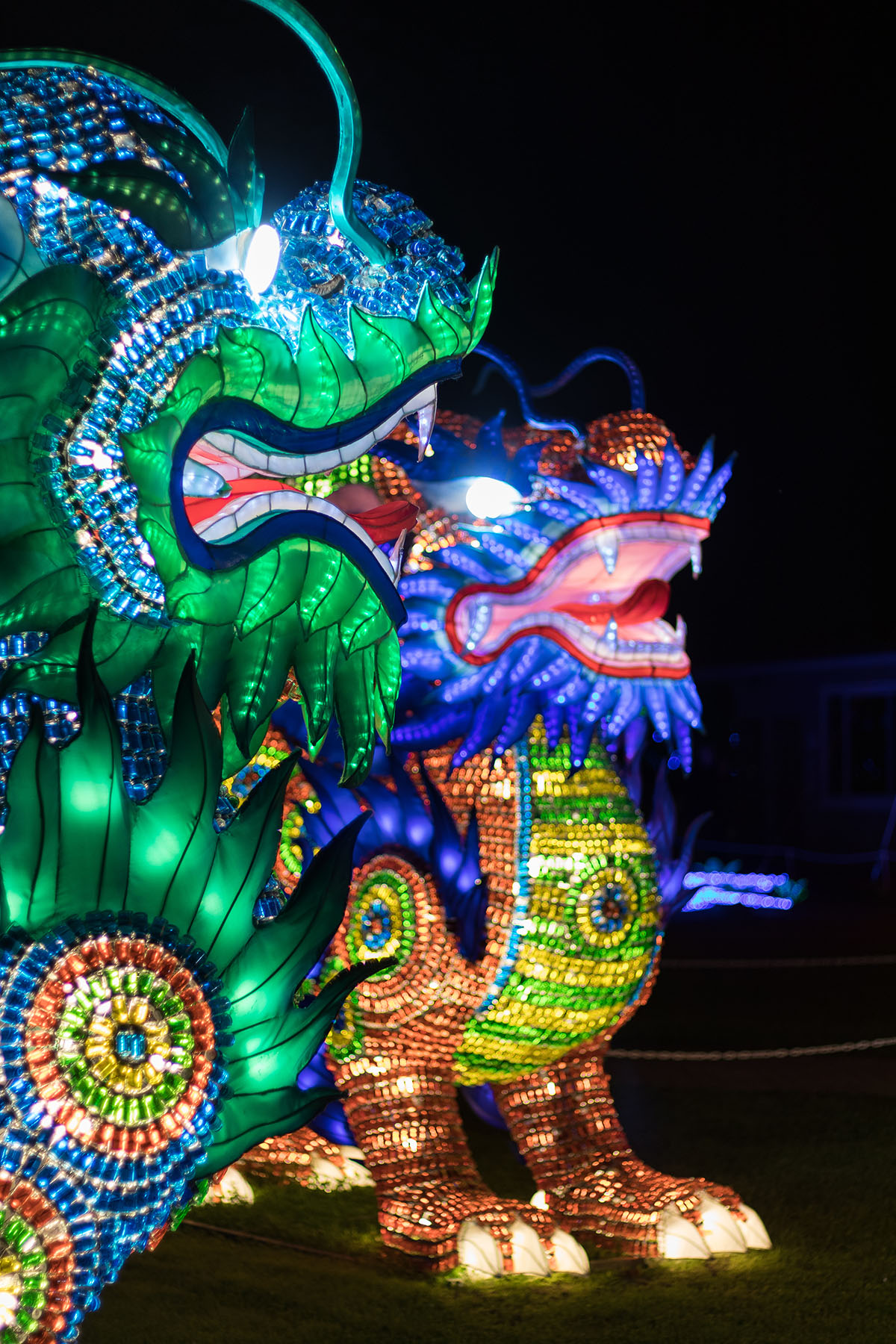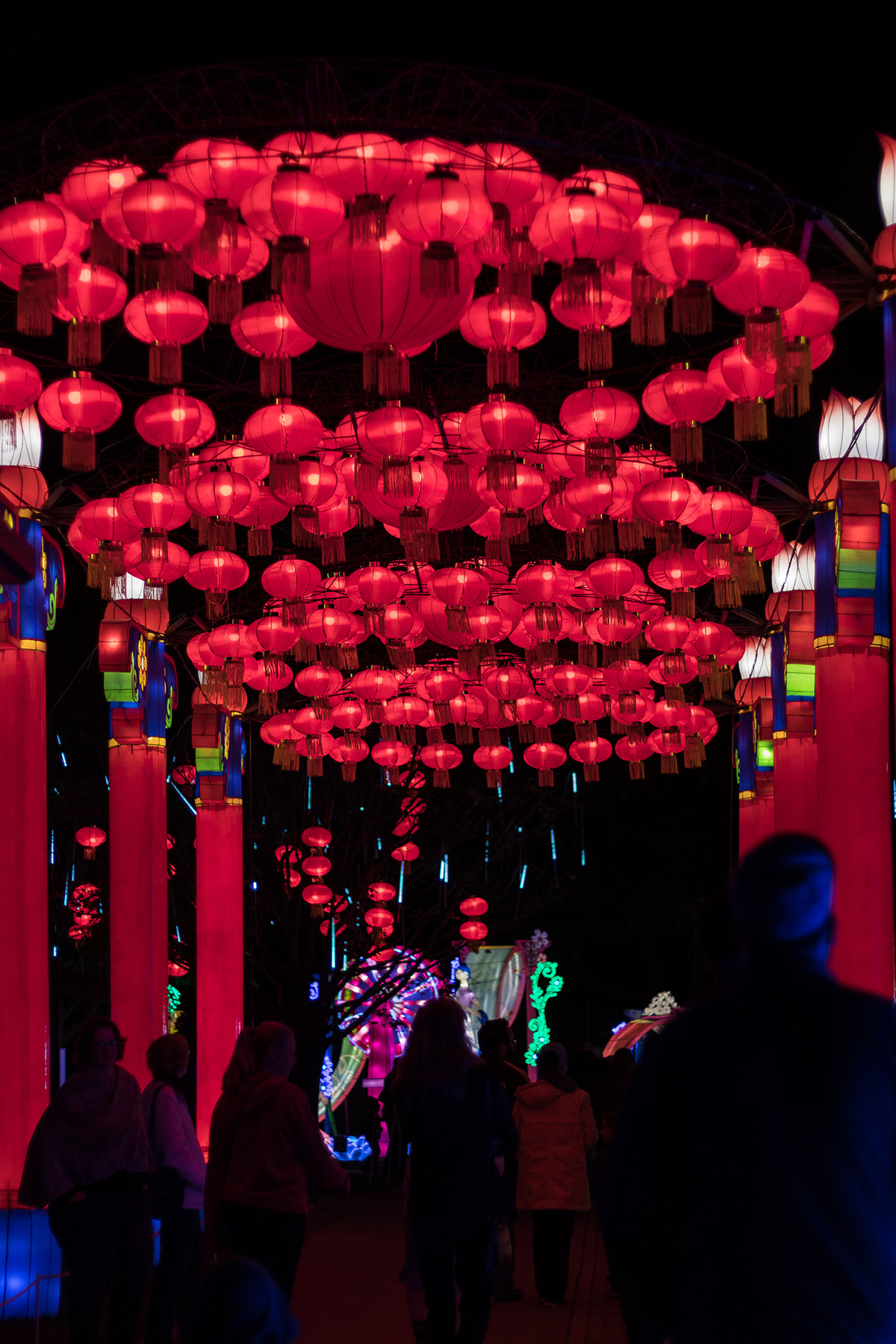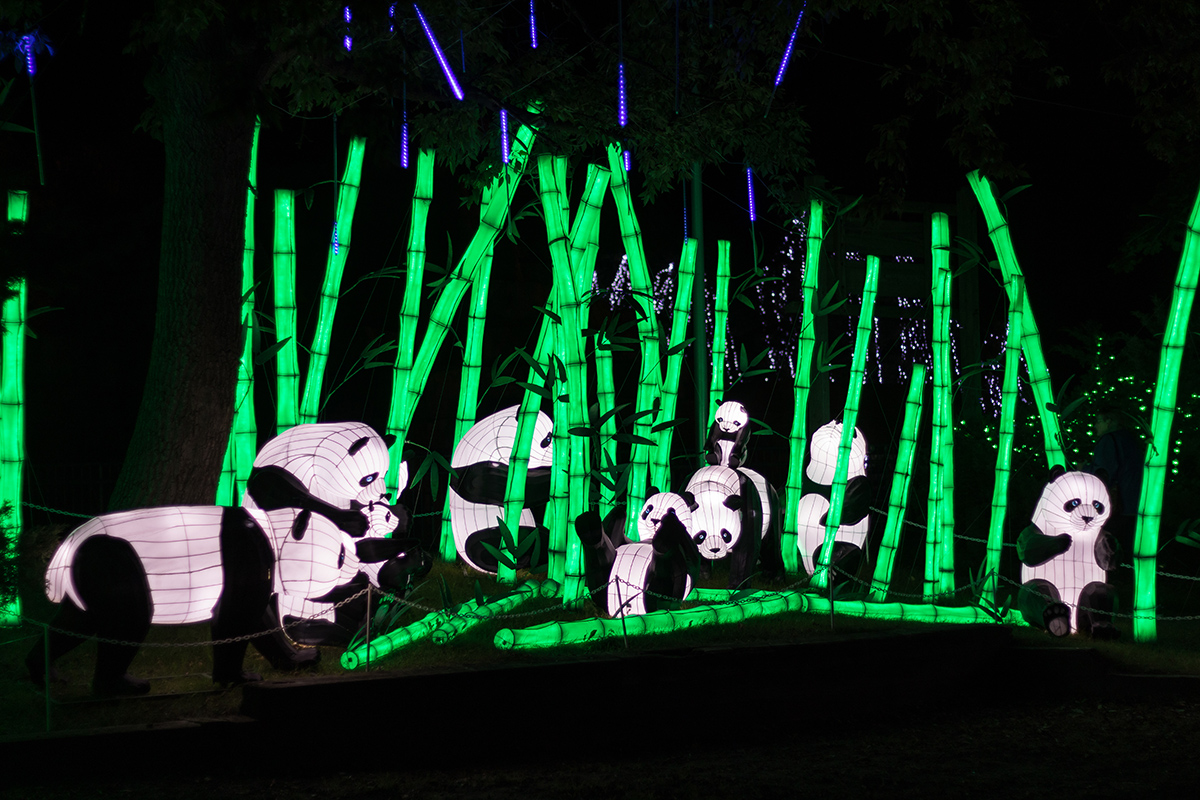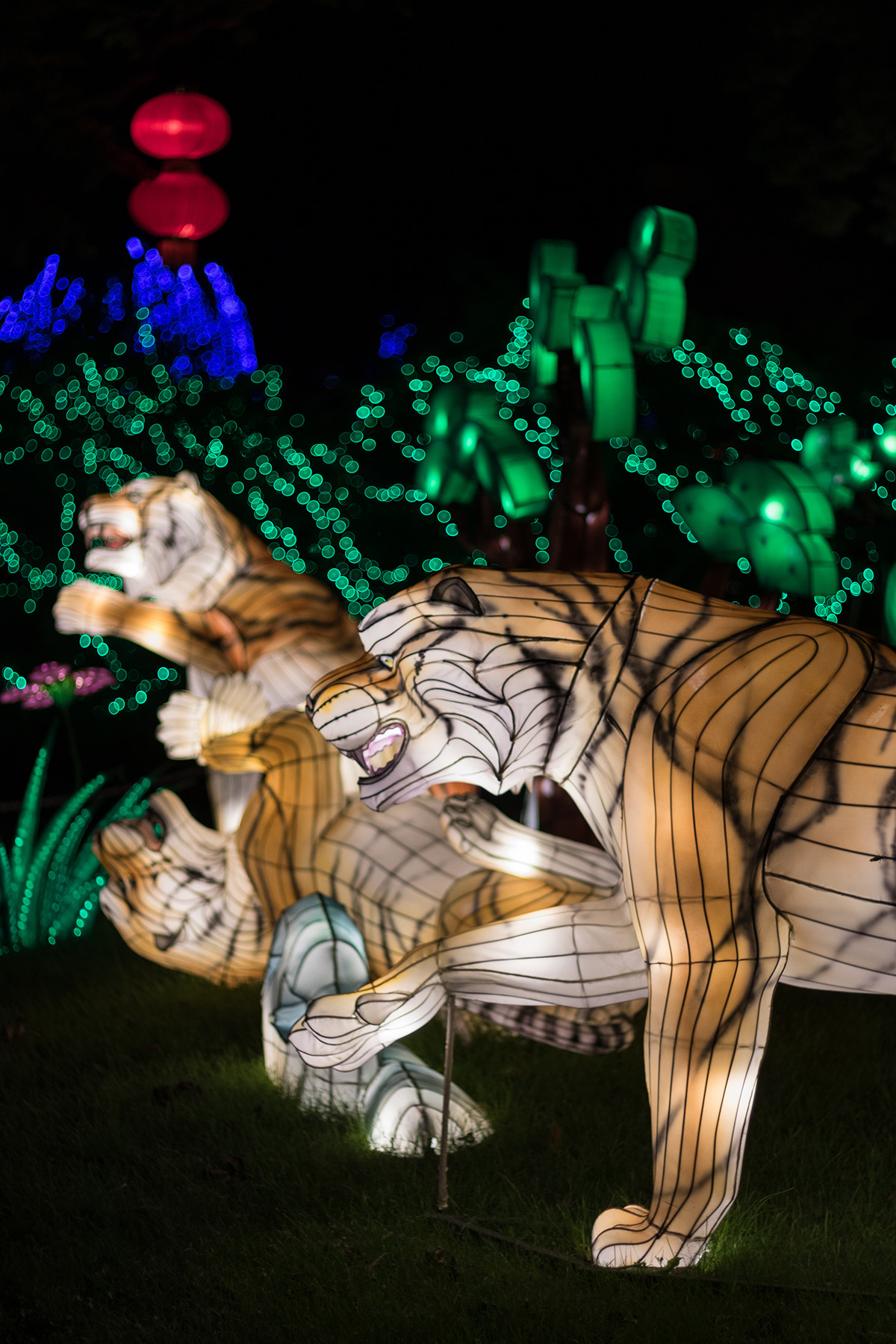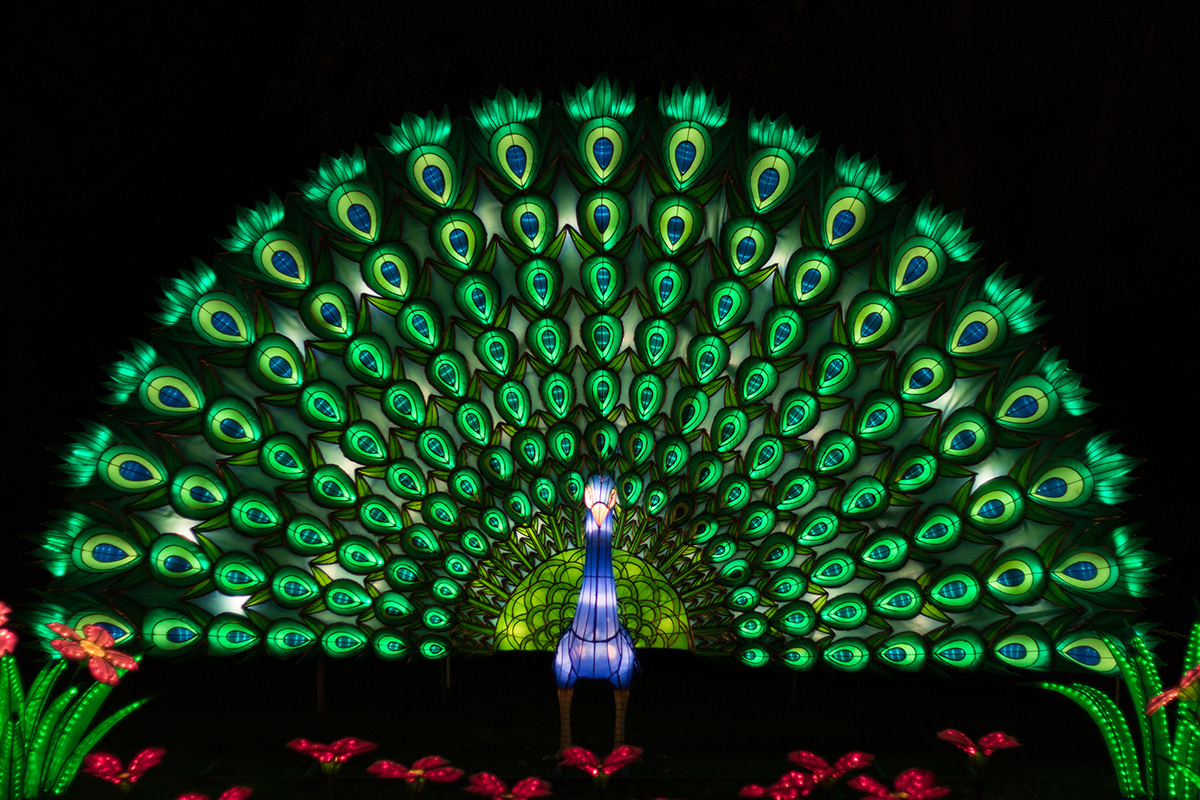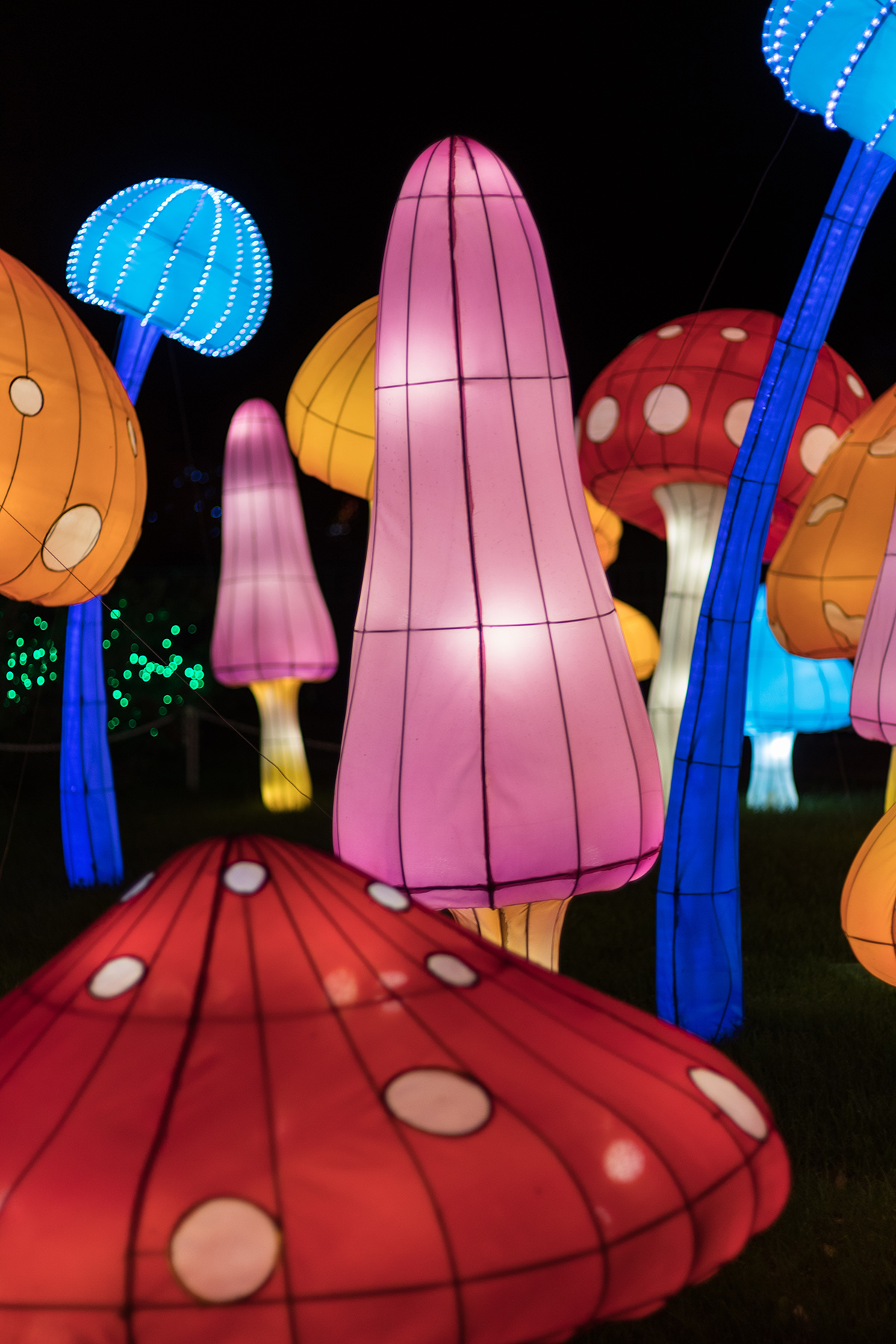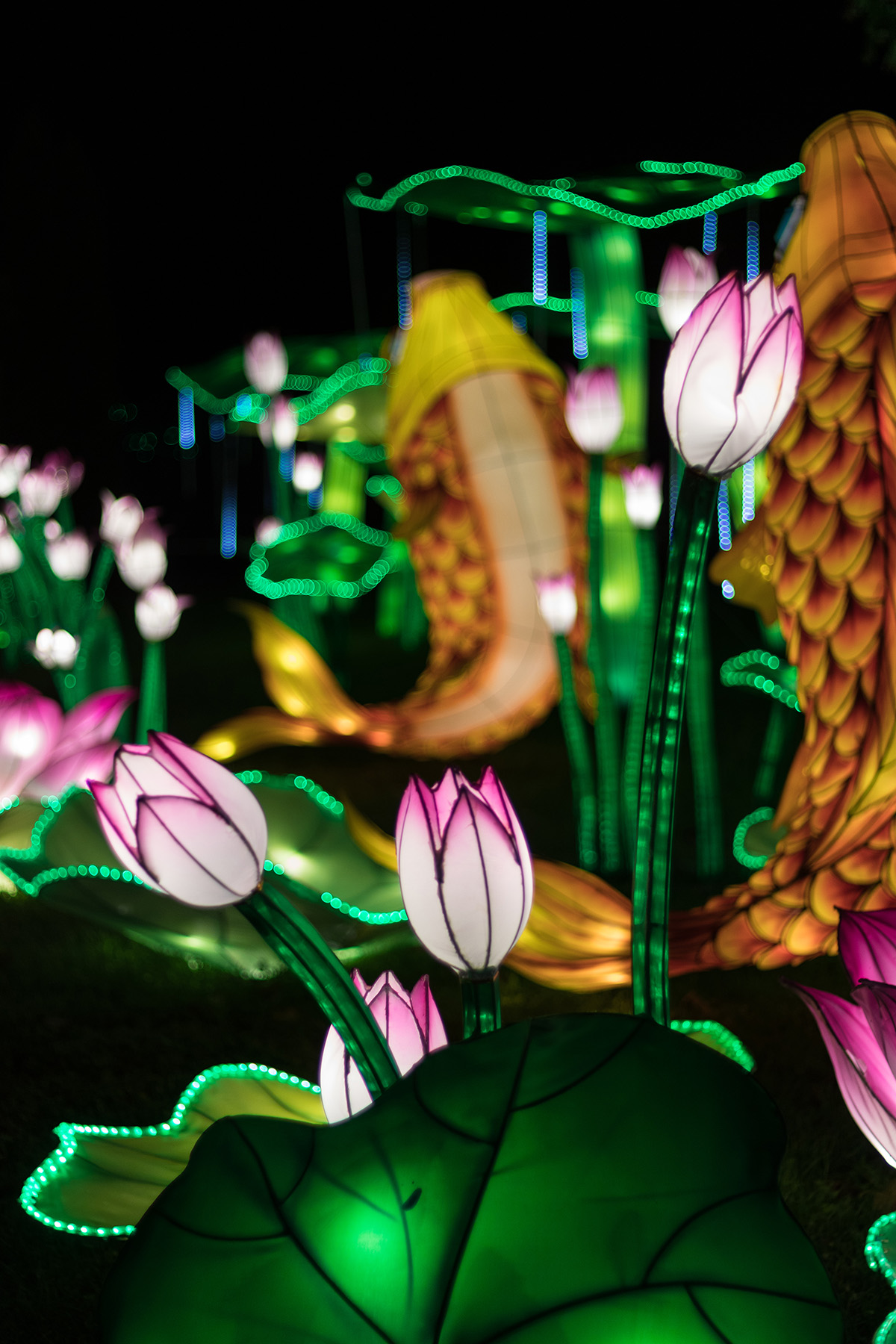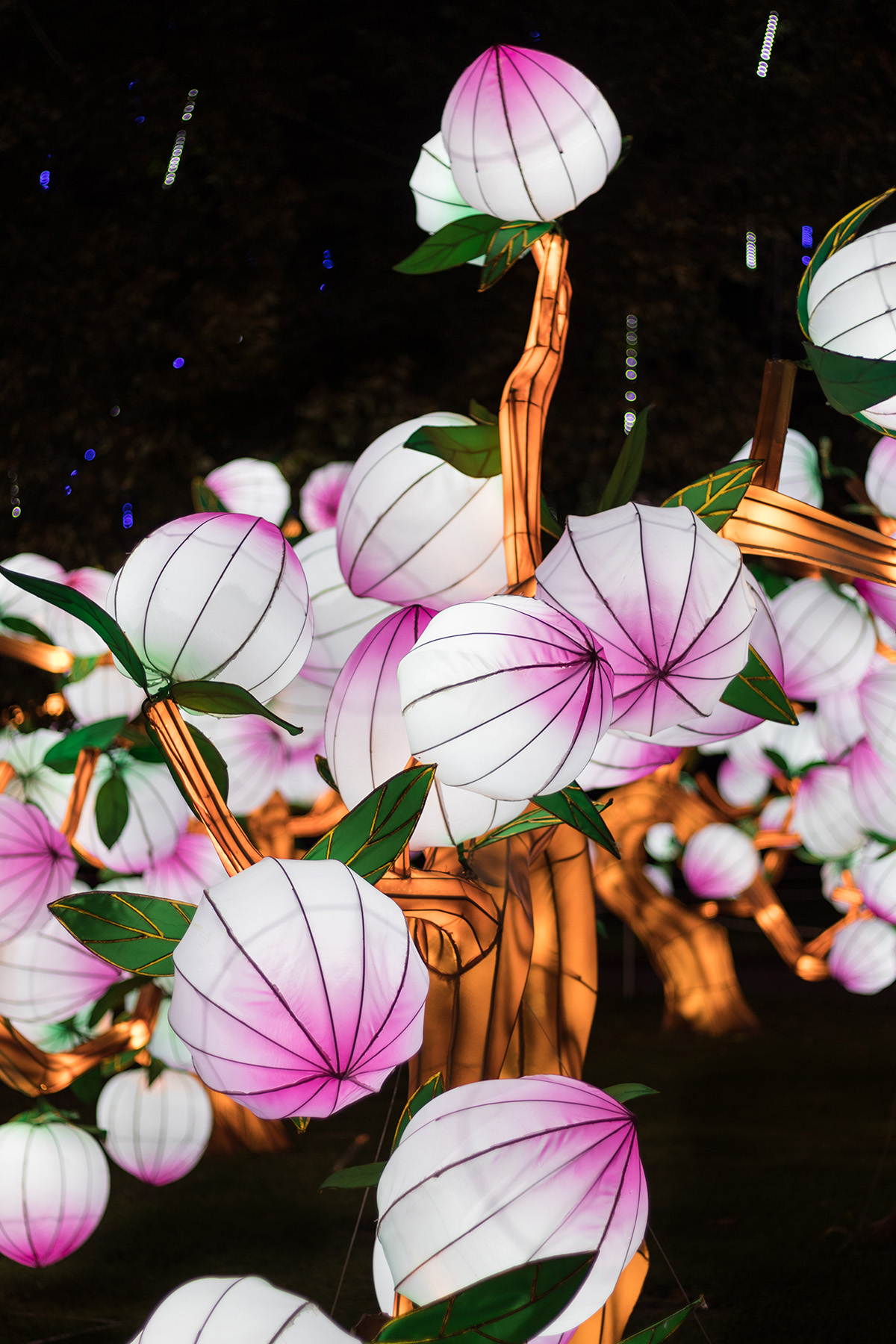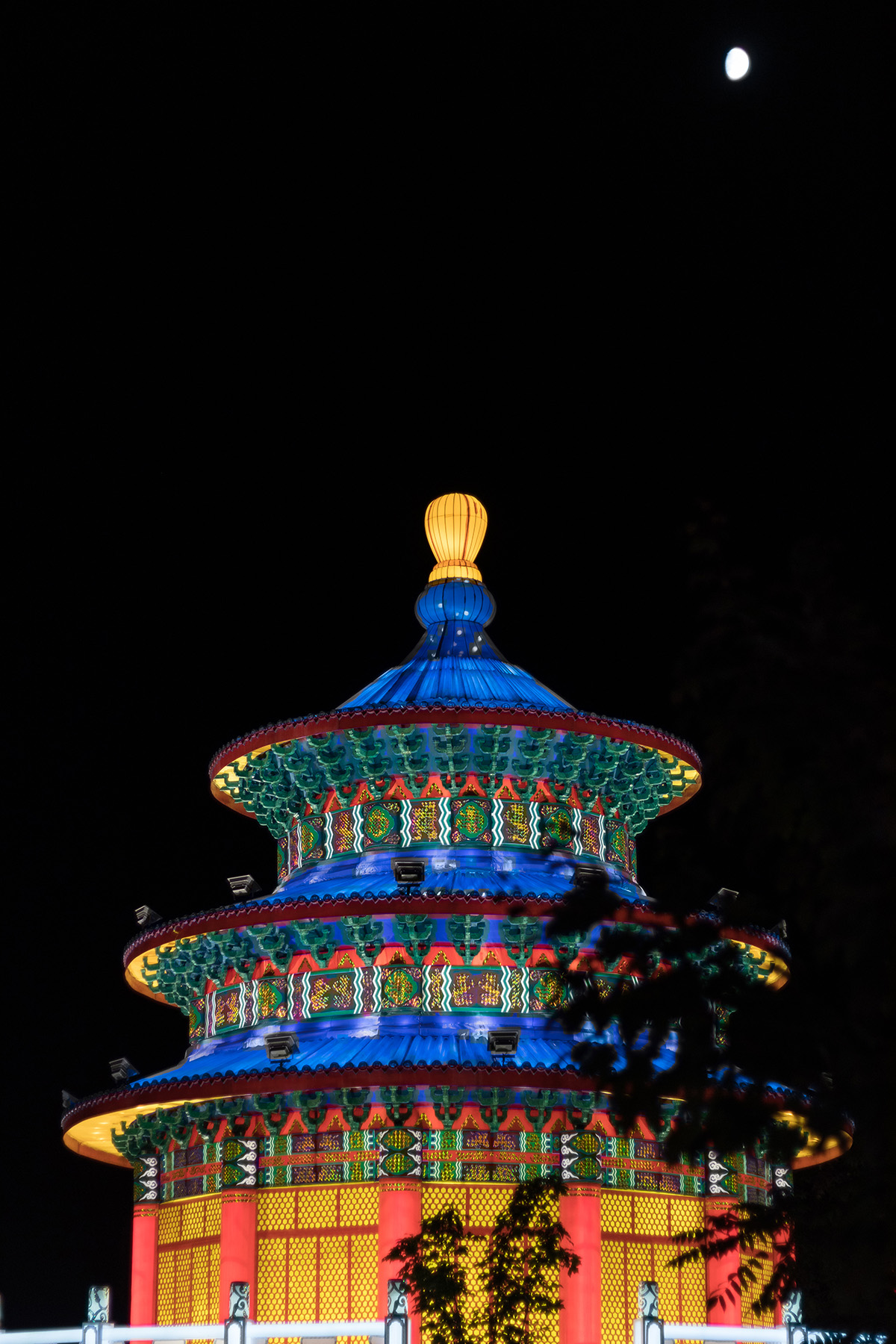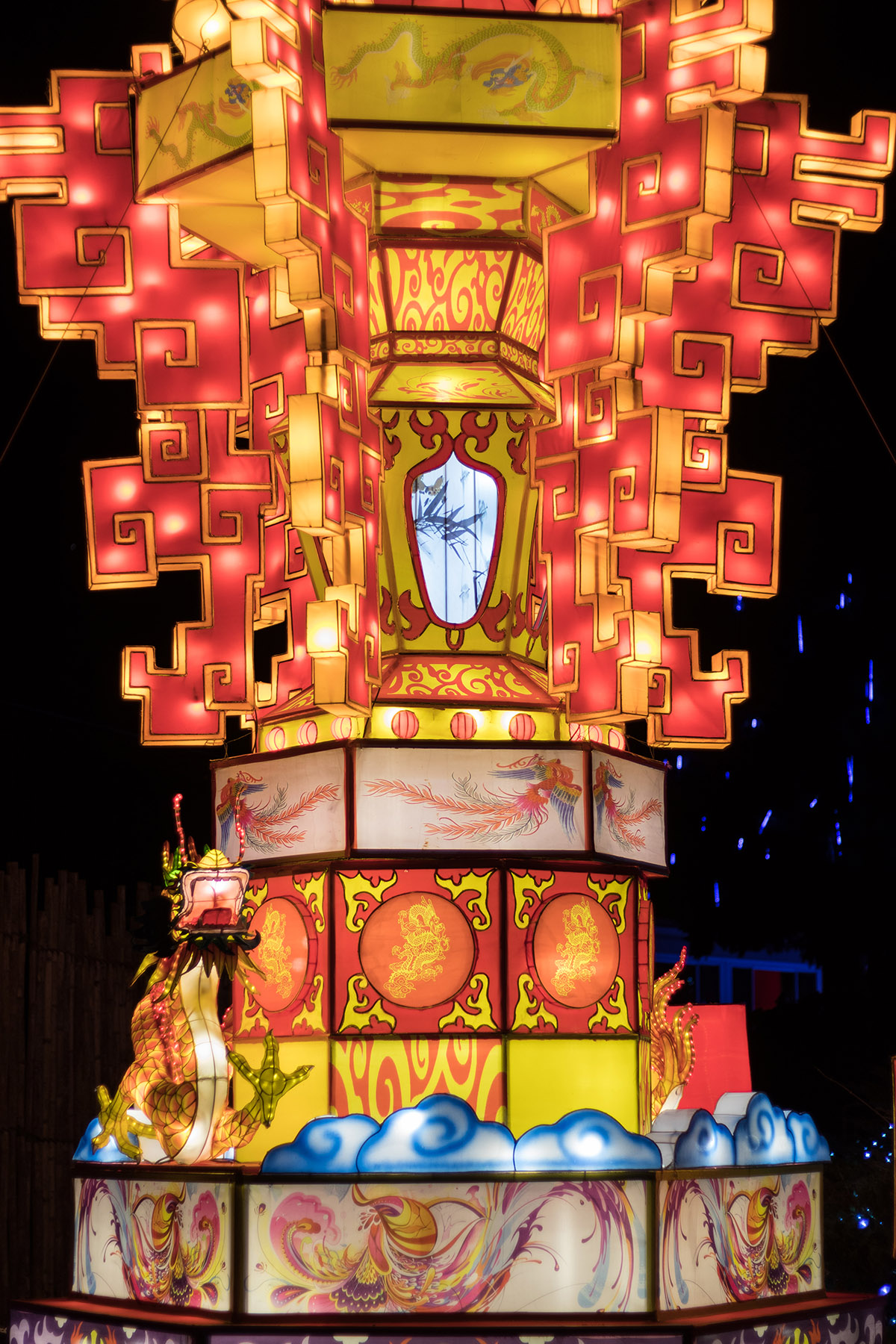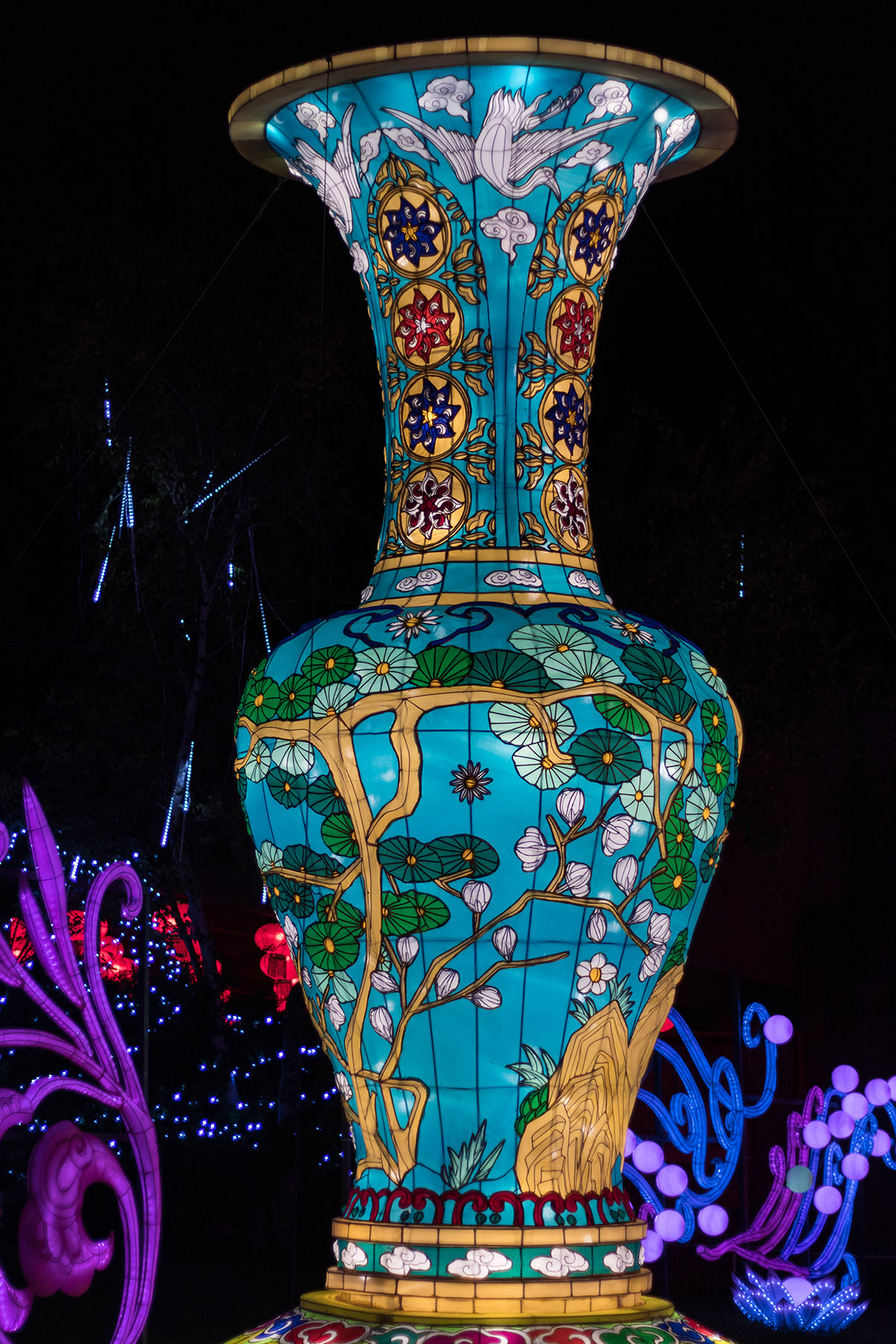 Of course, Tommy had a great time as always. He let us do a full lap of the show while riding in the stroller, and then we did another lap with him out of the stroller. We go to the zoo often, and it's fun to see how well he navigates it on his own, even in the dark.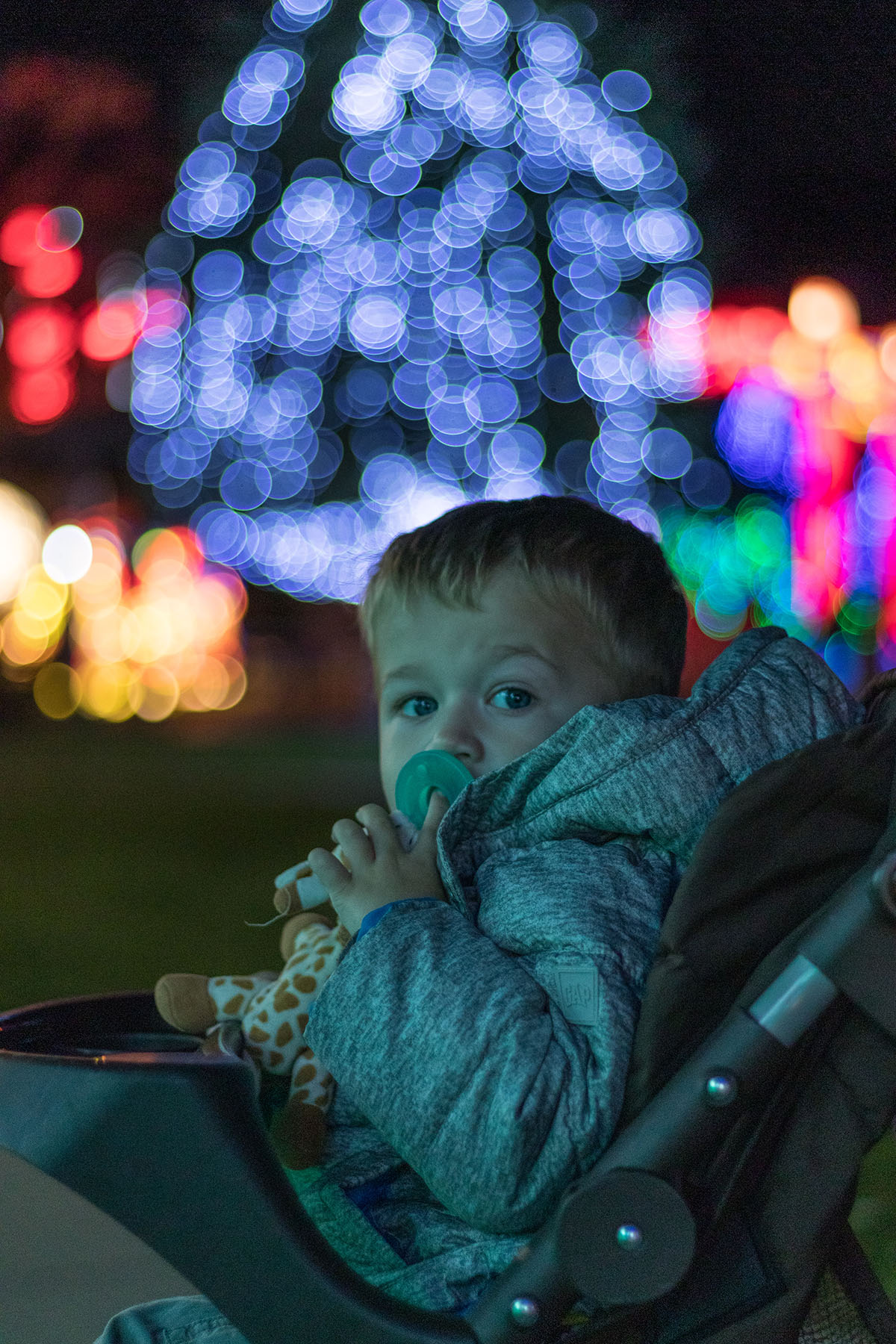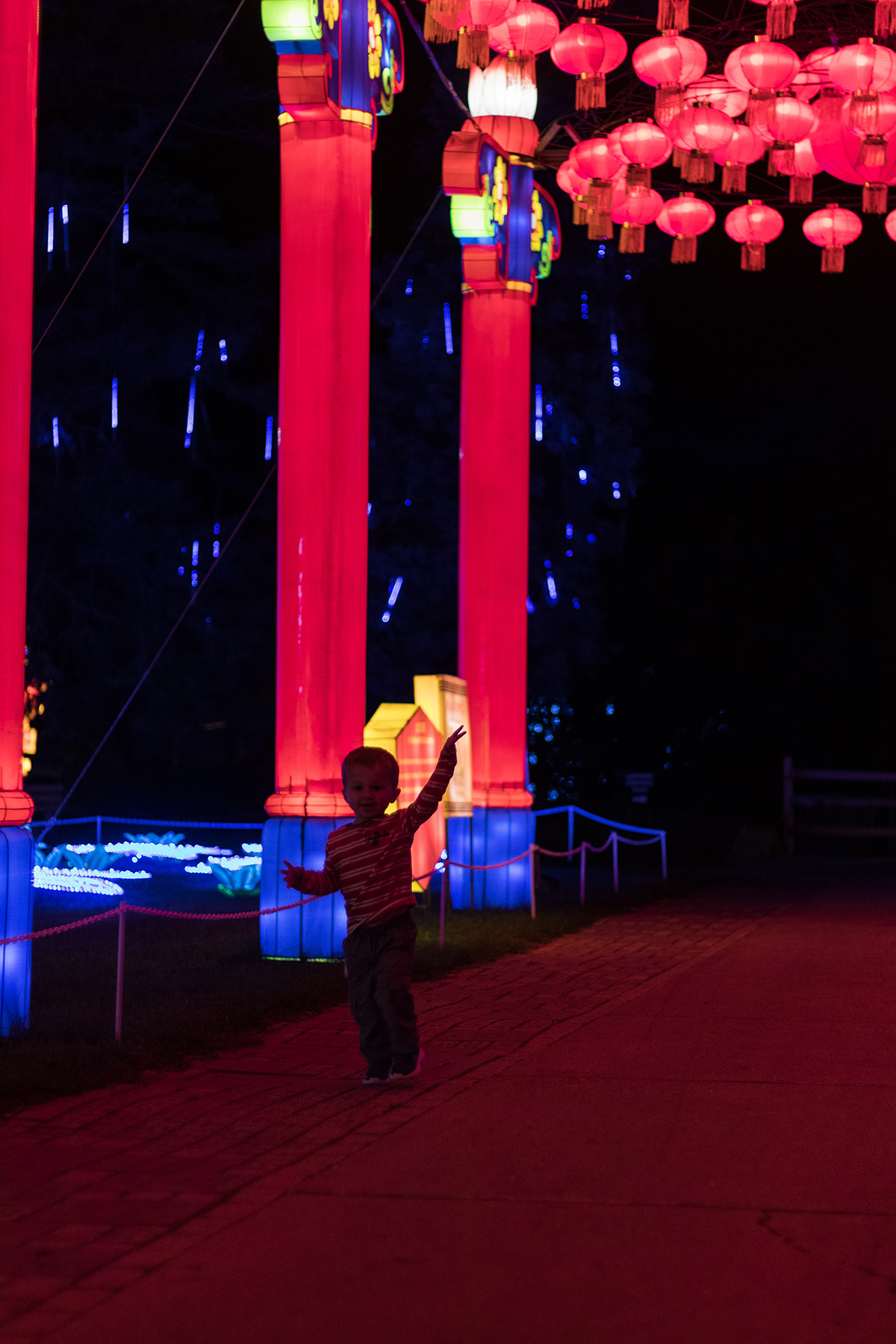 The Racine Zoo Lantern Festival runs October 1-December 31, 2019. Purchase tickets ahead of time to save a few dollars on this amazing event! If you're attending on a weeknight, you shouldn't have any trouble finding close parking. If you're attending on a weekend, it's worth consulting the parking and shuttle map, and planning accordingly. The festival is closed on select nights throughout the three-month run. Confirm that the date you're interested in will work, so there are no surprises.
More Southeast Wisconsin events: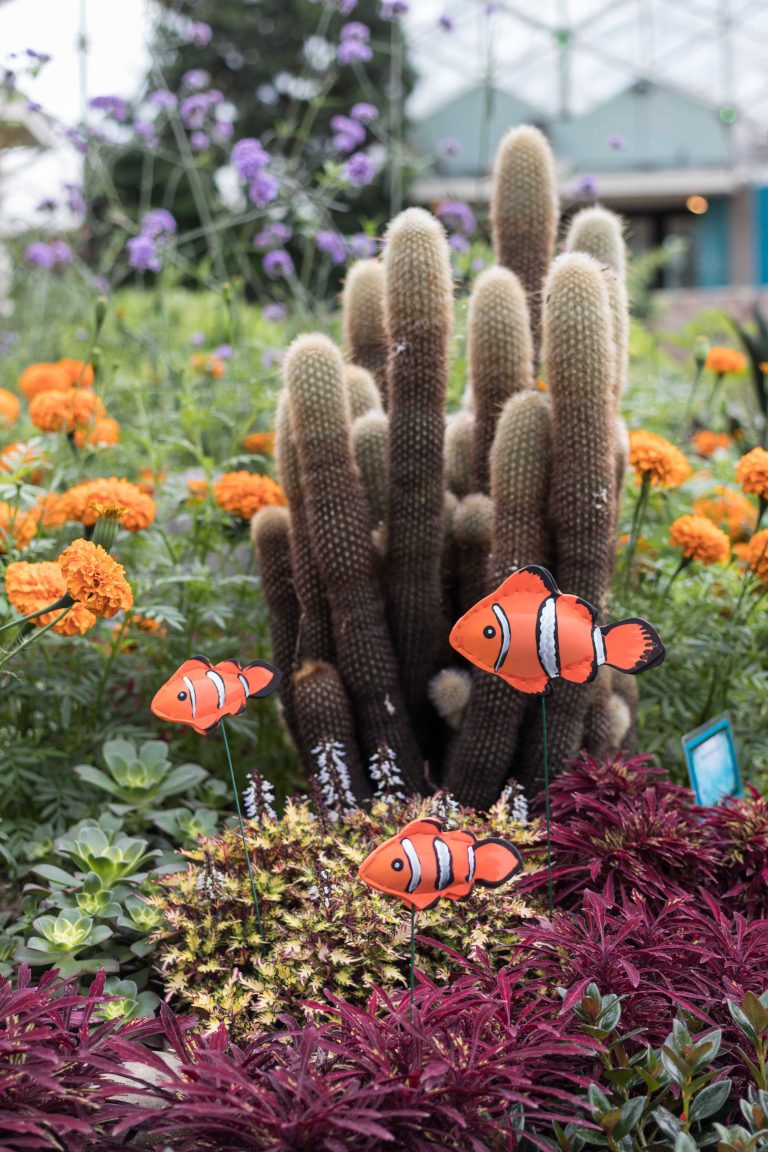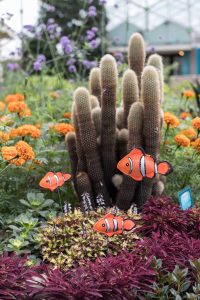 Under the Sea Summer Floral Show at the Domes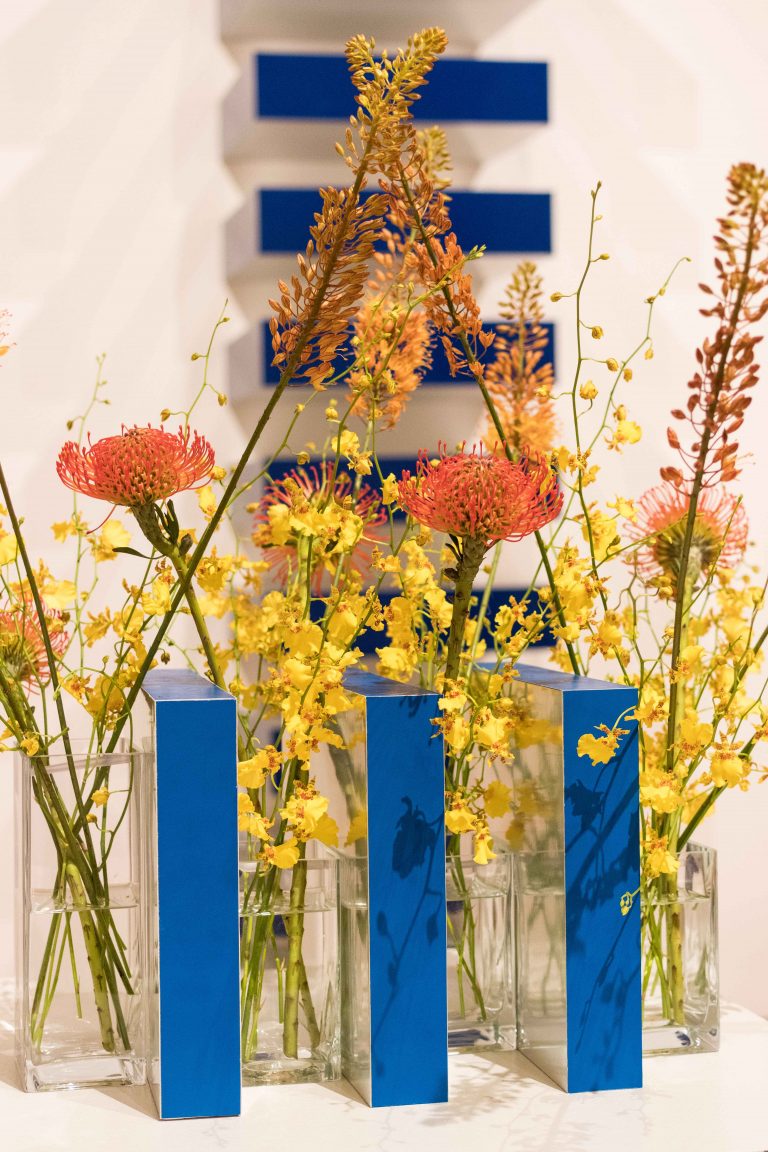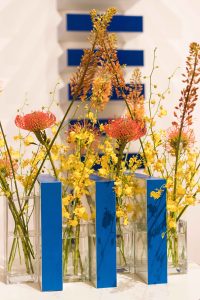 Art in Bloom at the Milwaukee Art Museum