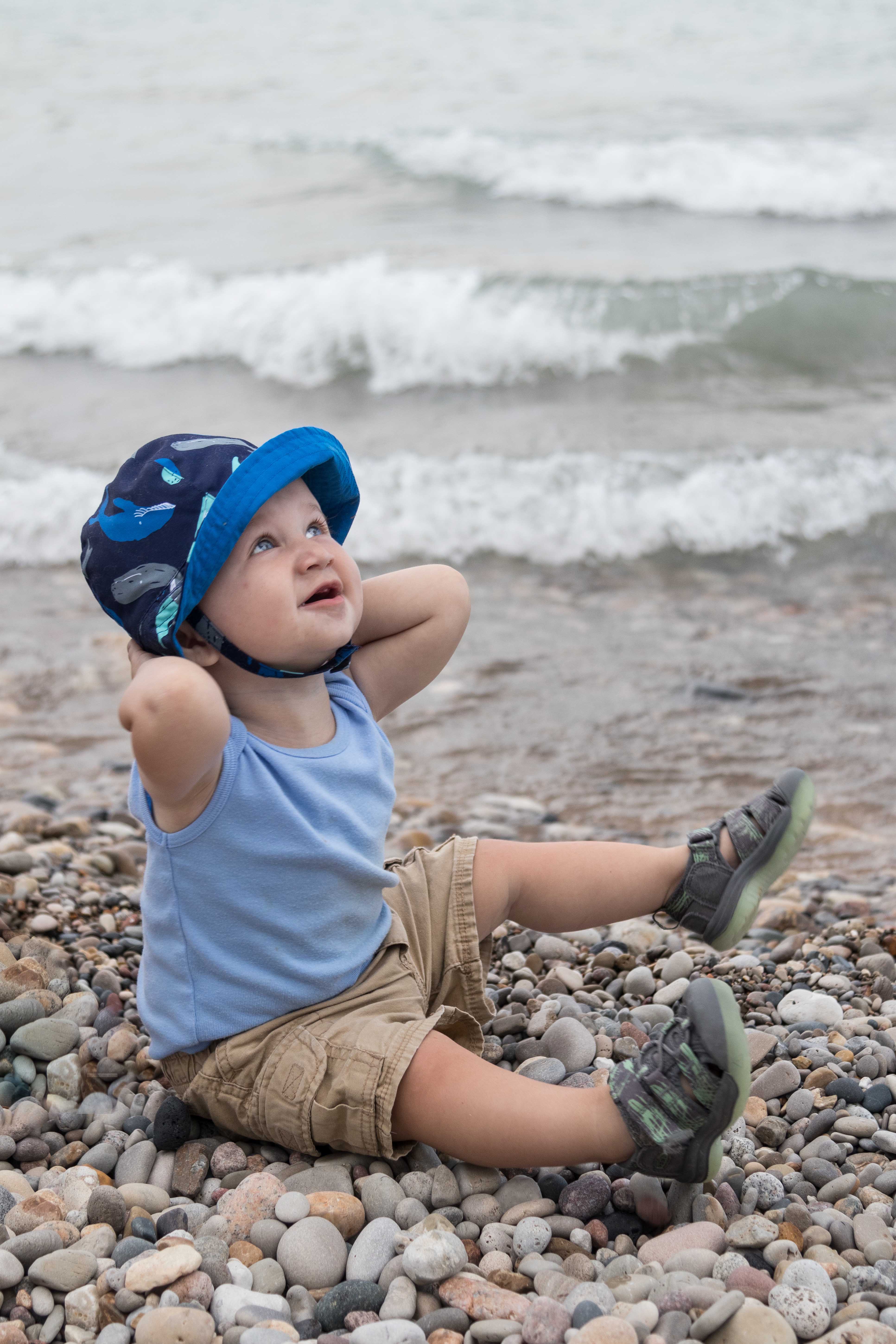 This past week, our Tommy turned 14 months old.
…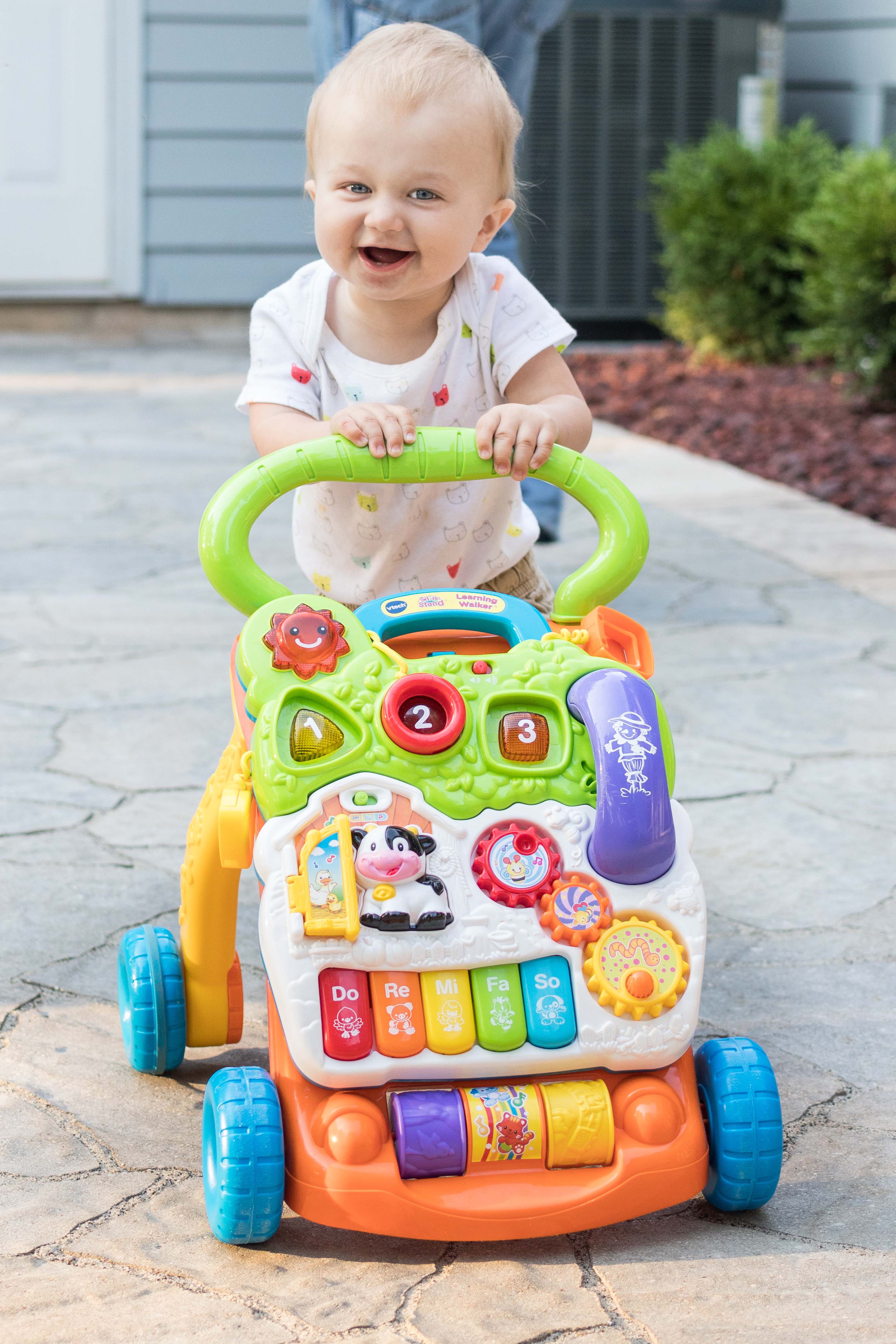 This past week our Tommy turned 13 months old. Now that he's going to the doctor every six months, I'll only be giving weight and height updates following an appointment. As he's weaning off formula, we aren't likely to see the huge gains each month that we did for his first year.
…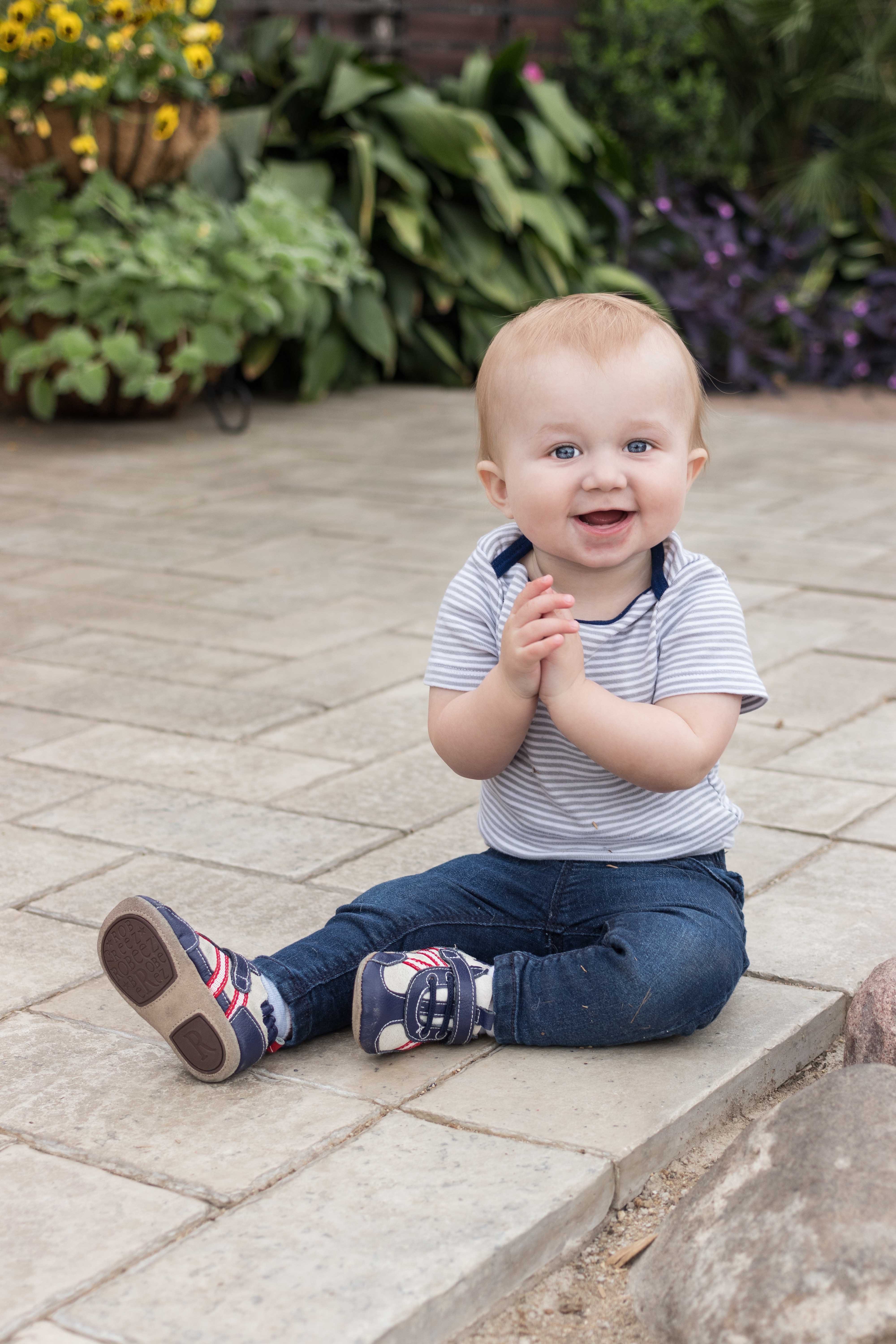 Tommy turned one year old on July 11, 2018. The measurements at the doctor for his one-year checkup the week following his birthday came in at 19 pounds and 15.7 ounces and 29 inches long, putting him in the 27th percentile for weight and the 17th percentile for height. His head measured 18 inches circumference.
…