The classic holiday garden show at the Domes is everything that you want in a Christmas-themed conservatory exhibit.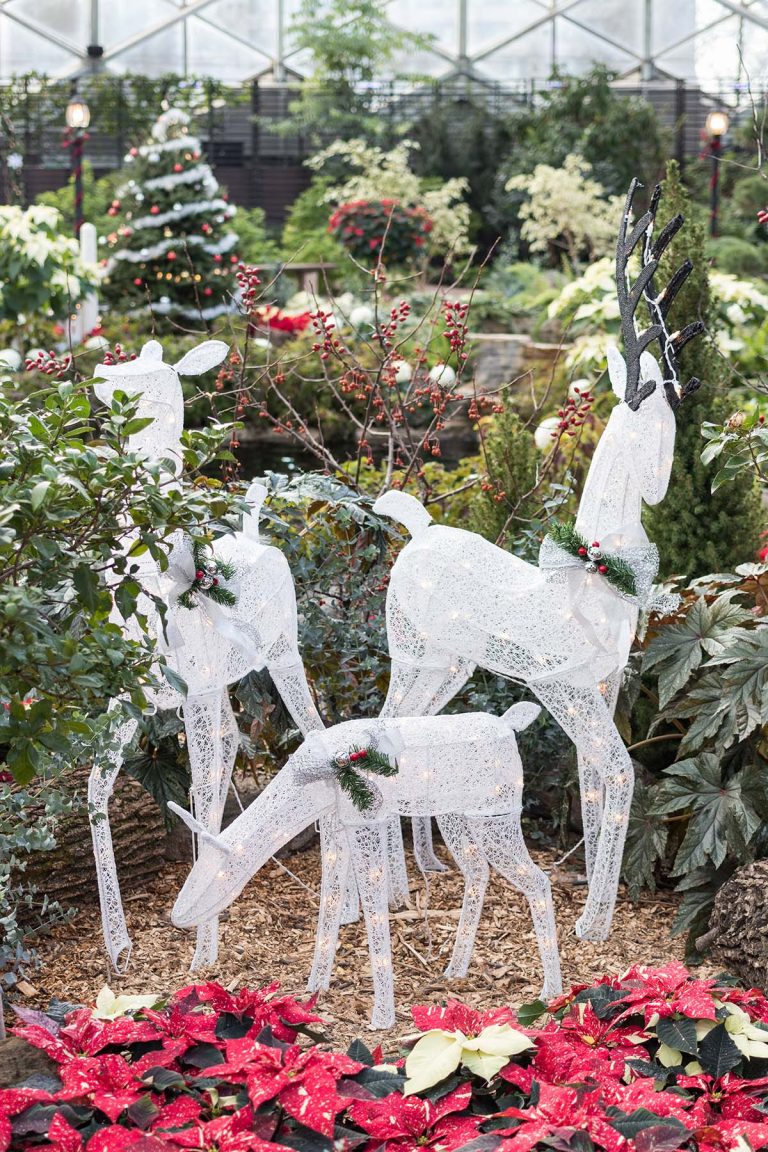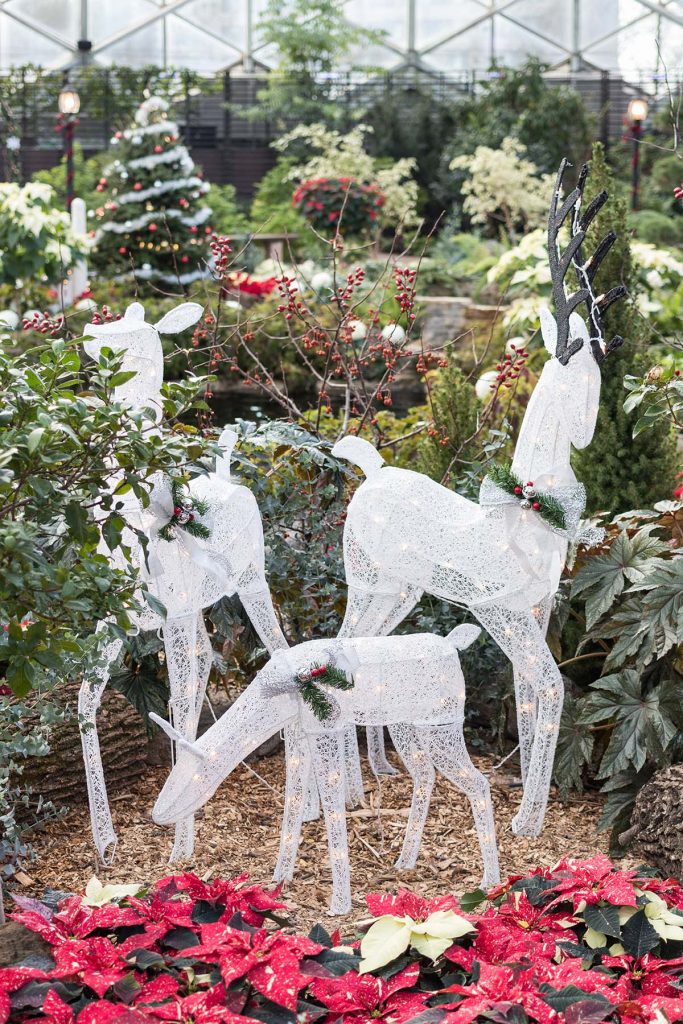 I look forward to all things Christmas, and the holiday Domes show is no exception. Past Domes holiday shows have included Not a Creature Was Stirring, Naughty or Nice, and Scrooge. While I love all of the themed Domes shows, this year's show is one of my favorites. It's simple and timeless with classic lights, ornaments, and decorations, which is how I love Christmas.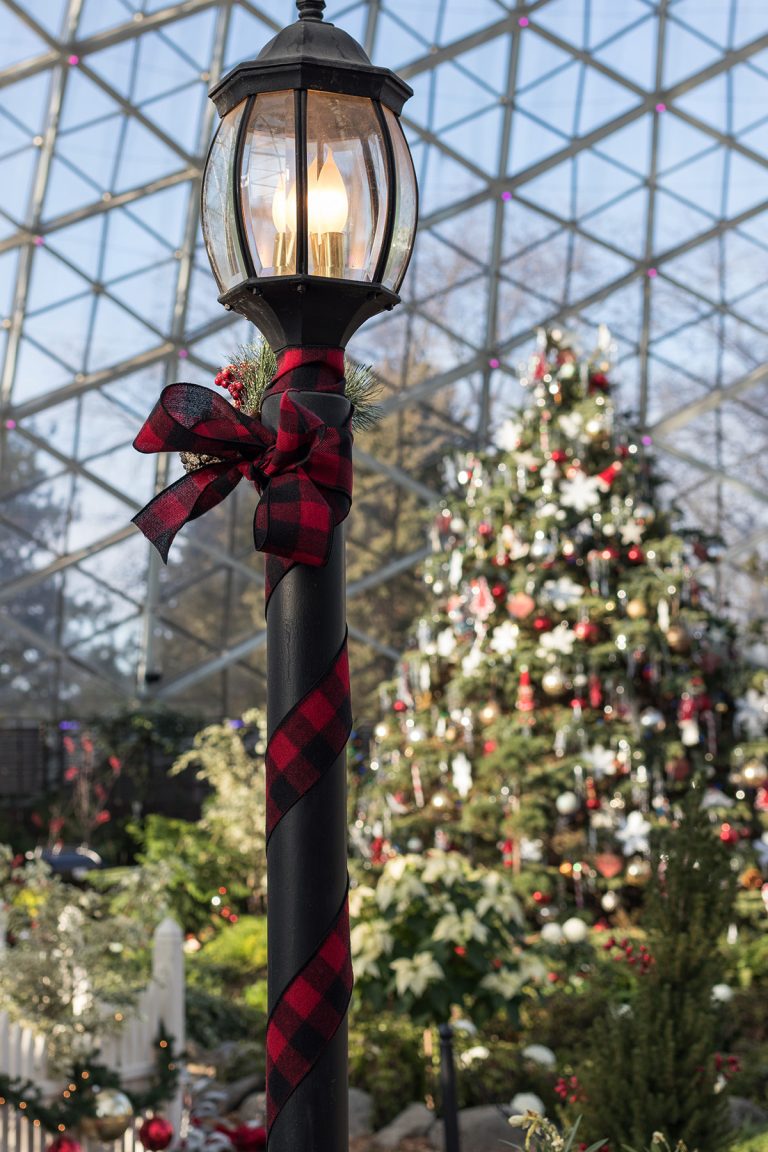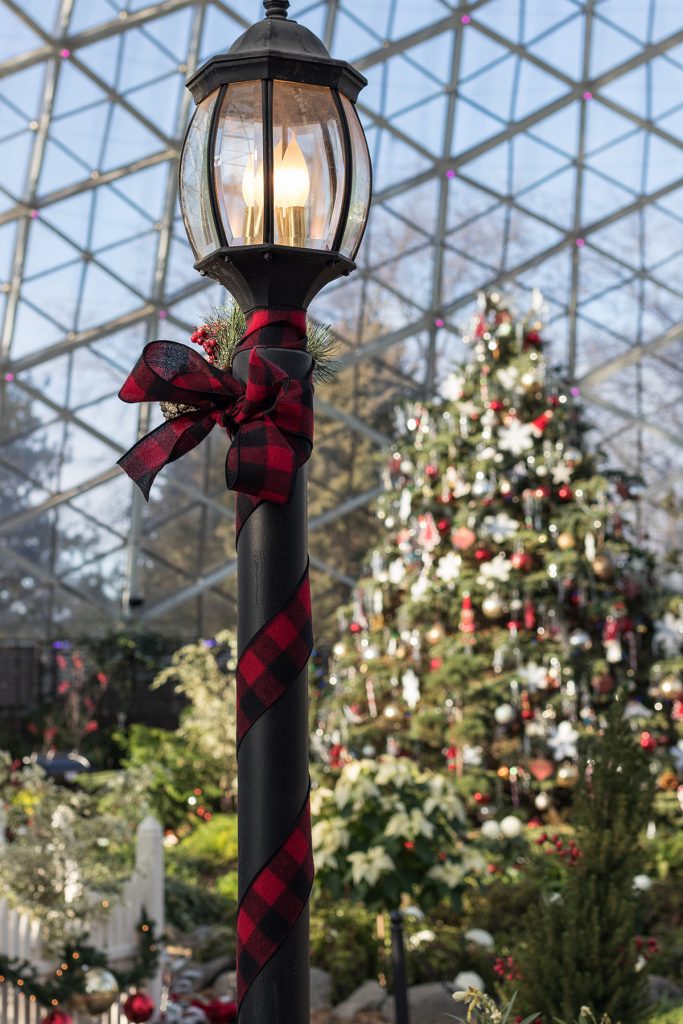 The holiday garden show features multiple varieties of poinsettias including classic red and polar bear white. Other holiday flora including cyclamen, amaryllis plants, and white mums. The giant tree is to die for as always. It's covered in decorative garlands, lights, and ornaments and surrounded by colorfully-wrapped presents.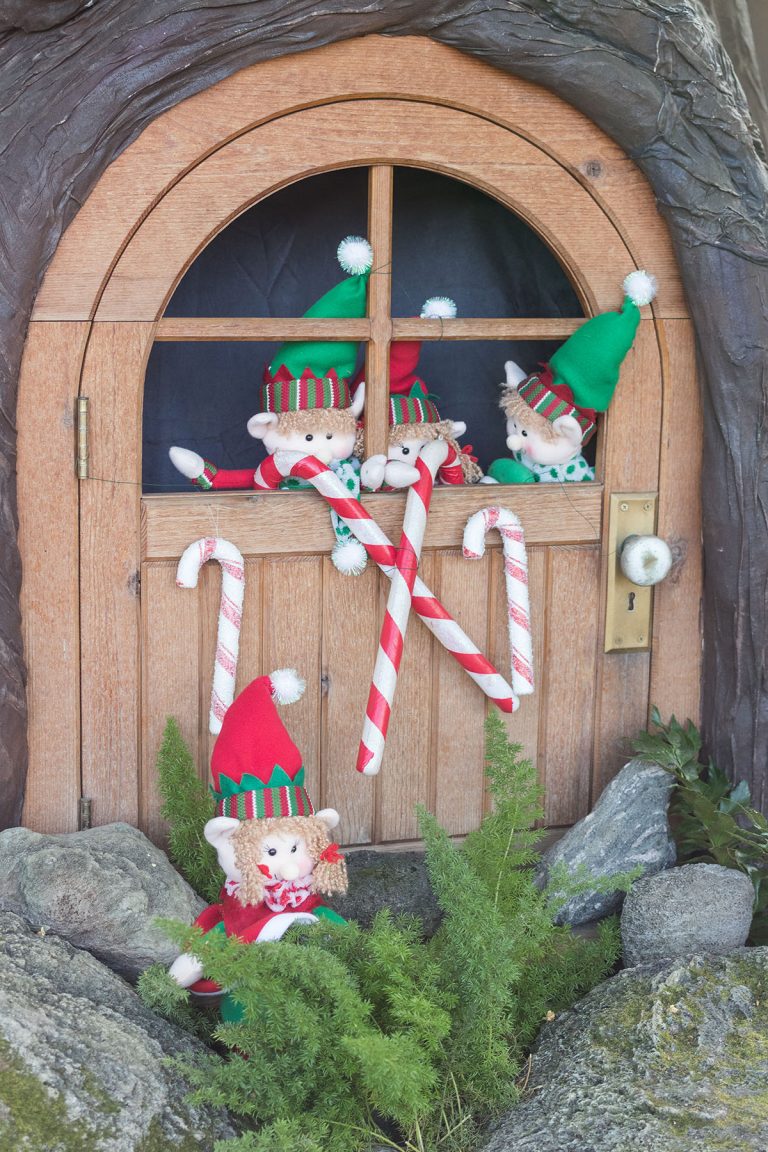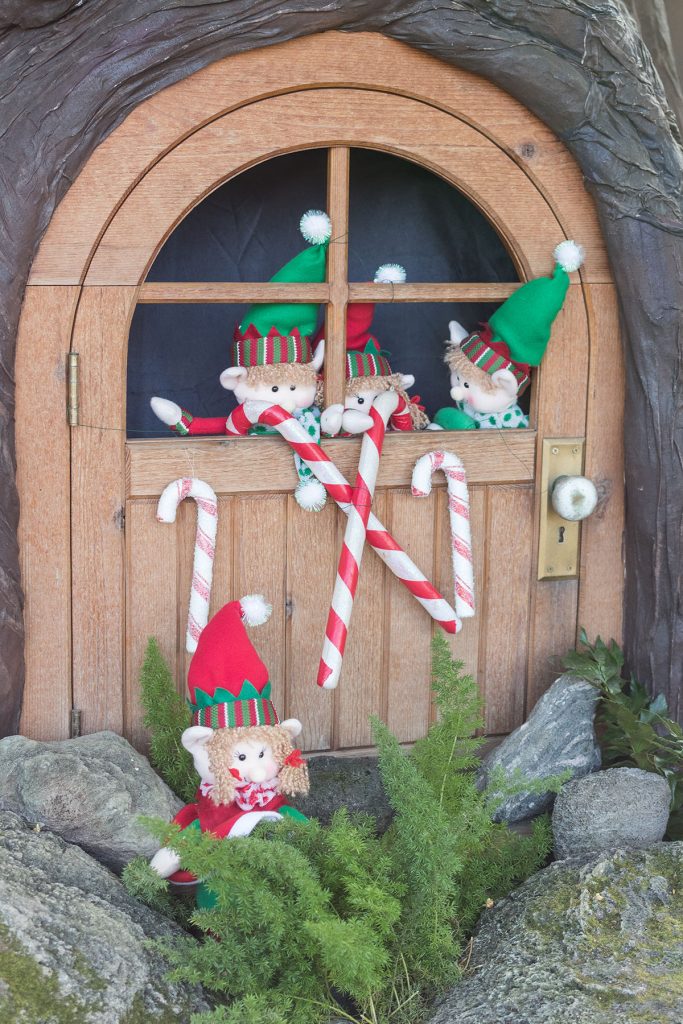 I know that everyone is way past taking Christmas card photos now, but it's not too late to get a few holiday family pictures. It's hard to go wrong taking family Christmas pictures at the classic holiday garden show. However, they've created a few natural spots for iconic shots, including a sleigh in front of the enormous tree, a wooden swing decked out in garlands, and a Hobbit-style elf house in a tree (as pictured above).
Of course, I have a toddler son, so you'll appreciate the shots I did get of him at this exhibit, which I share at the end of the post. I have zero expectations of getting iconic, frame-worthy shots on every outing, so I love what I ended up with from this trip.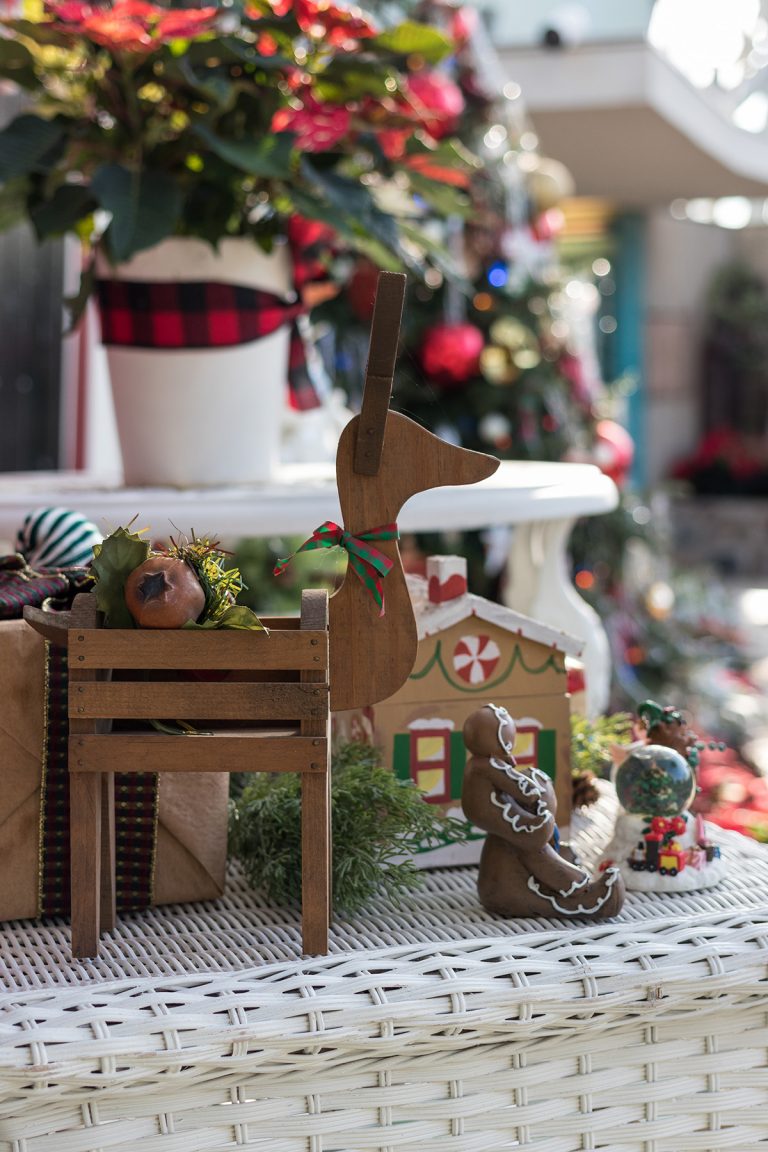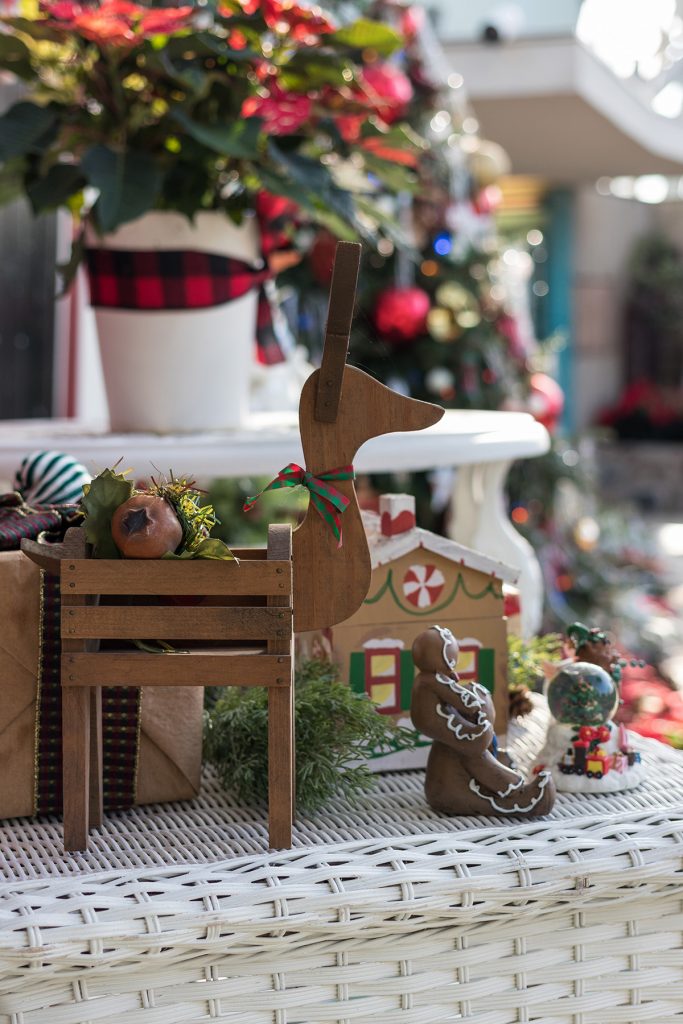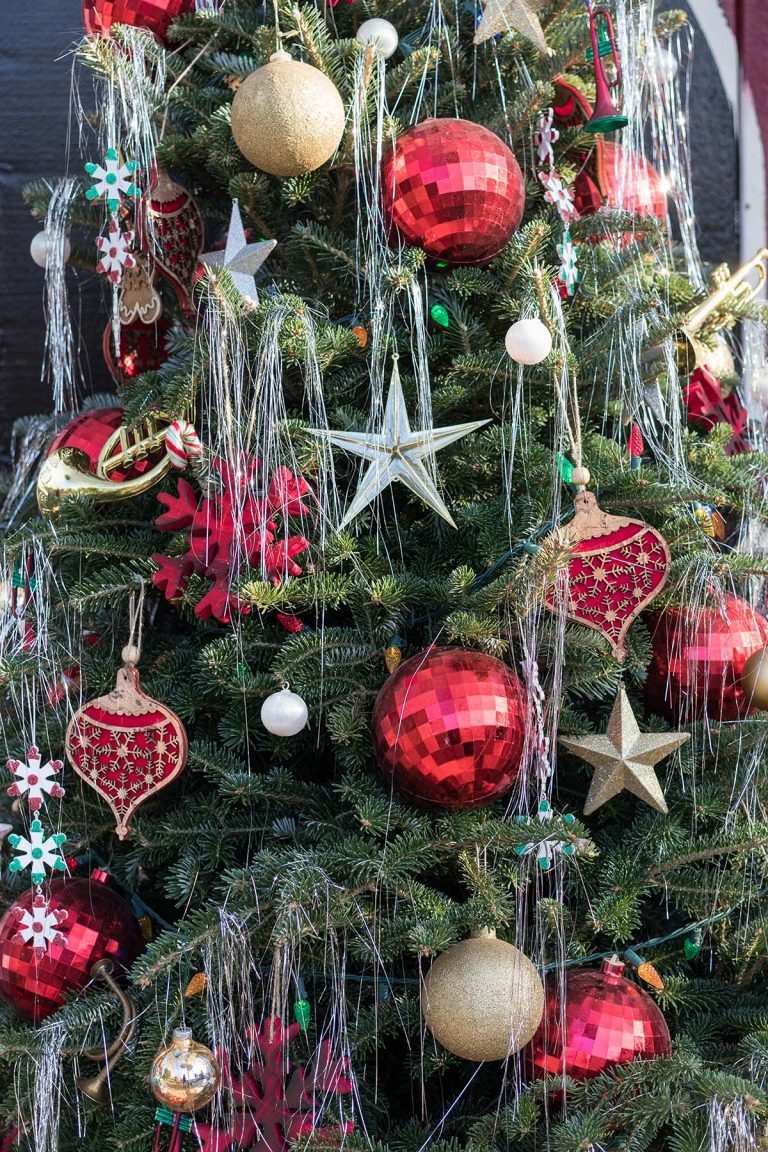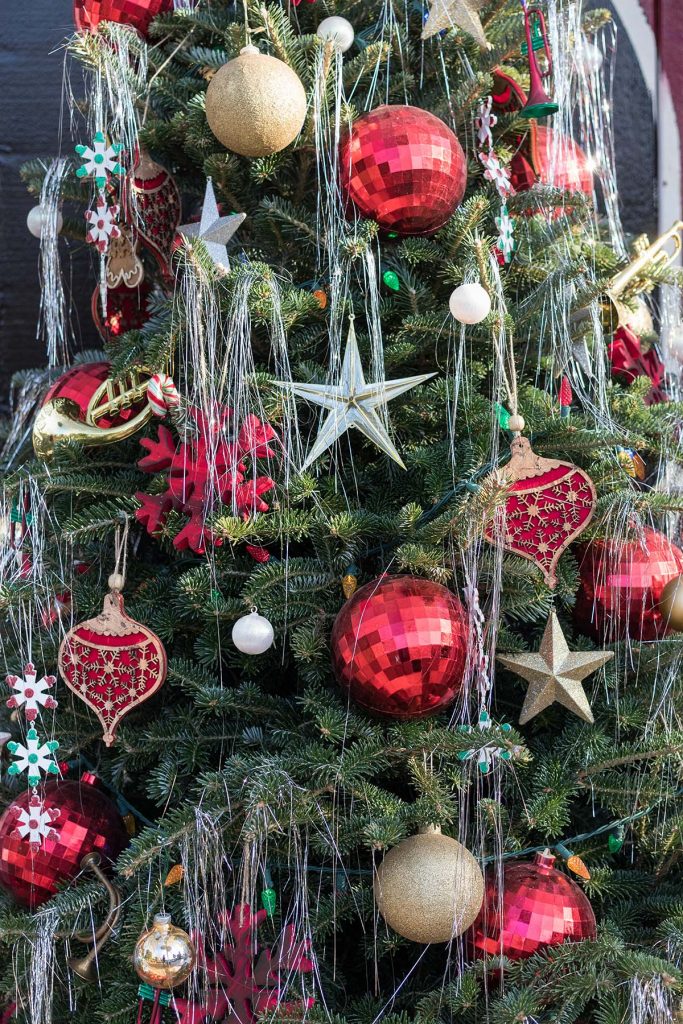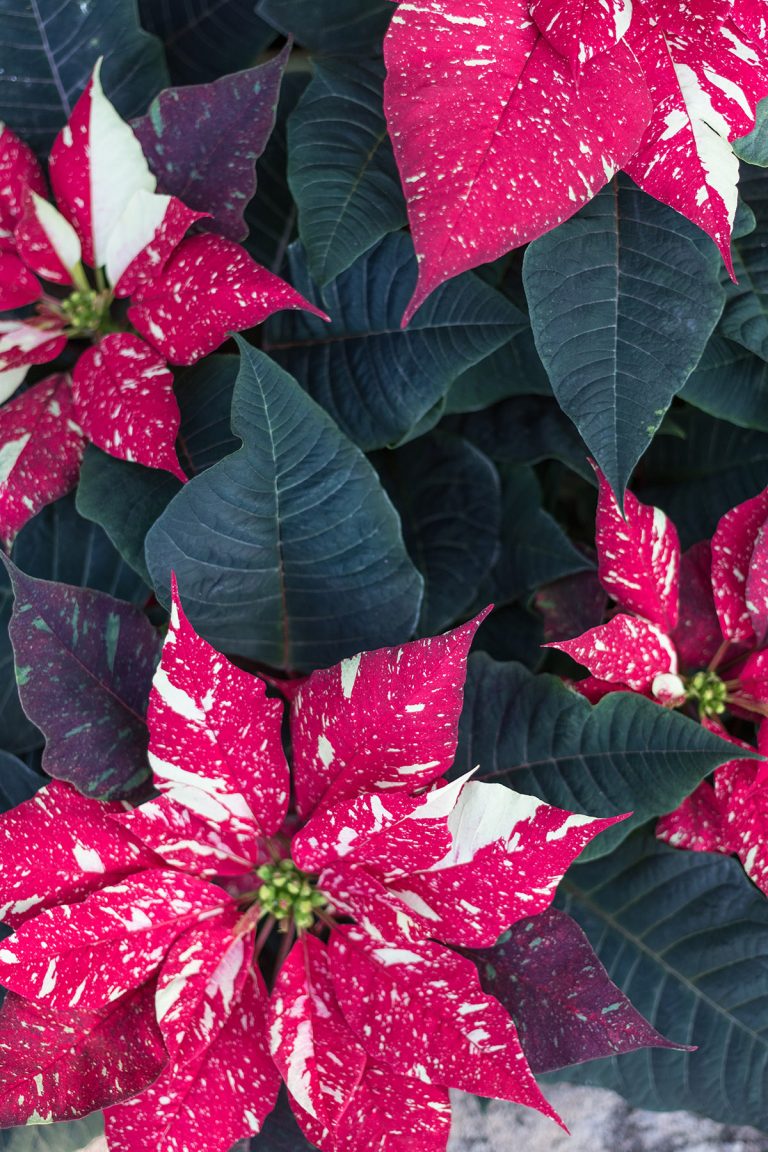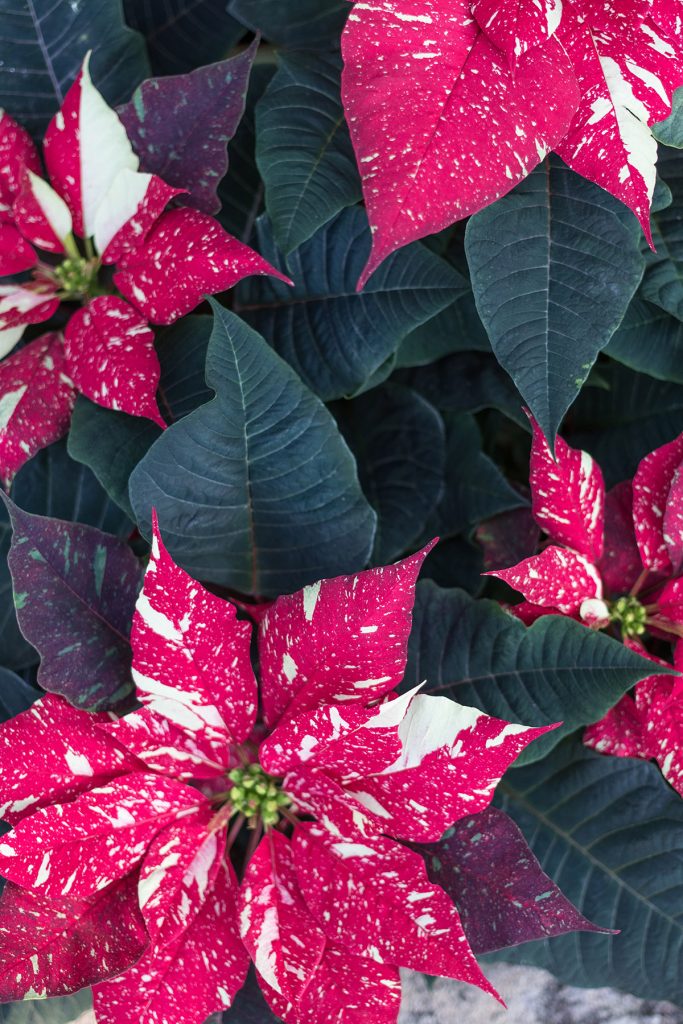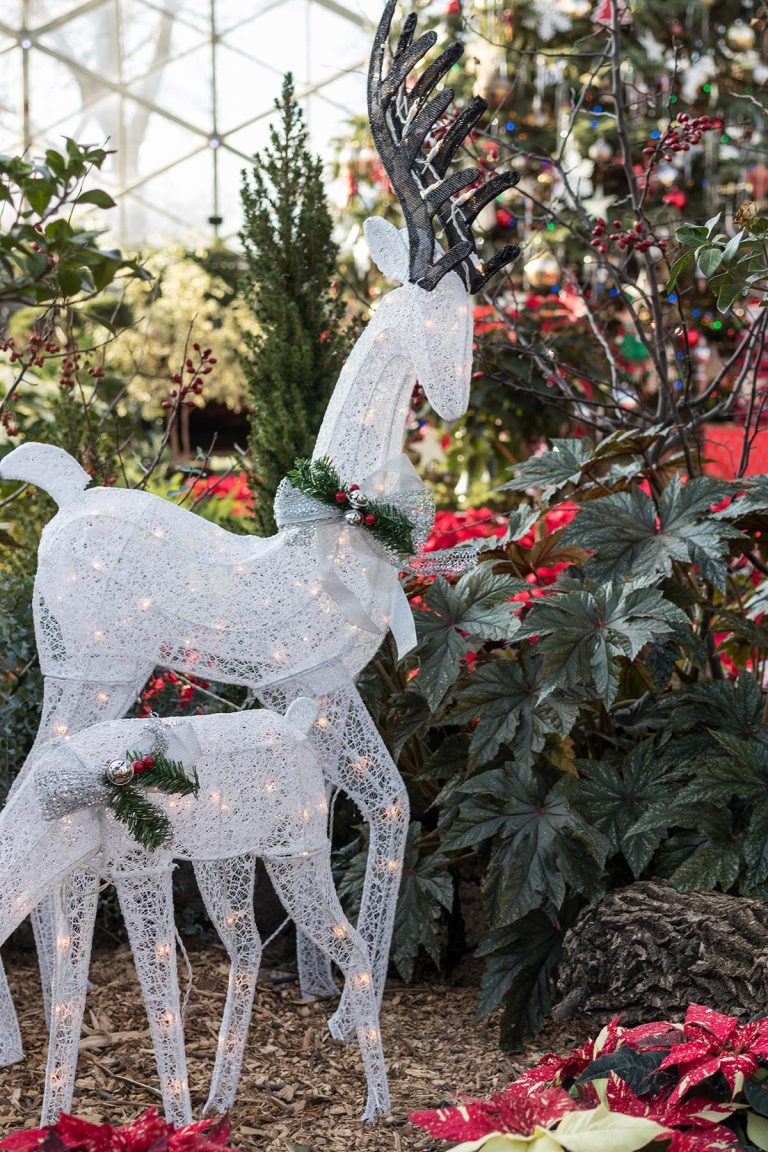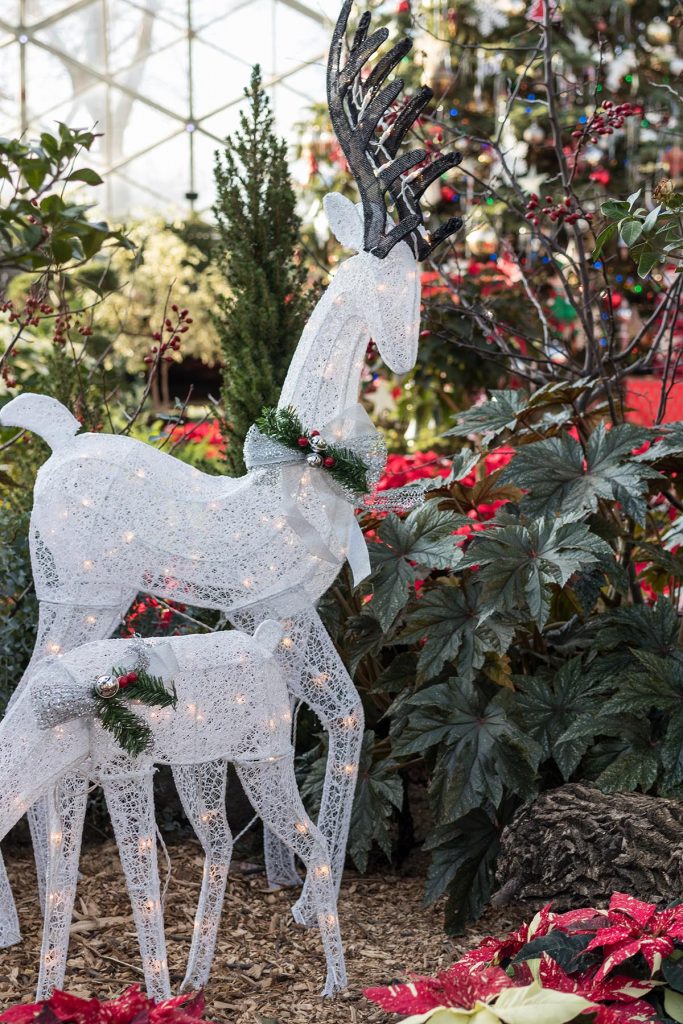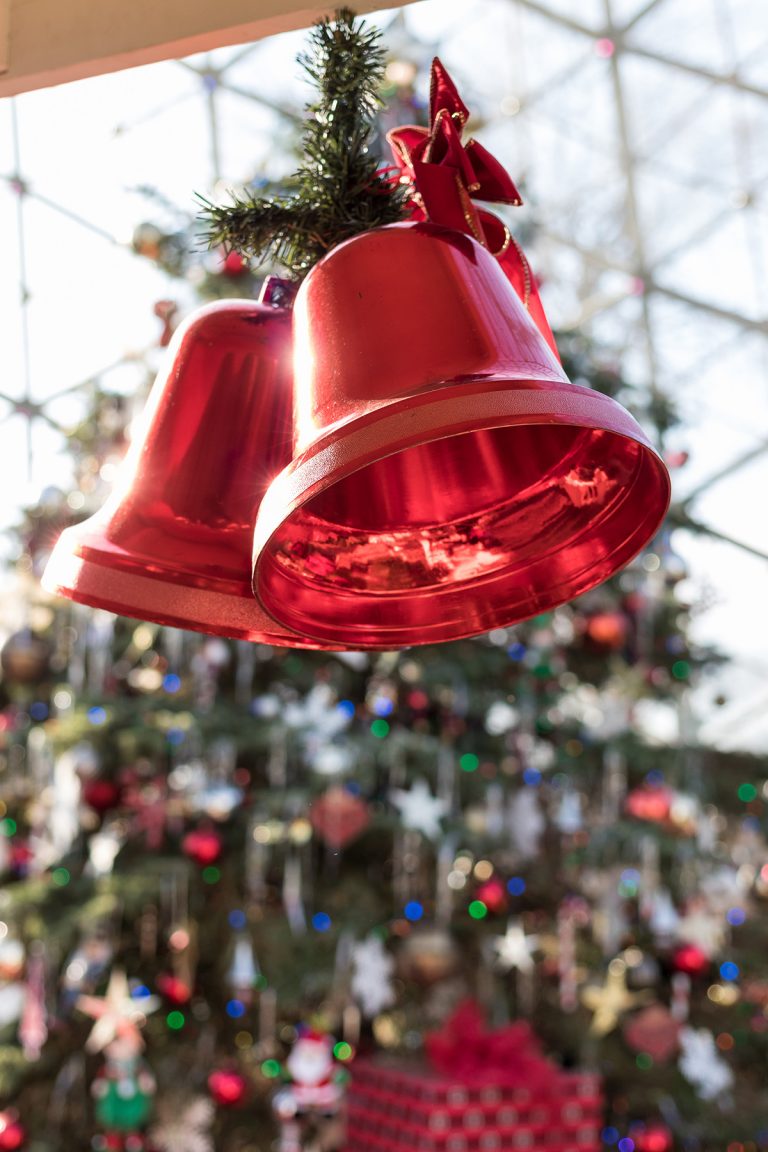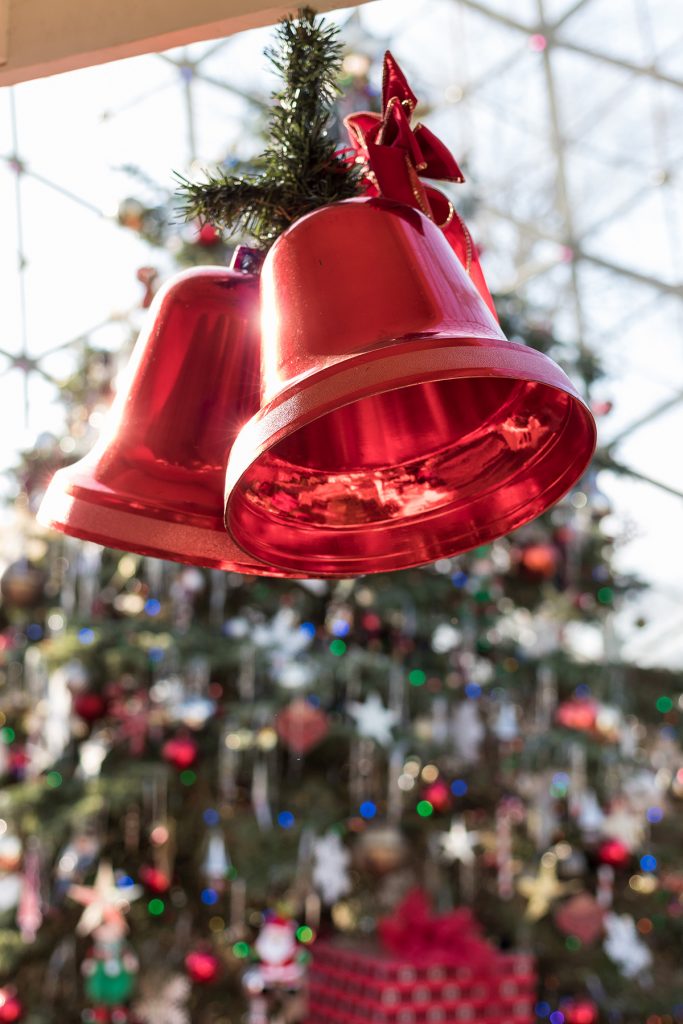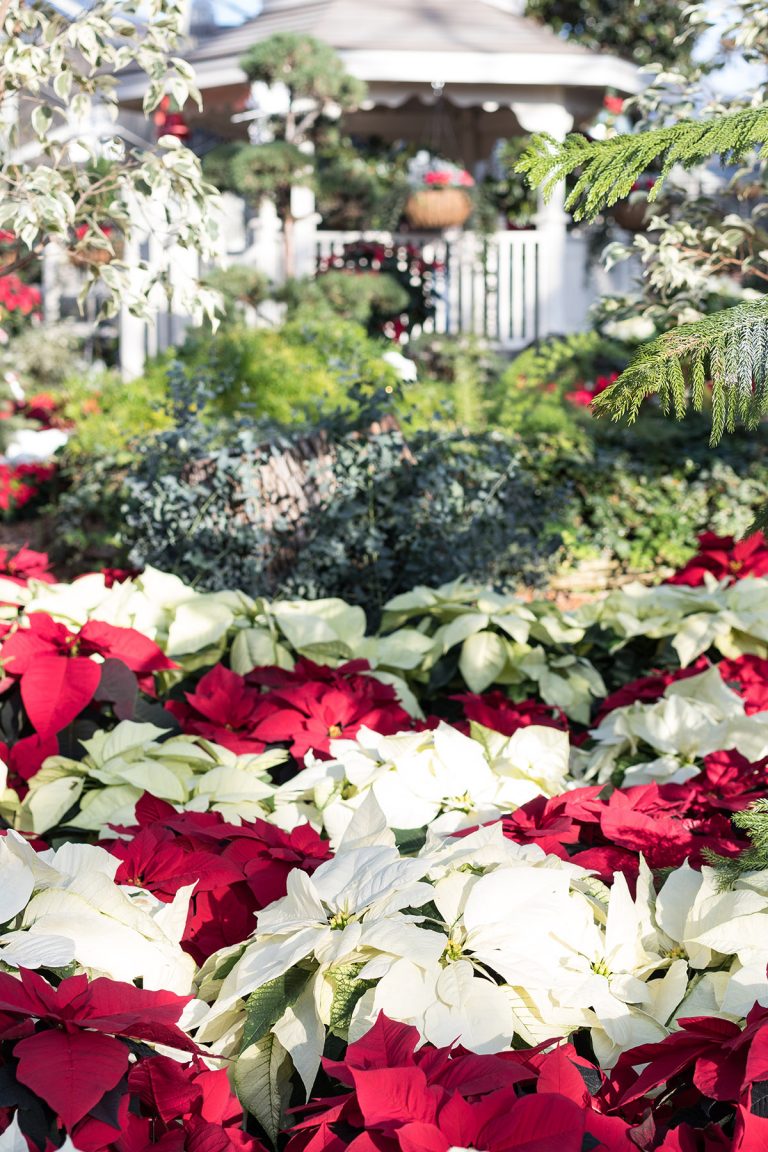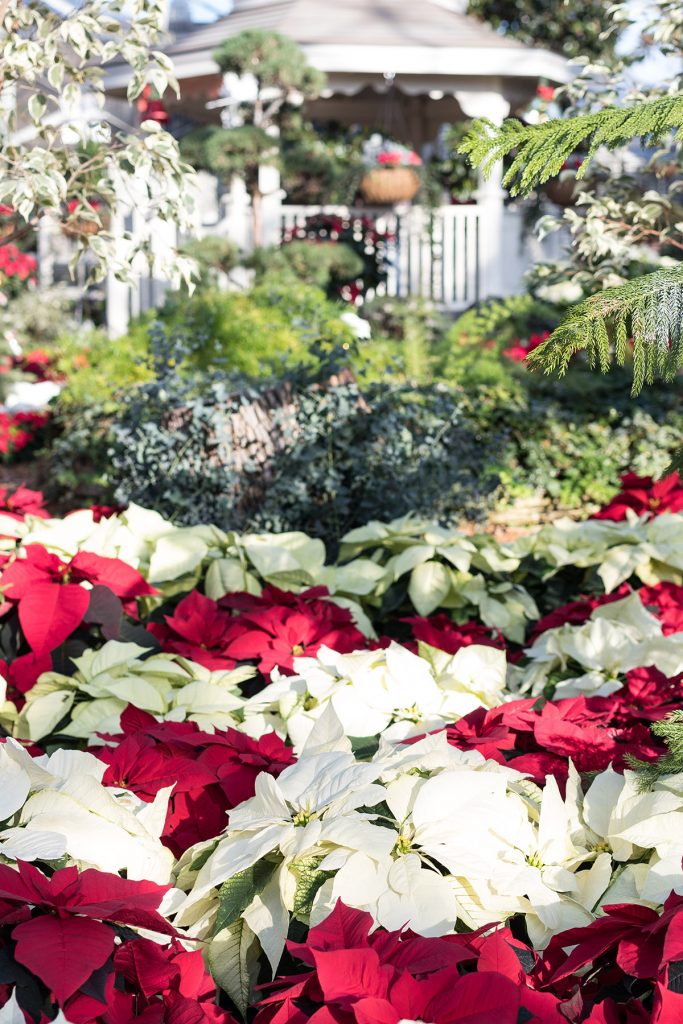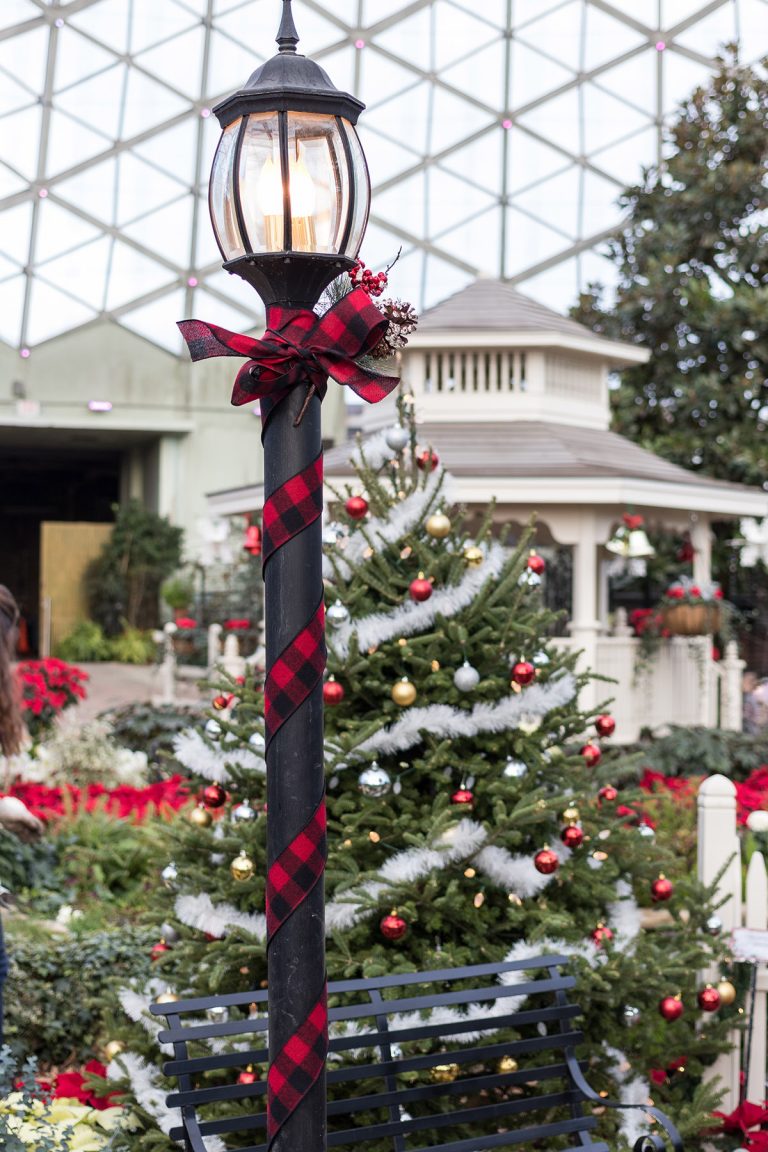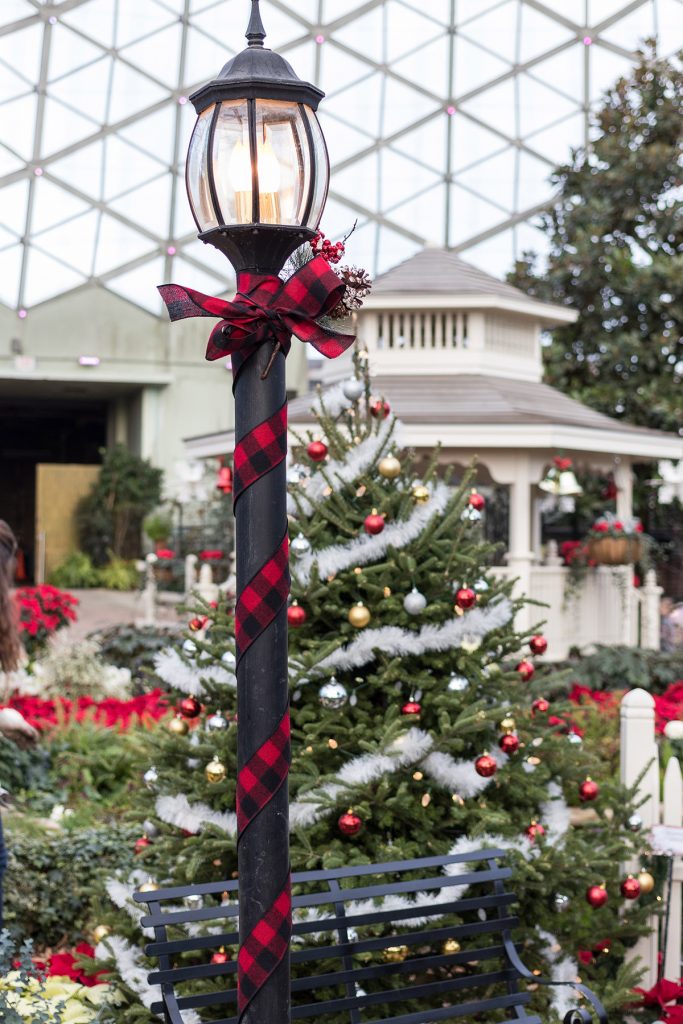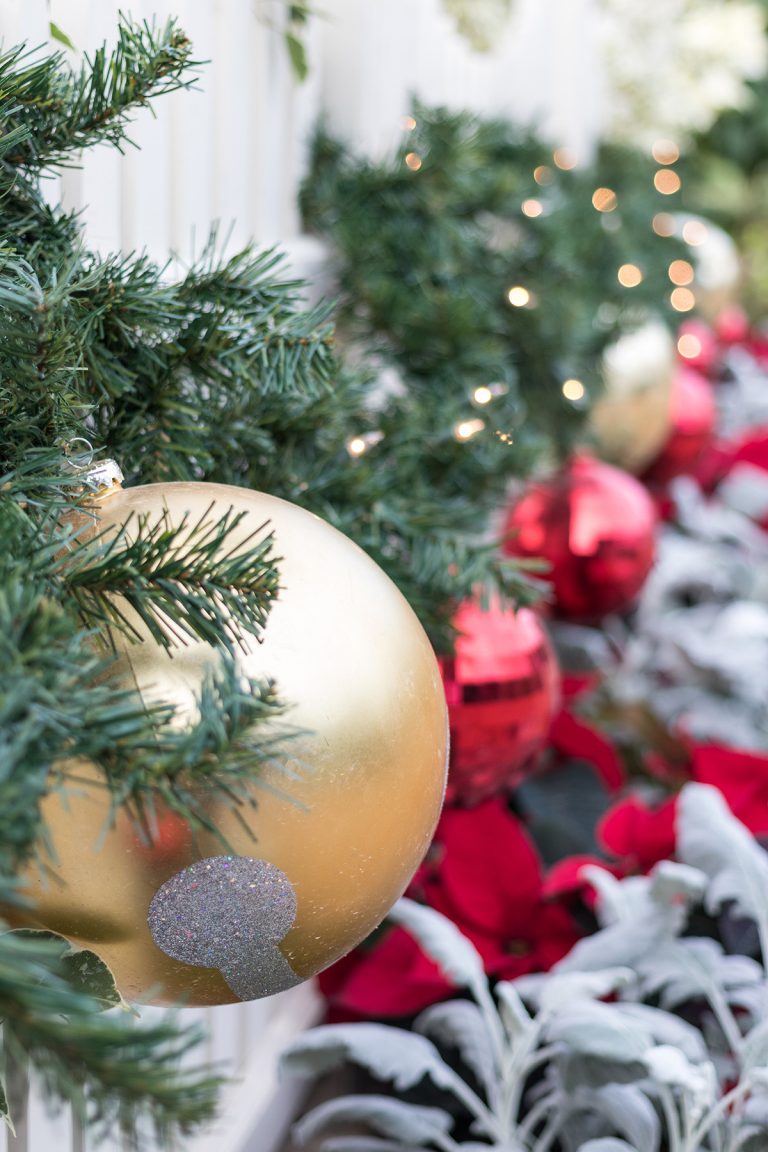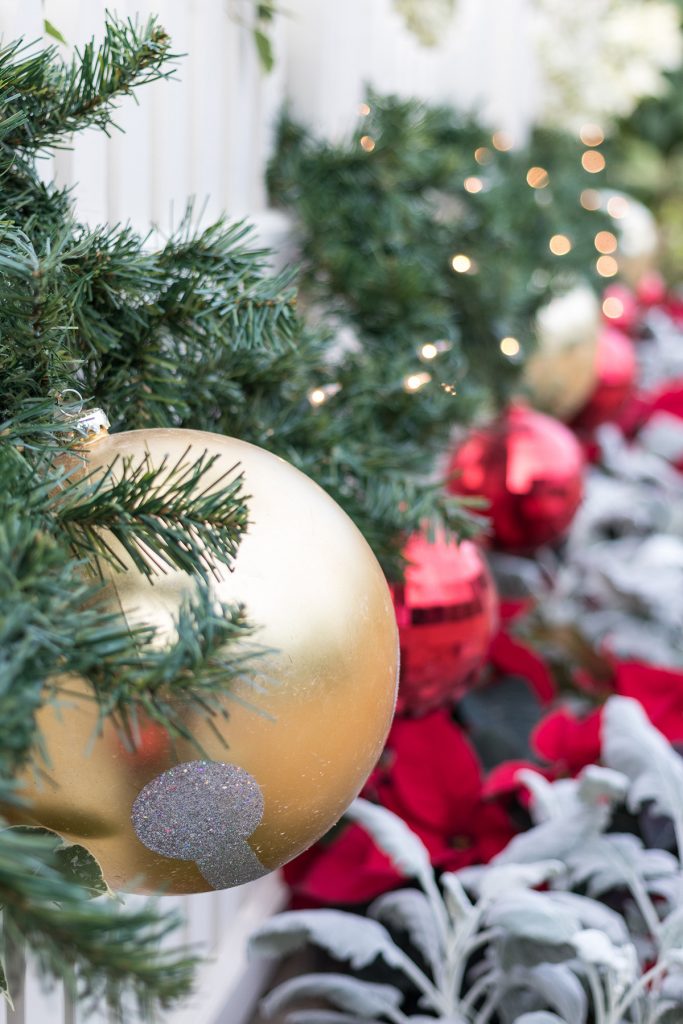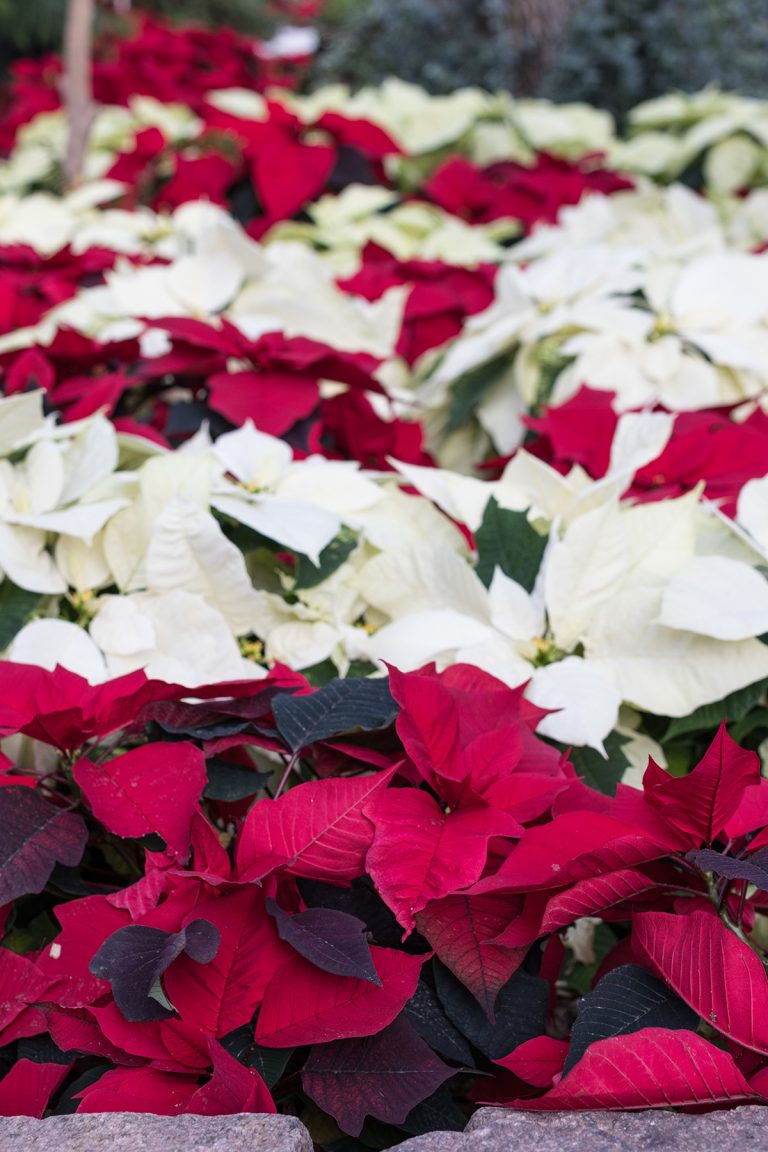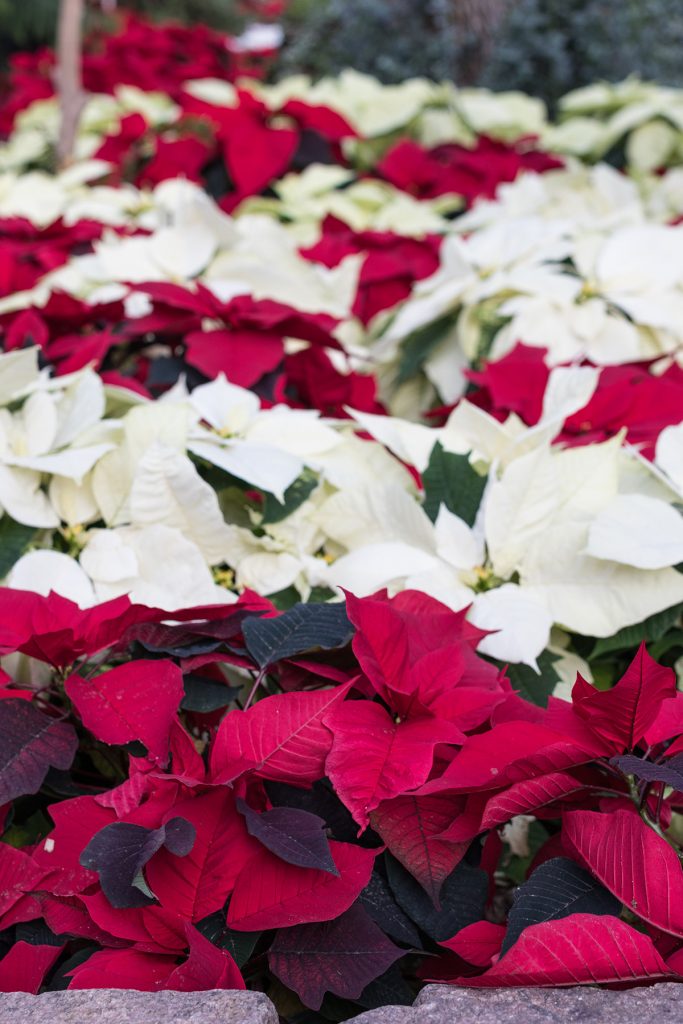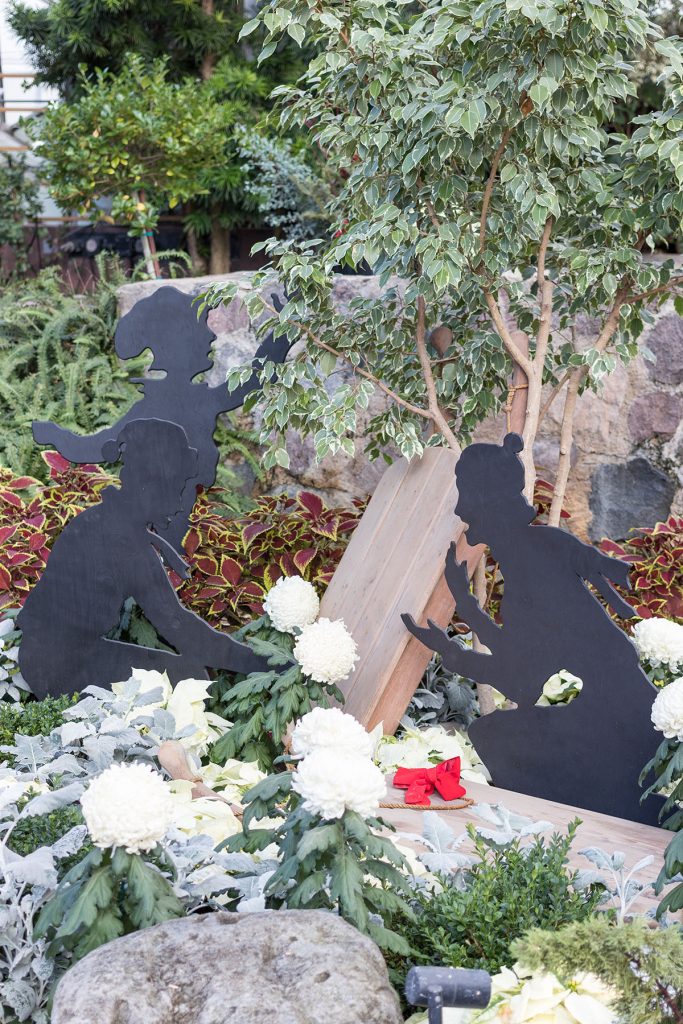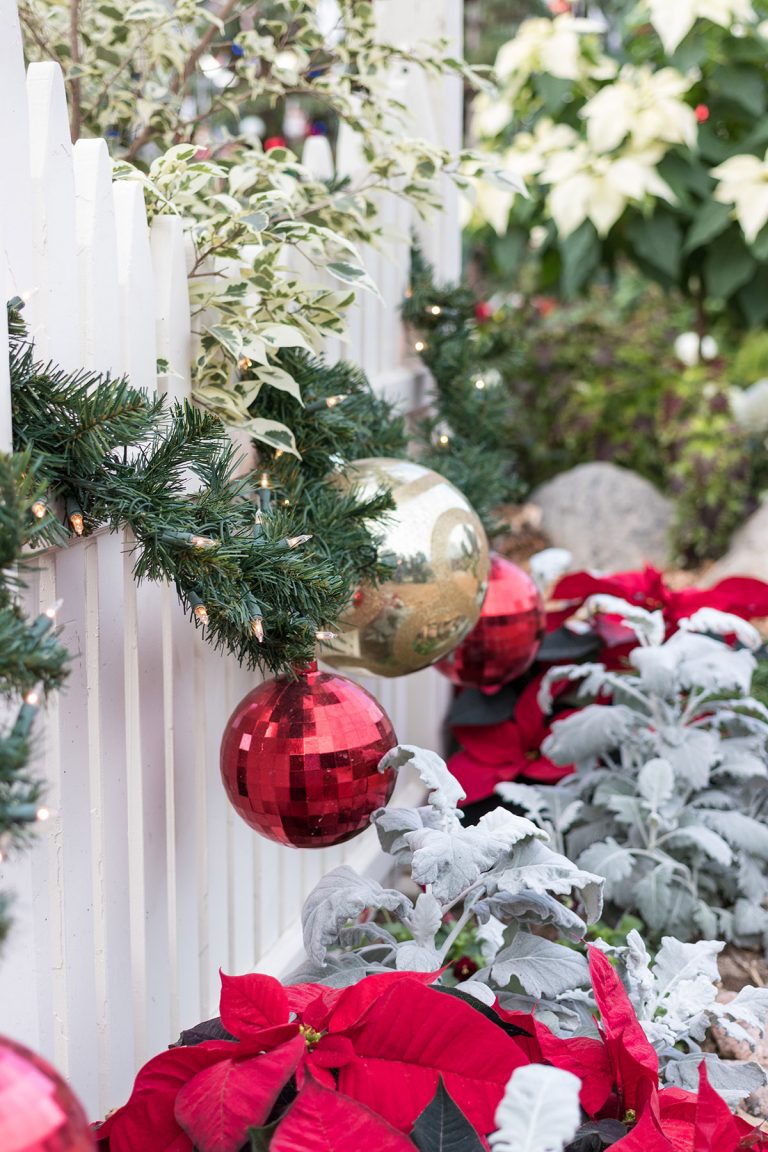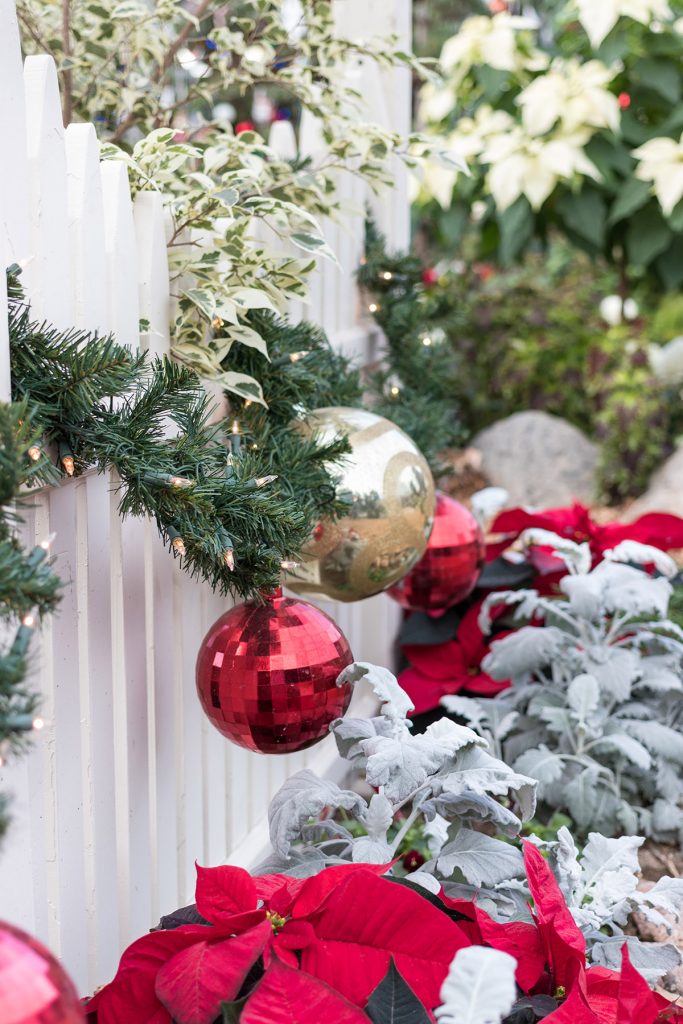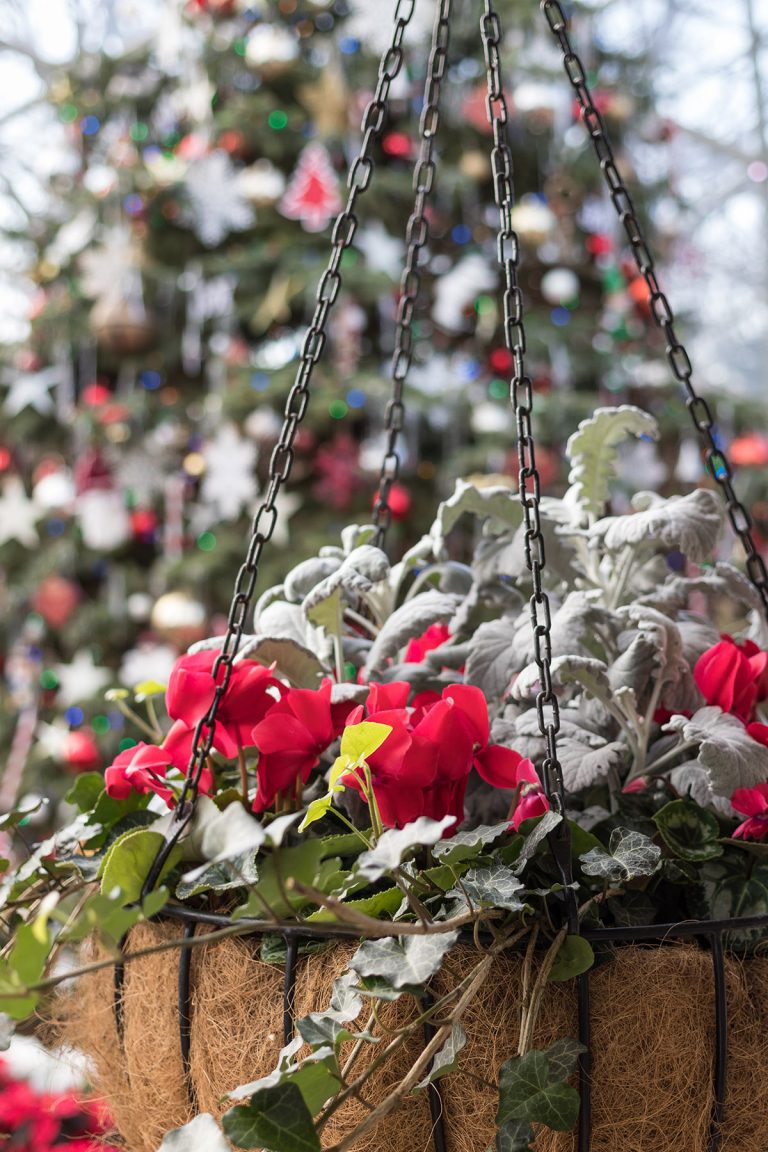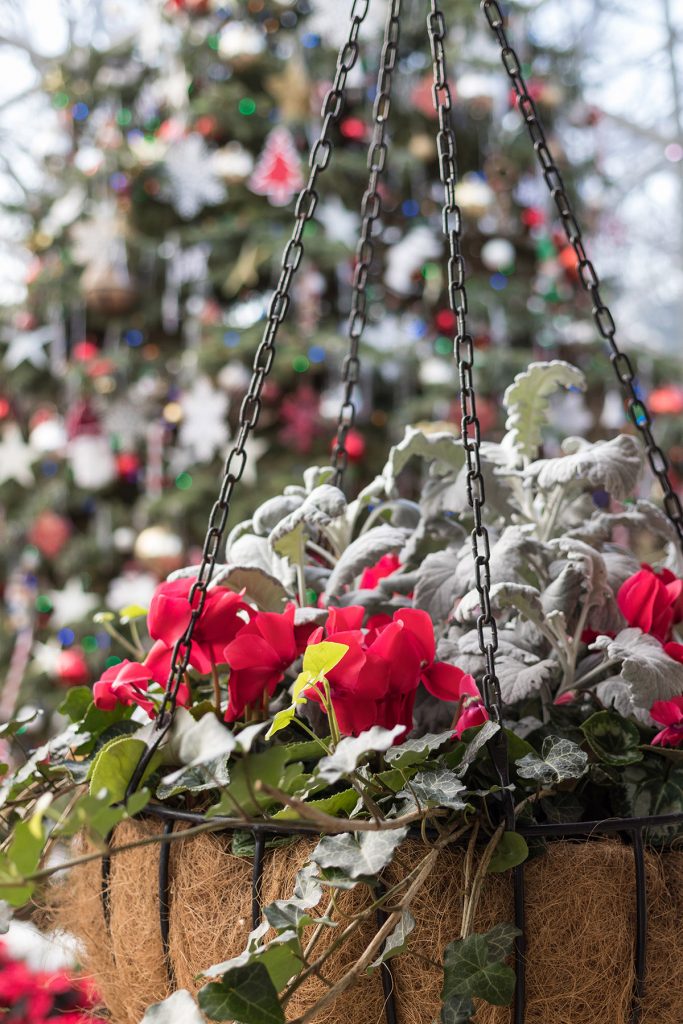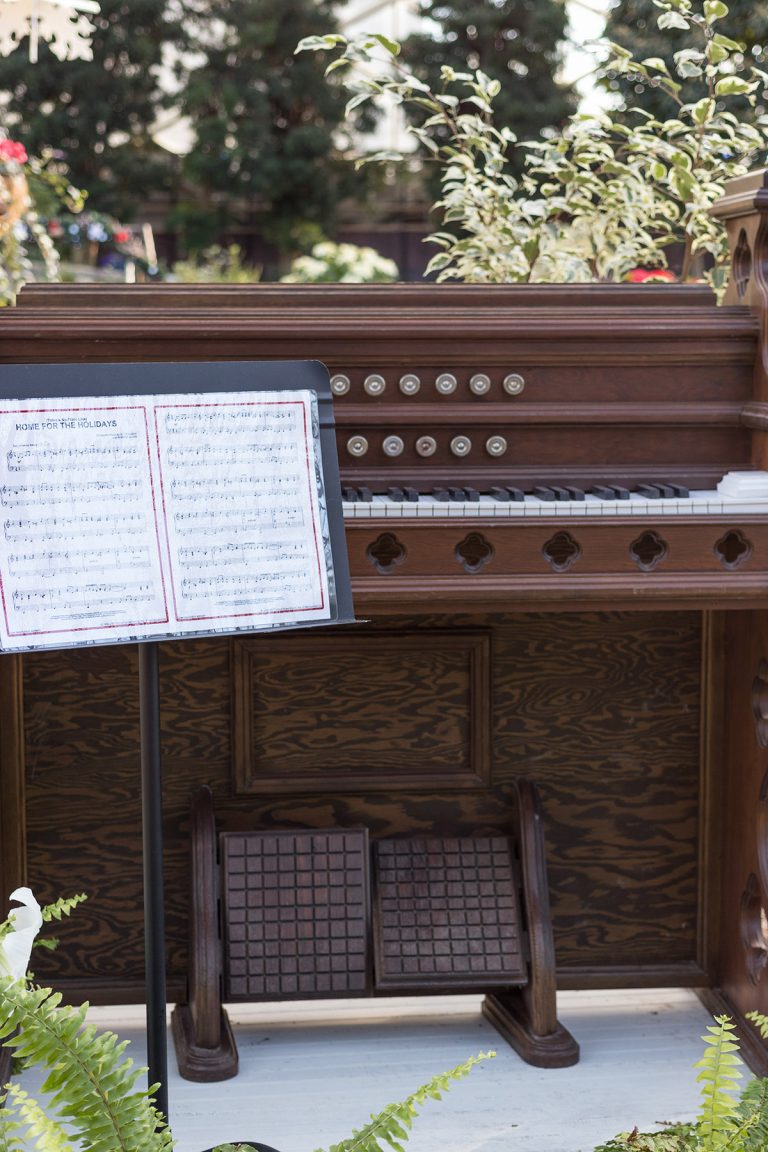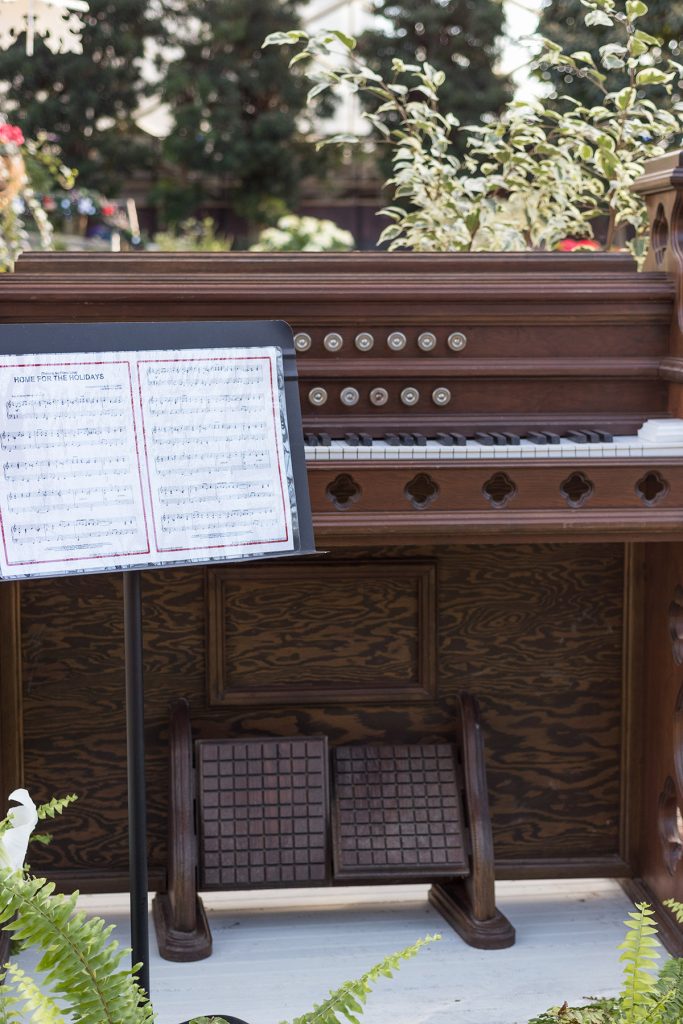 Tommy is so excited about Christmas this year. It was fun to see his reaction to the elves' home, giant presents, and more.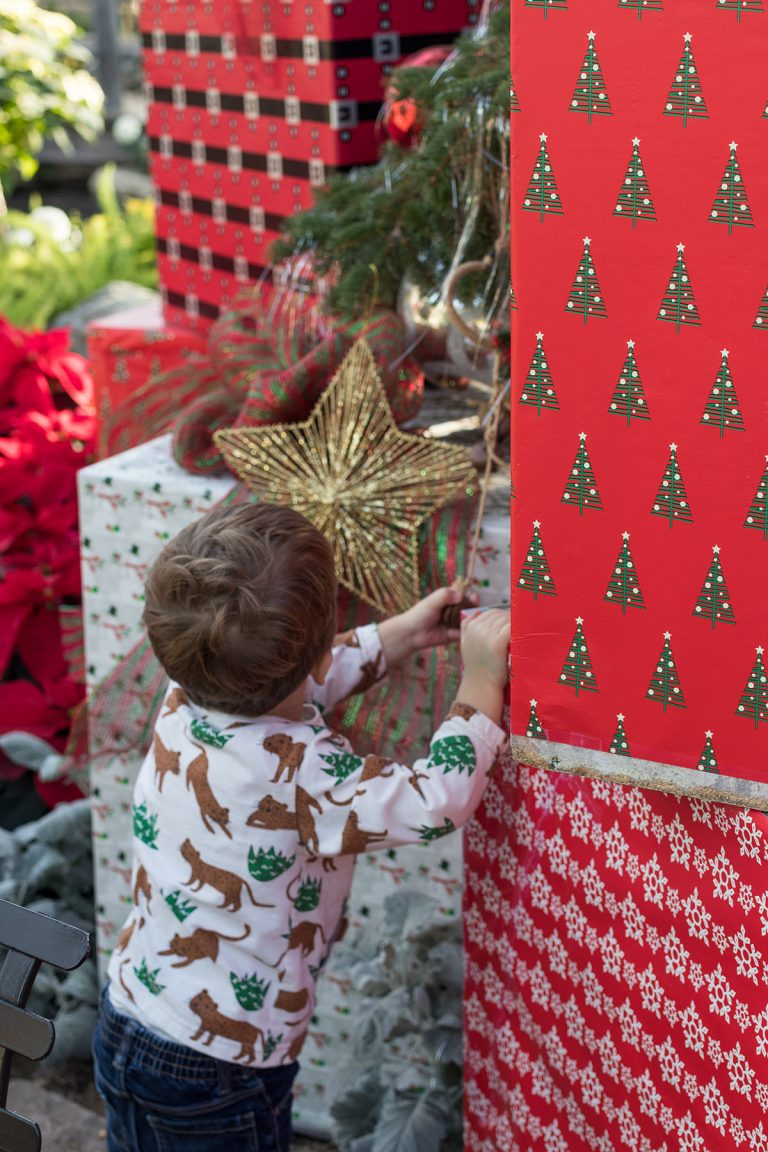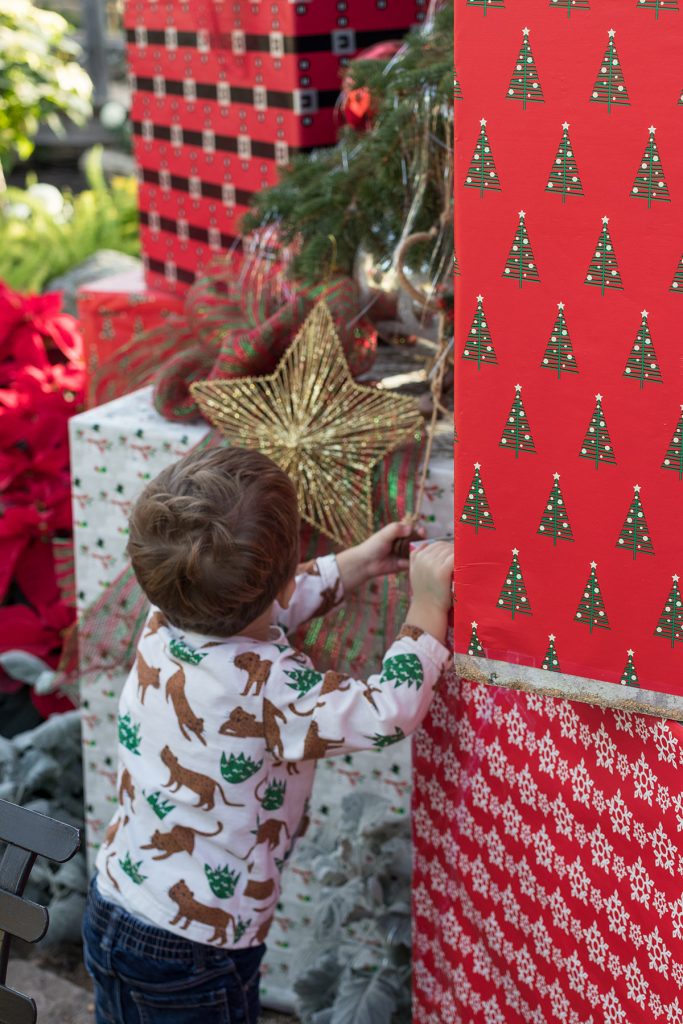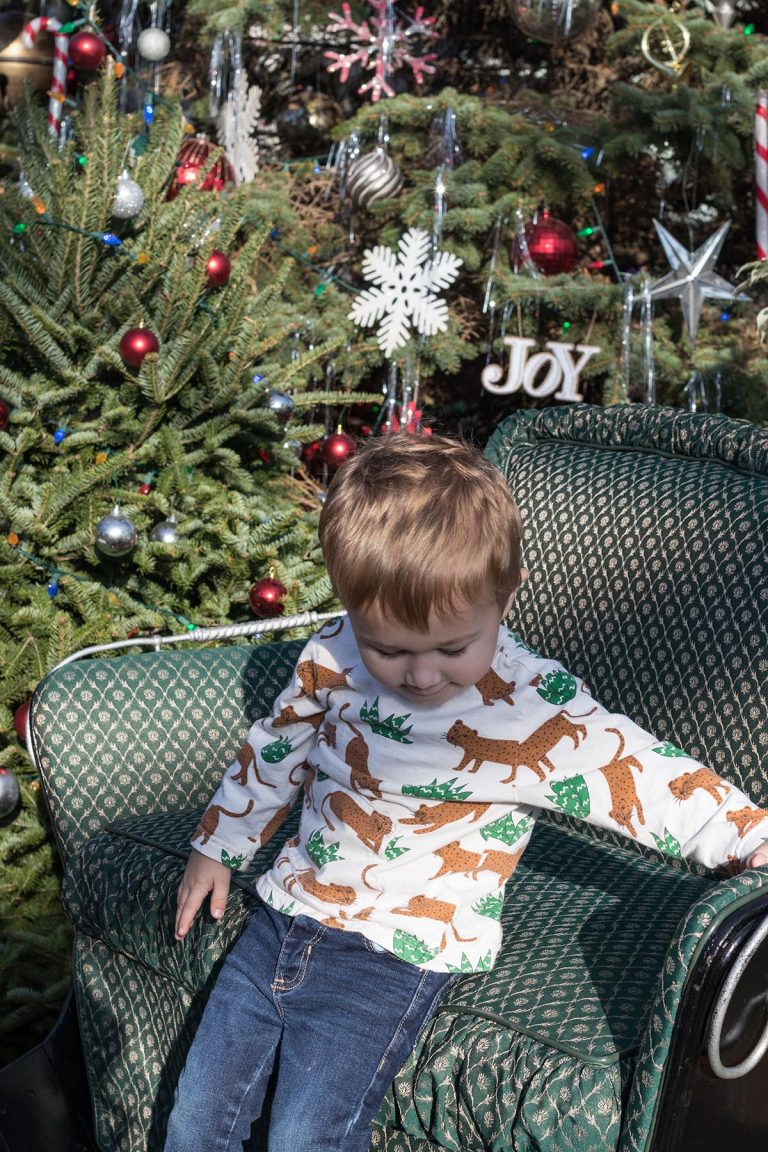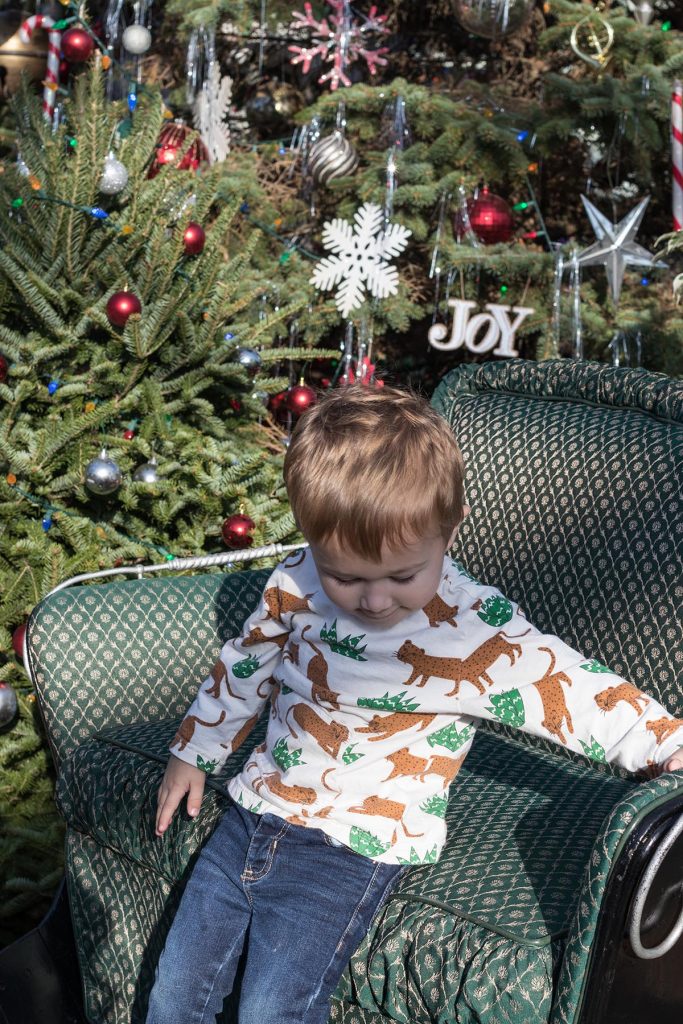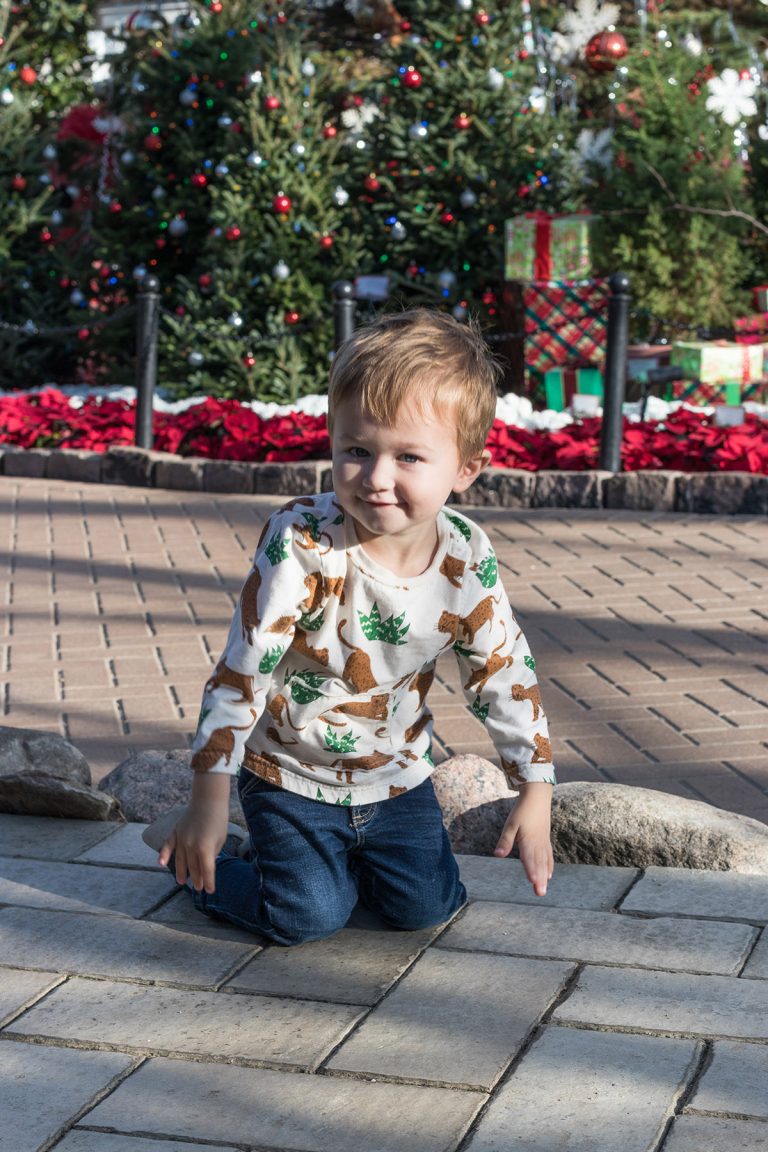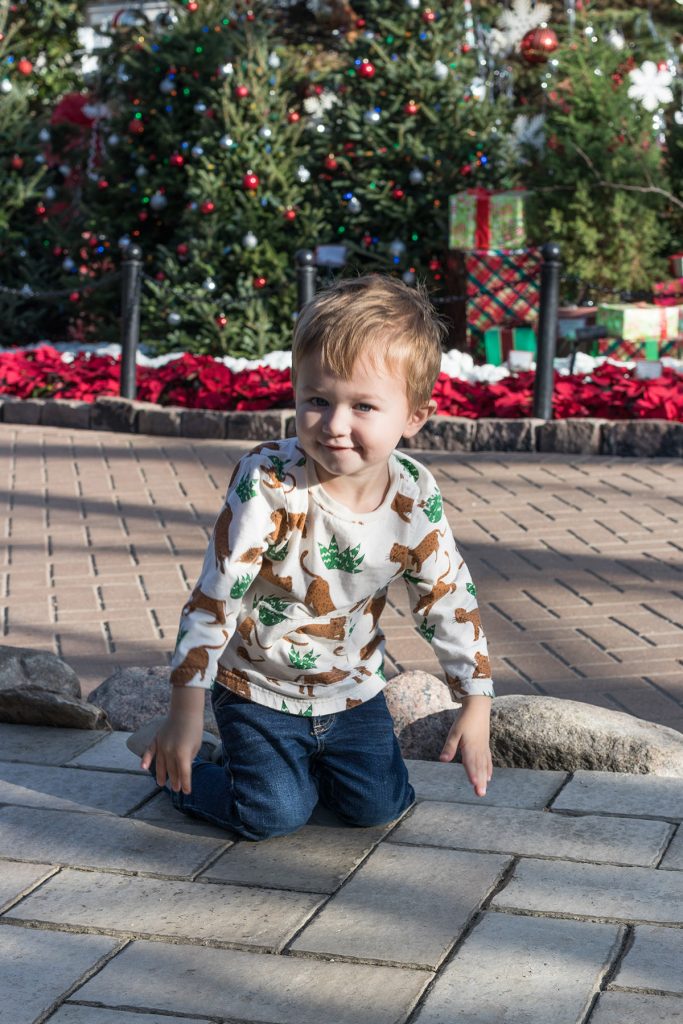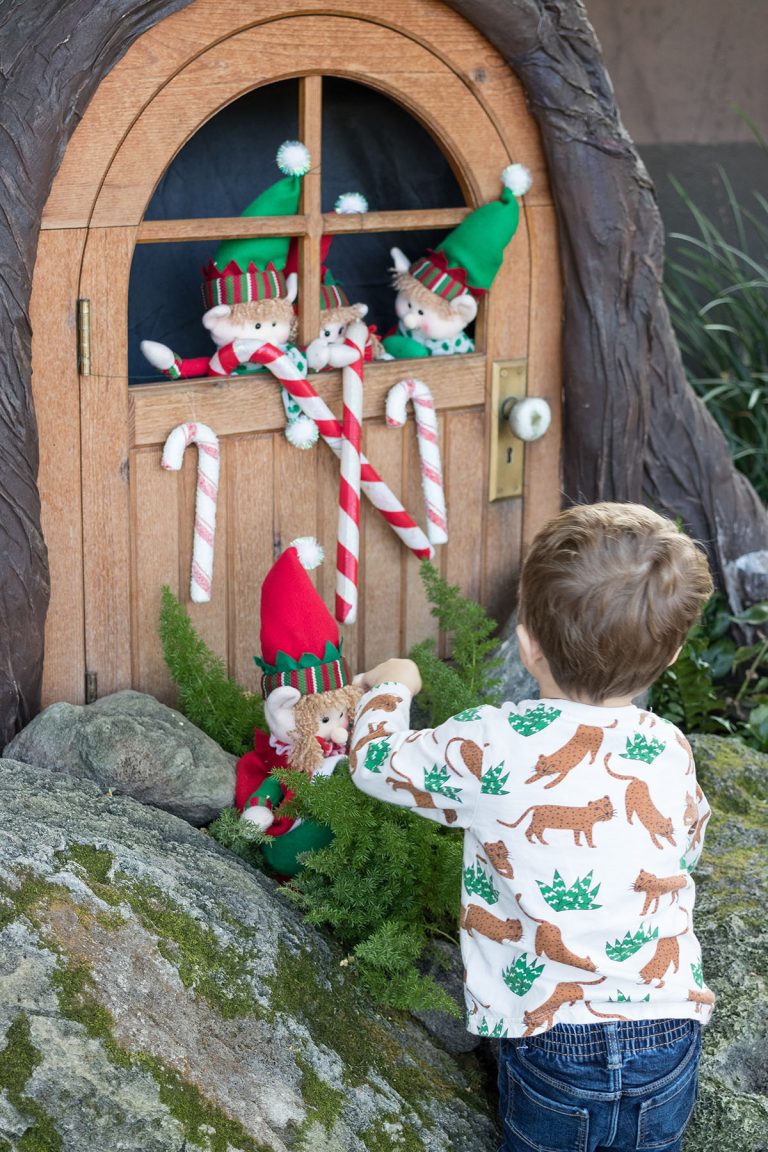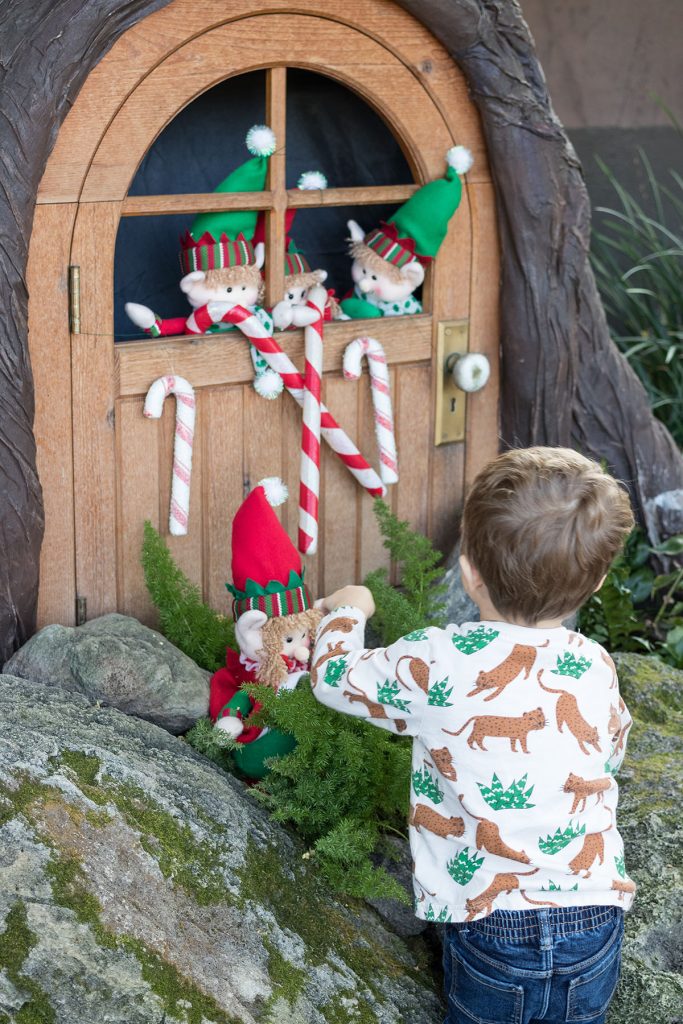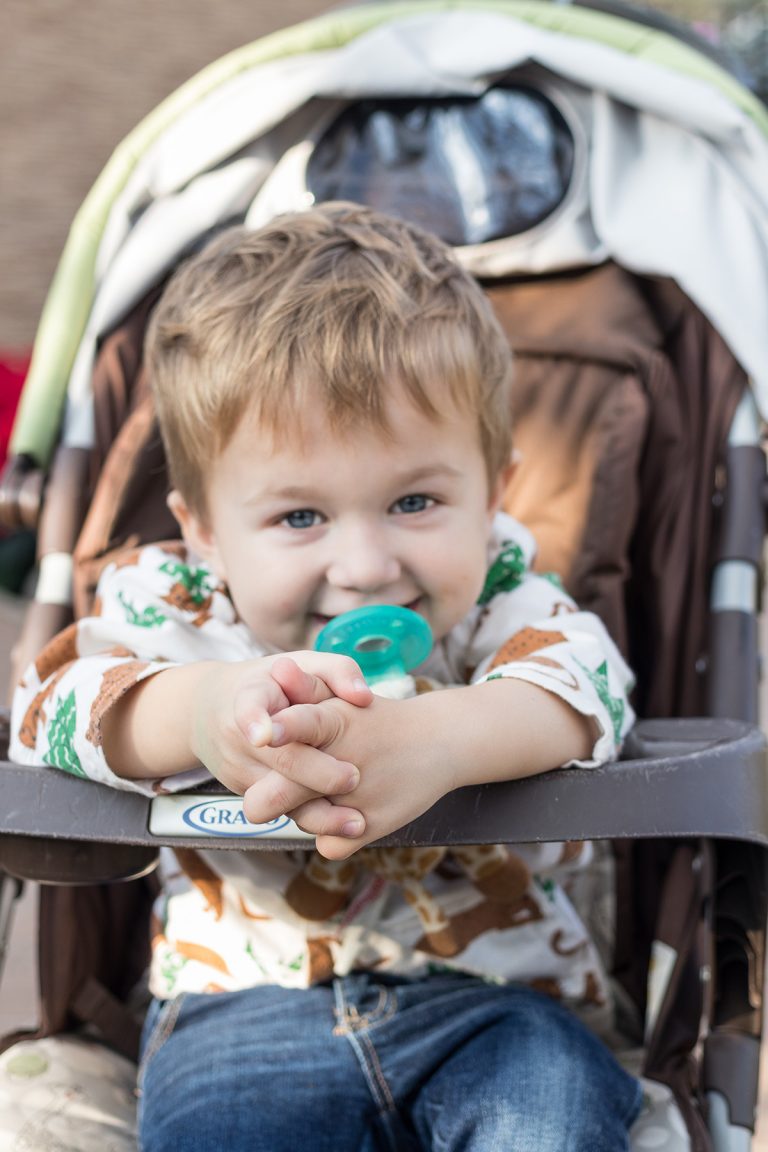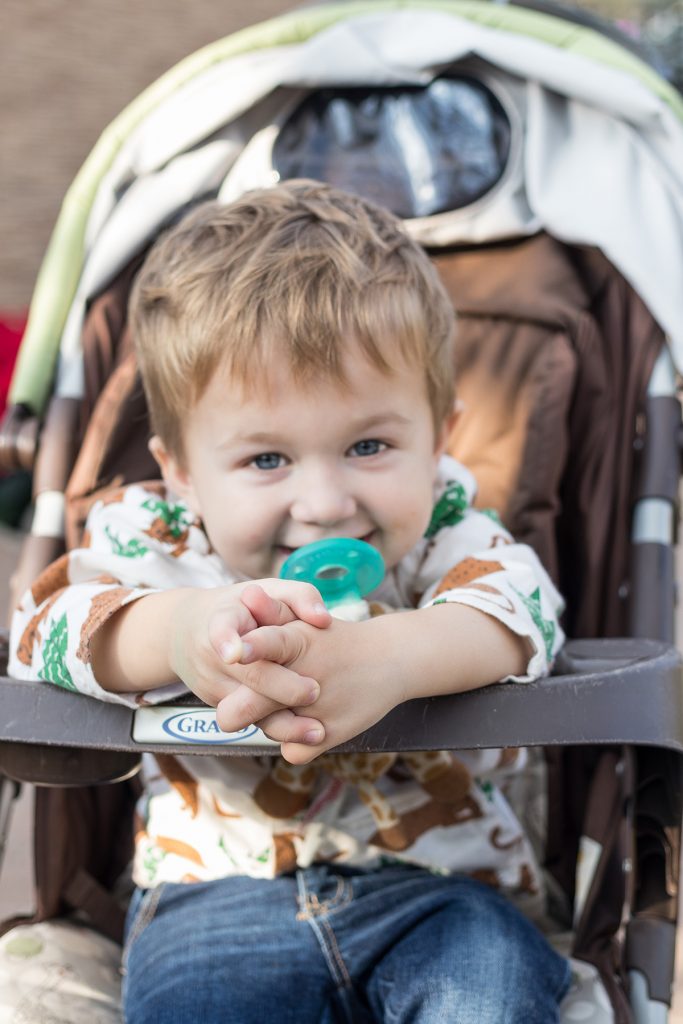 The Classic Holiday Garden Show runs from November 23-January 5. The holiday break is the perfect excuse to check it out with your whole family.
Save the date for the Mitchell Park Domes upcoming train show as well! Attack of the Giant Monsters model train show runs January 18-March 29, 2020.
Milwaukee County residents get in free at the Mitchell Park Domes the first Thursday of every month, except major holidays. Consult the website for more details about current hours, admission, and upcoming special events.
Previous Domes shows:
For more local happenings, visit the Wisconsin section of my blog.