I'm always curious about which posts are most popular on my favorite blogs. I know that other readers are curious as well. So I've rounded up my 10 highest traffic posts for 2018. Thanks for all of your views and support this past year!
#10

Last-Minute DIY Mother's Day Gift Ideas
#9
10 Things No One Tells You About Adoption
#8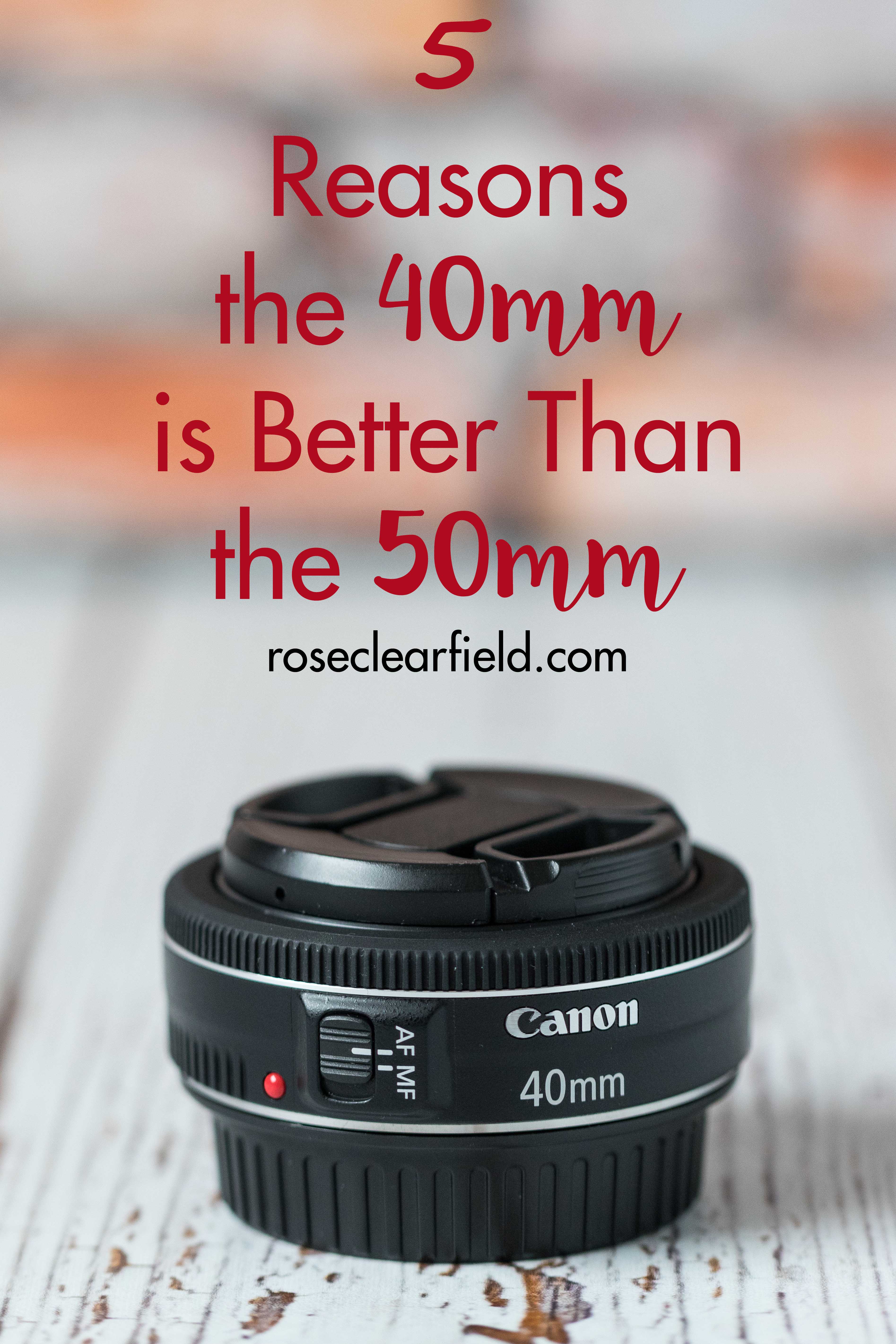 5 Reasons the 40mm is Better Than the 50mm
#7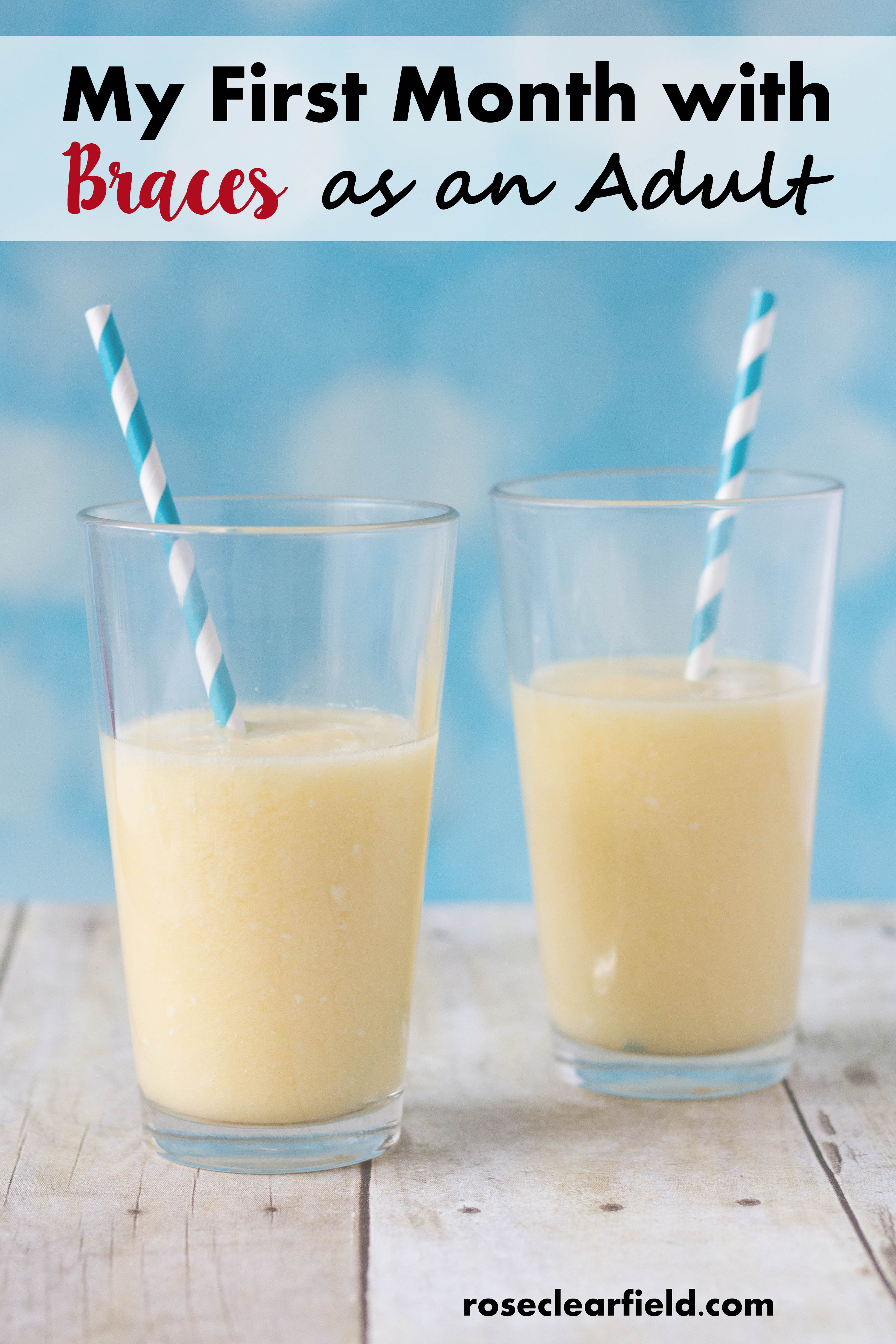 My First Month with Braces as an Adult
#6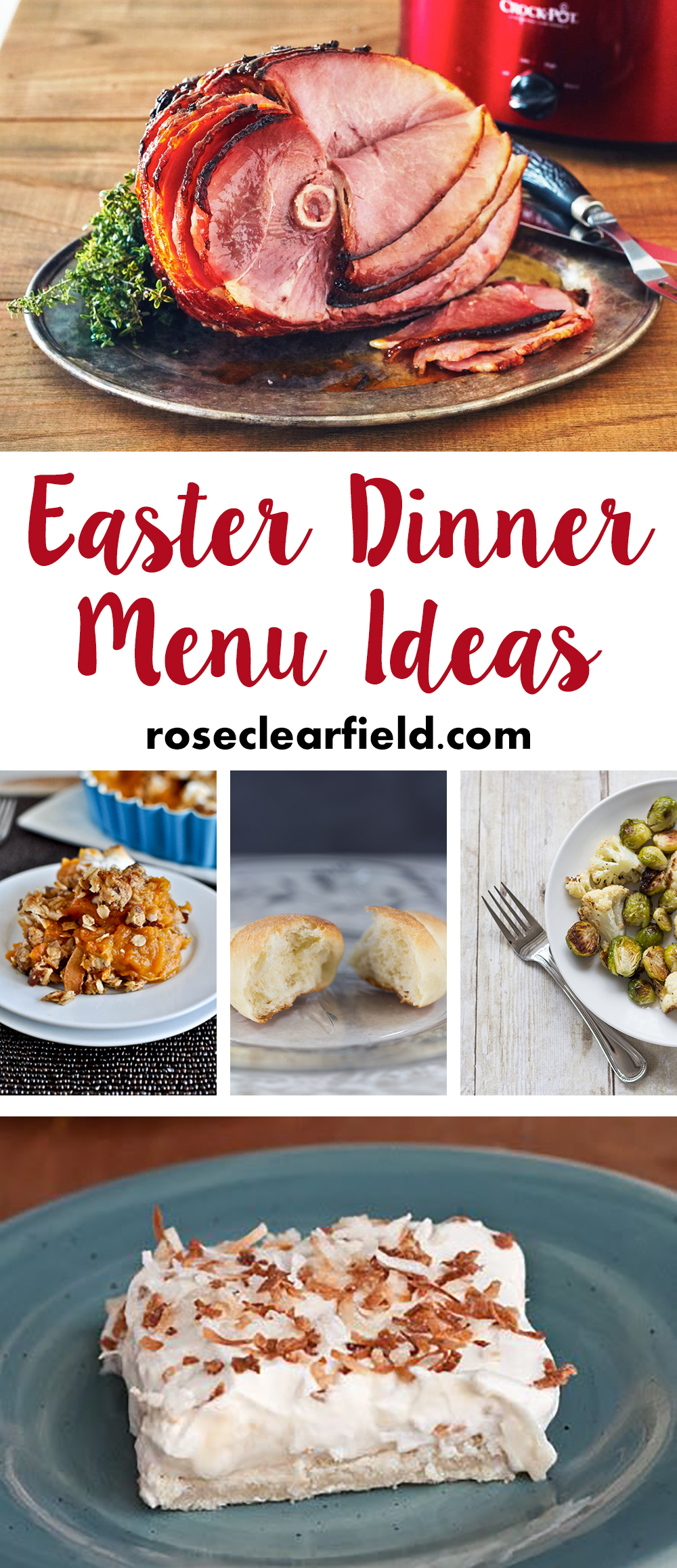 #5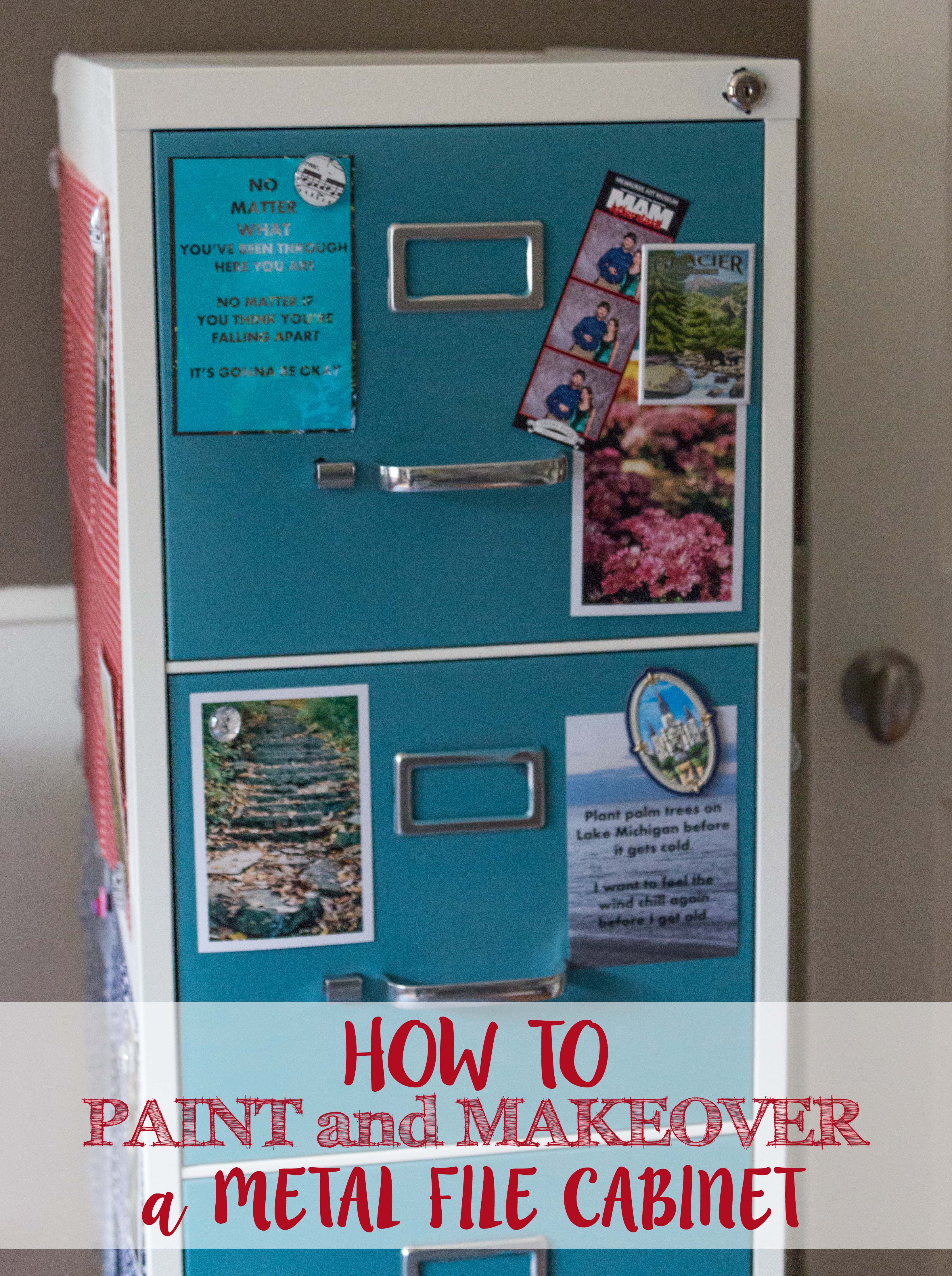 How to Paint and Makeover a Metal File Cabinet
#4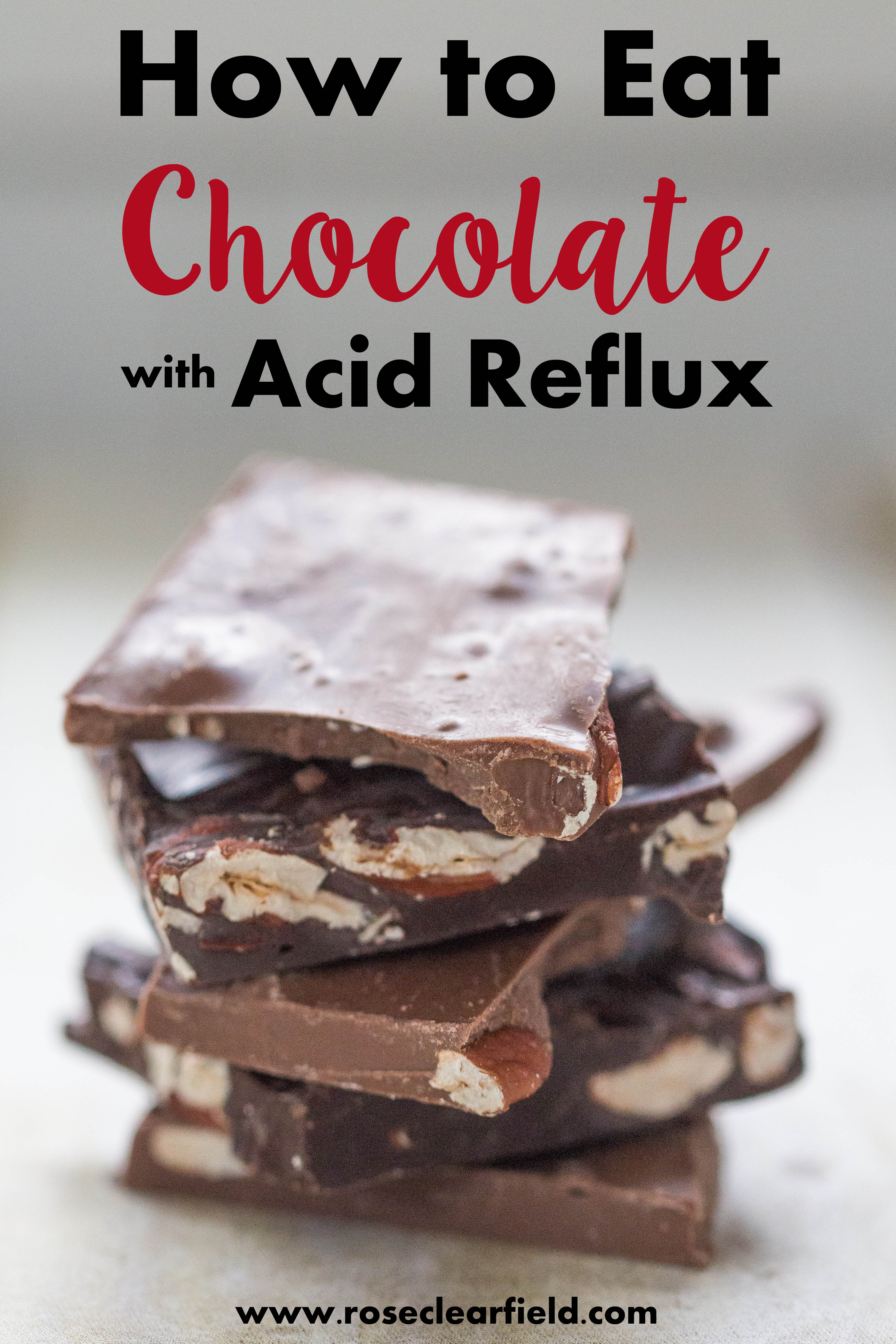 How to Eat Chocolate with Acid Reflux
#3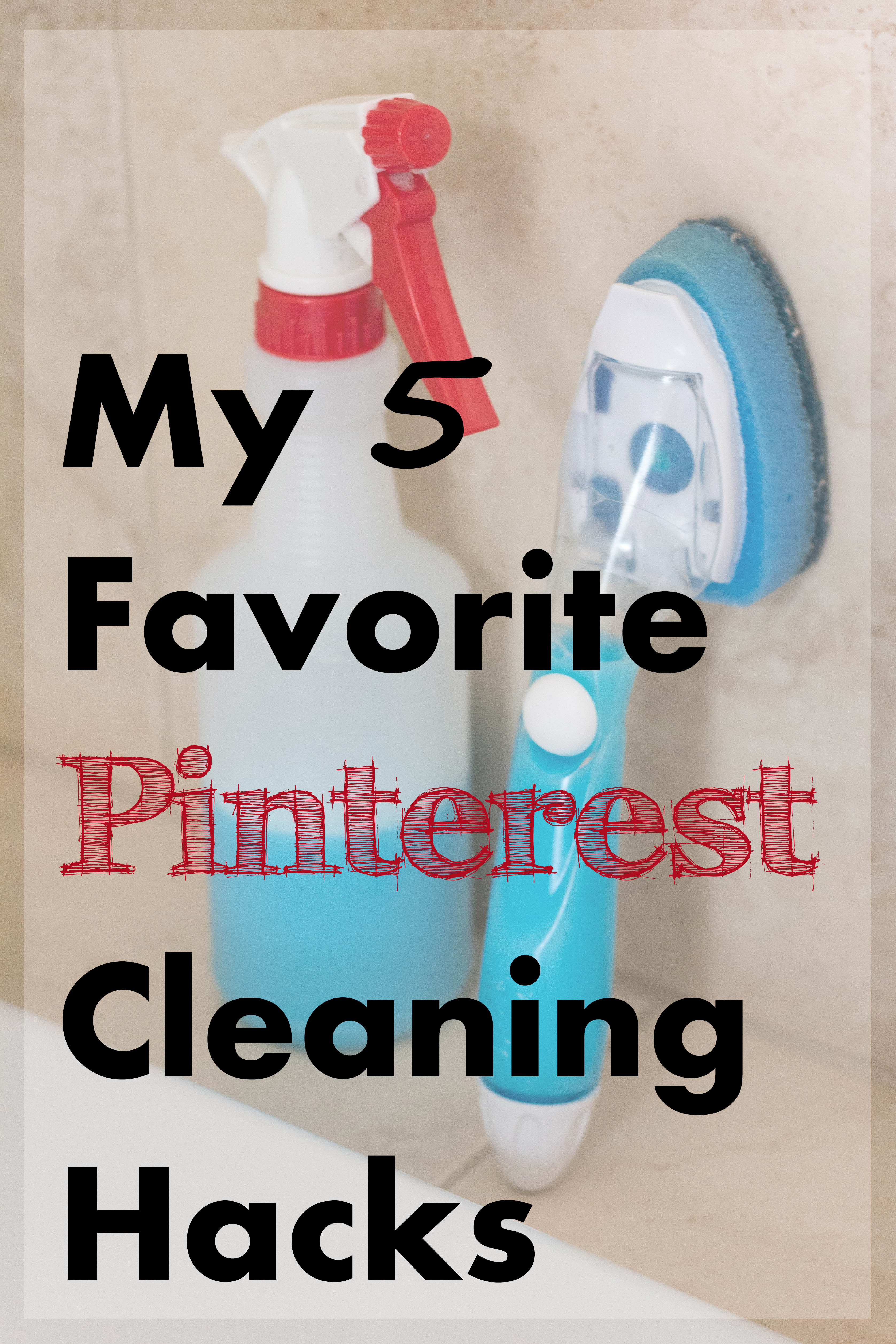 My 5 Favorite Pinterest Cleaning Hacks
#2

#1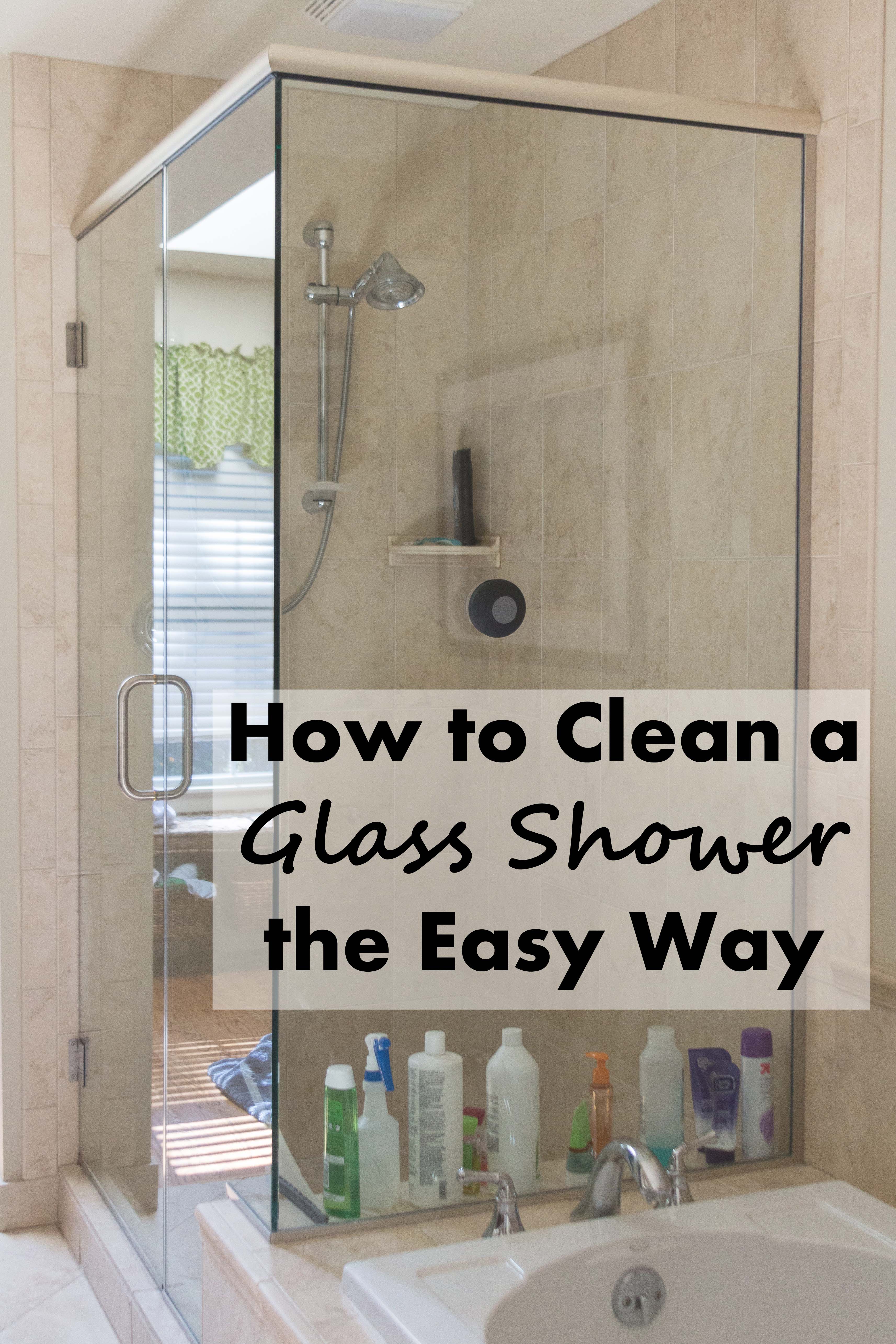 How to Clean a Glass Shower the Easy Way
If you're ever wondering which posts are trending on my blog at any specific time, check out the "popular posts" section of my blog sidebar.
Thanks again for your support!