Here's a little peek at what we were up to the past few months!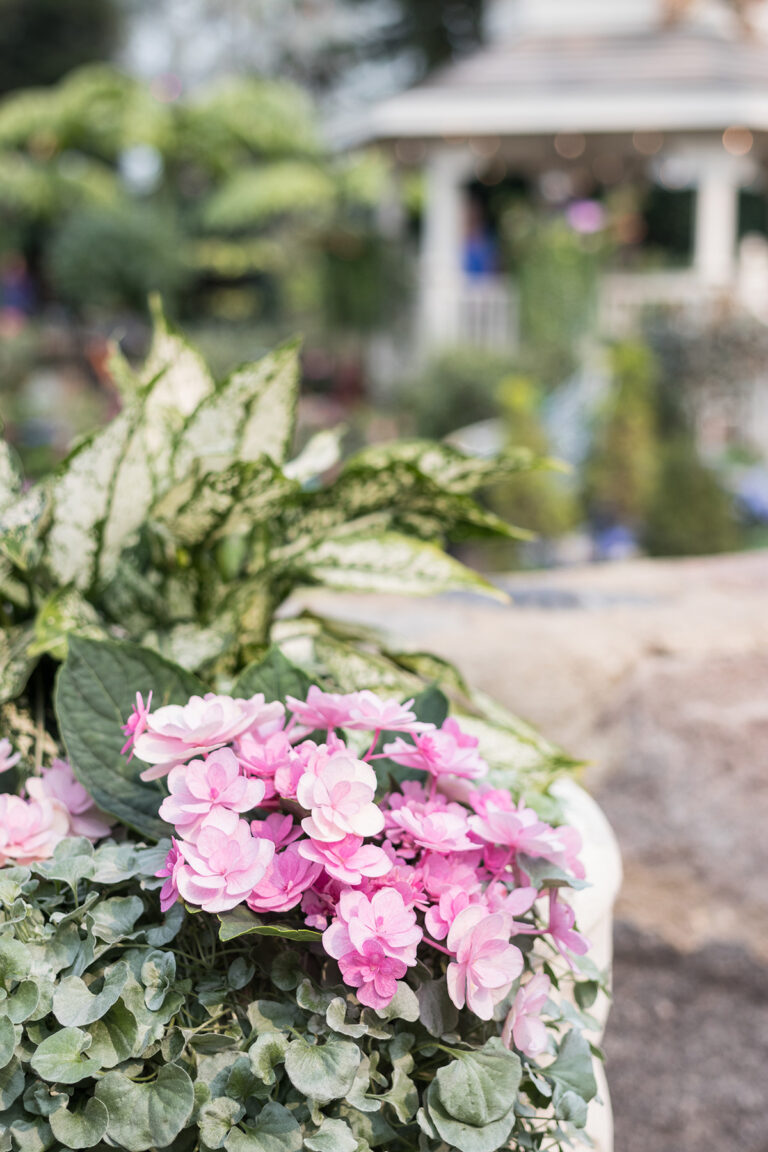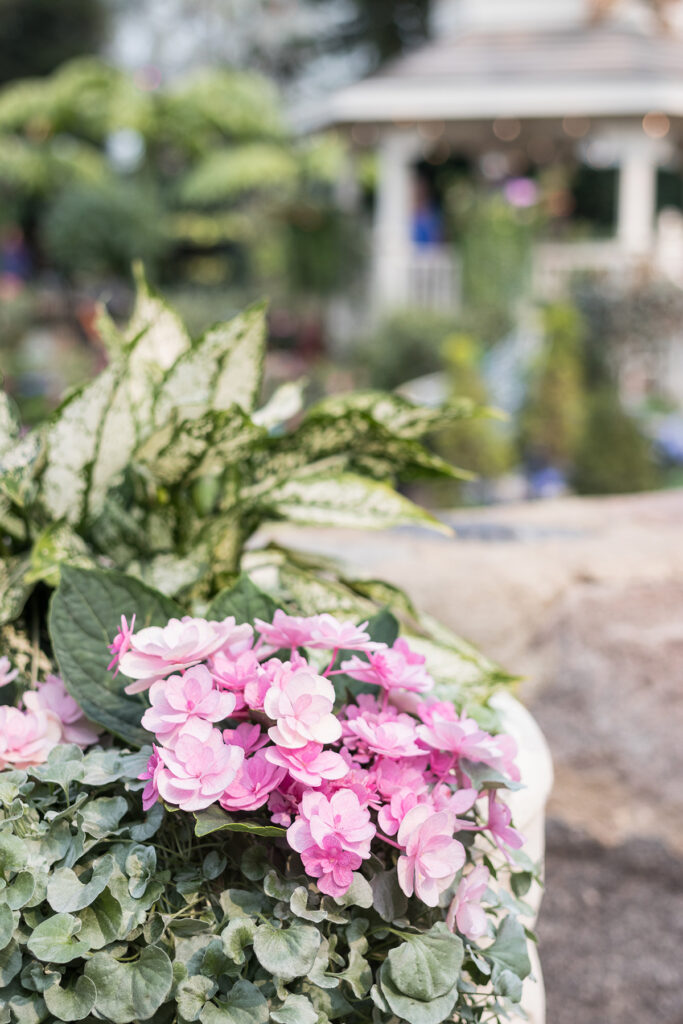 I apologize for the little over three-month gap since the last general family update. I know that things have been pretty quiet on the blog and my social media channels. I've been busy with so many things behind the scenes over here. I'm excited to catch you all up a little bit.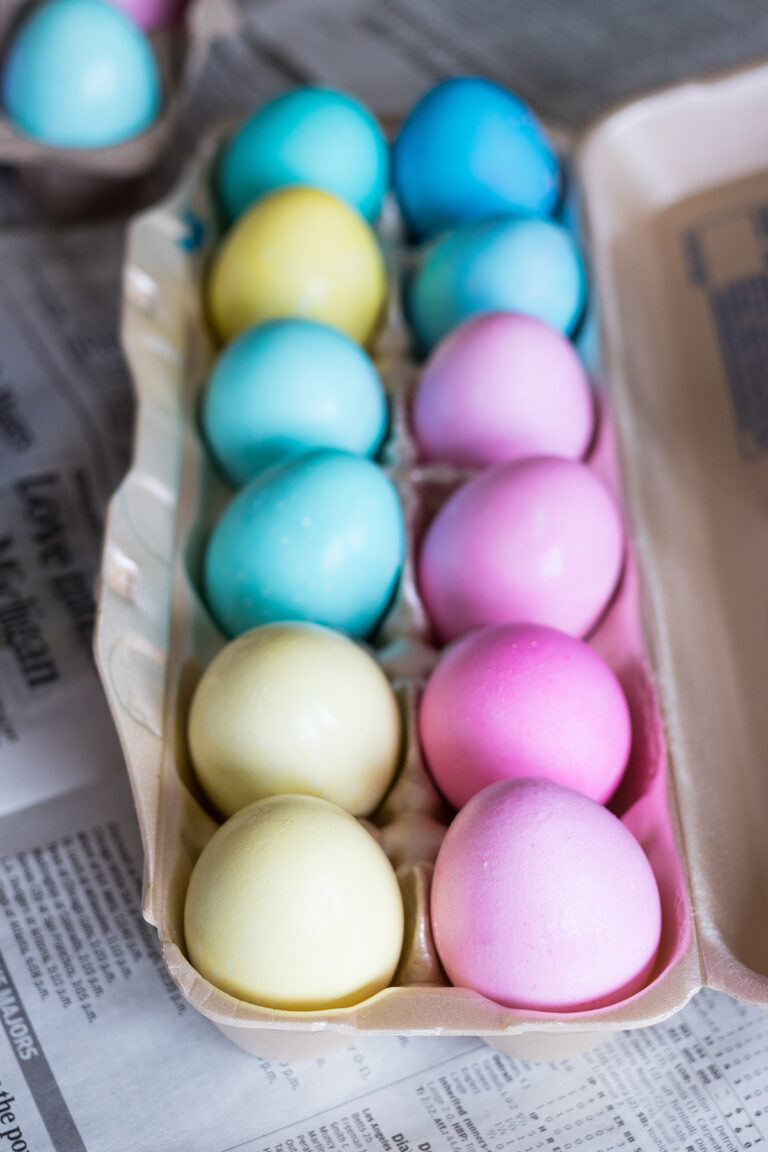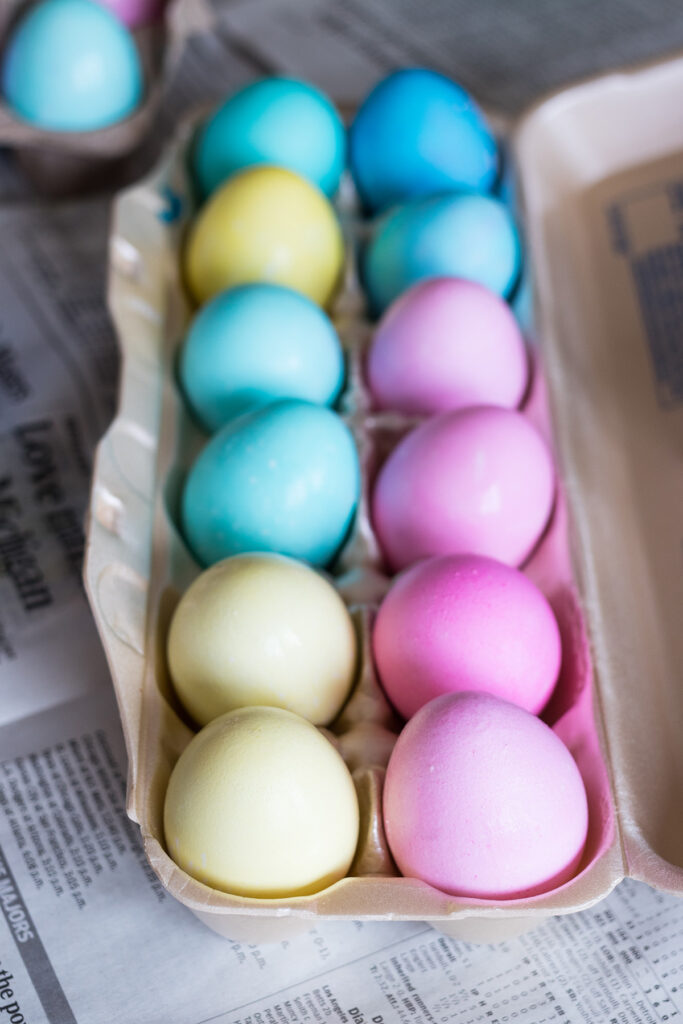 The day before Easter, the kids got to dye real eggs and eat homemade bunny cake with their cousins, and I didn't have to cook dinner.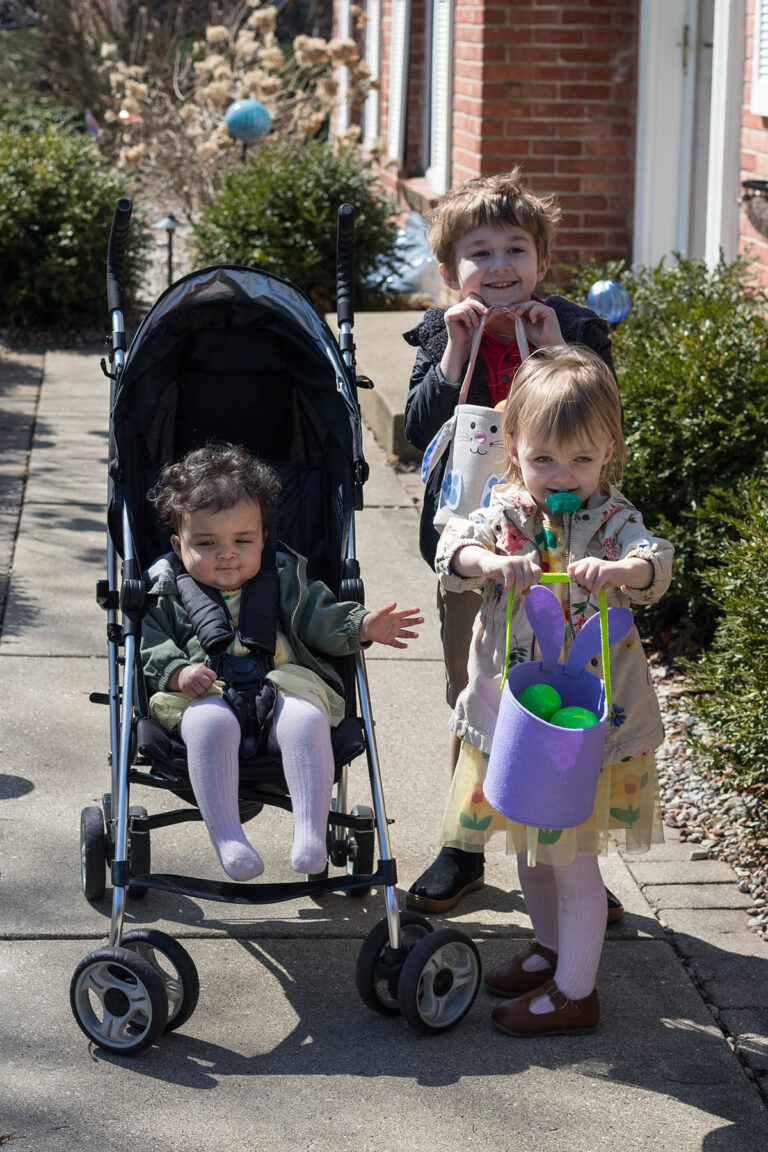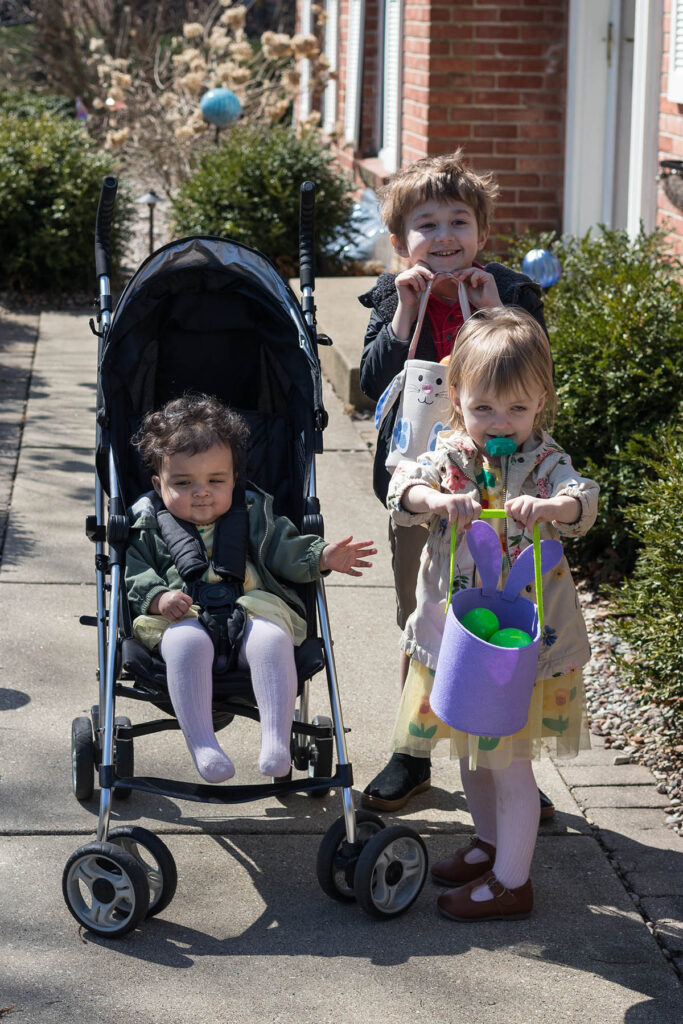 We had beautiful weather for Easter. The kids opened their baskets and had an egg hunt at home before church. We made a nice dinner that night.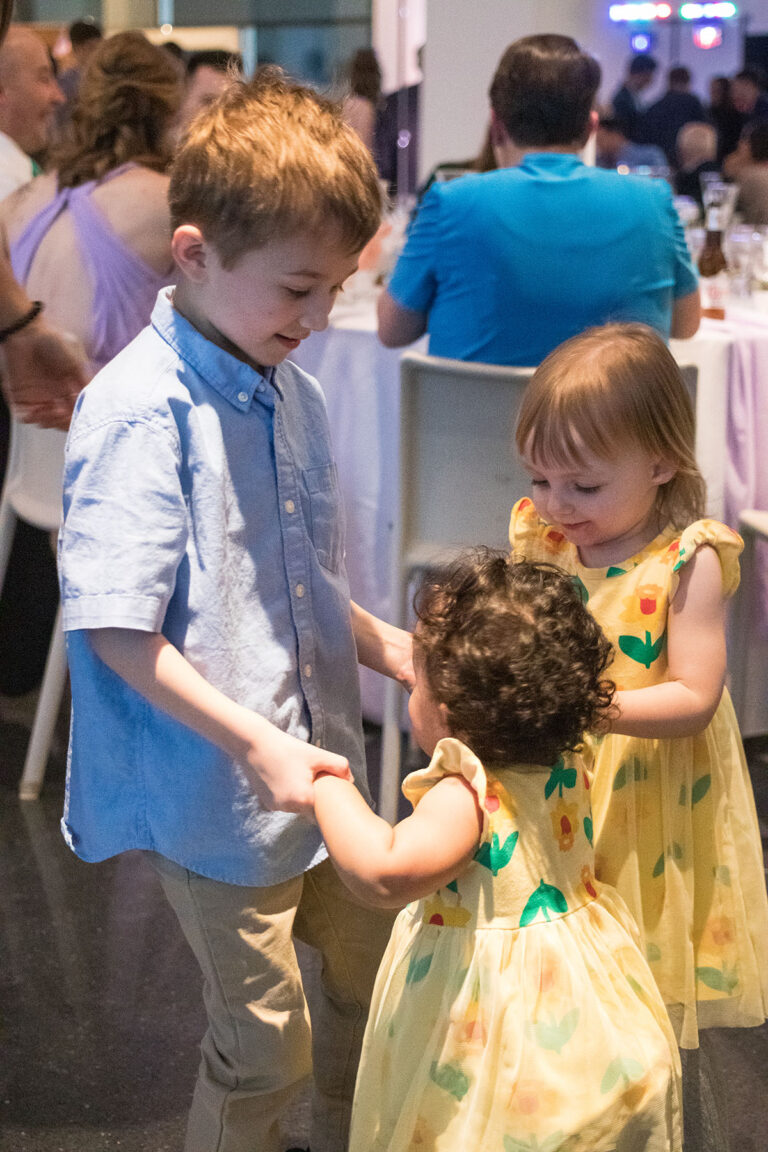 Our family traveled to the Quad Cities for the wedding of one of Jake's cousins. The whole weekend was so nice. The ceremony and reception were lovely. A bunch of extended family hadn't seen Tommy since Jake's grandmother's funeral (he was eight months old then). They had never met Olivia or Genevieve. It was great to see so many family members and have them spend time with our kids.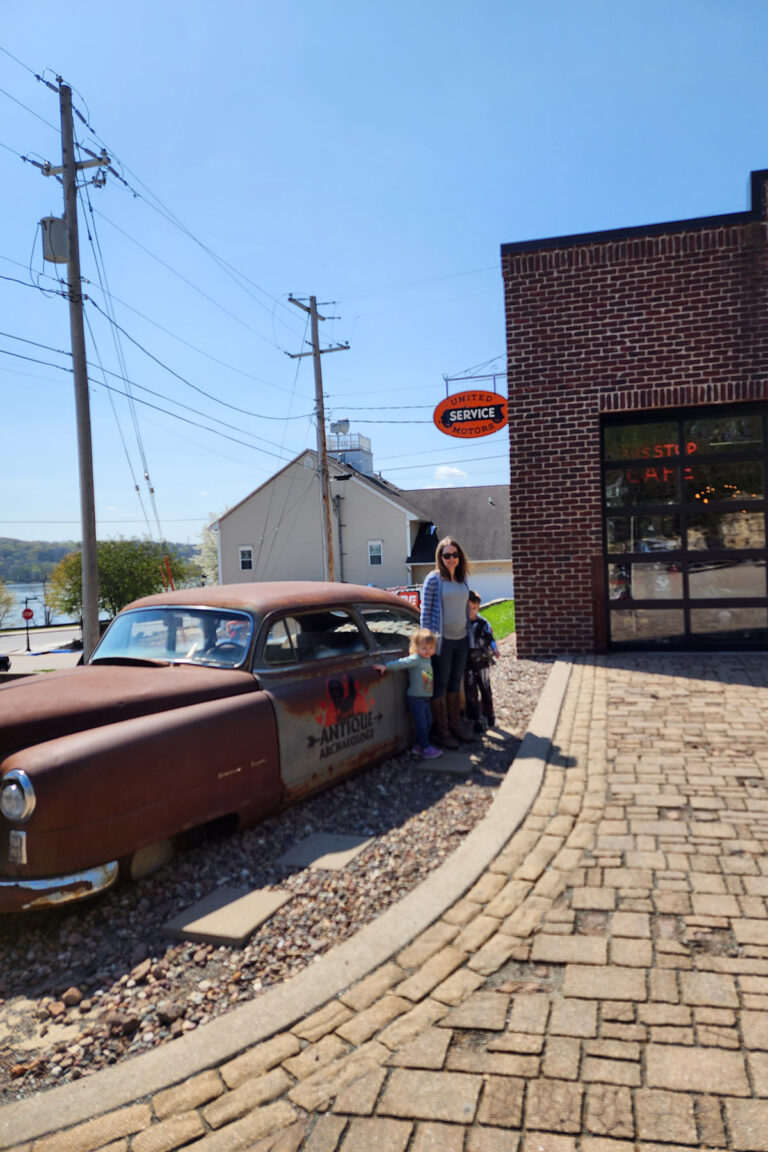 Our notable food stops were Machine Shed and Old Chicago in the Quad Cities, Butterfly Family Restaurant in Rochelle, and Beefaroo in Rockford. We also went to Antique Archaeology in LeClaire. It was so neat to see it in person after watching American Pickers for so many years. Tommy really loved the car sign.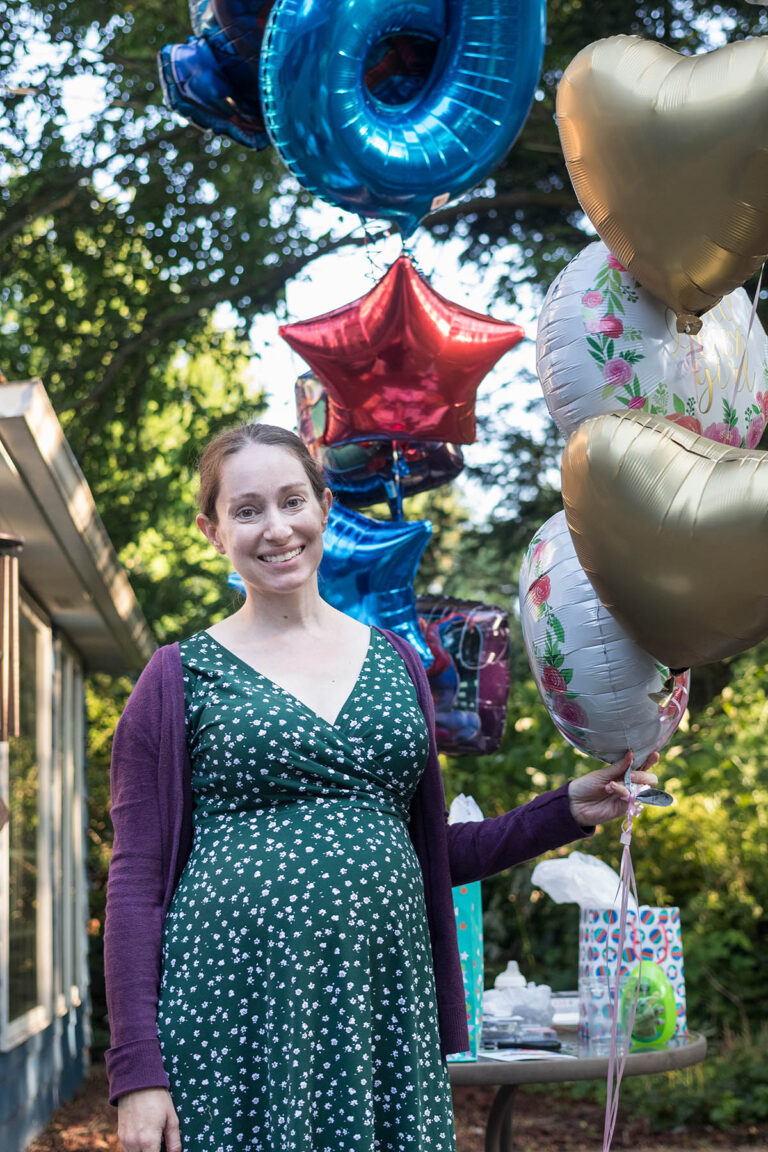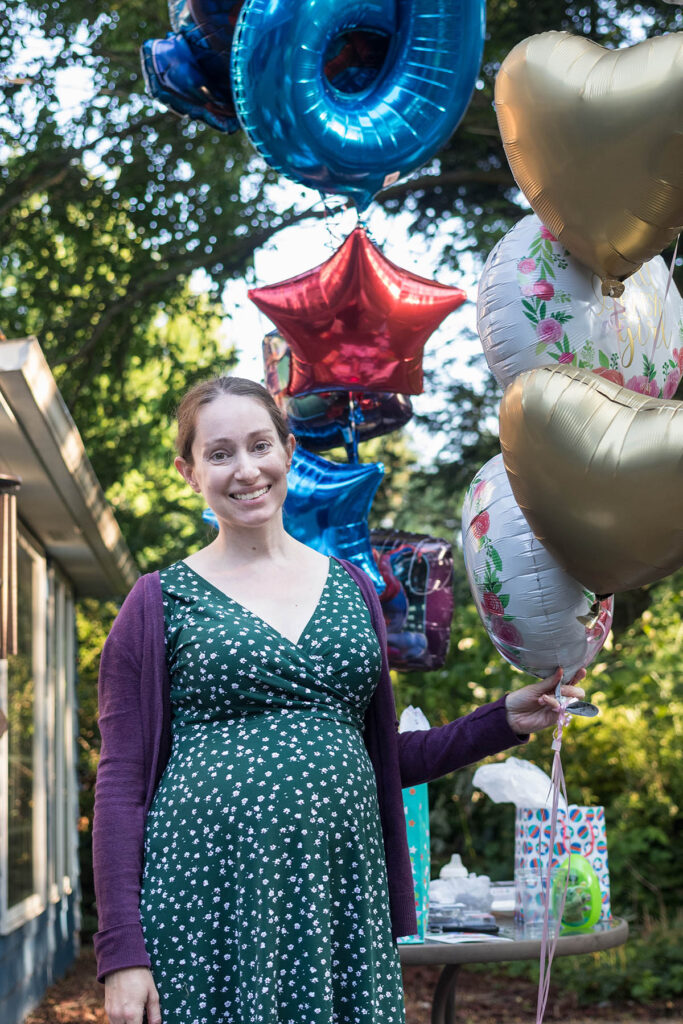 I had my big mid-pregnancy anatomy scan a couple of weeks after the Iowa wedding trip, which is when we found out the gender. It's a girl!! I didn't mean to delay sharing that news here for anywhere near as long as I did. We did a sprinkle for her as part of our gathering for Tommy's birthday, which is when we took this picture.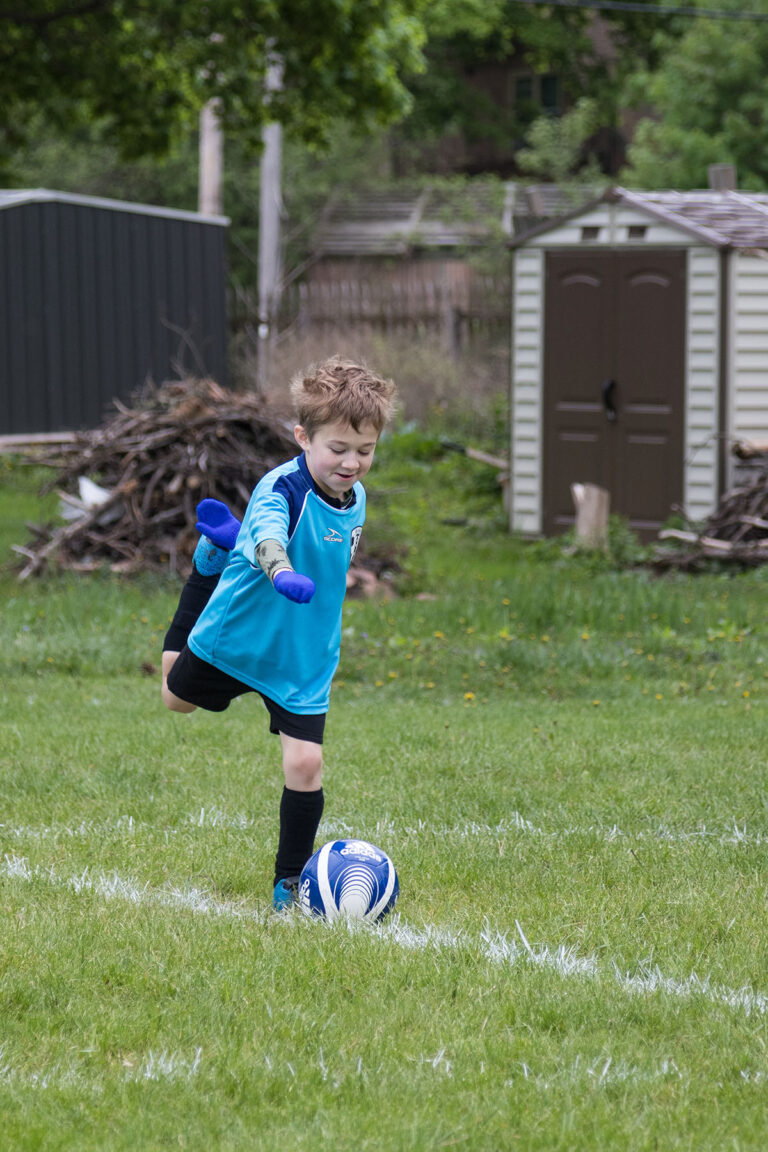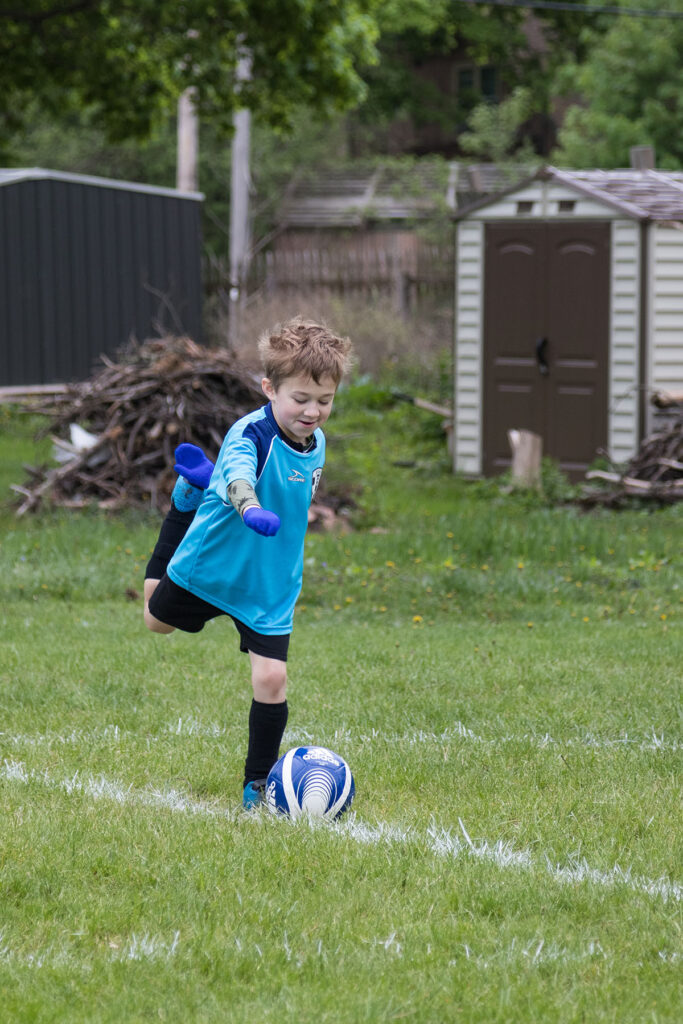 Tommy played the spring season of soccer, which was the most brutal season yet. I know that spring sports in the Midwest come with their share of bad weather. But we had far too many games in very rainy and/or excessively windy conditions. I'm proud of Tommy for sticking with it and always being ready to play with a good attitude.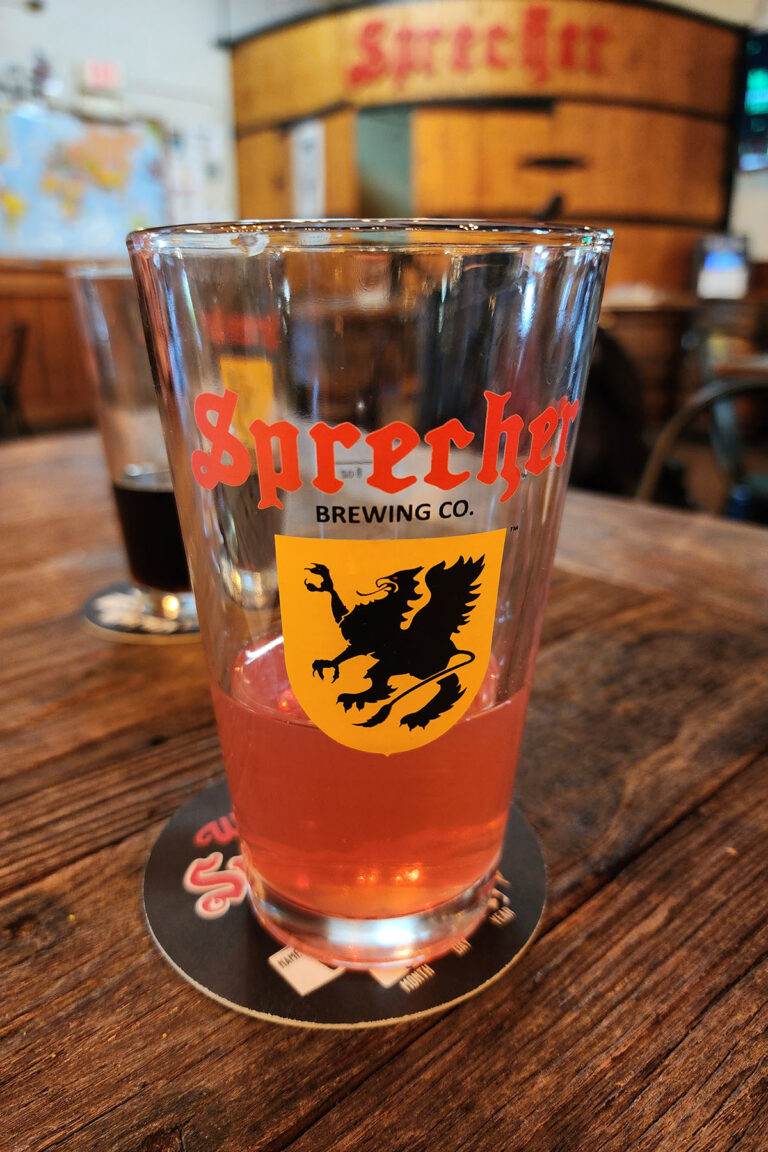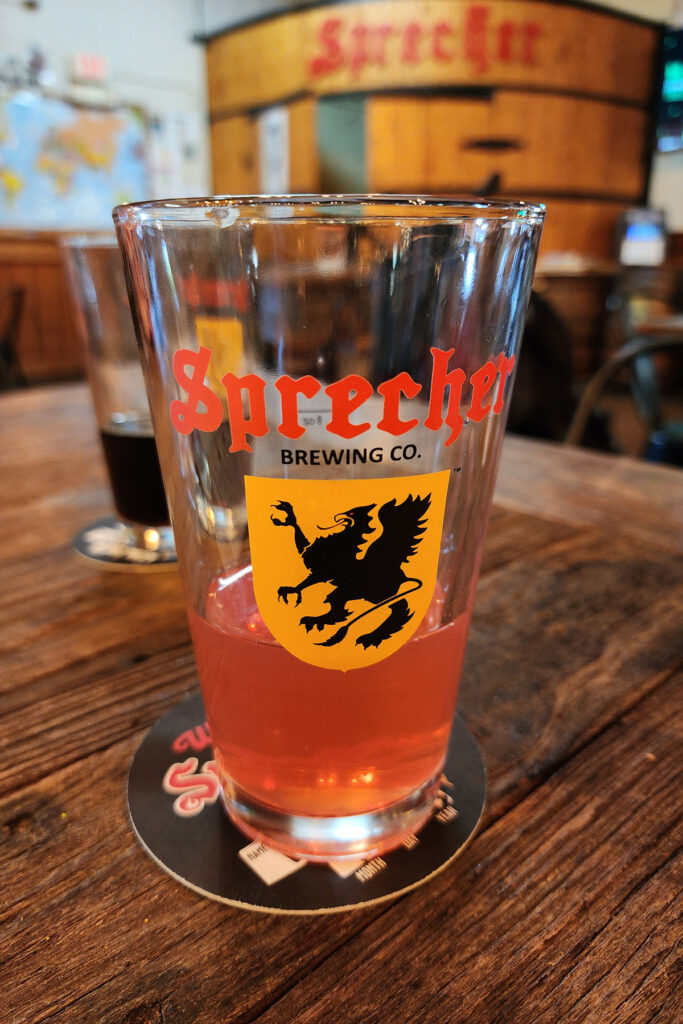 We kicked off Memorial Day weekend with a tour of the Sprecher Brewery. Tommy was very excited about the notion of unlimited soda samples. While the tour got a little long for the kids, they (and we) all enjoyed the soda/drink sampling (Sprecher makes amazing lemonades) and snacks, including one of the best Bavarian pretzels that we've ever had.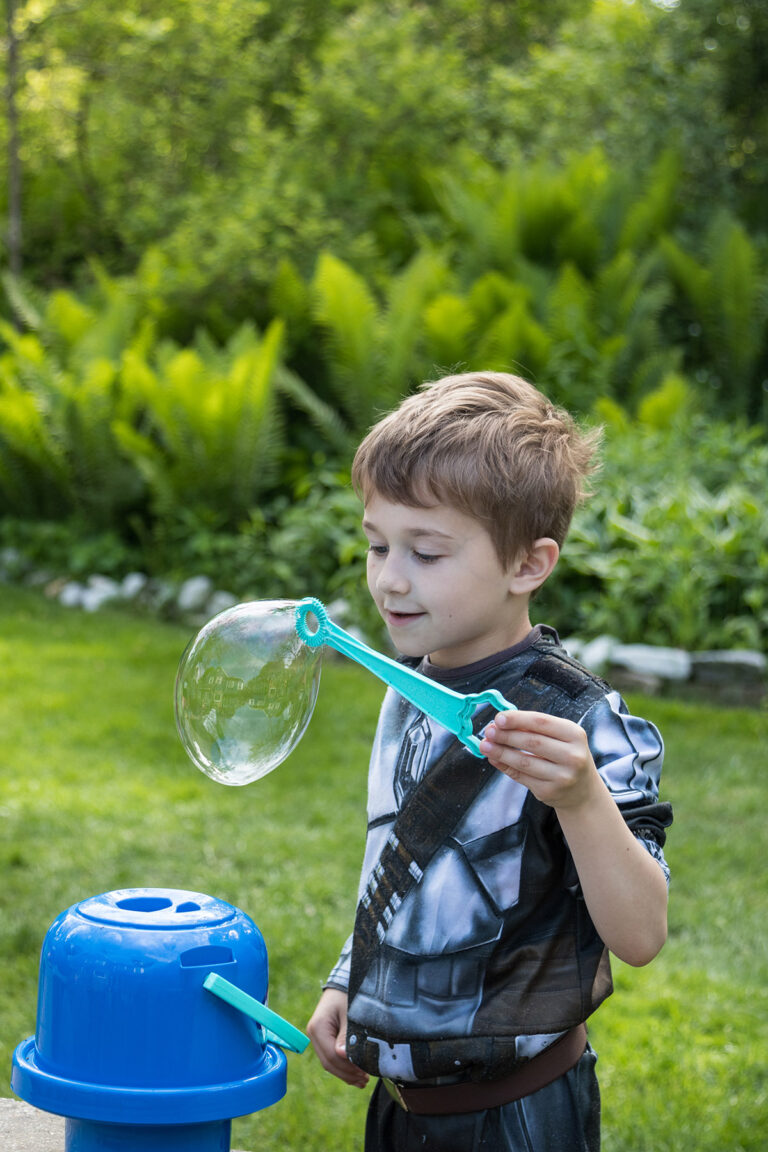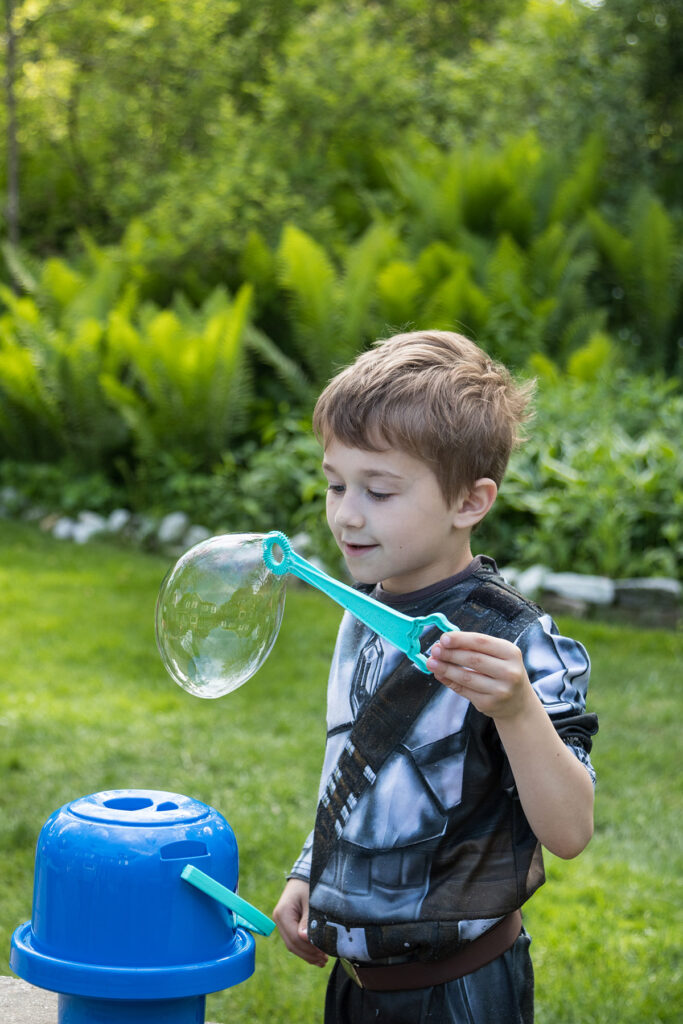 We hosted a couple of groups of friends over Memorial Day weekend. We had gorgeous weather all weekend and were able to spend all of our time at these gatherings outside.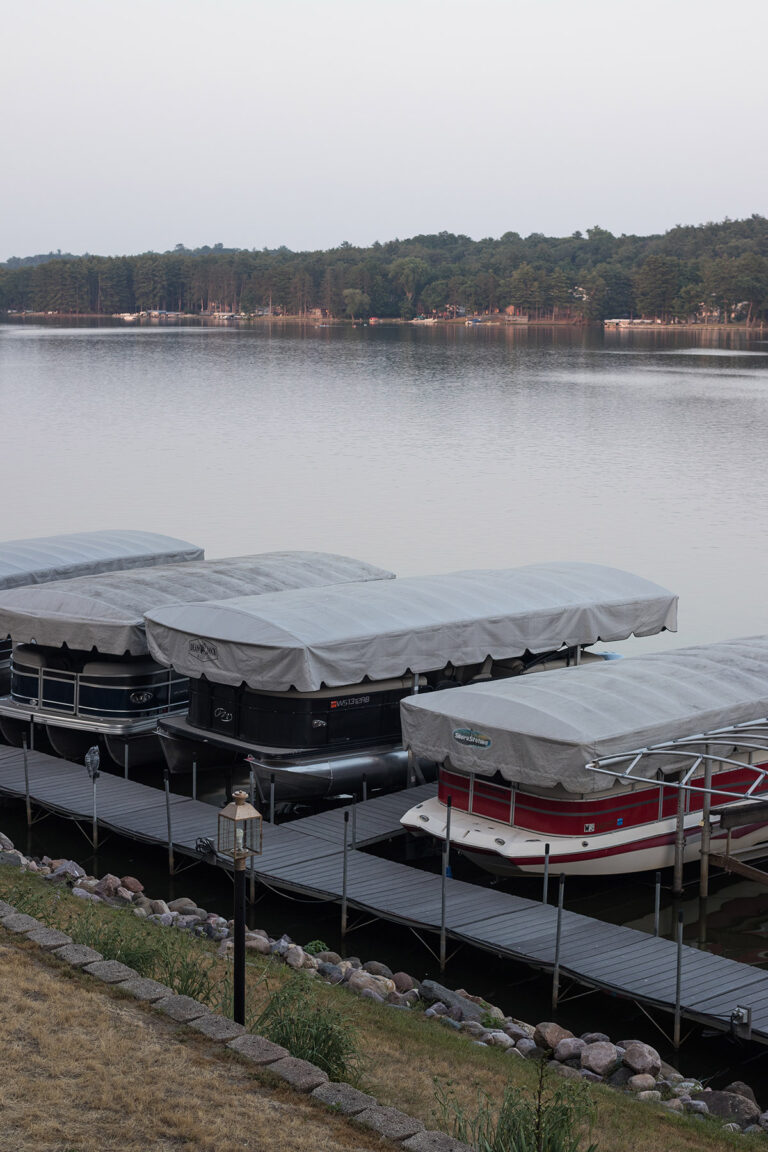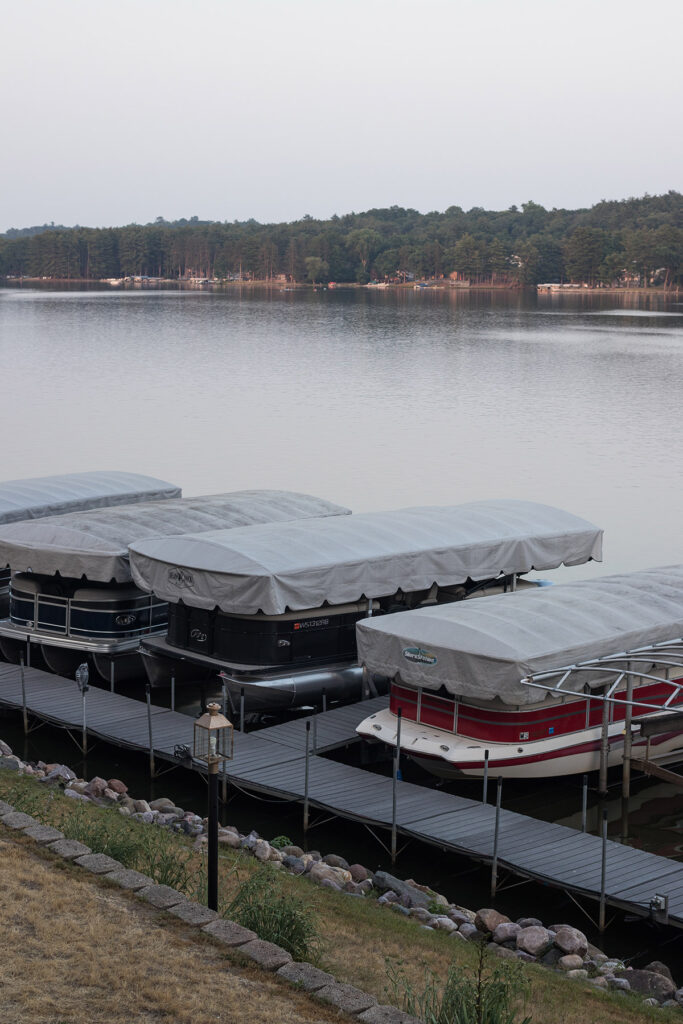 In mid-June, we took our annual family trip to the Wisconsin Dells. I wrote a detailed post about our trip last year. While we did a few different activities this year, it was a very similar trip, and I mean that in a good way. We stayed in the same place, which we still love, and ate at a lot of the same restaurants. Tommy had the absolute best time swimming. He is a great swimmer, and we haven't done nearly enough fun swimming these past few years. It was so great to see him in his element every day. Neither Jake nor I have ever swam as much on a vacation as we did on this Dells trip.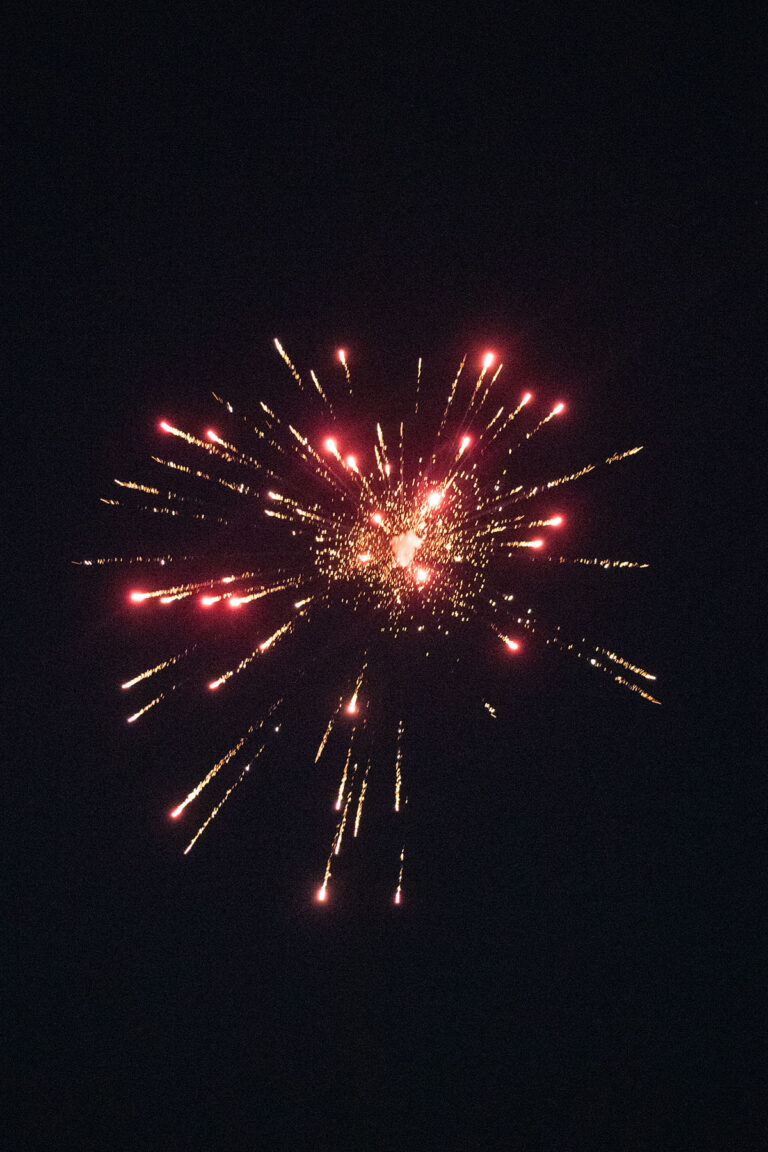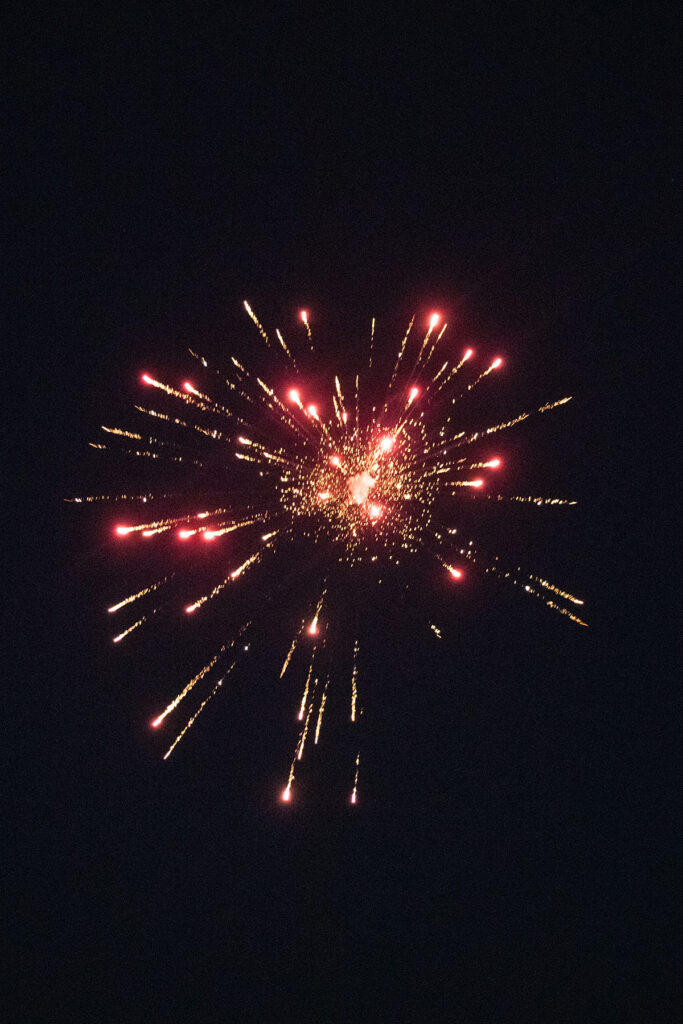 For the third year in a row, my parents brought my grandpa up from Texas the week leading up to Tommy's birthday. Our friends from residency who live in Montana were also visiting that week. (You can read about our trips to see them in Montana in 2016 and 2018). We hosted everyone for dinner all week, enjoyed a few local outings, and had a wonderful low-key 4th of July that involved shooting off our own fireworks. We also celebrated Jake's and my dad's birthdays while we were all together that week.
I always have all the feels the few weeks leading up to Tommy's birthday. Our residency friends last visited us in Wisconsin the week before Tommy was born, so I did more than ever this year.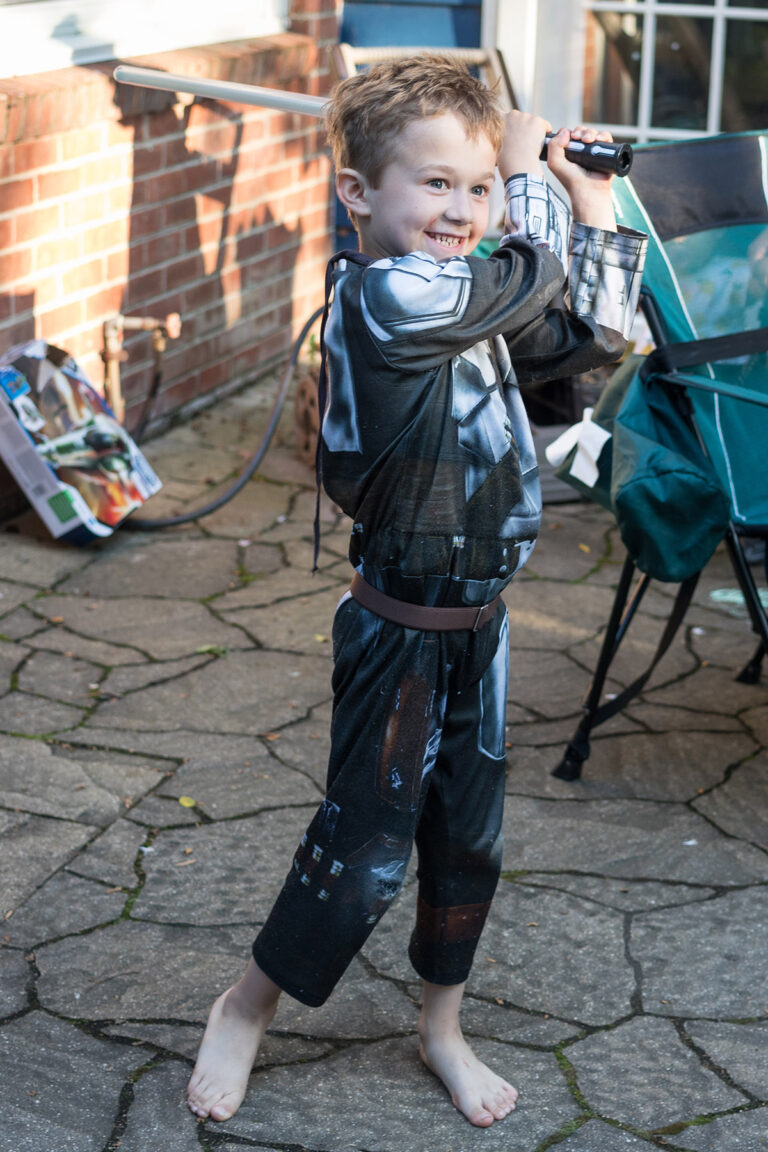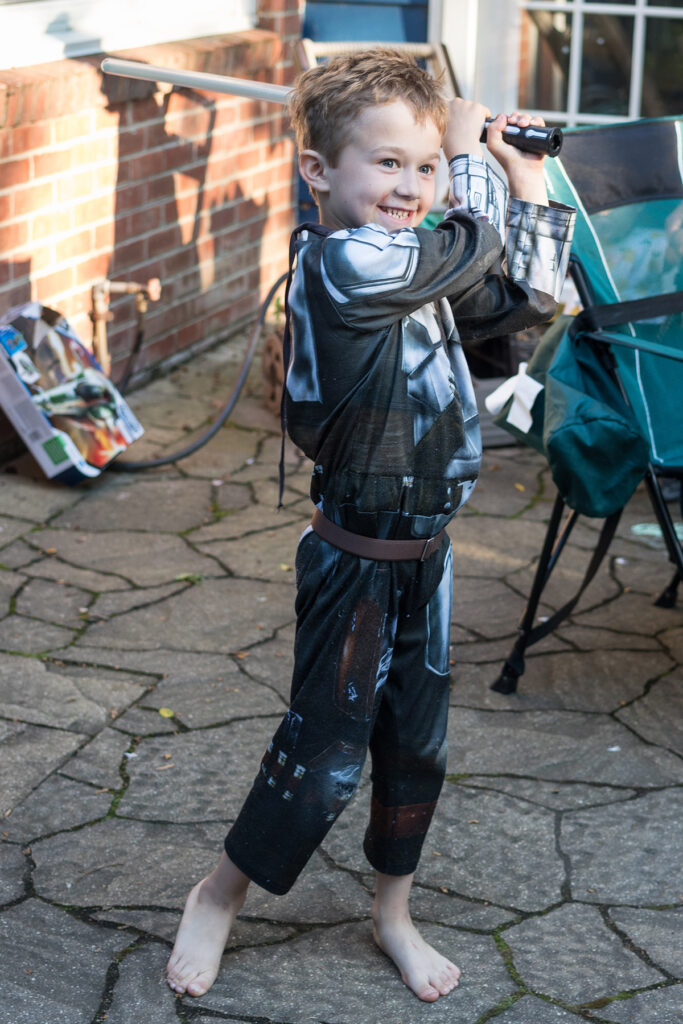 Tommy turned six, and we had our annual backyard birthday bash for him. His party is one of my favorite events of the whole year. We are so fortunate to have another year with our amazing son and to have so many friends and family who love him and all of our kids so much.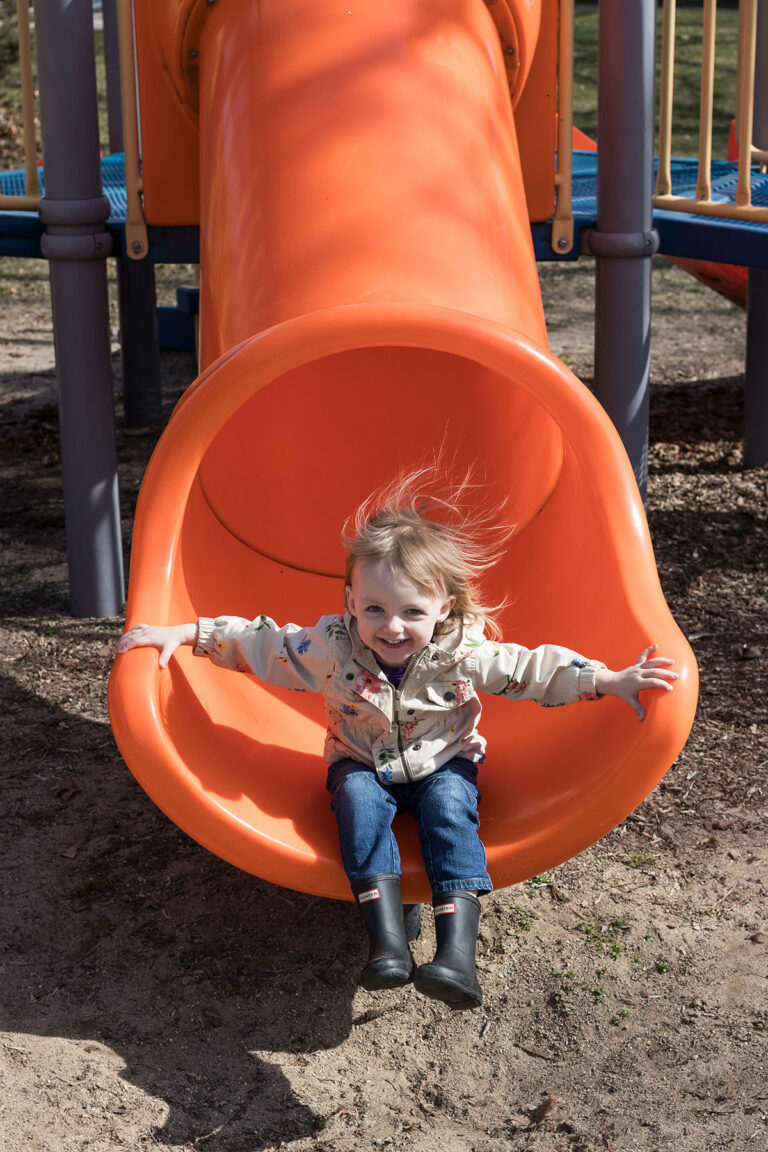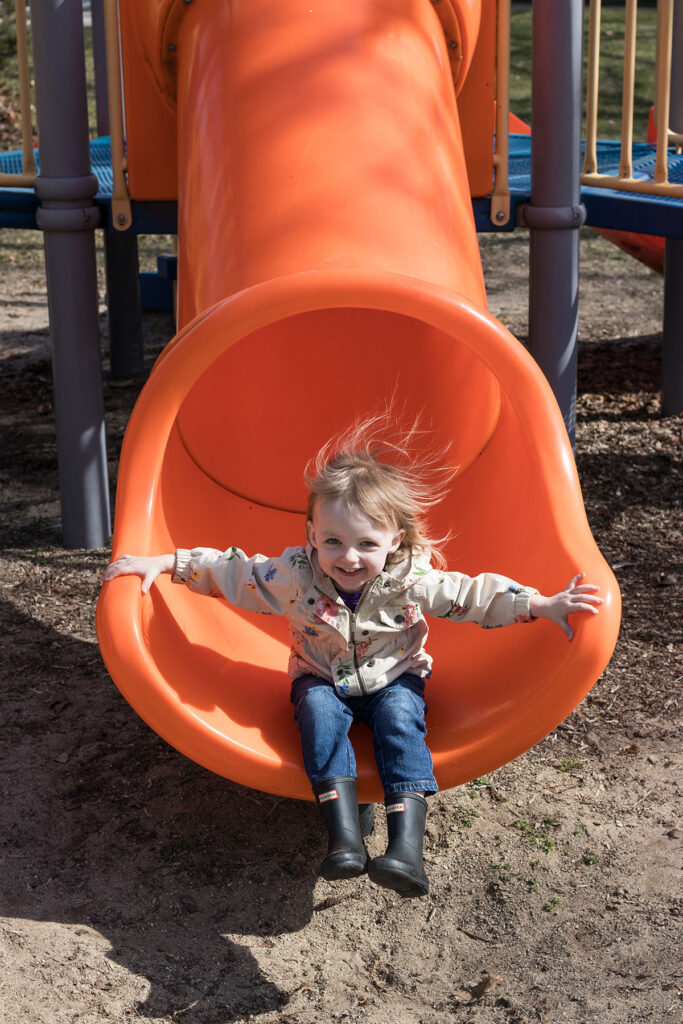 We have not done quite as many outings as we have most springs and summers. However, over the past few months, we've still fit in trips to both local zoos, an indoor playground, a local apple orchard, and the Domes. We've also had plenty of visits with family and friends.
Again, I know that things have been pretty quiet on the blog this summer. I have been dealing with a lot behind the scenes including my pregnancy, getting two of our rentals ready for new tenants, preparing the blog and my digital Etsy shop for a lengthy maternity leave, and getting ready for Tommy to start kindergarten and Olivia to start preschool in the fall. Despite the continued craziness ahead, I still have lots of new content in the pipeline.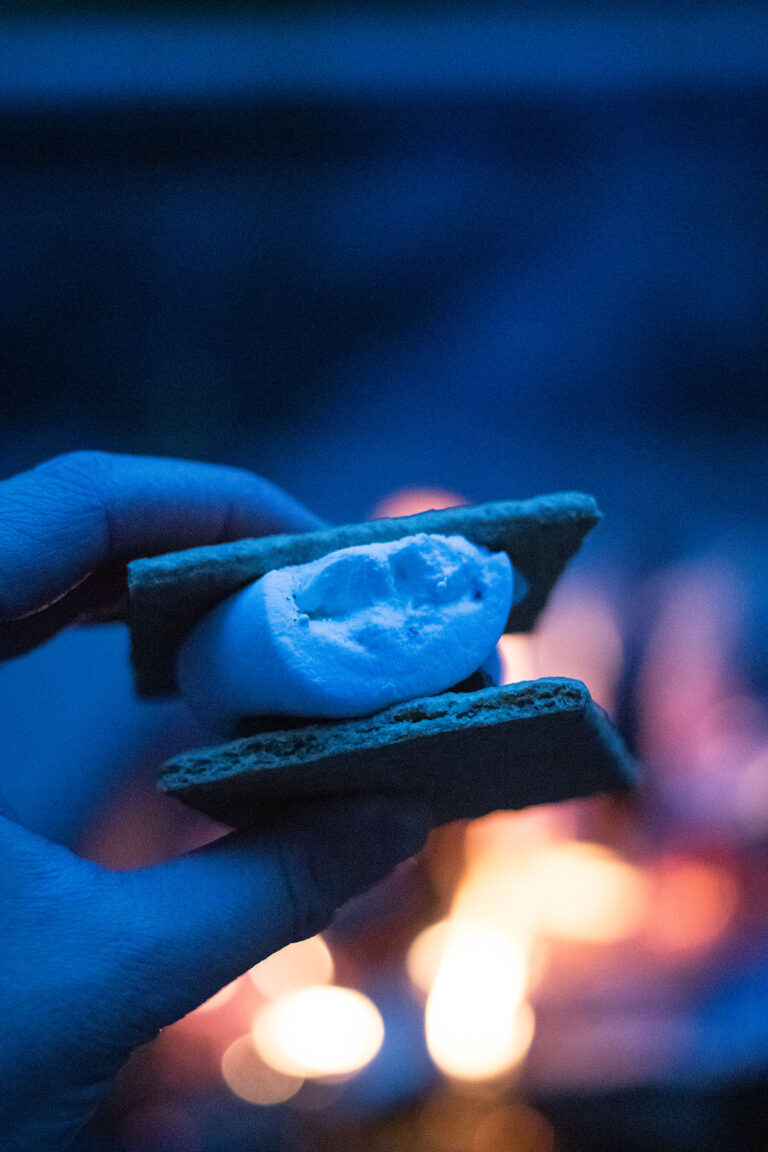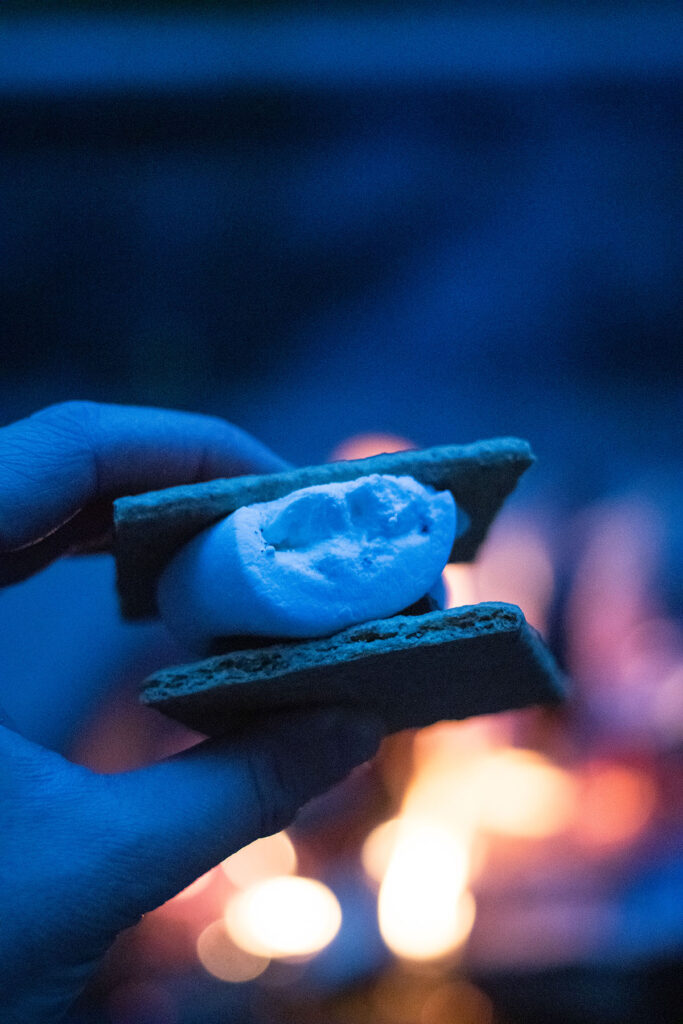 You can find all of my baby/toddler updates for all three kids as well as general family updates and other family-related posts in the family section of the blog.