This summer challenge yourself to improve your photography or simply have a little fun with your camera with 20 creative summer photography ideas!
Unless otherwise noted, photos are my own and subject to full copyright.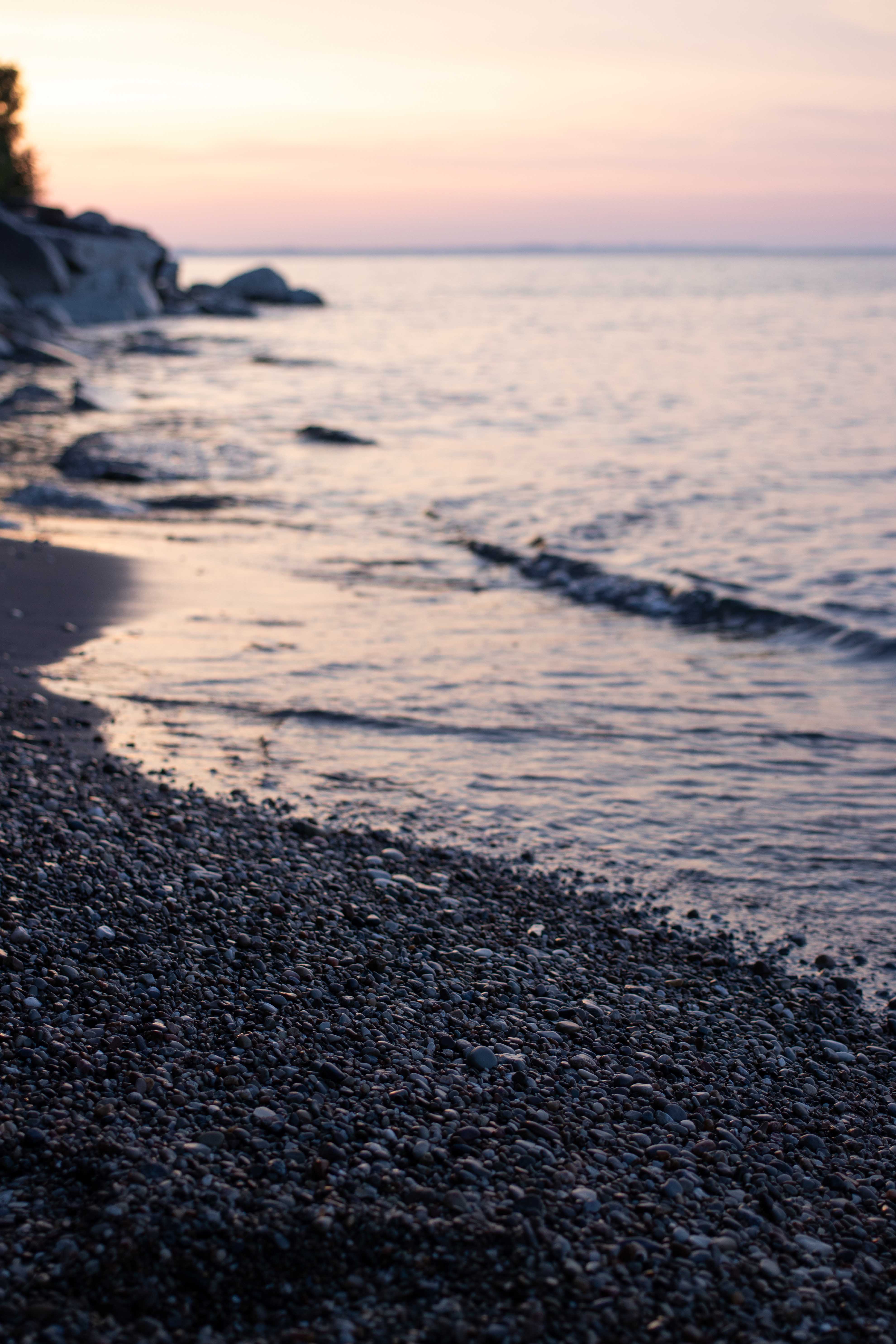 Golden hour sunset
You all know that I live for golden hour in the summer. I love golden hour in general, but there is something truly magical about the light during long summer golden hours. My favorite place to take golden hour pictures in the summer is by Lake Michigan, but you can create beautiful golden hour shots in virtually any location.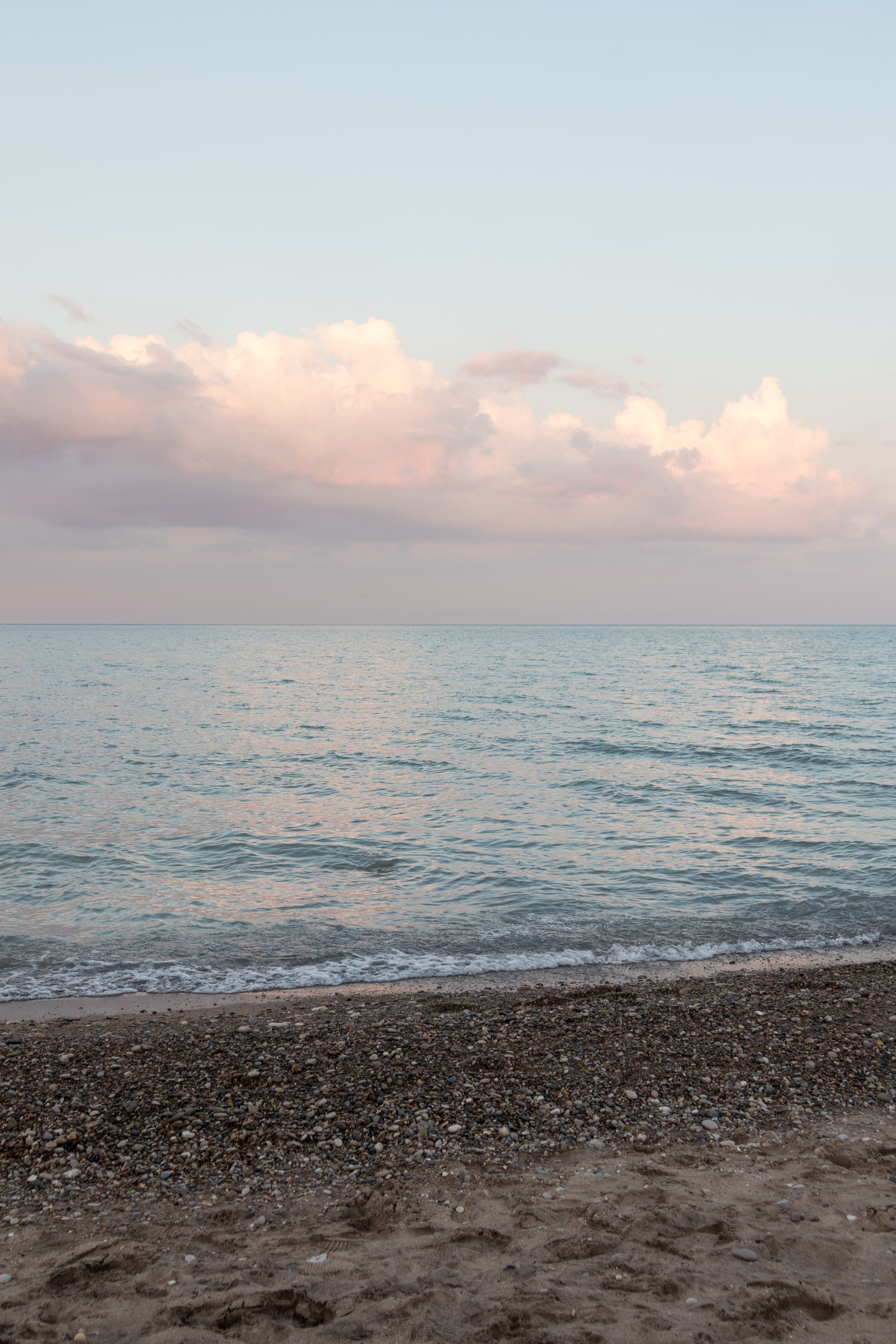 Clouds
The extended summer golden hour also offers amazing opportunities for stunning cloud photography. The magical light turns the clouds the most beautiful pastel shades. Additionally, in summer, watch for interesting cloud photos as storm fronts move in and out of the area.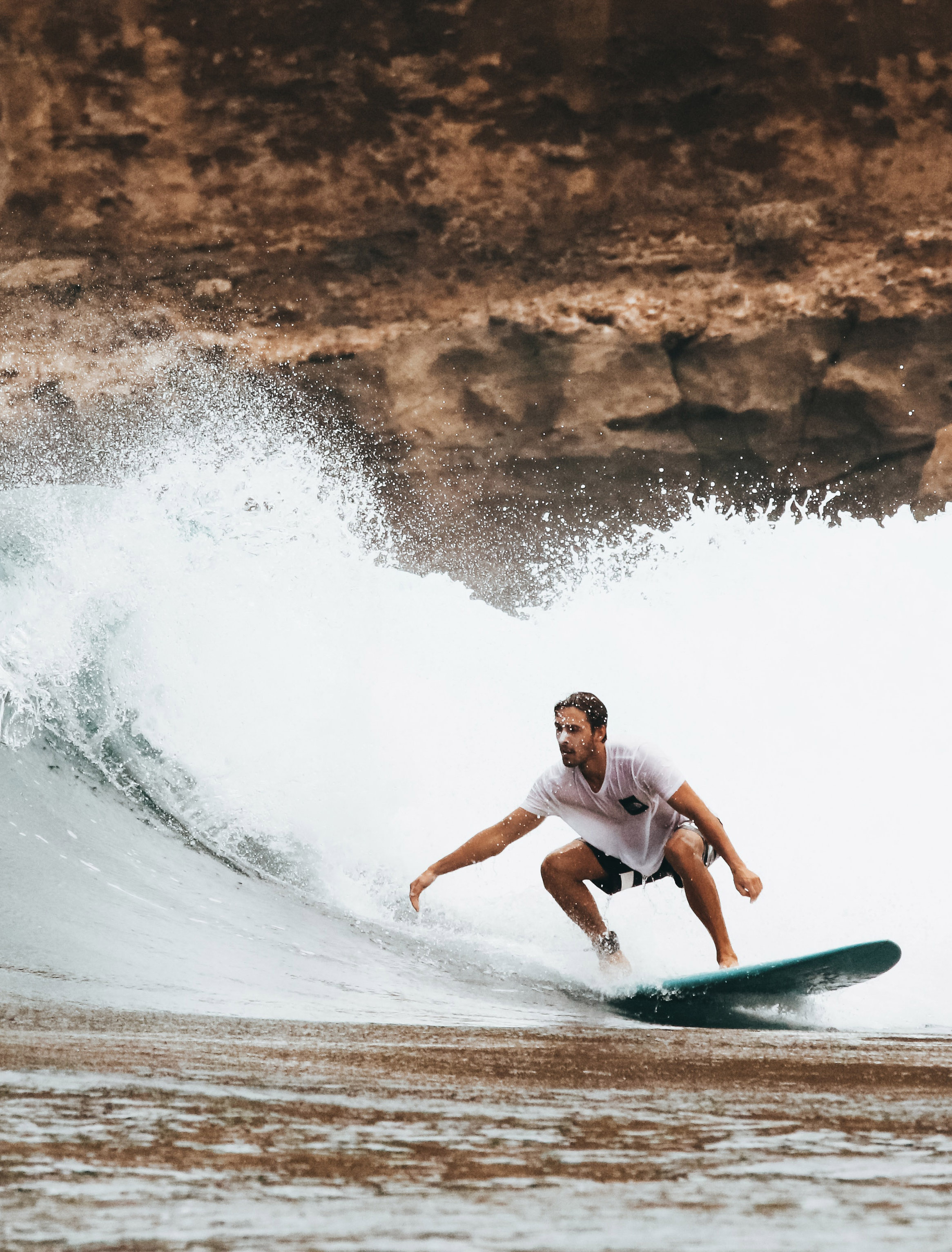 [Source]
Water sports
Photographing surfers, water skiiers, or stand up paddle borders is a fun way to push yourself out of your comfort zone and dabble in a new photography style. Scout out opportunities to shoot water sports at your local lake or grab a few shots of family members during a cabin on the lake vacation.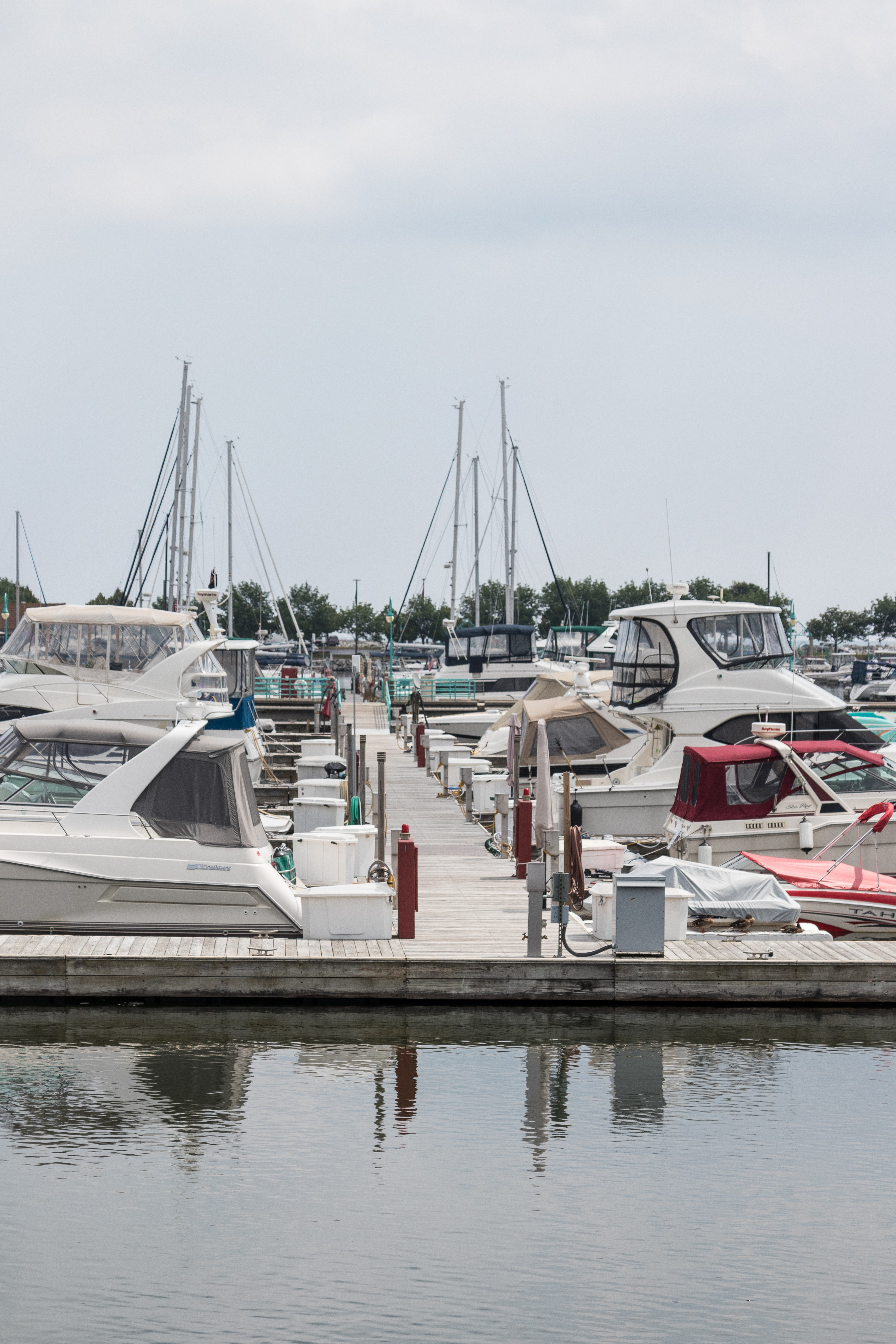 Harbor
I'm a sucker for photographing boats and can't resist getting shots of any harbor, either close to home or when I'm visiting a new city on the water. Harbors create lots of natural opportunities for leading lines of the boats themselves as well as the railings, wooden boards, and rope posts. Additionally, if you're visiting a bigger harbor, you can get some neat shots of cargo boats loading and unloading.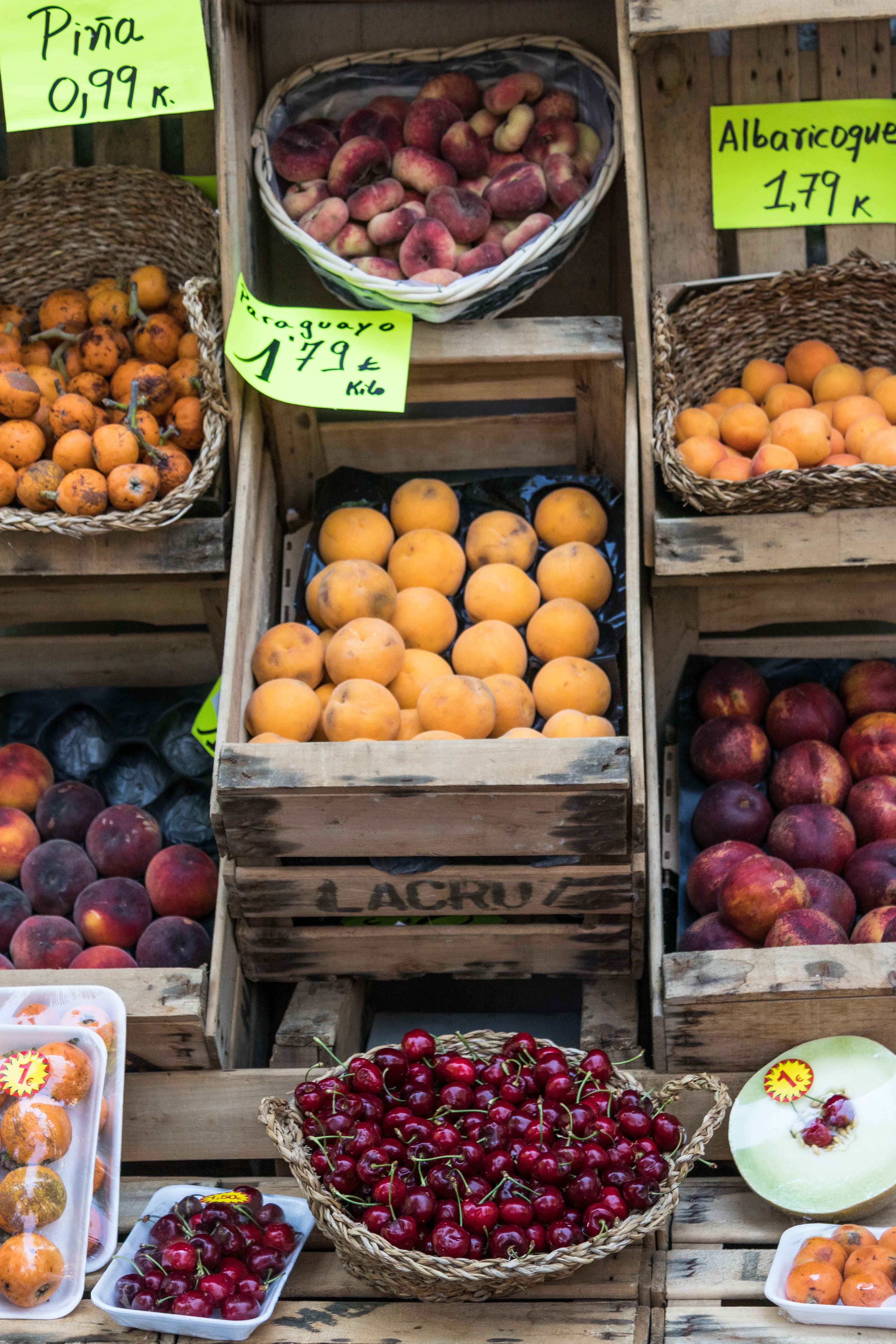 Farmers market
Your average farmers market offers fabulous opportunities for taking photos. Pay attention to the little details, such as how the fruit is stacked for display, the way people consider and select produce, and the movement of little kids in between the crowds. Keep your camera ready as opportunities present themselves.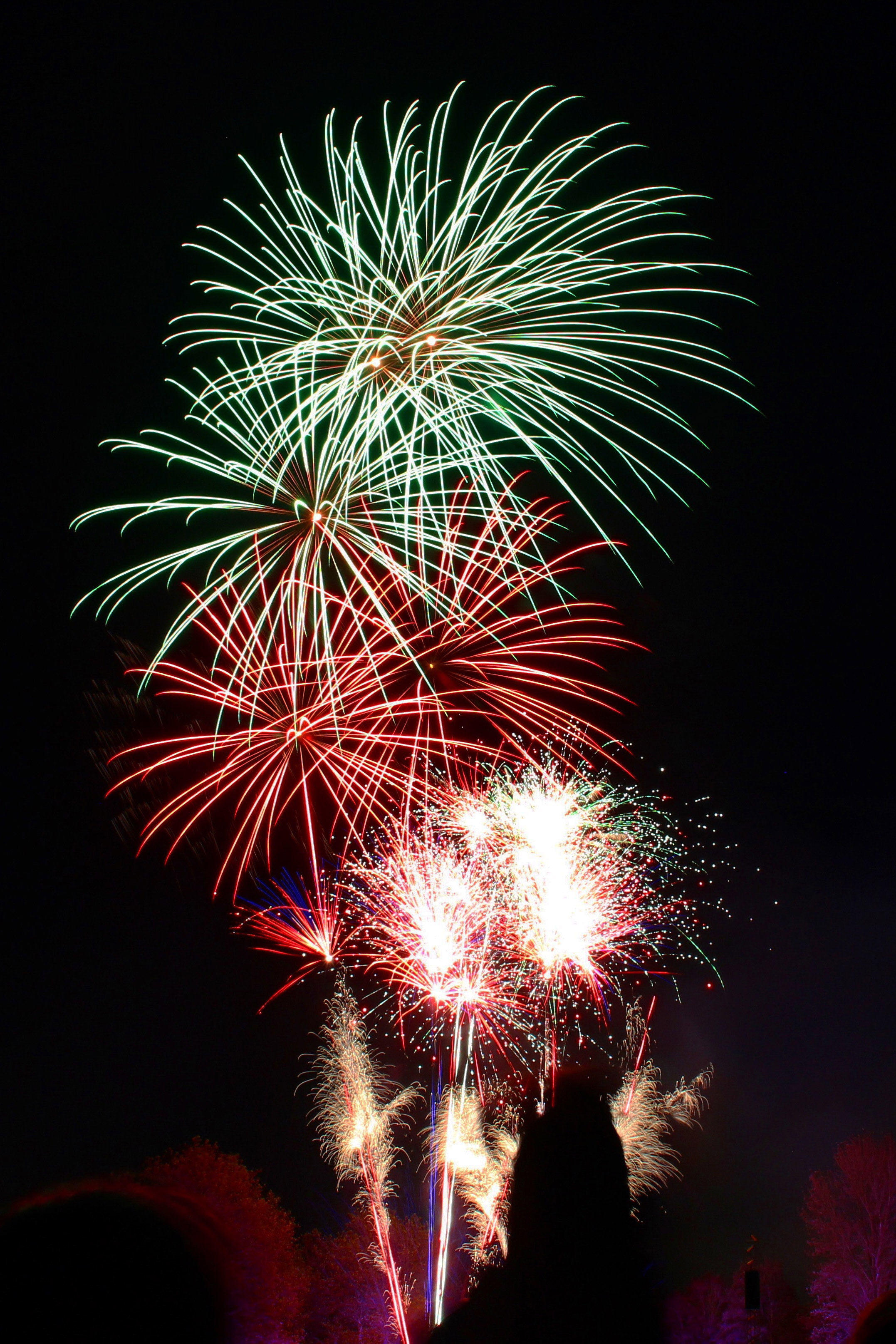 [Source]
Long exposure fireworks
Taking a long exposure fireworks shot extends the reach of the color, creating a richer, more vivid image. Choose a fireworks show or display where you can set up a tripod safely for an extended period of time. Brush up on a few fireworks photography tips before the 4th of July.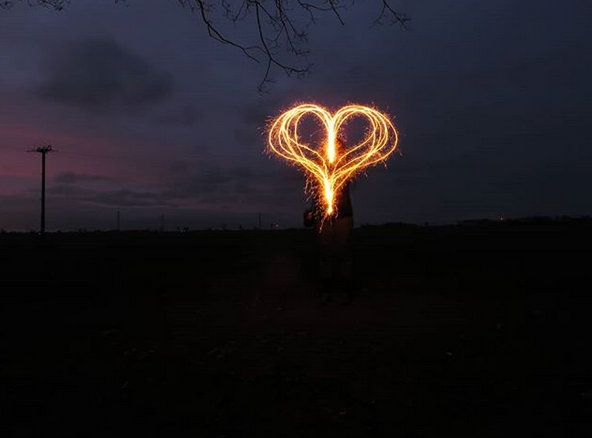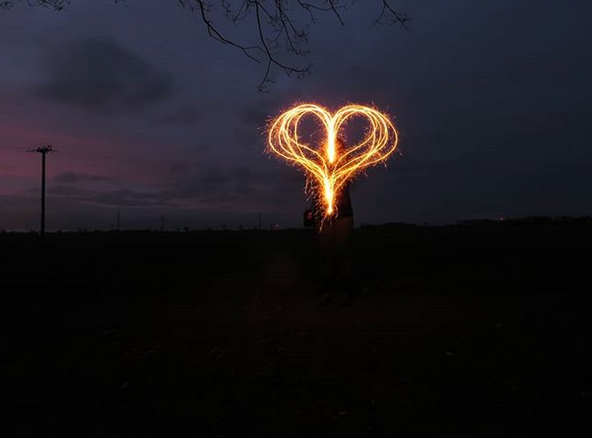 [Source]
Light painting with sparklers
Light painting with sparklers allows you to create pictures and words with light. When you take a long exposure of the process, you'll capture the entire light-painted image, word, or phrase in a single shot. There are so many fun possibilities for light painting with sparklers. Again, brush up on a few light painting photography tips and choose a spot where you can use a tripod safely.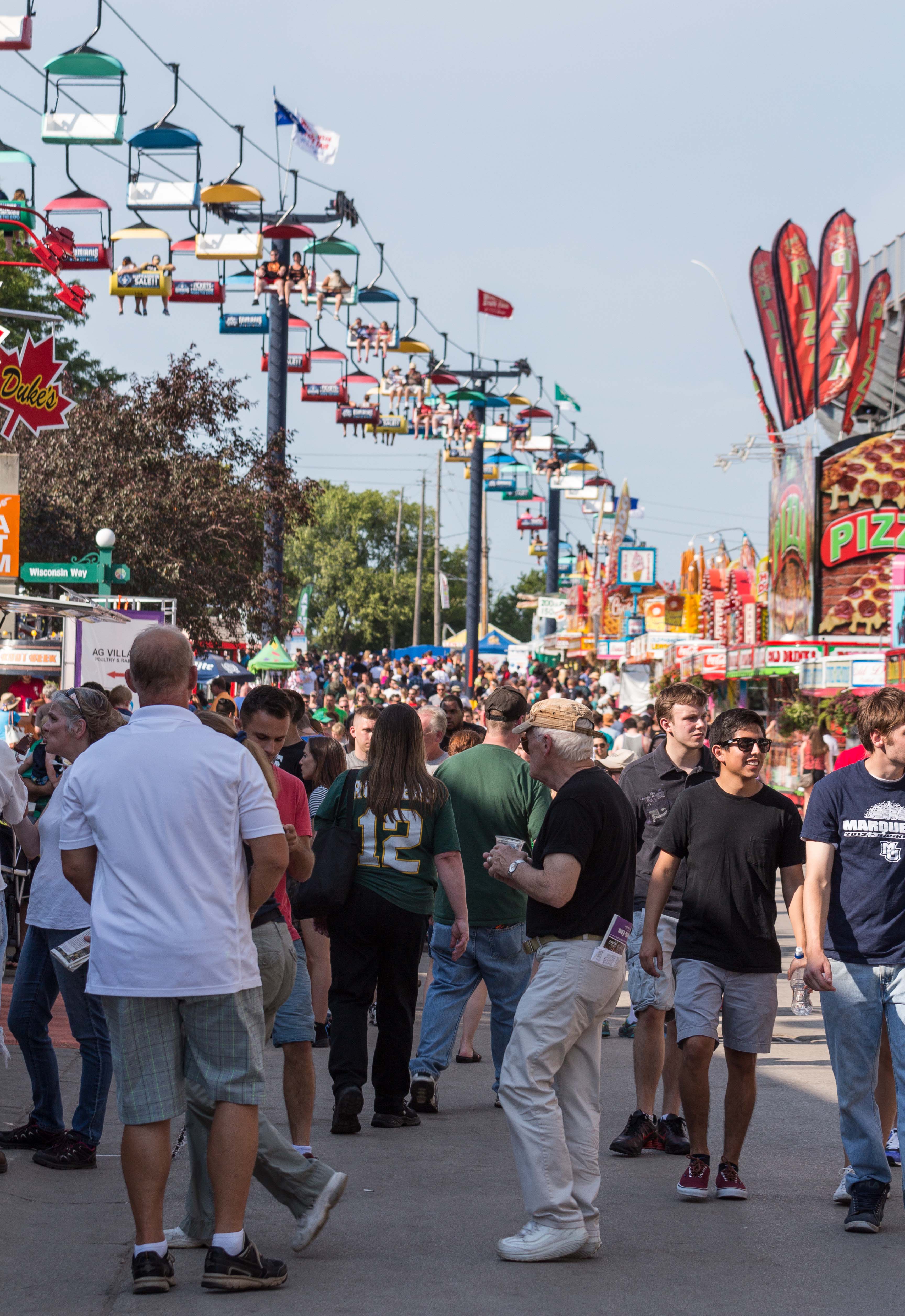 County or state fair
County and state fairs are prime opportunities for people watching as well as a wealth of neat shows and displays. If you have a chance to visit the fair at night and don't mind bringing a tripod, you can get some great long exposures of the Ferris wheel and spinning rides. Watch for other fairs and festivals in your area, too. One of my absolute favorite places to take pictures during the summer is the Bristol Renaissance Faire.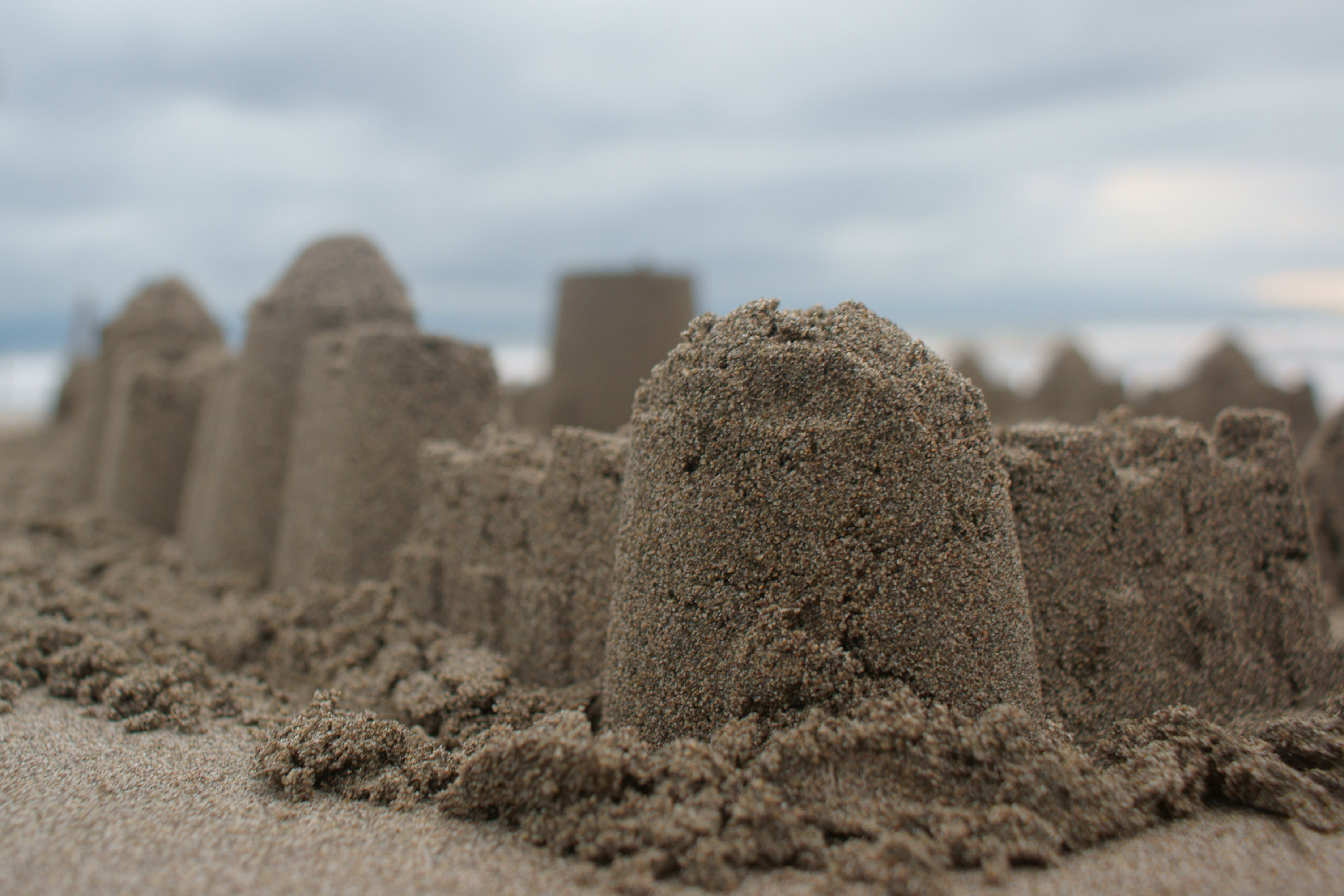 [Source]
Sandcastles
Building sandcastles in a fun excuse to plan a beach outing with family or friends and then create an amazing structure worthy of a few good photos. Get a handful of full shots of the entire sandcastle as well as a few close-up, detail shots.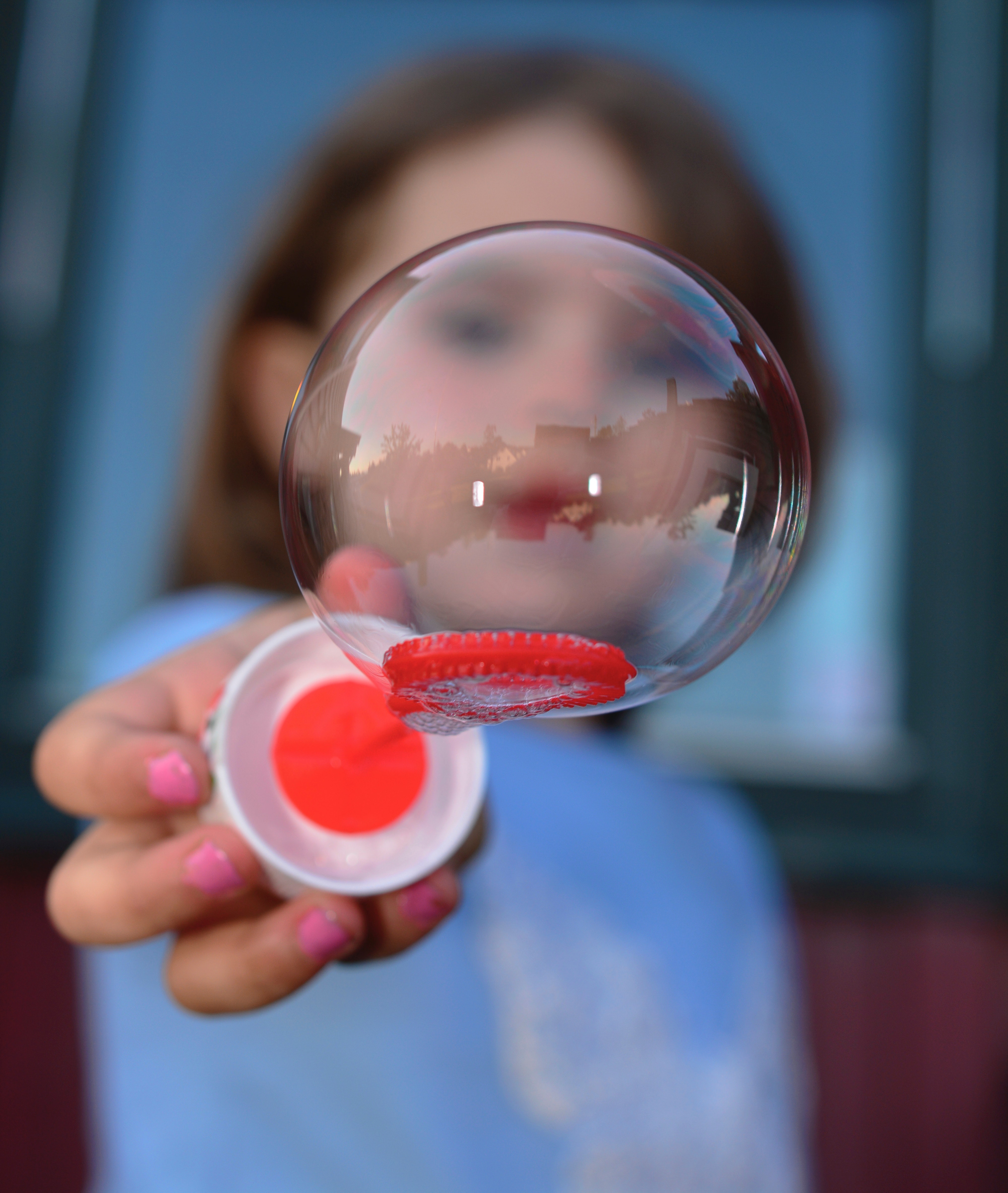 [Source]
Bubbles
Bubbles make for another fun excuse to get outside with your kids or simply to have some fun on an afternoon or evening for basically no money. I personally love these big bubble wands, which are durable, easy to use, and have high-quality bubble solution.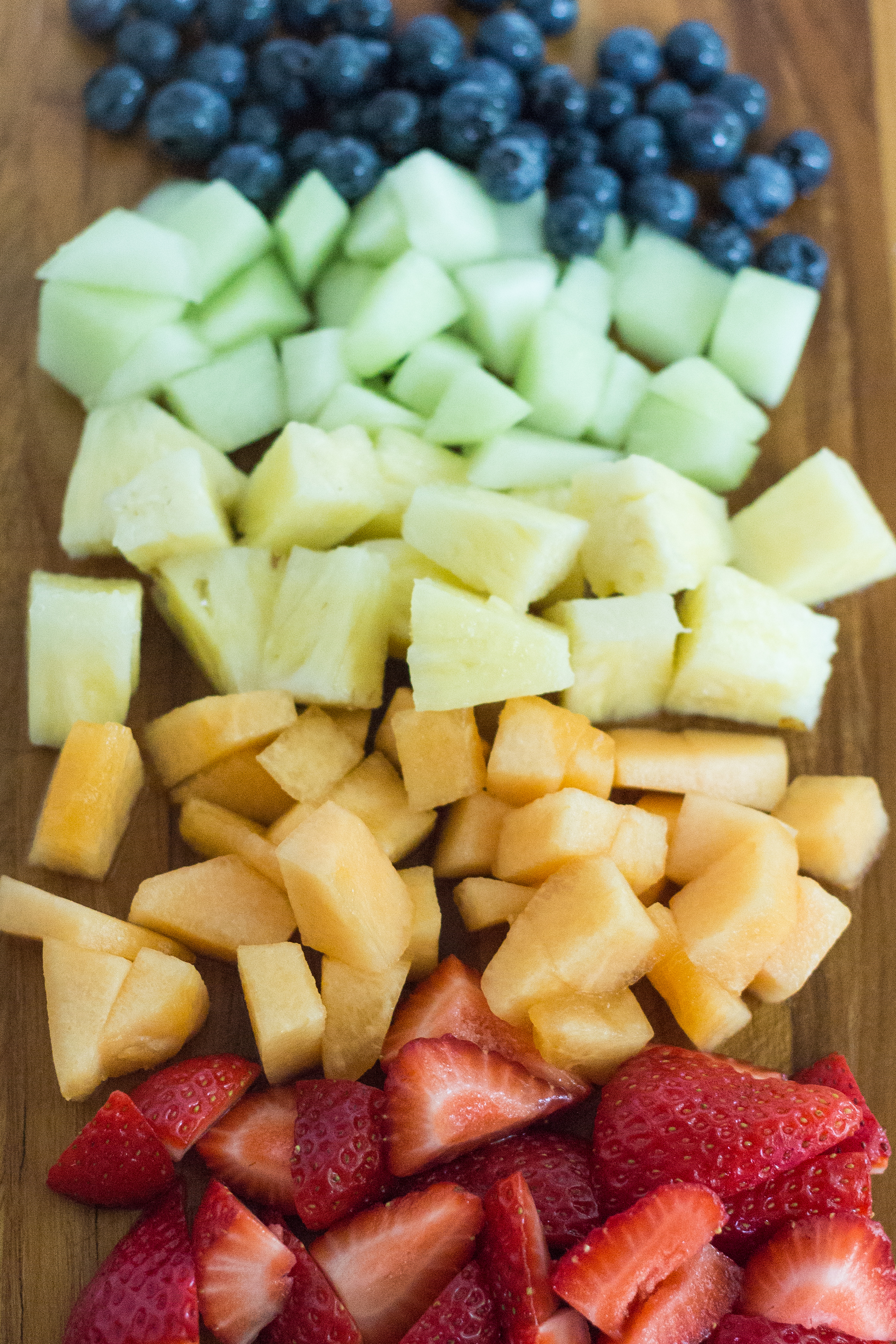 Summer fruit
Summer fruit is so colorful and has a lot of texture. It makes for a fun still life subject. Fruit looks great displayed on a cutting board or piled high in a bowl, but don't feel limited to these options.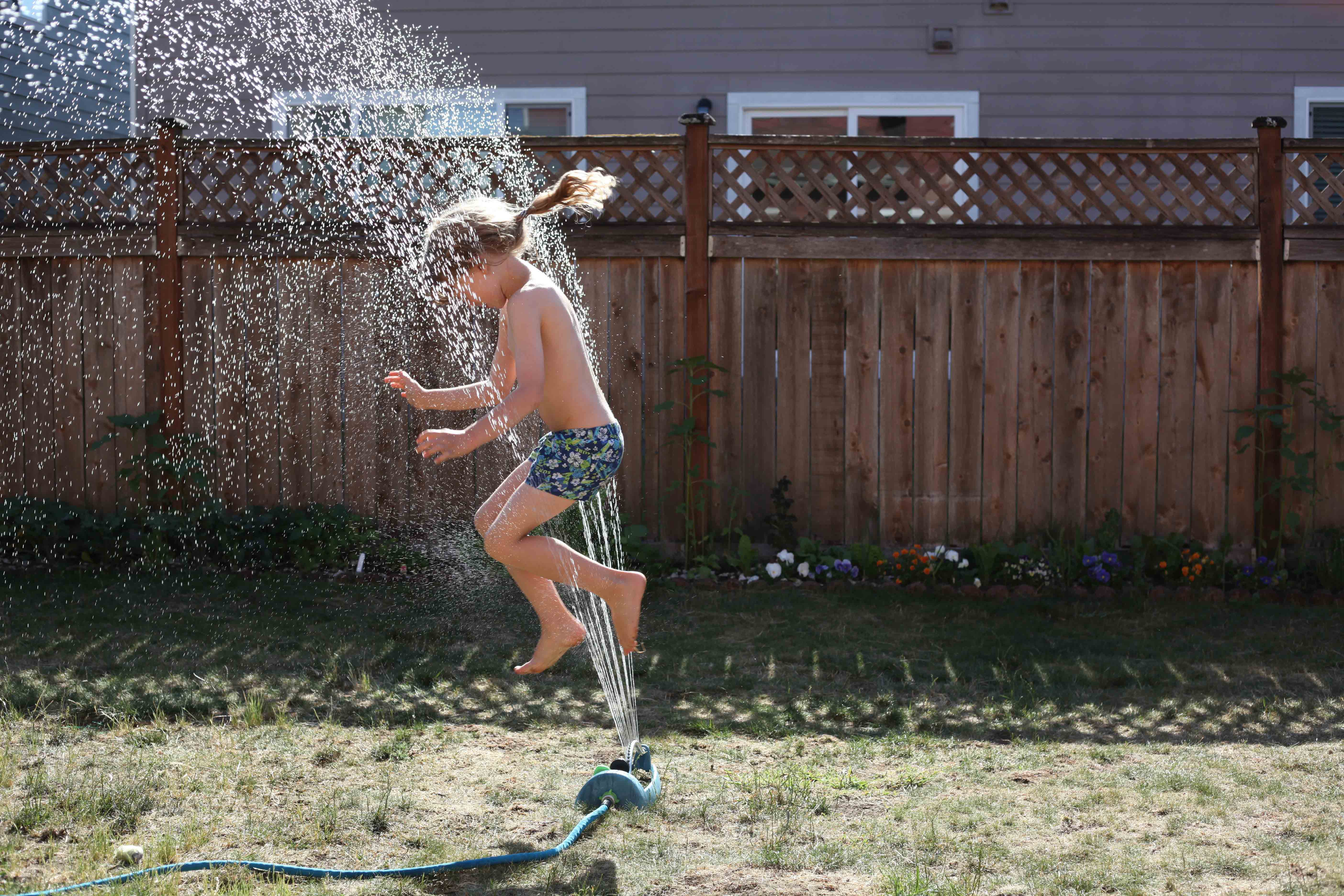 [Source no longer available]
Sprinkler or splash pad action shot
Some of the simplest summer activities make some of the best summer memories and create a few fun photo opportunities, too.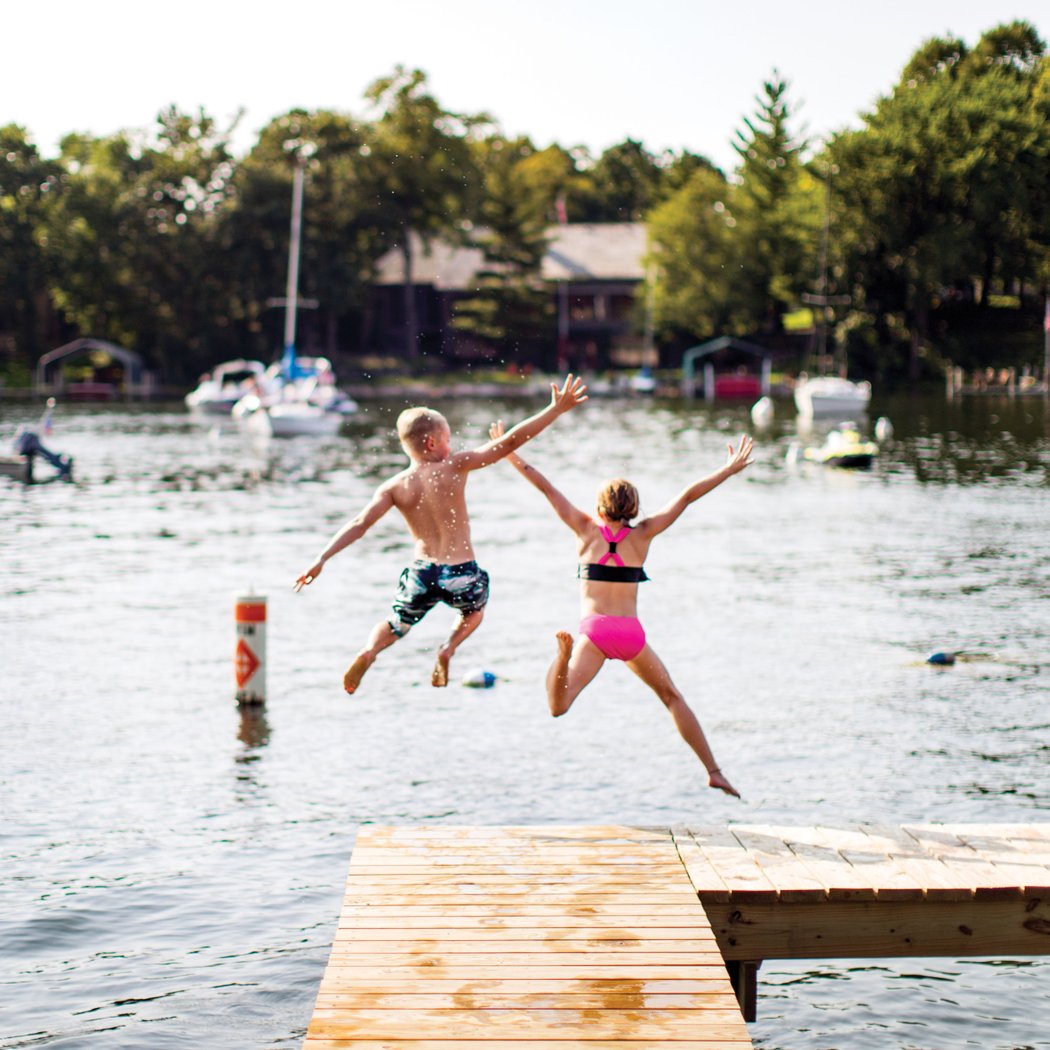 [Source]
Dock jump action shot
The classic dock jump is a fun alternative to the sprinkler or splash pad shot for older kids. Make a point to set up a few good dock jumps with your camera ready during your family vacation.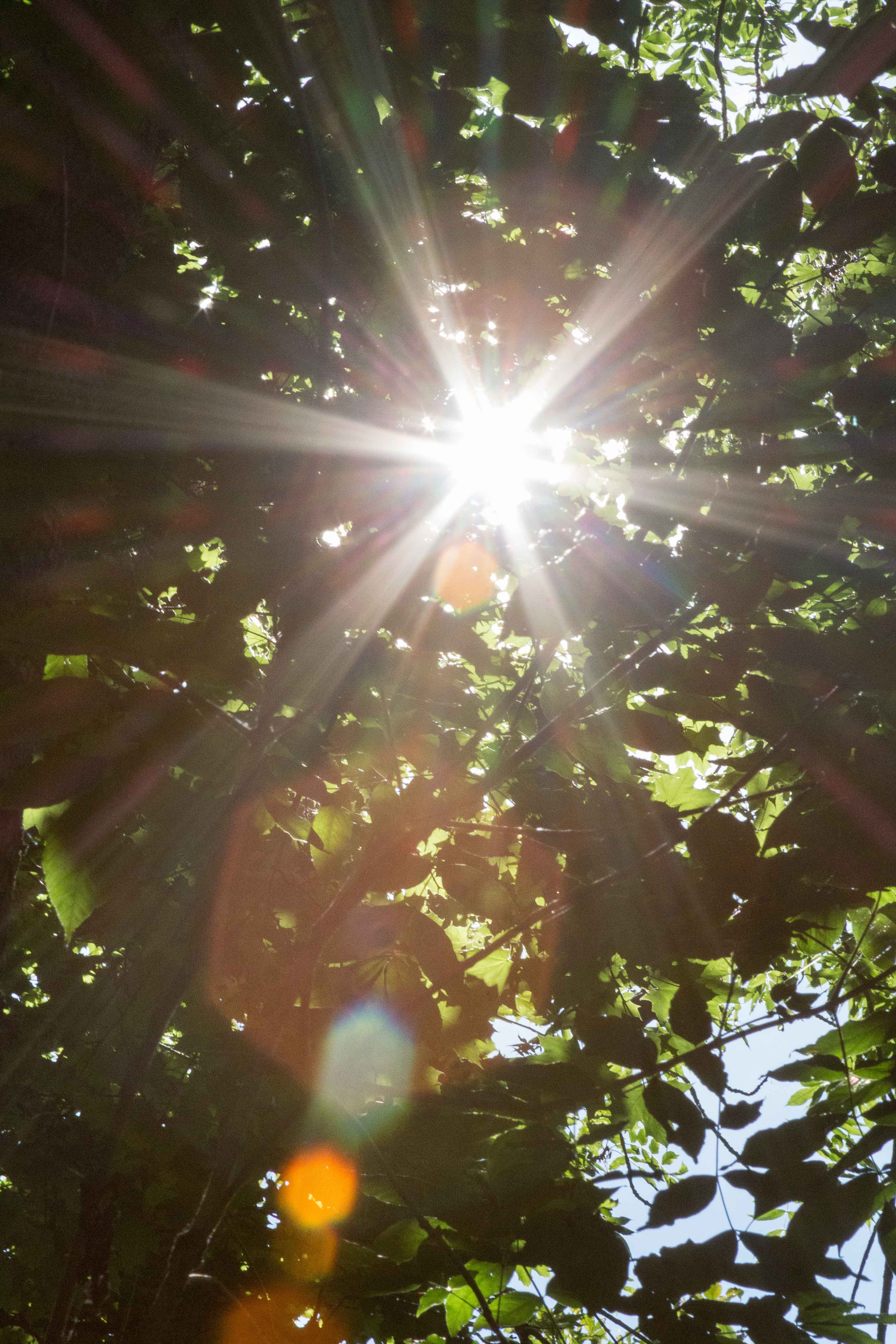 Sun flare
I know that sun flare is way overdone these days. Instead of adding a sun flare filter into a photo that doesn't really need it, experiment with creating authentic sunflare by setting your aperture to f/8 or higher and positioning your camera just so.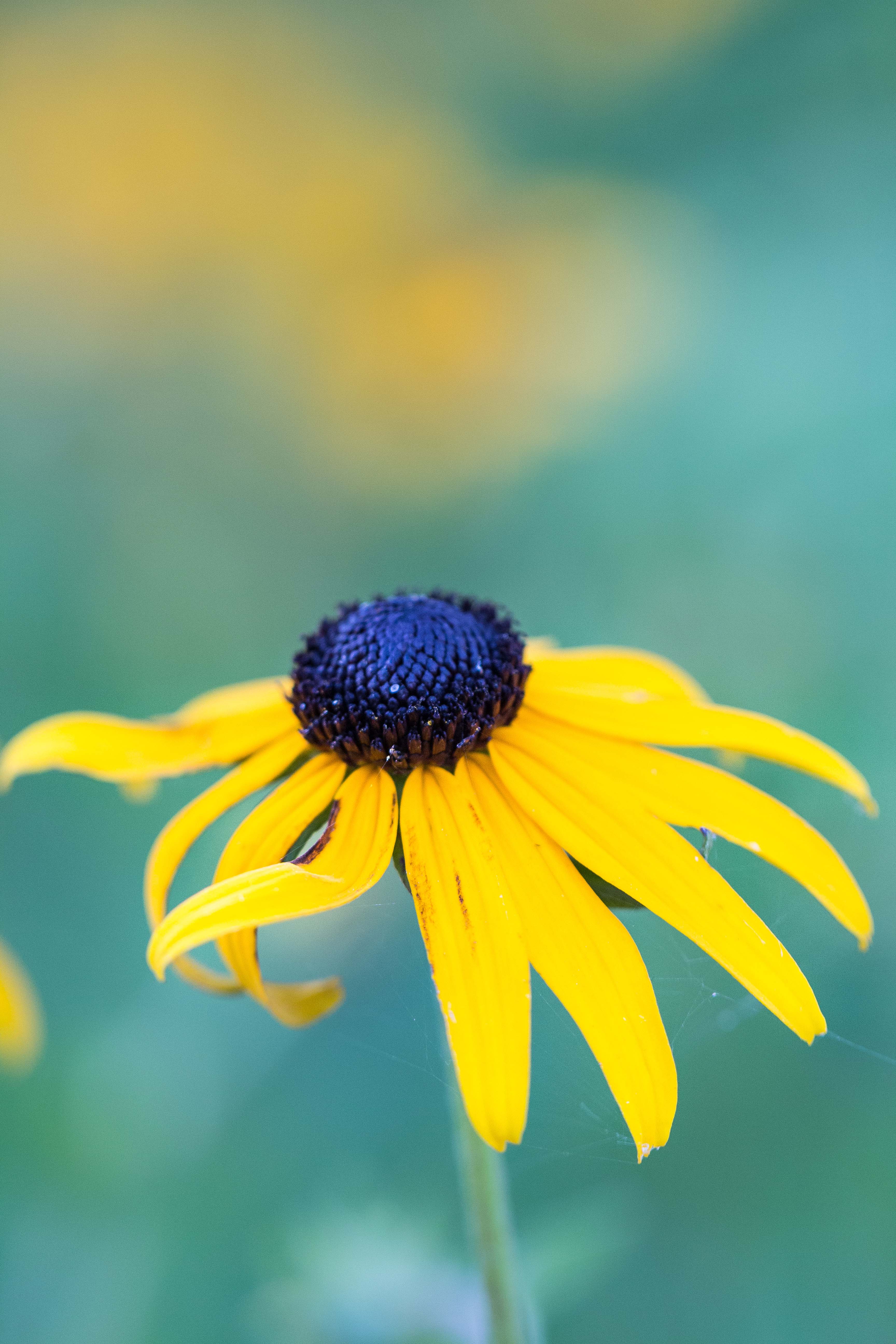 Macro flower photography
I'm always a sucker for a good macro composition and can't resist getting a few close-up shots when I'm at a floral show or just admiring the blooms in my neighborhood.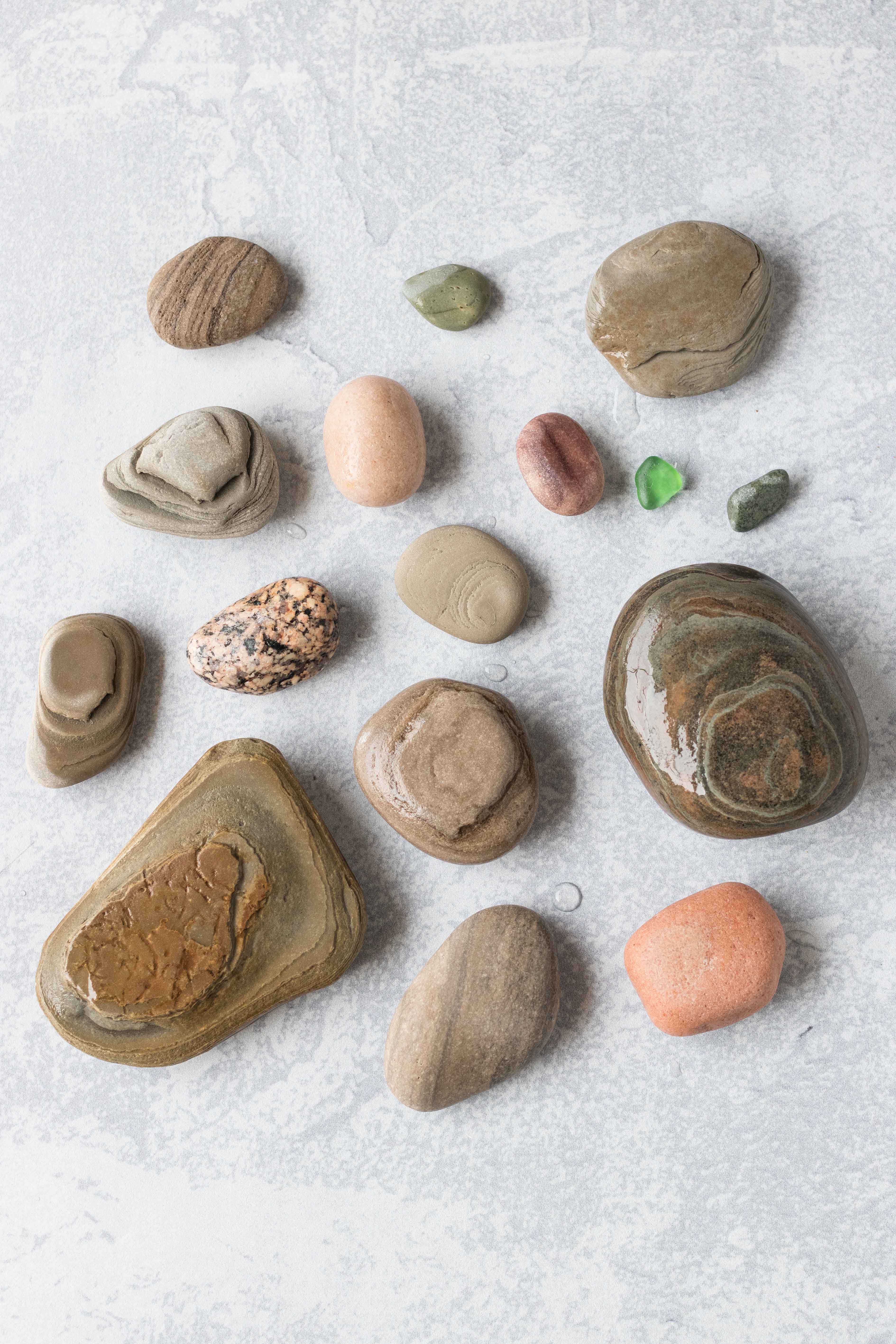 Seashell or rock flat lay
I'm not a big beachcomber. But when you live half a block from the lake, it's hard to resist coming home with a handful of seashells or rocks sometimes. I credit 100% of my seashell and rock flat lay inspiration to Alisa Burke.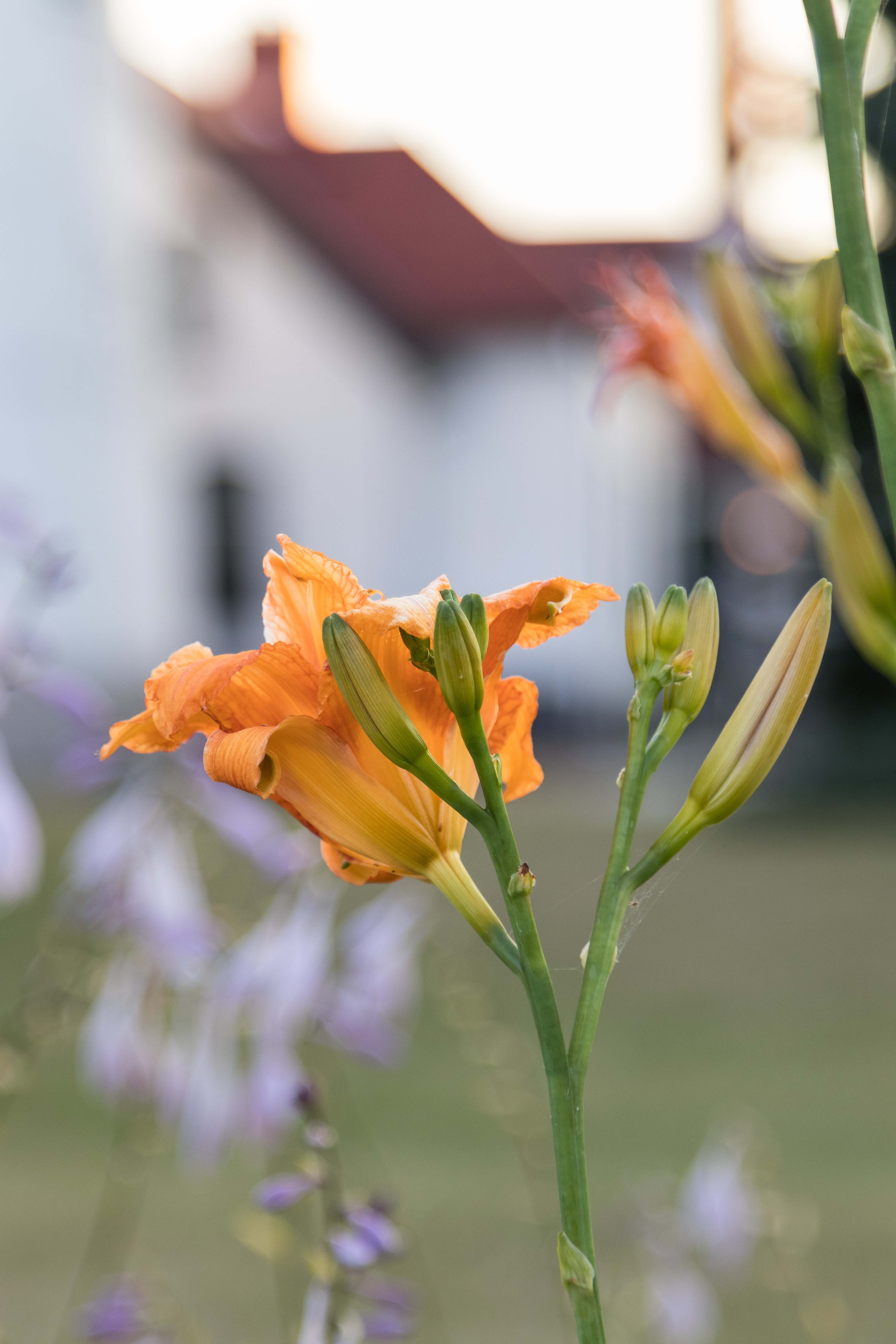 Backlighting
Summer is the perfect time to work on your backlighting skills with beautiful golden hour evening light. Backlighting is ideal for both still life compositions and portraits.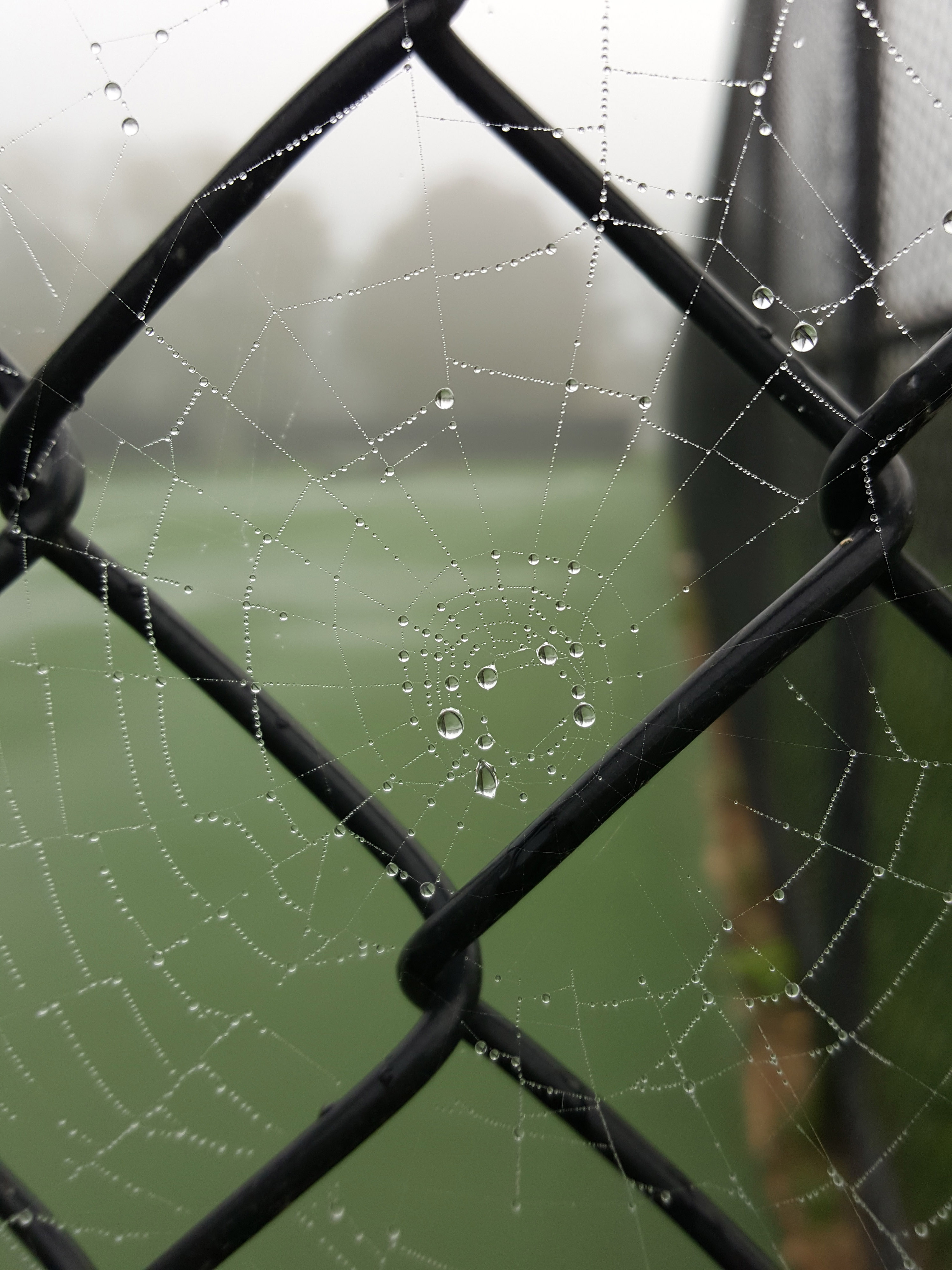 Post-rain drops or puddles
There is something special about the period right after it rains. Head out with your camera to capture reflections in puddles or water drops lingering on flower petals or spiderwebs.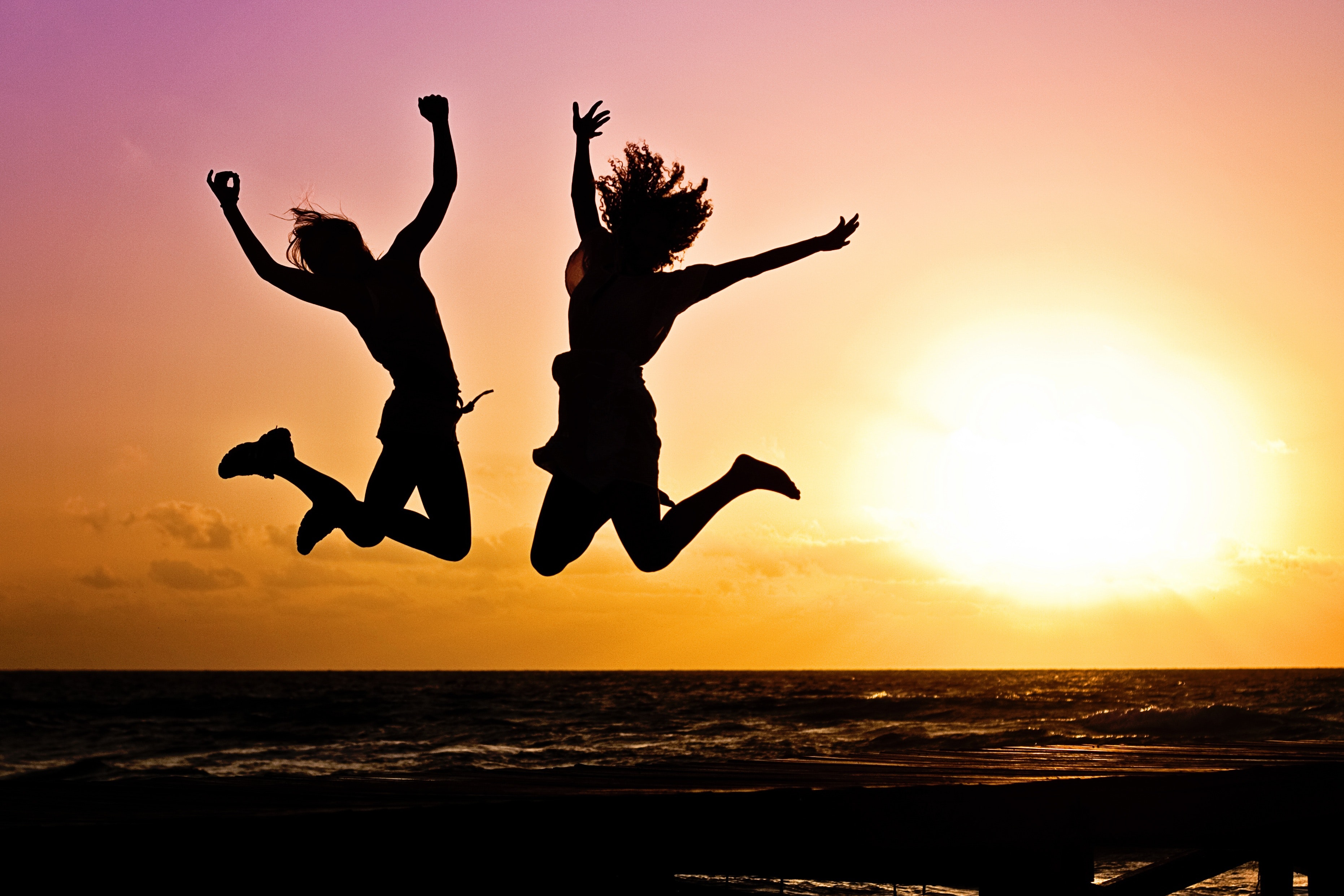 [Source]
Silhouette photography
While you can create silhouette photos any time, summer is ideal because of the beautiful extended golden hour light every evening. Position your subjects carefully to get them as shadowed as possible.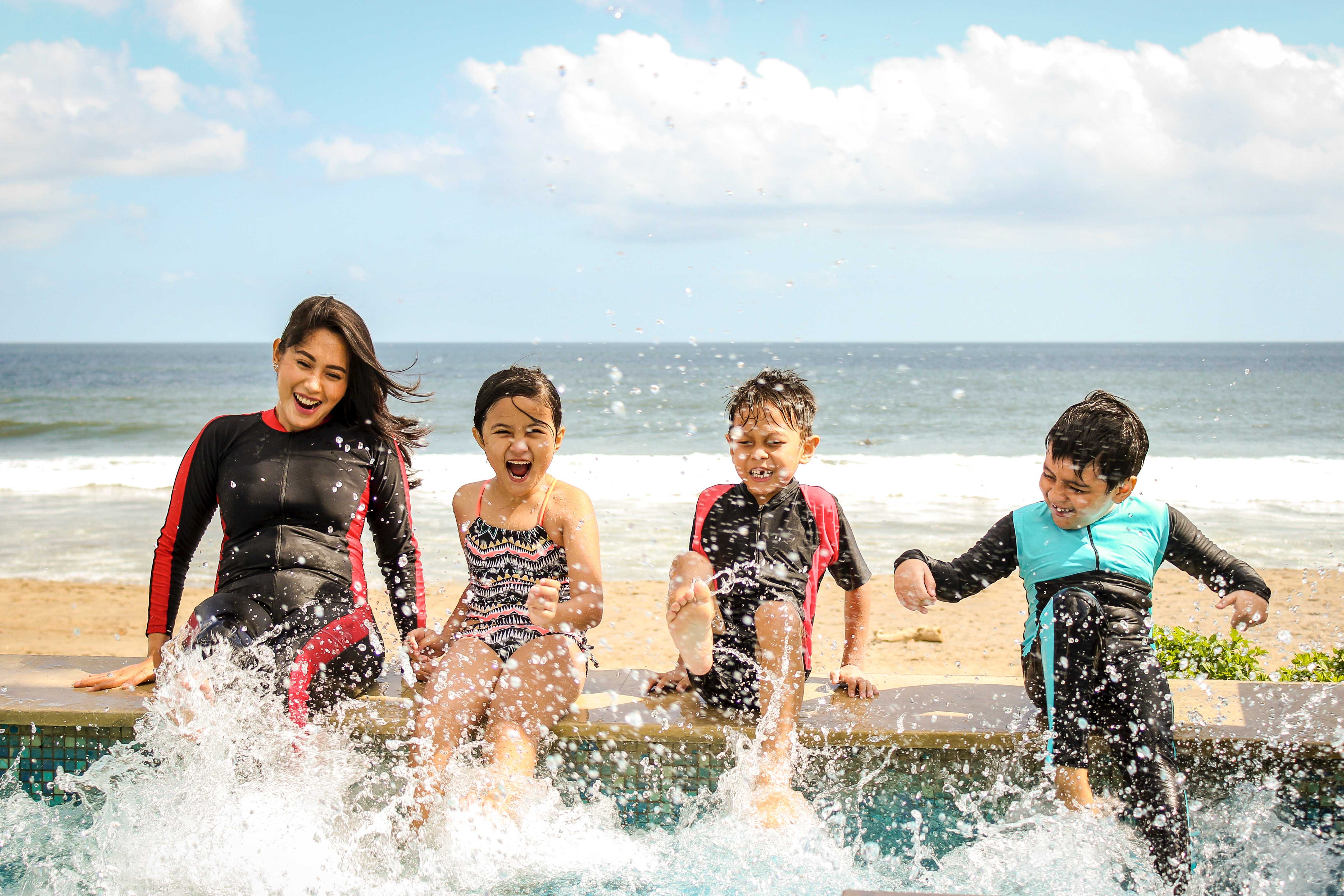 [Source]
Summer family fun (i.e., mini golf, camping)
It's nice not lugging your camera around to every family outing. However, getting a few shots of a family activity or vacation helps you preserve the memories. Once you have your shots, put down the camera and be fully present with your loved ones.
[Disclaimer: There are a few affiliate links in this post. Thanks for your support!]
Where are your favorite places to take summer photos?
Share your best creative summer photography ideas!
Pin this post for easy access to the summer photography ideas later!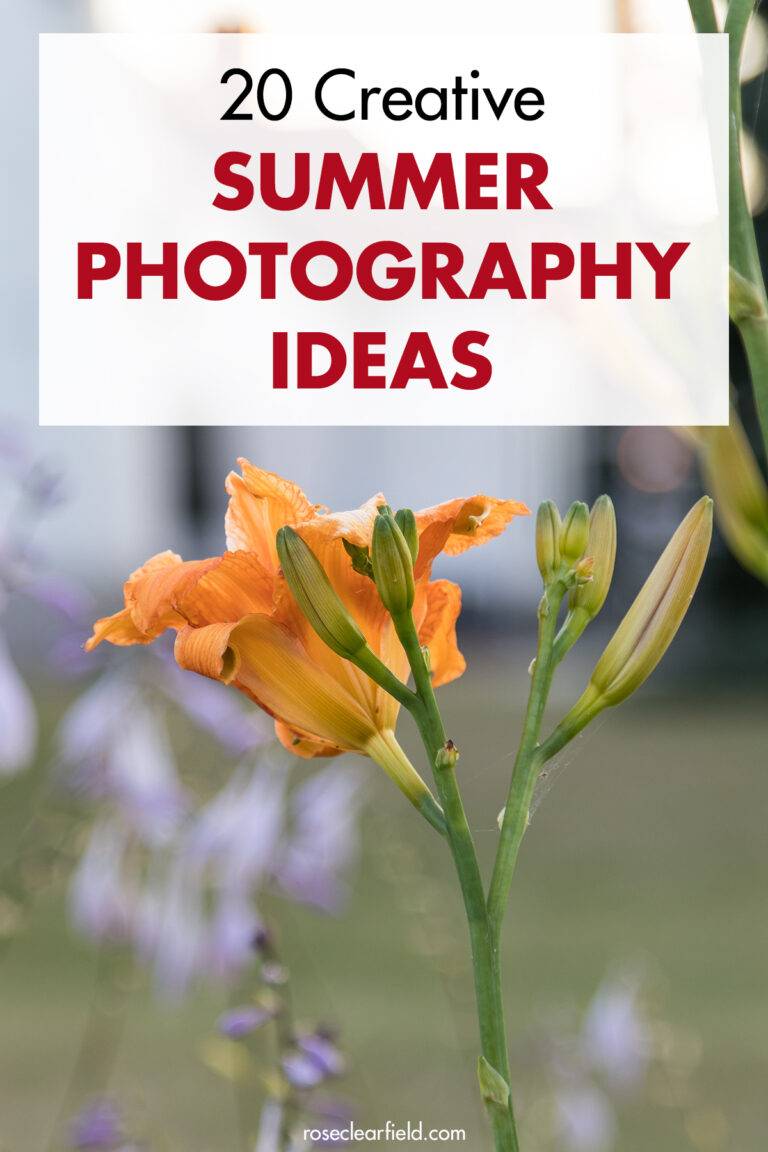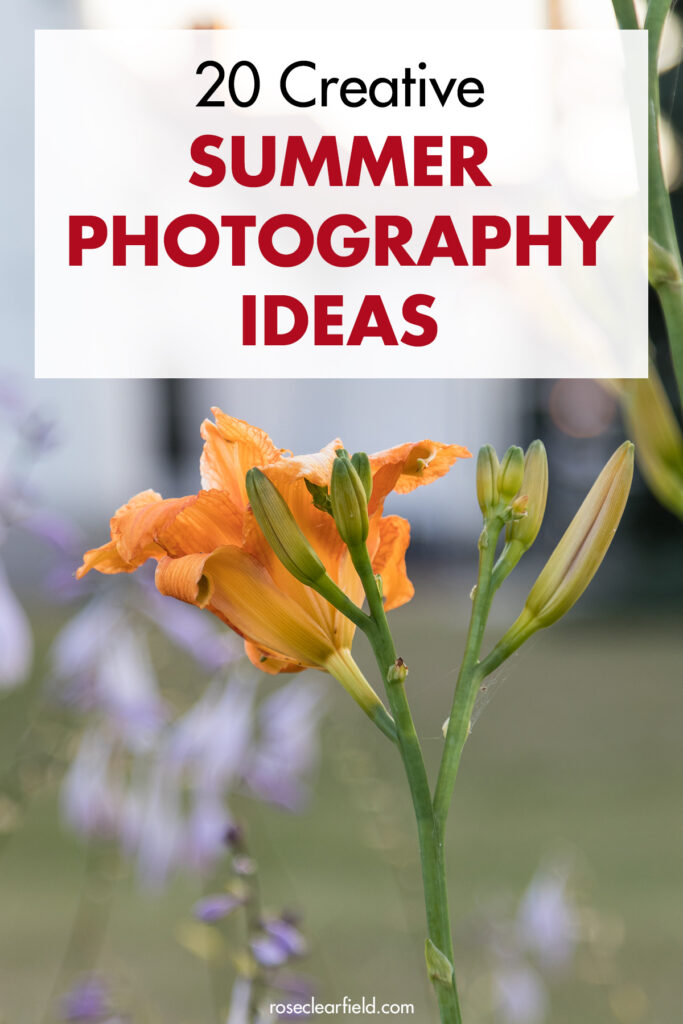 Another fantastic summer photography resource!
Start planning ahead for fall photography!
More photography resources: