February (heading into March) is an ideal time of the year to try one of these photography projects to do from home. The weather is cold and gray. The days are still pretty short. You're uninspired to get out and take pictures because you're bored with your current bland surroundings. It's time to mix up the creative routine and try a few new photography projects.
I also felt the need to put together a post about photography projects to do from home because I field a lot of questions about how to improve your photography, followed up by a lot of excuses as to why people can't make that happen right now (i.e., lack of time, funds, ability to leave the house without little kids in tow, etc.). Improving your photography skills does not have to be time consuming or expensive. Also, despite what Instagram might lead you to believe, it doesn't require traveling anywhere outside of your home town.
I created all of the images I'm sharing in this post right in my own house or yard. I did use a DSLR camera and varying DSLR lenses (you can learn more about the equipment I use here). But you can try any of these photography projects with a smartphone. You also shouldn't feel like you have to carve out hours and hours to better your photography. Grab 15 minutes before or after work or sneak outside for half an hour while your kids are napping and your spouse is home.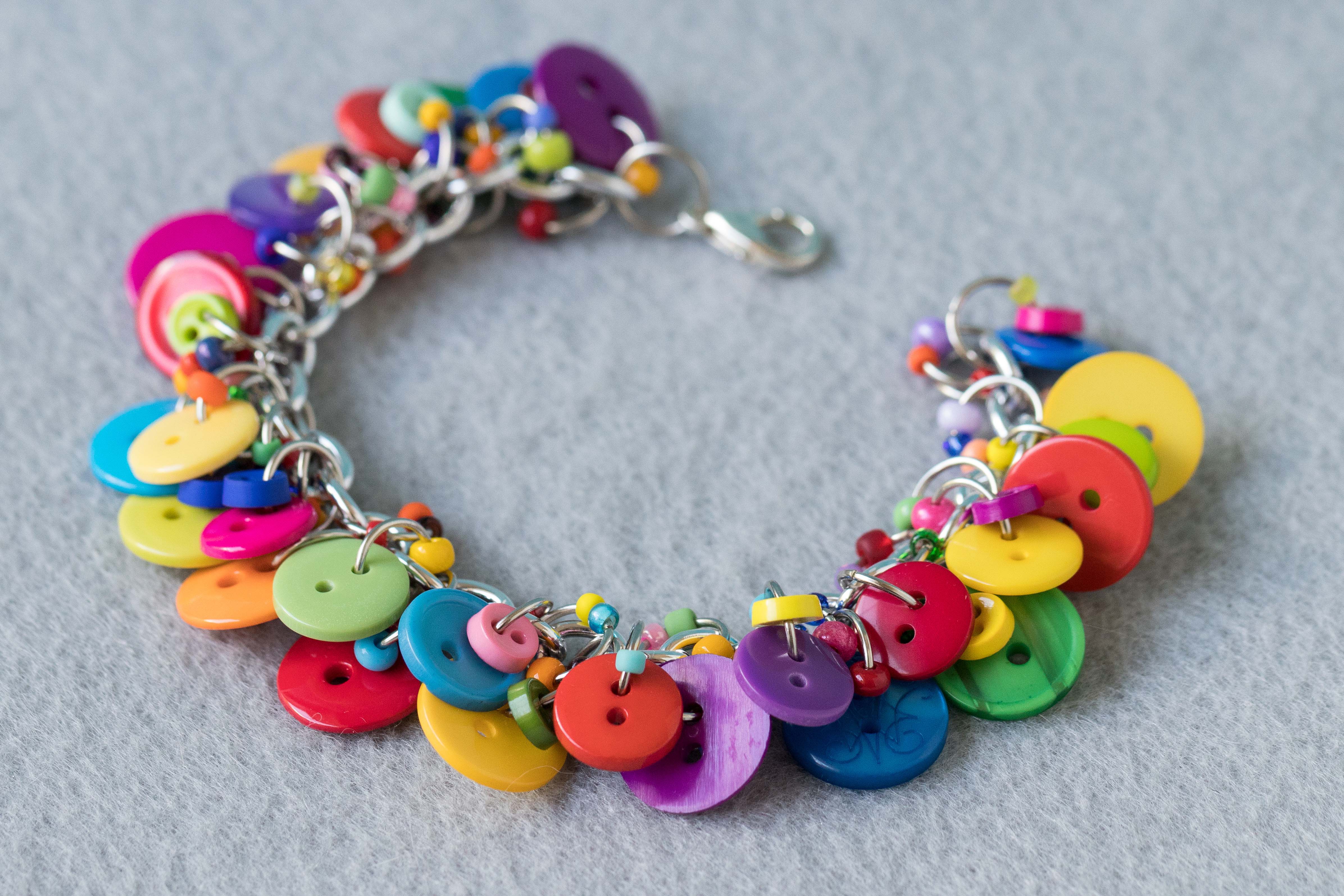 1. Product photography
After years of loving photography and being just okay at it, I actually got motivated to better my skills when I opened my Etsy jewelry shop a decade ago.
If you've been thinking about opening an Etsy or eBay shop or selling products elsewhere online, improving your product photography is a must. I also recommend building a lightbox and creating a killer natural or artificial lighting setup for it.
If you're not planning to sell anything but just looking for a few photography projects to do from home, product photography is a lot of fun. Grab a few favorite pieces of jewelry or small decor items and set up by a large window.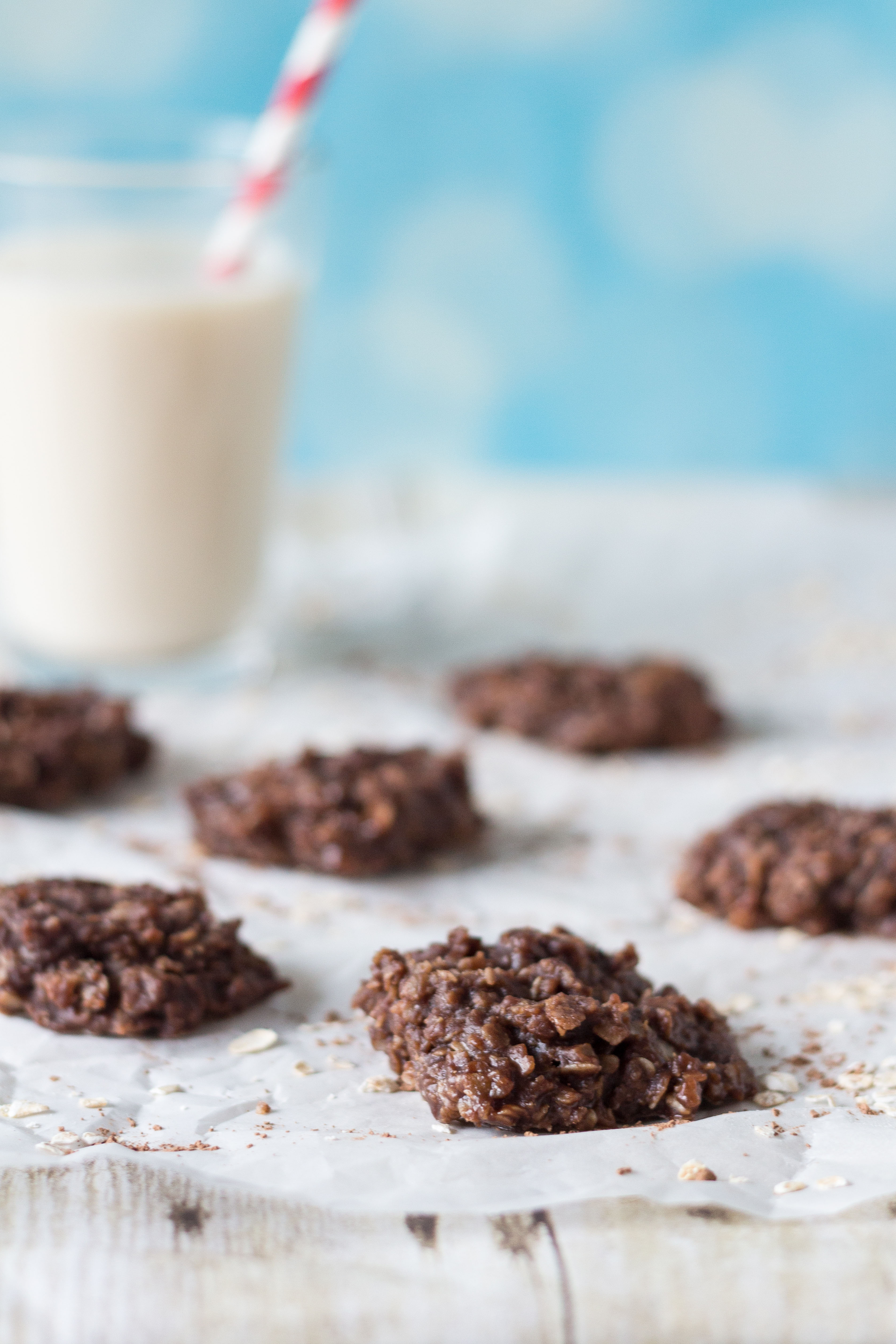 2. Food photography
I've spent years reading food blogs daily (many of you know I'm a huge fan girl of Jessica of How Sweet Eats) and among other things, studying amazing food photos. I don't pretend to have Jessica's food photography skills. But I'm really proud of some of the food photos I've created for this blog, like the above no-bake chocolate oatmeal peanut butter cookies. I have an entire post with my top tips to improve your food photography to get you started.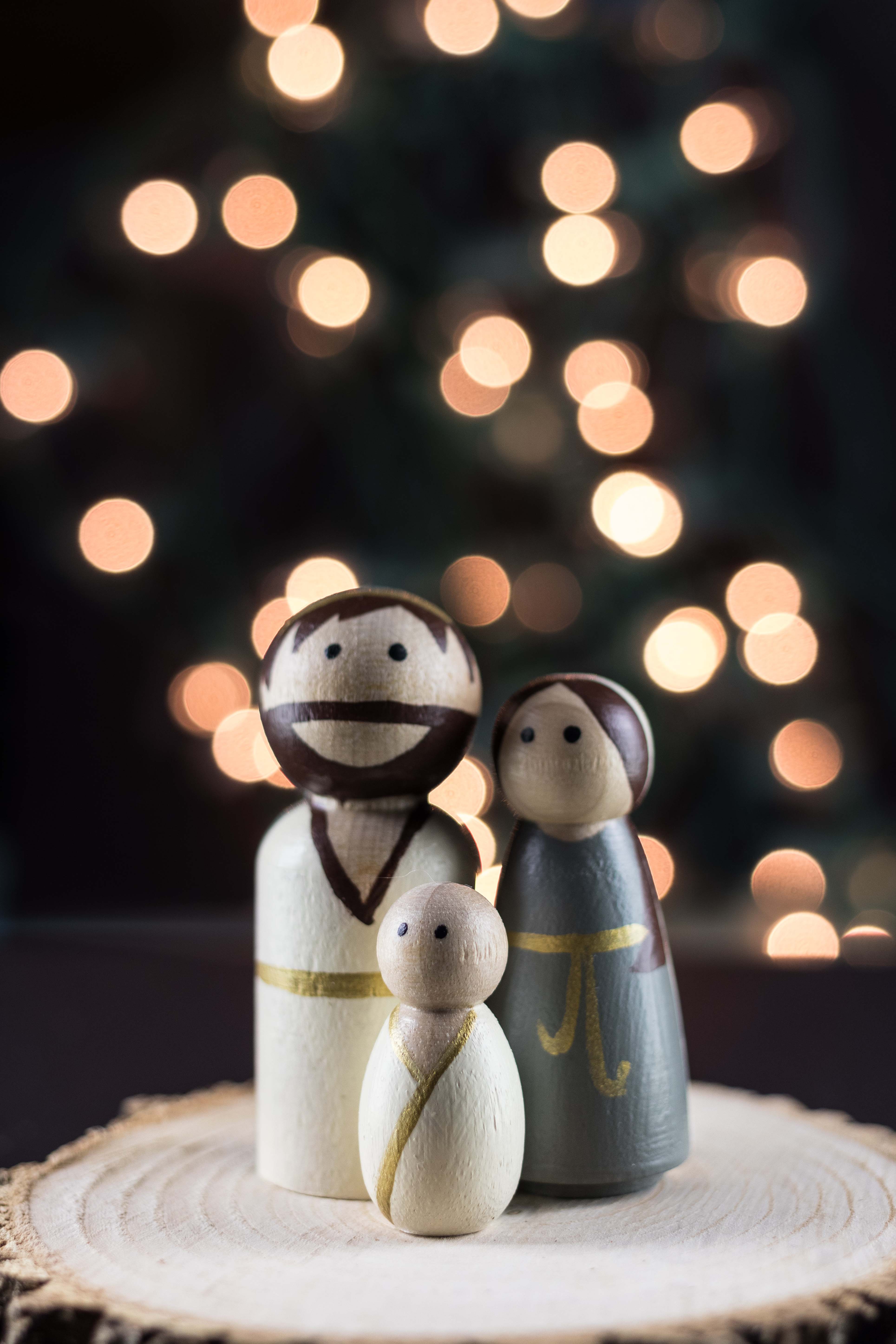 3. Still life photography
It's no secret that I love staging small figures for creative photography on occasion. Usually, I grab Playmobil figures (see my shape bokeh example below). But I picked up this charming nativity set for Christmas this year. To create the above image, I wrapped a couple of white Christmas light strands around black construction paper covered cardstock. Then I lit the figures from either side with DIY Lowel EGO Lights (there are a ton of tutorials for these lights because Lindsay of Pinch of Yum featured them on her blog a while back). You can also create a DIY bokeh background, and using an external flash, tint it with a gel filter. The possibilities for creative experimentation are endless.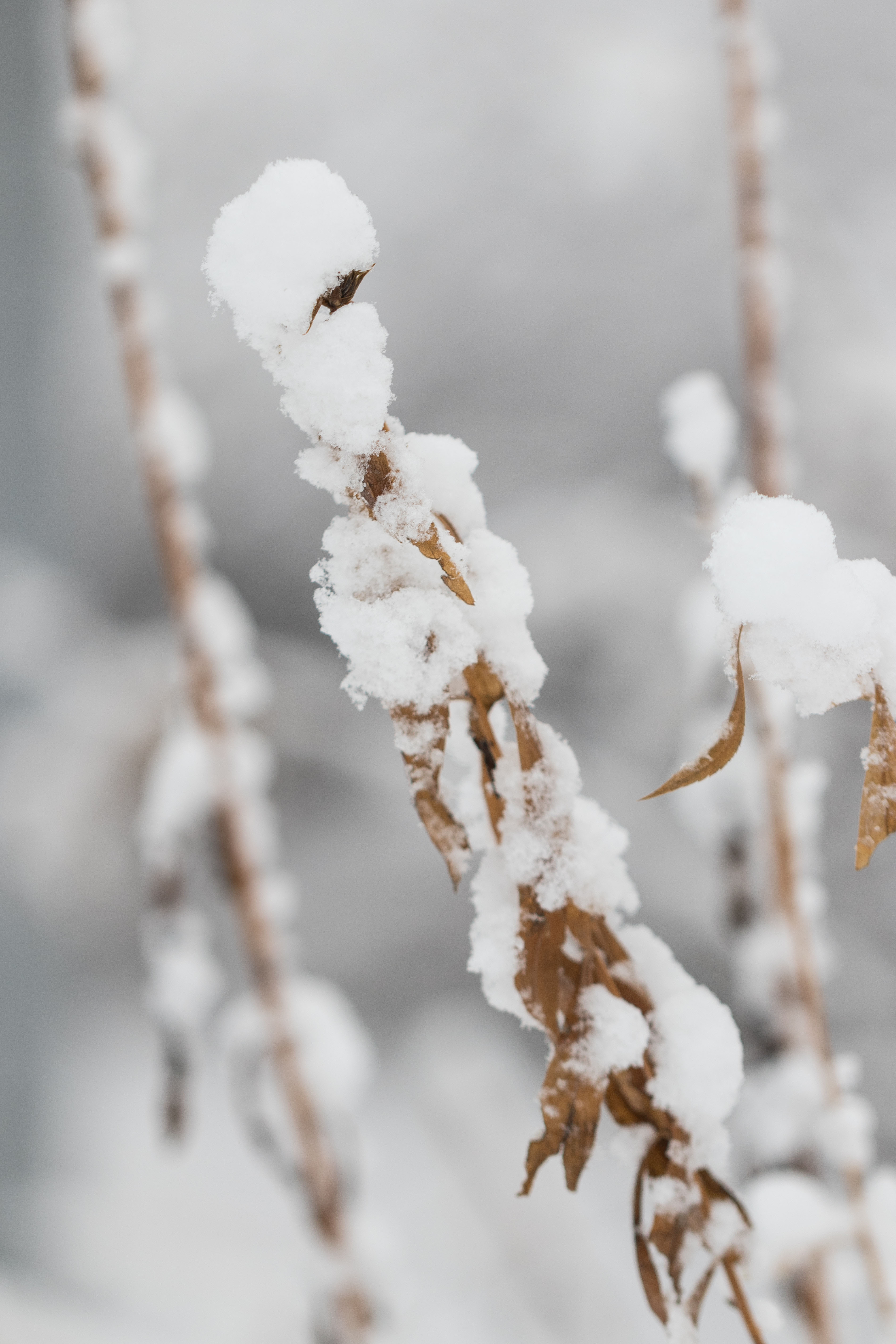 4. Macro photography
I bought my macro lens for product photography (see the above product photography example) and also use it frequently for flower photography and on occasion, close up food photography detail. Macro lenses are amazing and worth every penny. However, you don't need a macro lens to experiment with macro photography. Any prime lens will produce lovely bokeh to create a blurred background. Other inexpensive options to get started with macro photography and any DSLR lens, kit or otherwise, include a macro reverse ring and macro extension tubes.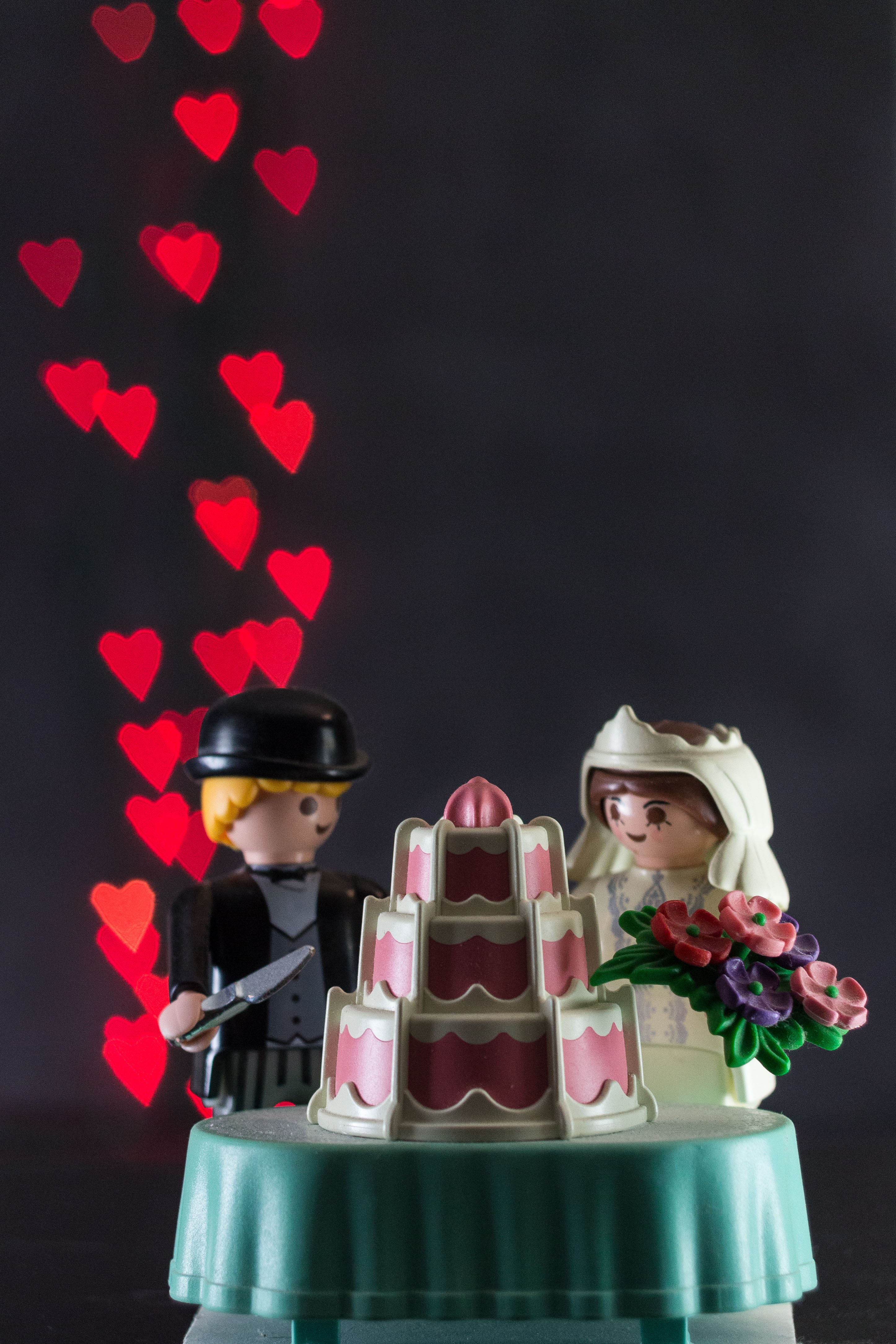 5. Shape bokeh photography
I know that some people think that shape bokeh is way overdone. Personally, I love it, especially for fun holiday shoots. You can create shape bokeh with any DSLR prime lens, including low-budget primes like the 50mm f/1.8. The only thing you need to create shape bokeh with your prime lens is a black construction paper circle with a shape cut out. I have posts with more detail about creating heart bokeh for Valentine's Day and shamrock bokeh for St. Patrick's Day. You can also find numerous examples of shape bokeh for Christmas.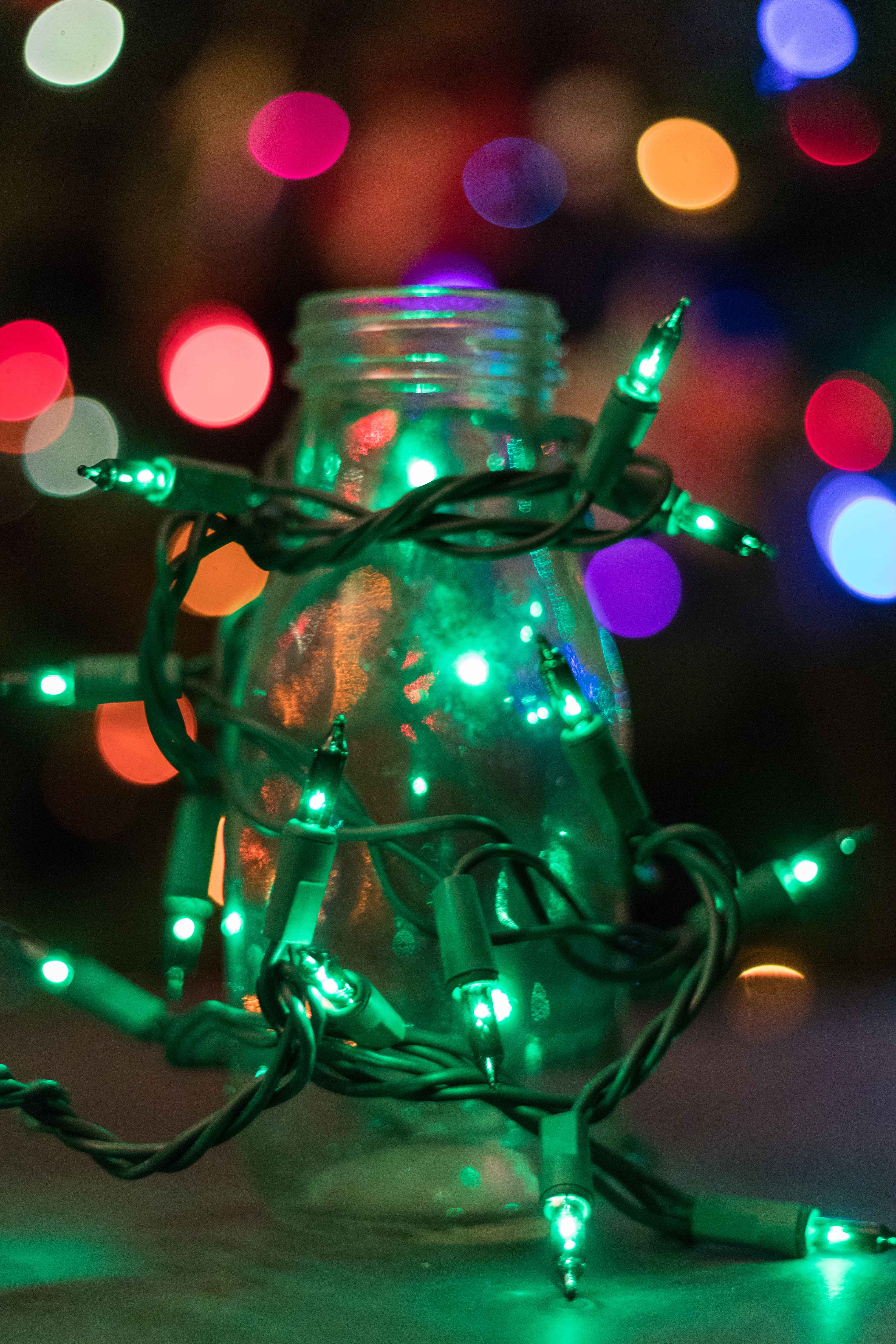 6. Light experimentation photography
One of my favorite things to do during the holiday season is to play around with the Christmas tree lights to create some fun images. Of course, I'm publishing this post after the holiday season. But you can easily replicate the above setup with a lights strand wrapped around cardstock like I did for my nativity backdrop. Light experimentation is a lot of fun with portraiture as well. I keep a handful of light strings on hand for these types of shots.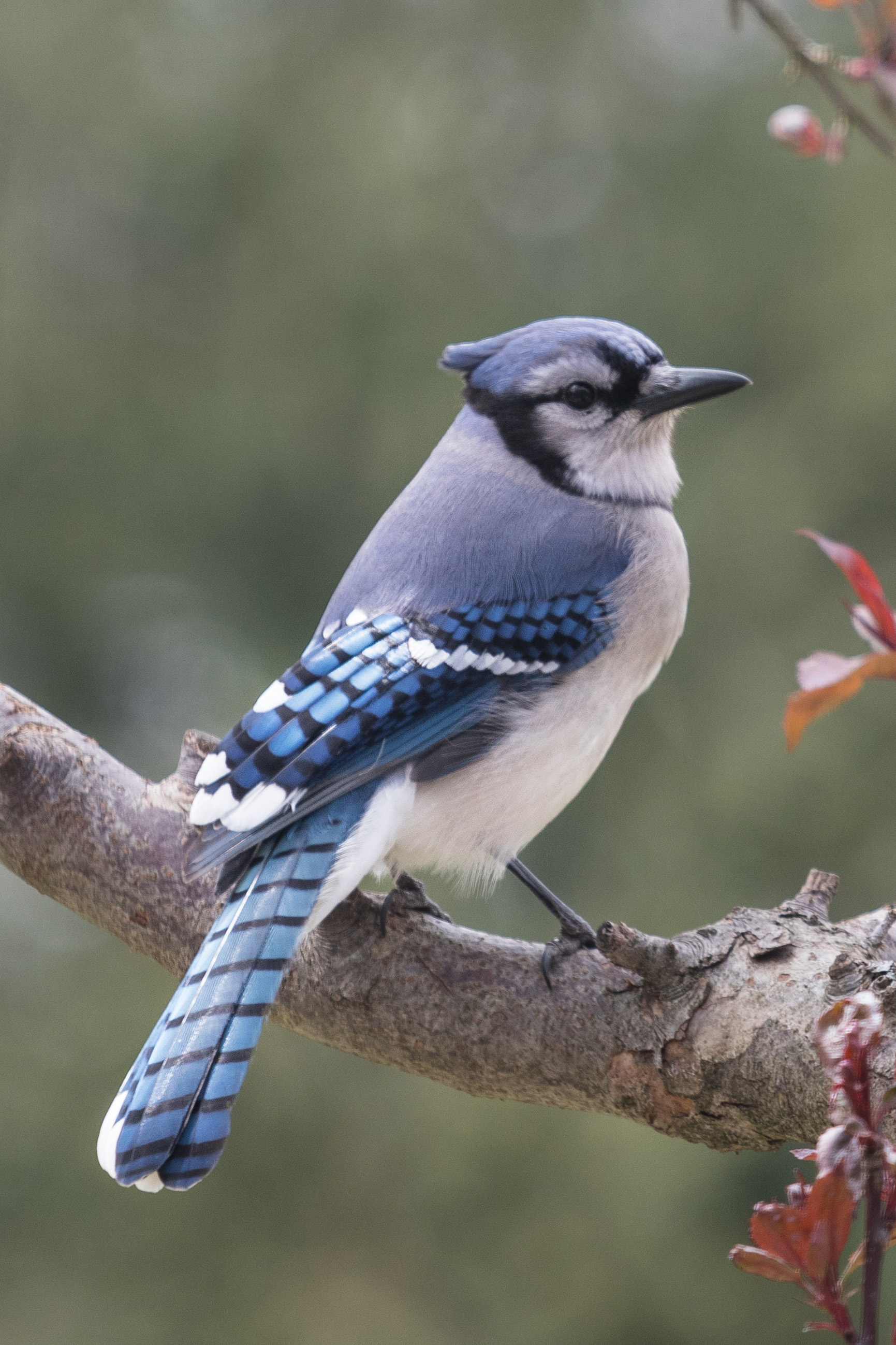 7. Backyard wildlife photography
You do not have to be a bird watcher or wildlife enthusiast (believe me, I am neither) to get some great wildlife shots right in your own backyard. Grab the longest lens you own, and set up in a location for some nice angles without intruding on the wildlife. (I have a 70-200 f/4. The 18-135mm with a couple of the previously mentioned macro extension tubes creates a nice setup as well.) Dial up your shutter speed, and then be patient and don't be afraid to take a lot of shots.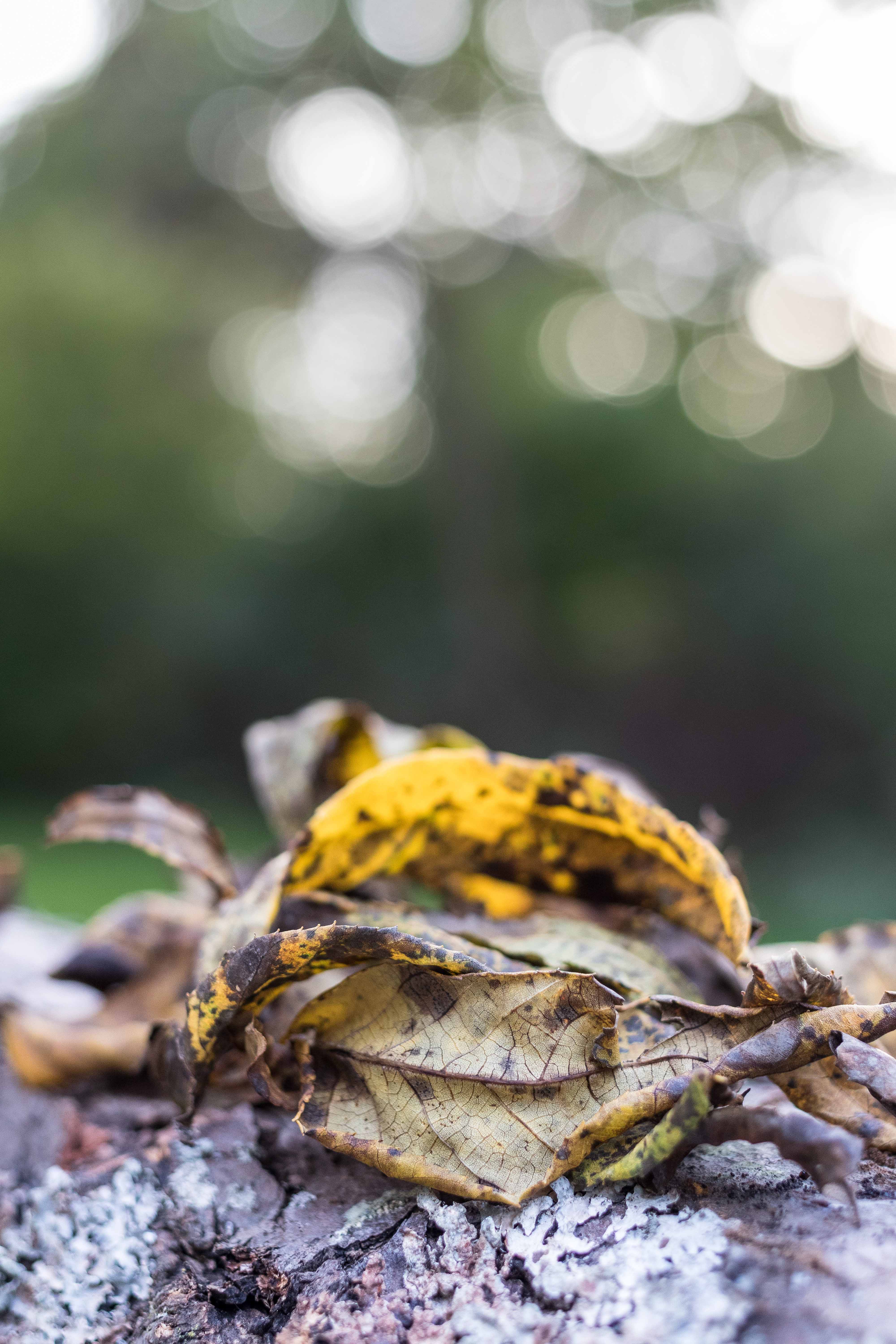 8. Golden hour photography
Like many photographers, I can never get enough of shooting at golden hour. Long golden hour is one of my favorite elements of summer. Usually, I take golden hour shots along Lake Michigan, but sometimes I take them in my yard, too. Golden hour is also the perfect opportunity to work on your backlighting skills, as I did with the above photo. (See the 7/24/18 shot in this post for another backlit golden hour example.)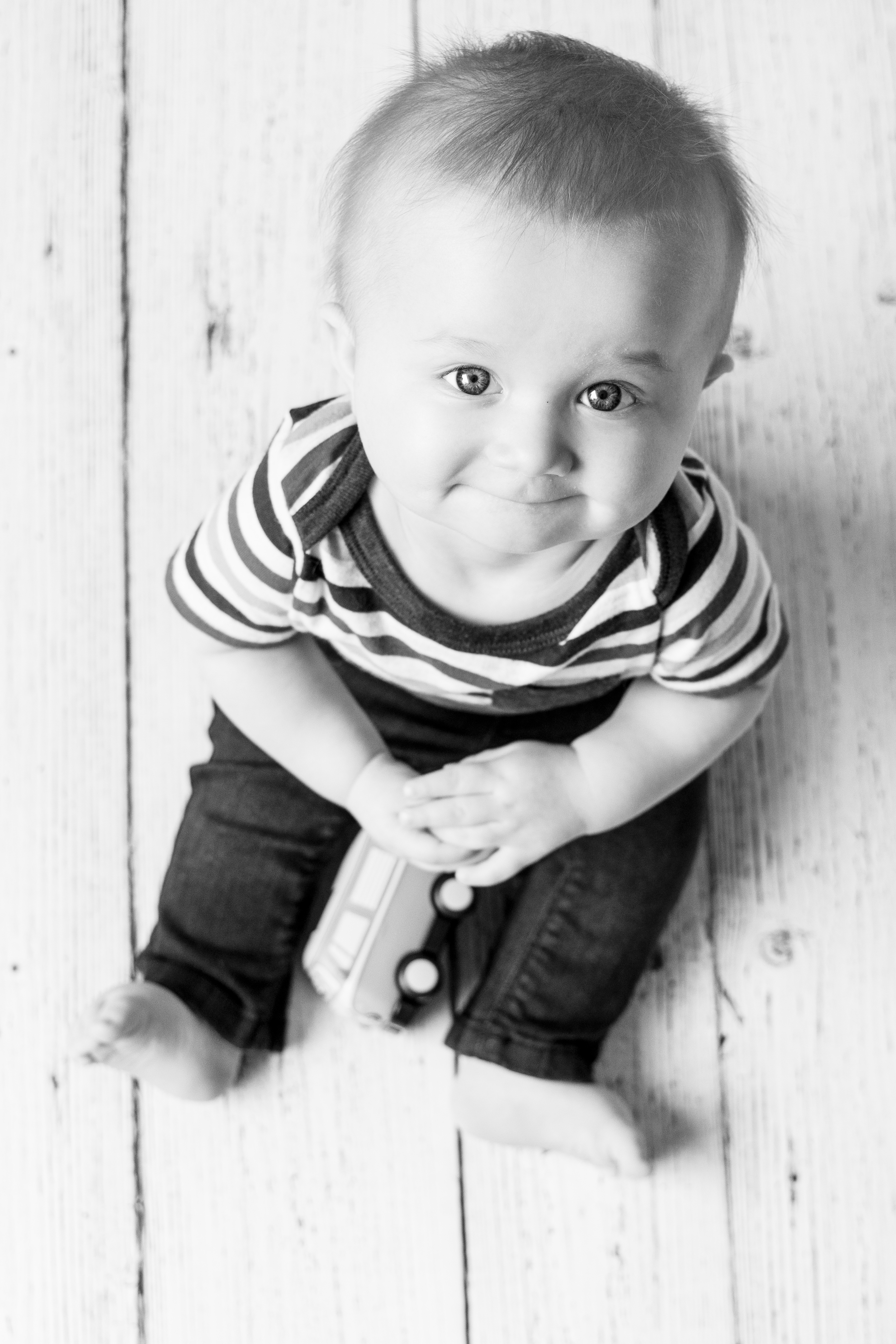 9. Kid photography
Yes, yes, it's a huge cliche, but now that I have a kid, he's one of my favorite subjects. I'm a little biased, of course, and the above image is by far one of my best shots period, kid photography or otherwise. But after I've created this type of image, I get motivated to create more at this level. I share a few tips for taking great pictures of your own kids.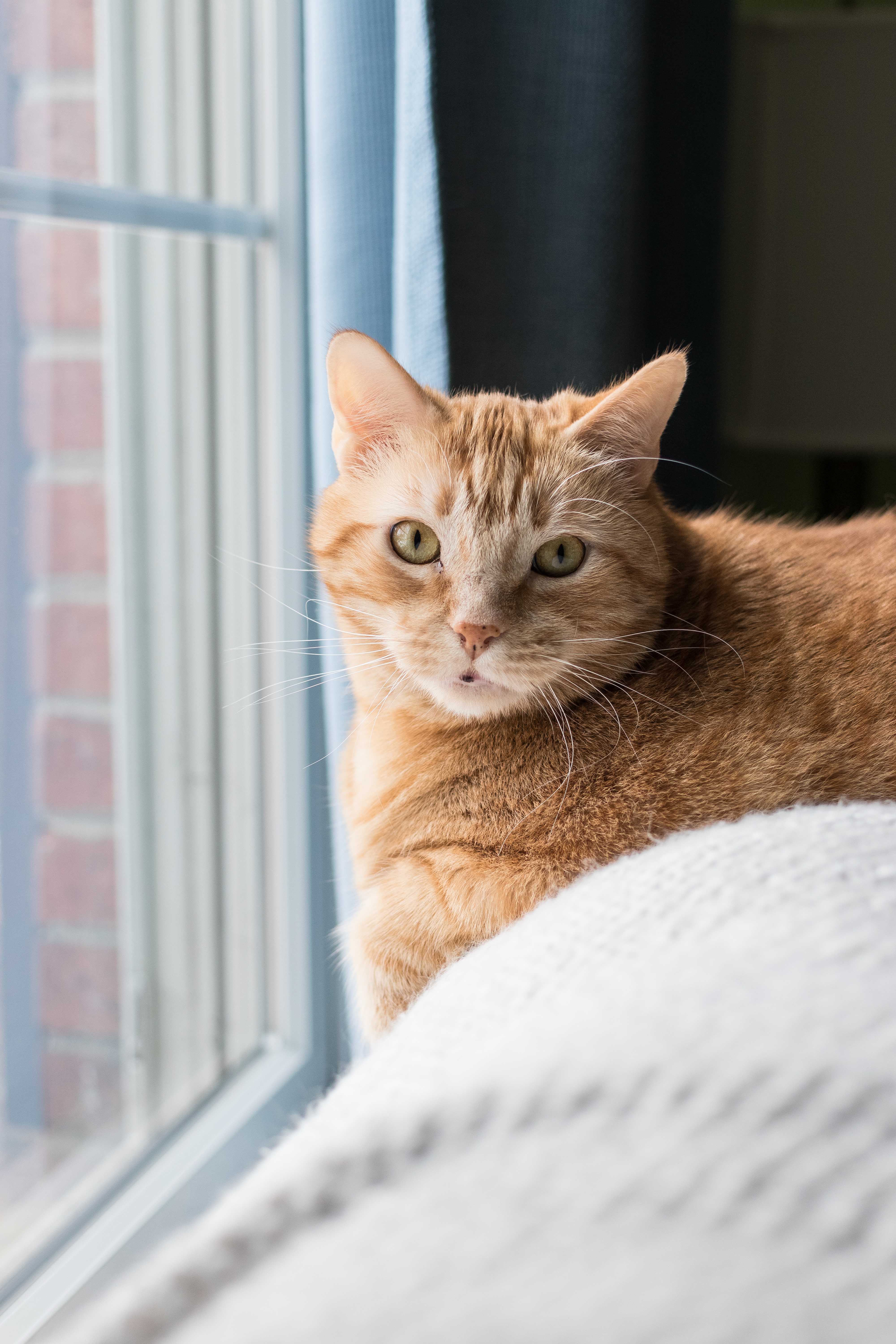 10. Pet photography
Although I take a lot more pictures of my kid than my cats now, I still take a ridiculous number of pet shots (which also tells you how many pictures I take of my kid ha). Most of my pet shots are quick phone snaps, often just for Instagram stories. But I try to get a few on the DSLR every now and then, especially when I have it out to take pictures of Tommy or for the blog. I like to use a zoom lens, so I can get close up shots without getting in their faces.
[Disclaimer: There are a few affiliate links in this post. Thanks for your support!]
Did you try one of these photography projects to do from home?

I want to see it! Tag your images #RoseClearfield on Instagram or Twitter or post a photo to my Facebook page.
Pin this post for easy access to the photography projects to do from home list later!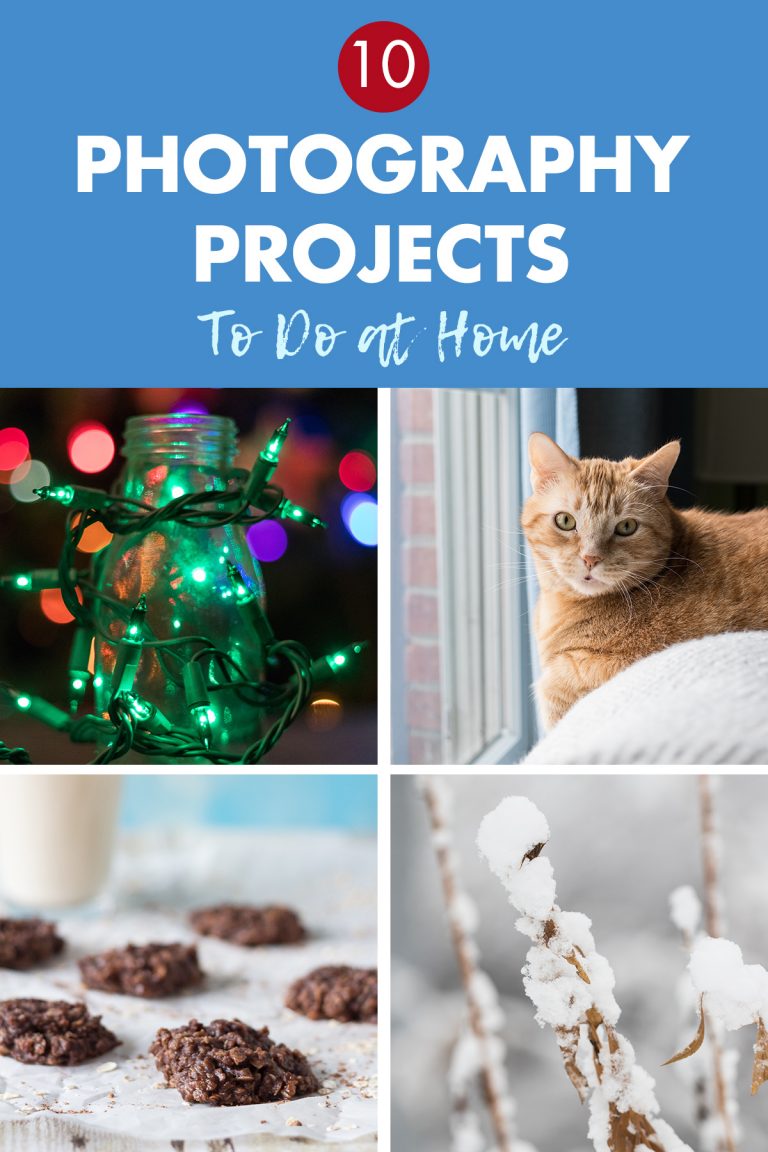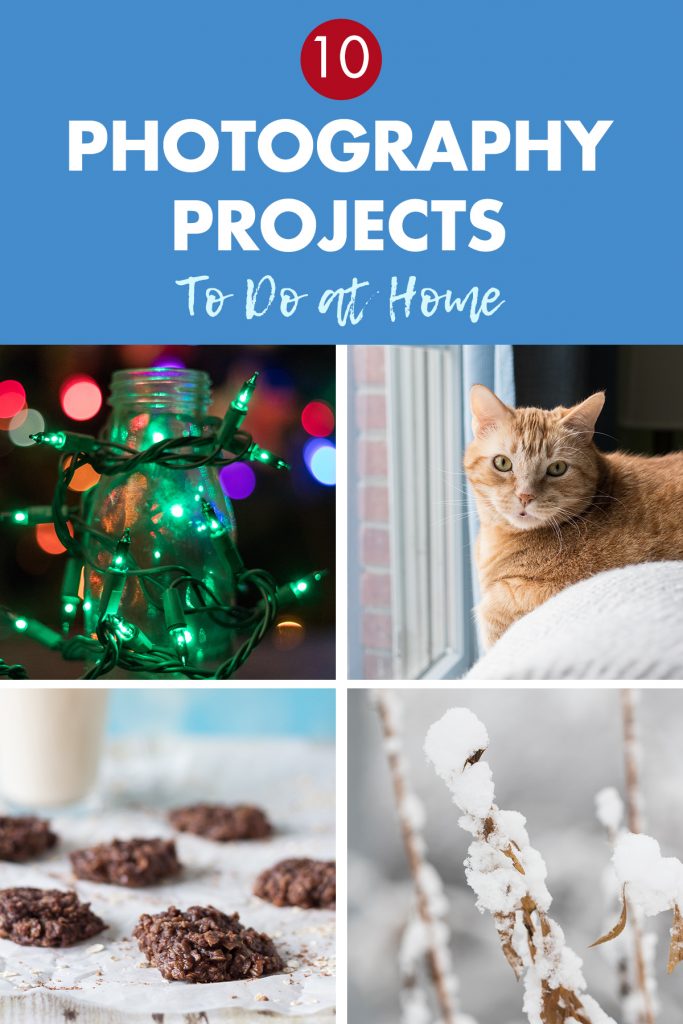 More photography resources: