Here's a little peek at what we were up to in March!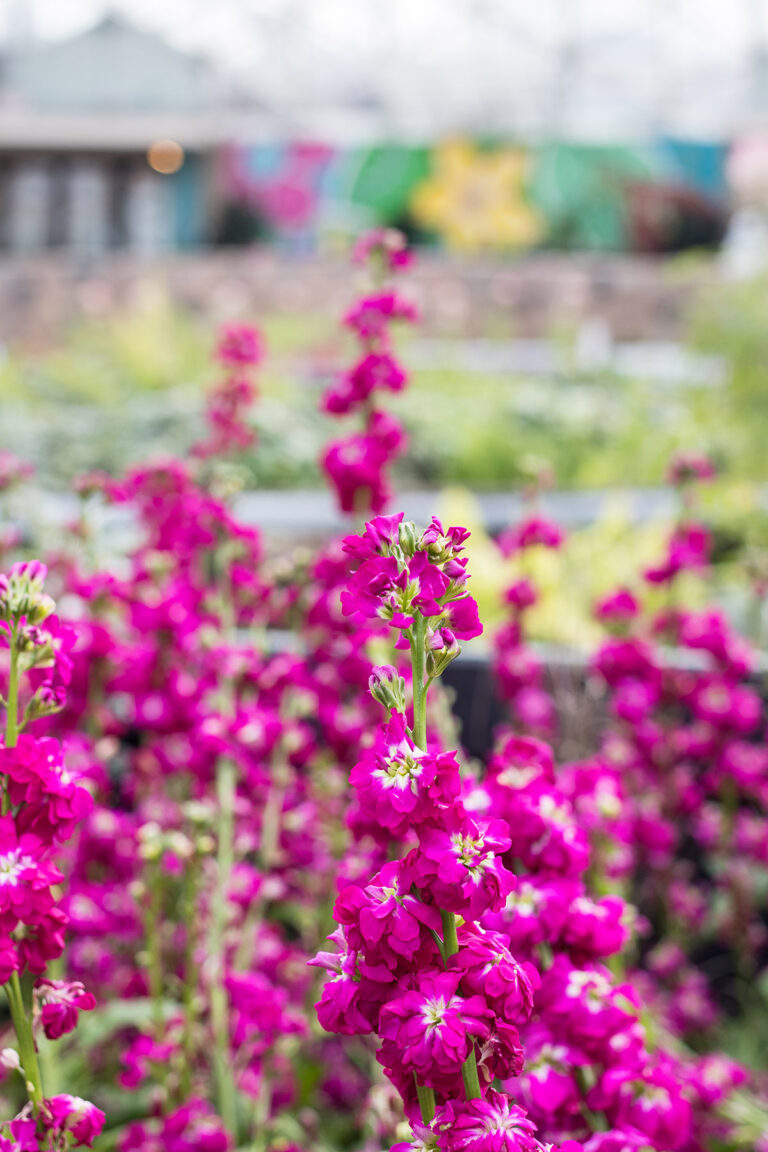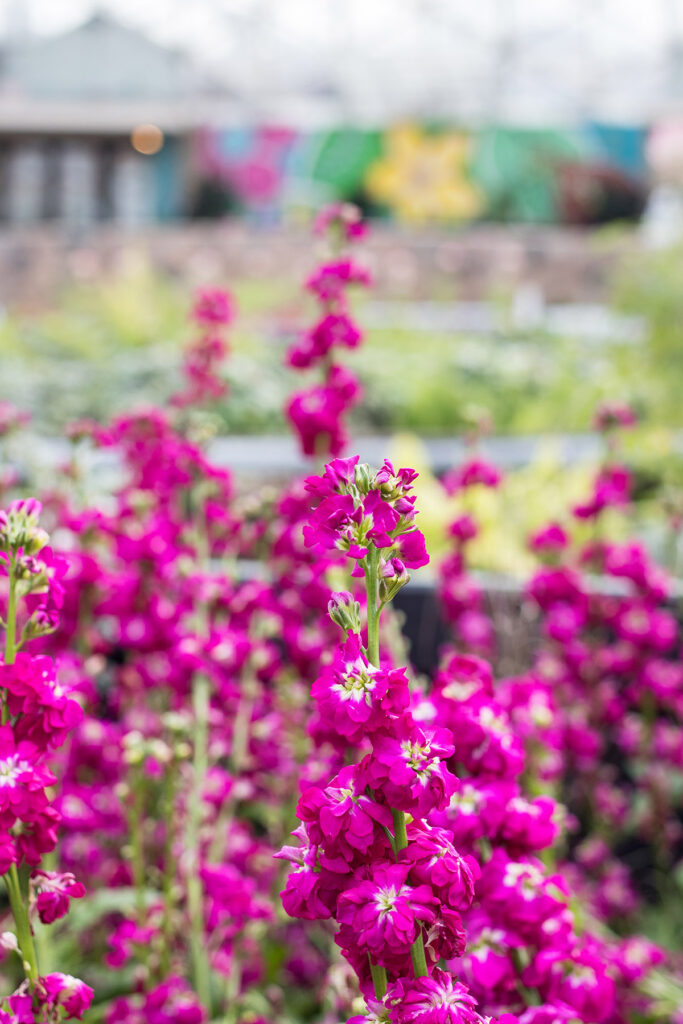 I mentioned in my baby FAQ for Genevieve that I wanted to get back to writing family updates this year. I put them on pause because I felt like I was faking it writing these updates without talking about waiting for the girls and their hopeful adoptions. When combined, we were keeping them under wraps for over a year.
Then we had a very quiet January and February, being mostly at home with a preemie newborn. So I'm picking it up again for March.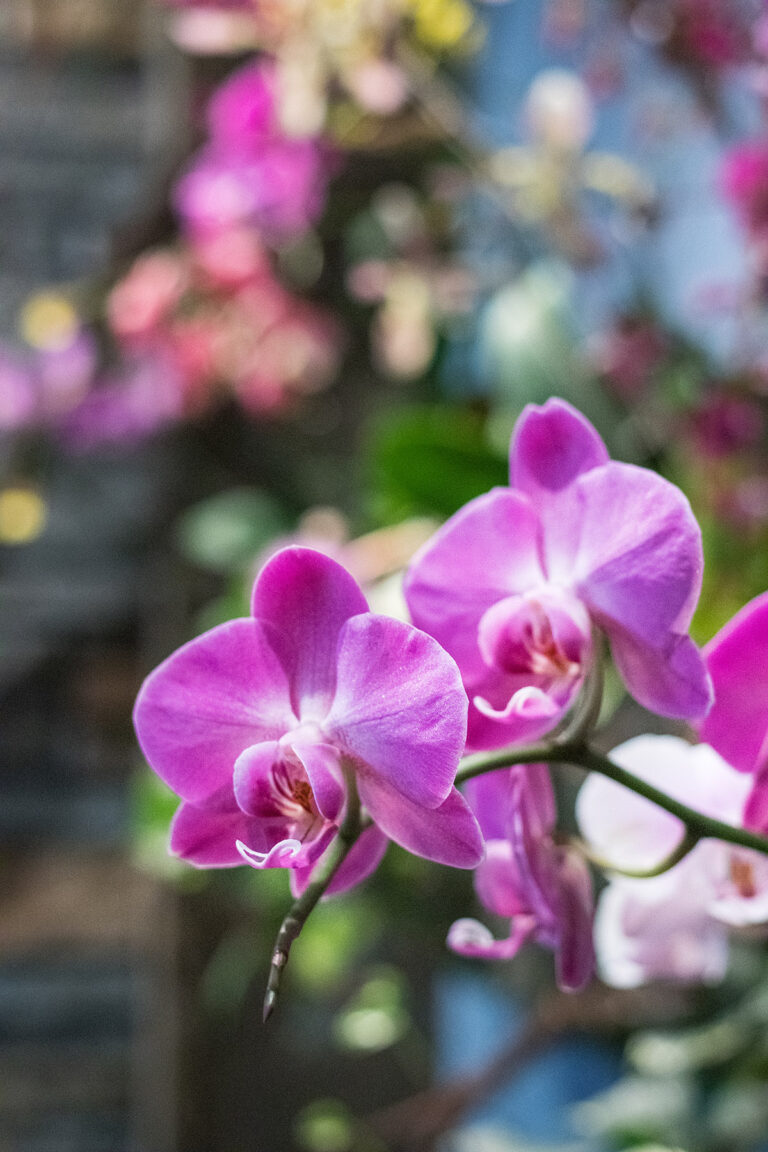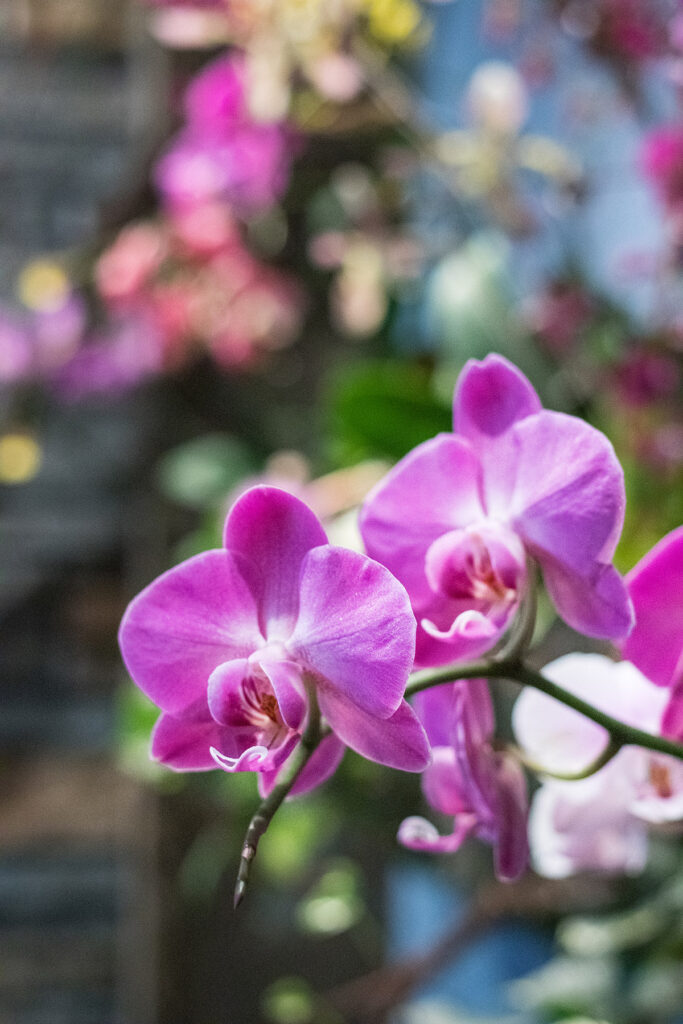 The first day Tommy went back to school after his break following Genevieve's birth, the girls and I went to the Chicago Botanic Garden for their annual orchid show. It was fabulous as always. Their floral displays are like none other.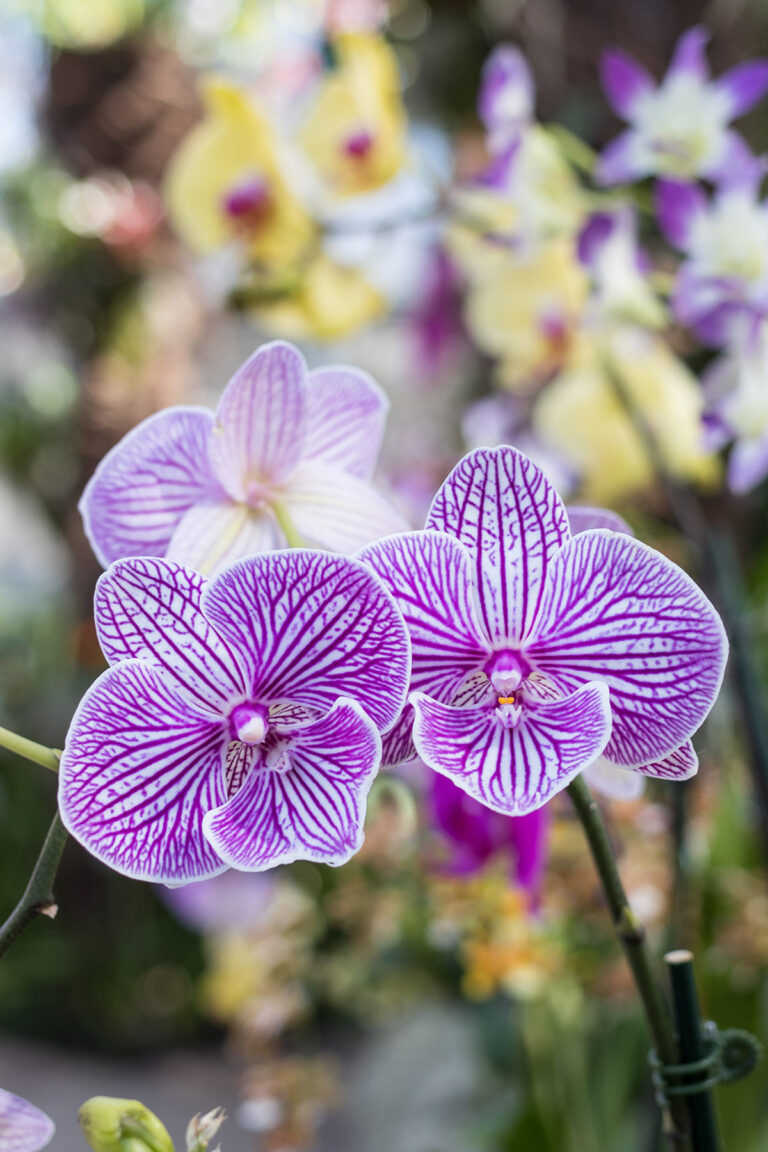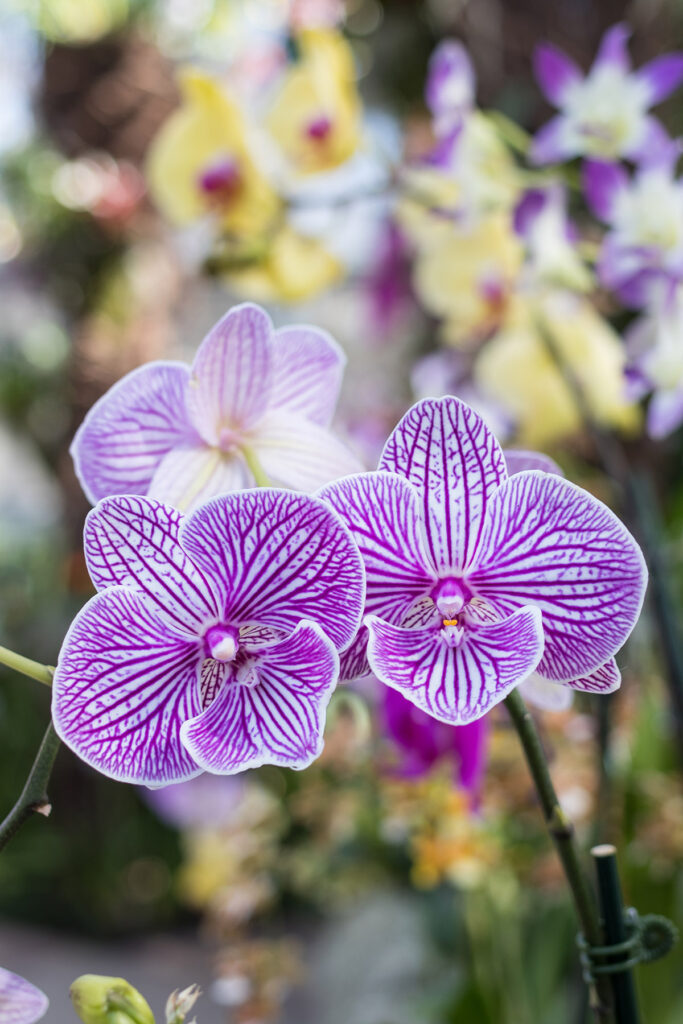 You may or may not remember that the Orchid Show was one of the very last things I did before everything shut down. I really missed it in 2021 and was glad they were able to come back this spring.
I don't have a dedicated post for the 2022 orchid show. But you can check out past posts for 2018, 2019, and 2020.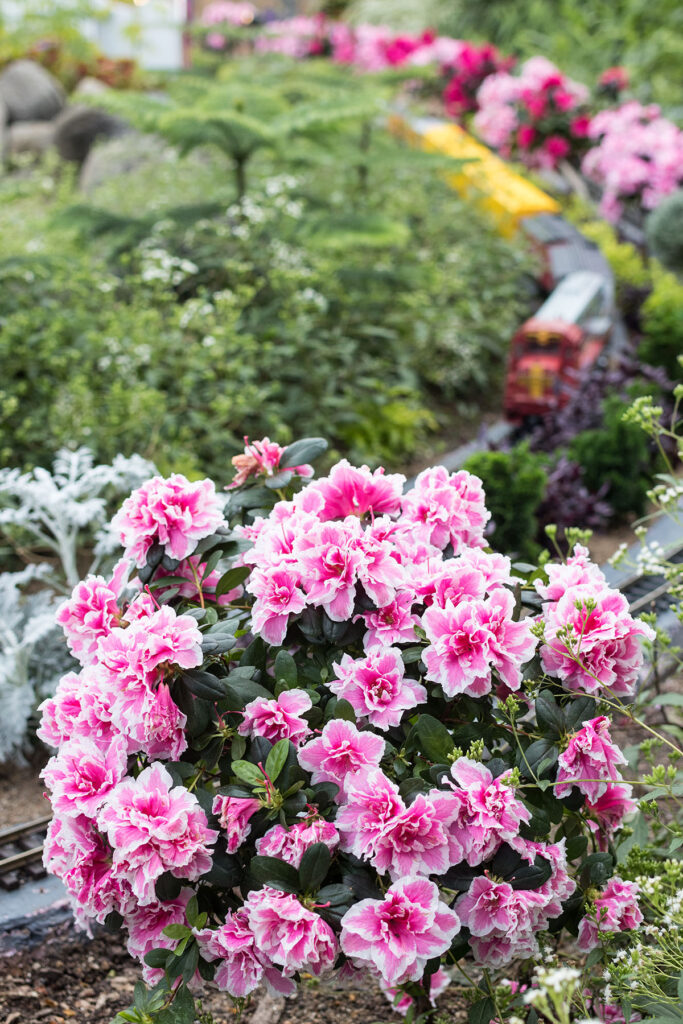 The girls and I did a second round of the train show at the Domes. (We also went with my mom and some friends back in January). I shared pictures of Olivia during this visit in her 15-month update as well as a shot of Genevieve in her four-month update. I'm sharing a couple of my pictures that aren't of the kids here.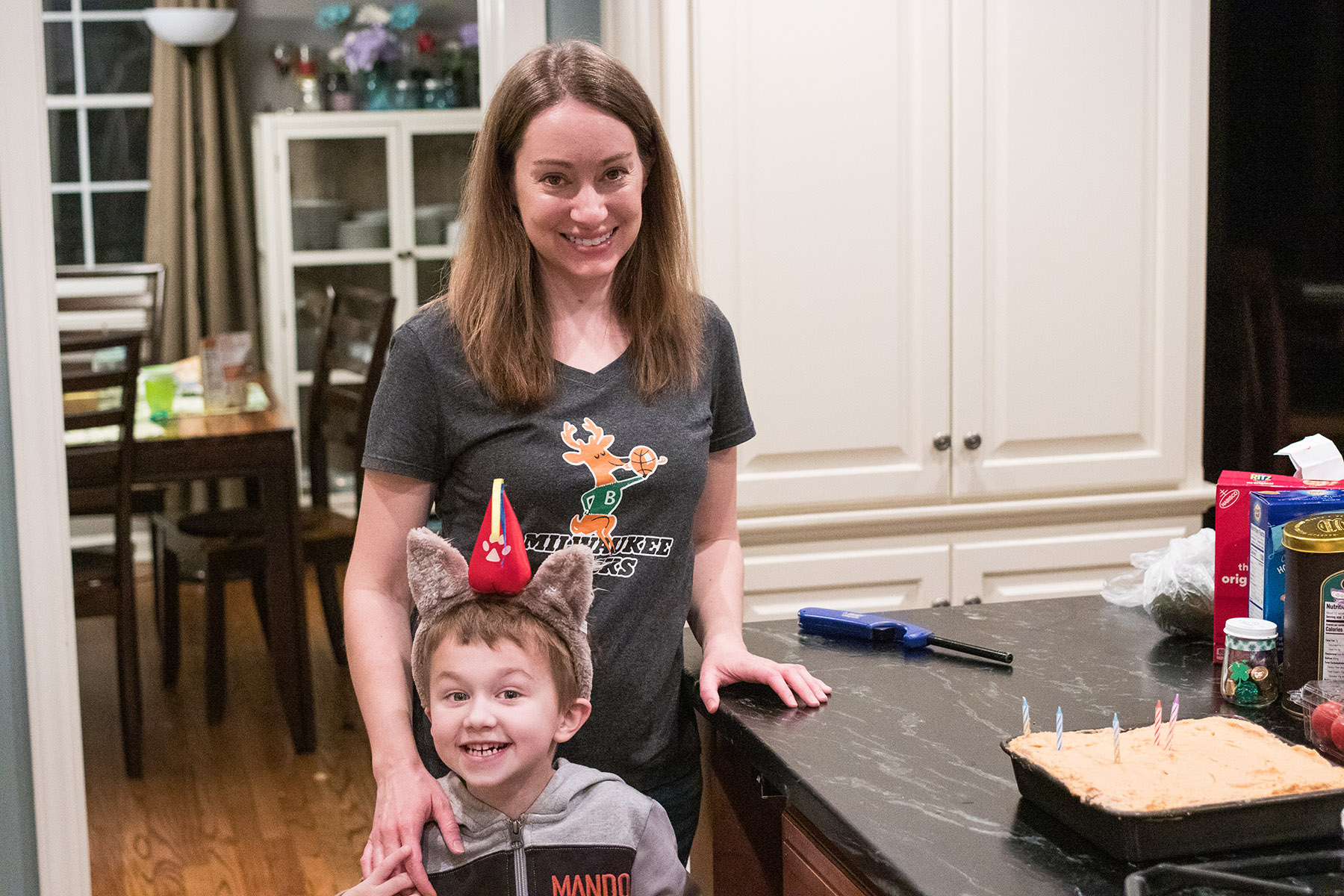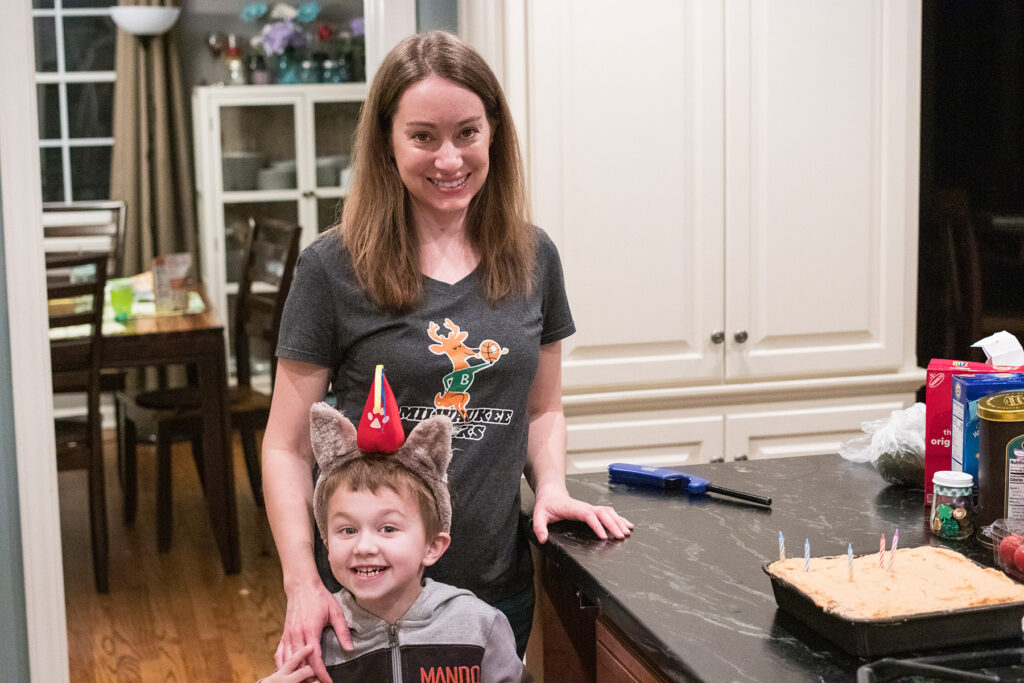 I celebrated my birthday toward the end of the month. Much like my birthday pictures from two years ago, my birthday pictures make it look like it was Tommy's birthday. I actually got in one of the pictures with him this year, so that was a win. He still insisted on posing by himself for the majority of the pictures, picked out and arranged the birthday candles himself, and stole the first taste of the frosting.
For my birthday, Jake cleaned my car for me (the one thing I really wanted ha), and I bought myself the scanner I've been thinking about getting for a couple of years now. I made a nice dinner for us at home. Ever since Jessica published her pumpkin cream cold brew icebox cake recipe back in the fall, I knew that it was the cake I wanted to make for my next birthday. It didn't disappoint. If you're a huge pumpkin pie fan, you'll love this cake.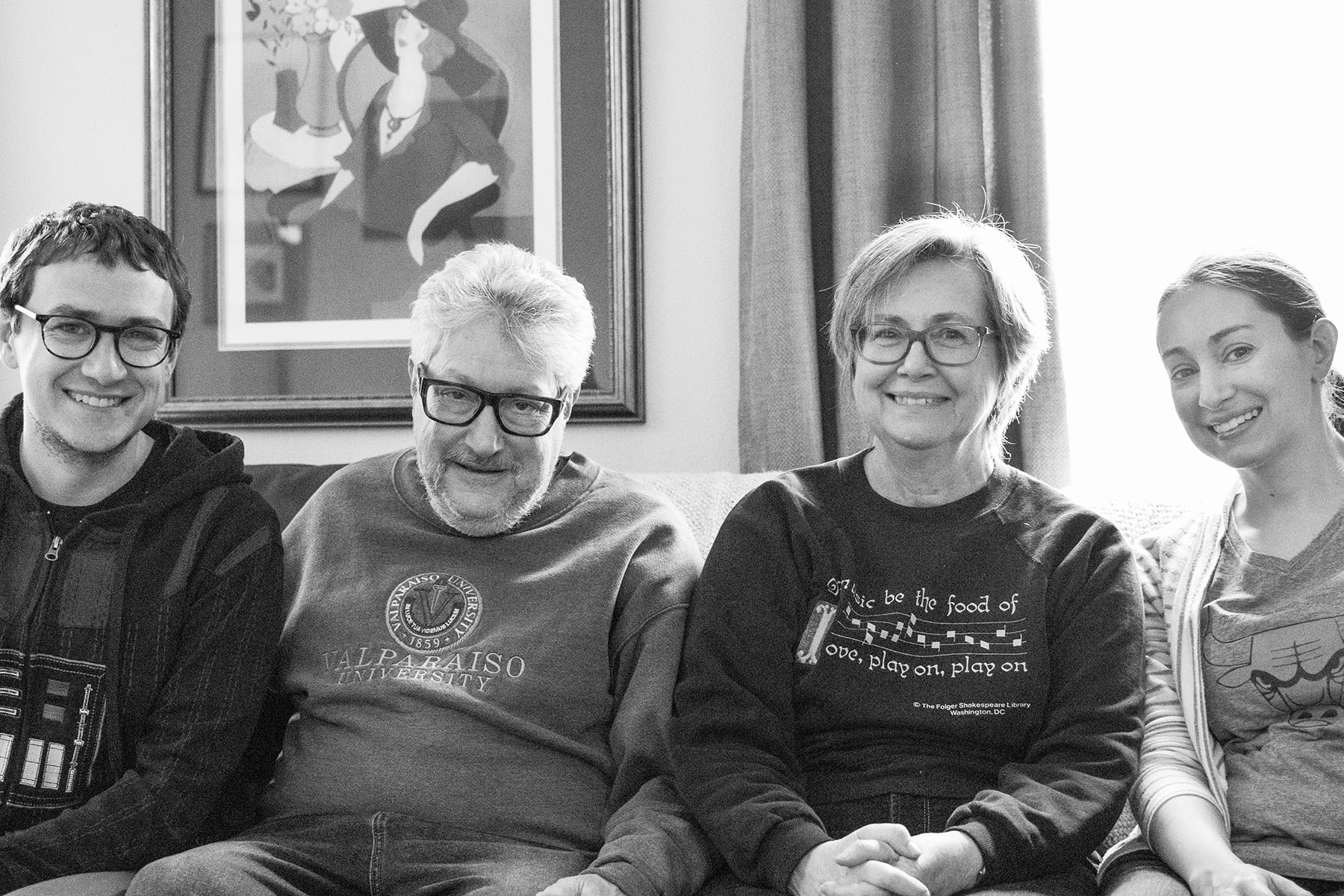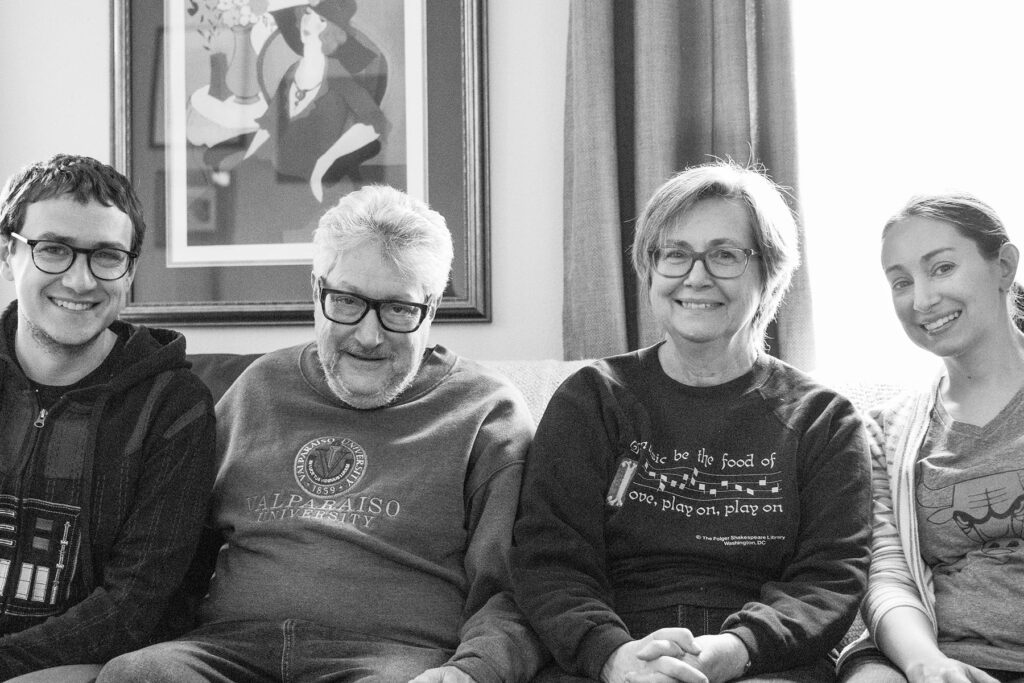 Finally, we ended the month with a visit from family. I got to see my brother in person for the first time since February 2020. And my 95-year-old grandpa who lives in Texas was able to join us. My brother met both of my girls, and my grandpa met Genevieve. Needless to say, this visit was long overdue and went by way too fast. Hopefully, it won't be another 25 months before we're able to have the next visit with my brother.
You can find all of my baby/toddler updates for all three kids as well as general family updates and other family-related posts in the family section of the blog.